TAHLEQUAH — U.S. Attorney General William Barr said the Department of Justice intends to dedicate more than $7.5 million to the Cherokee Nation as it expands its court system following the Supreme Court's ruling that the Muscogee (Creek) Nation was not disestablished for purposes of enforcing the federal Major Crimes Act.
In a visit to the Cherokee Nation headquarters, Barr said he was looking forward to discussing how the DOJ and the Cherokee Nation can "jointly meet at least the short-term challenges that we face with the McGirt decision," named for Seminole Nation citizen Jimcy McGirt.
"Unfortunately, COVID interfered with my travel plans for six months," Barr said during a press briefing Wednesday morning.
The DOJ said Wednesday it is awarding nearly $300 million to tribes across the United States so they can increase their public safety infrastructures. Barr said the funds will be used for tribal victim support services, supporting law enforcement, tribal youth programs and aid related to the ongoing COVID-19 pandemic.
He said nations in Oklahoma will receive almost $40 million from those allocations, of which roughly $7.6 million will go to the Cherokee Nation.
Barr, Tulsa-based U.S. Attorney Trent Shores and Cherokee Nation Principal Chief Chuck Hoskin Jr. spoke to reporters for about 20 minutes before taking part in a discussion with other Cherokee Nation leaders that was closed to the press. They did not take questions from journalists.
But Hoskin said it was an honor for Barr to make the trip and said he "thinks highly" of any U.S. government official who chooses to visit tribes. Barr, in turn, said the Cherokee Nation is "the most successful example of the promise of sovereignty and self-determination" and said the tribe is "recognized for their commitment to law enforcement and the rule of law."
"The Cherokee people have operated an efficient and sophisticated tribal court system for more than a century after establishing our government here in Tahlequah after removal," Hoskin said.
But he conceded there will be a "necessary expansion of our criminal justice system" due to an increased workload, and pointed out law enforcement will need guidance on jurisdictional boundaries.
Hoskin also announced that while McGirt's case involved a crime committed in the Muscogee (Creek) Nation, he said "by extension, because we share similar stories and treaties, that applies to our Cherokee Nation reservation."
"When the United States honors treaties that it made with Indian nations, our entire country becomes stronger and a more just place because those promises are kept to First Nations," he said. "But there are also many new challenges that we face.
"The same federal and state agencies with which we've collaborated for decades through cross-deputizations, through the partnerships at the federal level (and) state level — those agencies are now more vulnerable than ever."
Barr acknowledged Wednesday that the DOJ did not plan for the Supreme Court's decision while allocating resources during the previous fiscal year. But he said, "I know McGirt is on everyone's mind."
Shores, who coordinated Wednesday's meeting, has said he's expanded the use of special assistant U.S. attorneys and also had other prosecutors in other jurisdictions travel to the state to aid with the increased workload. He has said they will be cross-designated so they can appear in tribal or federal courts if needed.
Hoskin said Muskogee-based U.S. Attorney Brian Kuester's office has hosted a Special Assistant U.S. Attorney from the Cherokee Nation for years and described that partnership as "critical" while the tribe adapts to the McGirt ruling.
"In Washington, the Department of Justice is working closely with the Oklahoma delegation to try to come up with a legislative approach that is supported by all sides," Barr said. "But as we do that, we are committed to implementing and meeting the challenges we're facing right now, which is a question of resources."
He said the DOJ plans to provide $2 million for a tribal Special Assistant U.S. Attorney program over the next three years for adding two prosecutors each in the Northern and Eastern districts.
The Muscogee (Creek) Nation was not a part of Wednesday's discussion, though a tribal representative participated last month in a talk with Shores that was open to the press. A call to the tribe for comment on why an official was not in attendance was not returned by Wednesday afternoon.
However, Muscogee (Creek) Principal Chief David Hill wrote a Tulsa World column in July where he said he would not take part in any action that "seeks to eliminate our sovereignty or our reservation," even if some may view legislation on the issue as "inevitable."
While announcing the grants, Barr said the U.S. Attorney's Office in Tulsa prosecuted 114 cases in August alone after the McGirt decision went public. The number is already about half of the total cases Barr said Shores' office handled in 2019.
Meanwhile, Shores, a citizen of the Choctaw Nation, said he has been evaluating his approach to the issue of public safety after the McGirt ruling through the lenses of his heritage — traced to a great-grandparent — and his career as a prosecutor.
"When (my great-grandmother) grew up in Indian Territory, she did not want to be known as Indian because Indians weren't recognized as citizens yet," Shores said. "And not until 1924, when she was 24 years old, did that happen.
"And I know my great-grandmother's looking down today and is so proud of where we are and how far we have come. Because this is good government. This is accountable government. This is government that is working for the people."
---
Throwback Tulsa: 1986 flood
Throwback Tulsa: Arkansas River unleashed fury in historic flood on this day in 1986
Tulsa area's 1986 flood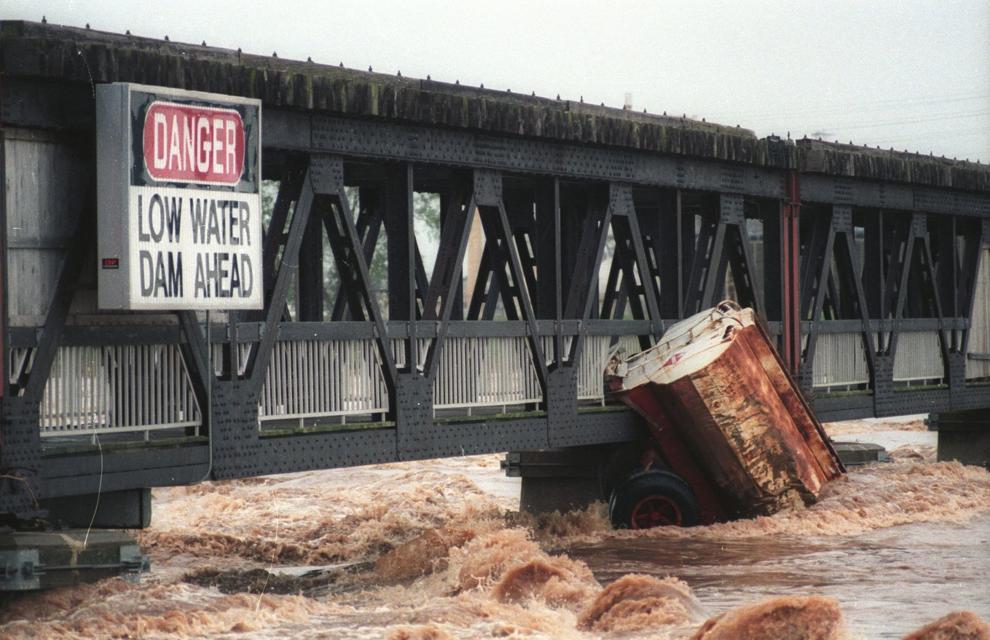 Tulsa area's 1986 flood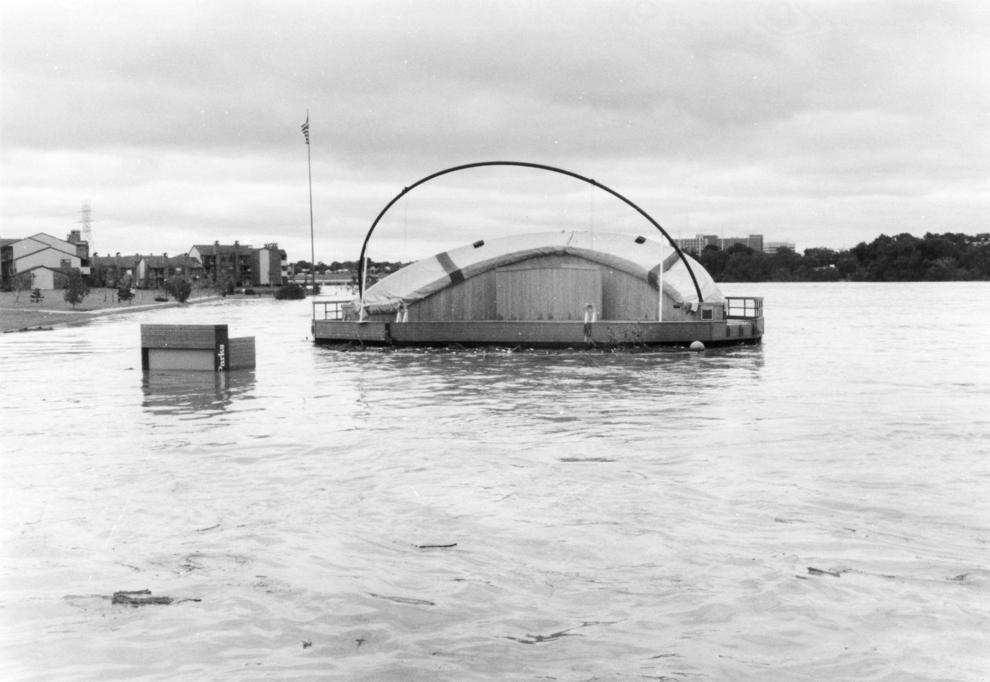 Tulsa area's 1986 flood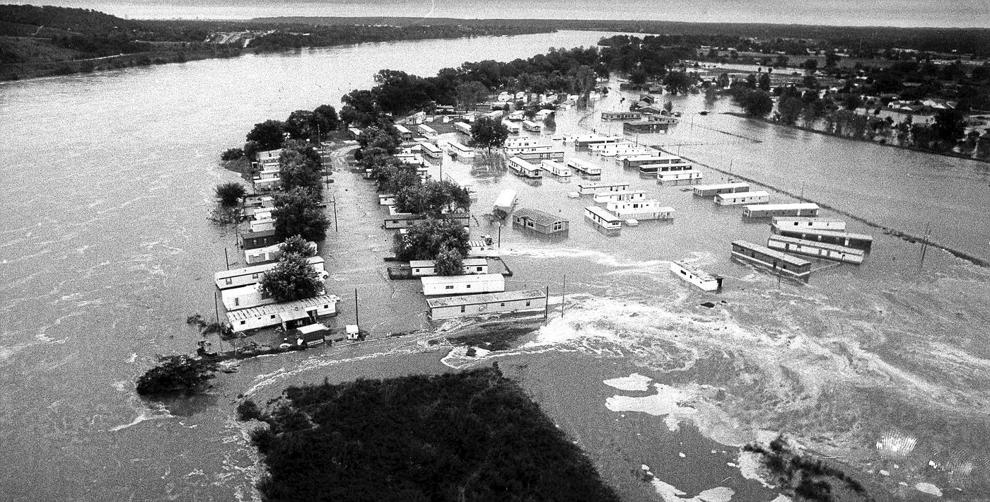 Tulsa area's 1986 flood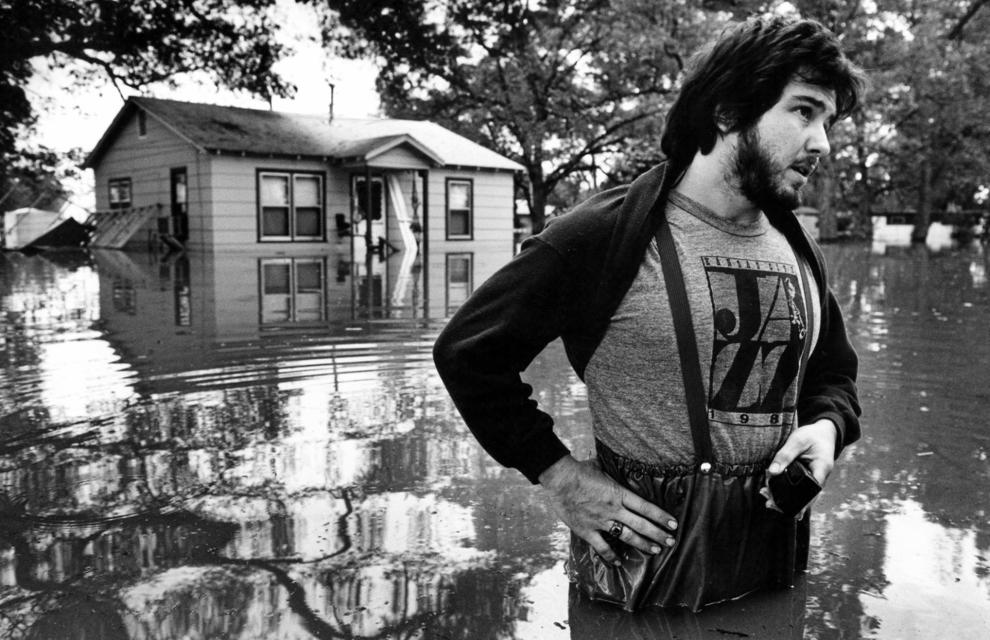 Tulsa area's 1986 flood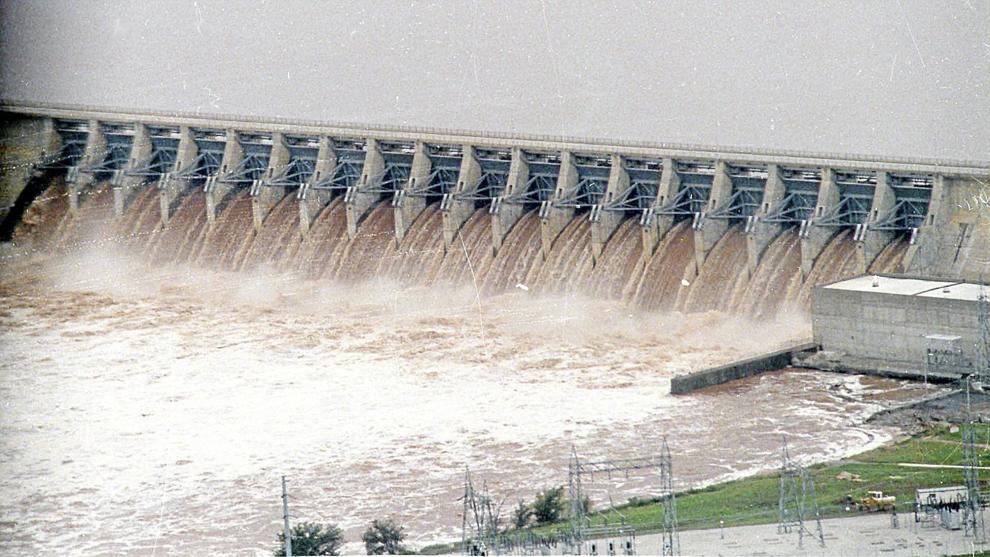 Tulsa area's 1986 flood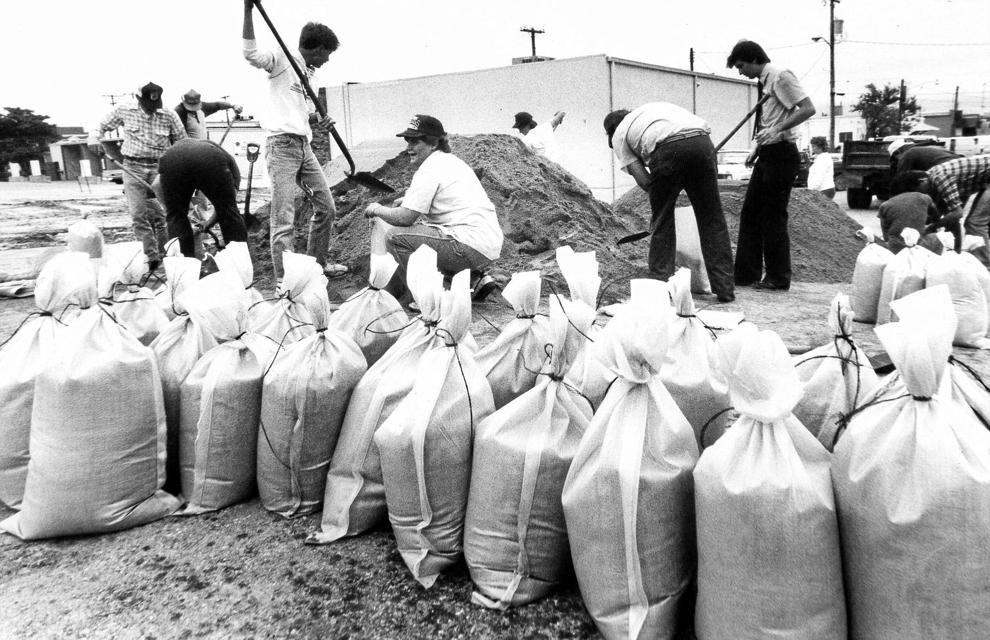 Tulsa area's 1986 flood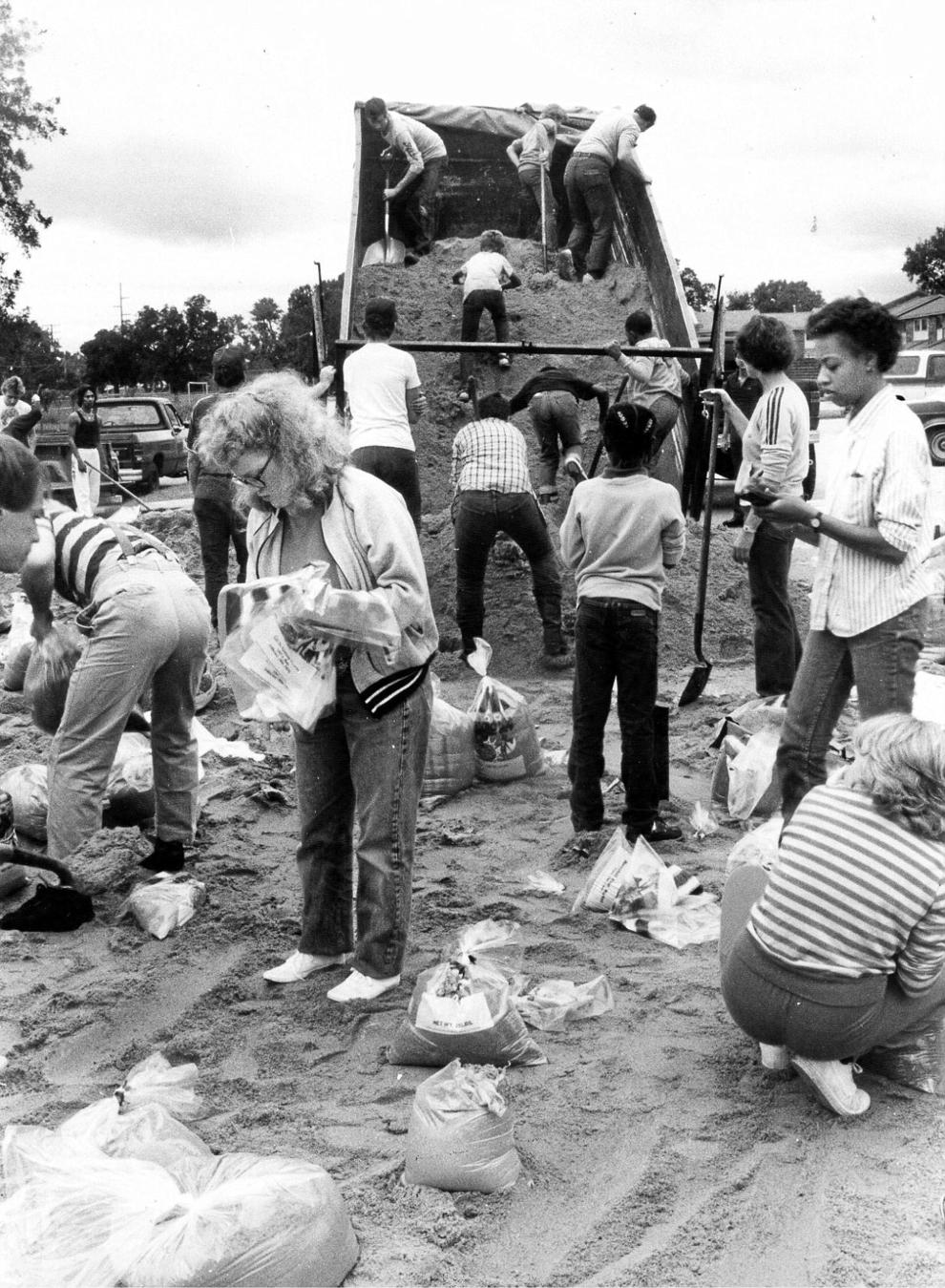 Tulsa area's 1986 flood
Tulsa area's 1986 flood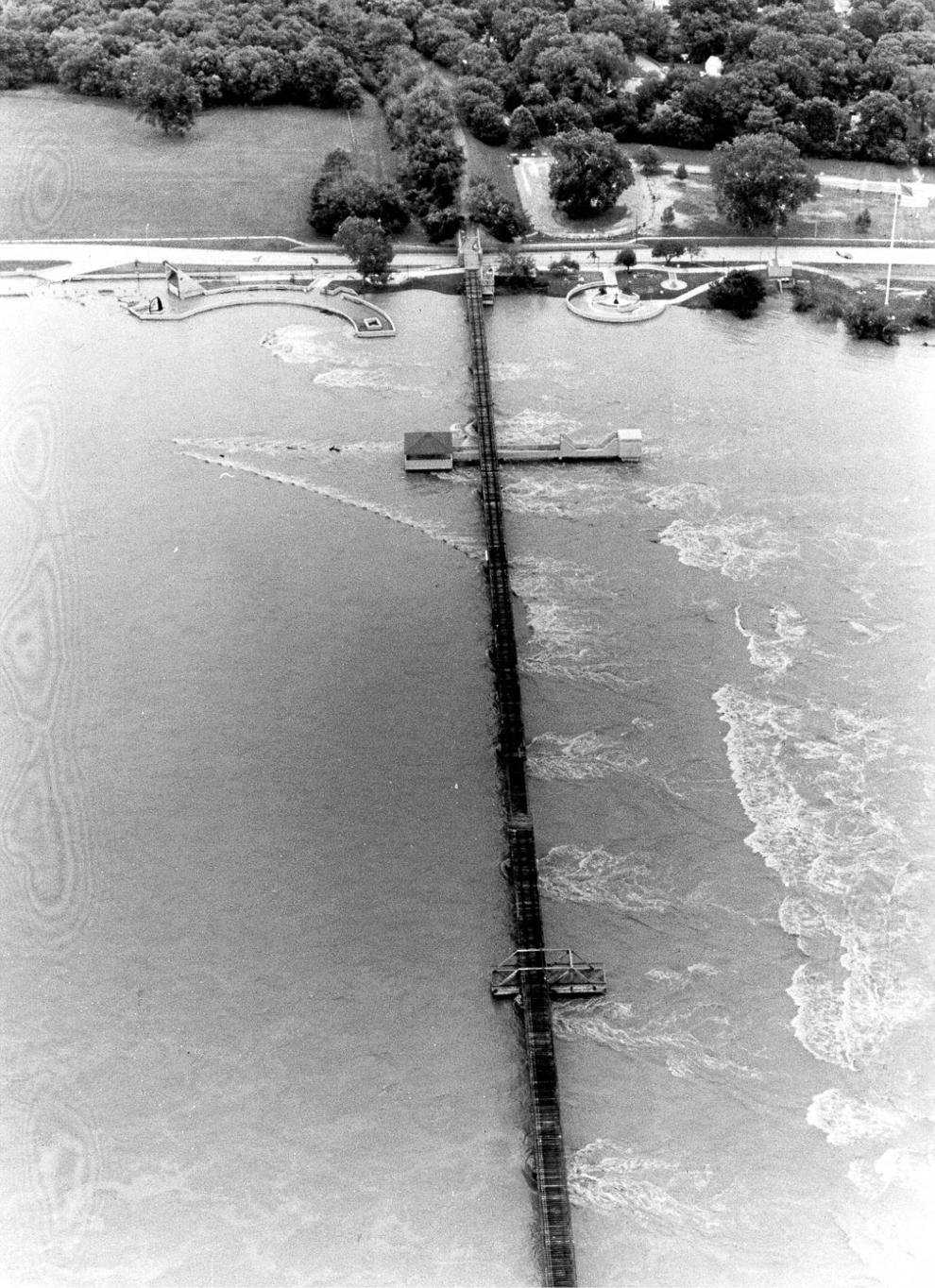 Tulsa area's 1986 flood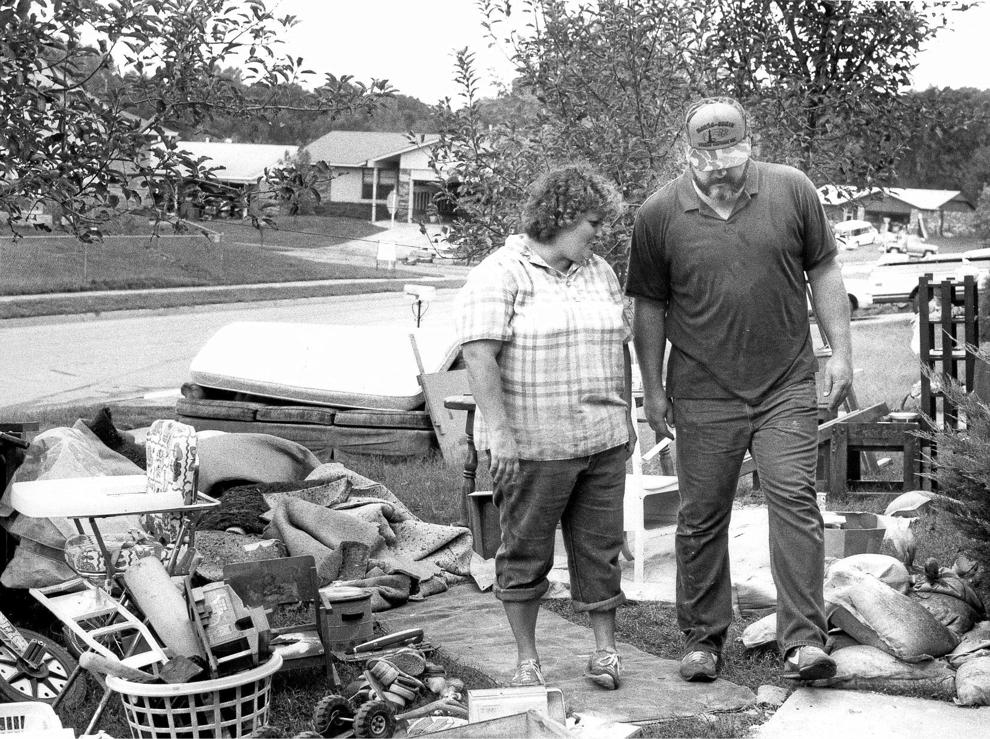 Tulsa area's 1986 flood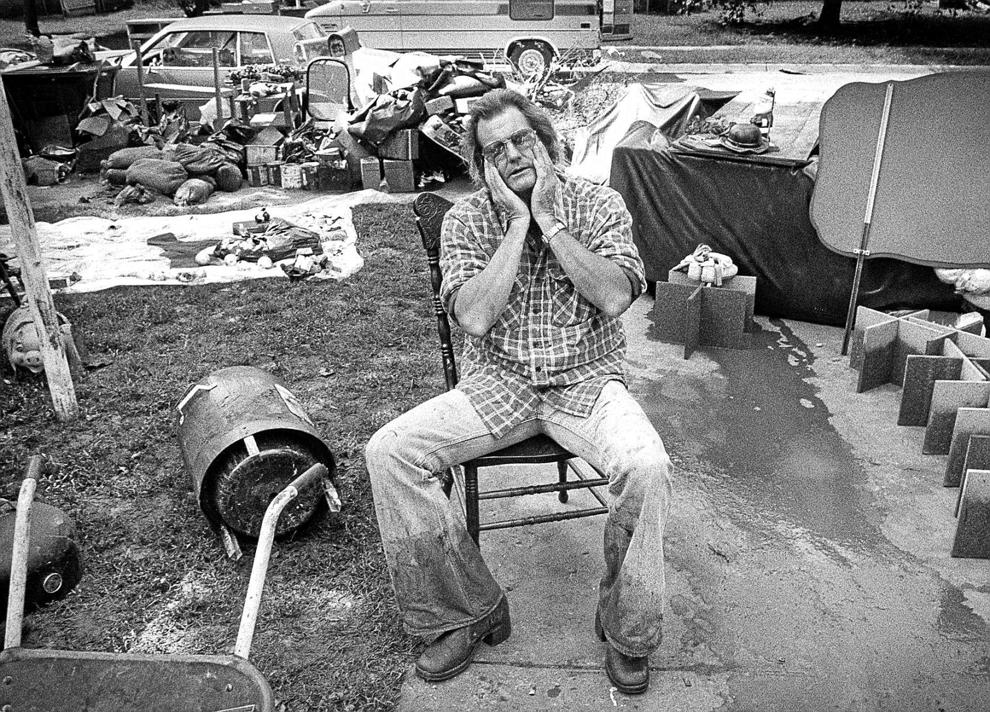 Tulsa area's 1986 flood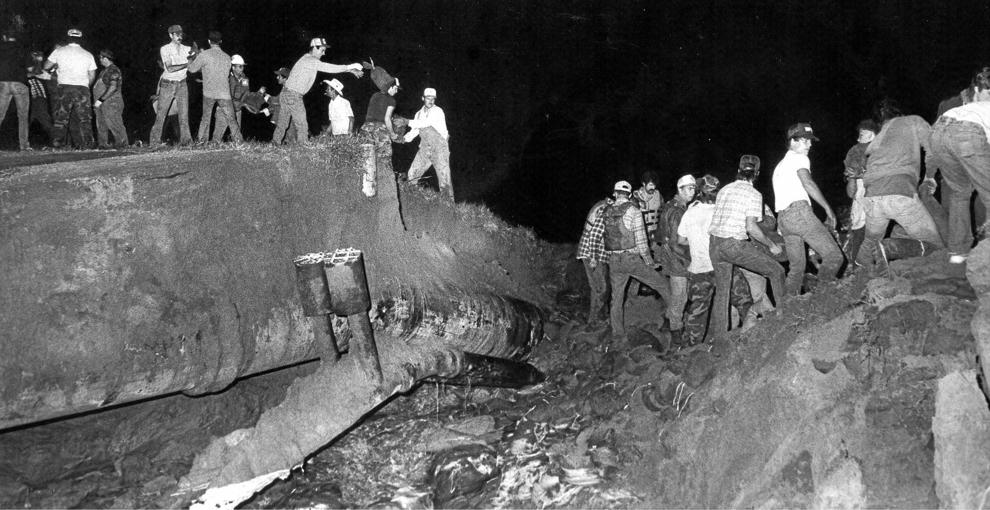 May 2019: Gov. Kevin Stitt holds press conference after touring storm and flooding damage
HIDE VERTICAL GALLERY ASSET TITLES