Around the same time Oklahoma is projected to meet a milestone 1 million vaccinations, the state will be able to sequence samples of COVID-19 to track how far the virus and its variants have permeated.
The state's public health lab houses the Oklahoma Pandemic Center for Innovation and Excellence, where staff are working to get genome sequencing capabilities for COVID-19 operational and validated within the next two weeks.
The P.1 and B.1.1.7 variants were confirmed as of mid-February through the CDC's enhanced surveillance program, state epidemiologists have said, estimating that more strains are likely present but are yet to be confirmed.
Existing vaccines for COVID-19 are expected to have similar efficacy on the variants, according to State Epidemiologist Jared Taylor.
As many as 330,000 doses of Pfizer, Moderna and the new Johnson & Johnson vaccines are expected in Oklahoma's shipments in the next two weeks, Deputy Health Commissioner Keith Reed said Thursday. The one-dose Johnson & Johnson vaccine, expected to get its emergency use authorization soon, has about an 85% success rate at preventing serious illness and hospitalization, Reed said.
Nearly 936,000 doses have been administered in Oklahoma as of Wednesday, Reed said, including those who've gotten vaccines through tribes and Veterans Administration programs.
Oklahoma's goal is to sequence 10% of coronavirus samples in the state to identify and track new strains "much more rapidly and at a much larger rate," Taylor said. He said currently less than one-tenth of 1% of samples are sequenced through collaborative efforts with the CDC.
"We are excited about the sequencing ... but in the grand scheme of things, that's only relevant if people seek out testing," Taylor said. He urged Oklahomans to get tested if they are in a high-risk setting, exhibit symptoms or had exposure to the virus, even if they have been vaccinated.
Genome sequencing reveals part of the genetic makeup of the virus, considered a critical piece of information in anticipating mutations and improving the public health response to virus variations.
"Really the United States is severely behind the global curve in our ability for sequencing the coronavirus," Taylor said. "We're excited to have the opportunity to scale up and ... blend clinical diagnosis, disease surveillance and research investigation in near-real time to inform us in all of those domains."
By the numbers
935,457: Total vaccinations administered to Oklahomans, including federal allocations
841,011: Vaccinations administered through the state to Oklahomans
285,325: Oklahomans who have received both vaccine doses through the state
53: Percentage of Oklahomans 65 or older who've gotten at least one dose through the state
301,000: Estimate of doses to be shipped for state allocation next week
30,000: Rumored number of Johnson & Johnson doses Oklahoma might expect the first week it is available
Source: Oklahoma State Department of Health, as of Feb. 24
---
Q&A: State vaccination portal help and other guidance as rollout expands to teachers, those with comorbidities
Q&A: State vaccination portal help and other guidance as Oklahoma enters Phase 4
Who is eligible currently?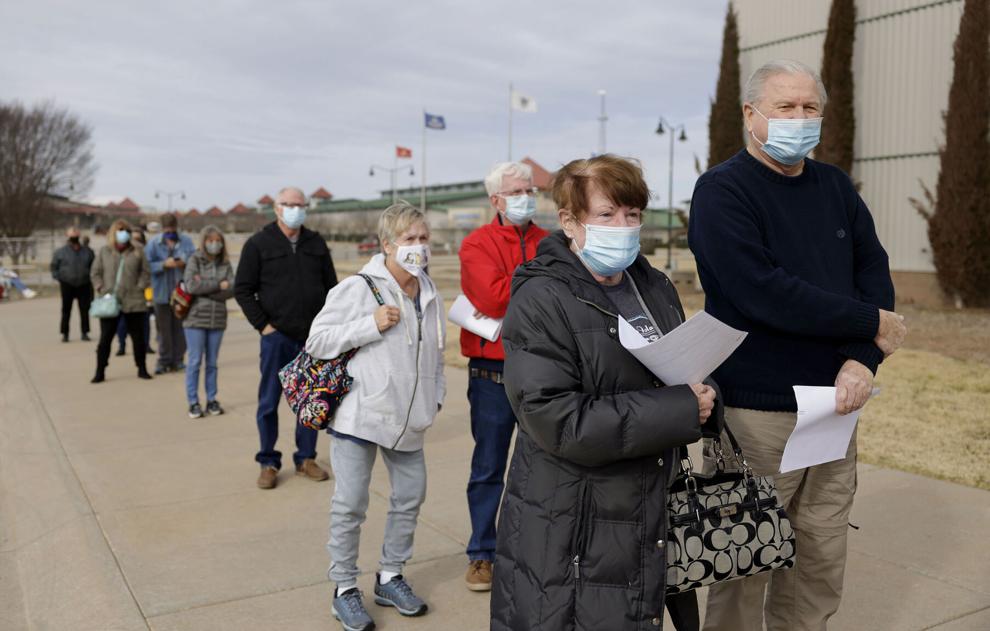 What determines how many appointments are available?
I signed up at vaccinate.oklahoma.gov but never got an email confirmation of any kind — what should I do?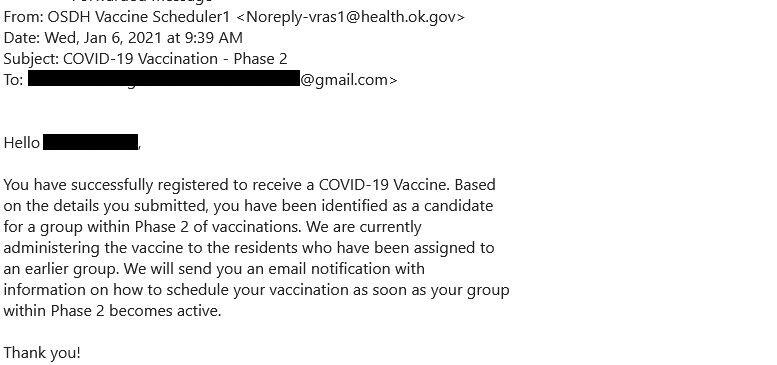 I've been told I can make an appointment, but I went to the portal and there were none available within 100 miles — what do I do now?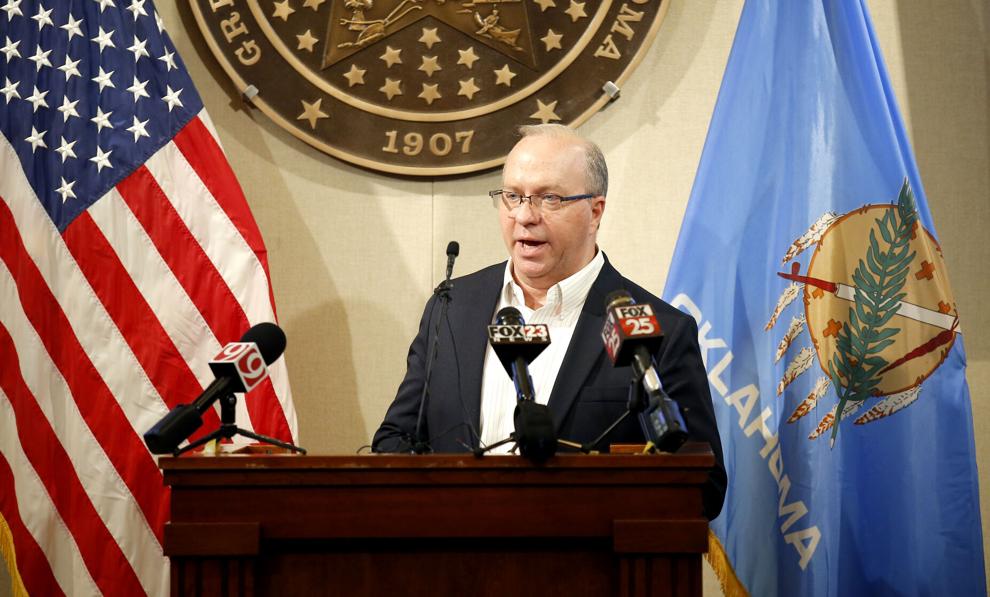 When will new appointments be added to the online portal as the state is updated on the supply of vaccines expected to ship from the federal government?
Someone I know is unable to go online to access the vaccination portal — how can they make sure to get an appointment?
How are 211 and LIFE Senior Services trying to help?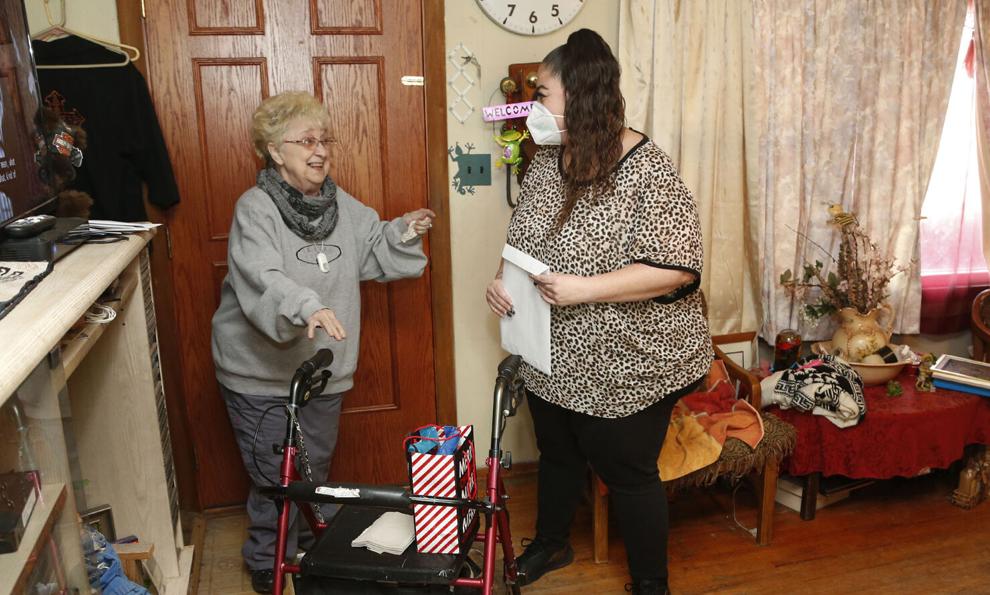 Who else is trying to help people book appointments?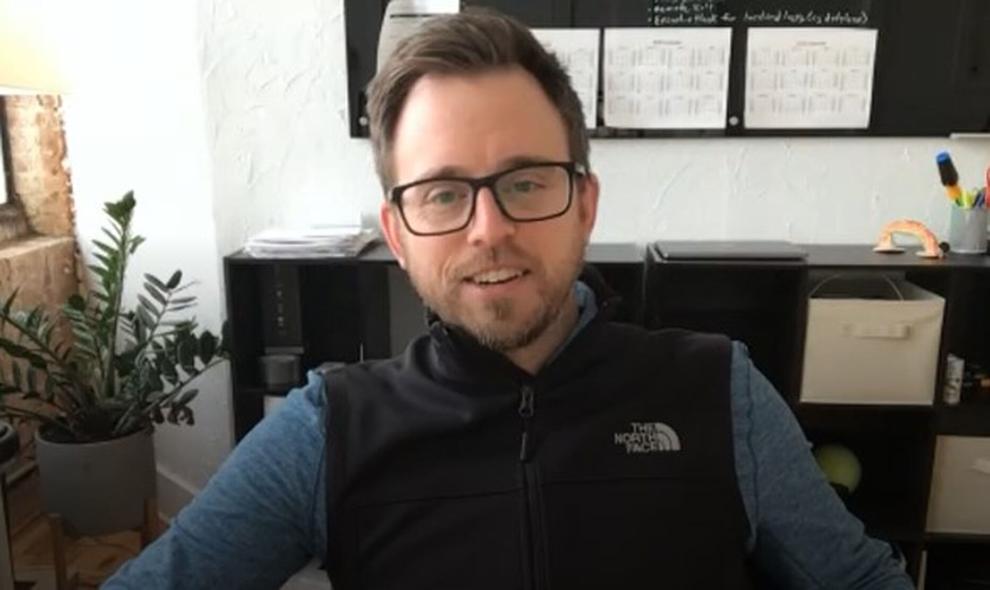 Can I show up at a vaccination site without an appointment to wait for someone to miss their scheduled time?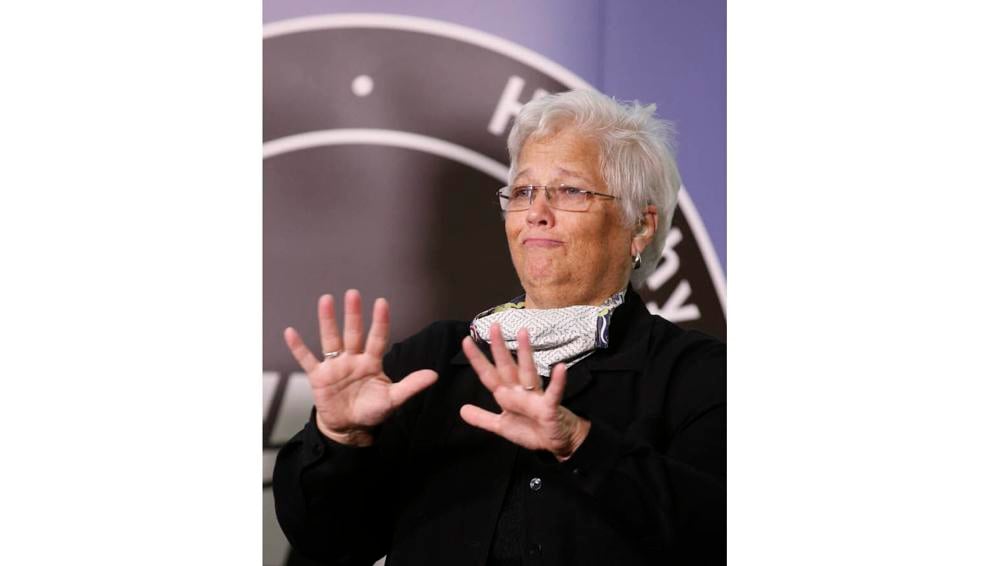 What happens if I am unable to make my scheduled appointment? Can it be changed?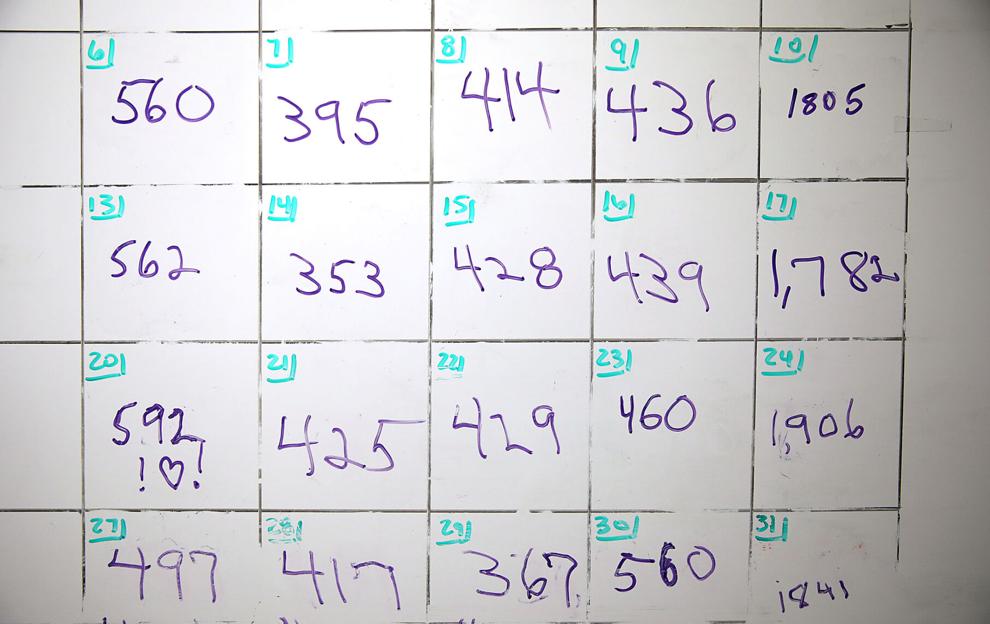 At what point do I schedule my second dose or "booster shot"?
I can't get an appointment for my booster dose when I am supposed to — is it OK to take it any later?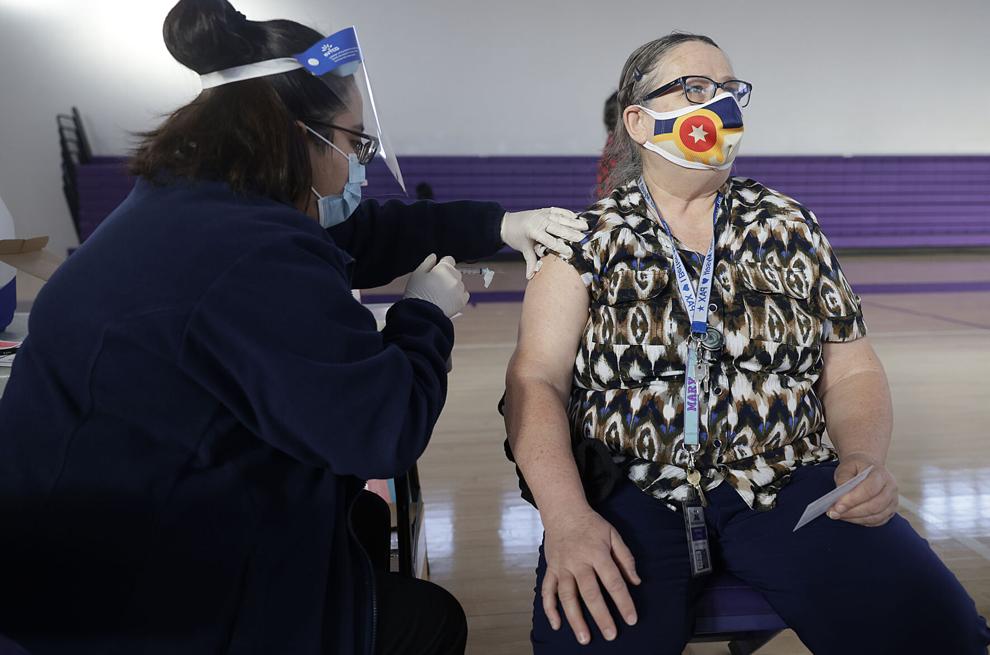 Can I choose whether I receive a Moderna or Pfizer shot?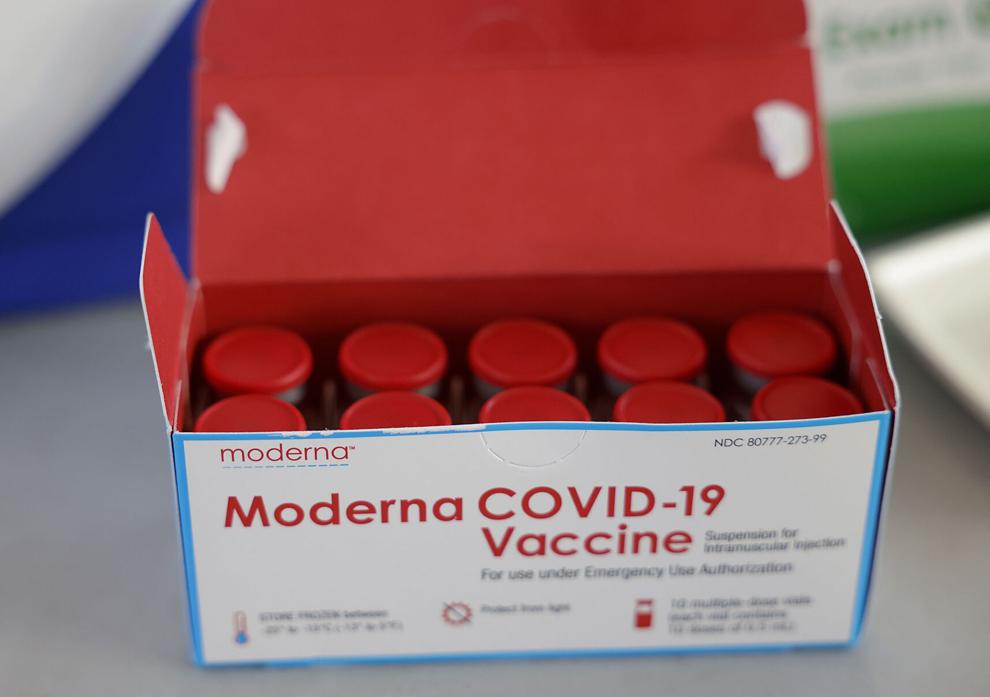 Will I be able to drive-through to get my vaccination or will I have to go inside a facility?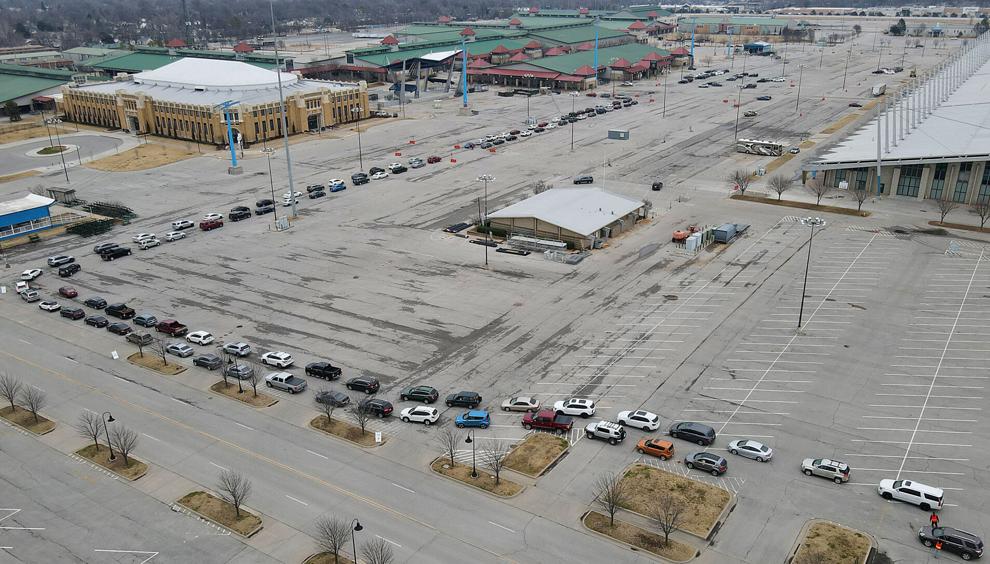 If I have already had COVID-19, do I still need to consider getting the vaccine?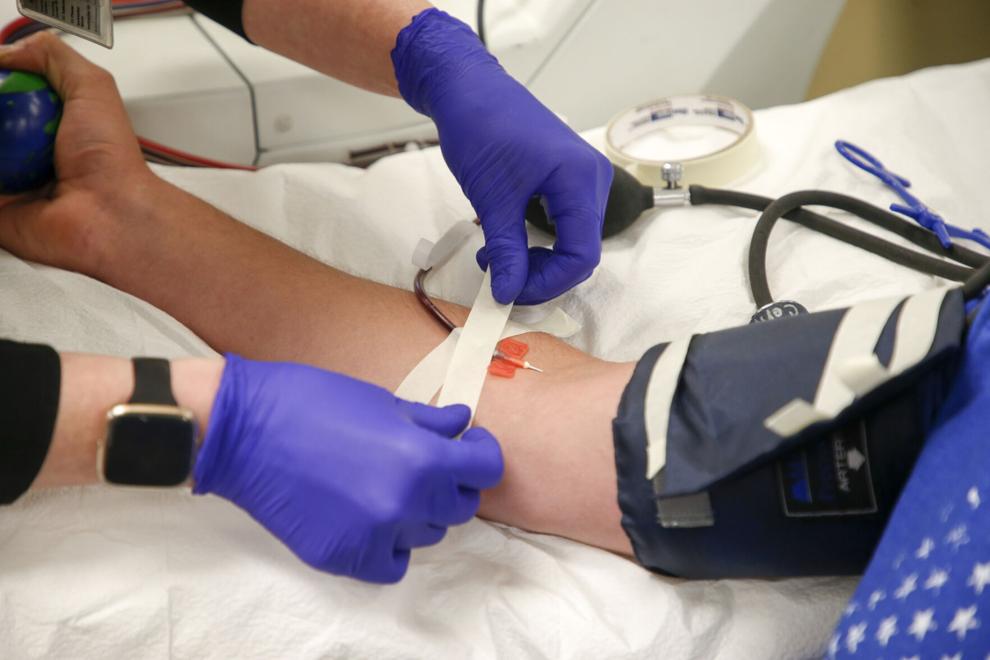 Do I still need to practice the three W's after getting my vaccination?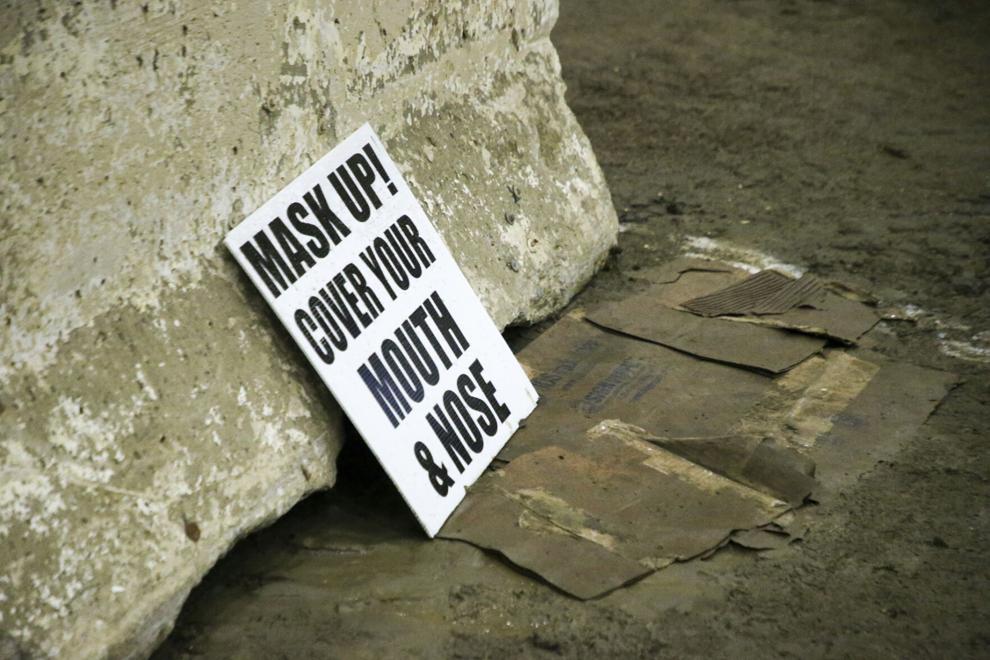 Can you be a carrier of the virus after receiving a vaccination?
Why do I have to wait 15 minutes before being able to leave after my vaccination, and what side effects are common?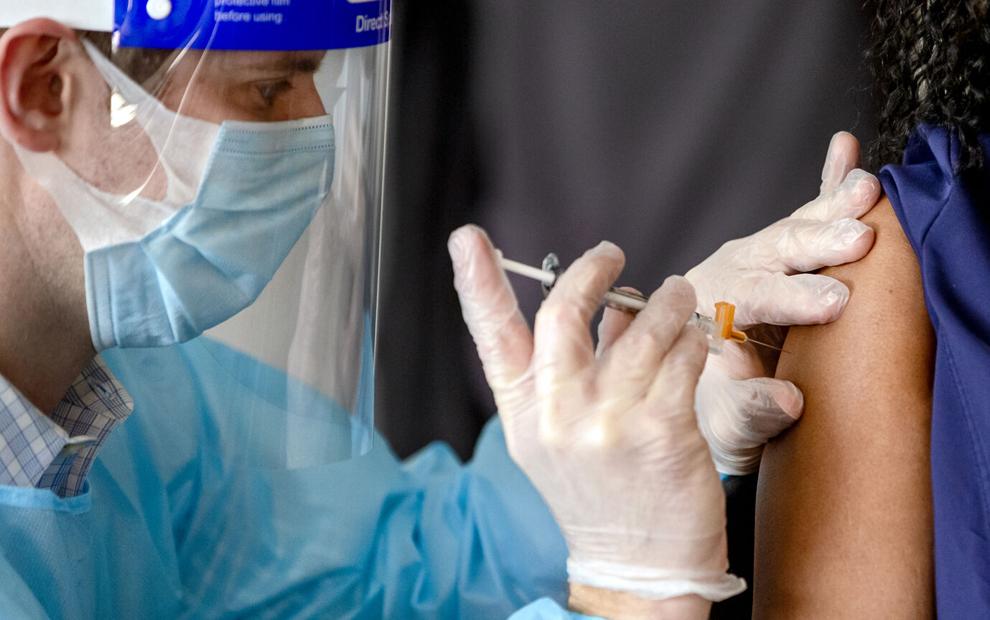 How many vaccine doses have gone to waste in Oklahoma?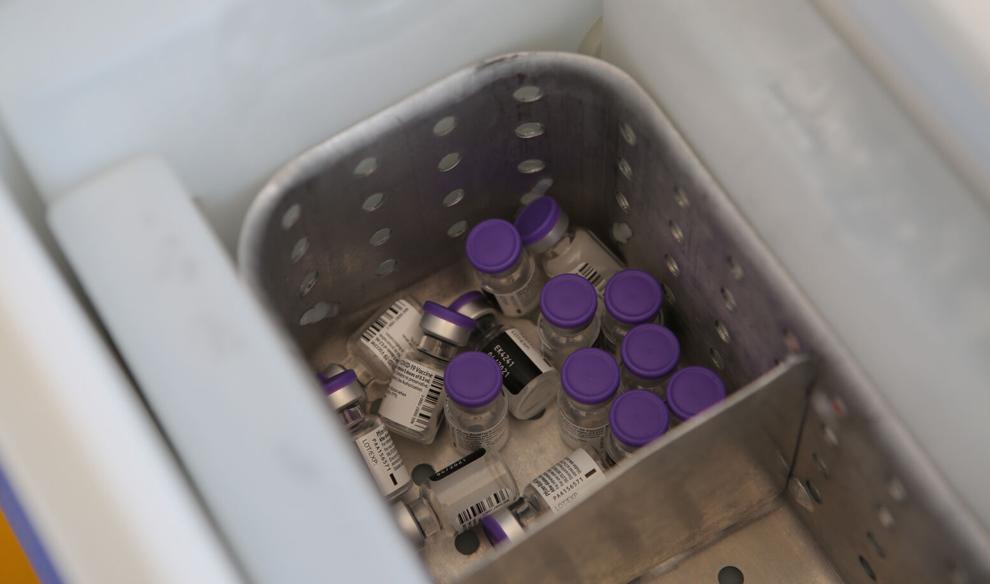 12 months for just $26