Promising to make needed repairs and restorations at one of the most historic sites in Oklahoma, the Cherokee Nation signed an agreement Wednesday to buy the ranch where Will Rogers was born in 1879.
Operated as a museum by the Oklahoma Historical Society, the ranch has suffered from funding shortages in recent years, the tribe said. But under Cherokee ownership, historic preservation efforts will begin "immediately," said Principal Chief Chuck Hoskin Jr.
"It's a special place for the Cherokee Nation and for the state of Oklahoma," Hoskin told the Tulsa World. "But we can make it even more special."
One of the highest-paid Hollywood stars in the 1920s and '30s, Rogers also became one of the most widely read newspaper columnists in the United States, making him a household name coast-to-coast. Even 85 years after his death in a plane crash, Rogers arguably remains one of the most famous people ever to come from Oklahoma. And his Cherokee heritage has always been so celebrated that he was nicknamed "the Cherokee Kid."
"He was one of the most influential people of the 20th century," Hoskin said, "and his impact is still with us today."
Once sprawling across 60,000 acres, the ranch now spans 162 acres near Oologah Lake, 35 miles north of Tulsa. The property includes the historic ranch-style home, plus a caretaker's house and two outbuildings.
The museum showcases what life was like on a late 19th-century ranch in Indian Territory and shares details about Rogers' Cherokee lineage and the tribe's history.
Officials did not disclose the sale price. But "every penny earned" from the transaction will be invested in the museum itself, said Bob Blackburn, executive director of the Oklahoma Historical Society.
The Historical Society and the tribe "have a long history of mutual respect, cooperation and shared resources," Blackburn said.
"Together, we will make sure the world will always remember the life and legacy of this famous Cherokee cowboy," he said.
Cherokee Nation Tribal Councilor Keith Austin grew up a few miles from the ranch.
"I spent a lot of time here," he said. "This is a proud moment for the Cherokee Nation and the beginning of what I know will be a promising future for this treasured site."
---
Throwback Tulsa gallery: Remembering Will Rogers, who was born on this day in 1879
Throwback Tulsa: Remembering Will Rogers, who was born on this day in 1879
Will Rogers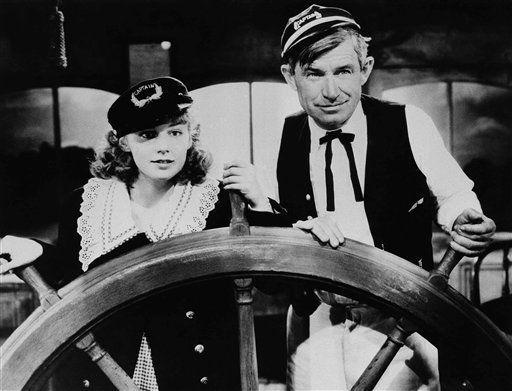 Will Rogers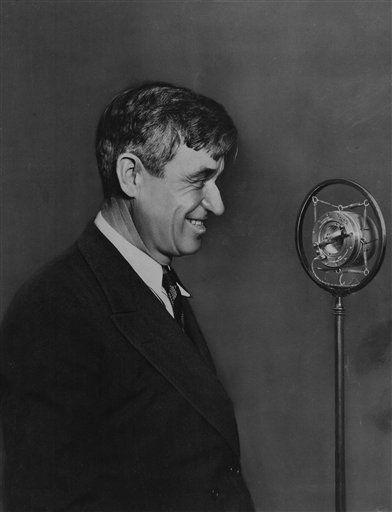 Will Rogers
Will Rogers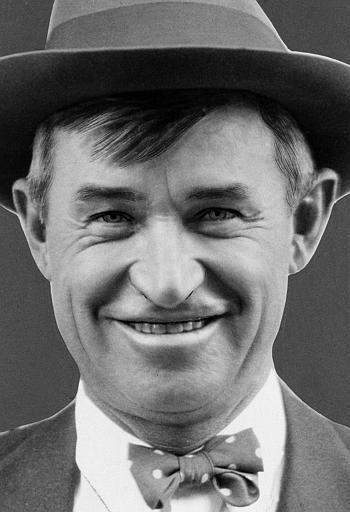 Will Rogers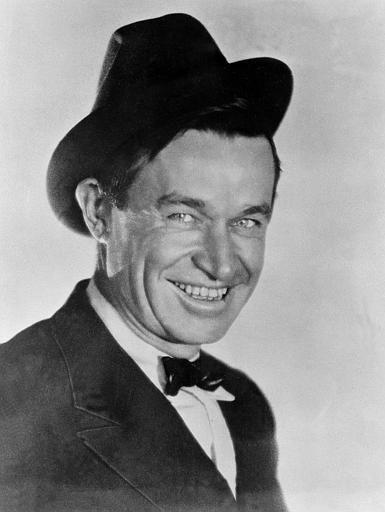 Will Rogers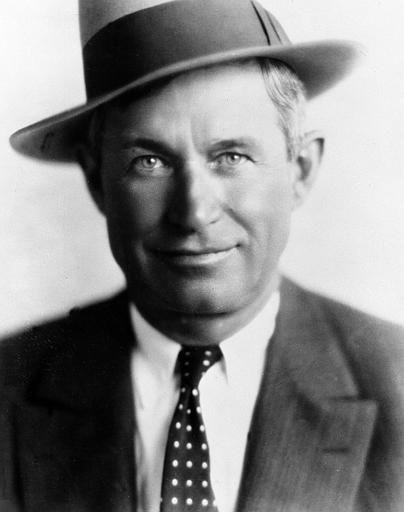 Will Rogers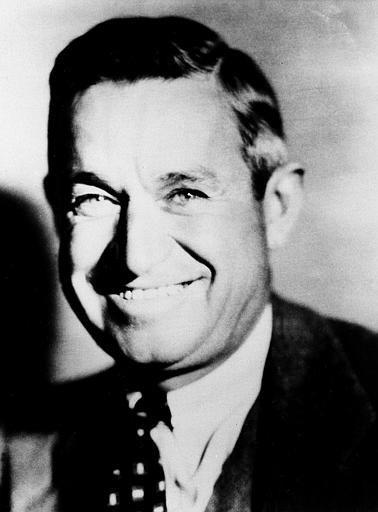 Will Rogers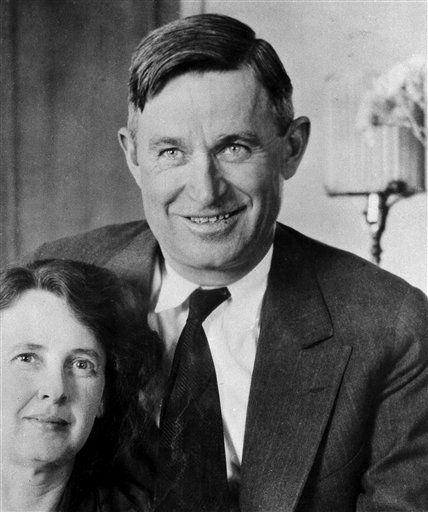 Will Rogers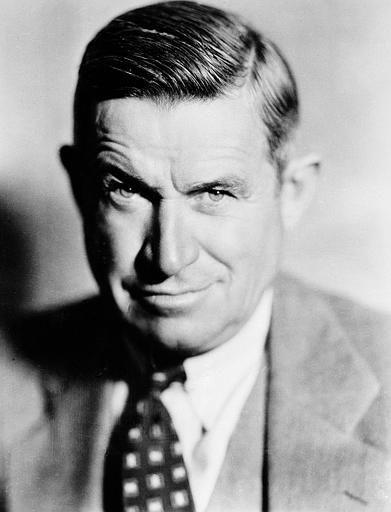 Will Rogers in 1920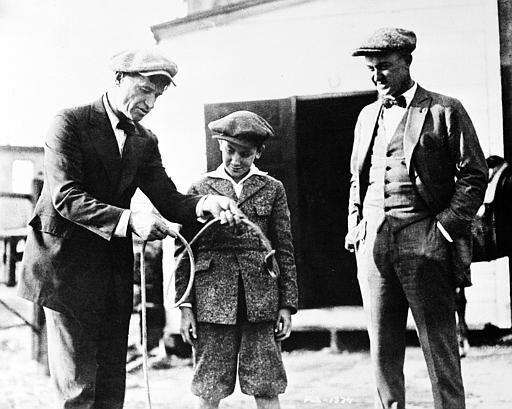 Will Rogers in 1921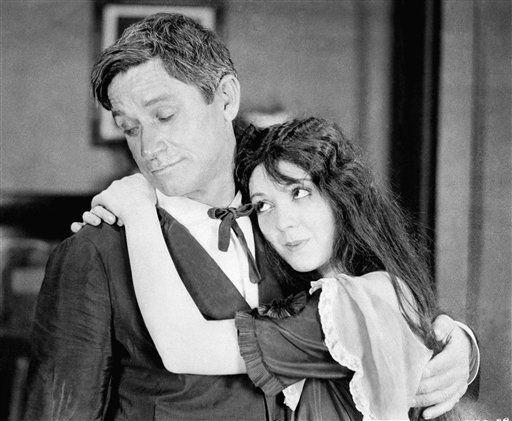 Will Rogers in 1929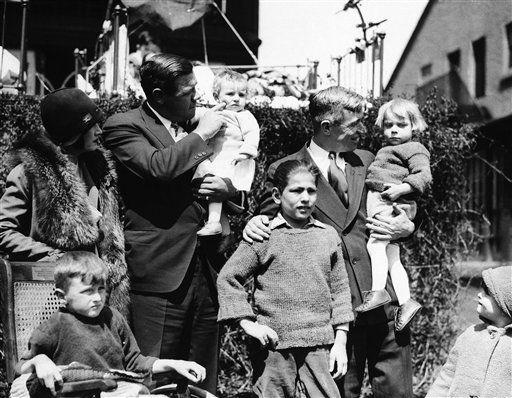 Will Rogers in 1930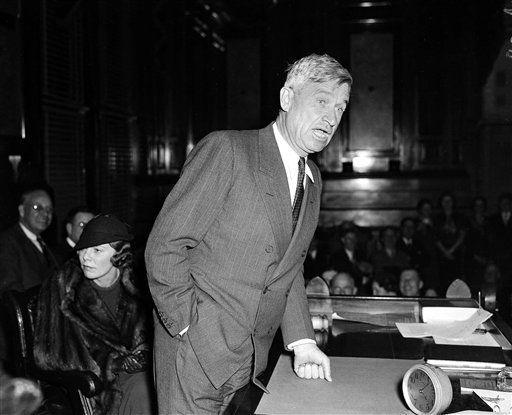 Will Rogers in 1931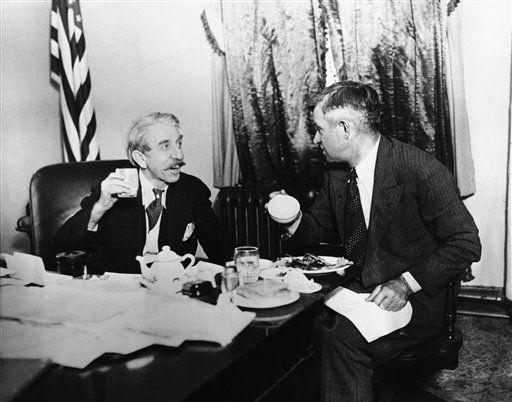 Will Rogers in 1931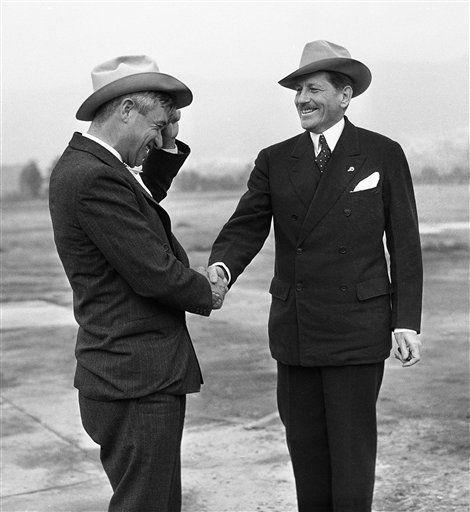 Will Rogers in 1932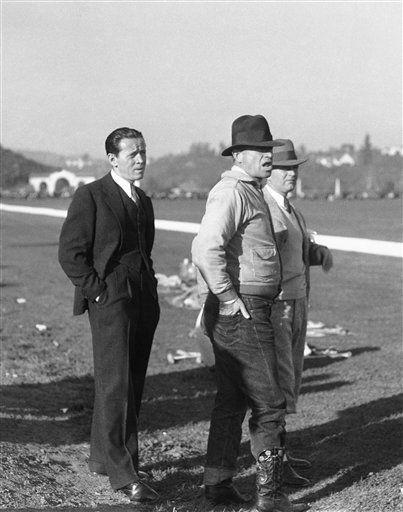 Will Rogers in 1932
Will Rogers in 1932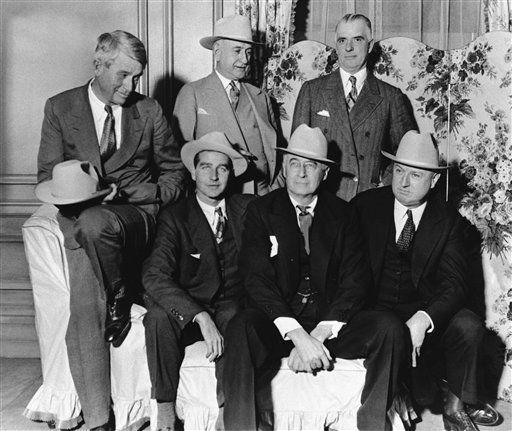 Will Rogers in 1934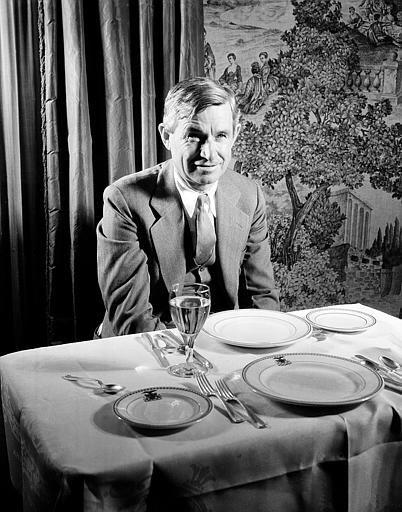 Will Rogers in 1935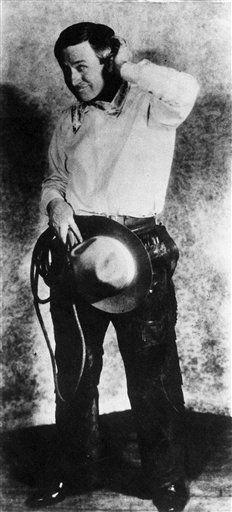 Will Rogers in 1935
Will Rogers in 1935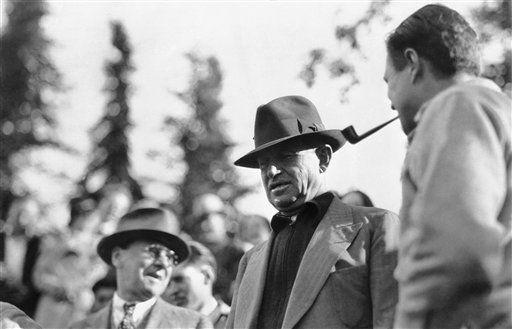 Will Rogers in 1935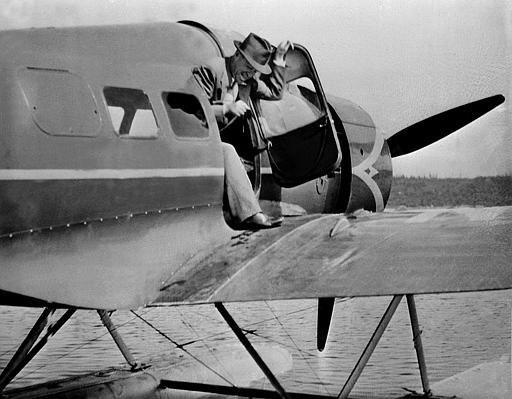 Will Rogers in 1935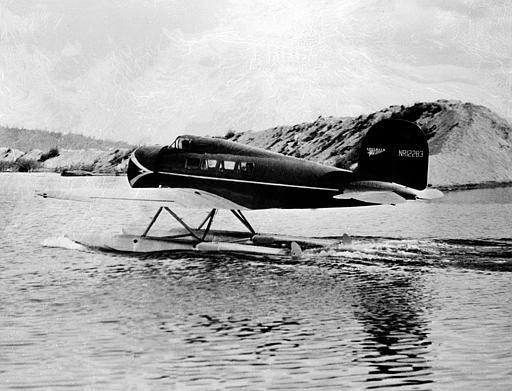 Will Rogers plane crash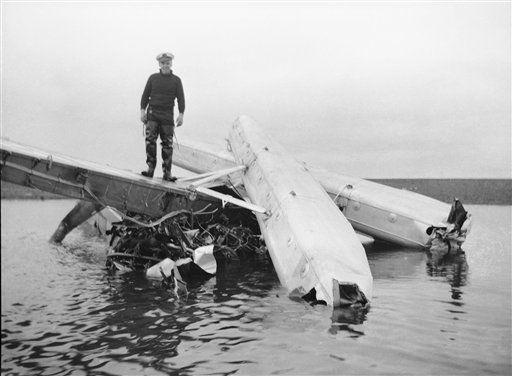 Will Rogers plane crash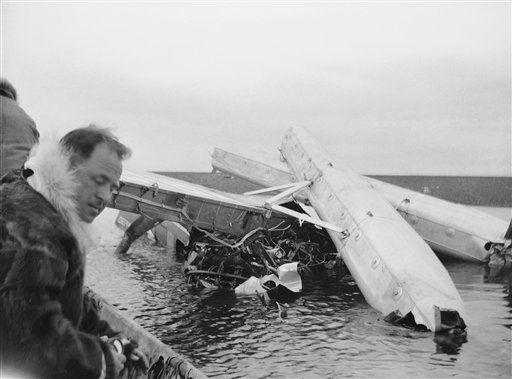 Will Rogers Memorial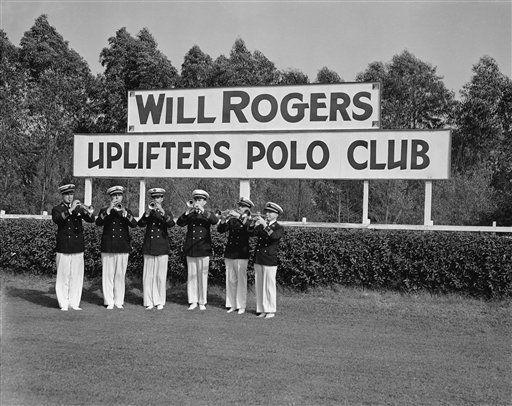 Will Rogers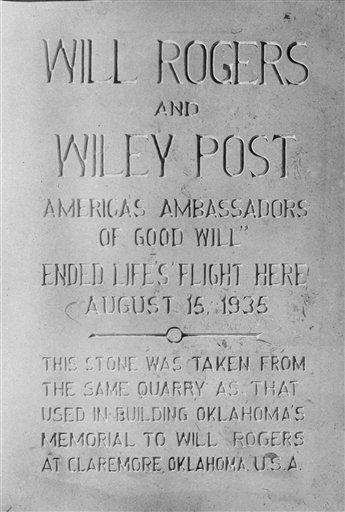 Will Rogers State Park in 1944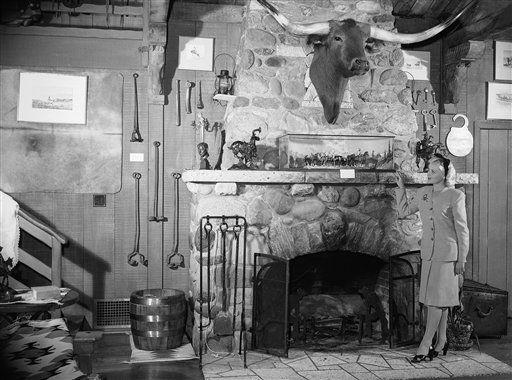 Will Rogers State Park in 1944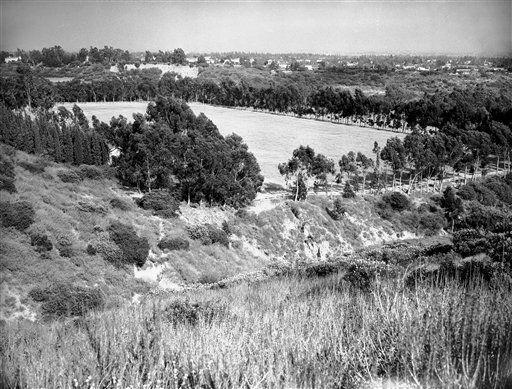 Will Rogers State Park in 1944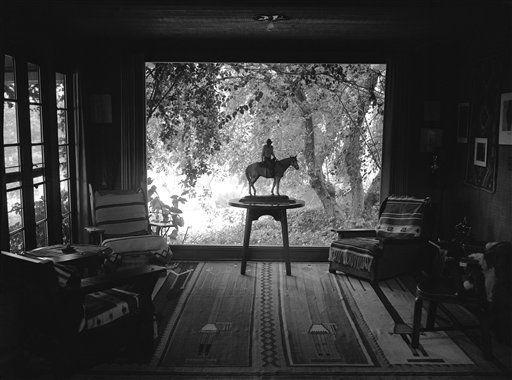 Will Rogers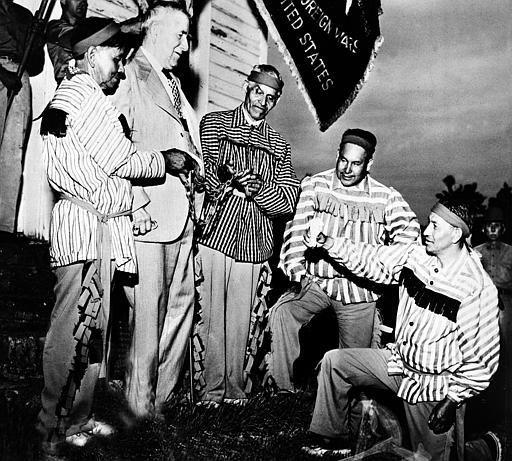 Will Rogers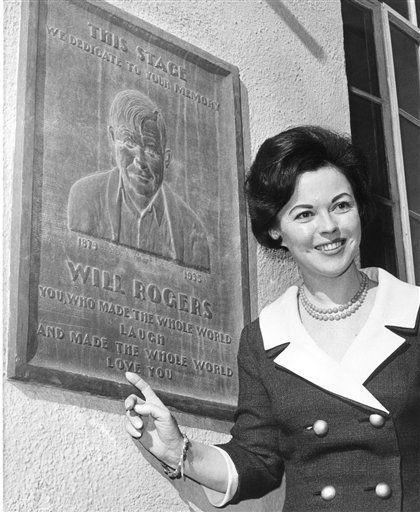 Will Rogers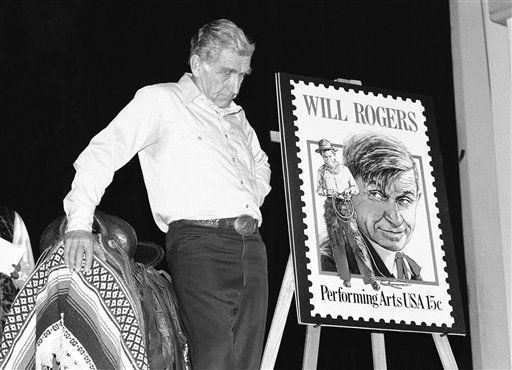 Will Rogers Theater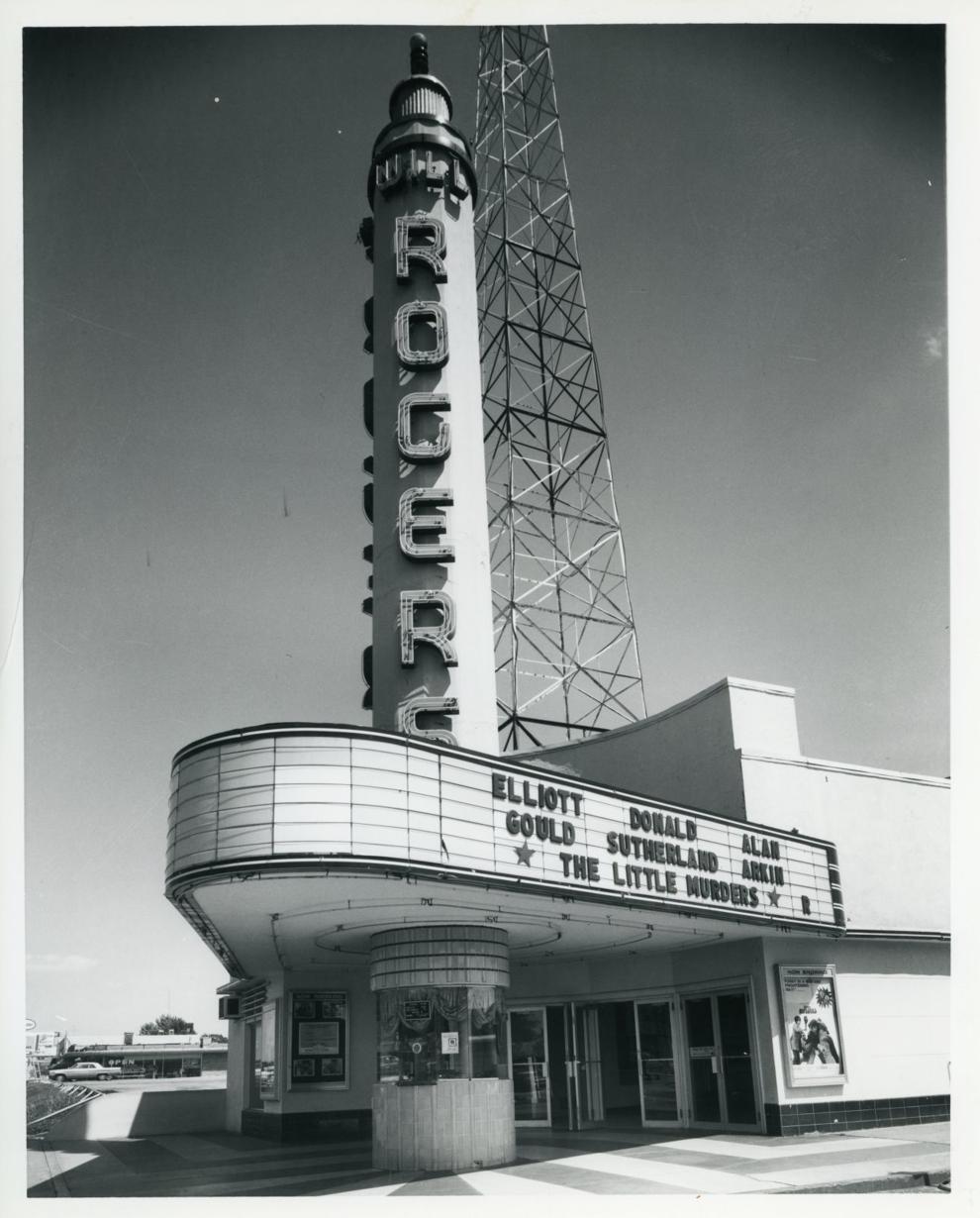 The Will Rogers Follies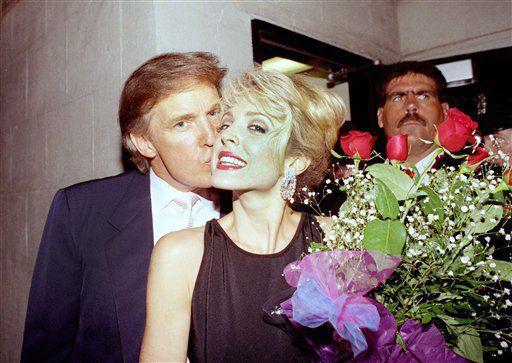 The Will Rogers Follies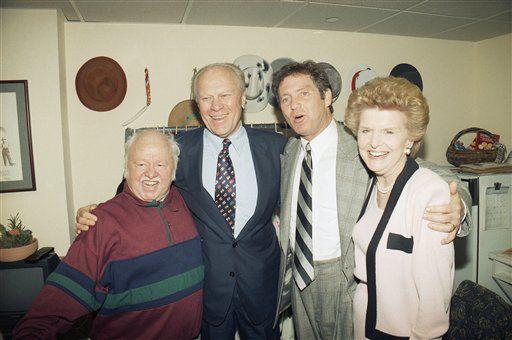 The Will Rogers Follies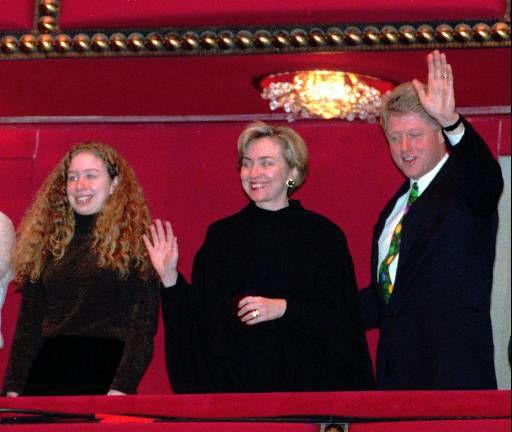 Will Rogers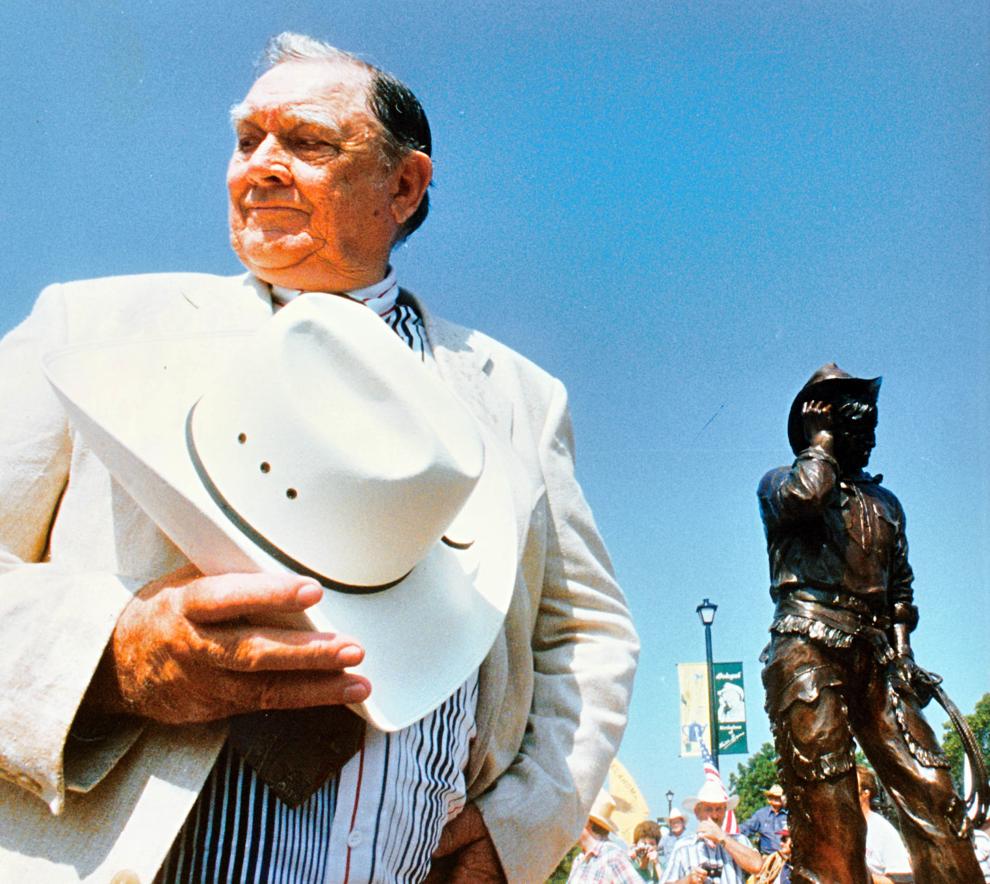 Will Rogers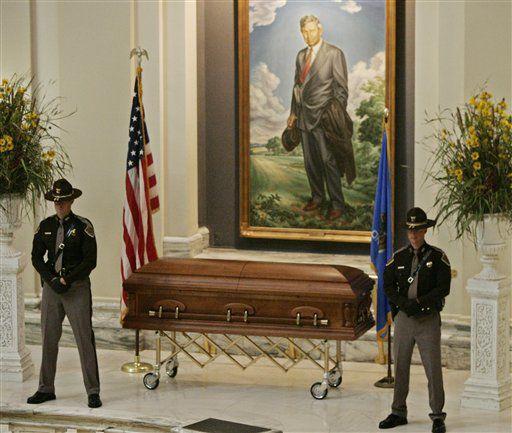 Will Rogers "Pioneer of the Year" Dinner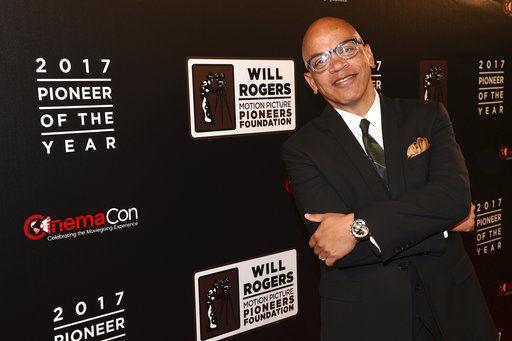 Will Rogers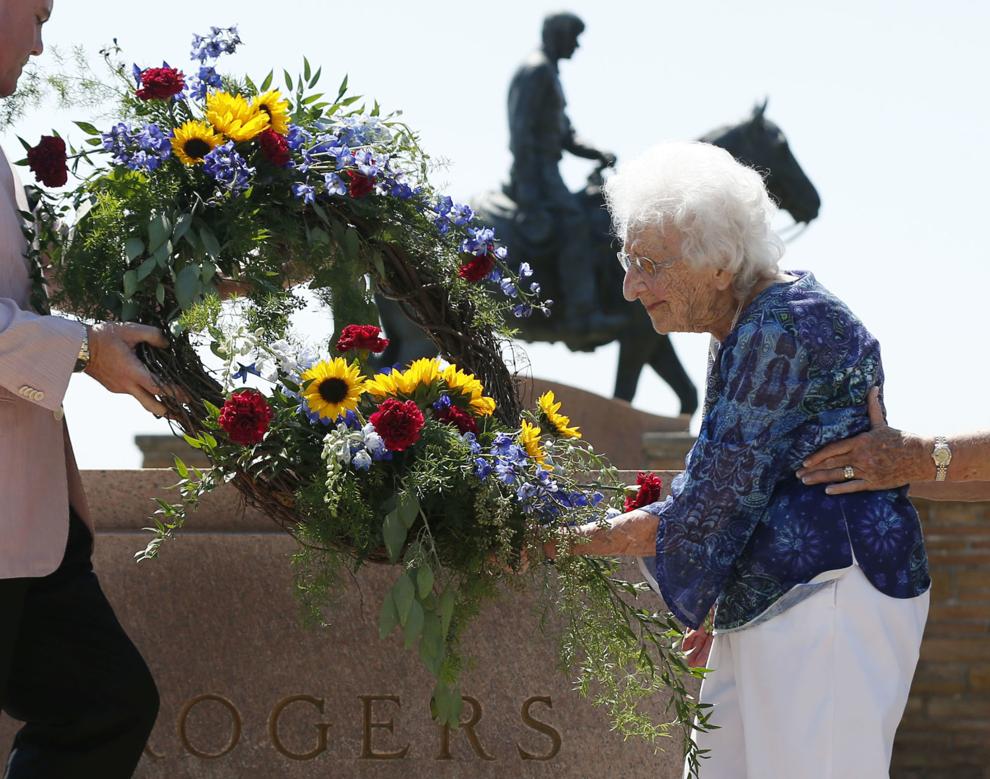 Will Rogers Museum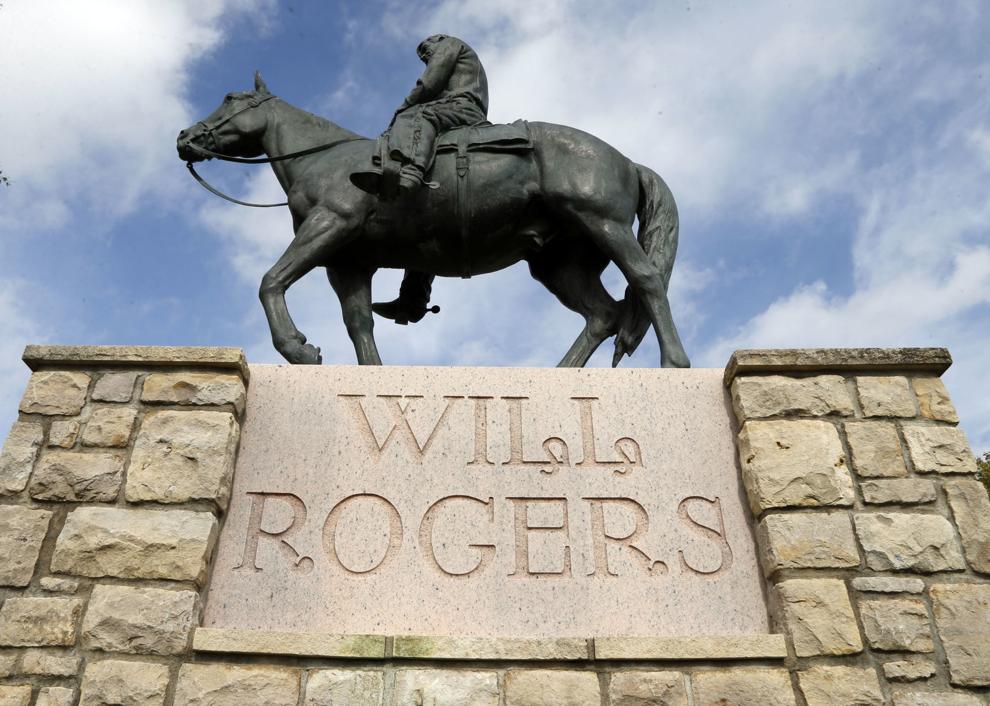 Will Rogers Museum
Will Rogers
Will Rogers High School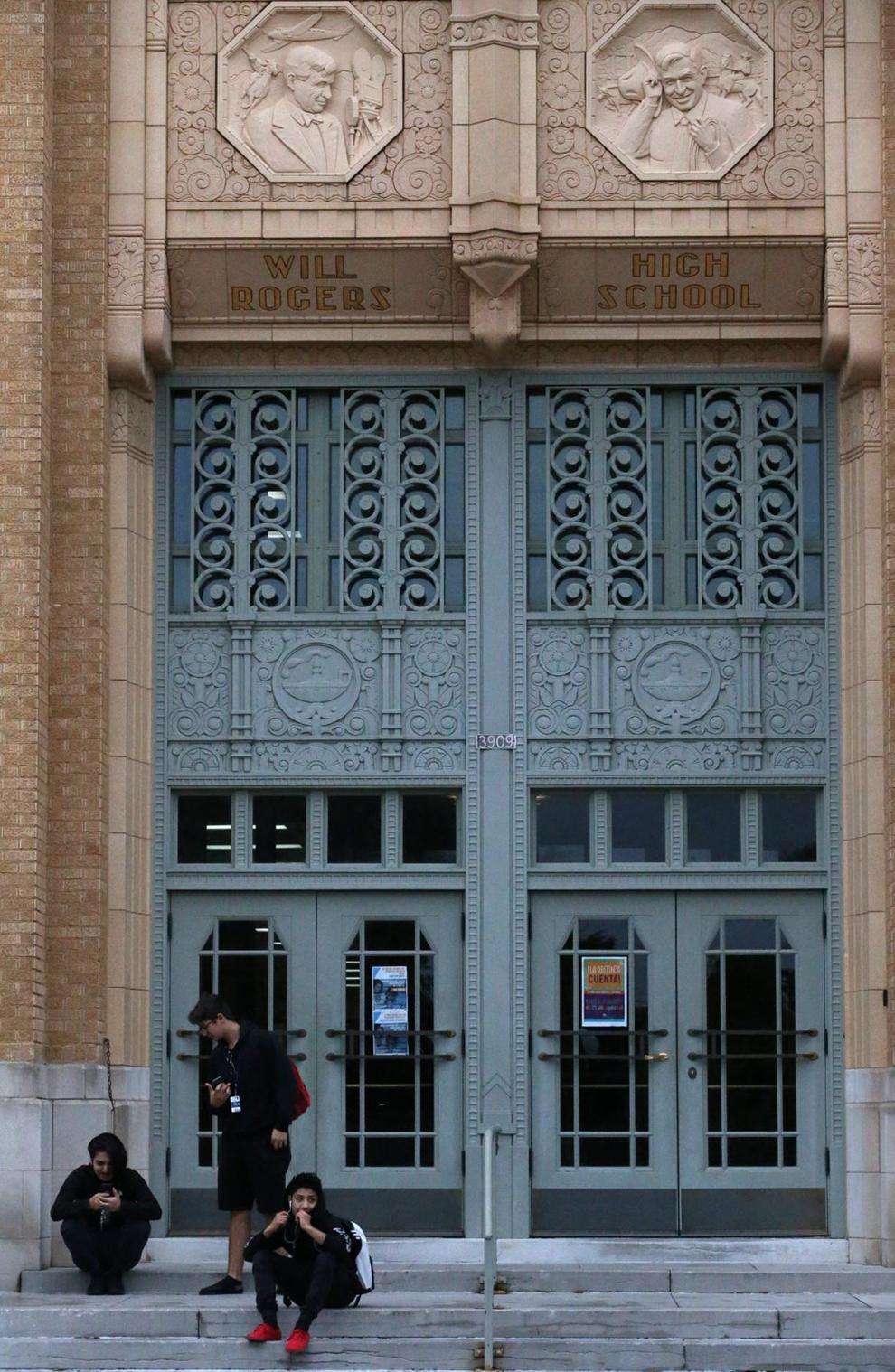 Will Rogers High School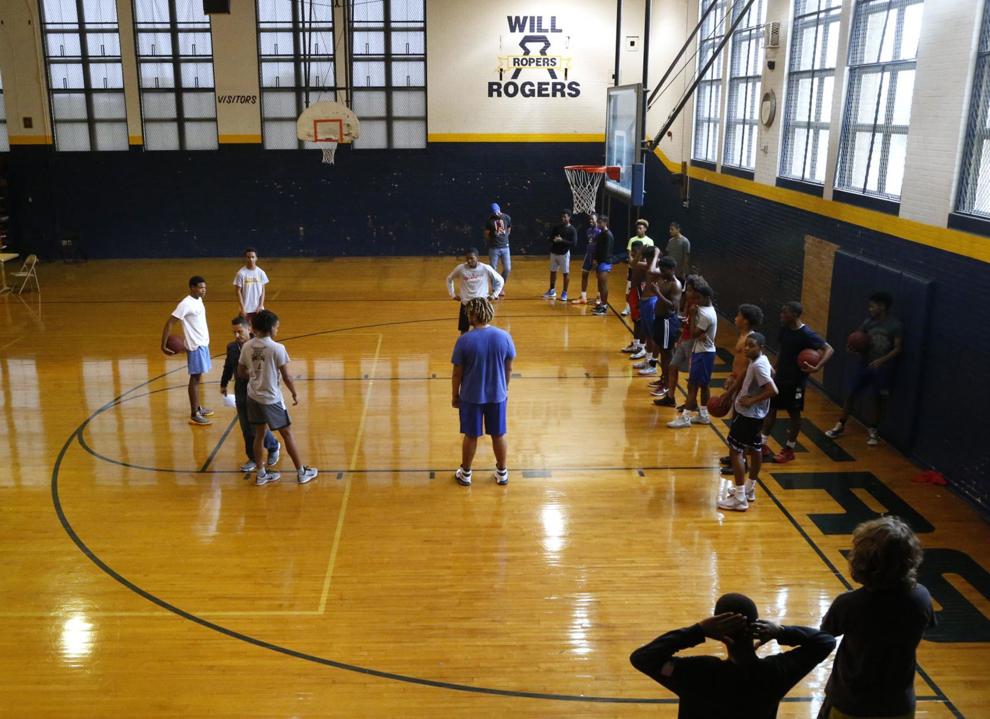 Will Rogers High School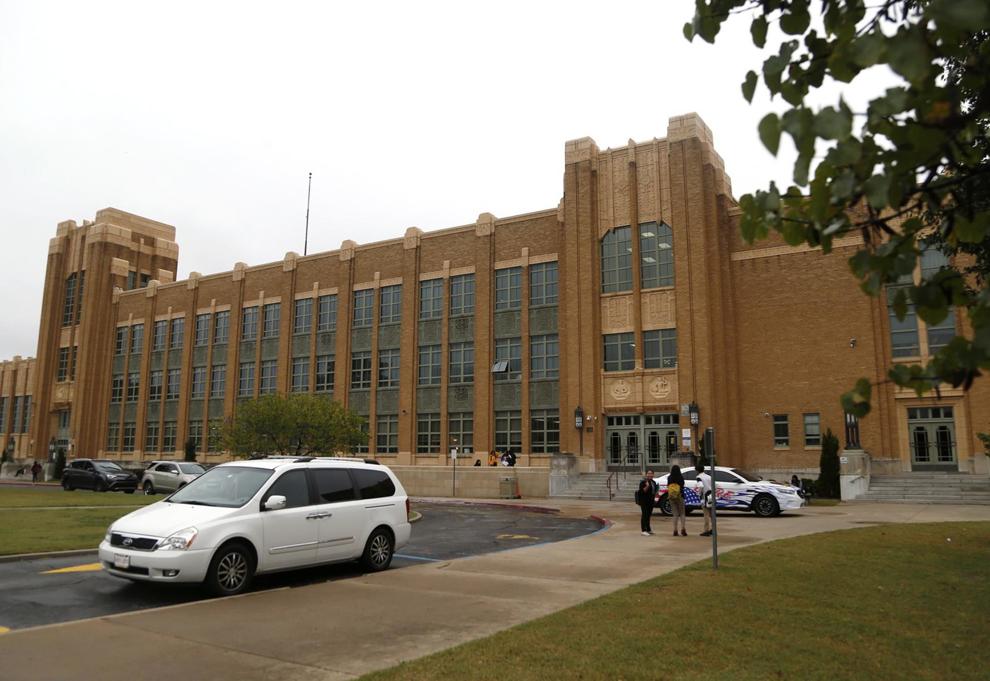 Will Rogers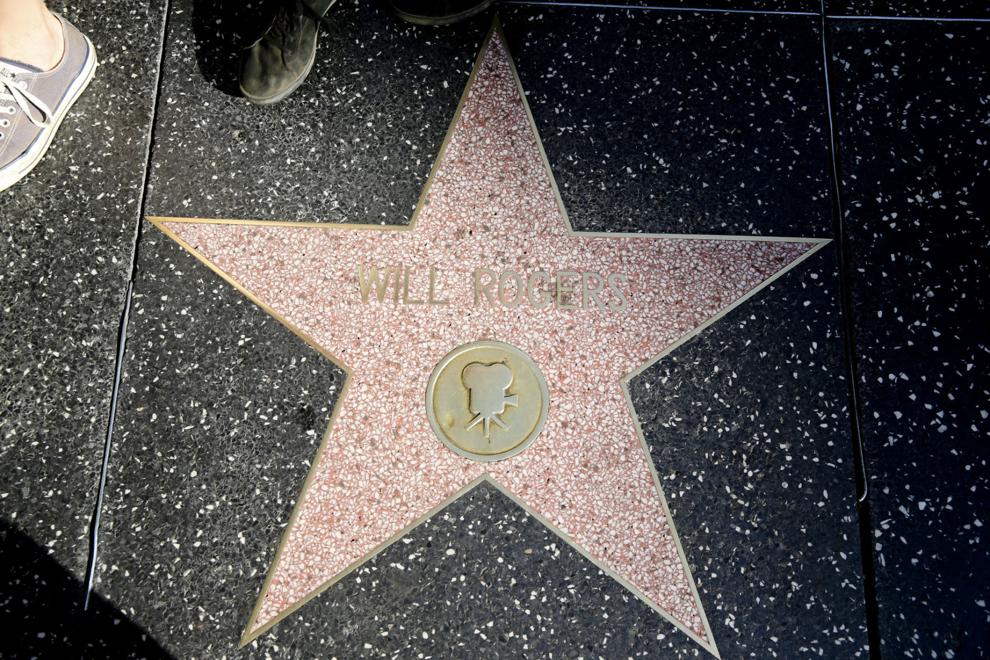 Will Rogers World Airport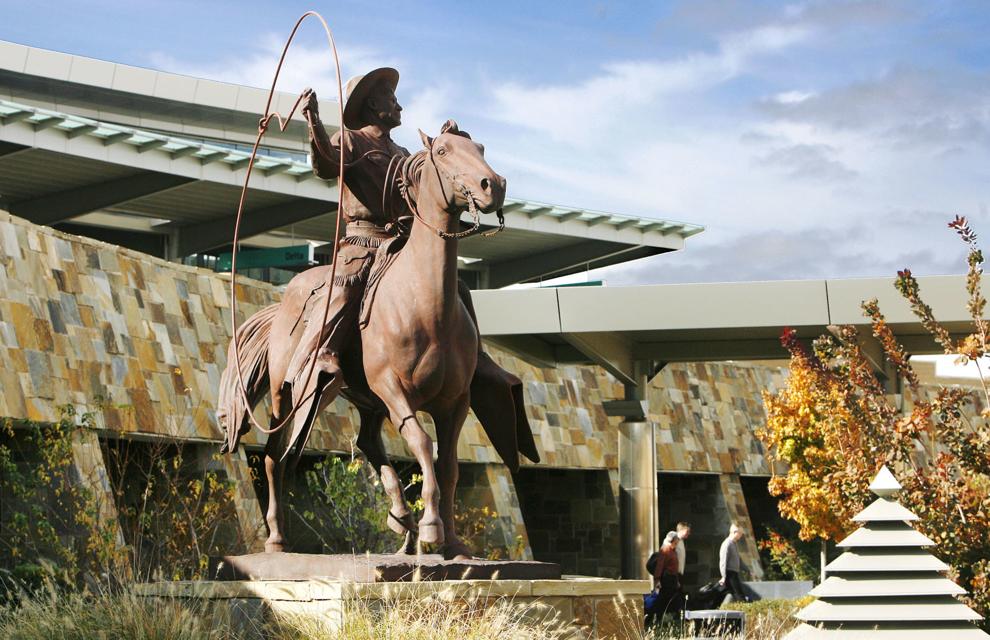 January 2016: A tour of Rogers High School with Growing Together