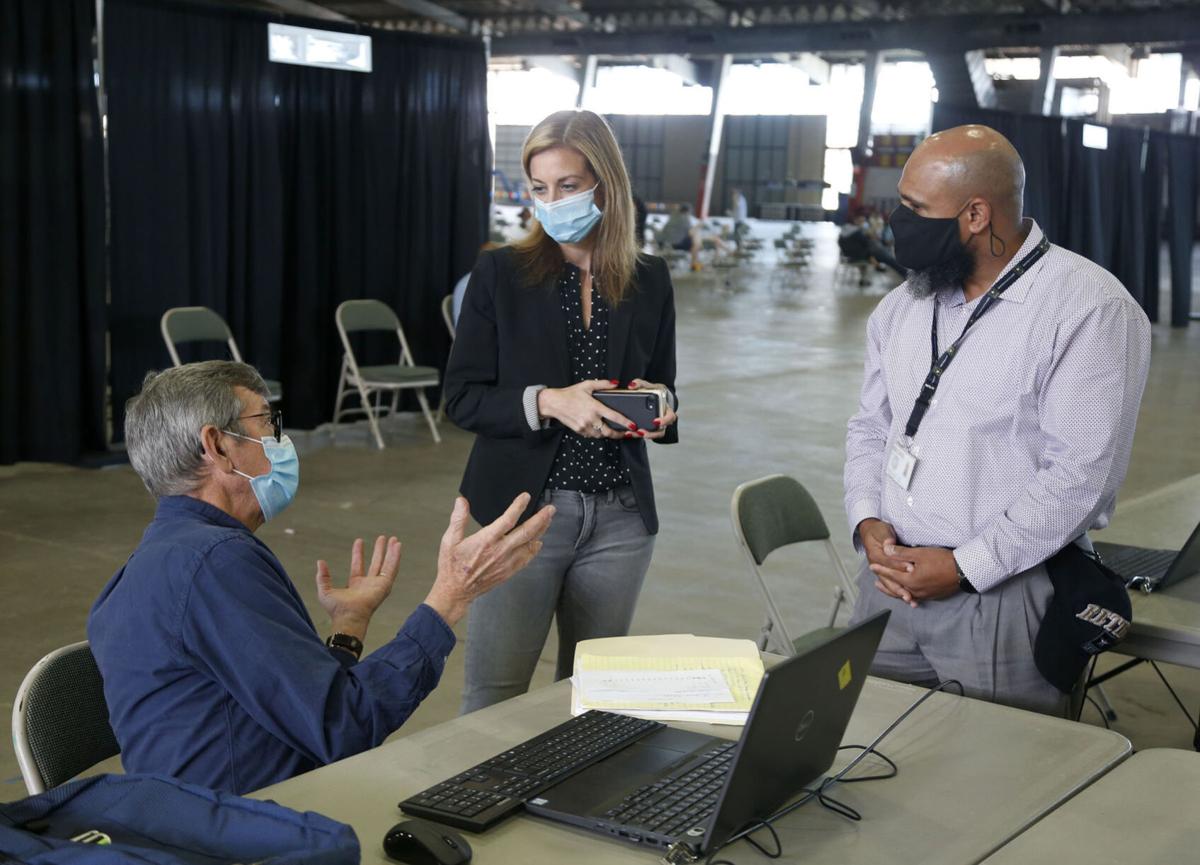 The Oklahoma Employment Security Commission will host a job fair Thursday and Friday in Tulsa for employers and job seekers alike.
The event will be held from 9 a.m. to 4 p.m. at the Exchange Center at Tulsa Expo Square with veterans granted early access beginning at 8:30 a.m. each day.
Employers representing more than 3,600 open jobs have registered thus far for the event, which will also be held at other locations throughout the state.
"We are excited to welcome Tulsa-area residents to the career fairs we are hosting, and we are hopeful that these career fairs will help Tulsa-area employers find workers and help claimants find employment," said OESC Executive Director Shelley Zumwalt.
"If you are looking for a job, I encourage you to come to Tulsa Expo Square and network with employers across a wide range of industries, including the technology, hospitality, construction, retail, manufacturing, finance and insurance industries."
About 20,000 workers were unemployed in March, according to the OESC.
Pre-registration is not required, but the agency encourages workers in the Tulsa area to pre-register to attend the job fairs. Claimants who attend can fulfill their weekly work search requirement and network with local employers.
Job fairs will also be held in McAlester, Lawton, Enid and Oklahoma City. For those who are unable to attend in person, OESC is also hosting a virtual job fair starting Wednesday and running through May 28.
"Over the last year, Tulsa businesses have safely reopened, and they are looking to fill open positions to continue operating," said Zumwalt. "We are confident that these career fairs will help rebuild Oklahoma's workforce and strengthen Tulsa's economy by providing employers and claimants with an opportunity to connect."
Q&A: State vaccination portal help and other guidance as Oklahoma enters Phase 4
Who is eligible currently?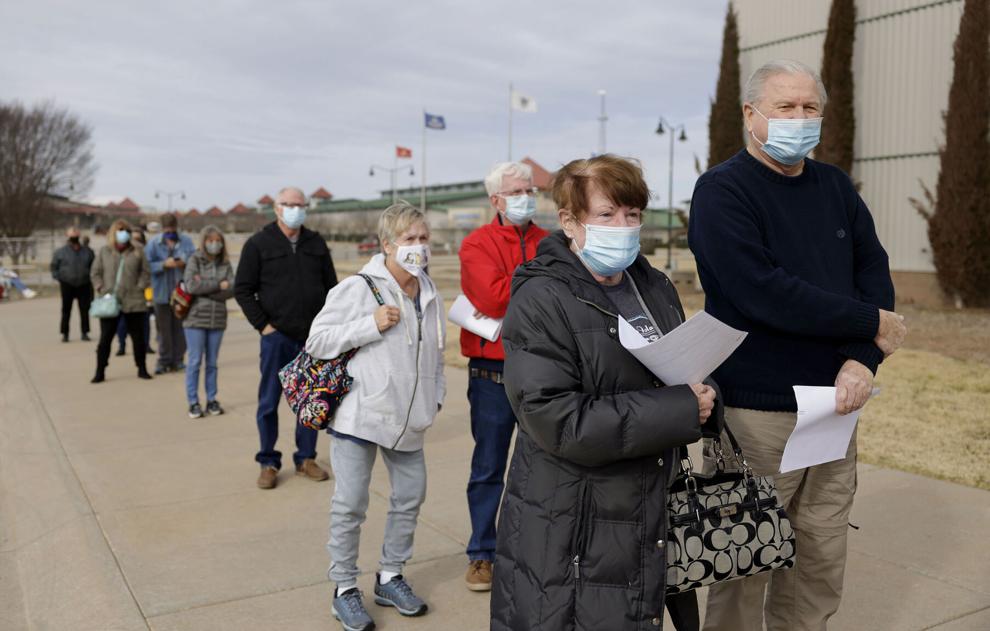 What determines how many appointments are available?
I signed up at vaccinate.oklahoma.gov but never got an email confirmation of any kind — what should I do?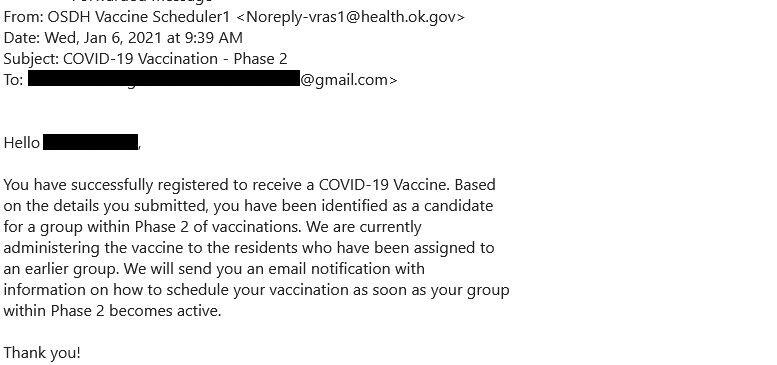 I've been told I can make an appointment, but I went to the portal and there were none available within 100 miles — what do I do now?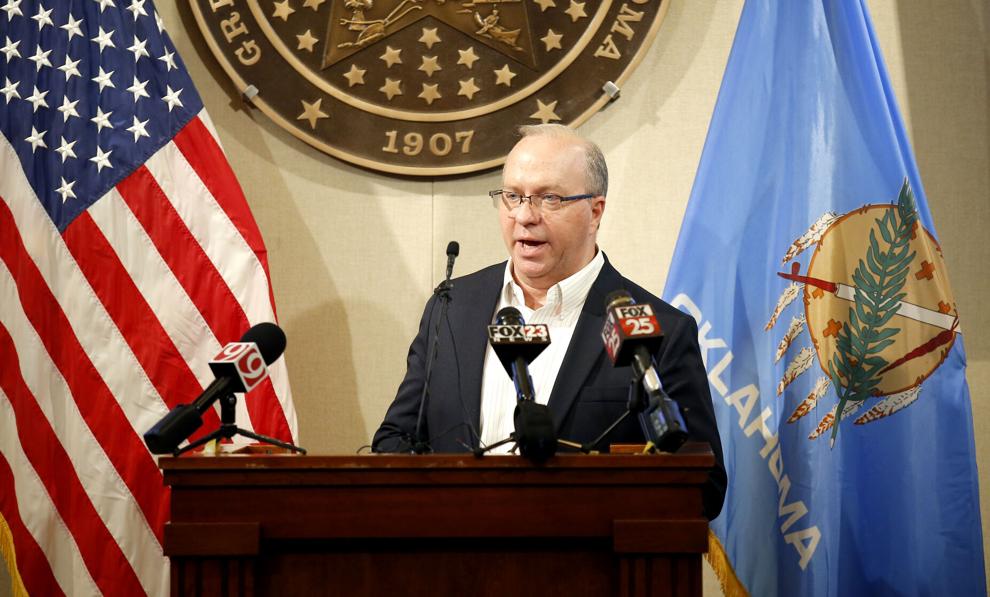 When will new appointments be added to the online portal as the state is updated on the supply of vaccines expected to ship from the federal government?
Someone I know is unable to go online to access the vaccination portal — how can they make sure to get an appointment?
How are 211 and LIFE Senior Services trying to help?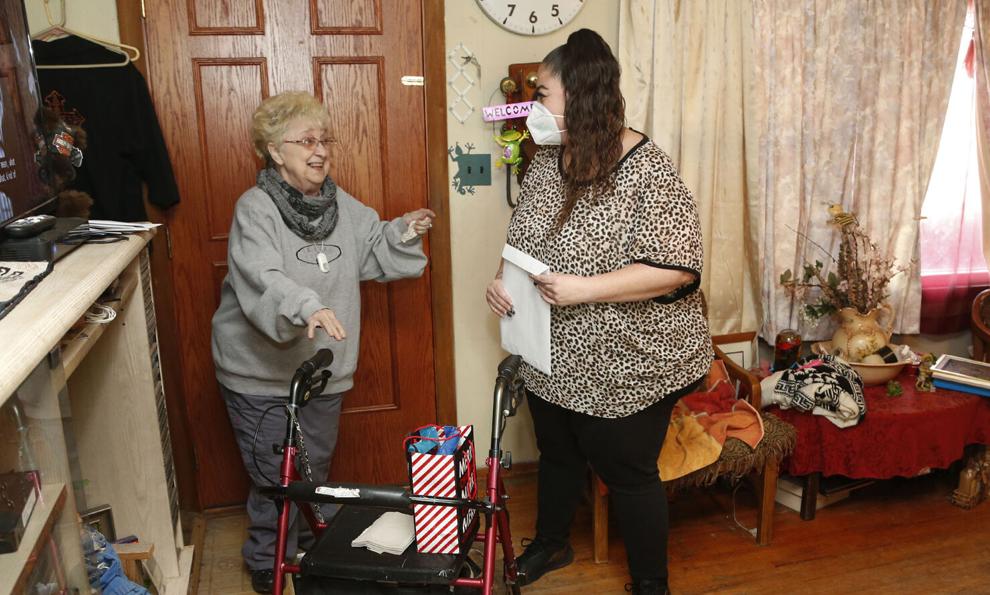 Who else is trying to help people book appointments?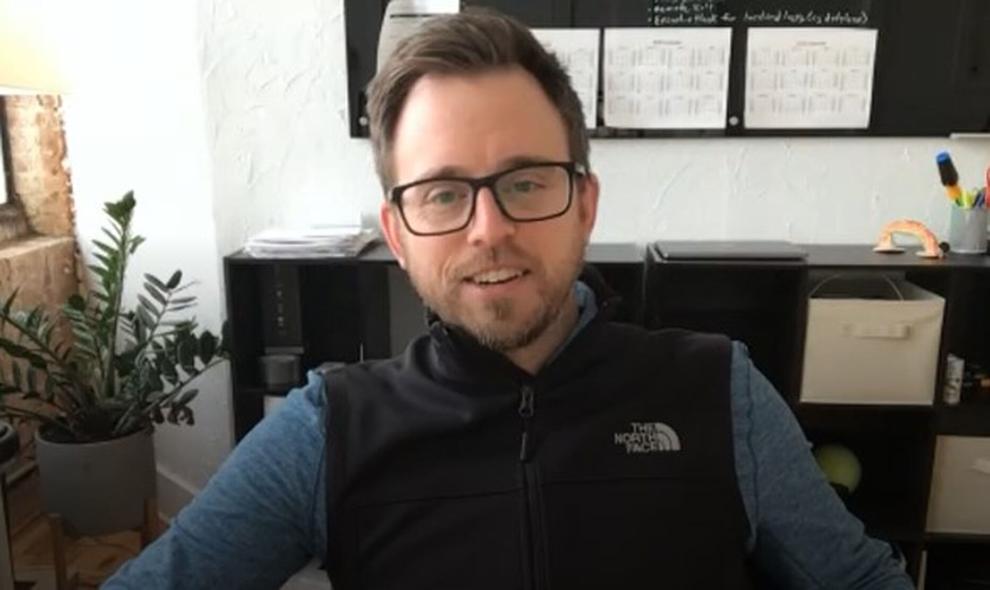 Can I show up at a vaccination site without an appointment to wait for someone to miss their scheduled time?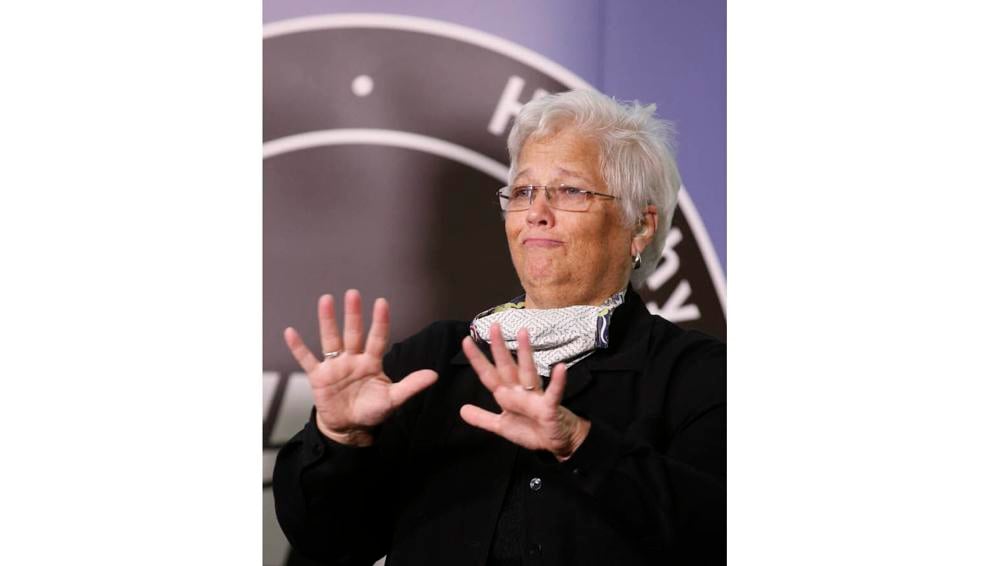 What happens if I am unable to make my scheduled appointment? Can it be changed?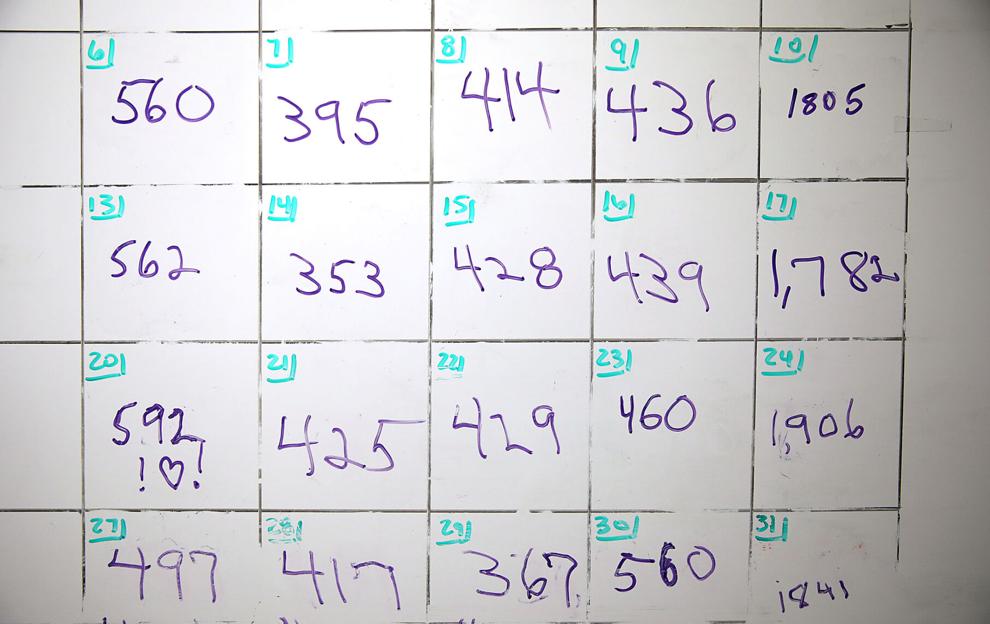 At what point do I schedule my second dose or "booster shot"?
I can't get an appointment for my booster dose when I am supposed to — is it OK to take it any later?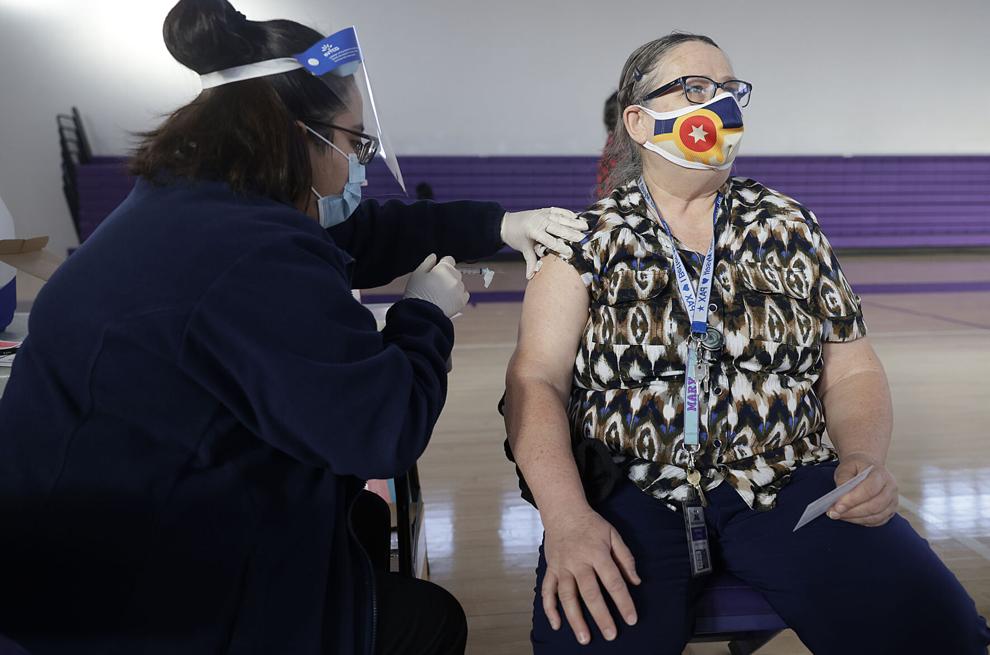 Can I choose whether I receive a Moderna or Pfizer shot?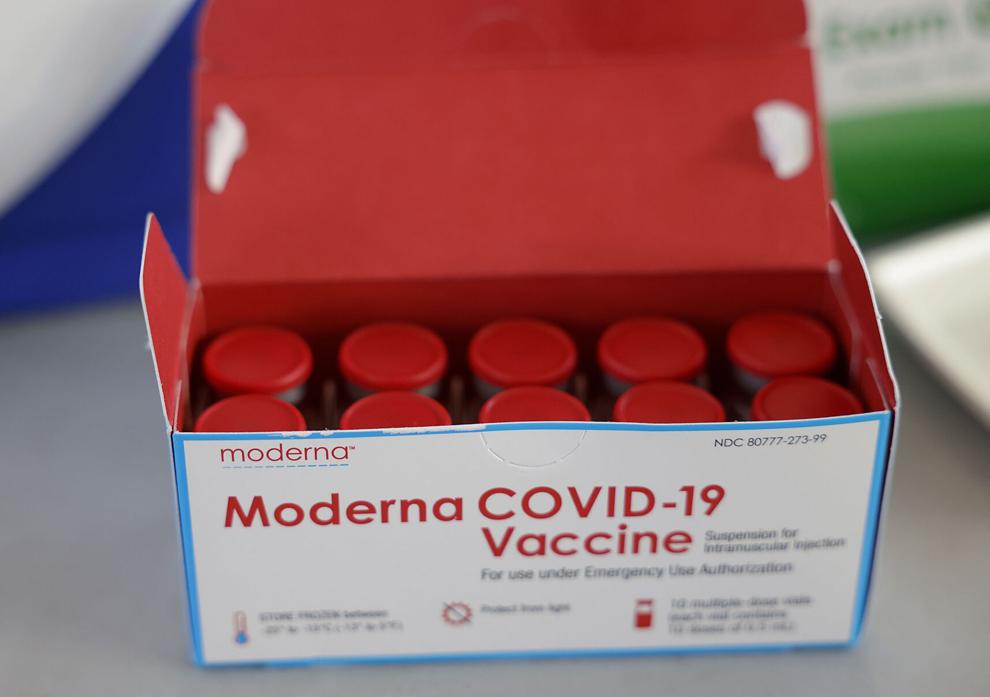 Will I be able to drive-through to get my vaccination or will I have to go inside a facility?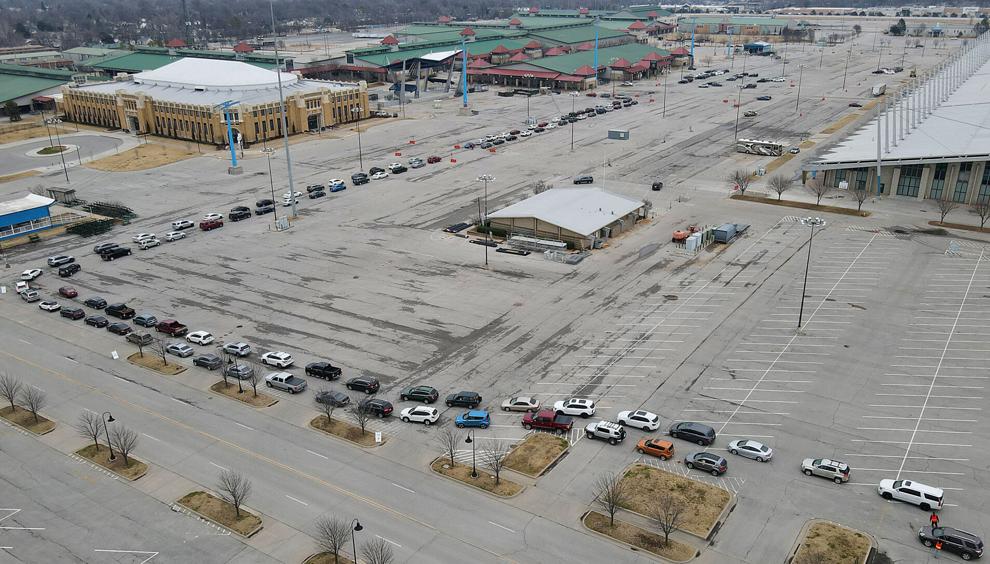 If I have already had COVID-19, do I still need to consider getting the vaccine?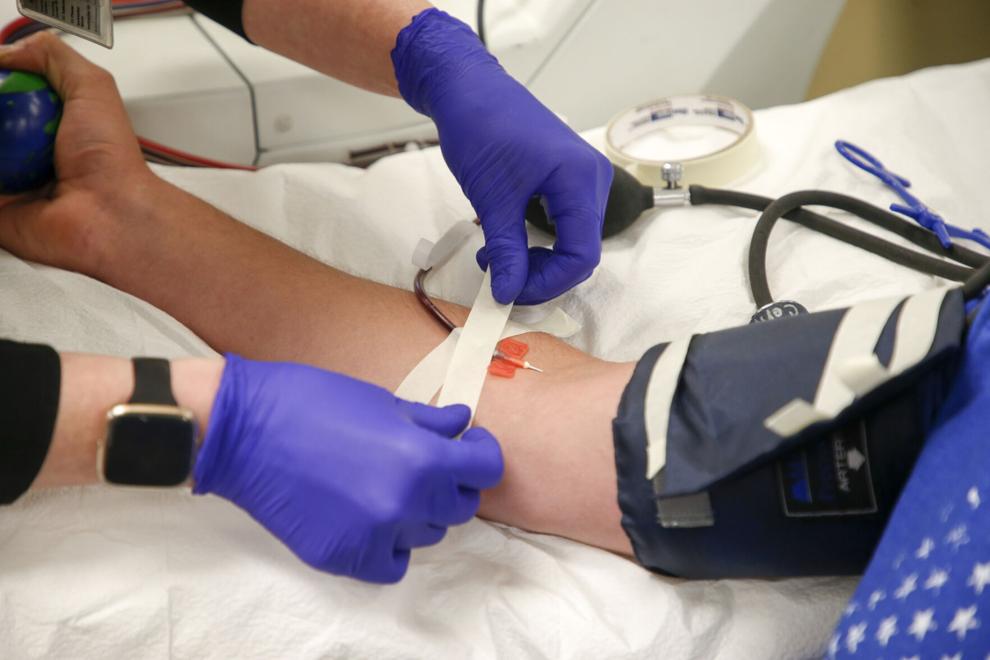 Do I still need to practice the three W's after getting my vaccination?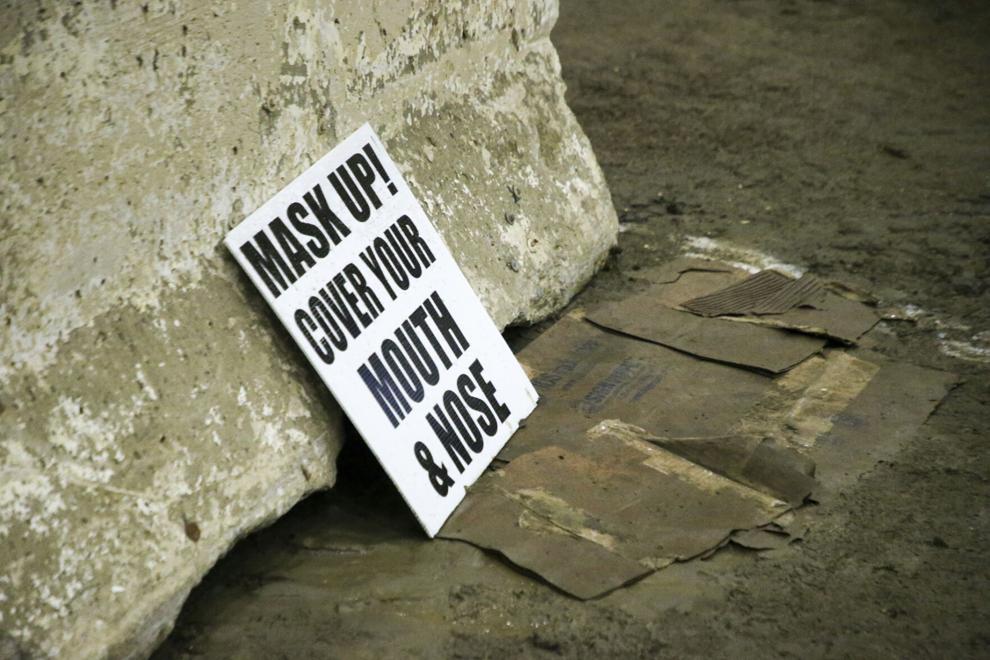 Can you be a carrier of the virus after receiving a vaccination?
Why do I have to wait 15 minutes before being able to leave after my vaccination, and what side effects are common?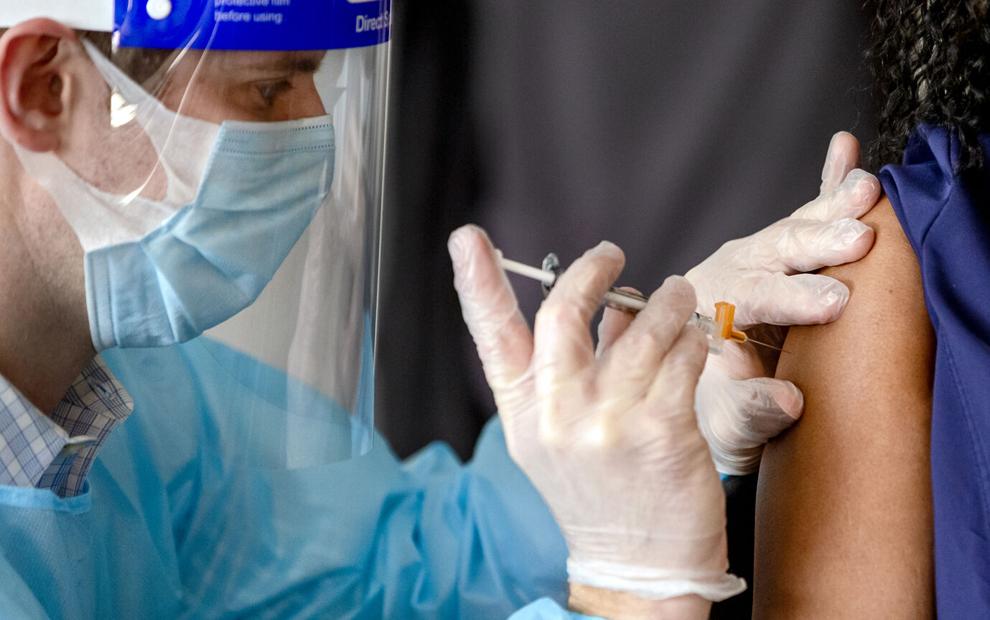 How many vaccine doses have gone to waste in Oklahoma?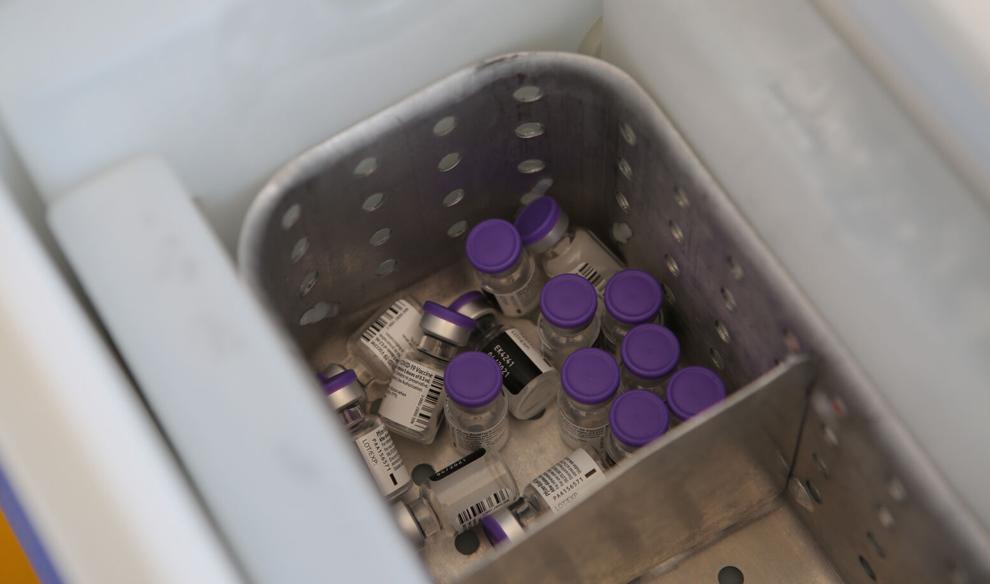 12 months for just $26