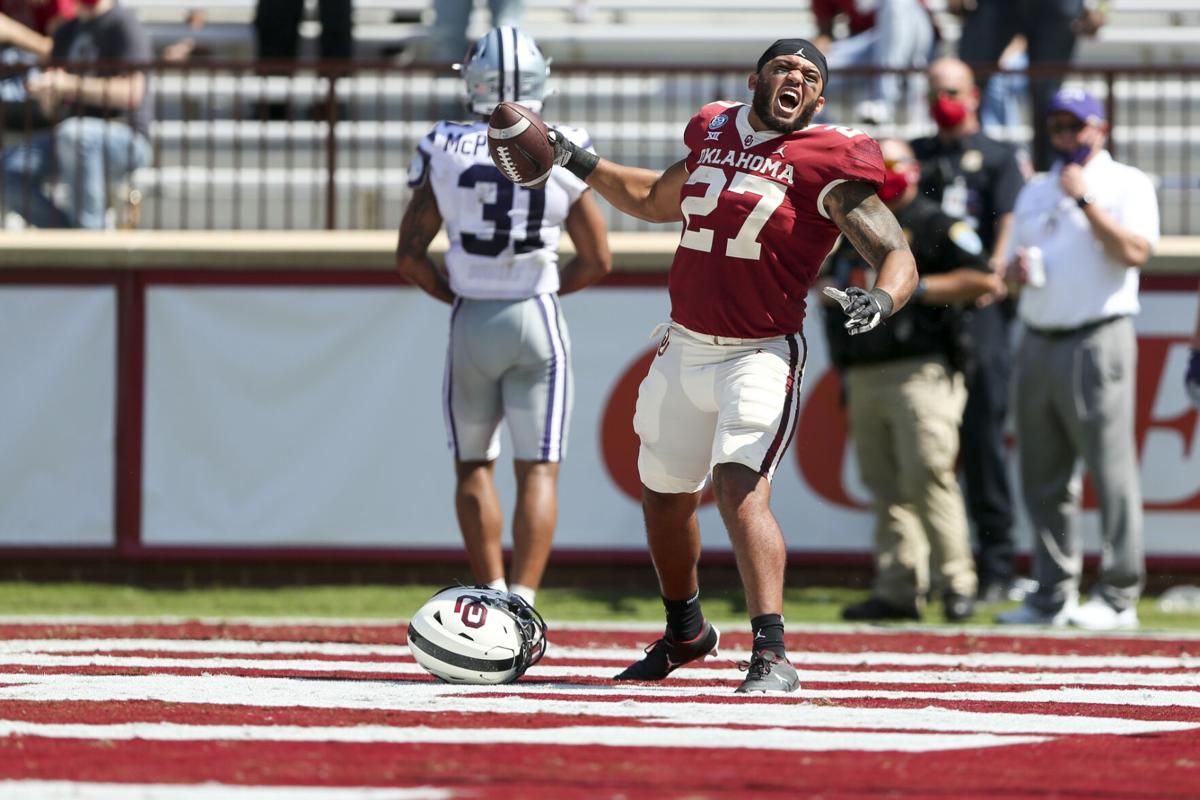 Quarterback Tanner Mordecai and running back T.J. Pledger — two members of Oklahoma's 2018 recruiting class — announced decisions last week to transfer to different schools.
Both had opportunities to compete for playing time, but were beat out at their respective positions. Mordecai has already decided to move on to SMU, while Pledger is still looking for a new home.
Lincoln Riley said there's no bad blood between the players and the program. The OU coach has plenty of respect for the duo for being committed to working hard during their time in Norman.
With the expected passage of a one-time transfer rule allowing first-time transfers immediate eligibility at a new school, combined with no student-athletes losing class status this season, the Sooners' roster will be interesting next season.
Riley has kept that in mind while putting together the 2021 recruiting class and beyond.
"You're going to always have some guys move on. That's just the nature of this. That part's not different, but it's certainly on the forefront of more people's minds," said Riley, who has signed 17 players so far in the 2021 class. "And I think you really go back, you've got to make sure the kind of guys that you are recruiting are the guys that want to stand in there and push through and understand that it may not be perfect for them every single time or right away. But if they hang in there, then they give themselves great opportunities."
Riley pointed to defensive lineman Isaiah Thomas, who played himself into an AP All-Big 12 first-team selection, and offensive lineman Erik Swenson, who has started 18 of his past 20 games after getting limited time in his first two seasons.
The coach also mentioned Jeremiah Hall, who was named to the coaches All-Big 12 first-team at fullback. Hall got limited touches in his first two seasons but has exploded into a playmaker in his past two years.
"There are guys all over this team that maybe right when they got here didn't have a huge role or didn't just break out and have star campaigns, but they've hung in there and they've pushed through. And that's all, at the end of the day, that's you can ask for a kid," Riley said.
Riley also mentioned quarterback Trevor Knight, the hero of the Sooners' Sugar Bowl win over Alabama. In 2015, Baker Mayfield beat out the former starter at quarterback.
"His last year when he wasn't playing, he was a great teammate and just did a phenomenal job. And you understood, hey, this guy's put in his time here and he's hung in there and gave it a great shot. And there's going to be a better opportunity for him elsewhere," Riley said of Knight, who would later transfer to Texas A&M.
"I felt similar about Tanner Mordecai and his decision. Felt very similar about T.J. Pledger and his decision. I mean, those are guys you appreciate because those guys hung in here. They really gave it a chance. It wasn't like one thing didn't go their way and they bailed out. Those guys overcame a lot and were key contributors to this team and this program.
"So those guys don't leave with any bad blood. Totally the opposite. A total amount of respect, a huge amount of respect and appreciation for them and understand their need to find a better opportunity and a thousand percent support."
Riley said the coaches have a responsibility to players as the transfer portal begins to impact recruiting cycles and future rosters.
"There is a way to do that as opposed to just bailing out. And I think that's been everybody's concern of just, we've got to be careful with this whole thing," Riley said. "We've got to really watch how it unfolds because these guys are still young men and we're still tasked with a lot more than winning football games.
"These guys still need developing, these guys still need maturing. And if we're not doing that part as coaches in these college football programs, then we are absolutely failing. And so I just hope we all keep that in mind … as these rules change, as college football changes.
"We've got to be careful getting too far away from that and not being able to put our guys in situations to learn and to persevere and to push through because that's what the real world is going to be like when they get in it."
---
Gallery: OU players on NFL rosters for the 2020 season
Baltimore Ravens tight end Mark Andrews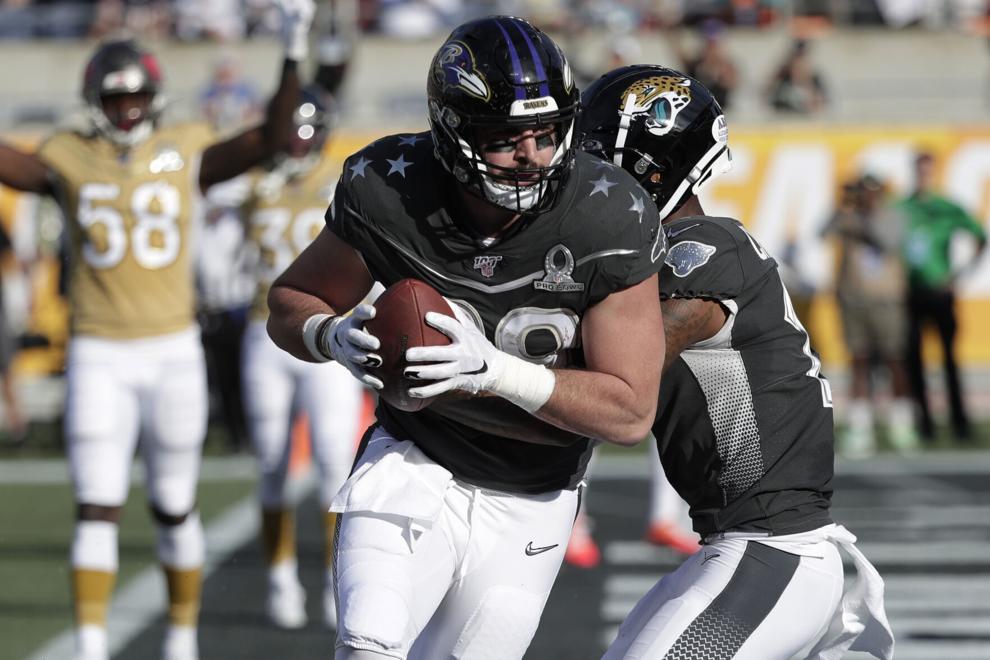 Washington receiver Jeff Badet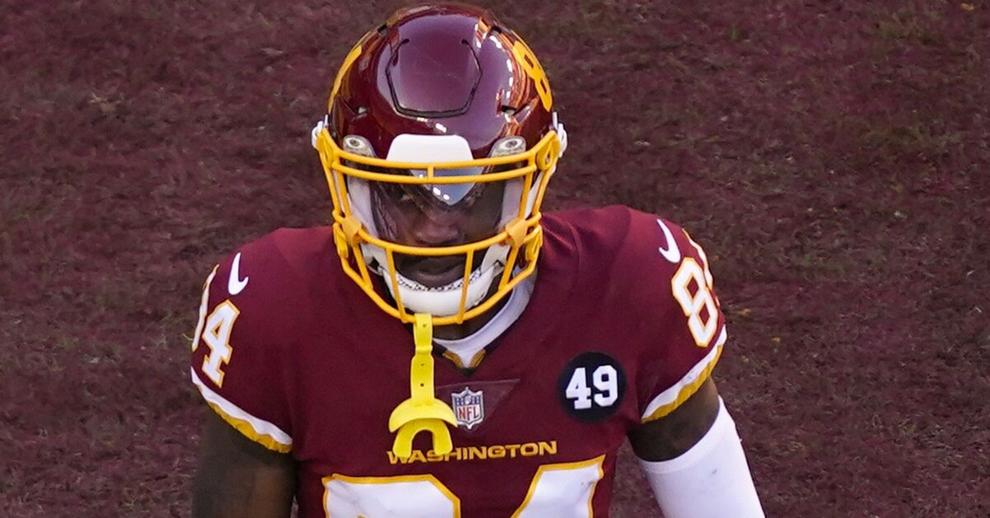 Kansas City Chiefs tight end Blake Bell (OU)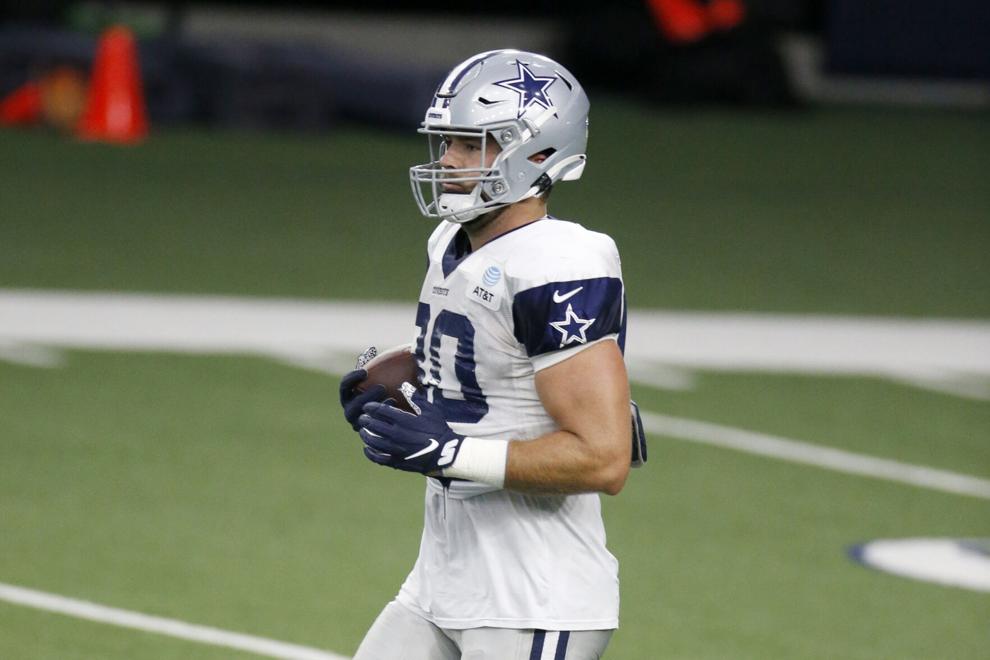 Cincinnati Bengals defensive end Amani Bledsoe (OU)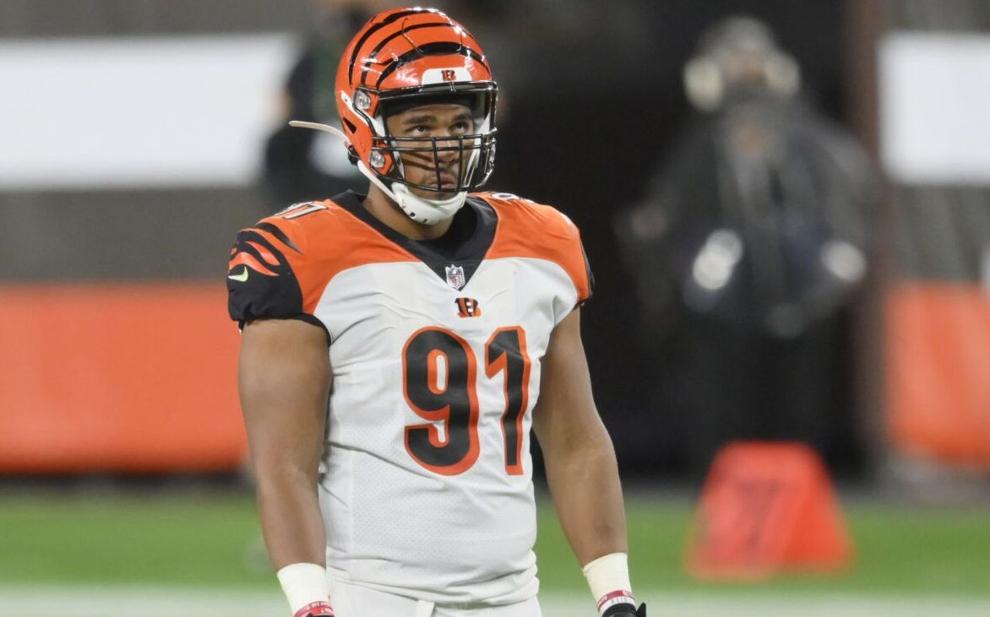 Chicago Bears linebacker Devante Bond (practice squad)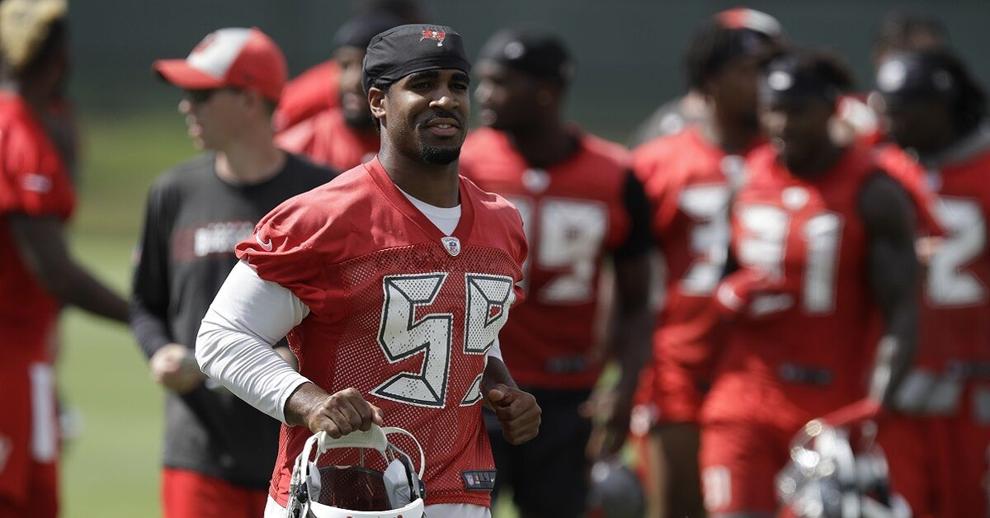 Baltimore Ravens wide receiver Marquise Brown (OU)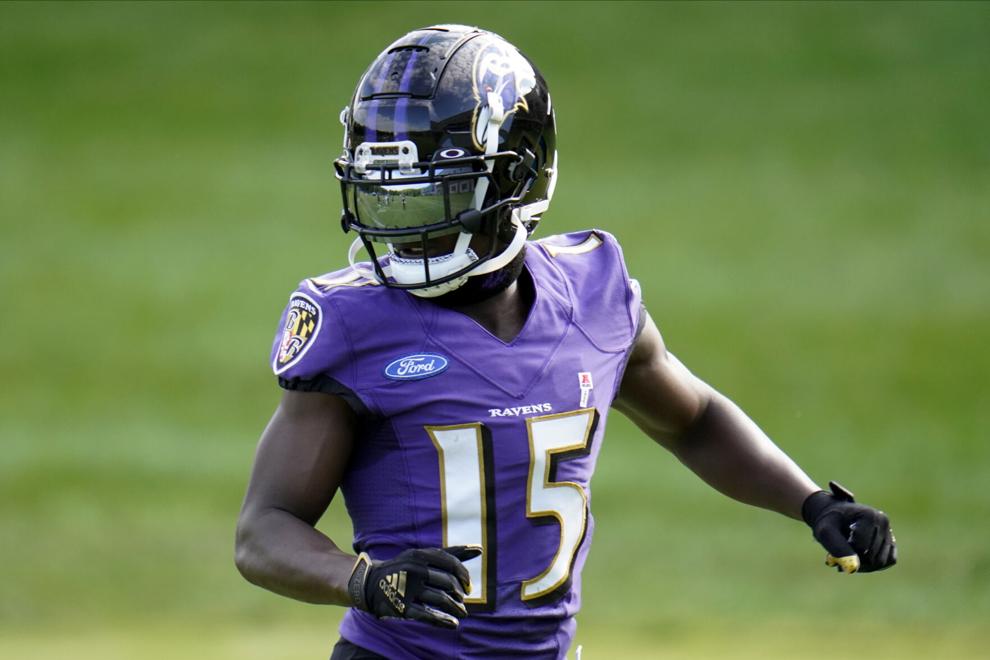 Kansas City Chiefs tackle Orlando Brown Jr. (OU)
Washington corner Aaron Colvin (Owasso HS) (practice squad)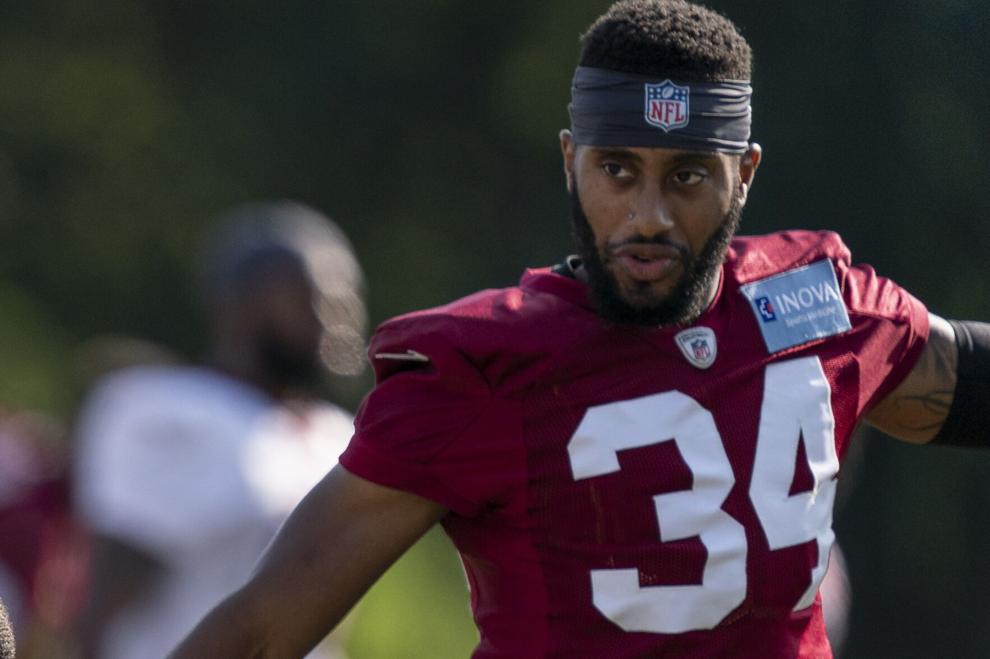 Cincinnati Bengals linebacker Jordan Evans (OU, Norman North HS)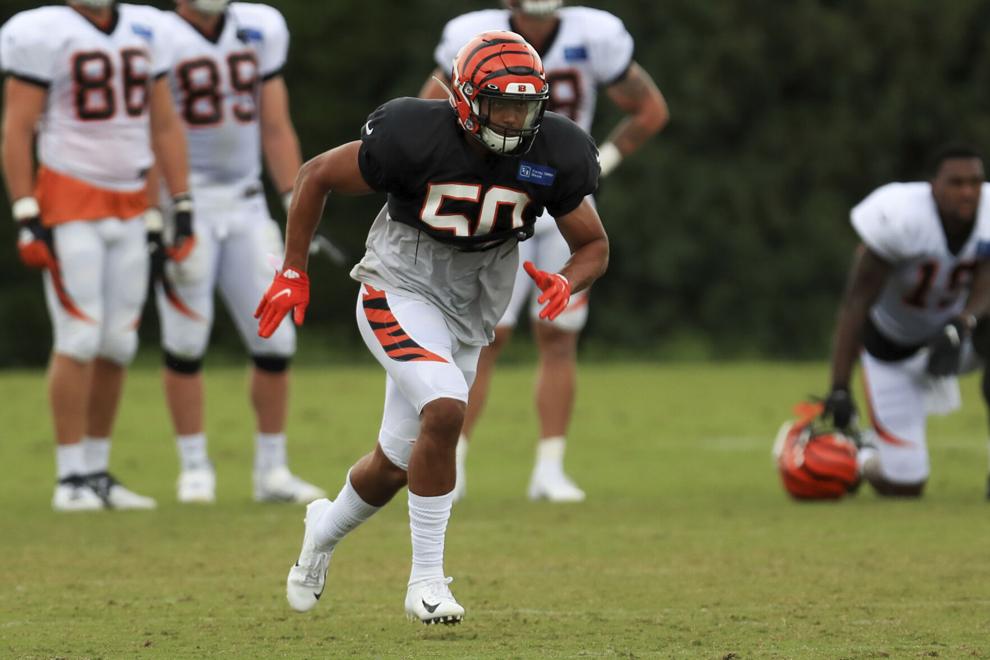 Los Angeles Rams tackle Bobby Evans (OU)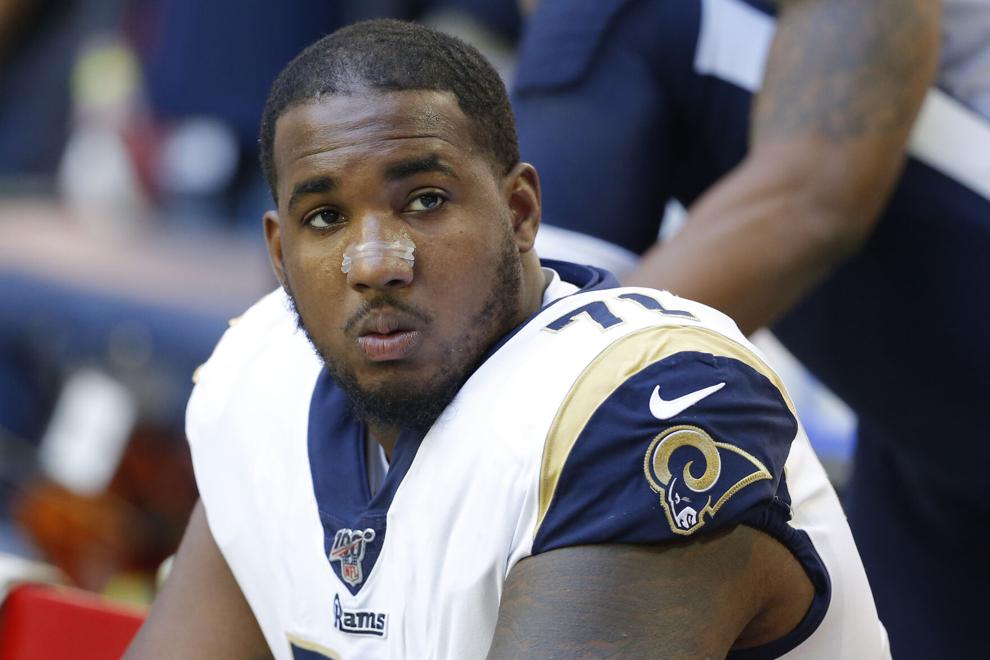 Buffalo Bills tackle Cody Ford (OU)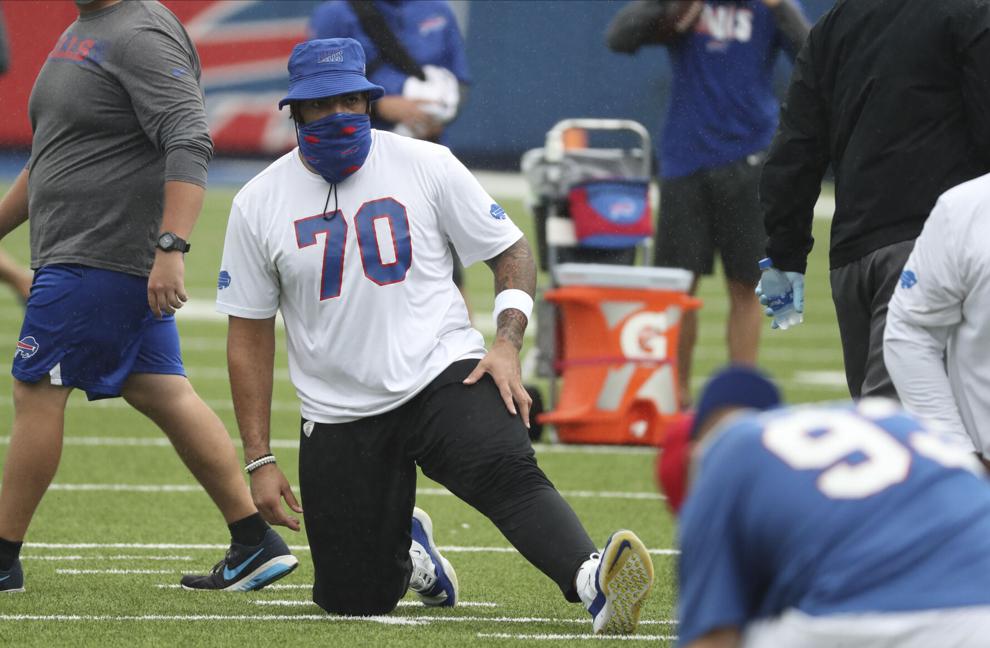 Dallas Cowboys tackle Neville Gallimore (OU)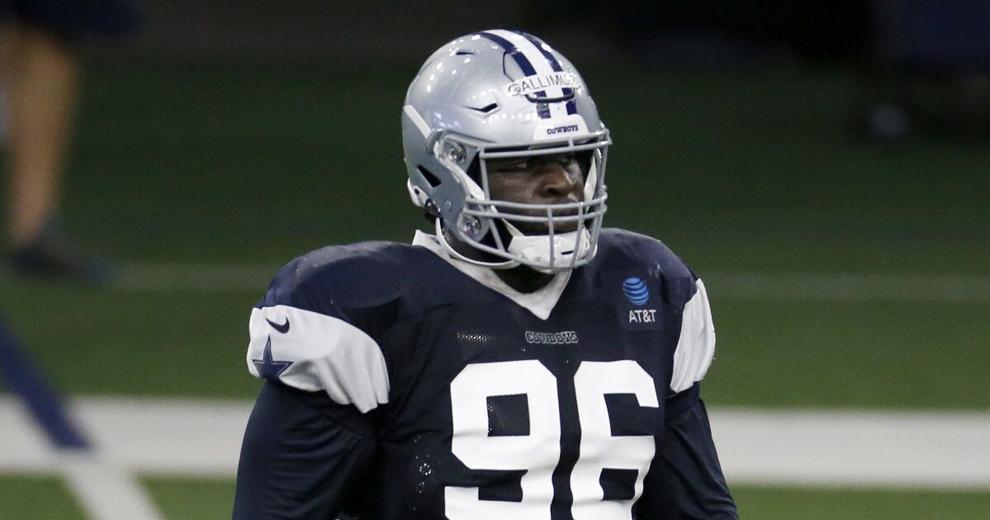 Philadelphia Eagles quarterback Jalen Hurts (OU)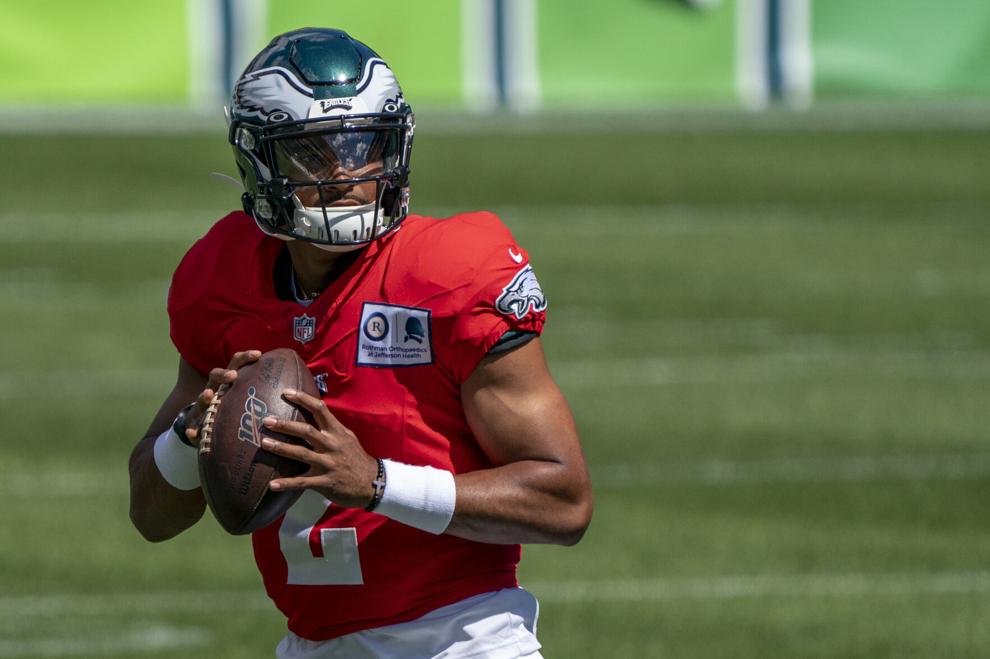 Philadelphia Eagles offensive tackle Lane Johnson (OU)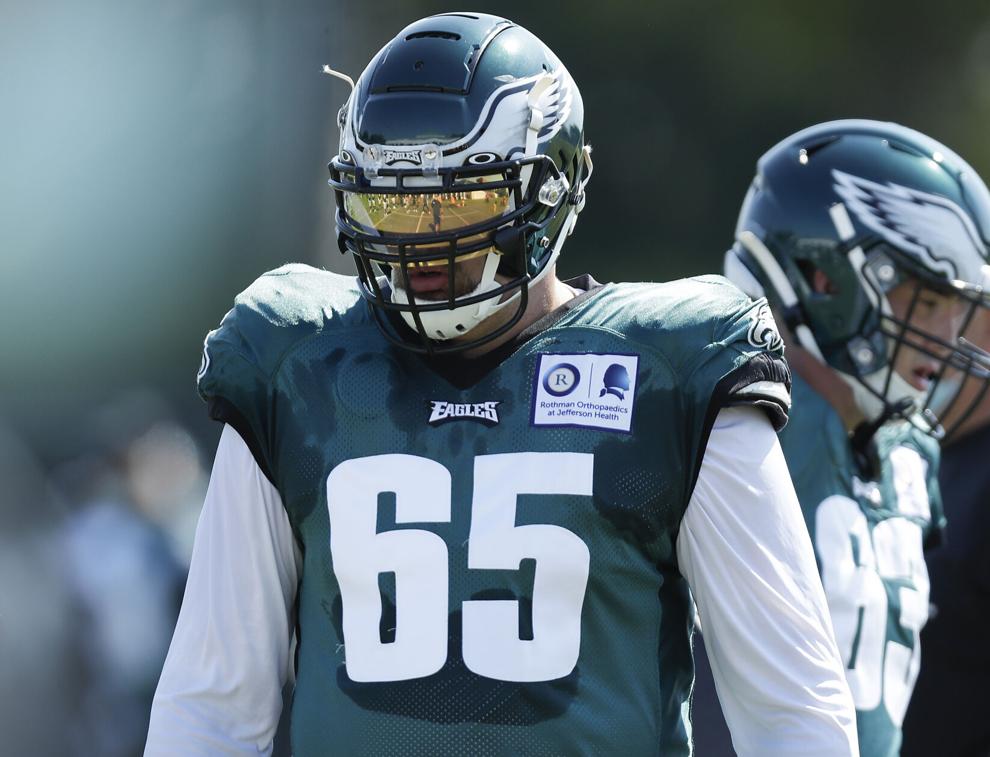 Dallas Cowboys wide receiver CeeDee Lamb (OU)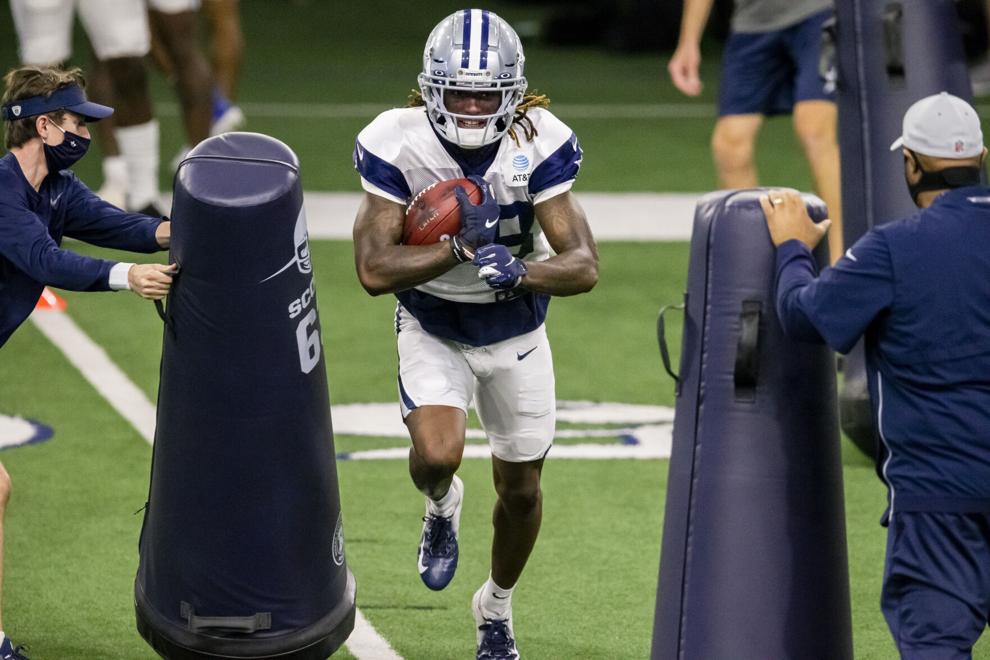 Cleveland Browns quarterback Baker Mayfield (OU)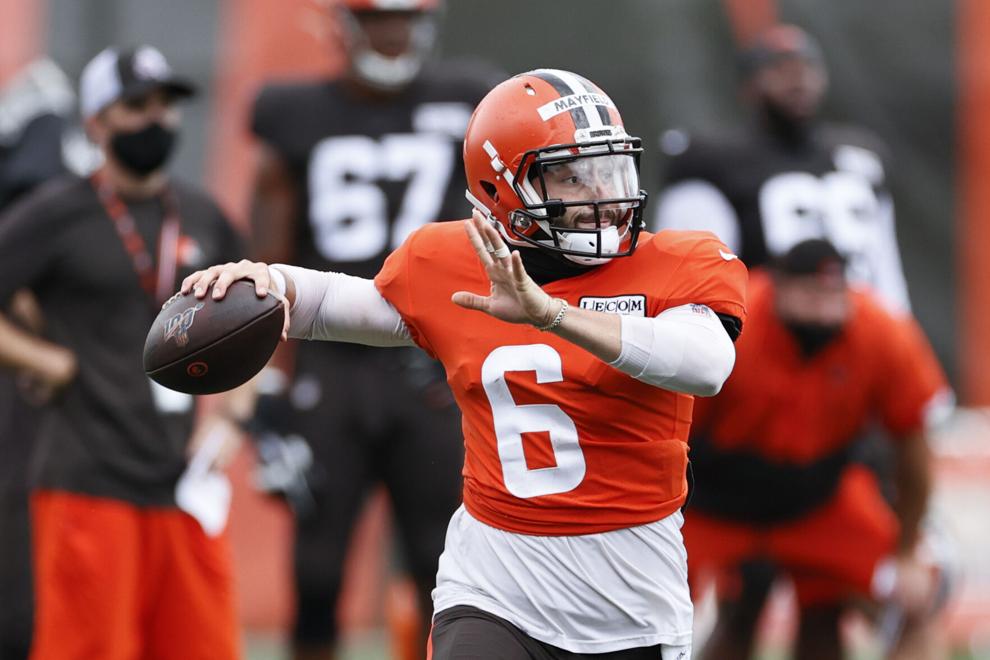 Cincinnati Bengals running back Joe Mixon (OU)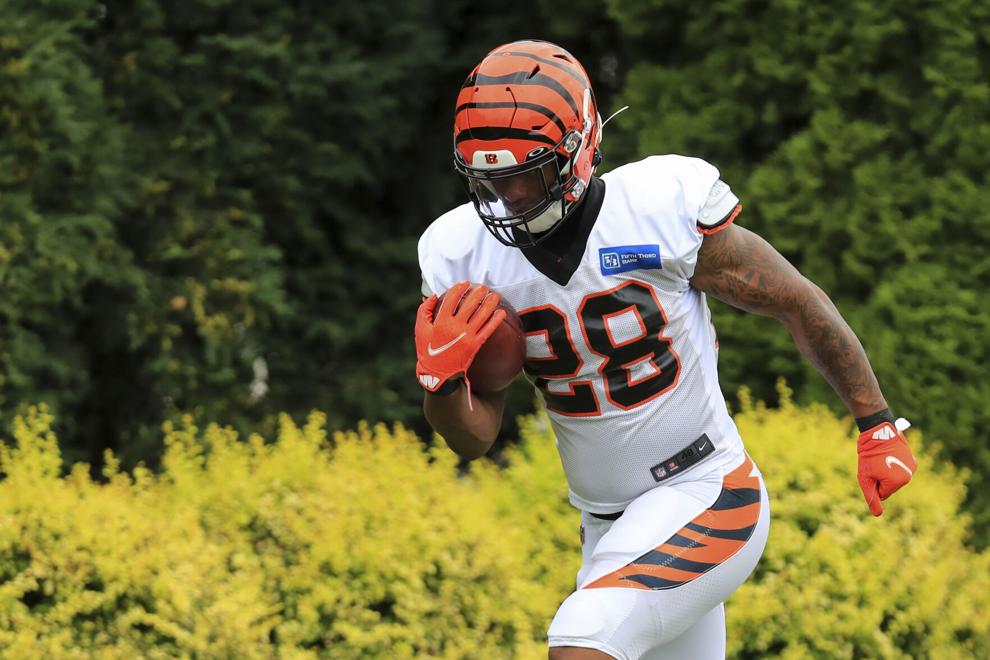 Denver Broncos corner Parnell Motley (OU)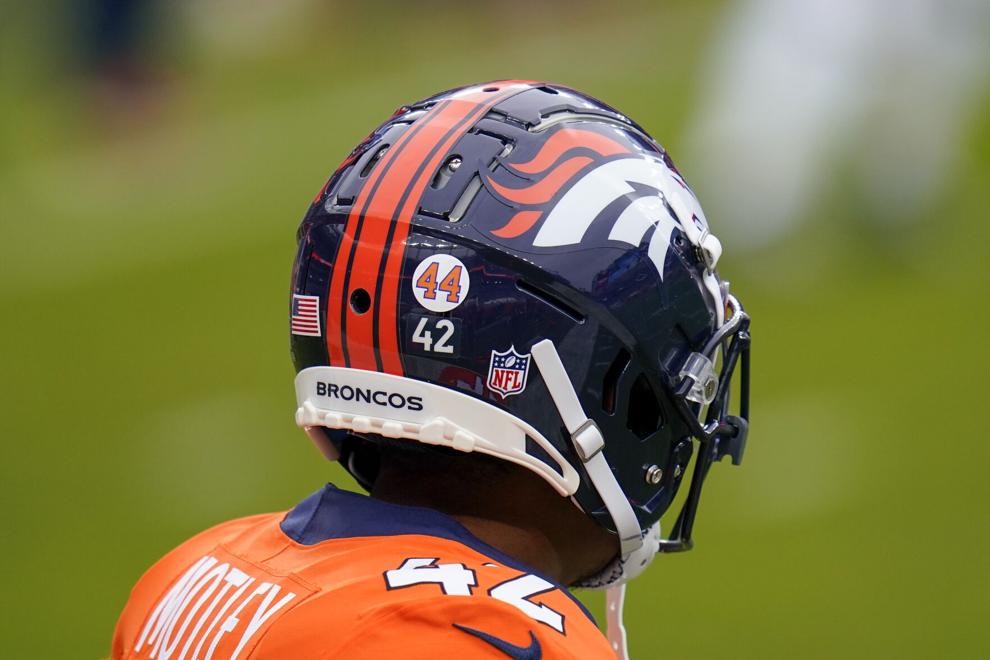 Arizona Cardinals quarterback Kyler Murray (OU)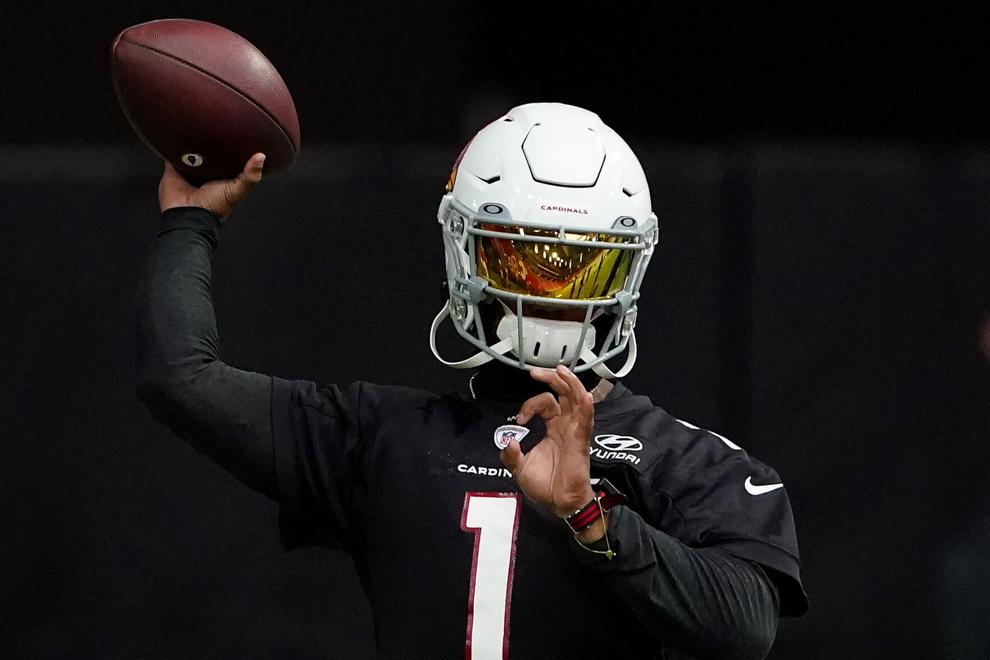 Los Angeles Chargers linebacker Kenneth Murray (OU)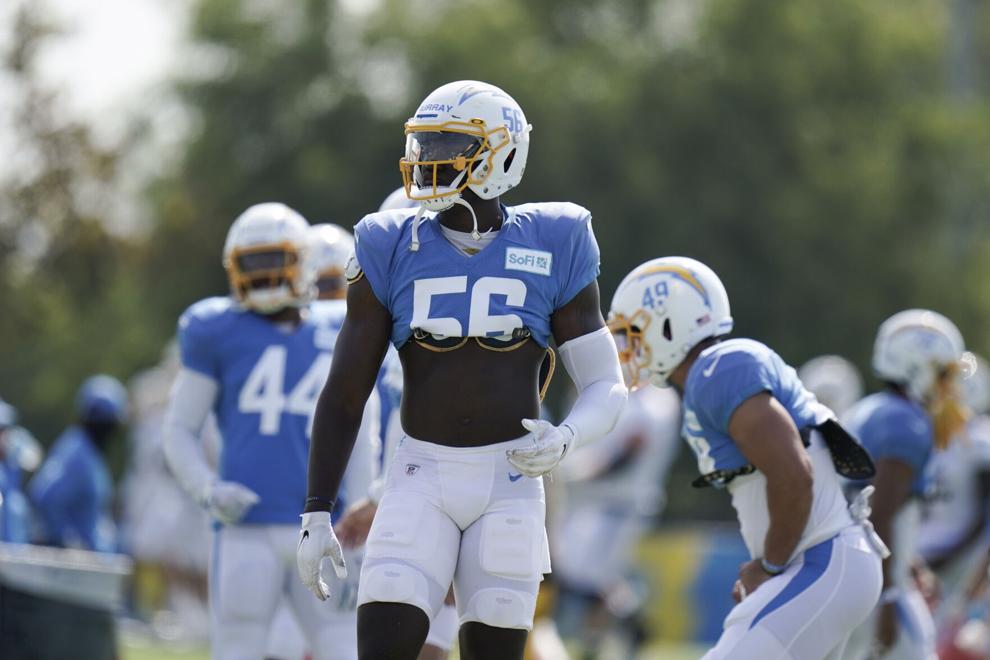 Los Angeles Rams linebacker Ogbonnia Okoronkwo (OU)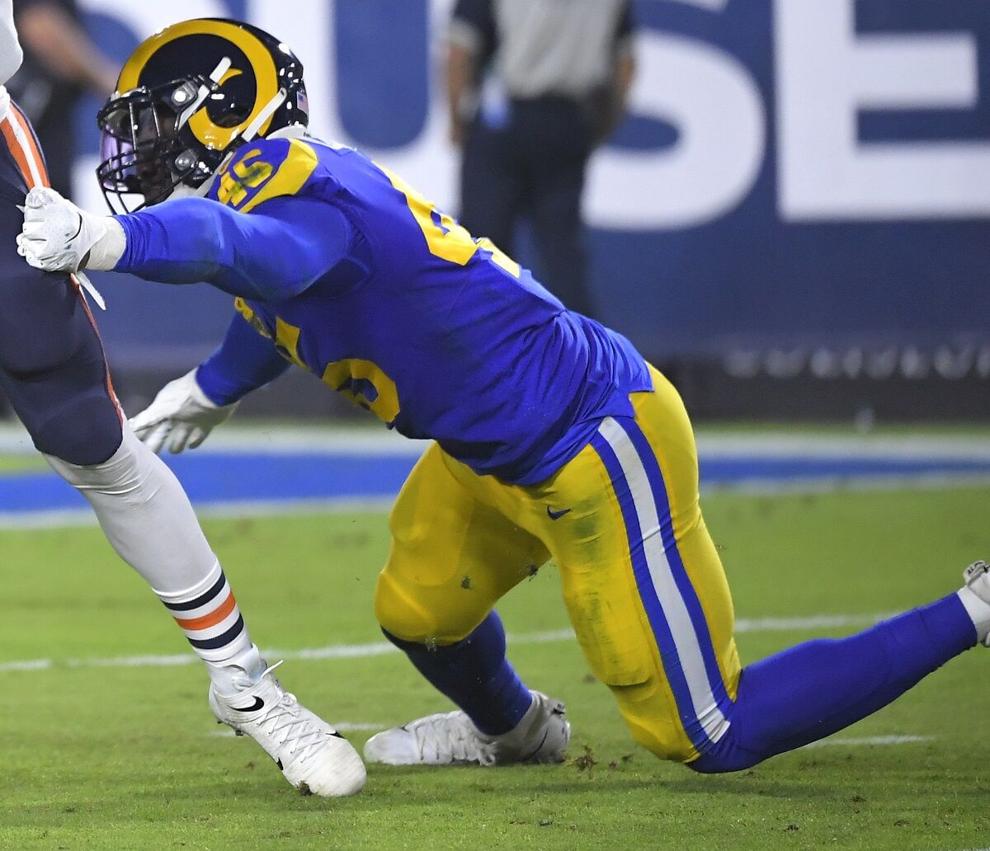 Dallas Cowboys safety Steven Parker (OU, Jenks HS)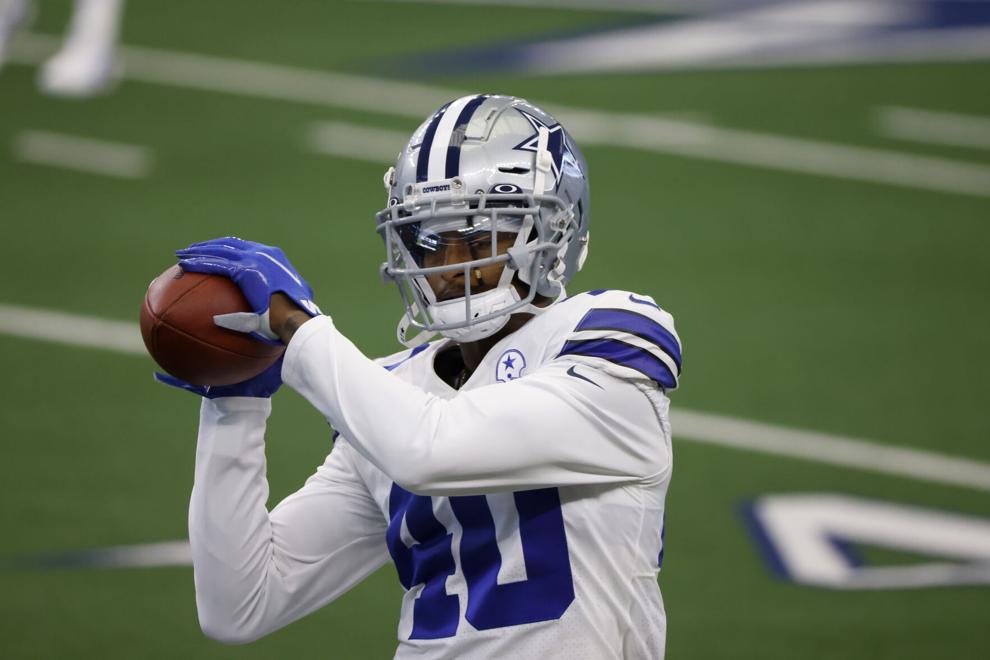 Cincinnati Bengals running back Samaje Perine (OU)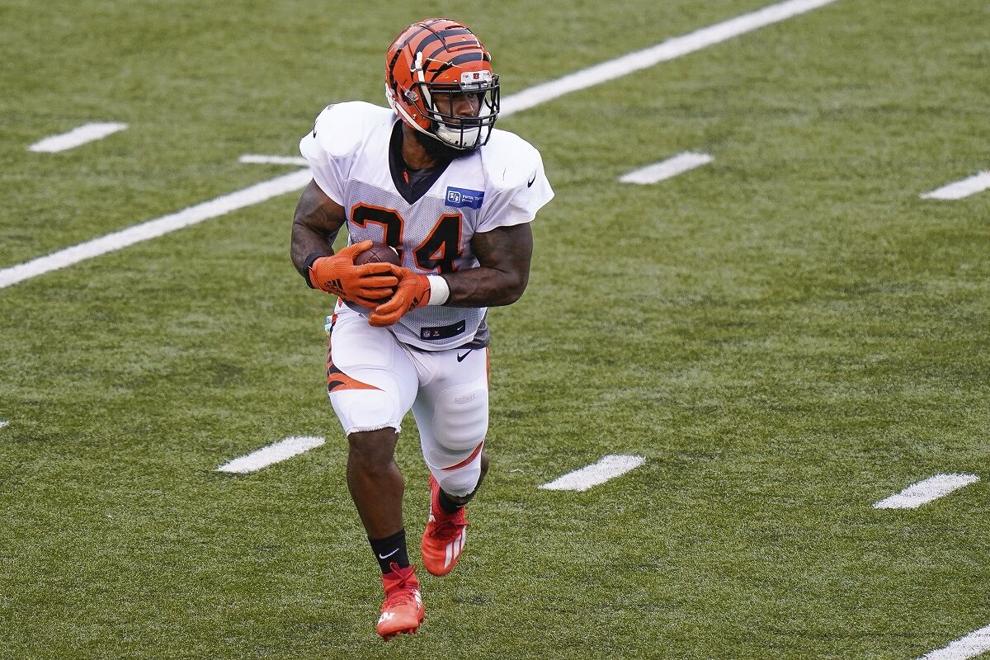 Detroit Lions running back Adrian Peterson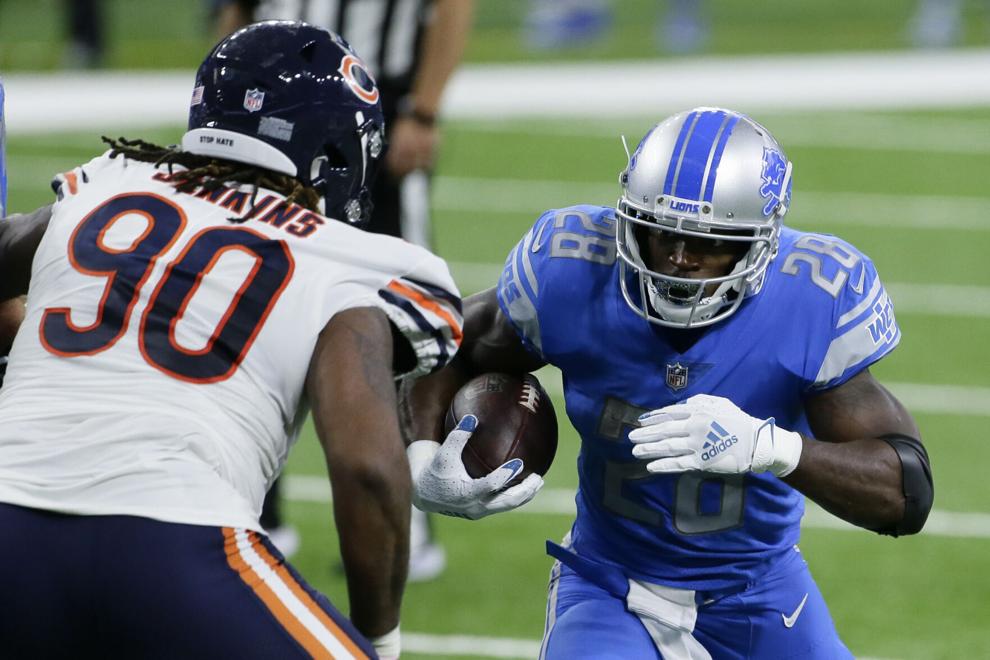 Arizona Cardinals defensive end Jordan Phillips (OU)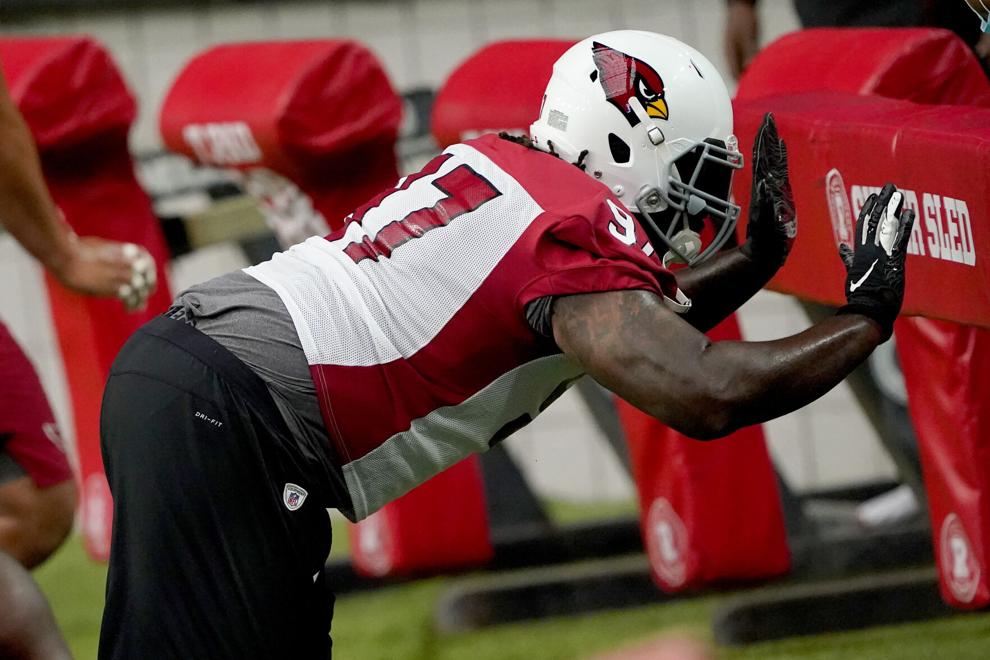 Baltimore Ravens offensive guard Ben Powers (OU)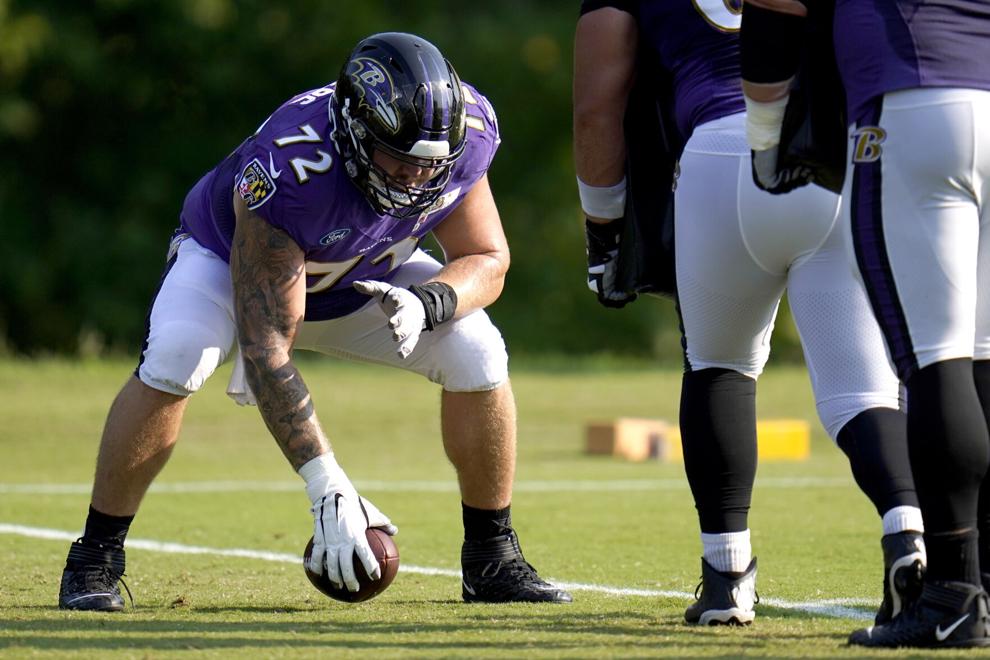 Minnesota Vikings offensive guard Dru Samia (OU)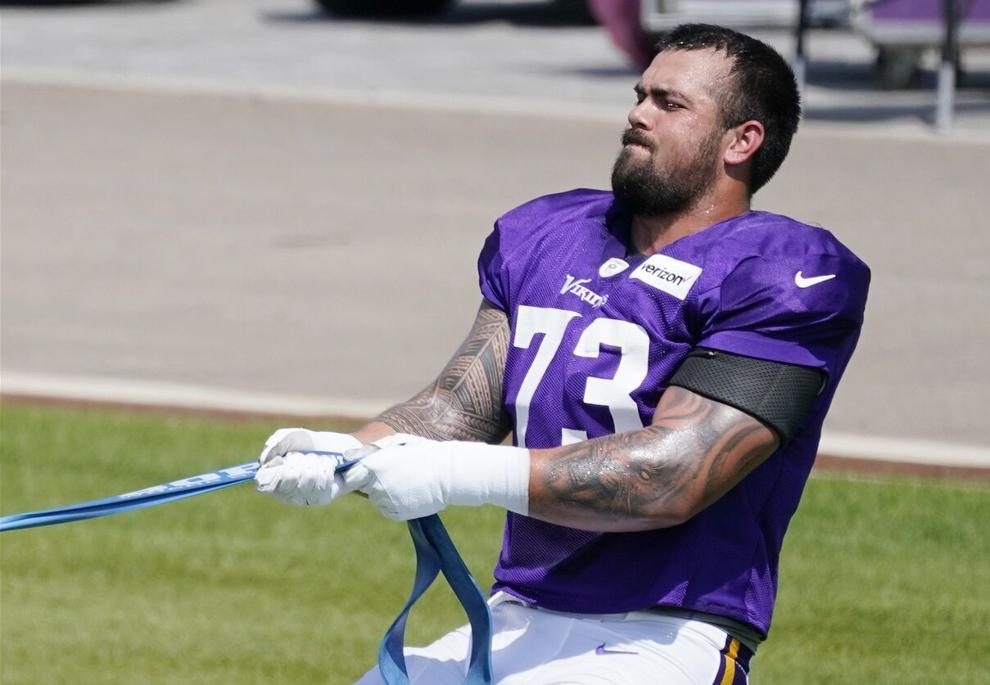 Cincinnati Bengals kicker Austin Seibert (OU)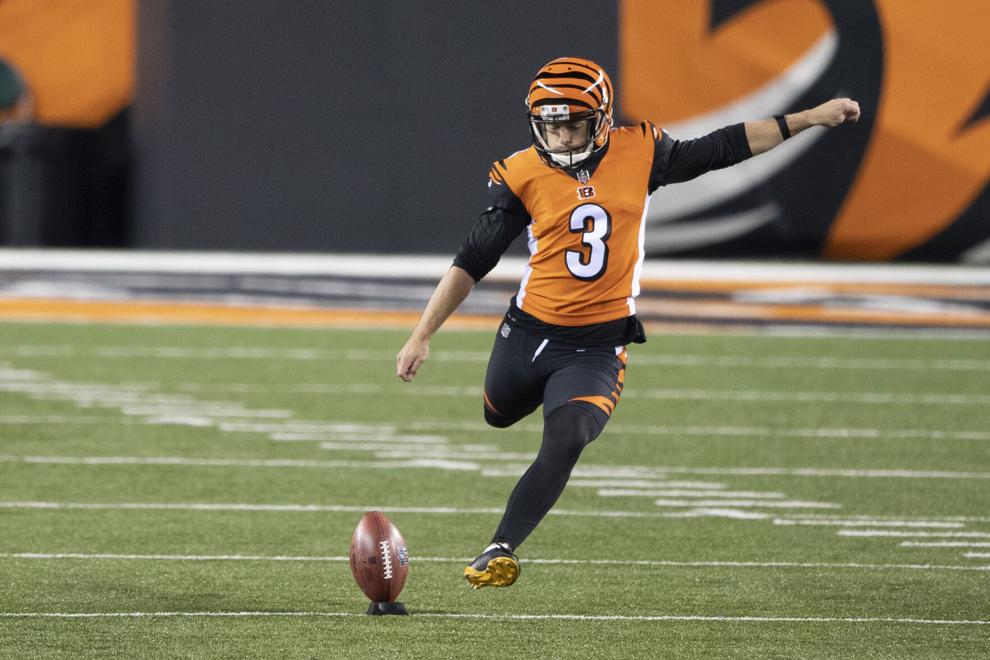 New York Giants wide receiver Sterling Shepard (OU, OKC Heritage Hall HS)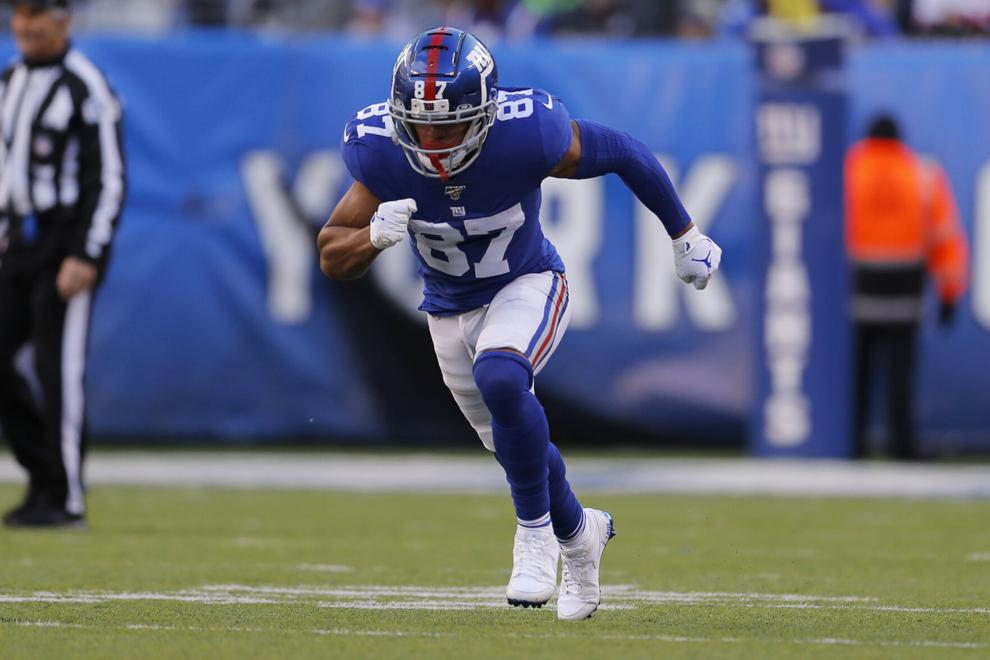 Washington punter Tress Way (OU, Union HS)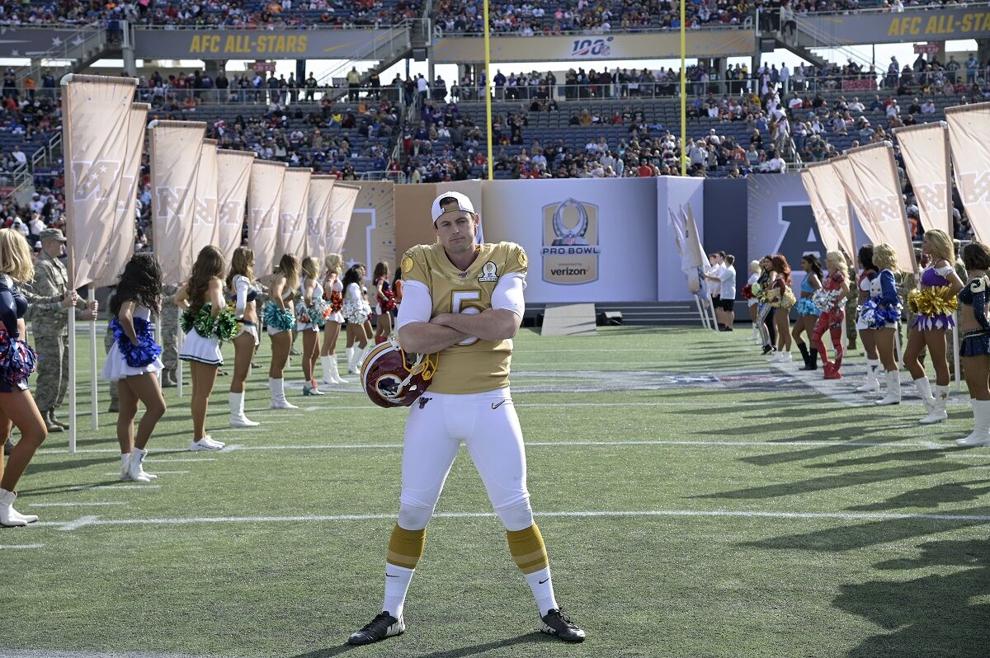 Jacksonville Jaguars wide receiver Dede Westbrook
San Francisco 49ers tackle Trent Williams (OU)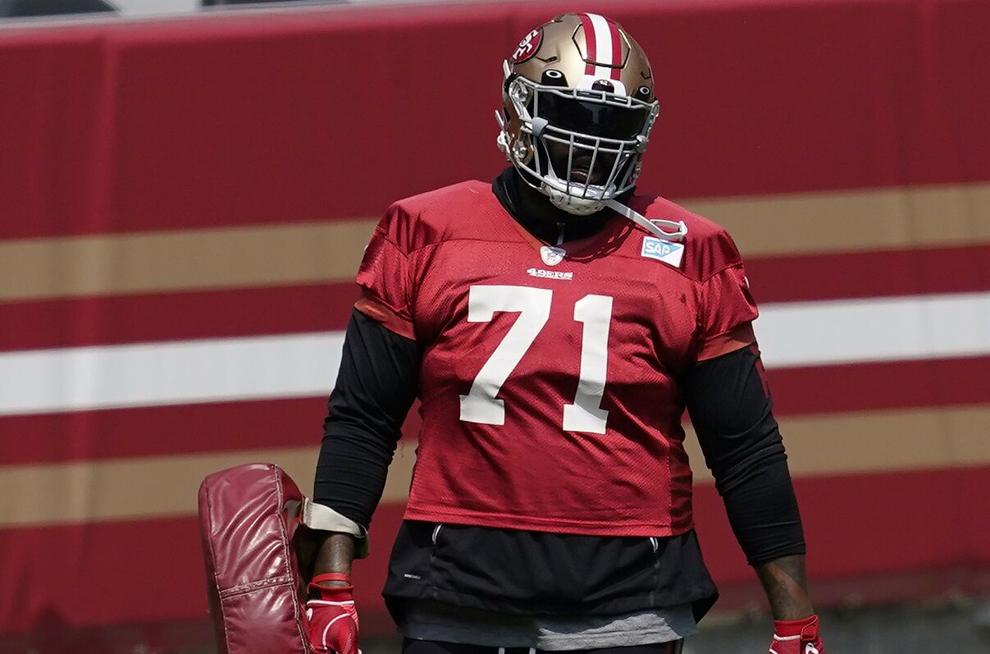 Buffalo Bills tackle Daryl Williams (OU)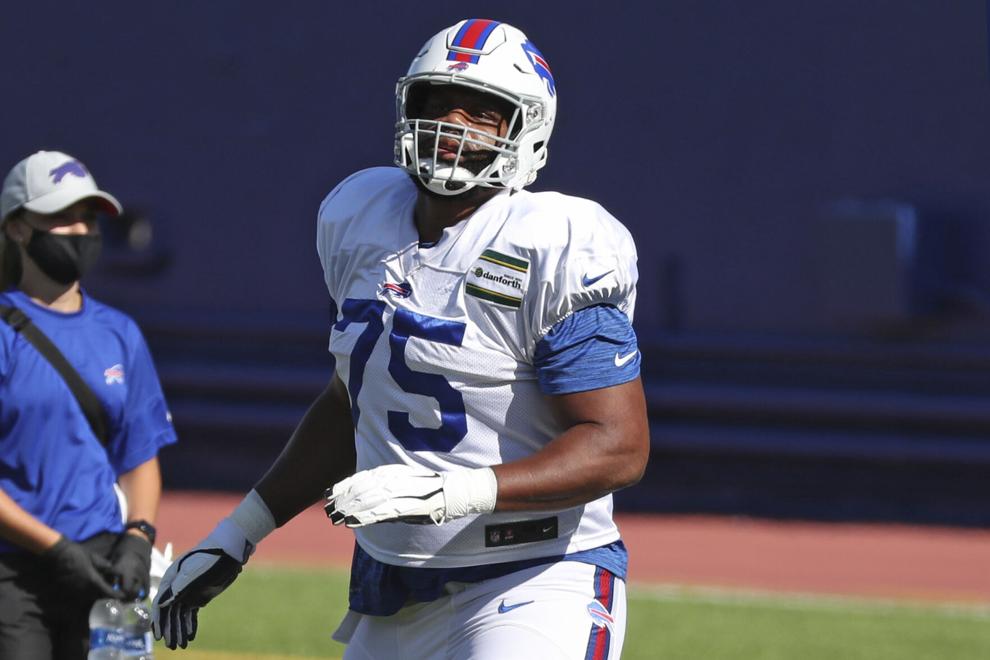 Kansas City Chiefs long snapper James Winchester (OU, Washington, Okla. HS)