A few hundred supporters of President Donald Trump and the Tulsa County Republican Party gathered at the LaFortune Park baseball fields in south Tulsa on Friday night for a "Protect the Vote" rally as the country awaits presidential election results.
The event, organized on a short turnaround from Thursday afternoon in part by Tulsa County Republican Party Chairman Bob Jack, filled the south parking lot by 6 p.m. with others honking as they drove by on Yale Avenue. Jack said Oklahoma "did it right" with all 77 counties voting for Trump.
Friday's rally was one of several events in cities nationwide since Election Day as the president's supporters gathered to protest what they claim is the stealing of the presidential election.
Oklahoma State Republican Party Chairman David McLain spoke at the rally about Republican turnount and gains in the state, both with seats in the Oklahoma House of Representatives and Stephanie Bice's victory over Kendra Horn in the 5th Congressional District.
But McLain cautioned against volatile statements and rhetoric about ongoing vote counts in the swing states of Arizona, Georgia, Nevada, North Carolina and Pennsylvania.
"I want each and every one of you to understand there is a legal process taking place in this country right now," McLain said. "... I want you to take a moment and pause. Take a deep breath. I want you to let this process play out.
"Every legal vote will be counted in this country. You can take that to the bank. ... This will be a peaceful transfer of power. We have got to keep our wits and our heads about us and let this legal process play out. We do not want the political rhetoric to get to a place where it becomes uncontrollable."
McLain's comments came after earlier speakers encouraged attendees to call state legislators in contested states and urge them to certify the election for Trump before vote counting finished. Others before the rally started shouted "not won, but stolen" in reference to the presidential race.
The chairwoman of the Tulsa County Democratic Party condemned the rally as a "slap in the face" to poll workers and the electoral process.
Amanda Swope said in a statement before the rally that her Republican counterparts should take further steps to educate the public on vote-counting processes. Swope also condemned Trump's legal challenges to vote counting in several swing states, and Jack's role in Friday's rally given his position on the Tulsa County Election Board.
"Not only are the court challenges the president is lodging baseless, they are an attempt to undermine well-established state election laws," Swope said. "It should concern everyone that a member of the Tulsa County Election Board is participating in an event that represents a fundamental failure to understand how elections are conducted in this country."
---
Video: 'The beginning of the restoration of the soul of America'
Gallery: Supporters for Donald Trump gather at LaFortune Park
Gallery: Supporters for Donald Trump gather at LaFortune Park
Trump Supporters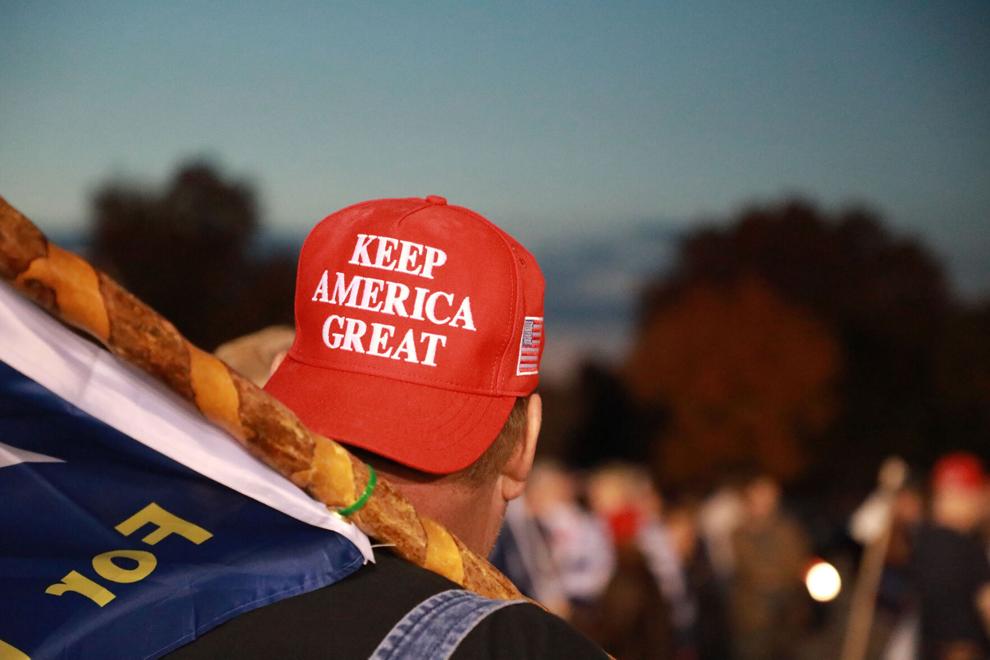 Trump Supporters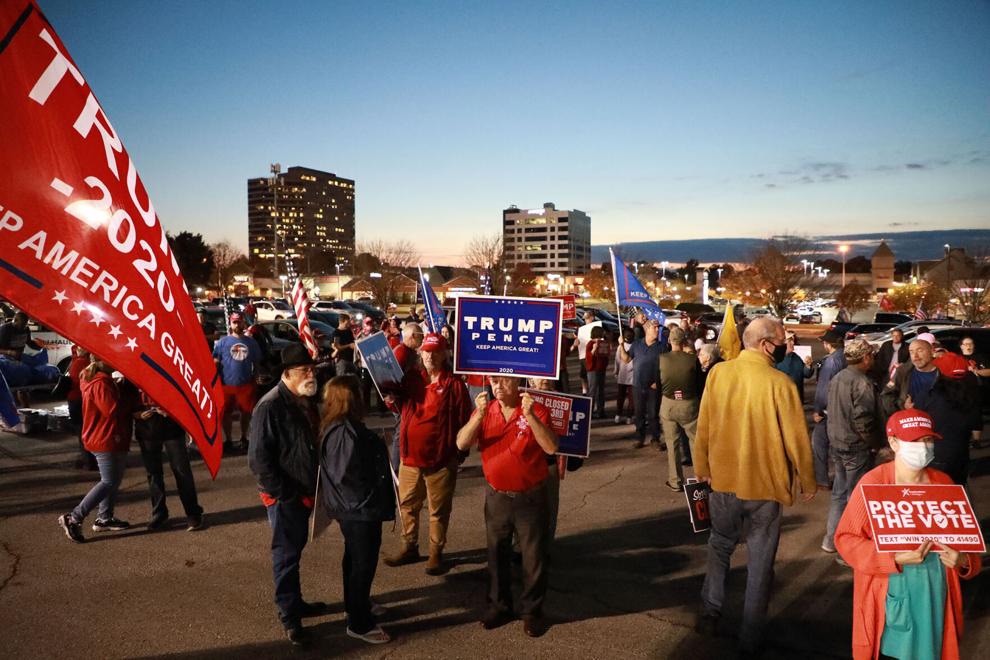 Trump Supporters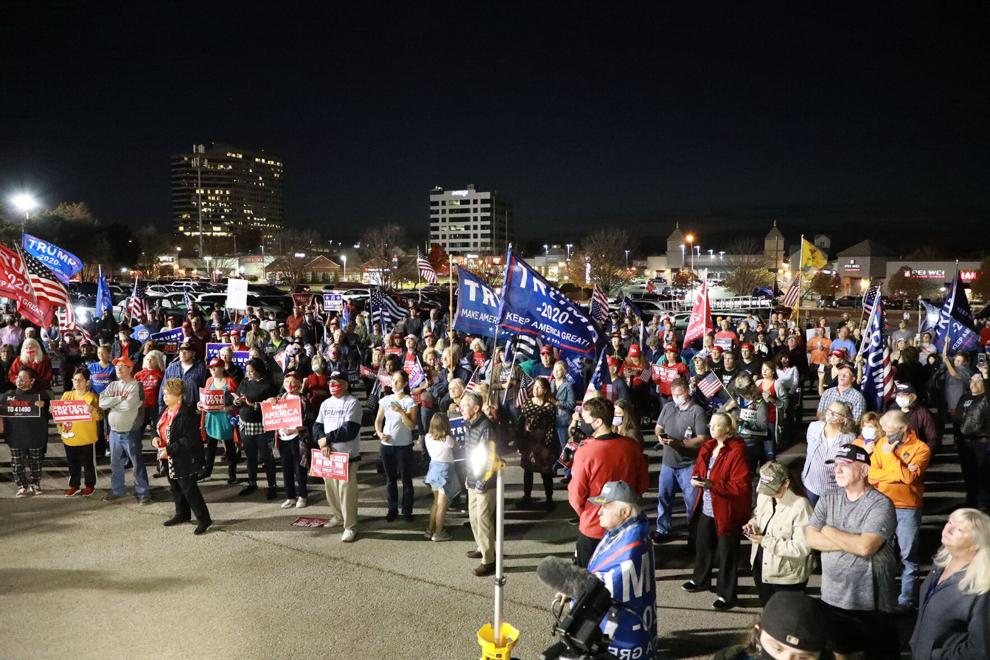 Trump Supporters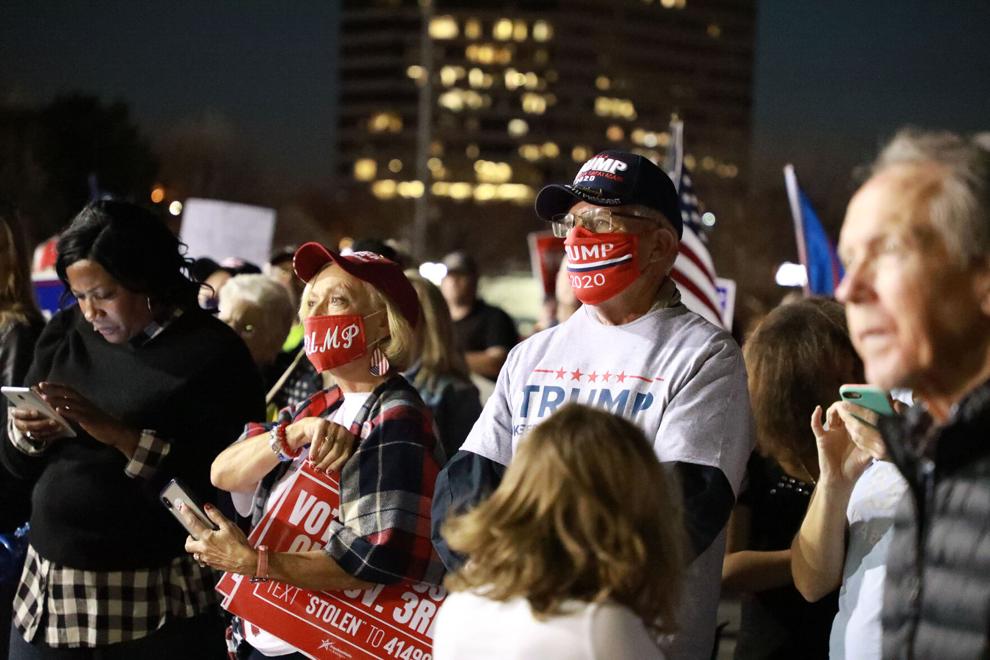 Trump Supporters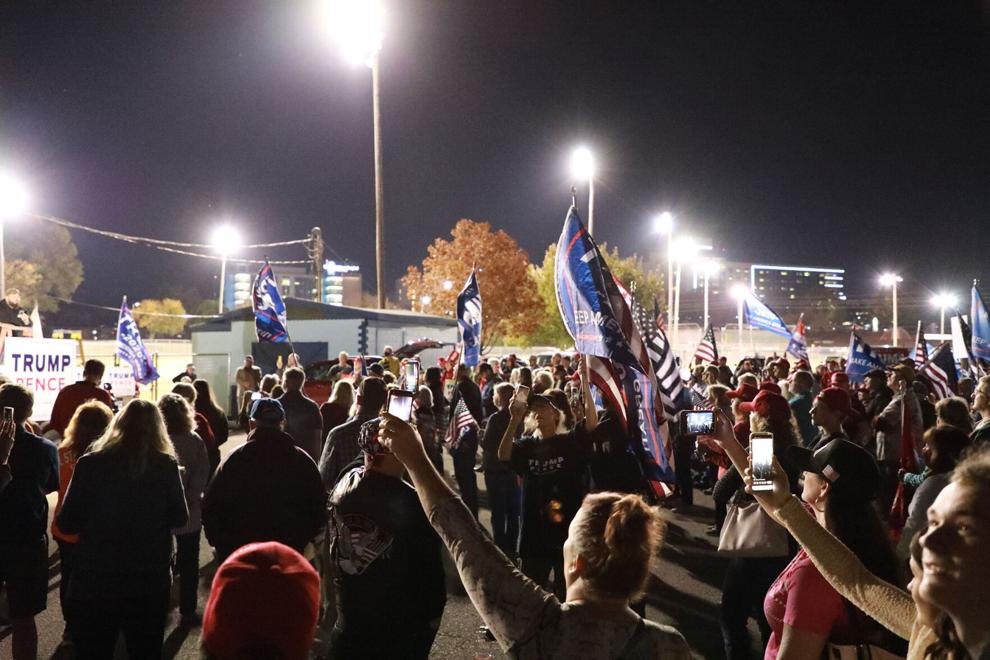 Trump Supporters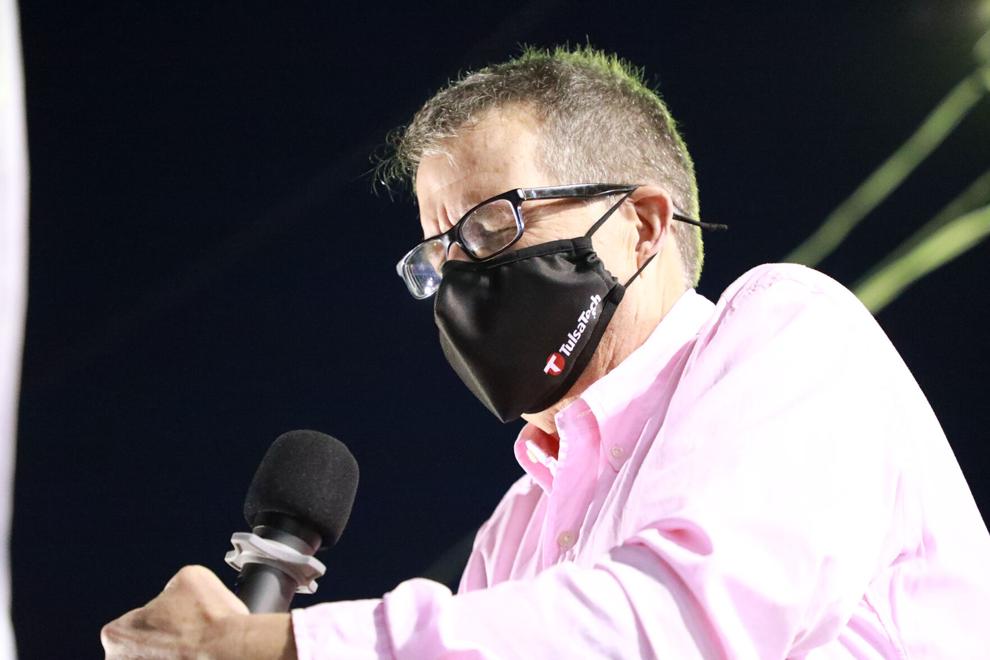 Trump Supporters
Trump Supporters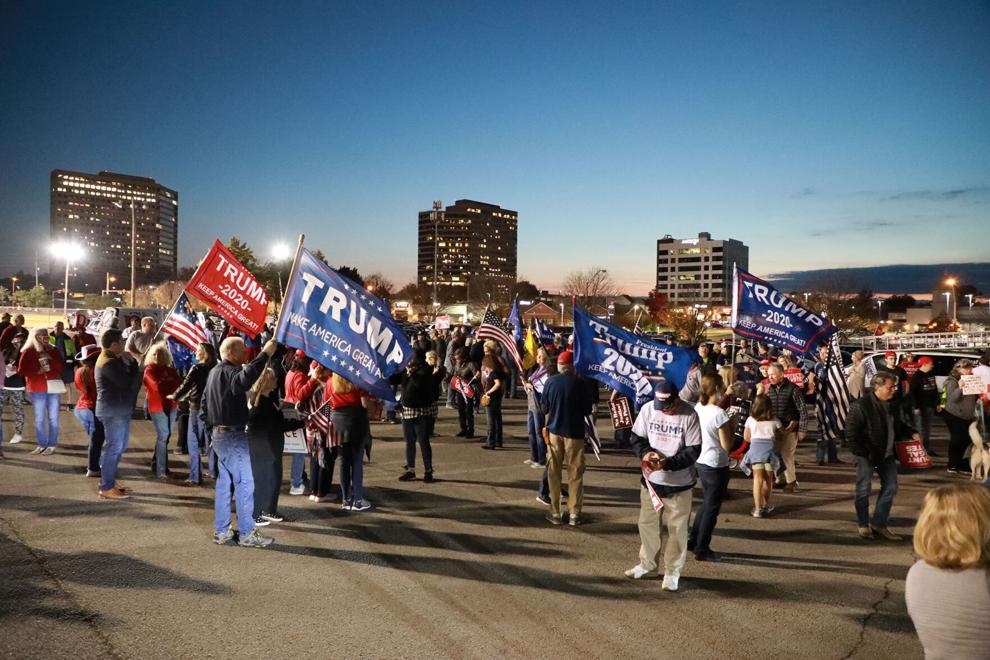 Trump Supporters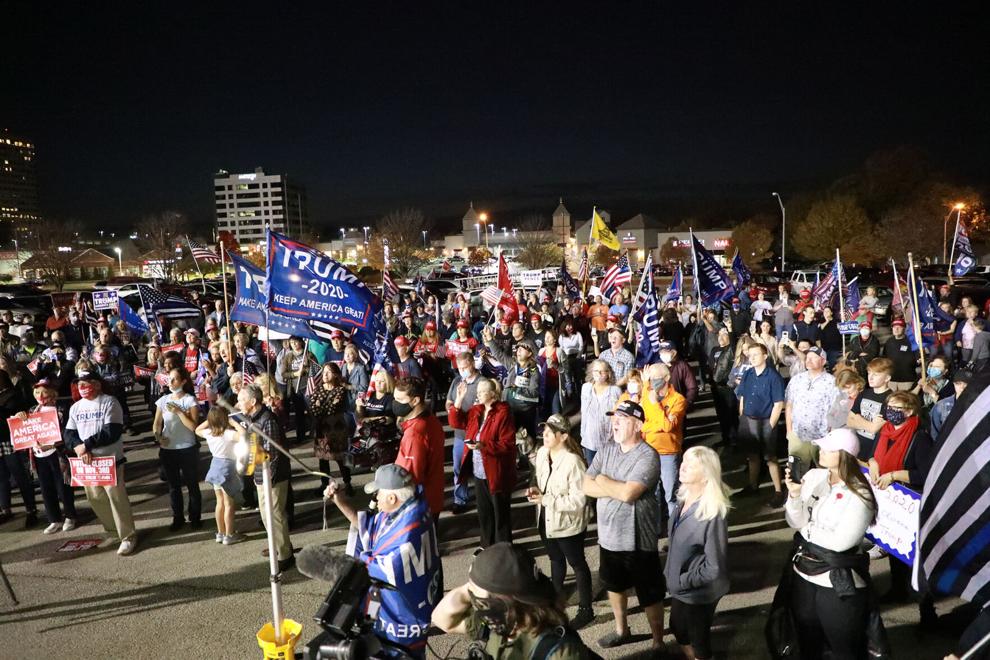 Trump Supporters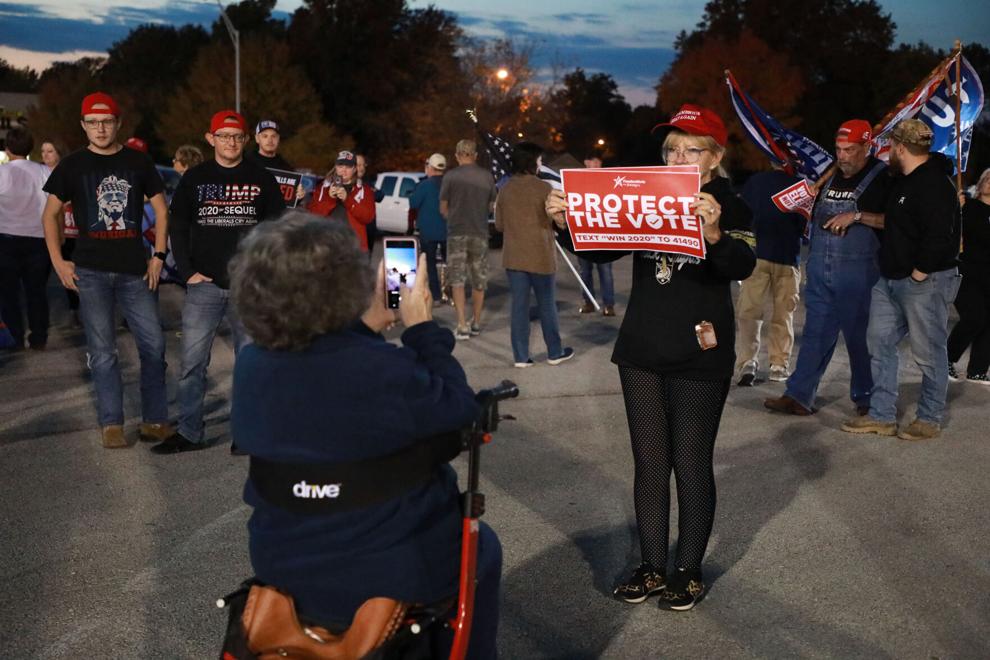 Trump Supporters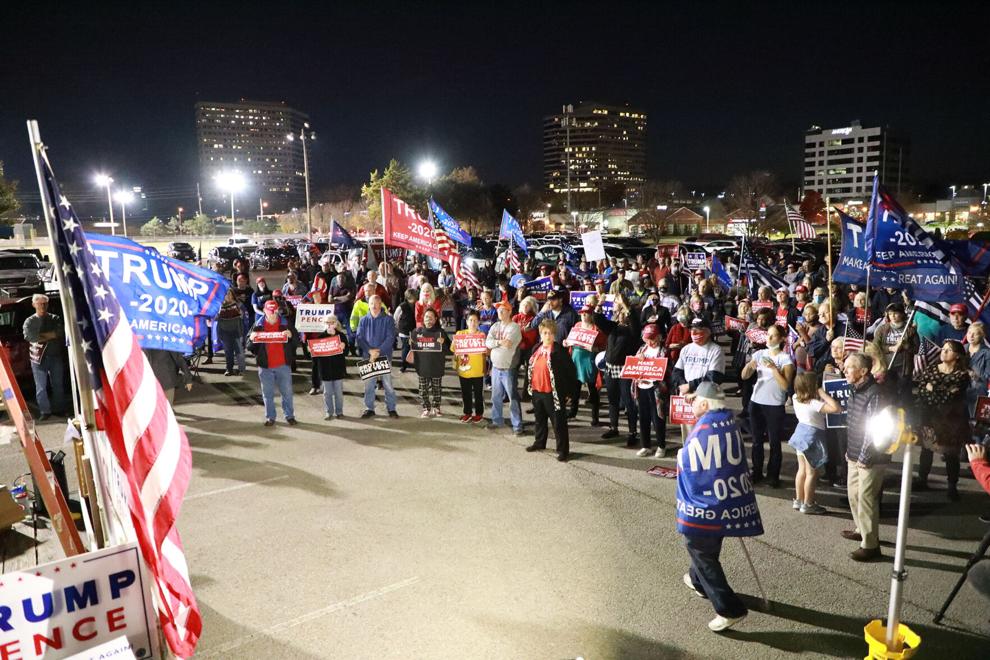 Trump Supporters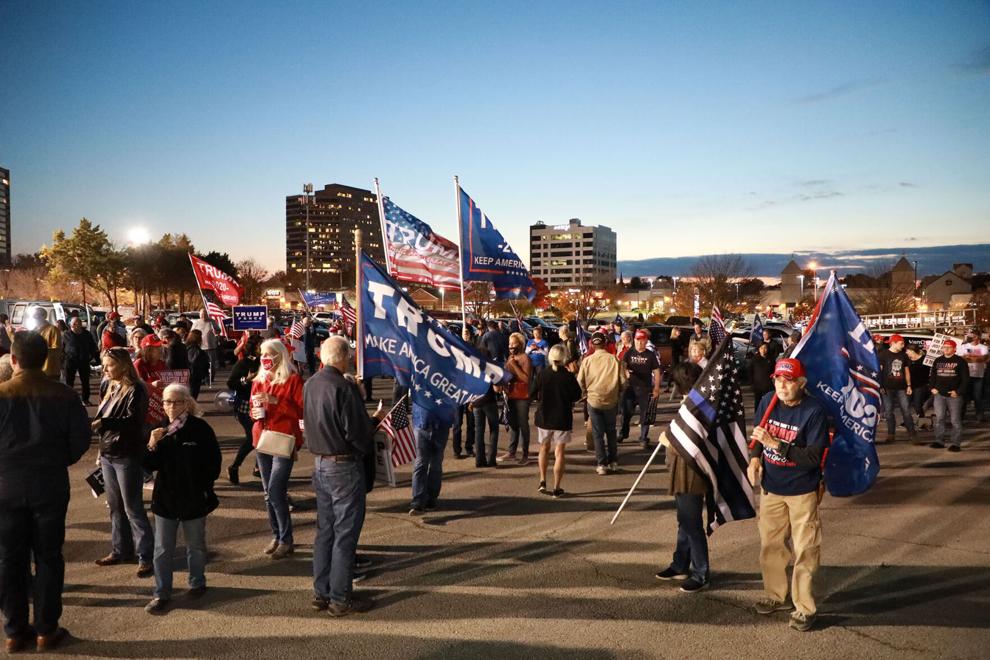 Trump Supporters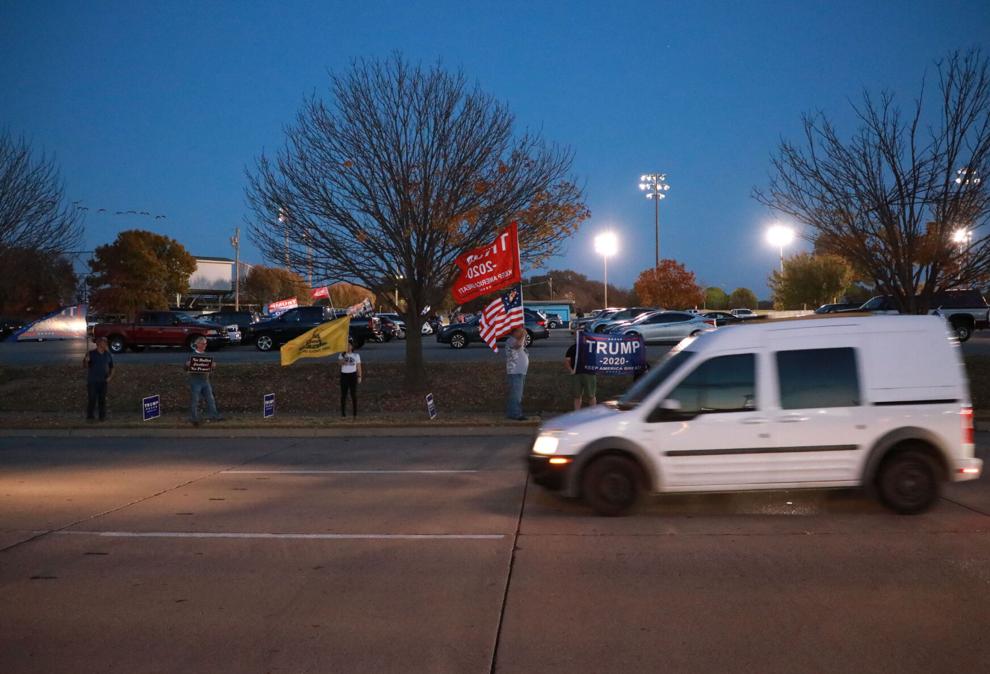 Trump Supporters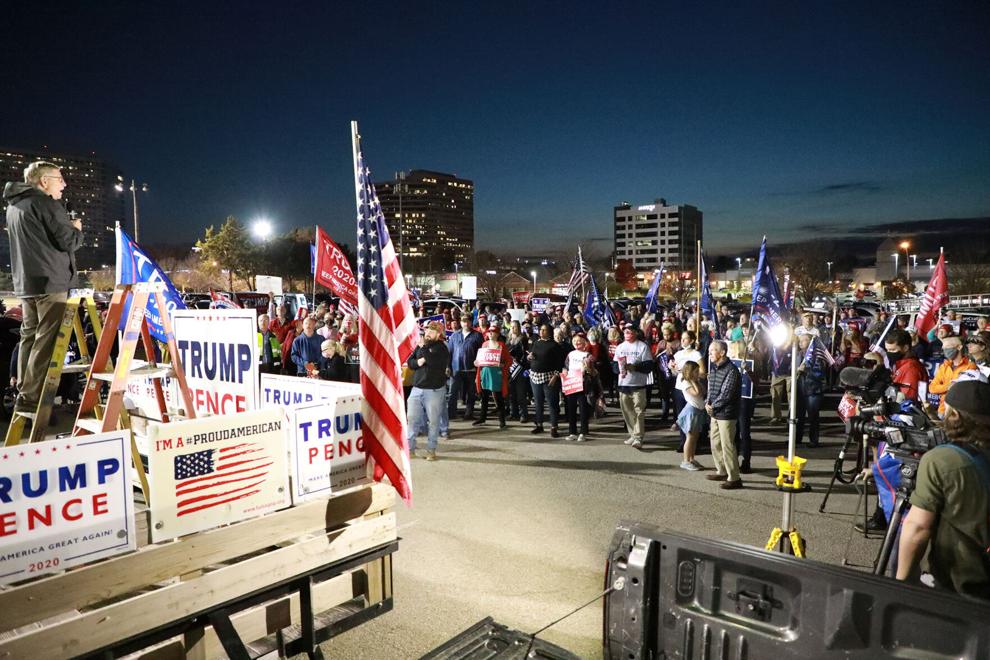 Trump Supporters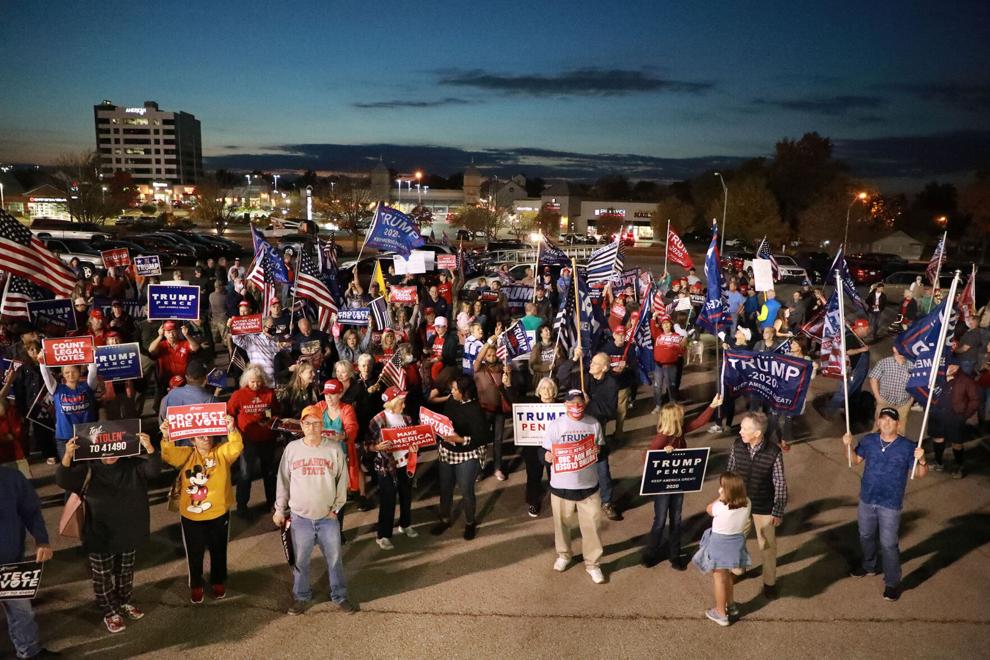 Trump Supporters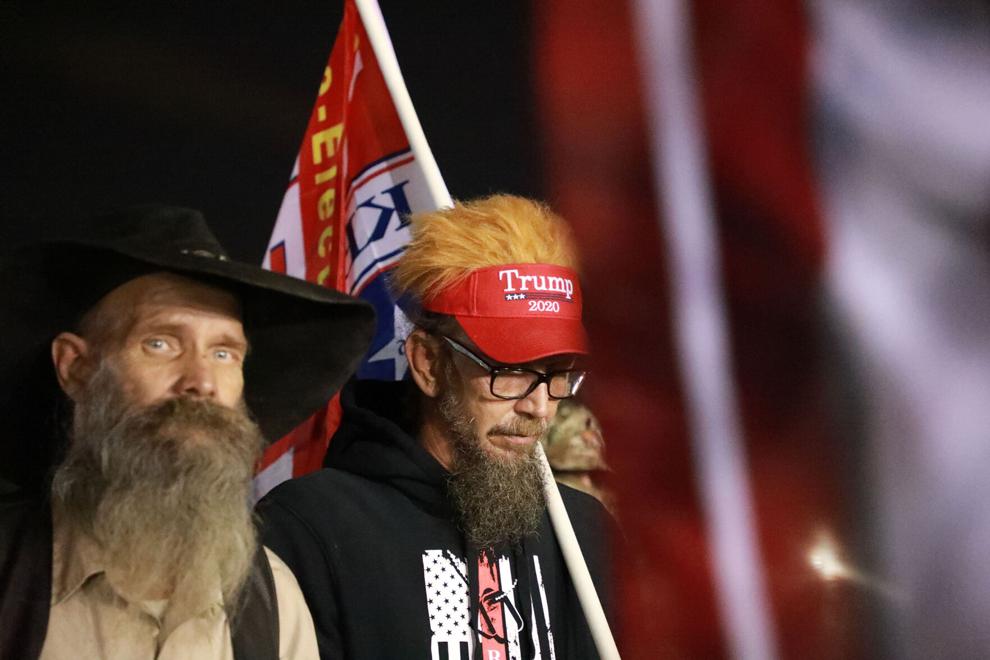 Trump Supporters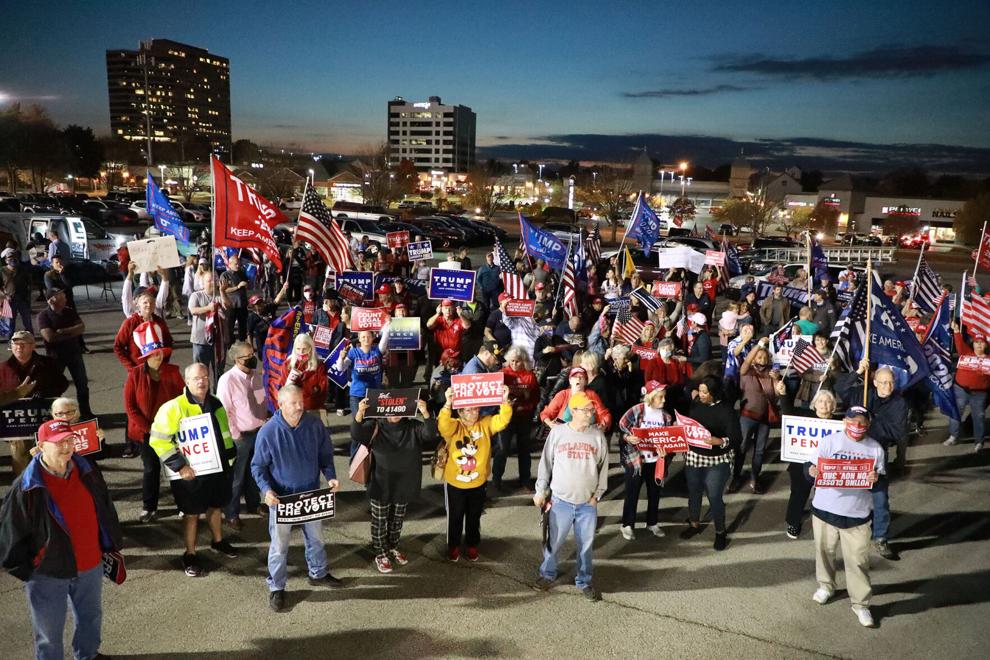 Trump Supporters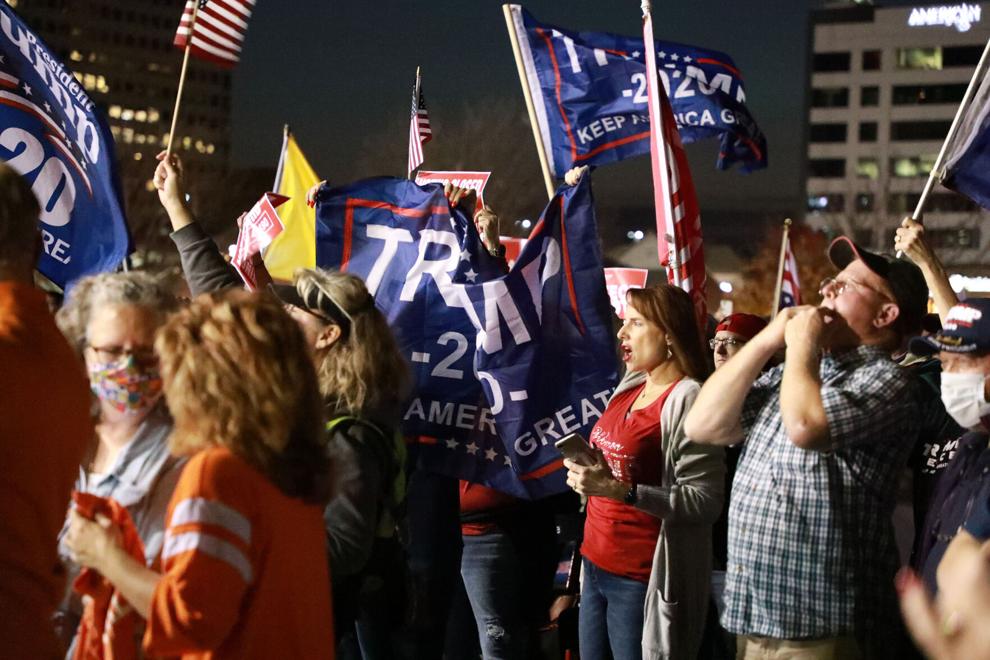 Trump Supporters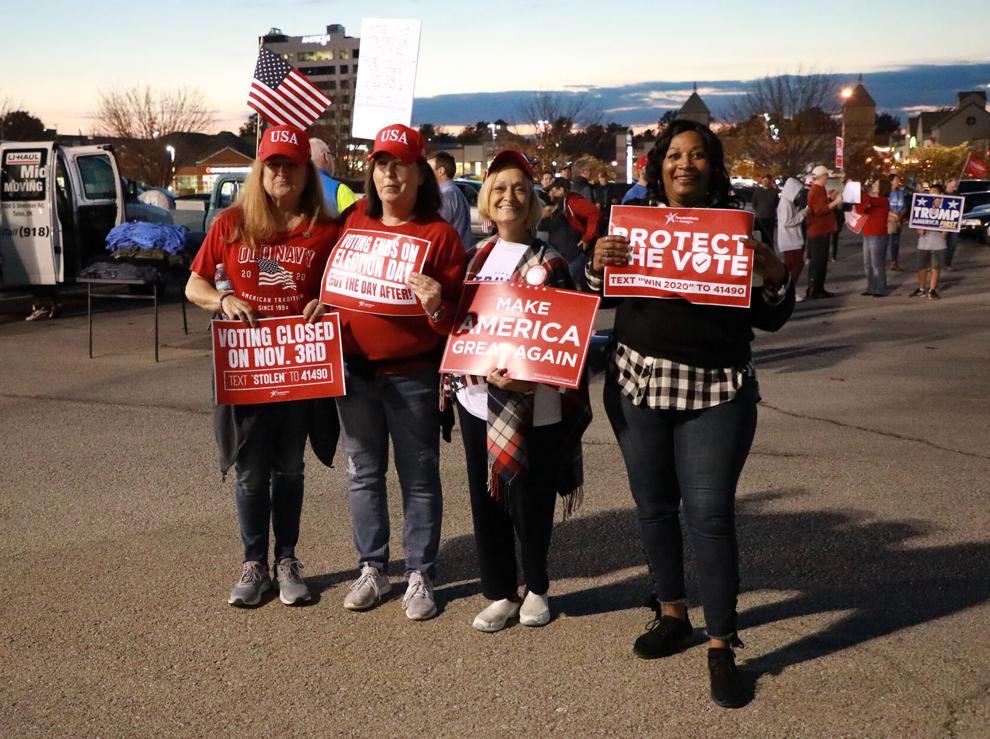 Join a growing group of Oklahomans who believe in supporting local journalism