Local billionaire philanthropist George Kaiser joined Tulsa Educare officials on Tuesday afternoon in celebrating the opening of the nonprofit organization's fourth Tulsa location.
Educare 4, which is located near Celia Clinton Elementary School at 3110 E. Seminole St. North, opened its doors to young children in north Tulsa last month.
On Tuesday, Educare and its partners — the George Kaiser Family Foundation and Tulsa Public Schools — hosted a virtual grand opening event through Zoom. Kaiser himself made a rare appearance to highlight the latest addition to the Educare network, which provides early childhood education for low-income communities.
"We decided early on that we wanted our mission to revolve around equal opportunity for very young children," Kaiser said, "because it seemed so profoundly unfair that a child's future would be largely determined by the accidental circumstances of her birth.
"So as we did our research on ways to reduce that inequity, we learned about the critical significance of early brain development in the first three years of life to a child's potential. The obvious conclusion from that was we should try to give all infants and toddlers the same nurturing, language-rich, secure early experiences that some parents or caretakers have both the knowledge or leisure to provide for them."
Tulsa's first three Educare sites are located at Kendall-Whittier, Hawthorne and MacArthur elementaries. Construction on the fourth site began in 2019 and cost about $12 million. The George Kaiser Family Foundation funded half the project, while bond funds paid for the other half.
Educare 4 is about 35,000 square feet, which is 10,000 square feet larger than the previous sites. Kaiser said the extra space is designed to allow the organization to extend its services beyond the children reached in normal schools. A new program called Early Learning Works is centered at this location and enables the center to educate families about how to develop constructive interactions with their kids.
Tulsa Educare Executive Director Cindy Decker said Celia Clinton Elementary was chosen for the city's fourth center due to its proximity to numerous low-income families.
The early childhood center currently serves 164 kids whose ages range from six weeks to five years old. There are 16 classrooms, multiple training and meeting rooms, a commercial kitchen and multiple playgrounds and outdoor learning environments.
"The first few years of life are critical for brain development," Decker said. "We know that for a variety of reasons the brain is rapidly developing in the first three years of life, and we want the brain architecture to be formed properly."
For that to happen, Decker said children need strong, nurturing and stable relationships. Educare seeks to provide that through its teaching staff and its work with parents.
---
Video: Educator Jo Anna Dossett reflects on being elected to the state Legislature.
Gallery: Photographers find colors of fall foliage around Tulsa
Gallery: Photographers find colors of fall foliage around Tulsa
Fall Foliage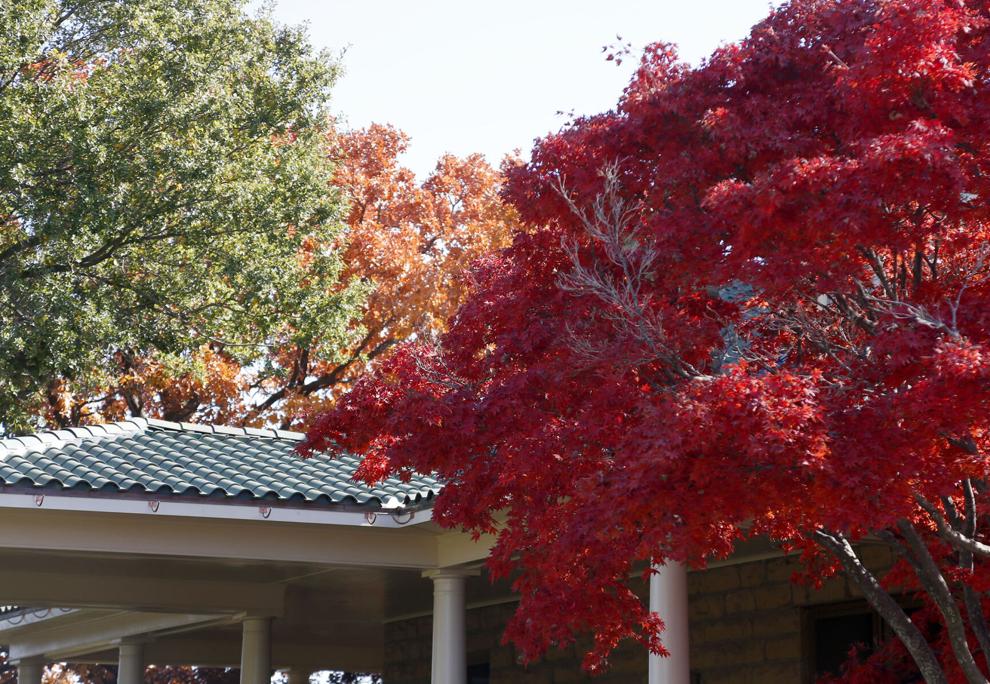 Fall foliage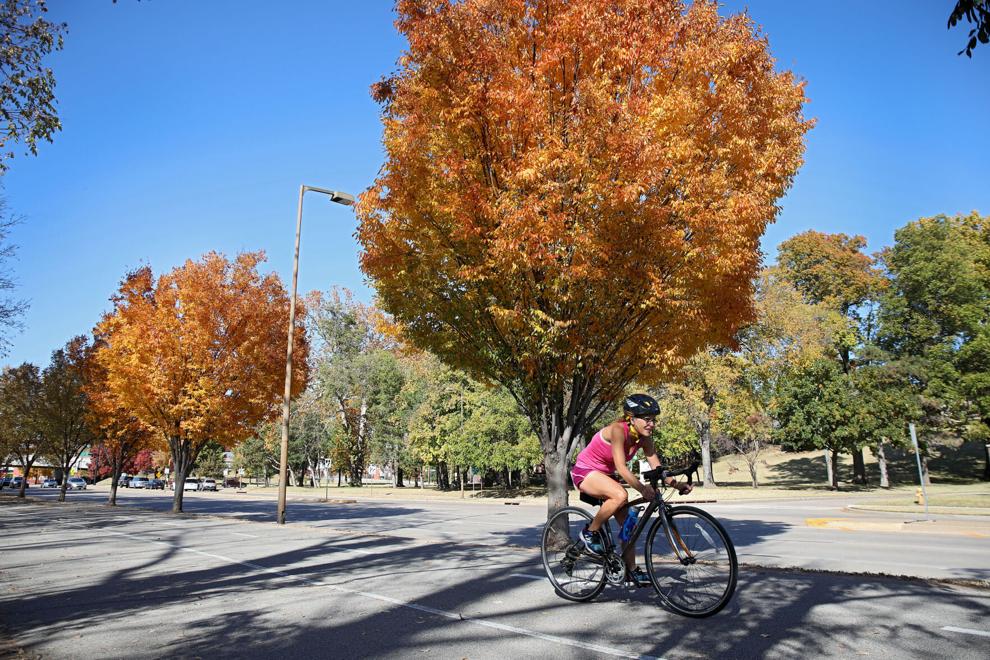 Fall Foliage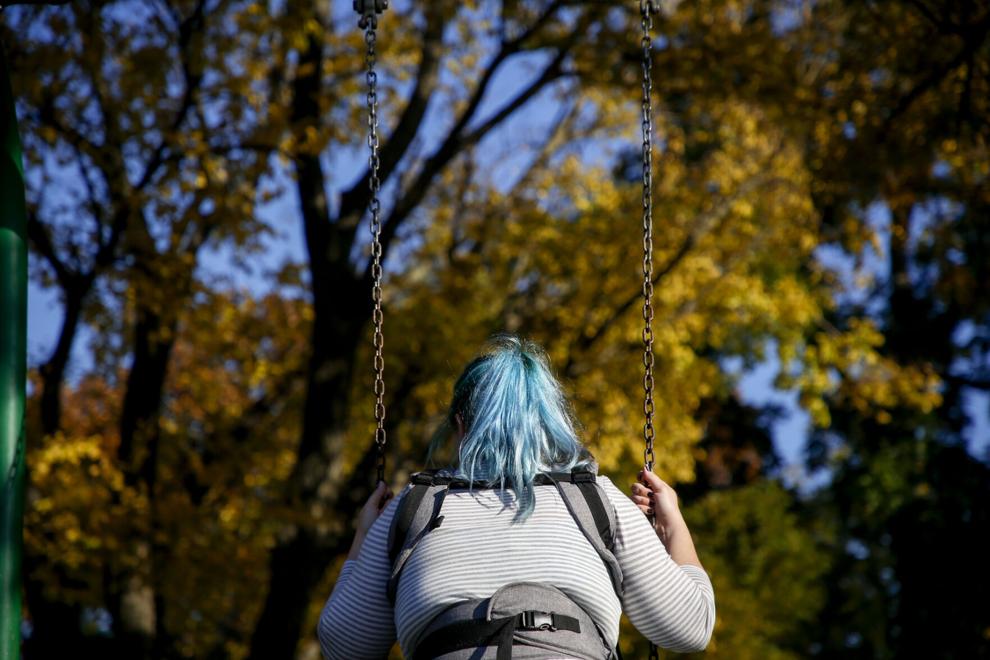 Fall foliage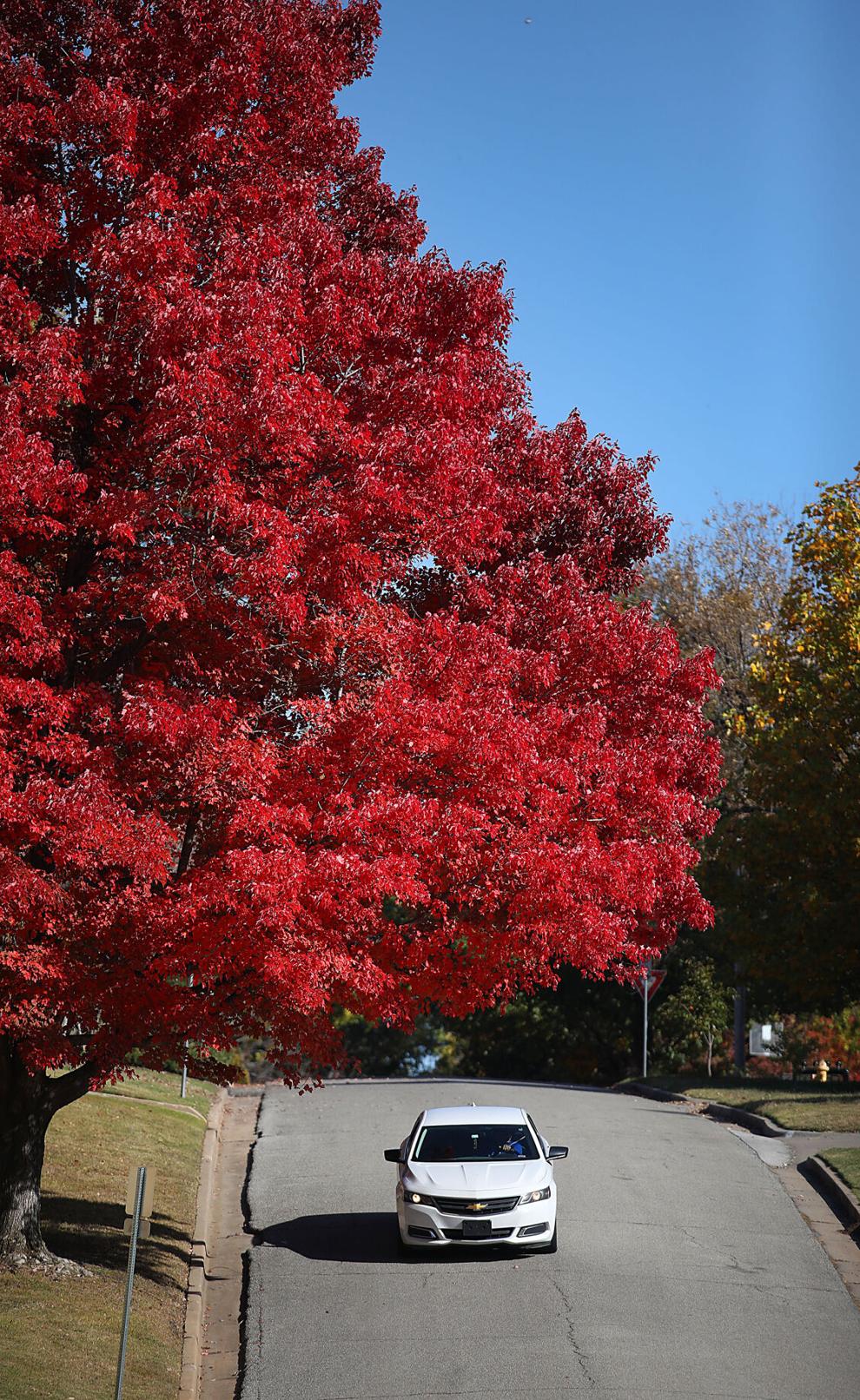 Fall Foliage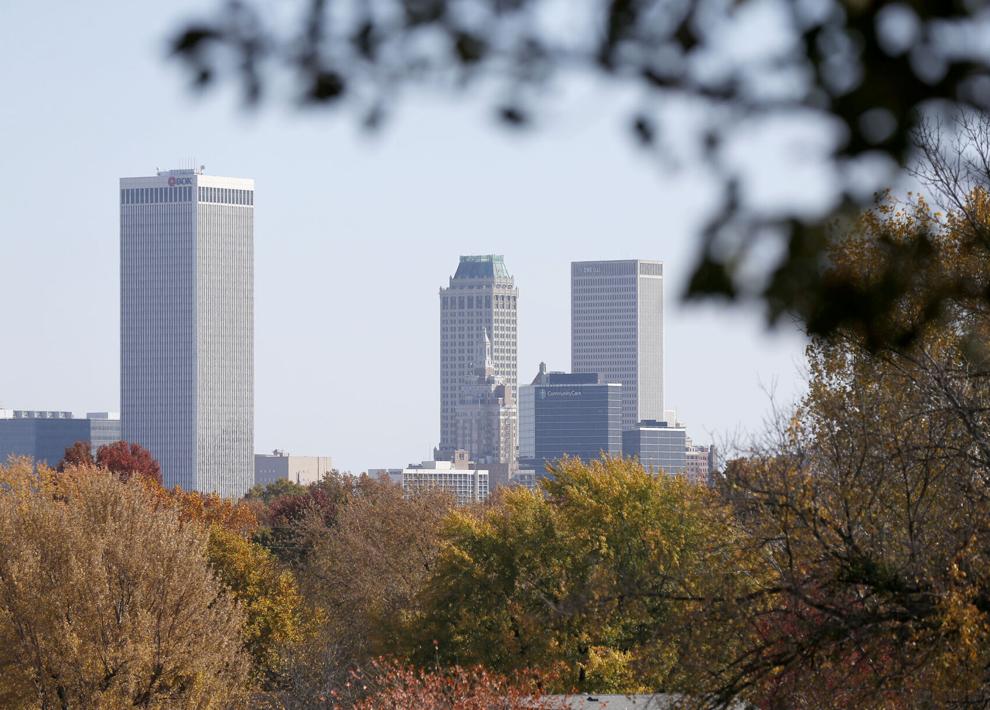 Fall Foliage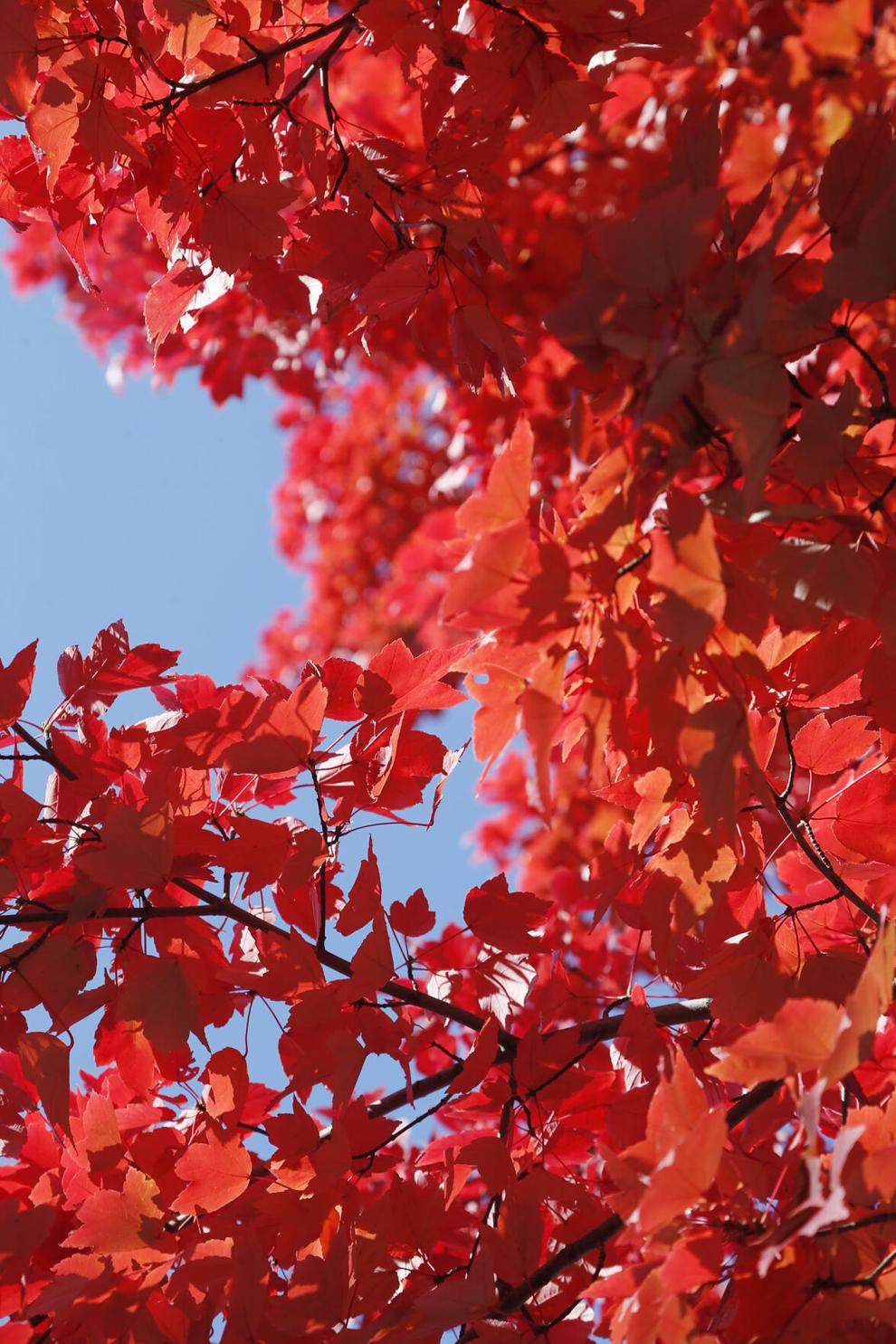 Fall Foliage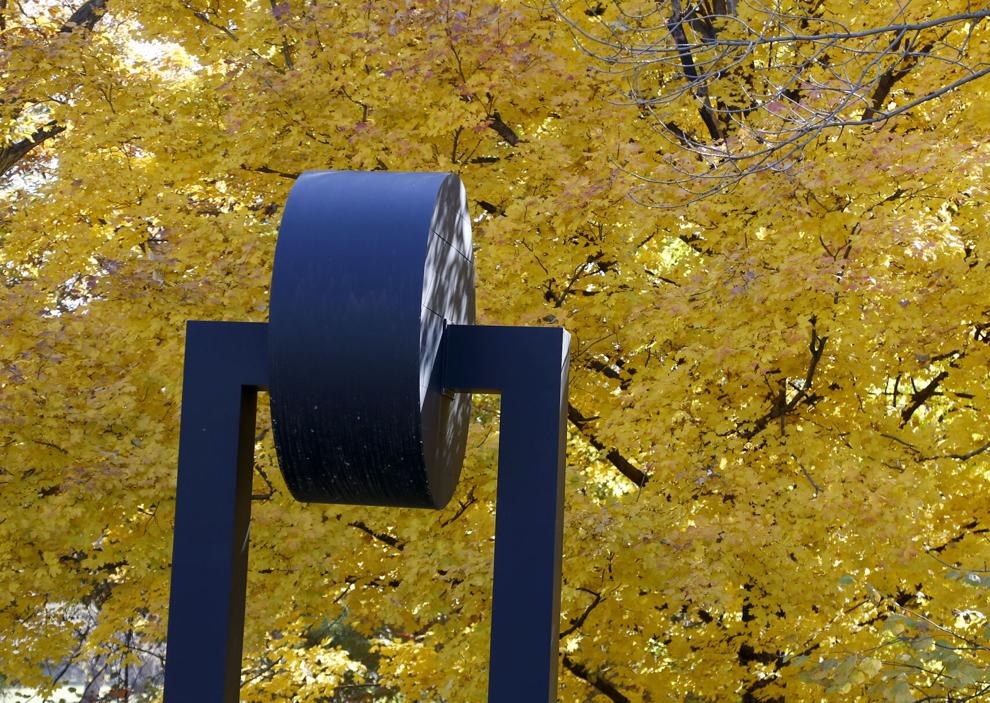 Fall Foliage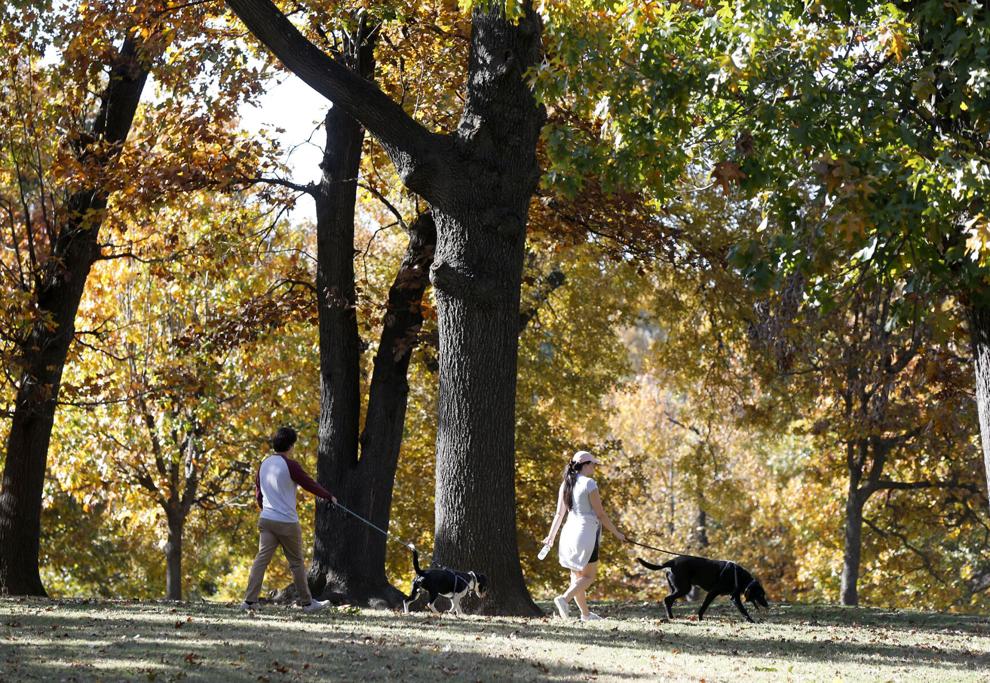 Fall Foliage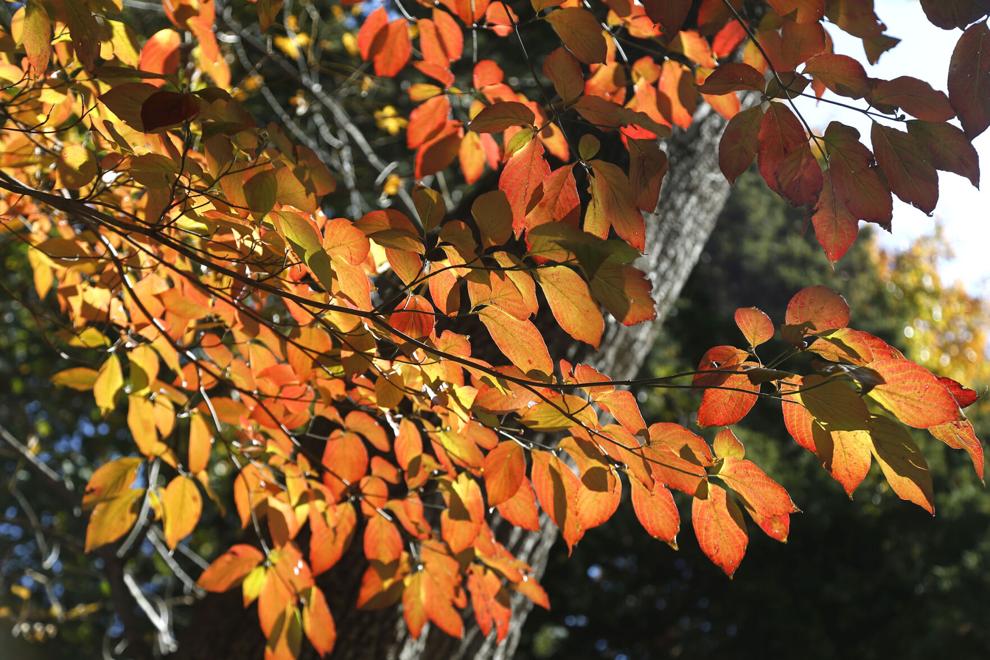 Fall Foliage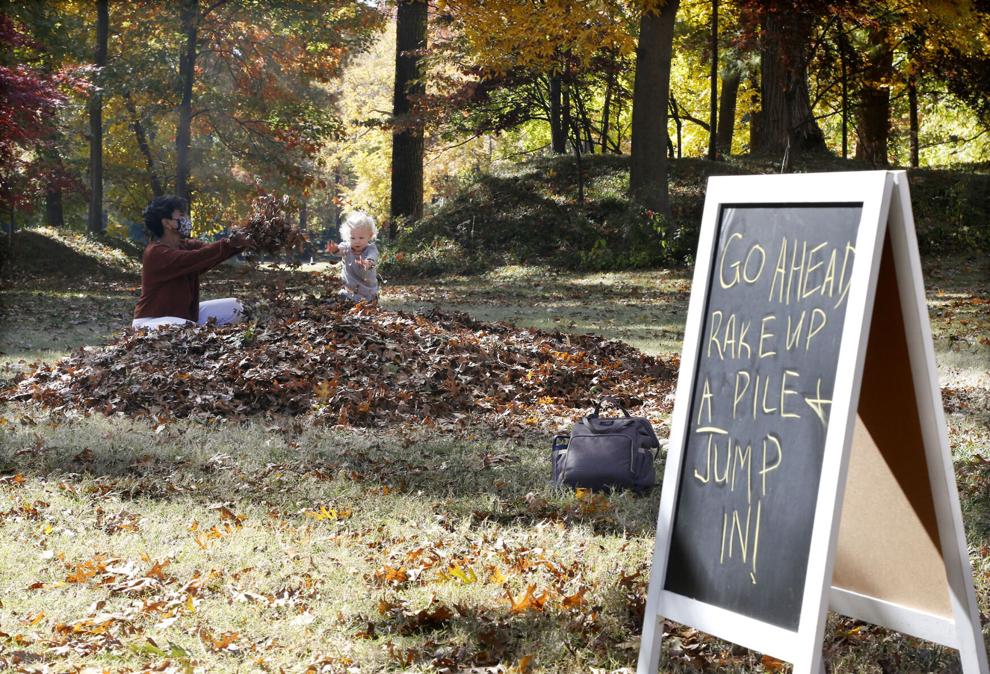 Fall Foliage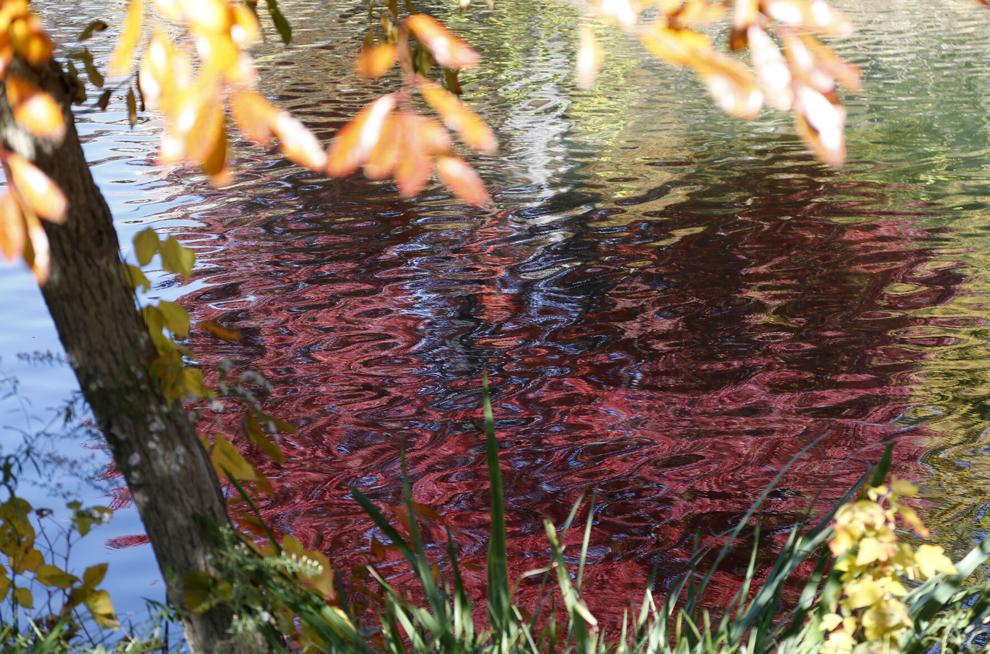 Fall Foliage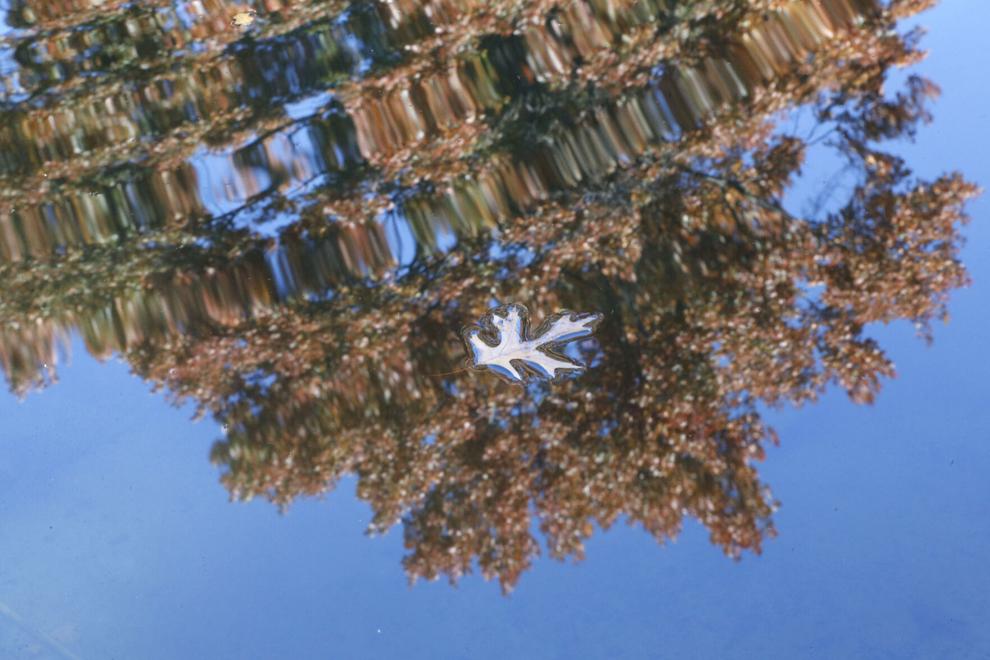 Fall Foliage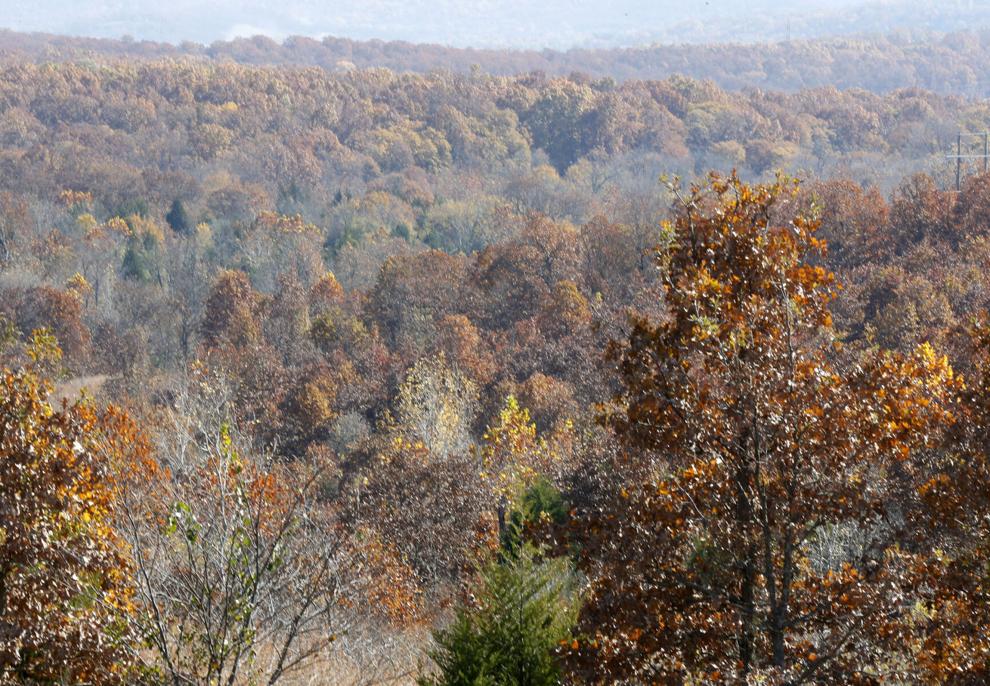 Fall Foliage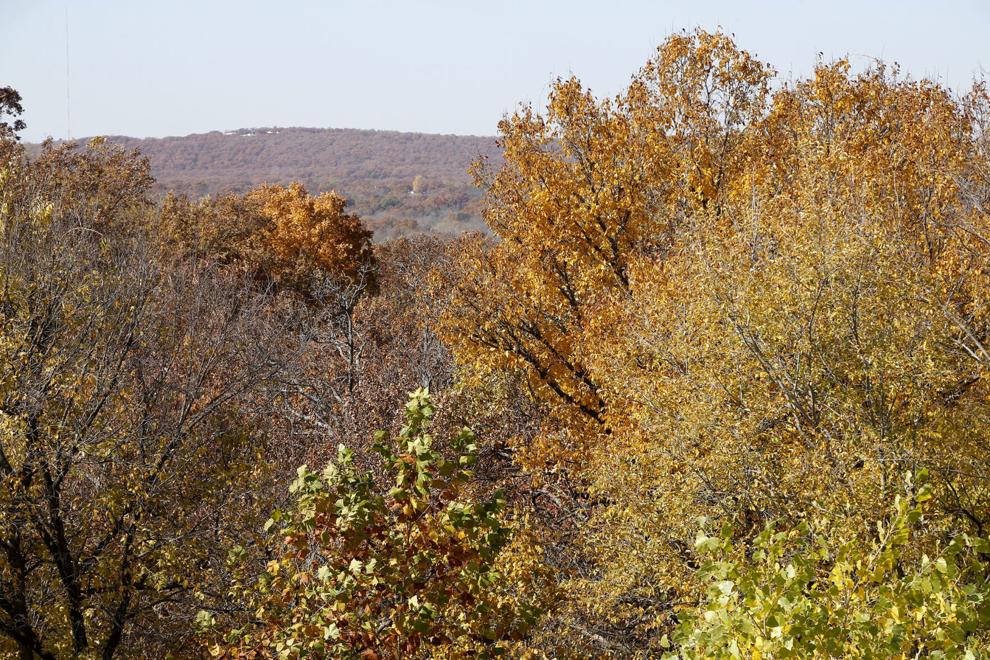 Fall Foliage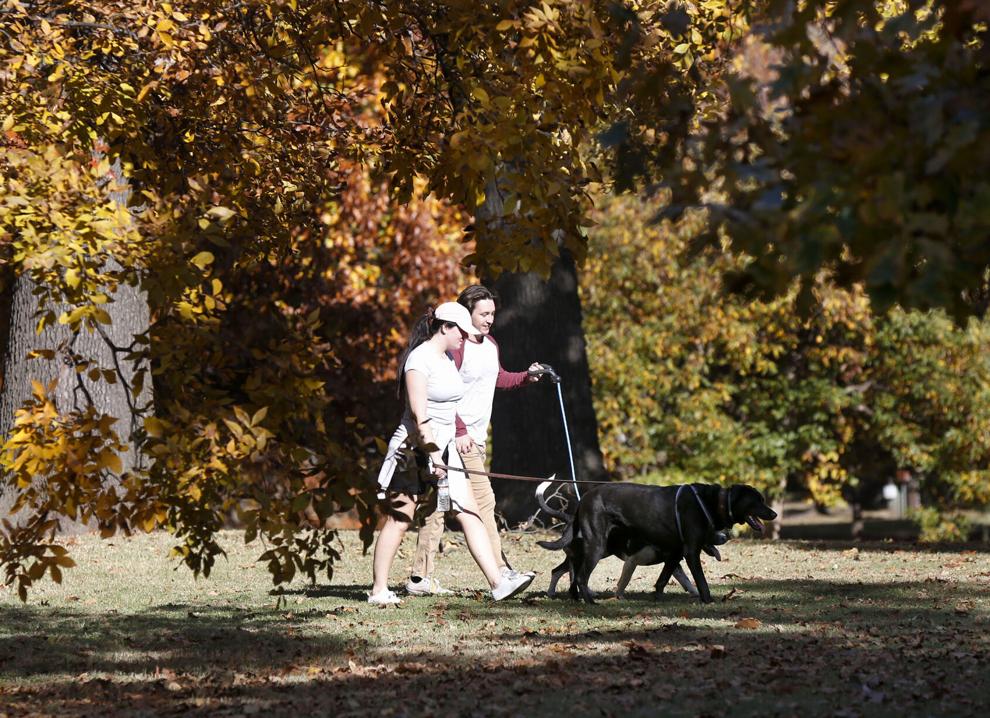 Join a growing group of Oklahomans who believe in supporting local journalism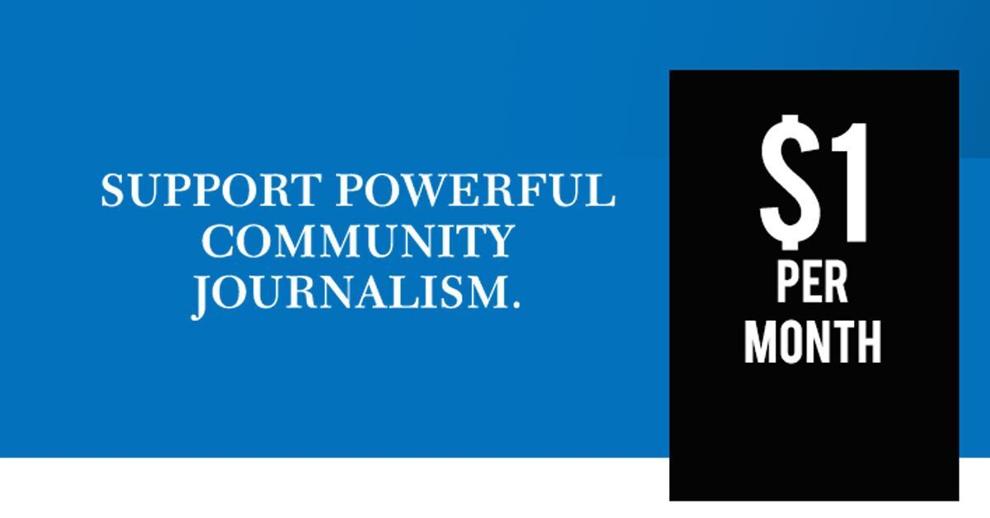 HIDE VERTICAL GALLERY ASSET TITLES