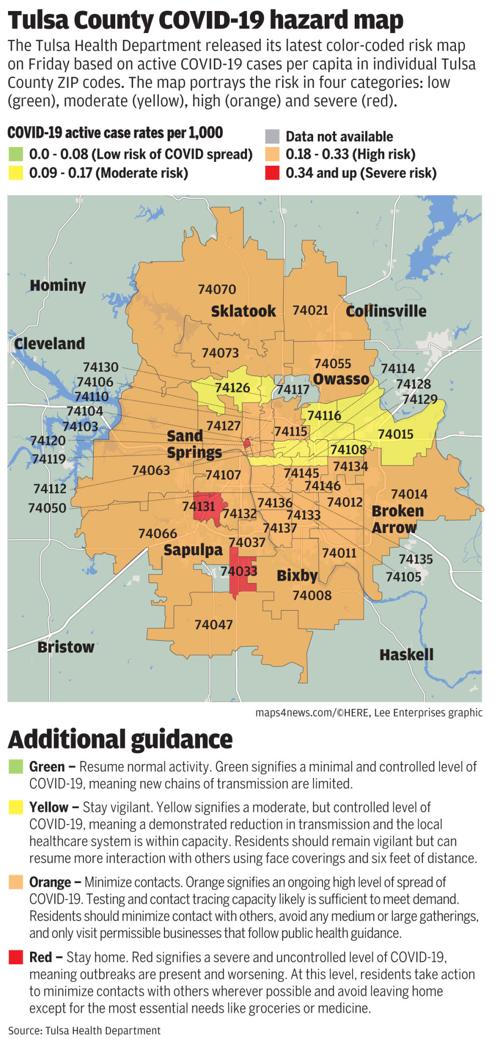 Four Tulsa County ZIP codes were listed in red for severe risk of COVID-19 in the latest Tulsa Health Department hazard map on Friday — and the specific reasons are unclear as the trends worsen.
Dr. Bruce Dart, THD's executive director, said the department can't pinpoint primary sources of transmission because only about 15% to 20% of people in recent weeks have been open with contact tracers, whereas early in the pandemic residents were "extremely forthcoming" with information.
Dart said he and THD are becoming a bit frustrated because they can't gather the necessary in-depth information, which makes it difficult to formulate specific public health recommendations with an incomplete picture of what is happening locally.
"We identify risk settings by what people tell us, but when only 15% are being forthcoming, we don't get a really good idea of what true risk is or what true outbreak settings are," Dart said. "Honestly, I hope that moving to a digital platform for contact tracing will maybe promote people to be more forthcoming with information, but right now on the phone they're not telling us."
Cumulatively, five different ZIP codes have been in THD's red level either this week or last.
ZIP codes 74050, 74103, 74131 have been red the past two weeks, with 74033 becoming red this week. ZIP code 74134 was red a week ago.
Red signifies "severe and uncontrolled" COVID-19 spread, meaning "outbreaks are present and worsening," according to THD's map.
Orange is high risk; yellow is moderate risk; and green is low risk. There were 29 ZIP codes in orange in the latest update and nine in yellow. None were green.
On the map's public launch Sept. 28, there were 12 orange, 28 yellow and two green on Sept. 28 — markedly better than now.
There is one notable setting offering transparency this week, but it certainly doesn't account for all of the disease's highest rate of spread in the county or even that lone ZIP code: the northwest downtown quadrant of 74103.
The Tulsa County Sheriff's Office announced Tuesday that there were 84 active COVID-19 cases among inmates after testing the entire population, with another six in jail staff. Spokeswoman Casey Roebuck on Friday said the active number had risen to 111.
The 74103 ZIP code was 4.5 times above the entry threshold into the red category a week ago. On Friday, the rate nearly doubled to 8.5 times the red threshold. For comparison, the next highest ZIP code Friday was 74050 at 1.75 times the red threshold.
The rates are based on the 14-day average of active cases per 1,000 people in each ZIP code.
Dart noted that while the 84 positive inmate cases announced Tuesday constituted the top single setting for spread, there were about 1,200 cases reported throughout the county during that time frame.
Dart said it could be that family or group gatherings are becoming more of a problem, but it's difficult to determine the main issue or issues without help. It's been a gradual transition over time from openness to mum, he said.
"If we can get information we can work collectively to mitigate," Dart said. "It's really easy to mitigate when you know what the sources are, it truly is.
"In the past people have been really responsive when we've talked about these specific settings contributing to enhanced transmission. Without having that information, it frustrates us because we want to help people and we want to protect people. It's difficult without having all of the information we need to provide to the public."
Dart in June pointed to the "serious seven" for spread: weddings, funerals, faith-based activities, bars, gyms, house gatherings and other small events.
As the pandemic has evolved, so to have the settings that THD has identified as highest risk for virus transmission.
For September, Dart said the most associated cases in order were: K-12 schools; health care; food service facilities; long-term care facilities and nursing homes; and dorms and college housing.
But without public cooperation, he said, THD doesn't know which direction to go nor how best to help people besides the general precautionary measures of wearing a mask, watching your distance and washing your hands.
"When we say, 'Oh we should lock down restaurants or bars,' but the data — because people aren't telling us — is not showing that those are risk settings," Dart said. "From a data perspective, it's hard to make the case.
"We need everyone to just be forthcoming with us. If we see that more and people start giving us more information, maybe we can make a recommendation based on more in-depth data because it's hard to make a recommendation on only 15% to 20% of the information."
---
---
COVID-19 basics everyone needs to know as the pandemic continues.
How it spreads, who's at risk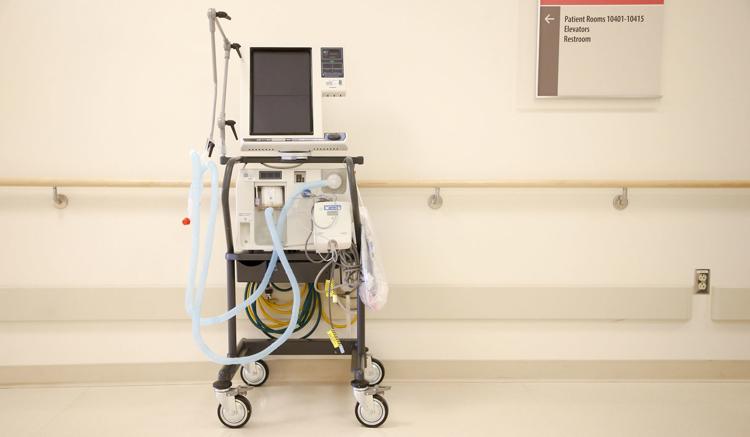 Science of virus spread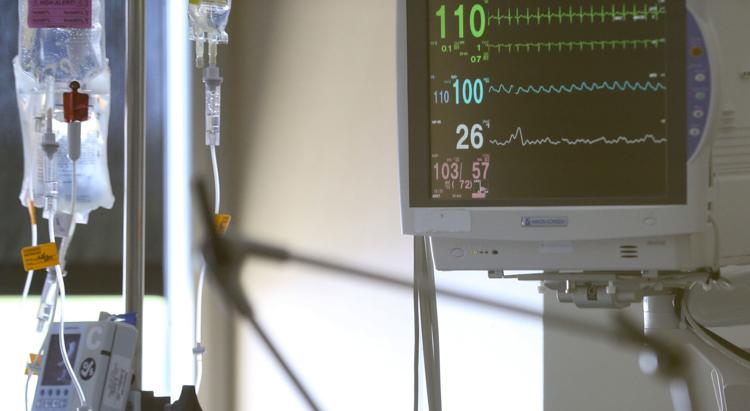 List of symptoms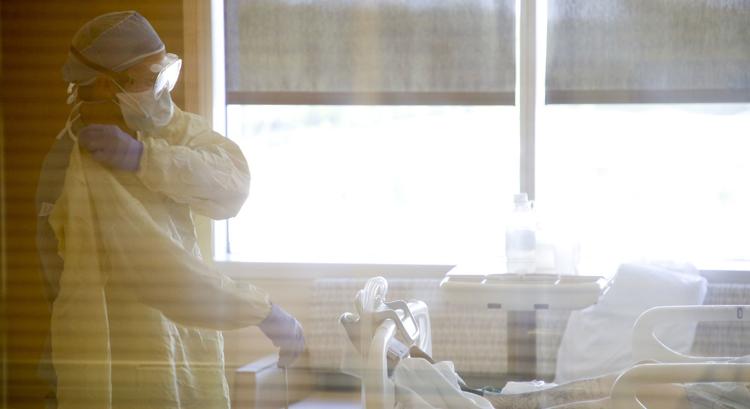 Kinds of testing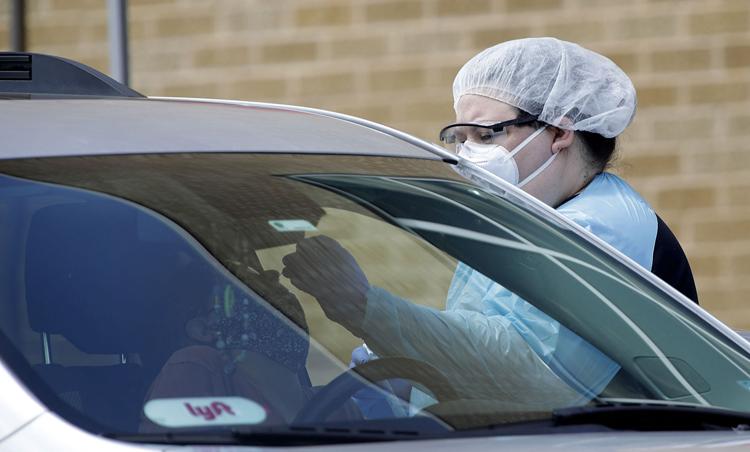 Testing in Tulsa County
Contact tracing
Isolation or quarantine?
The 'serious seven'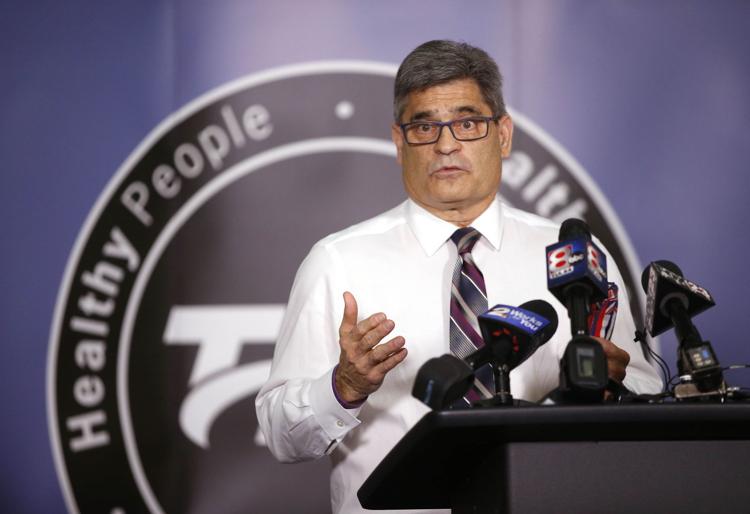 Treatments being investigated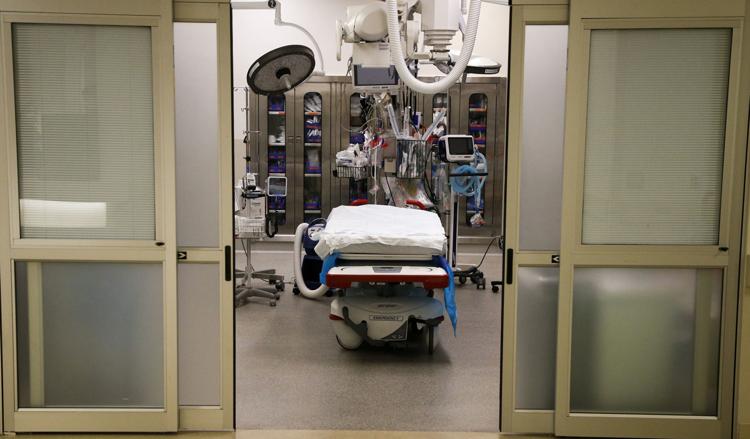 Convalescent serum therapy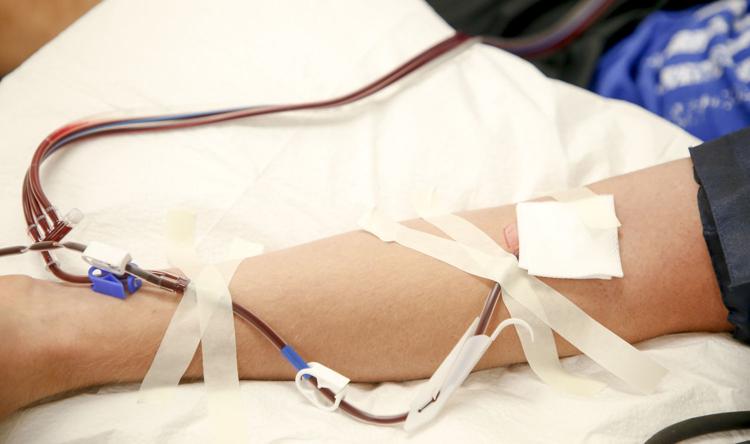 Recovery, as defined by CDC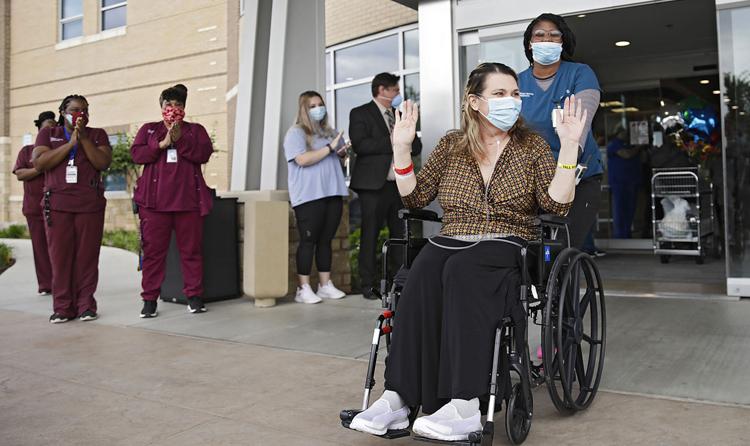 Join a growing group of Oklahomans who believe in supporting local journalism
Be the first to know
Get local news delivered to your inbox!