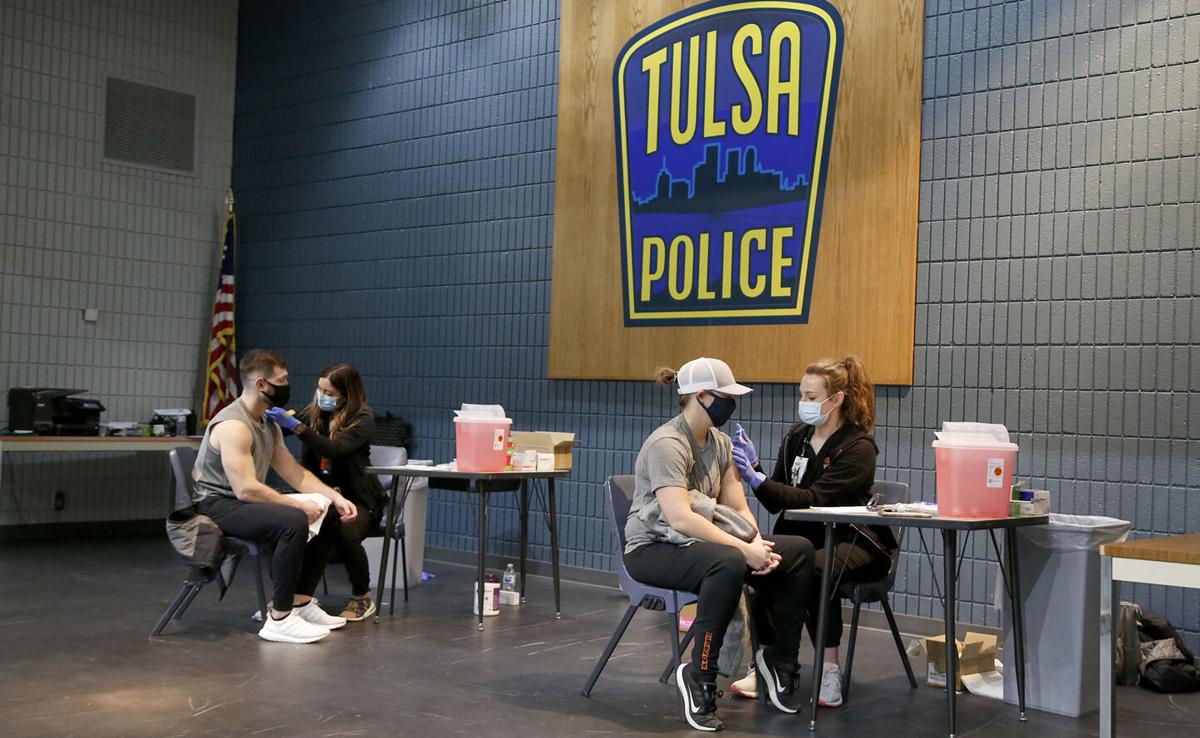 While celebrating city workers' response to an incentive program for vaccinations against COVID-19, Mayor G.T. Bynum said he will not consider a mandate for first responders.
"I think it would have a harmful impact on public safety staffing in Tulsa," he said Friday in an update on the city's pandemic response efforts.
Similar mandates, he said, have made news recently in New York City, where concerns now focus on the percentage of first responders threatening to quit over being forced to get vaccinated.
"You've seen Oklahoma City (Police Department) initially proposed doing that for their academies and then backed off of it," Bynum noted.
He said he hasn't even requested the city legal department look into whether first responders' local collective bargaining agreements allow for something like a vaccine mandate.
"The reality is we are facing significant workforce shortages in both the Tulsa Police Department and the Tulsa Fire Department, and we are pursuing really creative ways to try to boost staffing levels in each of those departments," Bynum said. "One of the most harmful things we could do along those lines would be to try and require and mandate vaccination among the employees in those departments."
As of Friday, about 64% of city employees had submitted proof of vaccination as part of an incentive program offering a $250 stipend for participation. Bynum said 63% of Tulsa Police Department and 911 employees and 41% of Tulsa Fire Department employees have submitted proof of vaccination.
When asked about the impact of the federal vaccine requirement for larger companies, Bynum said the concerns would only increase city of Tulsa employees were included.
"If we find out we are mandated by the federal government ... that is going to potentially jeopardize our workforce levels," he said, adding the supply of testing materials locally also would likely be strained.
"Throughout this pandemic, we've had to weigh different pros and cons. ... Putting in a mandate like that could have severe repercussions from a staffing level standpoint that impacts the safety of every single person in our community, far beyond issues related to the pandemic."
History of vaccine mandates in the US
History of vaccine mandates in the US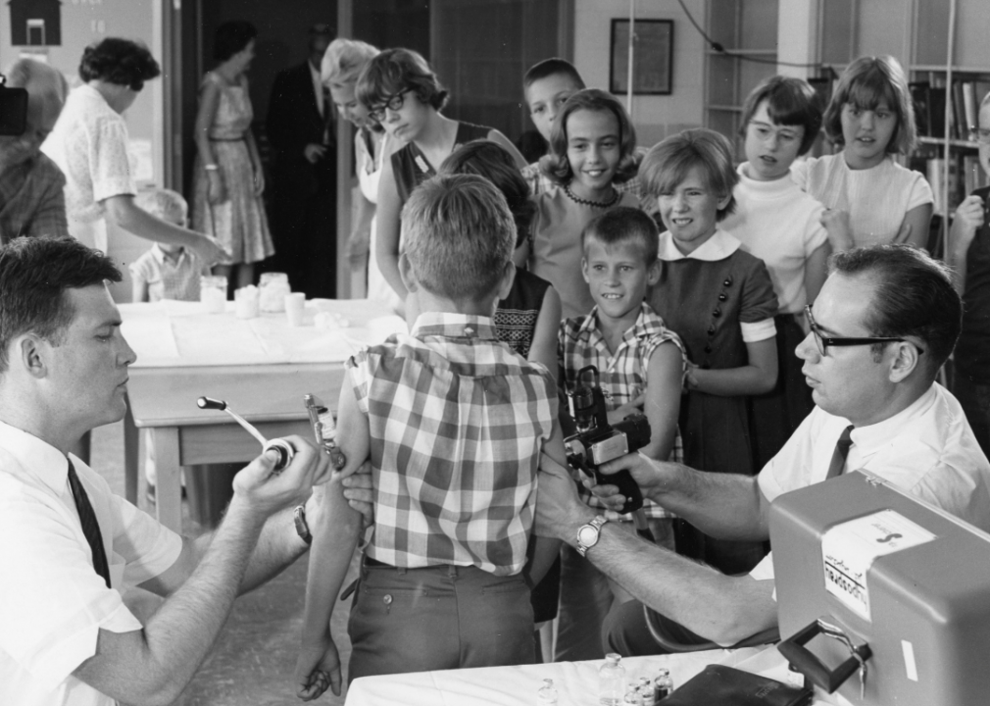 1777: George Washington mandates smallpox vaccines for all his soldiers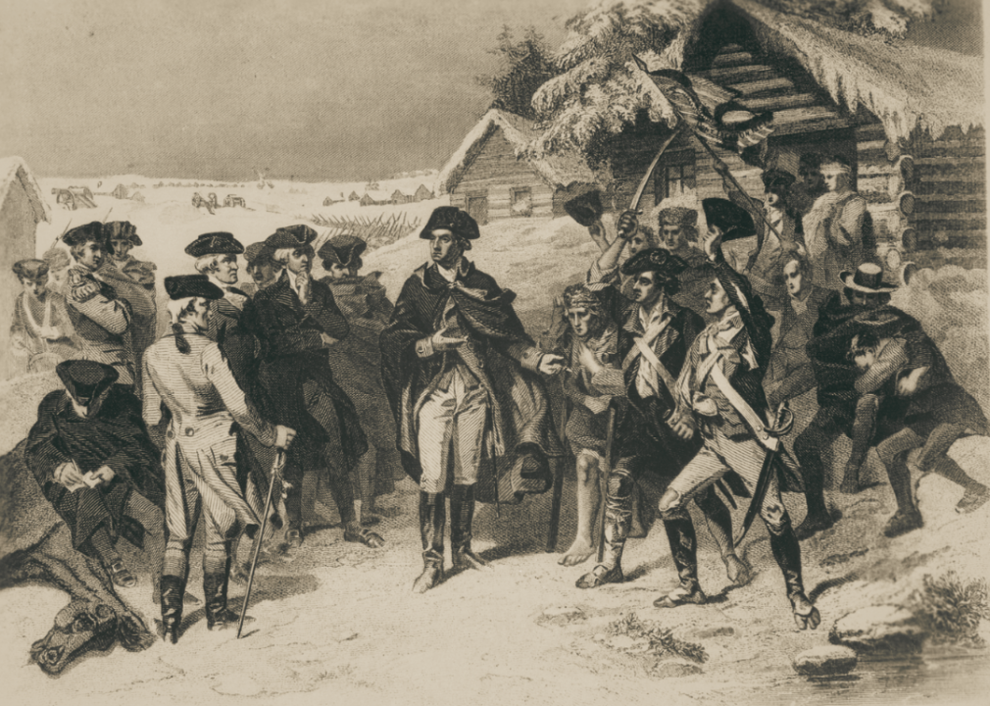 1809: Massachusetts institutes the first vaccine mandate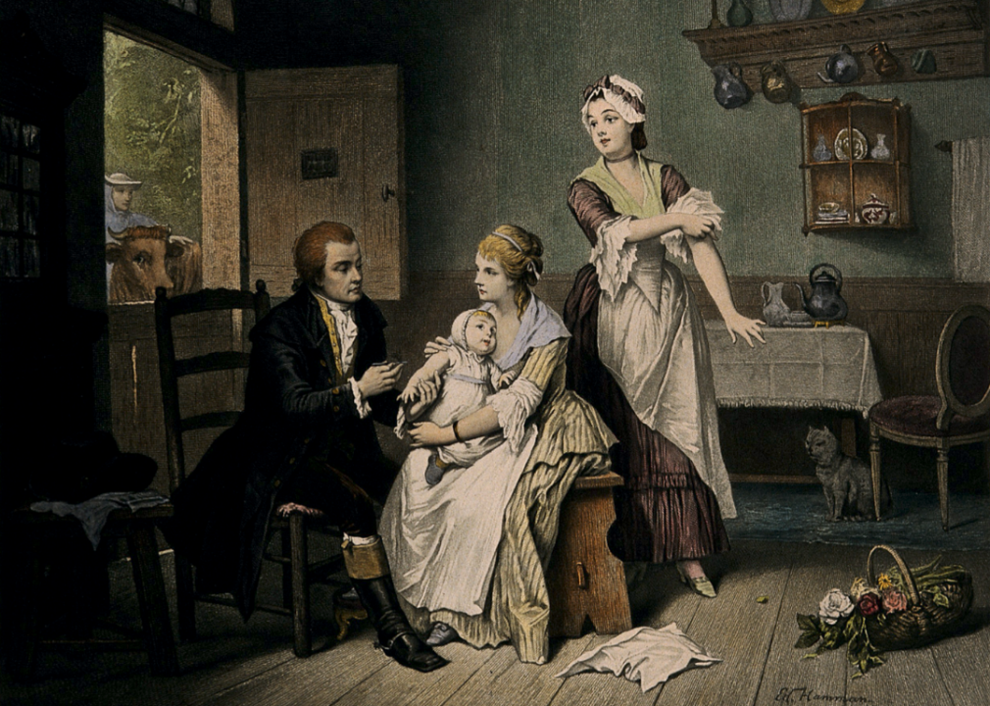 1813: Congress establishes the US Vaccine Agency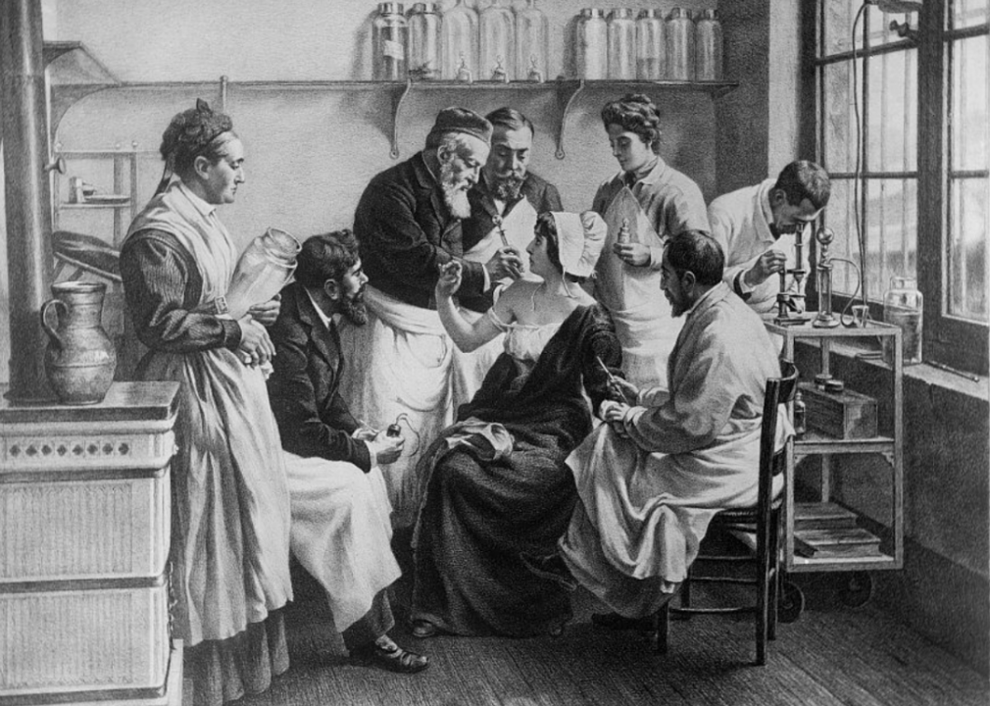 1855: Massachusetts institutes the first school vaccine mandates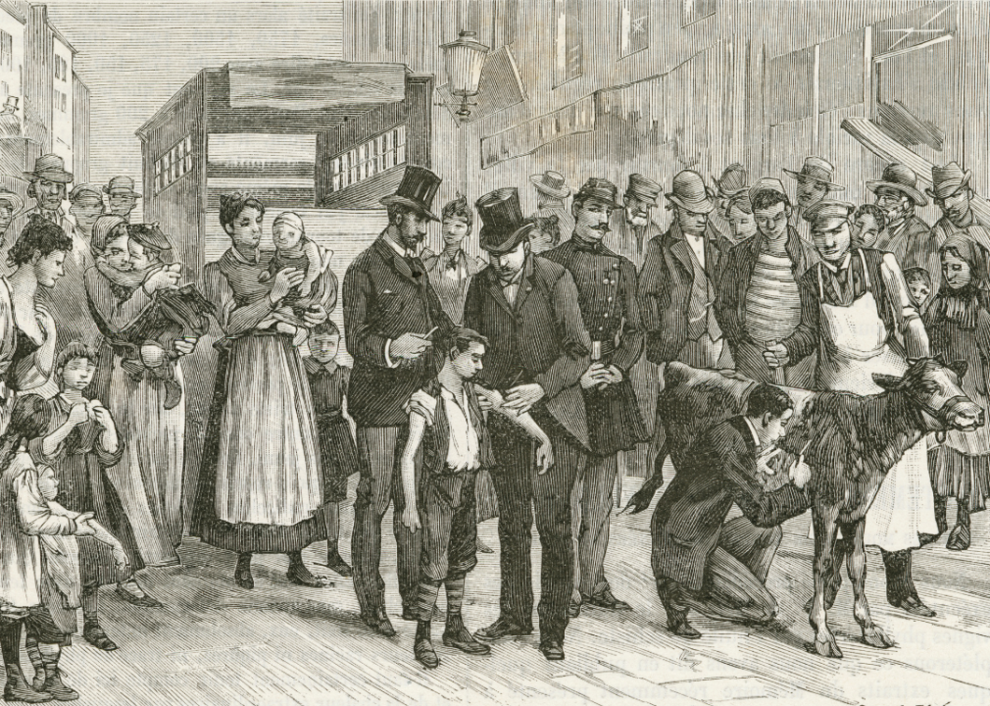 1867: The Urbana, Ohio, board of health passes a law requiring citizens to get available vaccines in the event of future epidemics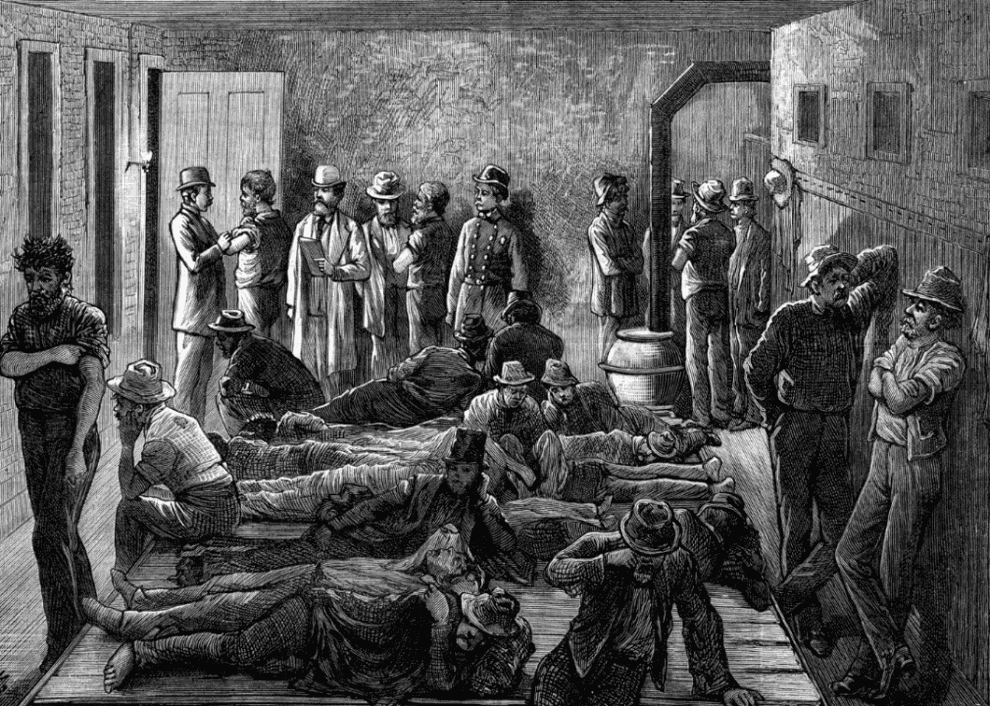 1898: The UK's Vaccination Act allows objections and exemptions to vaccine mandates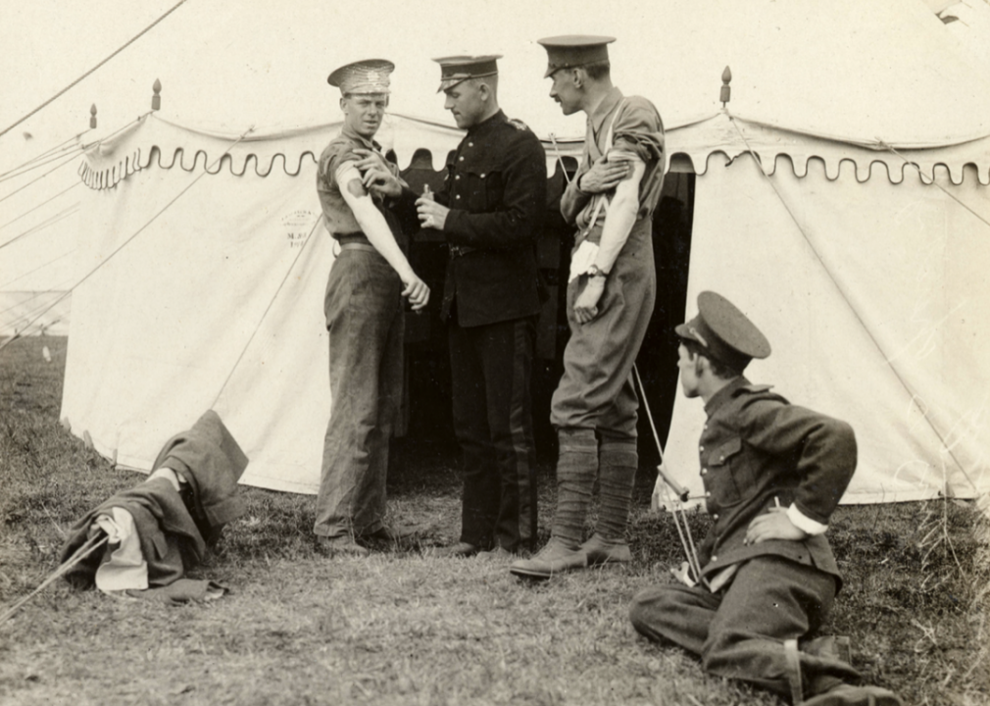 1902: Congress passes the Biologics Control Act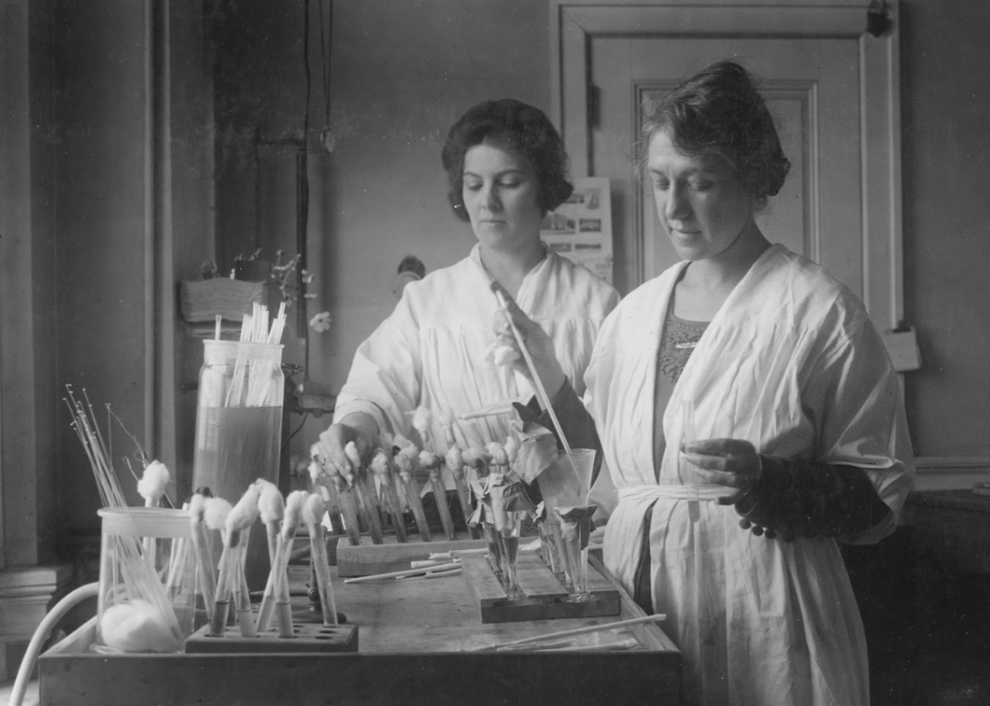 1905: The US Supreme Court decides Jacobson v. Massachusetts
1922: The US Supreme Court decides Zucht v. King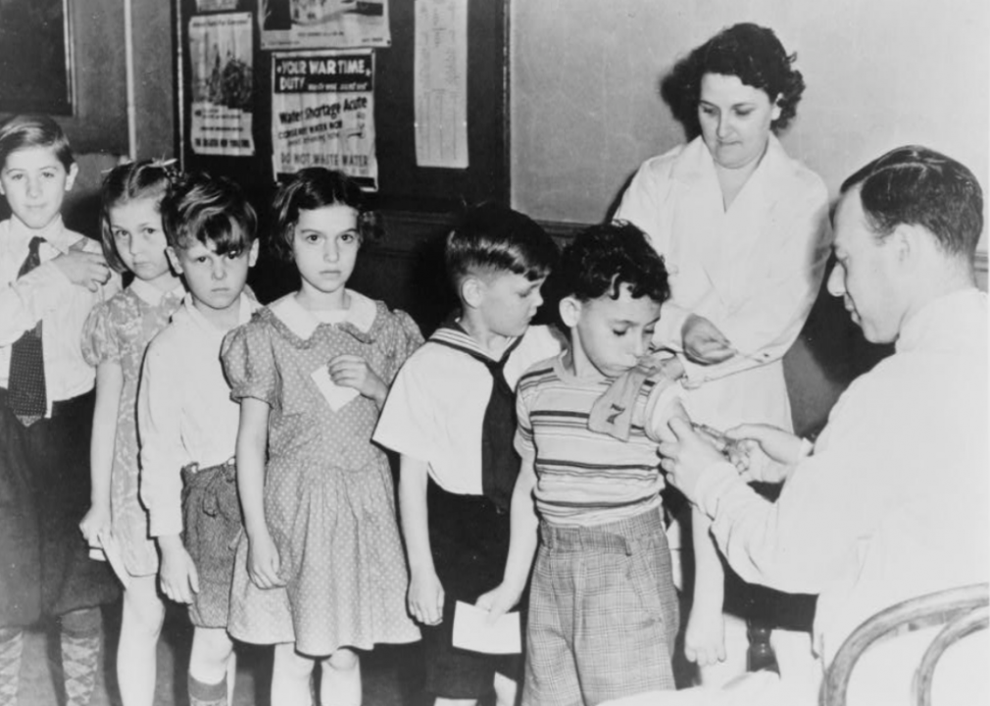 1944: The US Supreme Court decides Prince v. Massachusetts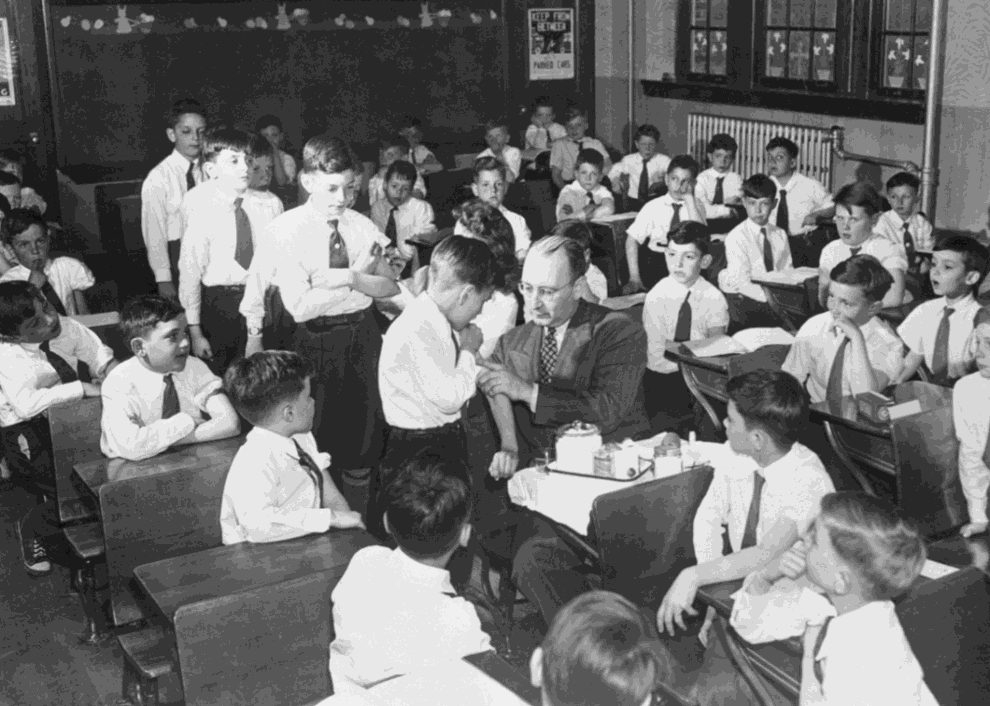 1977: The nationwide Childhood Immunization Initiative begins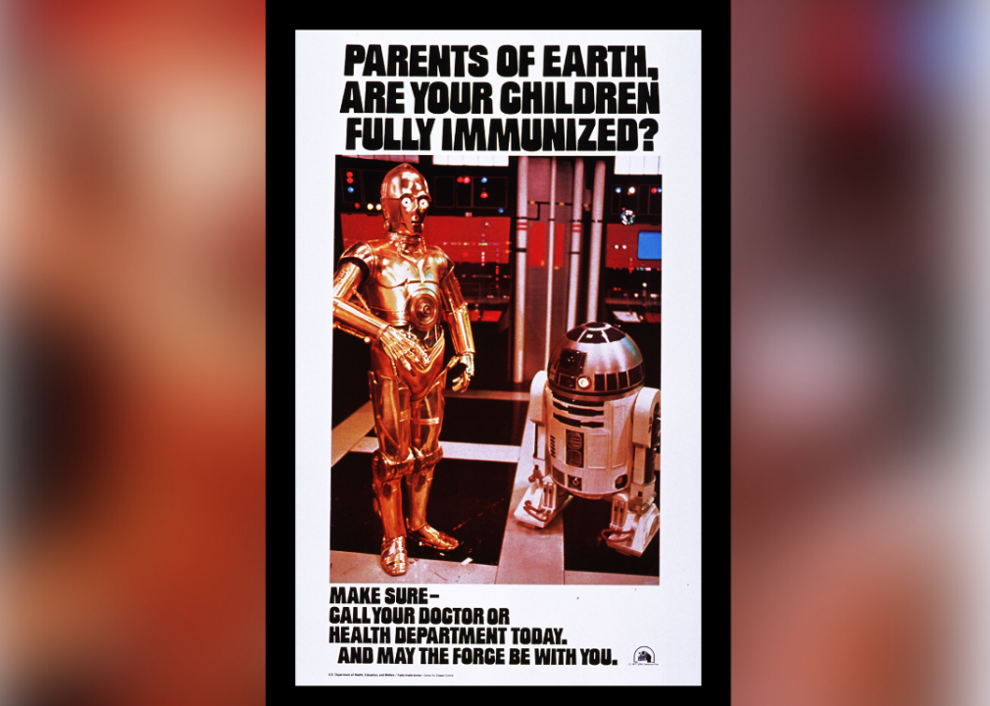 1980: All 50 states have laws requiring vaccines for children to attend public schools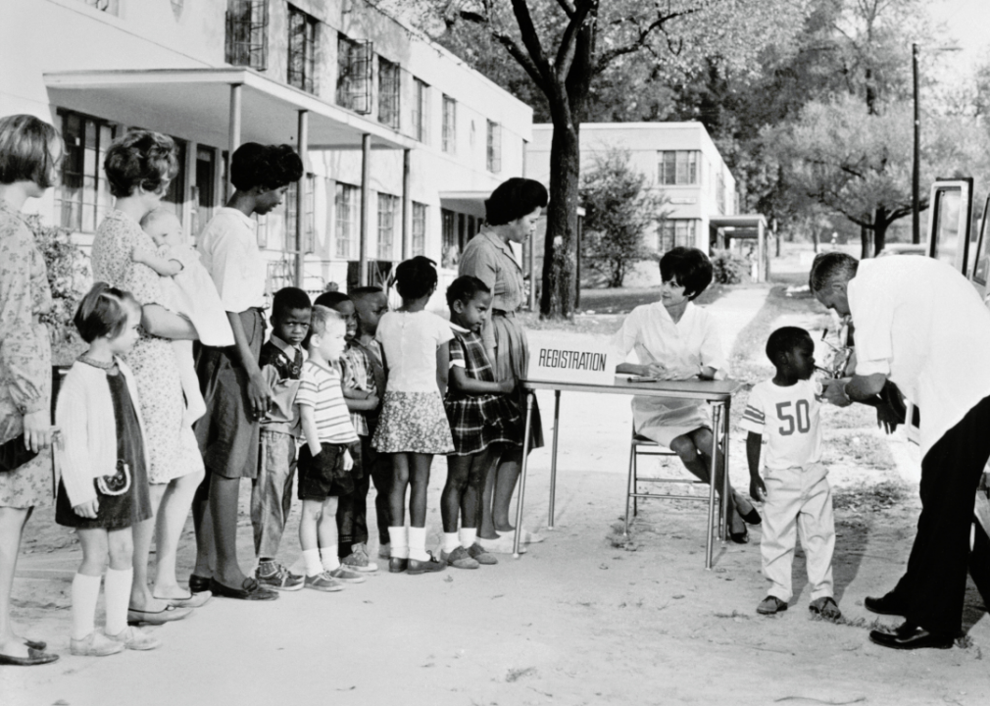 1987: The Arizona Court of Appeals decides Maricopa County Health Department v. Harmon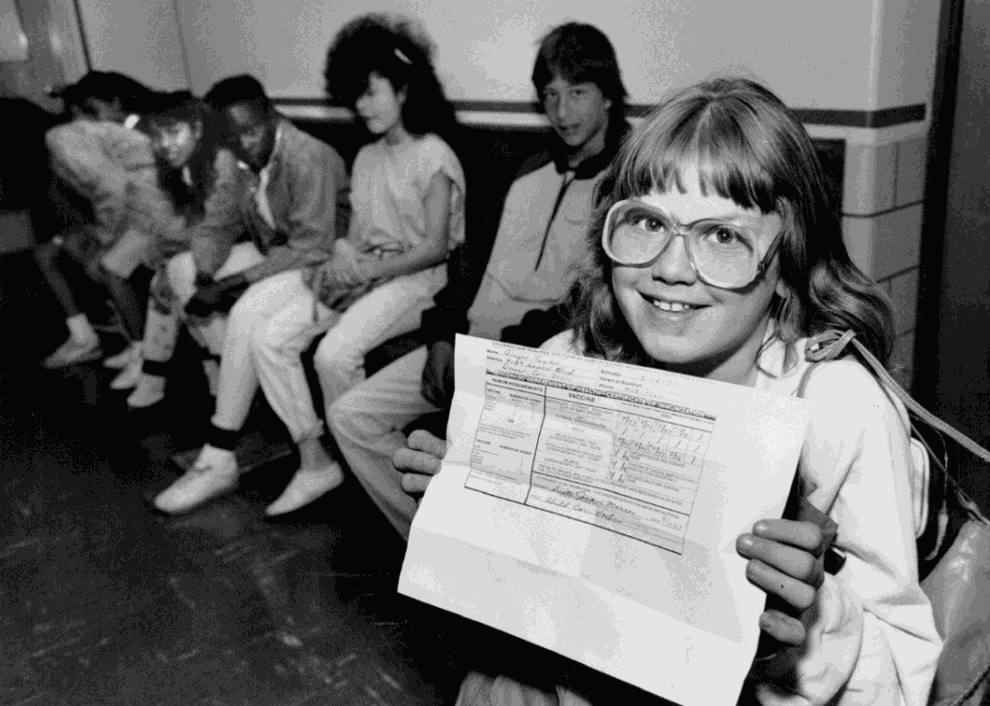 2015: California becomes the first state to eliminate personal belief exemptions to vaccines for children in public and private schools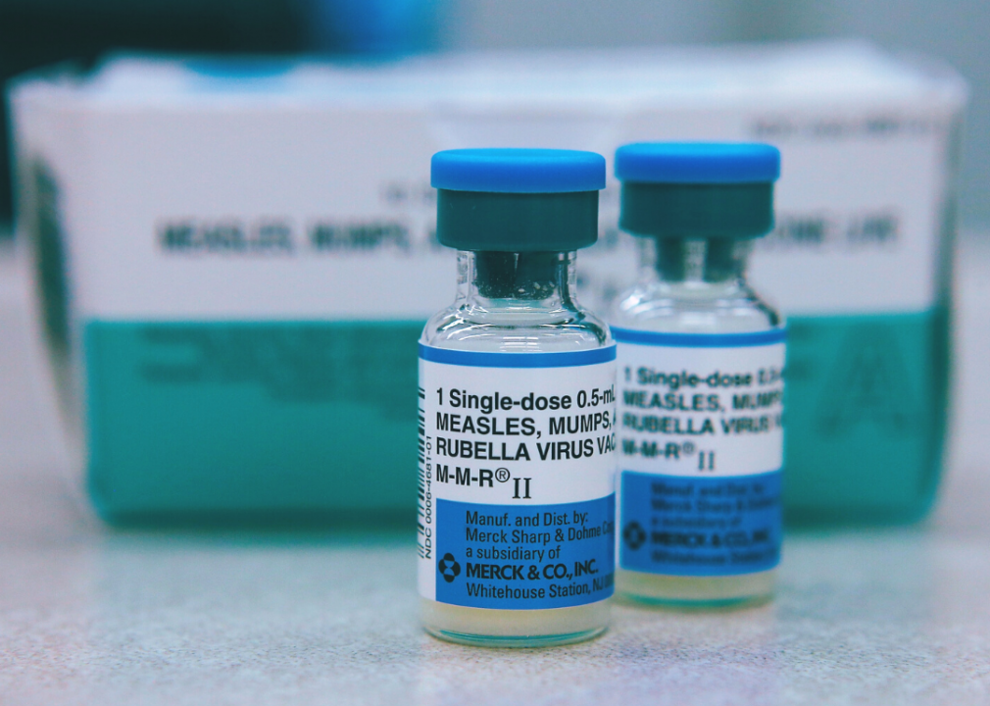 2021: President Biden announces a sweeping COVID-19 vaccine mandate