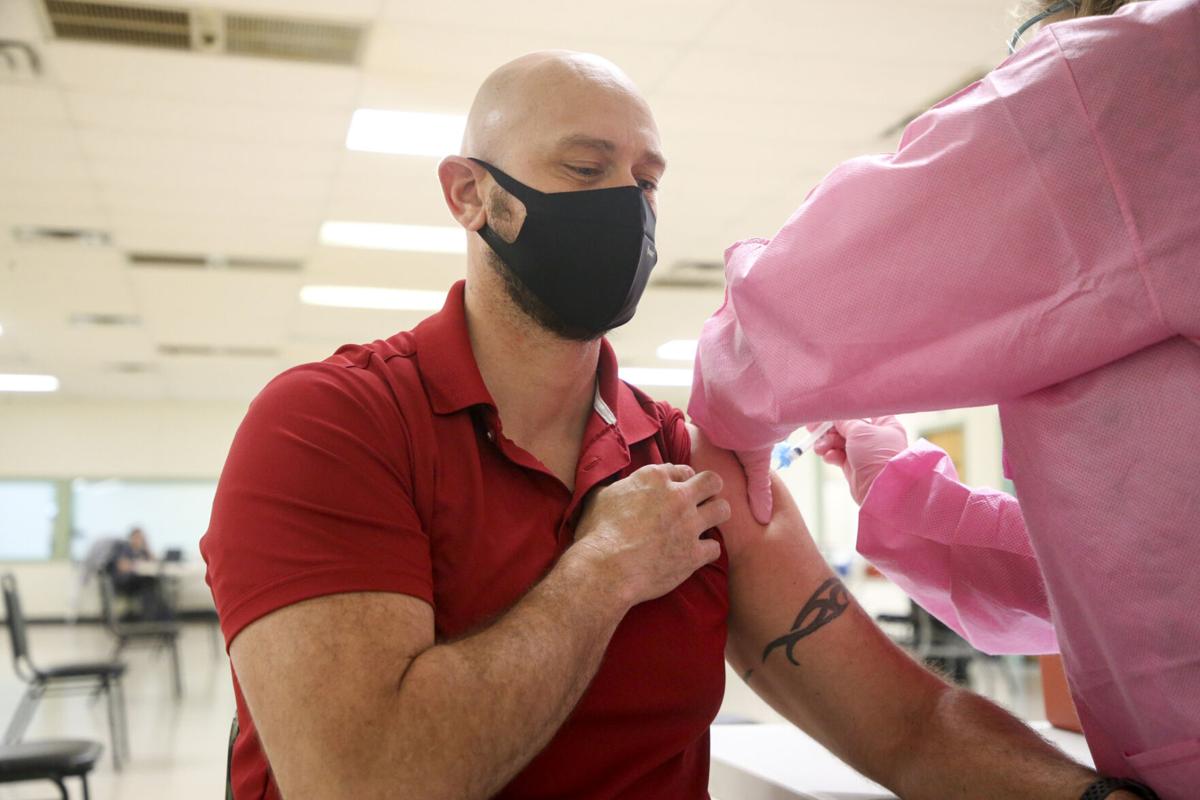 Area tribes are offering COVID-19 vaccinations in Tulsa and Quapaw in the coming weeks.
The Muscogee (Creek) Nation Department of Health, in partnership with the Indian Health Service, will offer 4,000 first doses of the COVID-19 vaccine to Native Americans 18 years and older, nonnative family members and caregivers of native households.
That event will be held March 26-27 at the River Spirit Expo at Expo Square, 4145 E. 21st St.
"Native Americans have been disproportionately affected by this pandemic, and we are committed to helping Native people and their loved ones," said Shawn Terry, Muscogee (Creek) Nation secretary of health.
"We have administered nearly 21,000 first and second doses of COVID vaccinations to healthcare employees, frontline workers, Muscogee elders, citizens and high-risk patients. We are pleased to partner with IHS to make an additional 4,000 vaccines available to a broader population."
The pandemic has hit Native American communities hard. A report from the federal Centers for Disease Control and Prevention confirms that COVID-19 rates among Native Americans are more than triple the rates in the larger population.
"The results are not just the lingering effects of the illness but the heartbreaking loss of elders, our tradition keepers and language speakers," Terry said. "Protecting tribal generations starts with building a COVID-19 defense."
He assured those who might have doubts about the safety of the vaccines that they "have been tested in large clinical trials to ensure they are safe and effective."
Medical staff from the Muscogee (Creek) Nation, the Claremore Indian Hospital and the Pawnee Service Unit will manage the four-lane, drive-through clinic with 16 vaccinators and additional staff to assist.
The Osage Nation's WahZhaZhe Health Center also will have a vaccination event March 27 at the tribe's Tulsa casino's event center.
Scheduled for 10 a.m. to 2 p.m., the event is open to anyone seeking a first dose of the Moderna vaccine. Attendees are asked to bring identification, but no appointments are required.
An event hosted by the Quapaw Nation also is for both natives and nonnatives. It is set for 9 a.m. to 4 p.m. April 13 at the Pavilion at Downstream Casino Resort, 69300 E. Nee Road in Quapaw, which is in far northeastern Oklahoma.
Vaccinations will be administered to any area resident over 18, including nonnatives and those residing across the state lines in Missouri, Kansas and Arkansas.
No appointments are necessary for the April 13 event, but vaccines will be available to residents in the four-state area only while supplies last.
"Northeastern Tribal Health System (NTHS) is proud to partner with the Downstream Casino Resort in providing community members with the COVID-19 Moderna vaccine to any adult aged 18 or over," said J. Tink Smith, Northeastern Tribal Health System CEO.
"NTHS believes that providing COVID vaccinations sends the message to our community that we are gaining control back, getting back to normal and protecting each other from this virus."
The Pavilion at Downstream, better known for its entertainment, live music and galas, is more than 20,000 square feet, providing plenty of space for social distancing, the Quapaw Nation said in a press release.
Even with the spacious area, masks are required to ensure the safety of the staff and others receiving the vaccine, the release says.
---
Featured video: Cherokee Nation gives COVID-19 vaccine to Cherokee language speakers
---
Q&A: State vaccination portal help and other guidance as most Oklahomans now eligible
Q&A: State vaccination portal help and other guidance as Oklahoma enters Phase 4
Who is eligible currently?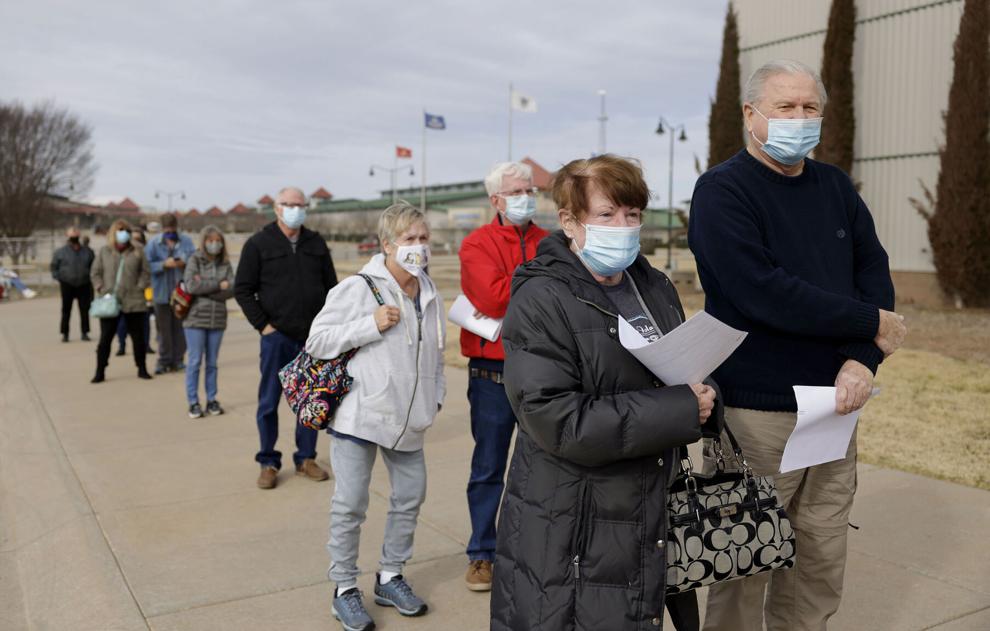 What determines how many appointments are available?
I signed up at vaccinate.oklahoma.gov but never got an email confirmation of any kind — what should I do?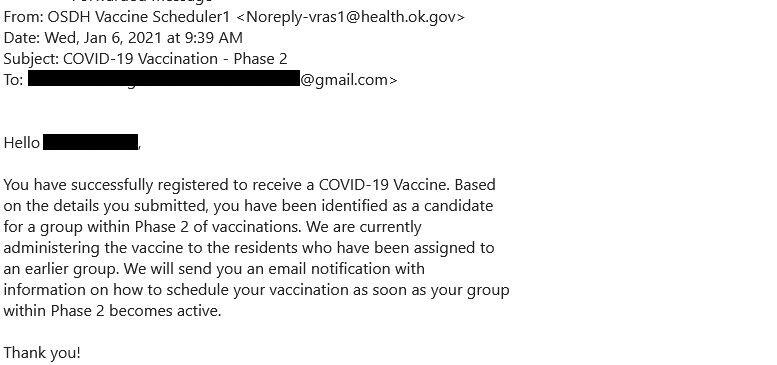 I've been told I can make an appointment, but I went to the portal and there were none available within 100 miles — what do I do now?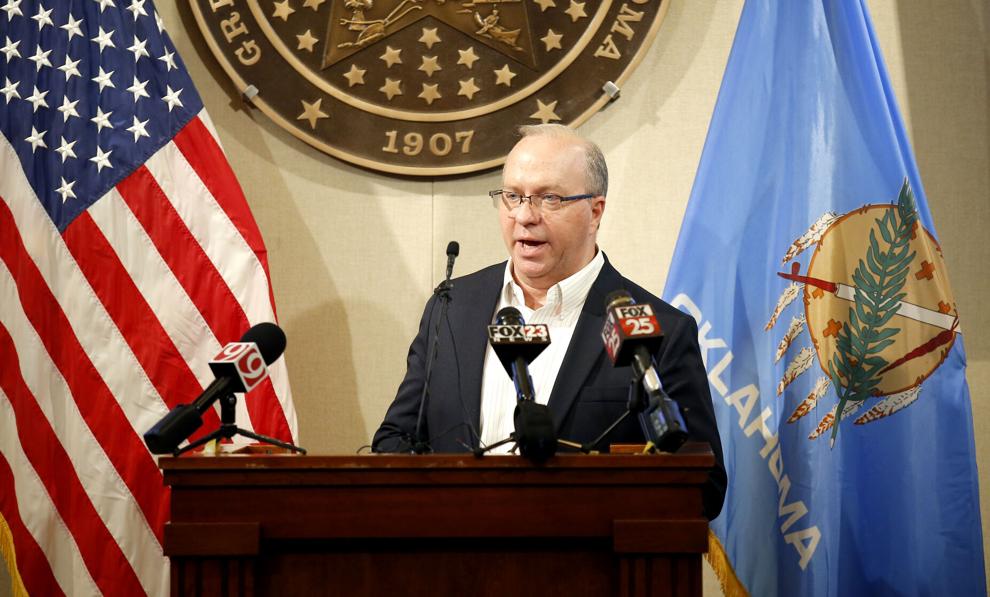 When will new appointments be added to the online portal as the state is updated on the supply of vaccines expected to ship from the federal government?
Someone I know is unable to go online to access the vaccination portal — how can they make sure to get an appointment?
How are 211 and LIFE Senior Services trying to help?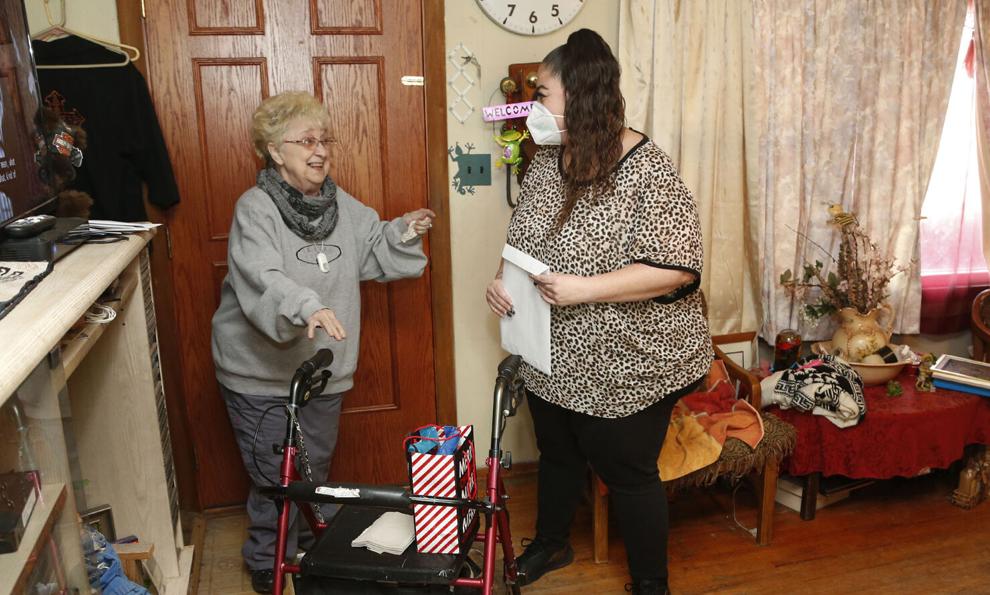 Who else is trying to help people book appointments?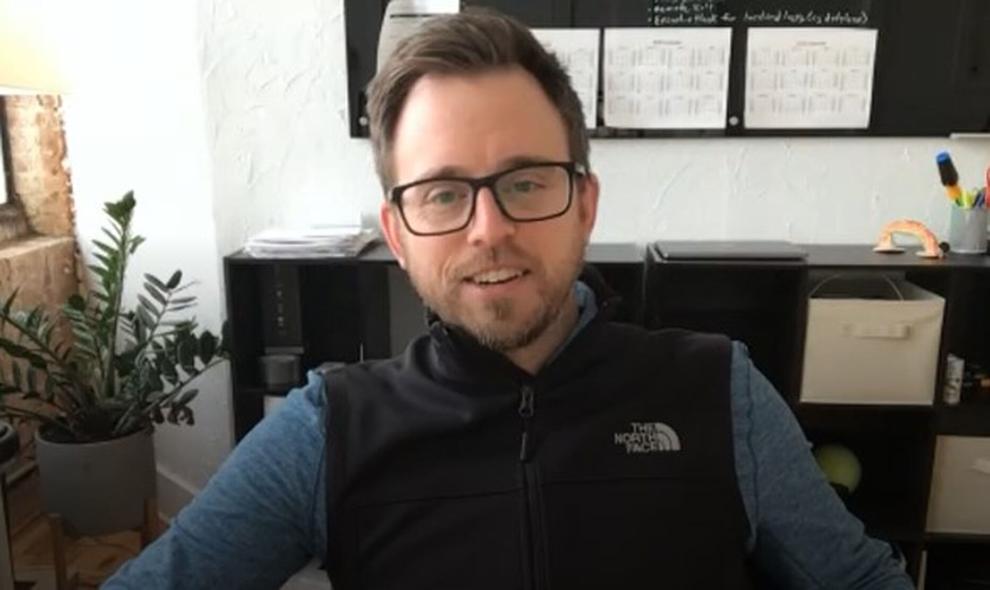 Can I show up at a vaccination site without an appointment to wait for someone to miss their scheduled time?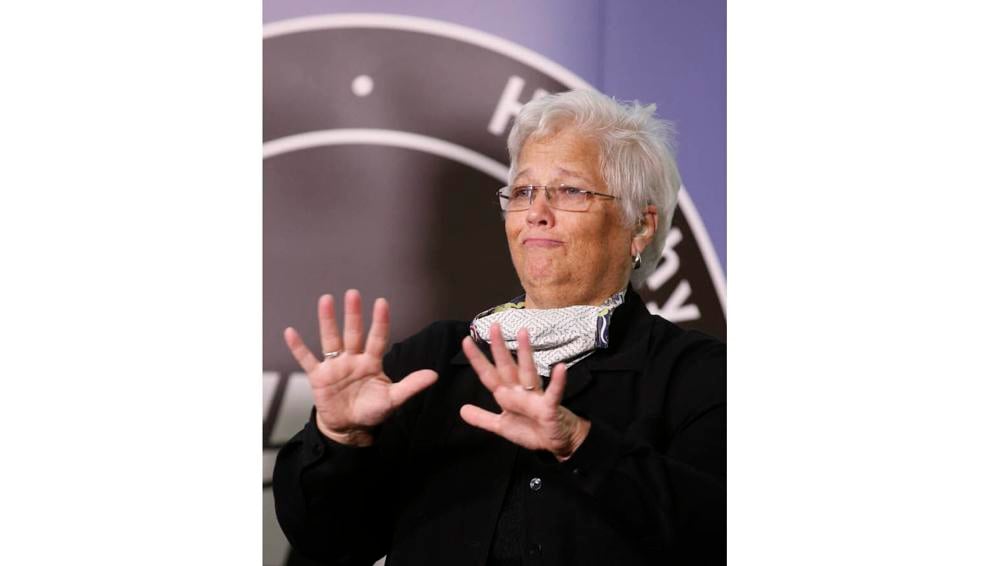 What happens if I am unable to make my scheduled appointment? Can it be changed?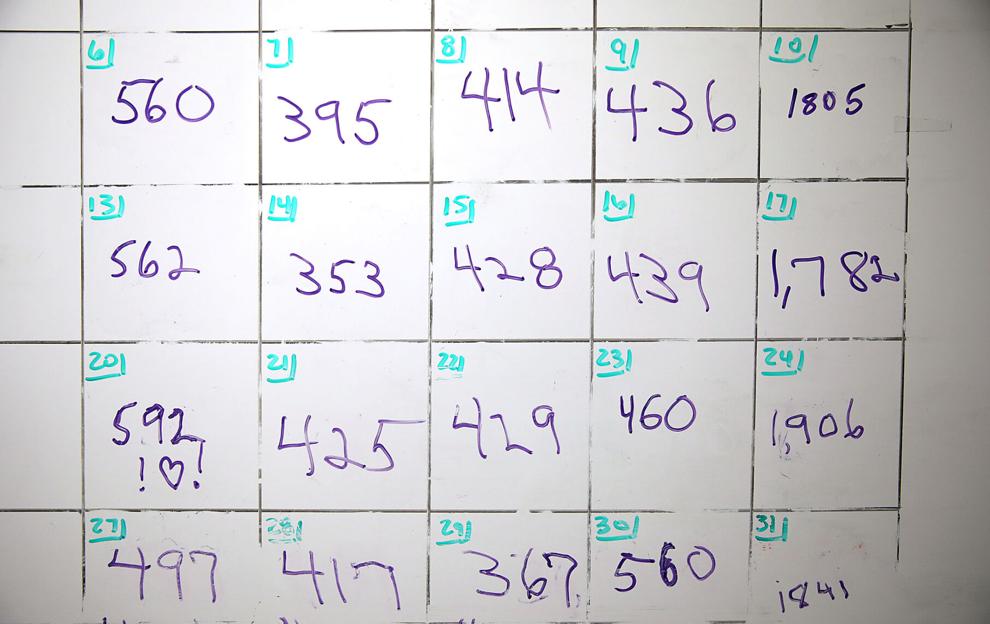 At what point do I schedule my second dose or "booster shot"?
I can't get an appointment for my booster dose when I am supposed to — is it OK to take it any later?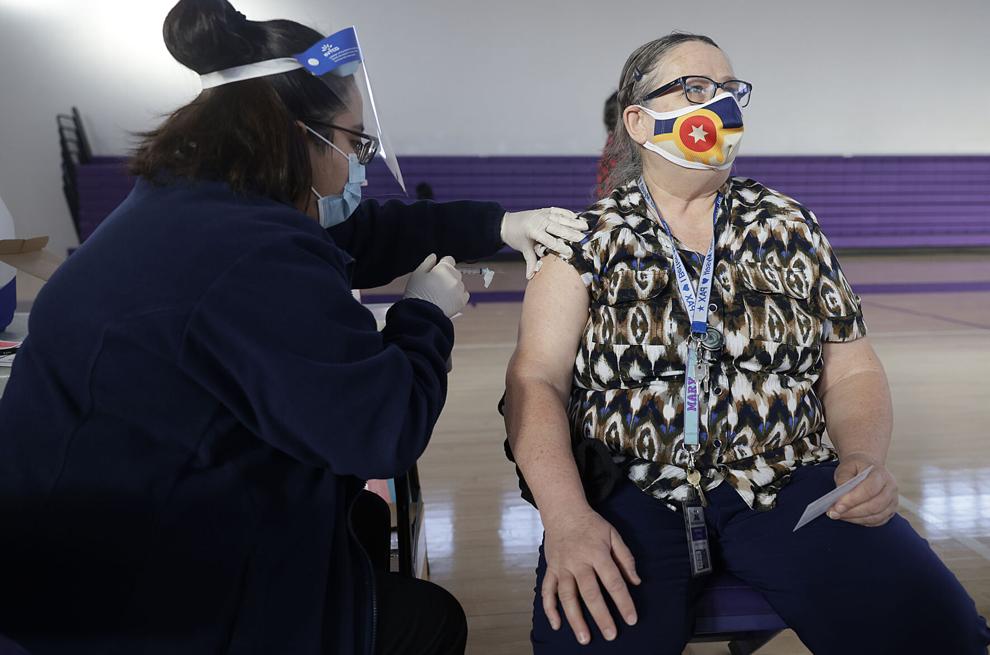 Can I choose whether I receive a Moderna or Pfizer shot?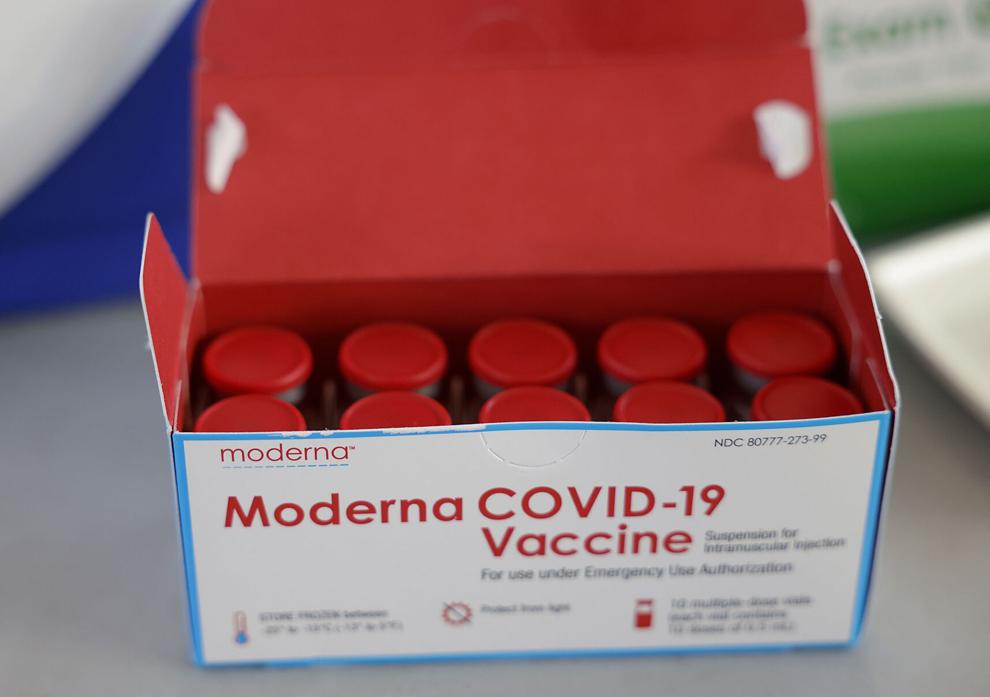 Will I be able to drive-through to get my vaccination or will I have to go inside a facility?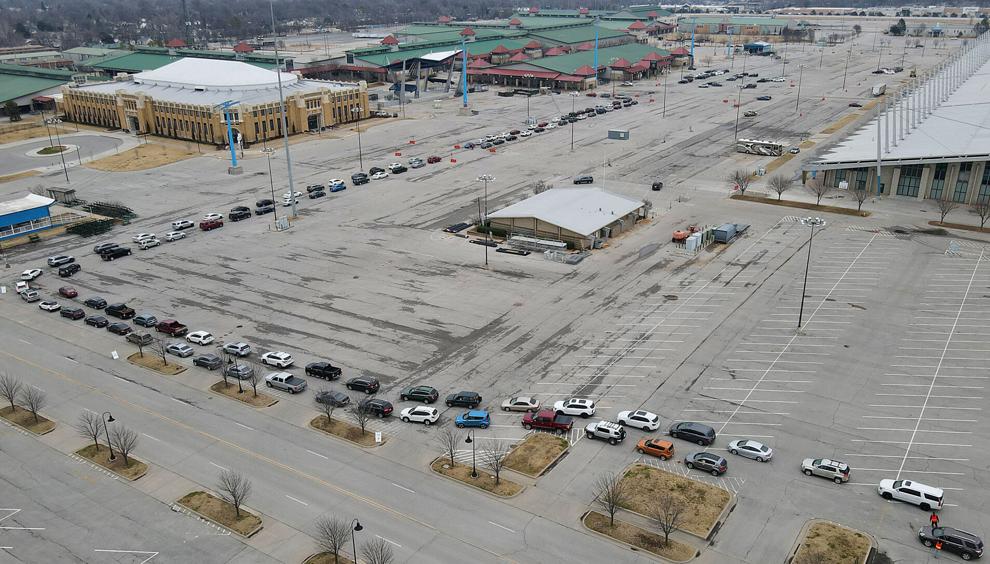 If I have already had COVID-19, do I still need to consider getting the vaccine?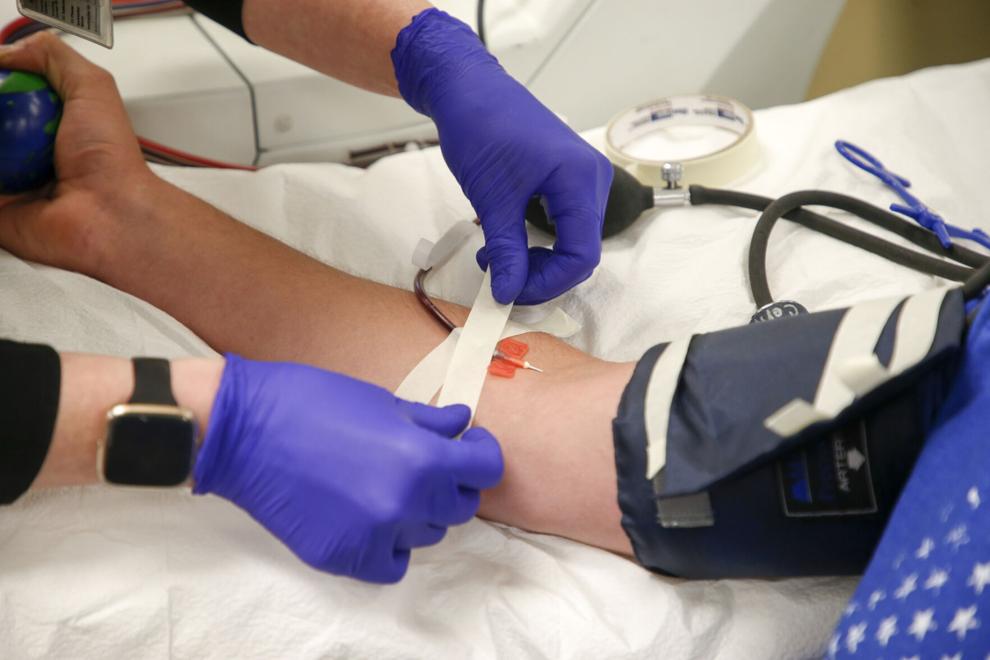 Do I still need to practice the three W's after getting my vaccination?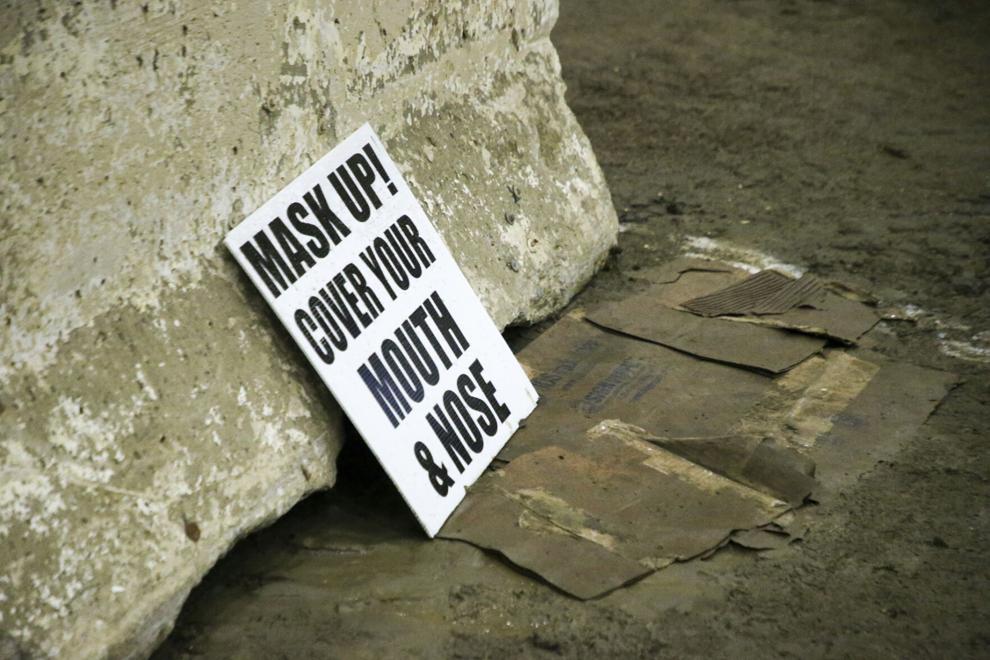 Can you be a carrier of the virus after receiving a vaccination?
Why do I have to wait 15 minutes before being able to leave after my vaccination, and what side effects are common?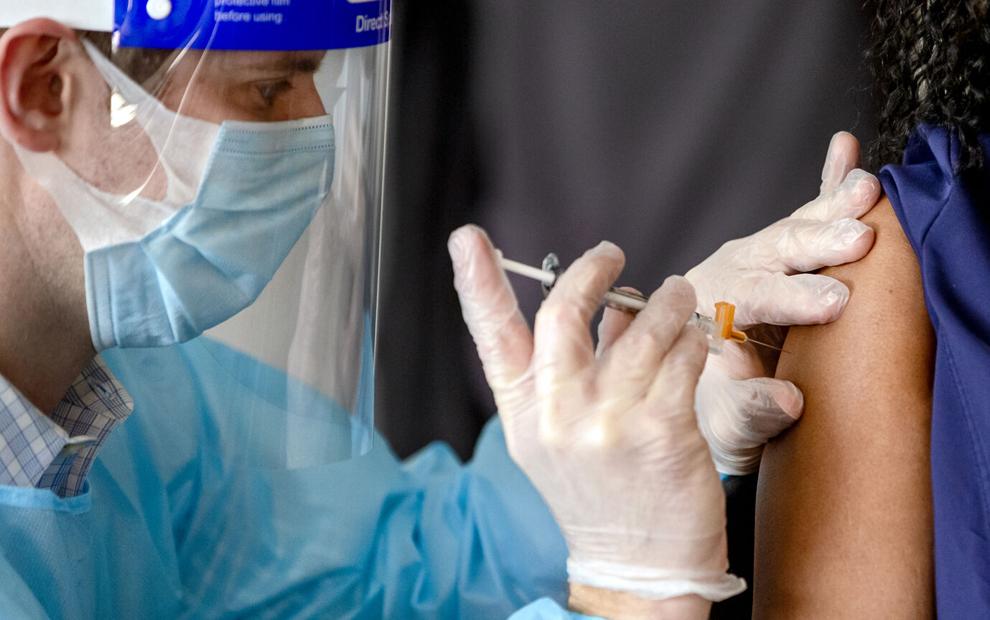 How many vaccine doses have gone to waste in Oklahoma?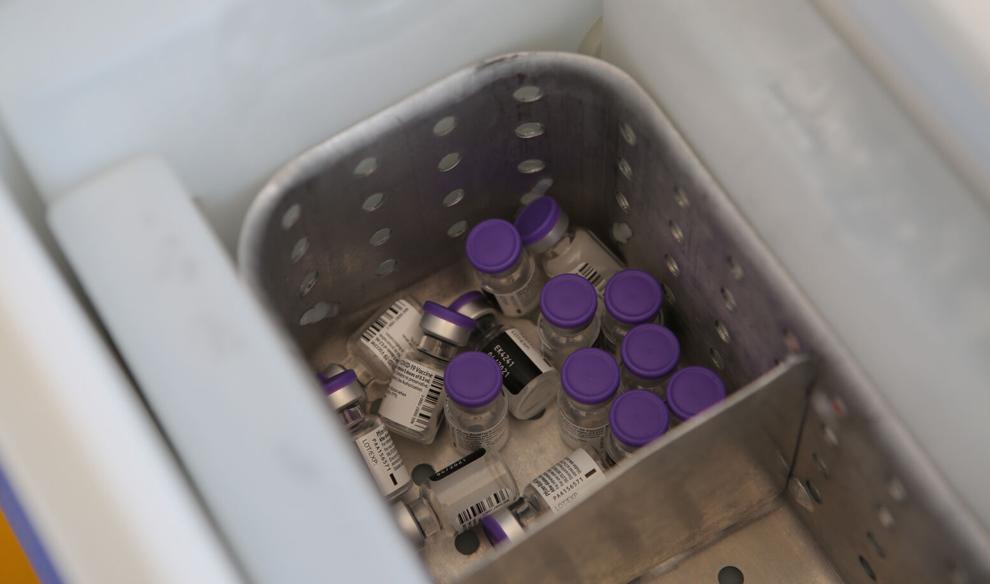 12 months for just $26