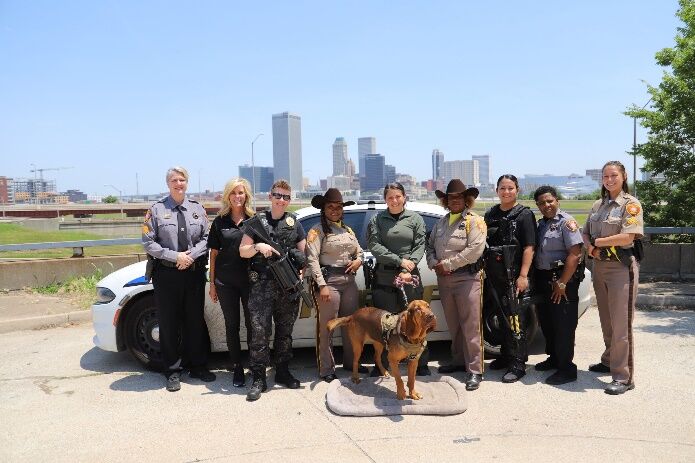 Normally on the lookout for criminally minded ne'er-do-wells, area law enforcement agencies will be on the prowl for sharp-minded civic servants as they host hiring events in the Tulsa area in the coming weeks.
Agencies across the country are grappling with high turnover and low applicant rates on the heels of a year that saw widespread civil unrest and vitriol directed against police on top of stressors related to the pandemic.
Staffing at some area police and sheriff's departments has dropped to critical levels, including at the Tulsa County Sheriff's Office, which has two upcoming hiring events.
July 27, the Sheriff's Office will host a multiagency law enforcement job fair at the River Spirit Expo at Expo Square with recruiters from the Oklahoma Highway Patrol and police departments from Tulsa, Broken Arrow, Bixby, Glenpool, Jenks and Owasso.
This year alone, the Tulsa County Sheriff's Office has lost 19 certified members and more than 120 detention officers. Ten more certified members are expected to retire by December.
In a news release, Tulsa County Sheriff Vic Regalado warned that if the same patterns continue, certain services may have to be cut to ensure that core services are protected, which would have a negative impact on Tulsa County residents.
"We are looking to hire service minded individuals who truly want to make a difference in their community," Regalado said in the release.
The event is free and does not require registration. Information on a variety of jobs, including civilian positions, at each agency will be available, the release states.
The Sheriff's Office is also hosting its first-ever "Ladies of Law Enforcement" event next month.
On Aug. 14, trainers and staff will host a morning and afternoon session of demonstrations and interactive discussions to highlight the various career opportunities the Sheriff's Office has to offer.
Each session will begin with a demonstration by the agency's SWAT team, and participants will then have an opportunity to observe or participate in a number of exercises such as use-of-force training, traffic stop practices, obstacle courses of various difficulty levels, and demonstrations of defensive tactics and an officer rescue. The sessions will end with a panel discussion and Q&A among female law enforcement officers from the Tulsa County Sheriff's Office and surrounding agencies.
The free event is open to women 18 and older, and reservations are first-come, first-served for the two 30-spot sessions. Women who sign up before July 28 will receive a free T-shirt.
Registrants are encouraged to wear athletic clothing and sunblock, for some of the activities will take place outside. Those interested may register at bit.ly/TCSOLadies, and information on the jobs available at TCSO can be accessed at tcso.org/resources/employment.
The Tulsa Police Department will be hosting an event similar to its Women in Policing day that will be open to all prospects on Sept. 11.
The event will include a panel lunch, use-of-force simulator and overview of defensive tactics, the hiring process and physical agility test for those 18 and older. Those interested may email Recruiting Officer Khara Bresee at kbresee@cityoftulsa.org to register.
Tulsa Police Chief Wendell Franklin recently appeared in a departmental recruitment video posted online saying law enforcement agencies across the nation are in "desperate need" of qualified men and women to fill open positions.
"Right now, Tulsa needs to hire more than 100 officers," Franklin says in the video, adding that the city supports the men and women behind the badge. "The great Martin Luther King Jr. said the time is always right to do the right thing. If you want to make a difference, step up and do it."
Those interested may visit JoinTPD.com for information on the application process and job requirements.
Featured video: Tulsa Police Academy recruit training
How I Got Here: Homicide squad leader Lt. Brandon Watkins wants to know the end of the story
> I was a reader.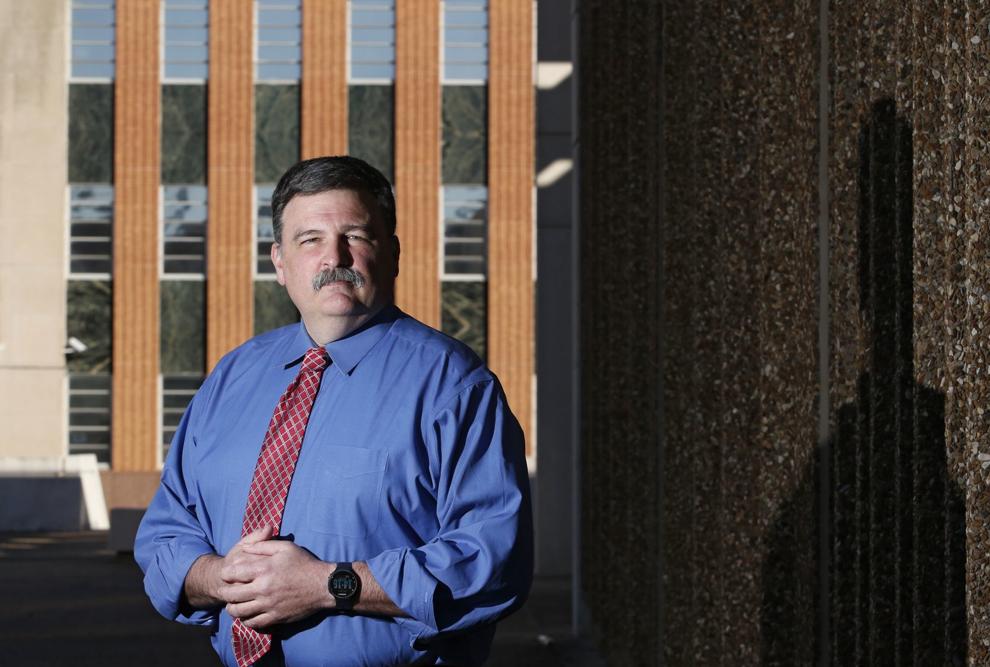 > I go to college and I looked for something that didn't have a math requirement.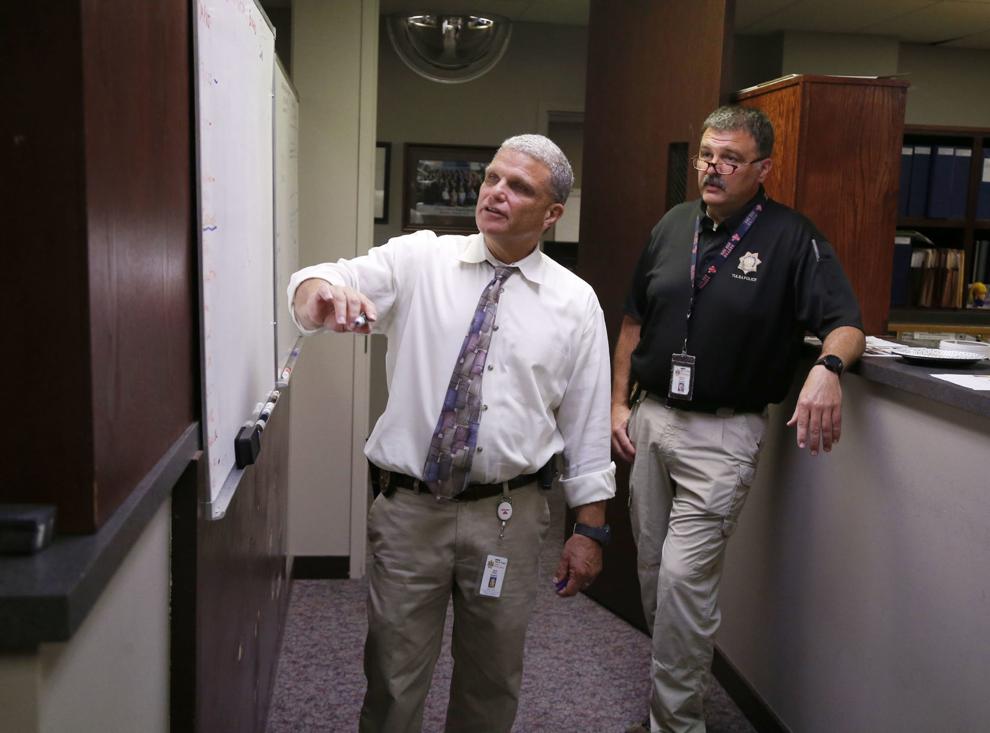 > My best friend was a police officer in Tulsa.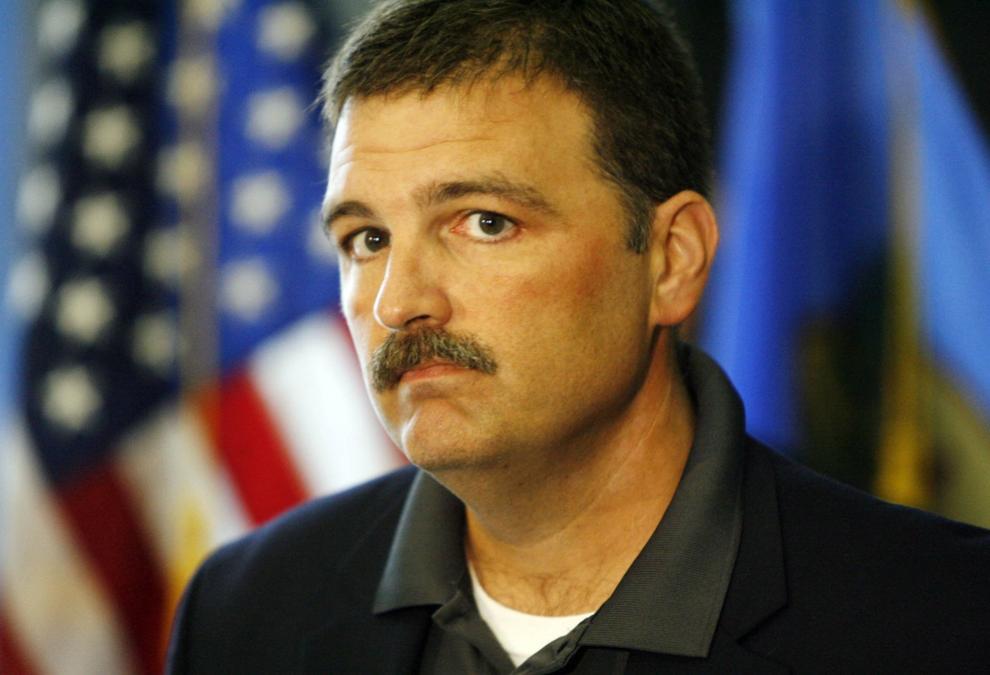 > I was 27 when I was hired.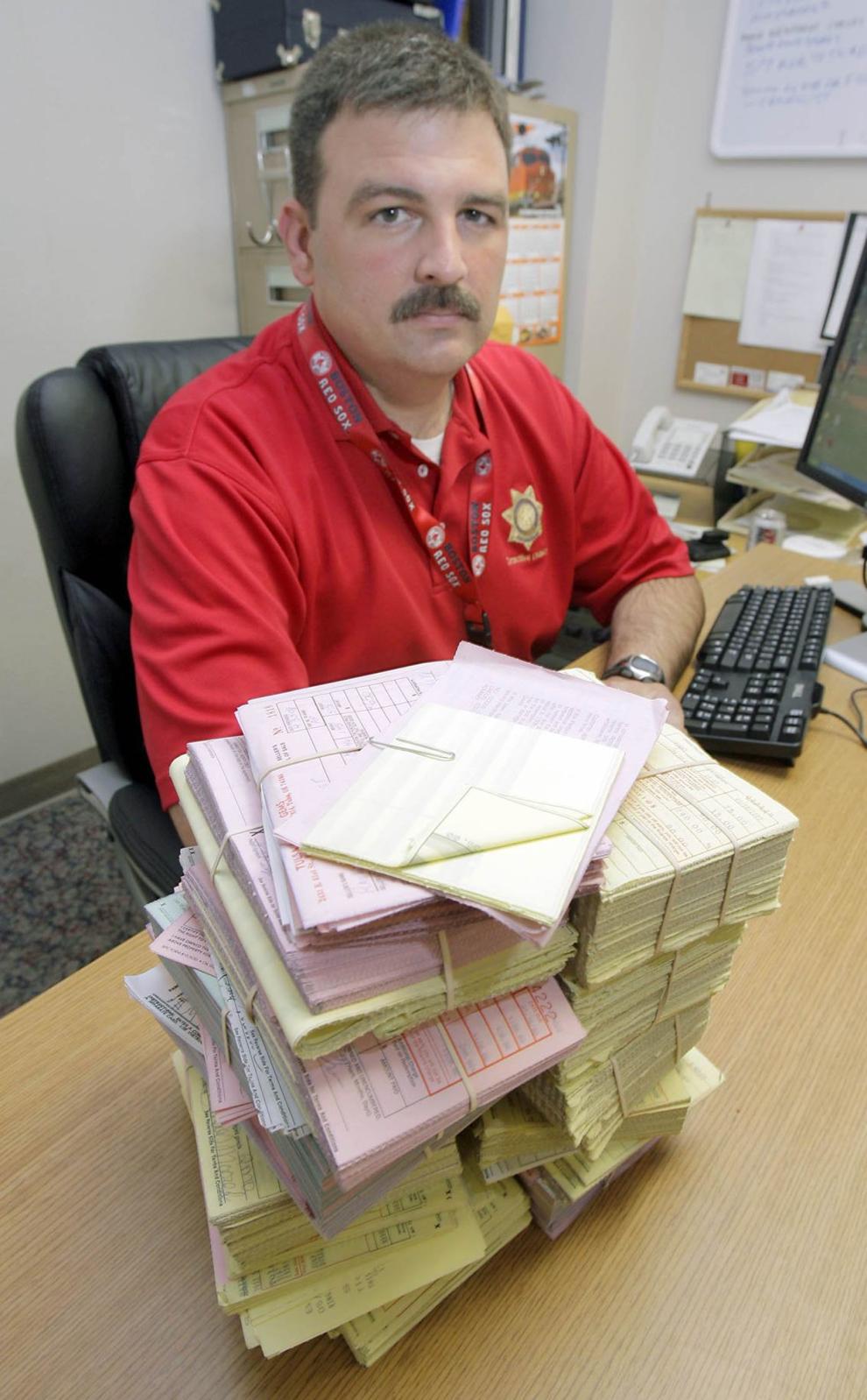 > We had five homicides in my first week on this job.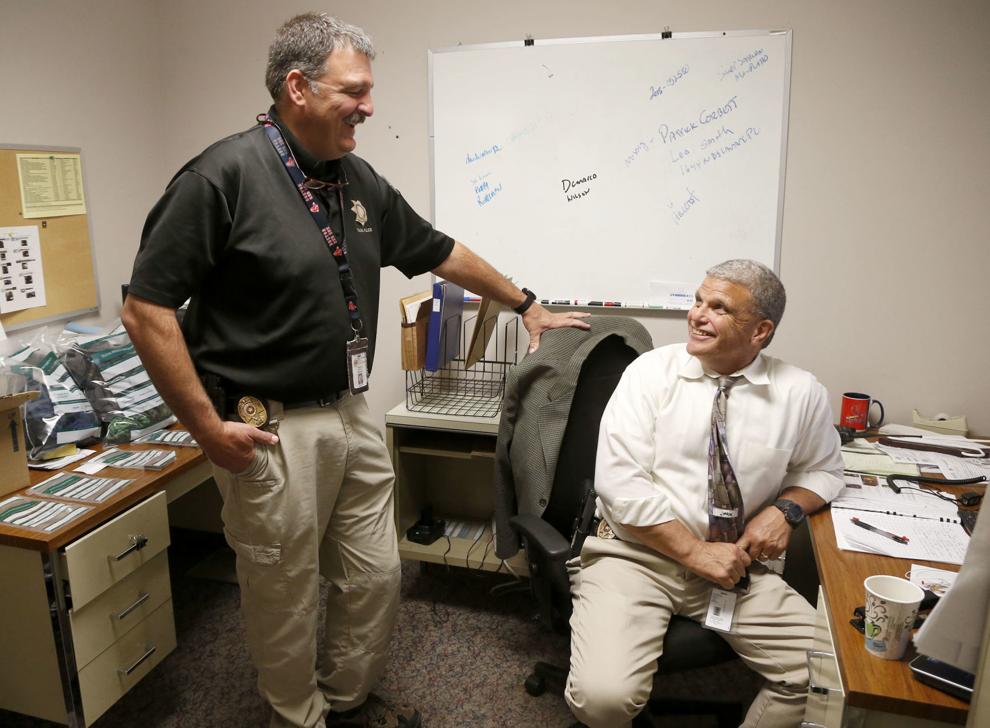 > I think it goes back to Socrates.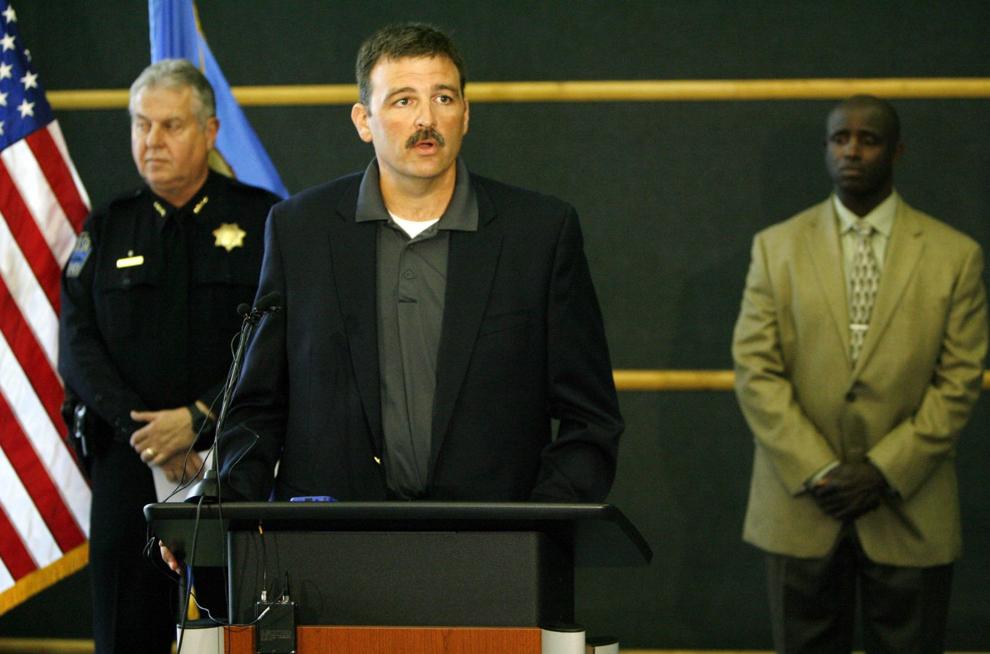 > Advice I was given that I now categorically reject is, "Stick to your guns."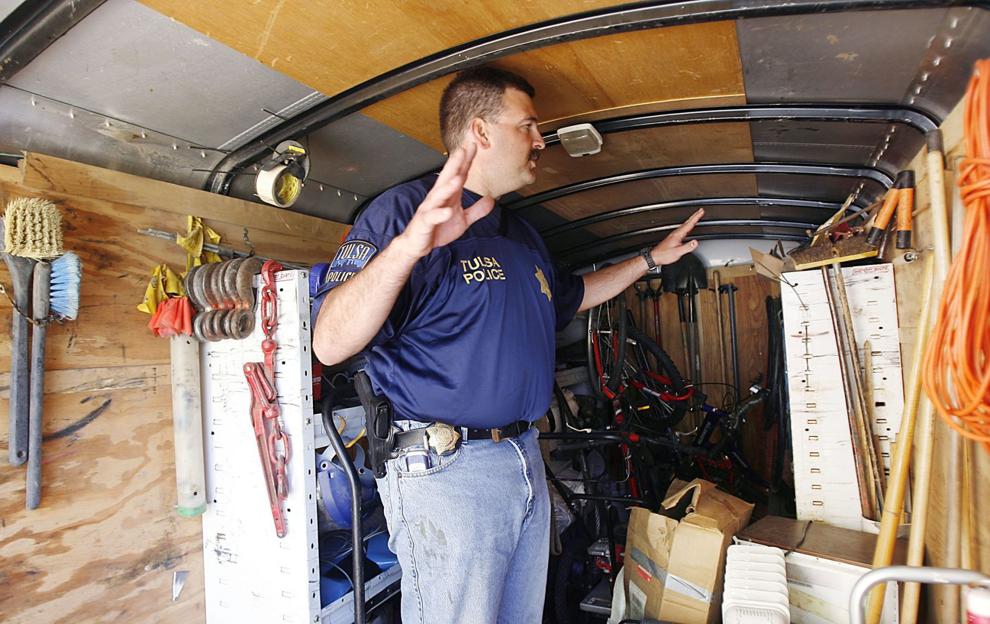 > When I was young, I was in a boxing match.
> There's no shame in failure and defeat as long as you push yourself as far as you can in your efforts.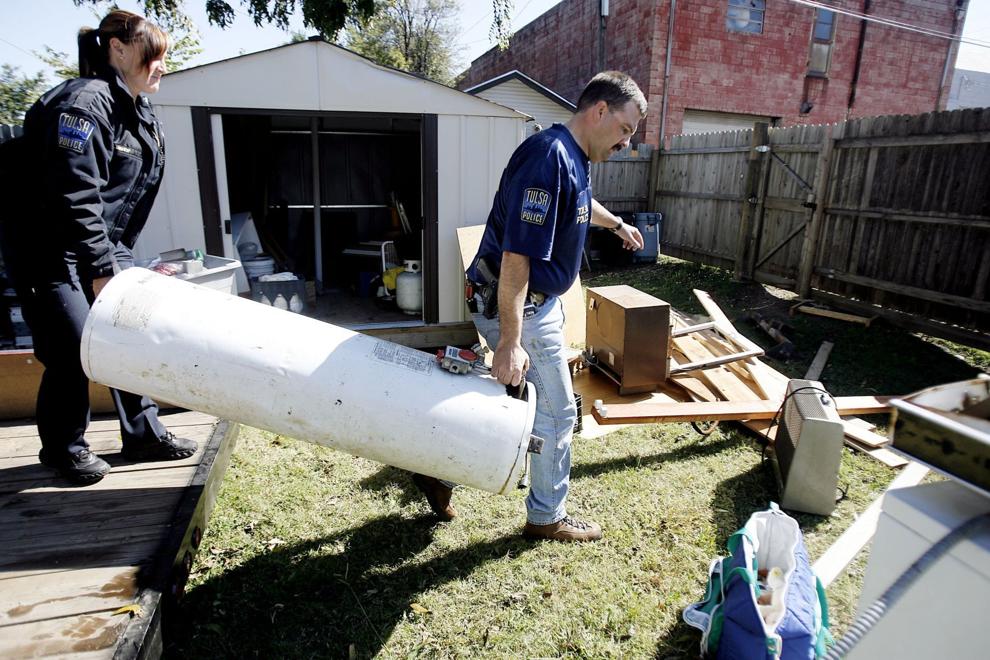 > My happy place?