Marcy Rutland and her staff at Owasso Public Schools' Child Nutrition Office are doing their best to keep the chicken nuggets, pizza and flatbread sandwiches coming.  
In April, the U.S. Department of Agriculture's Food and Nutrition Service announced the extension of multiple COVID-19 related waivers for school districts' child nutrition programs through the 2021-2022 school year. Among those waivers was one providing free school meals for all children, regardless of their income level. 
For several area school districts, those waivers have meant more children picking up a tray and going through the cafeteria line or having their parents pick up a meal via curbside service. Since classes started, breakfast participation has already increased by a third at Owasso Public Schools from 2020-2021.   
"We're serving kids we've never served before," Rutland said. "Our meal counts have skyrocketed."
To the south, Jenks Public Schools is also seeing an increased demand at lunch, including among older students. Pat Meadows, the director of Jenks Public Schools' child nutrition department, said that although they are having to deal with some last-minute menu changes due to supply chain issues, school lunch participation has risen by 301 meals on an average day just at Jenks High School. 
"This is a great opportunity to feed all students for free," Meadows said. "Proper nutrition is so very important to a student's learning process."  
Also among the suite of waivers issued for the 2021-2022 school year is one that provides districts reimbursements for meal costs at a higher rate than they would normally receive during the school year. 
For Union Public Schools' Lisa Griffin and her staff, that additional $0.70 per day per child has made it possible to continue working with local farmers and avoid some of the supply chain disruptions other districts' child nutrition programs have faced.
On an average day, two-thirds of Union's students are eating a school lunch, compared to 50% during the 2020-2021 school year and 48% in 2019-2020.
"We have been able to buy more local produce to help keep up with the demand," Griffin said. "We've had something locally grown on the menu every day in August and September. We've got farmers delivering daily, which has helped keep their employees working as well." 
Although students have the option to eat for free, school districts are still asking families to fill out an application for free and reduced price meals for the 2021-2022 school year. Even with universal waivers in place, the forms are used to determine household eligibility for other assistance programs, including fee waivers for the ACT and SAT, Pandemic Electronic Benefit Transfer and discounted internet access under the Federal Communications Commission's Emergency Benefit Broadband Benefit program. 
The applications are also used to help calculate how much federal aid is awarded to individual schools and districts under Title I of the Elementary and Secondary Education Act. Title I provides additional financial resources for schools with a large population of low income students. 
Schools in which children from low-income families make up at least 40% of enrollment are eligible to use Title I funds to operate schoolwide programs that serve all children in the school in order to raise the achievement of the lowest-achieving students. 
At Union alone, nine schools meet that definition. The district relies on federal funds through Title I to provide tutors, parent liaisons and other needs to support students, staff and families at those campuses. 
"This isn't just about the free meals," Griffin said. "It's about providing the district with the funding we need to function."
---
Video: USA BMX officials give tour of new headquarters, arena
Throwback Tulsa
Throwback Tulsa: Beatification of Father Stanley Rother four years ago today
The Rev. Stanley Rother1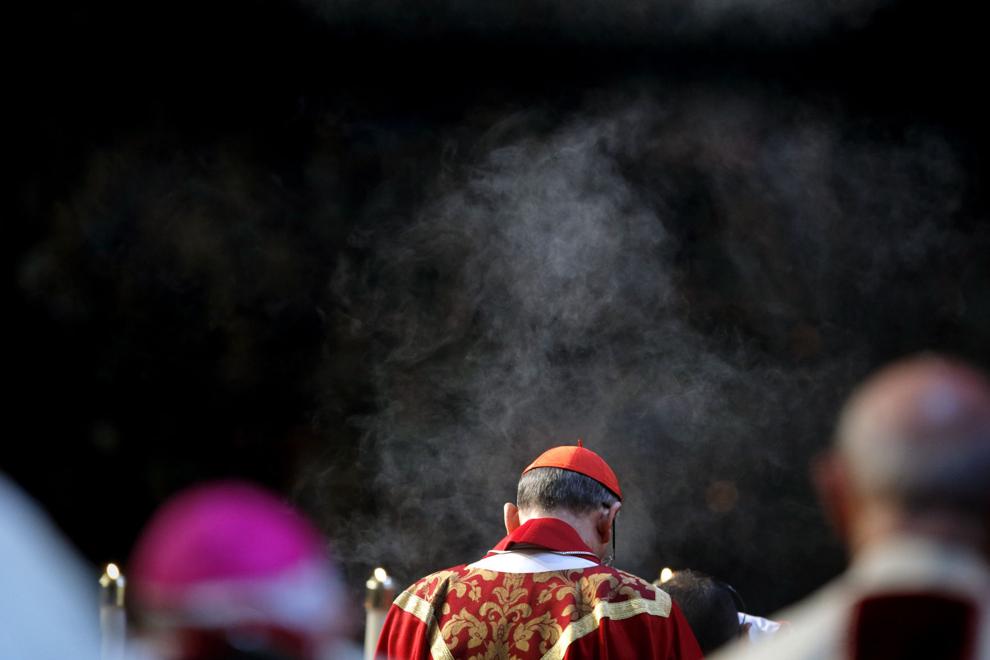 ROTHER BEATIFICATION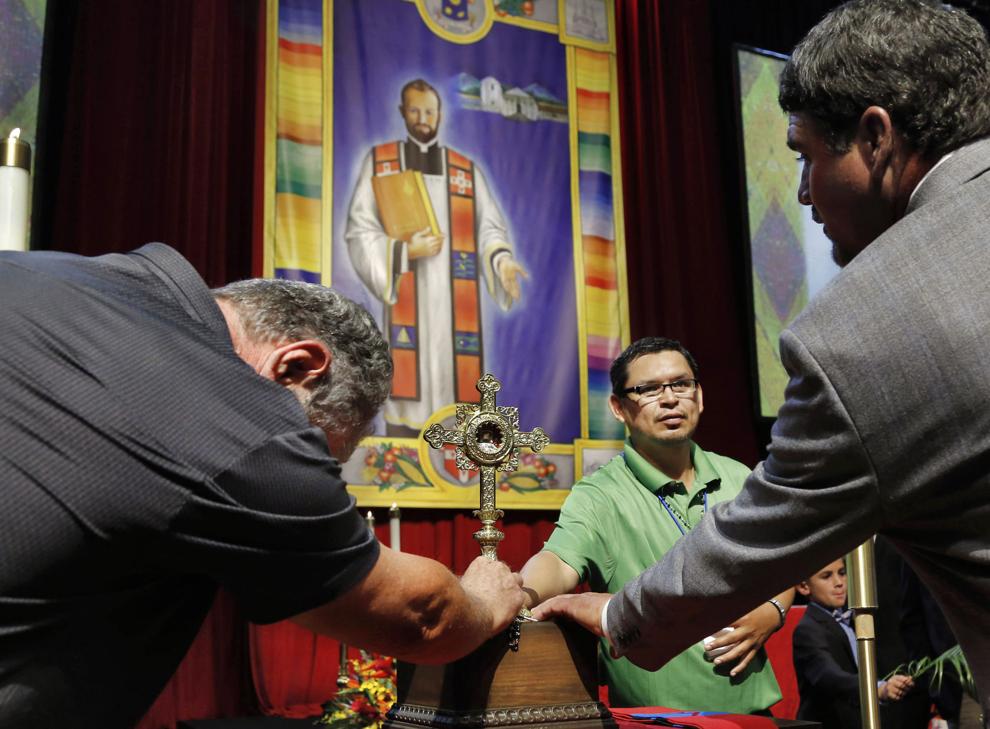 ROTHER BEATIFICATION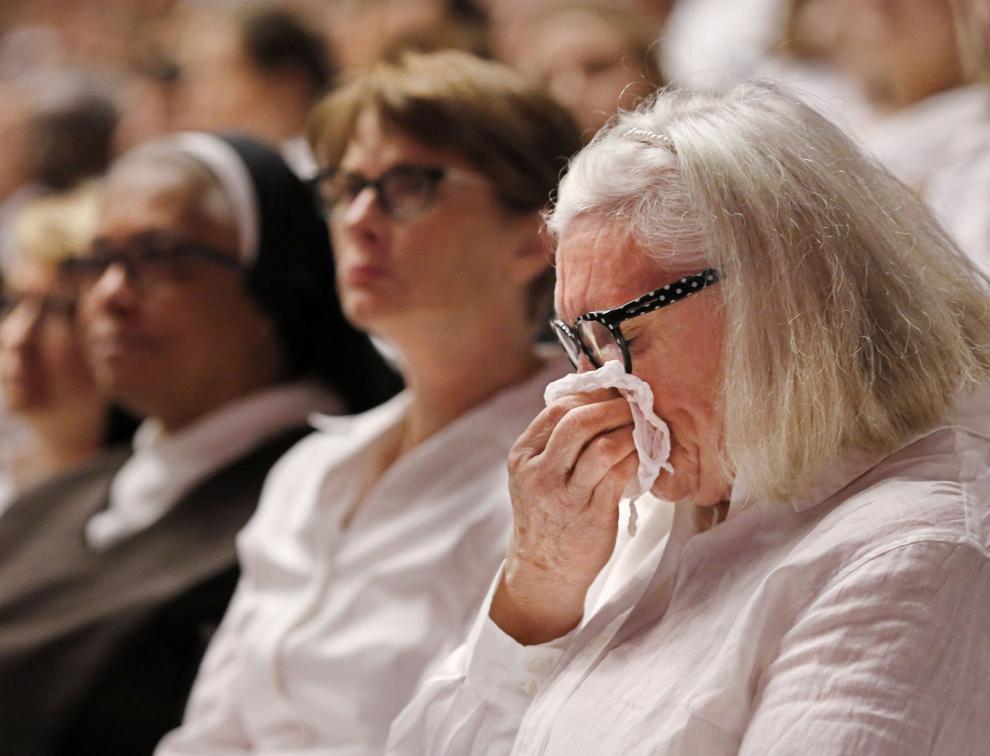 ROTHER BEATIFICATION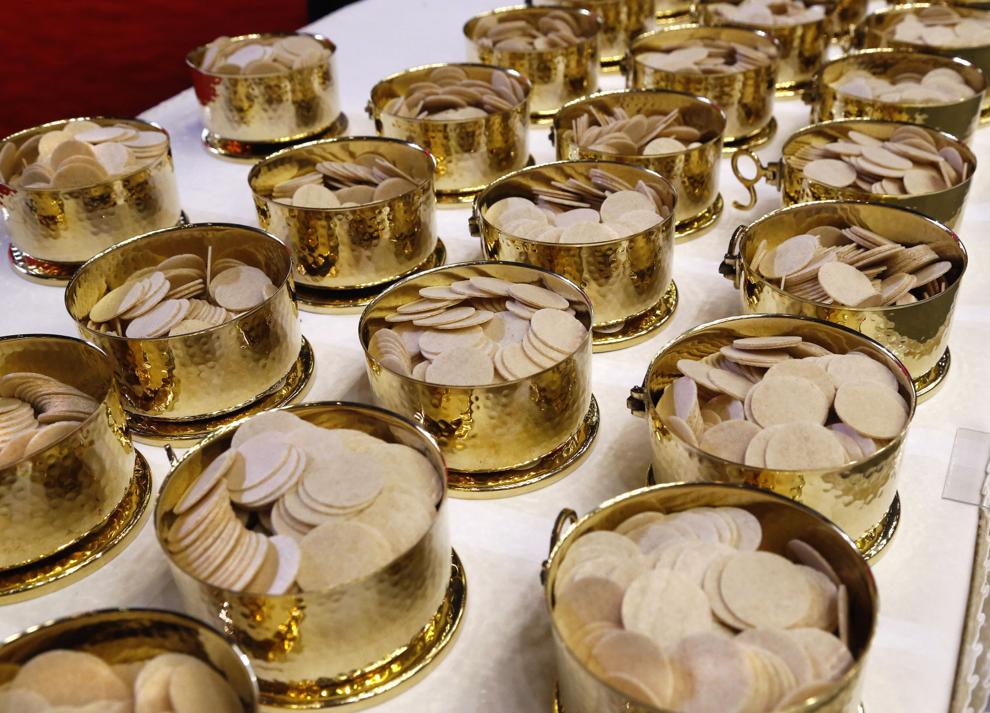 The Rev. Stanley Rother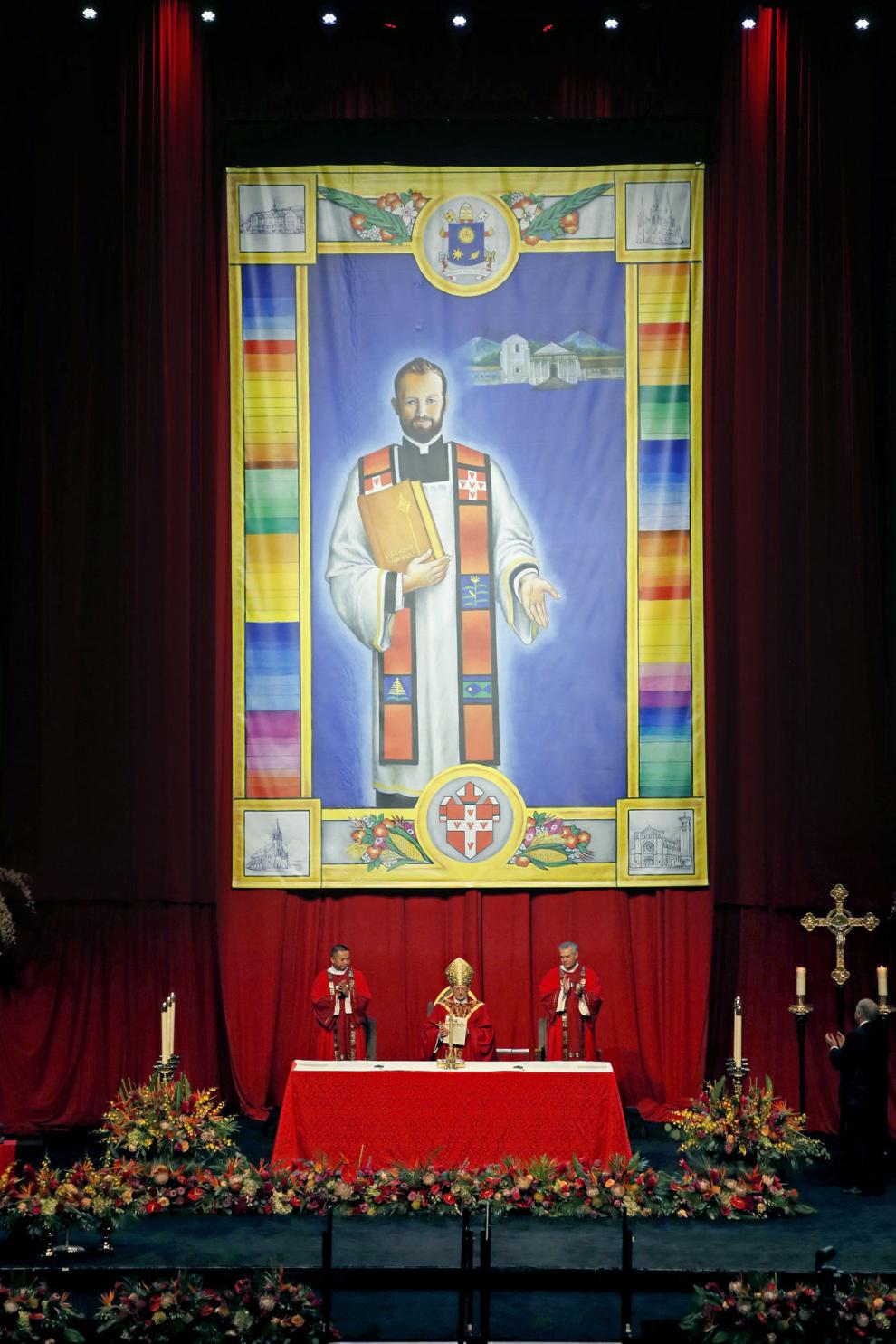 The Rev. Stanley Rother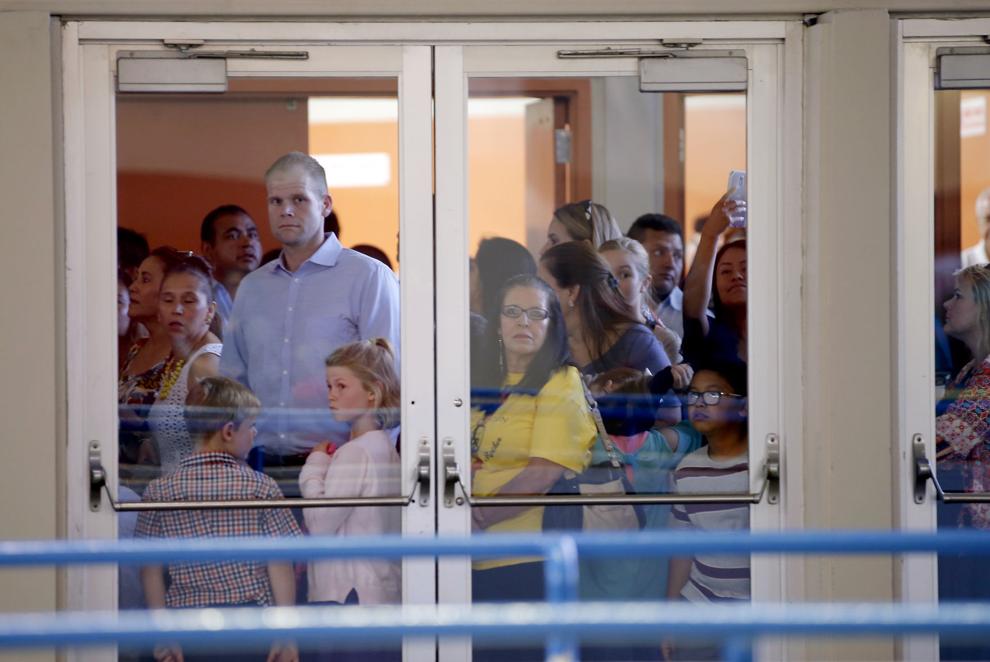 The Rev. Stanley Rother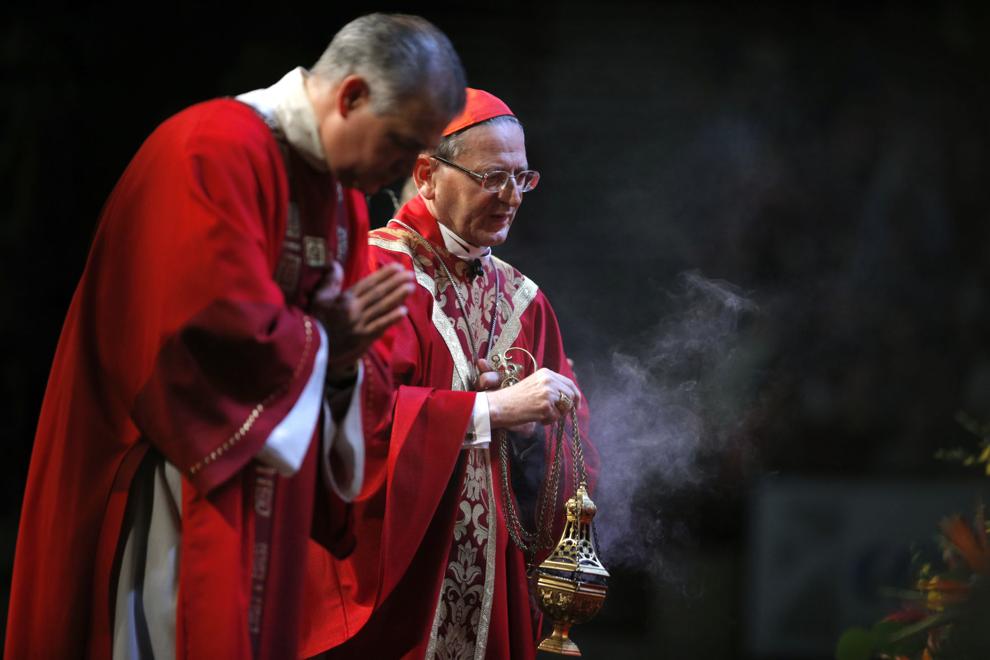 The Rev. Stanley Rother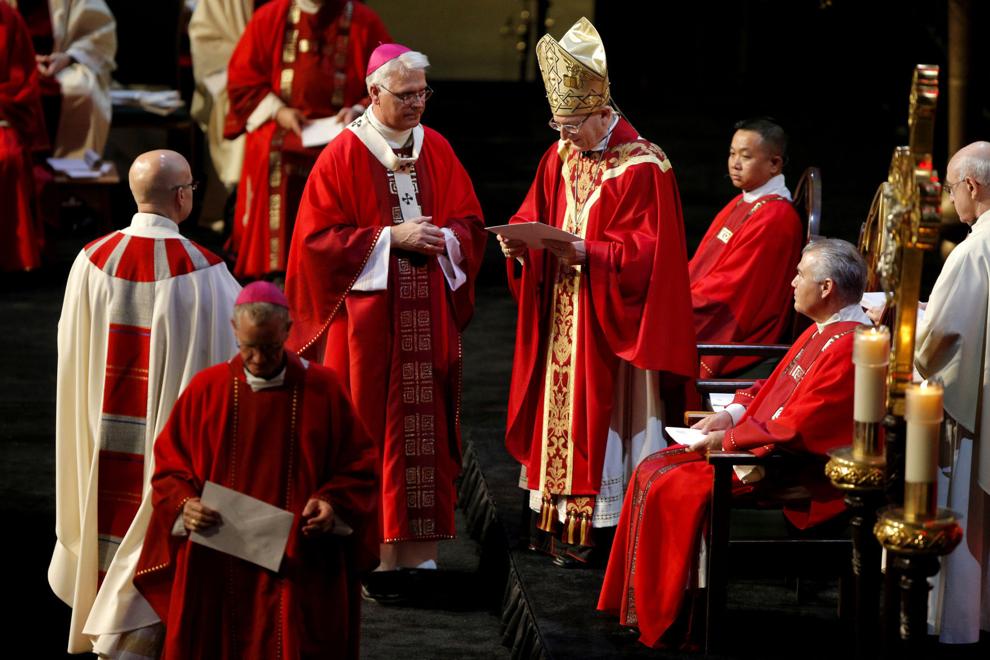 The Rev. Stanley Rother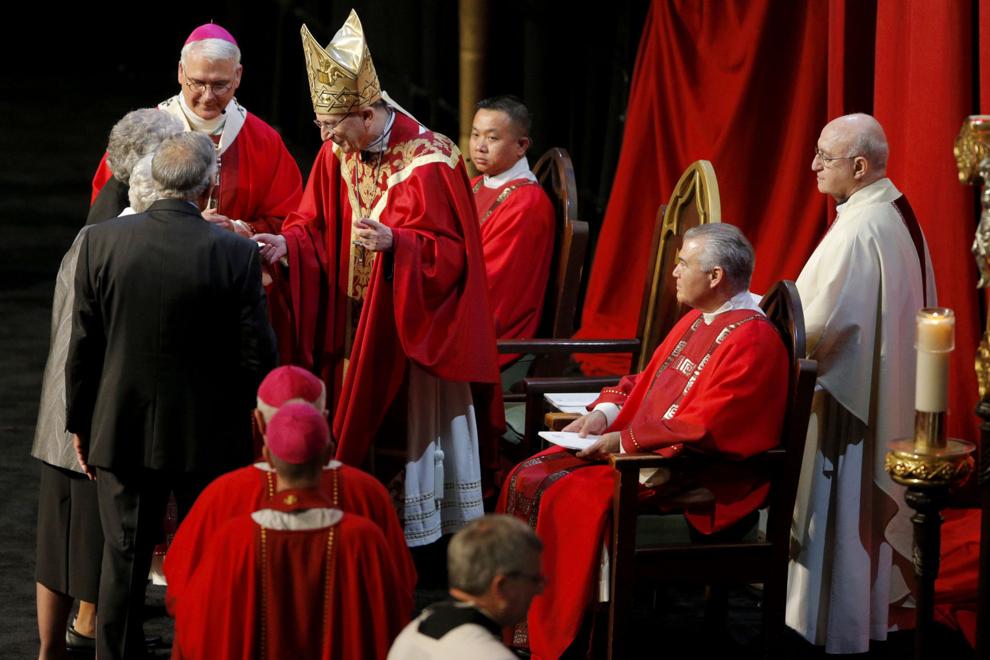 The Rev. Stanley Rother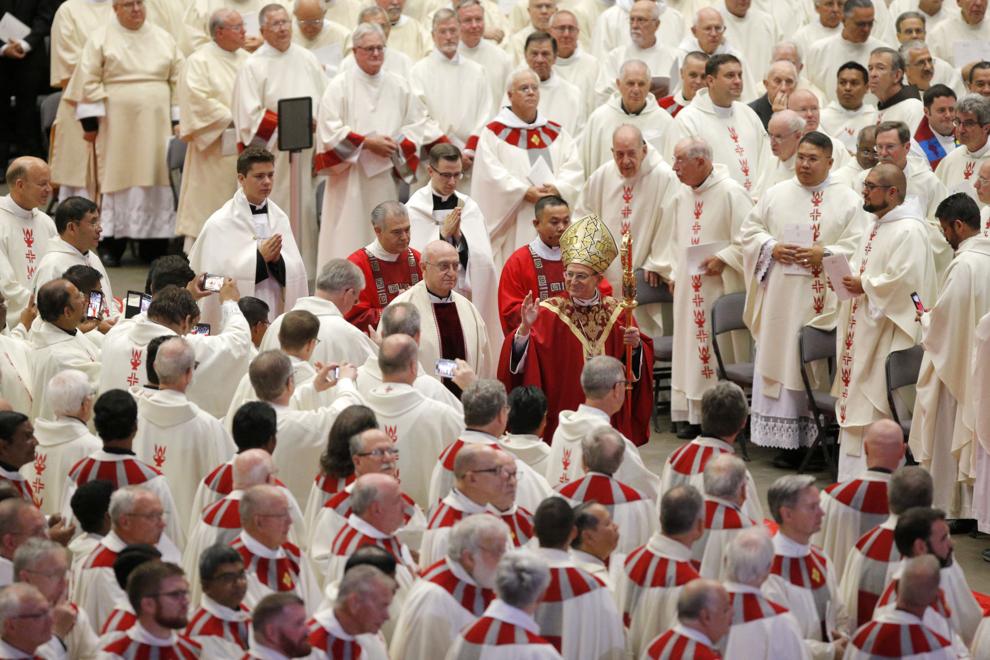 The Rev. Stanley Rother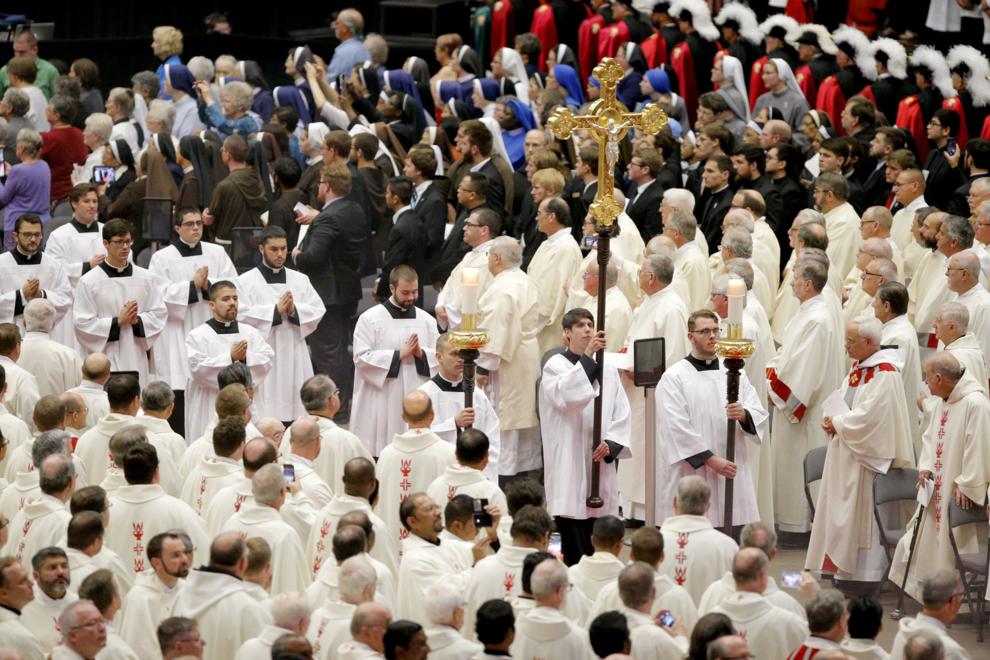 The Rev. Stanley Rother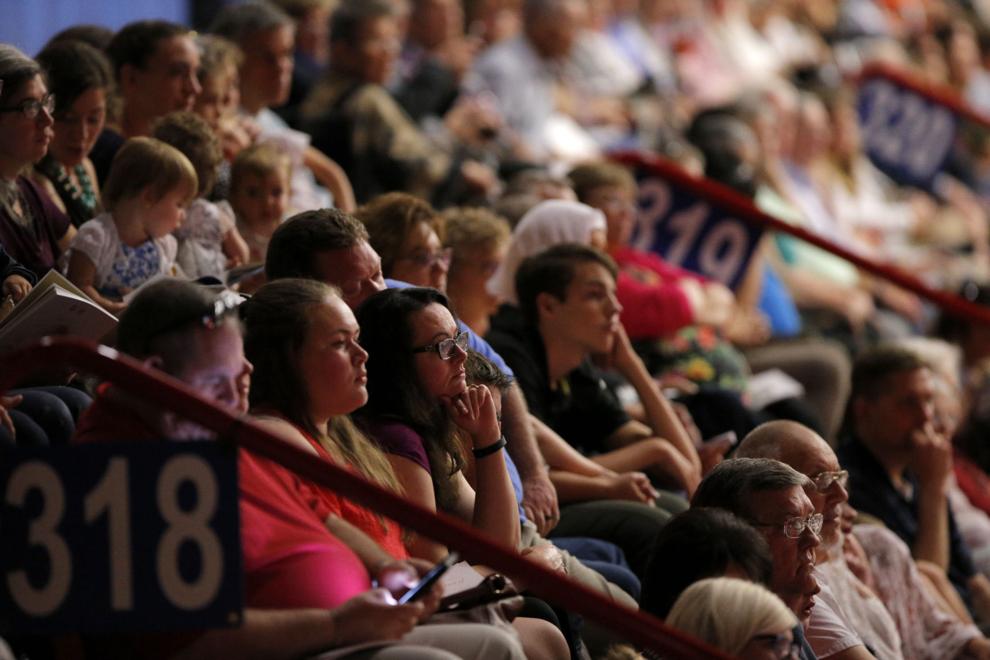 The Rev. Stanley Rother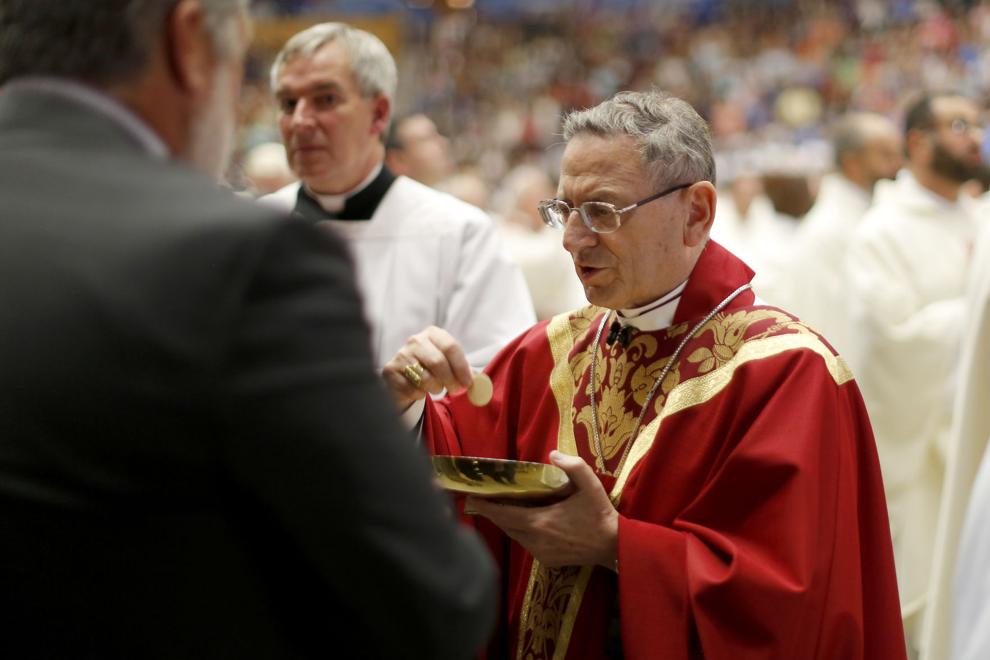 The Rev. Stanley Rother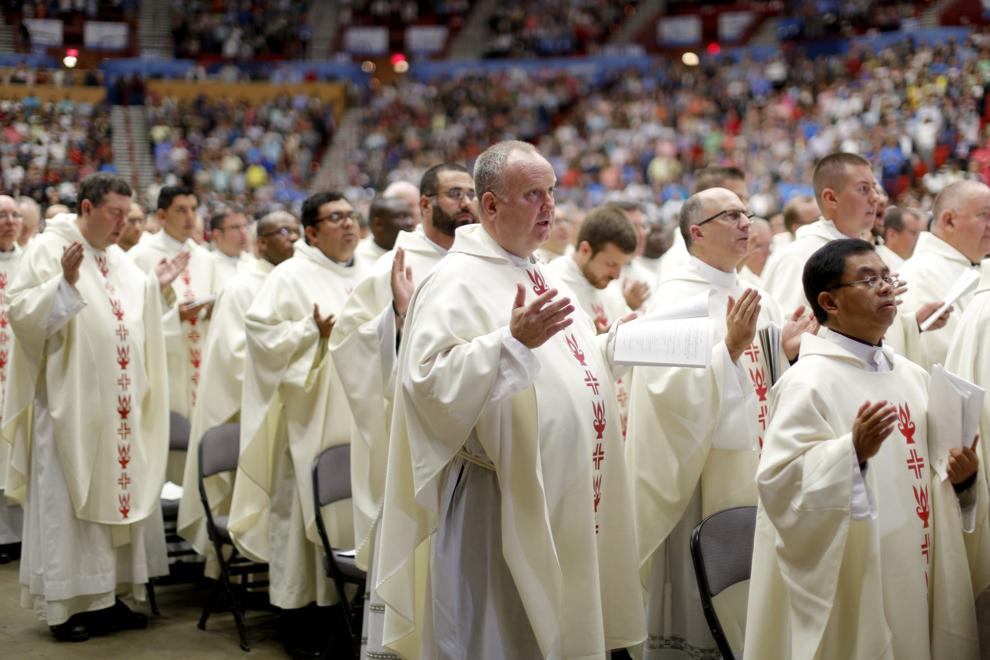 The Rev. Stanley Rother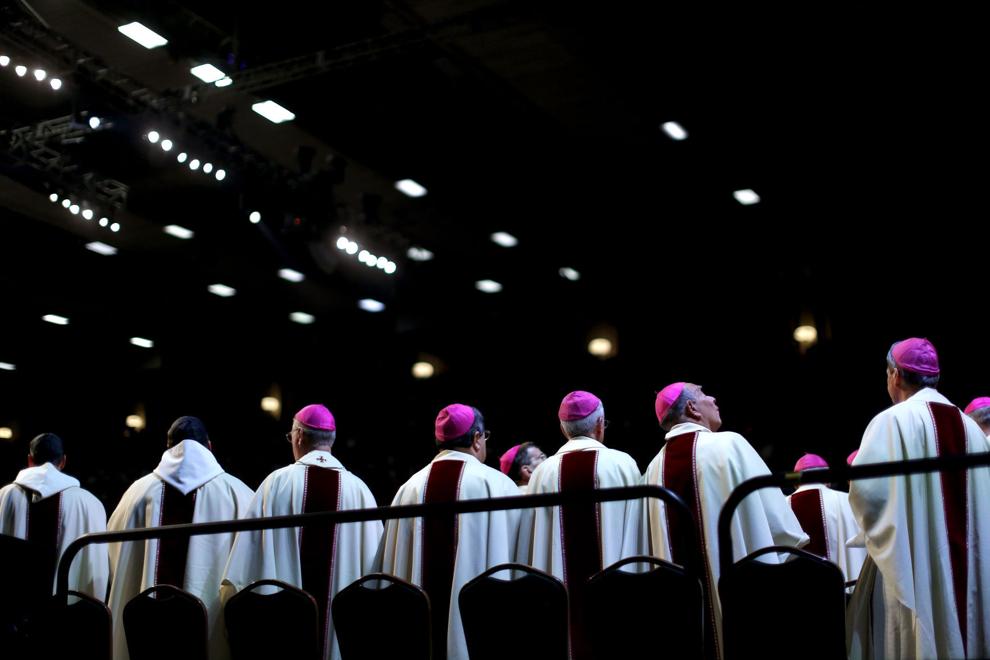 The Rev. Stanley Rother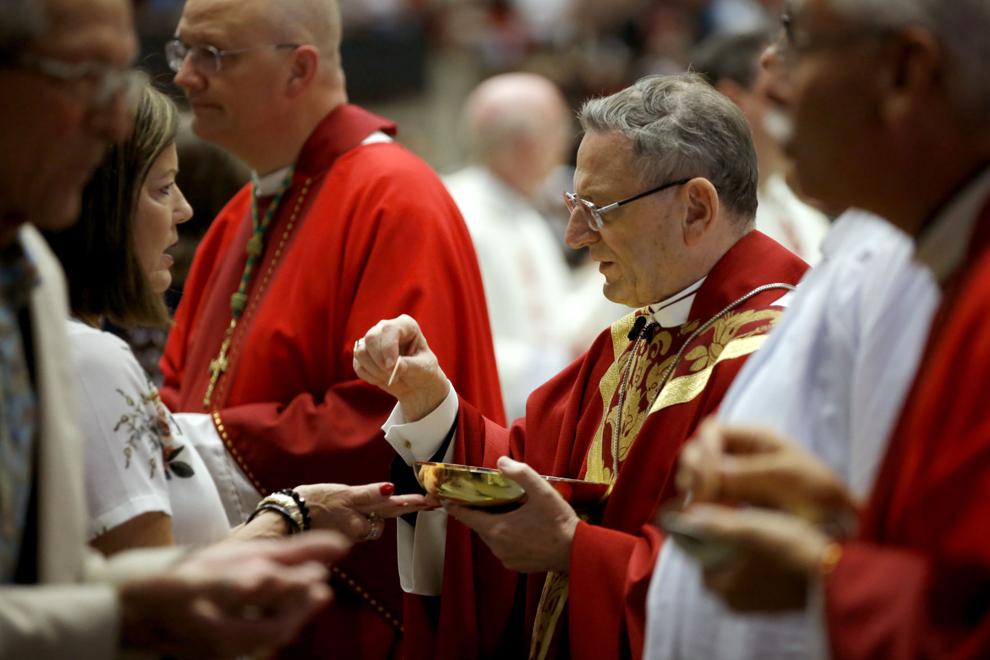 The Rev. Stanley Rother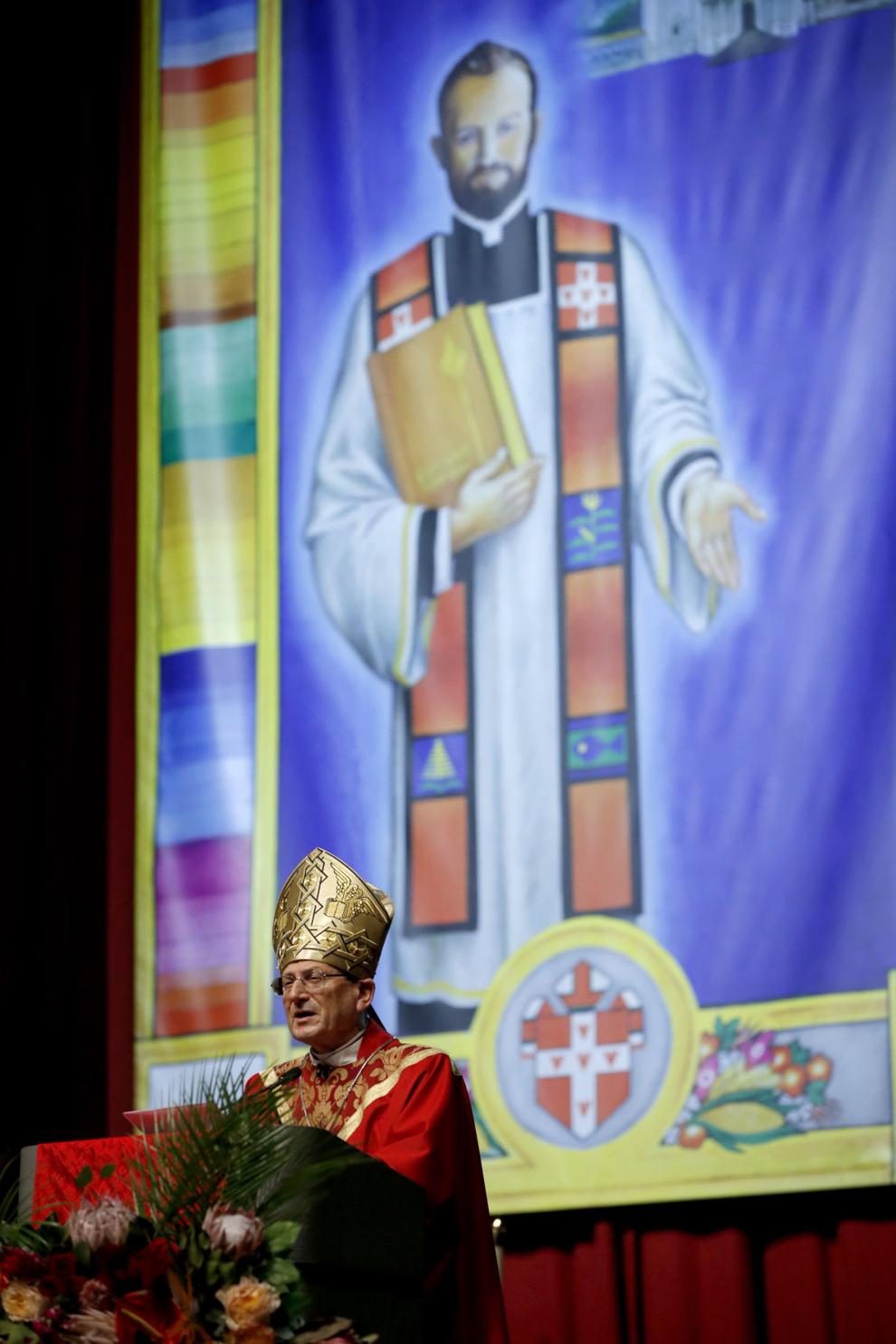 The Rev. Stanley Rother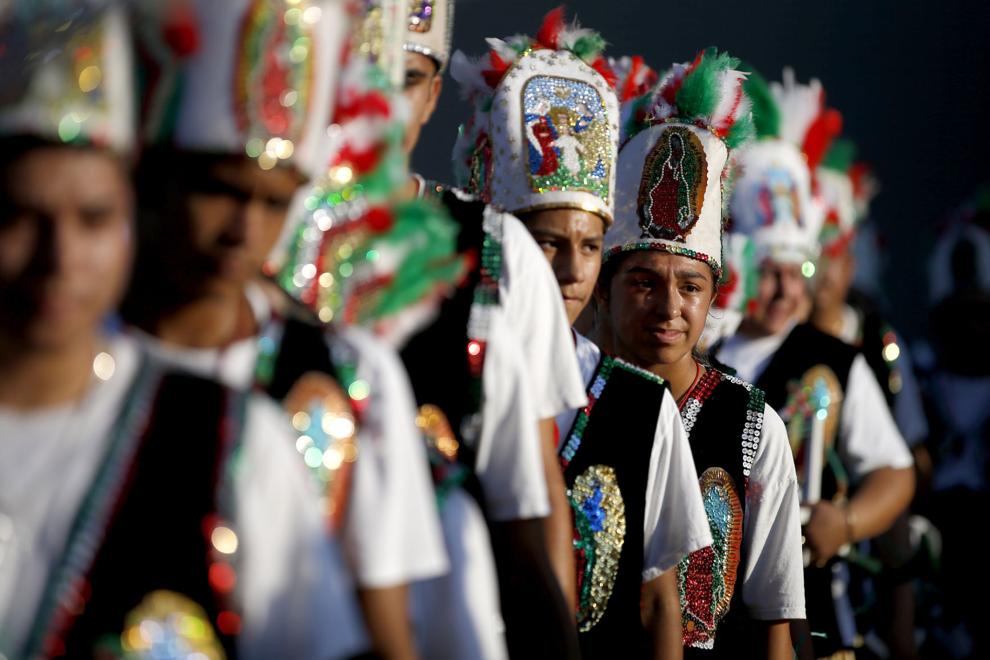 The Rev. Stanley Rother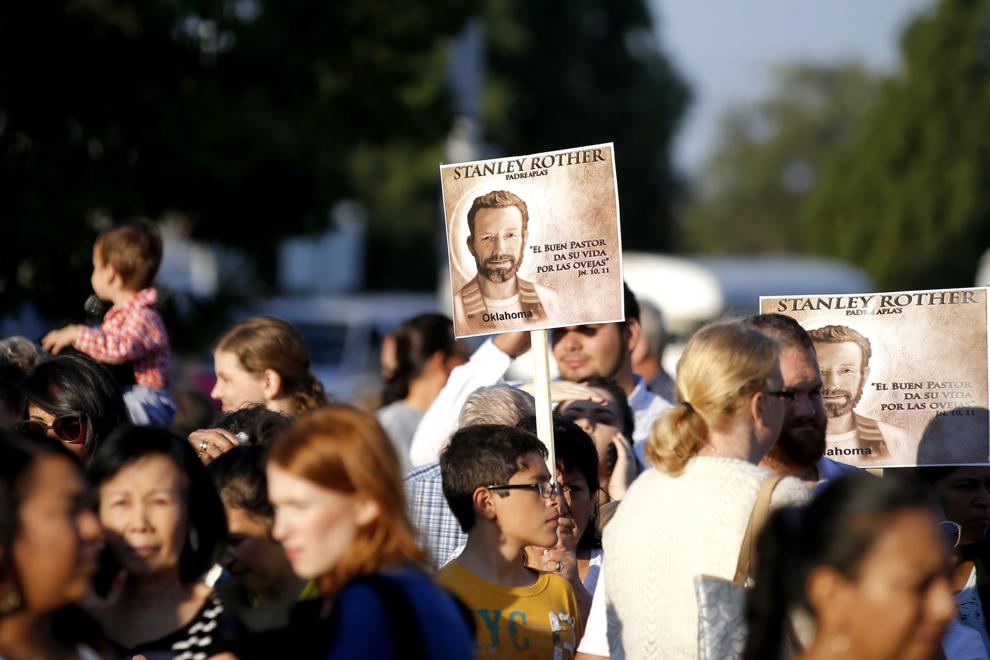 The Rev. Stanley Rother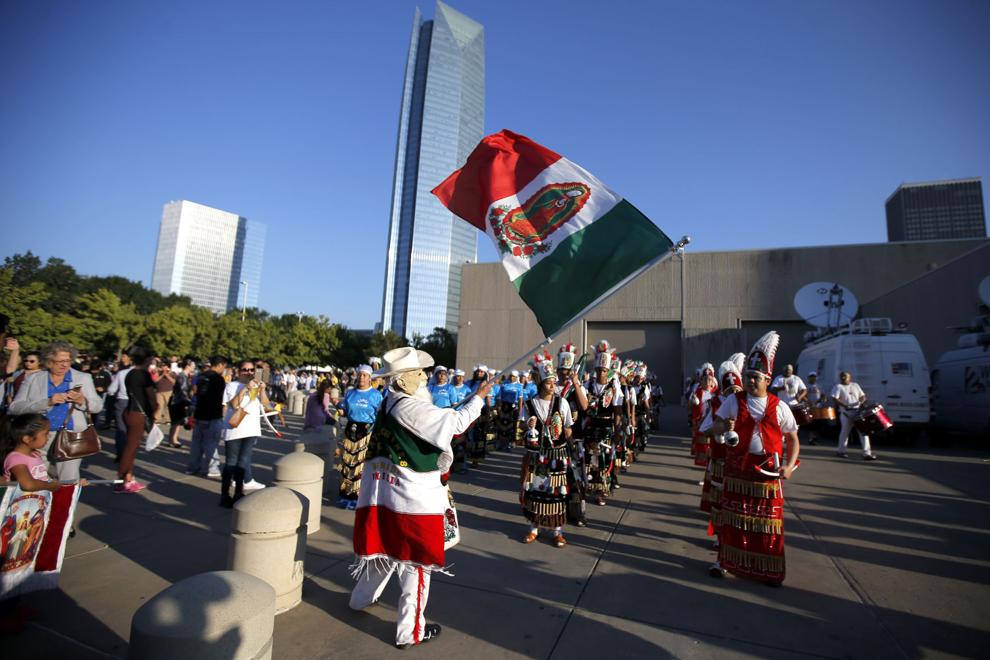 The Rev. Stanley Rother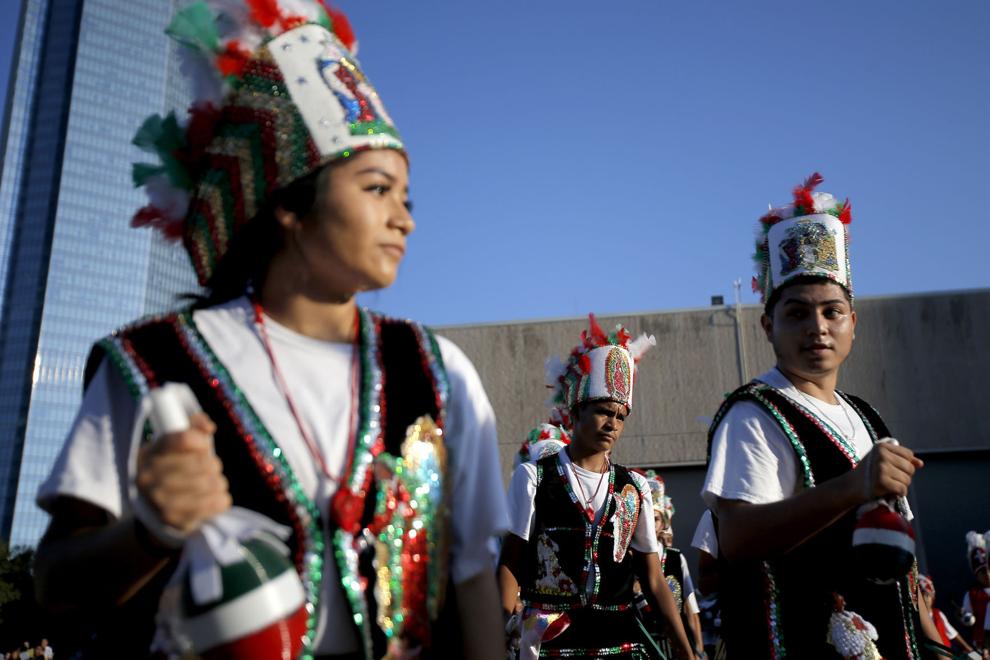 The Rev. Stanley Rother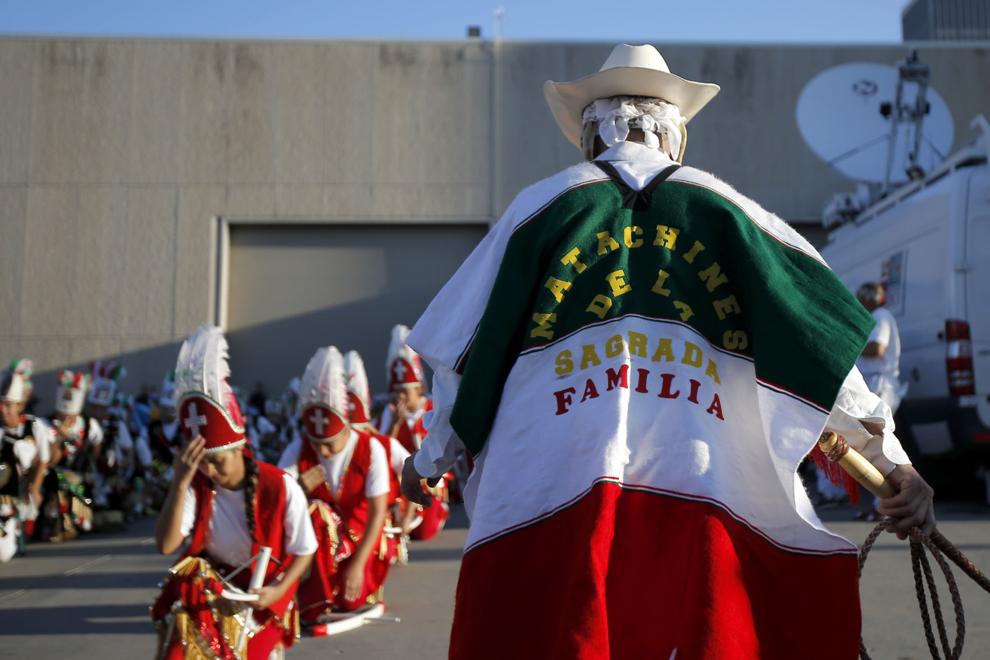 The Rev. Stanley Rother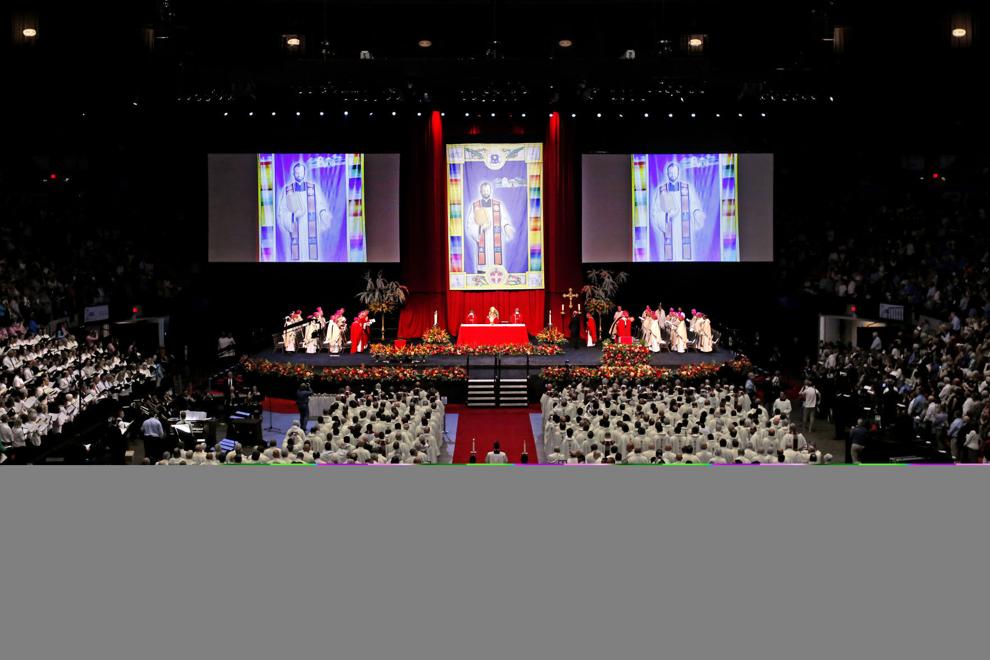 The Rev. Stanley Rother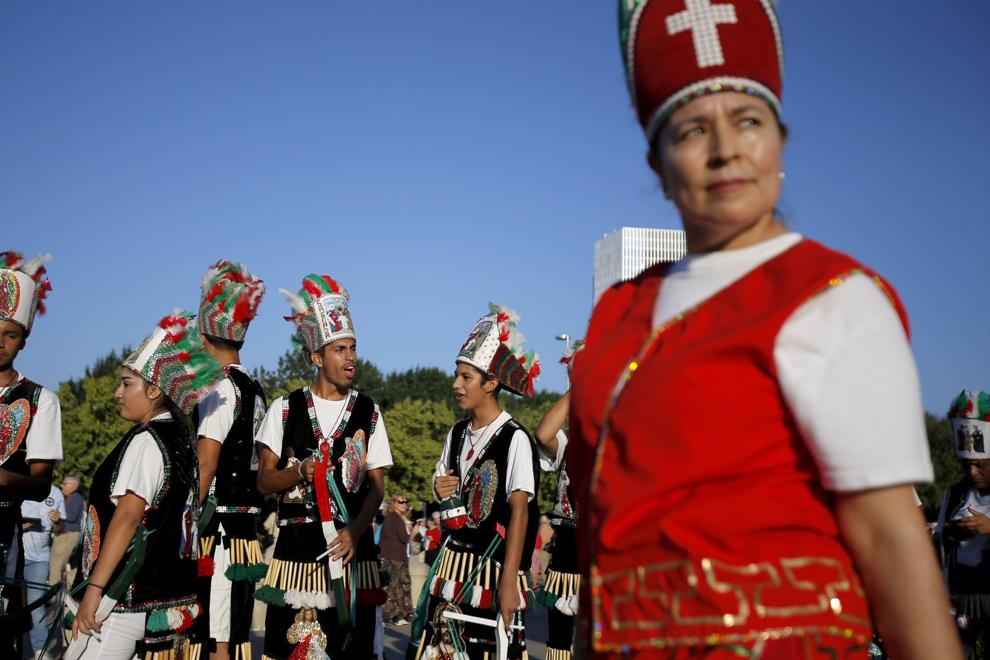 The Rev. Stanley Rother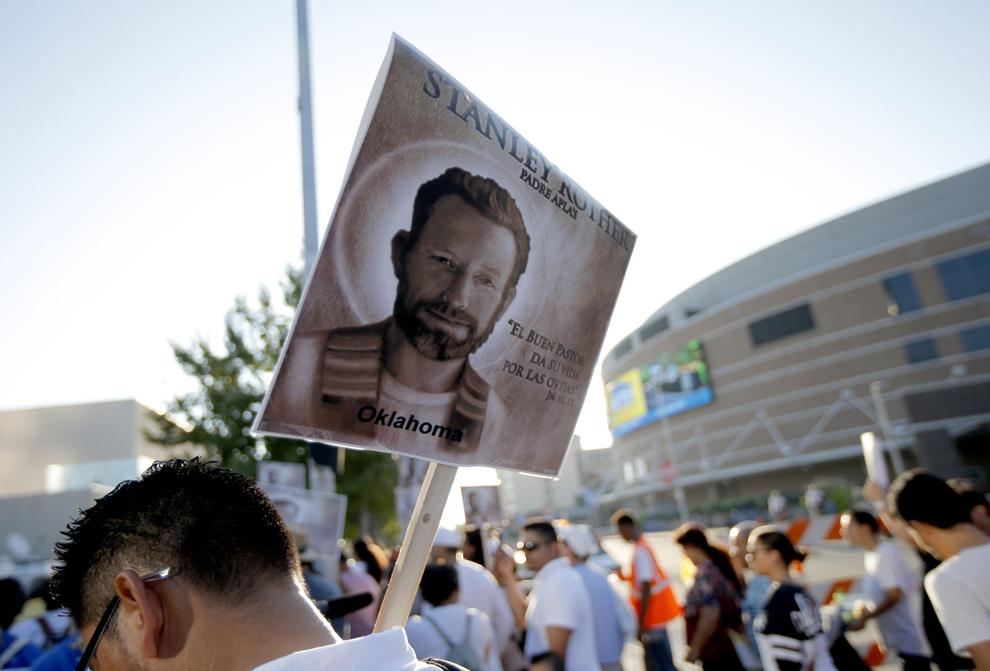 The Rev. Stanley Rother
The Rev. Stanley Rother
The Rev. Stanley Rother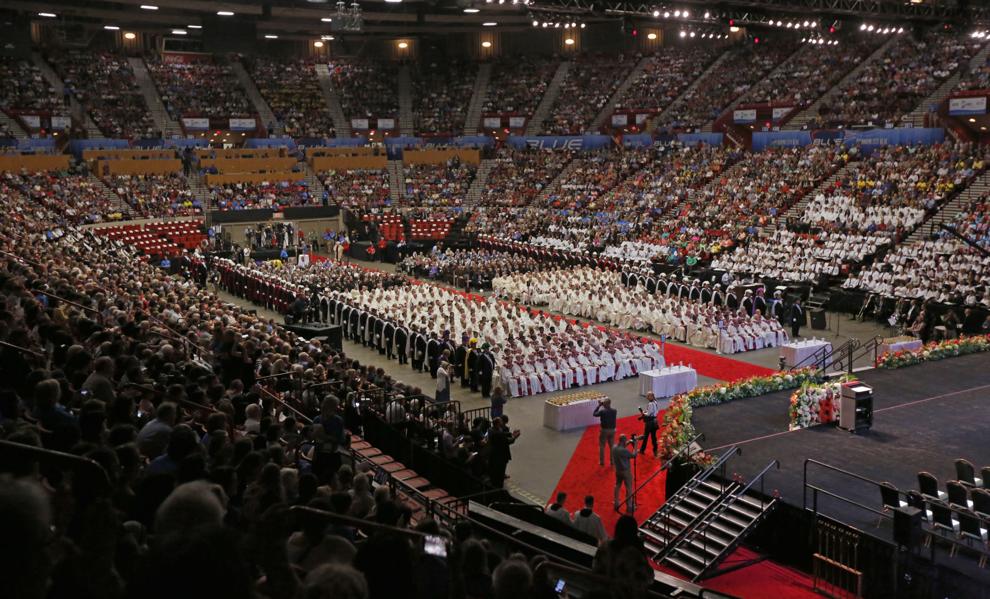 The Rev. Stanley Rother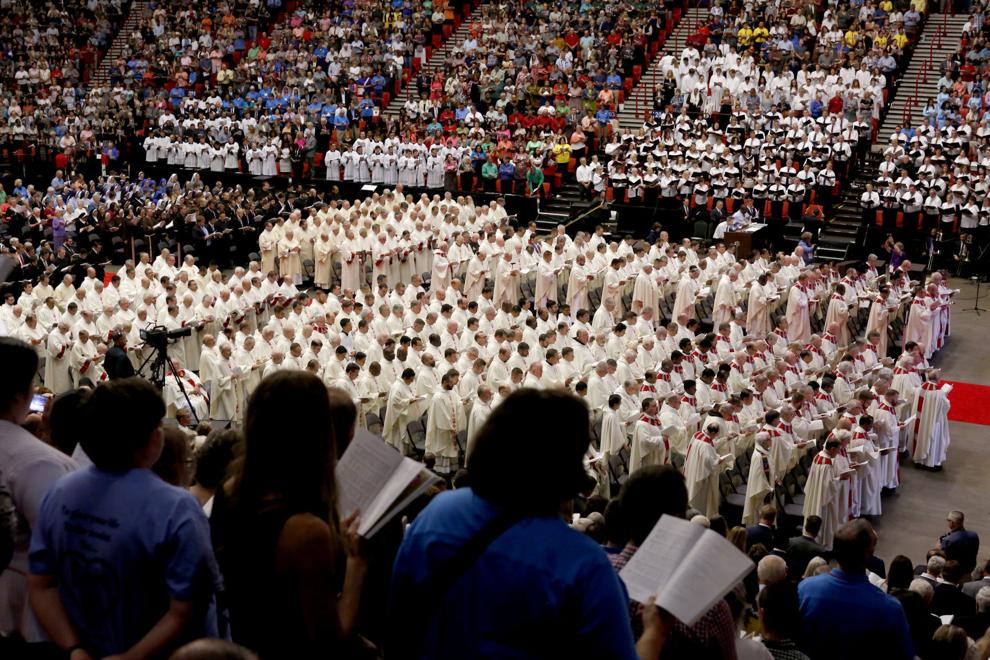 The Rev. Stanley Rother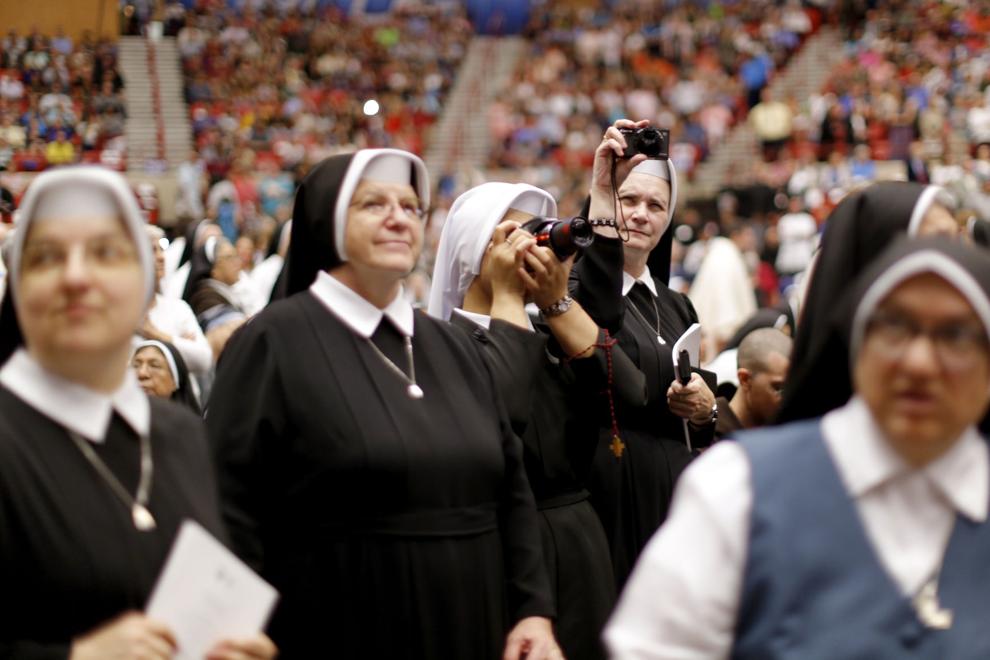 The Rev. Stanley Rother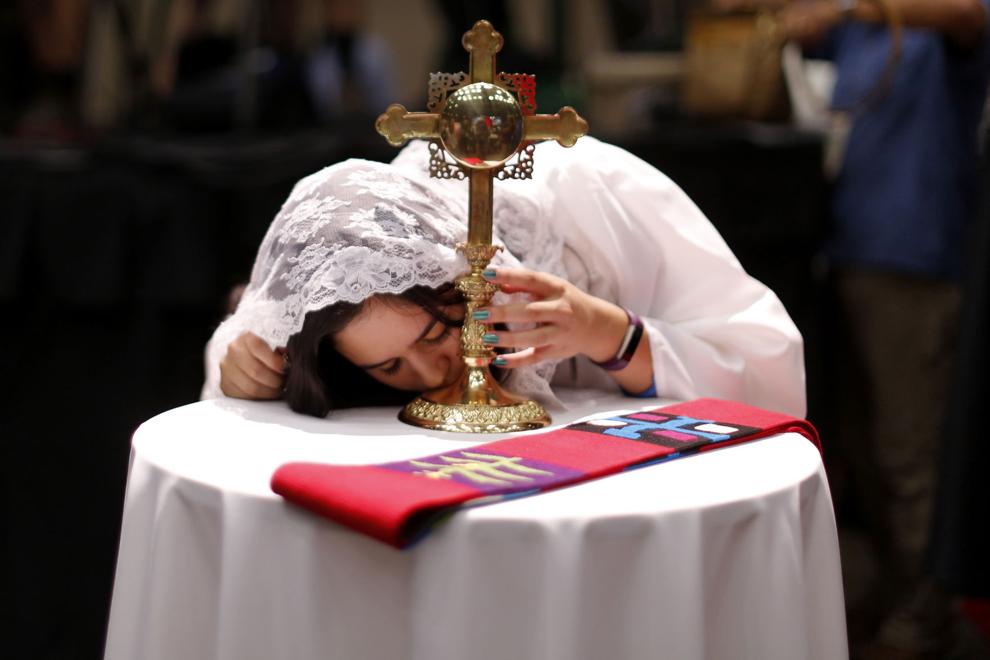 Faith Walk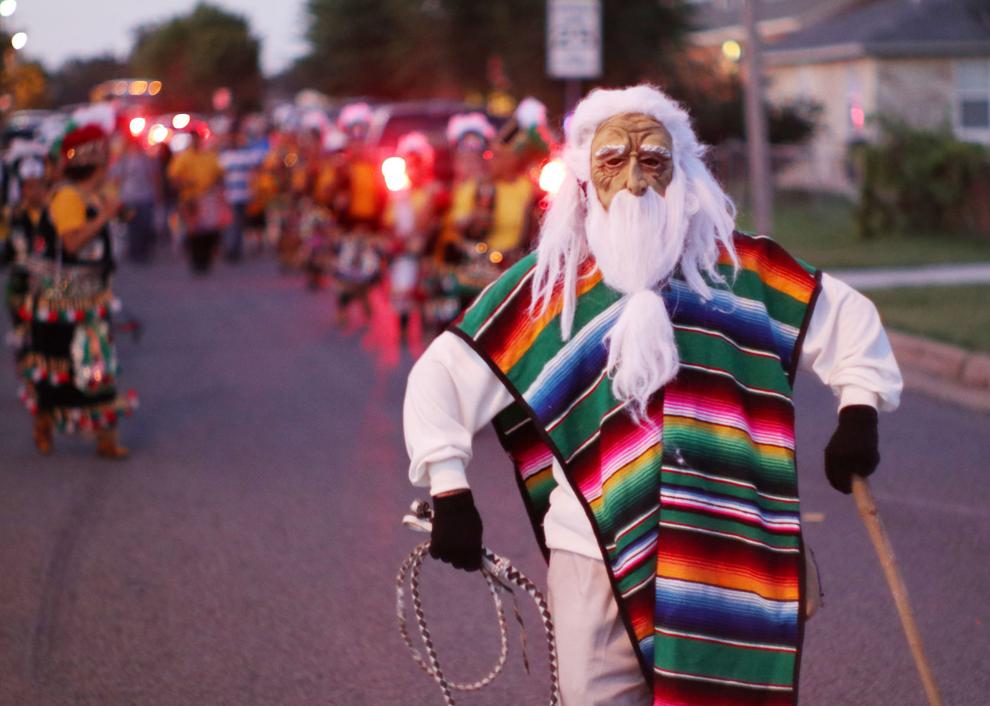 Faith Walk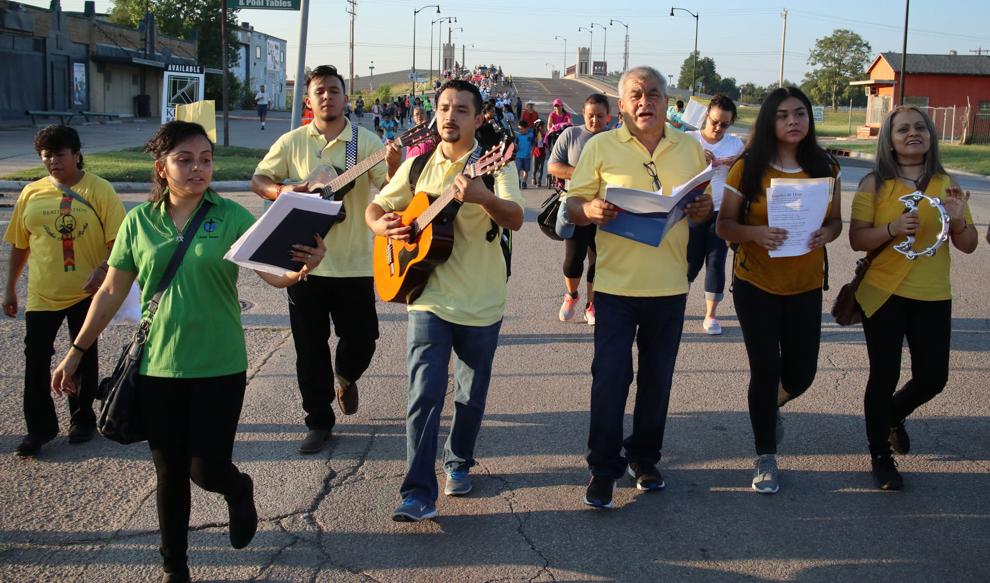 Faith Walk
Faith Walk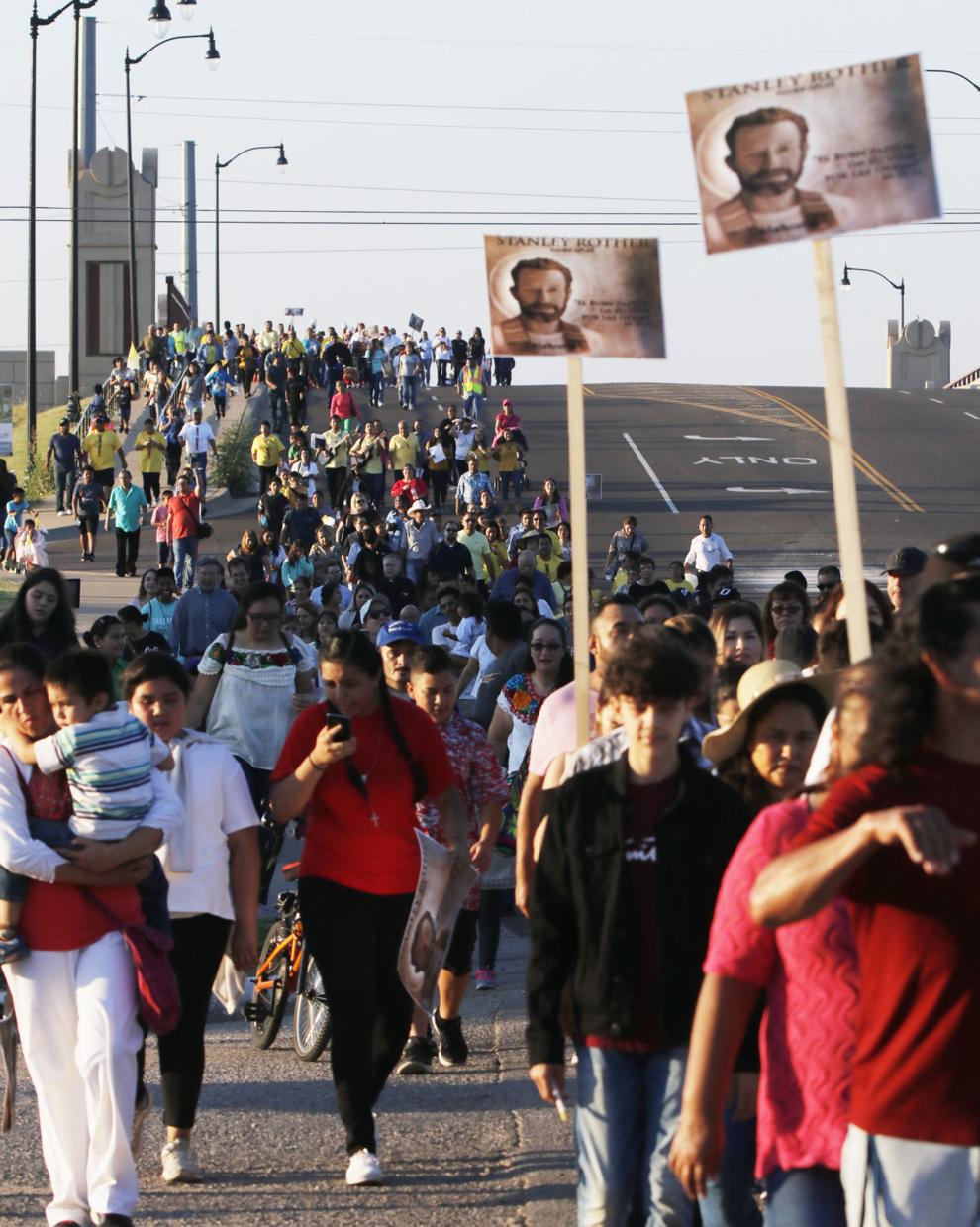 Faith Walk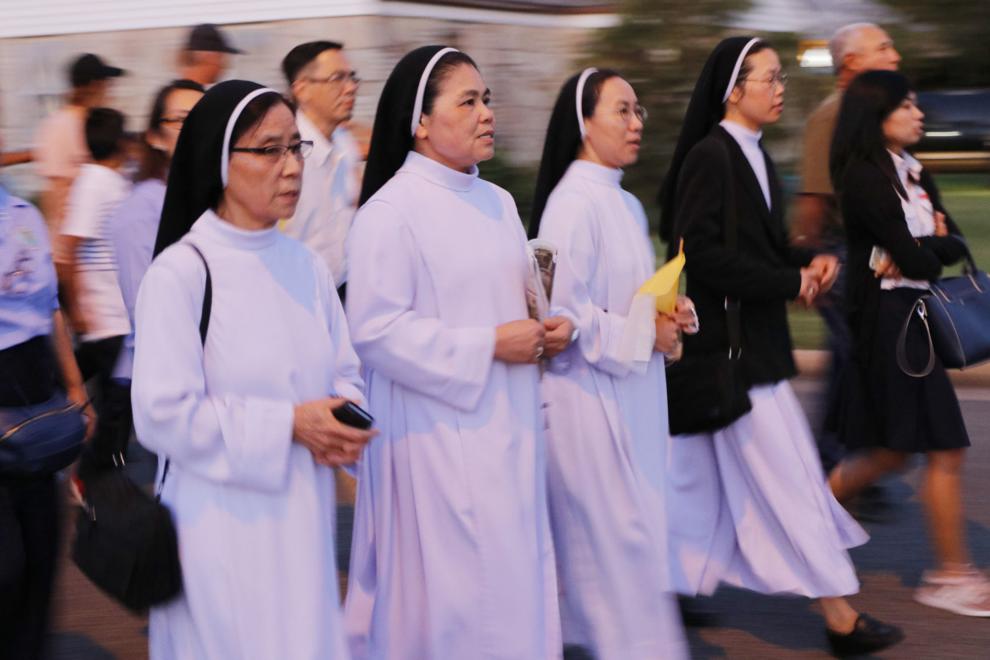 Faith Walk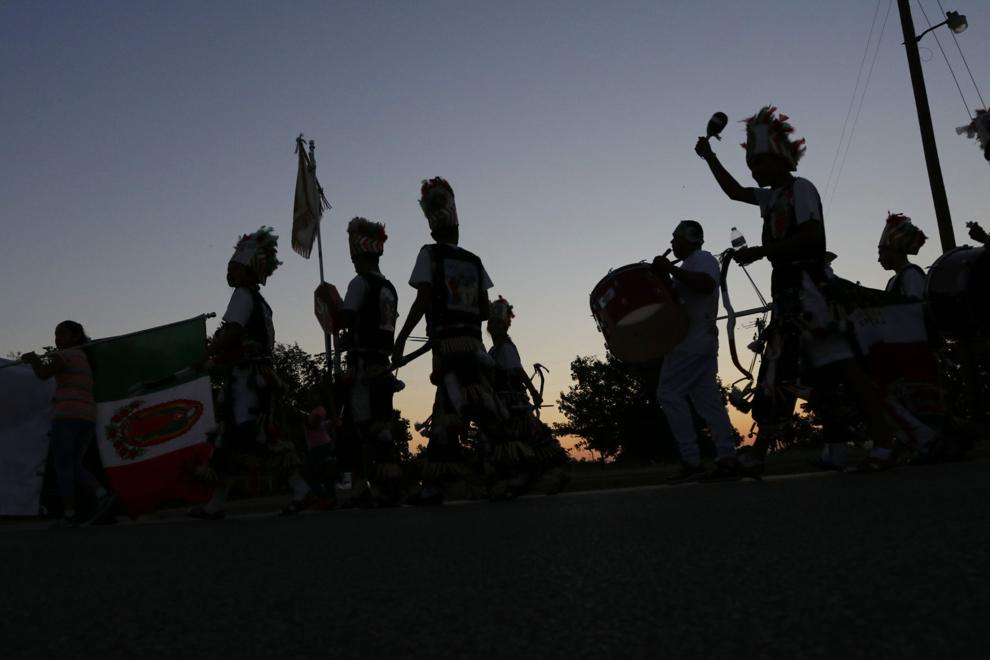 Faith Walk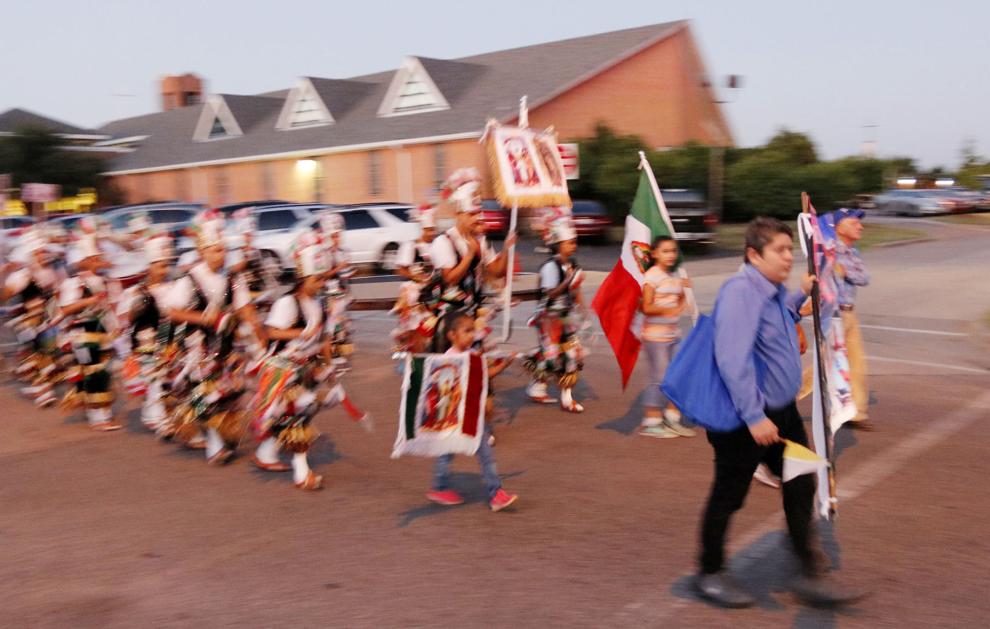 Faith Walk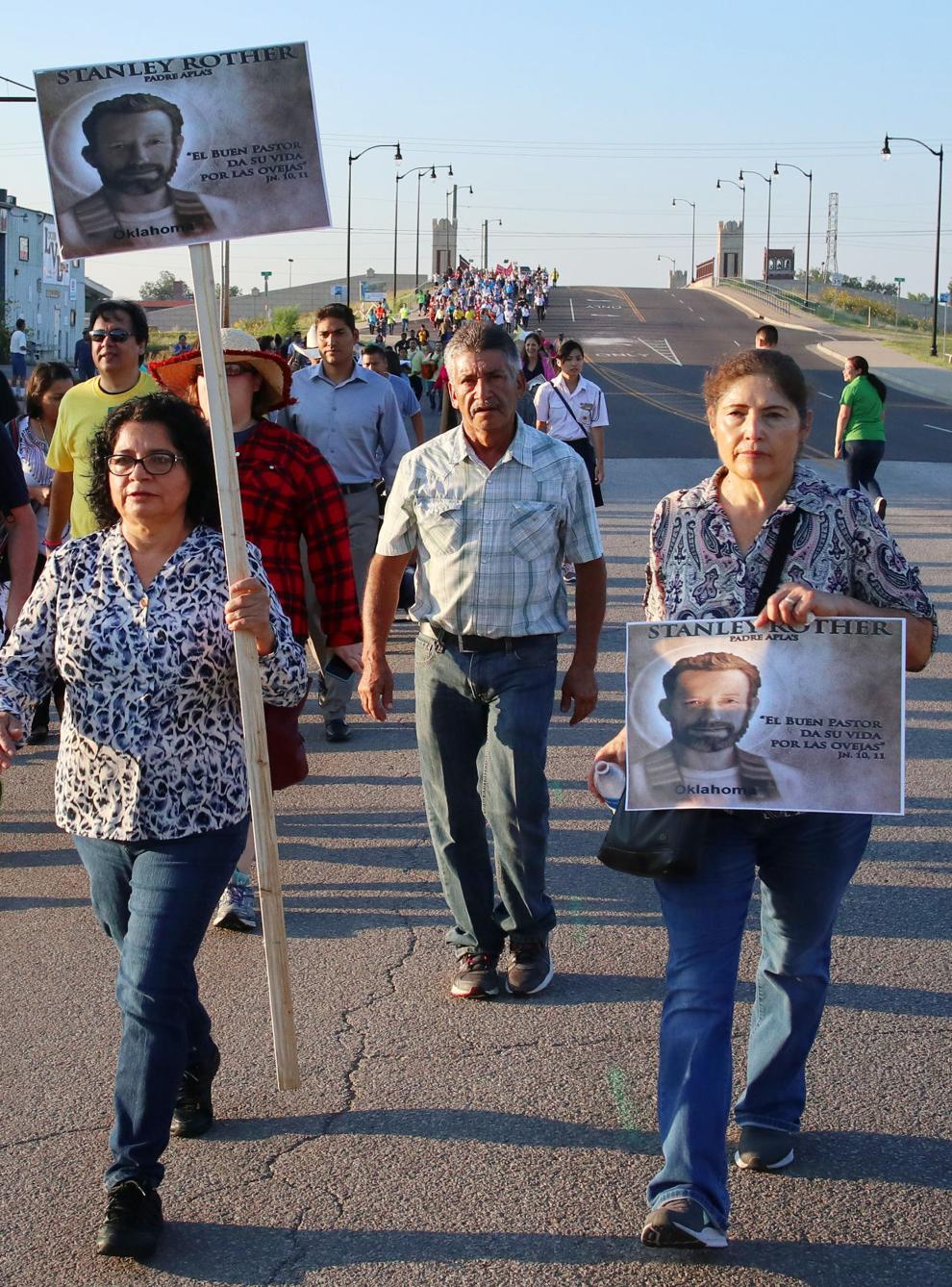 Faith Walk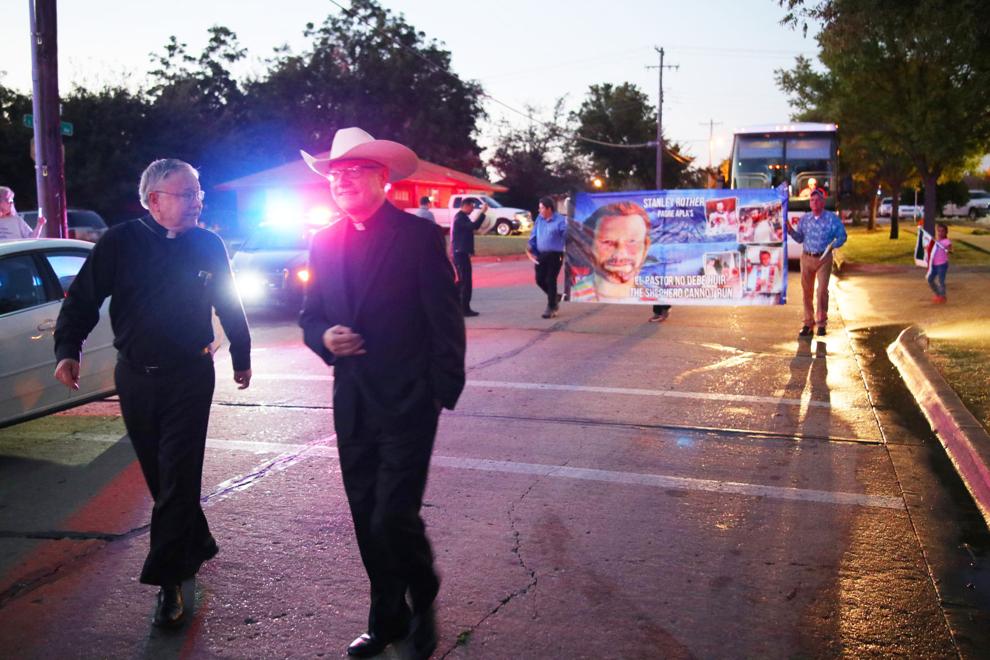 Faith Walk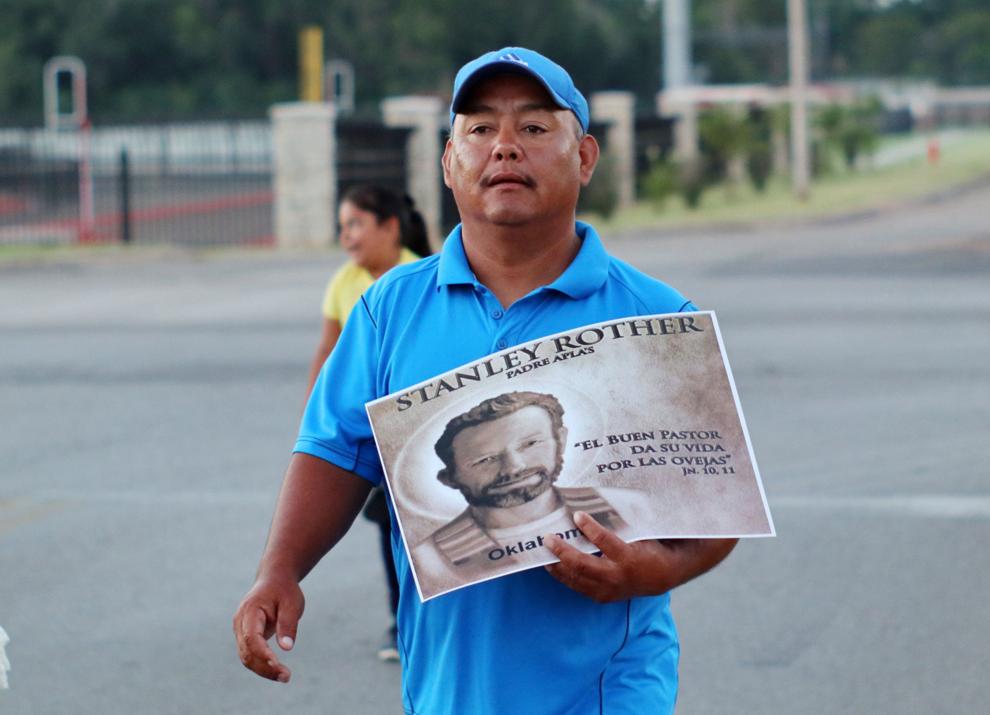 Faith Walk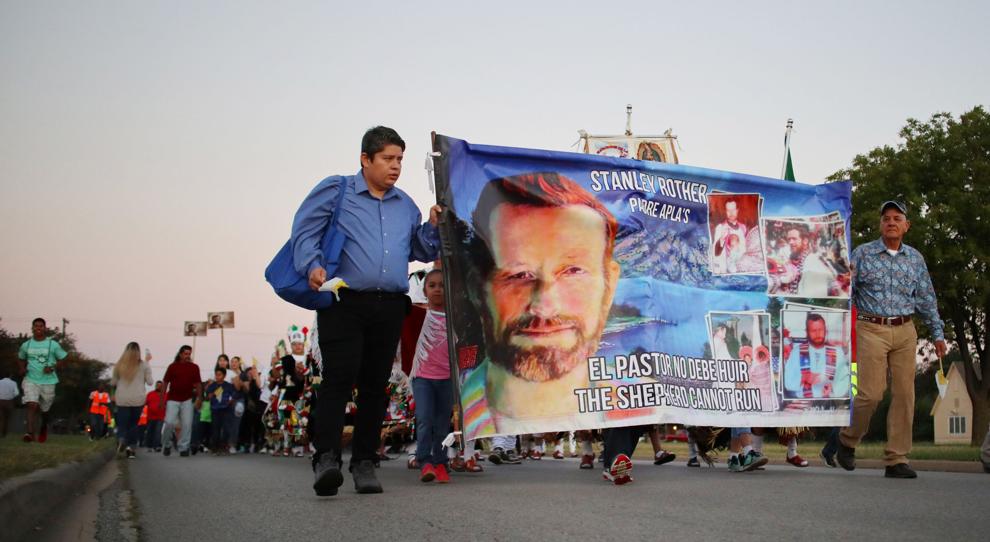 Faith Walk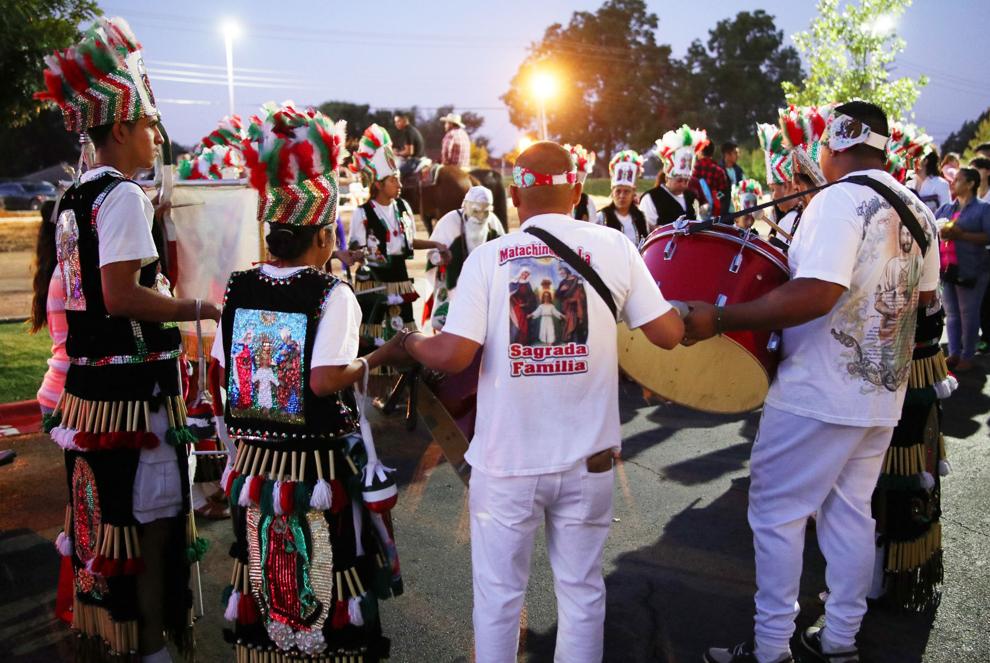 Labor Day sale: $1 for six months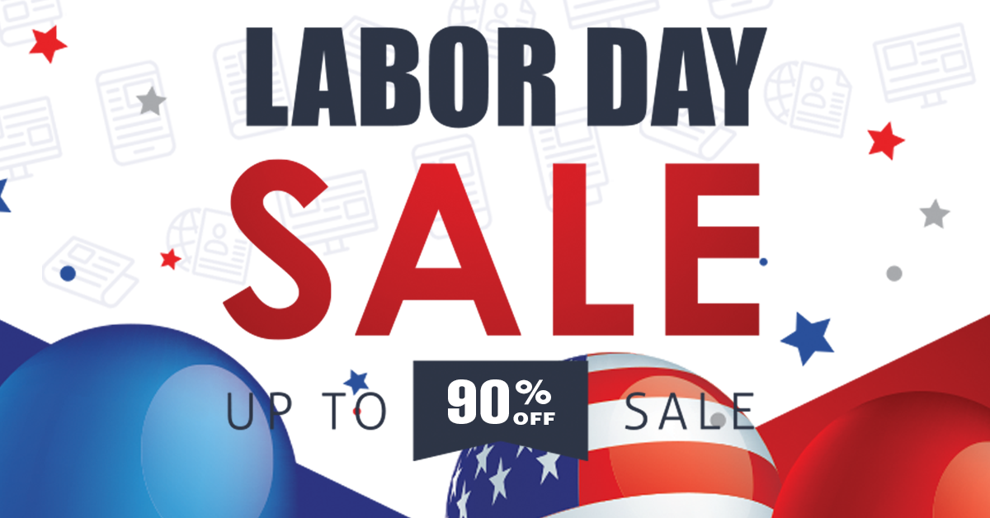 HIDE VERTICAL GALLERY ASSET TITLES