With a federal moratorium no longer in place, Tulsa landlords filed more evictions in September than any month since the beginning of the COVID-19 pandemic, but it wasn't the huge wave that some officials expected.
Landlords filed 906 cases in September compared to an average of about 700 per month during the moratorium, which restricted what reasons a landlord could give for seeking an eviction, according to data from Open Justice Oklahoma.
Instead, the wave hit Tulsa's federally funded Emergency Rental Assistance Program, or ERAP.
The program received about 400 more applications in September than in August, and about 1,500 more than in July.
ERAP has distributed more than $15 million to Tulsa tenants since payments began in April, with more than 3,000 households receiving help with overdue rents.
"The impact of COVID was deep and wide," said the Rev. Jeff Jaynes, executive director of Restore Hope, a local nonprofit overseeing ERAP. "It was wide in that it affected a lot people who had never needed rent assistance before. And it was deep in that people were unable to pay rent for a number of months and were thousands of dollars behind. Even if they are back to work now, they just haven't been able to catch up."
Tulsa has devoted about $19.6 million of federal stimulus money toward rental assistance, which is supposed to sustain the program until next fall. After that, more federal funding will support rental assistance programs through the end of 2024, said Becky Gligo, executive director of the nonprofit Housing Solutions.
By then, Tulsa will need to begin long-term efforts to lower eviction rates, Gligo said.
"I don't think we'll have this level of assistance forever," she said. "But it's giving us time to really look at reforms to the Landlord Tenant Act and to think about ways to use other funds to potentially make sure that we have assistance readily available for people who need it."
While the number of new cases hasn't increased as much as expected, Tulsa's eviction docket is growing larger as the court begins hearing cases that were put on hold while the federal moratorium remained in place for more than a year.
The court gives tenants information about ERAP and even directs people to an "Eviction Hub" across the street from the courthouse where tenants can sign up for rental assistance. In some cases, landlords are even referring tenants to the "hub" and agreeing to drop eviction cases, officials said.
When an eviction is enforced, however, renters have to face a shortage of affordable housing in Tulsa, said Legal Aid attorney Eric Hallett.
"There's nowhere for people to go," Hallett said. "At some point, we're going to need to figure out why it is that we just don't have any units available."
Photos: City helps Spanish-speakers sign up for emergency rent assistance
Iglesia Hispana Victory
Iglesia Hispana Victory
Iglesia Hispana Victory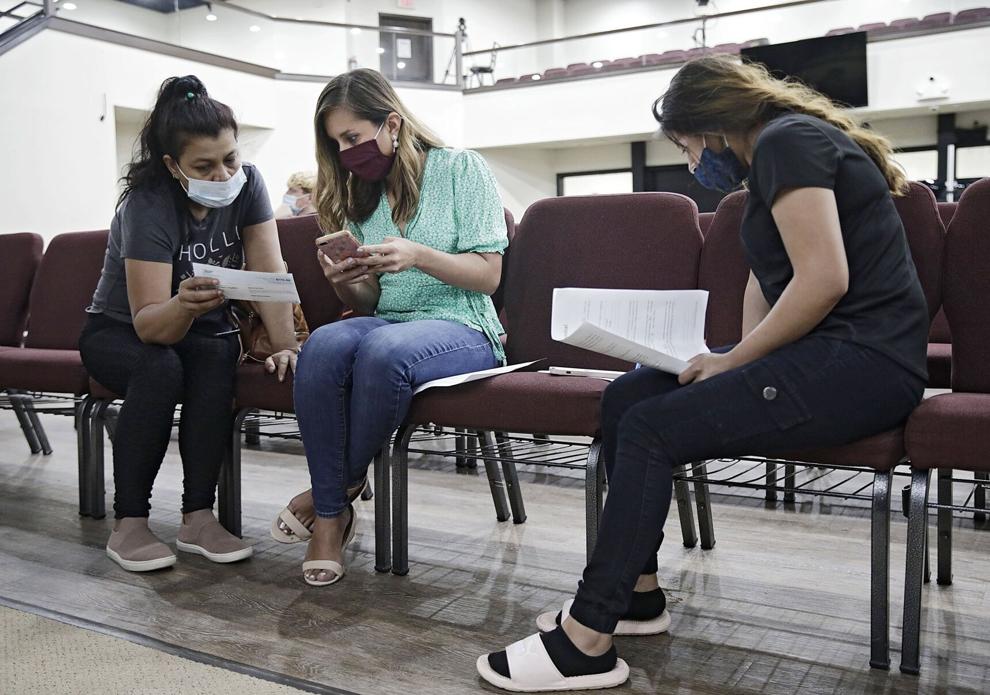 Iglesia Hispana Victory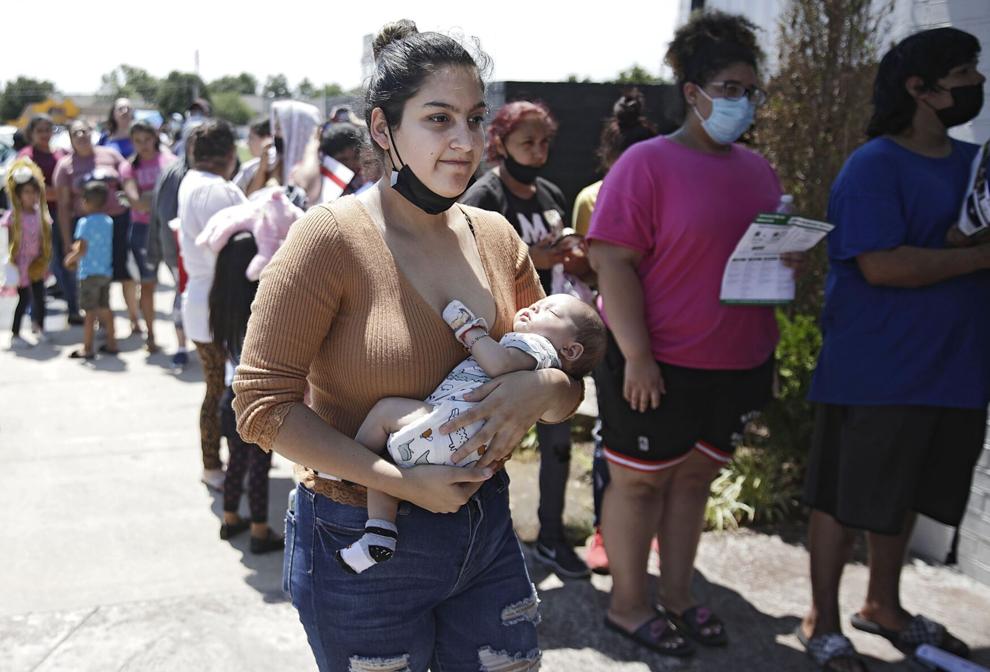 Iglesia Hispana Victory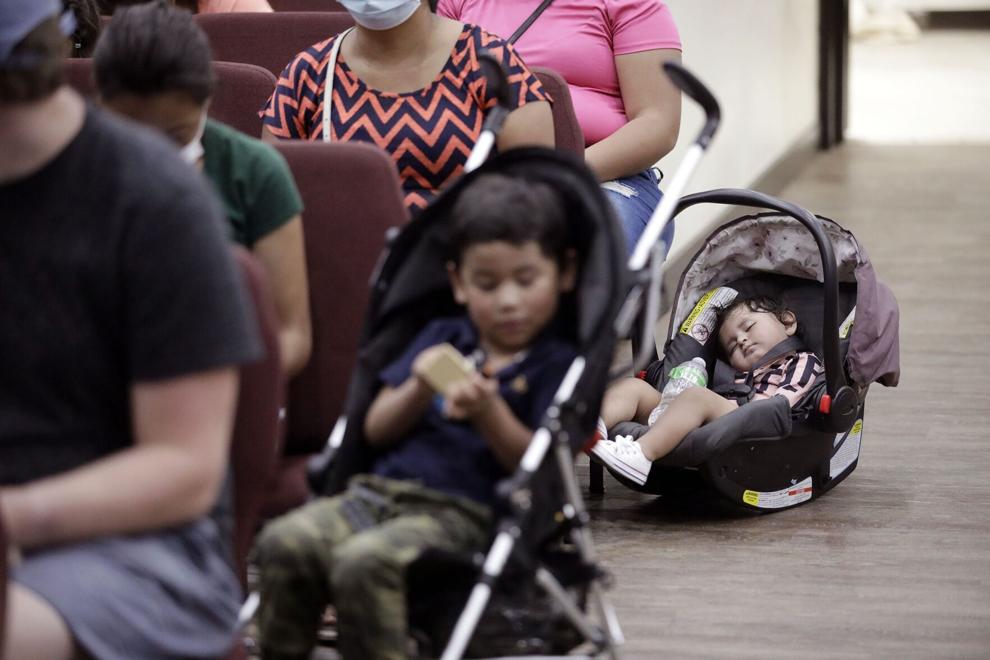 Iglesia Hispana Victory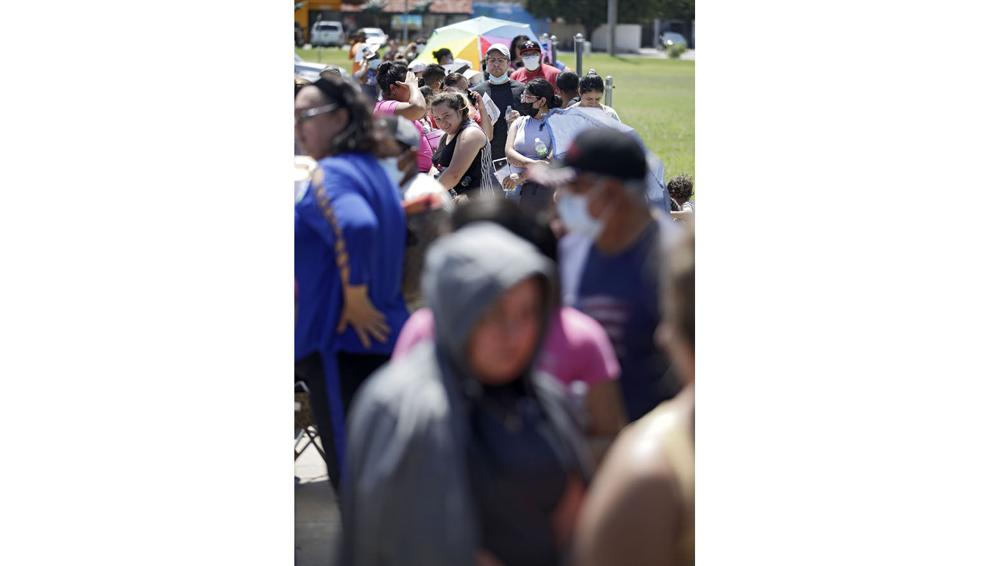 Iglesia Hispana Victory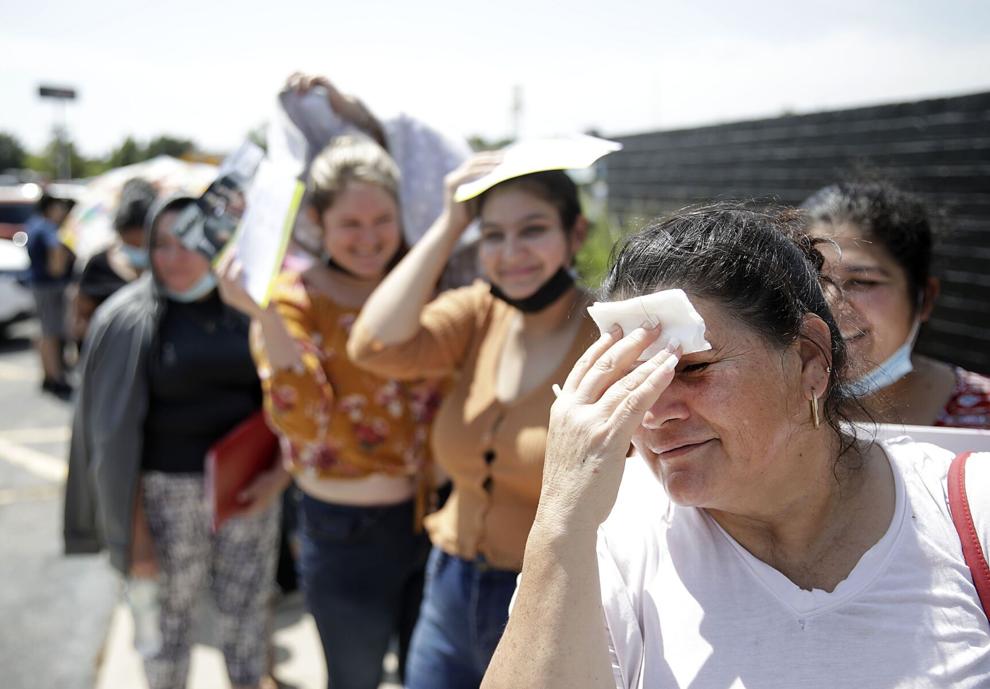 Iglesia Hispana Victory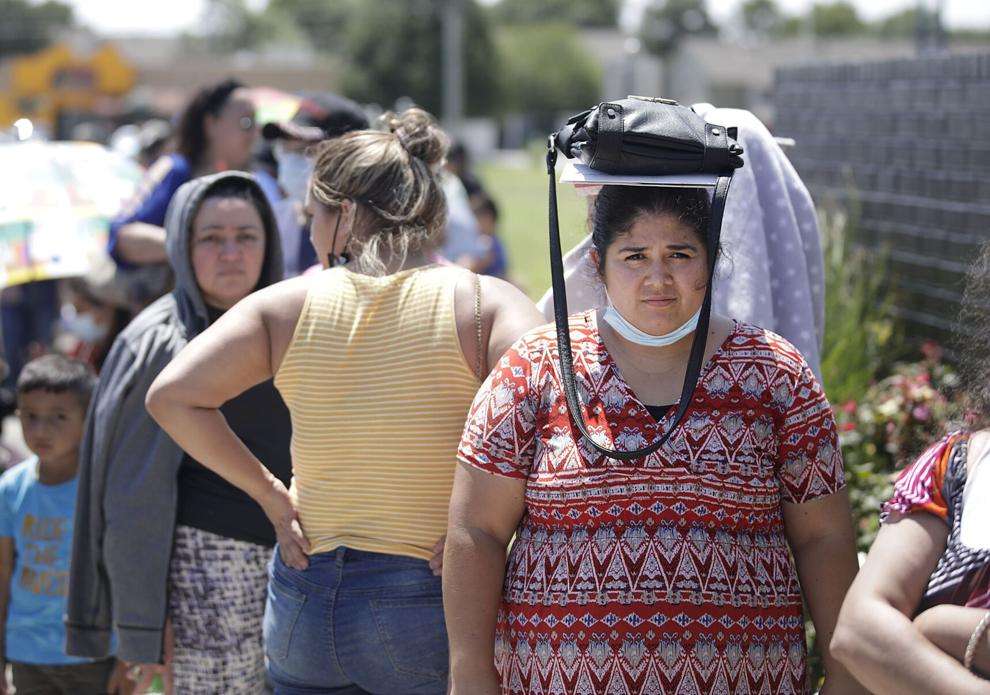 Iglesia Hispana Victory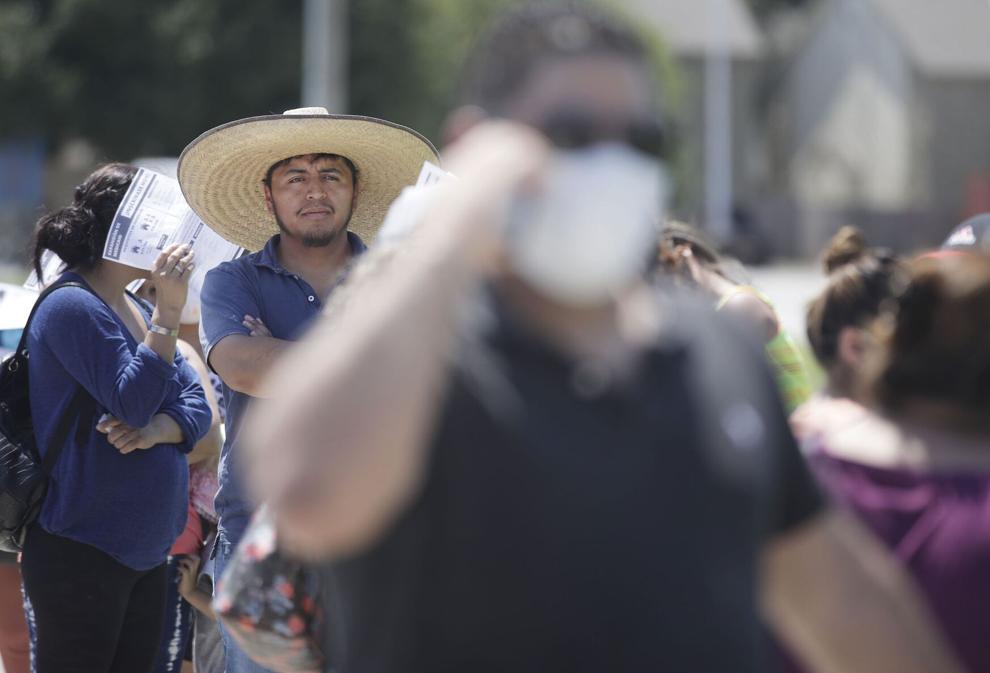 Labor Day sale: $1 for six months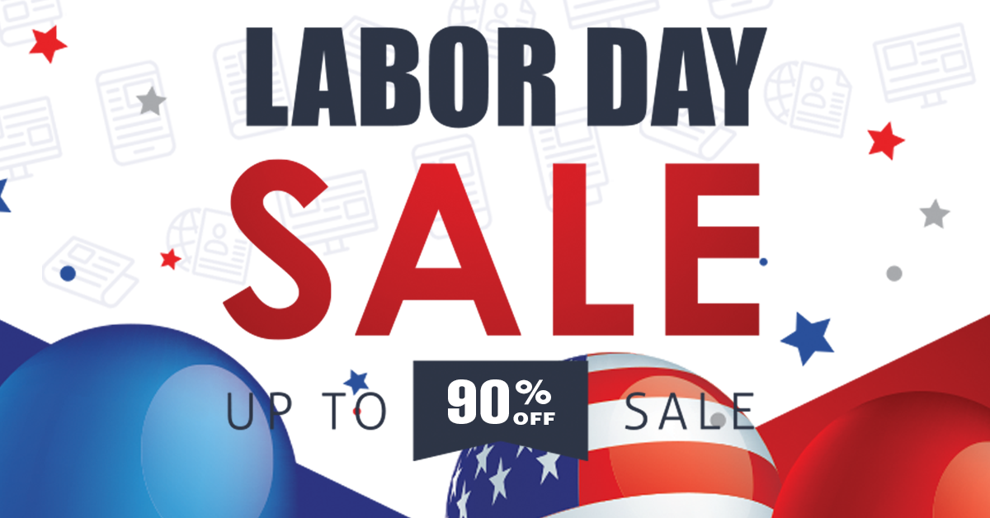 HIDE VERTICAL GALLERY ASSET TITLES