Mayor G.T. Bynum said Thursday that getting the COVID-19 vaccine into the arms of everyone who wants one will continue to be a challenge but that local health care providers are well-equipped to ramp up vaccinations once supplies increase.
"The reality is that our country is trying to do something right now that we have never done before, which is manufacture and deploy a vaccine to everyone in the United States, a country over 300 million people, all at once as quickly as possible," Bynum said during a morning press conference with local health officials. "And the logistics of that are extraordinarily complex, and I think that just to be realistic, we should continue to expect a challenging deployment because of the sheer scale of what is being attempted."
More than 200 health care partners in Tulsa County have registered to administer the vaccine once it is more widely available, the mayor said.
"I just want everyone to know that the capacity is there to deploy this as quickly as we can get it here," Bynum said. "And I have real confidence from the discussions I have had that the folks at the State Department of Health and the Tulsa Health Department are doing everything they can to get this vaccine deployed as quickly as we can receive it, and they have."
COVID-19 vaccines are distributed to the states by the federal government. The states then allocate the vaccines available to local government entities.
THD Executive Director Bruce Dart said that as of Wednesday, more than 41,100 doses had been administered in Tulsa County, 10,839 of which were administered by the Health Department.
The state has made another 8,680 shots available to the county next week.
Those people who received their first shot from THD do not need to make an appointment for a second shot, Dart said, and should try to return for the second shot as close to the recommended date as possible.
The second shot of the Pfizer vaccine is typically administered 21 days after the first shot, and the second shot of the Moderna vaccine is given 28 days after the first.
"What we request is you time it around the same time of day as your first appointment, that you bring your vaccine card with you to the vaccine clinic," Dart said.
The county's infection rate, meanwhile, continues to increase. As of Monday, more than 9% of Tulsa County residents had tested positive for the virus with the percentage expected to reach 10% within the next 12 days, Dart said. In the first week of January, the county saw 3,819 new cases — the largest one-week number since the pandemic began. And the positivity rate for THD-administered tests in January was 31.1%.
The Tulsa Health Department reported 452 new cases in the county Thursday, bringing the total number of confirmed cases since the pandemic began to 59,612, nearly 5,400 of which are active. Five hundred eighteen county residents have died of the disease, including nine reported Thursday.
Older people are not the only ones being infected with the virus and requiring hospitalization. Last week, more than 50% of new cases were individuals 18 to 49 years old, and "42% of all hospitalizations were those individuals under the age of 65," Dart said.
Bynum said that after peaking about 10 days ago, Tulsa's daily hospitalizations have steadily declined but remain about double what they were in early November.
"So all of us need to continue to play our part in continuing this steady decline by washing our hands, watching our distance and wearing our masks," Bynum said. "If we will do that as a community, we can keep this trajectory that we are on headed in the right direction rather than the wrong direction."
---
Video: Officials discuss COVID-19 variants in the Tulsa area
What Oklahomans need to know about the COVID-19 vaccine while signing up in Phase 2
Q&A: State vaccination portal help and other guidance as Oklahoma enters Phase 4
Who is eligible currently?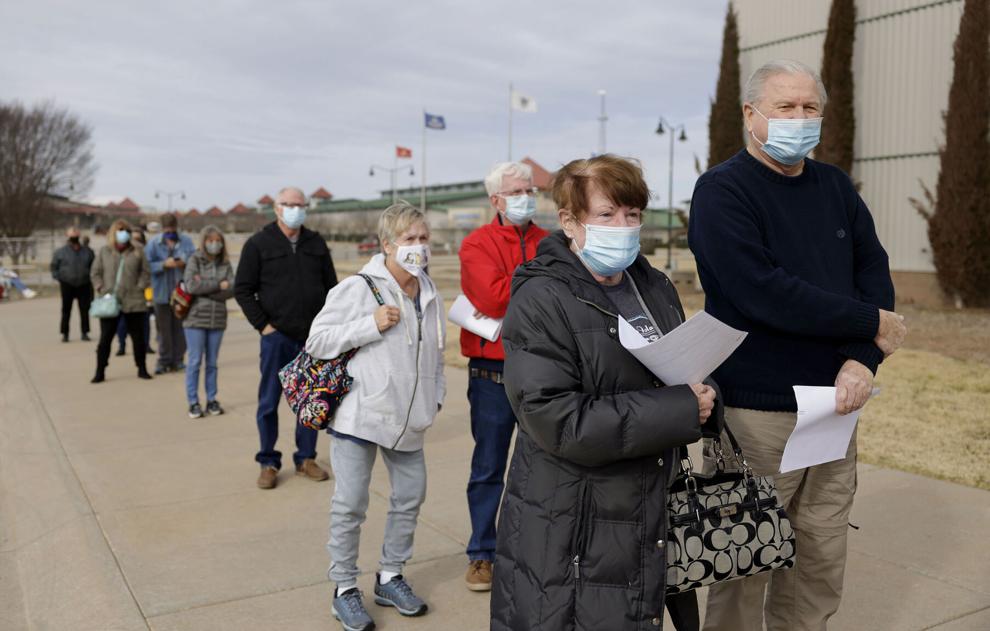 What determines how many appointments are available?
I signed up at vaccinate.oklahoma.gov but never got an email confirmation of any kind — what should I do?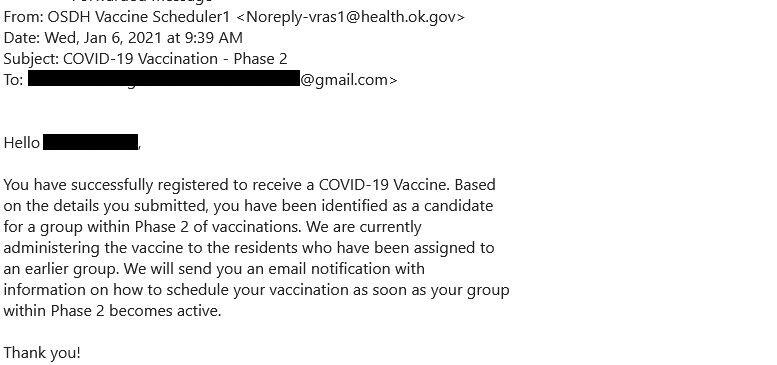 I've been told I can make an appointment, but I went to the portal and there were none available within 100 miles — what do I do now?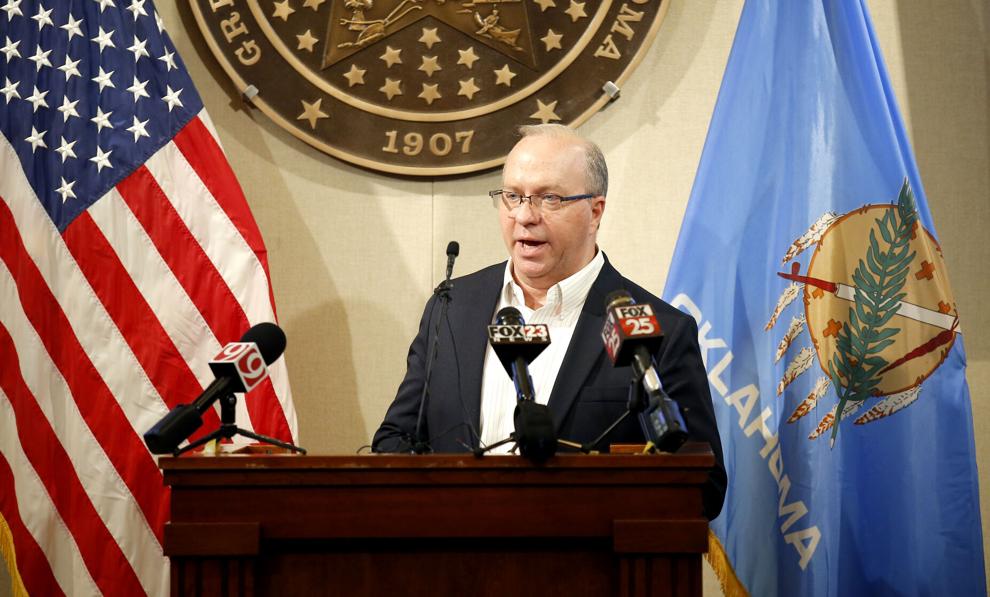 When will new appointments be added to the online portal as the state is updated on the supply of vaccines expected to ship from the federal government?
Someone I know is unable to go online to access the vaccination portal — how can they make sure to get an appointment?
How are 211 and LIFE Senior Services trying to help?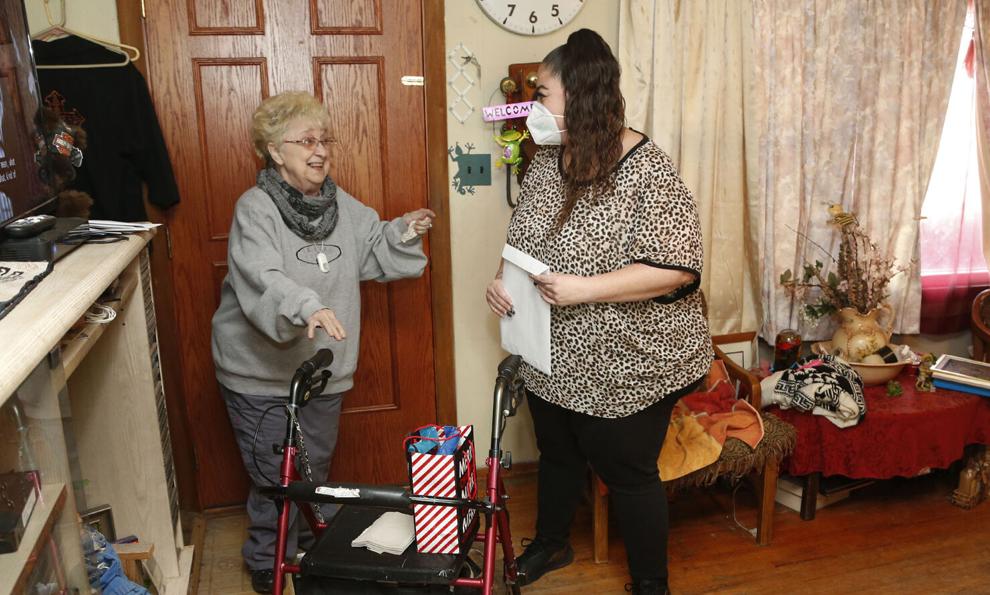 Who else is trying to help people book appointments?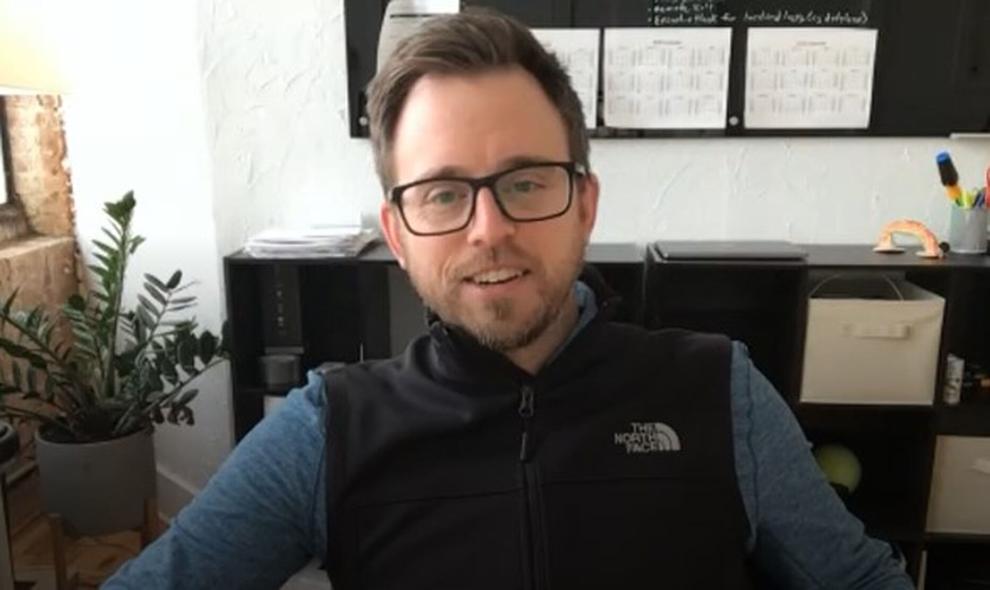 Can I show up at a vaccination site without an appointment to wait for someone to miss their scheduled time?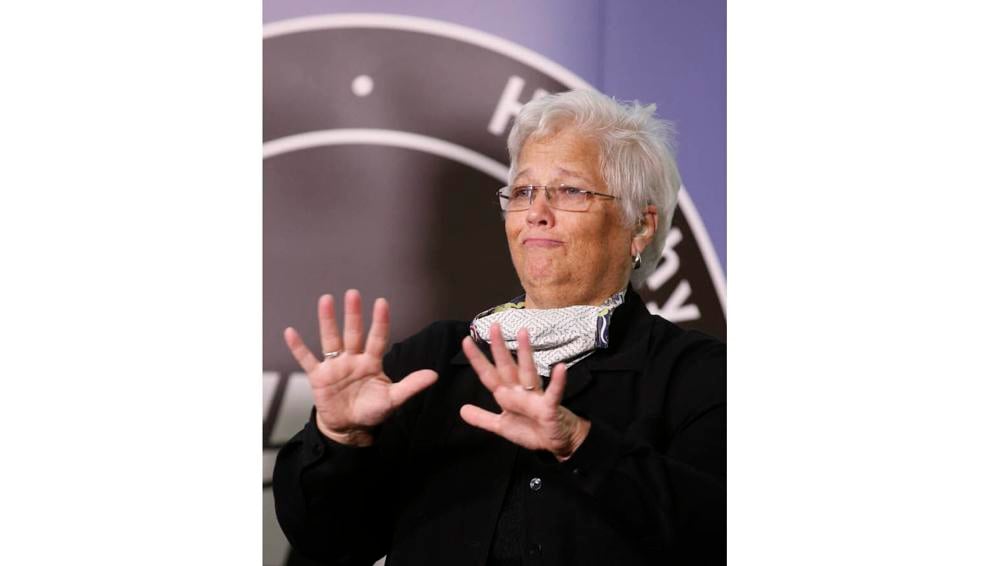 What happens if I am unable to make my scheduled appointment? Can it be changed?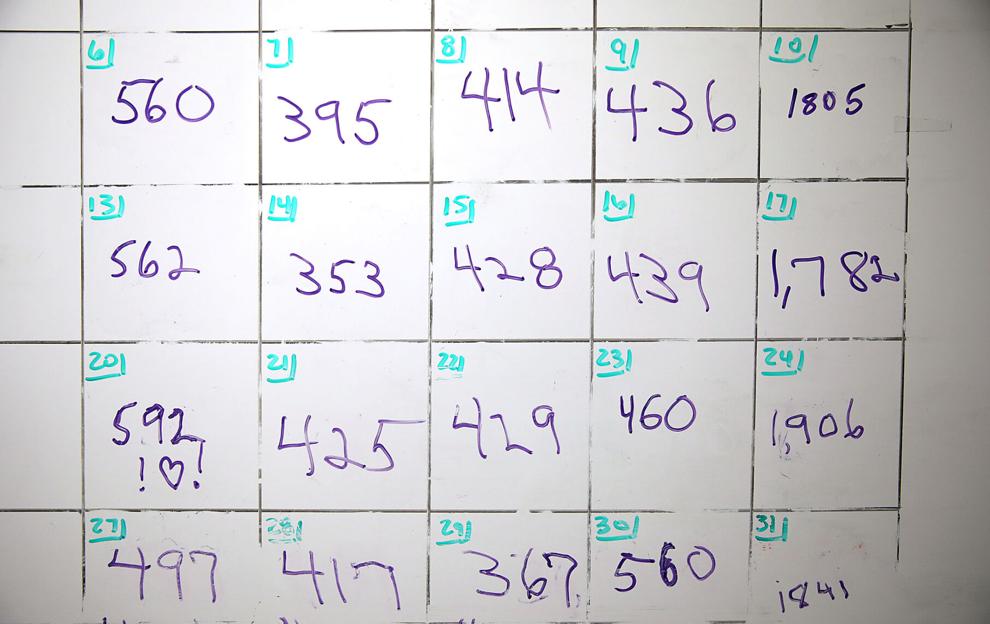 At what point do I schedule my second dose or "booster shot"?
I can't get an appointment for my booster dose when I am supposed to — is it OK to take it any later?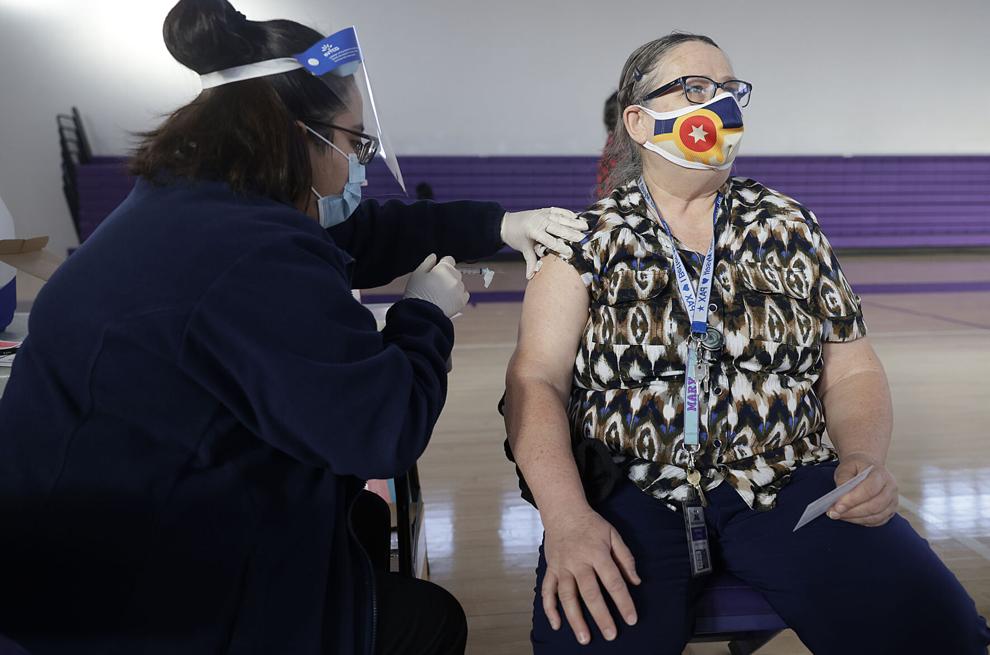 Can I choose whether I receive a Moderna or Pfizer shot?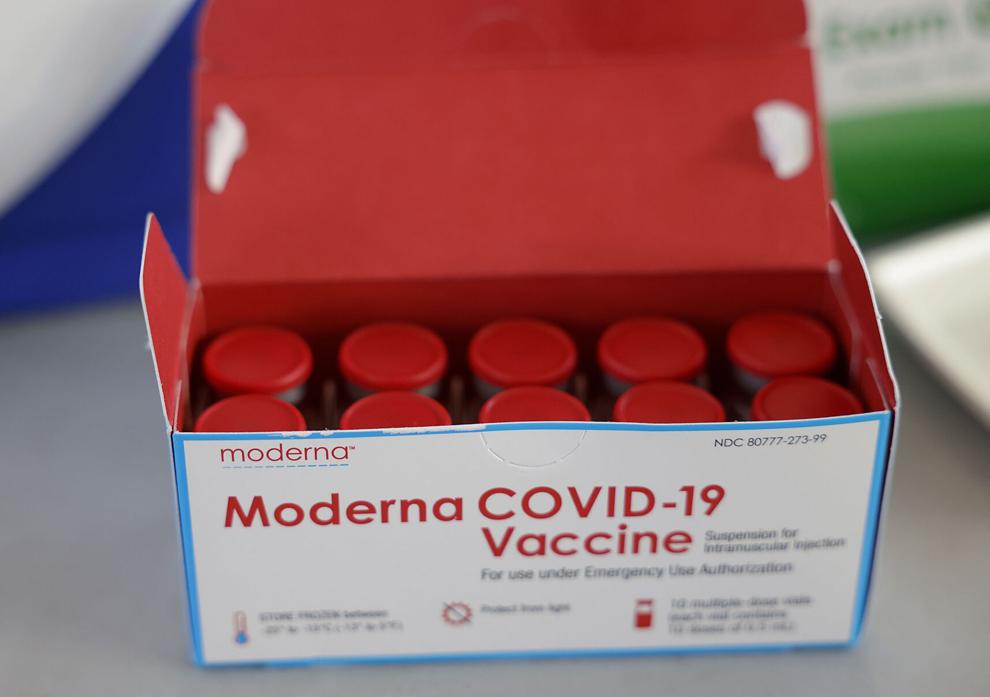 Will I be able to drive-through to get my vaccination or will I have to go inside a facility?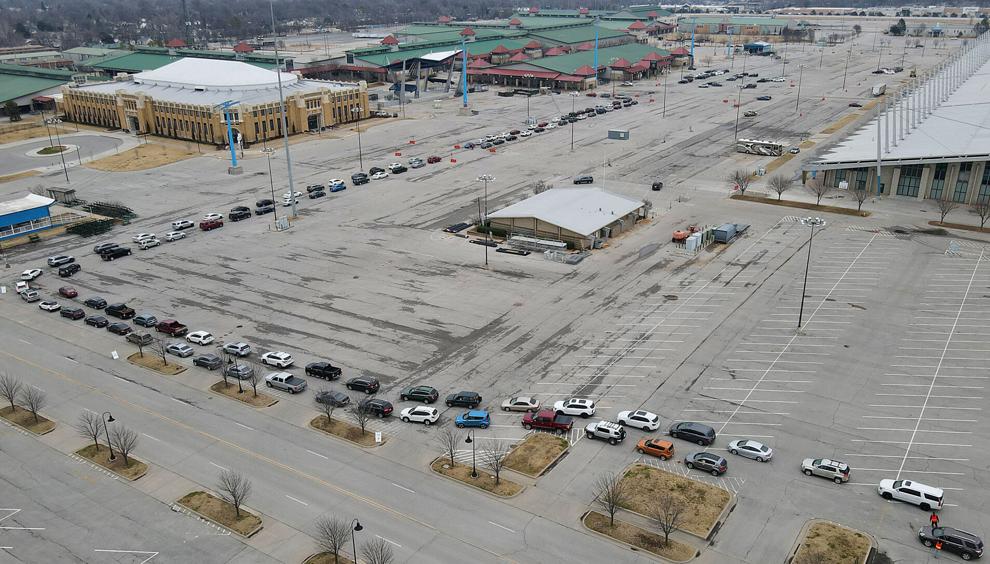 If I have already had COVID-19, do I still need to consider getting the vaccine?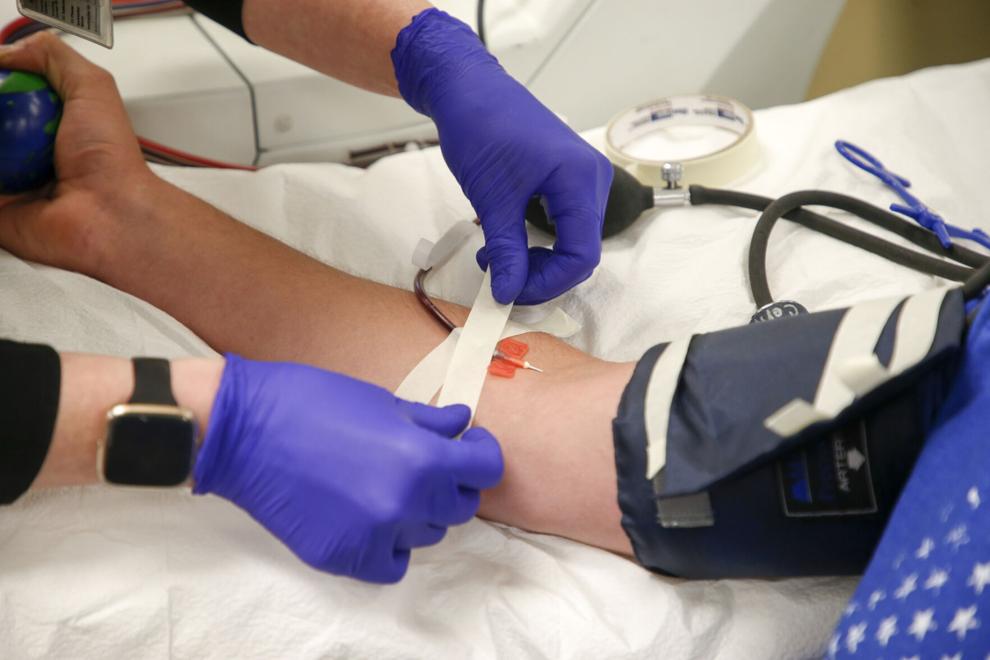 Do I still need to practice the three W's after getting my vaccination?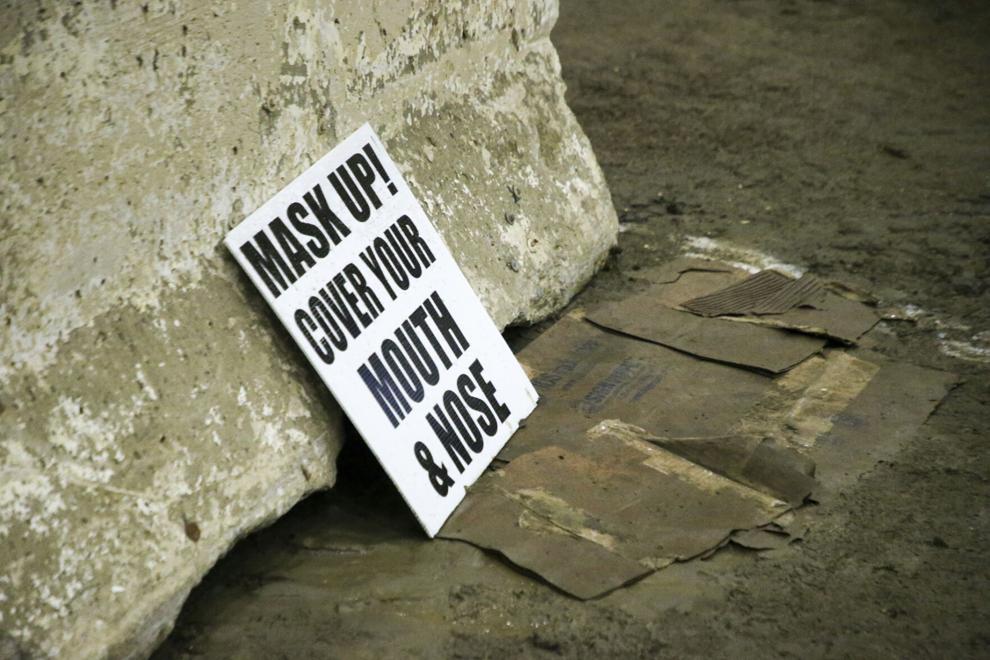 Can you be a carrier of the virus after receiving a vaccination?
Why do I have to wait 15 minutes before being able to leave after my vaccination, and what side effects are common?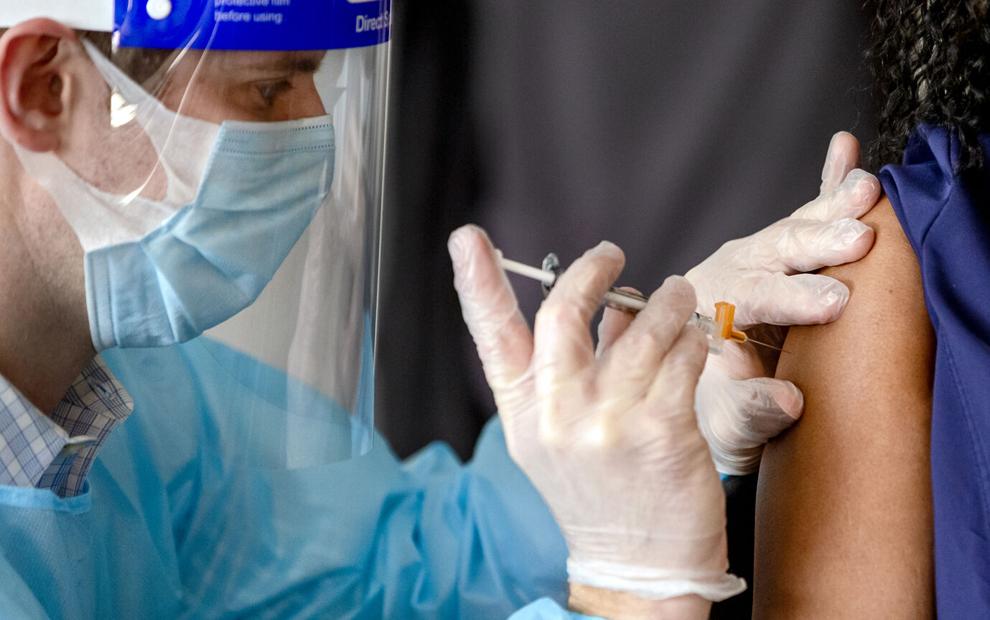 How many vaccine doses have gone to waste in Oklahoma?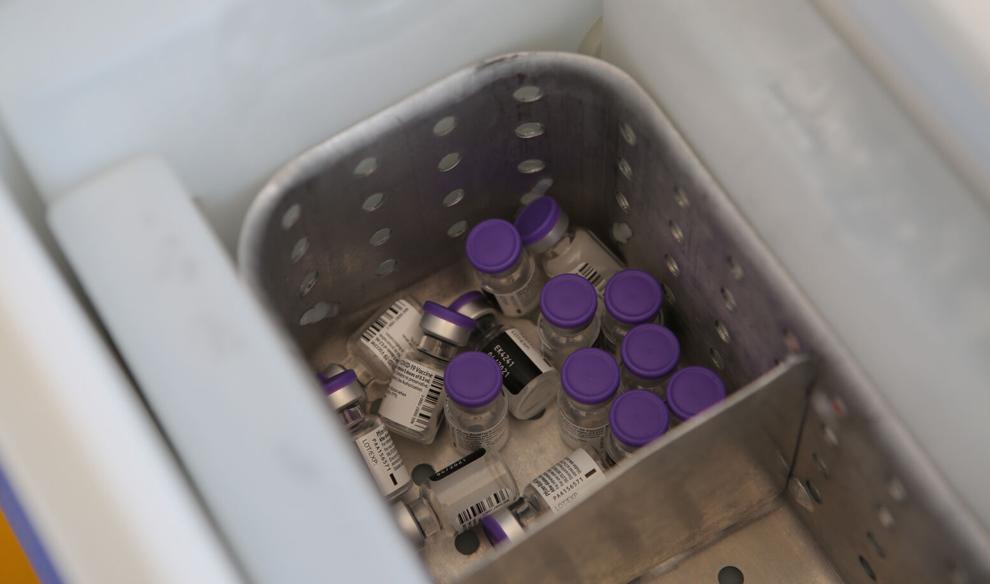 12 months for just $26