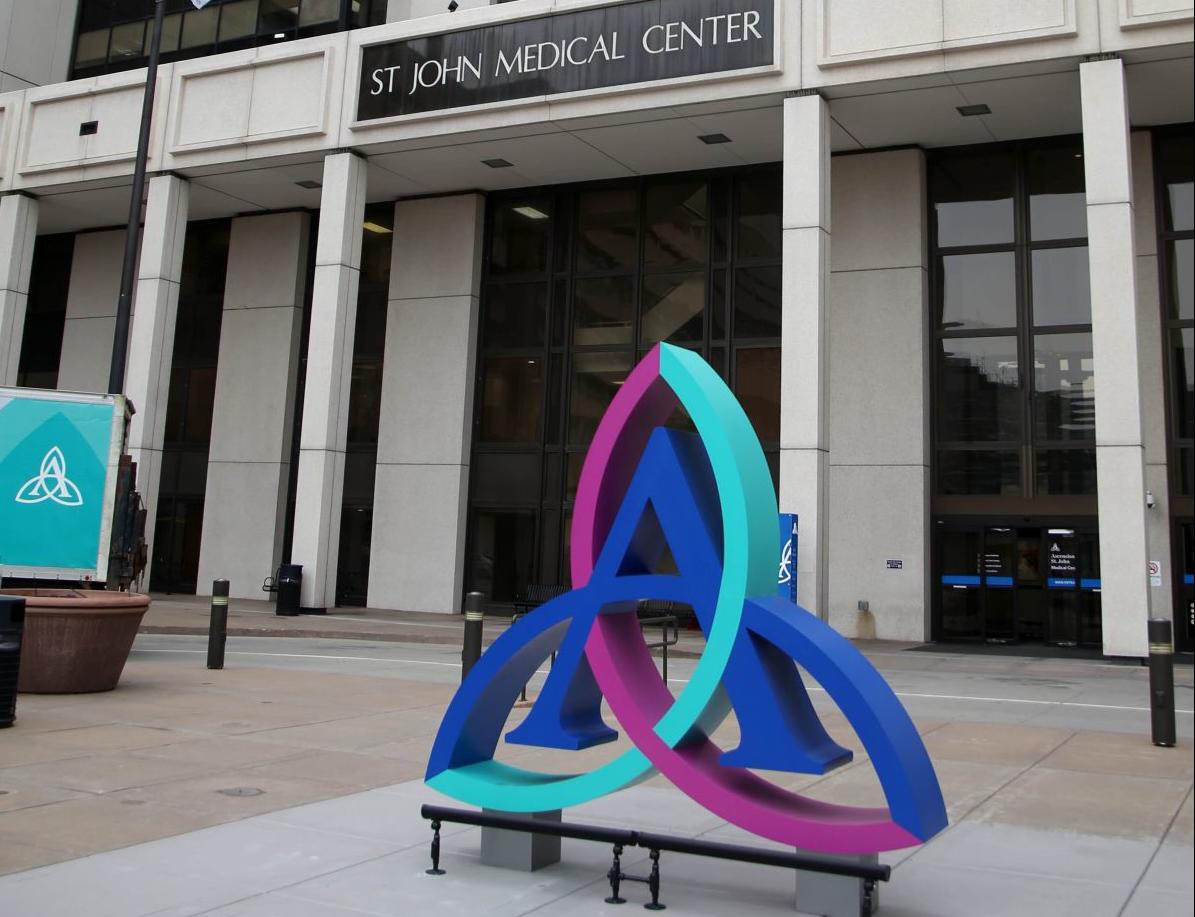 Associates of one of Tulsa's largest health care systems got an order on Tuesday — get fully vaccinated against COVID-19 by Nov. 12.
Ascension, the faith-based health care organization that operates Ascension St. John Medical Center in Tulsa, announced the requirement for every single associate whether or not they provide direct patient care and whether or not they work on site or remotely.
Asked to confirm the news, Caitlin Pond Faeth, a spokeswoman for Ascension St. John Medical Center, shared a link to the full statement from the health care system's headquarters.
"Tens of thousands of Ascension associates have already been vaccinated with the available vaccines, as have millions of people across the country and the world. But we must do more to overcome this pandemic as we provide safe environments for those we serve," the announcement reads.
The deadline for meeting the requirement is aligned with Ascension's annual influenza vaccination requirement.
"This decision is rooted in our mission commitment to leading with quality and safety. As a healthcare provider and as a Catholic ministry, ensuring we have a culture of safety for our associates, patients and communities is foundational to our work," Ascension said in its written statement.
The health care organization, with 160,000 associates in 19 states and the District of Columbia, said it will provide a process for requesting an exemption similar to the one used for flu vaccines by those who may not be able to get vaccinated because of a medical condition or strongly held religious belief.
A check for vaccination requirements at Tulsa's other large health care systems turned up none.
"At this time, Saint Francis does not have plans to mandate the vaccine for employees," said that system's spokeswoman, Lauren Landwerlin.
Rachel Smith, a spokeswoman for Hillcrest, said that system "strongly encourages" its employees, associates and members of the public alike to get immunized, "particularly in light of the COVID-19 delta variant, which is being called by some a 'pandemic of the unvaccinated.'"
COVID-19 information Oklahomans need to know
Where does Oklahoma stand?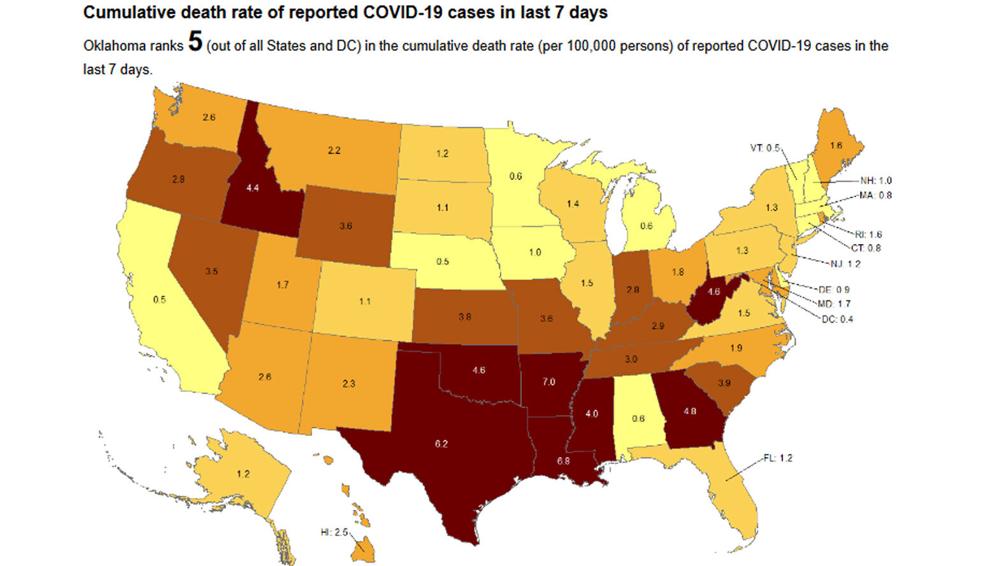 Where you can find COVID testing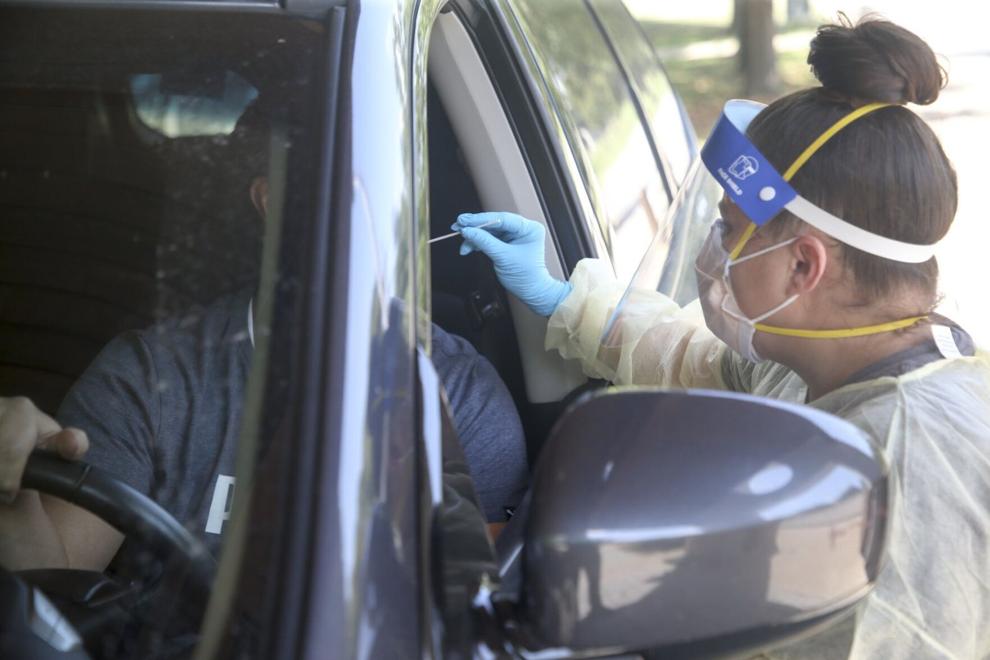 COVID testing has ramped back up around Tulsa, affecting high positivity rate
Will there be masks in schools?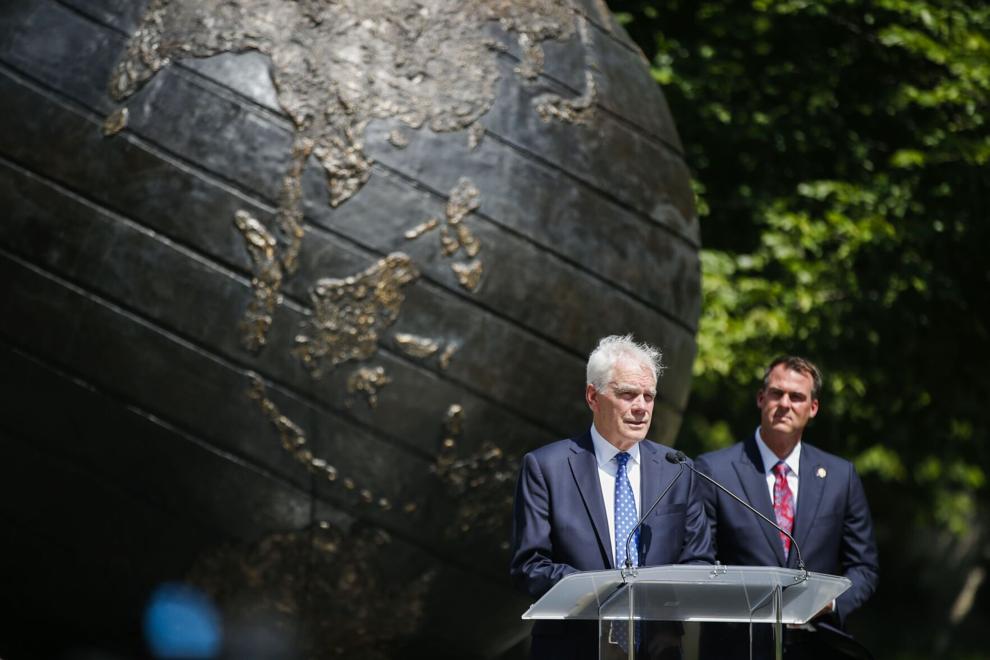 Isolation and quarantine guidance for classroom exposures
Details on delta variant
Why aren't COVID-19 patients receiving the vaccine while hospitalized?
What do pregnant women need to know?
What have Oklahoma health leaders said so far about COVID-19 booster shots?
'We may not be able to achieve herd immunity,' OU Health COVID expert says
Health care worker worries
Where to find a vaccination
COVID consequences: What can unvaccinated people expect if they get infected?
What variants have been found here?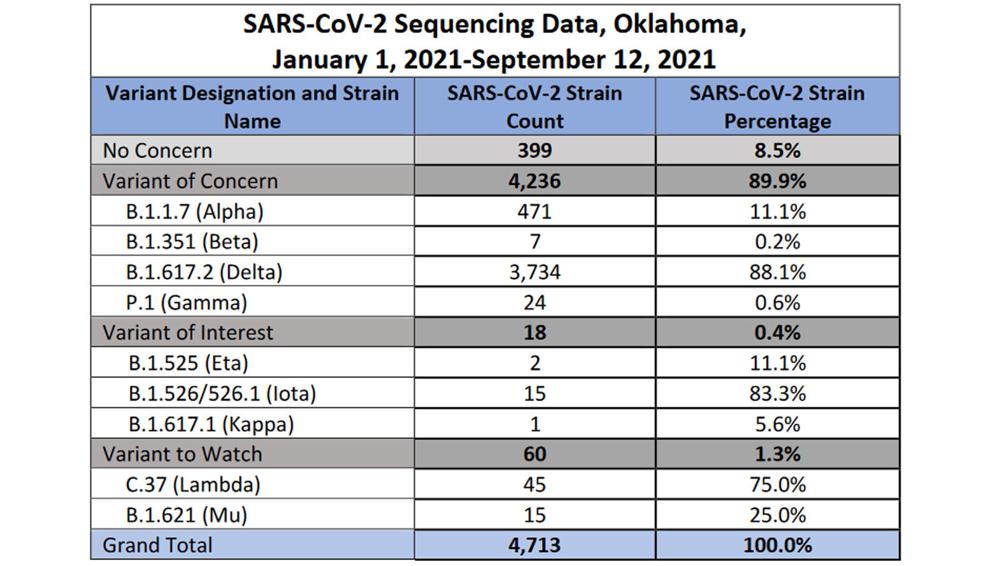 Costs of COVID-19 hospitalization
Can unvaccinated people be immune due to a previous COVID infection?
Need for specimens to sequence for variants
Vaccination rates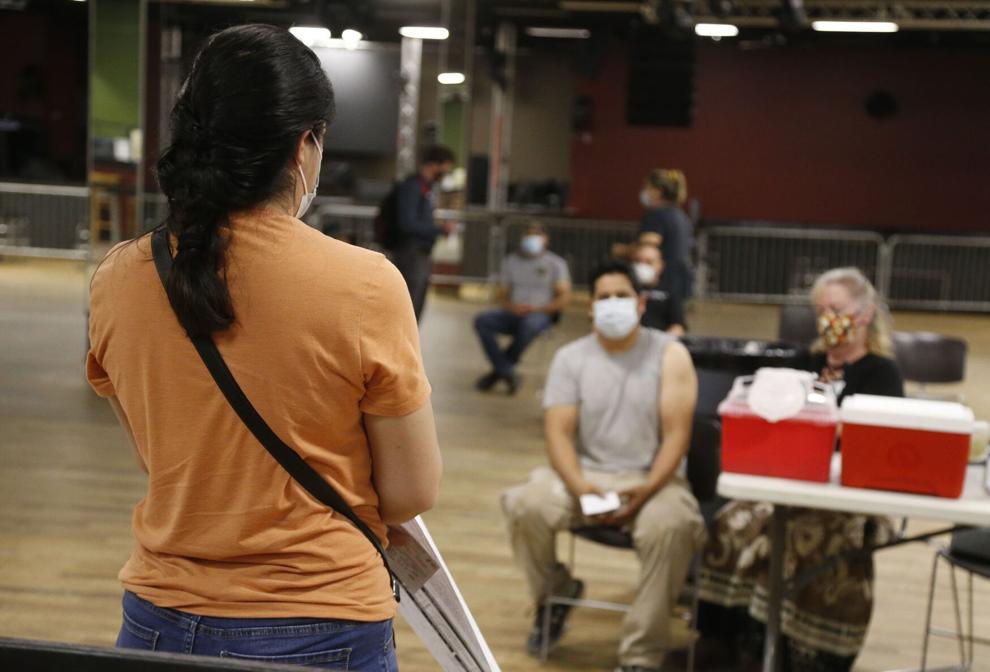 'Even vaccinated people who get (delta) ... can spread it to other people,' doctor warns
Primary care physician Brad Hardy discusses post-COVID syndrome
Post-COVID infection expectations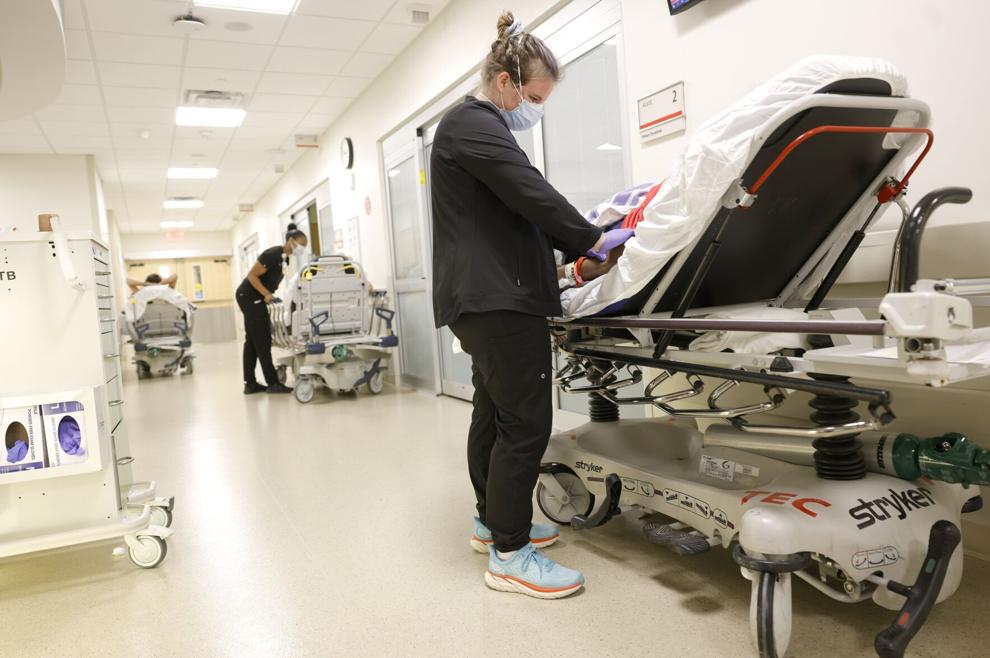 "Go get your shots." Unvaccinated COVID patient talks about his illness
Updated COVID data means changing recommendations to protect Oklahoma kids, health leader says
Most updated mask guidance from CDC, WHO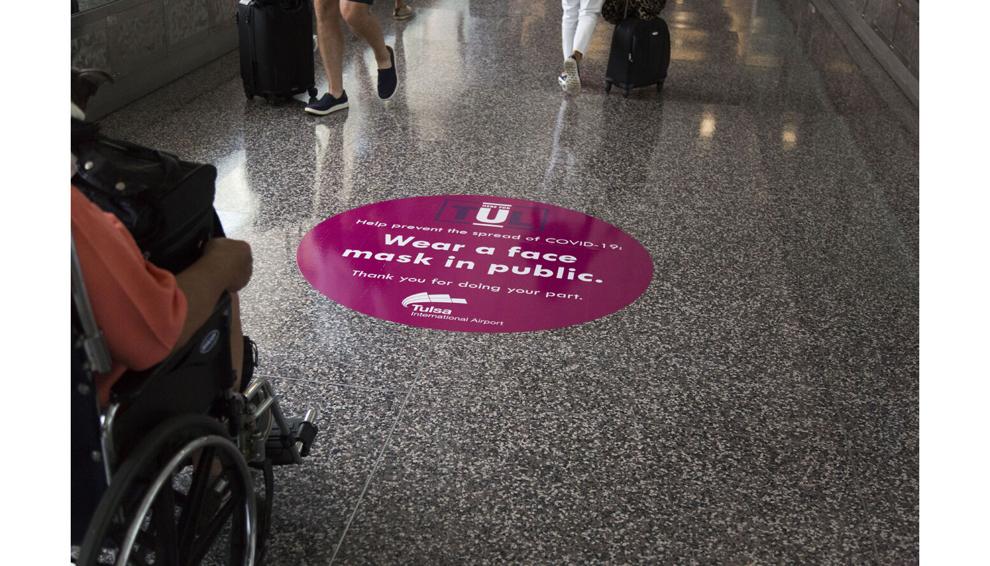 Epidemiologist weighs in on future of pandemic
Last chance offer: $1 for six months