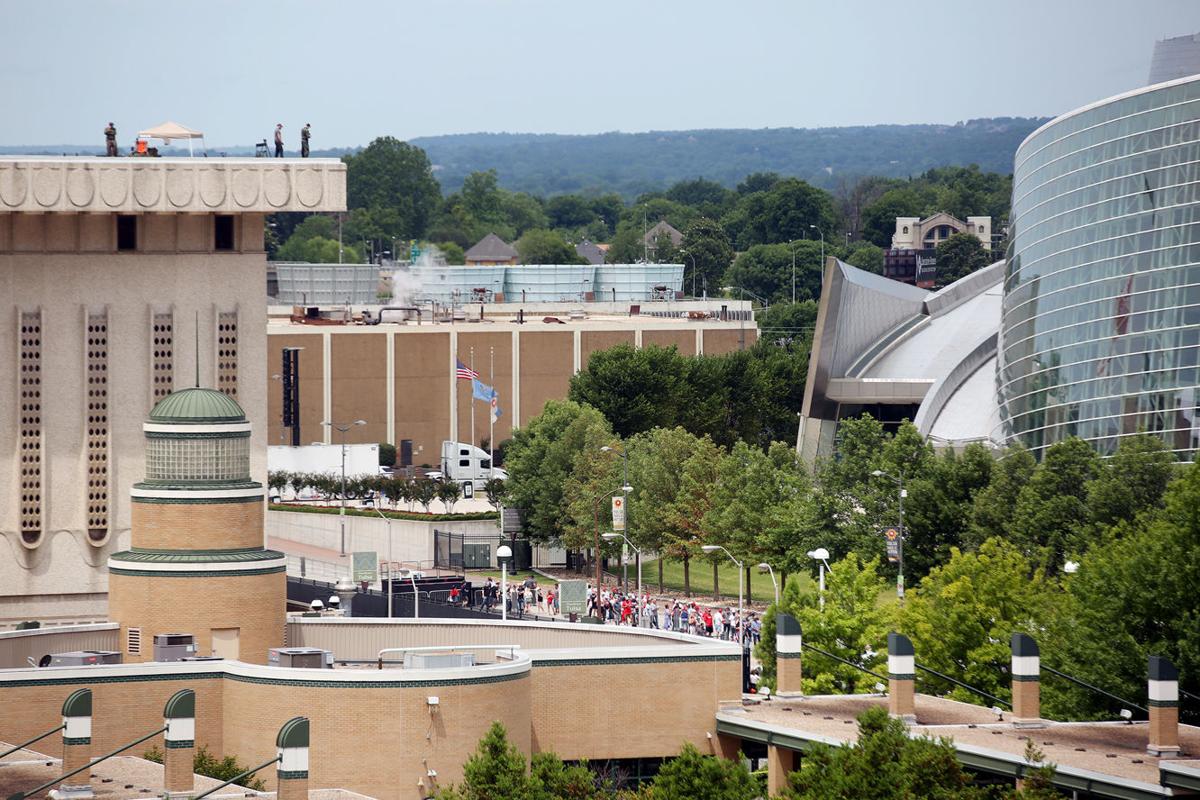 President Donald Trump's campaign rally in Tulsa engendered concern among some local public officials that it would be a virus super-spreader event or flashpoint for riots, according to emails received by the Tulsa Health Department.
Notably, a member of the Tulsa City-County Board of Health wrote on his concerns that "some of our most prominent elected officials are intentionally misinforming the public about what the data say about the current surge in cases."
Columbia University's Brown Institute for Media Innovation requested emails and underlying attachments from correspondence involving Bruce Dart, THD's executive director, through most of June. The request is part of its Documenting COVID-19 project.
There were about 50 emails — a few from public officials — opposing or expressing concern about Trump's campaign rally taking place June 20 in Tulsa during a local surge in cases amid a global pandemic. There were only a handful of emails either in support of the rally or against Dart for his recommendation that elected officials postpone the rally until a safer time.
Four days beforehand, Tulsa City-County Board of Health member Mike Stout responded to an email from a concerned local nurse practitioner that the board can't supersede state or federal law regarding the re-opening of the community.
"Unfortunately, it appears our local and statewide elected officials are choosing to move forward with the event despite what the data and evidence are showing, and despite the strong reservations expressed by public health experts," Stout wrote. "It's very concerning to me that some of our most prominent elected officials are intentionally misinforming the public about what the data say about the current surge in cases, making it seem that the surge is a result of increased testing capacity, despite the fact that the number of tests we've been administering statewide have plateaued or even declined in recent weeks, as the percentage of positive COVID19 diagnoses has rapidly increased from just under 4% to around 14% or 15%."
However, state data contradicted Stitt's assertion in multiple ways.
Overall tests performed the weeks of June 8 (28,151), June 1 (29,615) and May 25 (26,274) were much less than the weeks of May 18 (39,580) and May 11 (33,703). The state pushed to test all residents and staff of long-term-care and nursing home facilities in May.
Additionally, the positivity rate of tests was rising. The weekly rate rose from 1.84% to 2.59% to 2.91% the weeks of May 18, May 25 and June 1, respectively. Then the positivity rate doubled to 5.82% the week of June 8.
"It is in the United States. It is in Oklahoma," Stitt said of COVID-19 on June 15. "And we can't let it dictate our lives. We have to go about our lives, but we are going to do it with every precaution possible."
Stout, who spoke with the Tulsa World this week, said the broader context of his email stems from the tension federally between political and economic priorities of elected officials versus the public health priorities of public health experts that bleeds into lower levels of government.
"It's not like it's new science about how to prevent community spread of a highly contagious virus, but it's become politicized and contentious even though there's absolutely nothing factual underlying that debate," he said.
Stout isn't the only public official whose concern about hosting the Trump rally made it into Tulsa Health Department email inboxes.
In an email to colleagues before the event, Susan Savage, CEO of Morton Comprehensive Health Services, noted an increase in demand the organization was experiencing for COVID-19 screening and testing.
Savage, a former mayor of Tulsa, wrote that she had reviewed safety protocols for work and outside activities "in light of the impact we believe will result from the weekend." She said the health implications for the indoor rally at the BOK Center had been well-publicized.
"Health experts believe this weekend's indoor rally could result in a super spread that will leave each of us vulnerable to exposure and potentially tax our health system in an unprecedented way," Savage said in the email, which was forwarded to Dart and others.
Joe Schulte, a Metro Tulsa Transit Authority Board member, implored Mayor G.T. Bynum to put the well-being of citizens above Trump's political ambitions.
Shulte's concerns were the lack of enforcement of precautions and a threat of violence against citizens and historic downtown. Trump's campaign bragged how 1 million free registrations were granted, Shulte wrote, meaning many will be "turned away, angry and loose on our streets" along with protests and counter-rallies.
"This is a recipe for disaster in which our police force, healthcare systems, public transit and other services will be compromised," he said.
Gail Lapidus, CEO of Family & Children's Services, forwarded to Dart and Tulsa Mayor's Office Chief of Staff Amy Brown a document that her niece — an ER physician in Arizona — was sending to Arizona's governor to try to persuade him to do a mask mandate as hospitals were becoming overwhelmed.
Lapidus wrote that "Tulsa is next in line" to see a spike as harsh as Arizona's if Trump is allowed to hold his rally.
Ultimately, the rally fell far shy of expectations laid by Trump's campaign.
The event drew a ticketed crowd of 6,200 individuals, which doesn't include reporters, suite holders nor staff from neither the rally nor BOK Center, according to the Tulsa fire marshal. The Tulsa World estimated about 10,000 people were inside the 19,000-seat arena.
Bynum, in part, had put the onus on the state for why he didn't intervene with Trump's rally, saying the city followed state guidelines. However, the state's social distancing measures leave those decisions up to local officials or business owners.
The mayor later said there were legal issues to "throwing out a regulation that's designed to impact one event."
---
---
Gallery: The scenes before and during President Trump's Tulsa rally
Gallery: The scenes before and during President Trump's rally in Tulsa
Trump Rally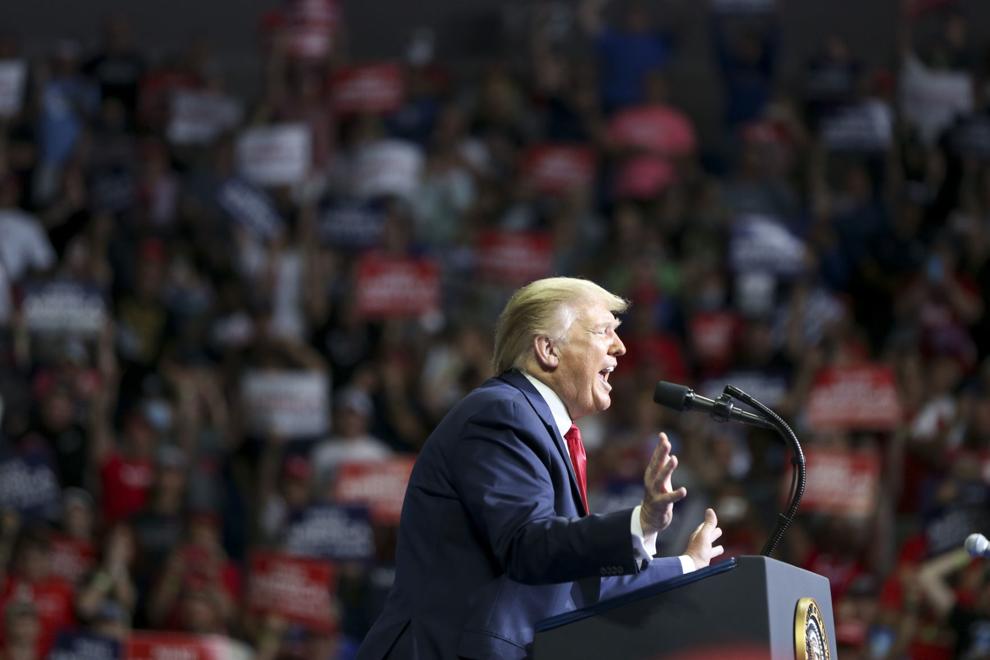 Trump Rally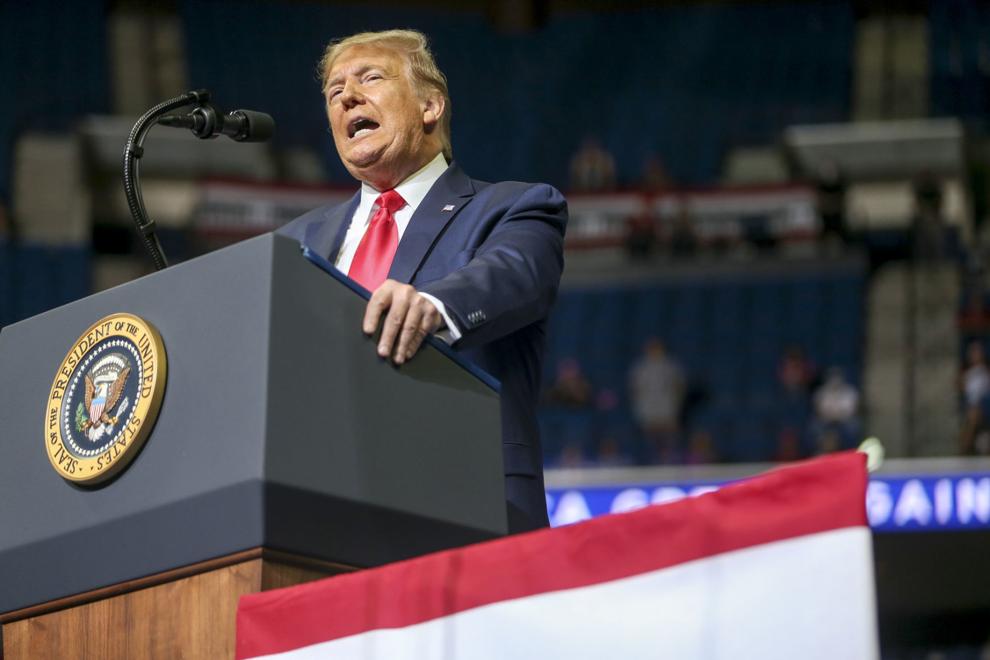 Trump Rally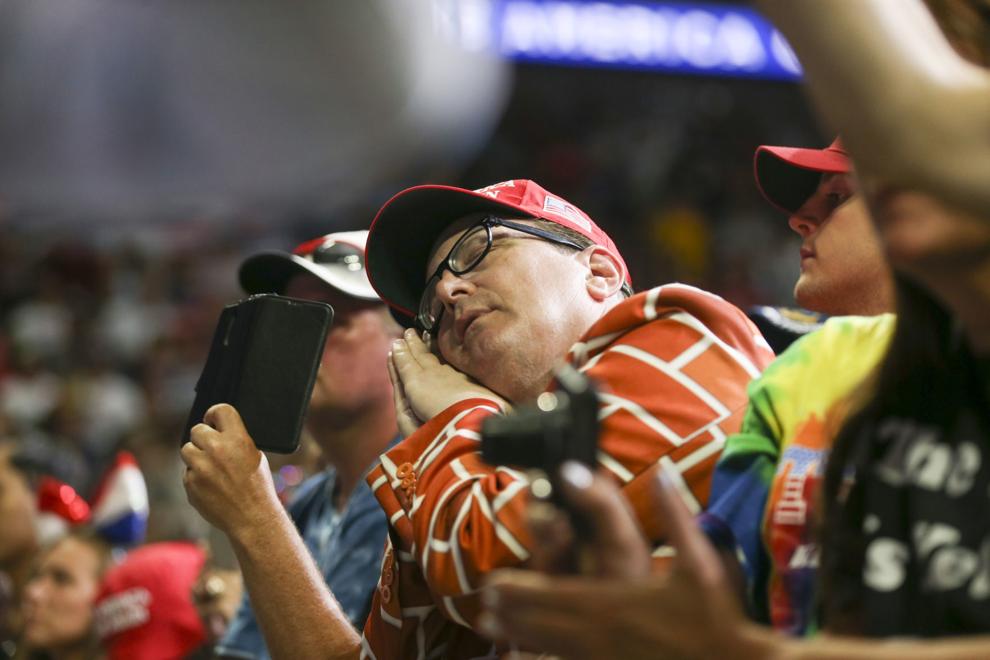 Trump Rally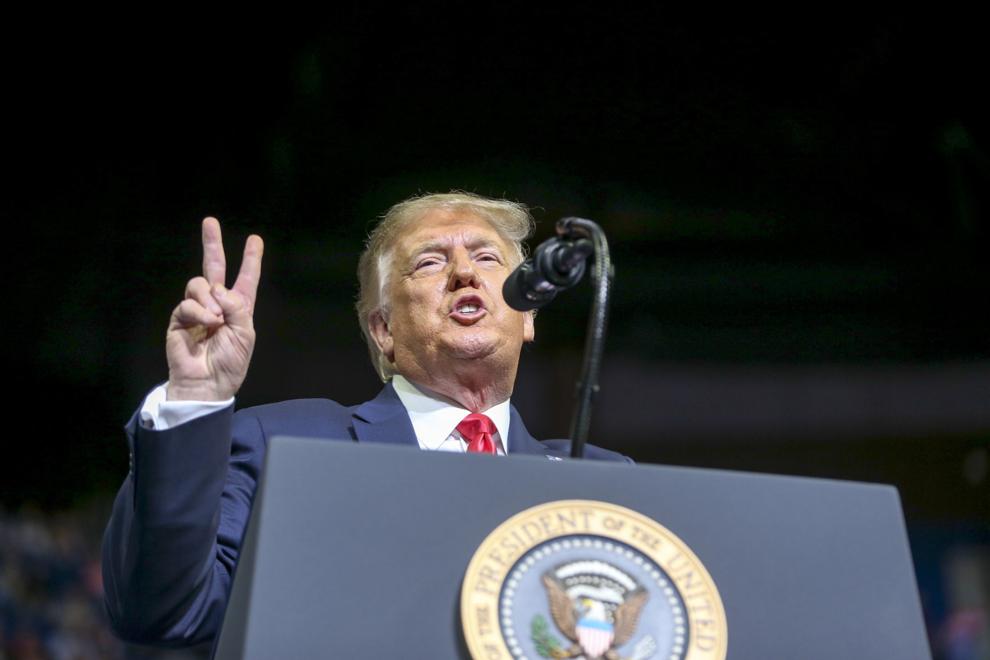 Trump Rally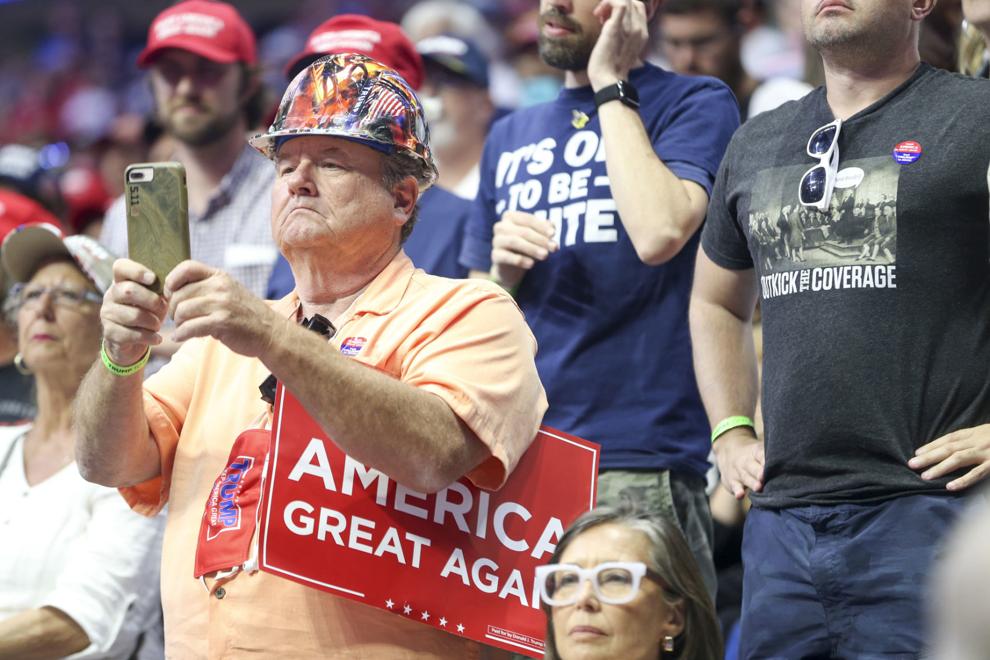 Trump Rally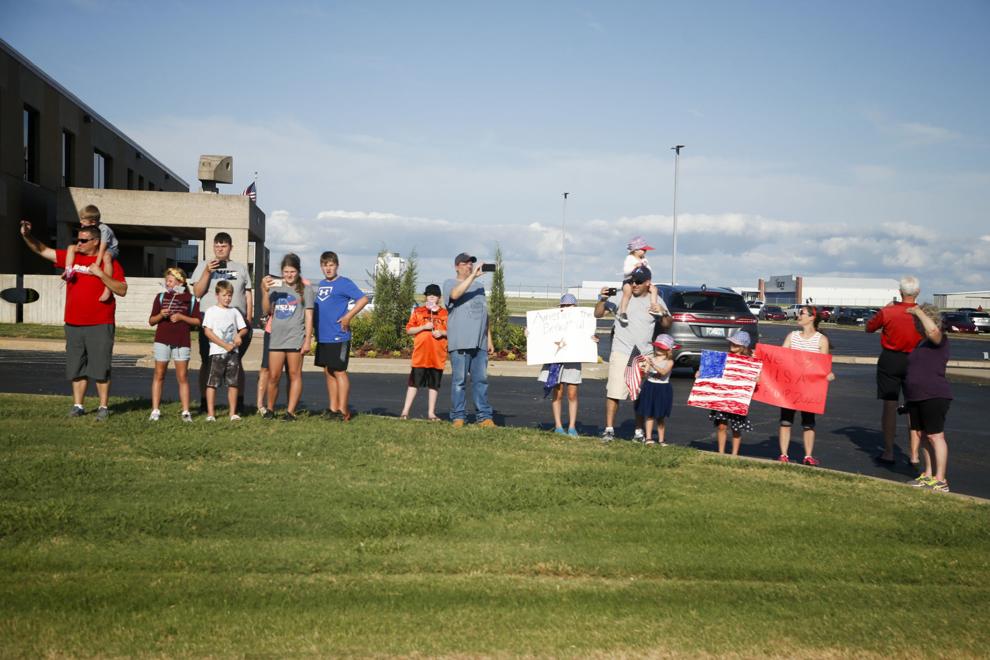 Trump Rally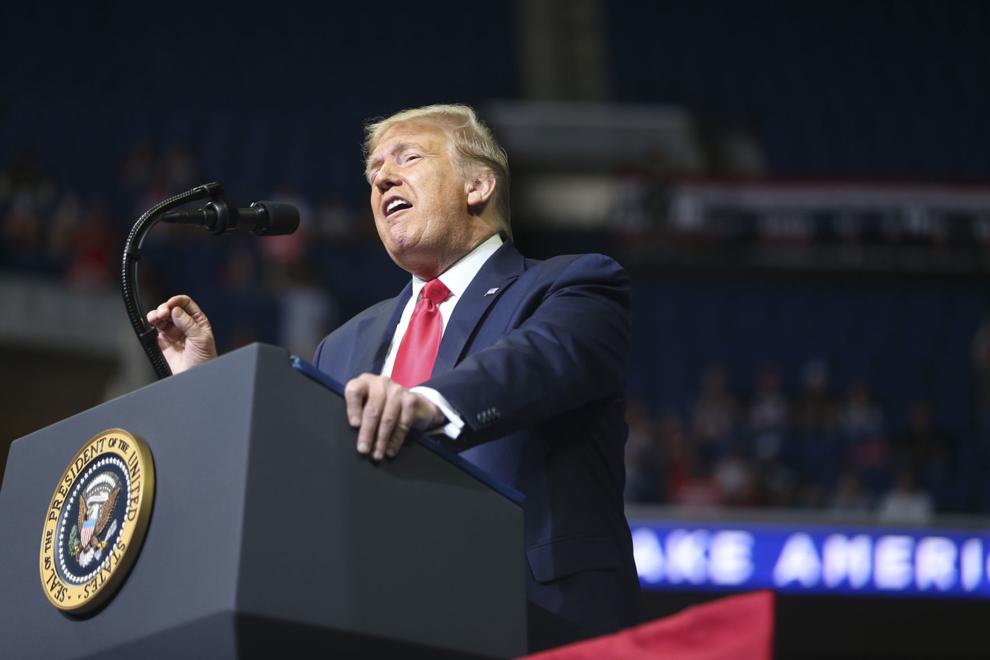 Trump Rally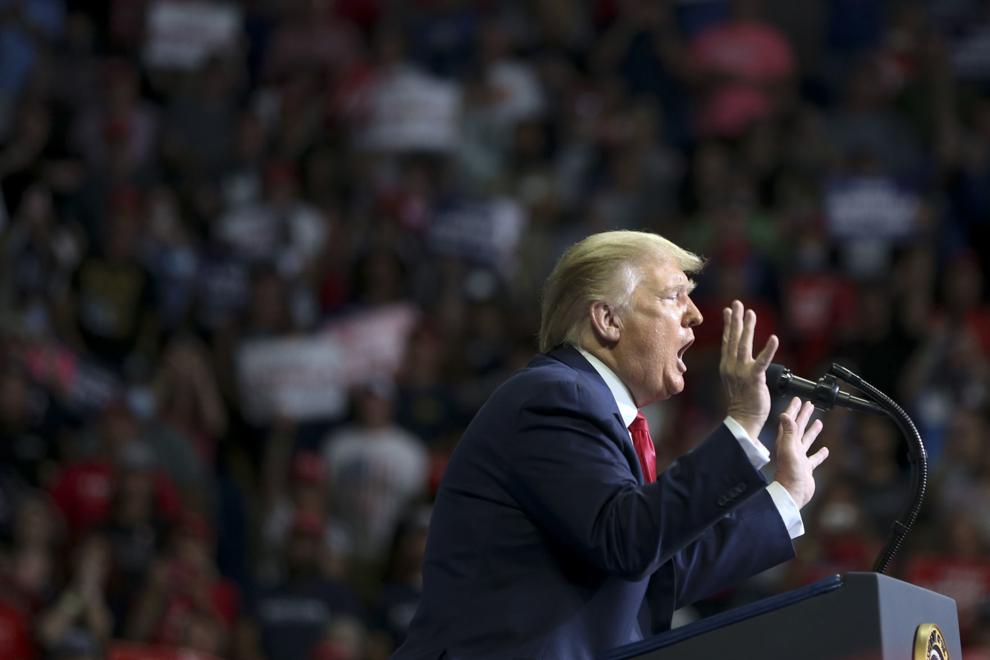 Trump Rally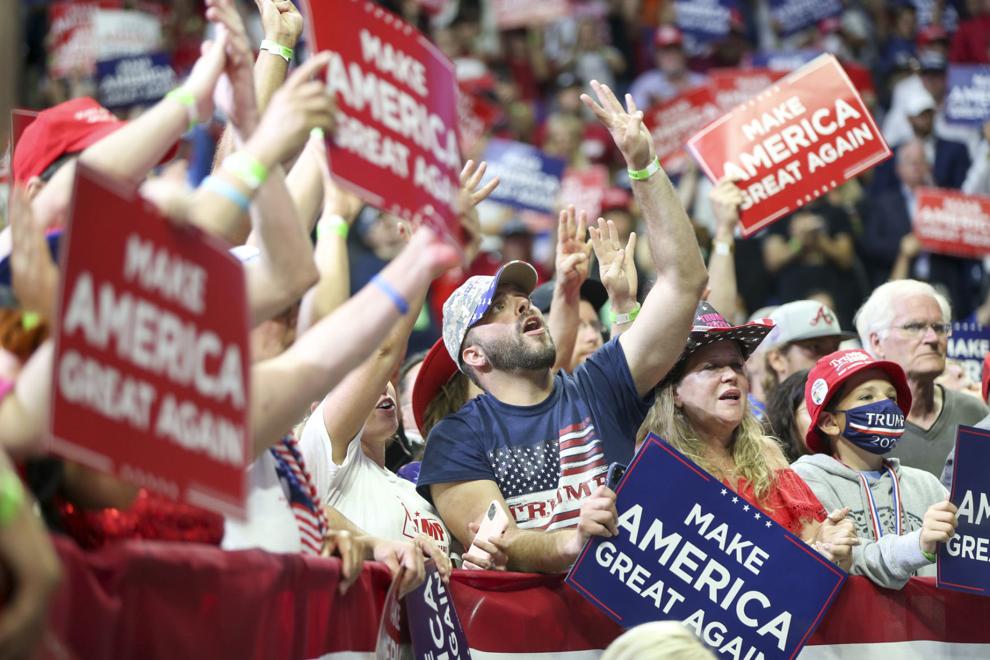 Trump Rally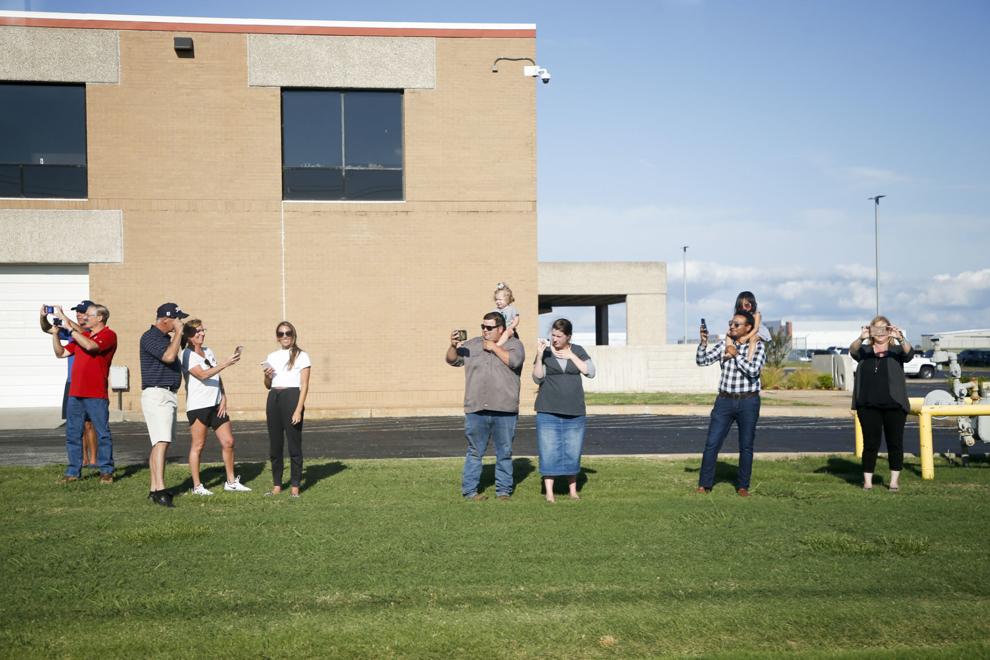 Trump Rally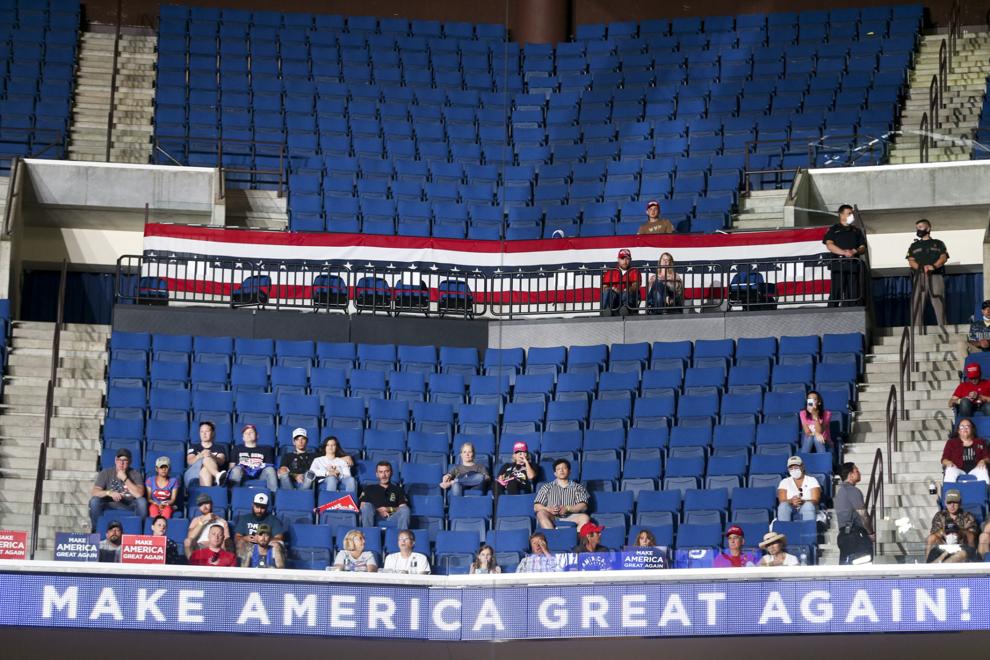 Trump Rally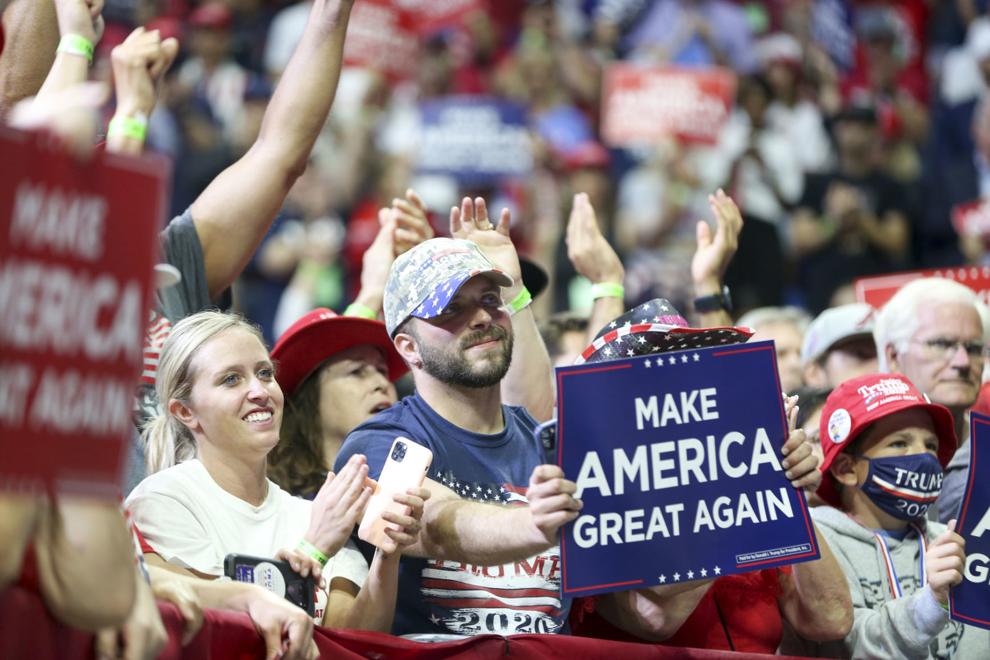 Trump Rally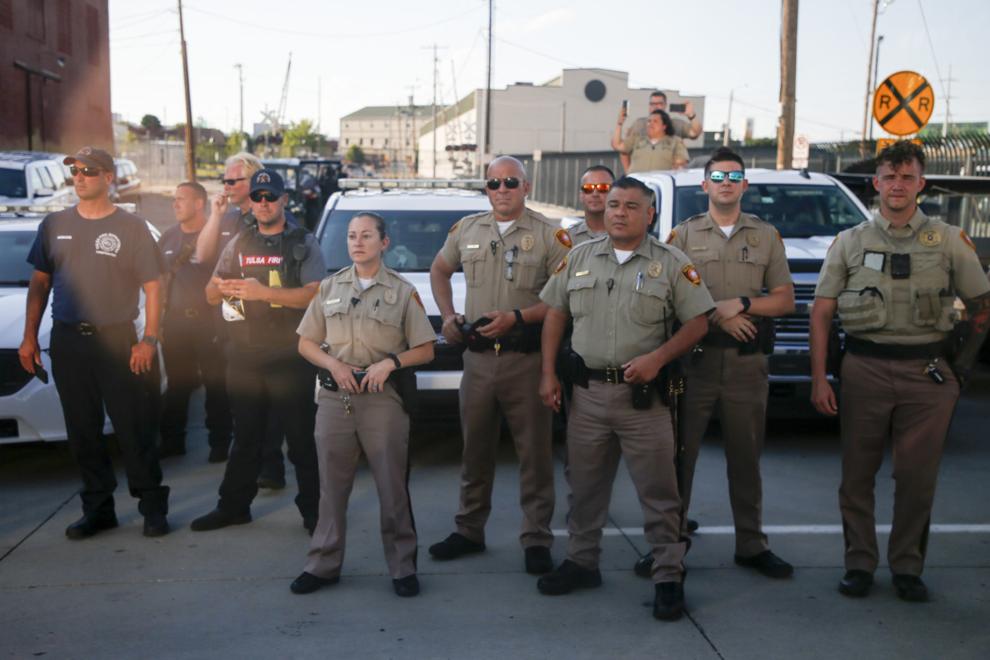 Trump Rally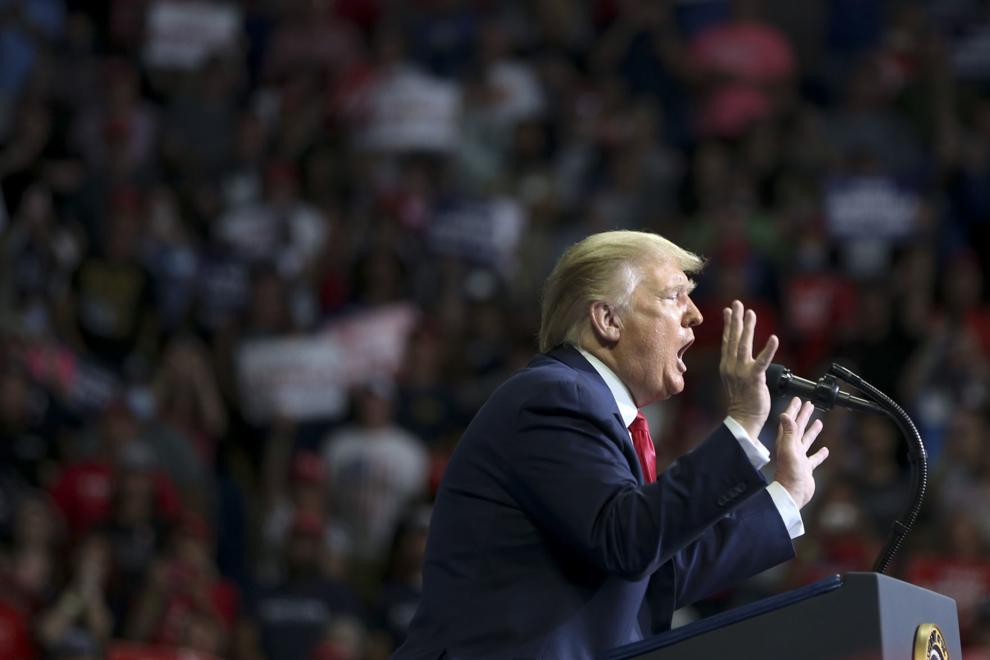 Trump Rally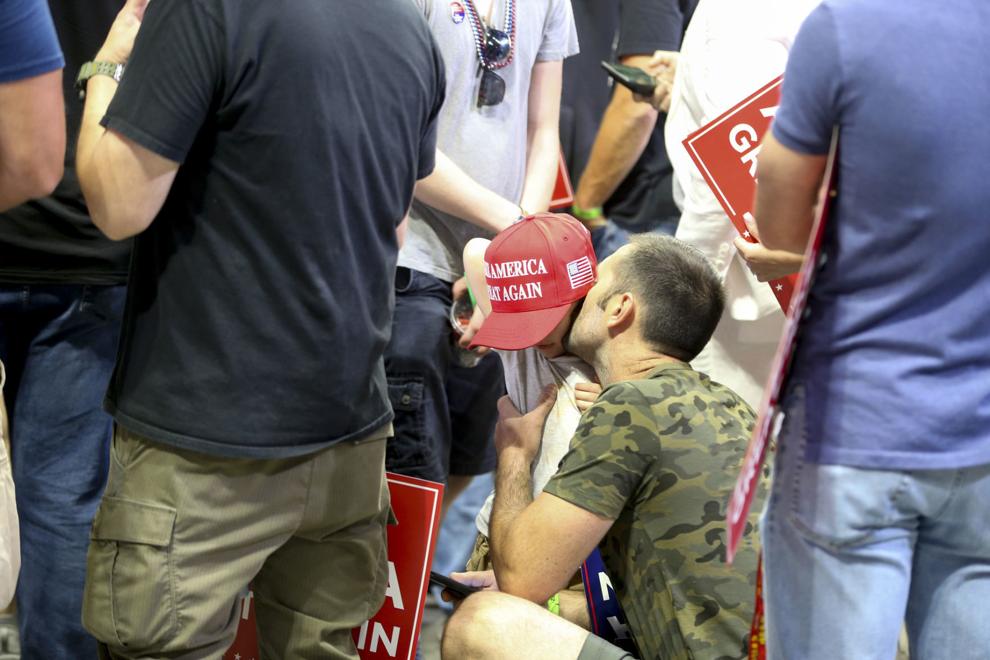 Trump Rally
Trump Rally
Trump Rally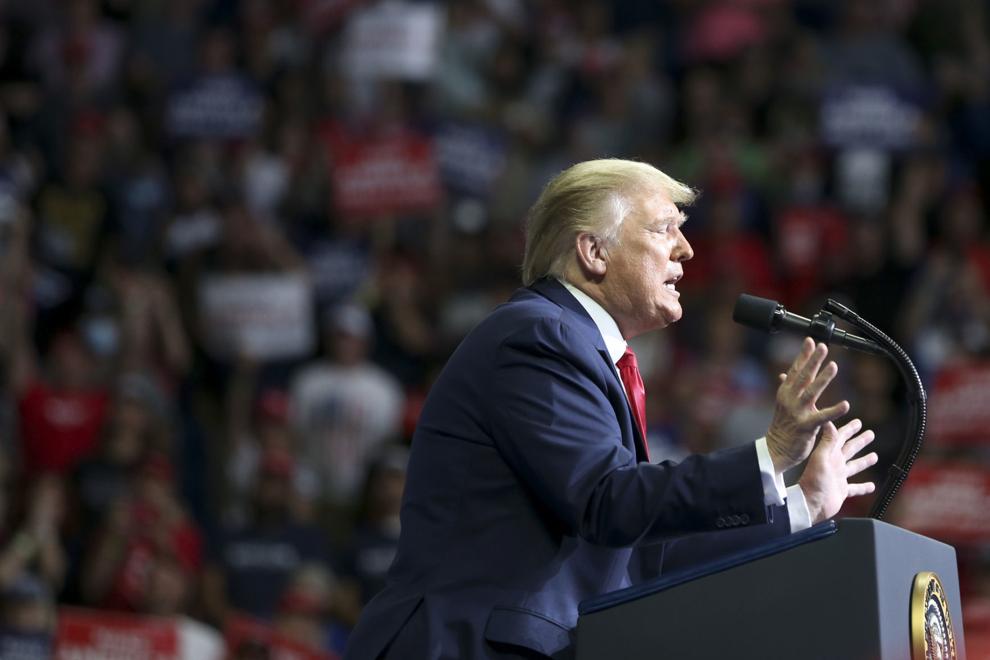 Trump Rally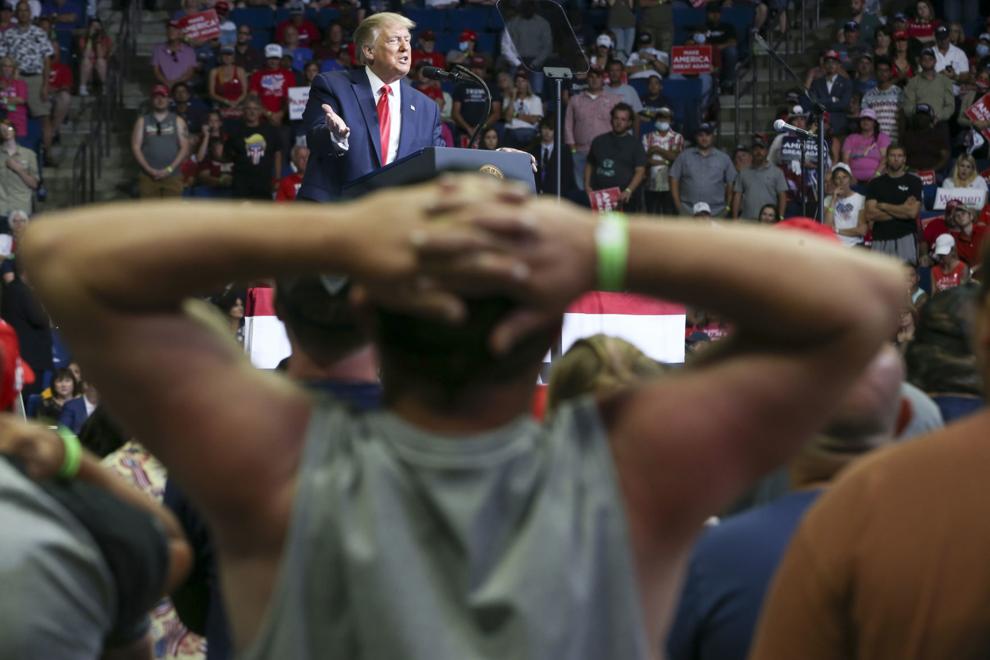 Trump Rally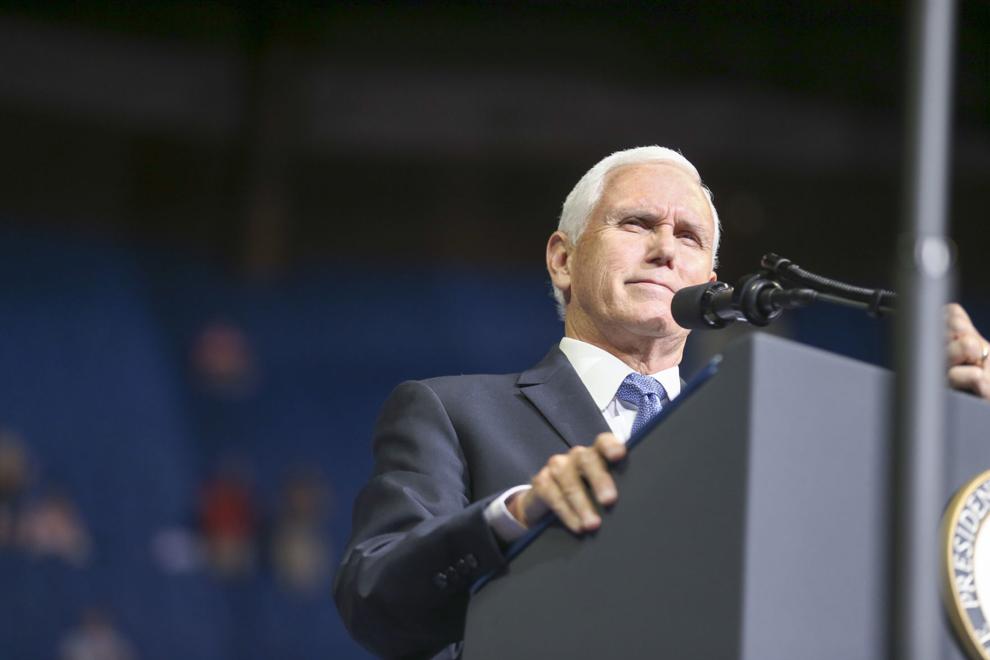 Trump Rally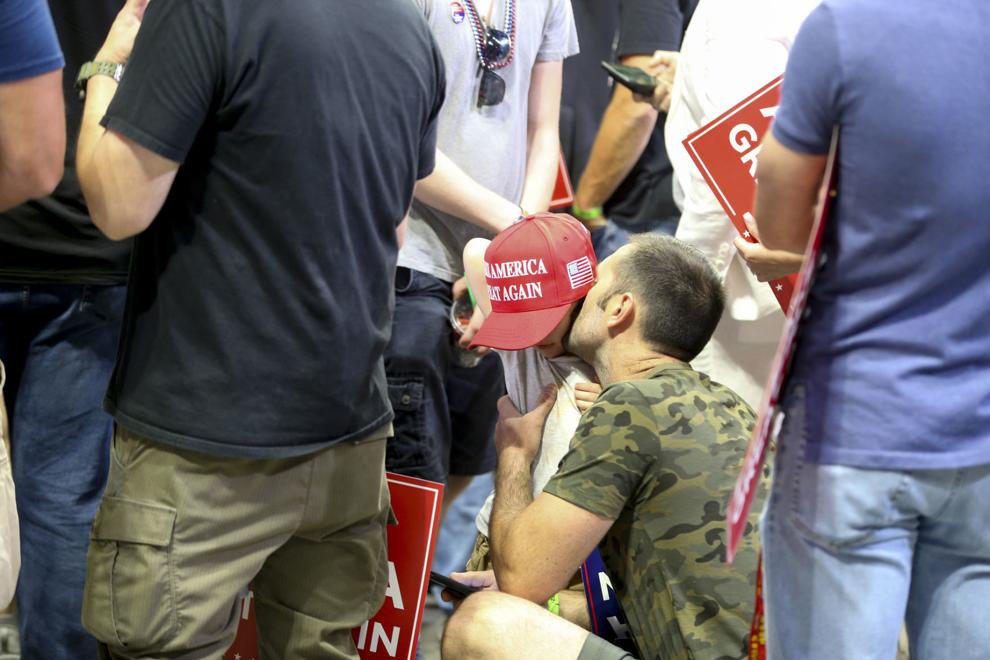 Trump Rally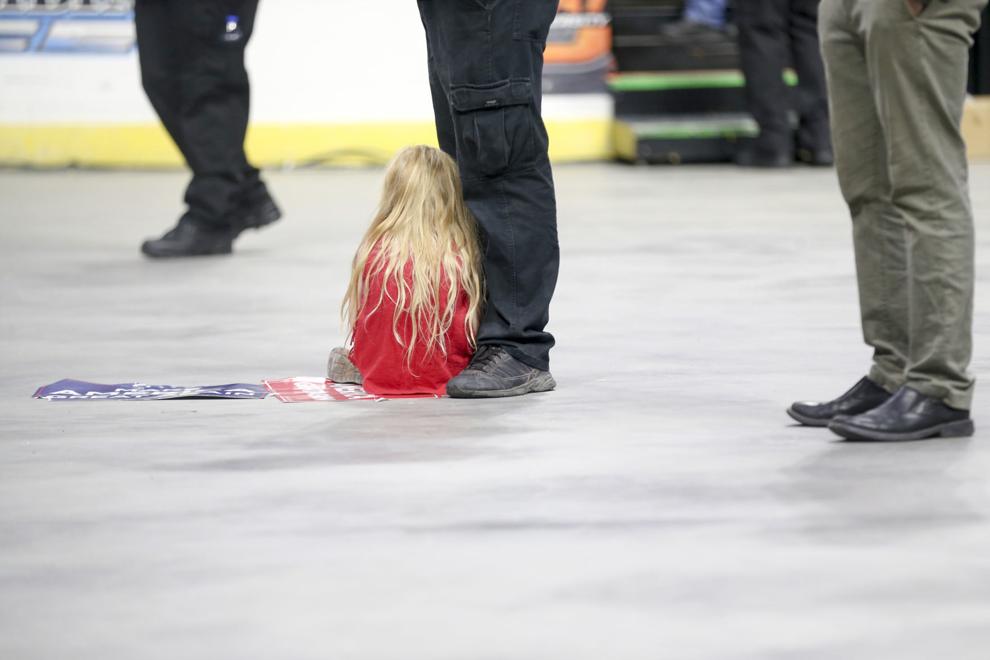 Trump Rally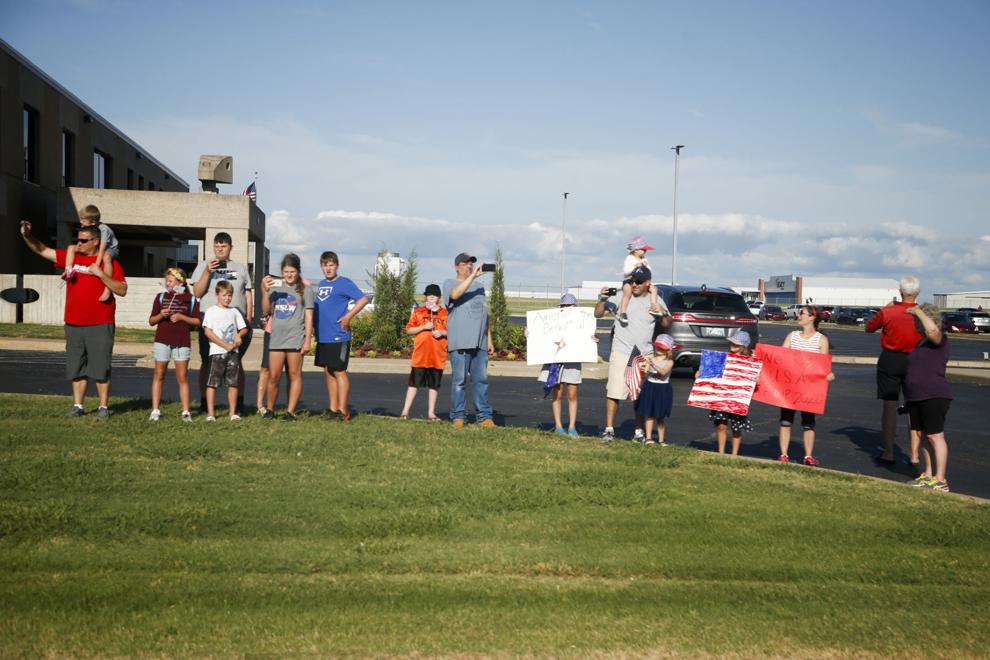 Trump Rally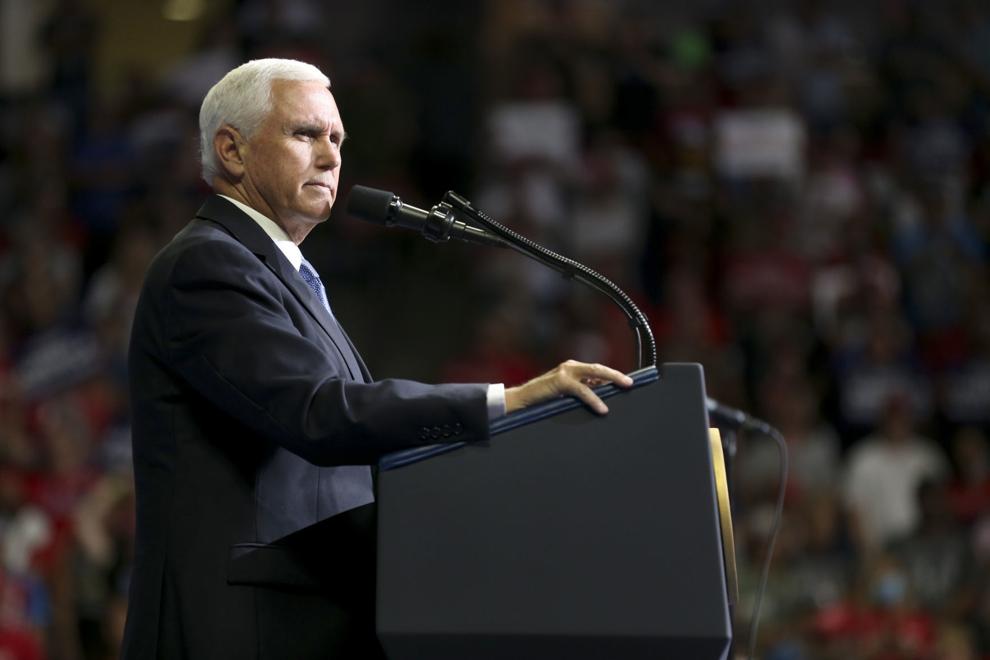 Trump Rally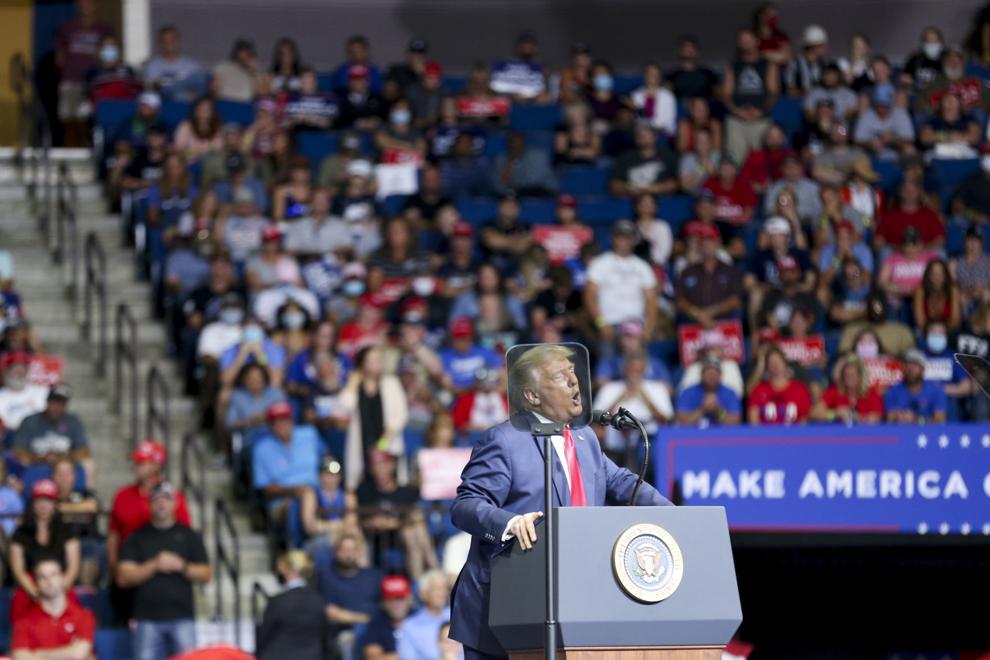 Trump Rally
Trump Rally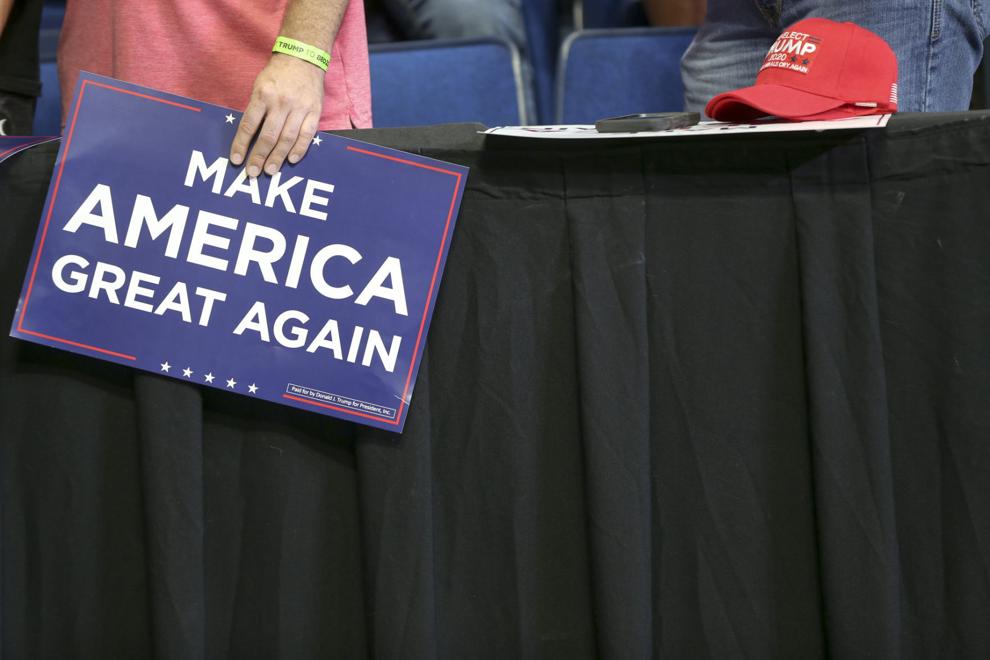 Trump Rally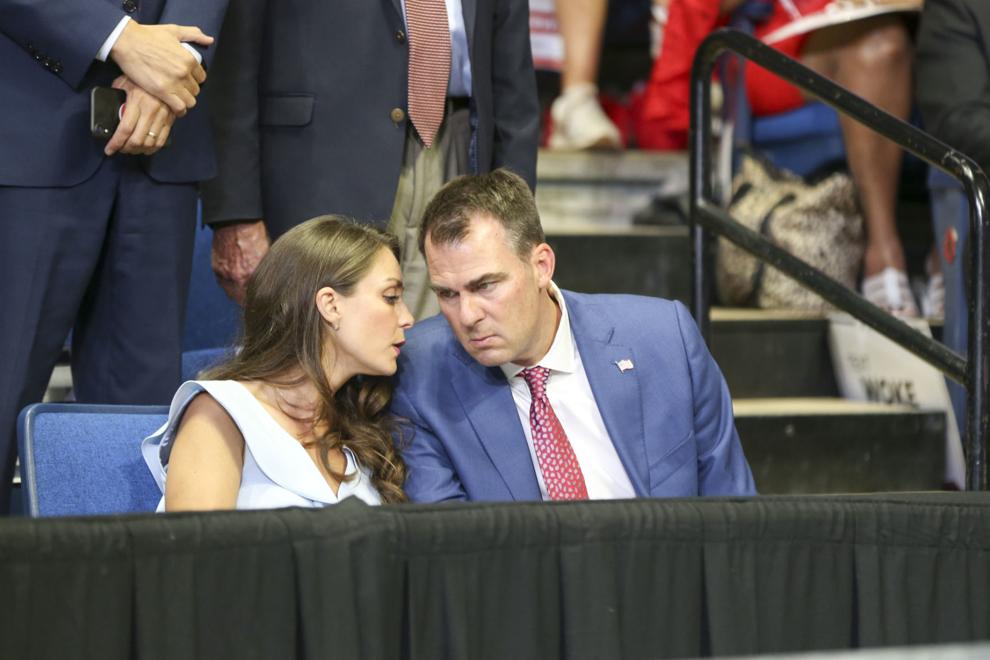 Trump Rally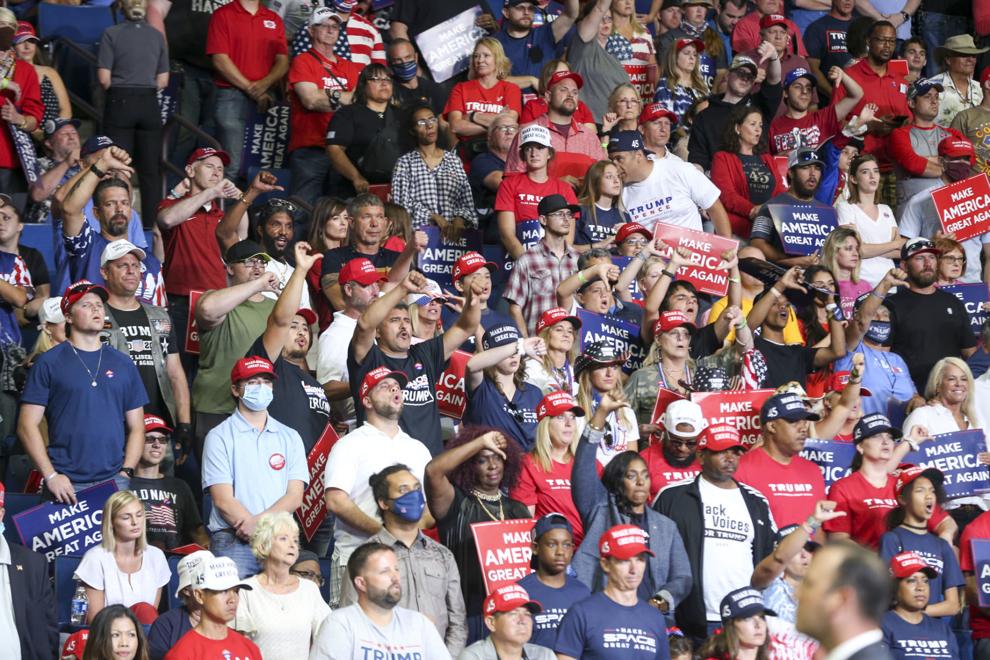 Trump Rally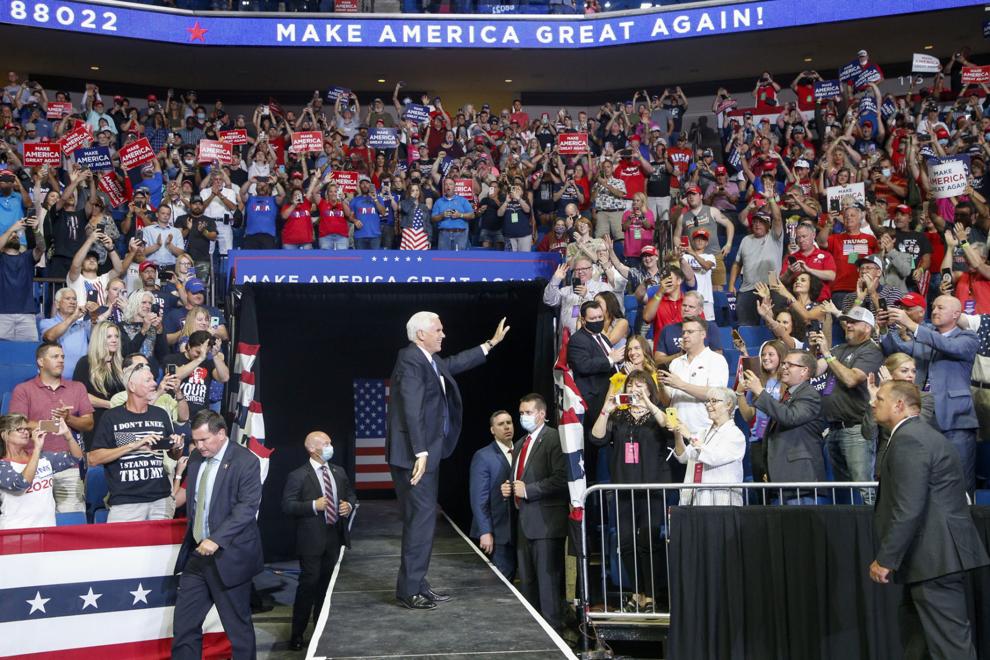 Trump Rally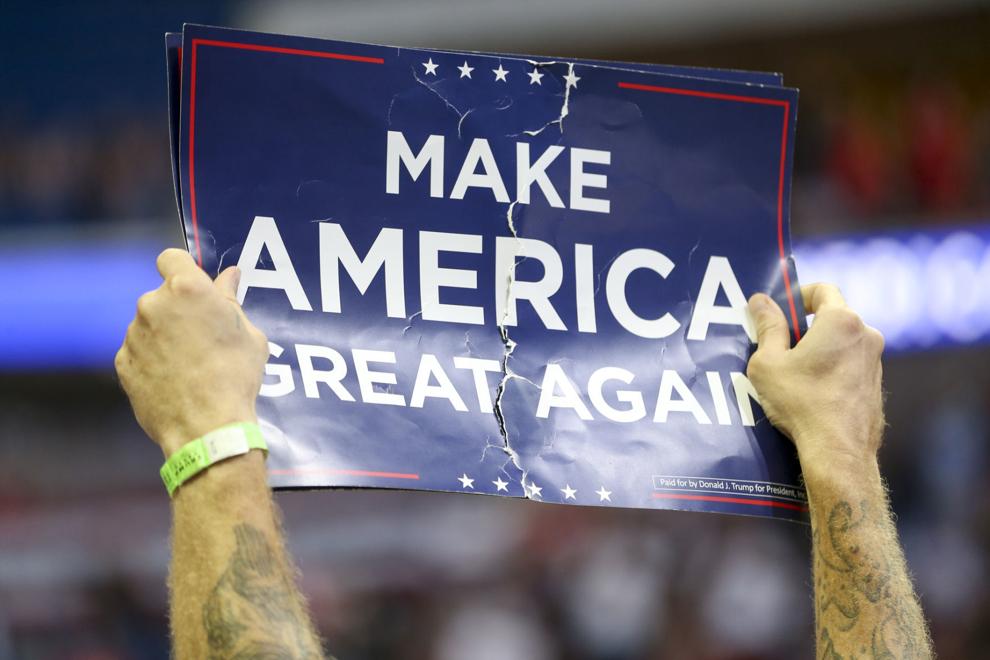 Trump Rally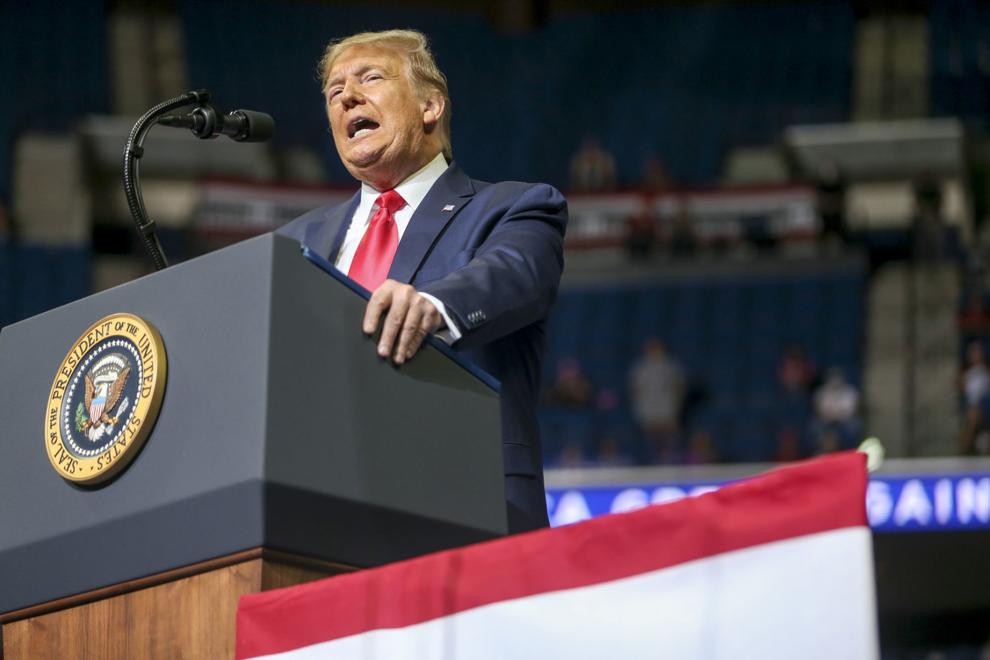 Trump Rally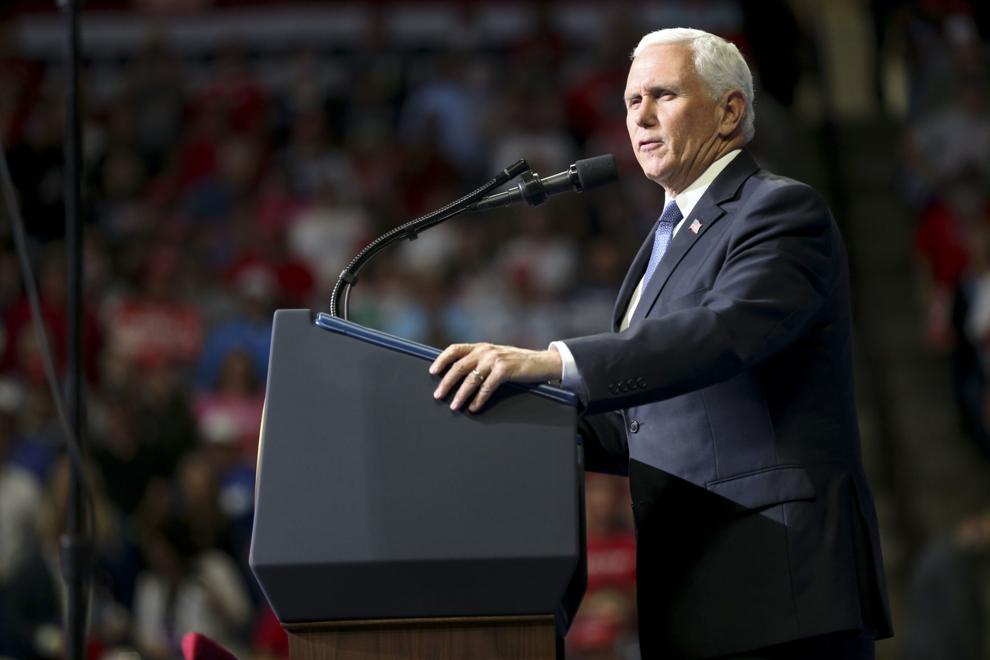 Trump Rally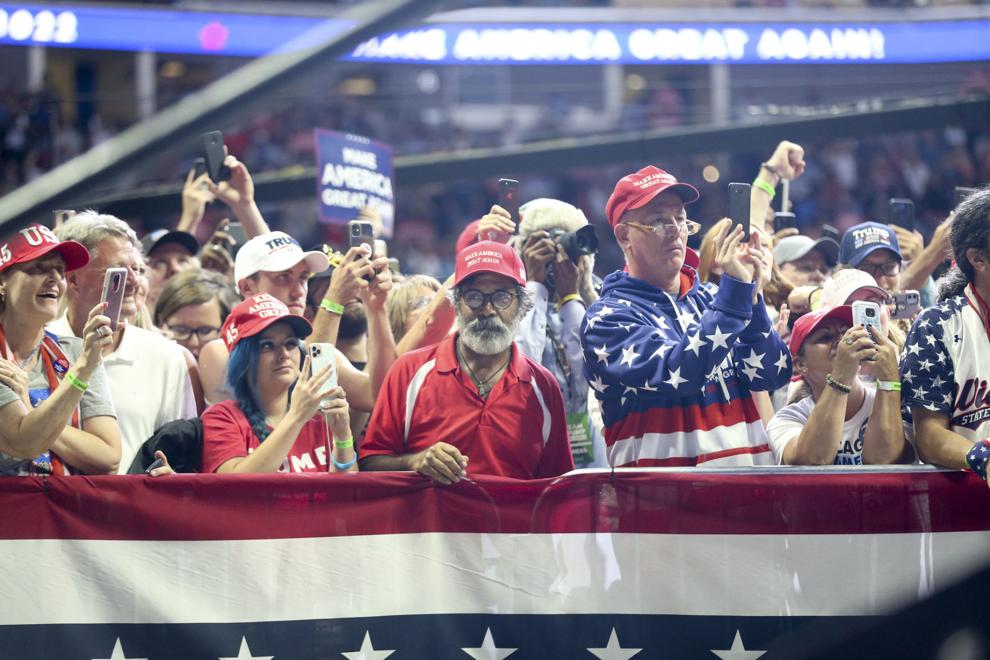 Trump Rally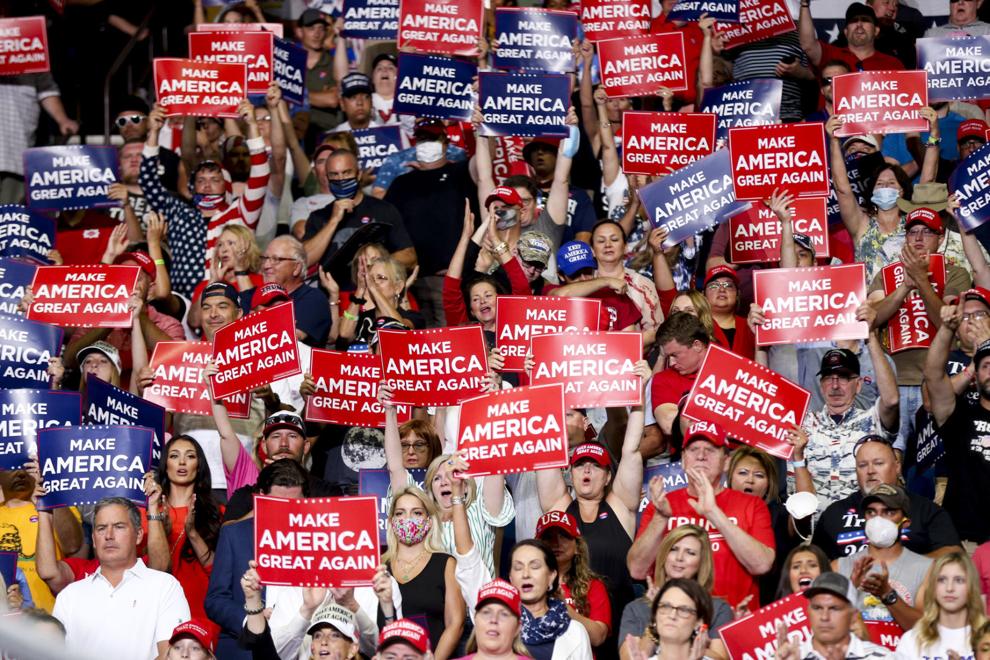 Trump Rally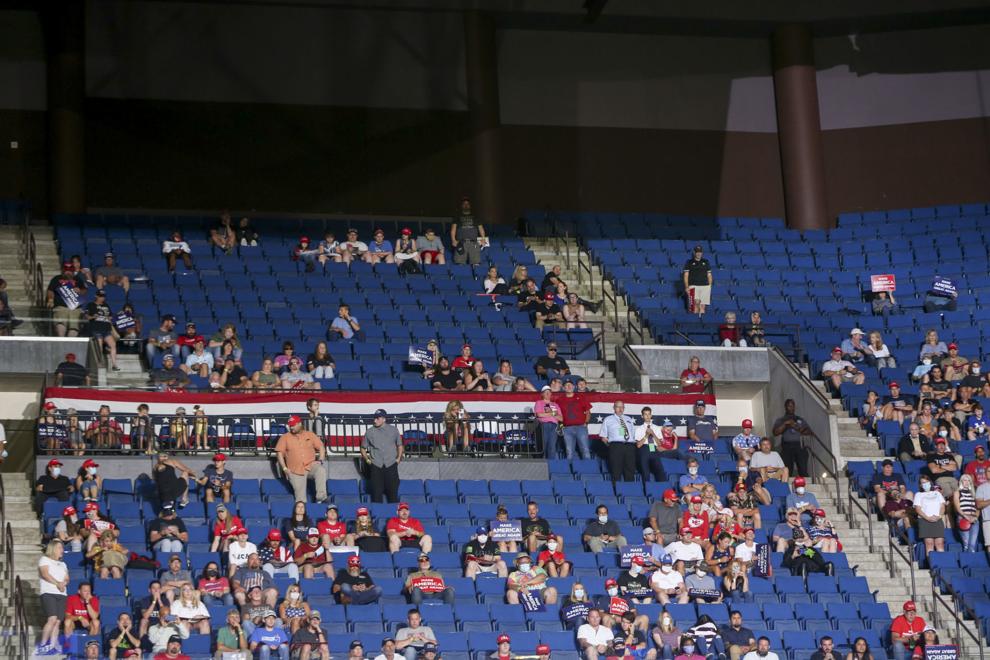 Trump Rally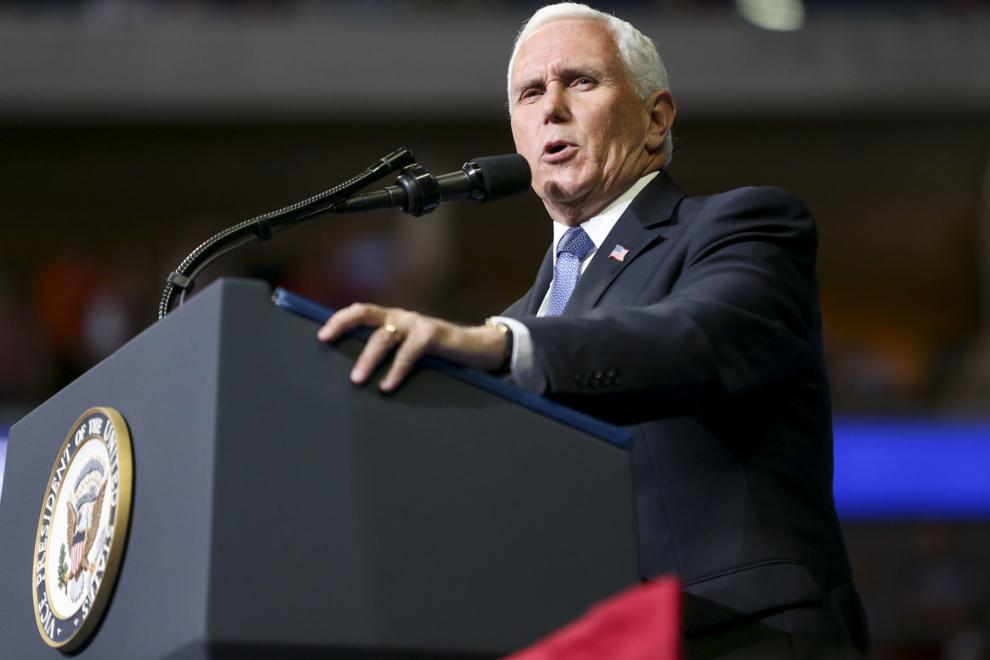 Trump Rally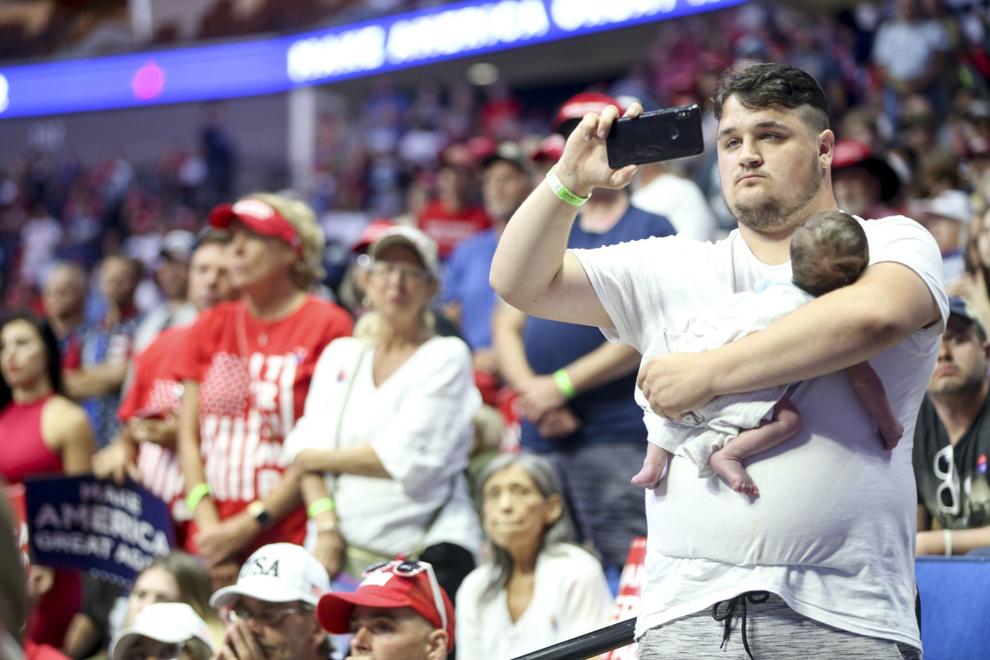 Trump Rally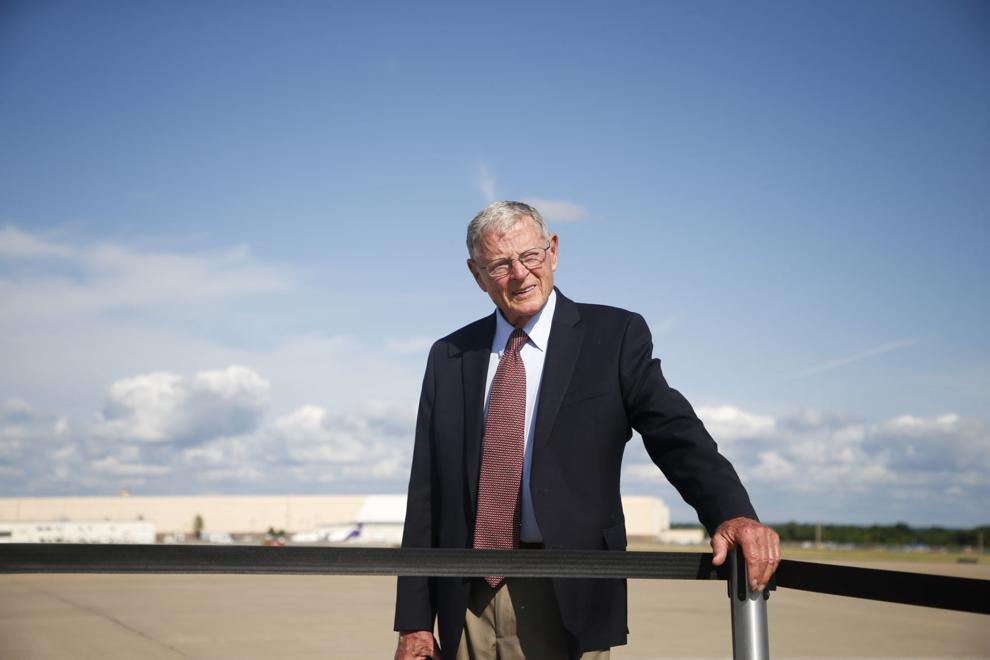 Trump Rally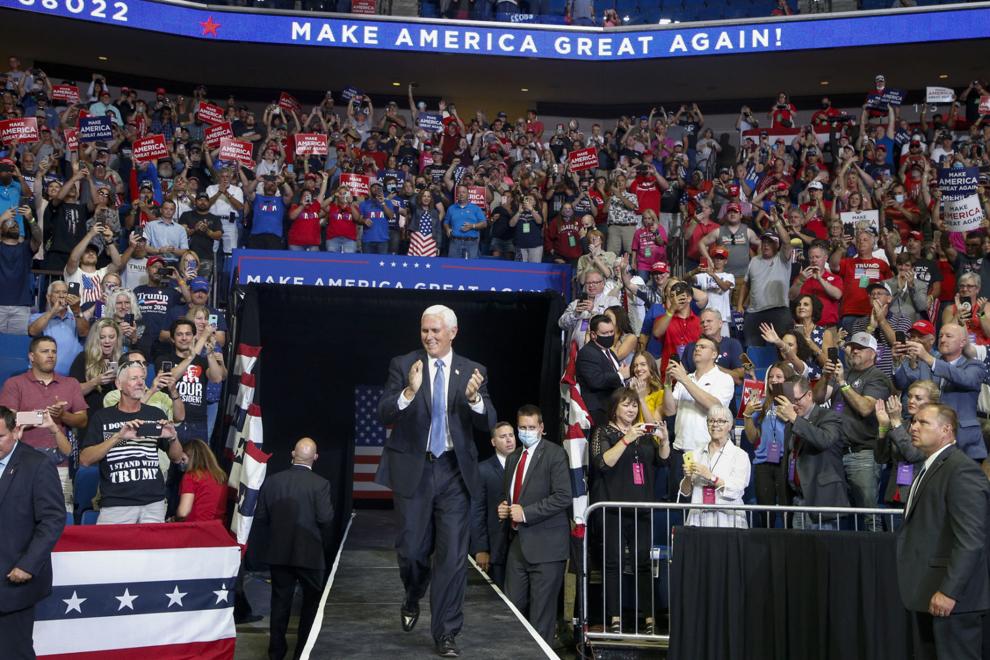 Trump Rally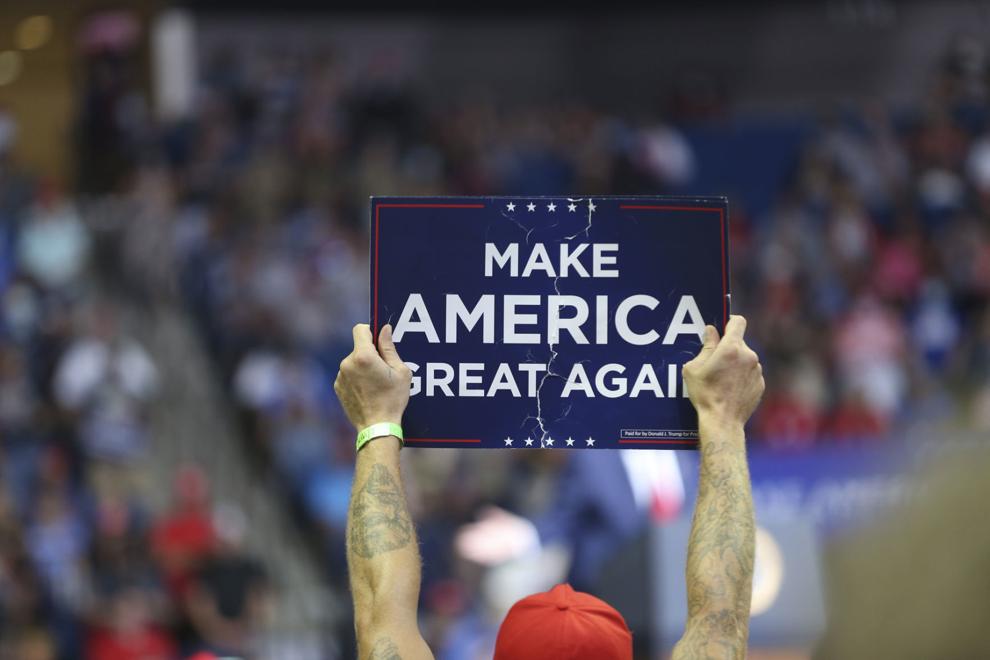 Trump Rally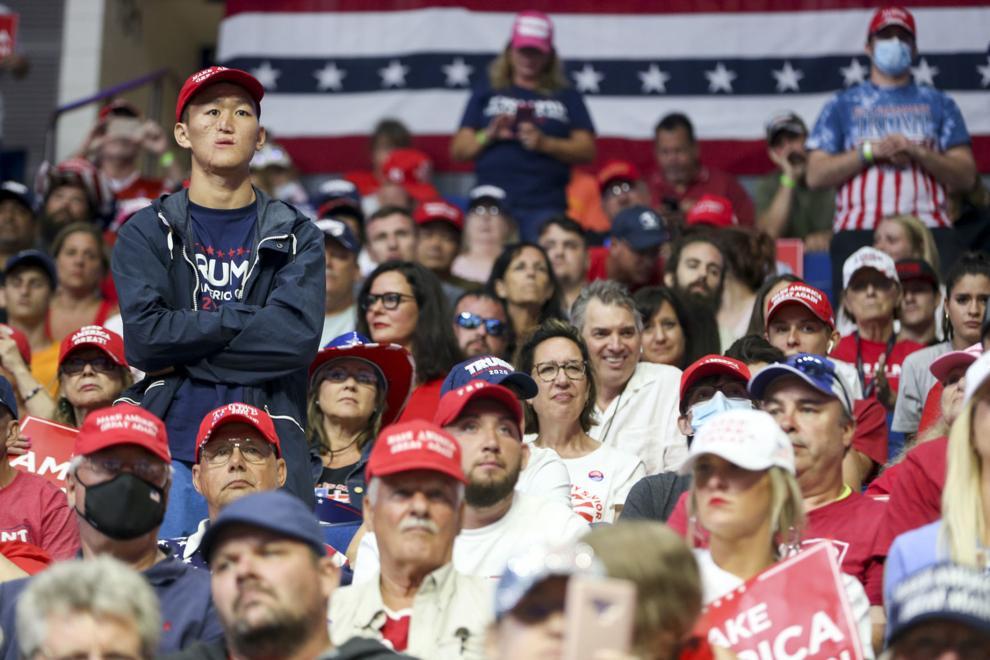 Trump Rally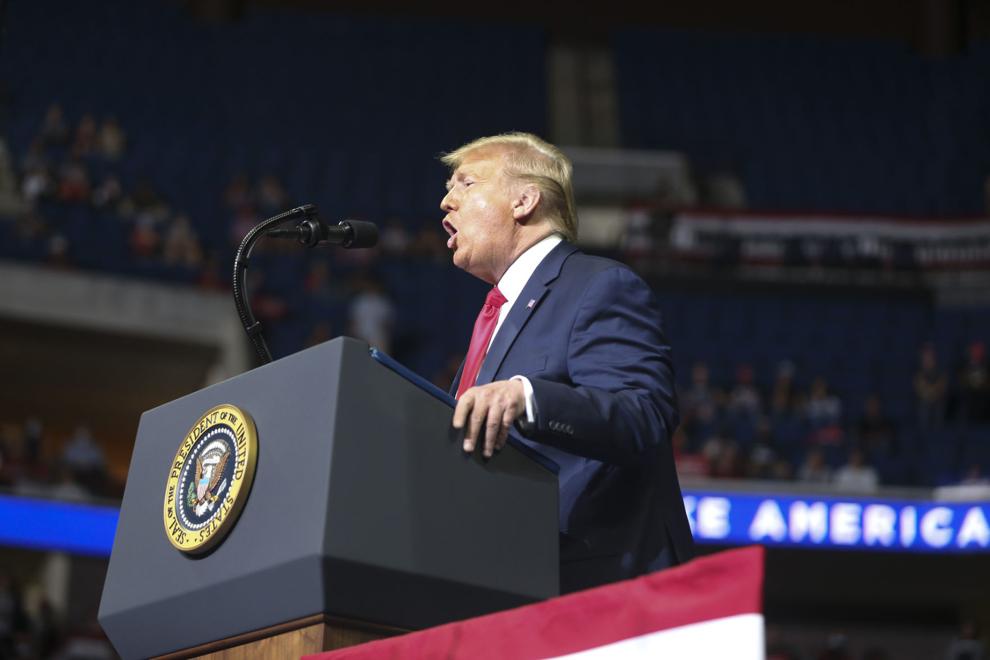 Trump Rally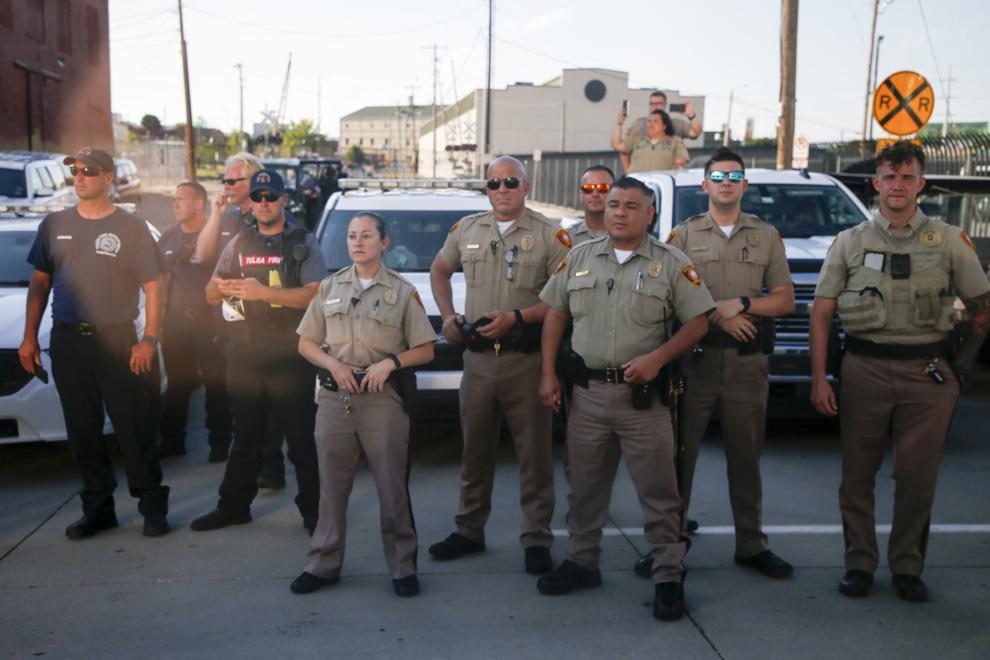 Trump Rally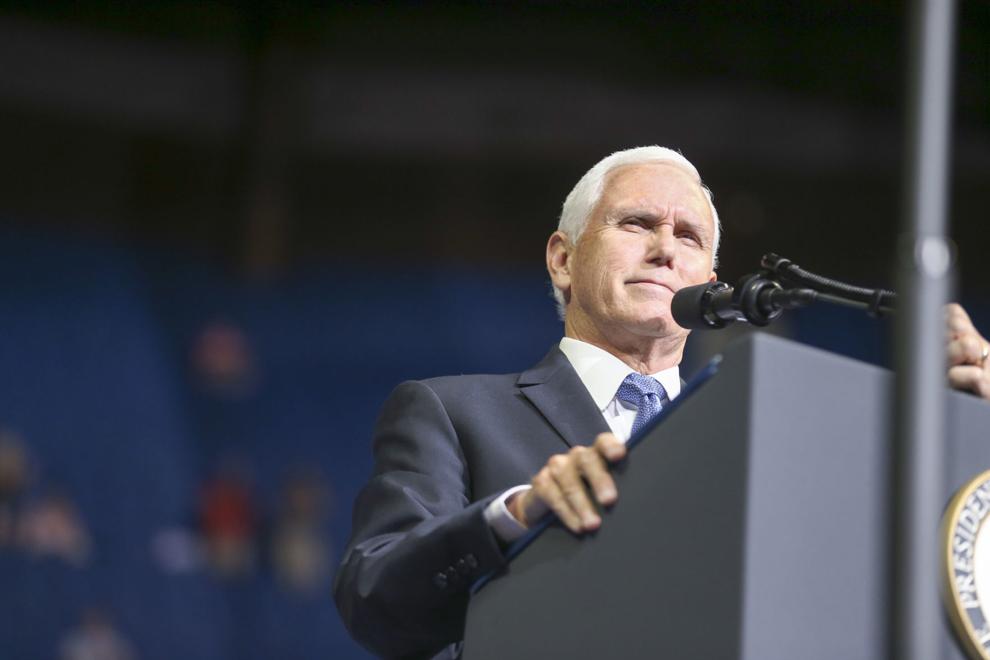 Trump Rally
Trump Rally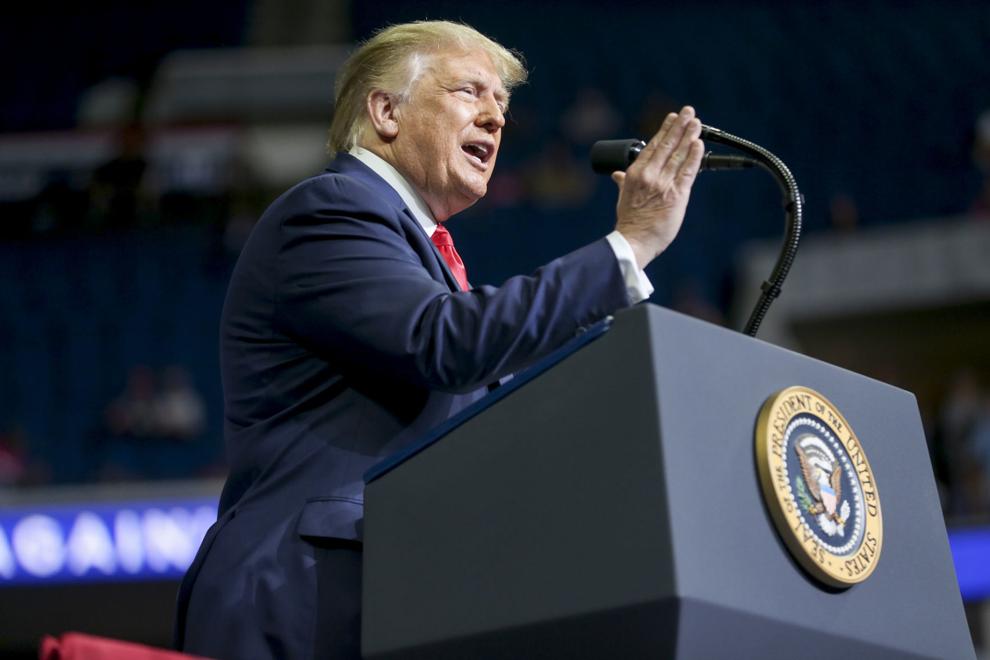 Trump Rally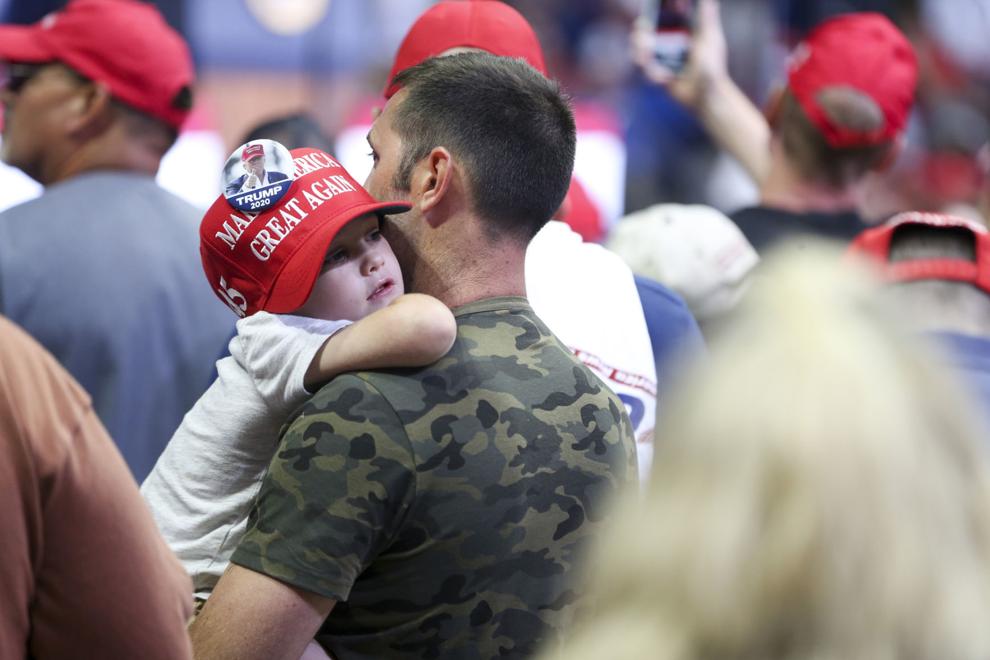 Trump Rally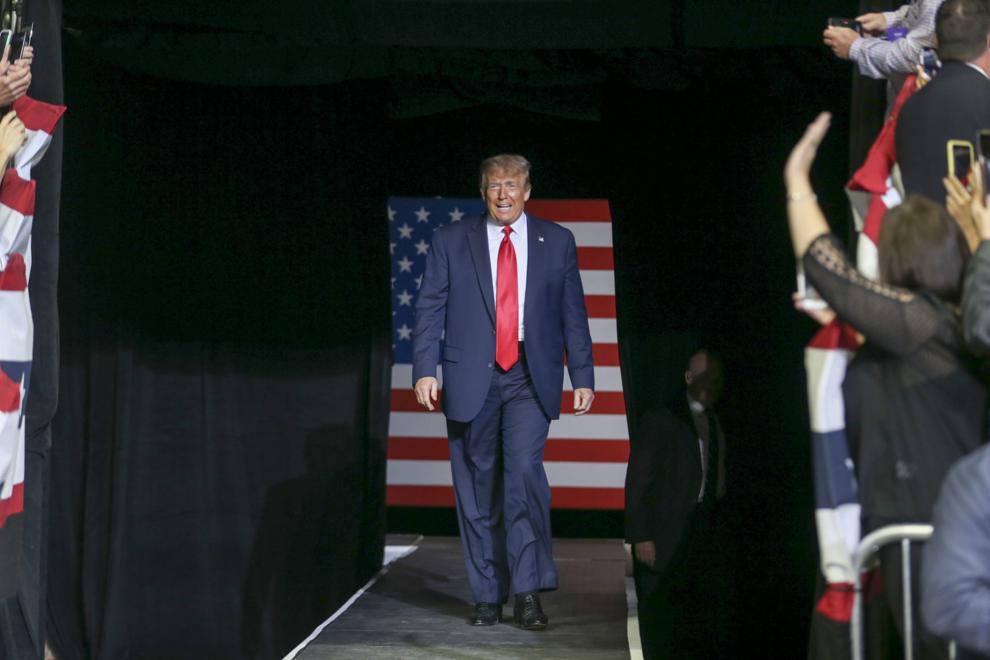 Trump Rally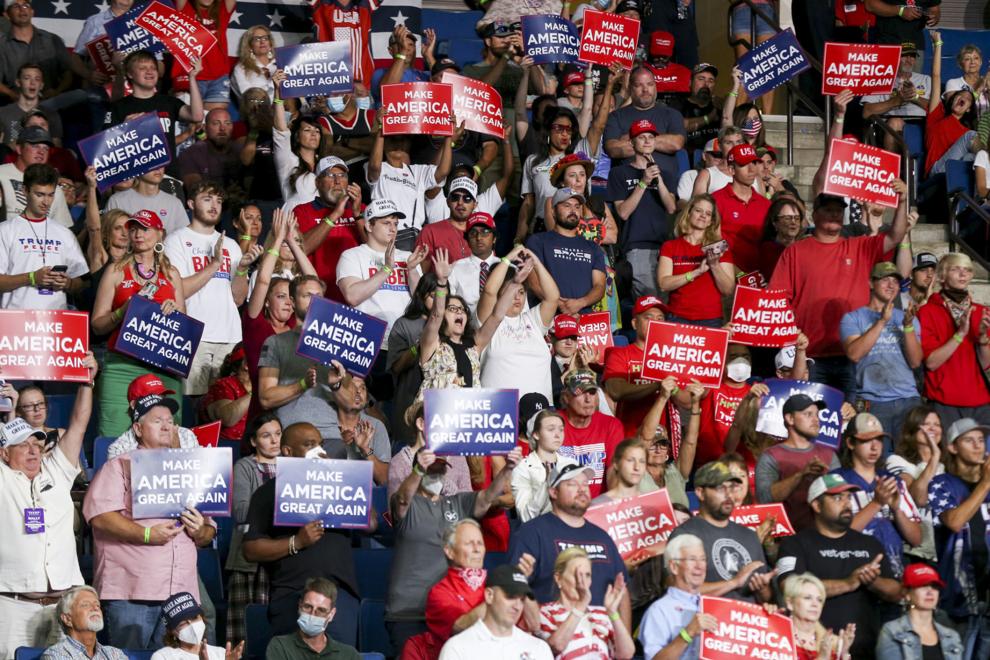 Trump Rally
Trump Rally
Trump Rally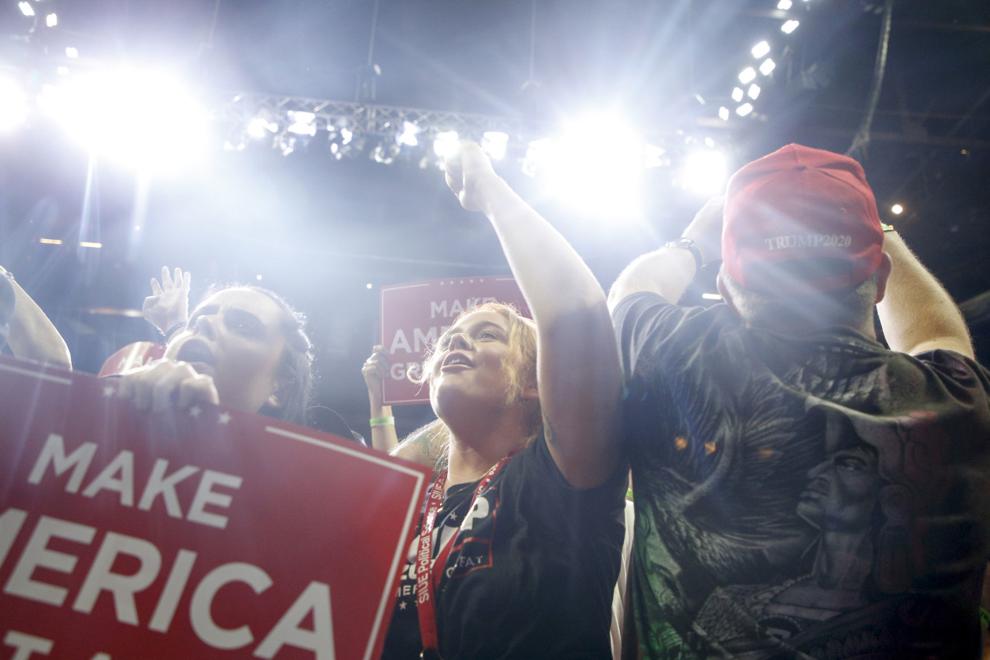 Trump Rally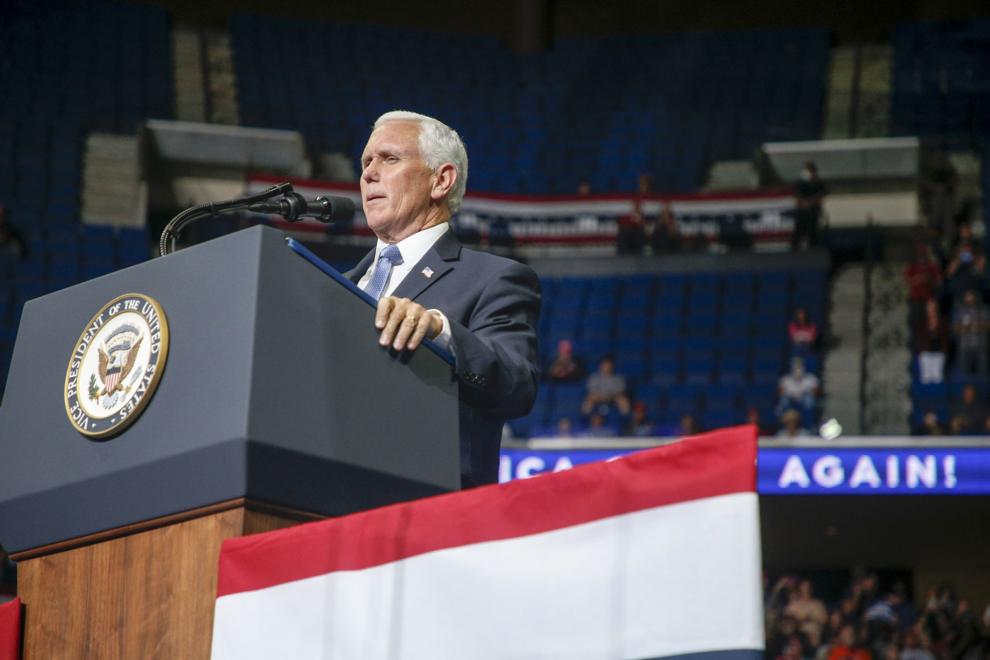 Trump Rally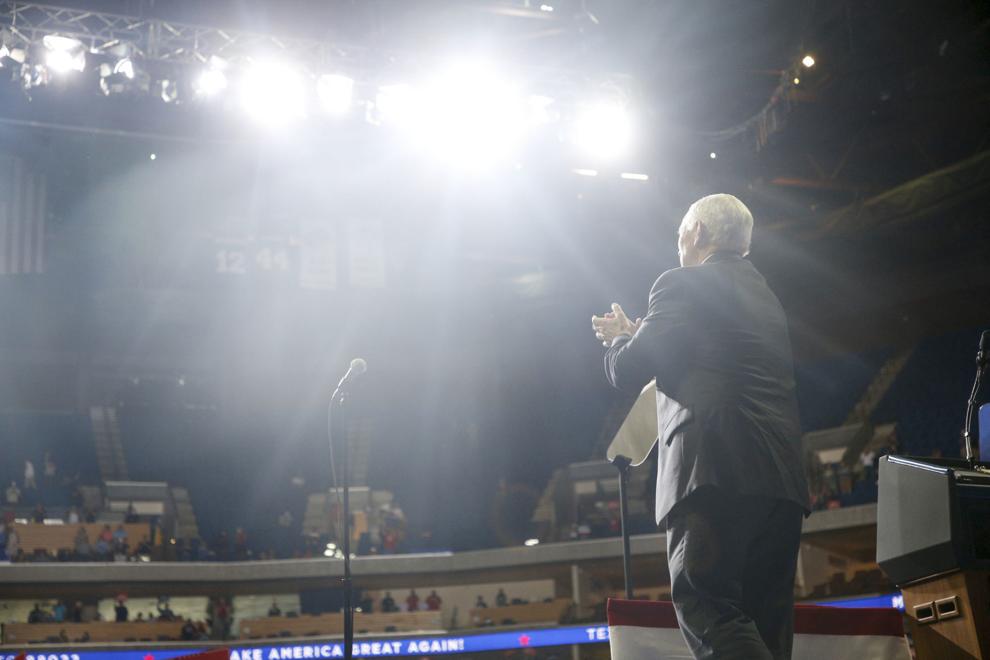 Trump Rally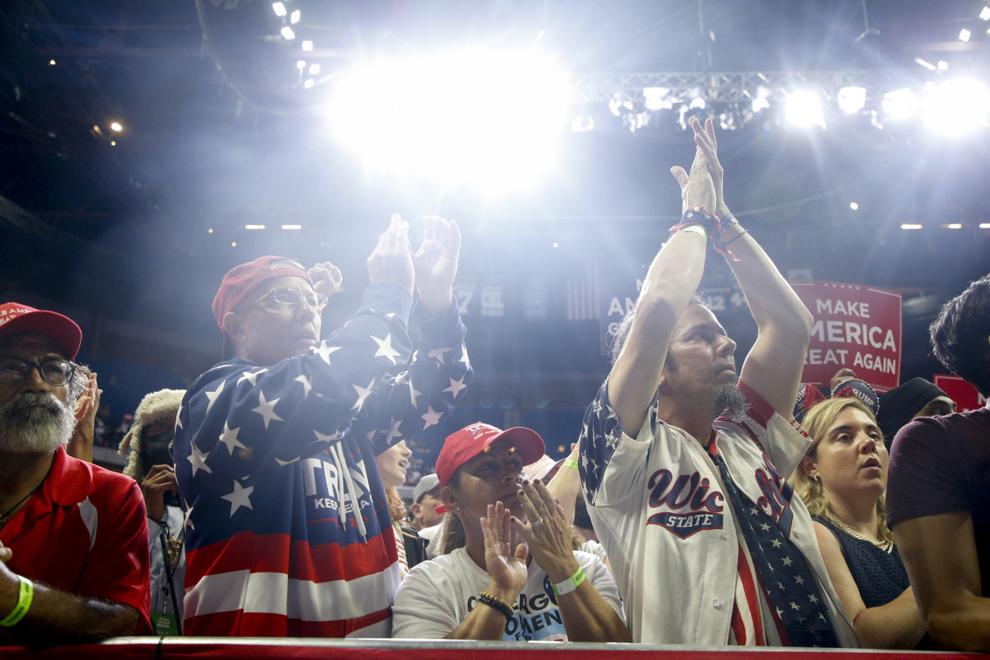 Trump Rally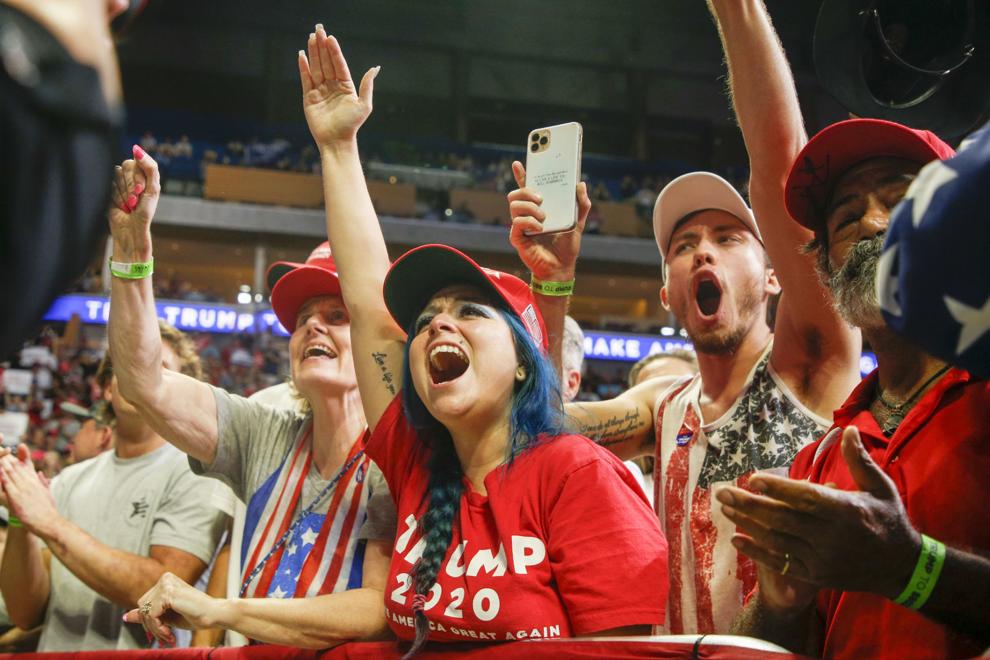 Trump Rally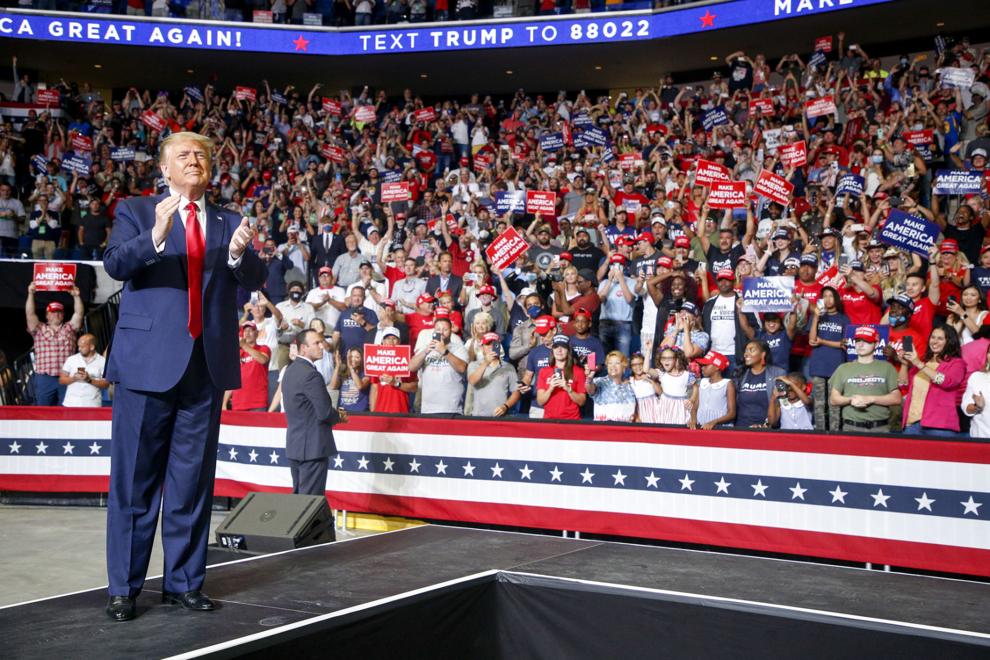 Trump Rally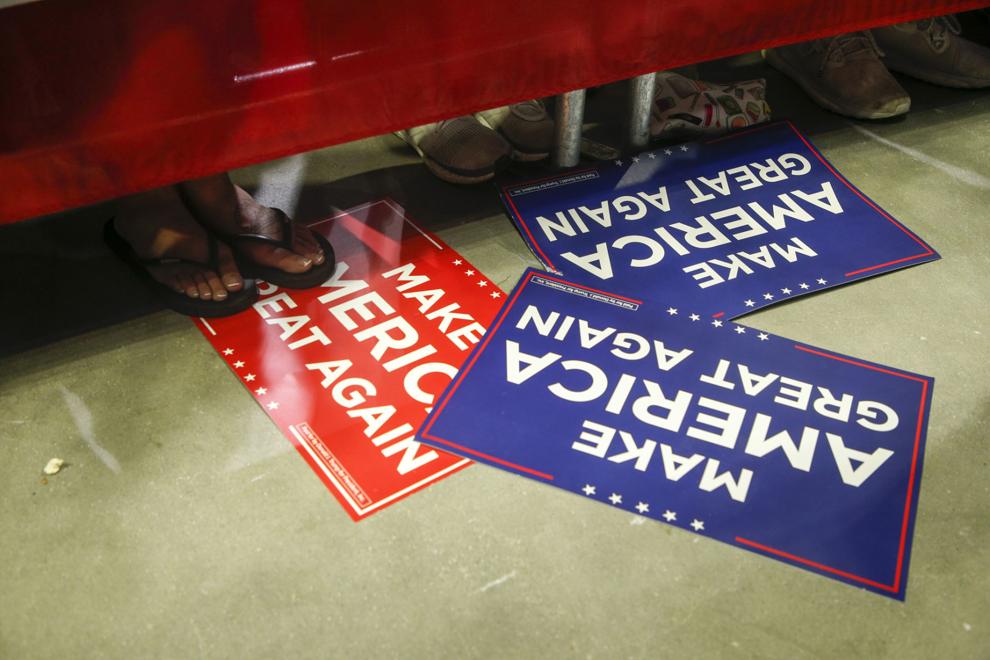 Trump Rally
Trump Rally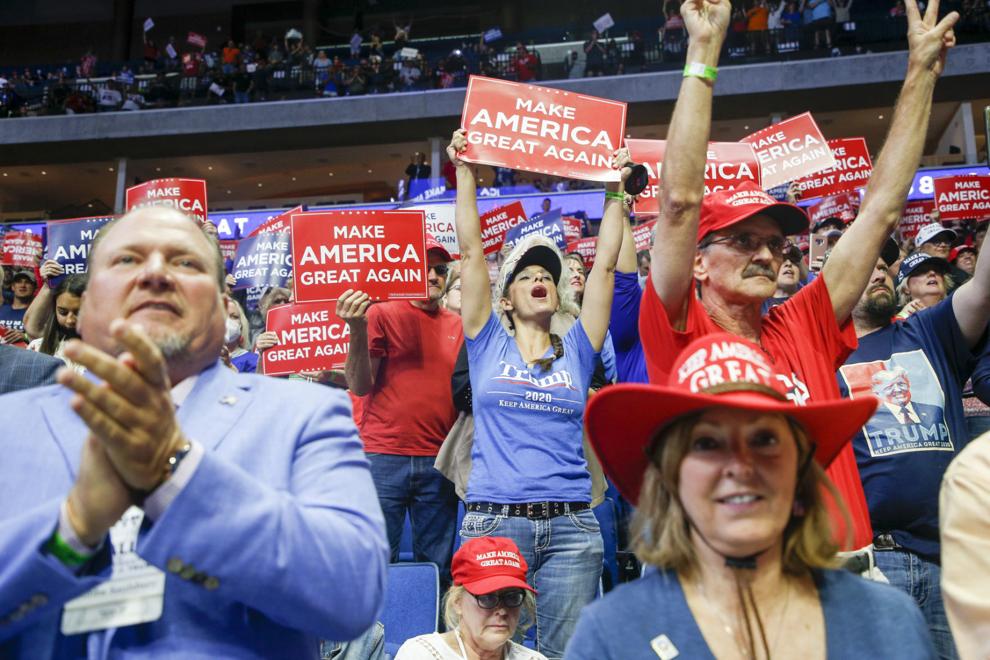 Trump Rally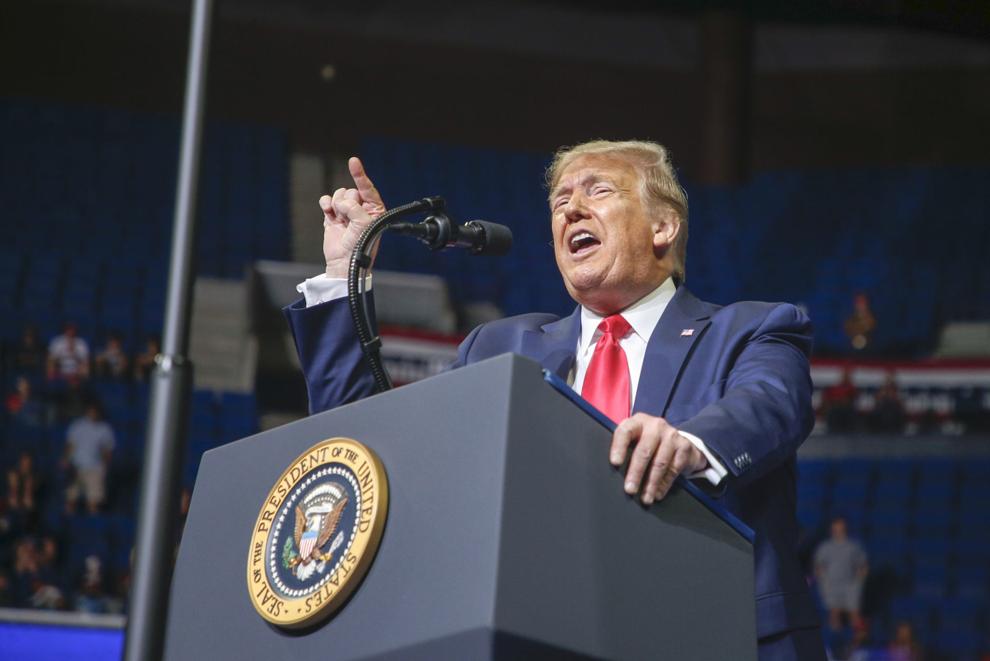 Trump Rally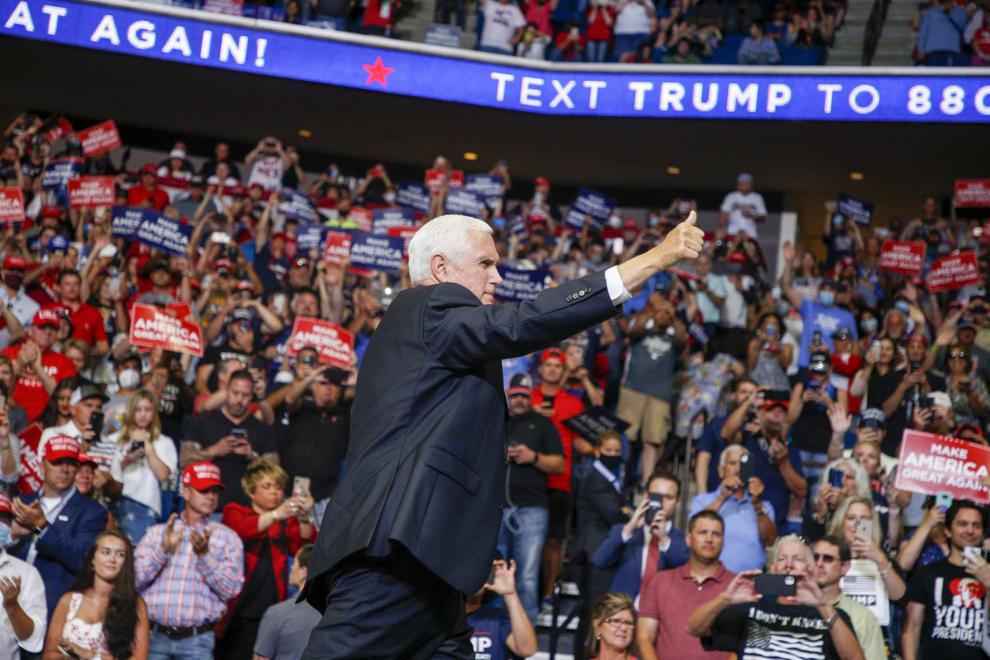 Trump Rally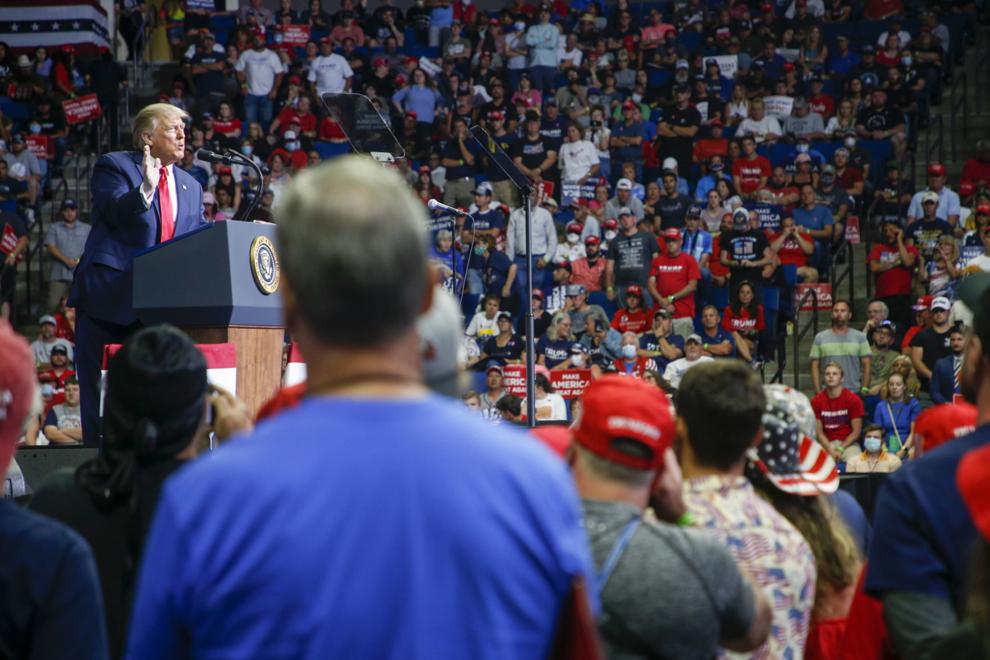 Trump Rally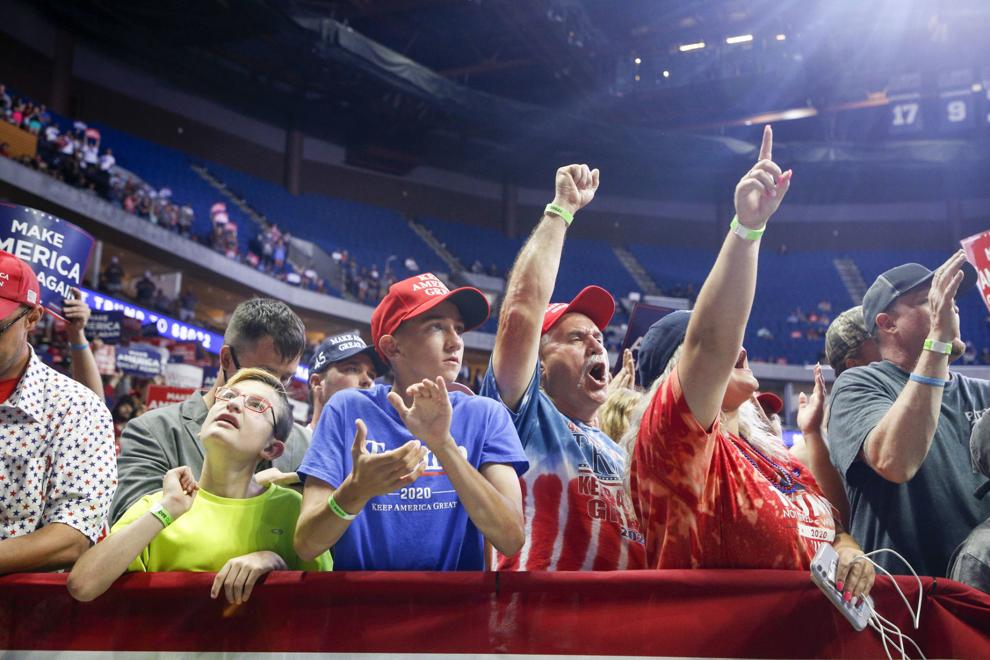 Trump Rally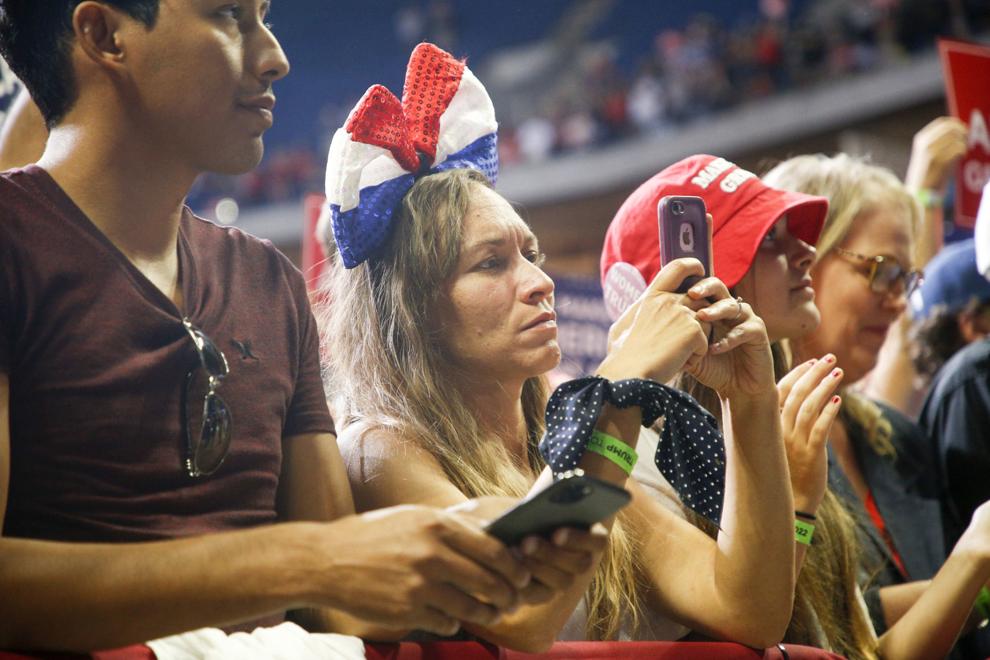 Trump Rally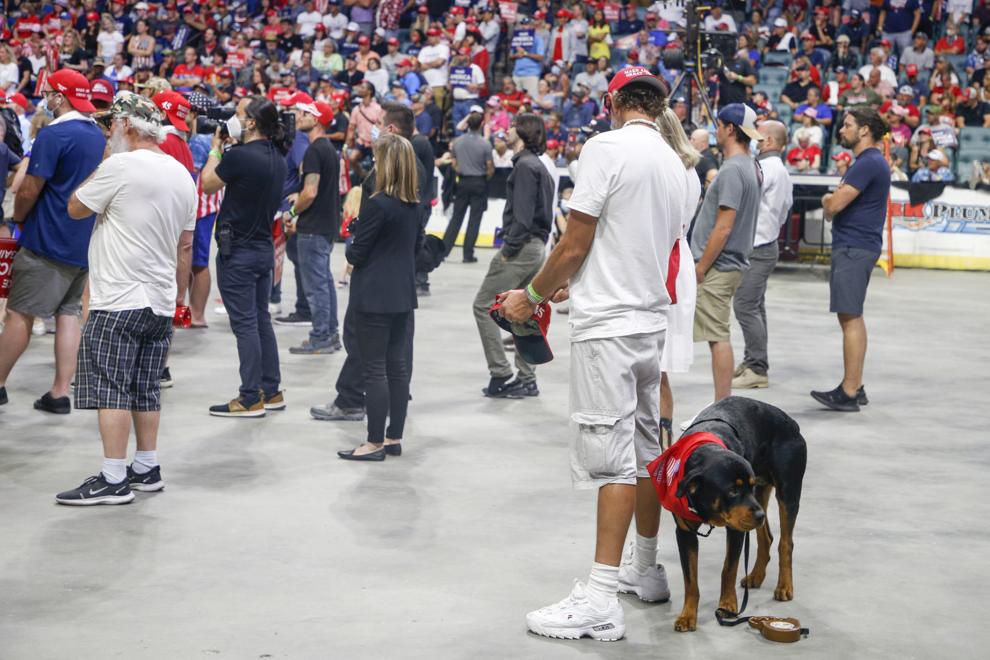 Trump Rally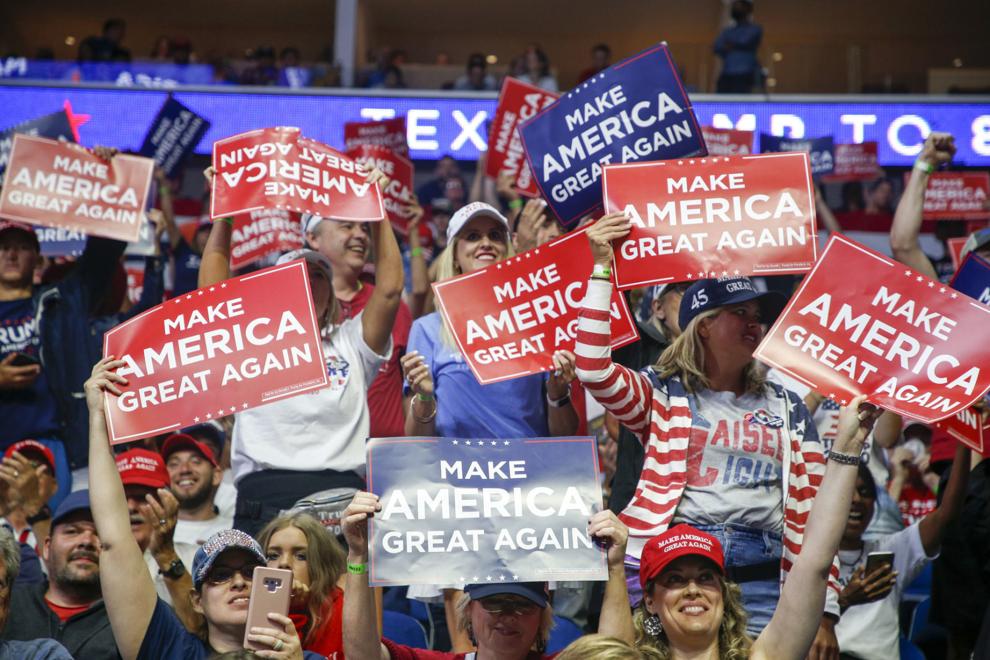 Trump Rally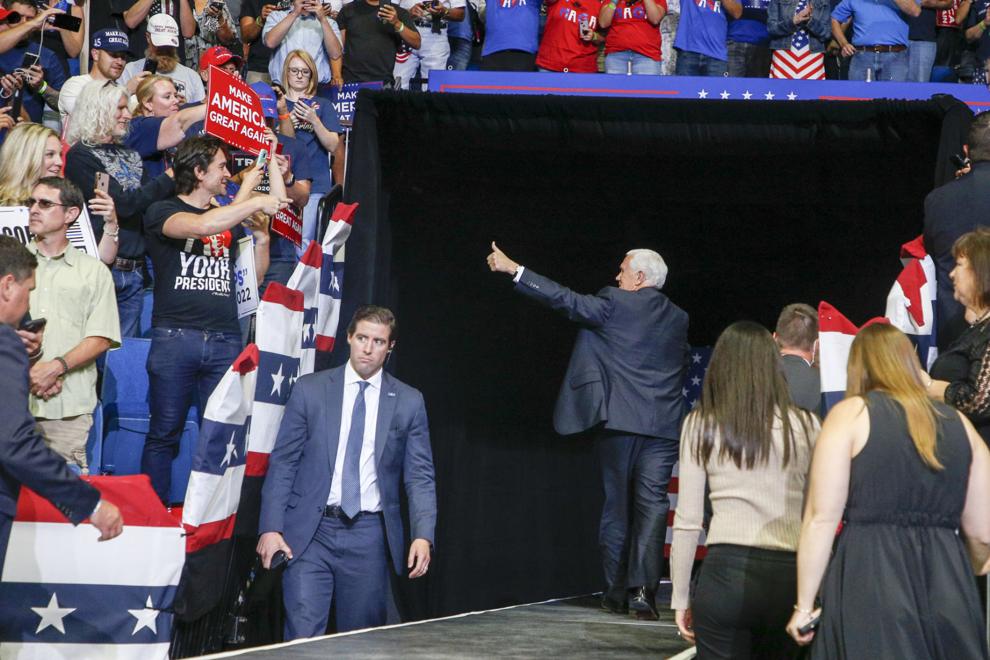 Trump Rally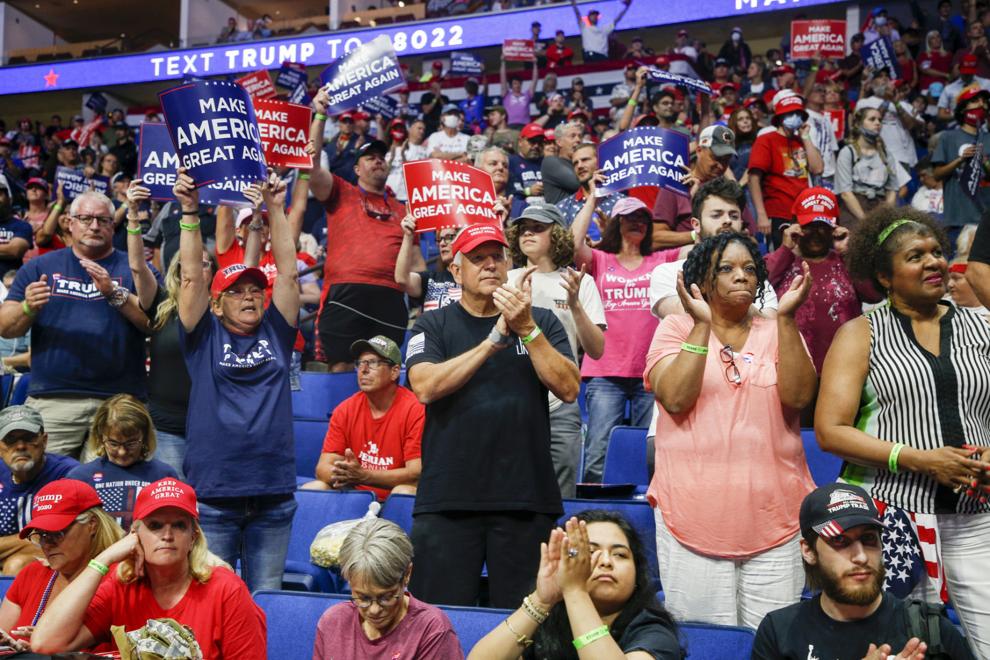 Trump Rally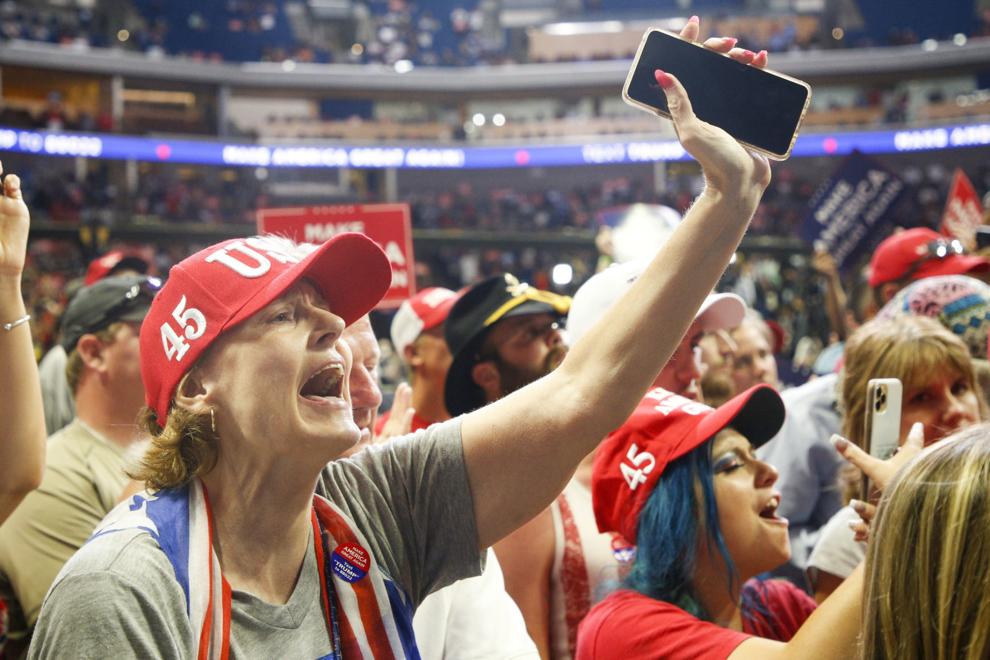 Trump Rally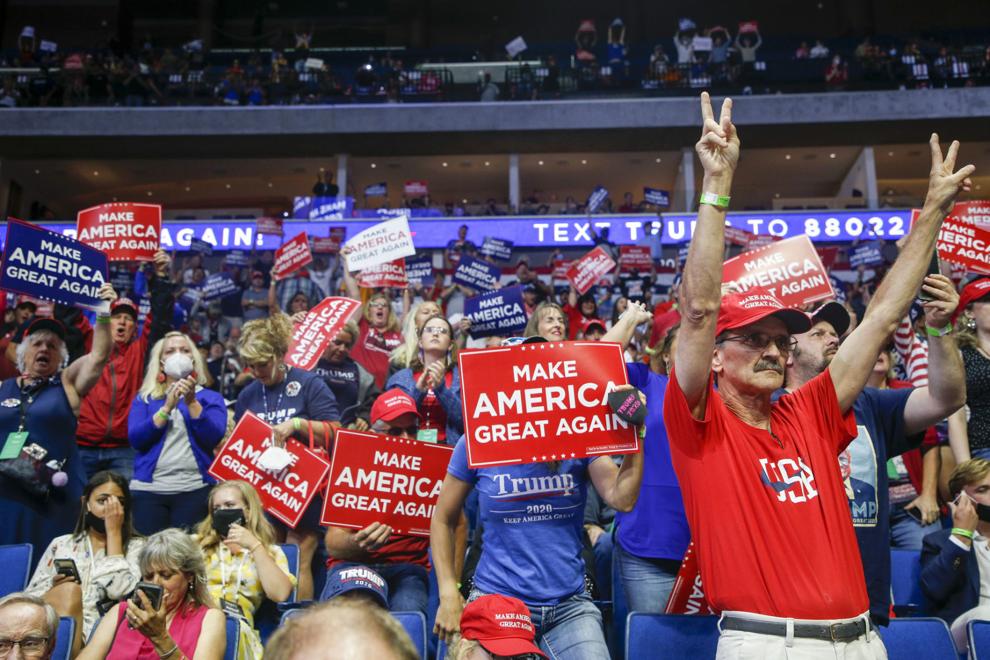 Trump Rally
Trump Rally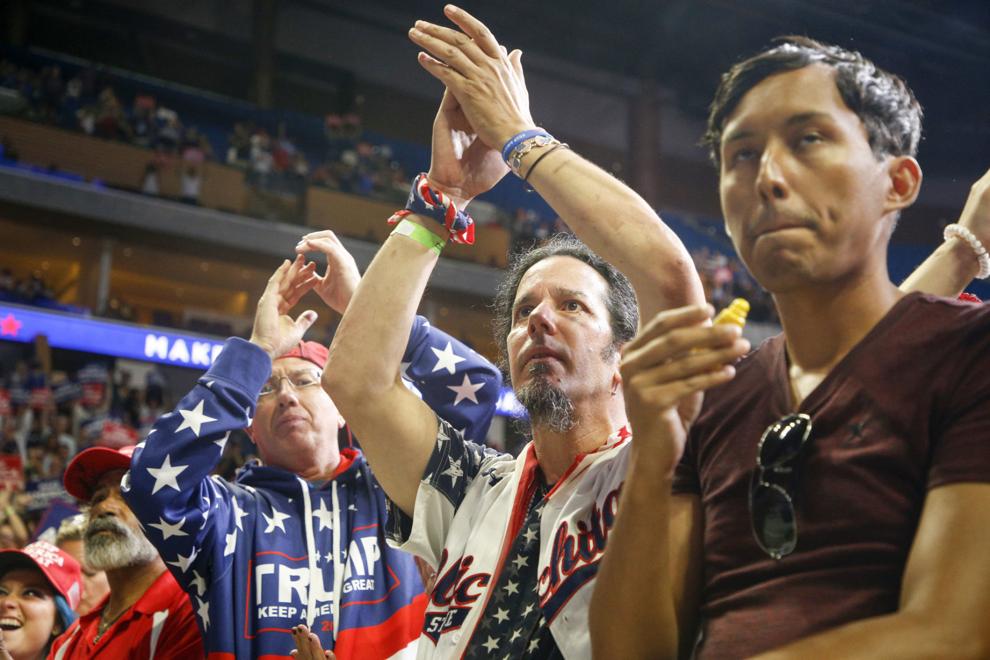 Trump Rally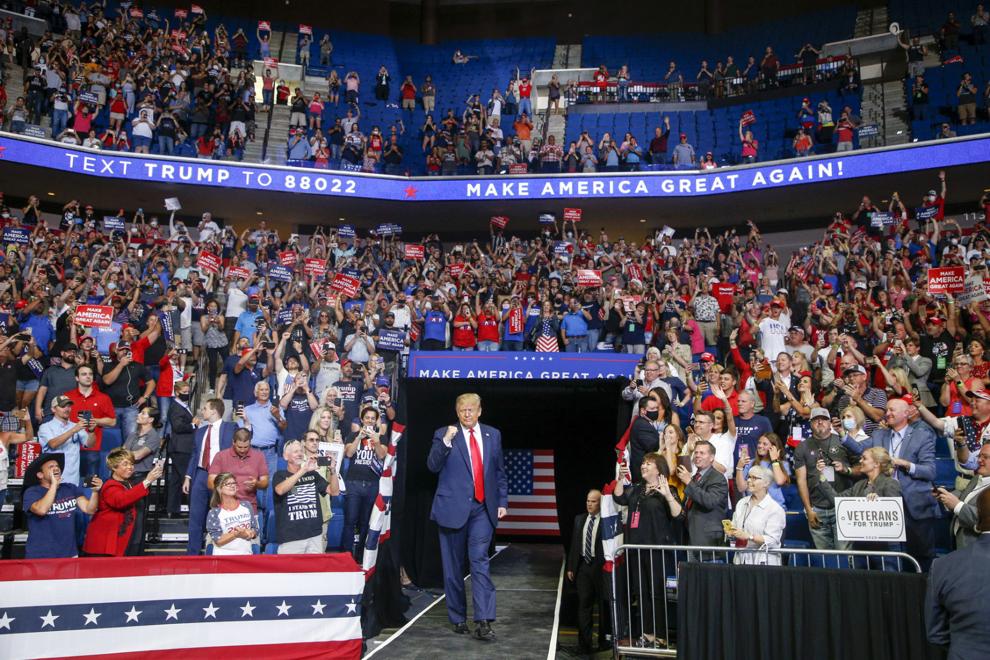 Trump Rally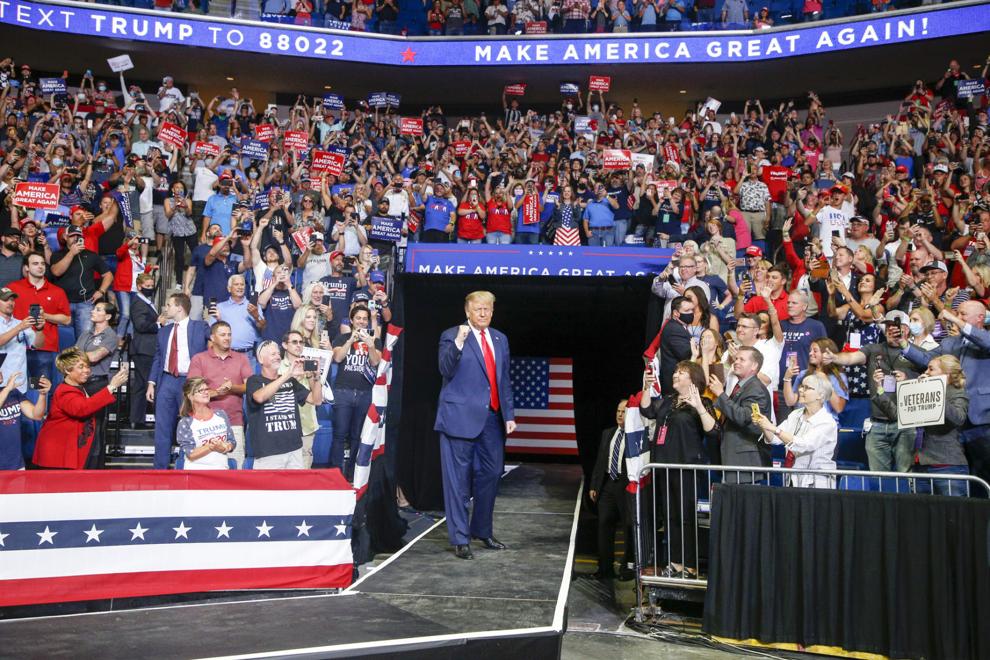 Trump Rally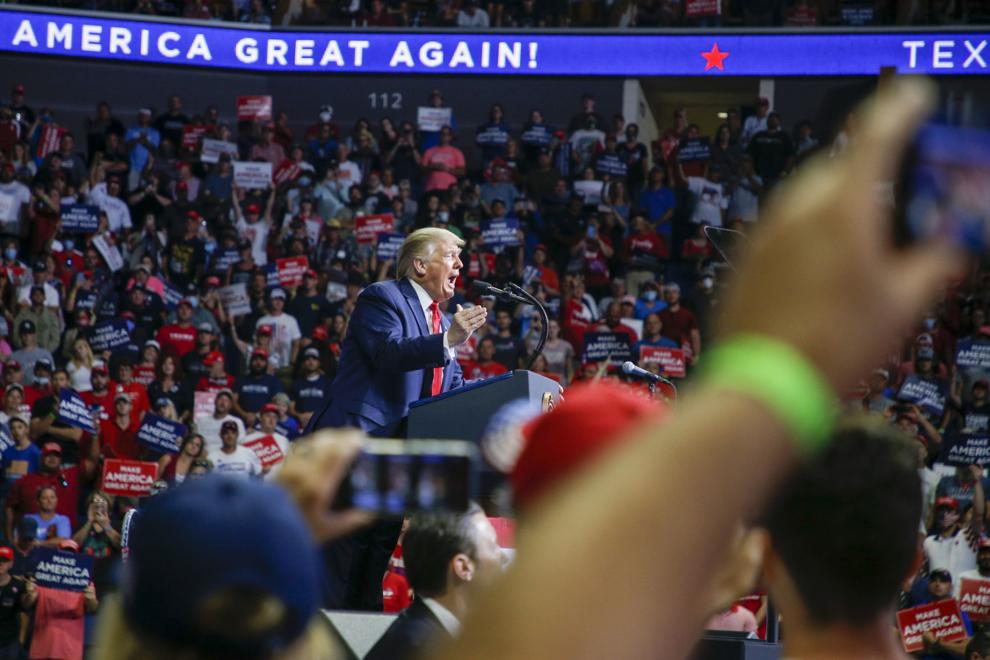 Trump BOK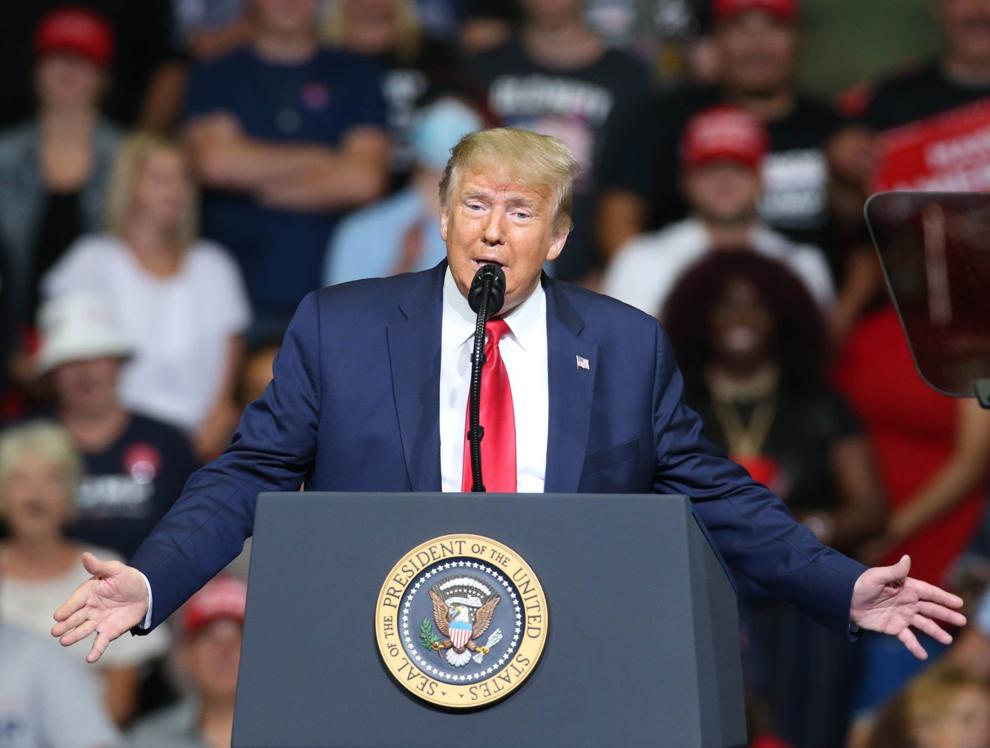 TRUMP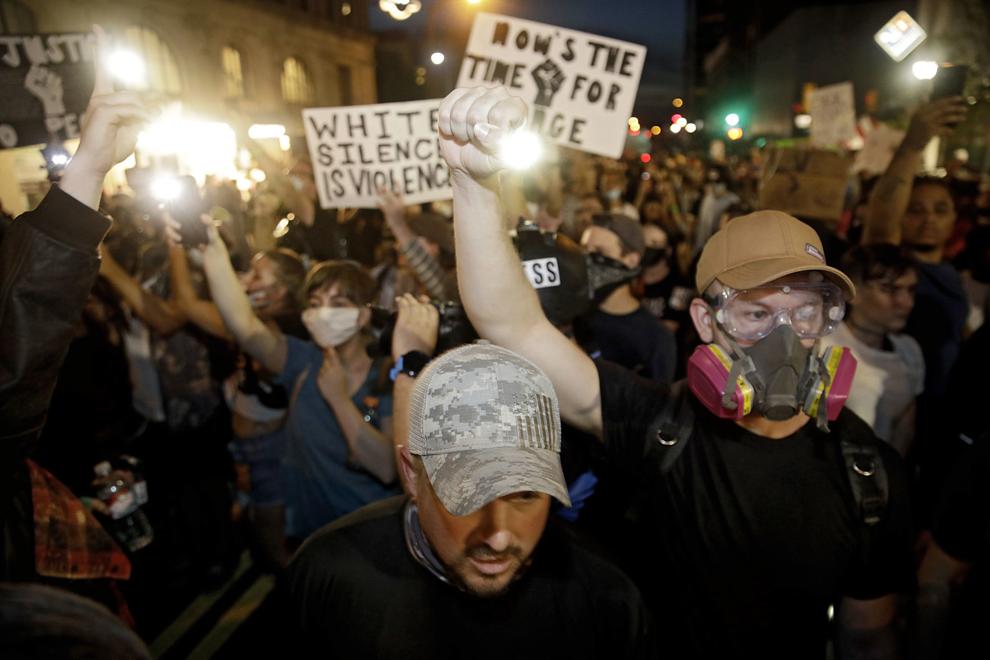 Trump BOK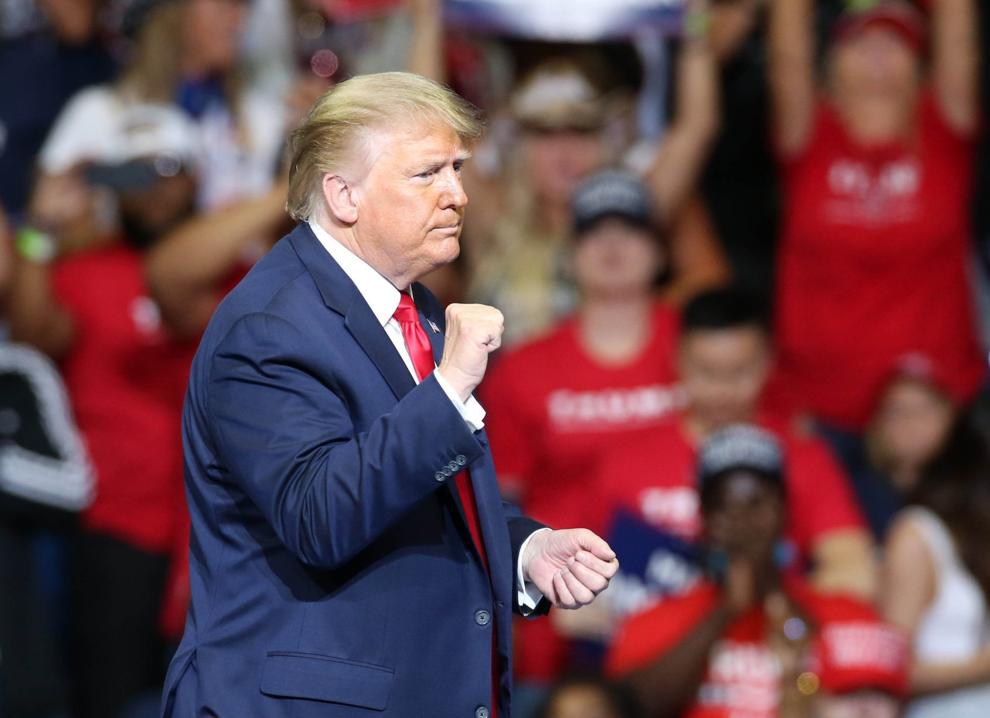 TRUMP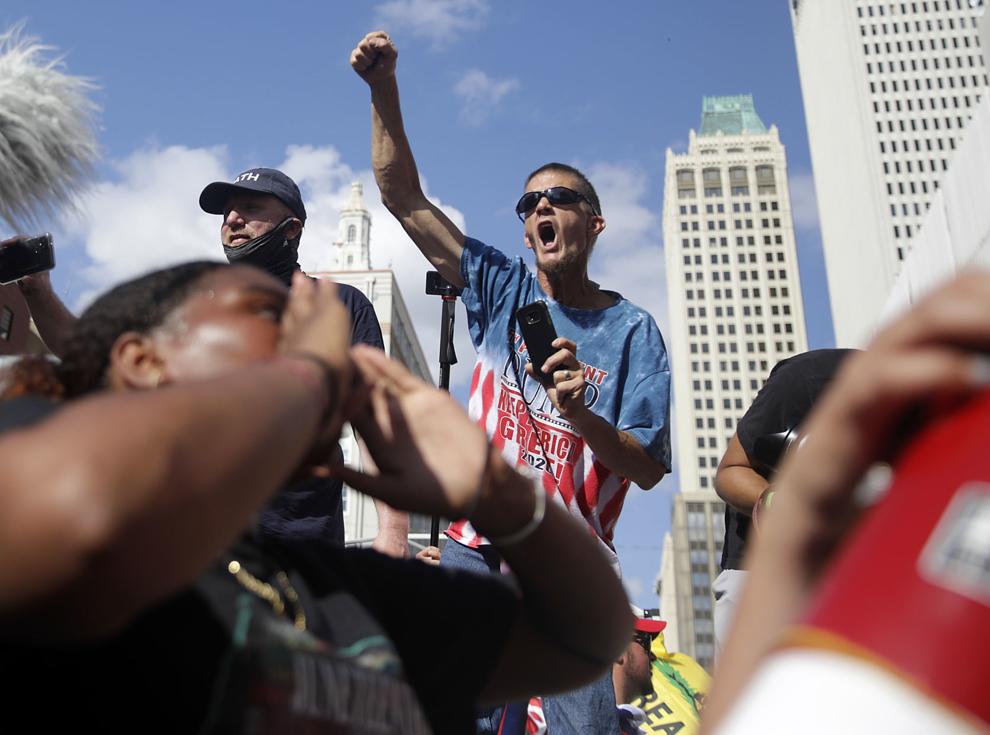 Trump BOK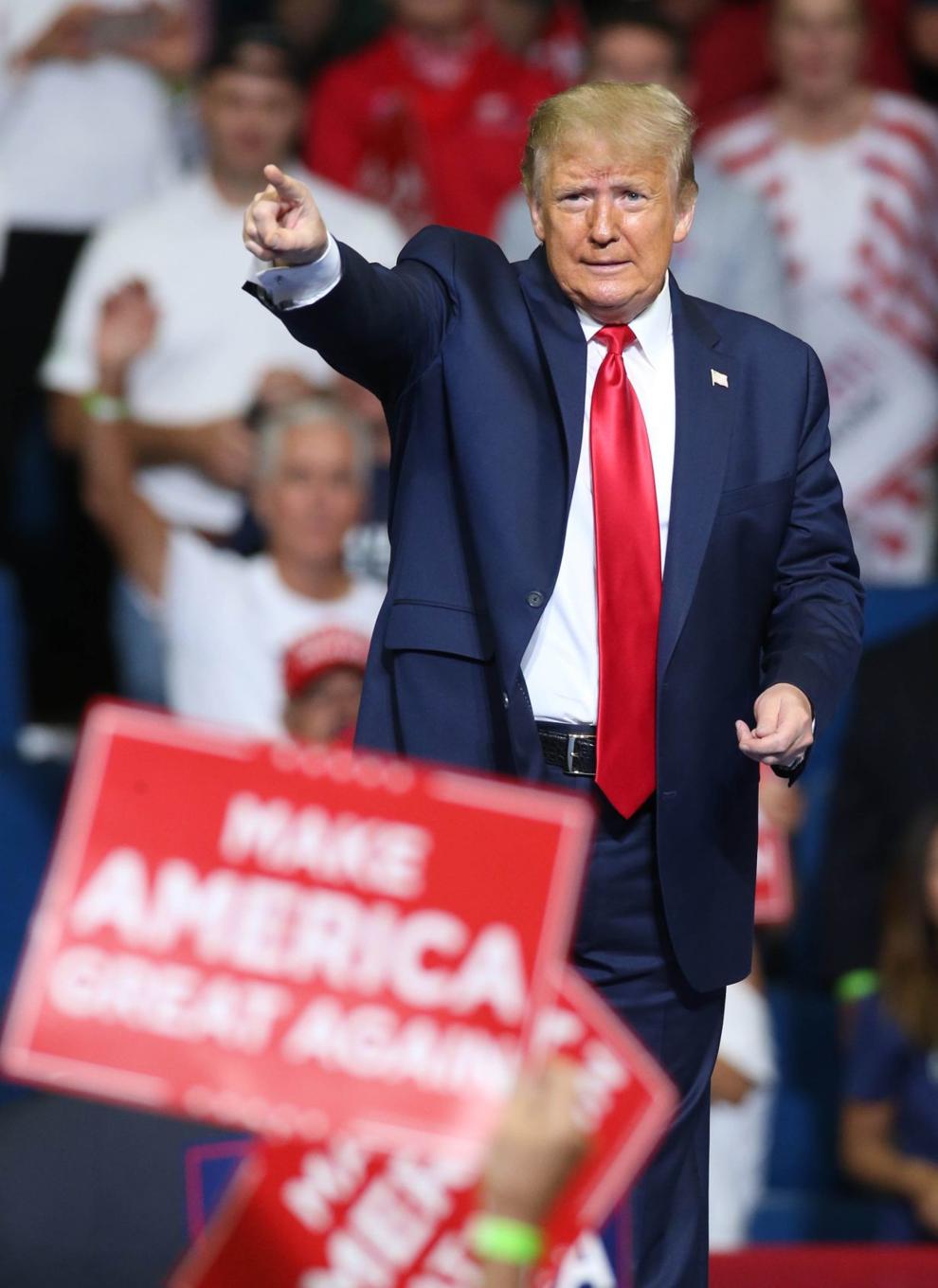 TRUMP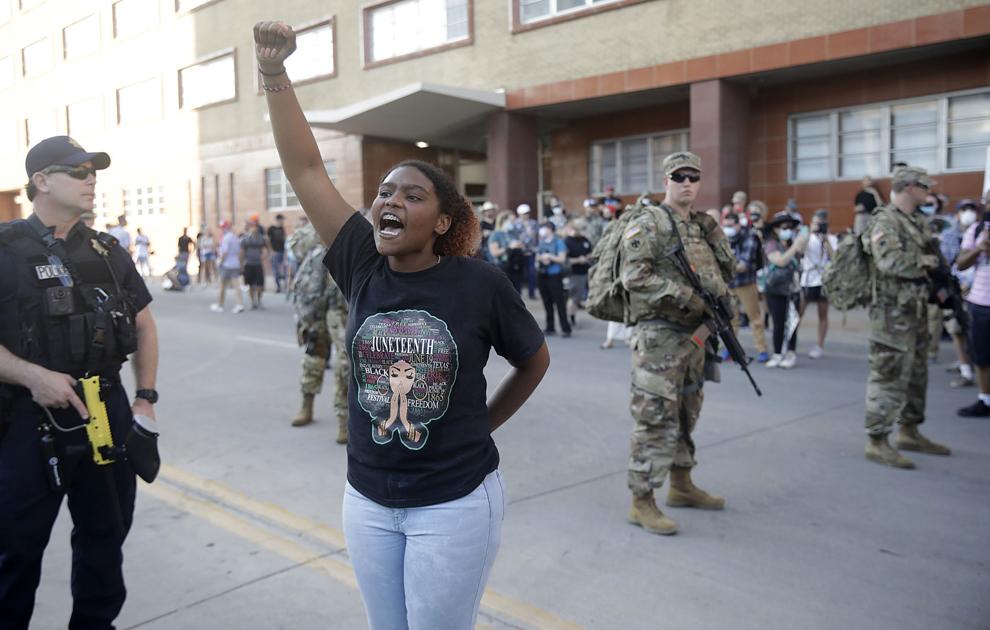 Trump Rally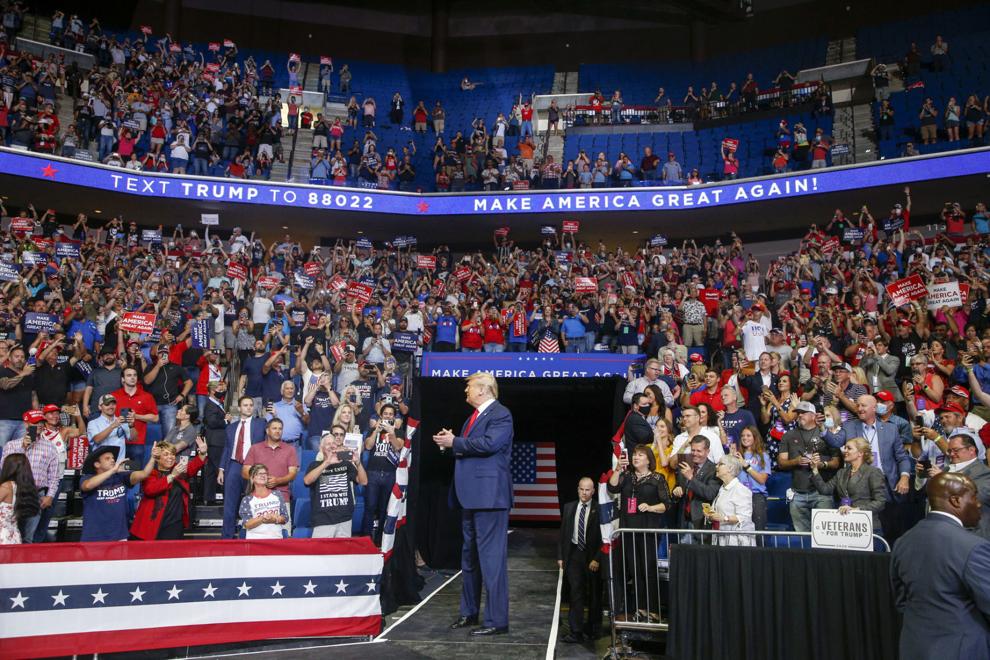 Trump BOK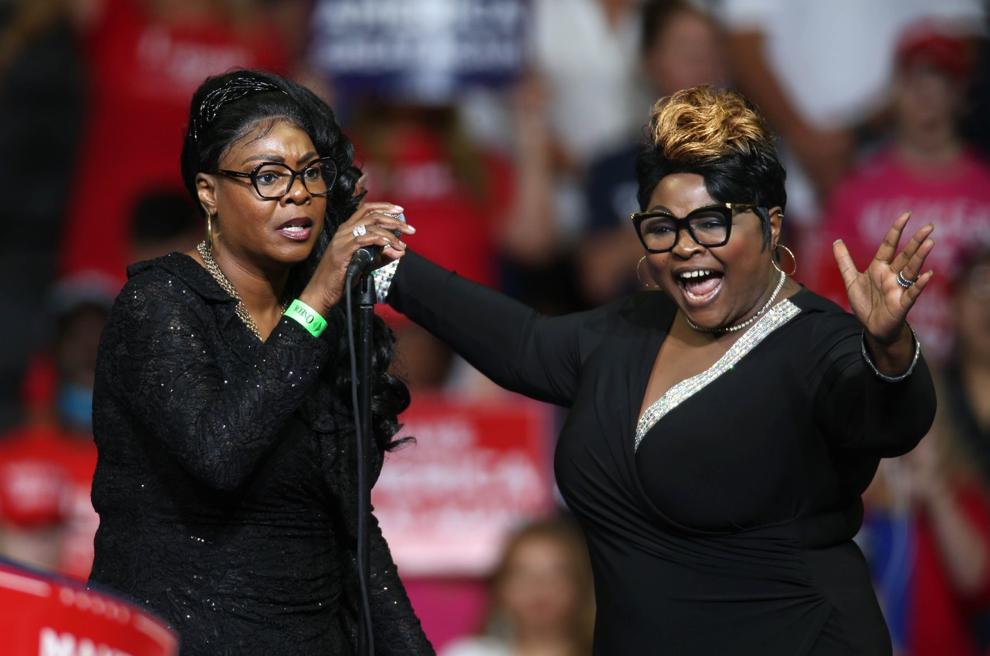 President Trump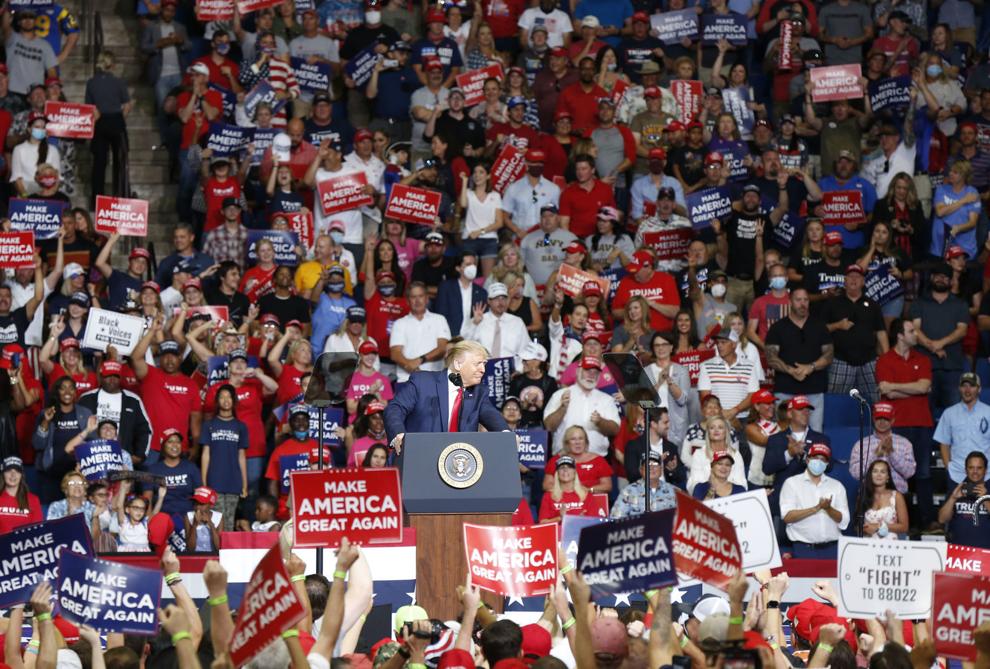 President Trump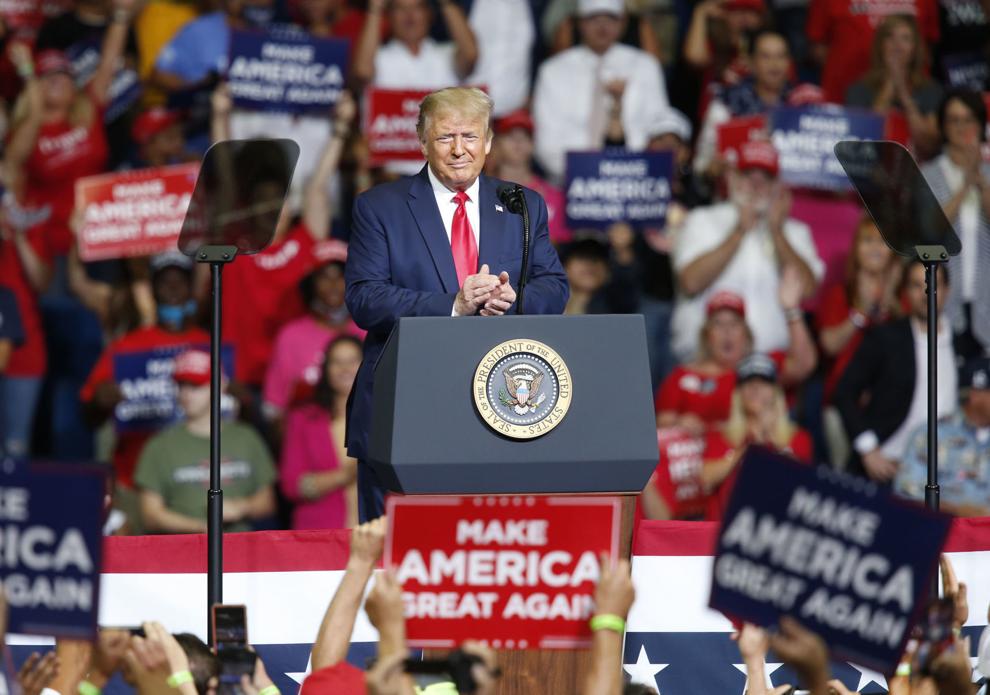 Trump BOK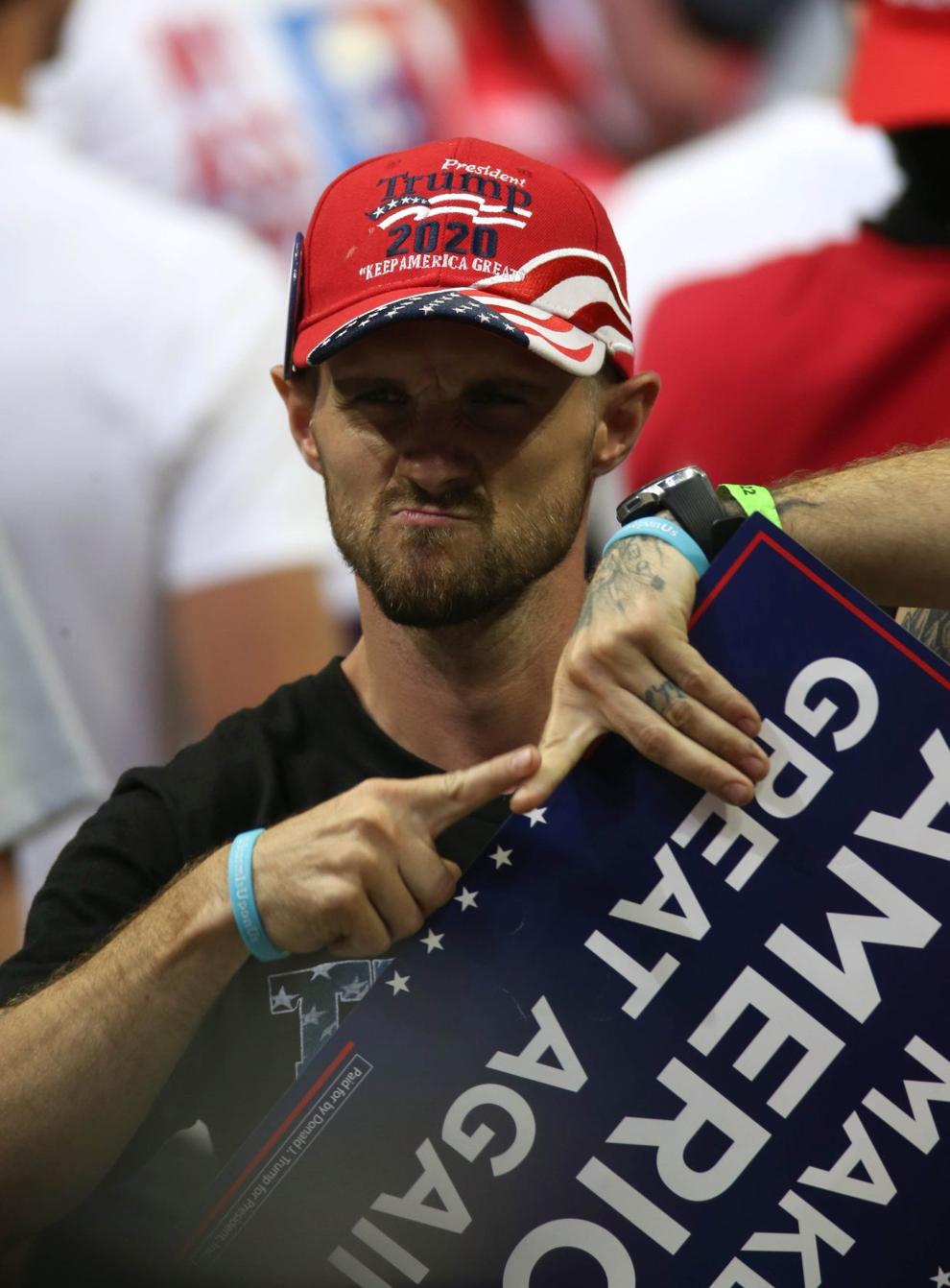 Trump BOK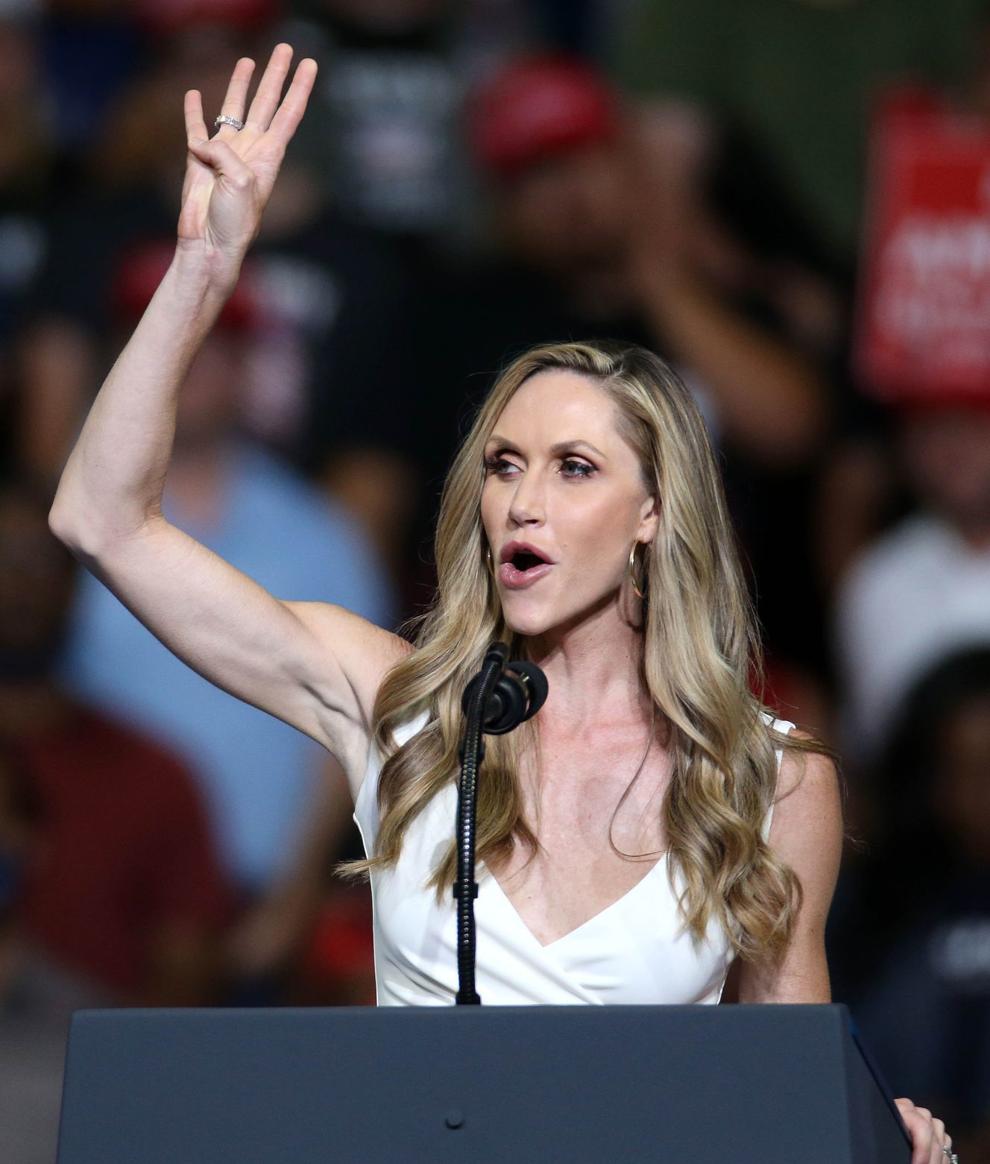 Trump BOK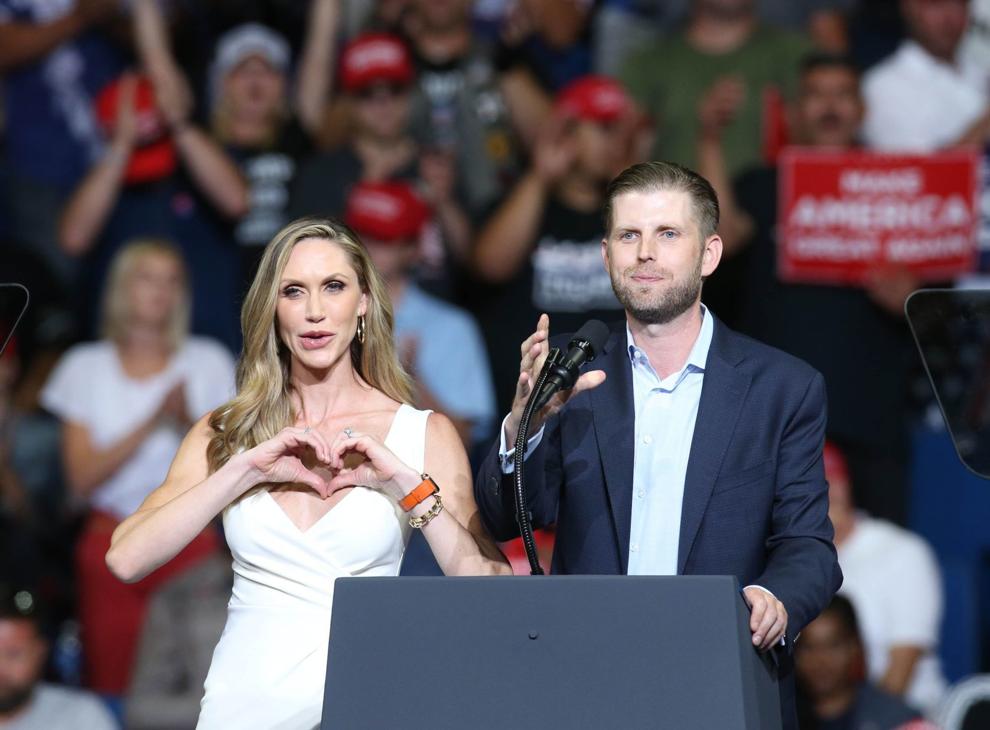 Trump BOK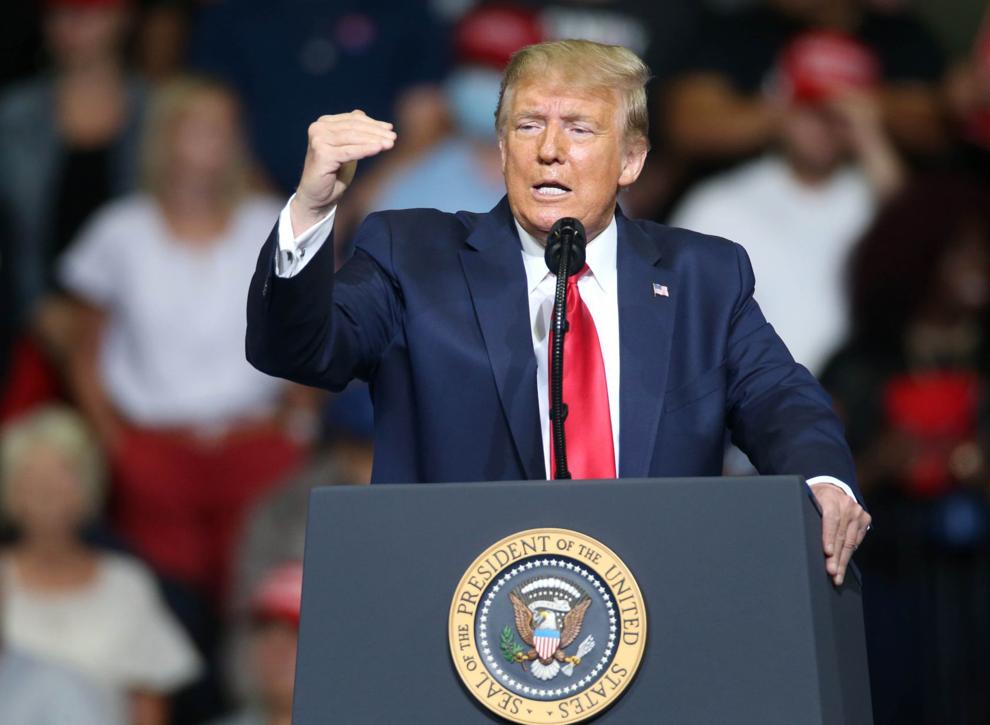 Trump BOK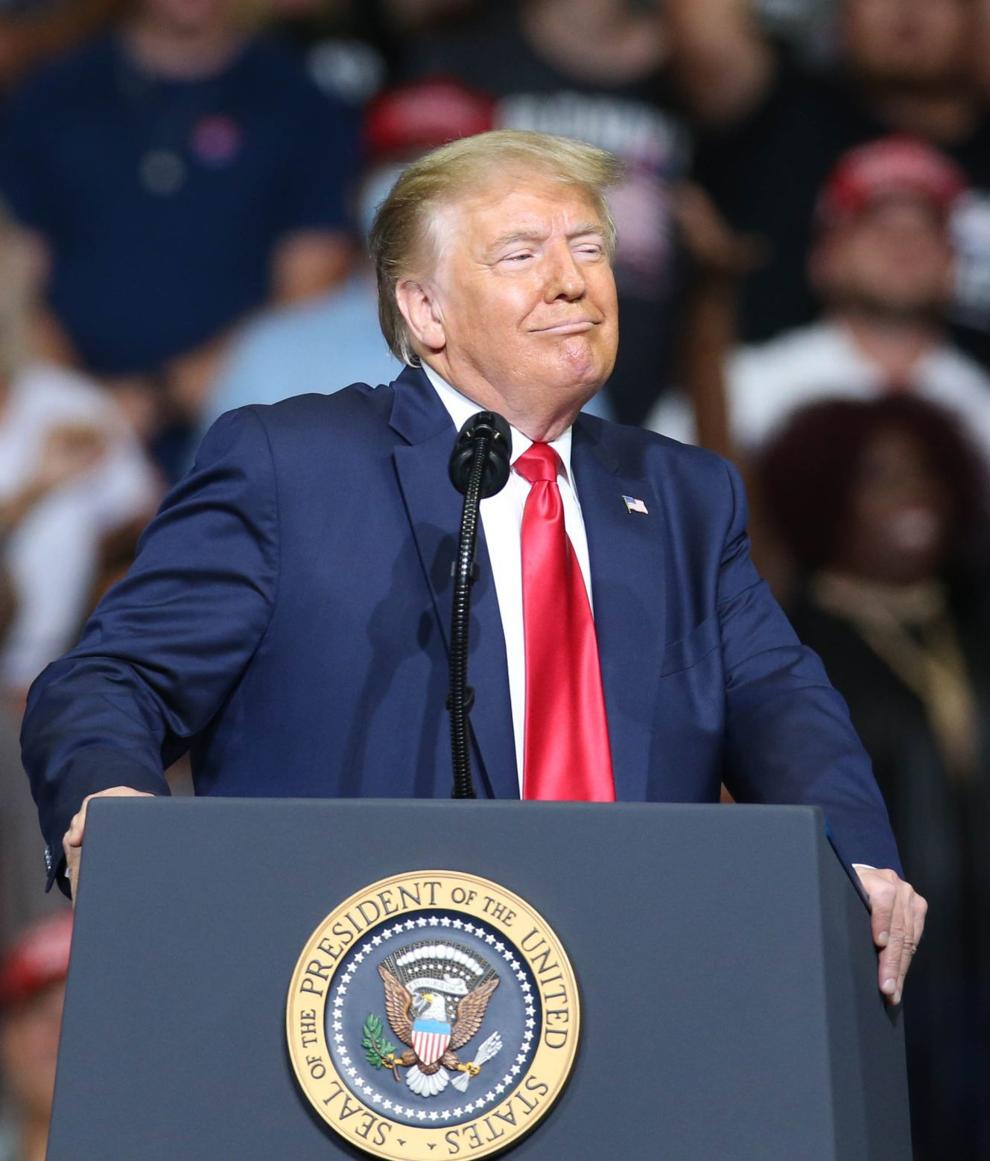 Trump BOK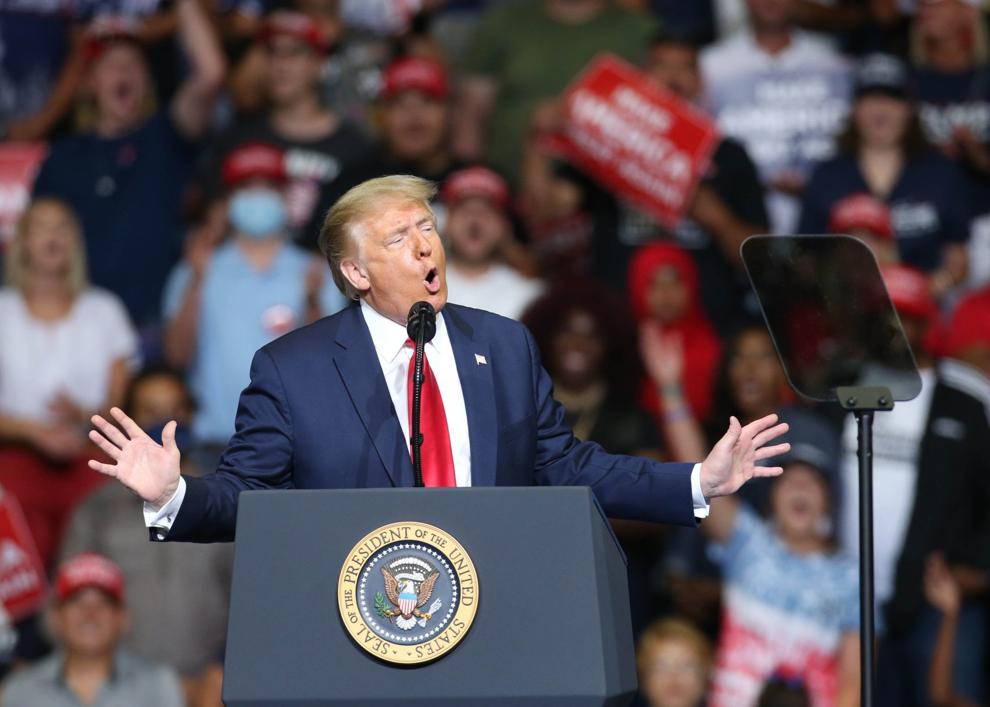 Trump Rally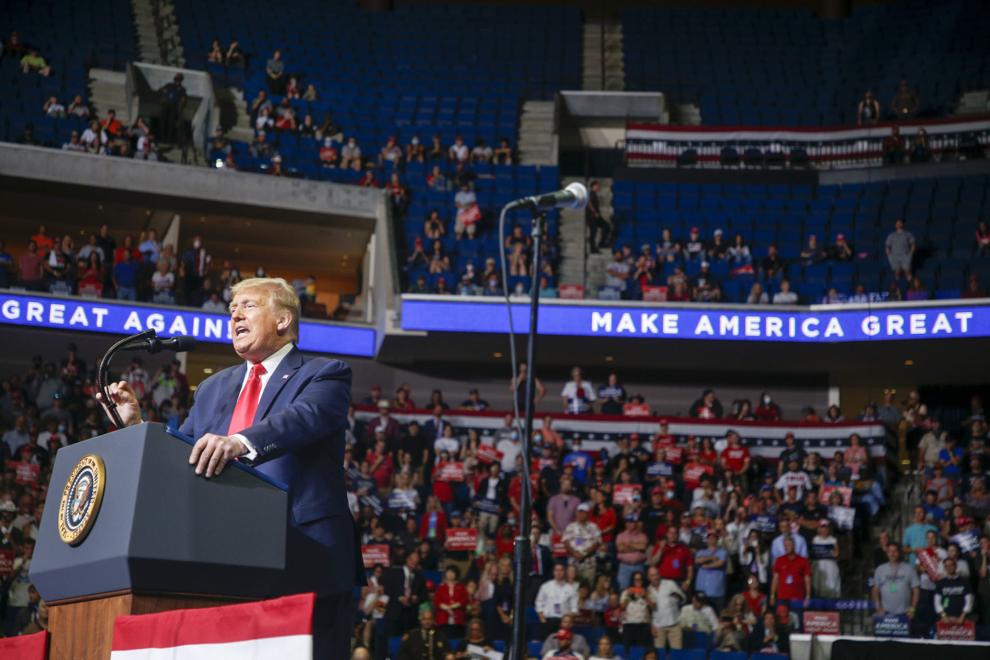 Trump Rally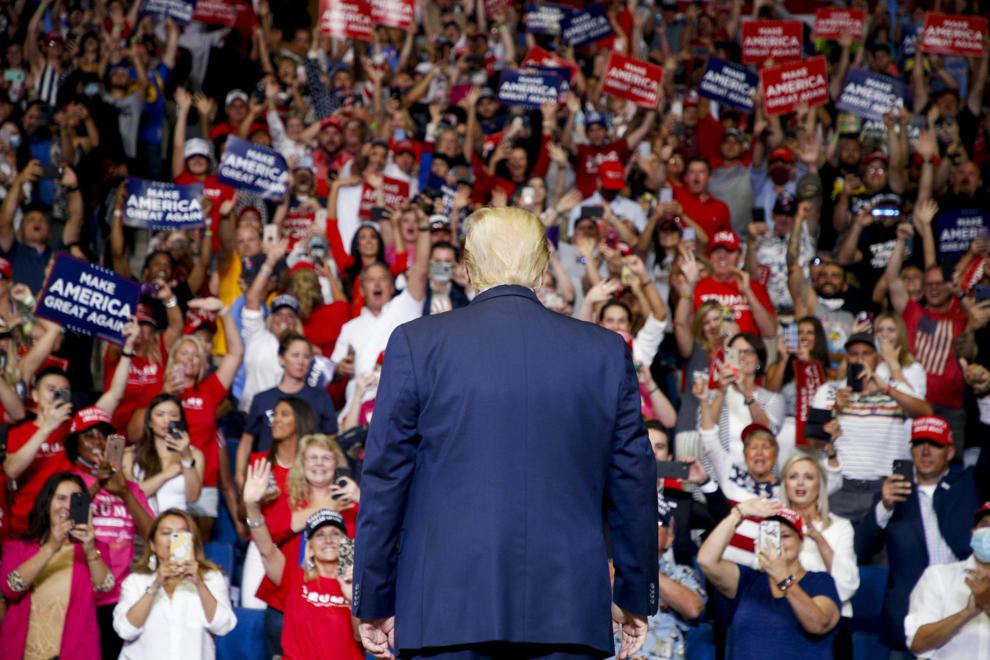 Trump Rally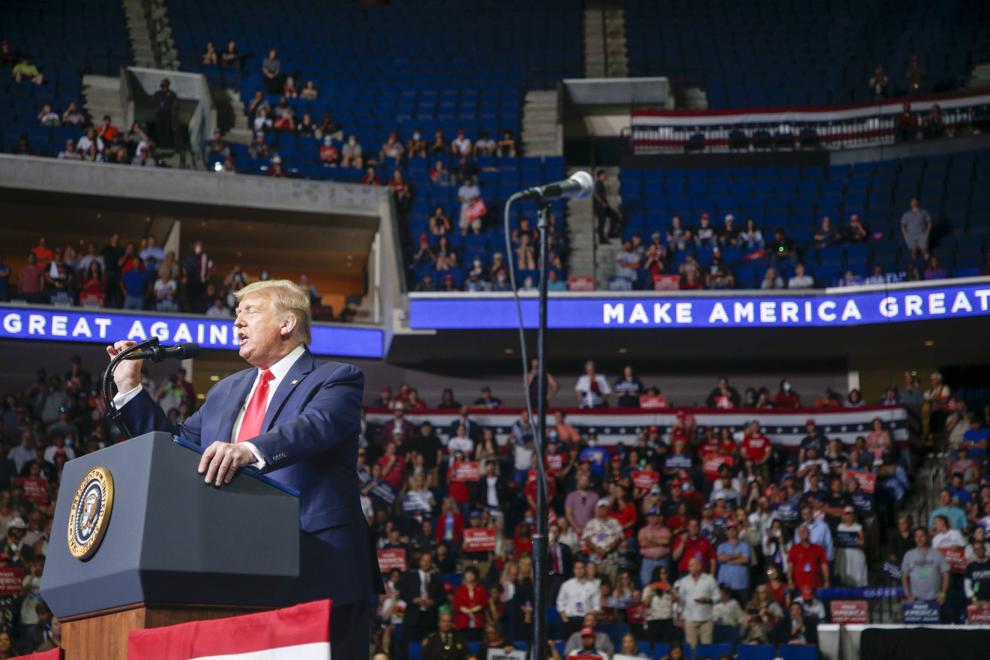 Trump Rally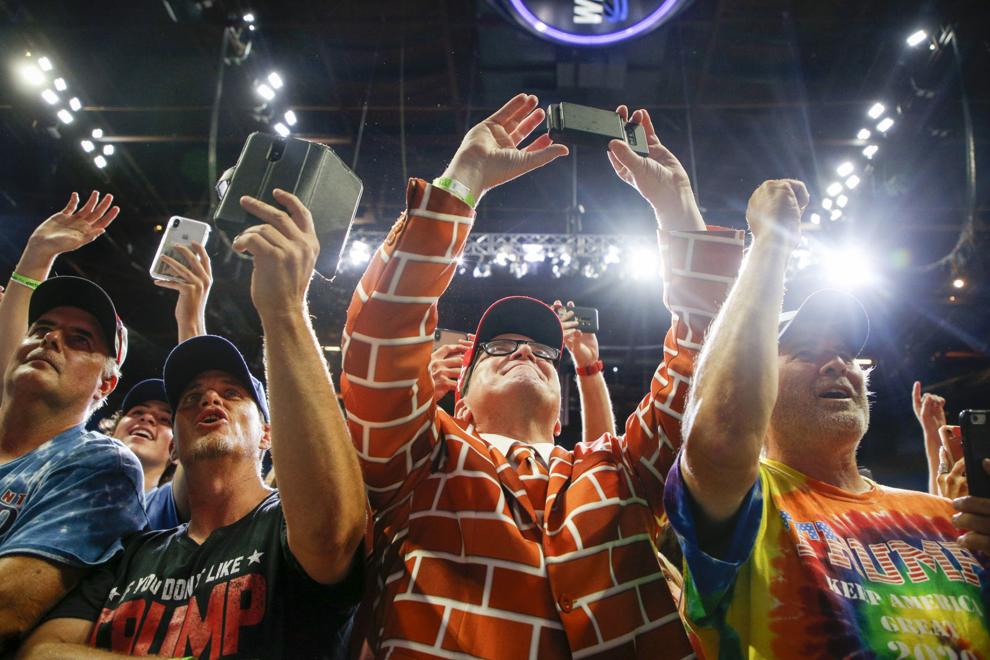 Trump Rally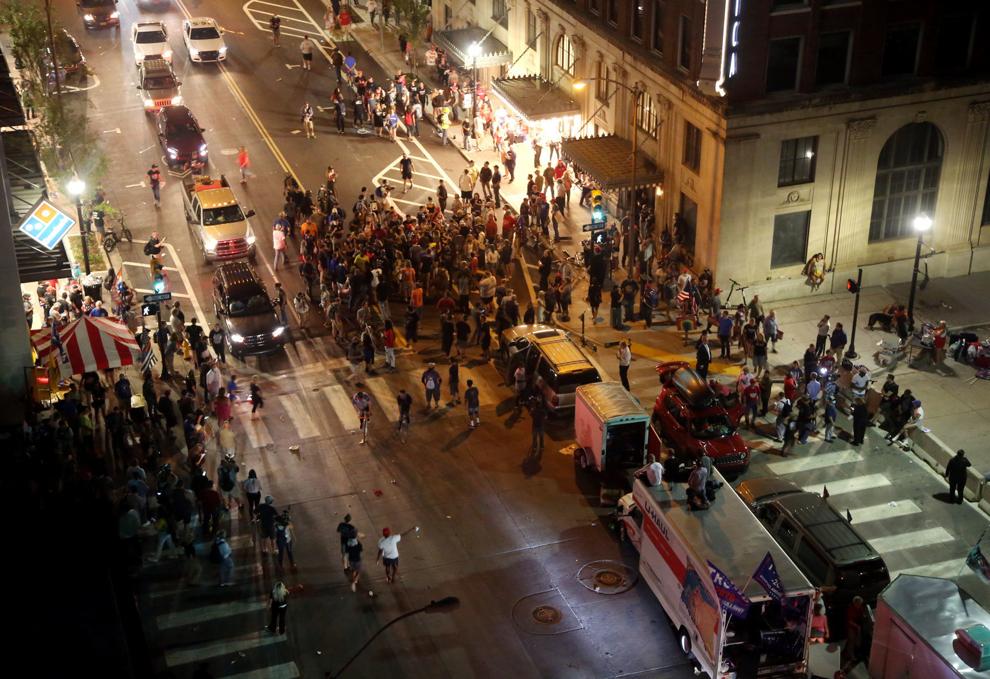 TRUMP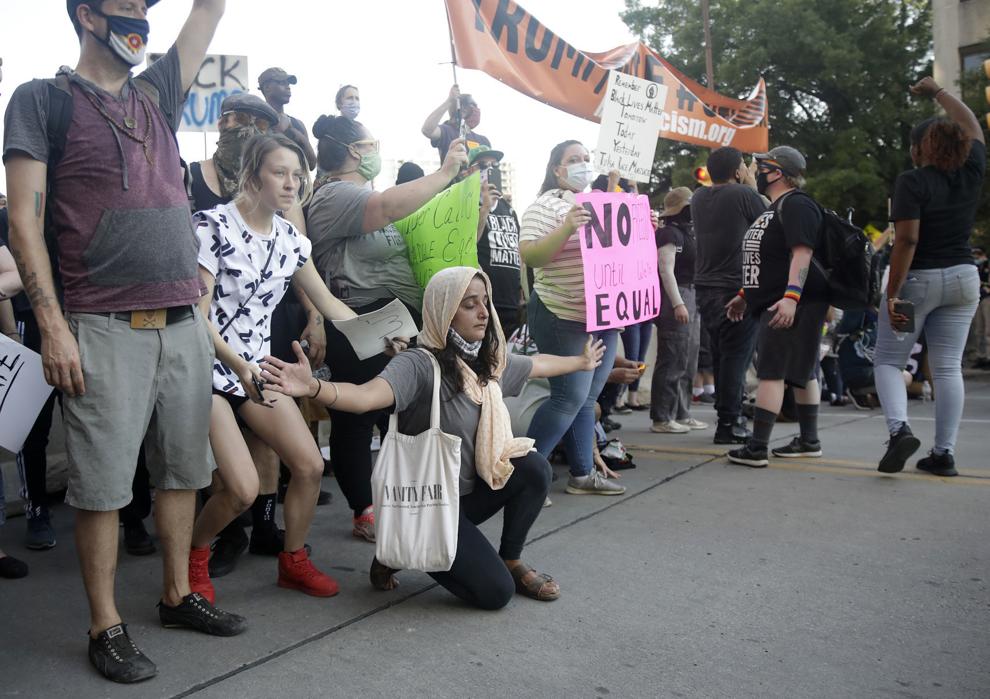 TRUMP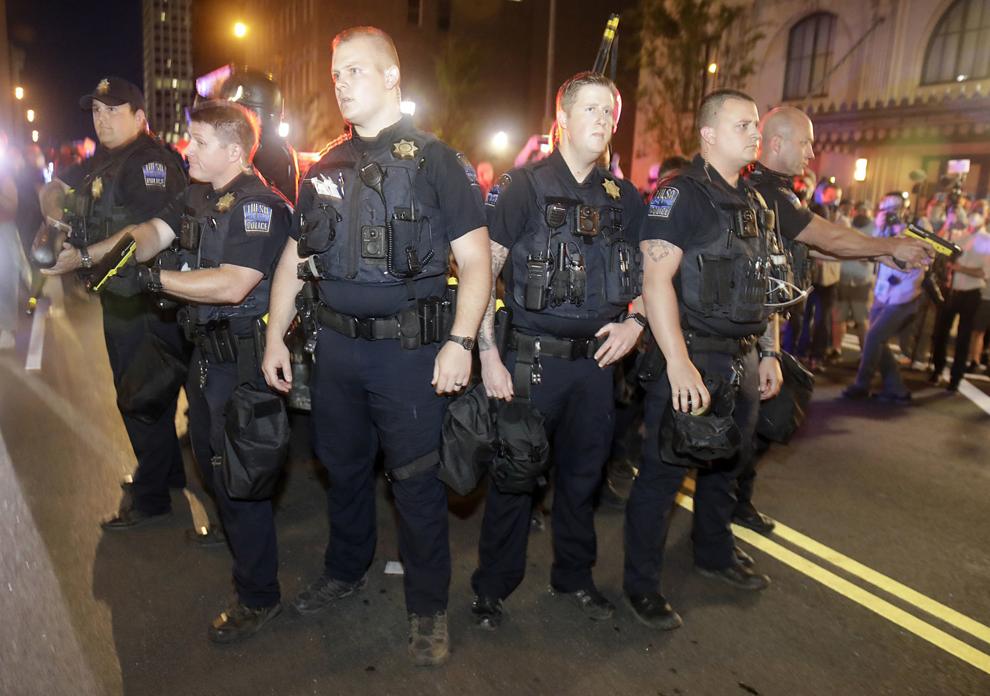 Trump Rally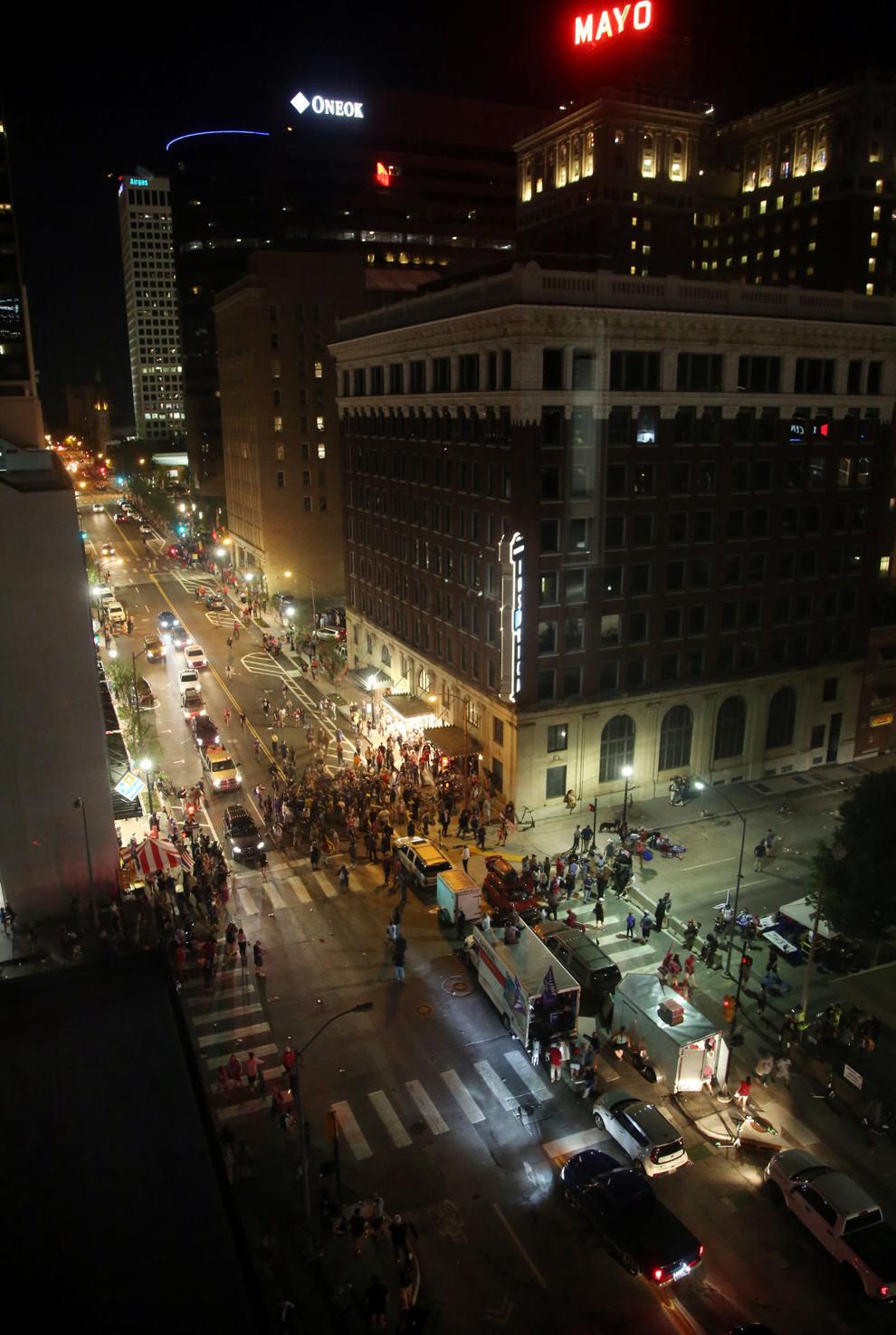 TRUMP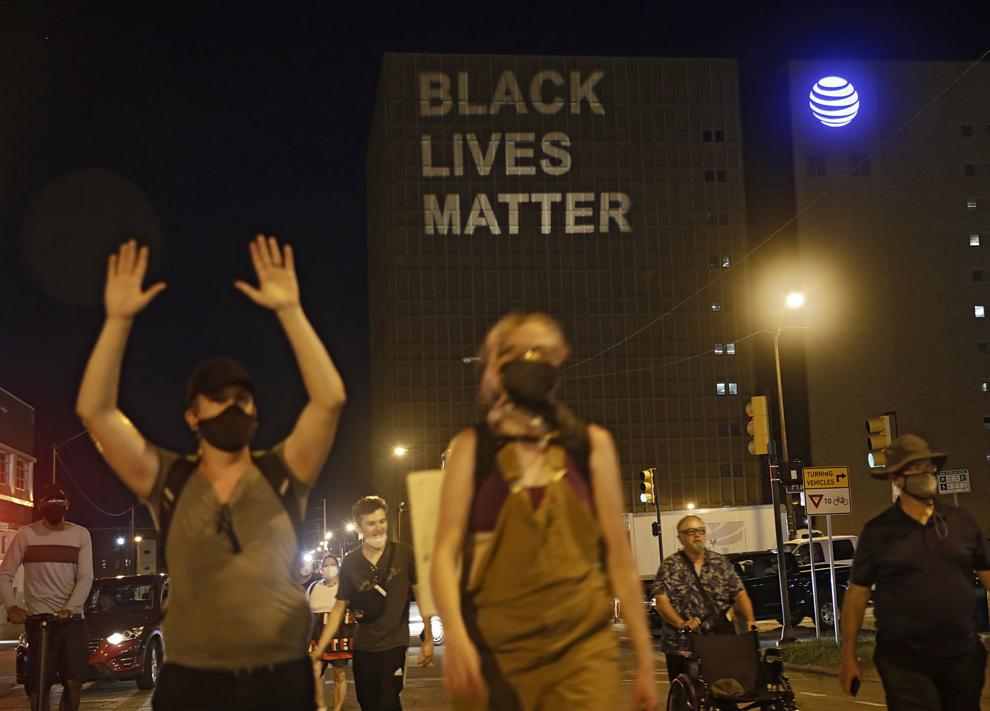 TRUMP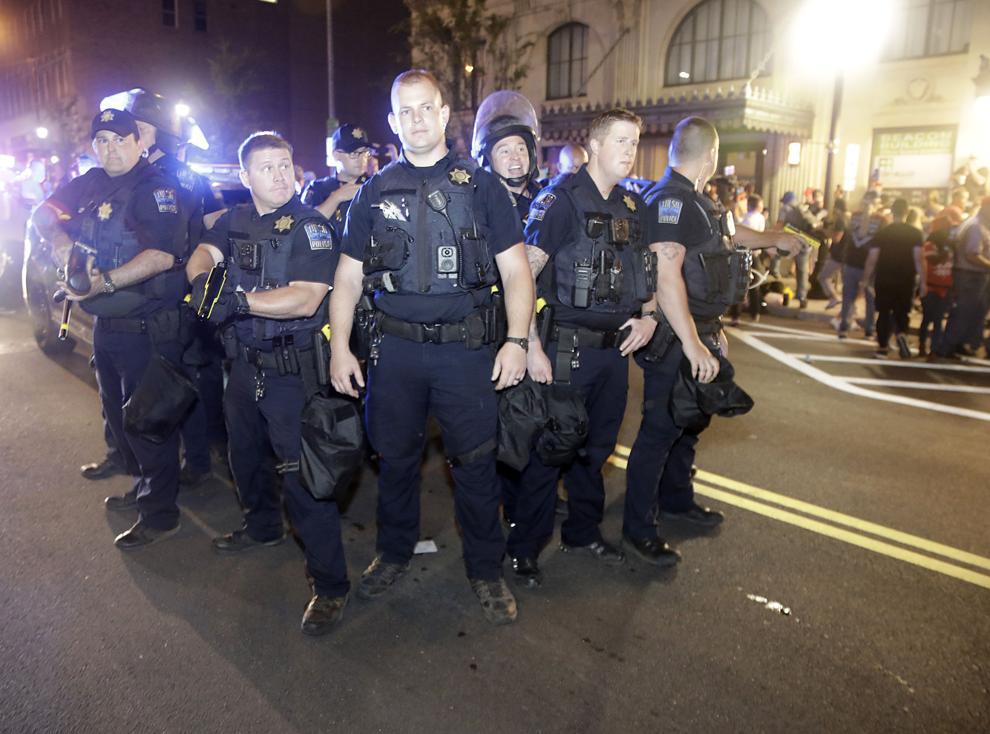 TRUMP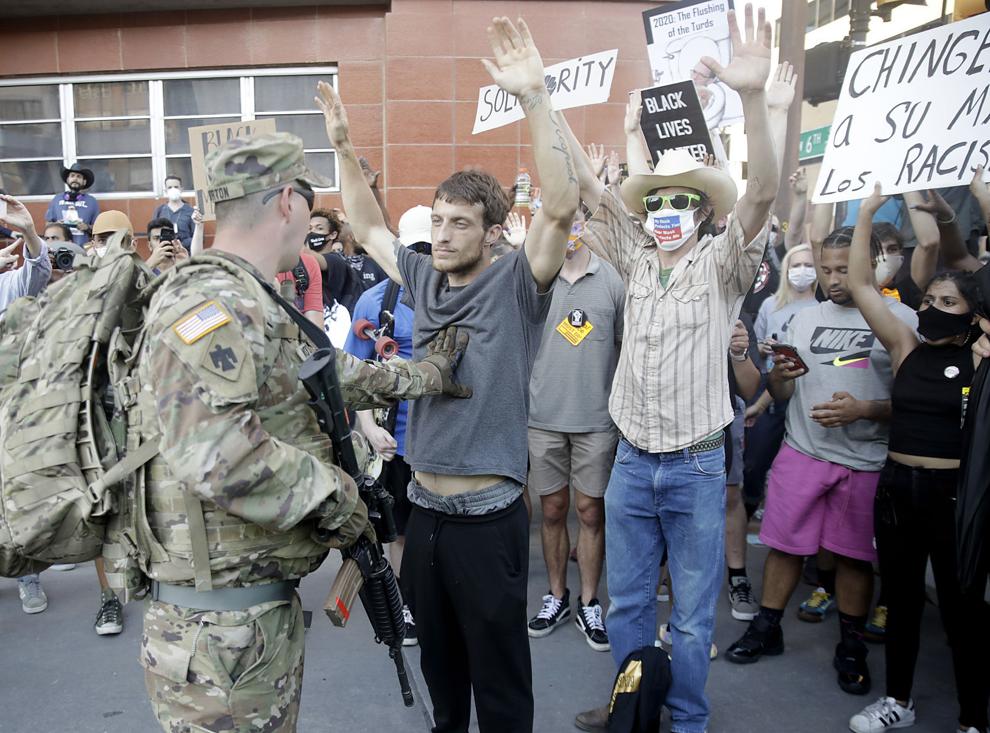 TRUMP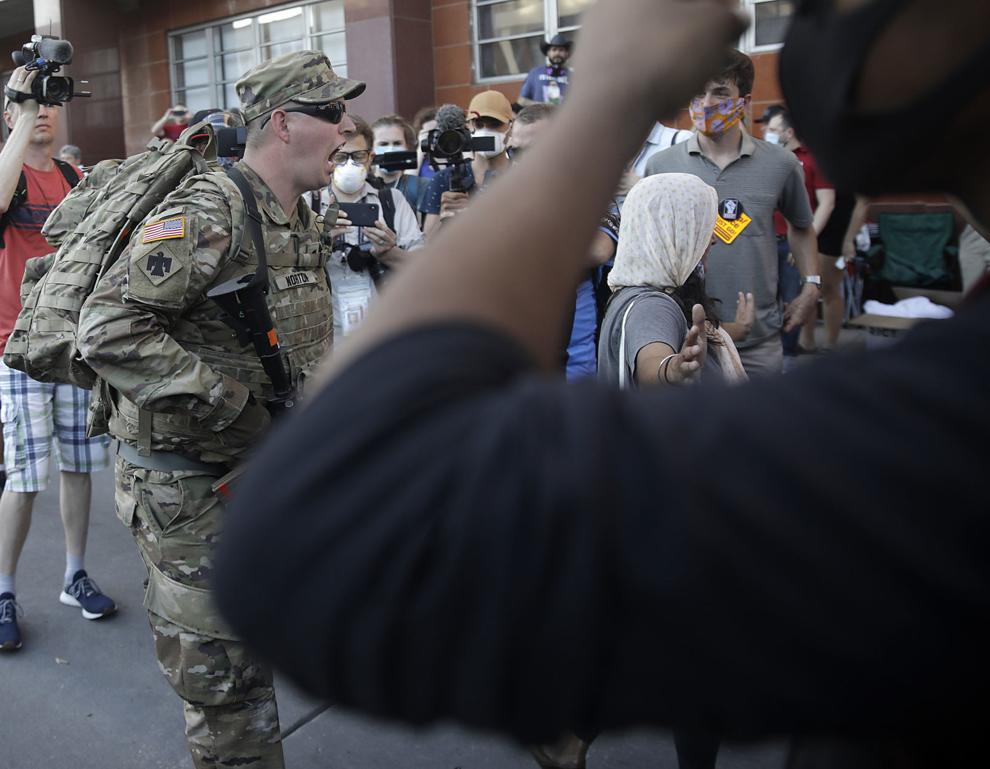 TRUMP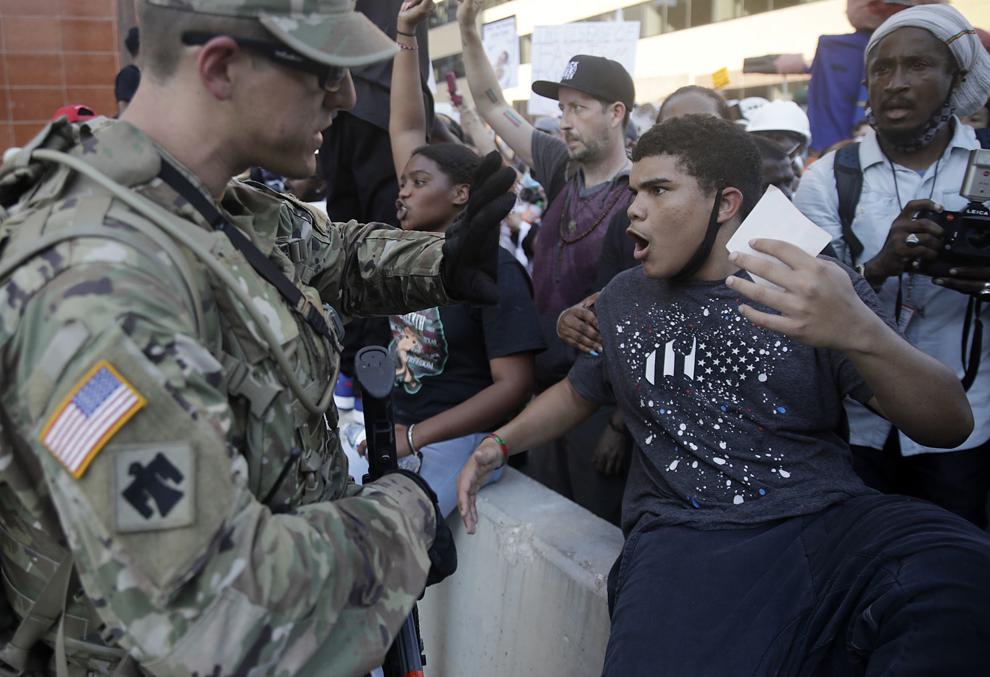 TRUMP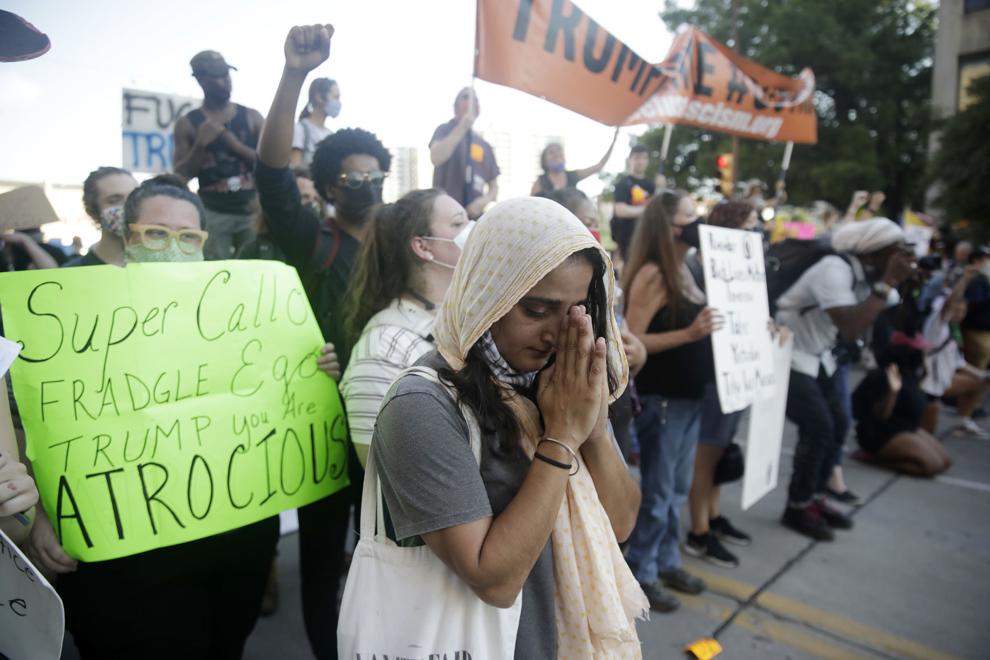 Trump Rally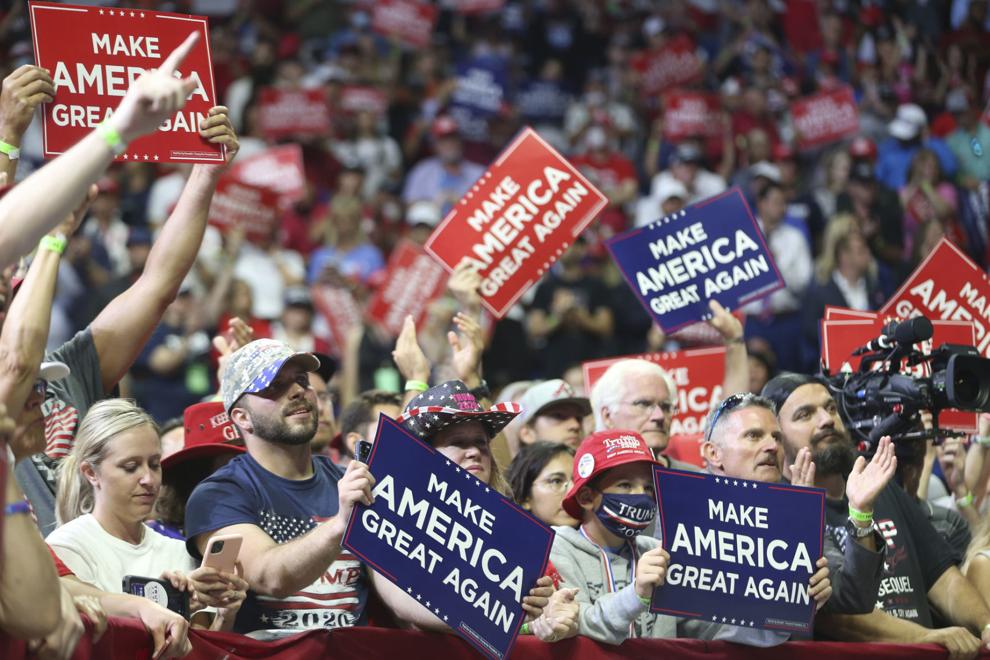 Trump Rally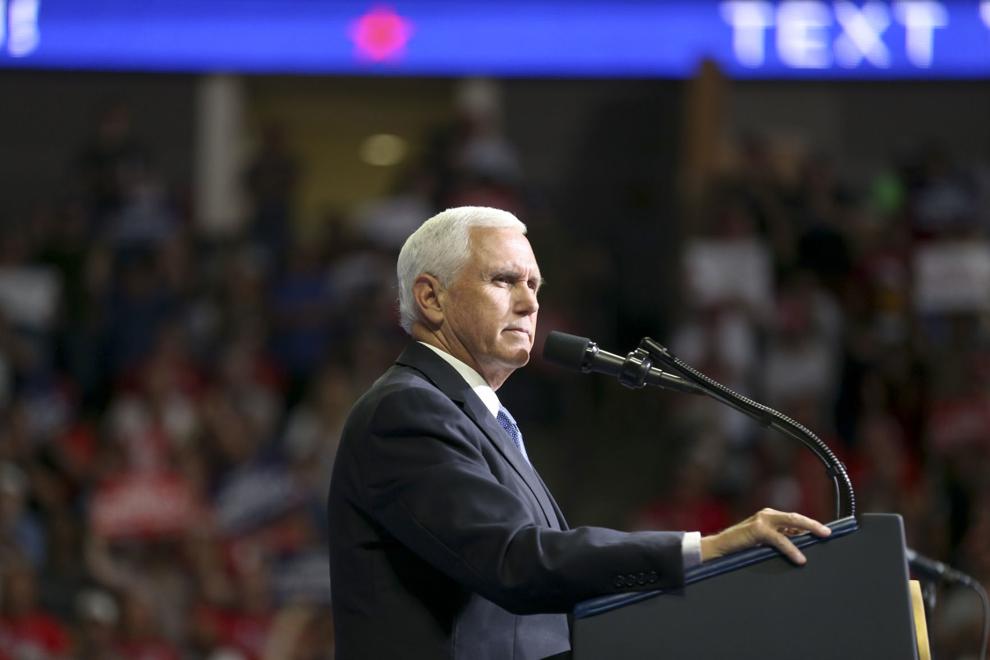 President Trump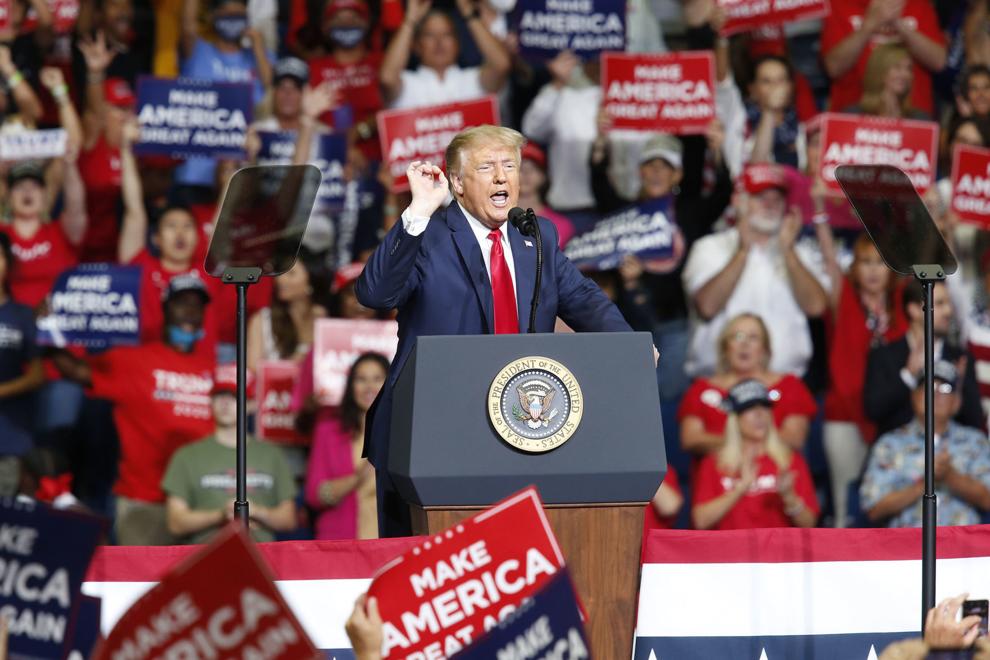 President Trump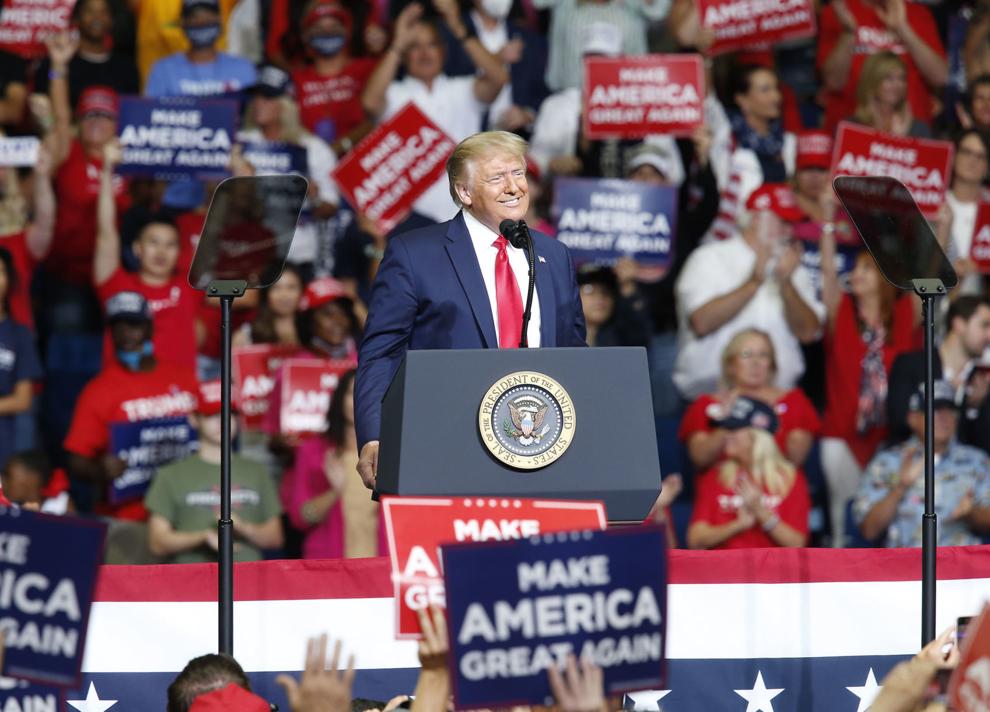 Trump BOK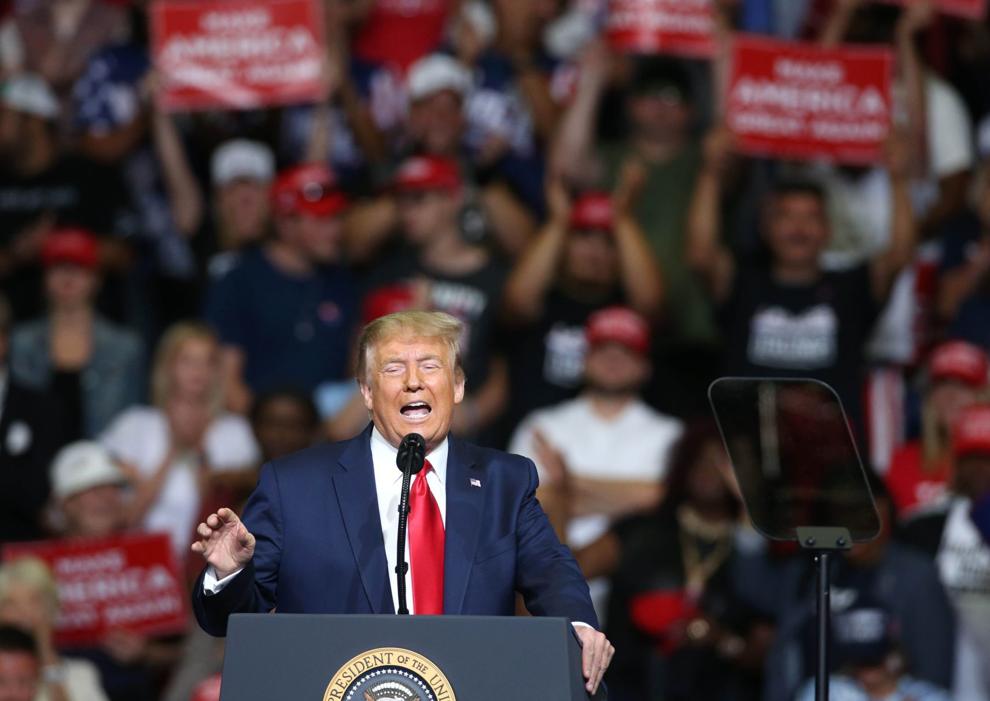 Trump BOK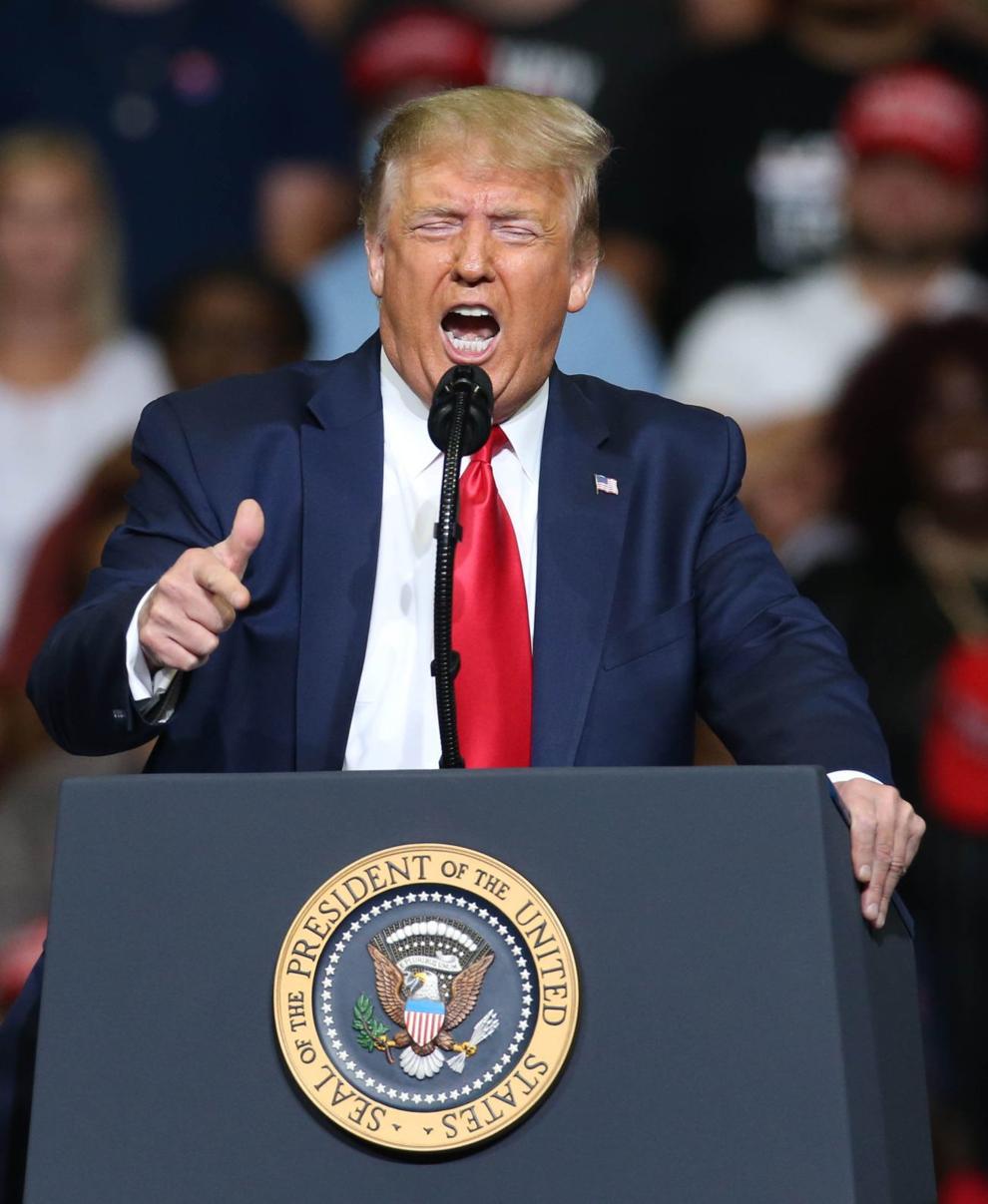 Trump BOK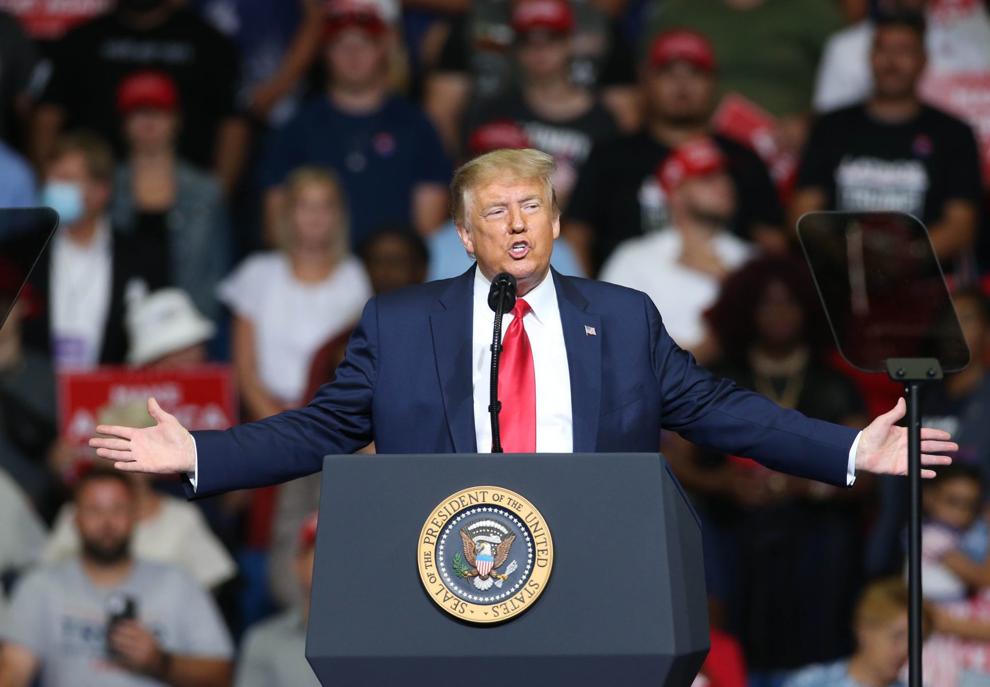 Trump BOK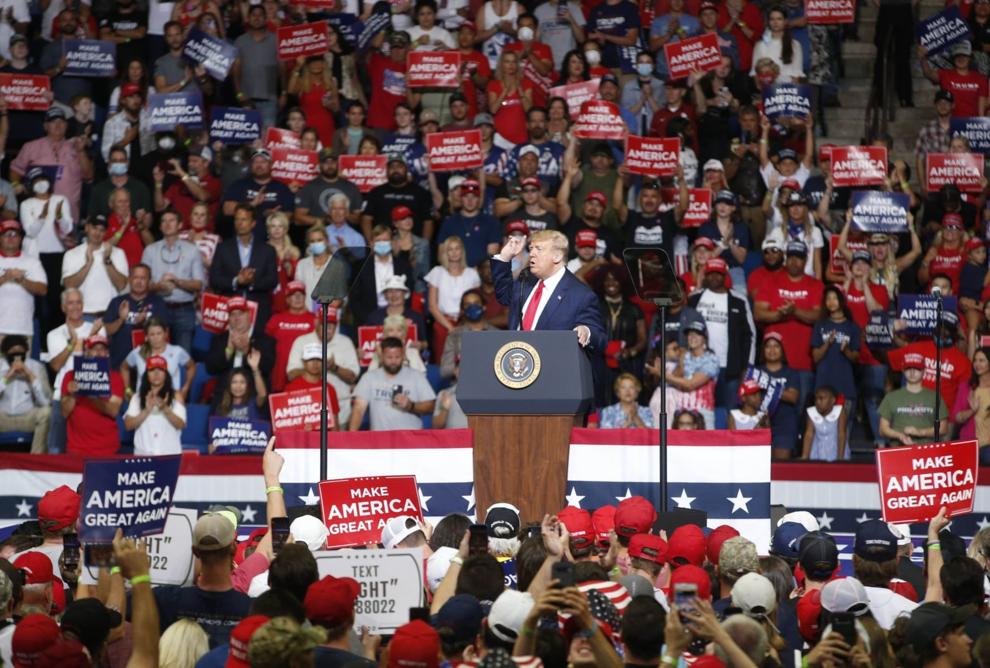 Trump Rally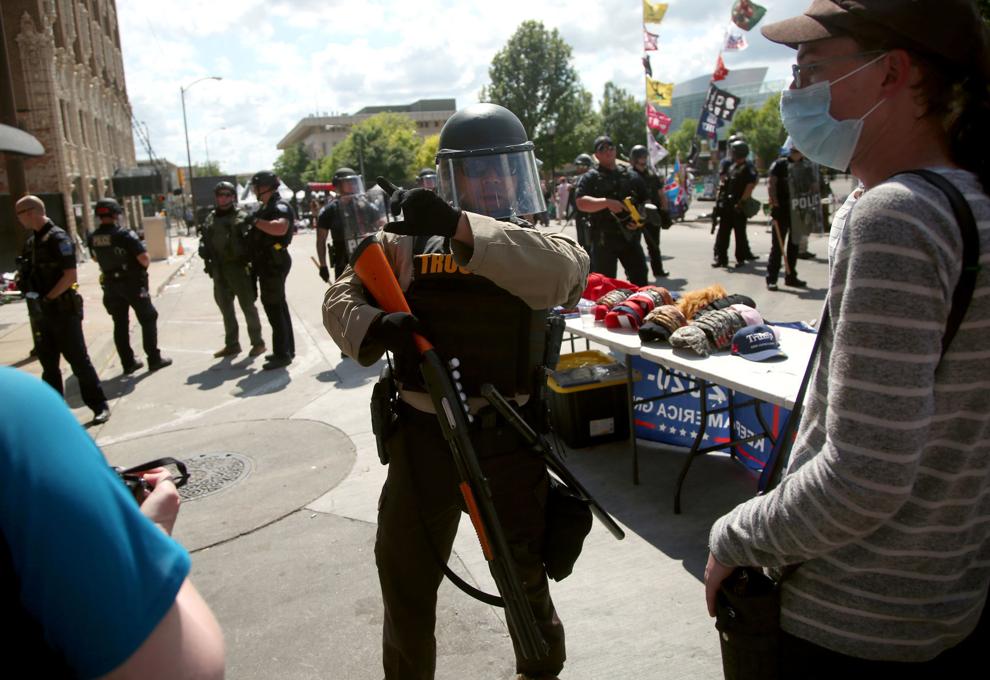 Trump Rally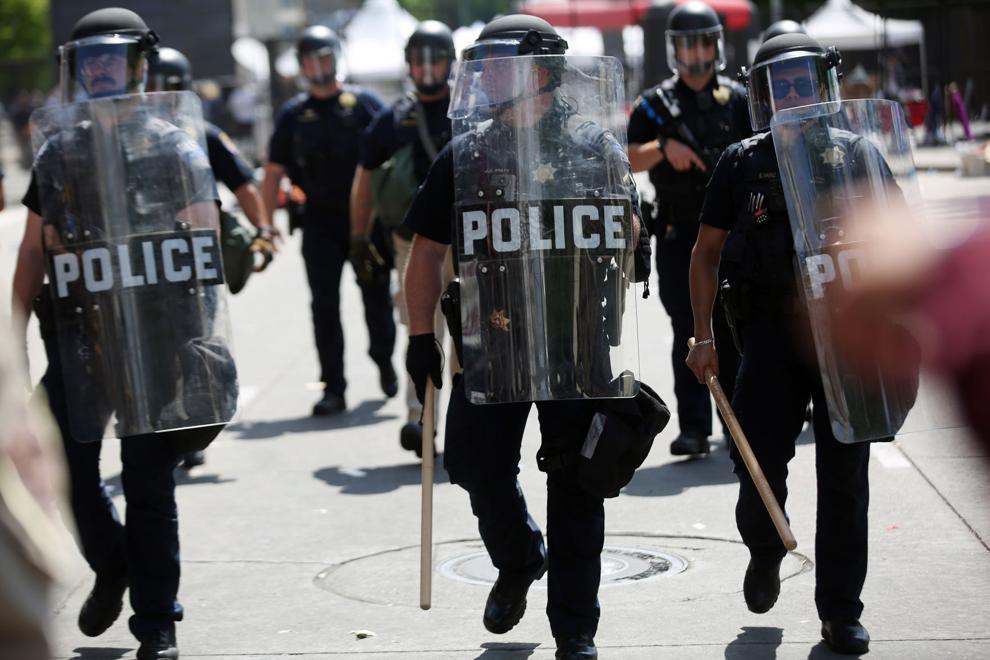 Trump Rally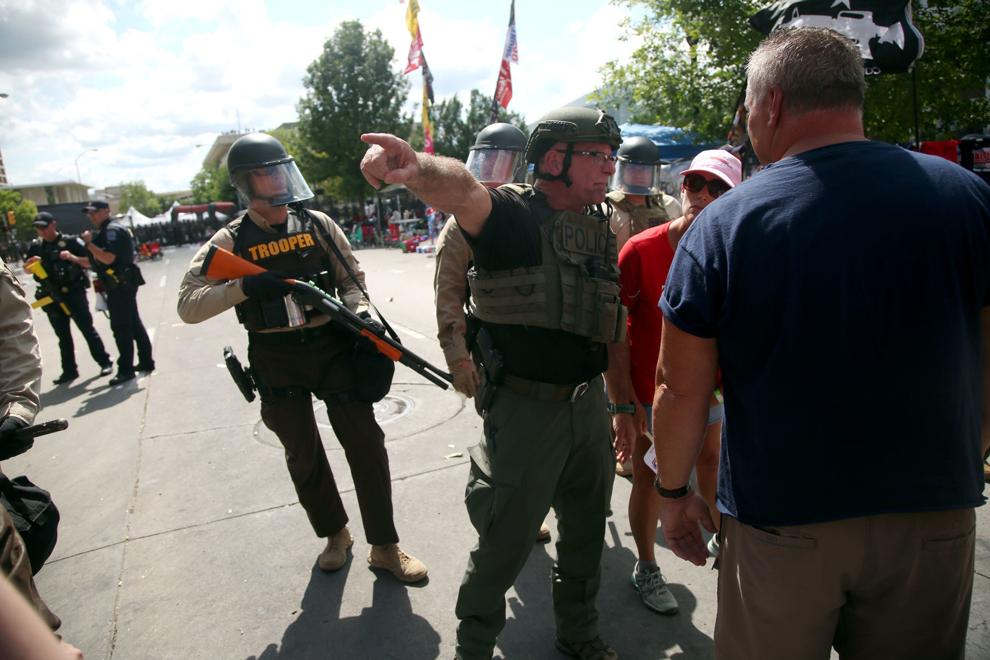 Trump Rally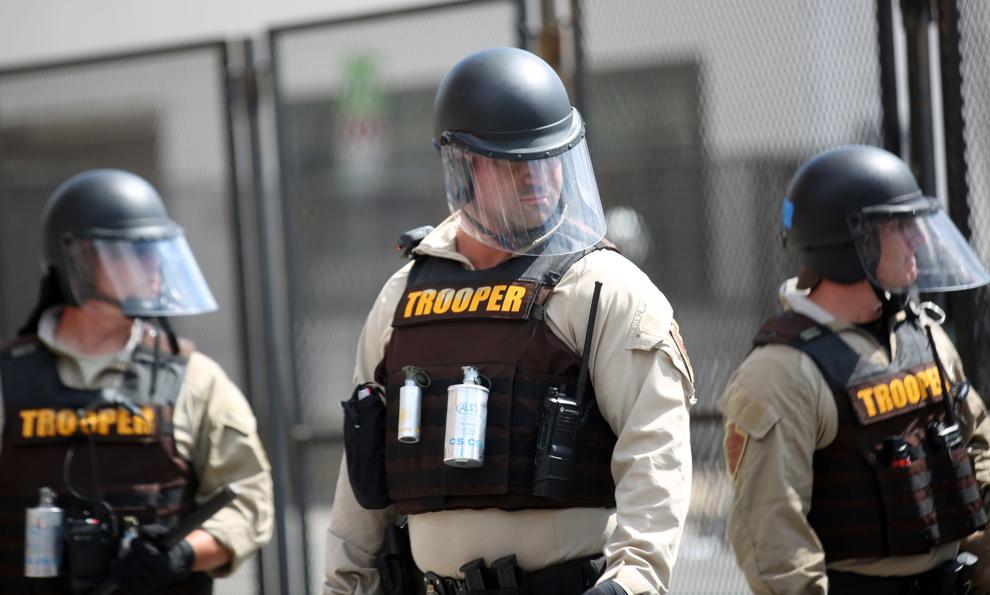 Trump Rally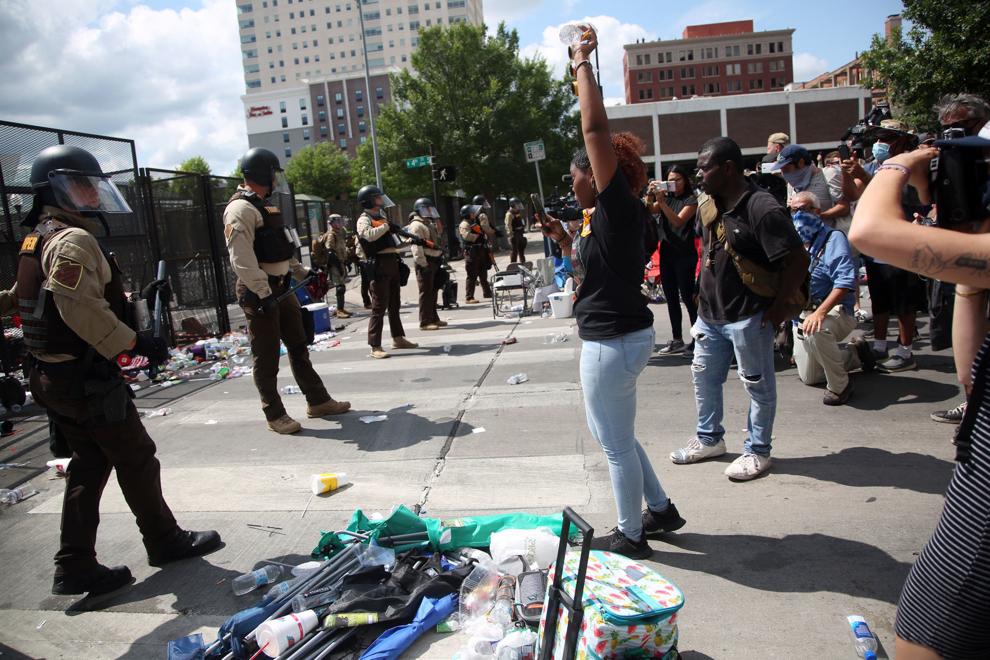 Trump Rally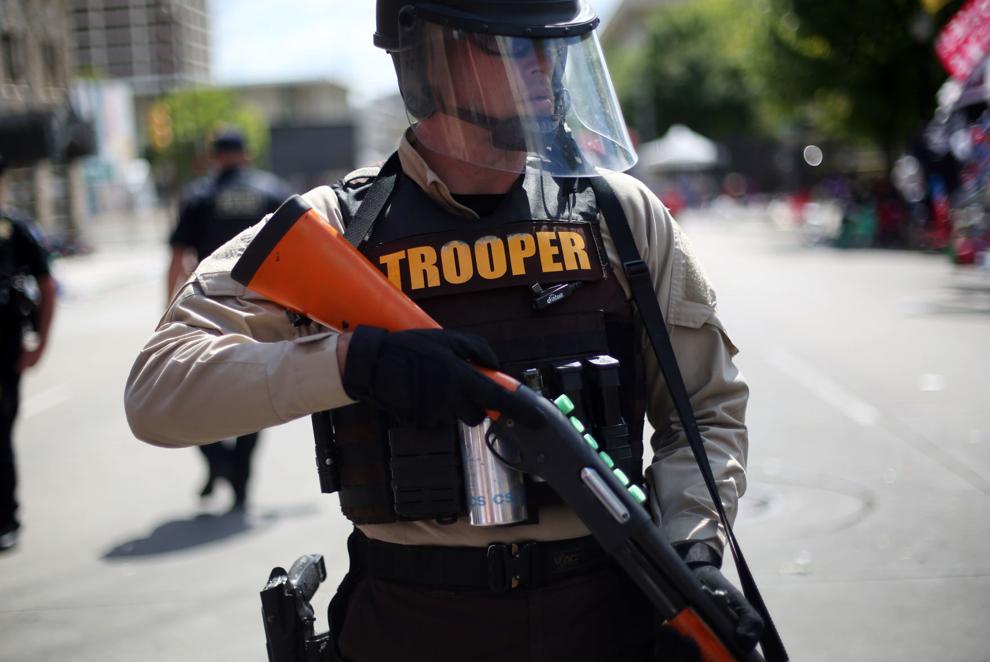 Trump Rally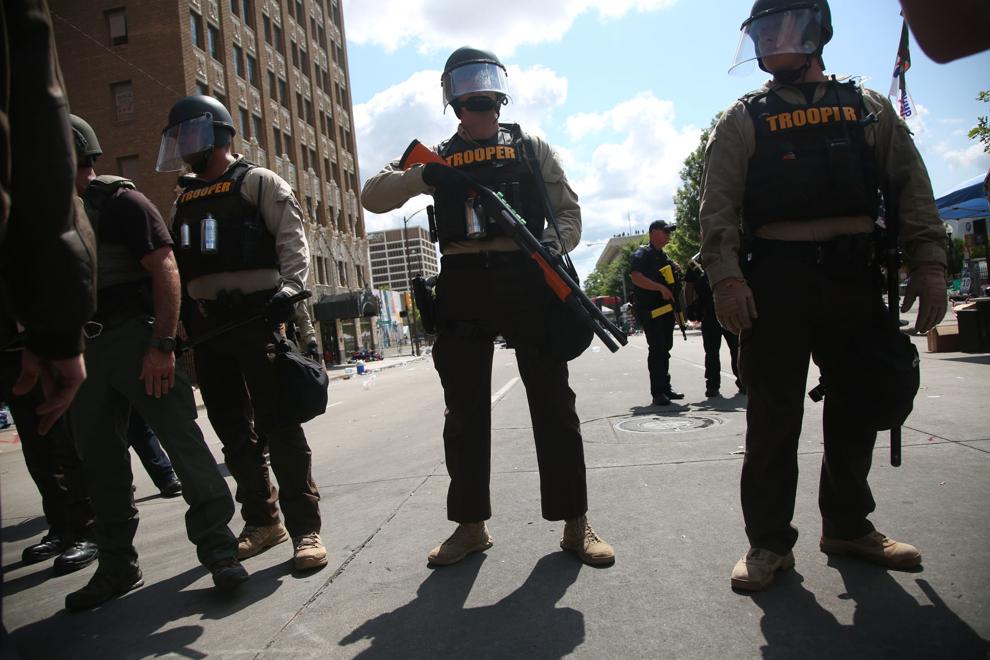 Trump Rally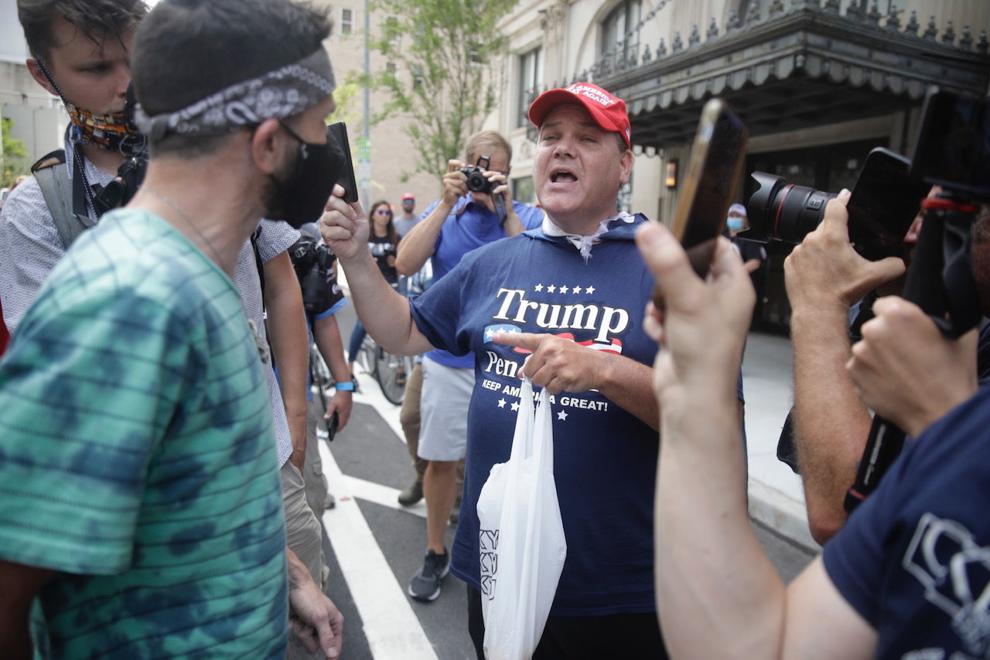 Trump Rally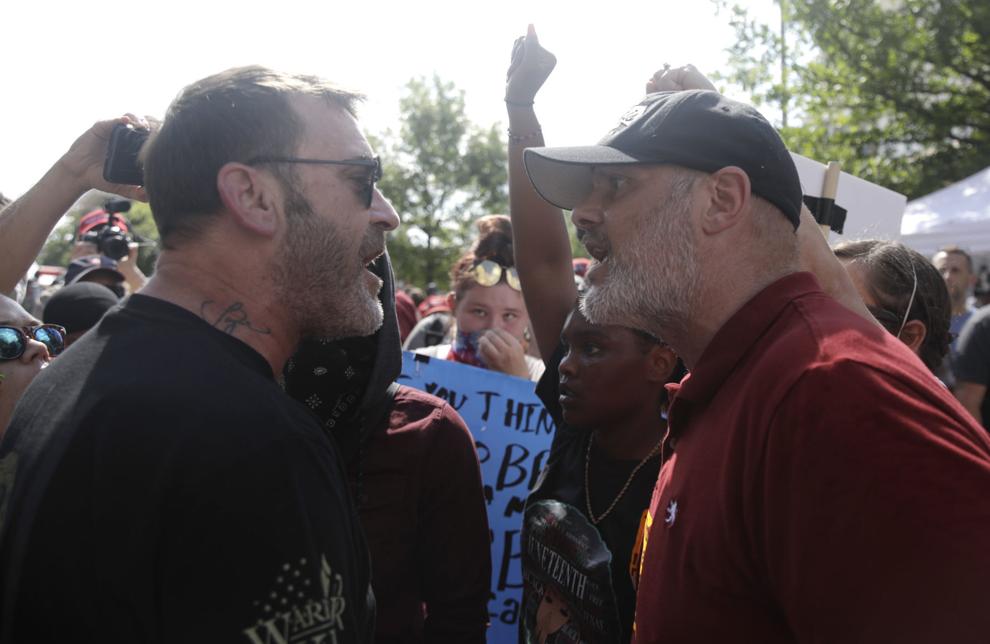 Trump Rally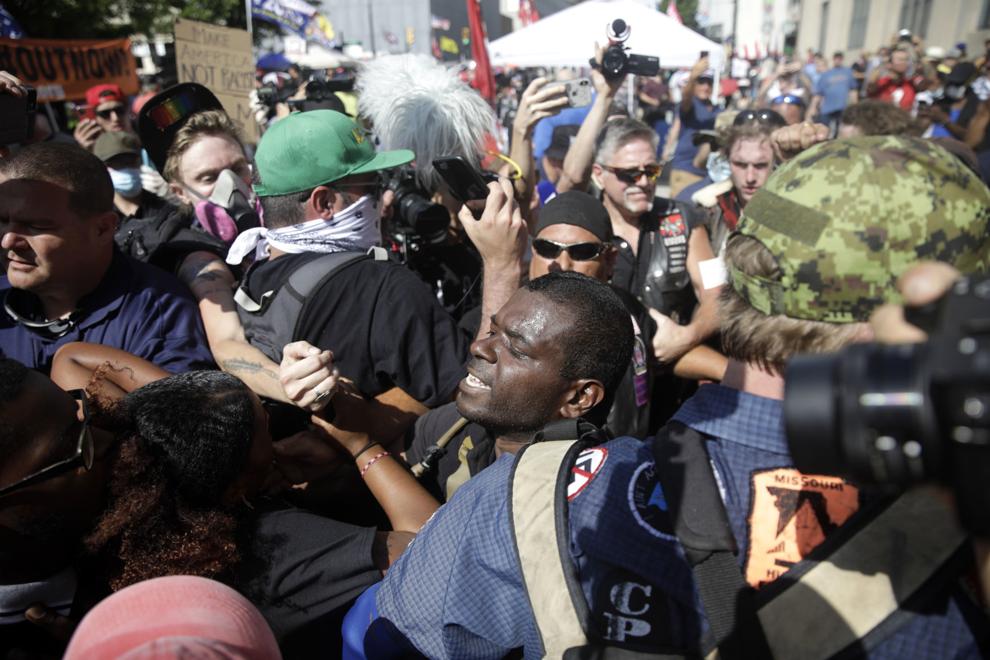 Trump Rally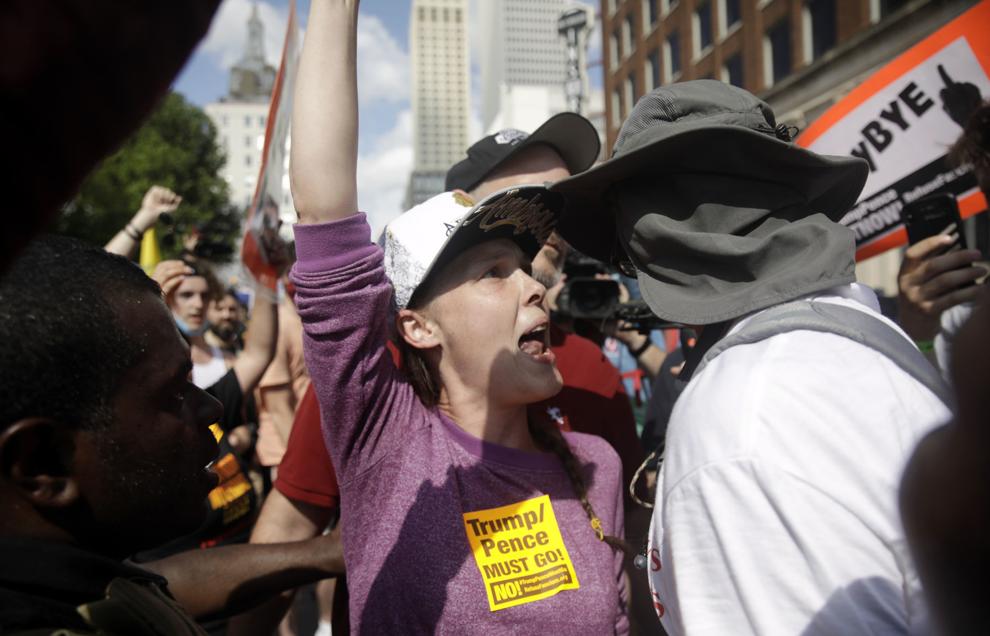 Trump Rally
Trump Rally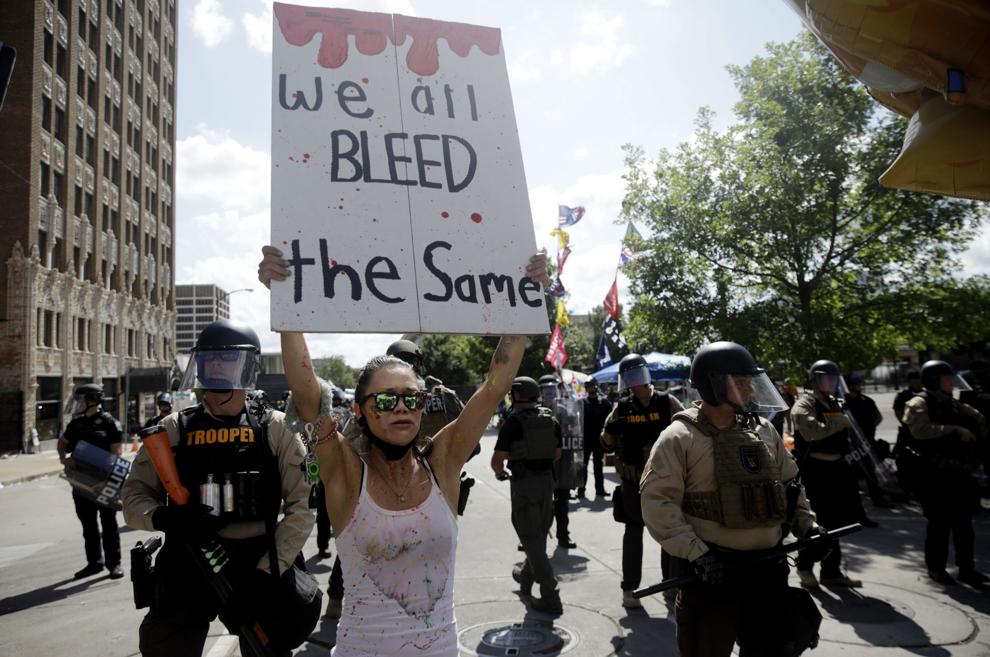 Trump Rally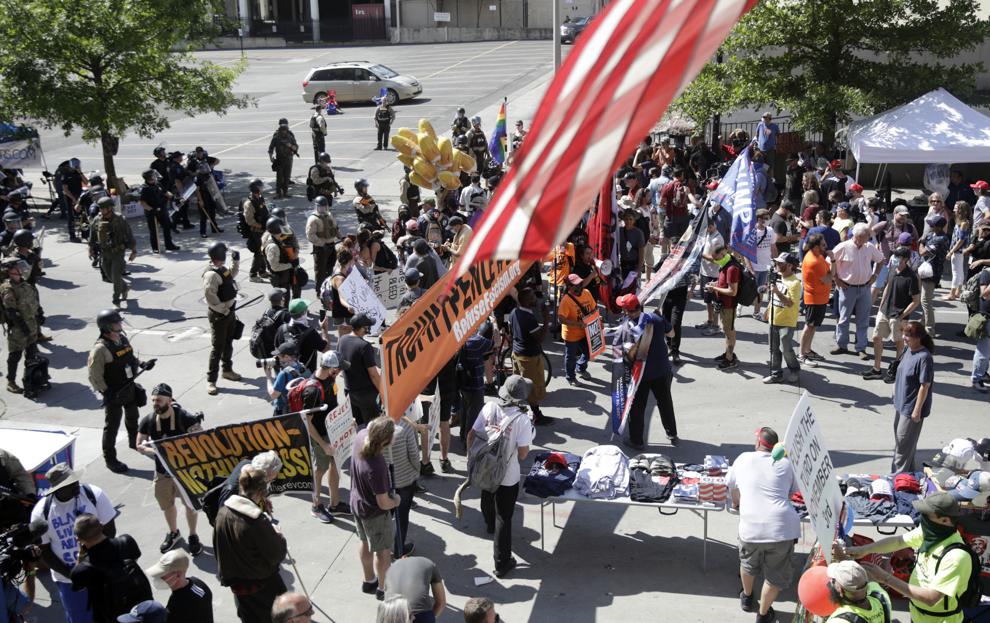 Trump Rally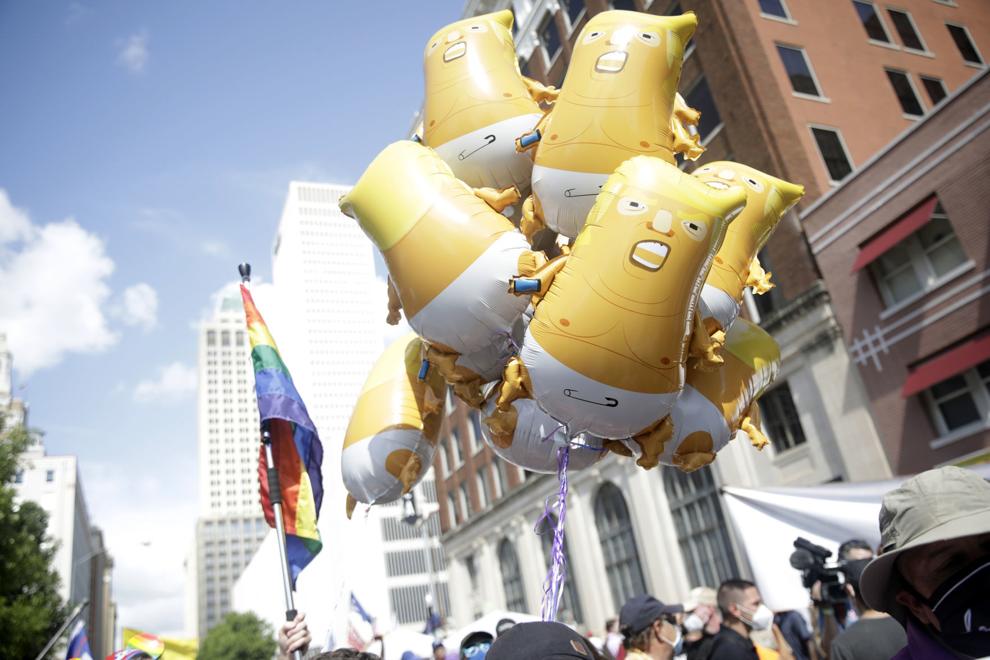 Trump Rally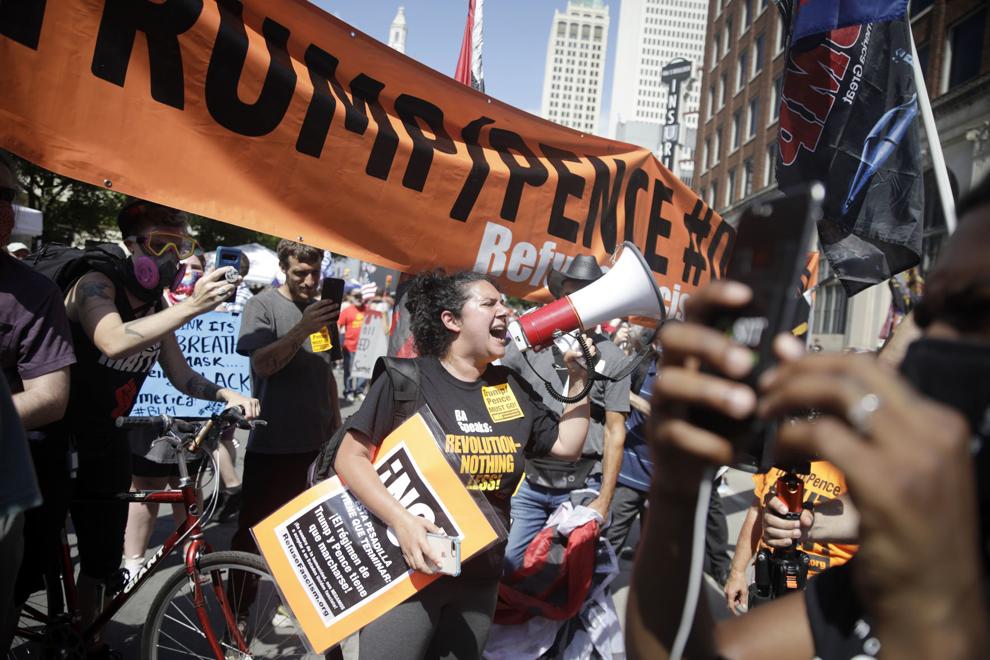 Trump Rally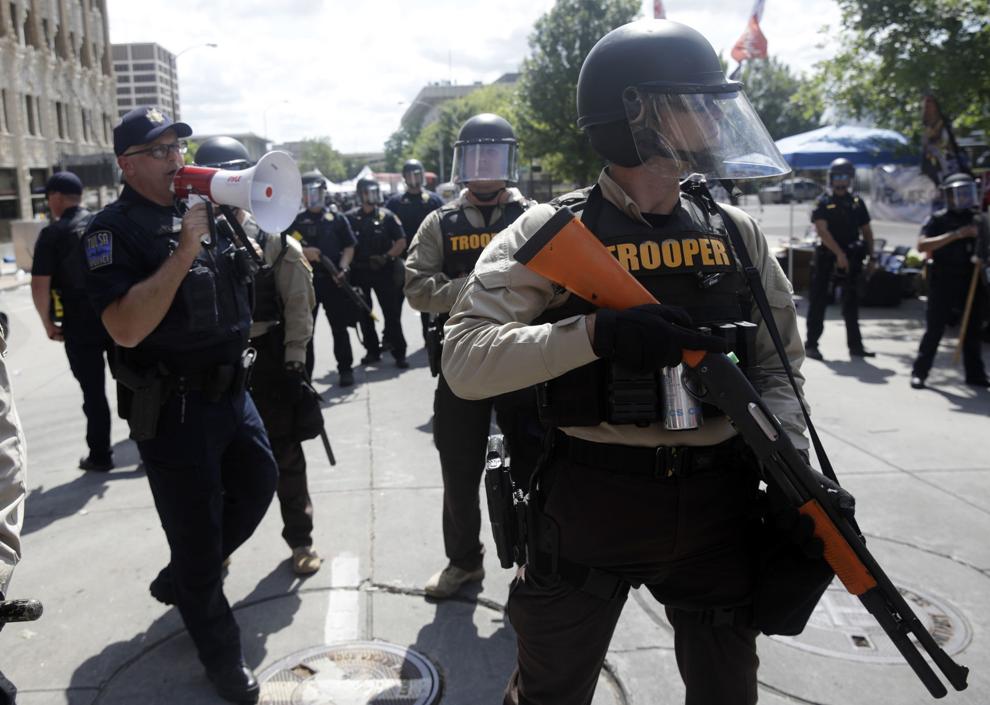 Trump Rally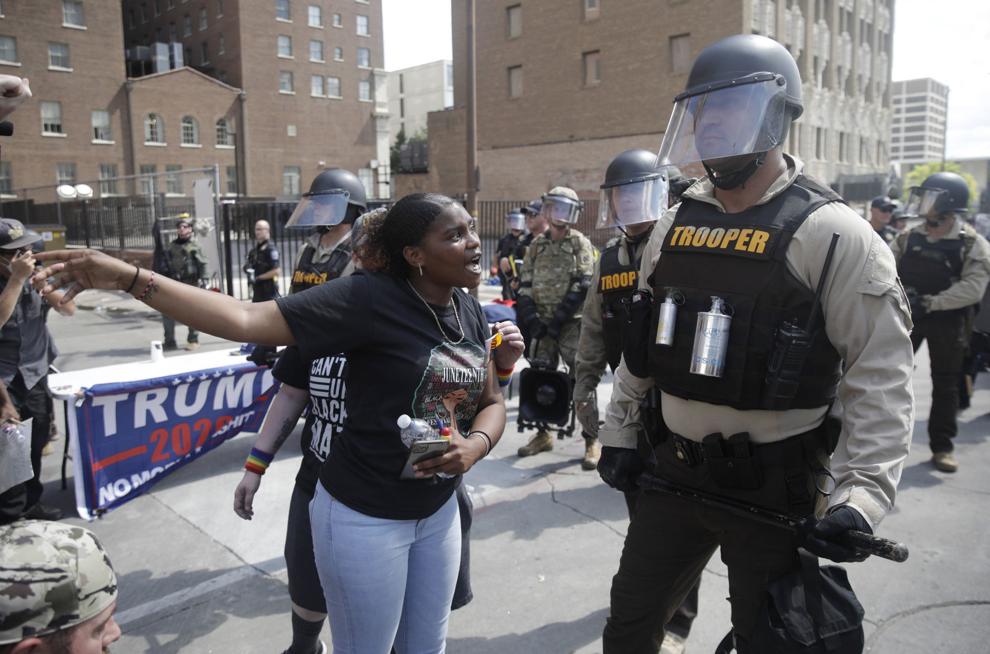 Trump Rally
Trump Rally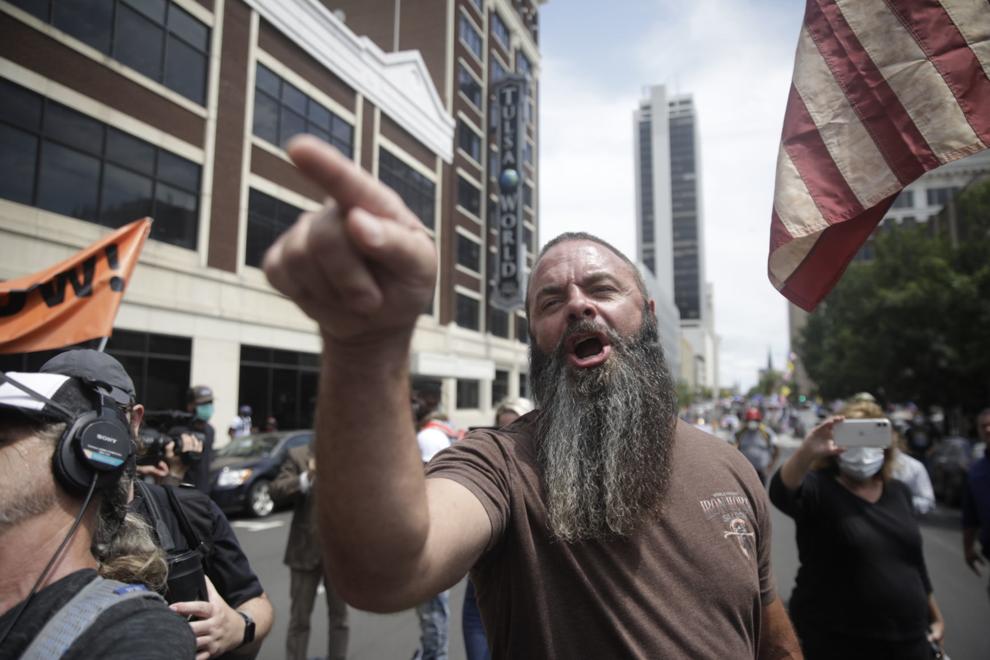 Trump Rally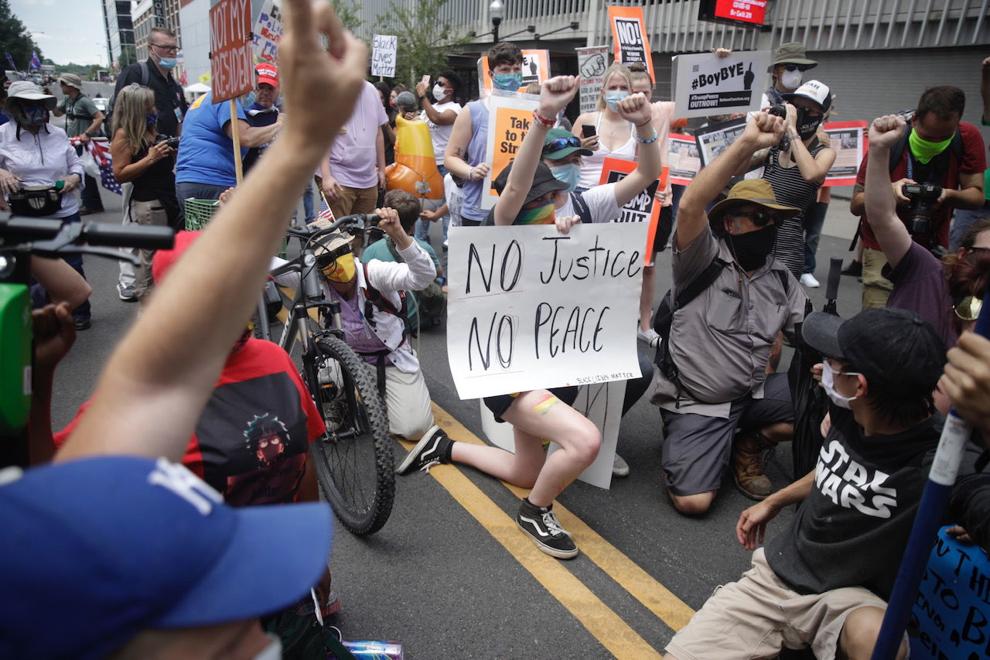 Trump Rally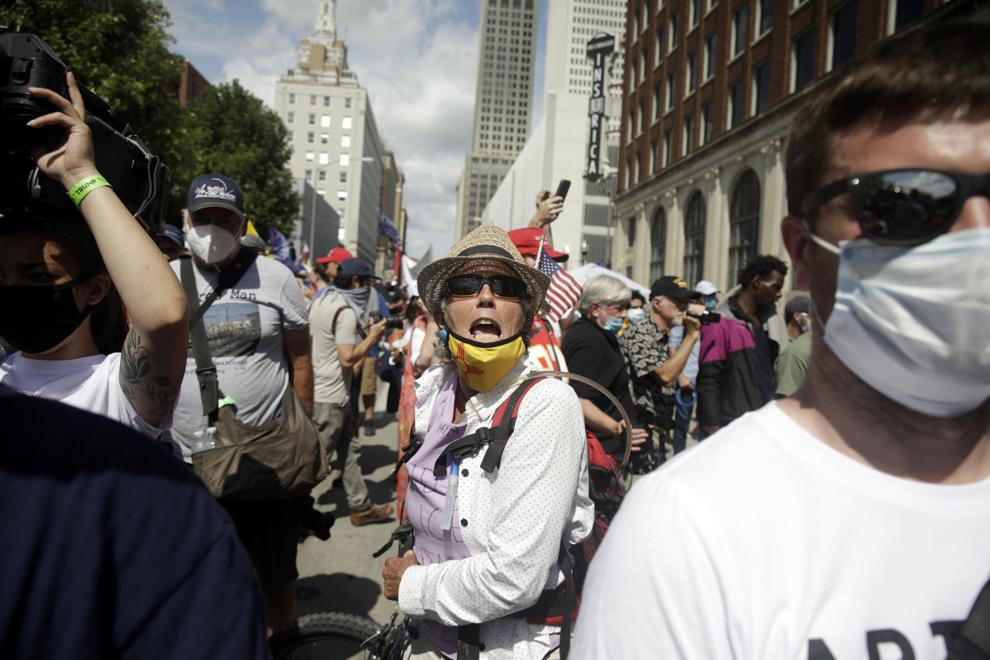 Trump Rally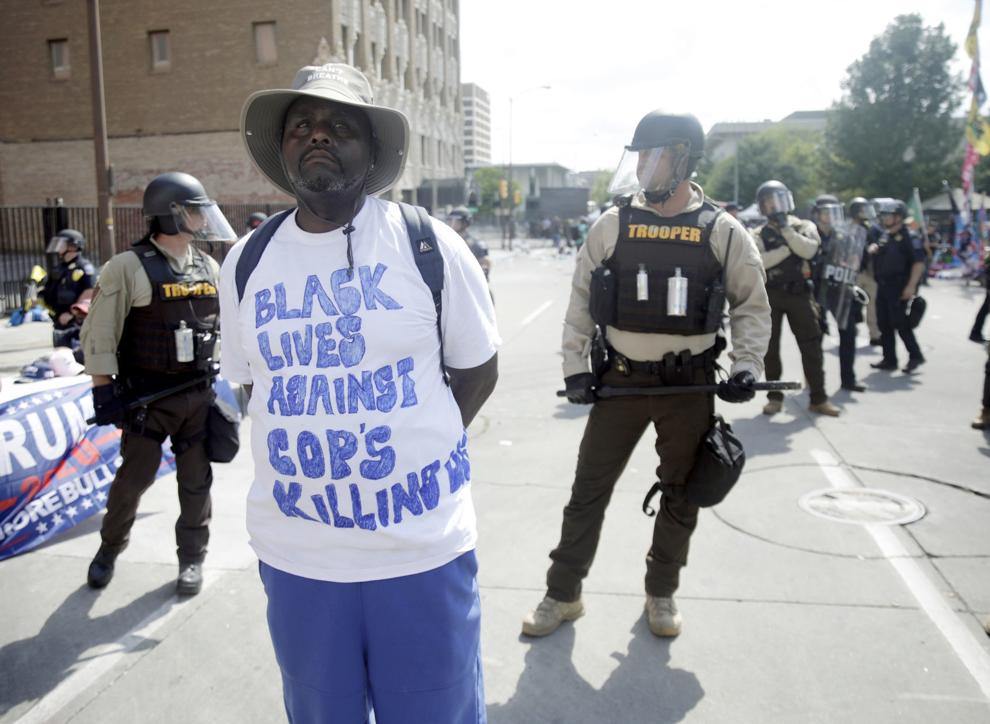 Trump Rally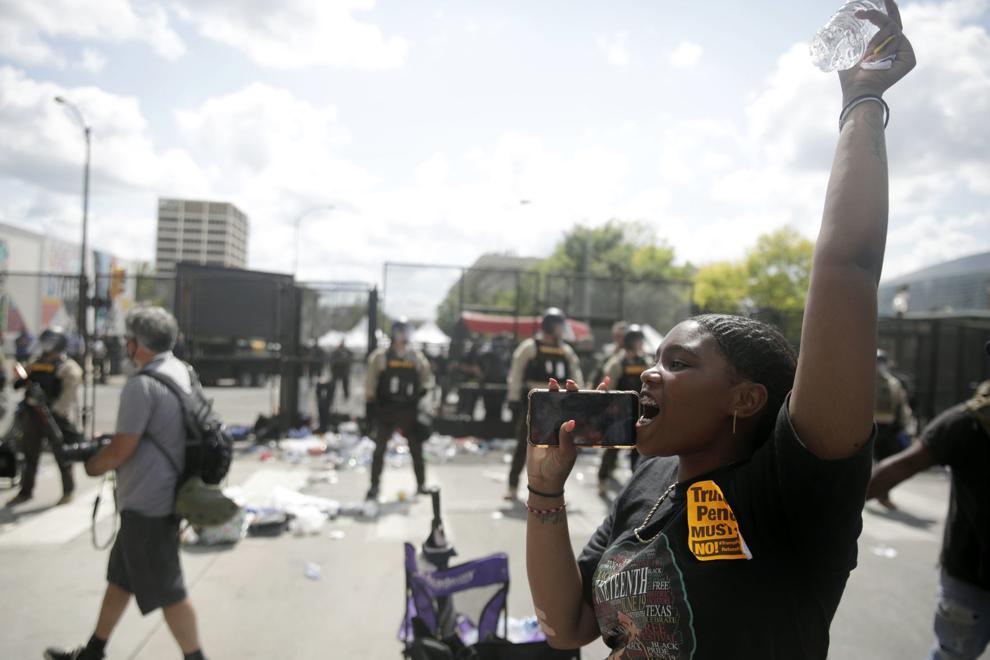 Trump Rally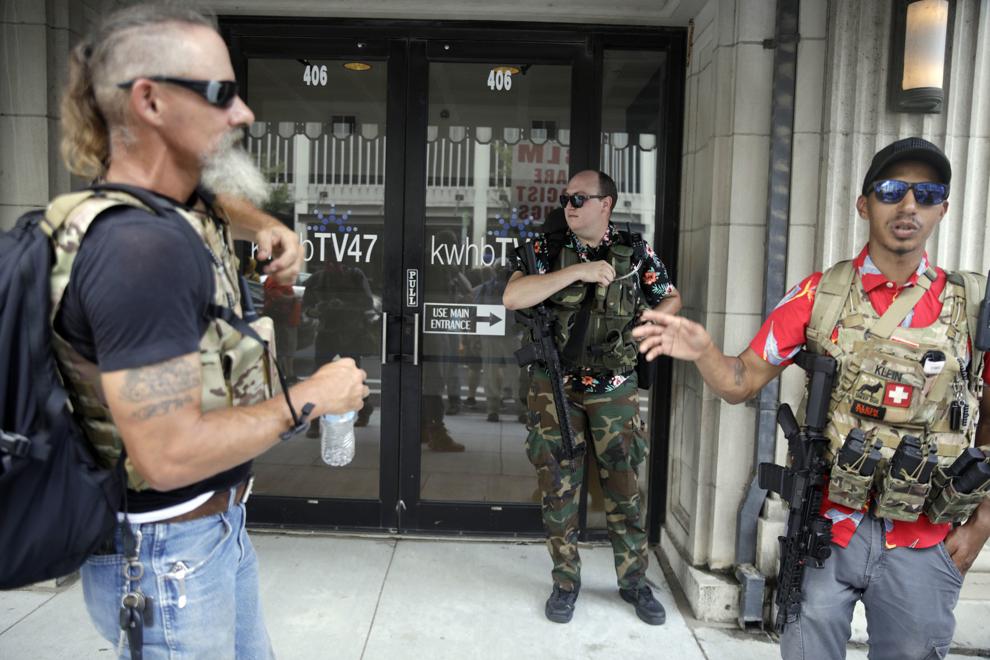 Trump Rally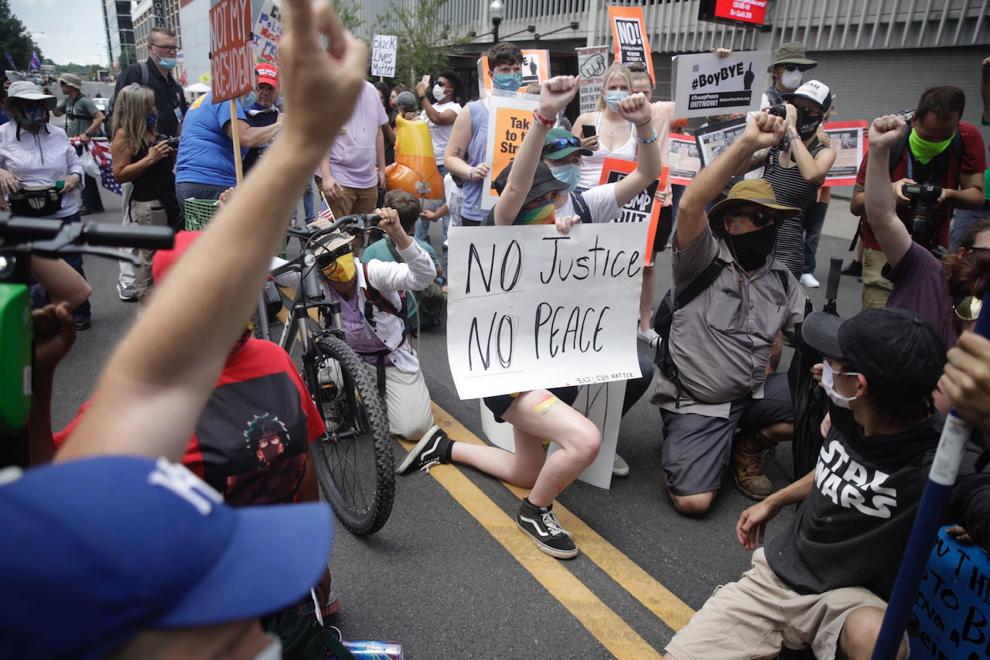 TRUMP
Trump Tulsa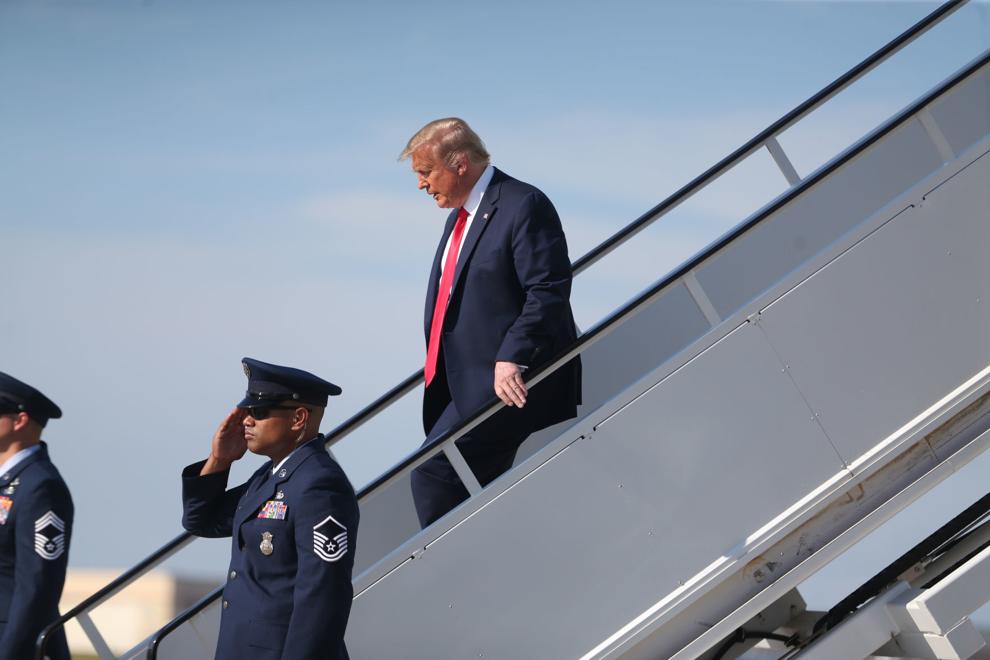 Trump Tulsa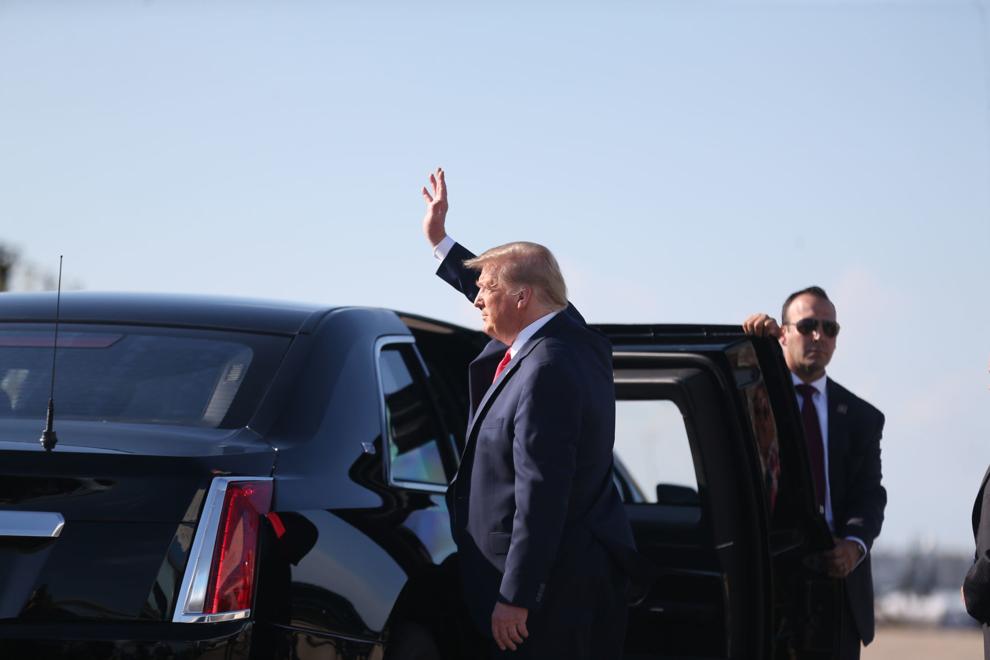 Trump Tulsa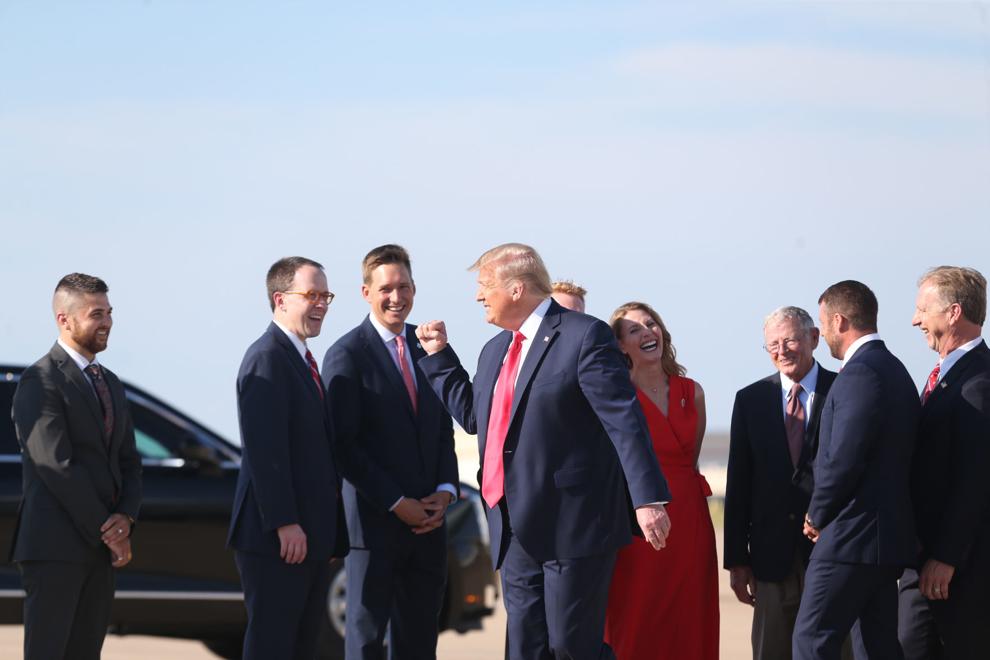 Air Force One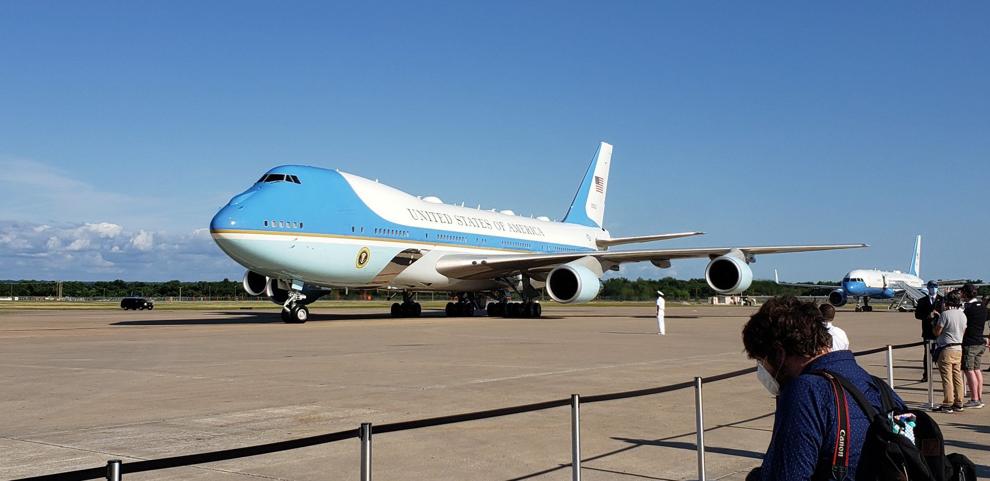 President Trump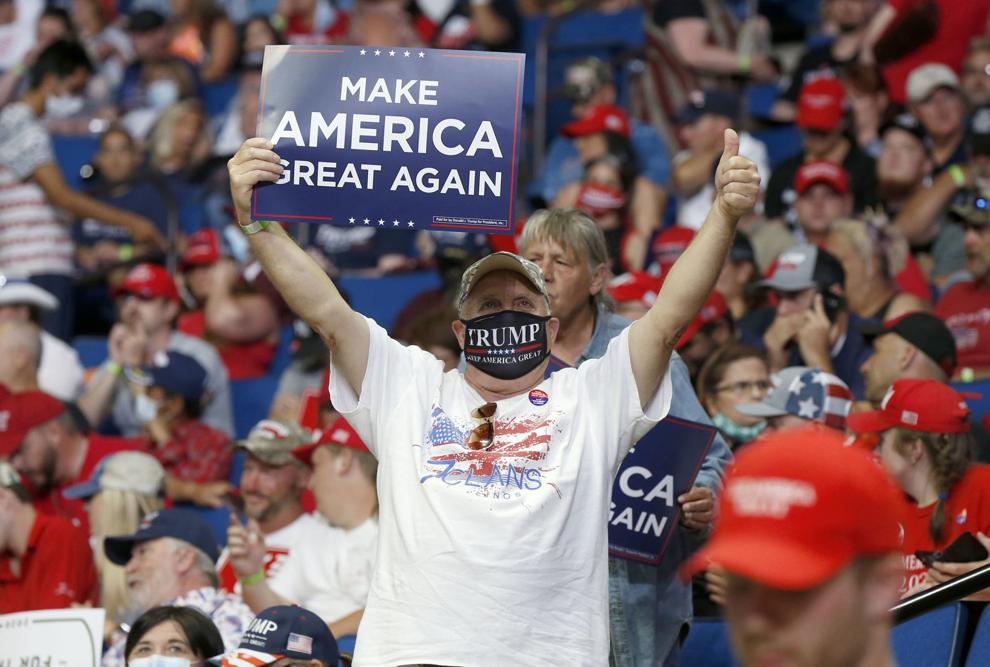 President Trump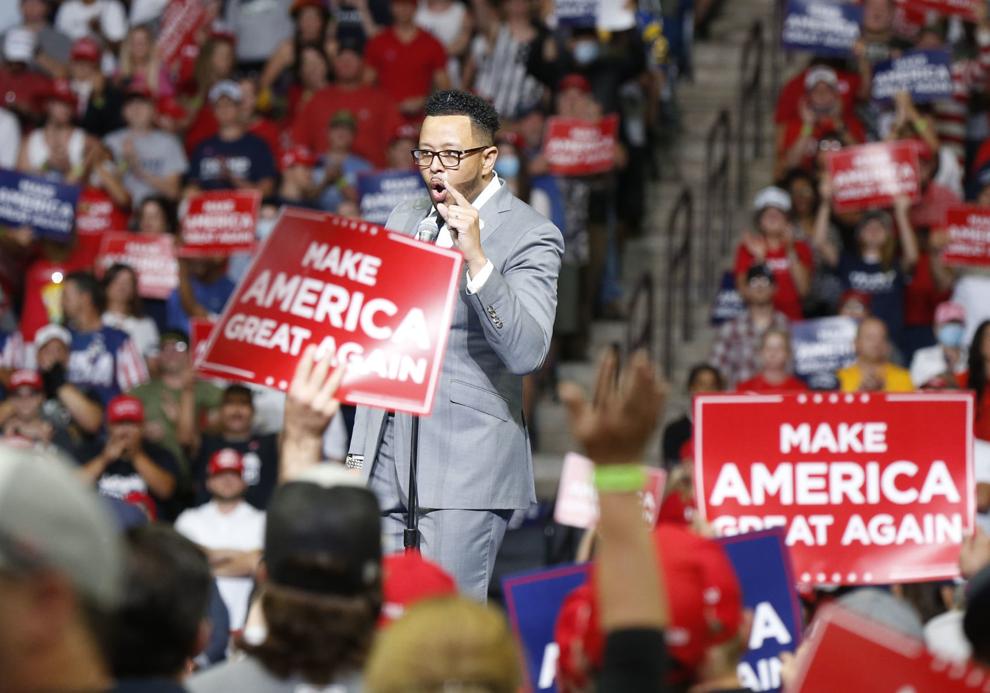 President Trump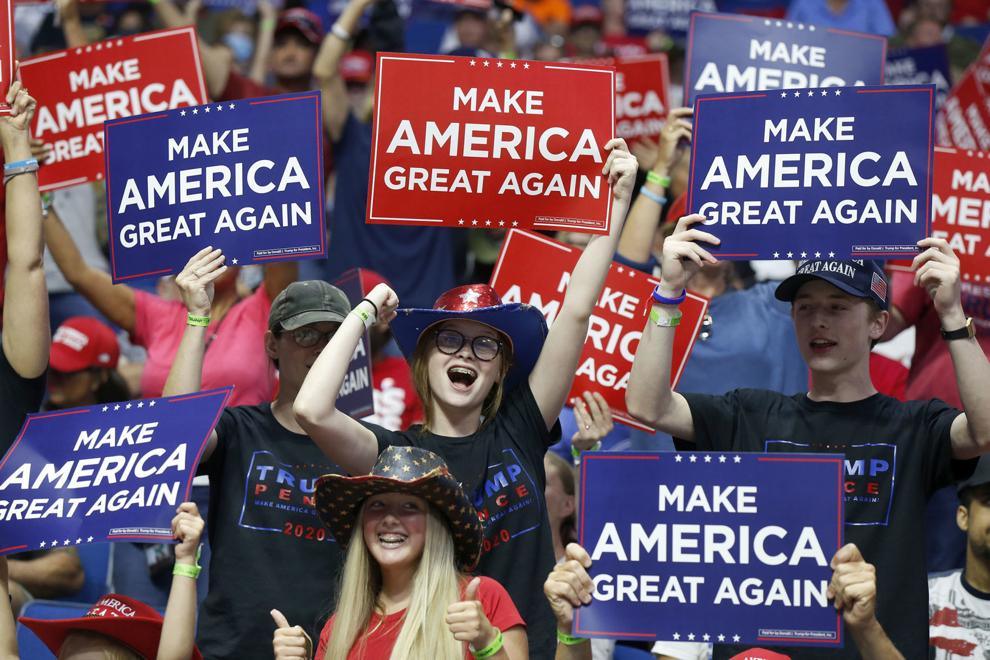 President Trump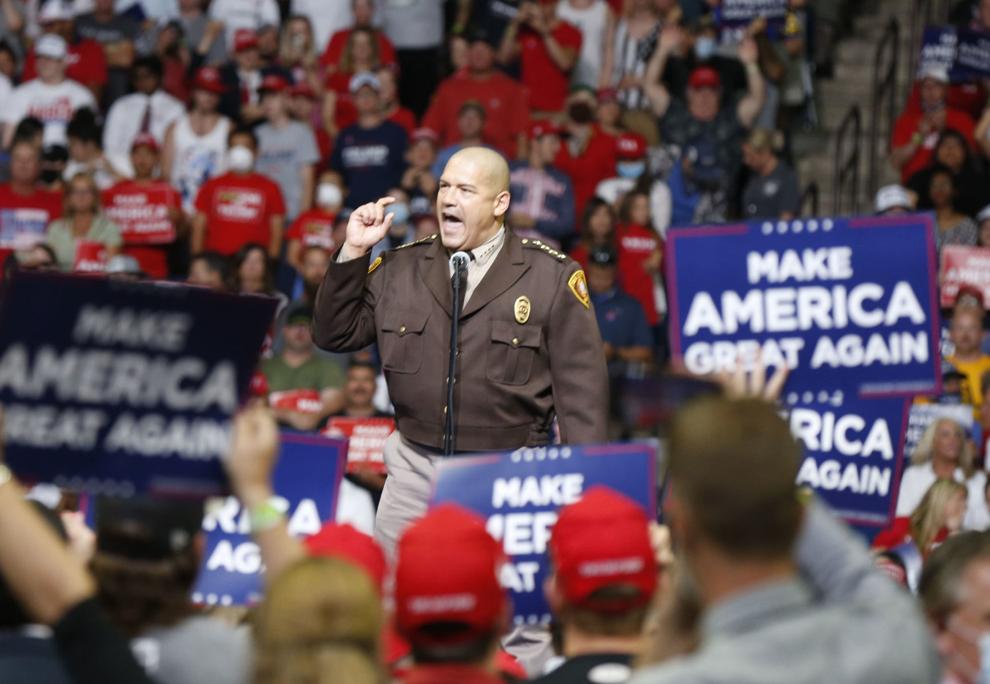 Trump BOK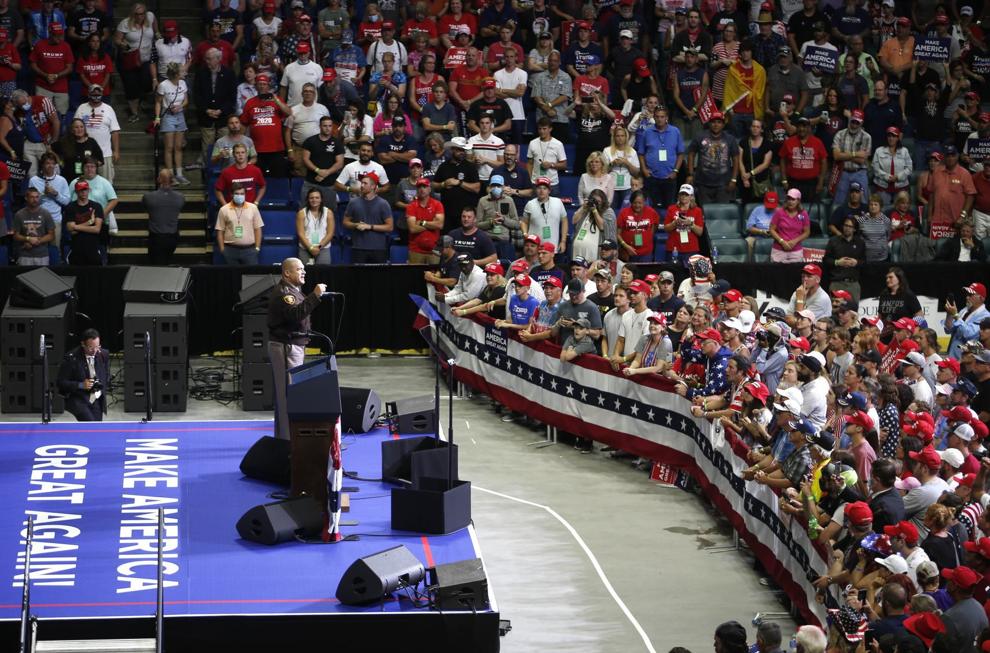 Trump BOK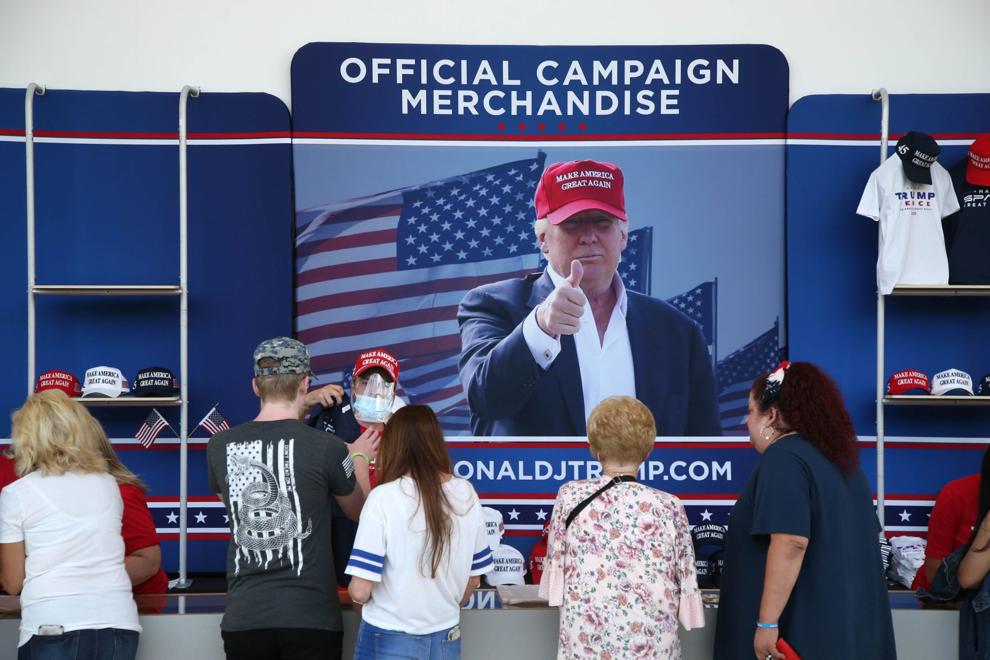 Trump BOK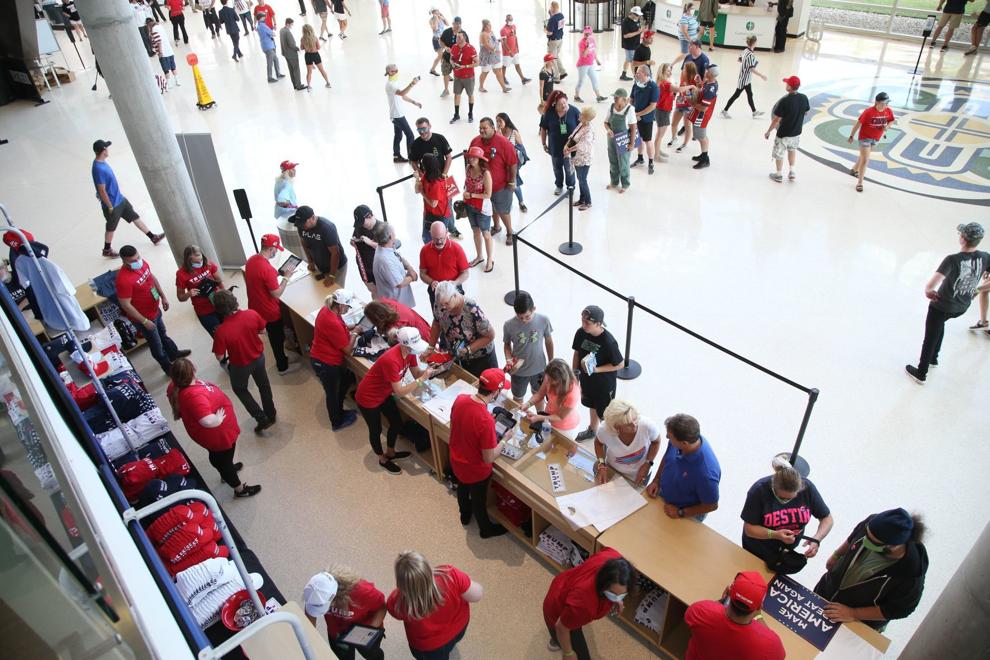 Trump BOK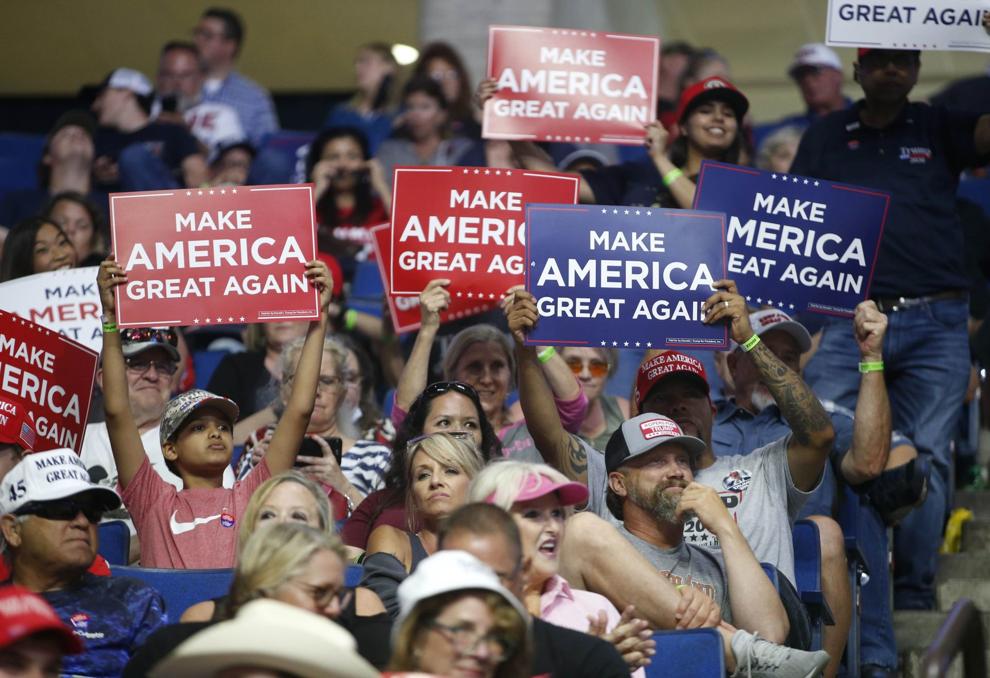 Trump BOK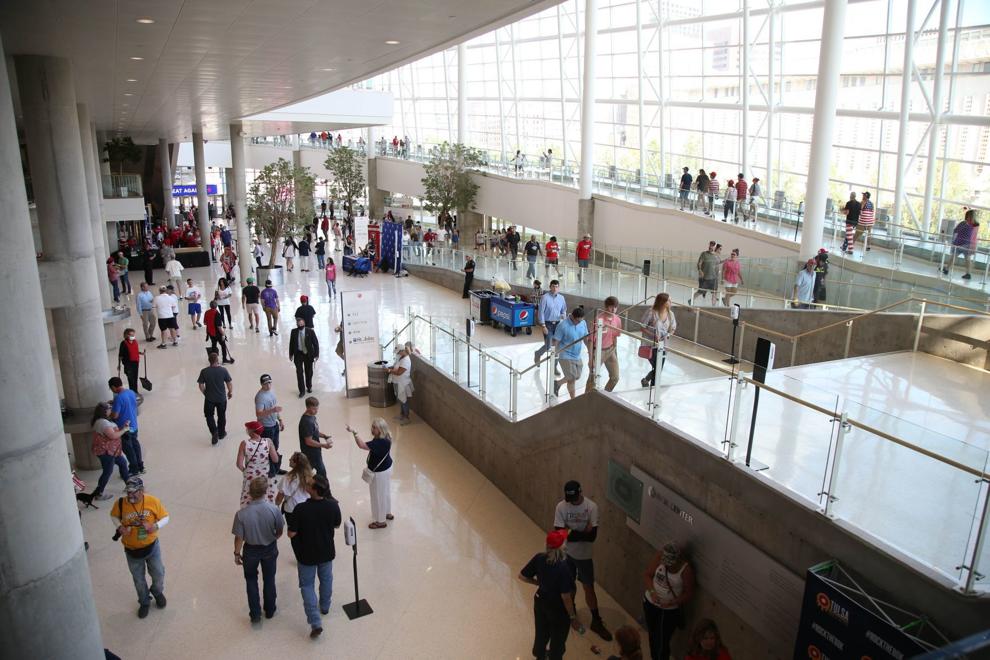 President Trump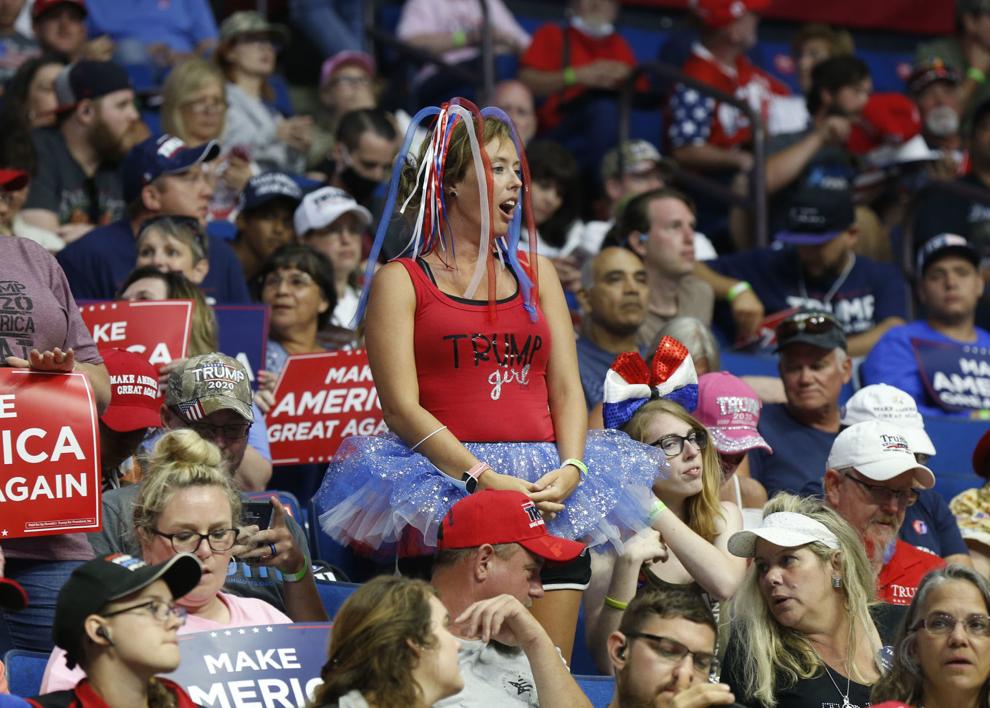 President Trump
Trump Rally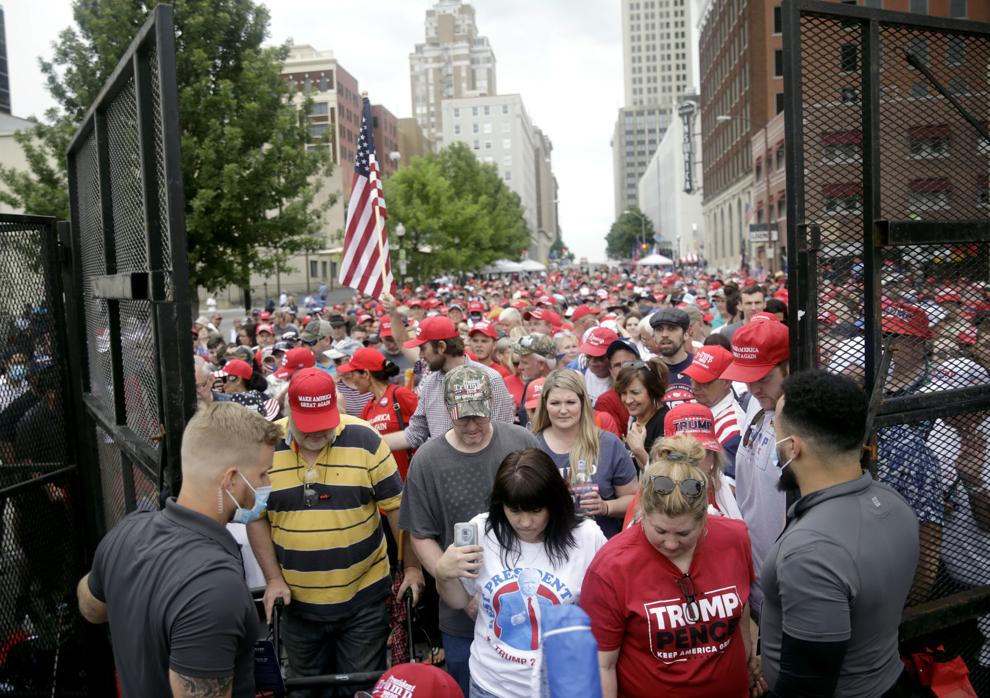 President Trump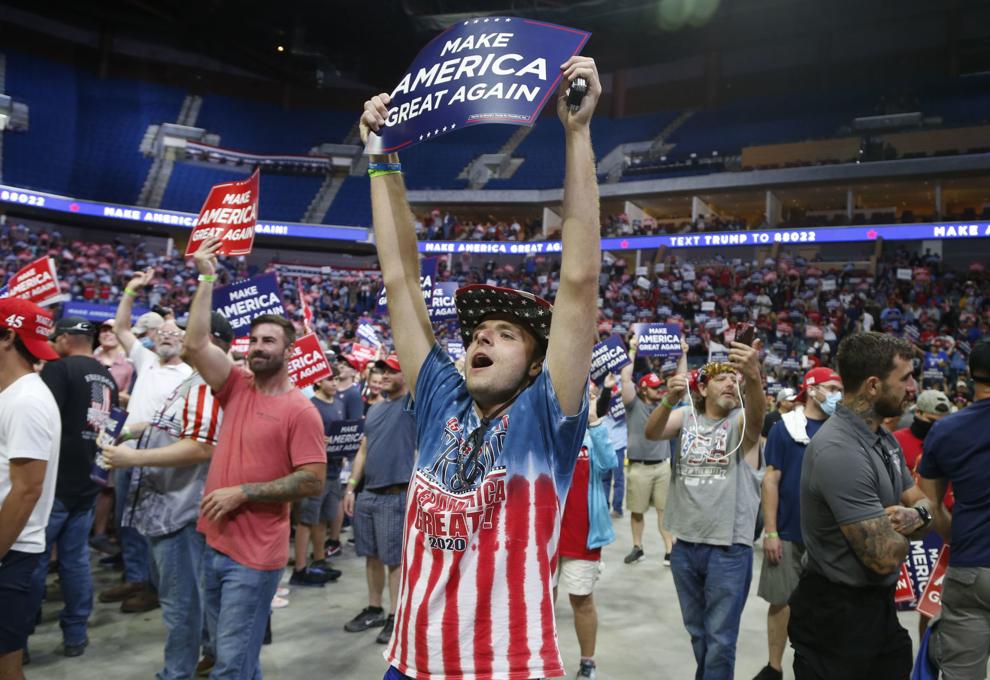 President Trump
President Trump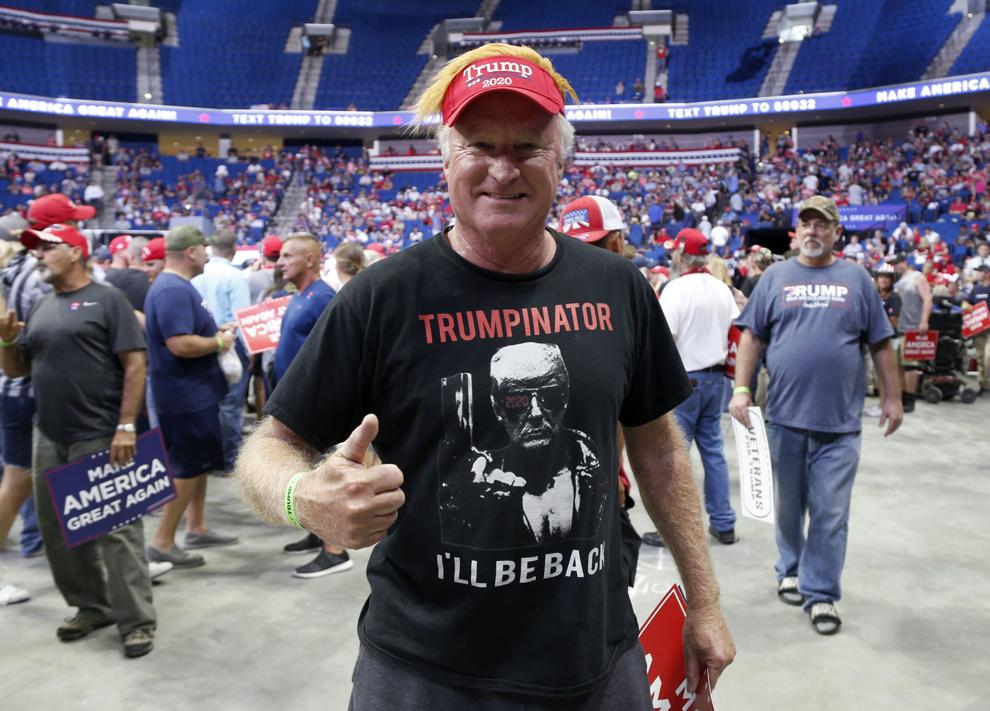 President Trump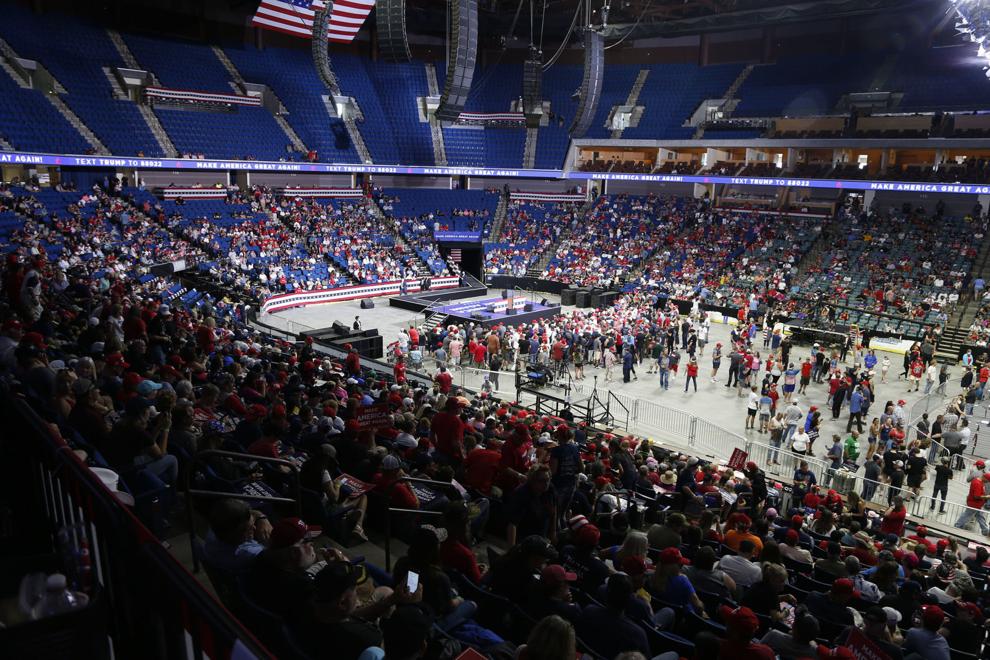 President Trump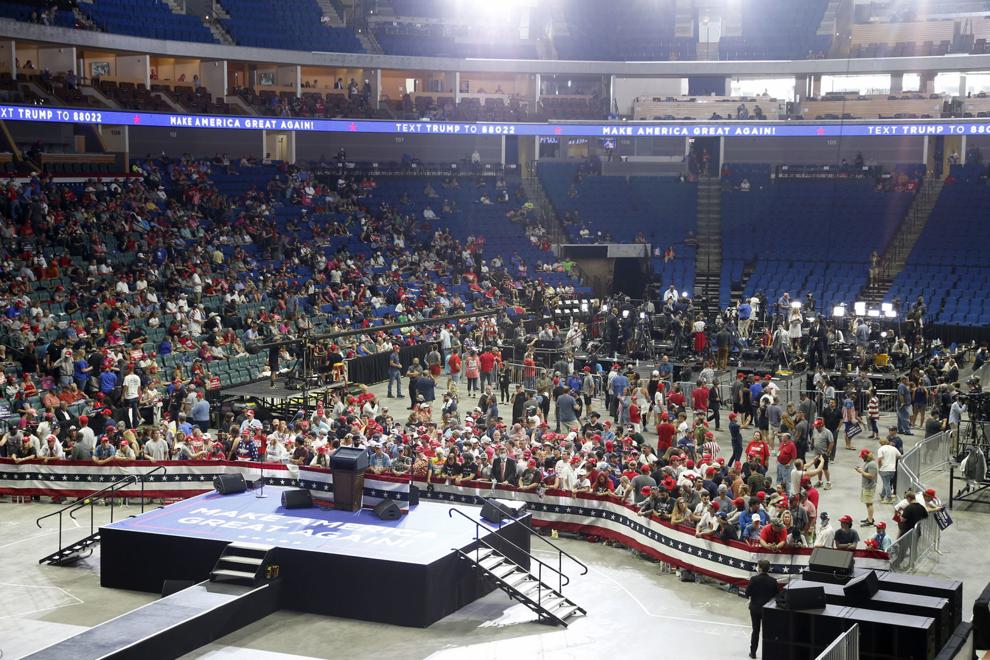 President Trump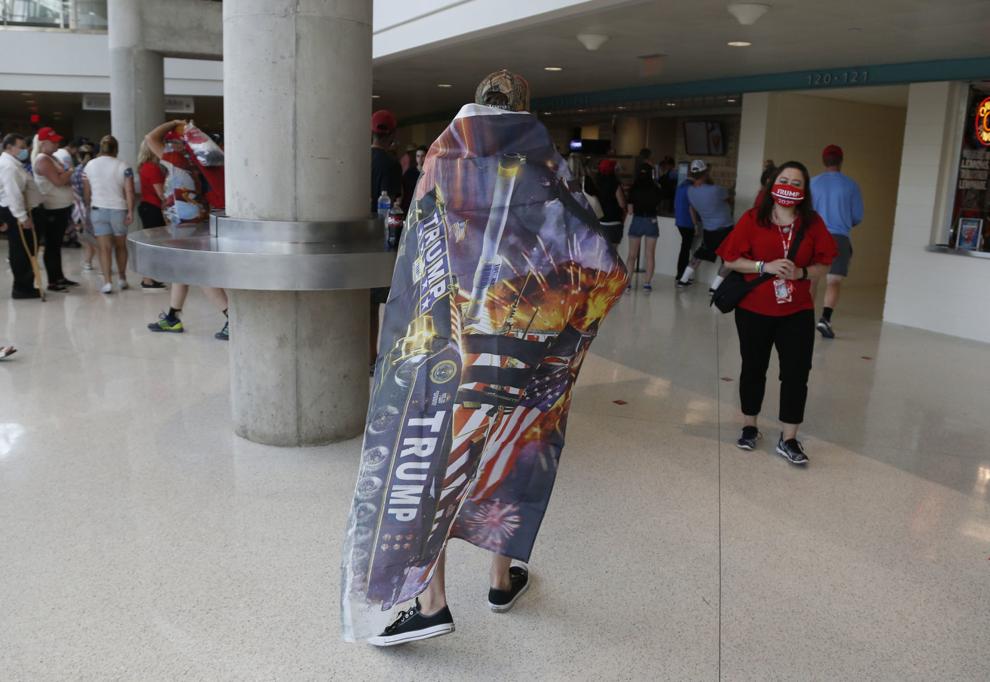 President Trump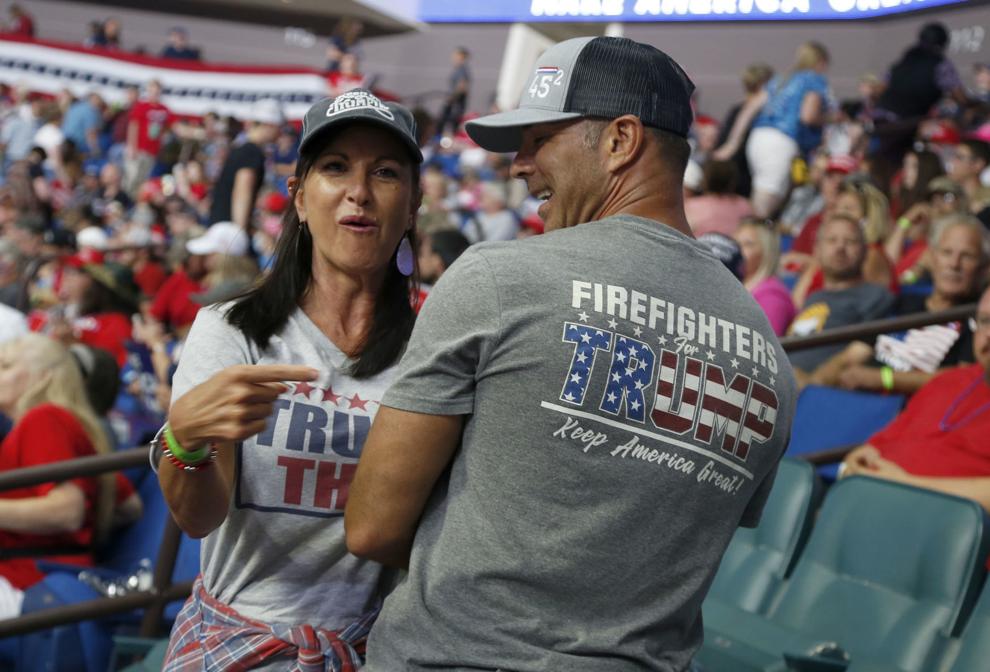 President Trump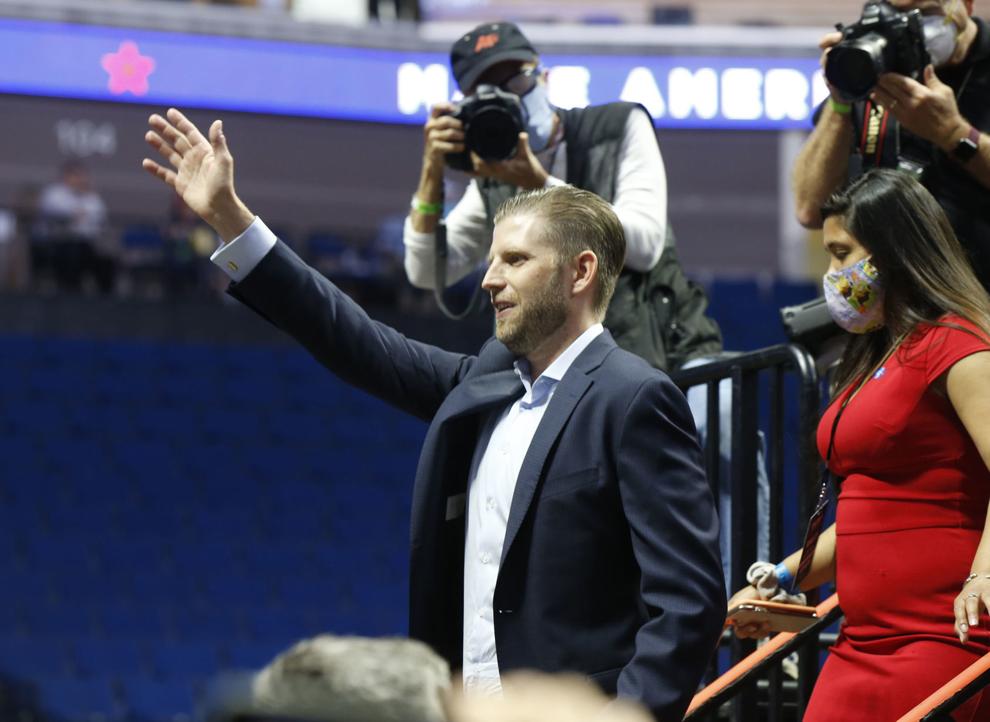 President Trump