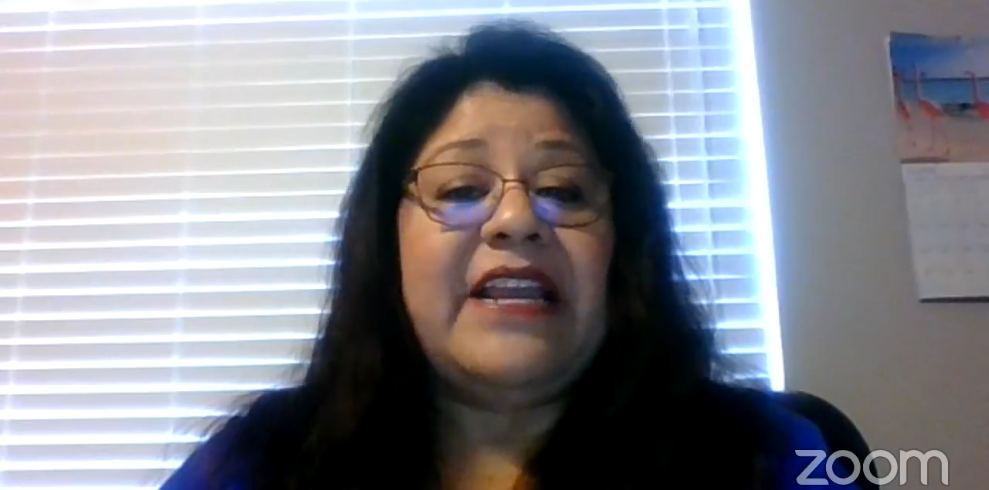 After enduring six weeks on a ventilator last fall with COVID-19, Tricia Bergen didn't want to take a vaccine after hearing rumors that some shots could trigger the disease itself.
"I was adamant that I was not going to get it," Bergen said Tuesday. "It can be difficult to know what to believe."
As friends and loved ones encouraged her to reconsider, Bergen sought advice from three doctors, all of whom agreed that side effects were rare and almost always mild.
"Some mild or even moderate side effects would be better than you ending up in the hospital again," one told her. And Bergen had to agree.
Two weeks after receiving a vaccination, the Tulsan spoke to an online forum with the Healthier Oklahoma Coalition, a group representing health-care professional organizations from around the state.
"It's been 16 days, and I'm very glad I did it," she told the group.
Most experts agree that people will eventually need booster shots to remain immune, according to data presented during the forum.
"The question is when, and we're not sure about that," said Dr. Mary Clarke, president of the Oklahoma State Medical Association, noting that earlier recipients of the vaccines have maintained immunity for nearly a year now.
The need for booster shots will make some people even more reluctant to get a vaccination because they might perceive that the risk of side effects increases with each shot, Clarke said. Doctors will have to reassure patients that boosters are normal and routine, she said.
"We're still going to be dealing with questions about this for a long time," she said.
More than 1.6 million Oklahomans have received at least one dose of a vaccine, according to the State Department of Health.
After peaking in late December and early January, COVID-19 numbers continue to fall sharply in Oklahoma, with 1,190 active cases reported statewide in the most recent update from the Health Department, a 24% drop from the previous week.
---
Throwback Tulsa: Remember when they buried a car at the courthouse?