On a Sunday morning in mid-February 1921, the Tulsa World published a sobering report that described "ragged spots of wretched housing" around the city where impoverished families slept in overcrowded shacks and tents with no running water.
The Oil Boom had made Tulsa fantastically rich, with more millionaires per capita than nearly any other place in America. And the population had almost quadrupled over the previous decade as Tulsa seemed to have an endless demand for new workers. But the Oil Boom had a dark side, too.
Wildcatters could strike it rich overnight, and go broke just as fast. Some of the dirtiest, most dangerous jobs didn't pay very much. A housing shortage pushed rents higher and higher.
With a growing number of shanty towns popping up, especially on the western side of the Arkansas River, Mayor T.D. Evans appointed a social survey committee, which commissioned the Family Welfare Association of America to conduct a study of local poverty.
The Tulsa World's article included a recommendation from the committee: "That a Family Welfare Society be established, whose task it shall be to restore disadvantaged families to independence and normal life so far as possible."
It took several months to organize the local Welfare Society, but it officially launched on Oct. 10, 1921, funded partly by oil tycoon Waite Phillips, who became one of original board members.
By then, the Tulsa Race Massacre had reduced much of the Greenwood District to rubble, leaving hundreds of families homeless and exacerbating the need for social services. The violence of June 1921, however, wasn't the immediate trigger for starting the Welfare Society, despite rumors to the contrary over the years.
A century later, the society is known as Family & Children Services, a sprawling organization with multiple programs and an $86 million annual budget. But the mission remains essentially the same.
"When you go back to our very, very beginning, it was because a group of Tulsans were looking at the city and seeing vast economic disparities," said CEO Gail Lapidus. "Oil created tremendous wealth for certain people, but it also brought a lot of people to Tulsa who didn't make it. There were a tremendous number of abandoned women and children who were living in just deplorable conditions."
Then, as now, the organization focused on "providing help to under-resourced women and their children," Lapidus said.
At first, the organization provided direct cash assistance, at a time when the federal and state governments offered no welfare programs. By the time Lapidus joined F&CS as a 23-year-old social worker right out of college in 1974, the organization had evolved into a social service provider.
She worked with children who lived in public housing projects on Tulsa's west side, not far from where the tent cities had stood back in 1921.
"They were in isolated neighborhoods with no access to food and no transportation," Lapidus remembered. "Not unlike today, right? We have these isolated neighborhoods that are in food deserts."
The decades change, but the problems don't. Poverty, broken families, domestic violence, substance abuse, lack of health care: F&CS has been dealing with the same issues for 100 years now.
In more recent years, the organization has evolved into more of a mental-health provider to fight addiction, depression and other types of mental illness, Lapidus said. Poverty remains the common denominator, year after year.
The biggest difference between 1921 and 2021 comes from scientific research, she said. Social workers understand the human brain much better, especially concerning the effects traumatic childhood events can have on an adult's life.
"There were no evidence-based practices in our industry when I started," never mind the 1920s, Lapidus said. "Now we have scientifically based, tried-and-true models to really help an individual overcome addiction or a suicide attempt or child abuse or whatever the issue may be. We have a much better idea of what's going to work and make a difference in a person's life."
---
Photos: A hundred years later, Family & Children Services
100921-tul-nws-familyservicestgp002.JPG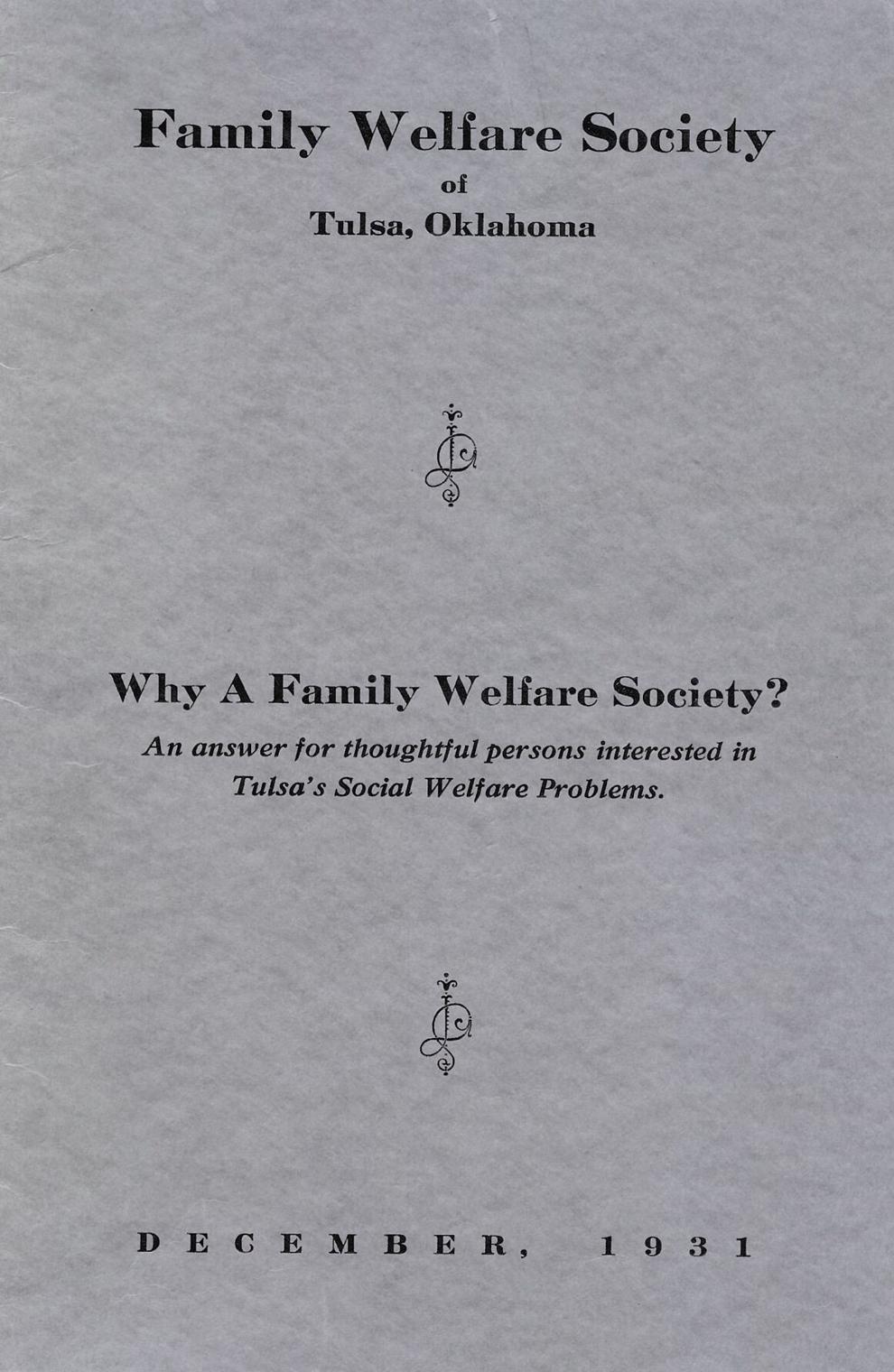 100921-tul-nws-familyservicestgp003.JPG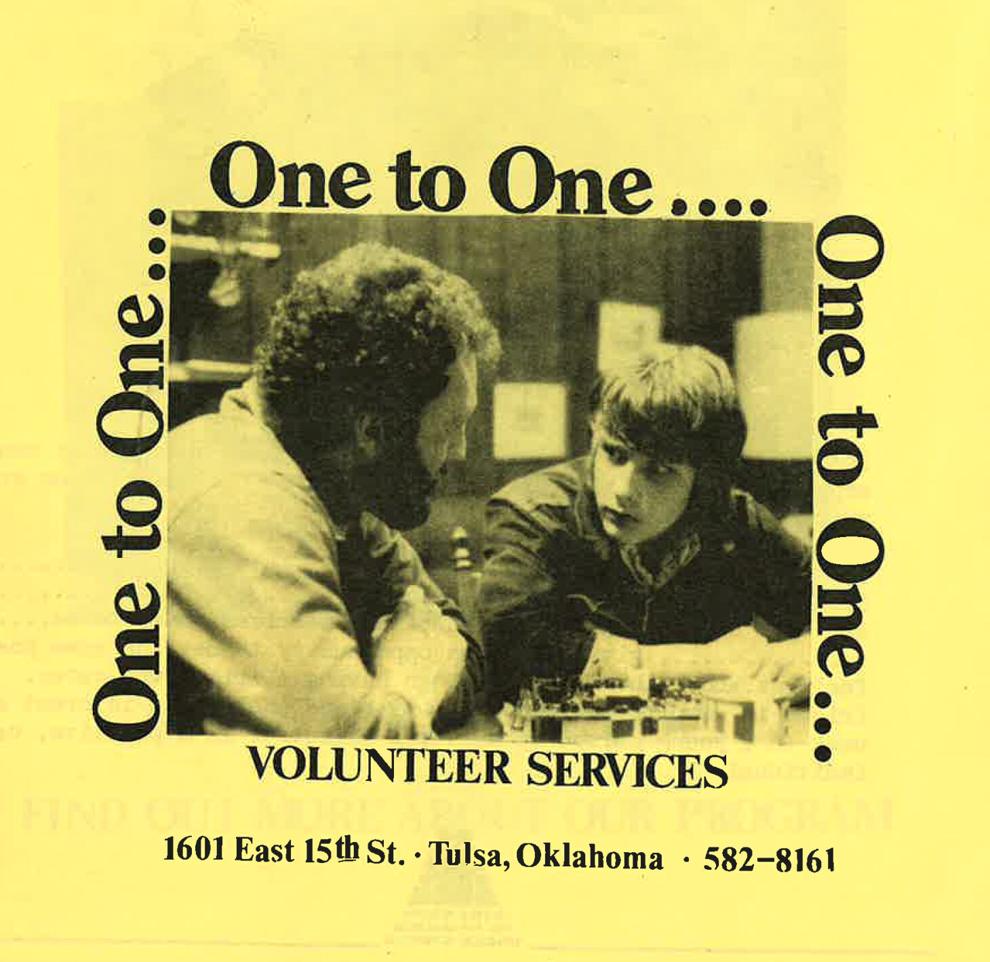 100921-tul-nws-familyservicestgp004.JPG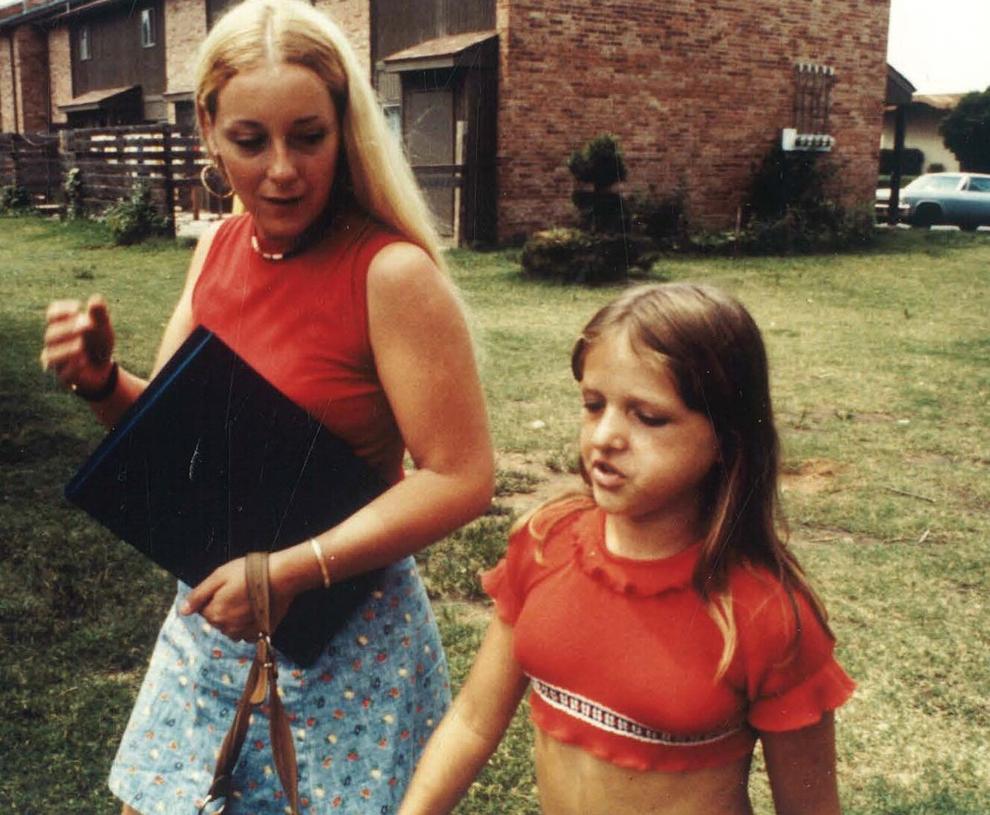 100921-tul-nws-familyservicestgp005.JPG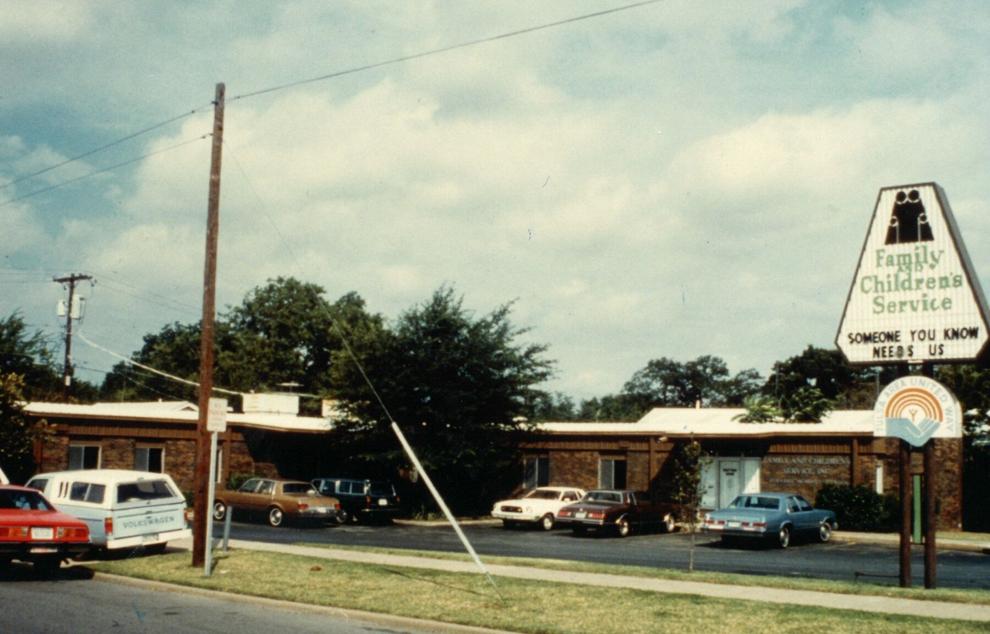 100921-tul-nws-familyservicestgp006.JPG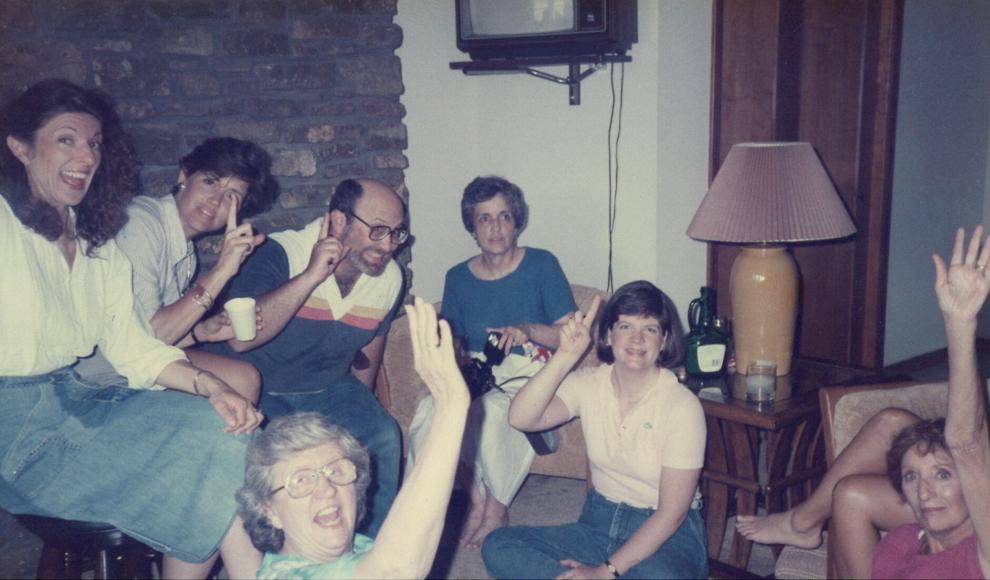 100921-tul-nws-familyservicestgp007.JPG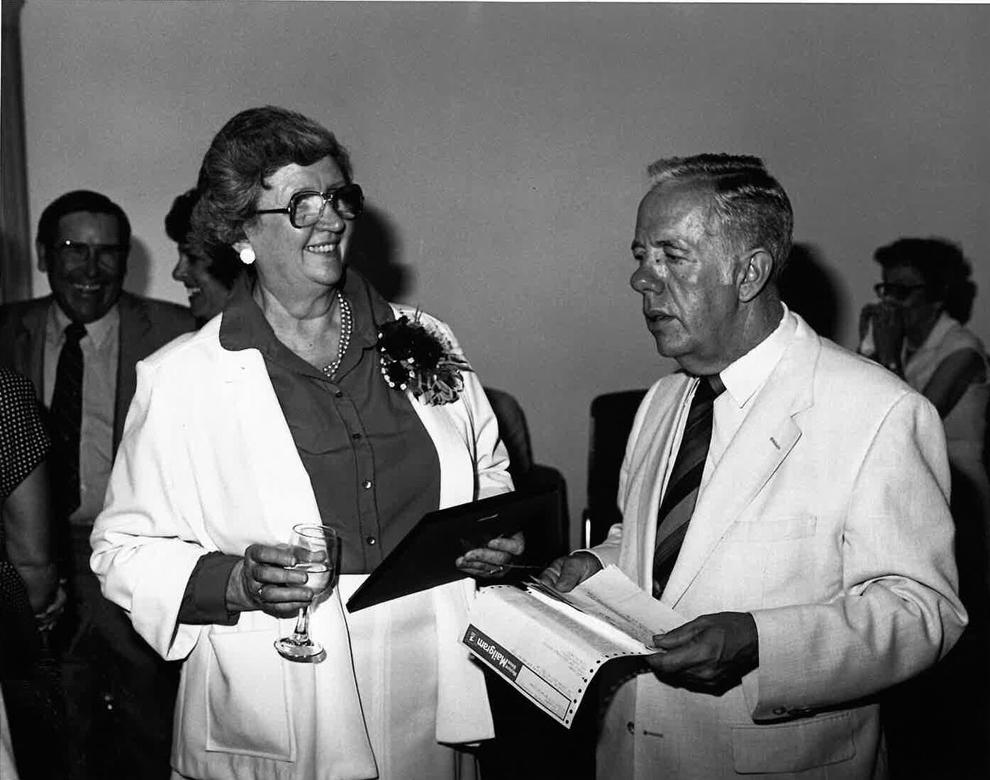 100921-tul-nws-familyservicestgp008.JPG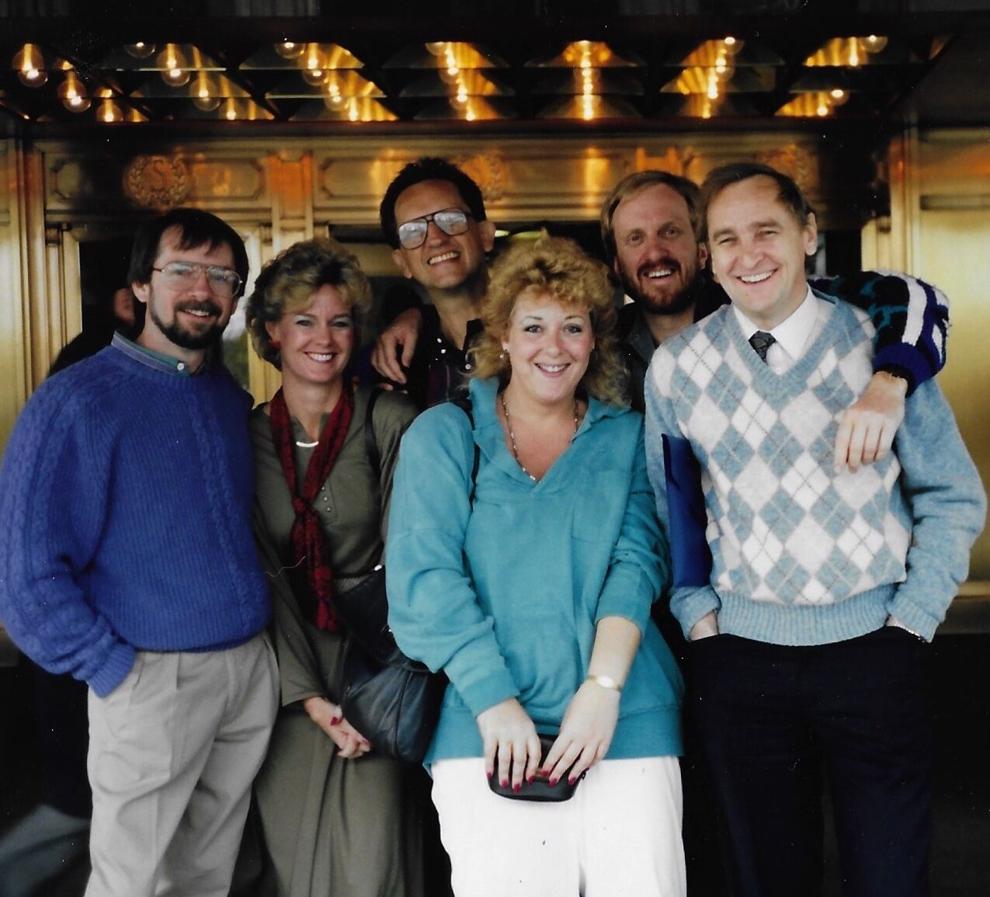 100921-tul-nws-familyservicestgp010.JPG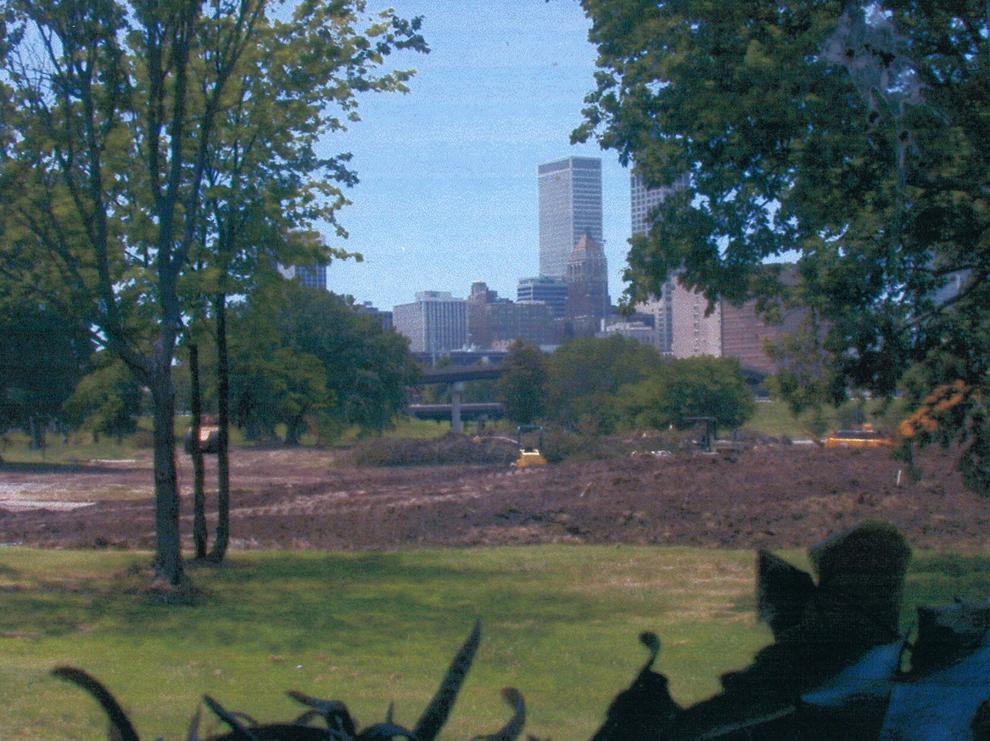 100921-tul-nws-familyservicestgp011.JPG
100921-tul-nws-familyservicestgp013.JPG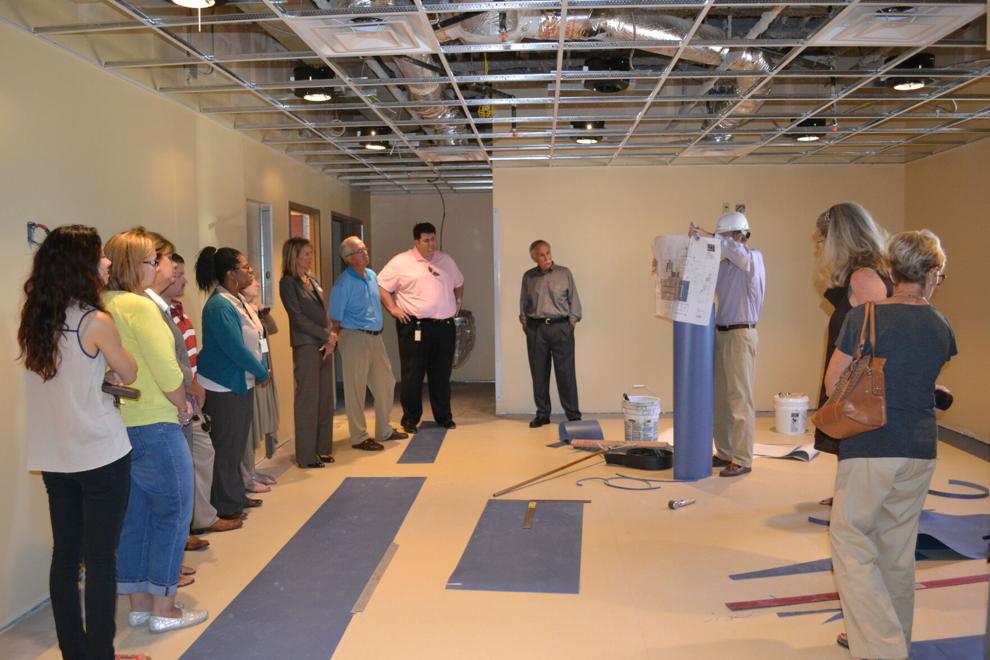 100921-tul-nws-familyservicestgp014.JPG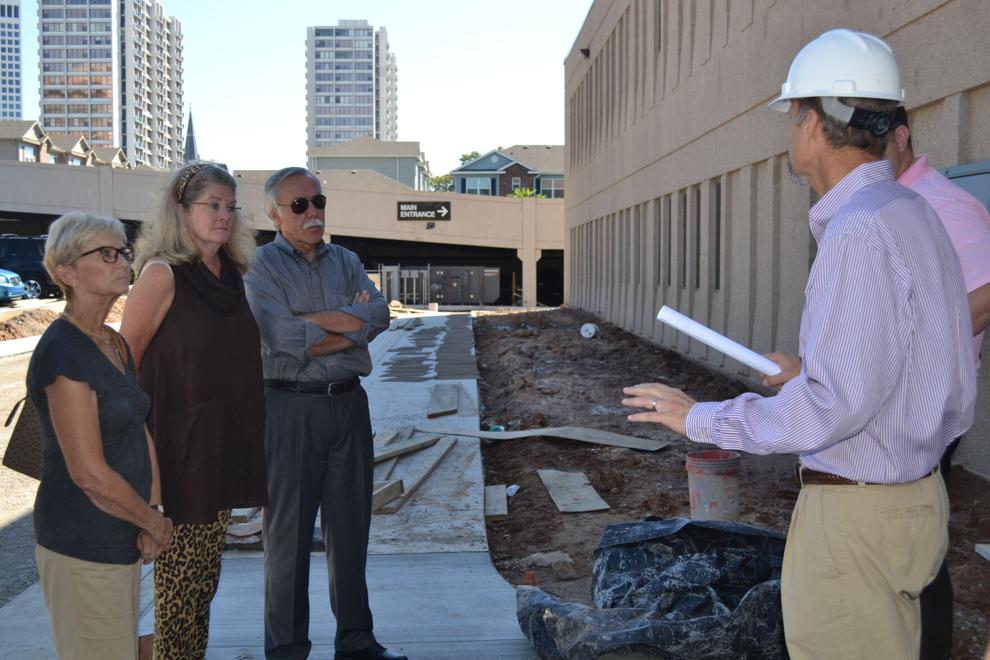 072422-tul-nws-tpdnew-p2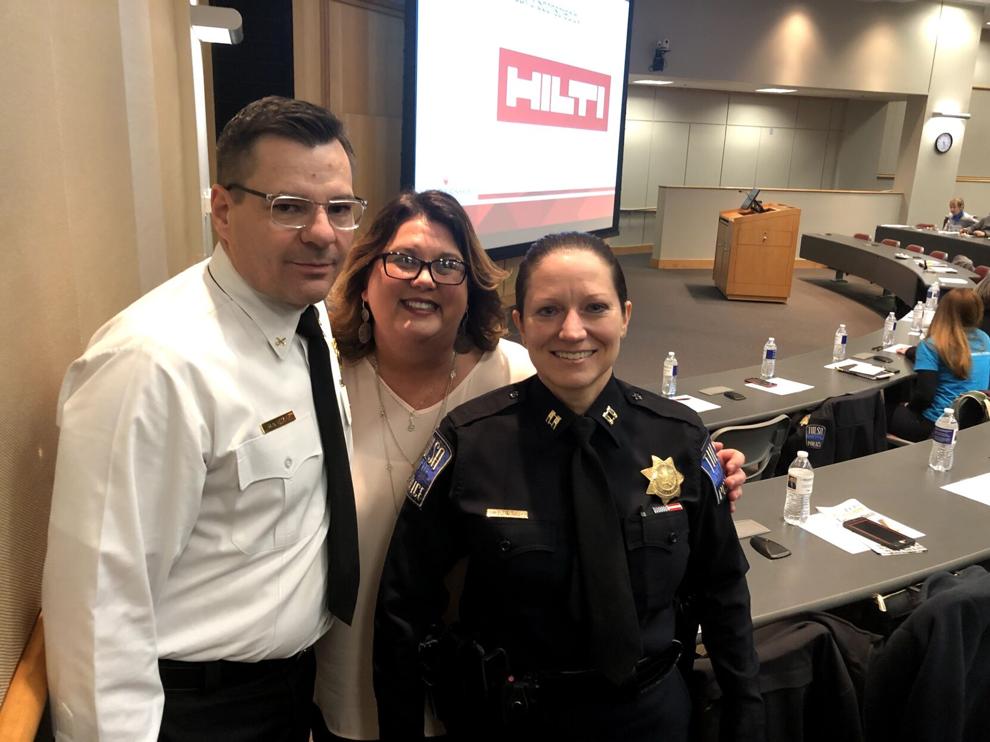 100921-tul-nws-familyservicestgp016.JPG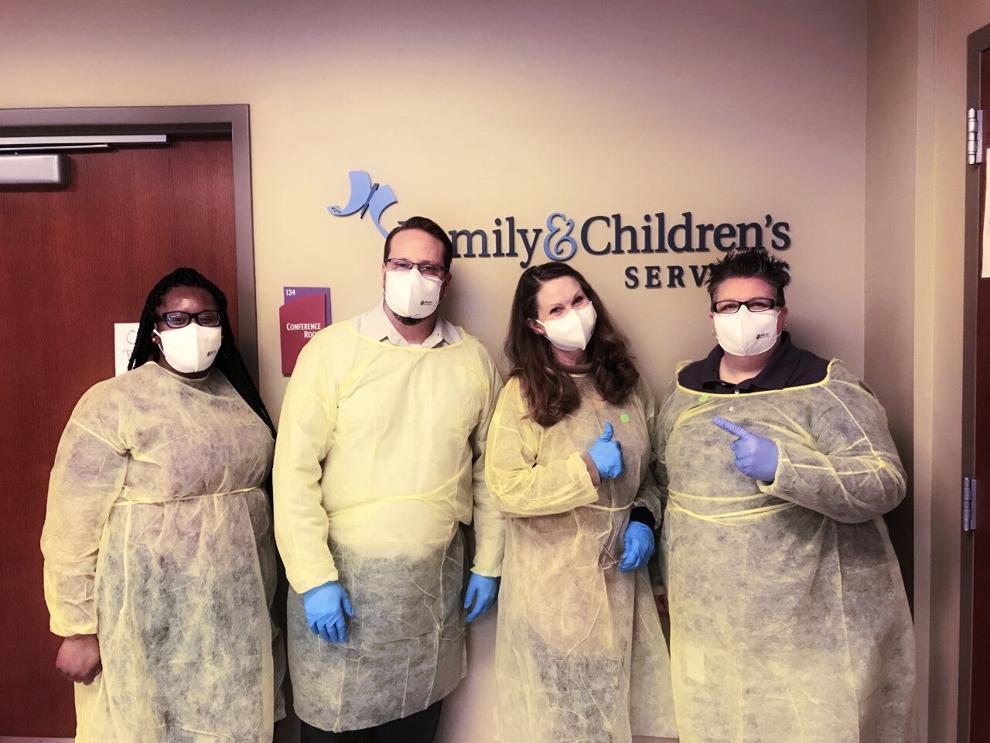 100921-tul-nws-familyservicestgp017.JPG
100921-tul-nws-familyservicestgp018.JPG

100921-tul-nws-familyservicestgp019.JPG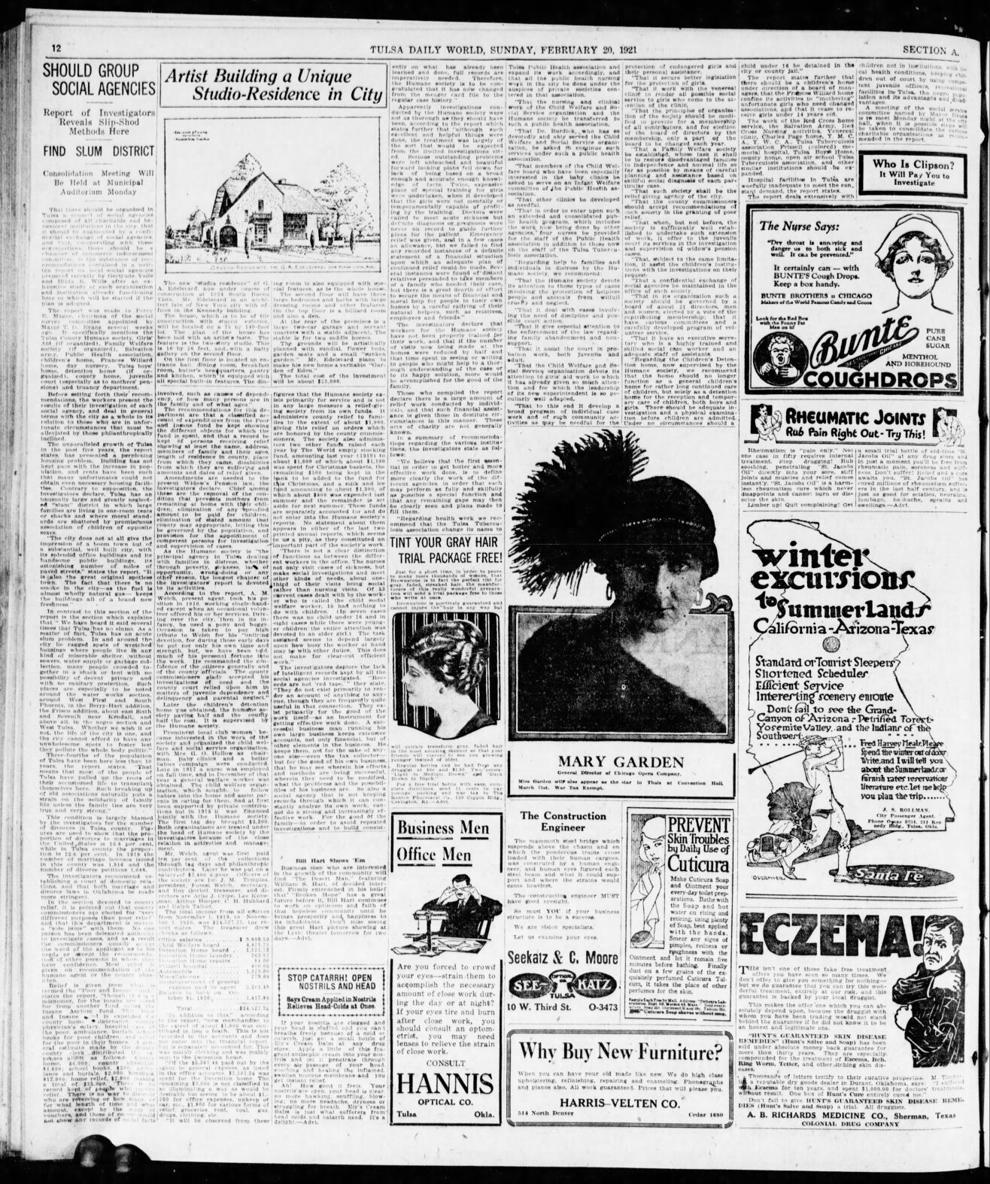 HIDE VERTICAL GALLERY ASSET TITLES
Digital offer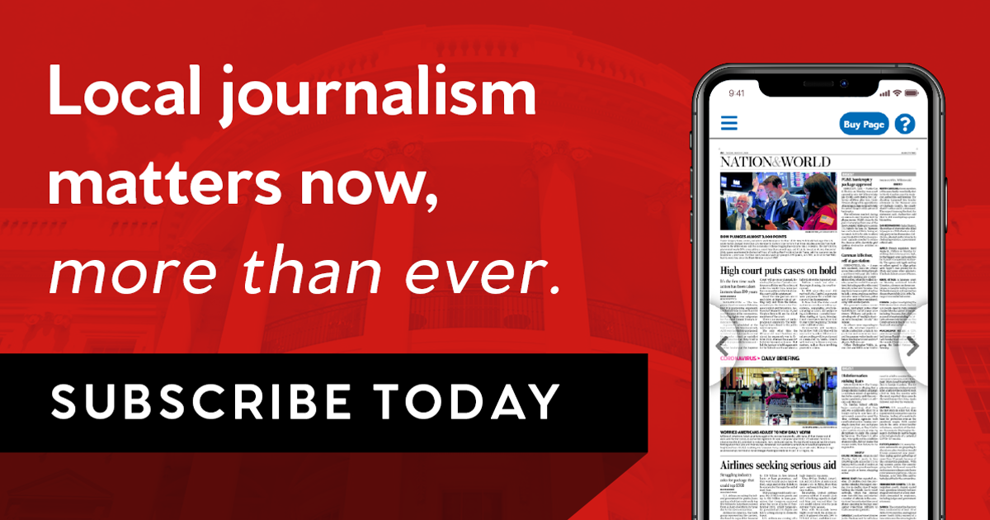 Breaking the Cycle: The Tulsa World's 8-day series on Adverse Childhood Experiences (ACEs)
Oklahoma ranks high for several social ills that have been linked to Adverse Childhood Experiences (ACE) scores. A few examples: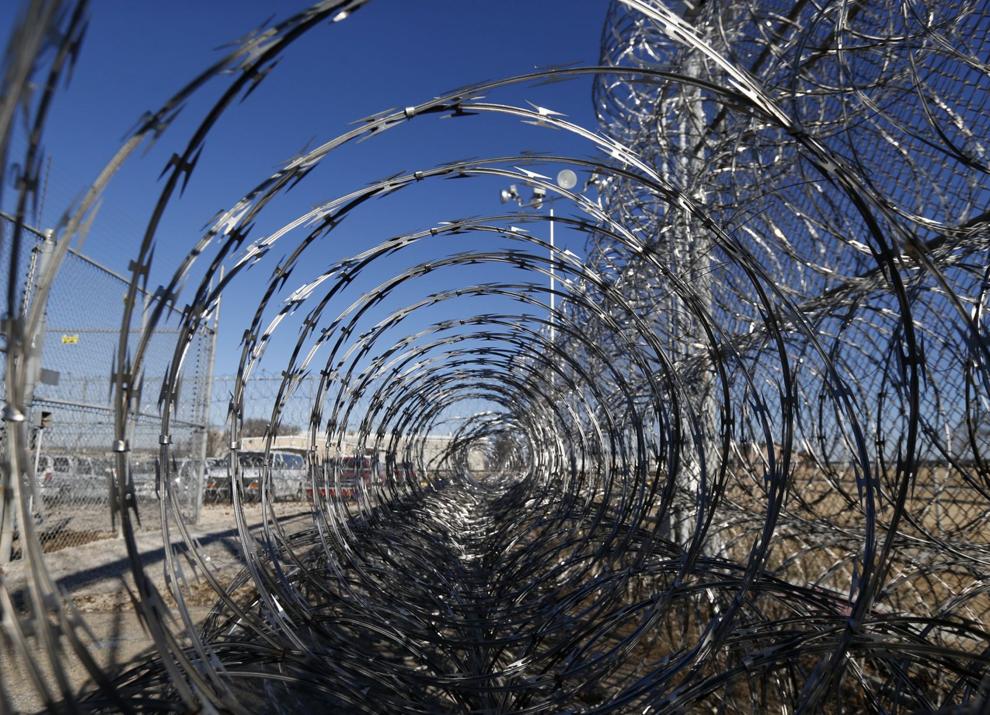 What is your ACE score and what does it mean? Understanding the consequences of childhood trauma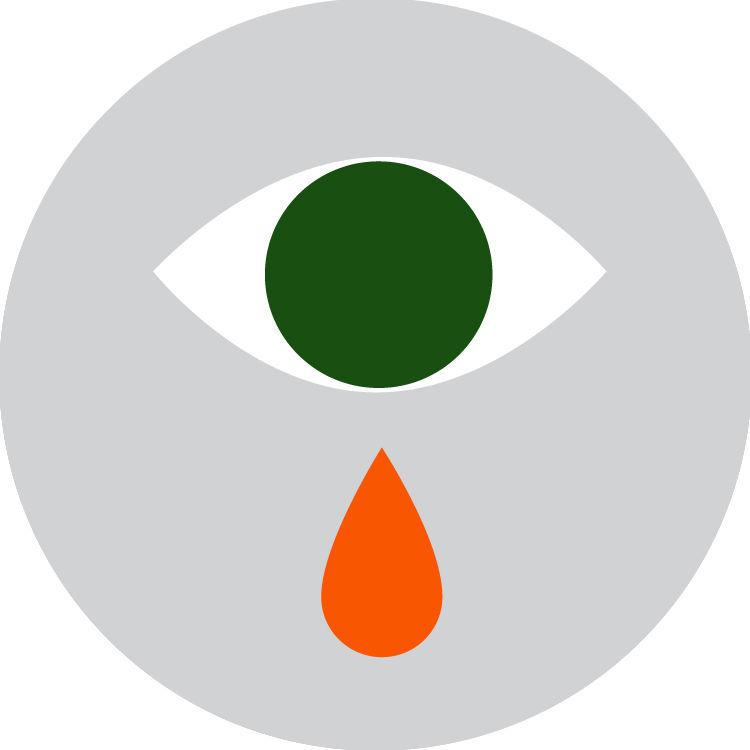 Part 1: The science is well established and should come as no surprise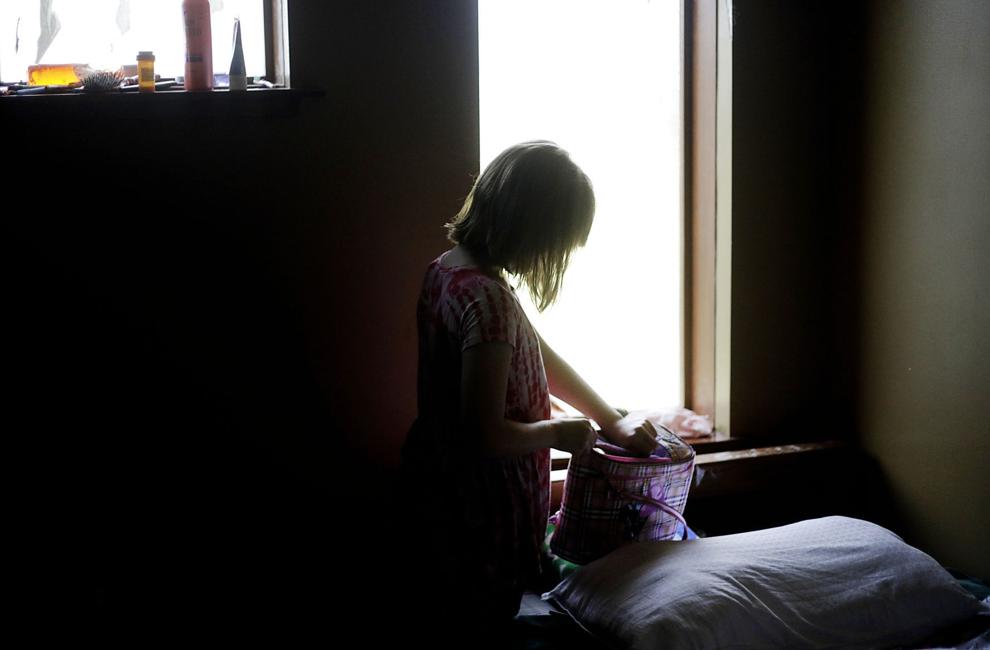 'I've been there. I know.' Oklahoma's children top the nation in trauma suffered, and one survivor is doing his part to stop it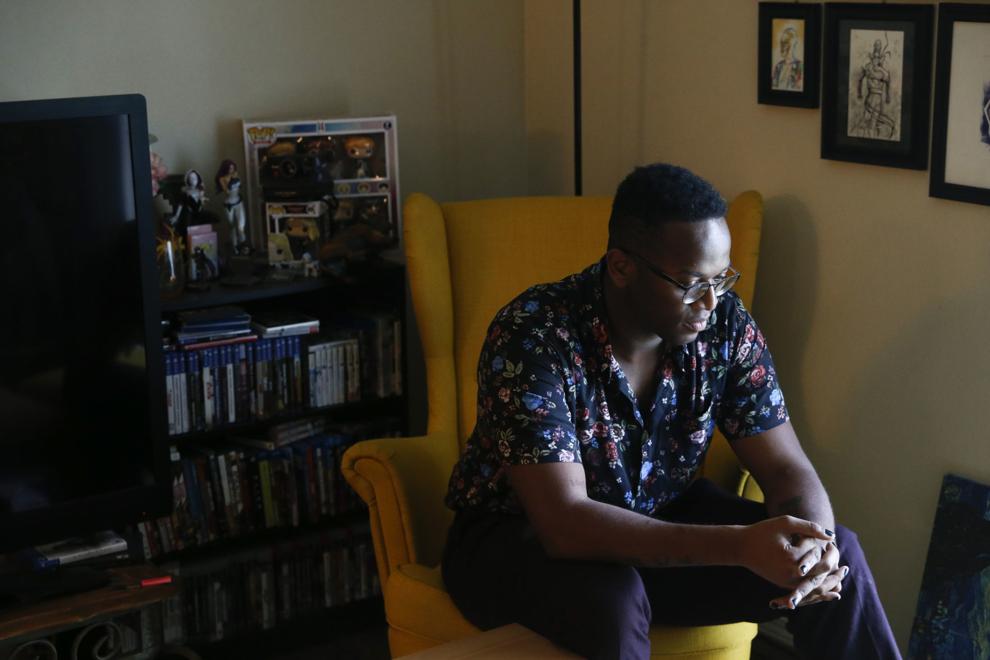 Part 2: Soda, cigarettes and trauma: How Adverse Childhood Experiences alter brain chemistry, cultivate unhealthy habits and prompt premature death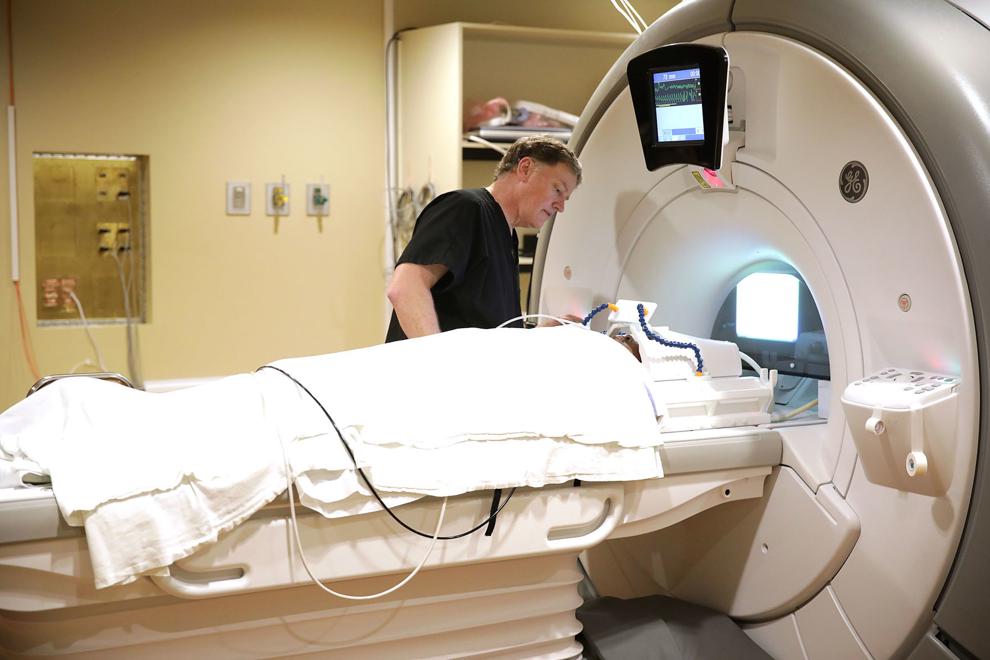 An adult to trust. Tulsa grief therapist Jessica Orvis turns child counseling into art form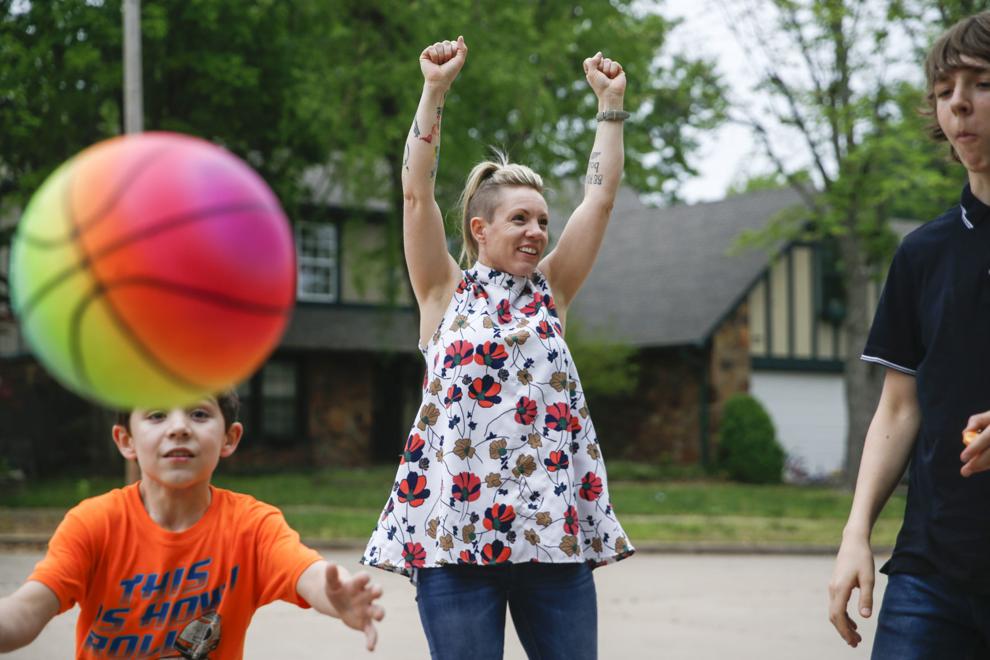 Part 3: 'All I ever knew.' Drugs. Alcohol. Jail. Oklahoma's children repeat the patterns of their parents
She was always there. A court-appointed child advocate forms 20-year bond with two sisters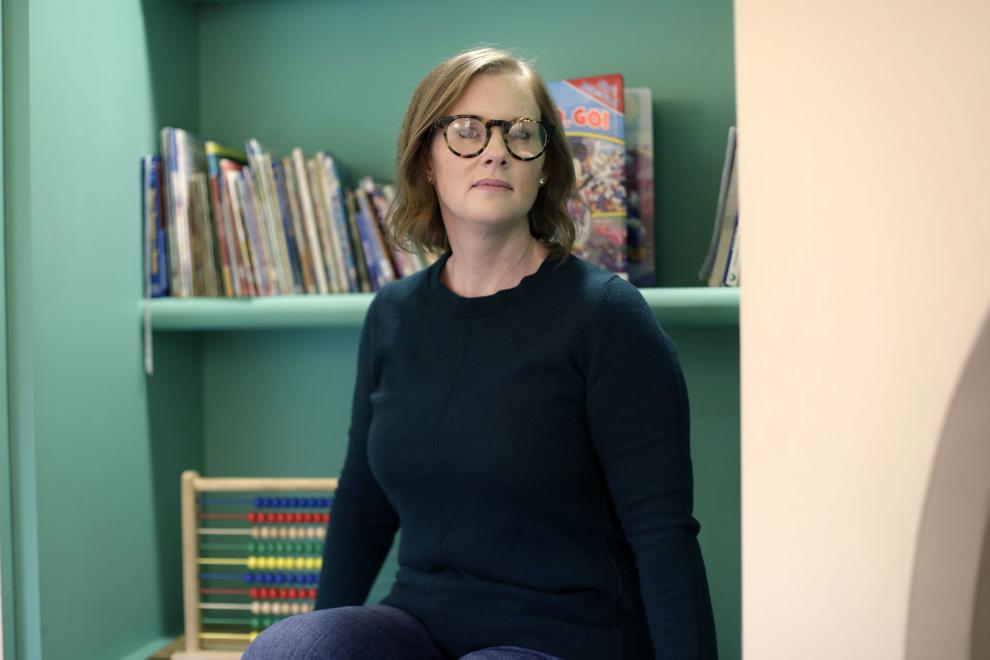 Part 4: For many trauma survivors, the key is breaking down what happened to them. That's what therapy and mental health programs like the Mental Health Association of Tulsa's Walker Hall can do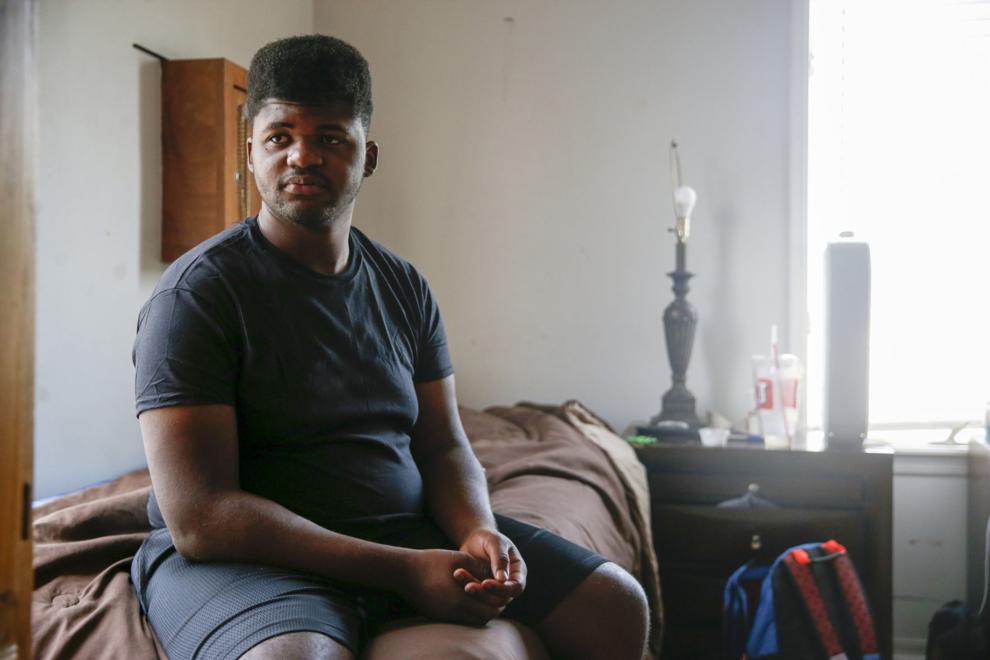 Tulsa elementary school gymnasium feels more like sanctuary thanks to caring teacher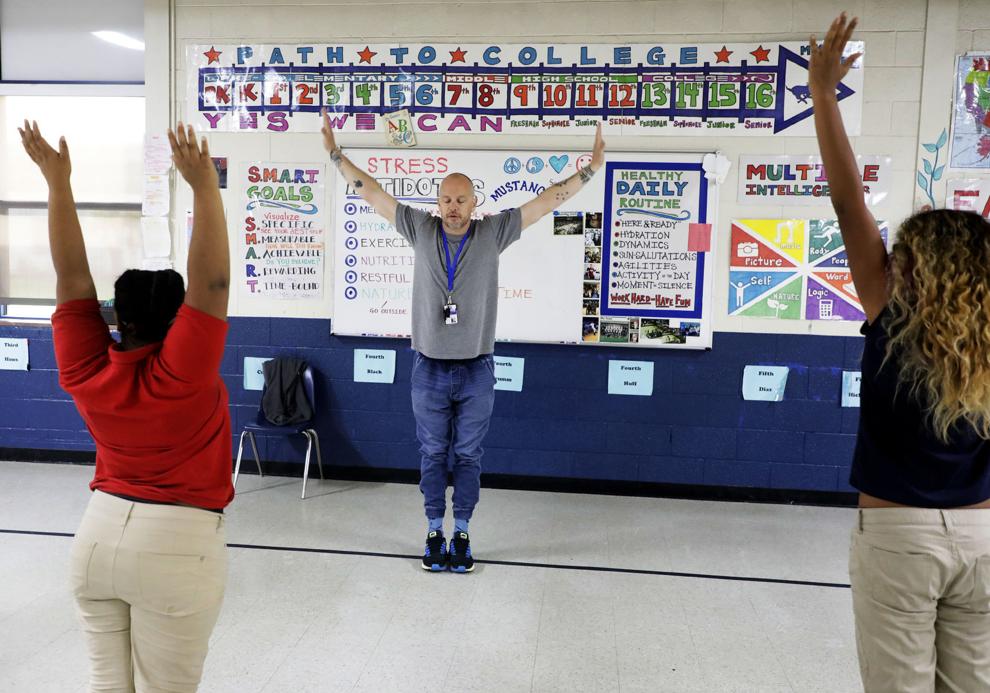 Part 5: After losing seven students in a tornado-stricken Moore elementary school, a counselor is helping Oklahoma schools become trauma-informed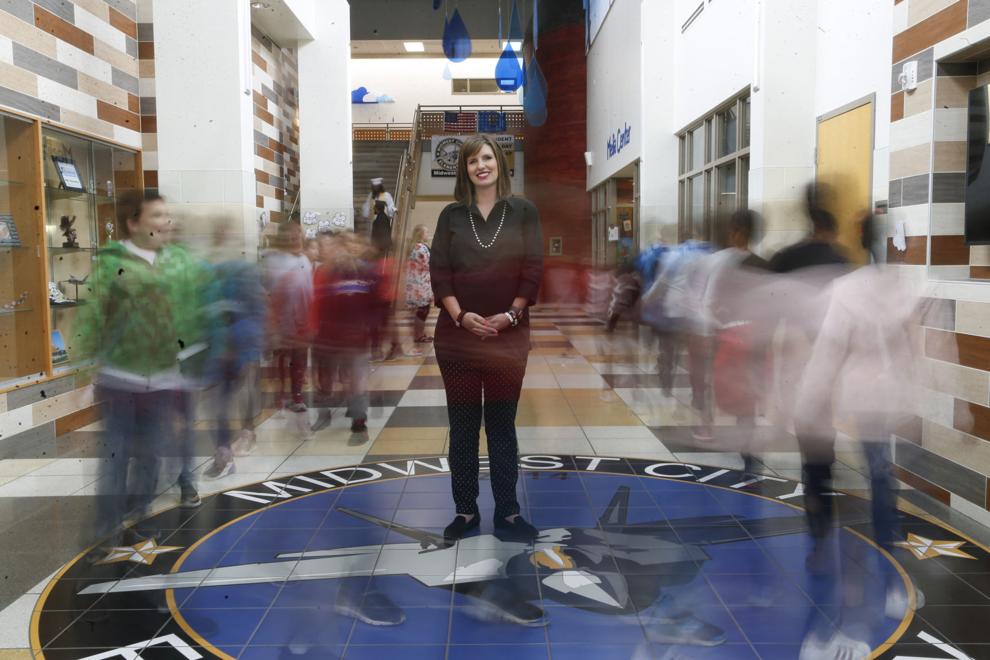 One school district is leading the state and nation in approach to serving students grappling with chronic stressors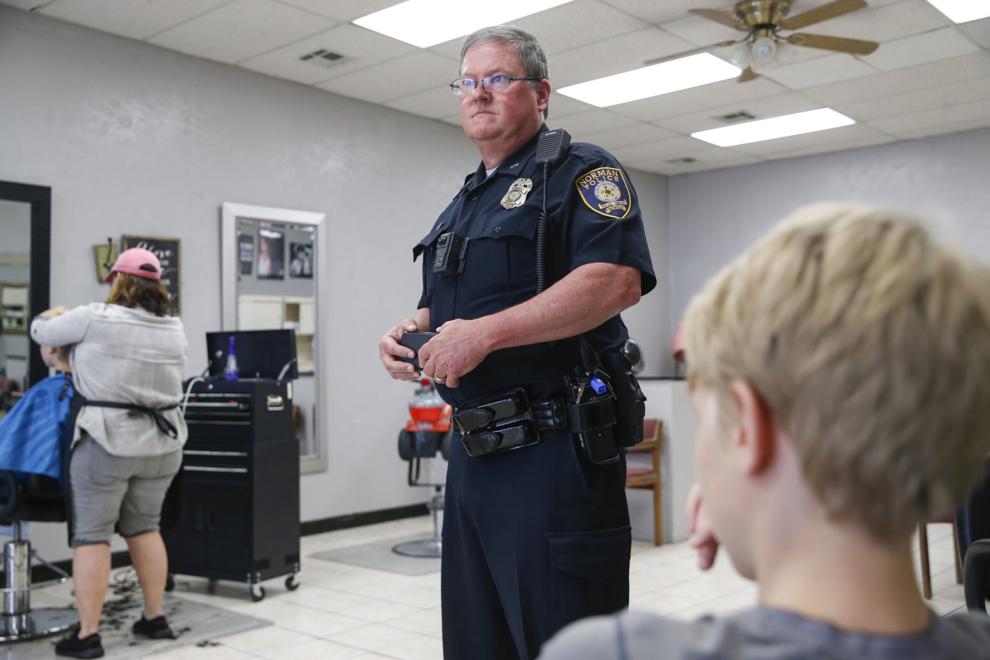 Central High School teacher advocated for Aylin Reyes once, now she advocates for children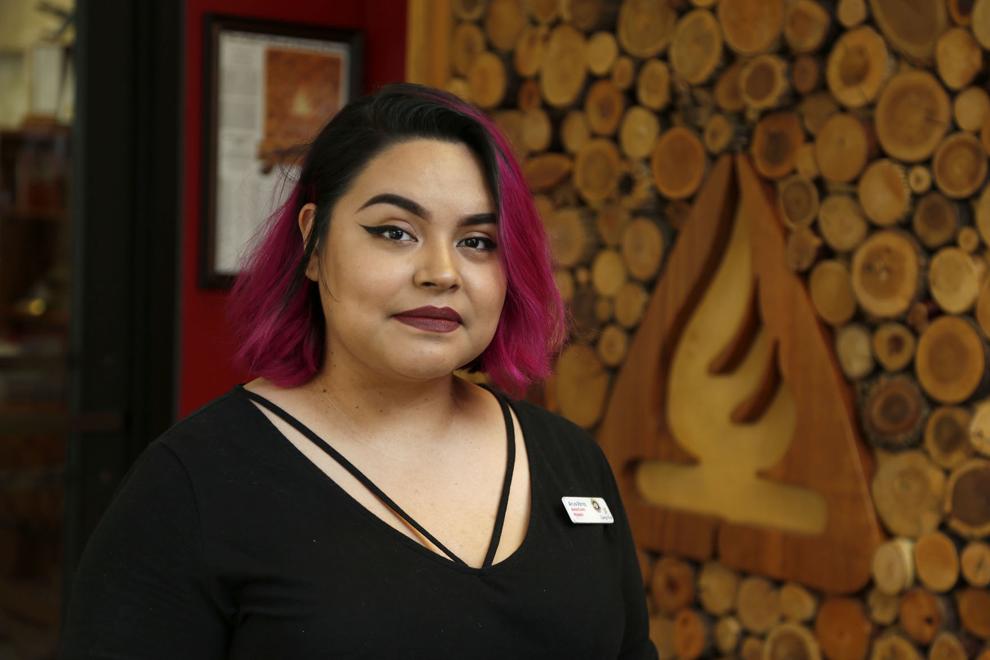 Part 6: How a Tulsa real estate agent became Mama Linda to foster children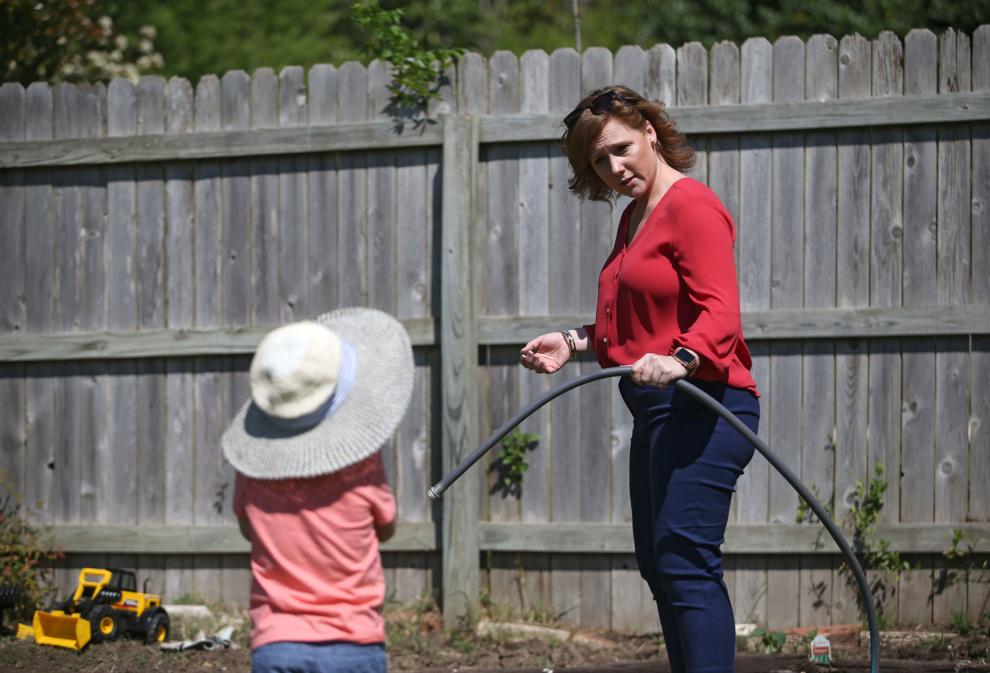 Part 7: Central High School football coach calls strenuous work with at-risk students 'the most rewarding experience of my life'
Part 8: What the leading voices for change say Oklahoma needs to reduce chronic childhood traumas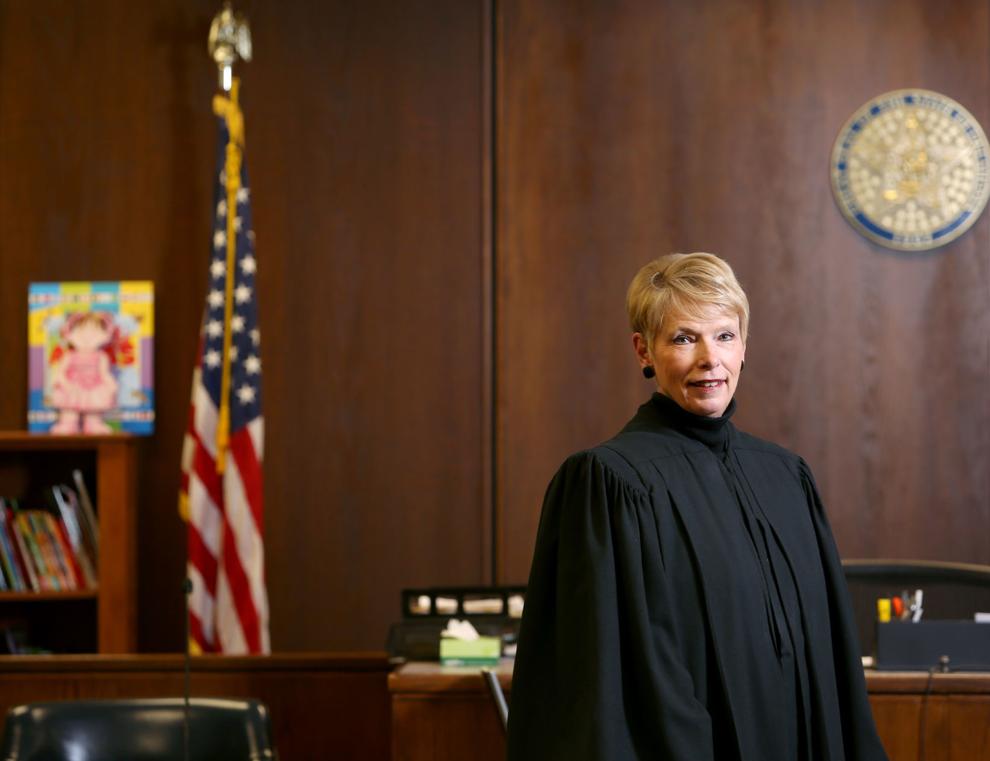 Tulsa World ACEs advisory board
Kristin Atchley uses past trauma to advocate for children dealing with adverse conditions
Michael Overall: Does Oklahoma have a problem too big to solve?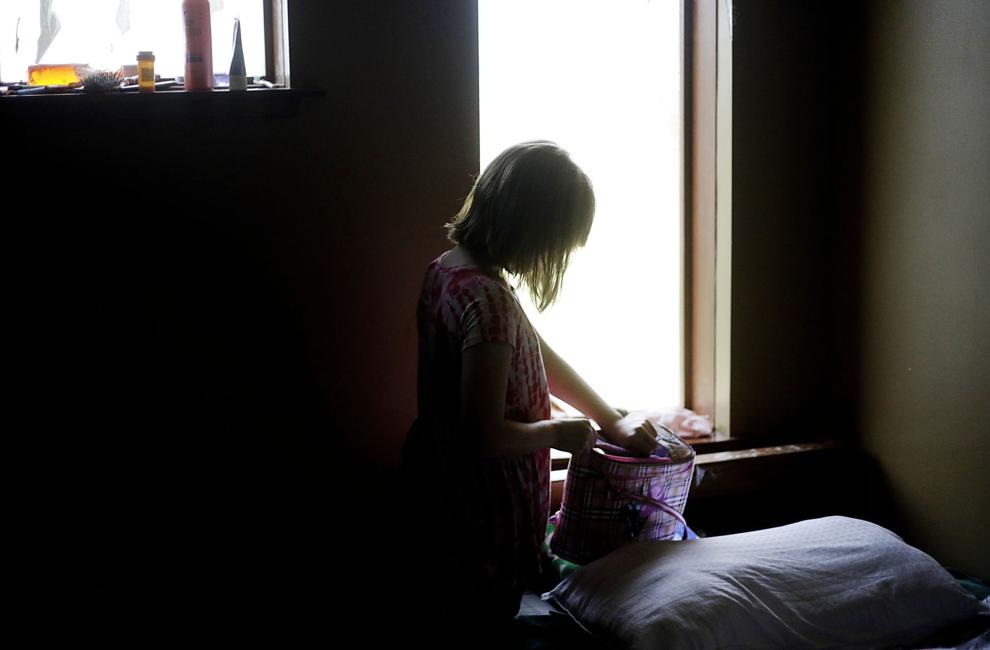 Ginnie Graham: Oklahoma can be a top 10 state if it reduced children experiencing trauma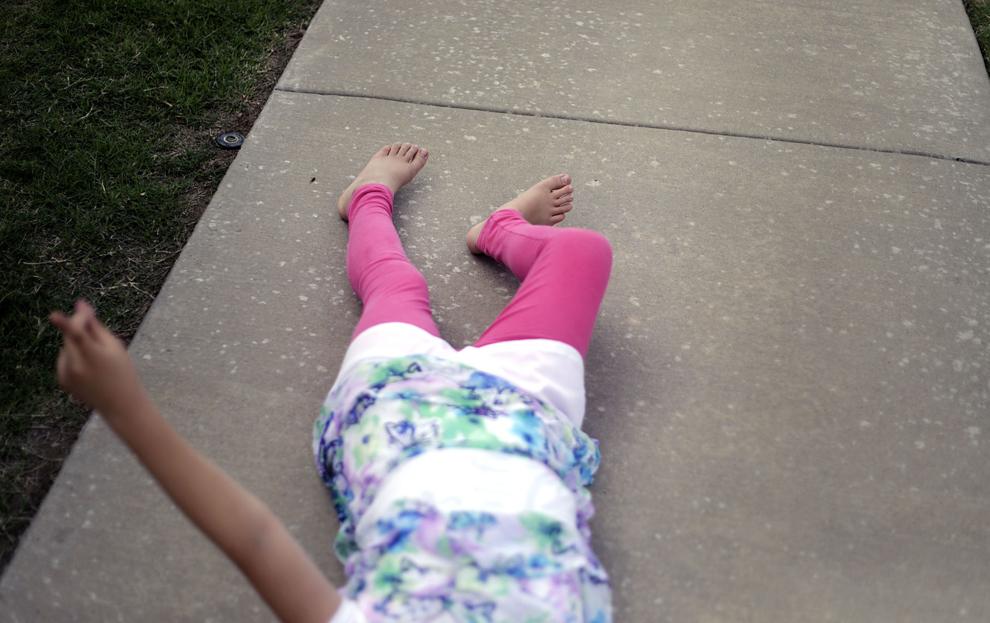 Podcast: Listen to story behind the Tulsa World special report on Adverse Childhood Experiences
The podcast, hosted by Matt Gleason with the Mental Health Association Oklahoma, includes interviews with three people who played key roles in the series.
Lucinda Morte is a mental health professional who has a relatively high ACE score herself.
Donavon Ramsey is a resilient 19-year-old with a high ACE score and plenty of heartbreaking stories.
Ashley Parrish, the Tulsa World's deputy managing editor who oversaw the year-long process to make the Breaking the Cycle series a reality. 
"The Mental Health Download" shares stories each month about mental illness, homelessness, incarceration and suicide, and how each can impact our lives in a profound way.