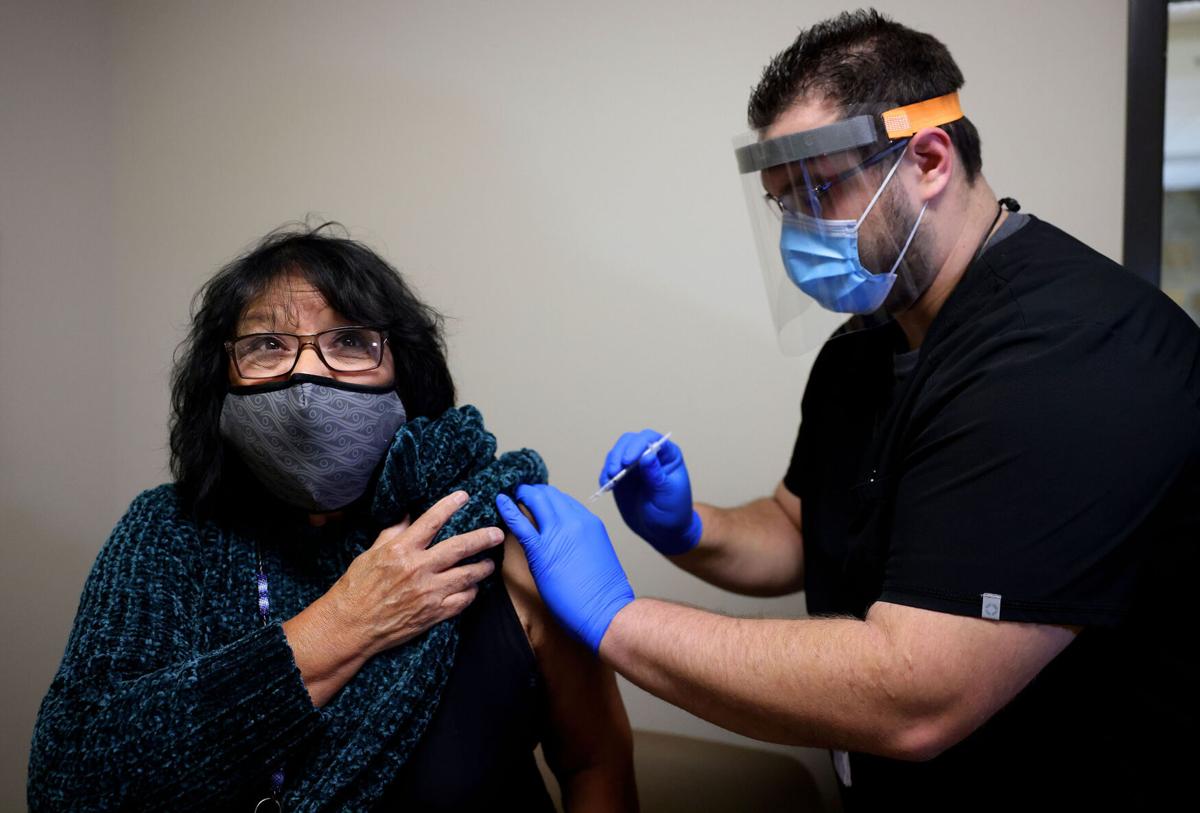 About 487,000 Oklahomans have received at least one dose of the COVID-19 vaccine, including those administered through tribal health care centers and Veterans Affairs systems. 
The Cherokee Nation, in announcing this week that it has administered 17,000 vaccinations, said it would expand eligibility to Cherokee citizens of all ages who are teachers, first responders and patients with underlying health conditions.
The tribe said Phase 2B of its distribution plan includes people in congregate settings, Cherokee Nation citizens in the education system and first responders, and patients with underlying health conditions who are eligible to receive care within Cherokee Nation Health Services.
"We've vaccinated about 10% of our citizens in our health system and seek every opportunity to protect even more, and the communities in which they live," Principal Chief Chuck Hoskin Jr. said in a statement.
Especially important as winter weather becomes a factor in distribution, Phase 2B allows for vaccine appointments at all Cherokee Nation health centers, said R. Stephen Jones, Cherokee Nation Health Services executive director.
"This will allow more access to more citizens closer to home, as we continue to expand our vaccine efforts and keep our communities safe," Jones said.
About 1.3 million patient visits per year come through the Cherokee Nation W.W. Hastings Hospital and Outpatient Health Facility in Tahlequah, in addition to clinics in Muskogee, Vinita, Ochelata, Nowata, Salina, Jay, Stilwell and Sallisaw.
More than 1,000 vaccinations have been administered through the Osage Nation Wah-Zha-Zhe Health Center, with some second-dose appointments for patients affected by icy roads. Booster doses make the vaccination fully effective beyond the 21- or 28-day windows for Pfizer and Moderna shots.
Distribution through the Eastern Oklahoma Veterans Affairs Health Care System has been affected by winter weather, with appointments and clinics in Muskogee and Tulsa canceled this week.
"We are continuing to reach out to our veterans who are 65 or older to get them scheduled in one of our upcoming drive-through clinics," Nita McClellan said Wednesday. Veterans with further needs may call 888-397-8387 or go to va.gov/health-care/covid-19-vaccine/stay-informed.
As of Thursday, about 3,500 veterans had received their first dose through the Eastern Oklahoma VA, as well as nearly 1,000 staff members. Oklahoma City VA reported about 14% of the veterans they serve having gotten at least one dose, and 84% of staff completed the vaccination series.
The Muscogee (Creek) Nation has administered 7,855 first doses and 3,781 booster shots as of Feb. 7. The weather may slow down efforts, but the tribe is planning another drive-through event for patients 65 and older at 9 a.m. Feb. 20. Vaccinations will be offered by appointment at the Koweta Indian Health Care Center, 31870 East Highway 51, Coweta. 
---
By the numbers
487,000: Estimated number of all Oklahomans who've gotten at least one COVID-19 vaccination shot
27,000: Estimated number of tribal members in Oklahoma who've gotten at least one dose of the vaccine
12,179: Number who've received at least one dose through Eastern Oklahoma and OKC VA health care systems
3,492: Number who've completed both shots in the series through Eastern Oklahoma and OKC VA health care systems
Sources: Cherokee Nation, Osage Nation, Muscogee (Creek) Nation, Eastern Oklahoma VA, OKC VA, Oklahoma State Department of Health
---
Will weather impact Oklahoma's COVID-19 vaccine distribution?
Guidance for Oklahomans signing up for vaccines through state portal
Q&A: State vaccination portal help and other guidance as Oklahoma enters Phase 4
Who is eligible currently?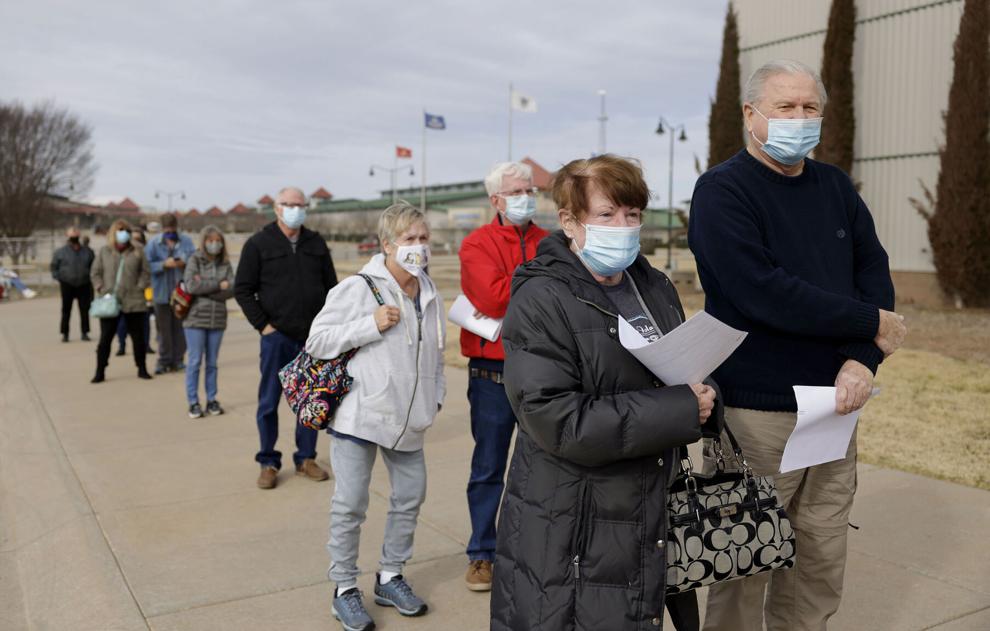 What determines how many appointments are available?
I signed up at vaccinate.oklahoma.gov but never got an email confirmation of any kind — what should I do?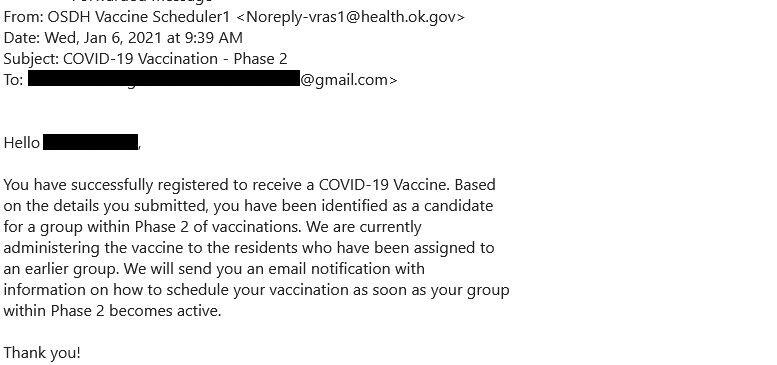 I've been told I can make an appointment, but I went to the portal and there were none available within 100 miles — what do I do now?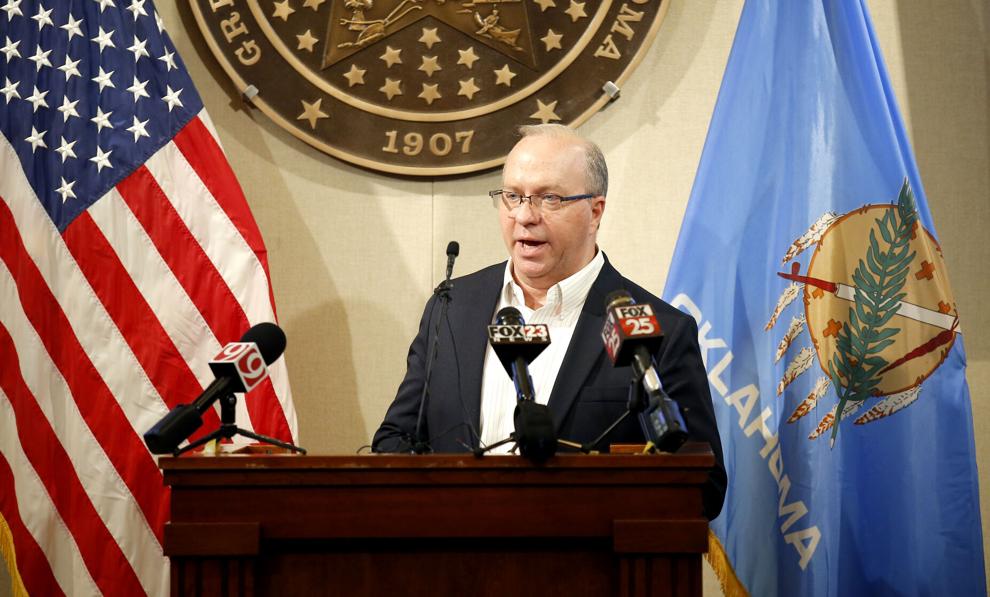 When will new appointments be added to the online portal as the state is updated on the supply of vaccines expected to ship from the federal government?
Someone I know is unable to go online to access the vaccination portal — how can they make sure to get an appointment?
How are 211 and LIFE Senior Services trying to help?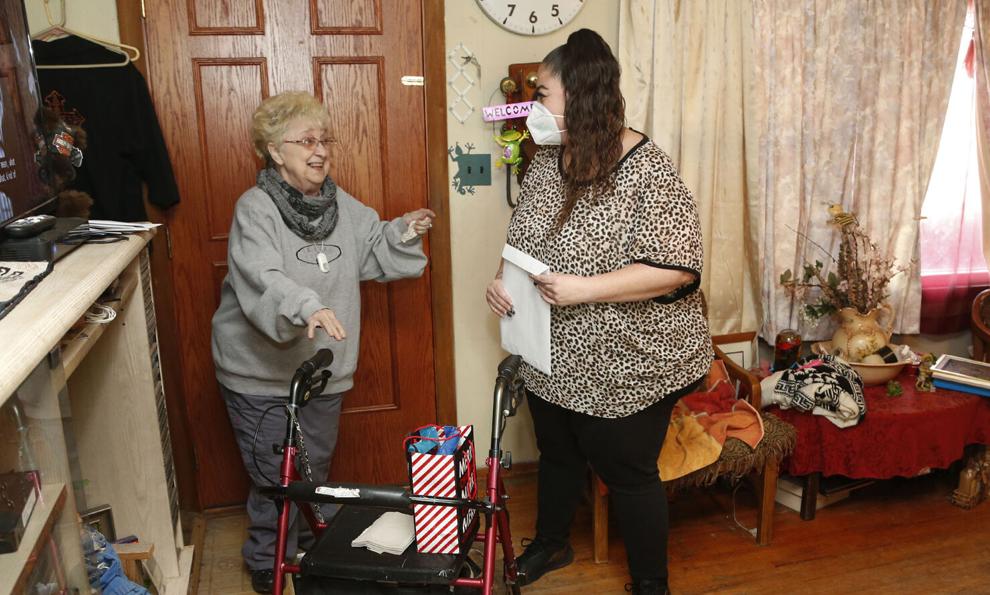 Who else is trying to help people book appointments?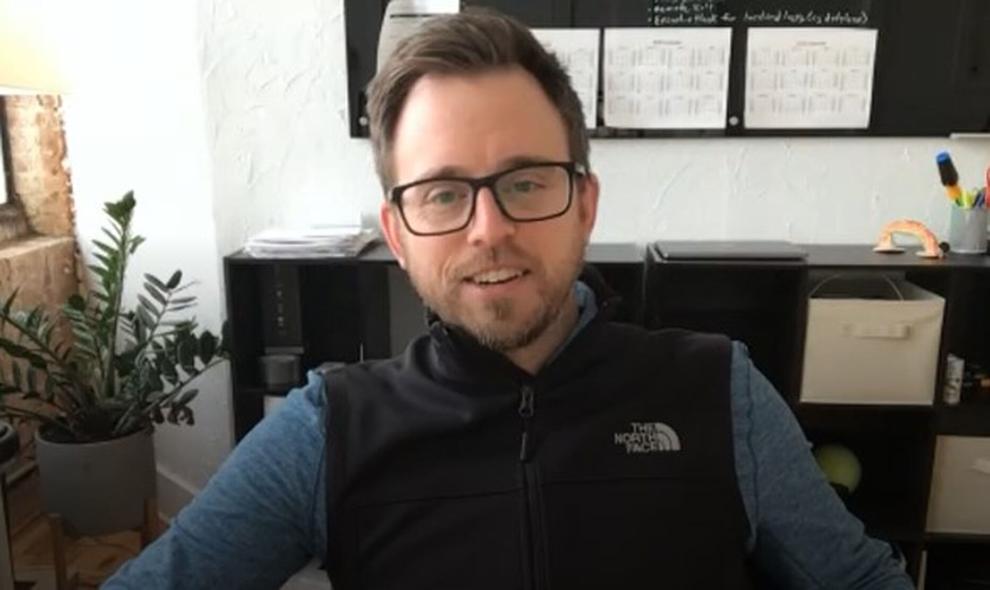 Can I show up at a vaccination site without an appointment to wait for someone to miss their scheduled time?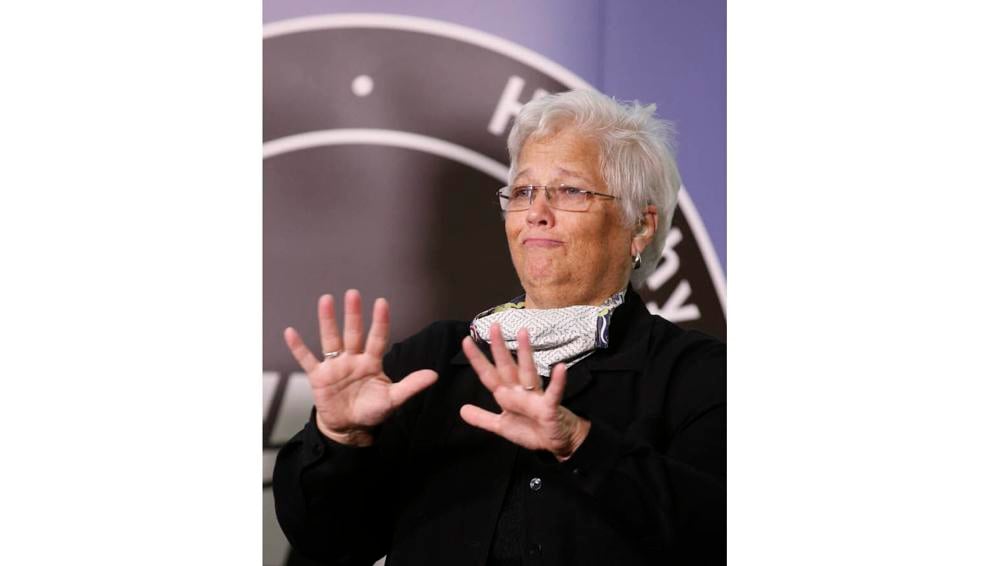 What happens if I am unable to make my scheduled appointment? Can it be changed?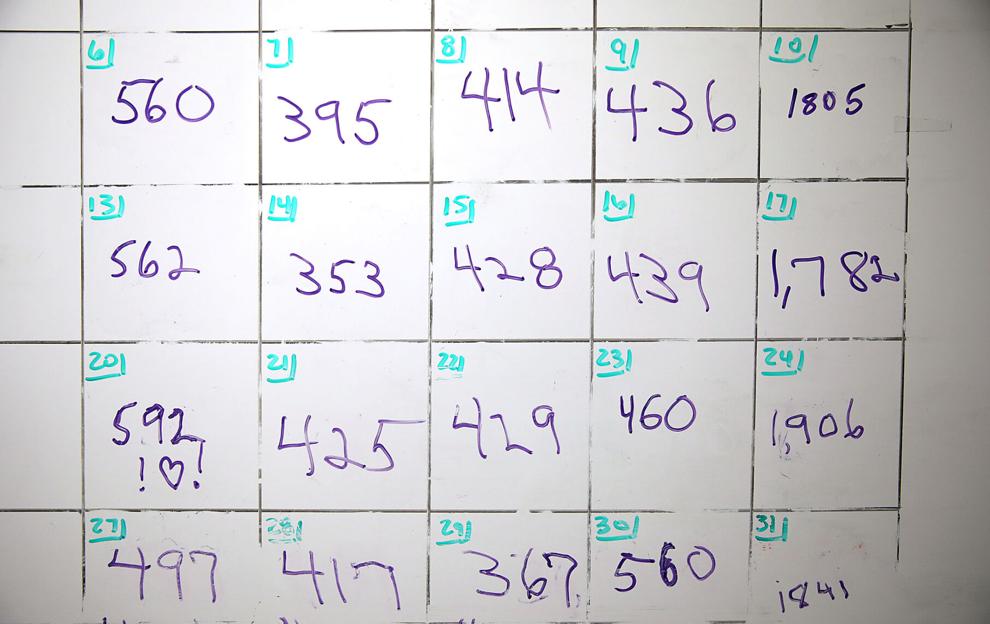 At what point do I schedule my second dose or "booster shot"?
I can't get an appointment for my booster dose when I am supposed to — is it OK to take it any later?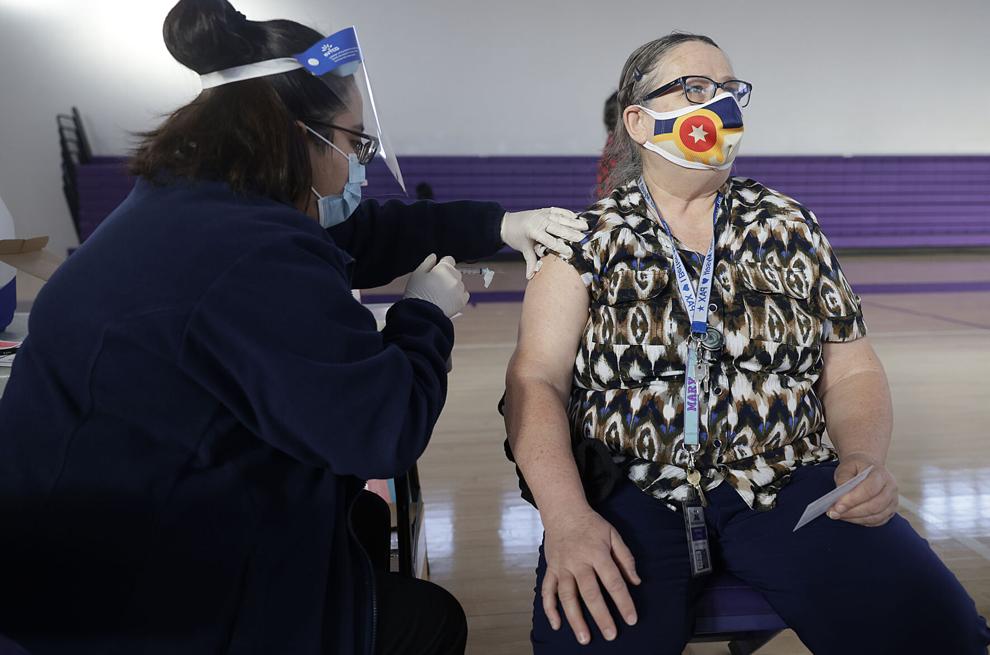 Can I choose whether I receive a Moderna or Pfizer shot?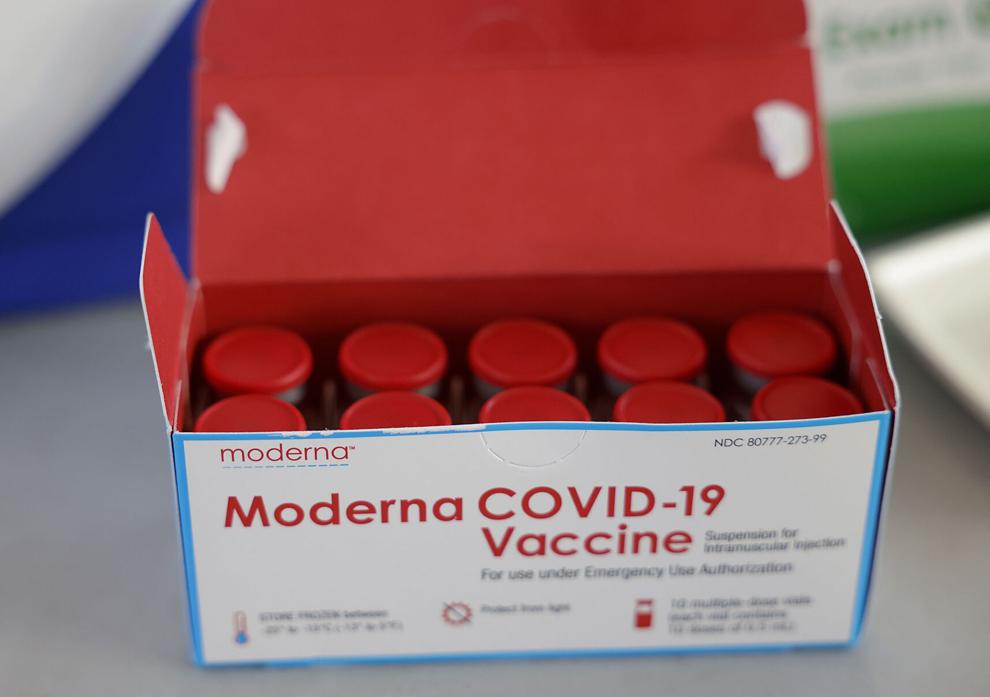 Will I be able to drive-through to get my vaccination or will I have to go inside a facility?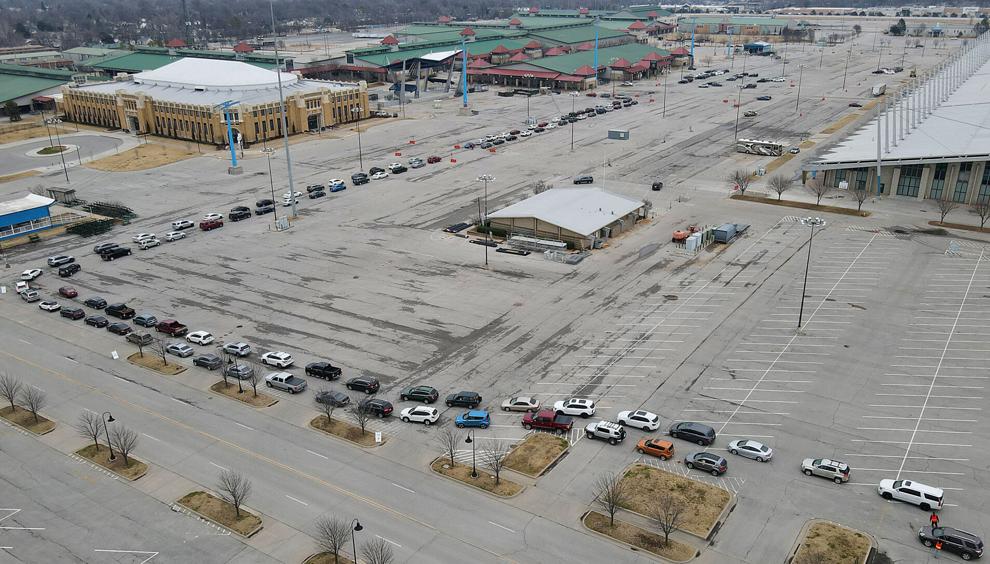 If I have already had COVID-19, do I still need to consider getting the vaccine?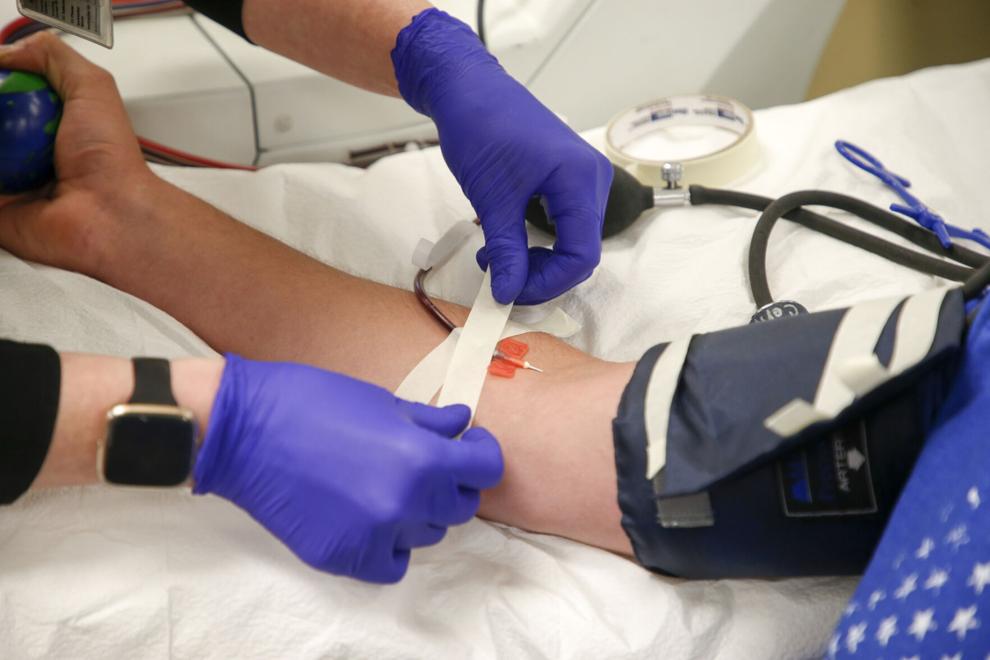 Do I still need to practice the three W's after getting my vaccination?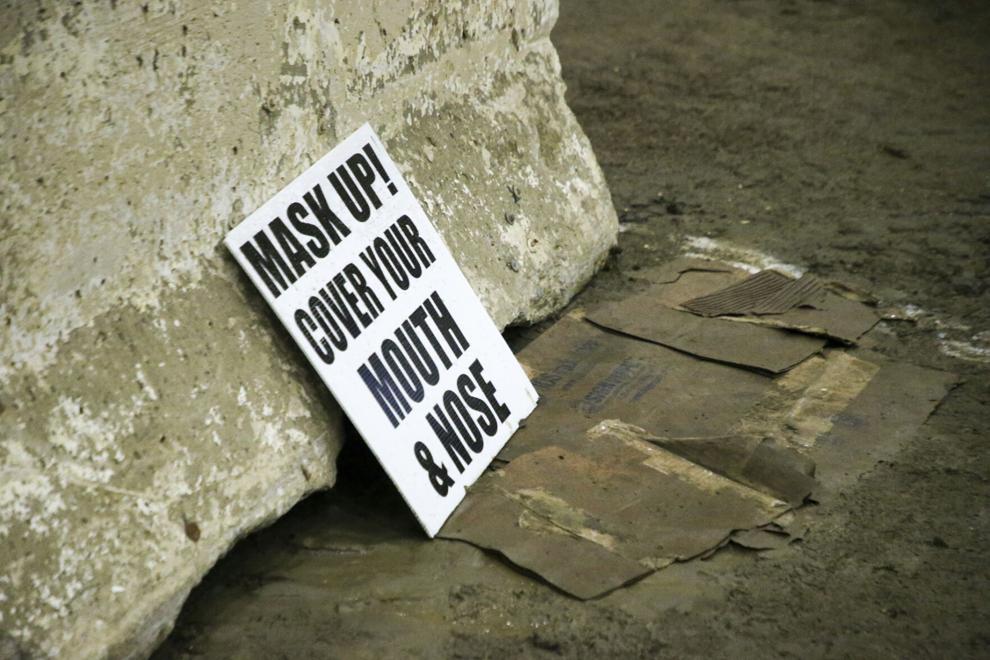 Can you be a carrier of the virus after receiving a vaccination?
Why do I have to wait 15 minutes before being able to leave after my vaccination, and what side effects are common?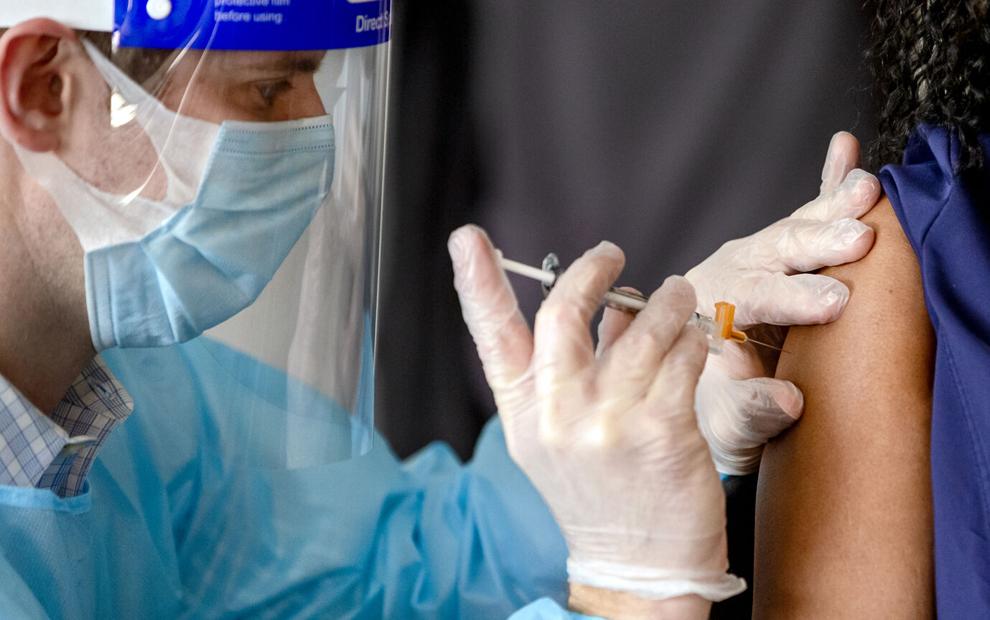 How many vaccine doses have gone to waste in Oklahoma?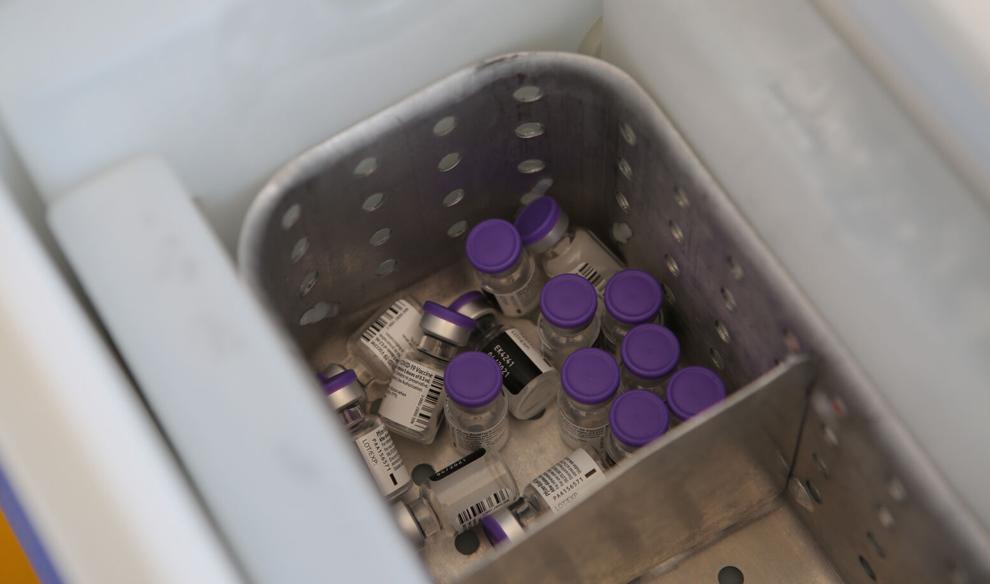 12 months for just $26