After unveiling a web-based COVID-19 vaccine portal last week for residents to register for and schedule vaccinations within their proper phases, the Oklahoma State Department of Health recommended that those without Internet access or a computer request help from tech-savvy acquaintances or call 211.
The result? The call center of roughly 15 community-referral specialists fielded more than 9,600 calls on Friday, 211 Eastern Oklahoma Executive Director Ashlie Casey said. Pre-pandemic, the center prepped for 600-700 calls a day.
Many aging Oklahomans are anxious to track down a COVID-19 vaccine, Casey said. Although health officials directed them to her agency, a program of the Community Service Council nonprofit, there isn't much they can do.
"A lot of people have that misconception; that we're going to fix it for them," Casey said. "That is not the system which the state has set forward for us."
Specialists can't register callers, nor do they have access to the state's portal, Casey said. Specialists can, however, answer general questions about the vaccination process and provide online links to the portal or for more information. They're also trained to provide referrals for wrap-around services such as housing, rental and food assistance.
Understanding how frustrating that can be as a caller, Casey asked foremost for patience.
"What is incredibly heart-wrenching to me is our call specialists are struggling," she said. "We don't have the resources to be able to help some of these callers, and that's pretty hard."
Casey said her program is in daily communication with the state Health Department, which has reportedly been bolstering call center numbers and addressing problems within the portal, and she is also reaching out to 211 centers across the country to see how they are fielding the influx of calls.
In the meantime, she recommended that those in need reach out to friends or family members who may be able to help them register through the online portal.
---
Featured video: Scheduling for vaccines will be difficult to plan, Tulsa Health Department executive director says
Gallery: The Tulsa World's Year in Photos for 2020


Gallery: The Tulsa World's Year in Photos for 2020
Perimeter Trump Rally Tulsa
COVID Rise (copy)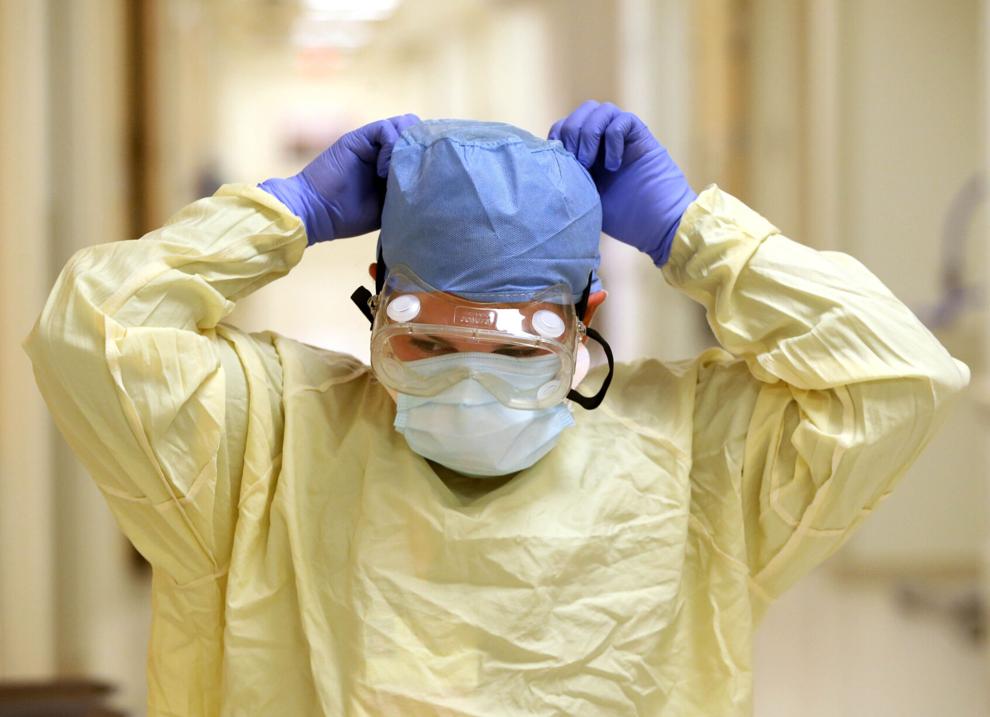 CV Birthday Parade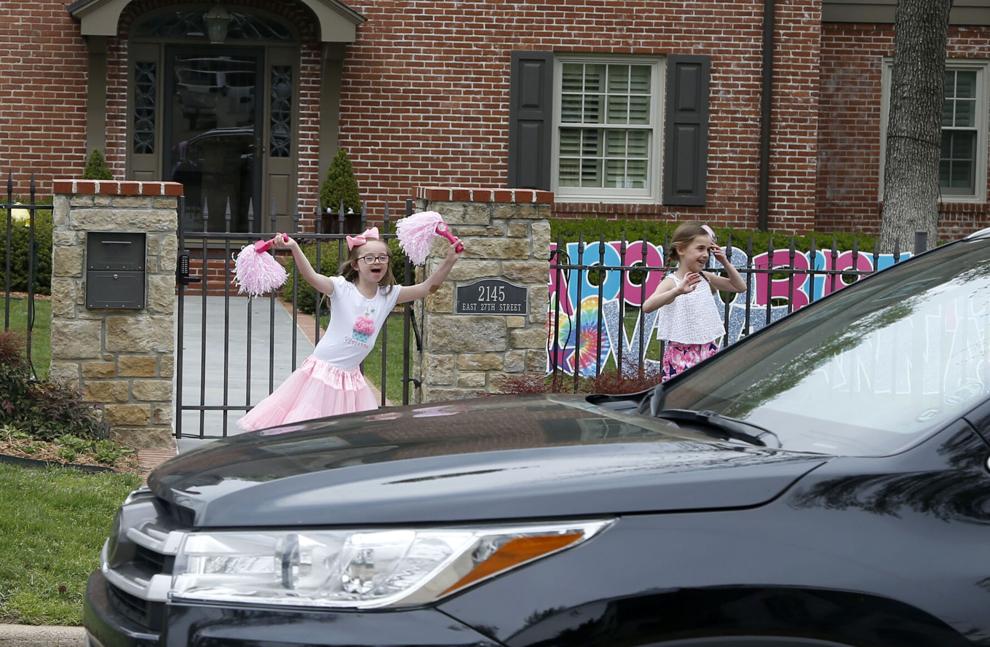 Graves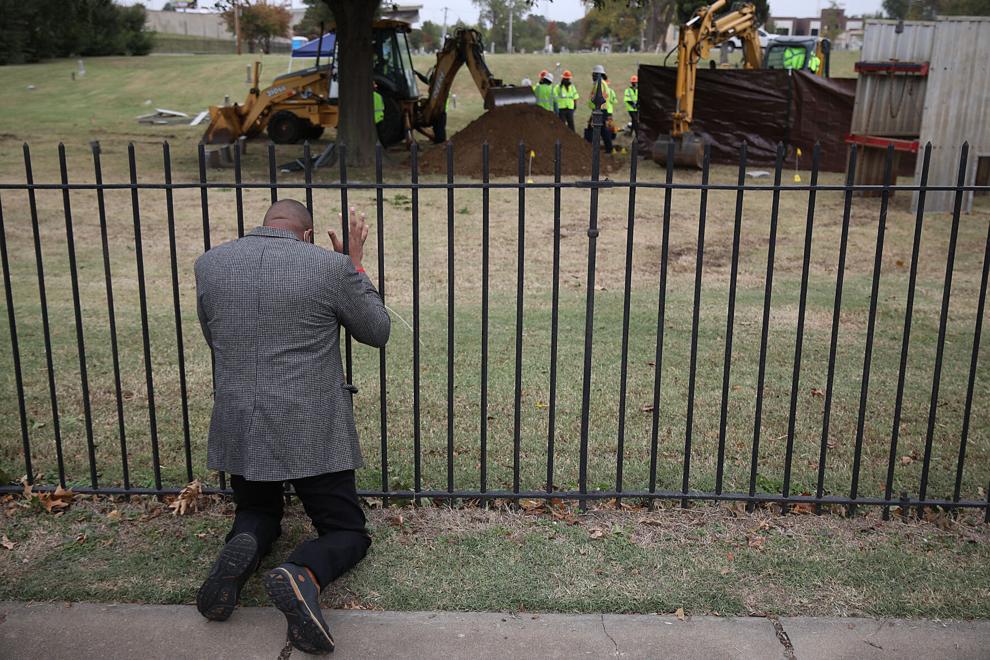 Johnson Transport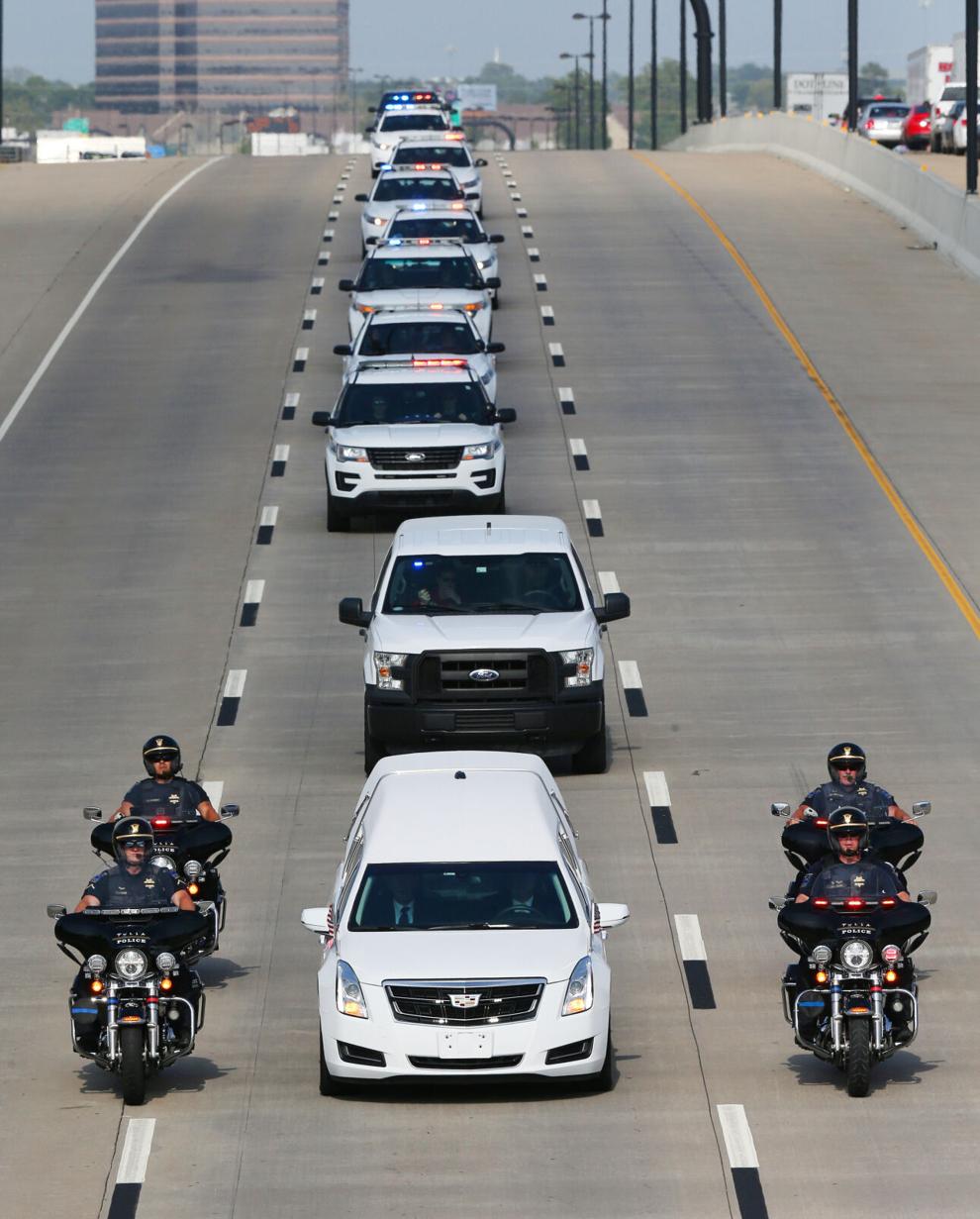 Broken Arrow Protest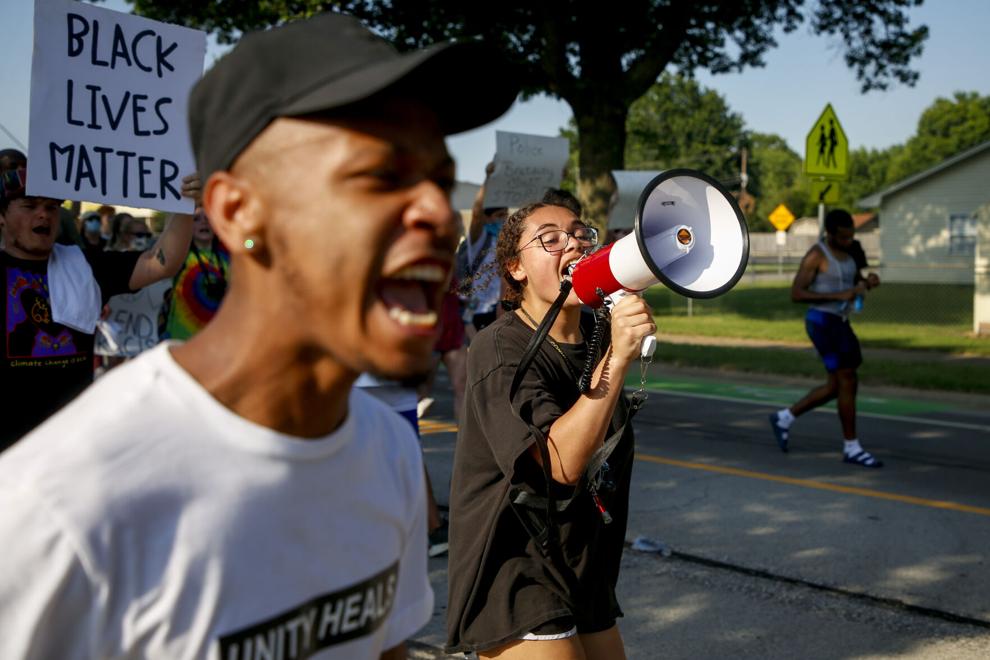 Perimeter Trump Rally Tulsa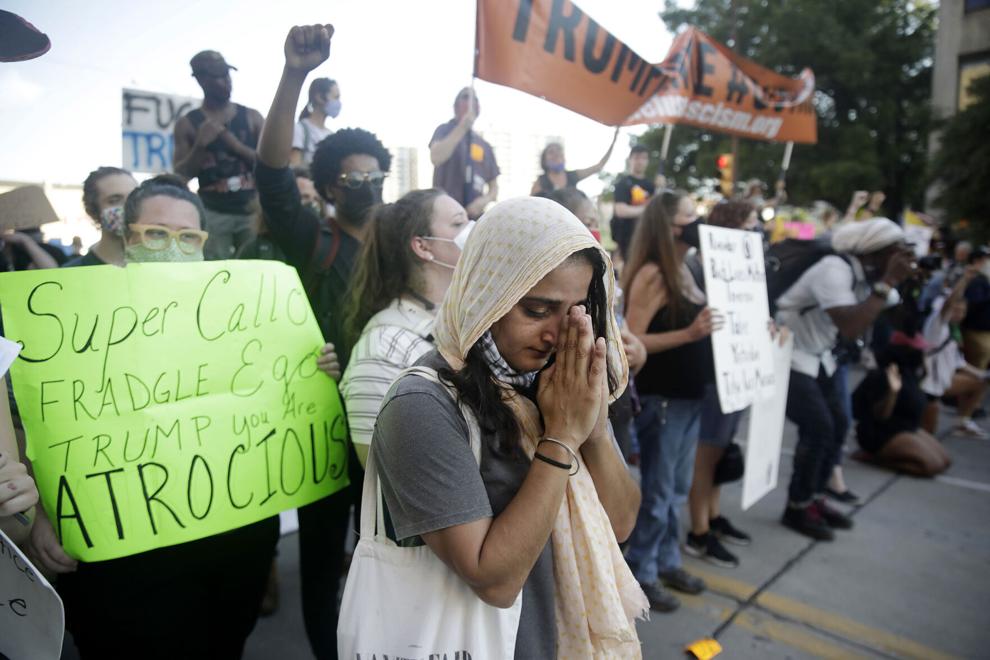 Woodland Hills (copy)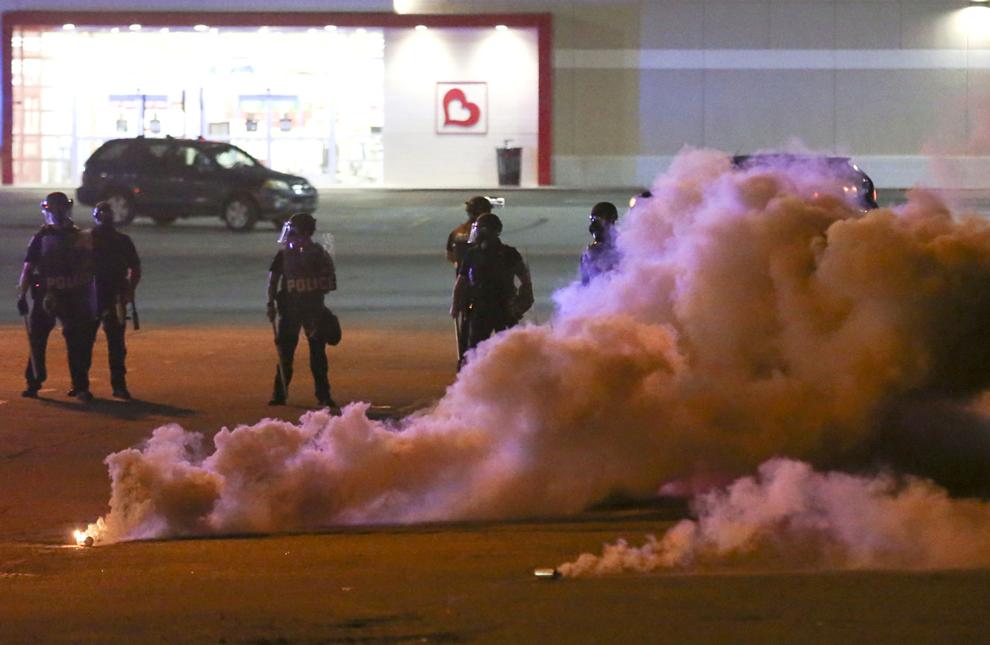 President Trump (copy)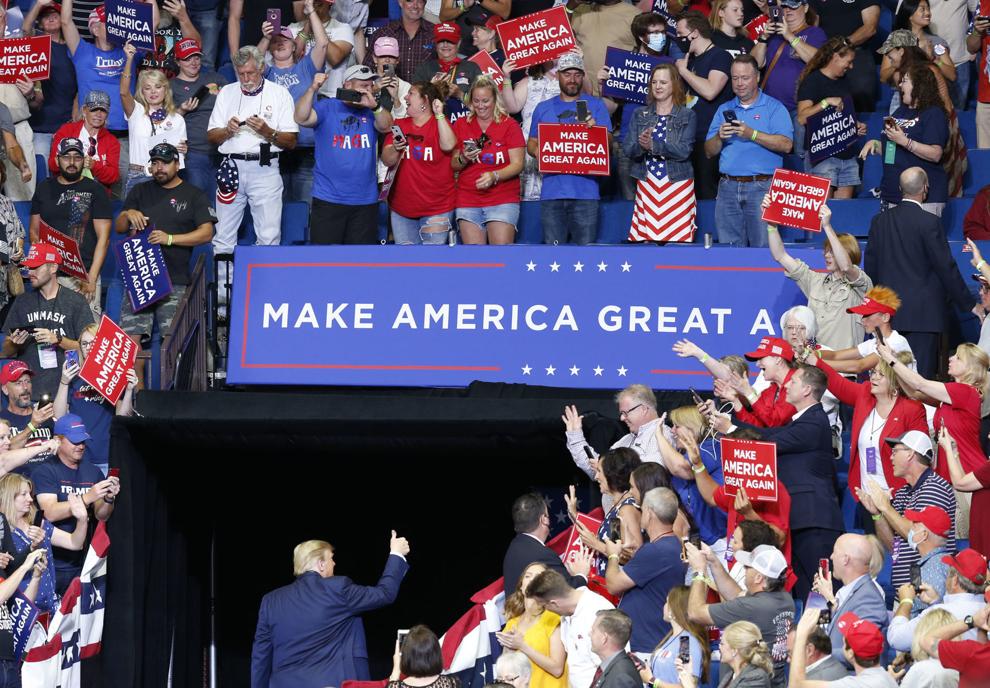 Mayors Race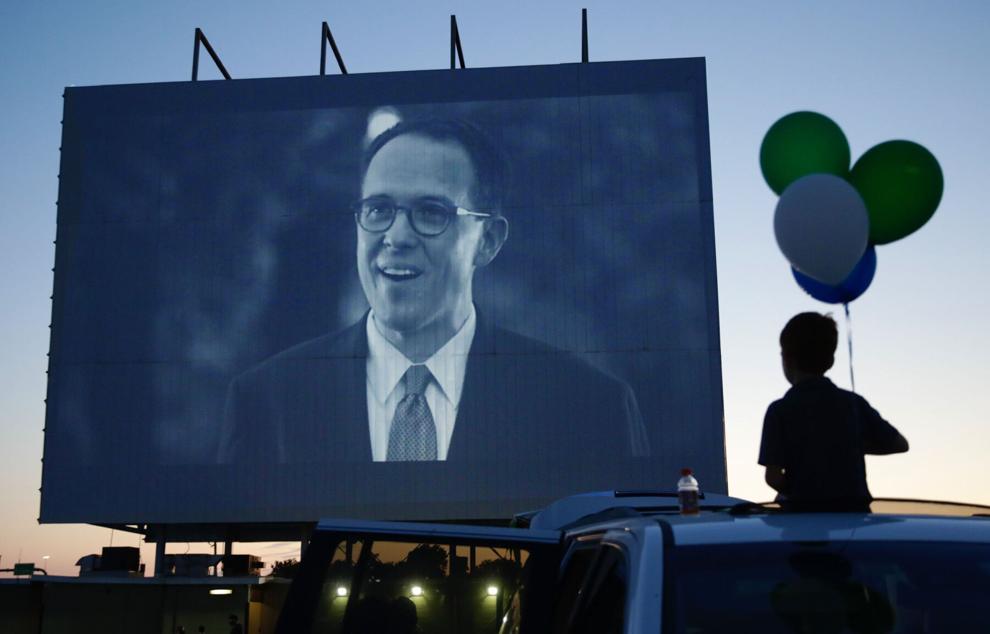 Early Voting (copy)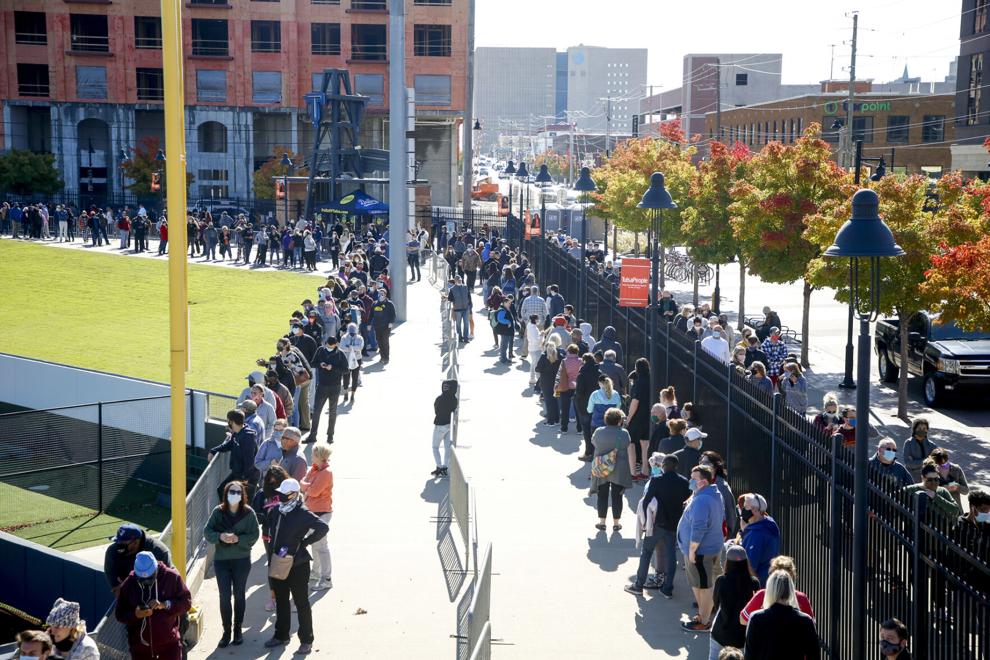 Pictures of the Year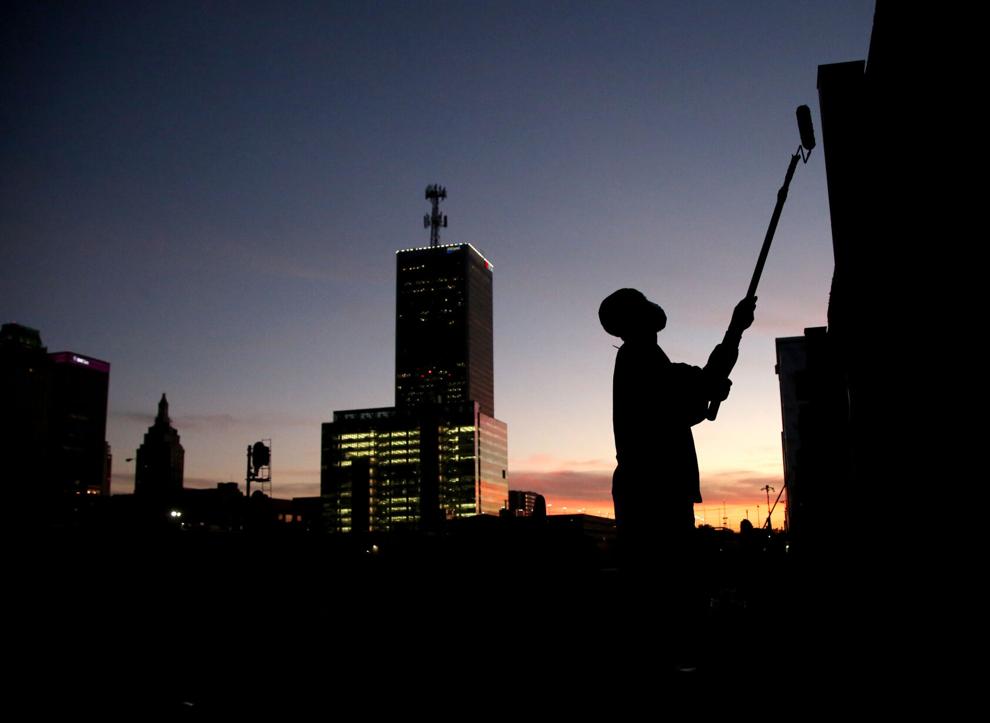 Pictures of the Year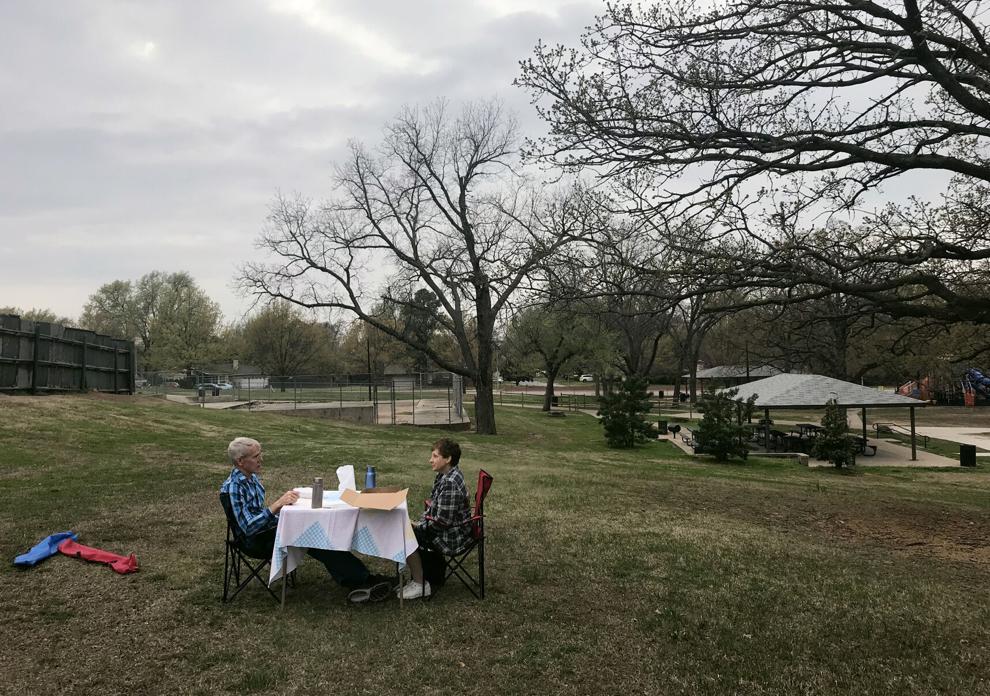 FLOYD PROTEST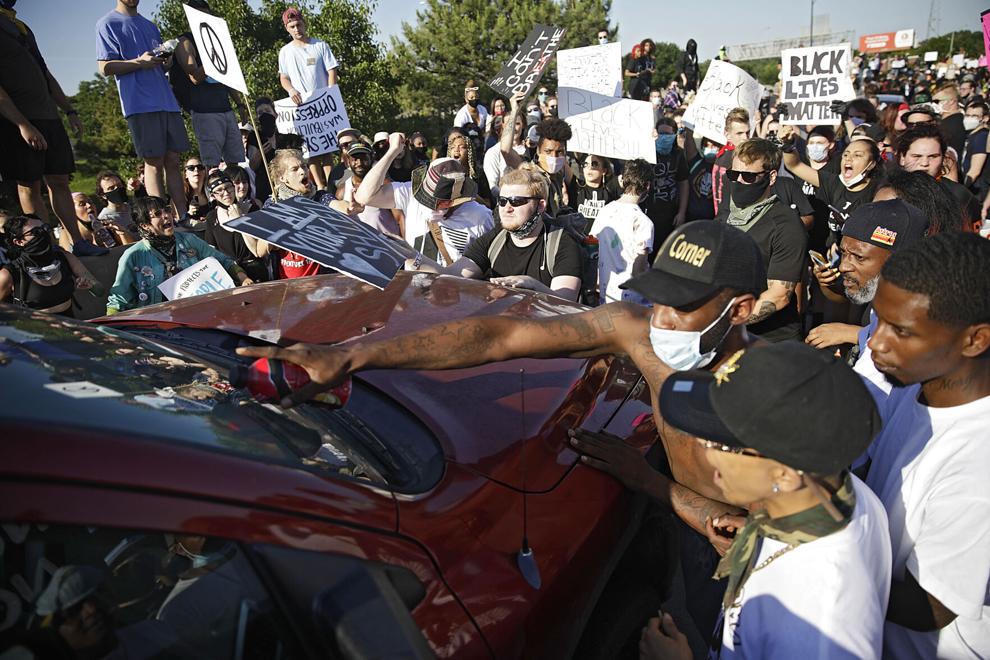 Vet Clinics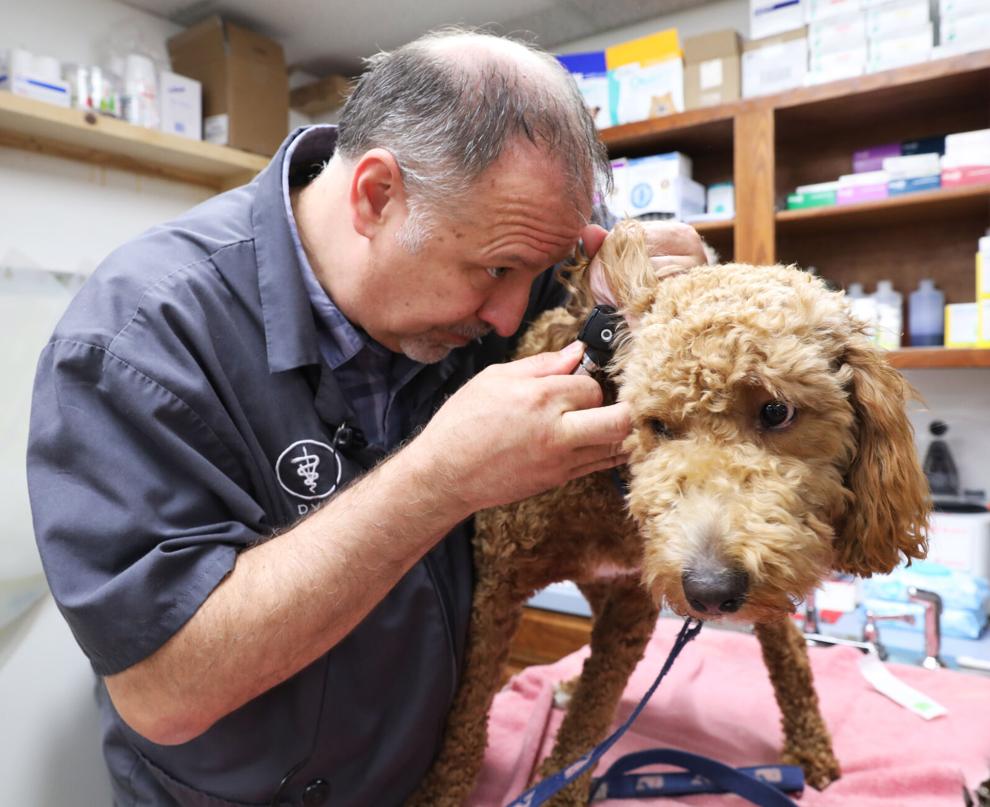 President Trump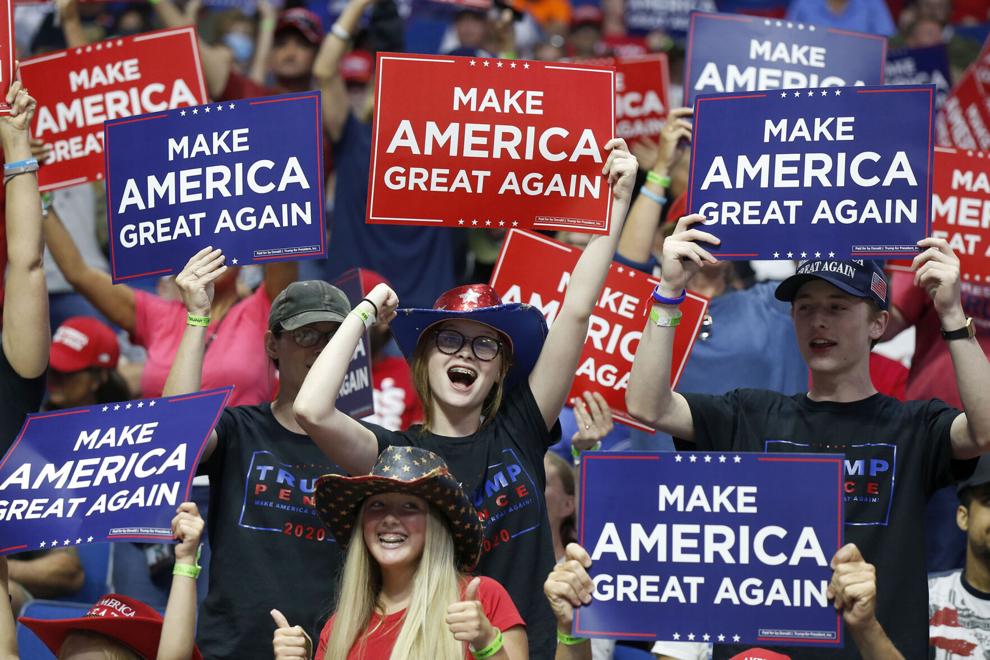 President Trump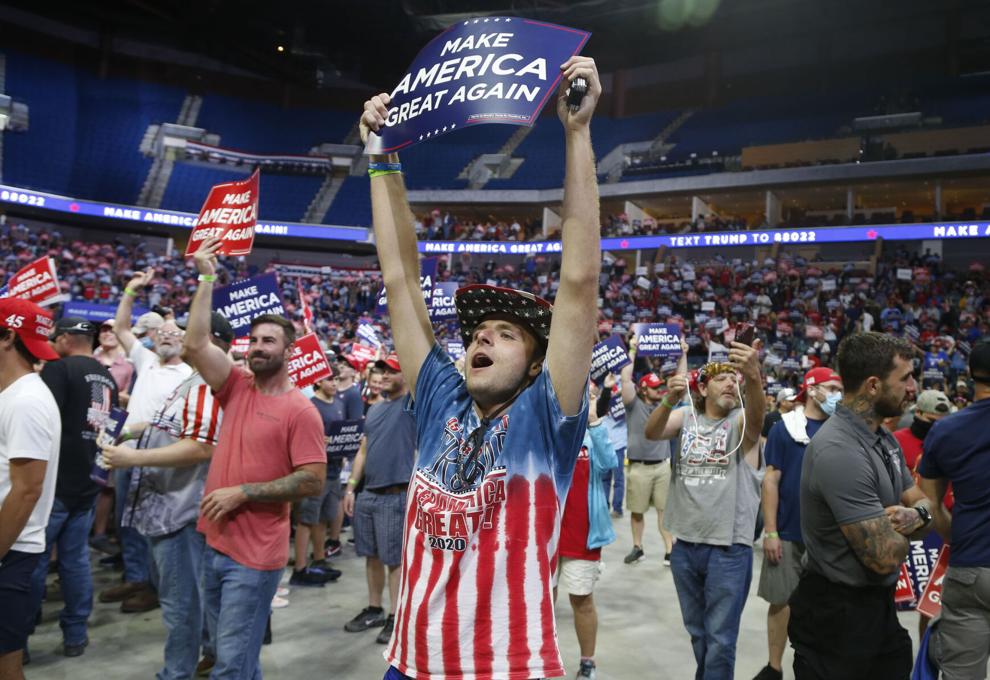 Teacher Appreciation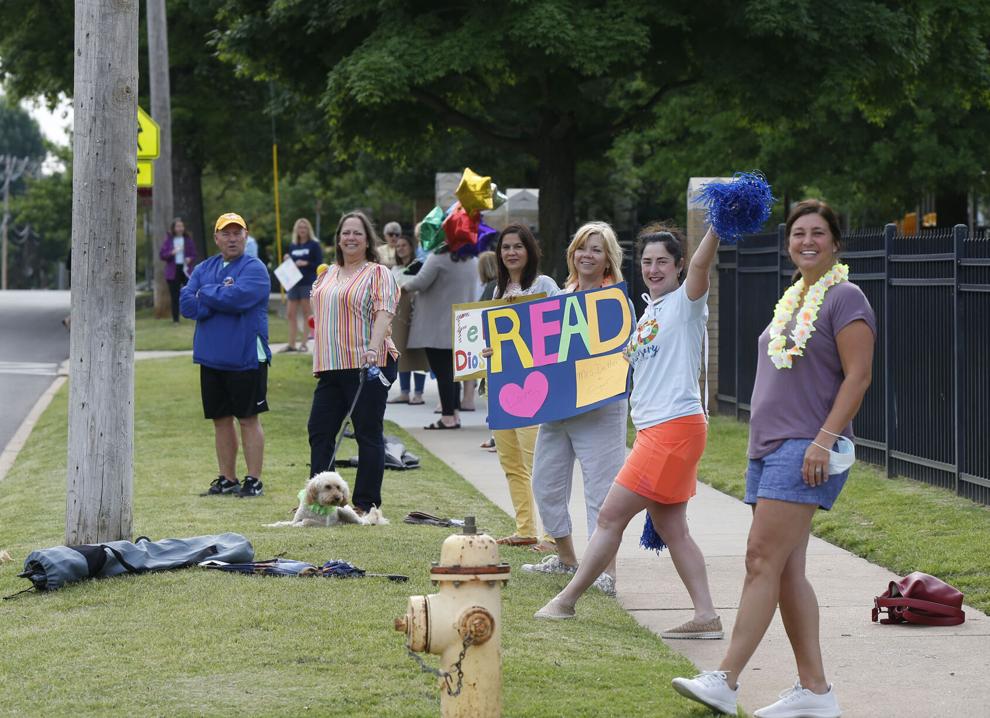 MISSING TODDLERS
PRESIDENTIAL PERIMETER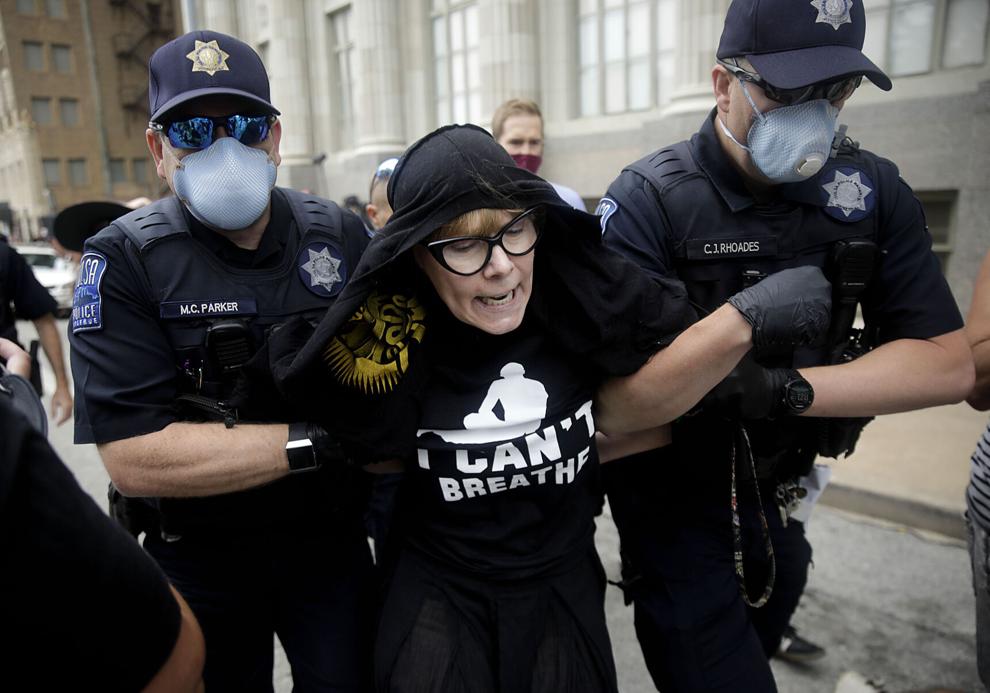 UNION BOOKER T. WASHINGTON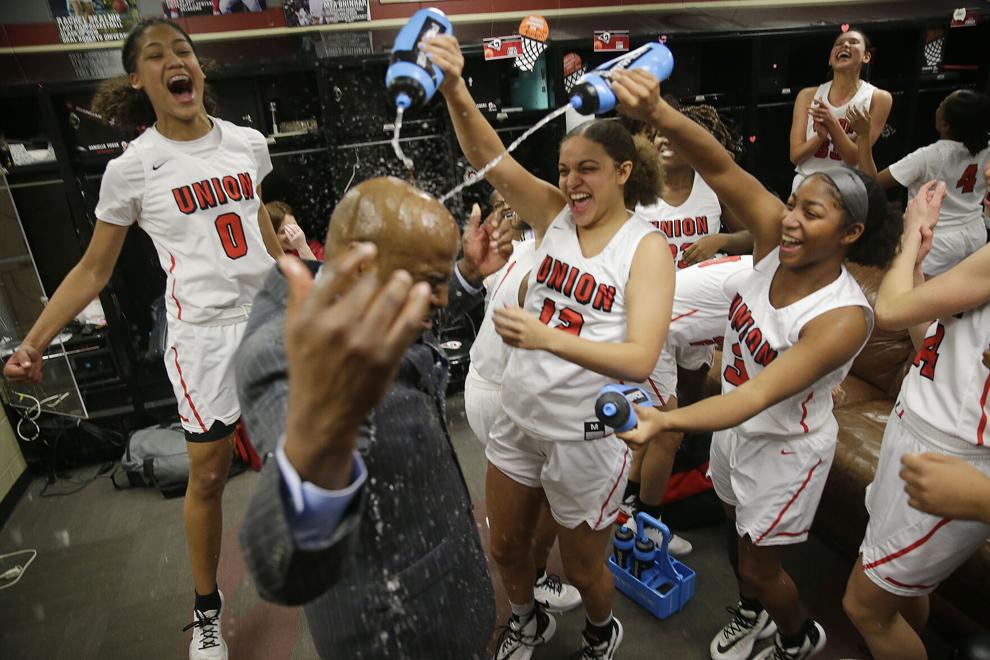 Snow Features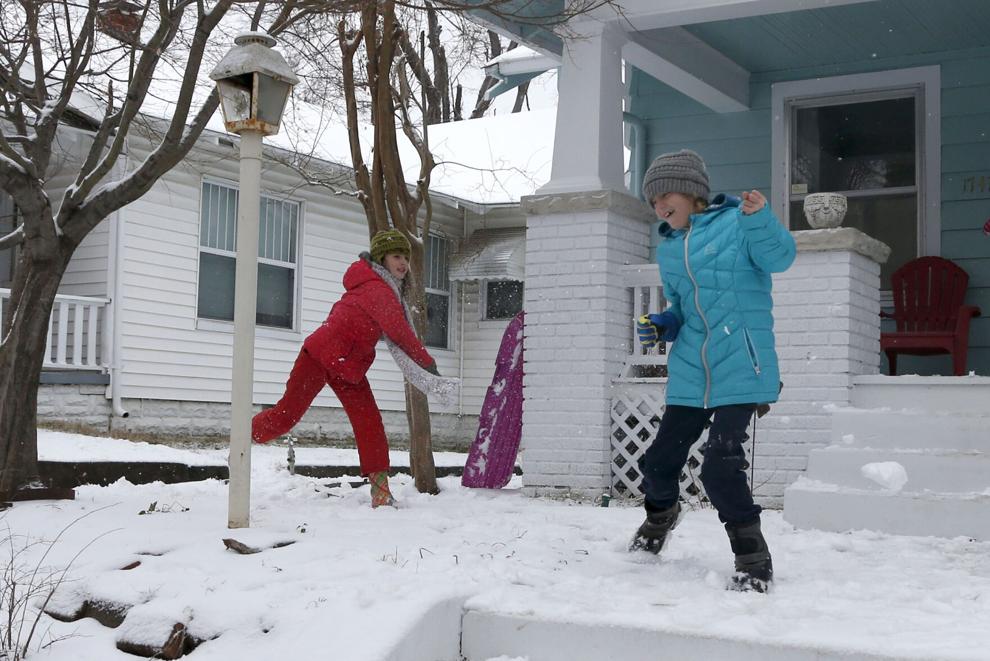 Stillwater vs Choctaw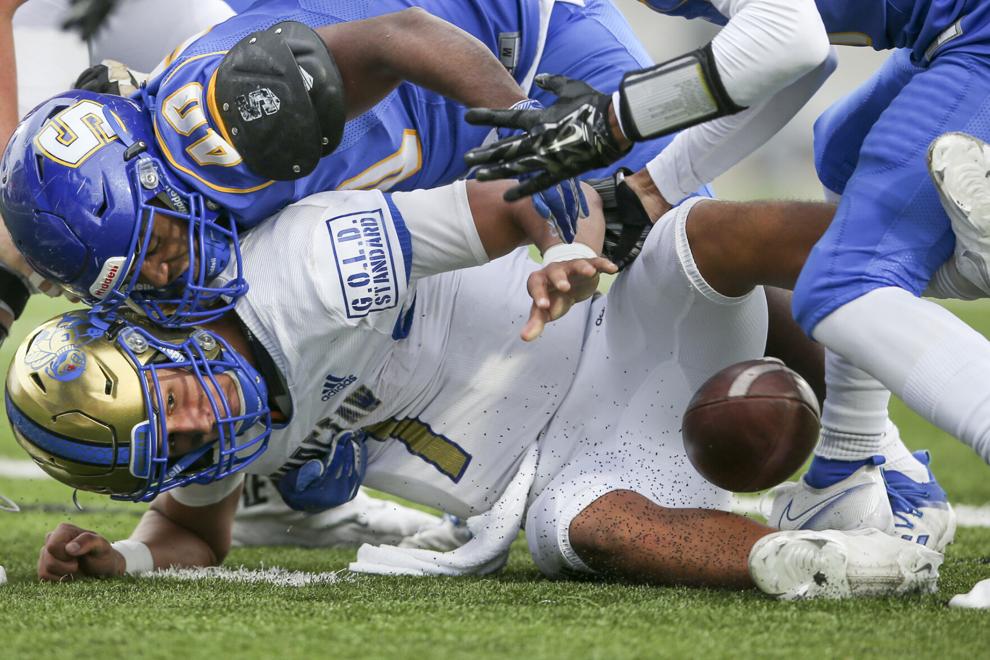 Oklahoma vs Kansas State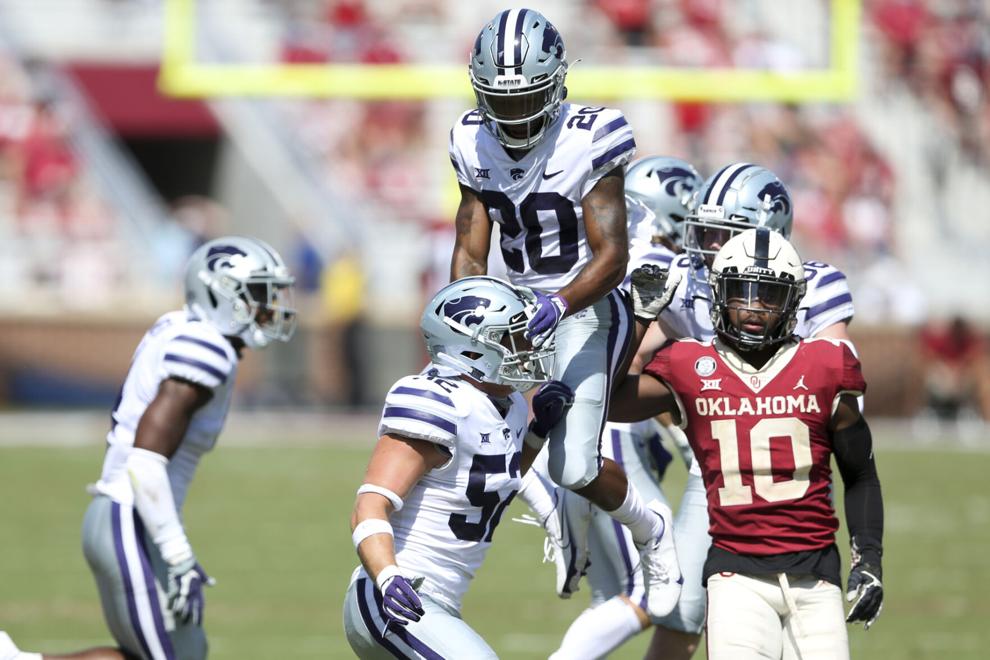 Tulsa Juneteenth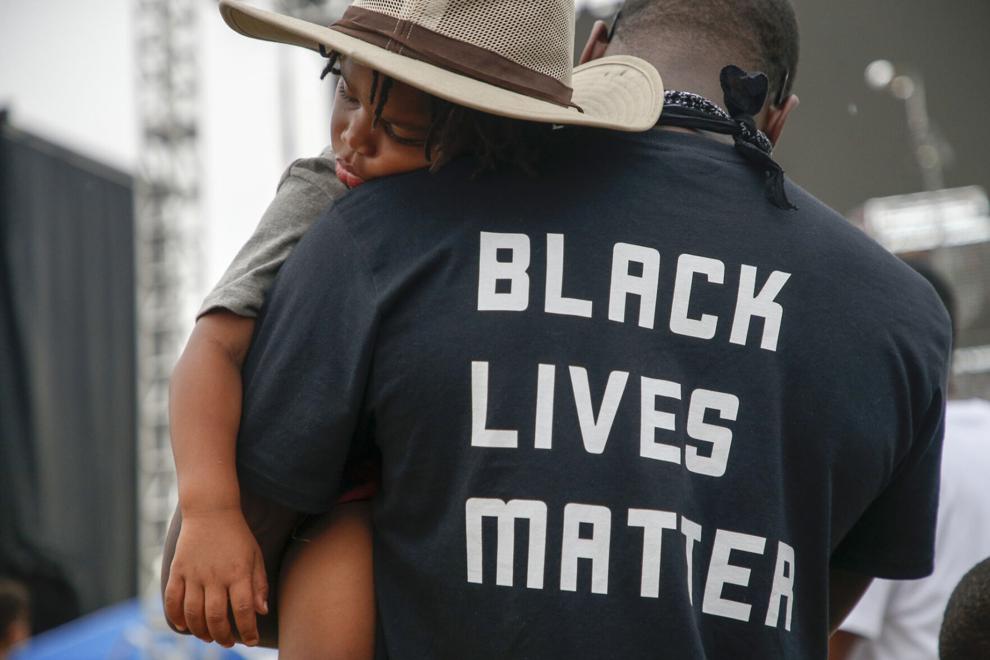 BLM Protest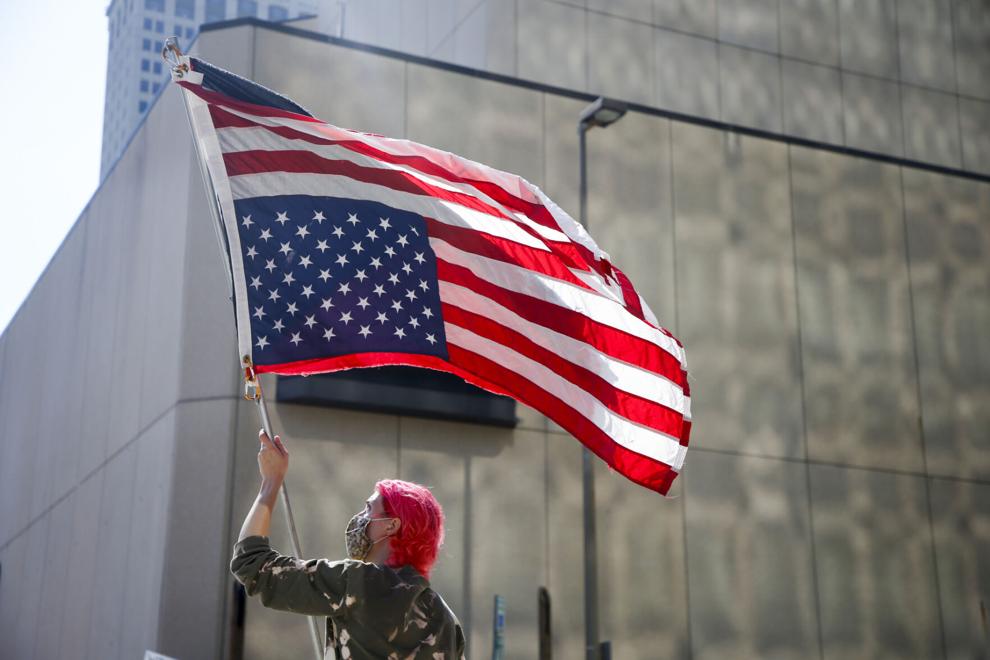 Corona Virus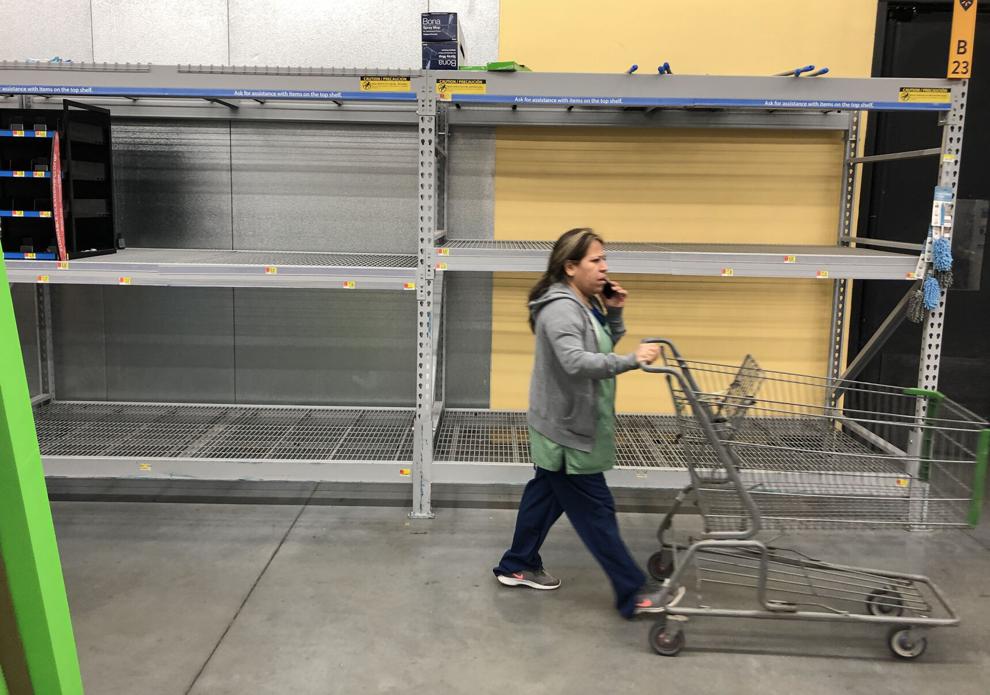 Tomato Plants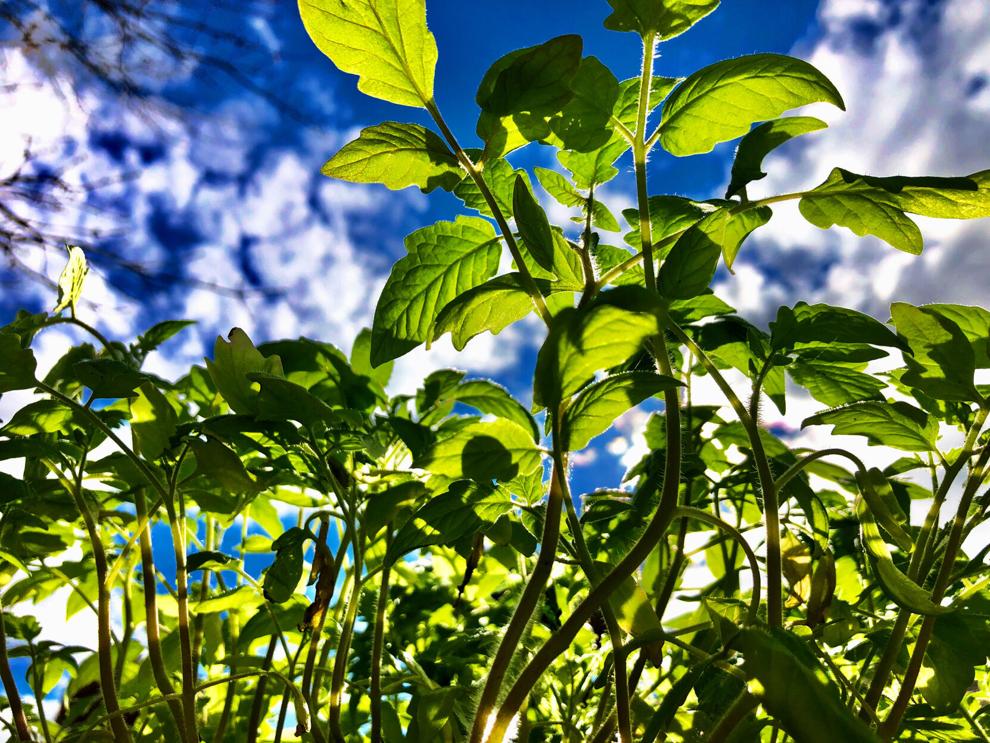 All-State Boys Basketball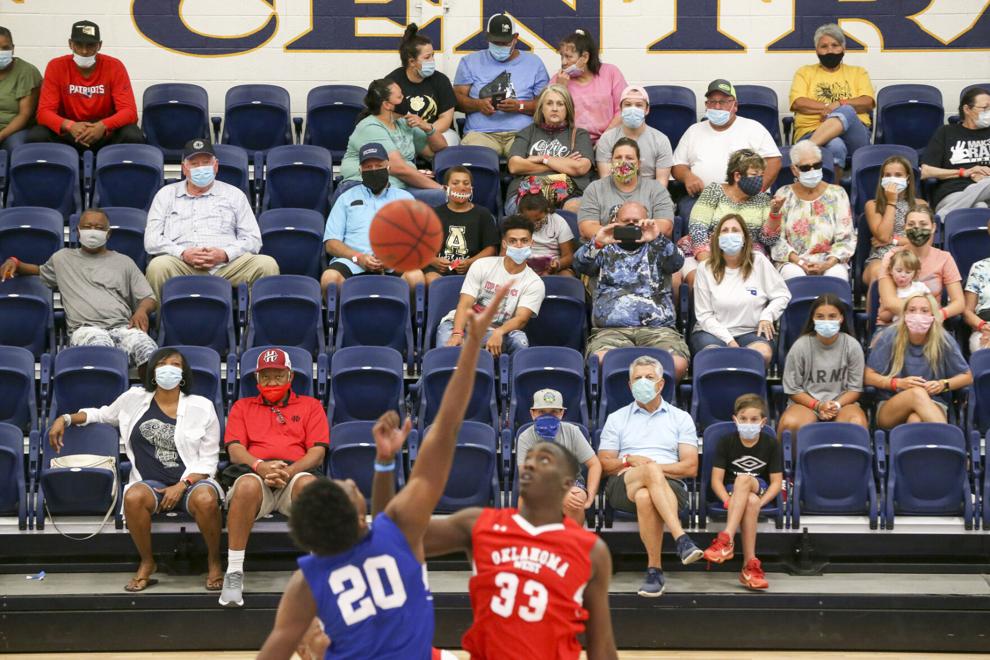 Open Business BA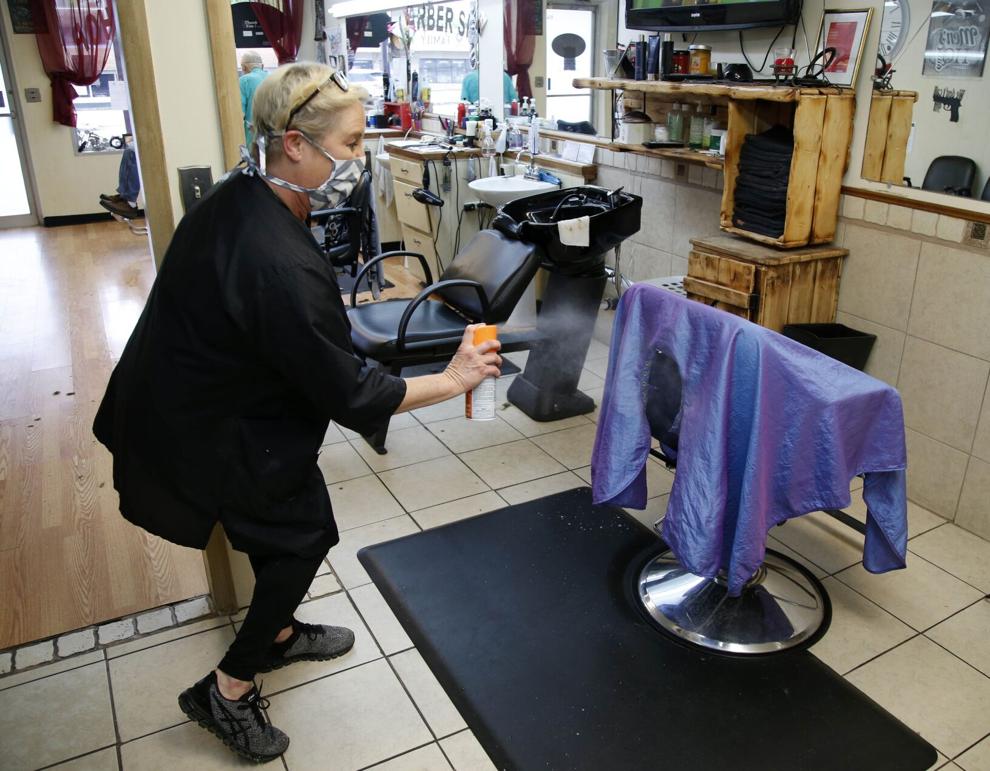 Feature Gas Prices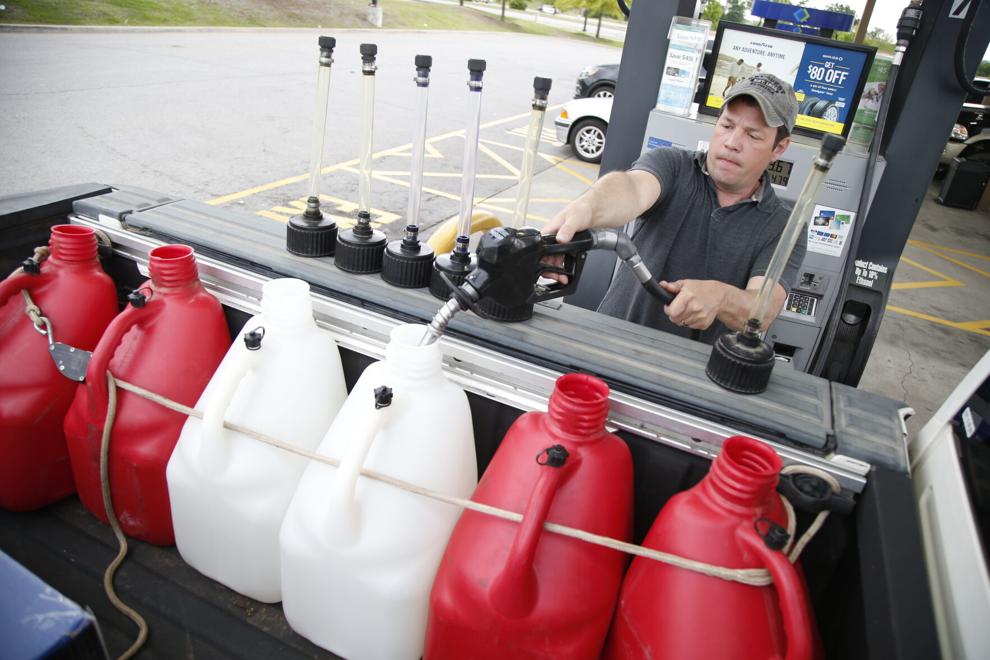 Braum's An Affair of the Heart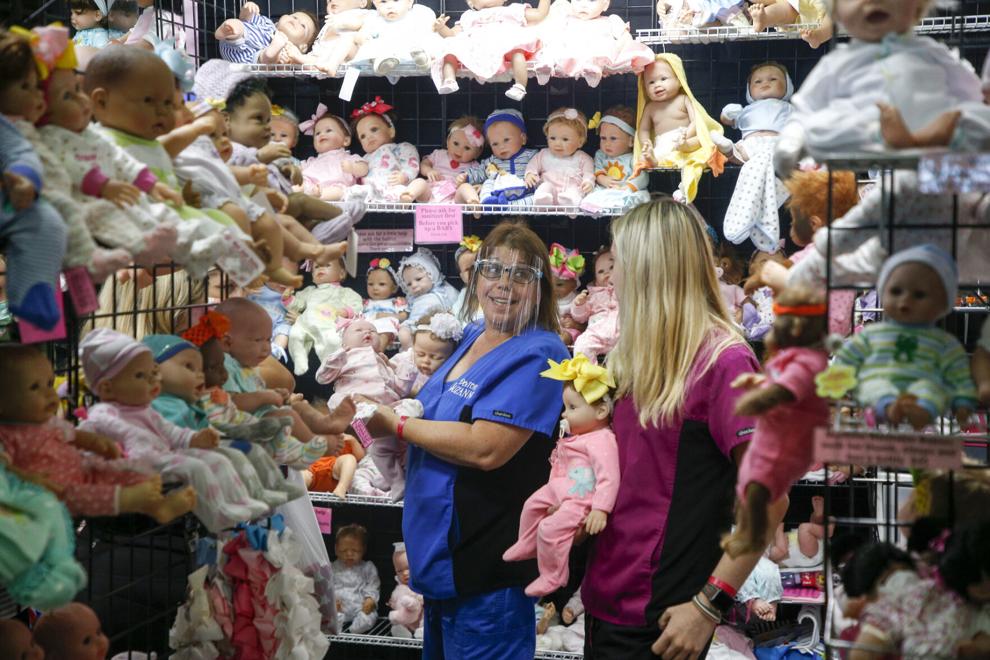 Broken Arrow Protest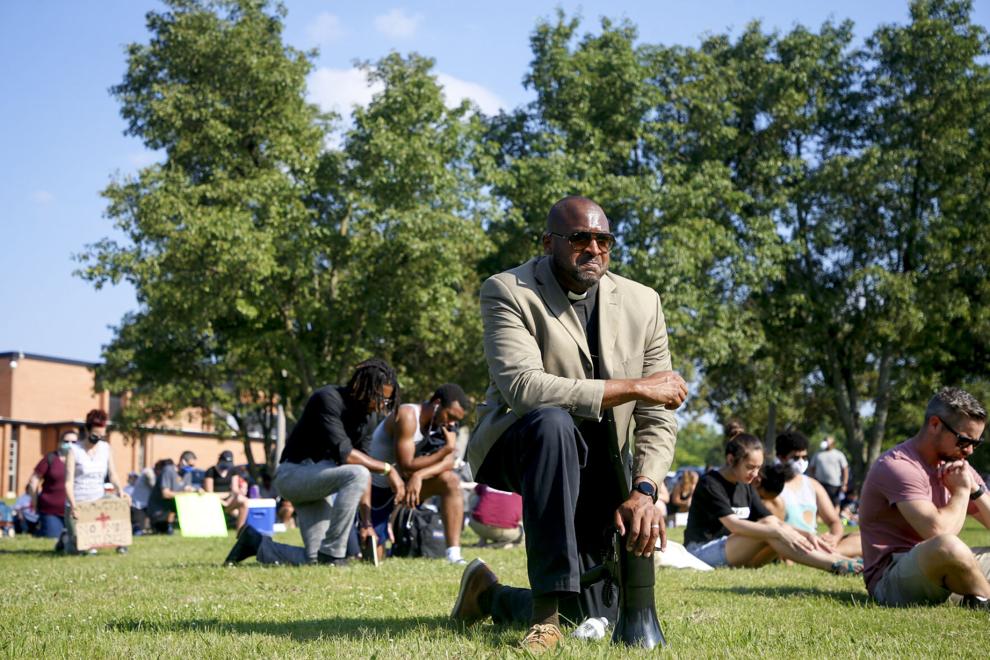 State Cross Country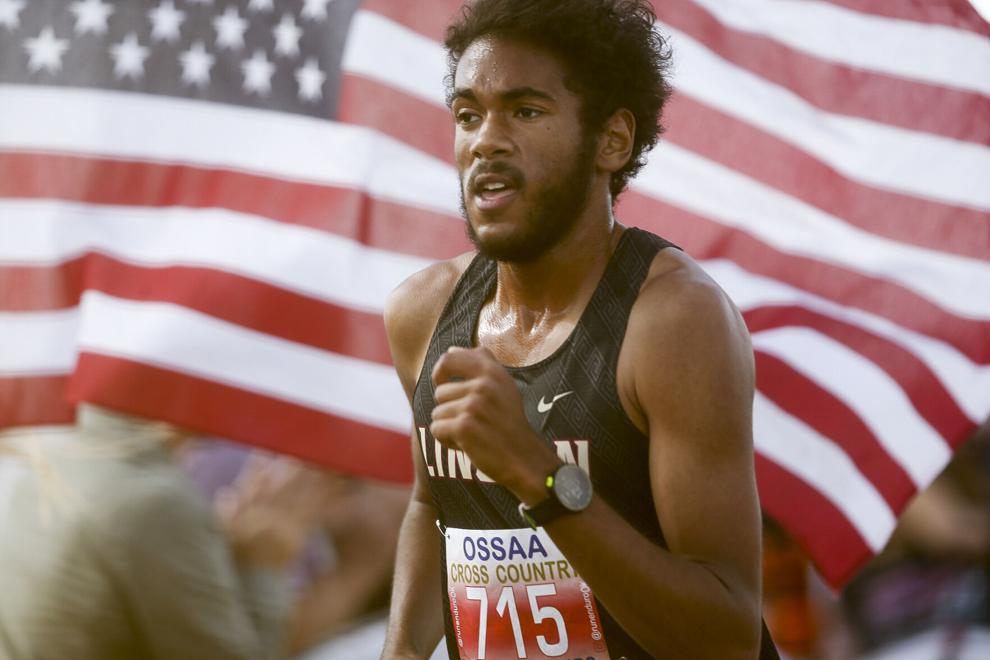 Tesla Press Conference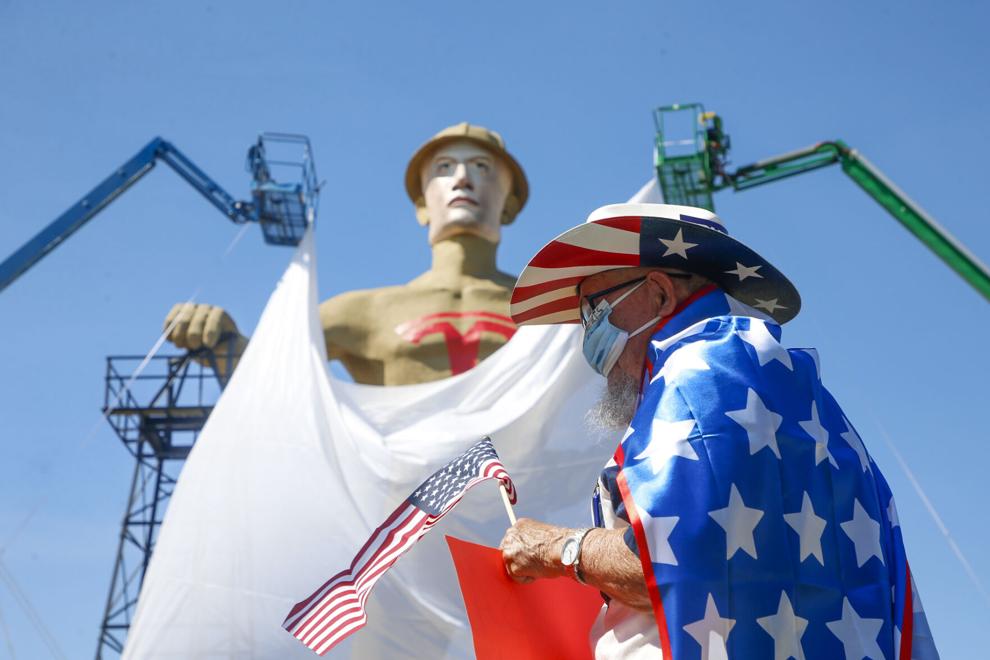 Wedding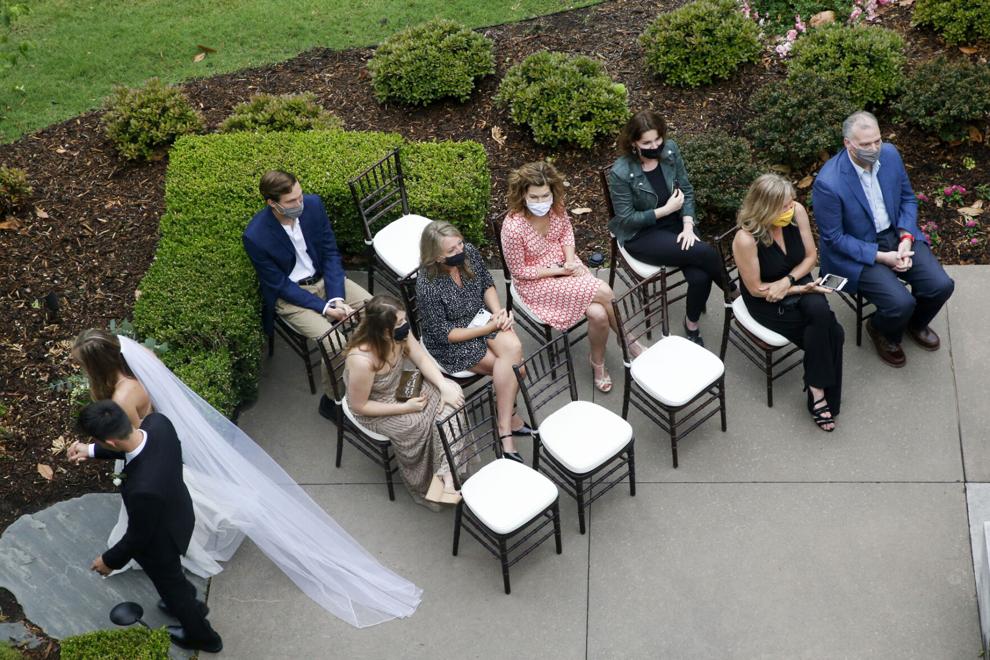 Tulsa Golden Hurricane vs Southern Methodist Mustangs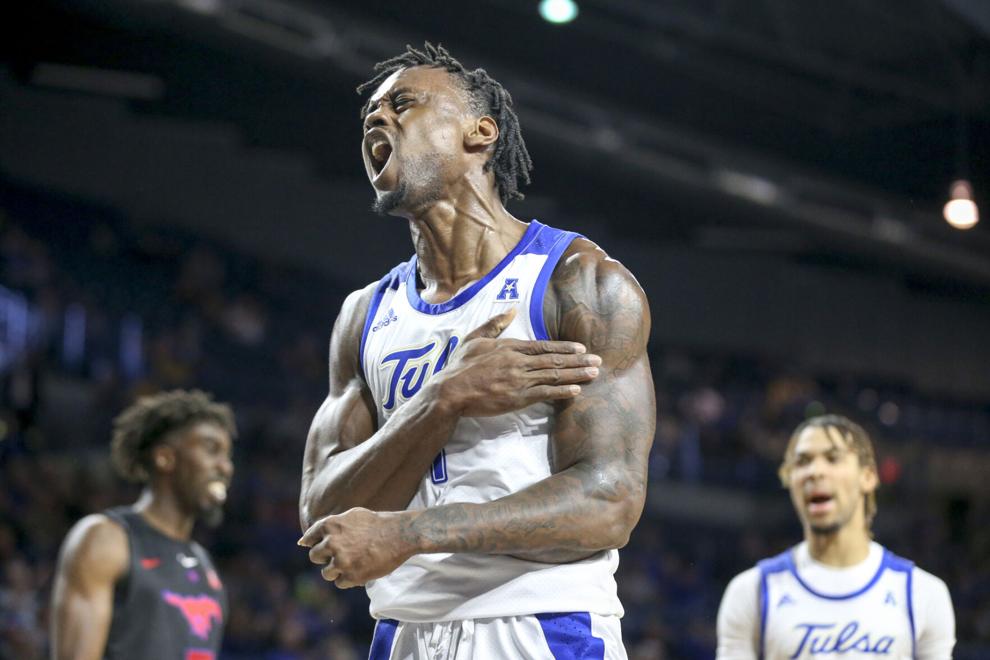 100th Anniversary of The 19th Amendment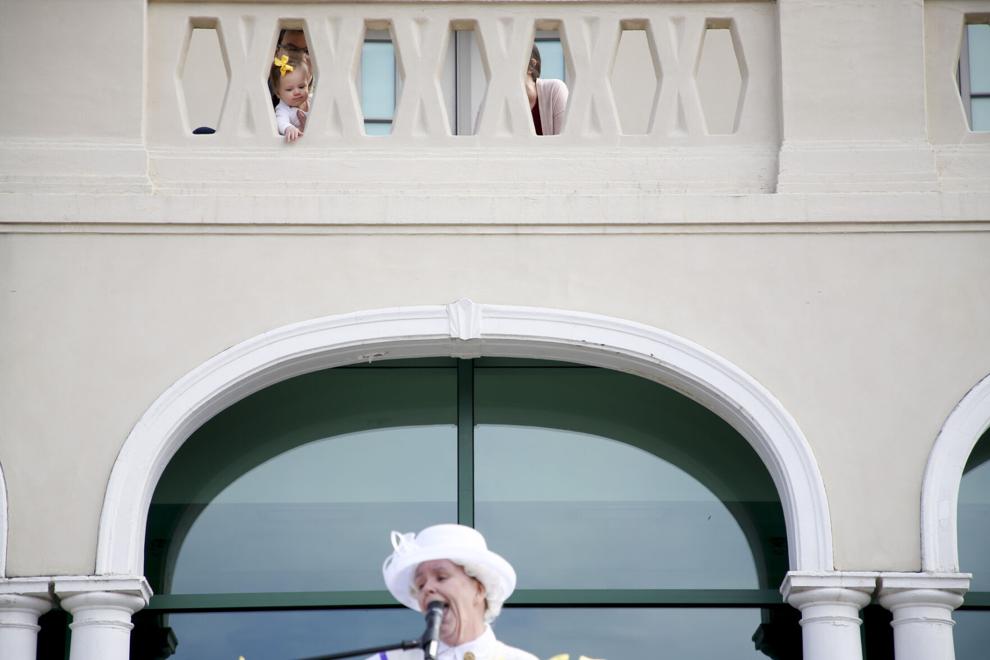 Booker T. Washington vs Broken Arrow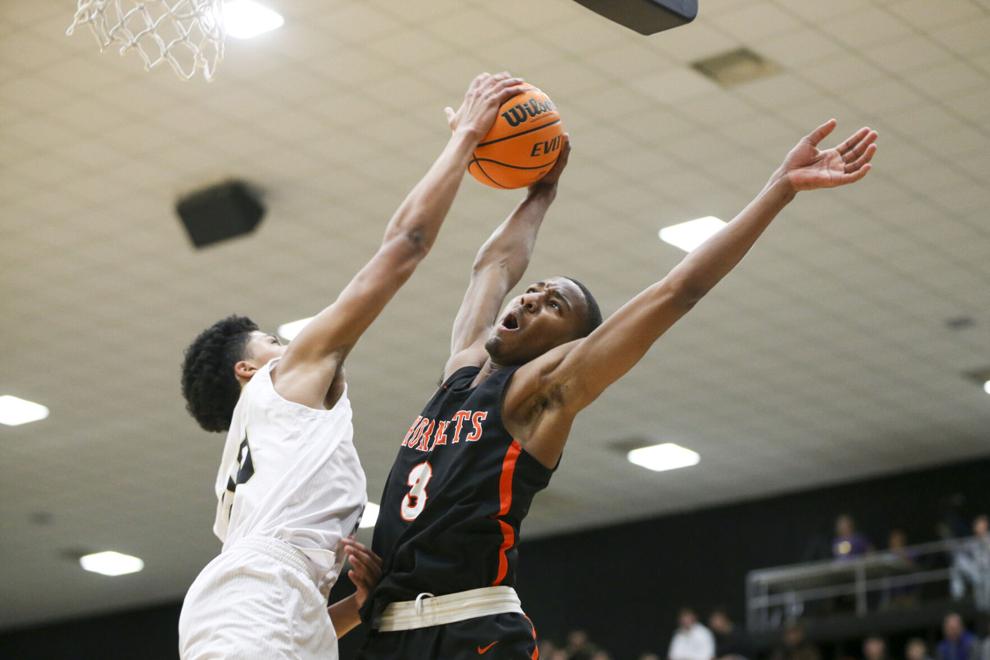 Tulsa Golden Hurricane vs Houston Cougars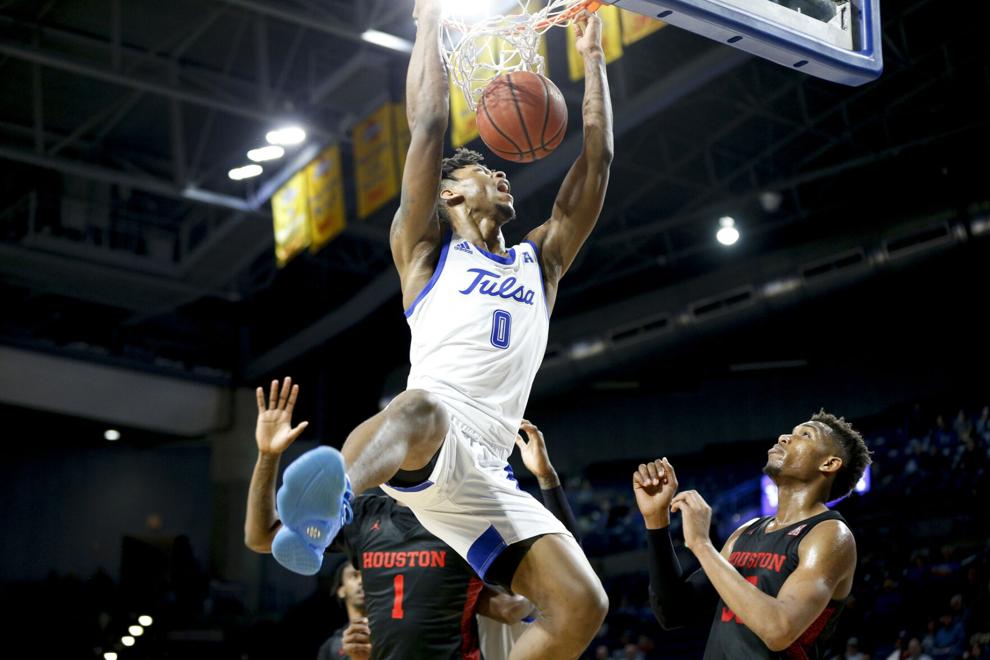 123020-tul-spt-emigcolumn oudefense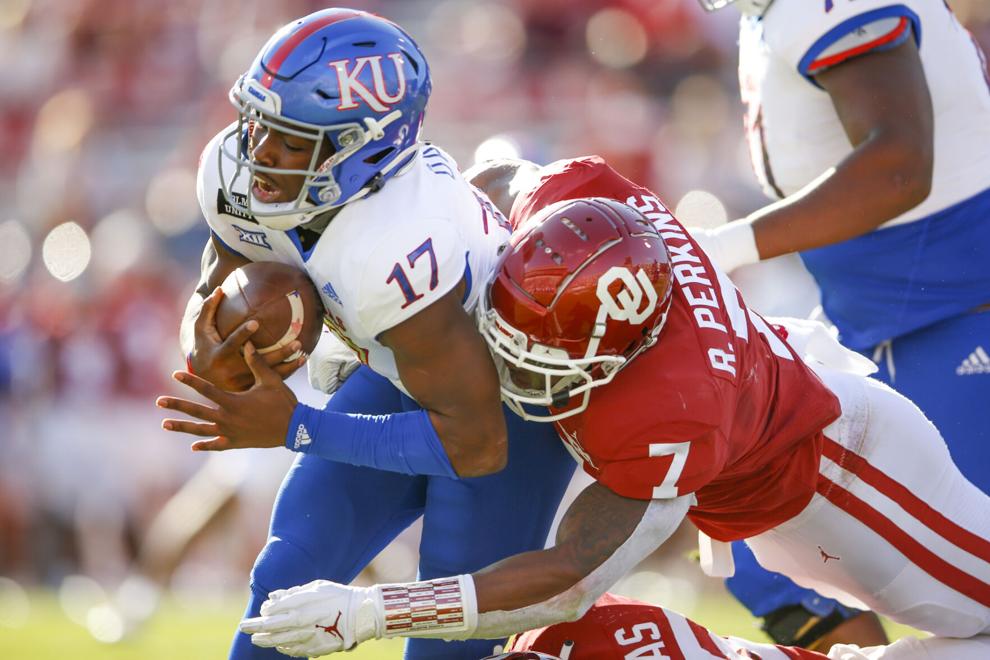 Early Voting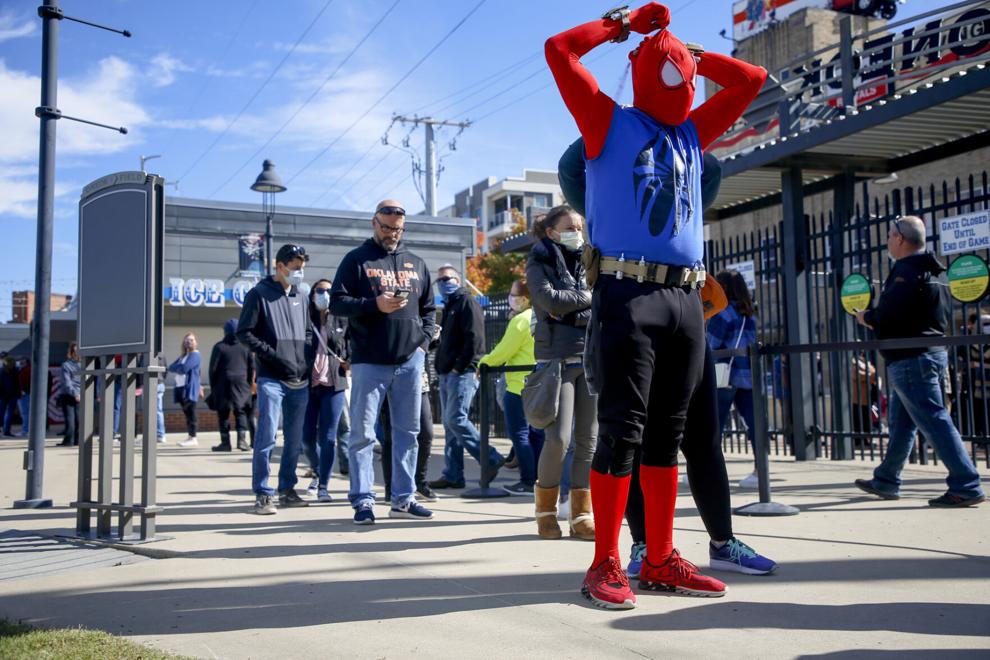 Oklahoma Sooners vs Missouri State Bears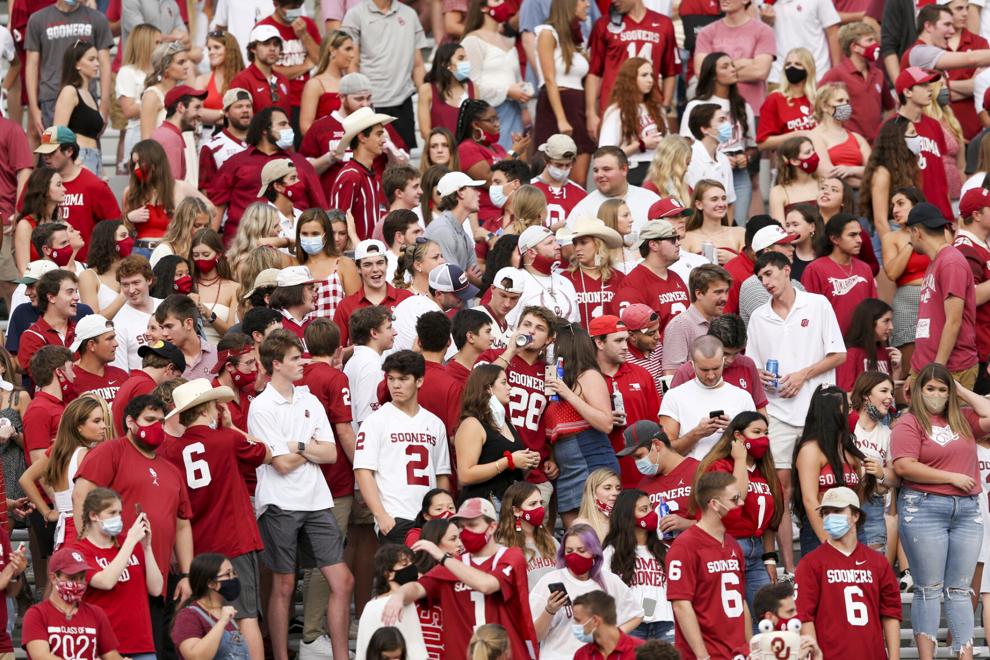 Oklahoma Sooners vs Missouri State Bears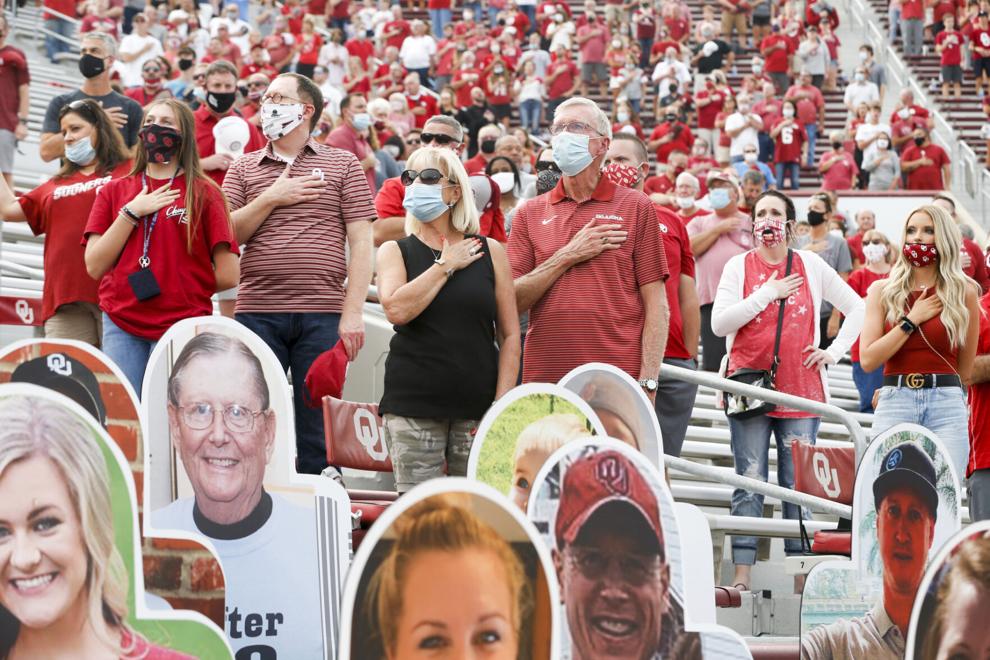 Chili Bowl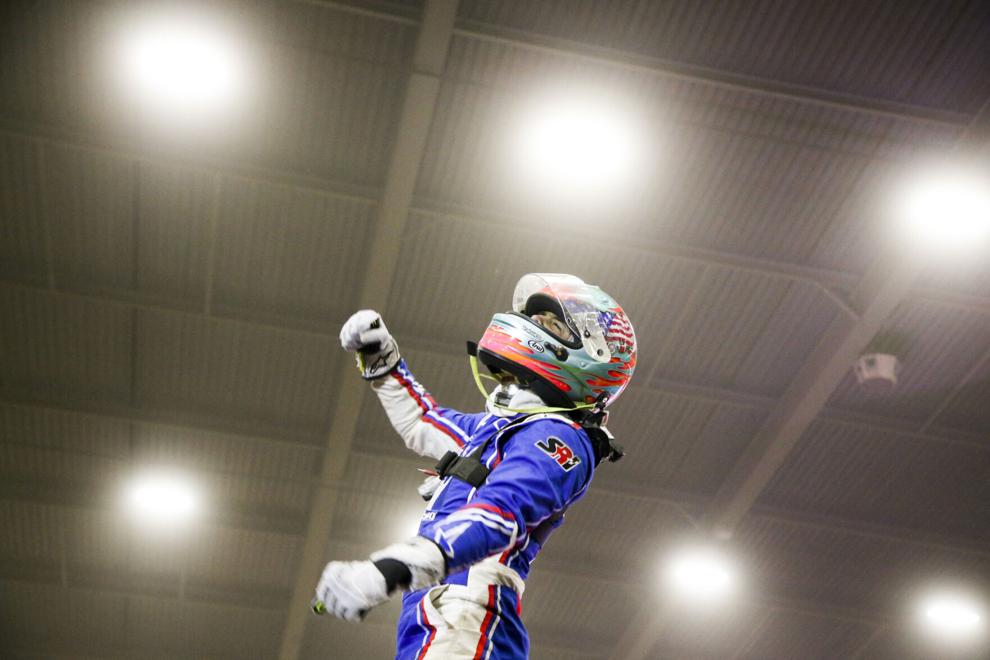 JAPAN VET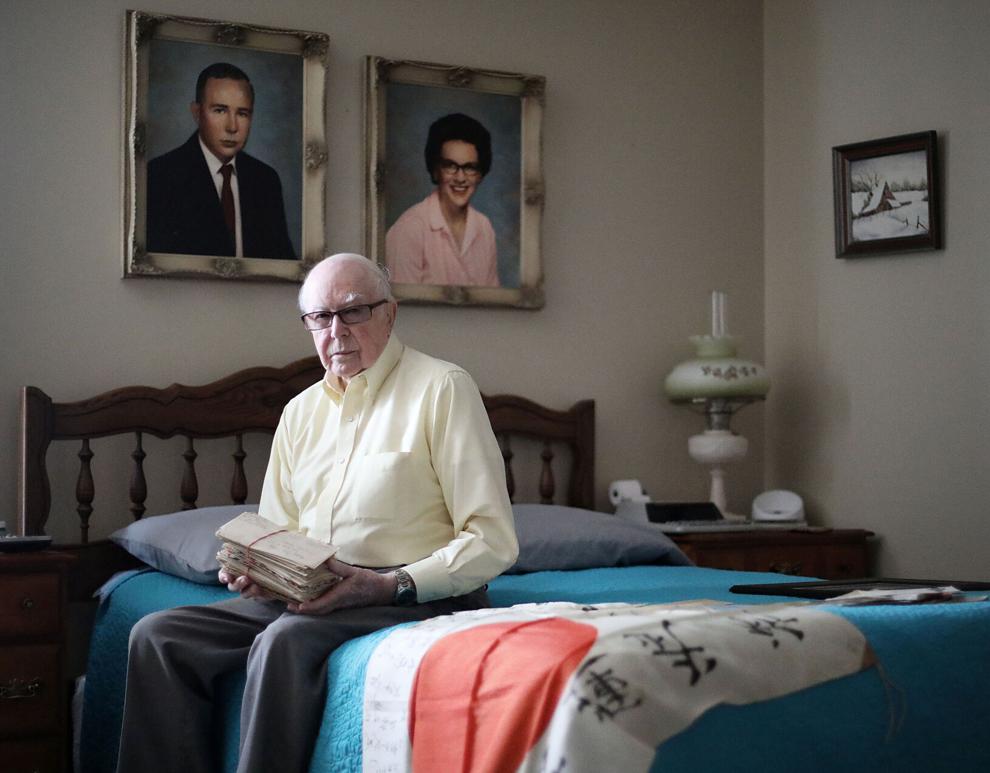 Talking to Strangers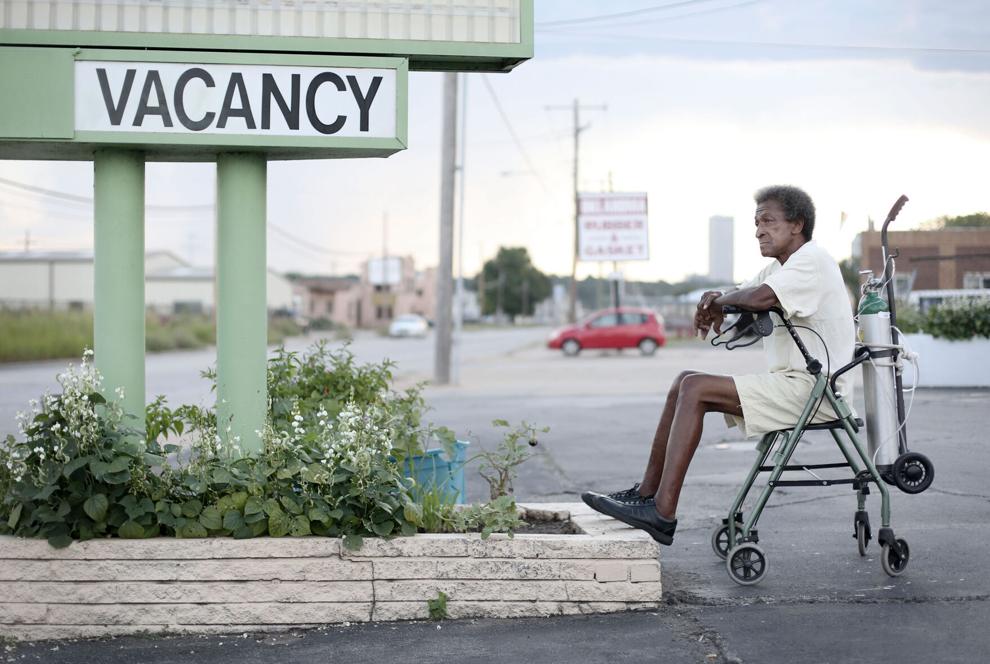 President Trump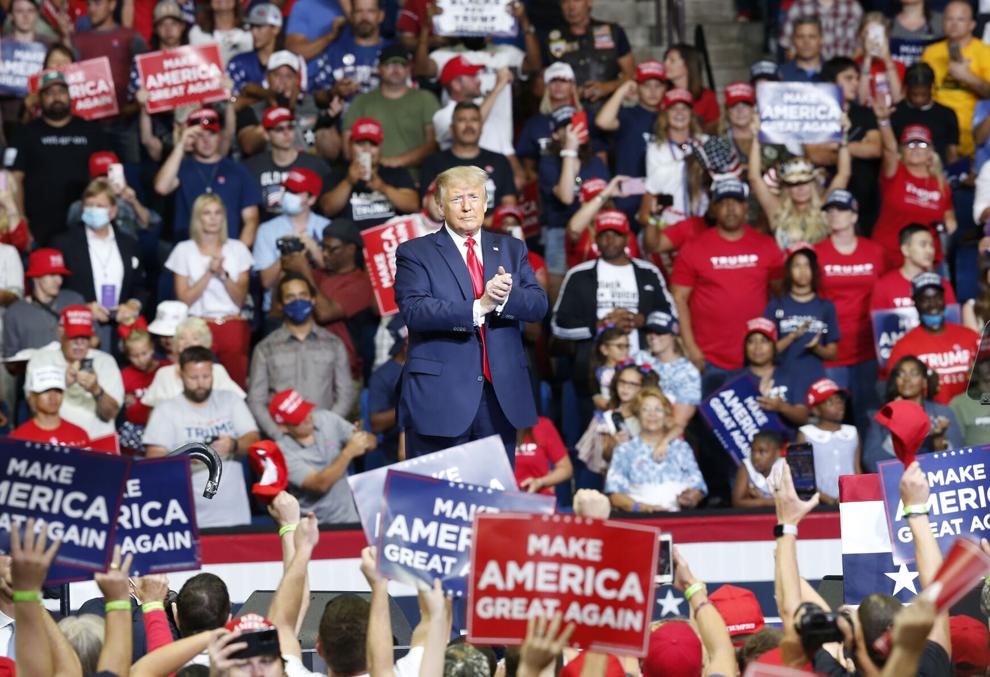 Fly Over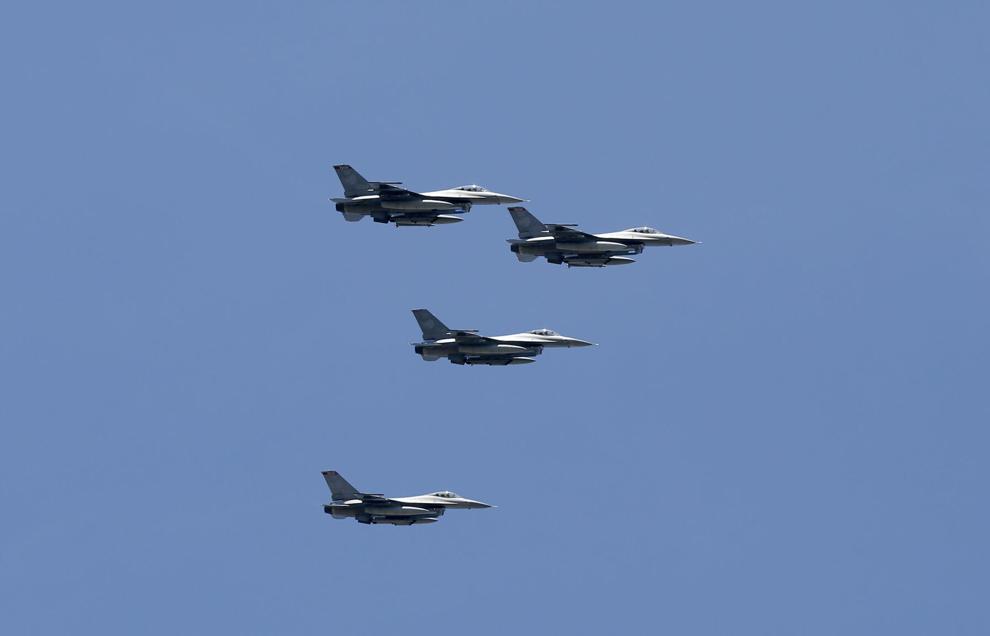 Love Pets TWM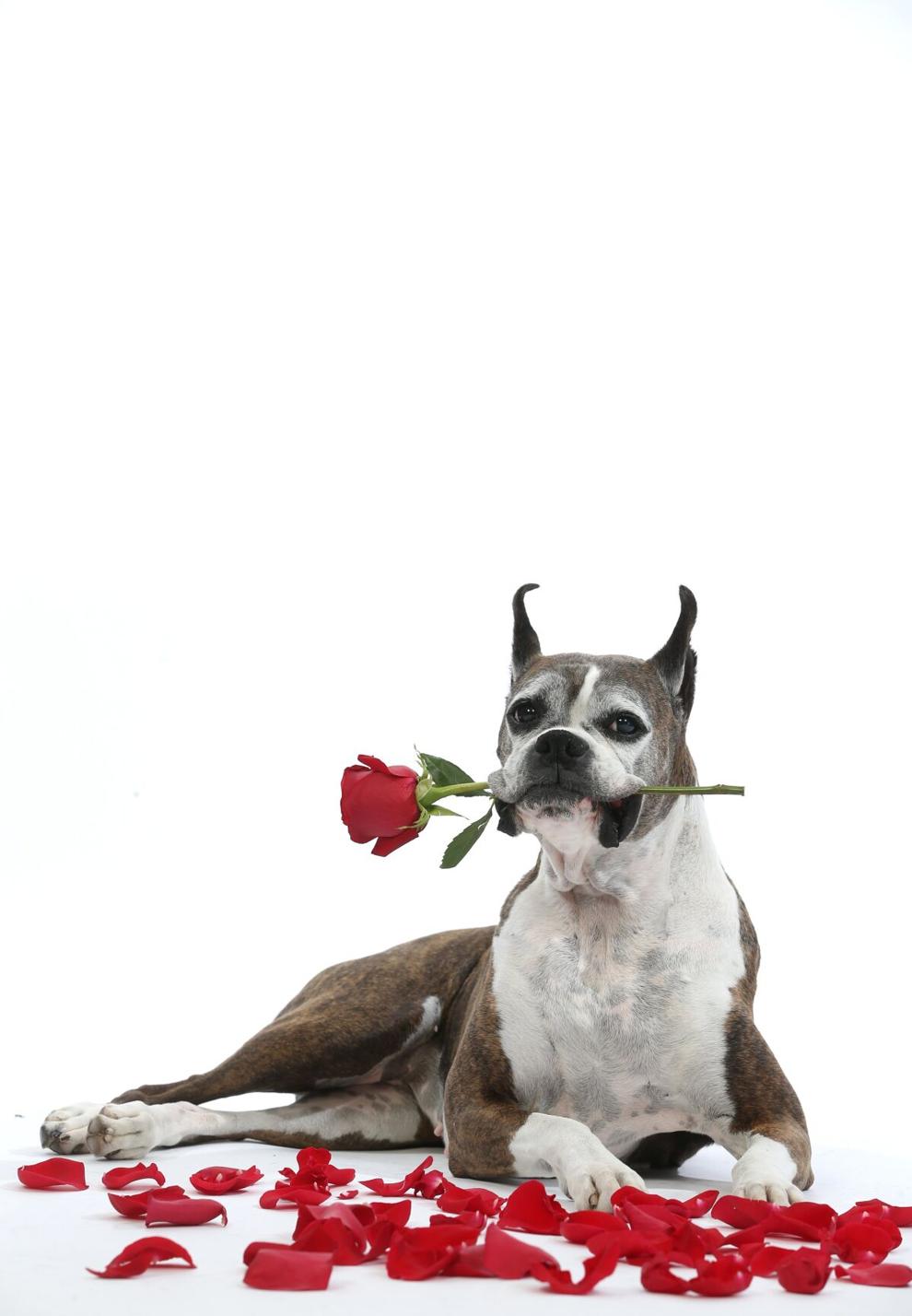 Mustang vs. Owasso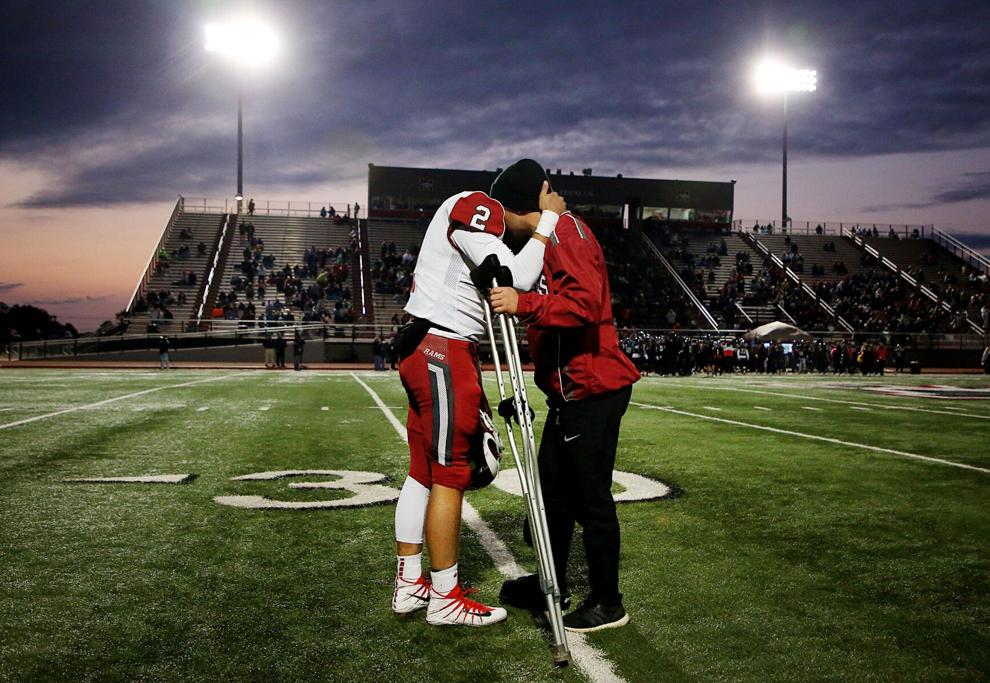 COVID Crosses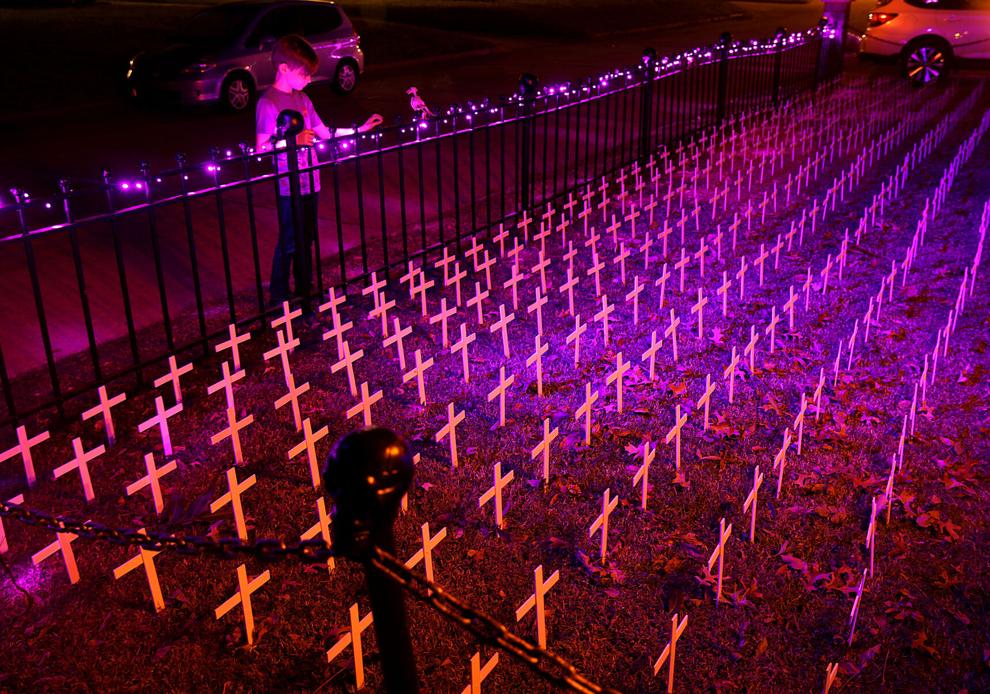 Norman North vs. Owasso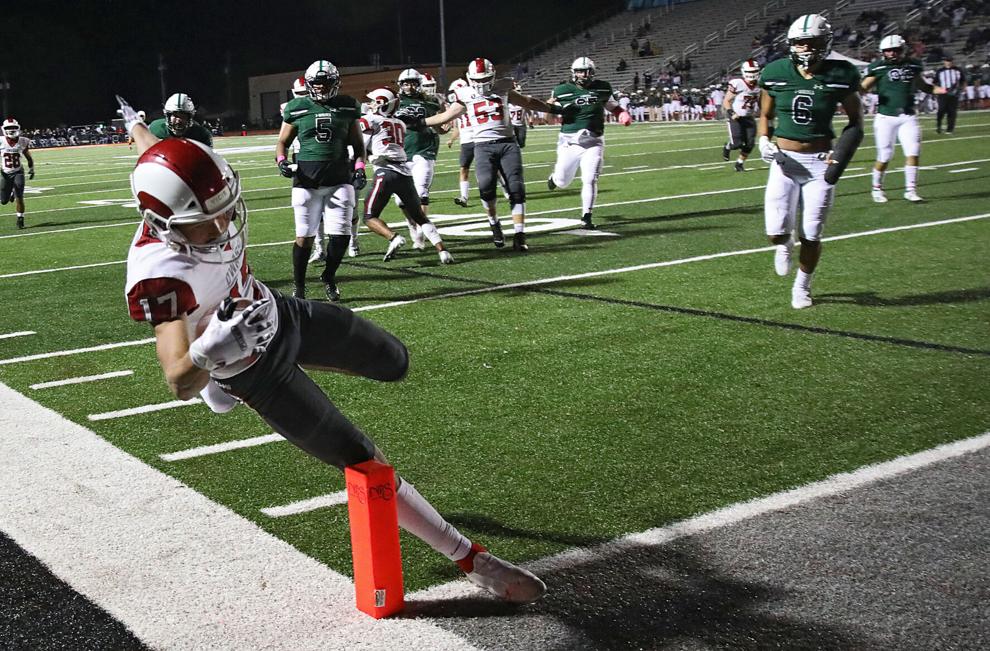 Hot Weather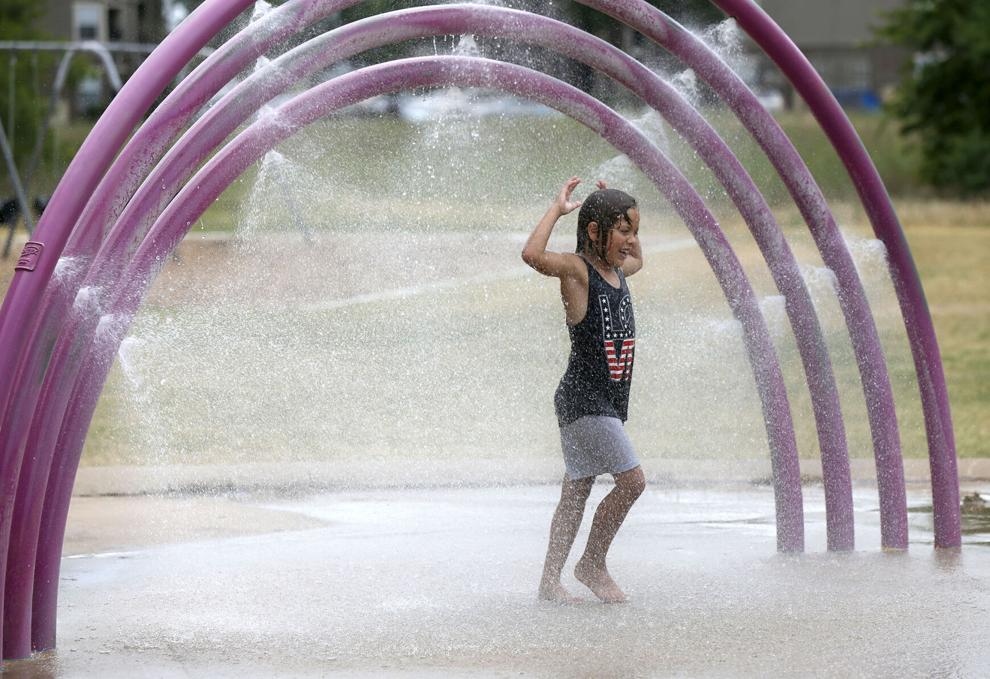 American Airlines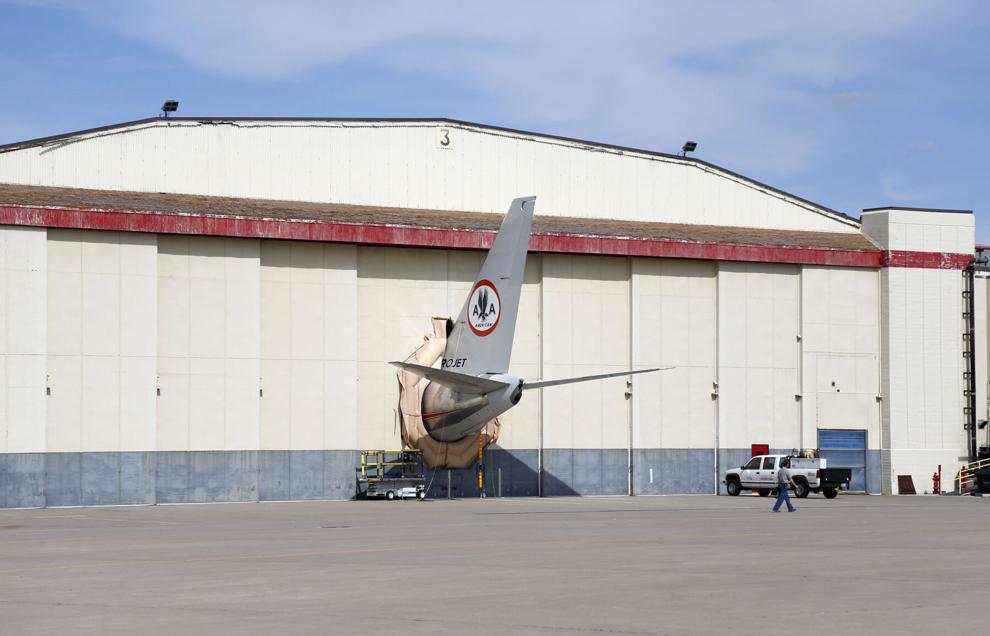 Toyoso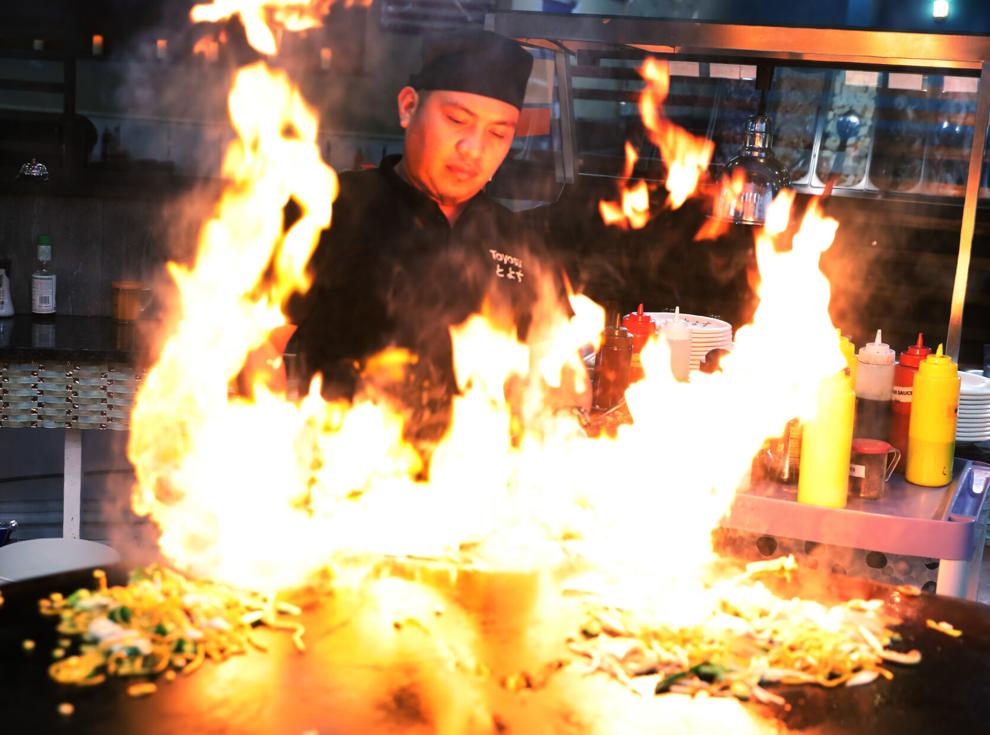 SOLDIER RETURNS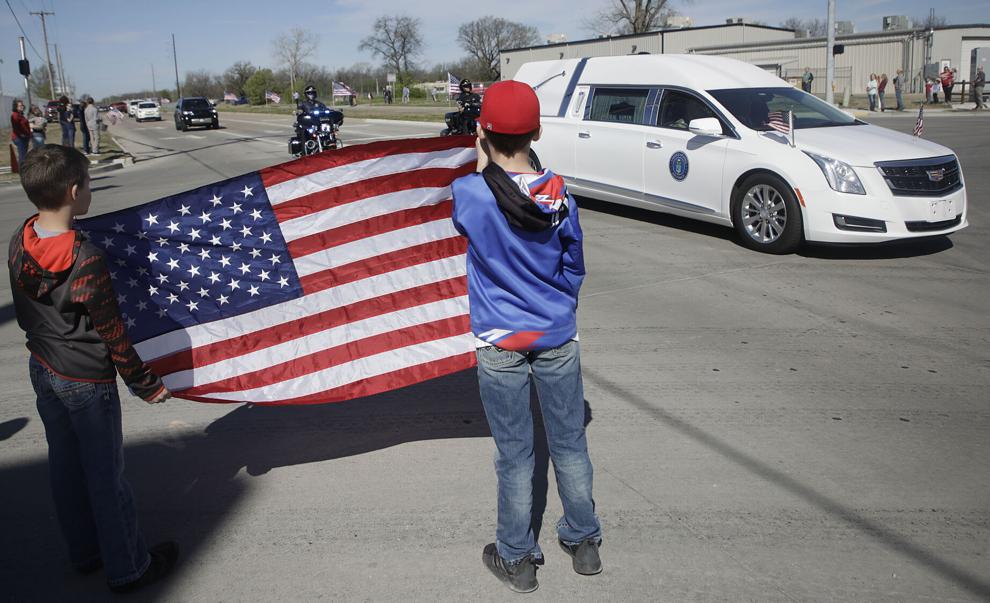 COVID-19 UNIVERSITY OF TULSA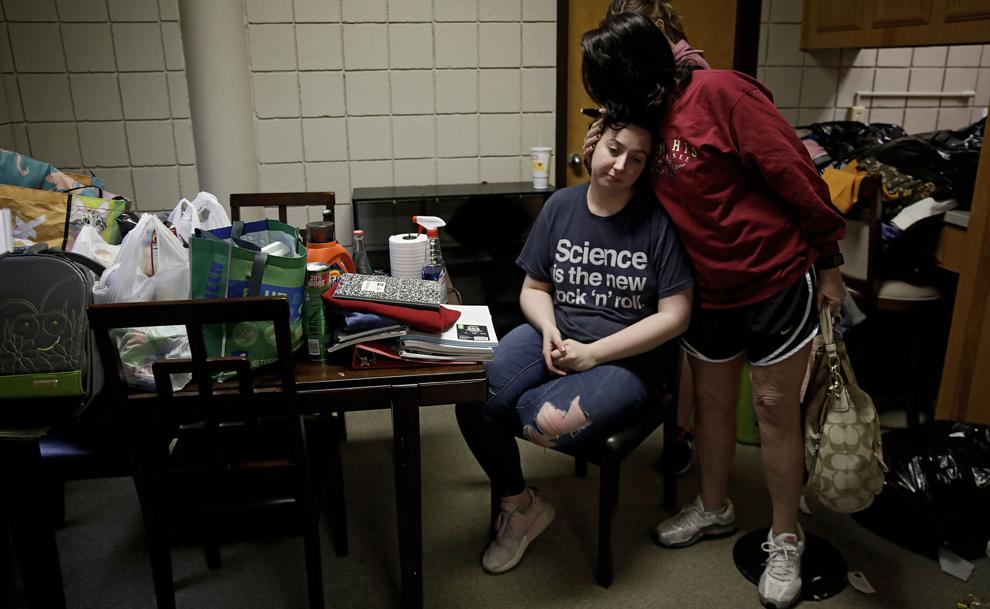 HEADLIGHTS FOR HOPE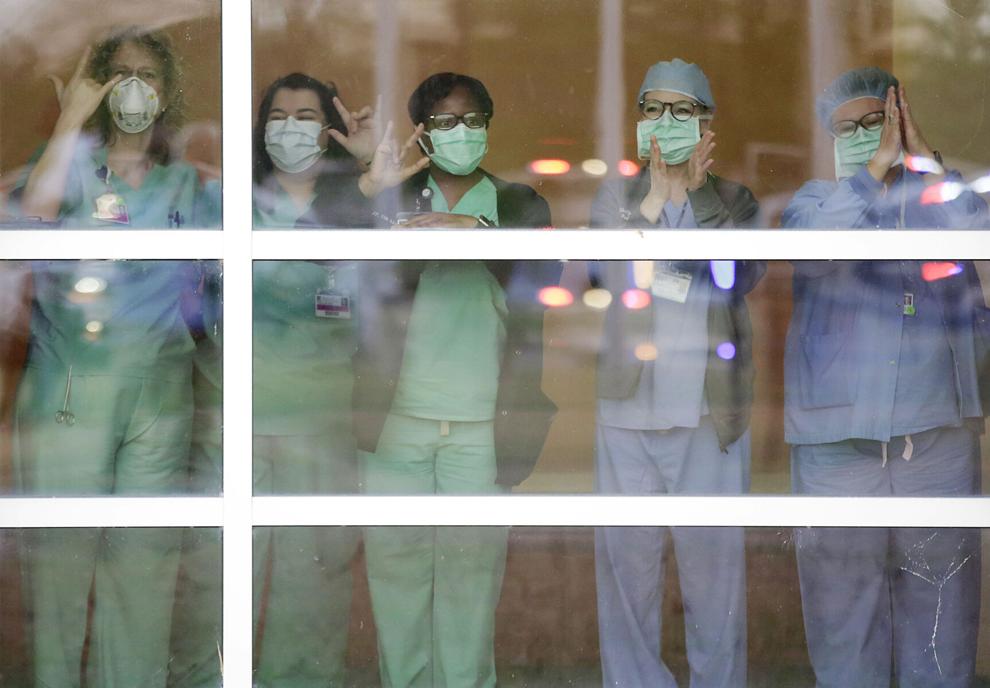 Perimeter Trump Rally Tulsa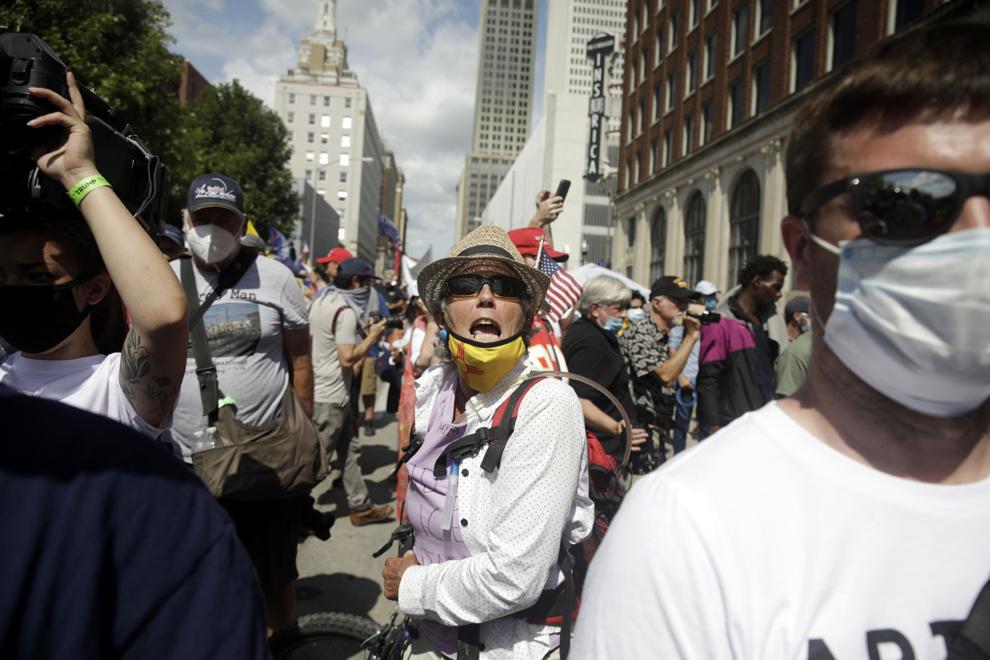 Perimeter Trump Rally Tulsa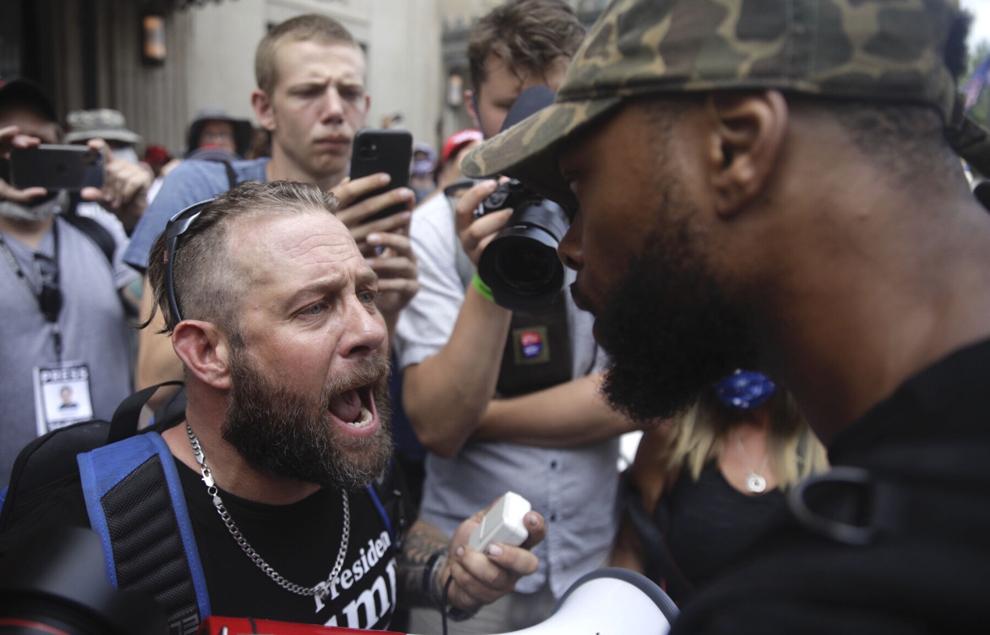 OFFICER MEMORIAL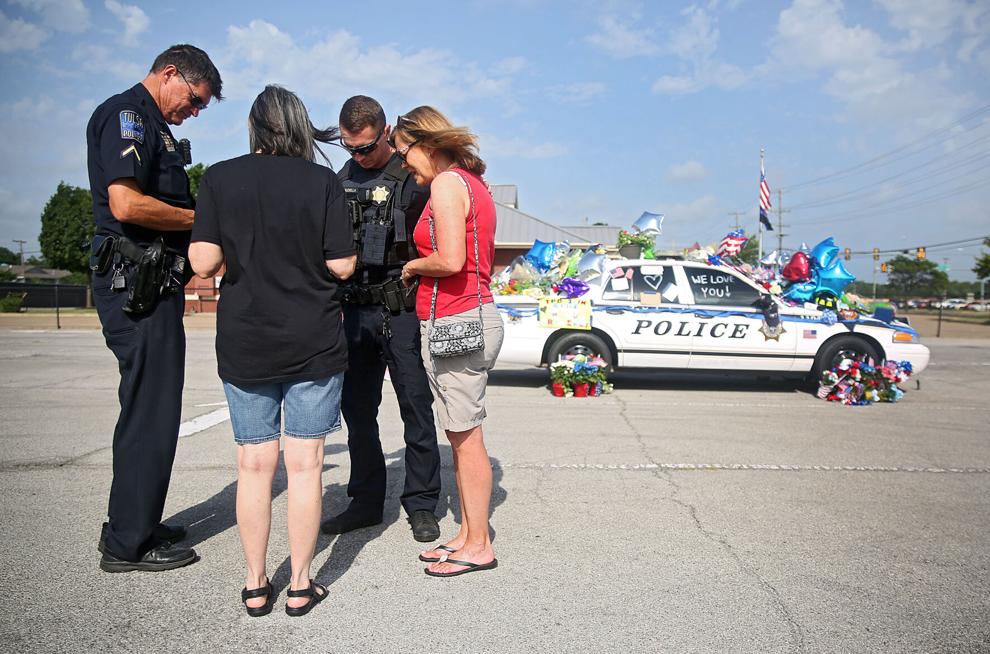 COVID-19 CLEAN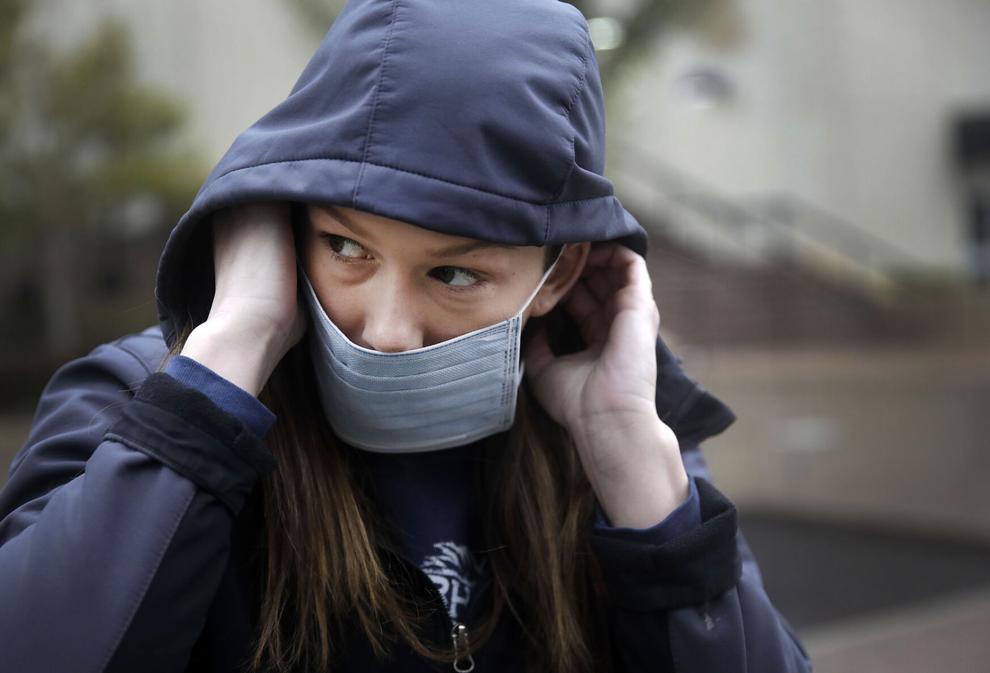 MASK CHECK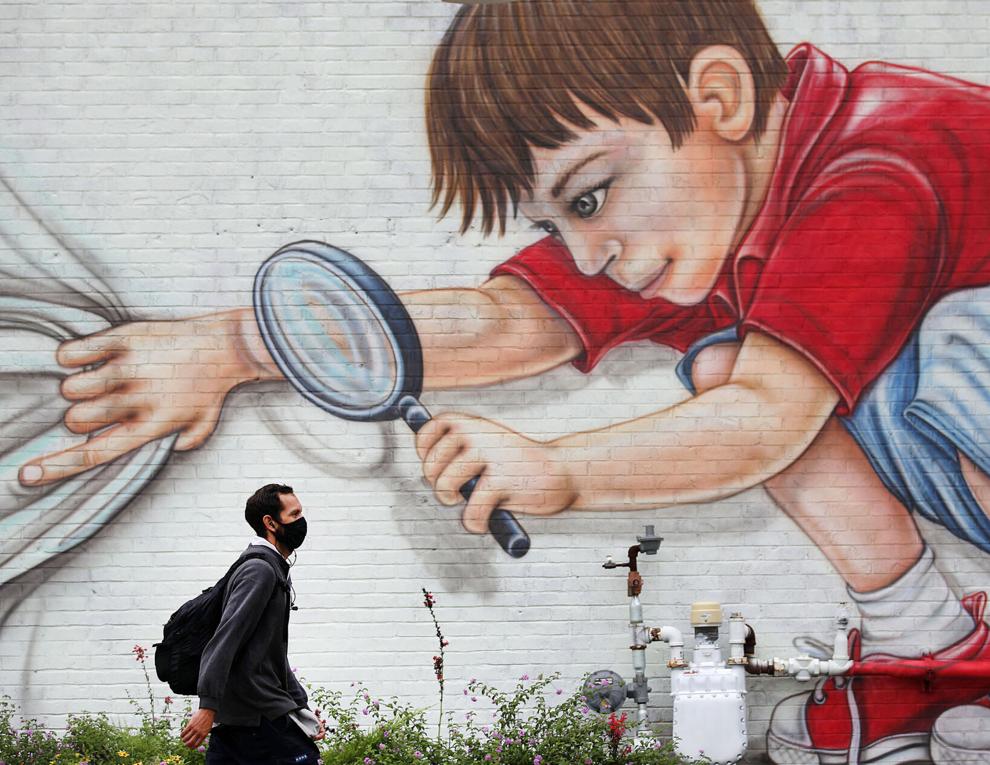 LAKE HOLIDAY
Fall Foliage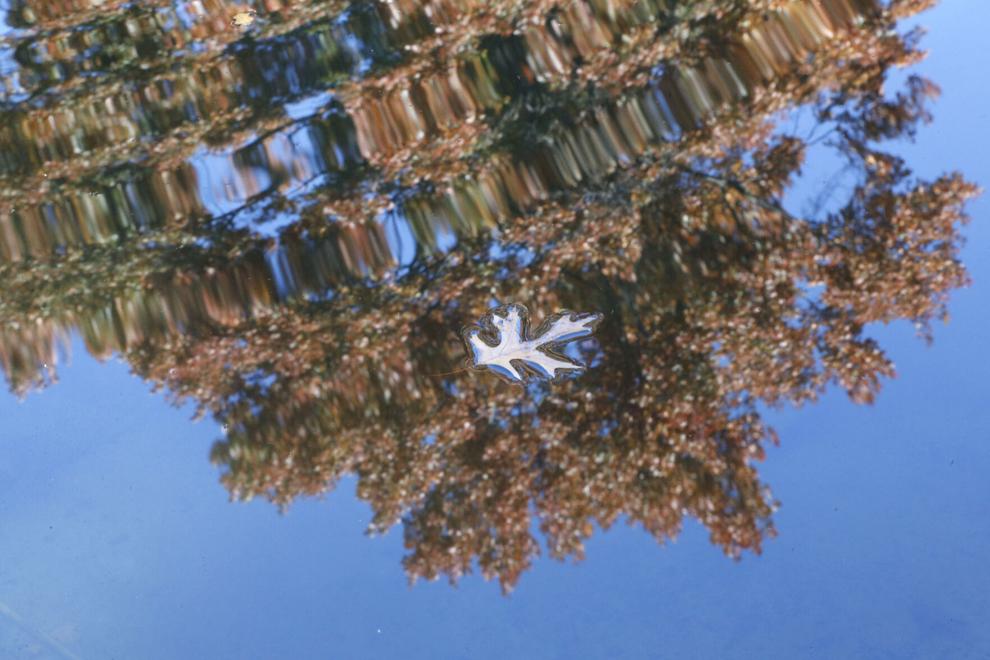 Pictures of the Year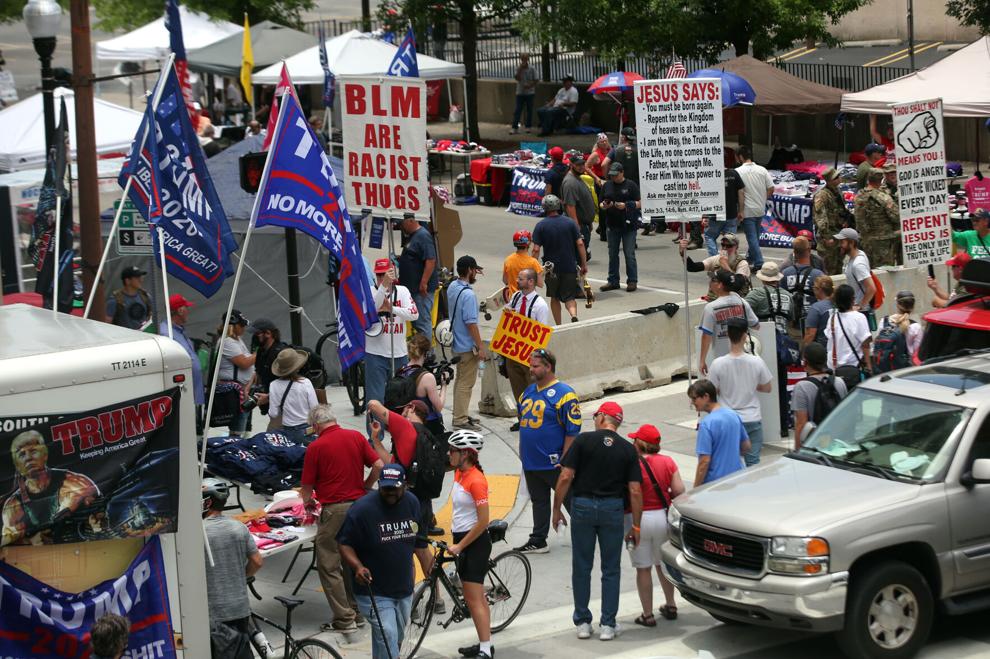 Pictures of the Year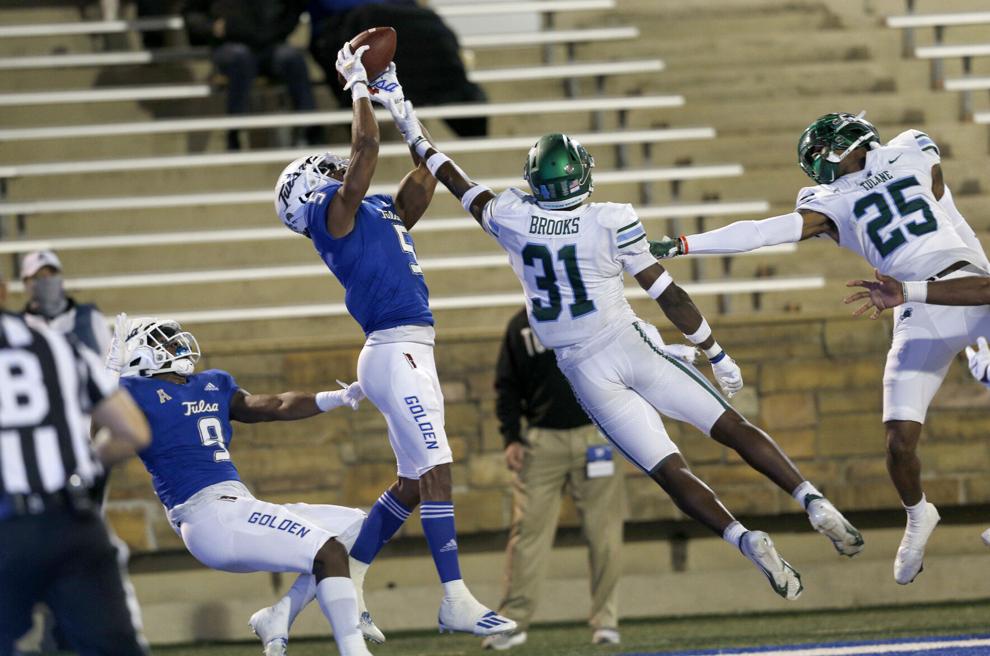 Pictures of the Year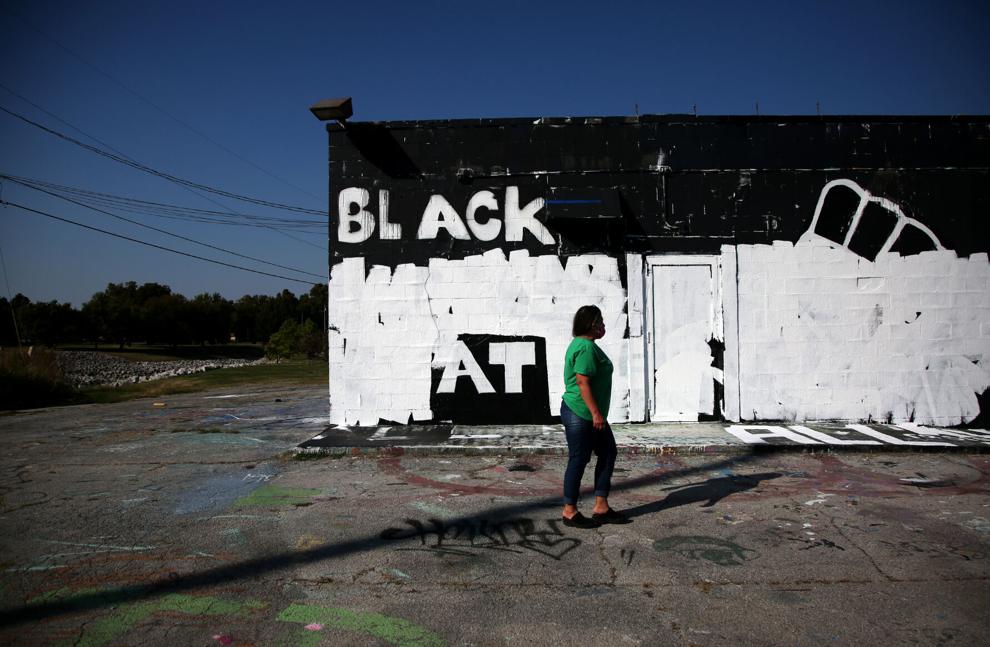 Pictures of the Year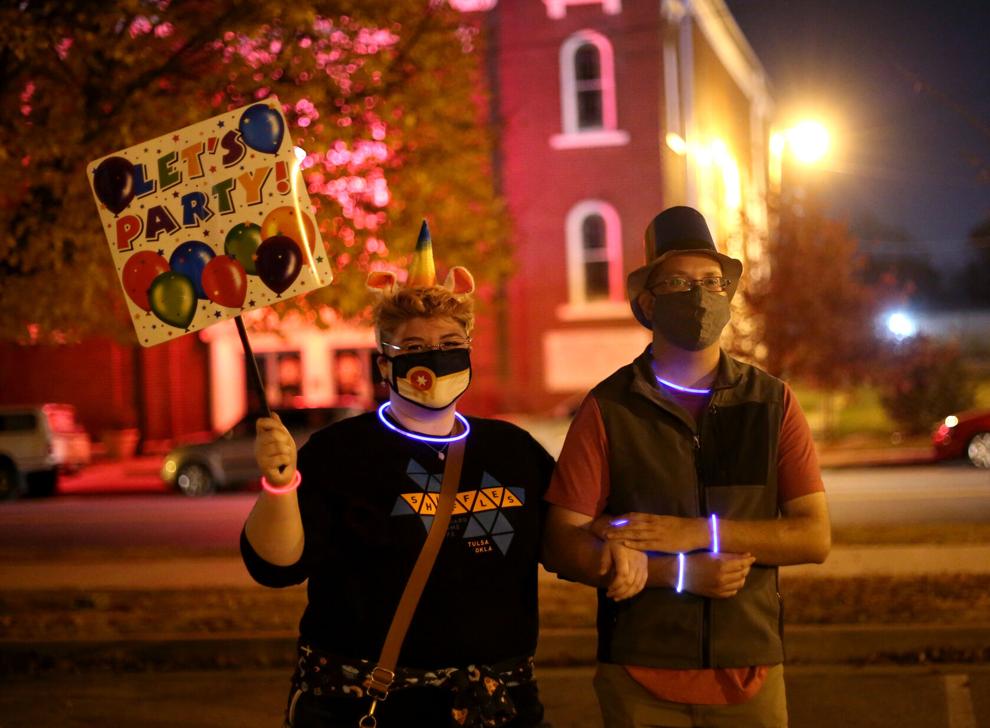 Pictures of the Year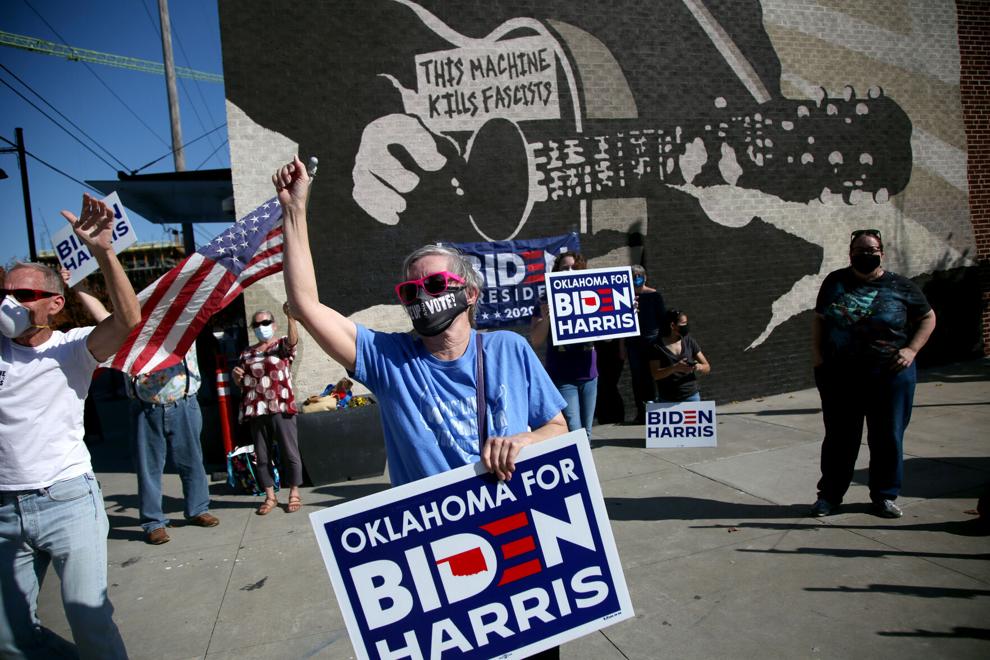 Pictures of the Year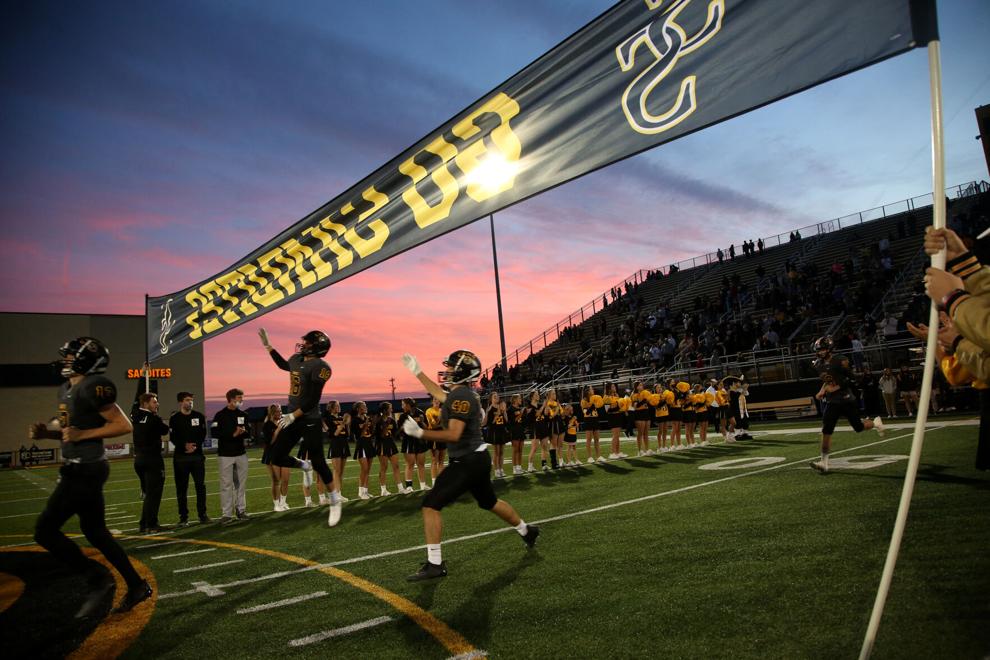 Pictures of the Year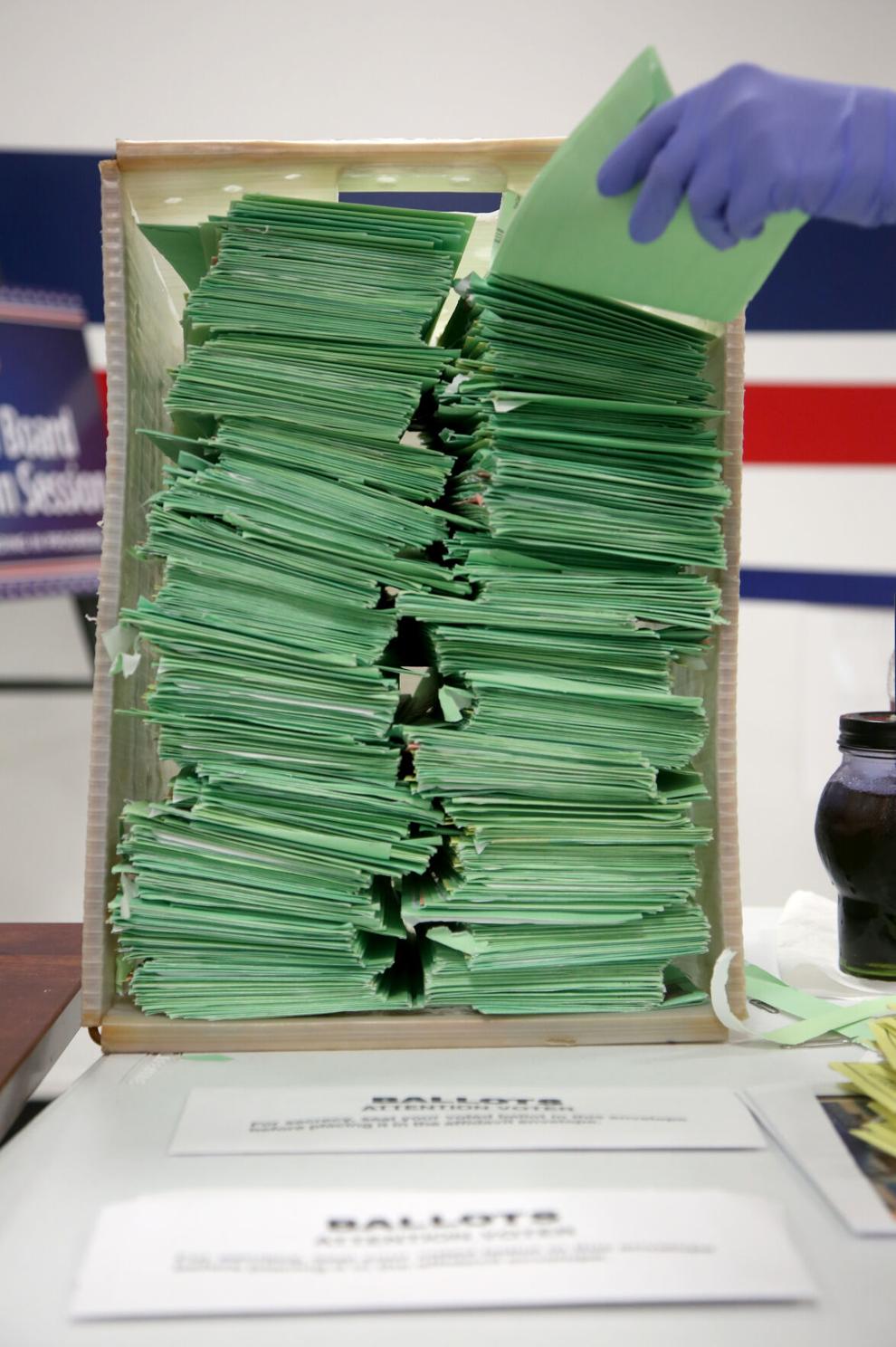 Pictures of the Year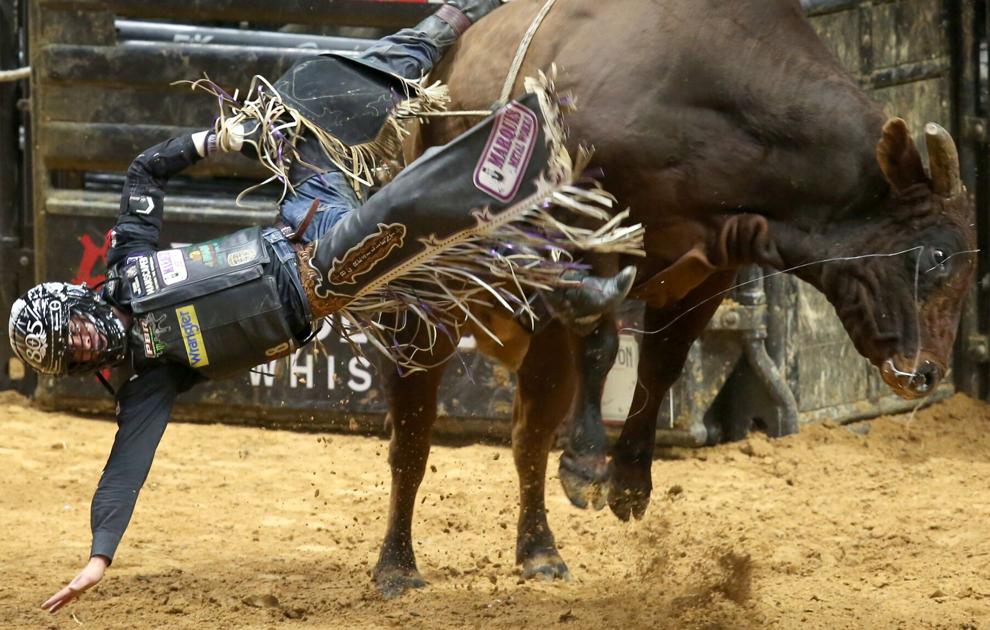 Pictures of the Year
Pictures of the Year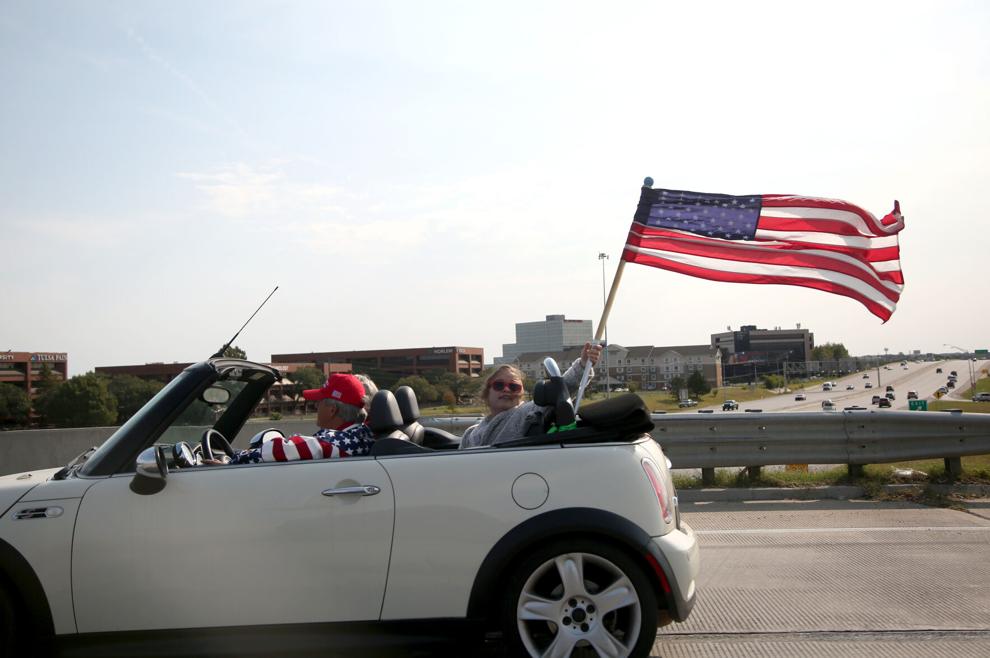 Pictures of the Year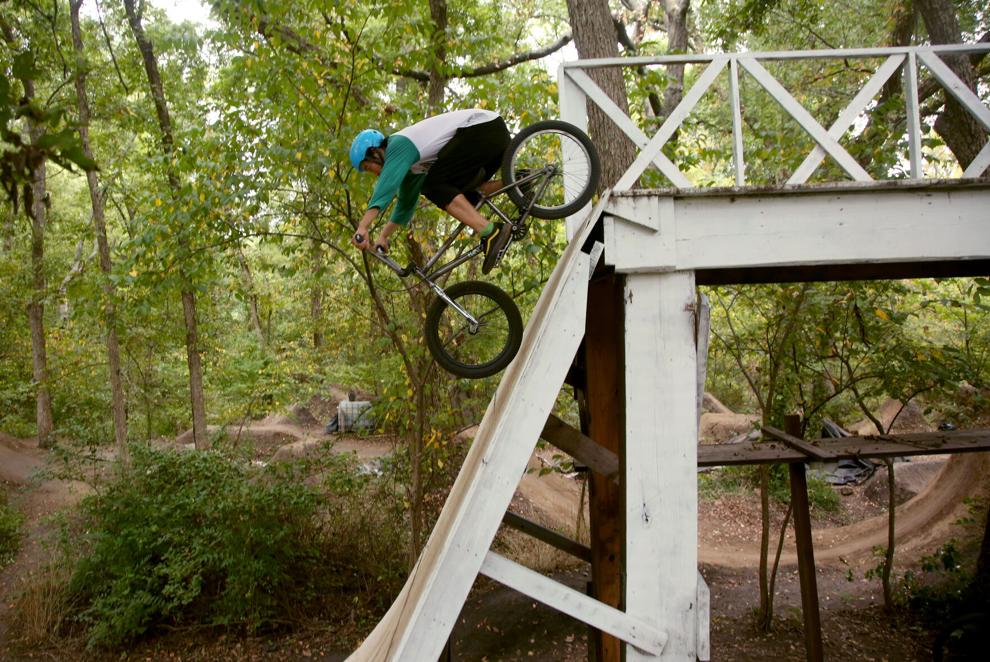 Pictures of the Year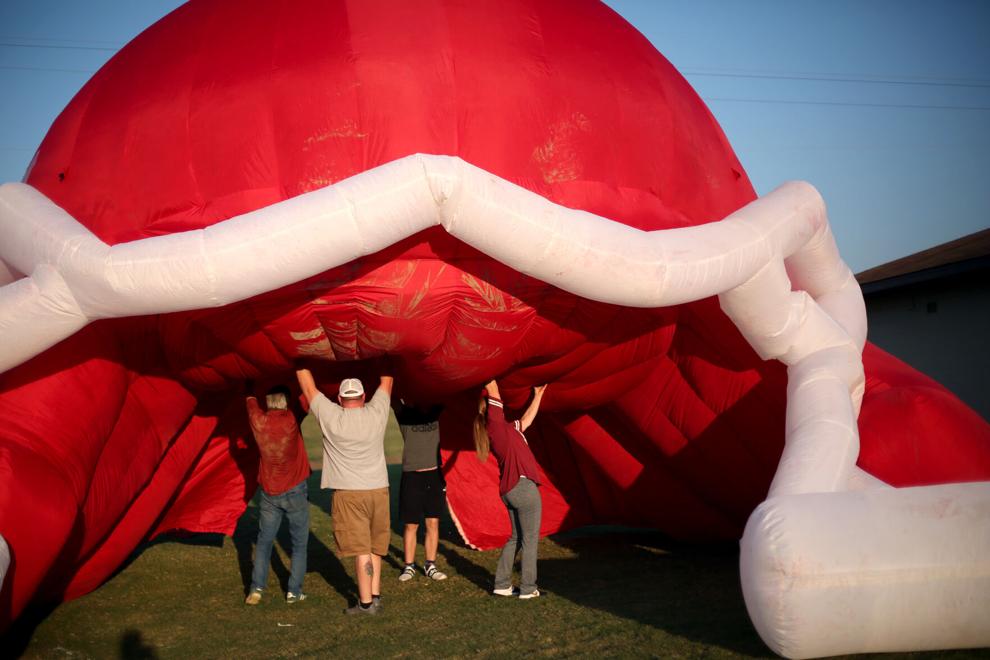 Pictures of the Year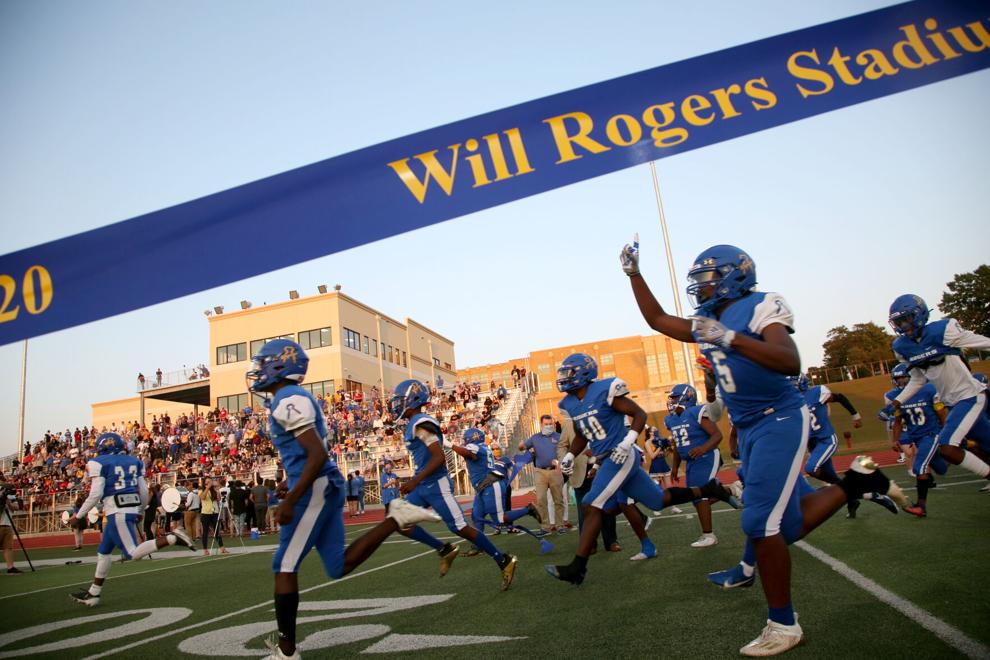 Pictures of the Year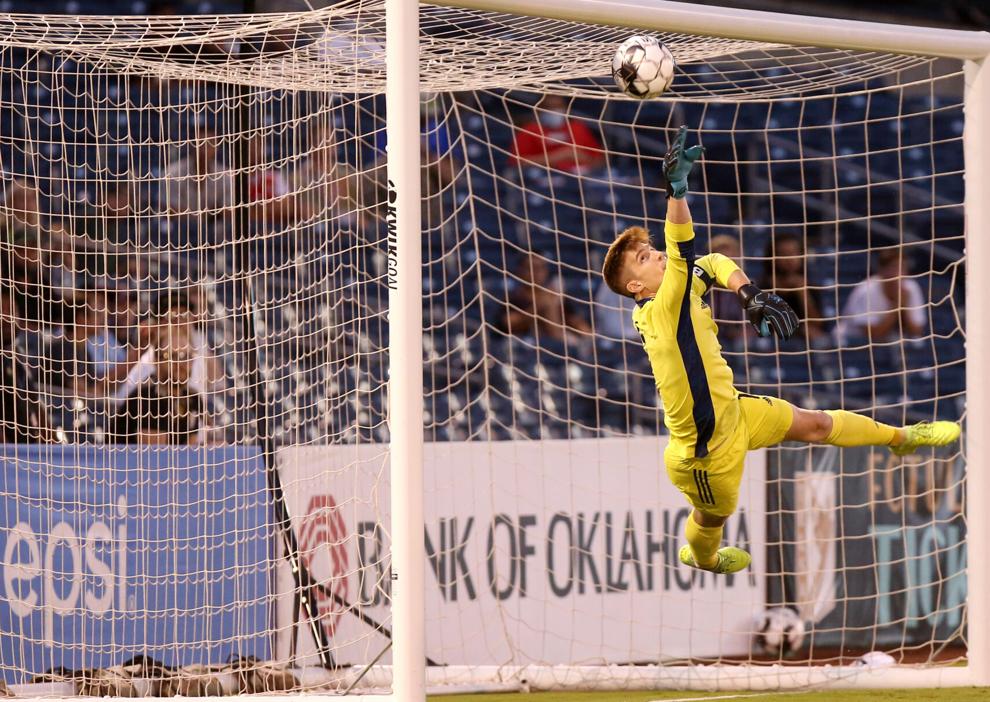 Pictures of the Year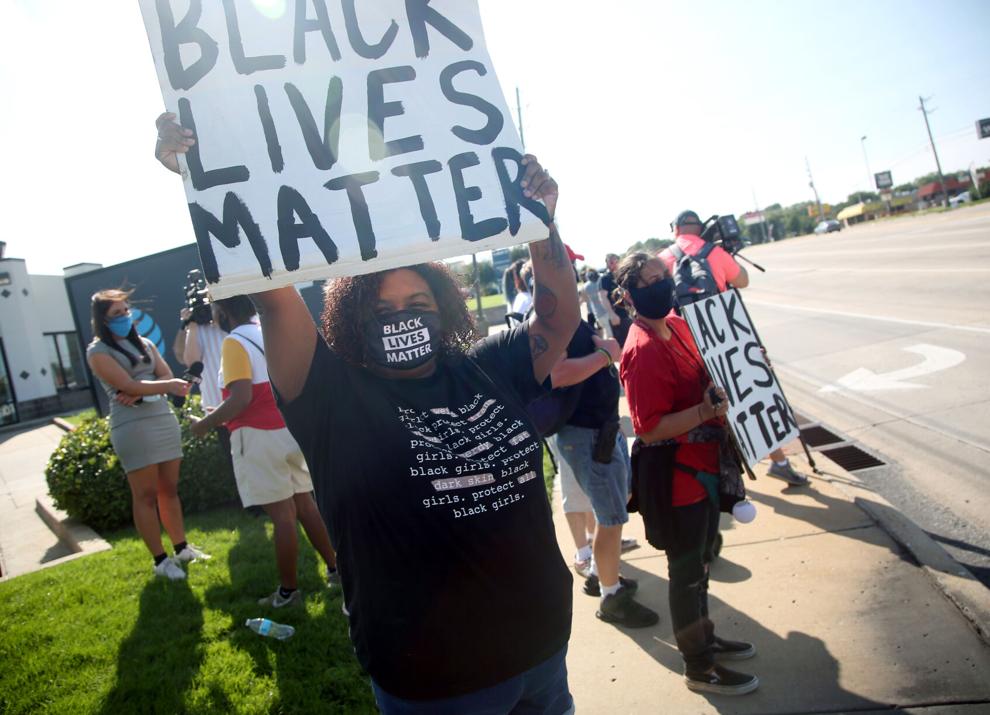 Pictures of the Year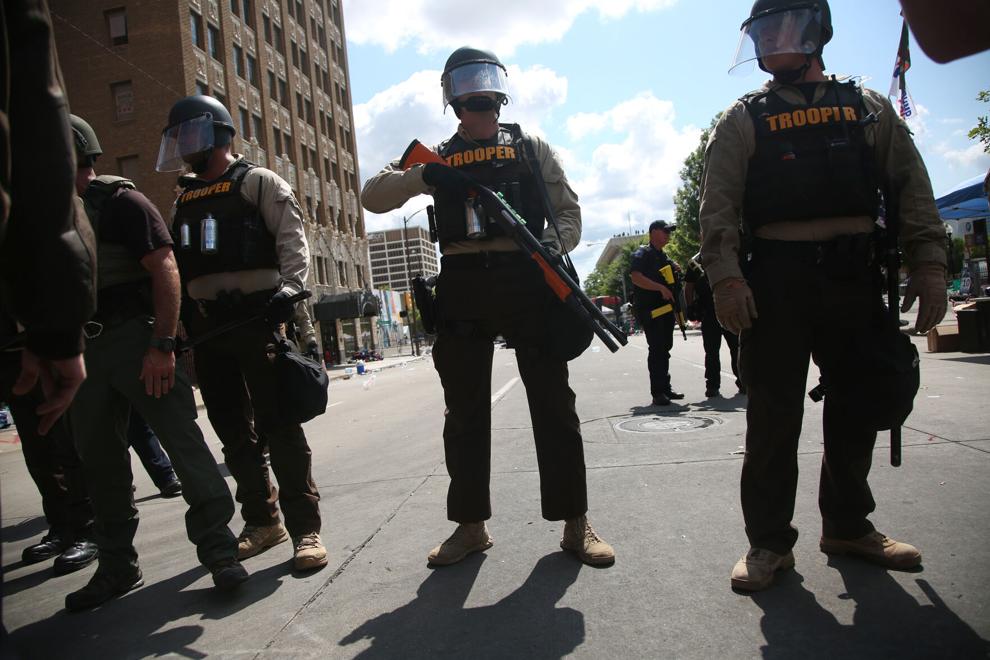 Pictures of the Year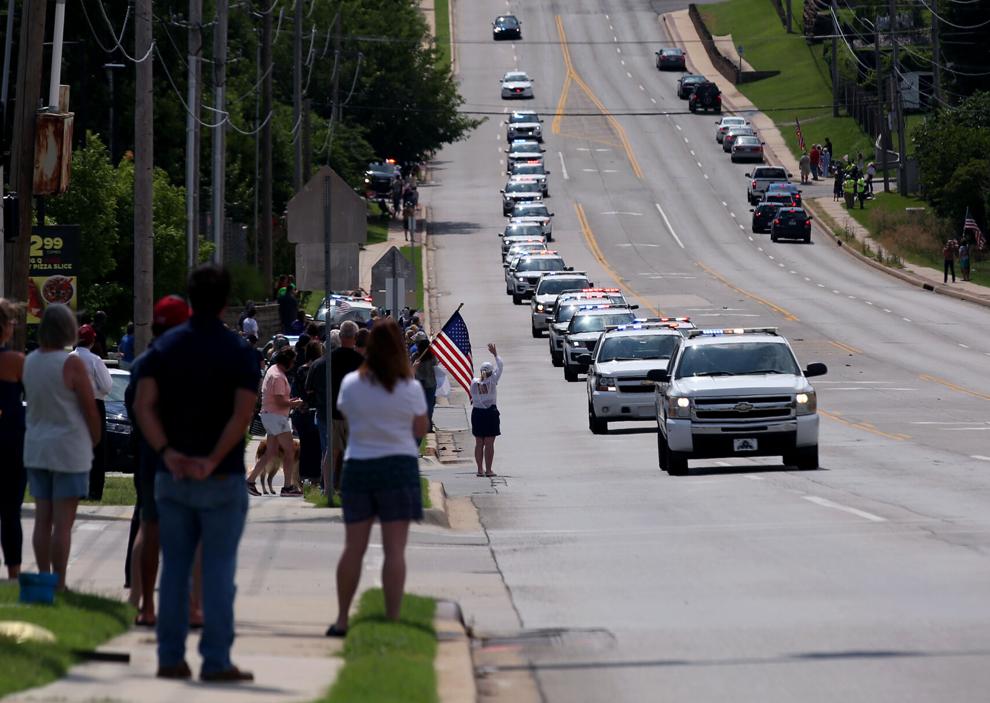 Pictures of the Year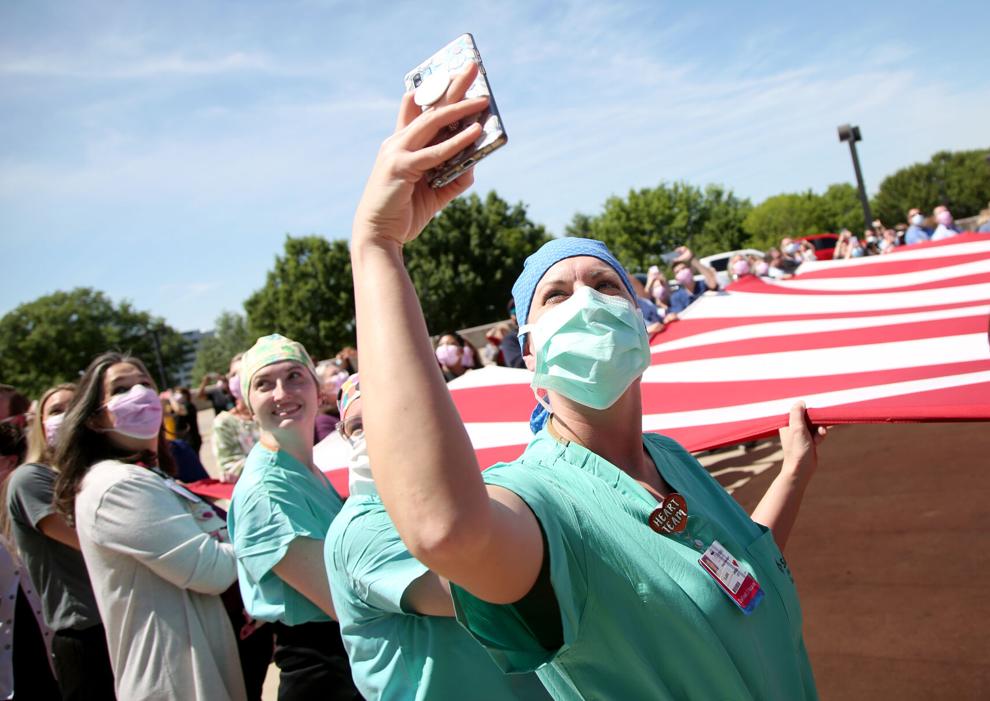 Pictures of the Year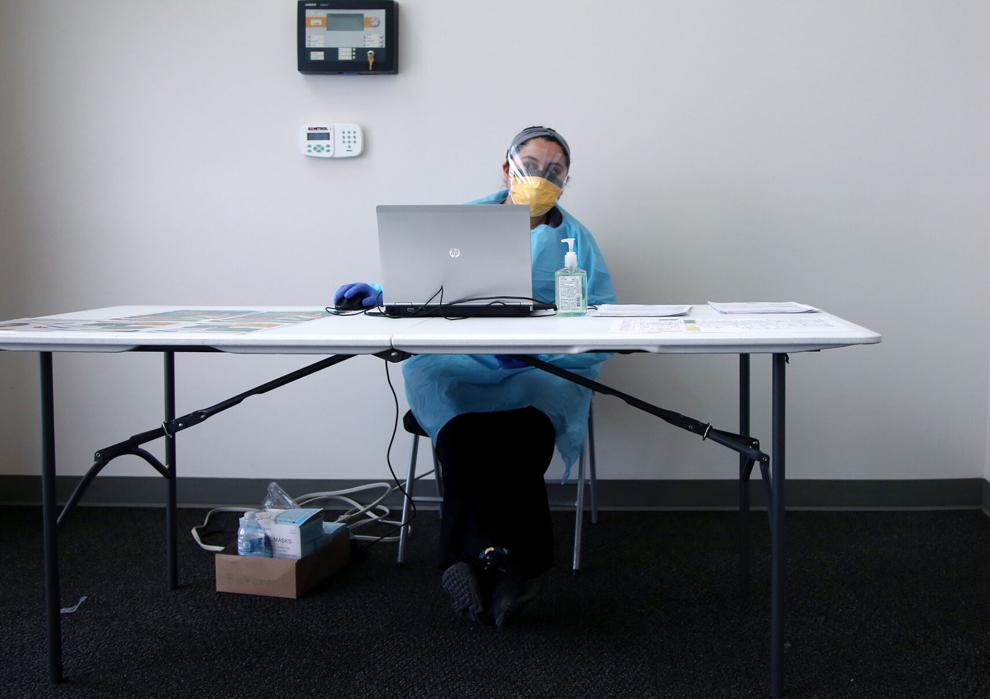 Pictures of the Year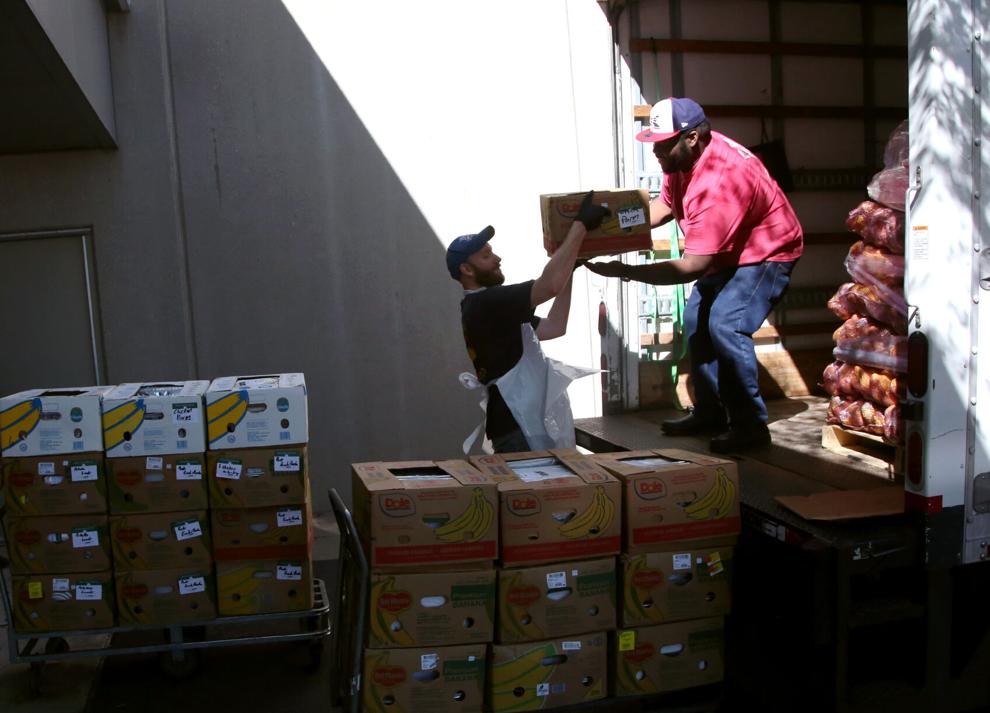 Pictures of the Year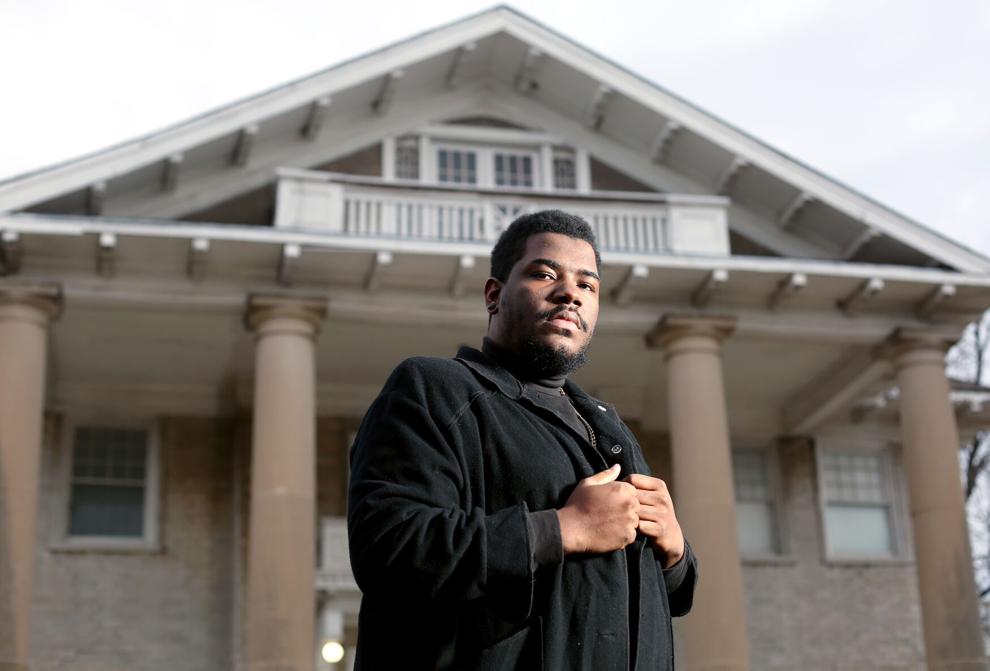 Pictures of the Year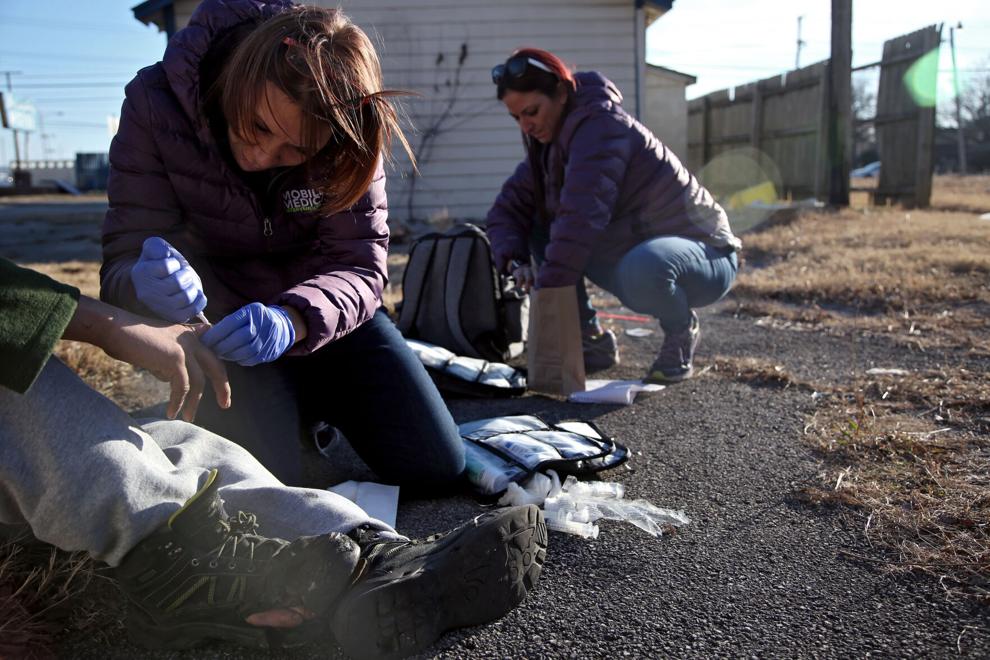 BIG BERTHA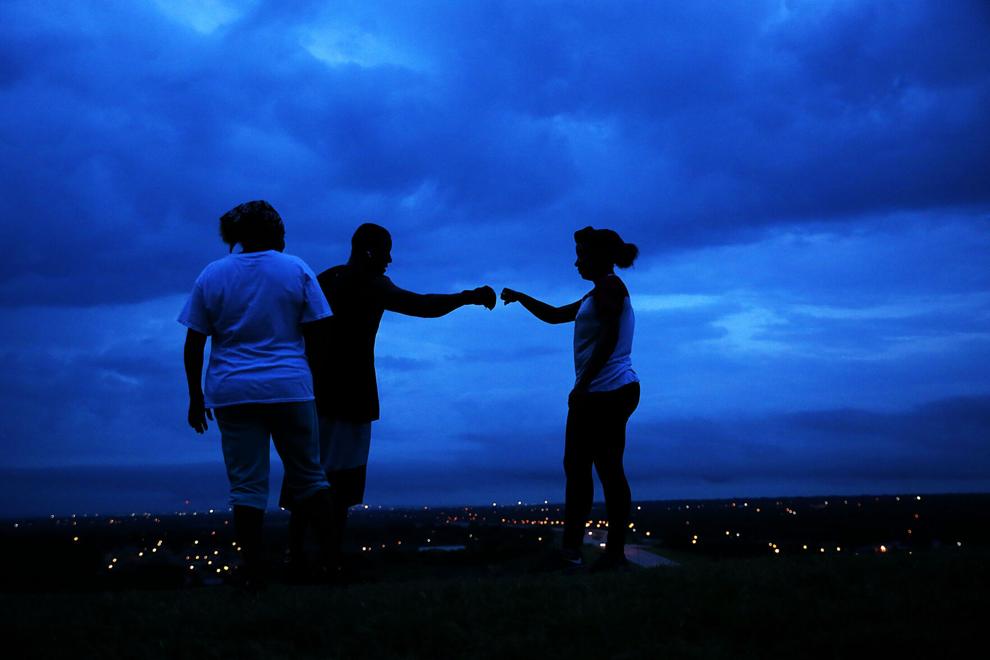 BIG BERTHA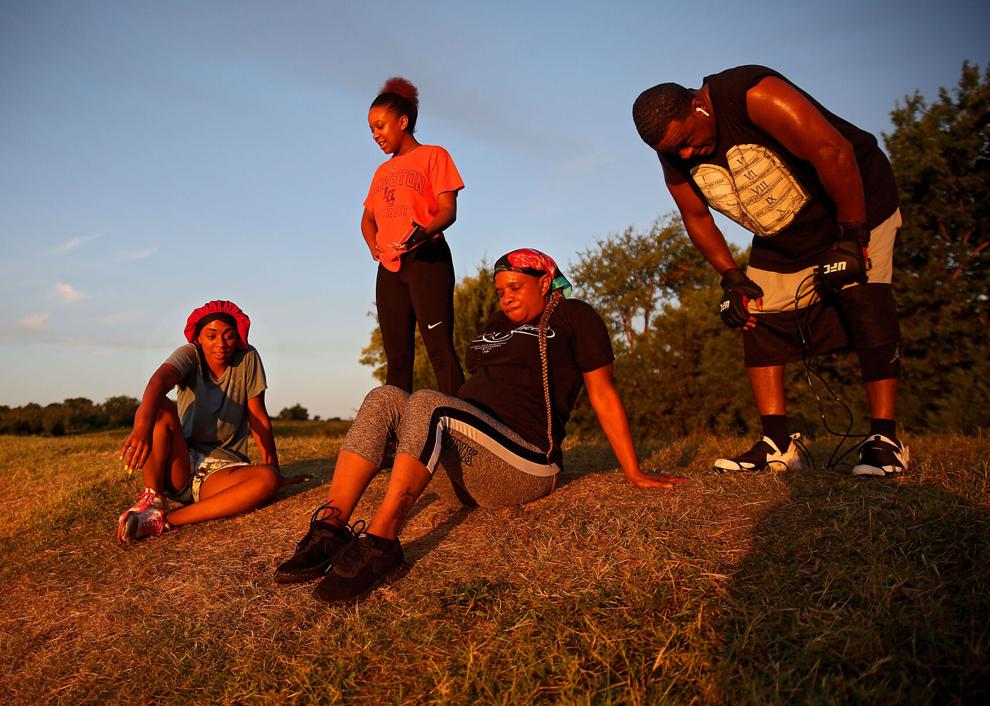 HANSON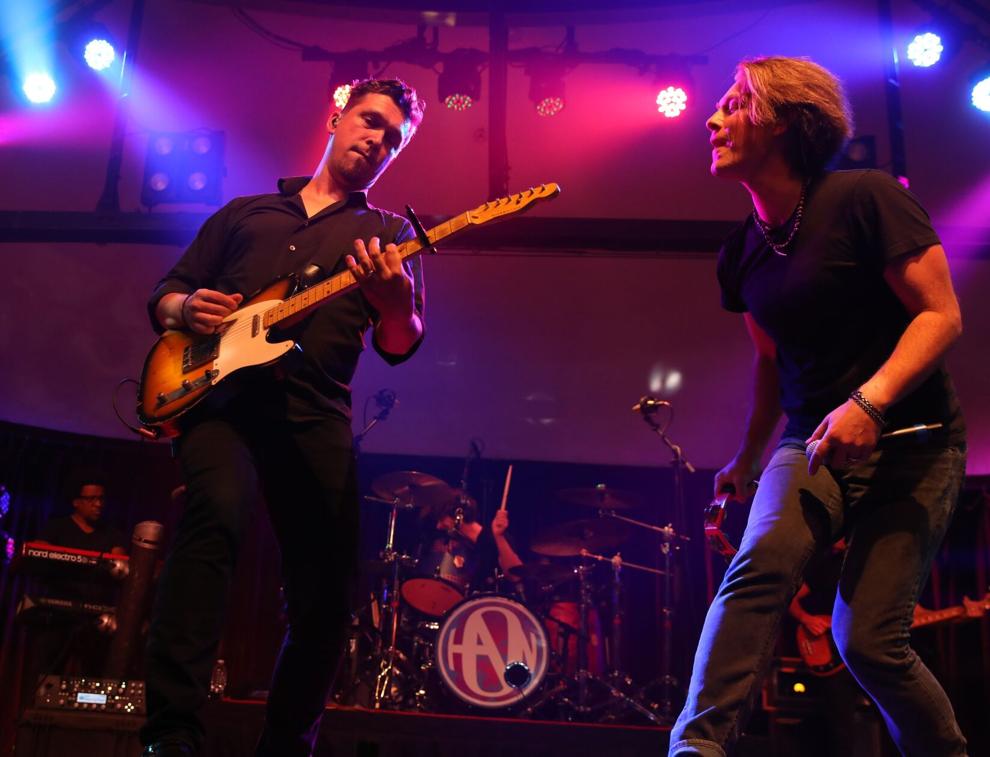 J.D. Simo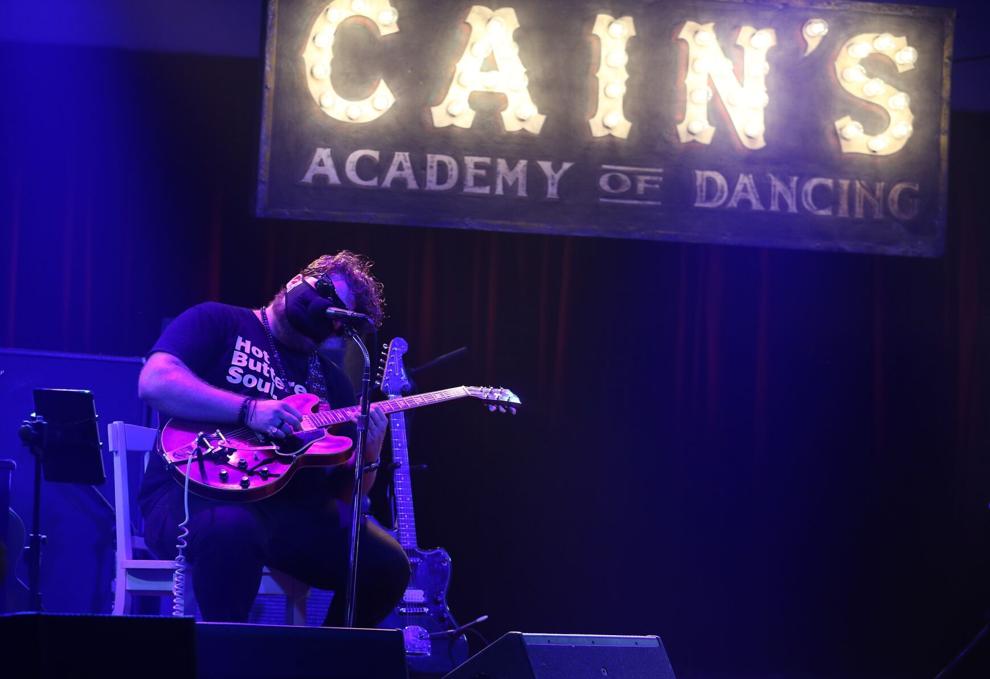 FLOYD PROTEST
Owasso Graduation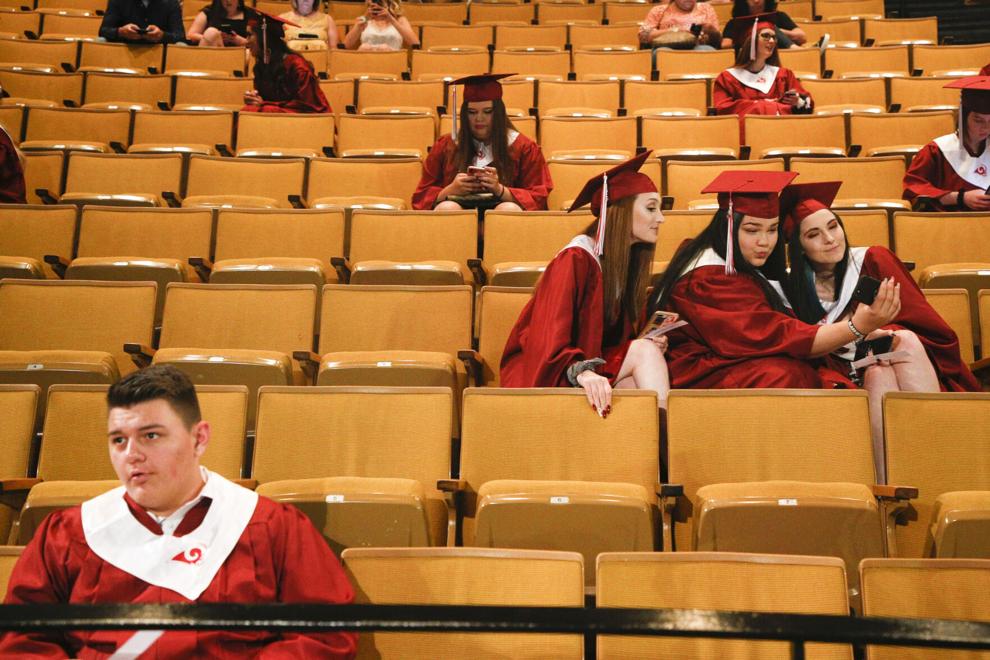 Trump Rally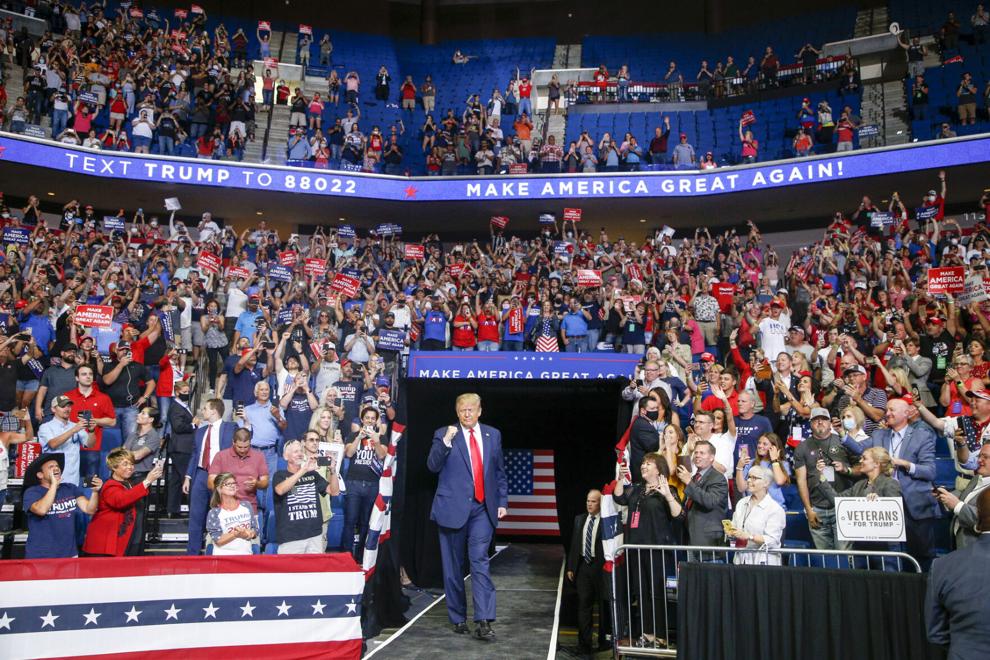 Union vs Edmond Santa Fe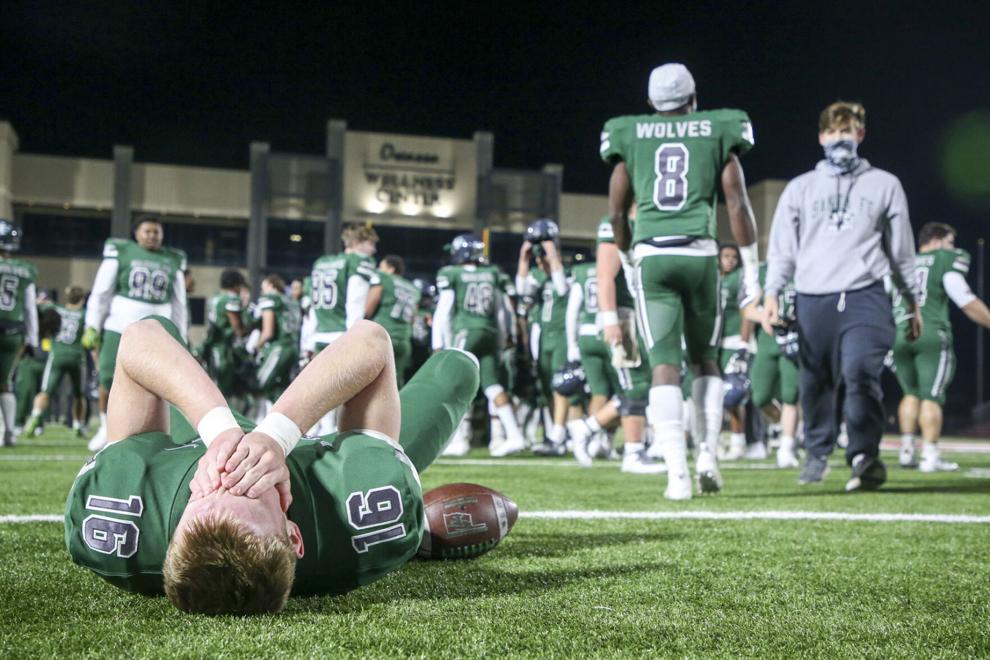 Anti-mask Protest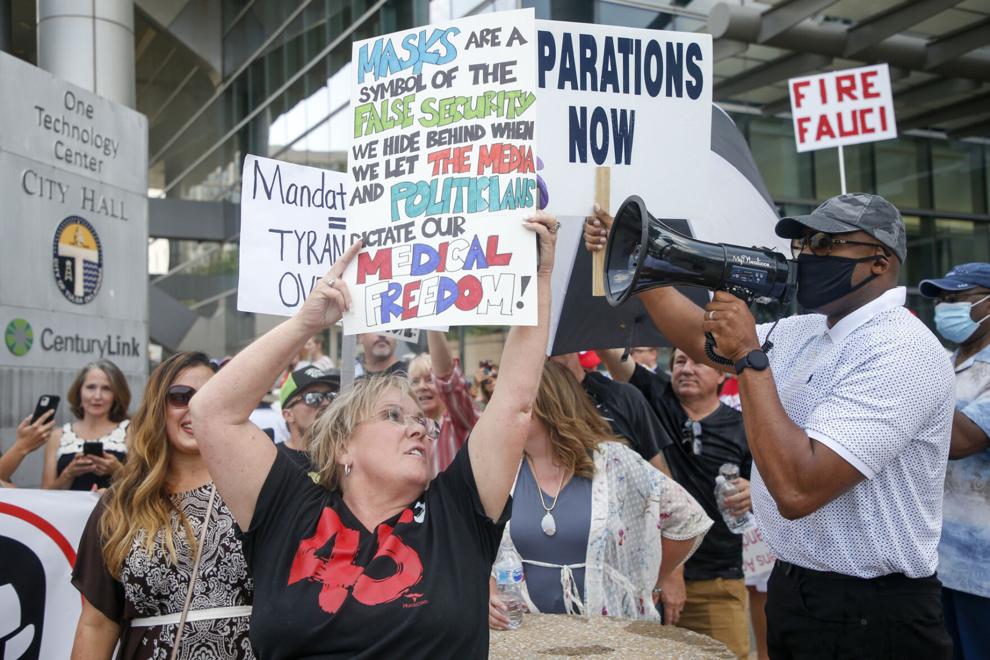 First Communion Mass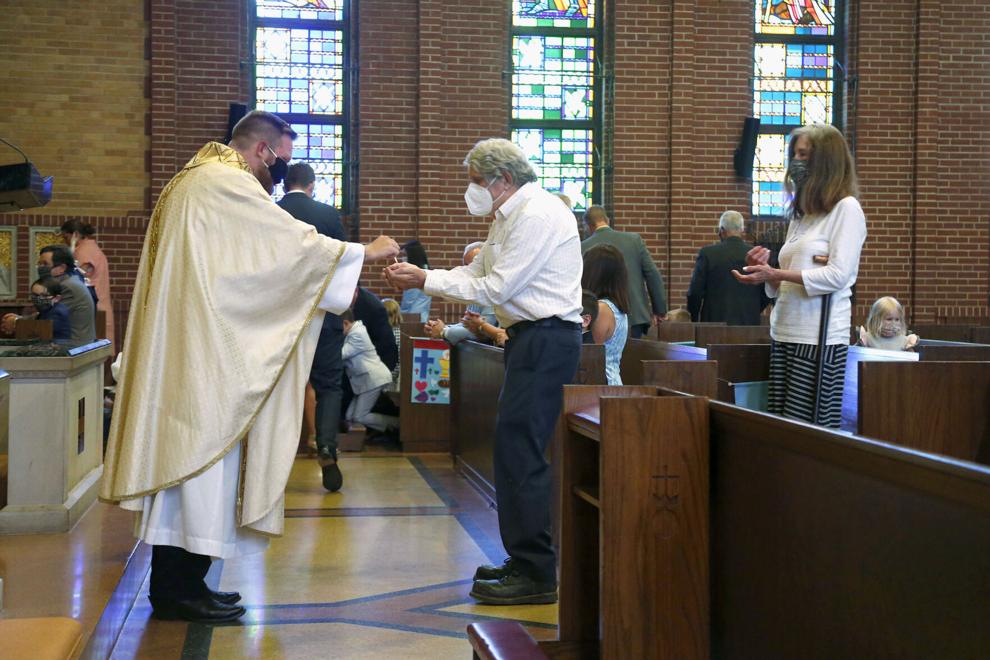 Trump Tulsa Arrives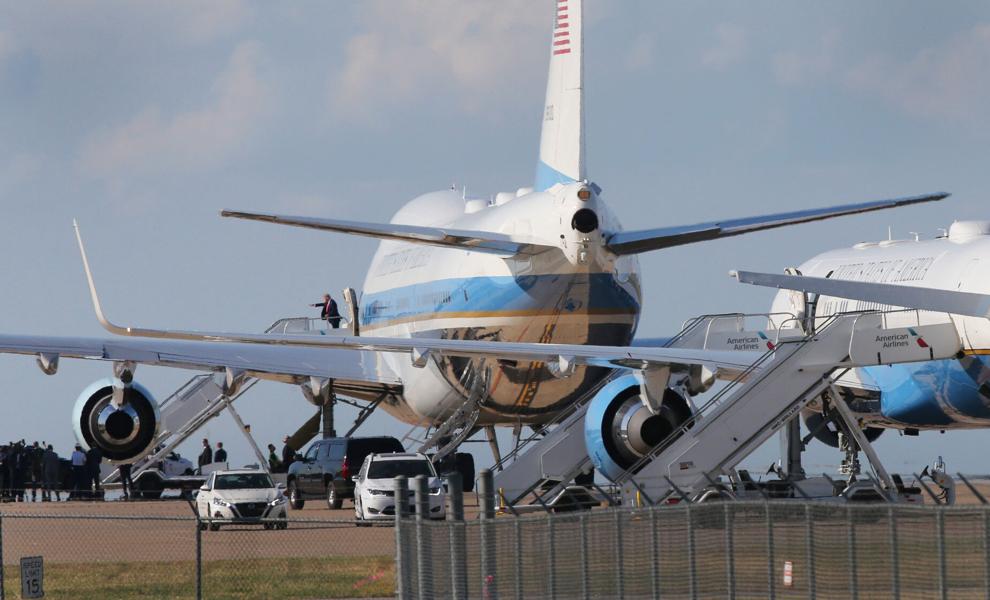 Tulsa Sunrise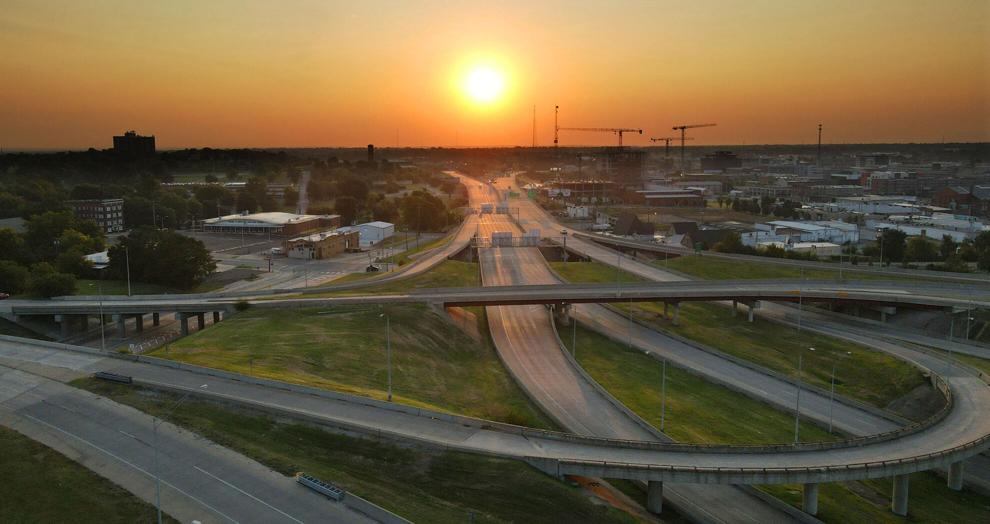 Car Falls from Parking Garage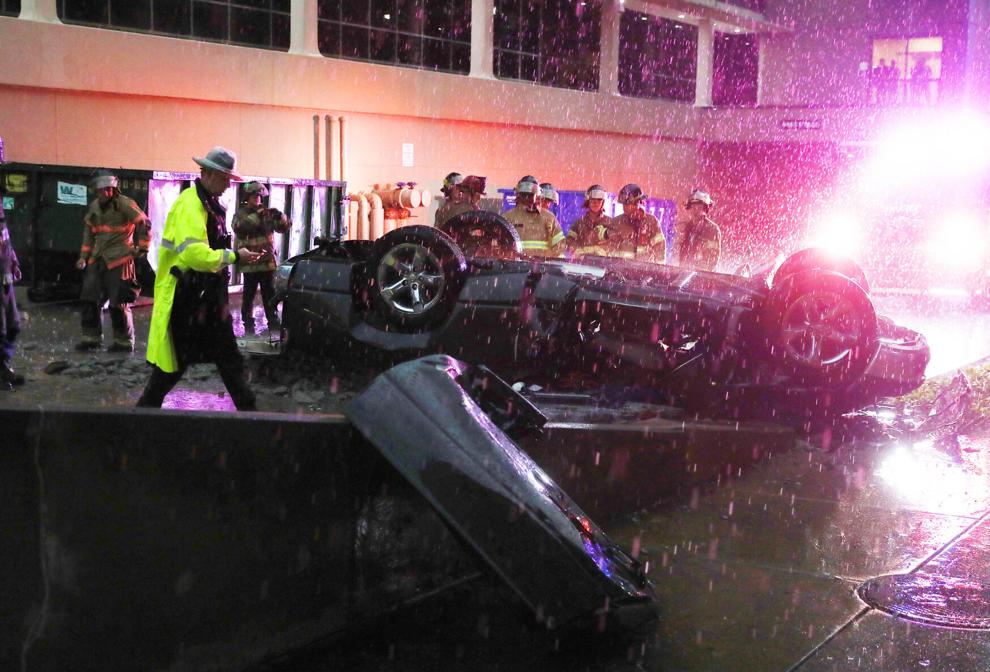 Pictures of the Year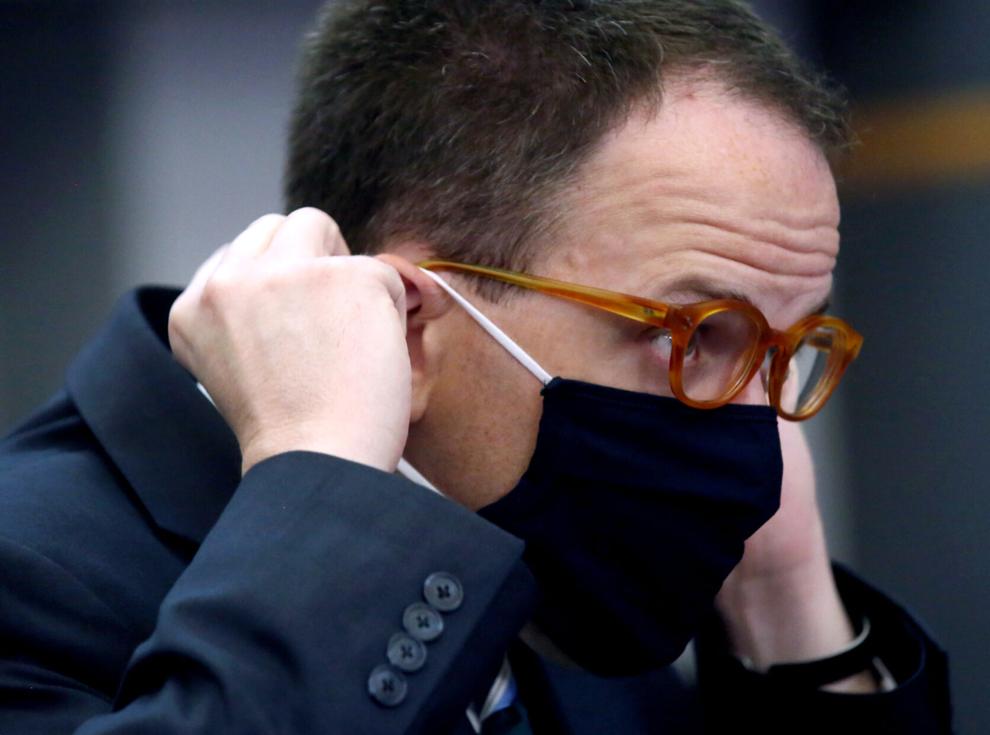 Pictures of the Year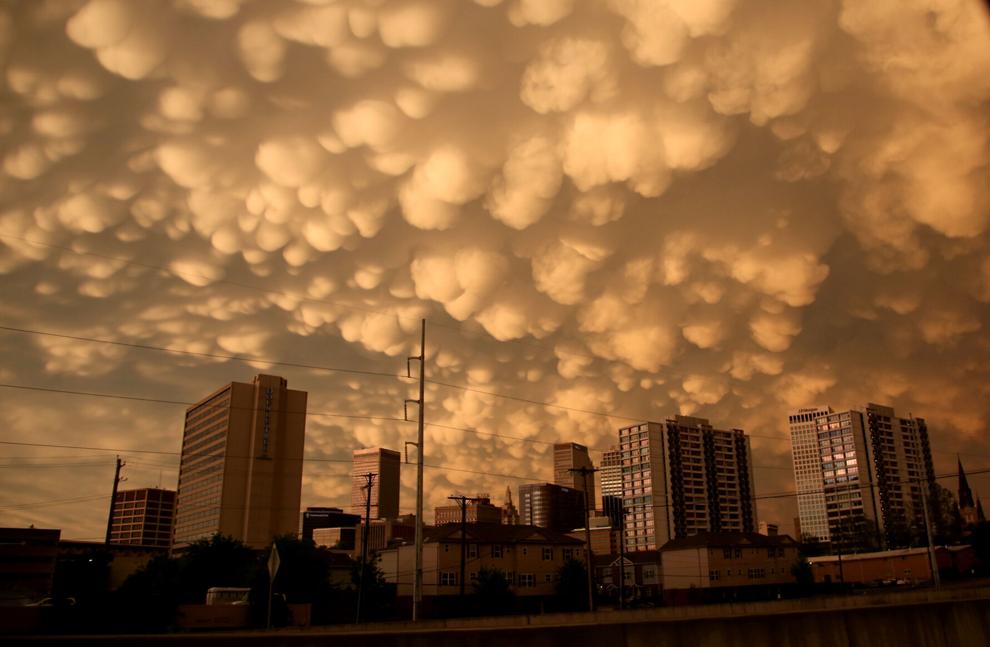 BLM Sign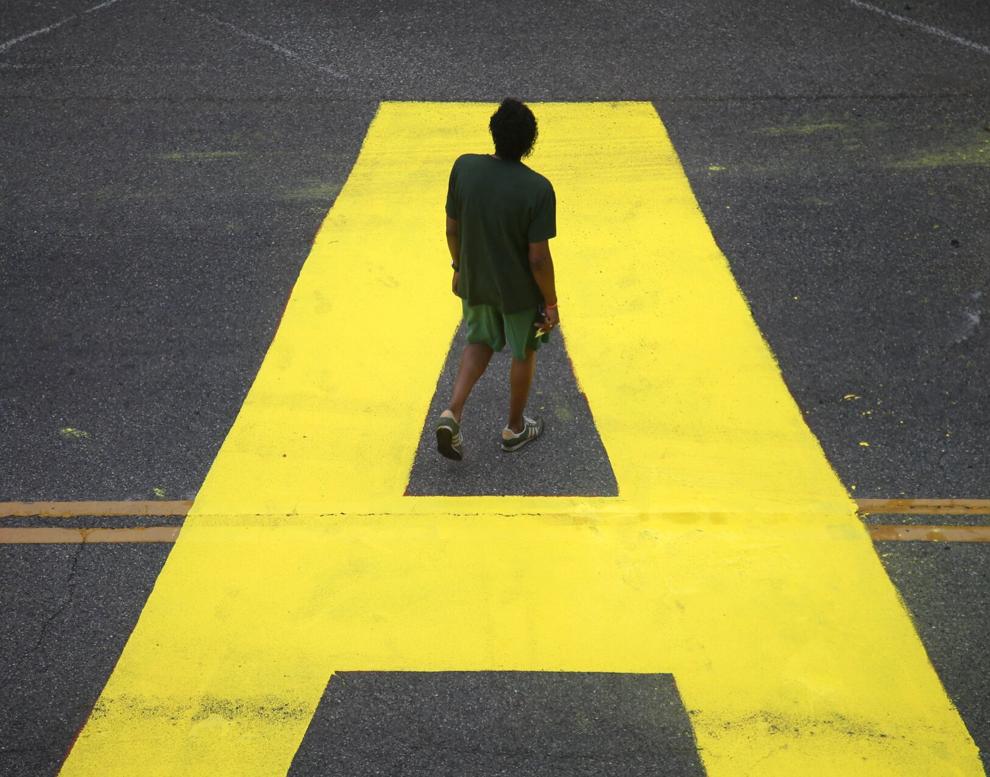 Jenks vs. Edmond Santa Fe
Jenks vs. Edmond Santa Fe
Jenks vs. Edmond Santa Fe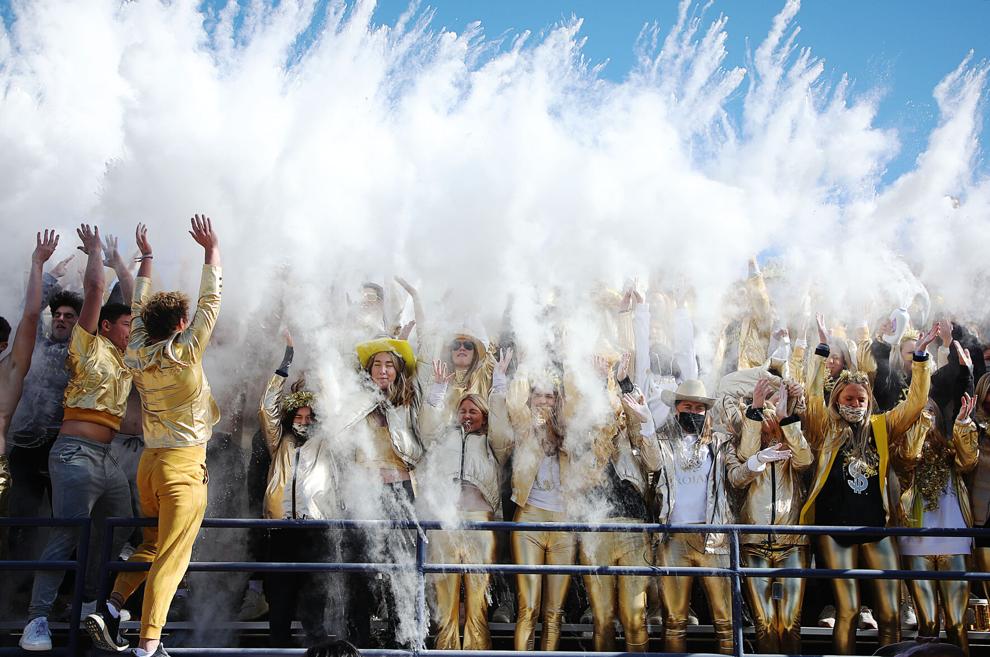 Montano Christmas Tree
Montano Christmas Tree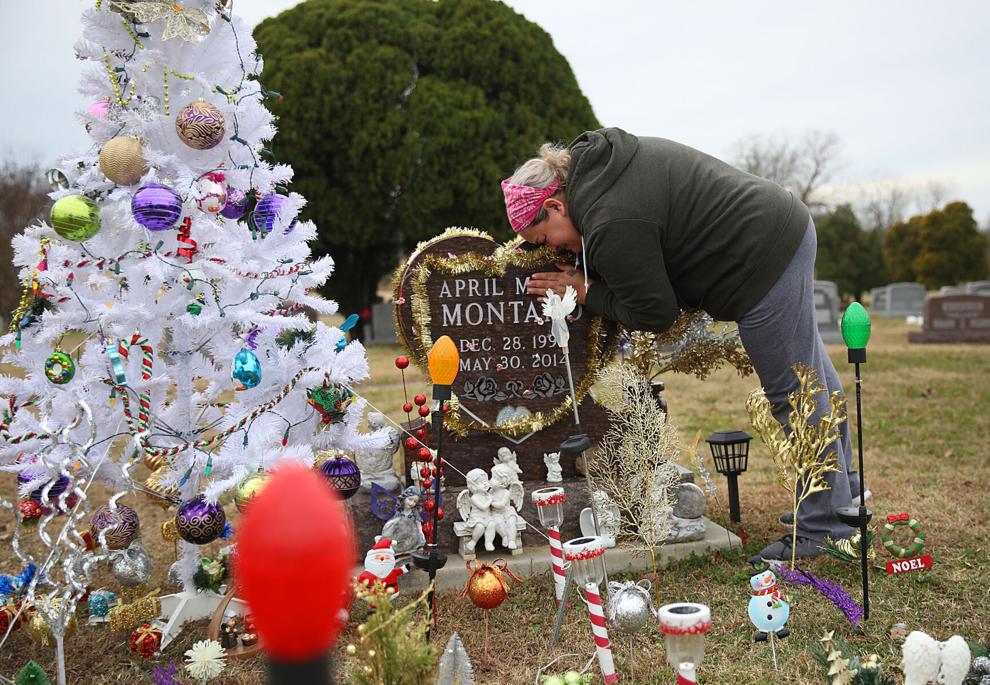 Veteran's Day Parade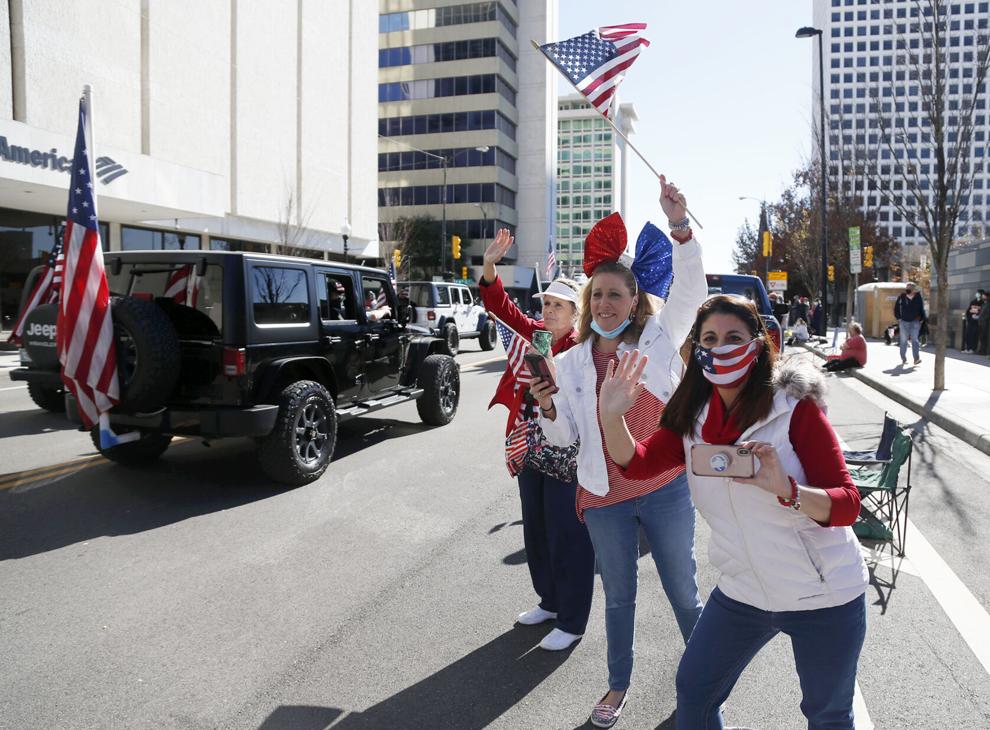 Veteran's Day Parade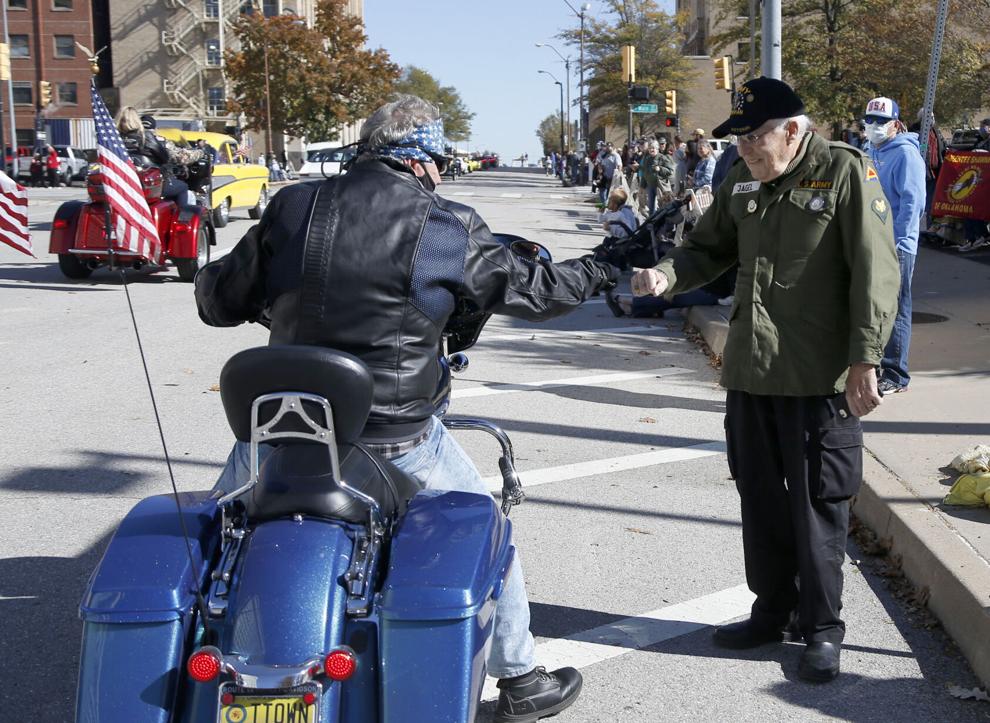 Beavers Bend State Park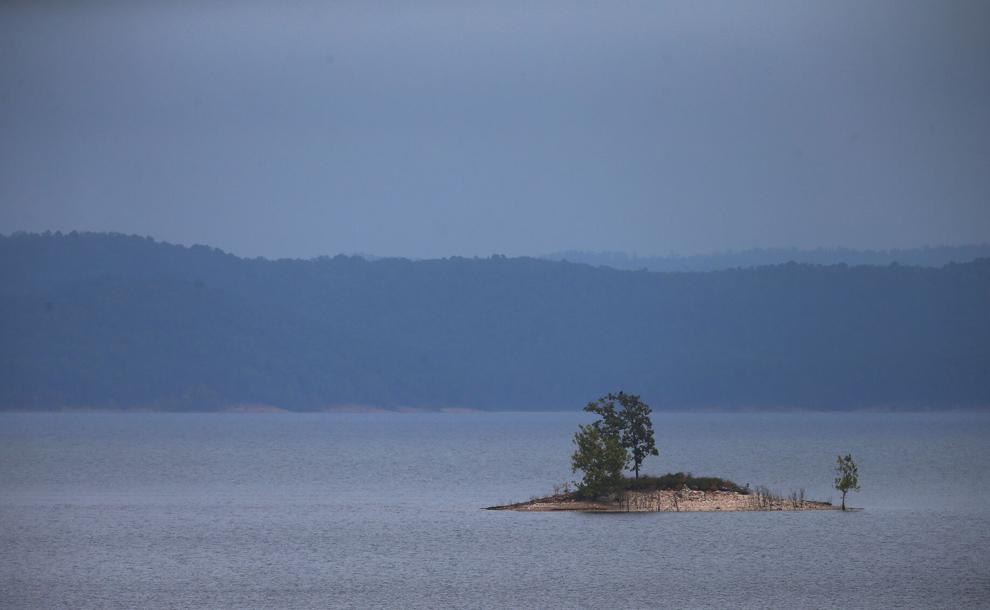 Beavers Bend State Park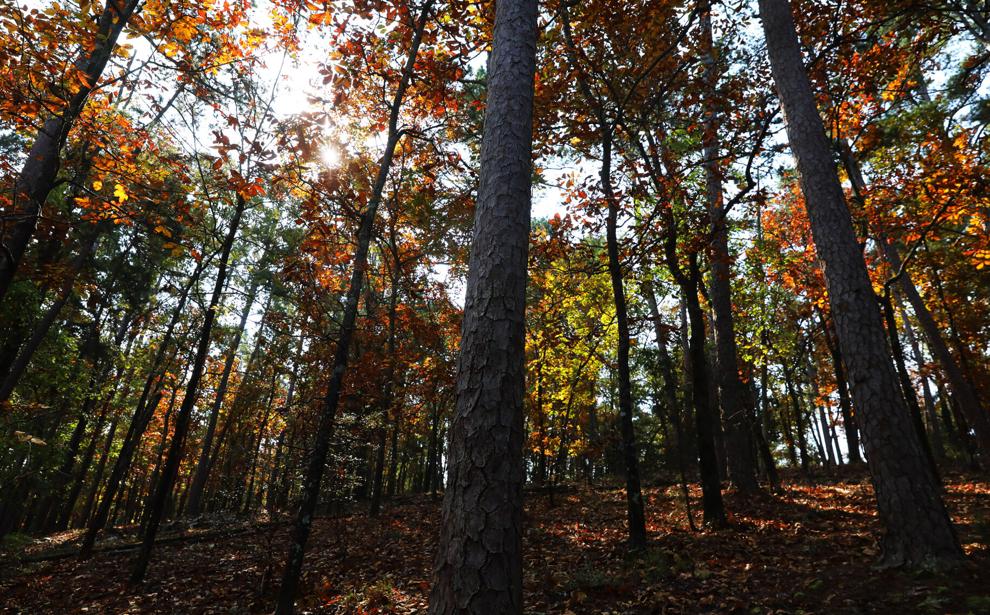 Beavers Bend State Park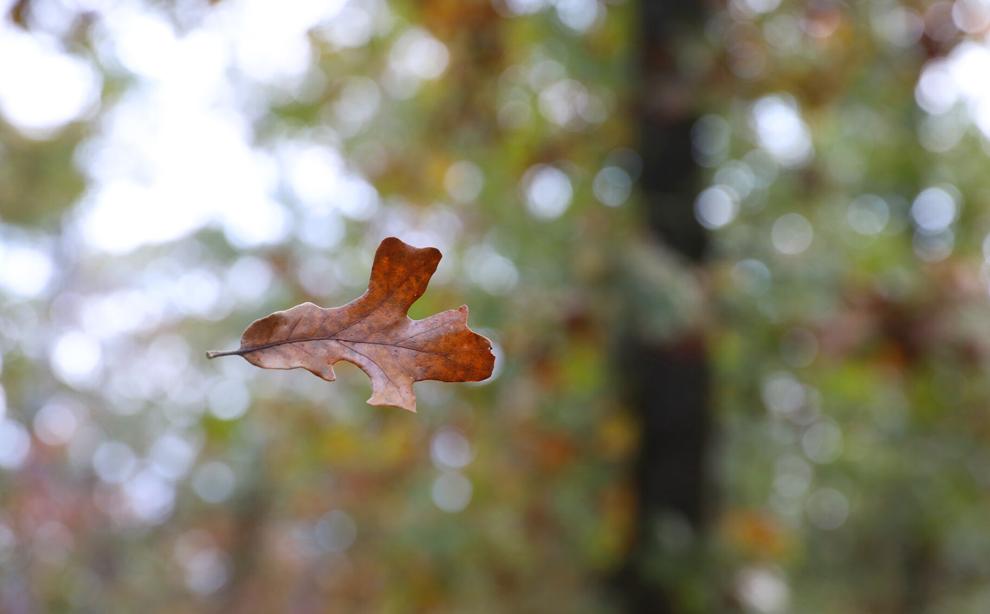 Beavers Bend State Park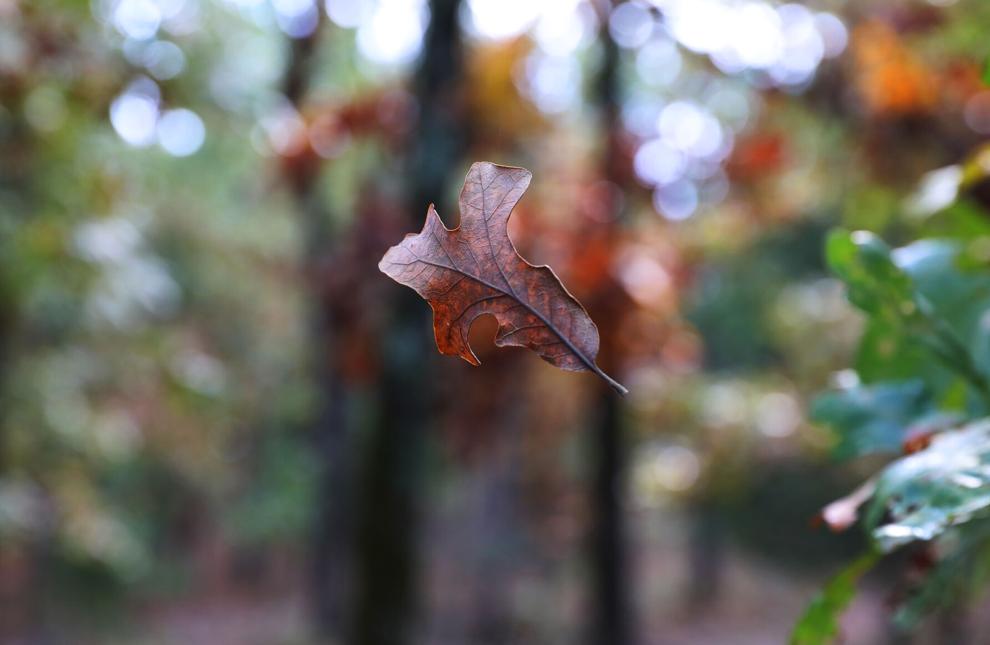 Beavers Bend State Park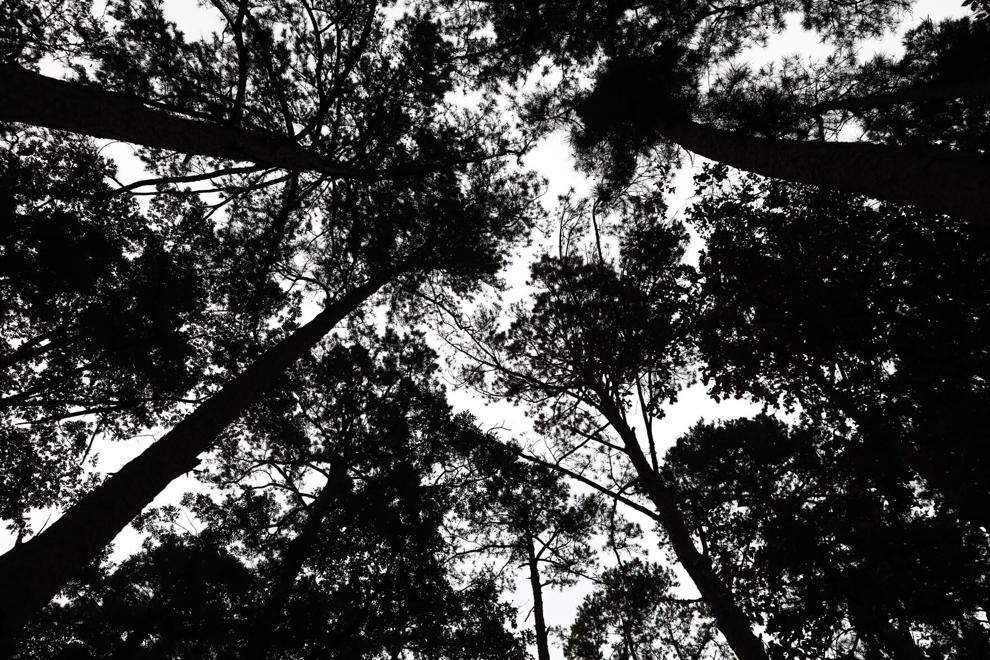 New Zoo animals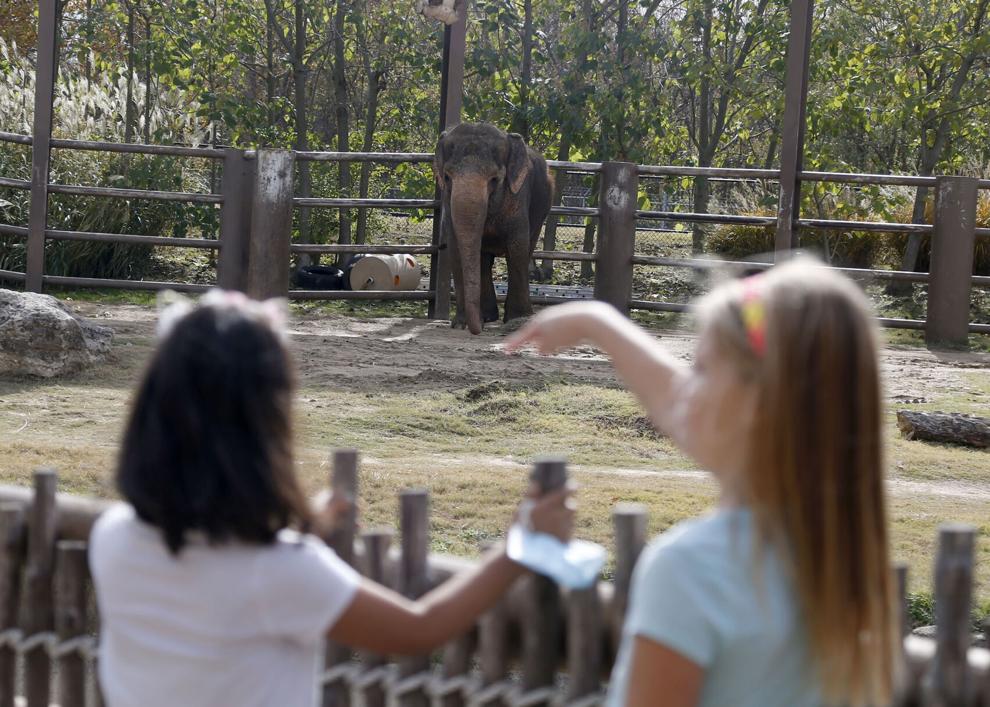 Republican Watch Party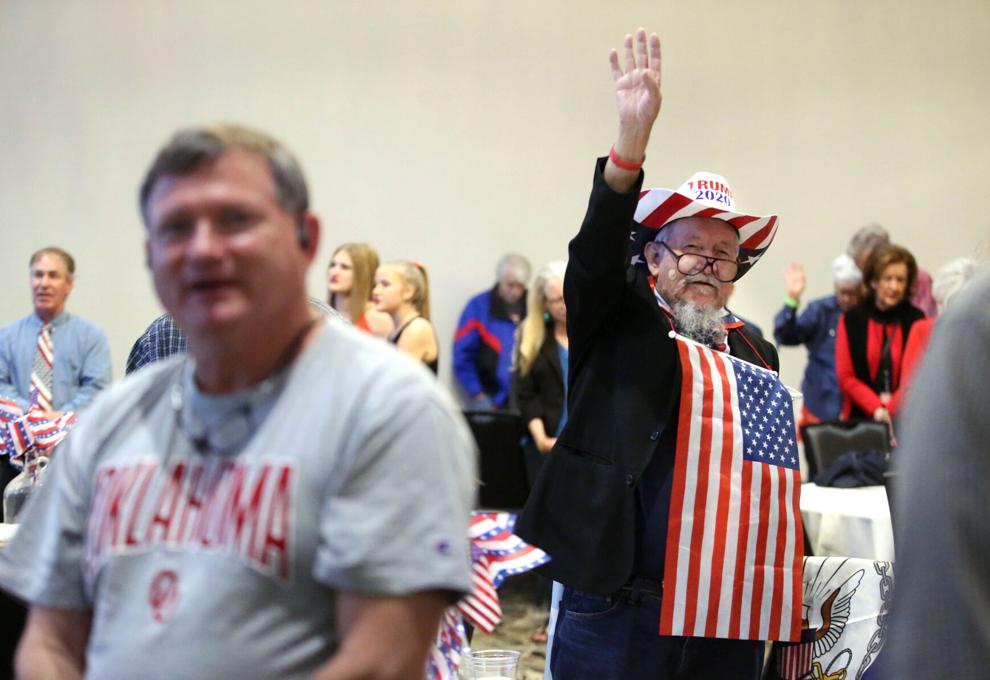 Zark Return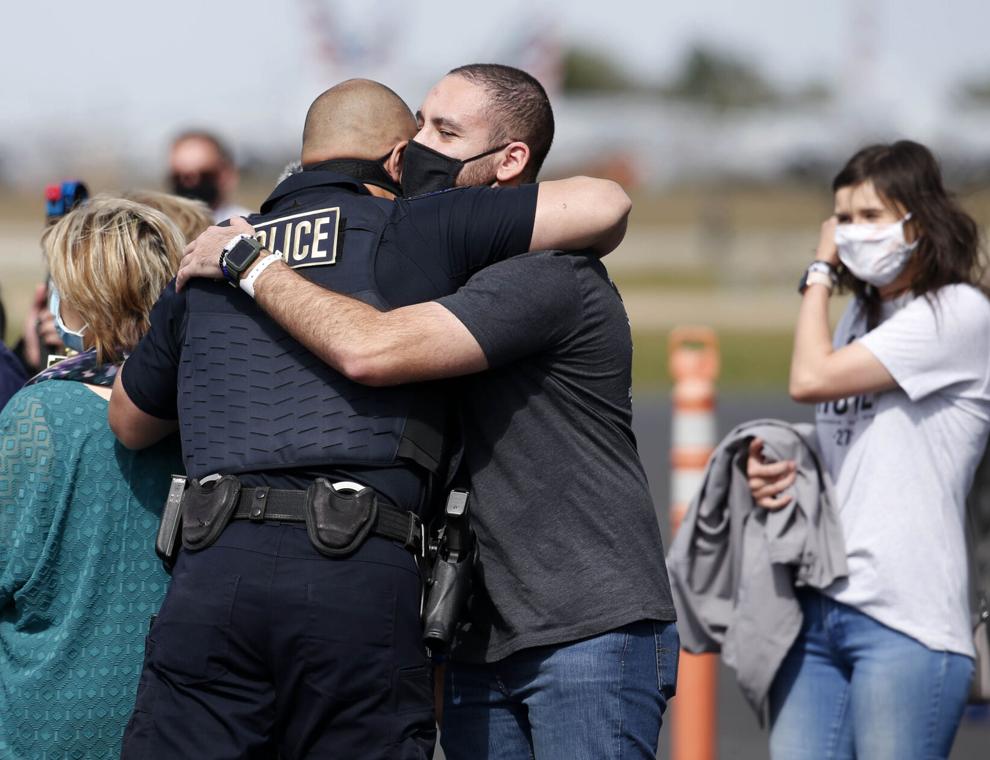 COVID Rise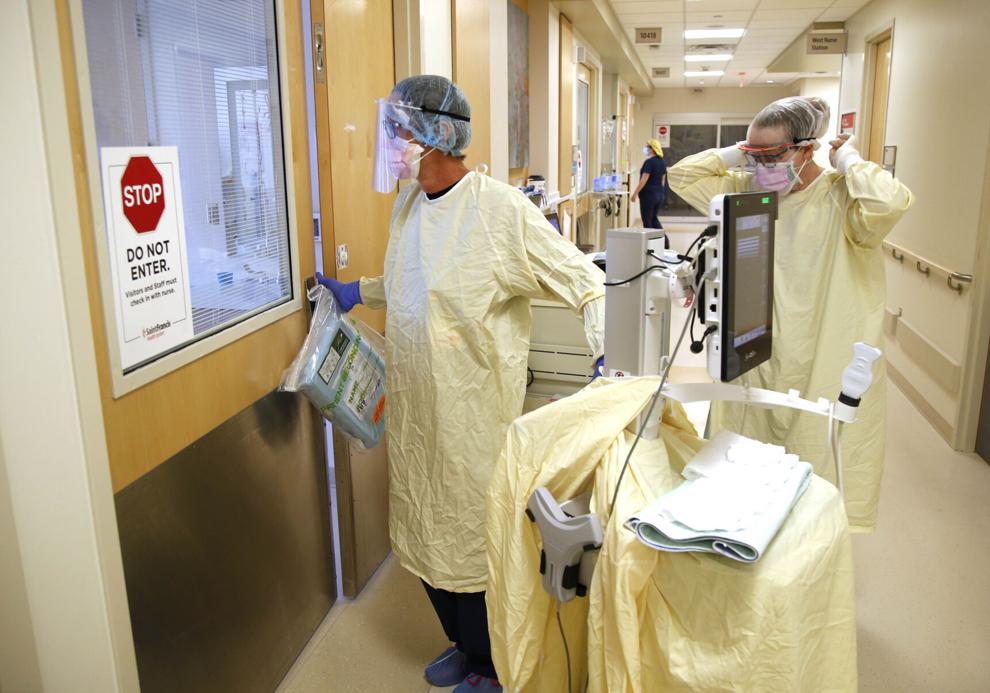 Absentee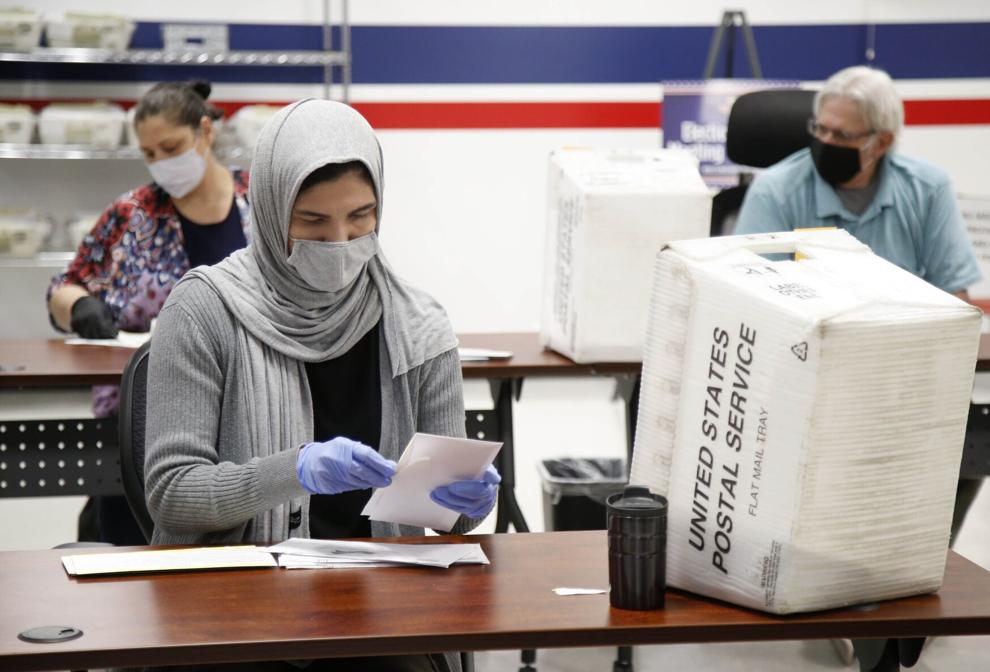 Skyline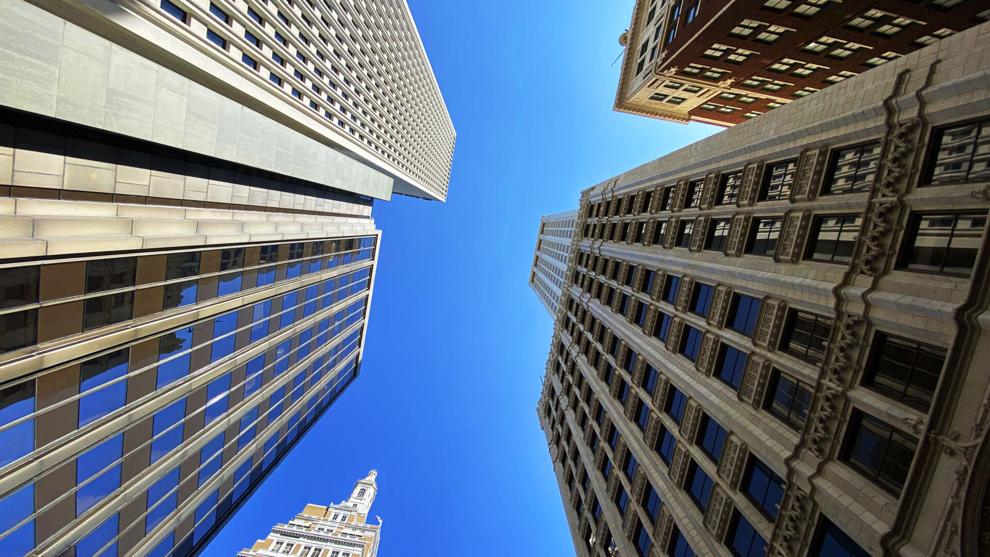 Tulsa Skyline sunrise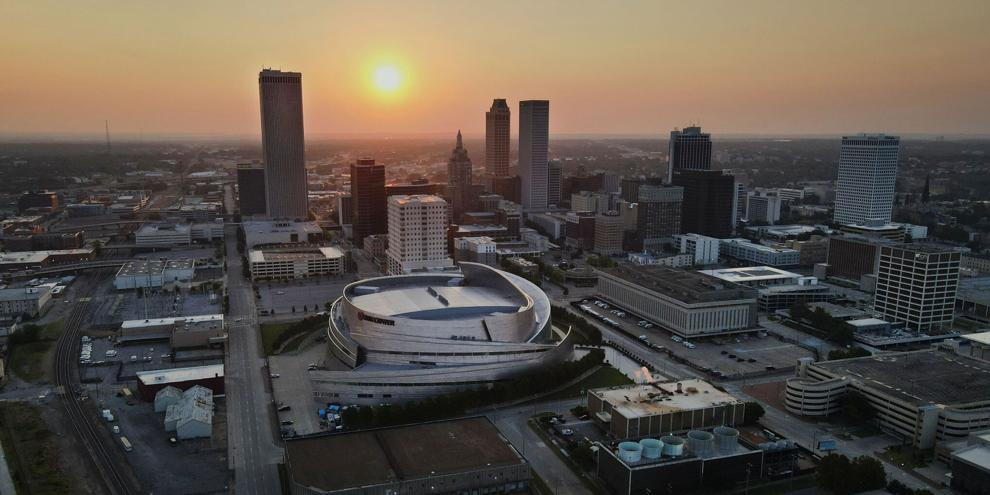 Bixby First Day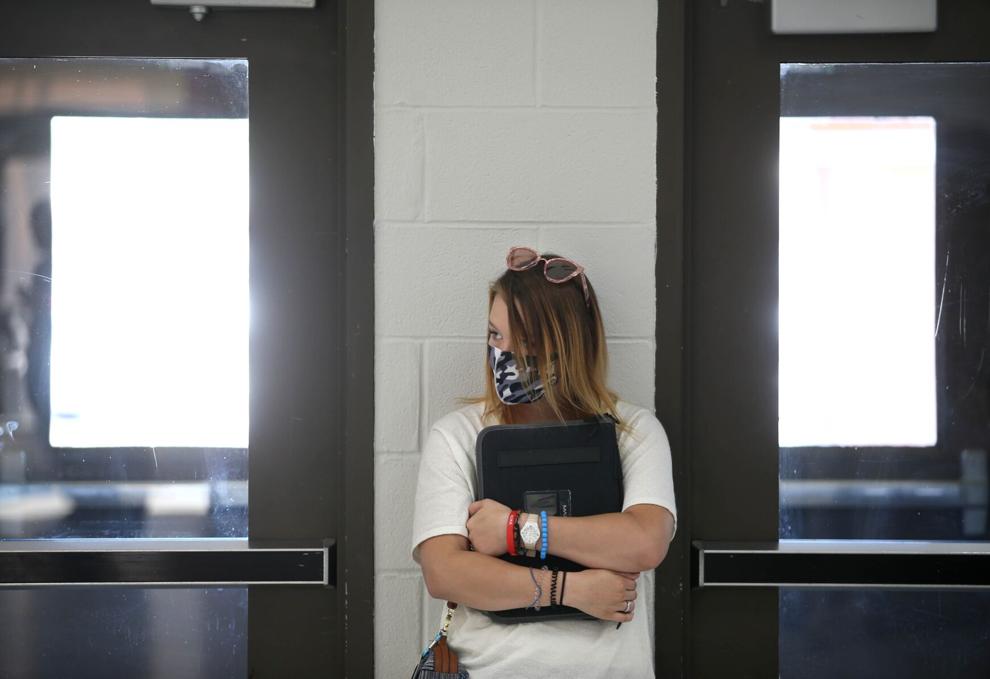 Black Lives Matter Mural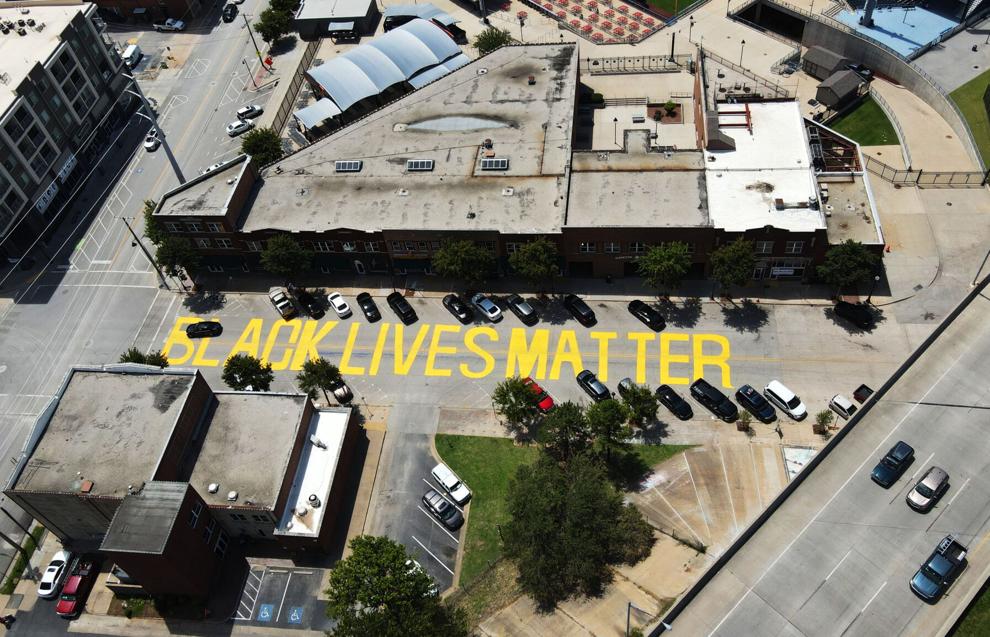 Home Grown Tomatoes
Rapture Brewing Prairie Creek Farms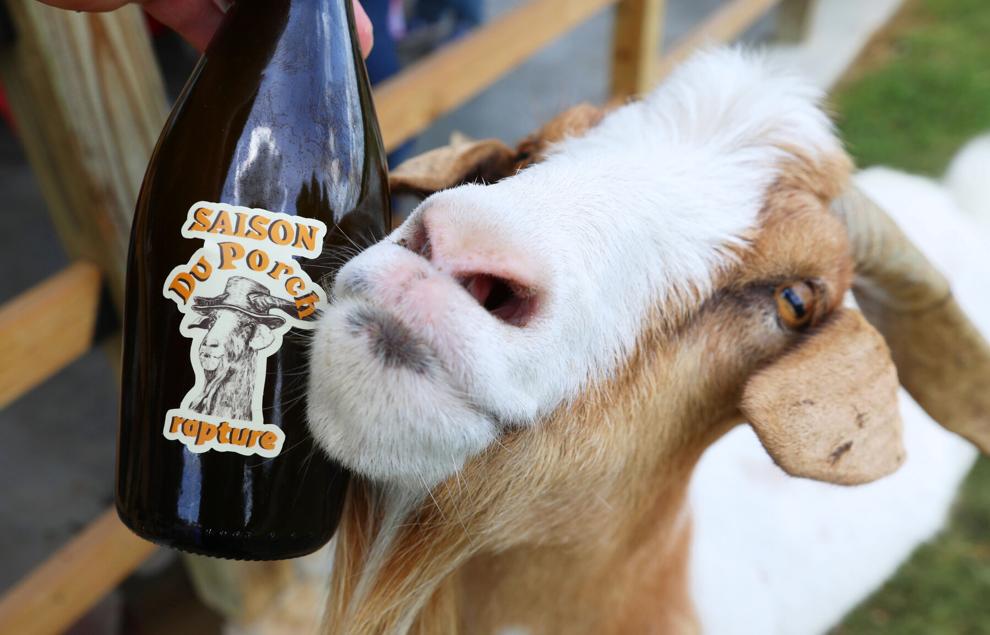 Naturalization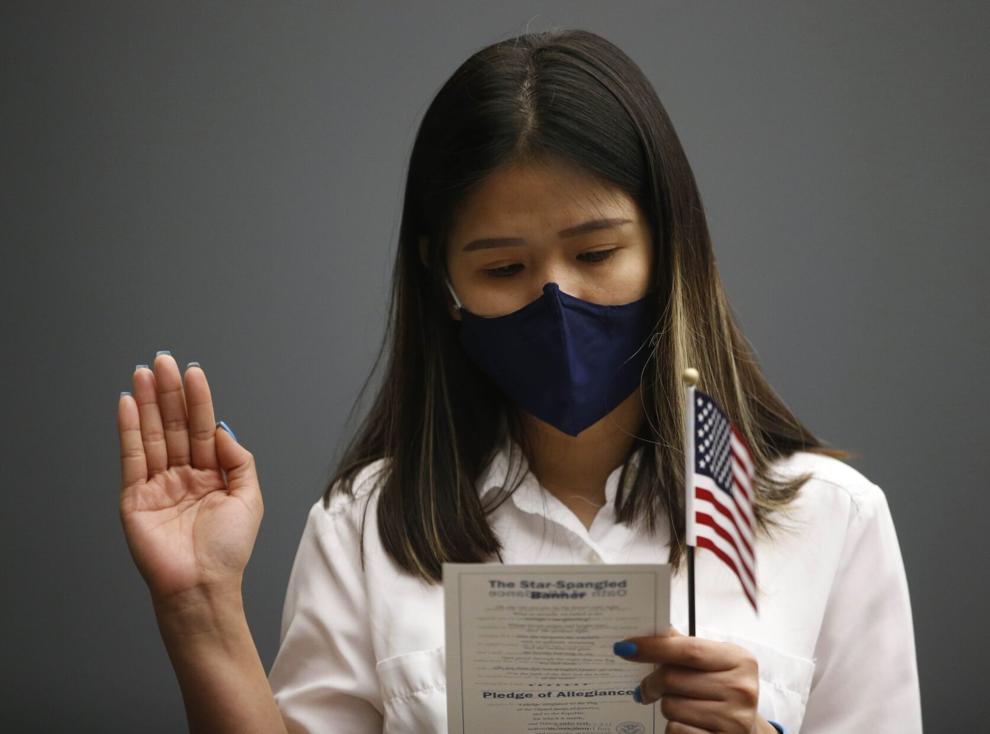 Police Shot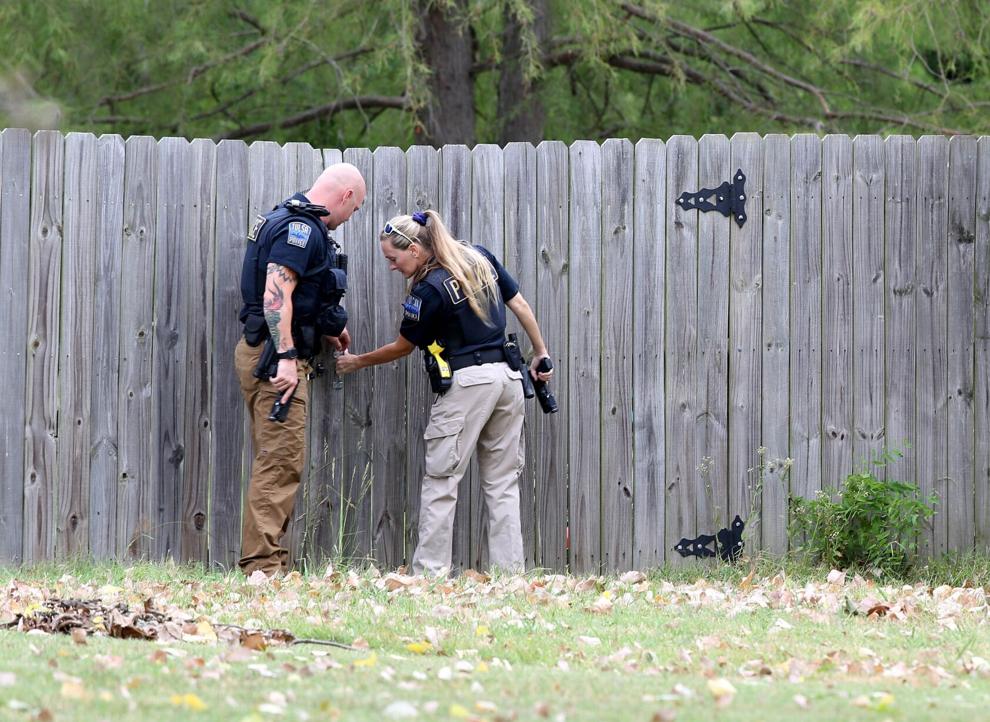 Trump Air Force One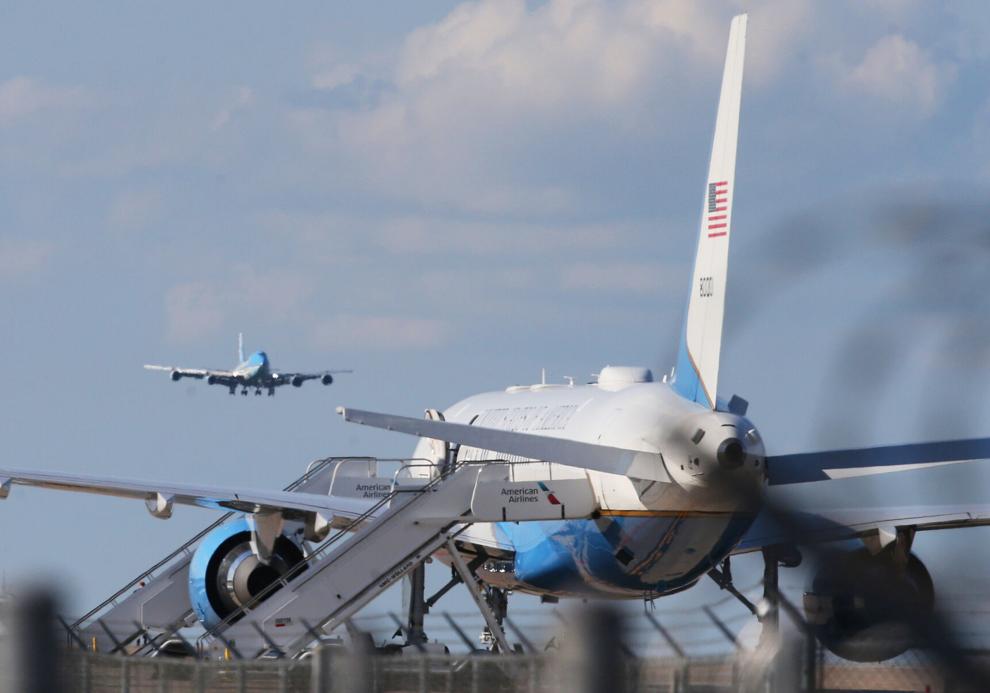 Trump BOK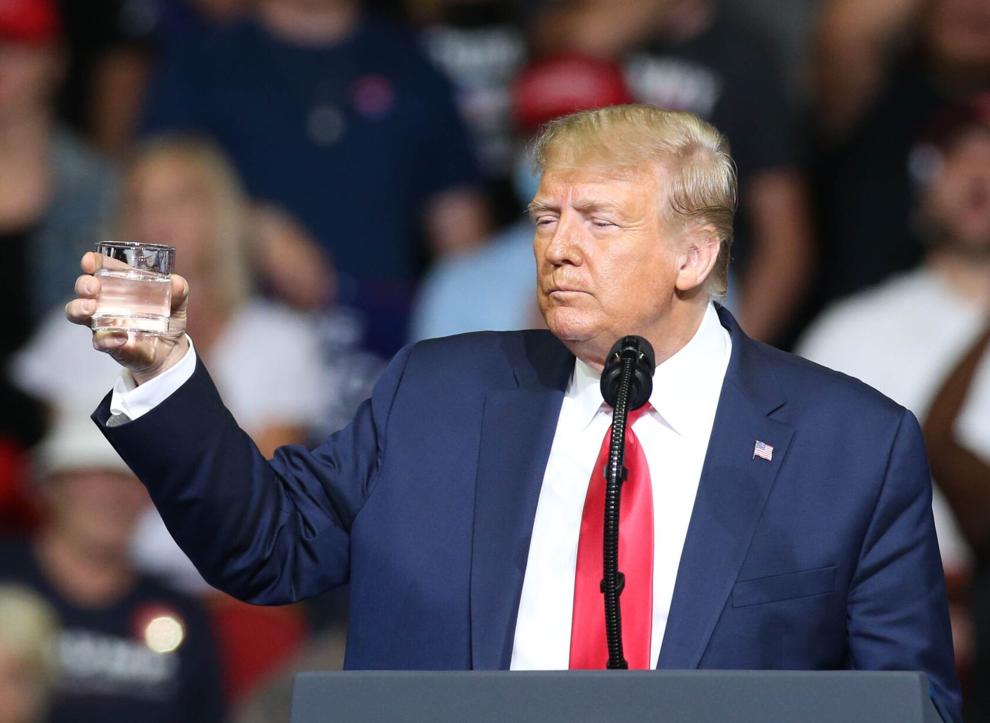 Trump Balloon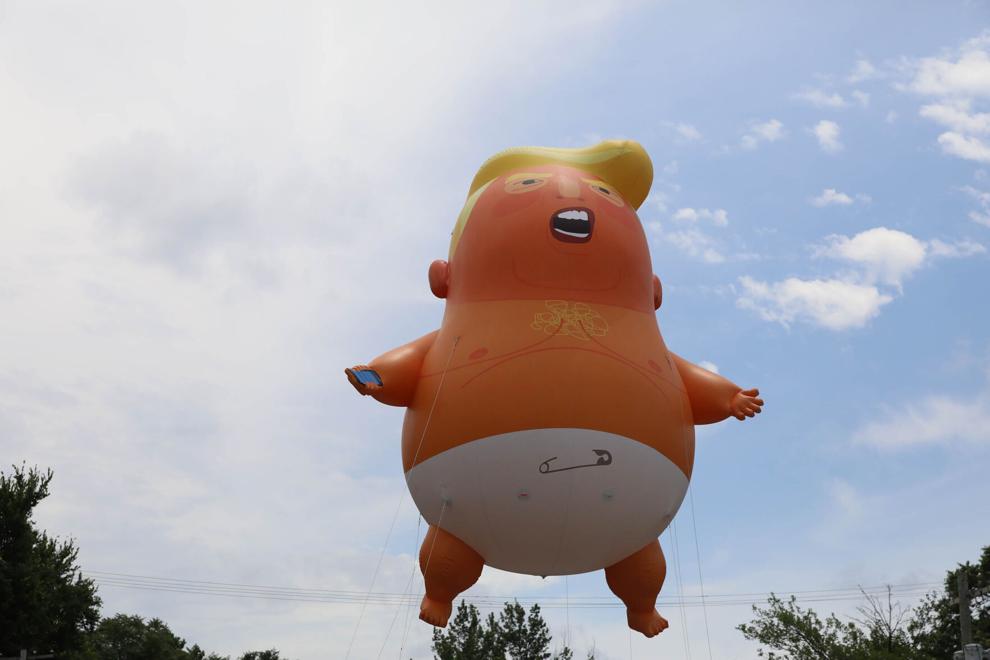 OK Juniors Golf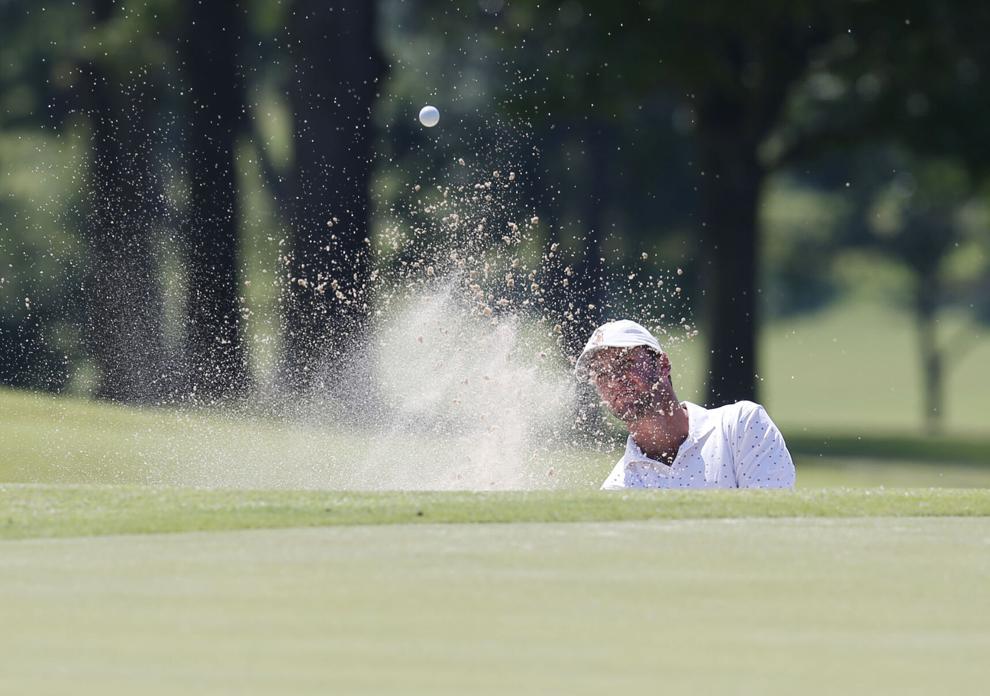 Protest Precautions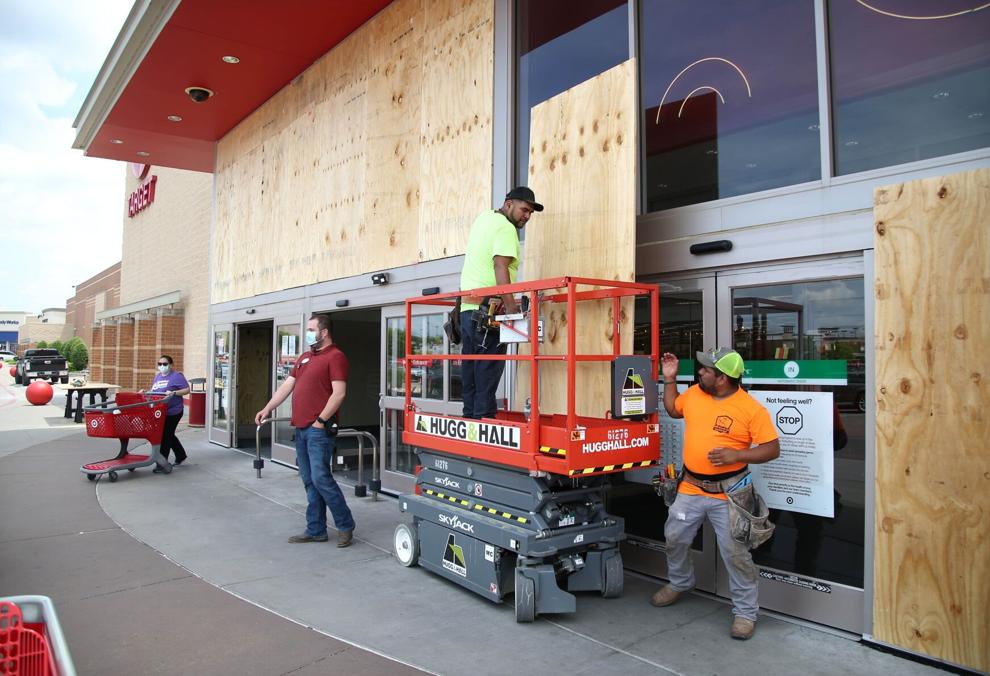 CV Osage Casino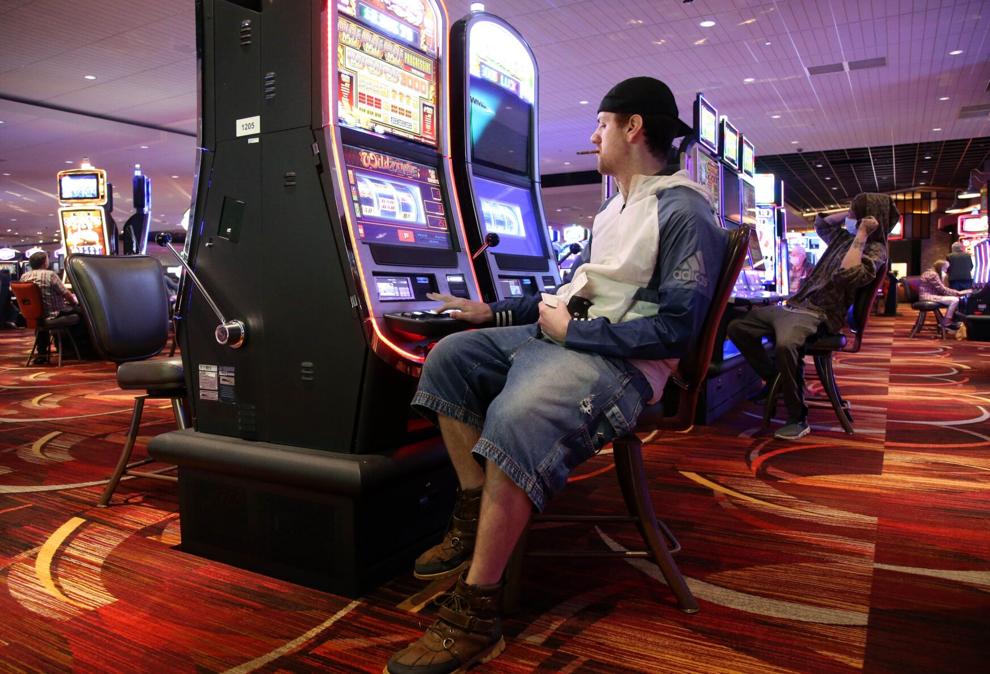 Wild Art Exercise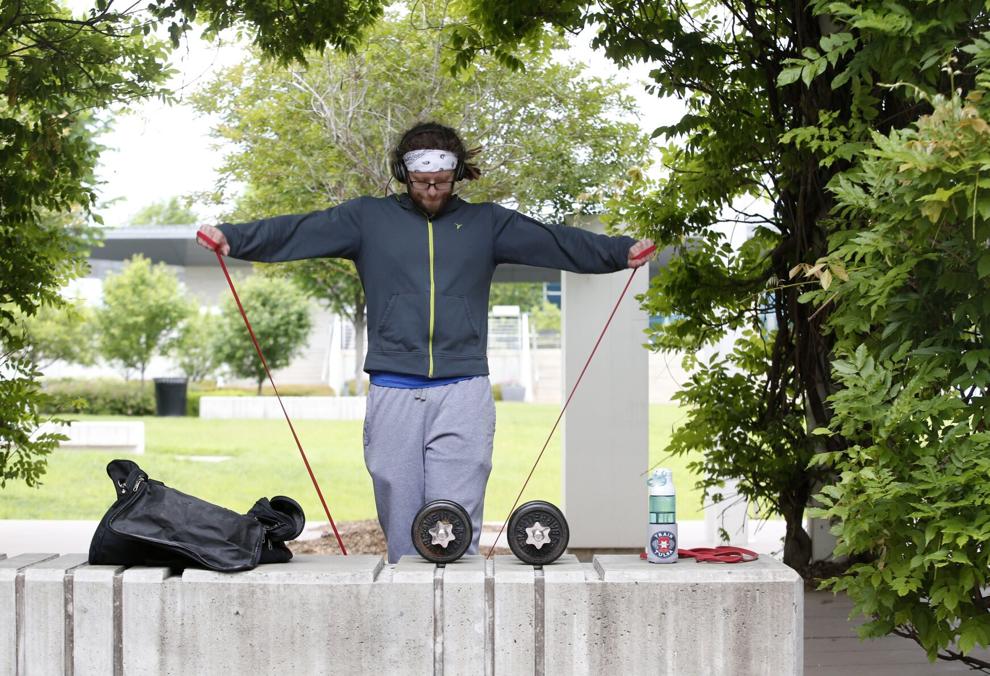 FLYOVER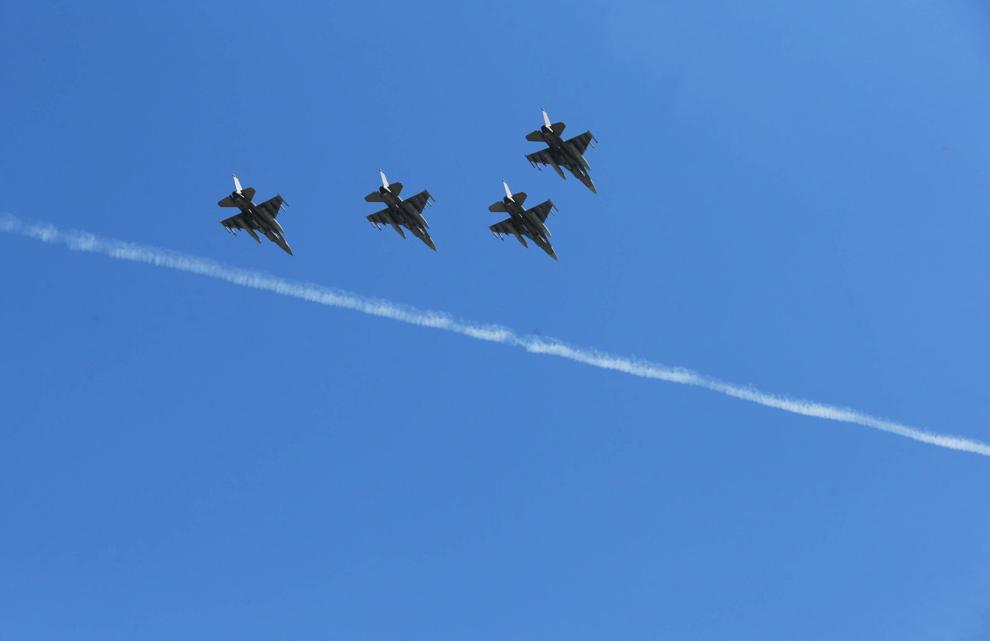 Sunset Clouds
Car Falls from Parking Garage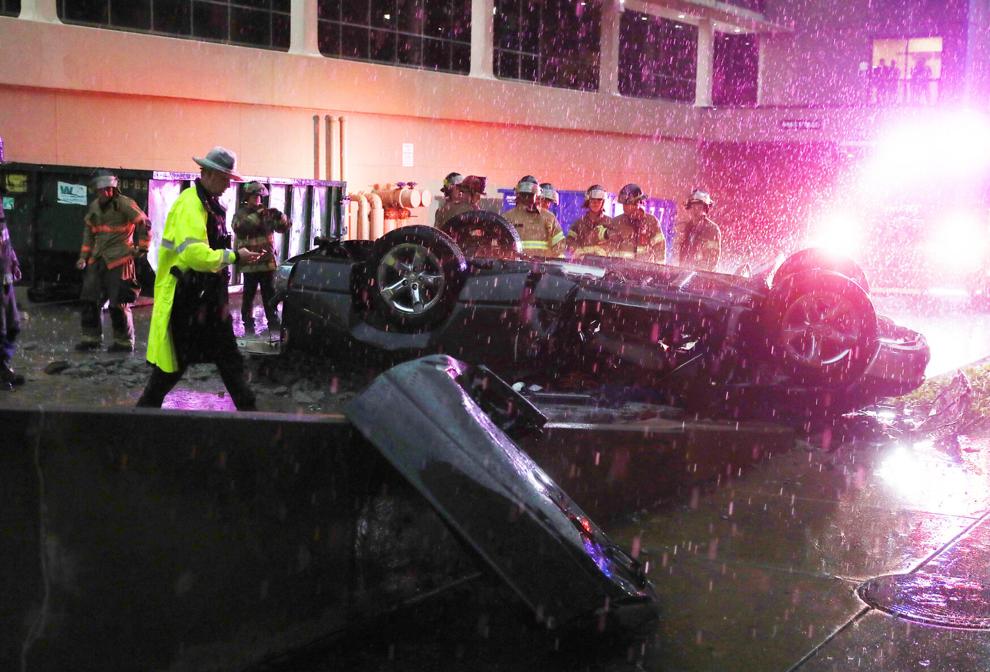 Harlem Globetrotters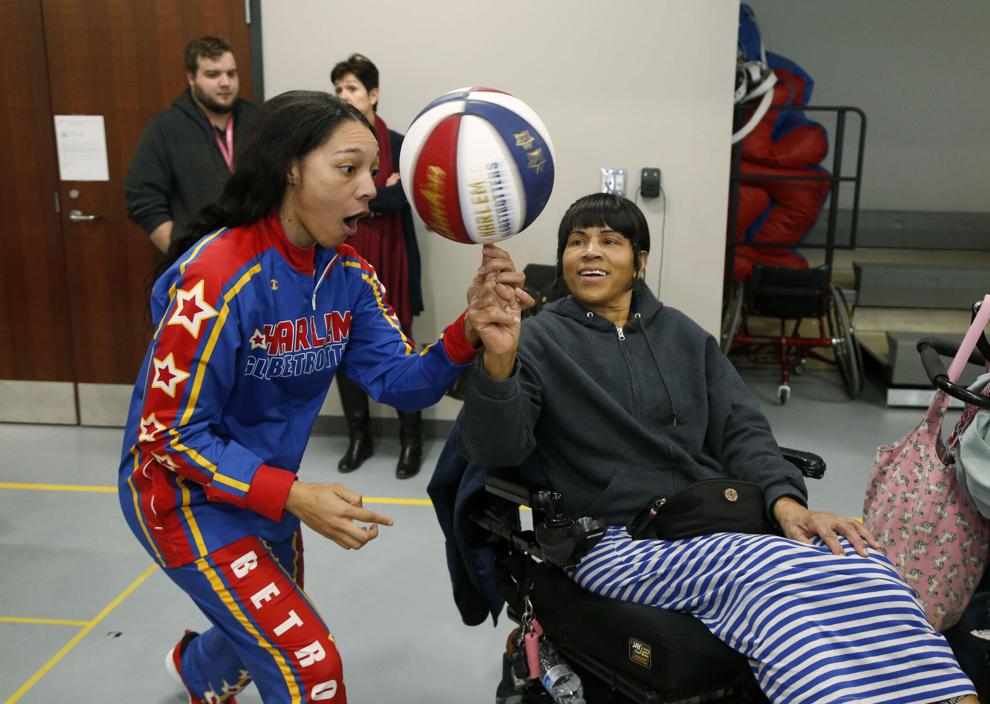 STYX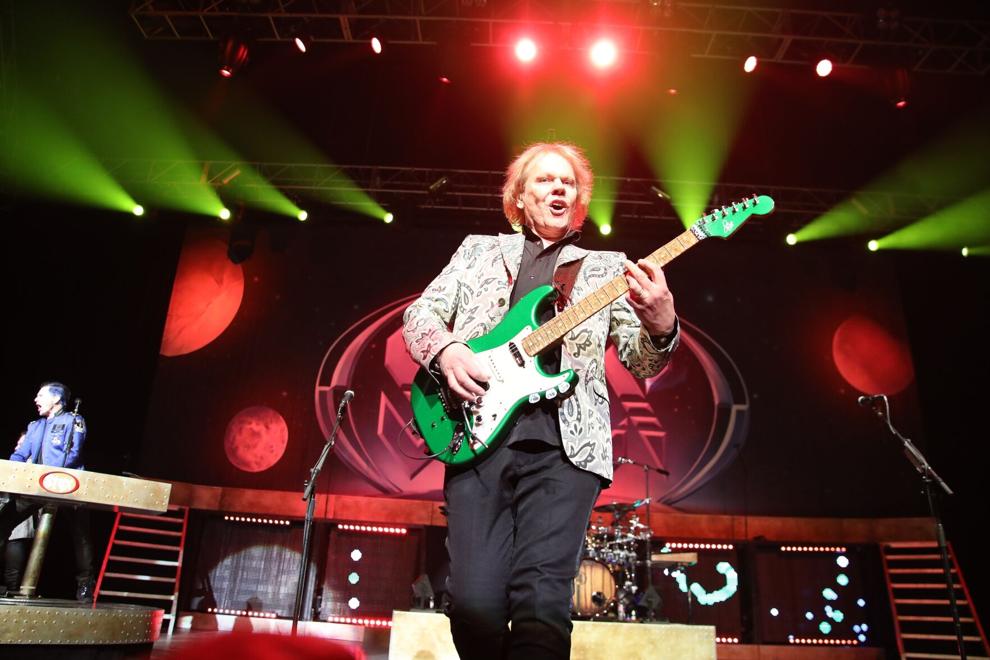 HIDE VERTICAL GALLERY ASSET TITLES
12 months for just $26