Following a record 149 tornadoes in Oklahoma last year, no one is really sure what this year could bring as the state enters the peak of severe storm season amid the COVID-19 pandemic.
"I always get this question: 'How bad is it going to be this spring?'" said Ed Calianese, warning coordination meteorologist for the National Weather Service in Tulsa. He made the remarks during one of several recent storm spotter training sessions, before the coronavirus pandemic forced public meetings to shut down.
"I don't know. Anybody who thinks they know is not really too serious when they say that. It literally, from one year to the next, can be drastically different."
This year's season will have the additional staggering challenge of the COVID-19 pandemic. Officials have said people need to have a plan now for sheltering when in the path of a tornado, and that safety from severe weather should take priority over social distancing.
The record for tornadoes in April was 54 in 2012, and the most for May was 105 last year. There were zero tornadoes in Oklahoma in April of 1987, 1988 and 2018, and zero in May 2005.
To illustrate his point, Calianese said the area covered by the Tulsa weather service office — 25 counties in eastern Oklahoma and seven in northwest Arkansas — averages 19 tornadoes per year.
In 2018, there were 16 tornadoes in the area. Last year, there were 75, with 21 tornadoes — exceeding the annual average in just a few hours — on May 22, he said.
"From April 30 through May 25 — a little over three weeks, basically — we had 90 to 95% of those (75) tornadoes occur in those three weeks. Very, very active," he said.
The number in the Tulsa area last year was second only to 2011's high of 77 tornadoes since records began in 1950.
Calianese said the peak of severe weather season in Oklahoma is typically mid-April until early June.
"There's a reason why that (number) drops dramatically in June, because that's typically when the jet stream has shifted north of our area."
There are four basic ingredients for severe weather: moisture, instability, lift and wind shear — a difference in wind speed and direction over a relatively short distance in different levels of the atmosphere.
"The wind shear ingredient (jet stream) has generally shifted well north of our area" by June, he said.
In addition to a record number of tornadoes, parts of the state also saw historic flooding last year, with areas of northeast Oklahoma receiving one and a half to twice the amount of annual rainfall, mainly due to a deluge in May.
The Climate Prediction Center's three-month outlook for April, May and June this year has Oklahoma with equal chances of average, below- or above-average precipitation, and a 33-50% chance of having above-average temperatures.
Tulsa weather service hydrologist Nicole McGavock said during a public forum March 11 that the chance of the Arkansas River reaching flood stage by June this year is about 18%. The chance for a repeat of flooding similar to last year's is 6%, she said. "That's higher than normal, but it is not an extreme probability," she said.
In an average year, the chance that the river will reach flood stage is less than 2%.
Impact-based warnings
Local offices of the weather service issue a tornado warning when one is indicated by radar or observed by a trained spotter or law enforcement.
As information about a particular storm is confirmed, either by radar or storm spotters, the weather service will update tornado warnings with tags of "tornado damage threat considerable" or "tornado damage threat catastrophic," which is used in extremely rare circumstances.
"When you see that 'considerable' tag, that's a seriously dangerous situation that has a higher chance of loss of life and definitely property damage," Calianese said.
Areas under a tornado warning are typically indicated by a red polygon by weather service radar and many weather phone apps. That polygon will be purple if a damaging tornado is spotted or indicated by a debris signature on radar, he said.
"I would say no more than 10 to 20% of the time you're going to see it formatted like that ... because strong and violent tornadoes don't account for more than 10 to 20% of tornadoes overall.
"So most tornadoes are not violent, they're weak. That doesn't mean they're not damaging, that doesn't mean they're not life-threatening, but fact is only 2% of people who die in tornadoes die in weak tornadoes — EF0 or EF1," in the Enhanced Fujita Scale, he said. EF0 tornadoes have winds of 65-85 mph; EF1s have winds 86-110 mph.
"Most people survive in weak tornadoes. Ninety-eight percent of people who die in tornadoes die in EF2 (winds 111-135 mph) or greater tornadoes.
"The reason we enhanced the wording for some of our tornado warnings ... (is) so when we have that potential, we want to emphasize that."
However, Calianese said that even though the warnings may be updated to include such language, people who are initially alerted by their smartphones about a tornado warning will not receive updates to the warning.
"You should always have more than one source for information," he said, adding that updates are posted quickly on Twitter by the Tulsa office (@NWStulsa) and are updated on the office's website, www.weather.gov/tsa/.
The warning will also include if the tornado is radar-indicated or observed, and if there is hail and its estimated size.
Calianese said hail of 1.75 inches or larger in a severe thunderstorm or tornado warning should be taken extremely seriously.
"Anything bigger than that — you're probably going to start losing windows," he said.
Stay updated
Calianese and other meteorologists said people should pay attention to the latest severe weather outlooks and forecasts — especially this time of year. "Every storm season should be entered as if it is going to be the worst on record so you can be prepared," state climatologist Gary McManus said.
"If there's only one tornado in the state and it hits your house, it's a really bad year," said Bill Bunting, chief of forecast operations for the Storm Prediction Center in Norman, which issues tornado and severe thunderstorm watches for the entire country.
The Storm Prediction Center also issues severe weather outlooks several times a day and has a five-tier scale of severe weather risk, ranging from the lowest ("marginal") to high. The outlooks are posted on maps showing areas of various risk in the "convective outlook" sections on the SPC's website, spc.noaa.gov.
The center's outlooks go out about a week, and the risk levels can go up or down as the weather pattern develops, sometimes within a matter of hours.
Rick Smith, warning coordination meteorologist for the weather service in Norman, said conditions on May 3, 1999 — when the largest tornado outbreak in the state occurred — started off as a relatively medium risk, but quickly escalated to the highest risk in a matter of hours.
On May 3 into the early hours of May 4, 1999, at least 46 tornadoes touched down in Oklahoma, with dozens of others in Kansas, Nebraska and Texas, killing 46 people, injuring hundreds and causing $1.2 billion in damage.
"There was the potential there, but nobody — nobody expected that kind of an outbreak," Smith said.
"You can't look at the weather on TV or whatever at 6, 7 o'clock in the morning and have a good handle on what's going on on a severe weather day," Smith said.
"My advice to Oklahomans, always, is that if there is a 20% chance of thunderstorms for that day, check the forecast often throughout the day."
The Storm Prediction Center before dawn on March 2 said there was a "slight risk" for severe weather — the second-lowest on its five-tier scale — but by later that evening began issuing tornado watches in Arkansas and Kentucky. A tornado watch was issued for central Tennessee at 11:20 p.m.
An EF3 tornado hit Nashville at 12:32 a.m., killing six people, and an EF4 struck the Baxter-Cookeville area east of Nashville, killing 18, at 1:49 a.m.
"The (Tennessee) threat was only being appreciated just an hour or two in advance of all of it, and really when you start to talk about midnight tornadoes ... a lot of folks went to sleep before they ever knew the tornado watch was up," said Steve Piltz, meteorologist in charge of the weather service in Tulsa.
"Storms don't have a calendar. They don't have a clock," Smith said.
"Don't assume that the information you have in the morning is going to be the same information that's there in the afternoon," Smith said.
---
Featured video
Featured: A look inside the National Weather Center
Gallery: Tornadoes hit these Oklahoma counties the most in 2019
Oklahoma tornadoes by month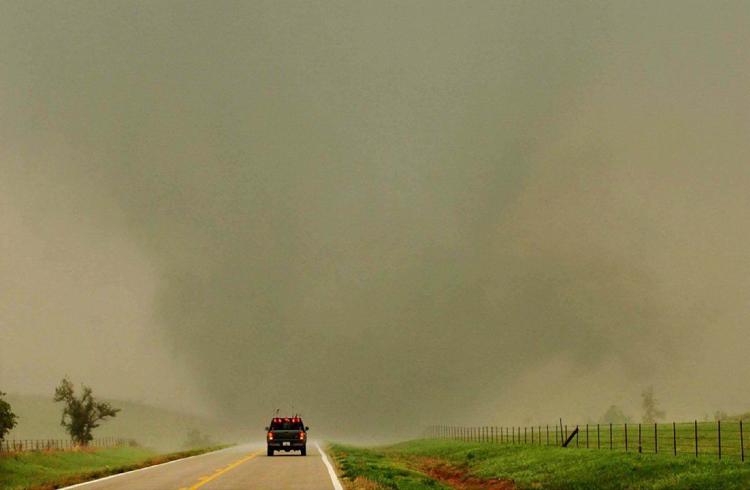 Oklahoma tornadoes by year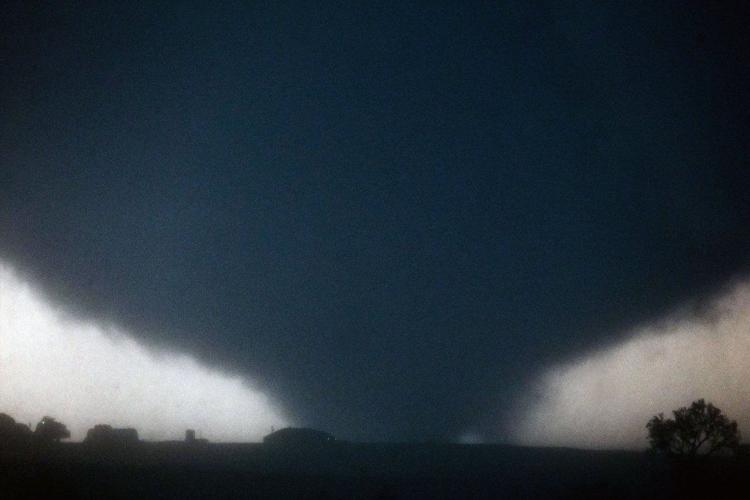 Oklahoma tornadoes by season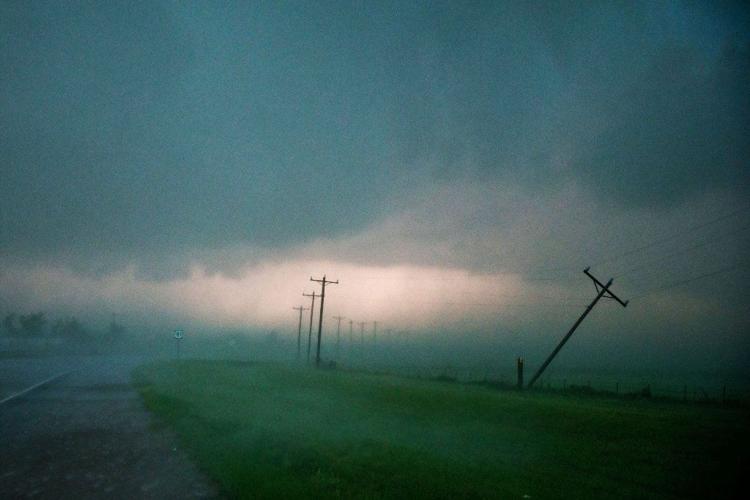 Noteworthy statistics from Oklahoma tornadoes in recent years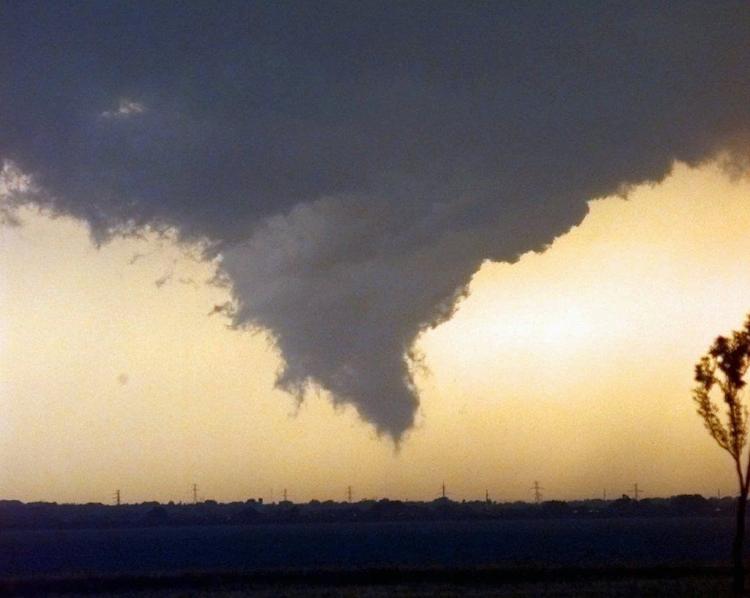 20th-most tornadoes from 1950-October 2019 (tie): Beckham County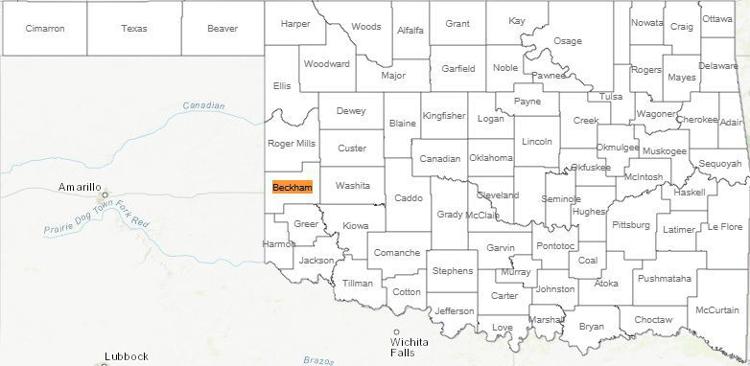 No. 20 (tie): Grant County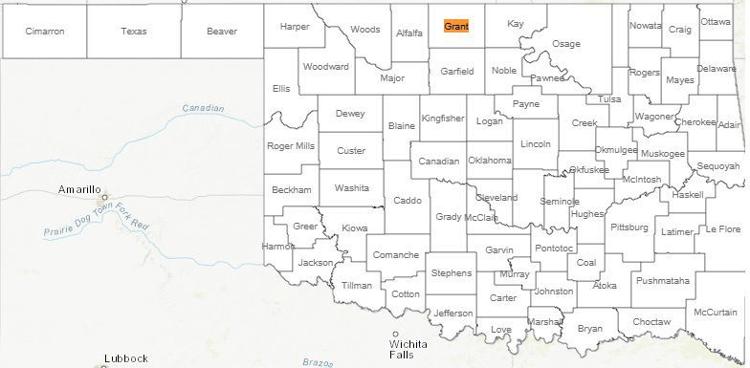 No. 19: Rogers County
No. 18: Garfield County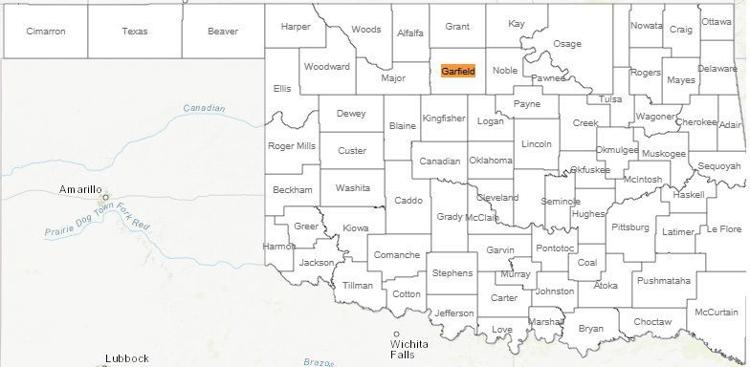 No. 16 (tie): Jackson County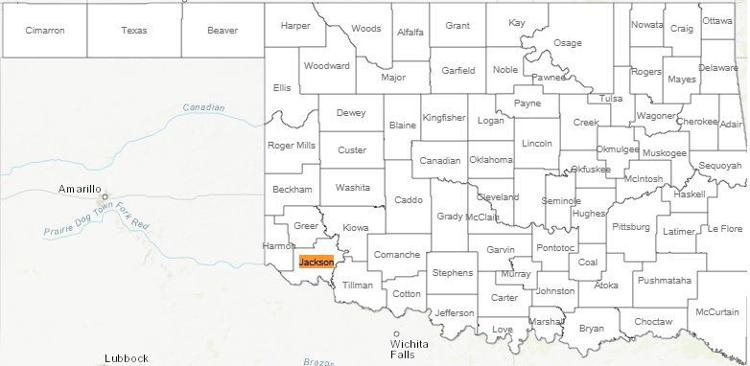 No. 16 (tie): Texas County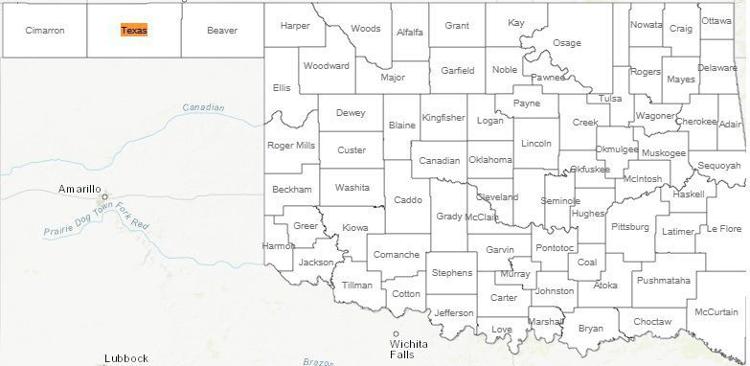 No. 15: Ellis County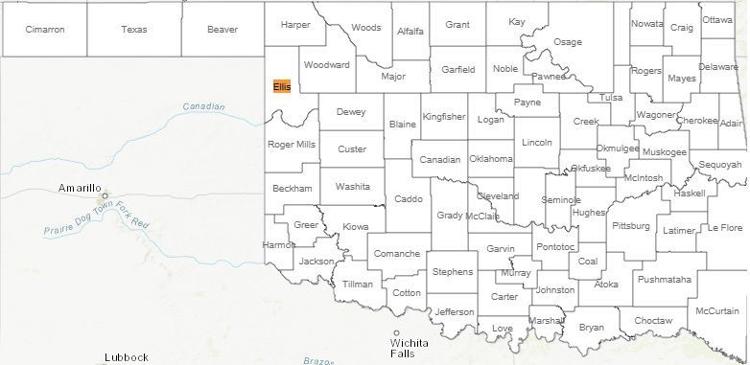 No. 14: Kingfisher County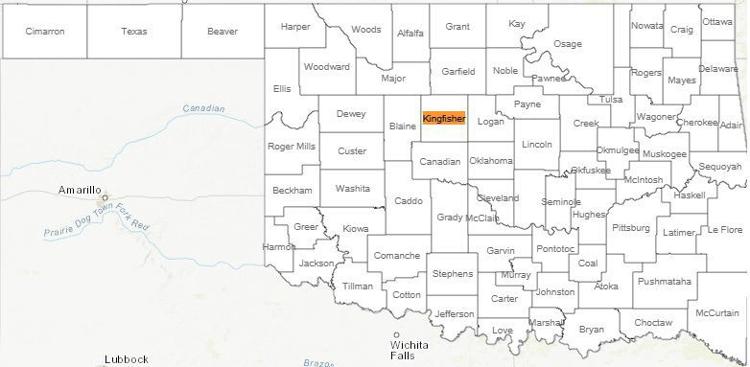 No. 13: Tillman County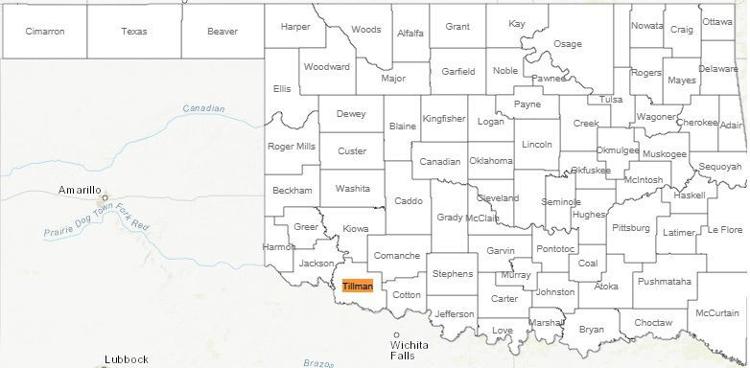 No. 12: Pittsburg County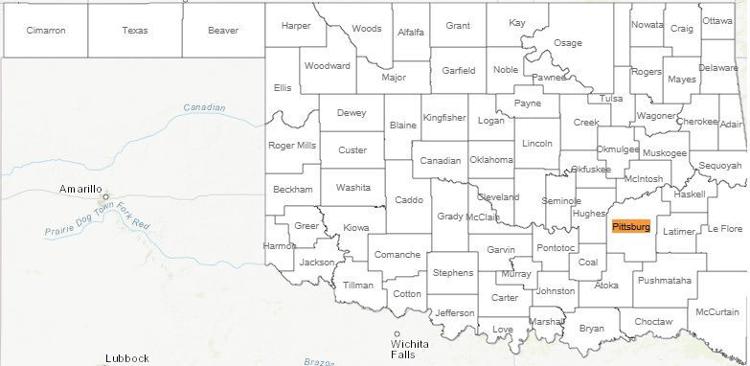 No. 11: Grady County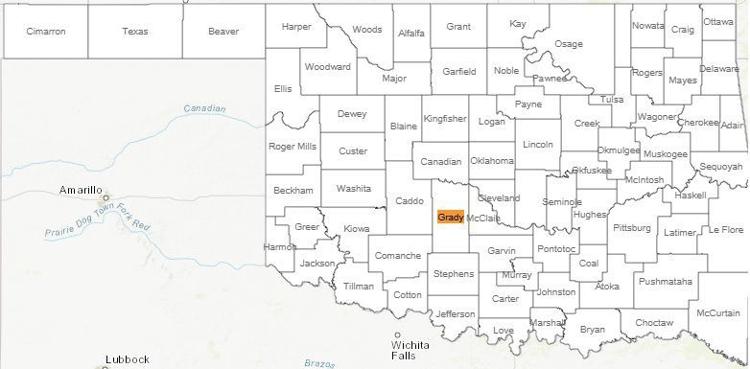 No. 10: Mayes County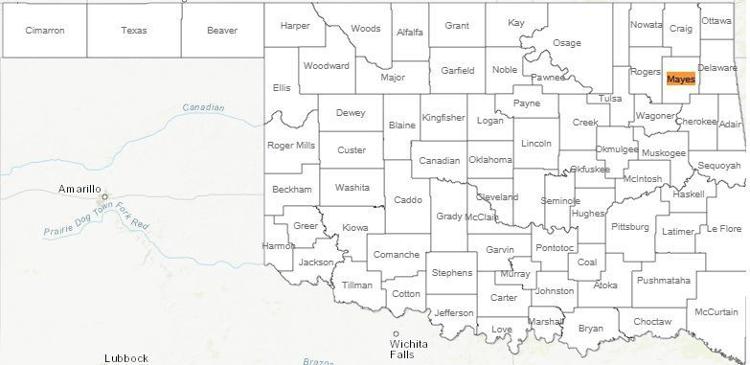 No. 9: Cleveland County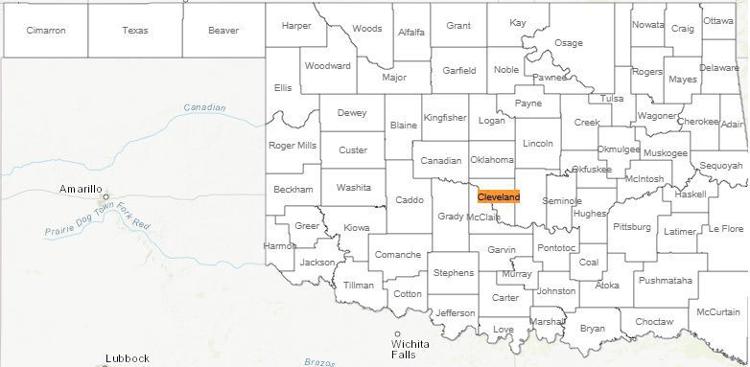 No. 8: Lincoln County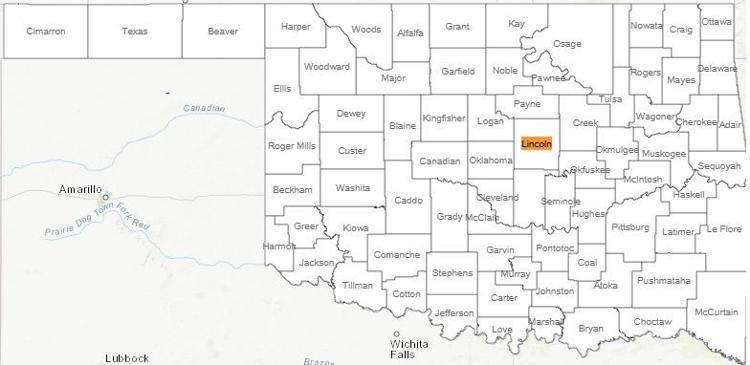 No. 7: Kiowa County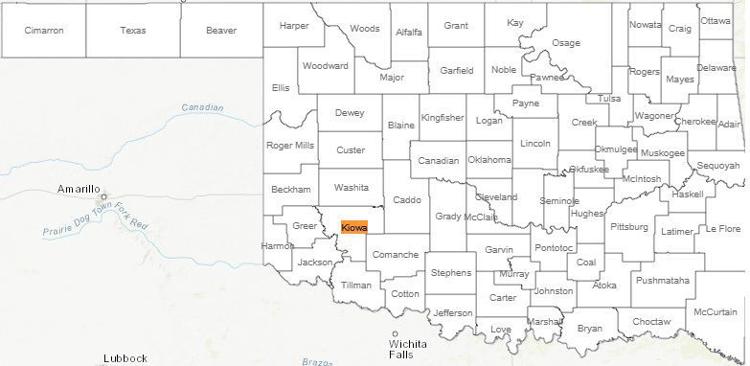 No. 6: Kay County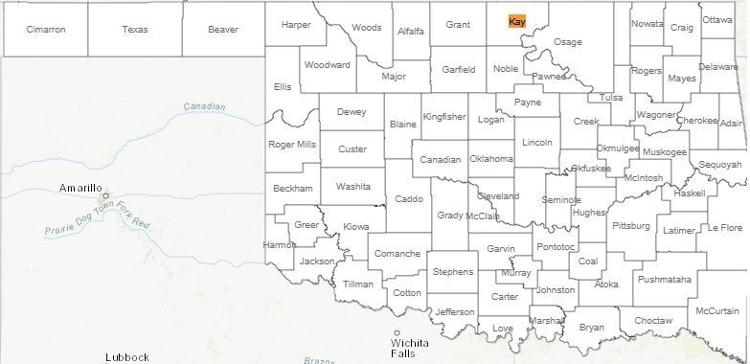 No. 5: Tulsa County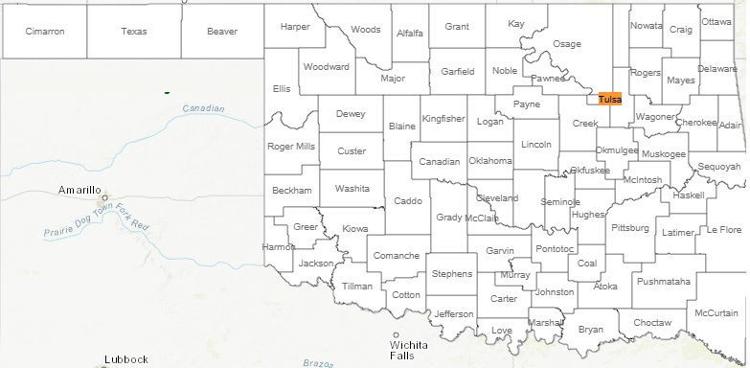 No. 4: Canadian County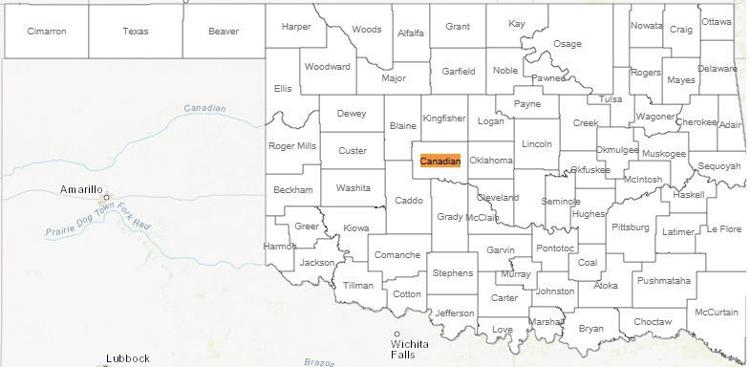 Third-most tornadoes: Osage County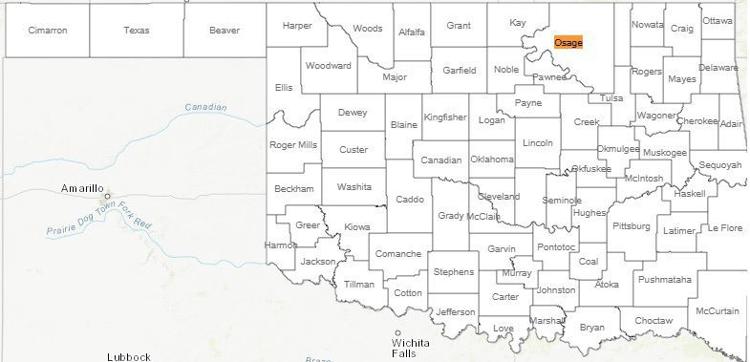 Second-most tornadoes: Caddo County
Most tornadoes: Oklahoma County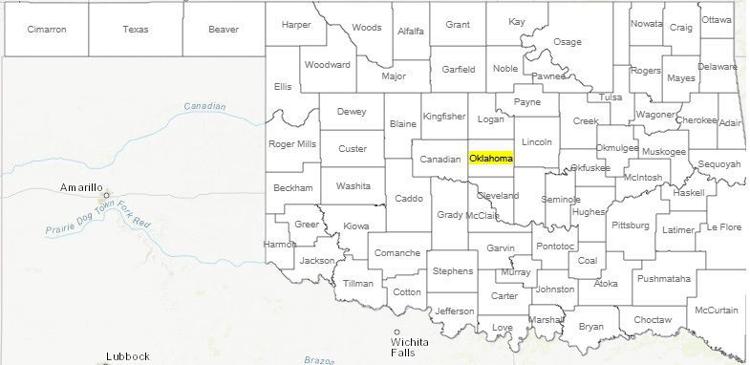 Journalism worth your time and money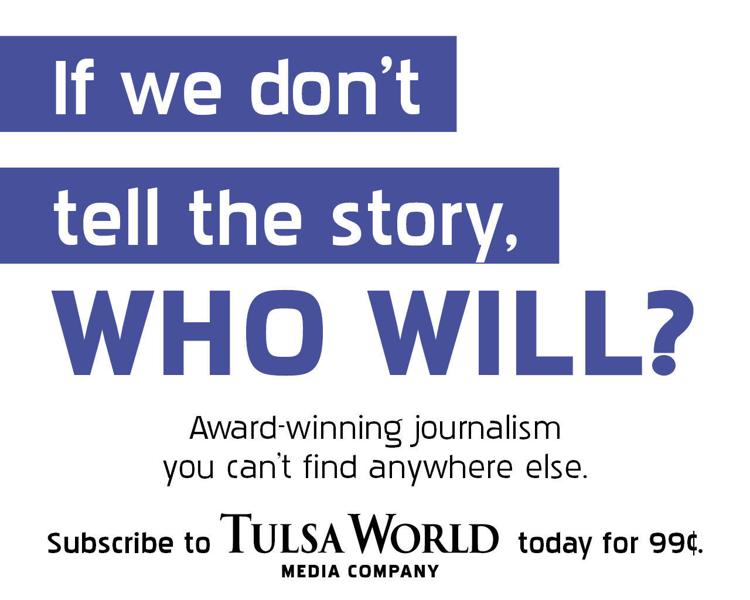 Video: A look inside the National Weather Center
Michael Dekker
918-581-8469
michael.dekker
@tulsaworld.com
Twitter: @michaeldekkerTW
Concerned about COVID-19?
Sign up now to get the most recent coronavirus headlines and other important local and national news sent to your email inbox daily.