A two-hour "20/20" TV episode will tell the story surrounding the conviction of Julius Jones, an Oklahoma death row inmate who has received national attention recently. 
"The Last Defense: Julius Jones" airs Tuesday at 7 p.m. on ABC.
In 1999, Jones was a 19-year-old University of Oklahoma student when he was arrested after an Edmond businessman was shot and killed.
The show will look at on the crime, trial and a key piece of evidence that authorities recently tested for DNA. The program includes an interview with Jones from death row and his lawyers, who believe that systemic racism influenced his conviction.
Jones' case has received attention from celebrities including Kim Kardashian West and NBA players Russell Westbrook, Trae Young and Blake Griffin. All support Jones' quest for clemency.
He said he was speaking out on behalf of murder victim Paul Howell and his family.
The ABC show is an abridged version of the documentary series, "The Last Defense."
Gallery: Oklahoma death row inmates
Brenda Andrew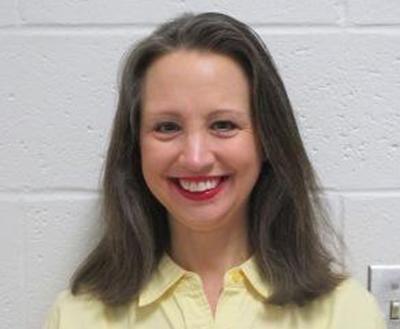 Miles Bench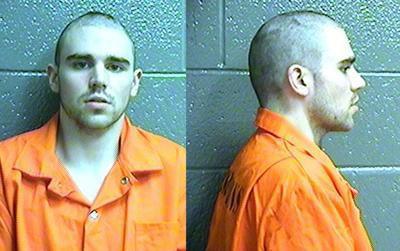 Shaun Bosse
Ronson Bush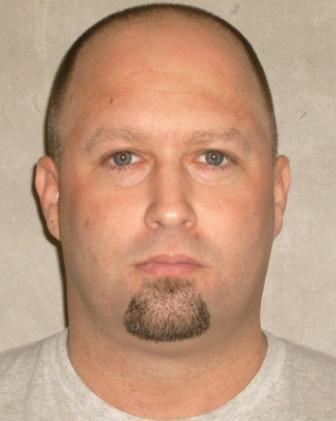 Jemaine Cannon
James Coddington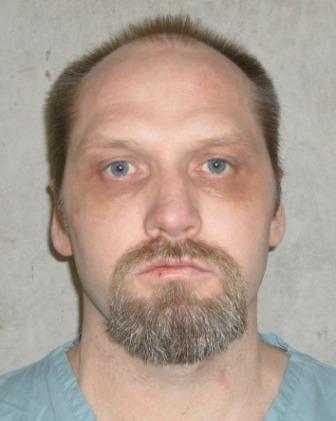 Benjamin Cole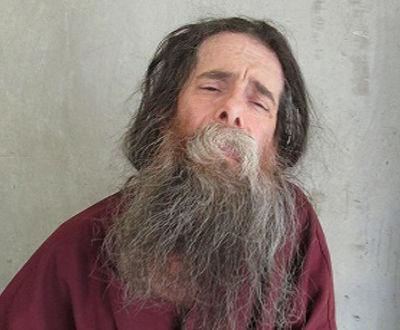 Carlos Cuesta-Rodriguez
Nicholas Davis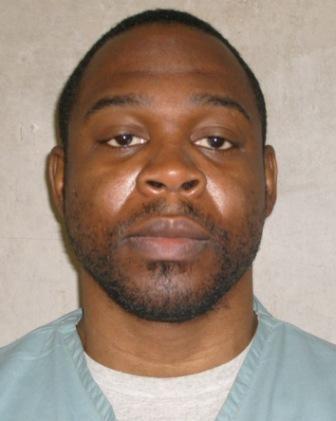 Dustin Davison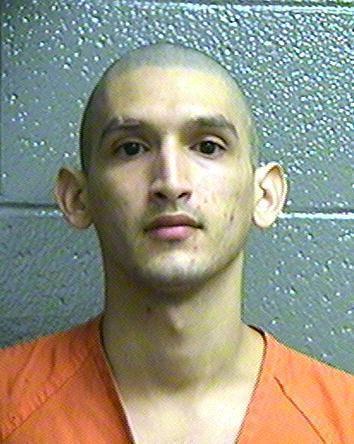 Scott Eizember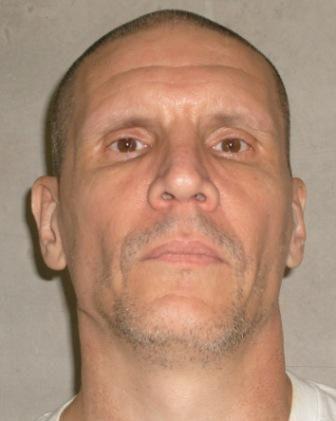 Richard Fairchild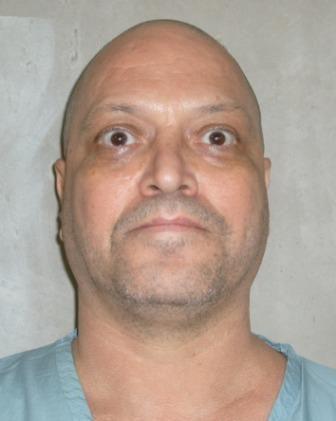 Darrell Frederick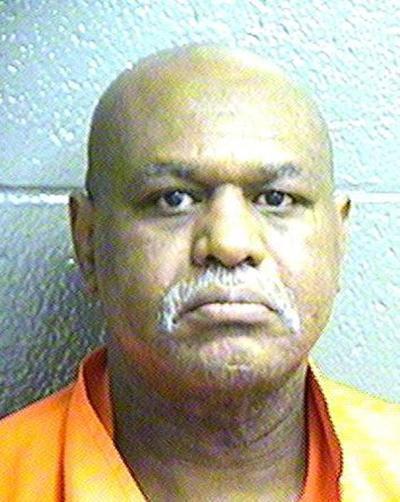 Ronnie Fuston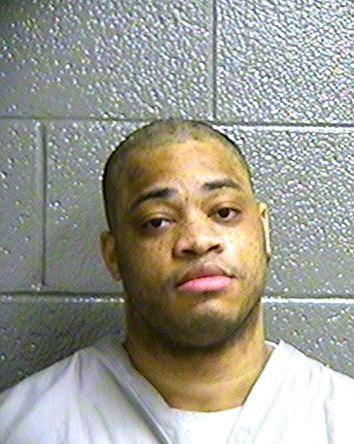 Richard Glossip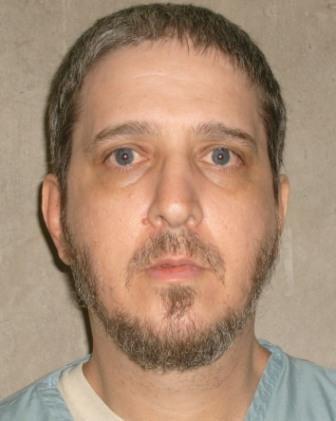 Clarence Goode Jr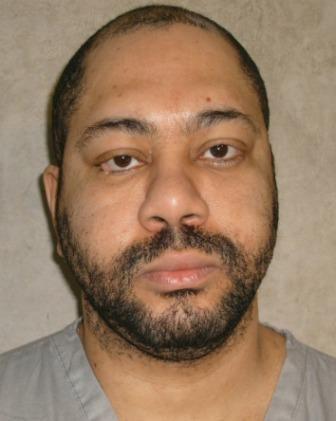 Donald Grant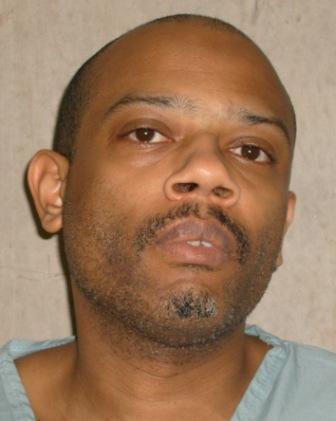 John Grant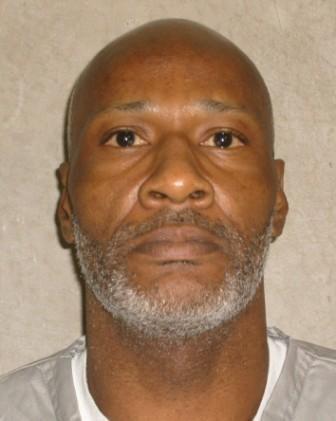 Wendell Grissom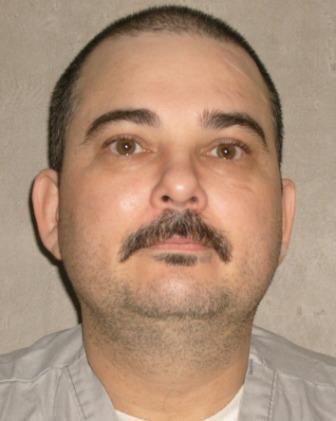 Phillip Hancock
John Fitzgerald Hanson
Marlon Harmon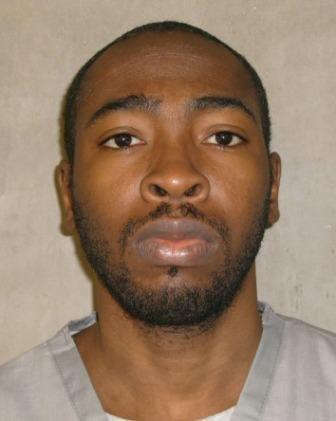 Donnie Harris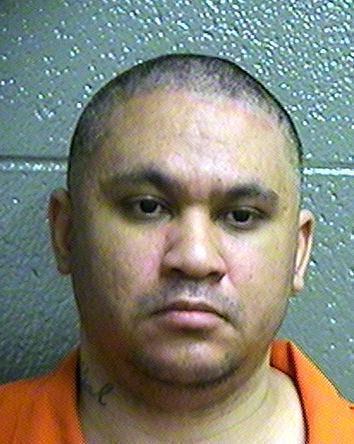 Jimmy Harris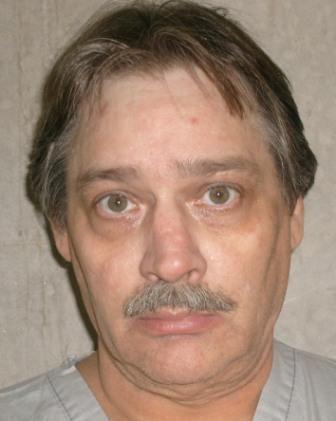 Raymond Johnson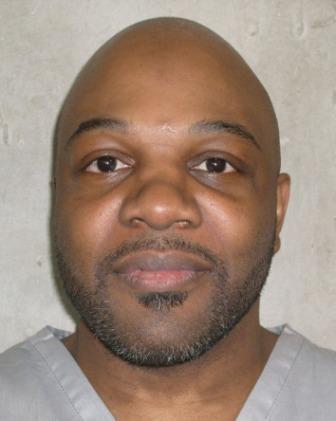 Julius Jones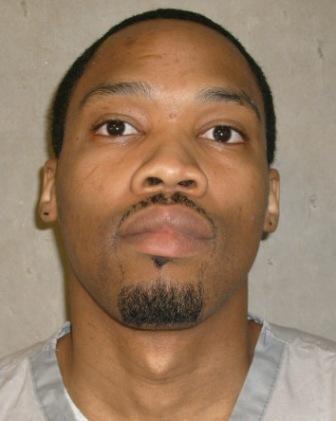 Wade Lay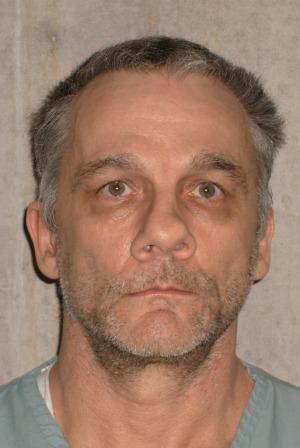 Emmanuel Littlejohn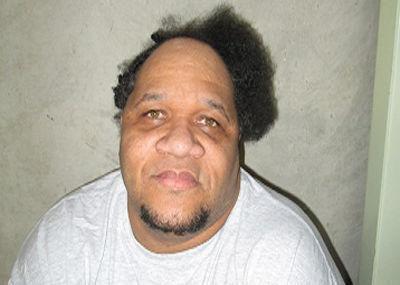 Ricky Malone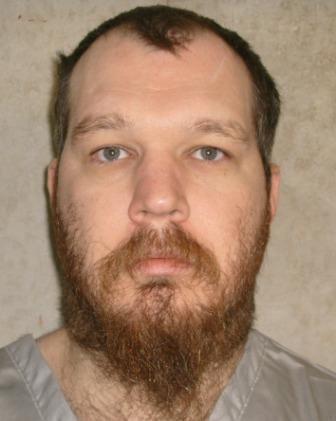 Mica Martinez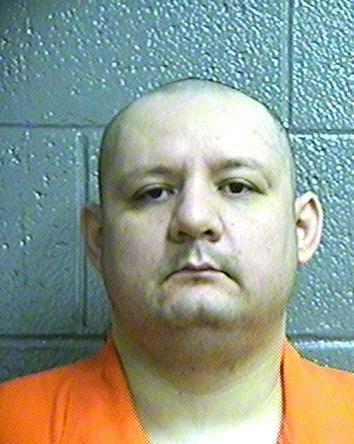 Alfred Mitchell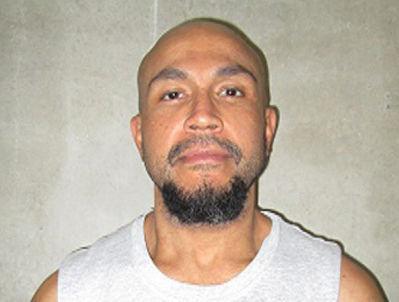 Patrick Murphy
Alton Nolen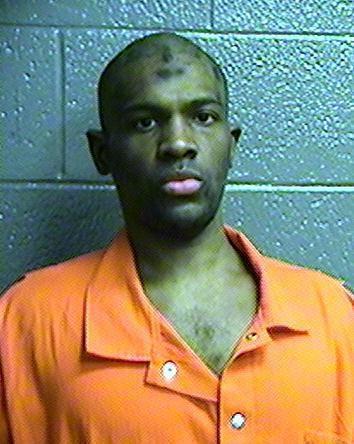 James Pavatt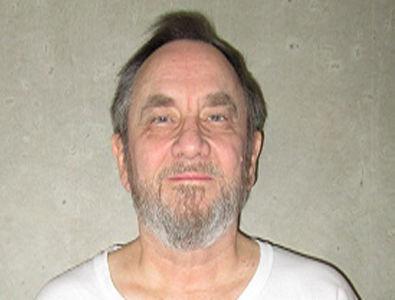 Derek Don Posey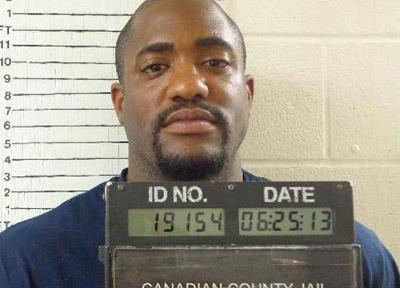 Gilbert Postelle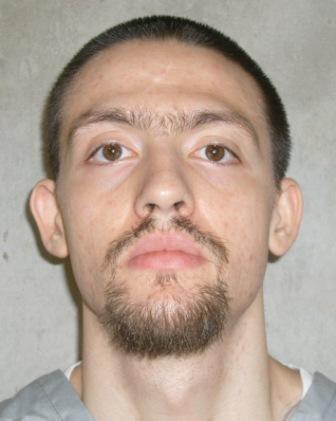 Richard Rojem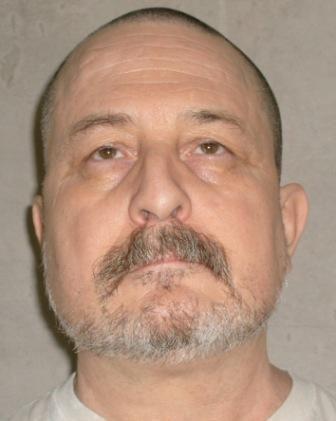 James Ryder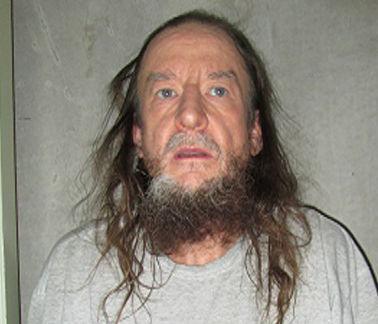 Anthony Sanchez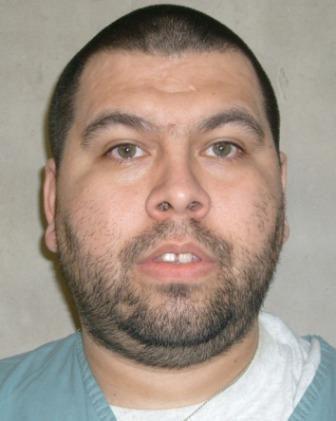 Kendrick Simpson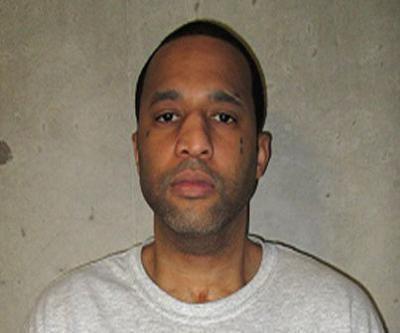 Michael Smith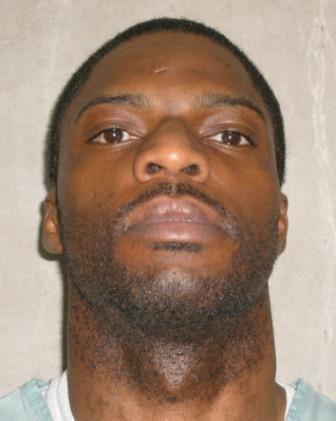 Roderick Smith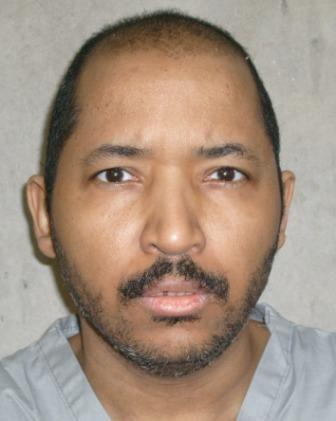 Bigler Stouffer II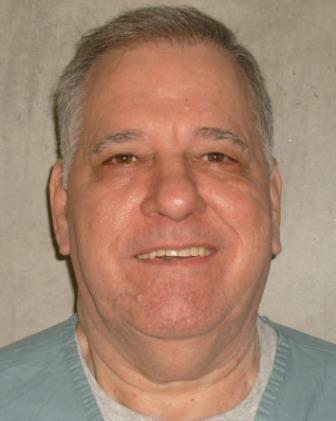 Isaiah Tryon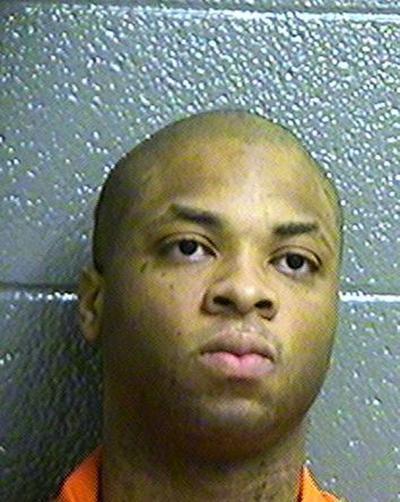 Kevin Underwood
Termane Wood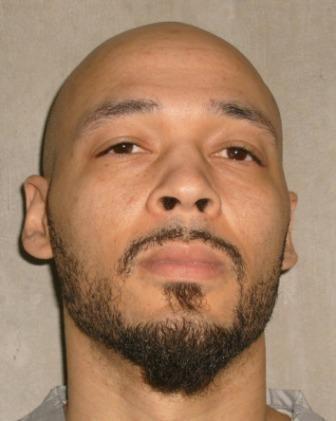 Journalism worth your time and money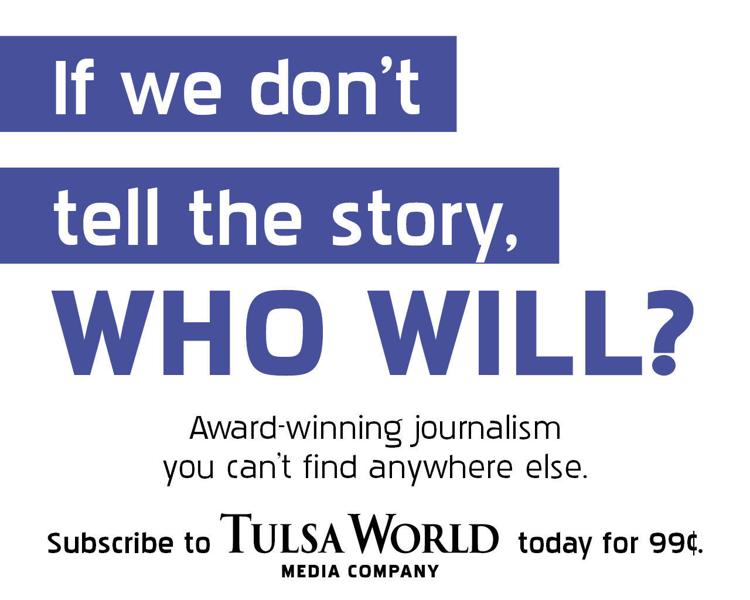 October 2015: Why are Oklahoma executions on hold