With 11,500 doses coming on top of a 5% increase in COVID-19 vaccines expected to ship next week, more vaccination sites will open at select Oklahoma pharmacies, with appointments not requiring the state's online portal.
Just over 372,000 first doses have been administered through the state, Deputy Health Commissioner Keith Reed said Wednesday, or about 12% of Oklahomans who are older than 16. The vaccine is not recommended for younger patients.
That figure would not include tribal members vaccinated through Cherokee Nation, Osage Nation and Muscogee (Creek) Nation. About 22,000 Native-descent Oklahomans have received at least one COVID-19 vaccine through tribal health care centers.
When asked about Oklahoma's No. 7 ranking in the U.S. for per capita vaccinations, Reed said: "We're never satisfied with where we're at. ... We want to be one of the top five states to reach 25% being vaccinated."
The state has vaccinated 40% of Oklahomans 65 and older, Reed said. Health Commissioner Lance Frye said the expectation is to get about halfway through that group by next week. It's still not enough, they said, to open up appointments to those younger than 65 with comorbidities, the next priority group.
Frye said he prods Reed daily about the "when" for that group, which includes teachers. As for educators 65 and older, officials are working on partnerships to offer clinics so that group wouldn't have to schedule appointments through the online portal.
"We hope before too long we have enough of that phase of priority group vaccinated that we'll be able to open it up to the next group and keep moving forward with this vaccination plan," Frye said.
The officials said they don't want any older Oklahomans to be left behind, as they've "not forgotten" how many people are having continued problems finding vaccine appointments. They are heartened by news of increased shipments from the government and rumors of an even bigger boost from Pfizer's increased manufacturing.
Next week, Reed said 107,500 doses are expected compared to last week's 103,000, not including the 11,500 that will go to select pharmacies.
Reed cautioned Oklahomans from inundating their local pharmacies because the rollout only covers a fraction of pandemic providers available to administer vaccinations.
"They will all be limited to maybe 100-200 doses, enough to work through a week at a time, not to set up large events," he said.
The providers have discussions with state officials about support before they receive vaccines, Reed said. "That pharmacy better be prepared to know they're going to be hammered with phone calls."
Walmart pharmacy customers should be able to schedule through Walmart.com. According to an official from RxSelect CPESN, the affiliated pharmacies receiving doses will not be publicized widely initially.
"Individual pharmacies will be reaching out to their local communities, so (residents) can look to their websites or Facebook pages for vaccine information," said James Allen of Pharmacy Providers of Oklahoma. 
LIFE Senior Services is helping seniors who don't have an email address nor friends or family who can help them register with the state's portal and obtain a vaccine appointment. President and CEO Eileen Bradshaw on Tuesday said her Tulsa-based nonprofit is working with Morton Comprehensive Health Services, which has earmarked some doses for seniors without email.
Seniors who need help can call LIFE's SeniorLine at 918-664-9000 ext. 1136.
"You may have to wait a couple of days for a callback because (in the months) prior to us helping with the vaccine, we might get 700 or 800 calls in a month and we're having some days now where we're getting 1,800 calls," Bradshaw said.
They've added "reinforcements" who work Wednesday nights when appointments are added to the portal to book times, she said, and then they call seniors back and print off information for them.
Frye said he's glad for those who are helping older Oklahomans get appointments through the state portal.
"That's why we're delaying opening it up to the next (priority group) — so those who are more technologically advanced don't make it more difficult for them."
Editor's note: This story was updated after publication to include updated tribal vaccination numbers, CEPSN pharmacy contact information and current COVID-19 vaccination figures.
Corey Jones contributed to this story.
---
By the numbers
96,215: Oklahomans who've completed the vaccination series through the state
372,053: Prime doses the state has administered through Feb. 3
12: Percentage of Oklahomans older than 16 with at least one dose through state effort
11,500: Doses going to pharmacies next week
75: Number of pharmacies first to receive a small amount of doses
107,550: Doses expected to ship to the state next week
22,000: Estimated number of native Oklahomans vaccinated through tribal health care centers
Sources: OSDH, Cherokee Nation, Osage Nation, Muscogee (Creek Nation)
---
Guidance for Oklahomans signing up through the state's COVID-19 vaccine portal
Q&A: State vaccination portal help and other guidance as Oklahoma enters Phase 4
Who is eligible currently?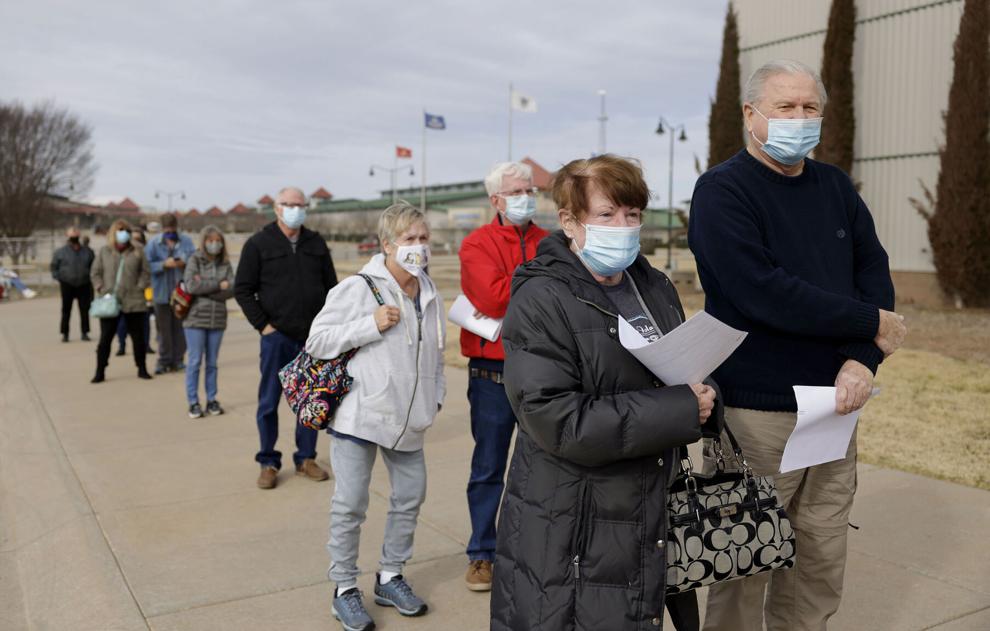 What determines how many appointments are available?
I signed up at vaccinate.oklahoma.gov but never got an email confirmation of any kind — what should I do?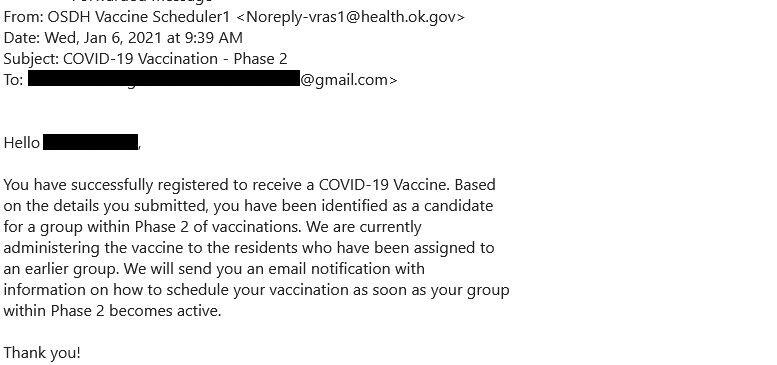 I've been told I can make an appointment, but I went to the portal and there were none available within 100 miles — what do I do now?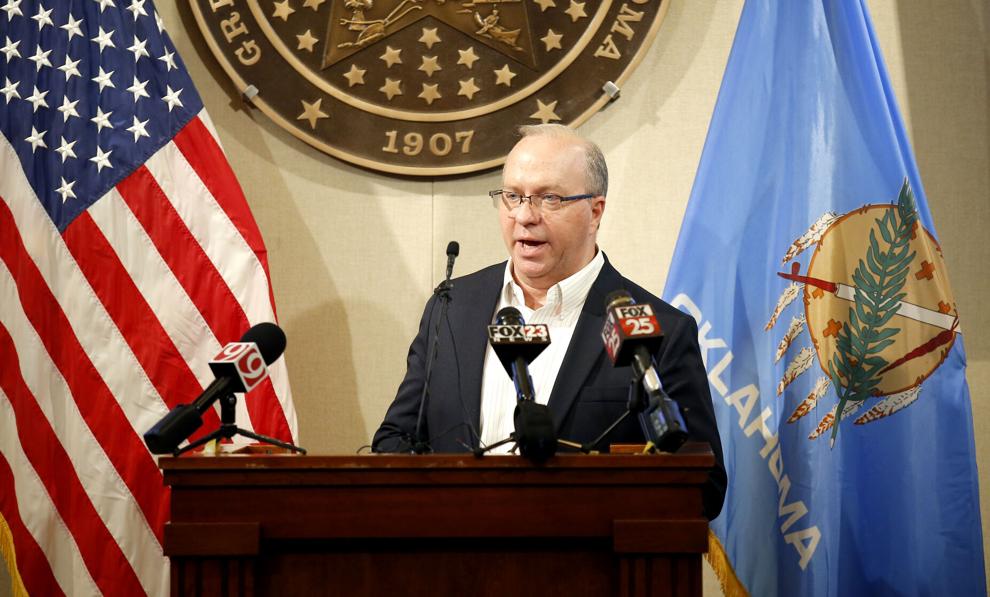 When will new appointments be added to the online portal as the state is updated on the supply of vaccines expected to ship from the federal government?
Someone I know is unable to go online to access the vaccination portal — how can they make sure to get an appointment?
How are 211 and LIFE Senior Services trying to help?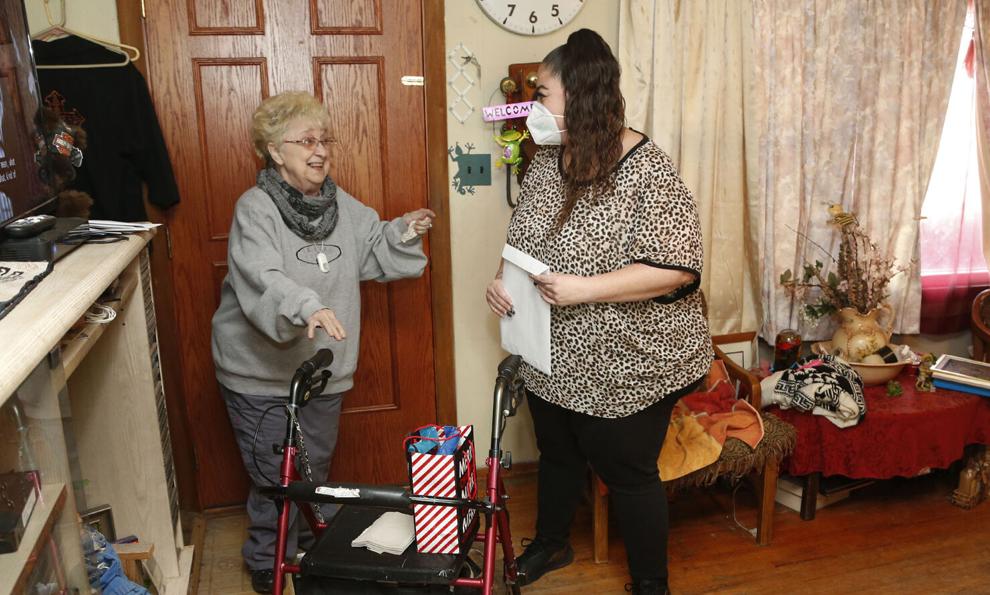 Who else is trying to help people book appointments?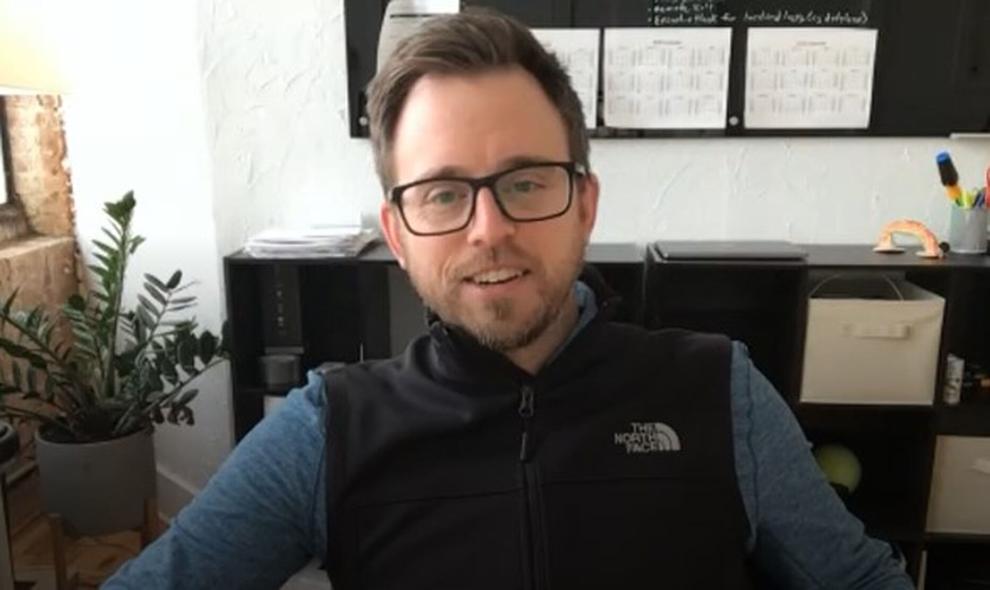 Can I show up at a vaccination site without an appointment to wait for someone to miss their scheduled time?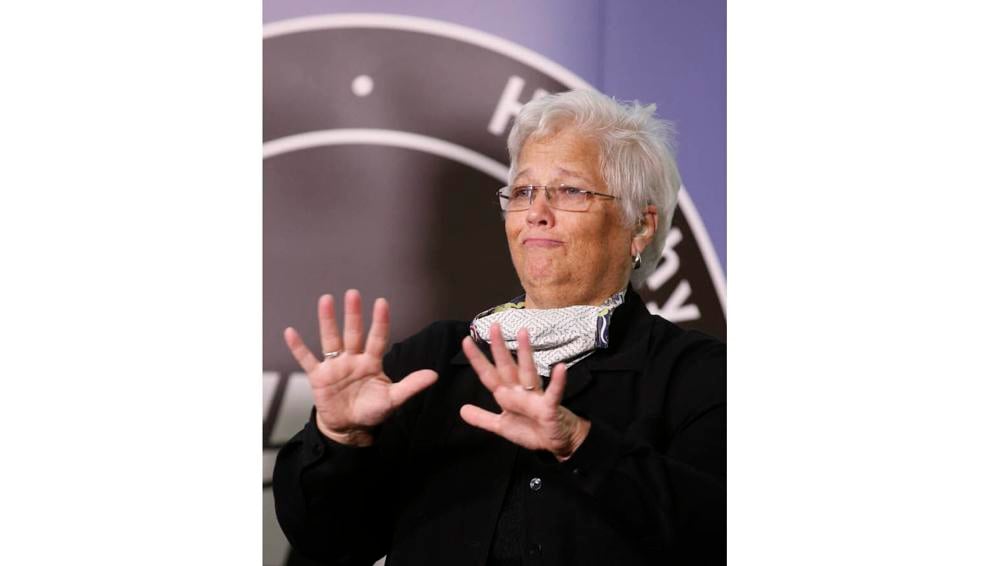 What happens if I am unable to make my scheduled appointment? Can it be changed?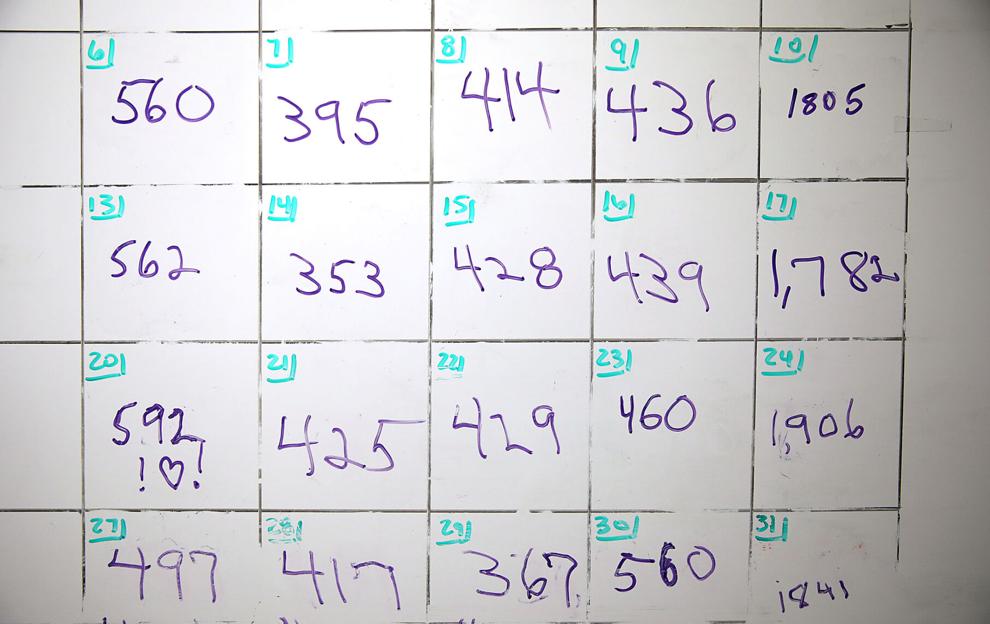 At what point do I schedule my second dose or "booster shot"?
I can't get an appointment for my booster dose when I am supposed to — is it OK to take it any later?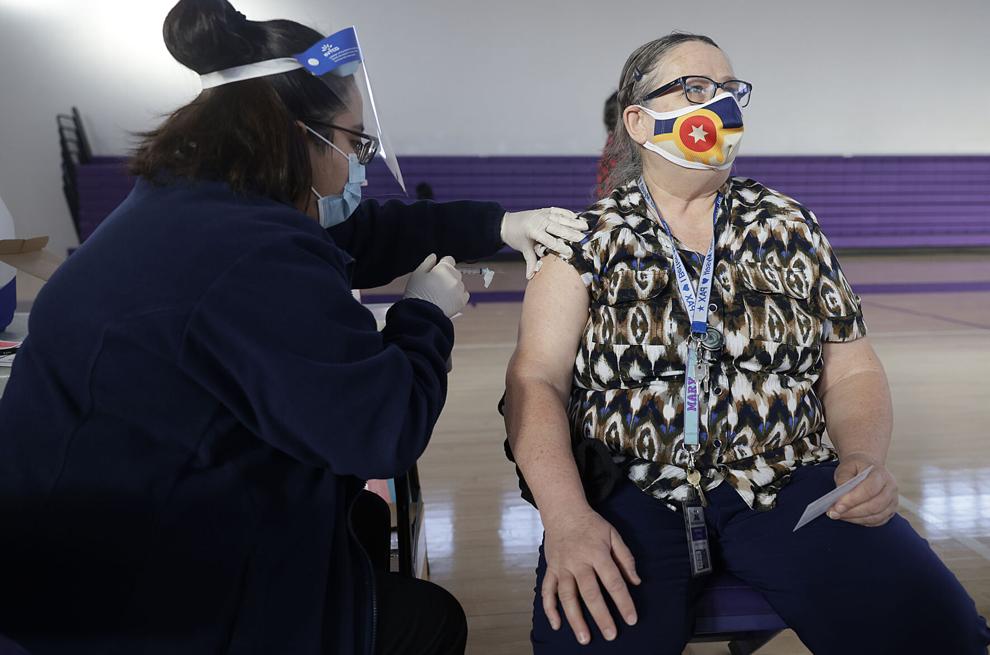 Can I choose whether I receive a Moderna or Pfizer shot?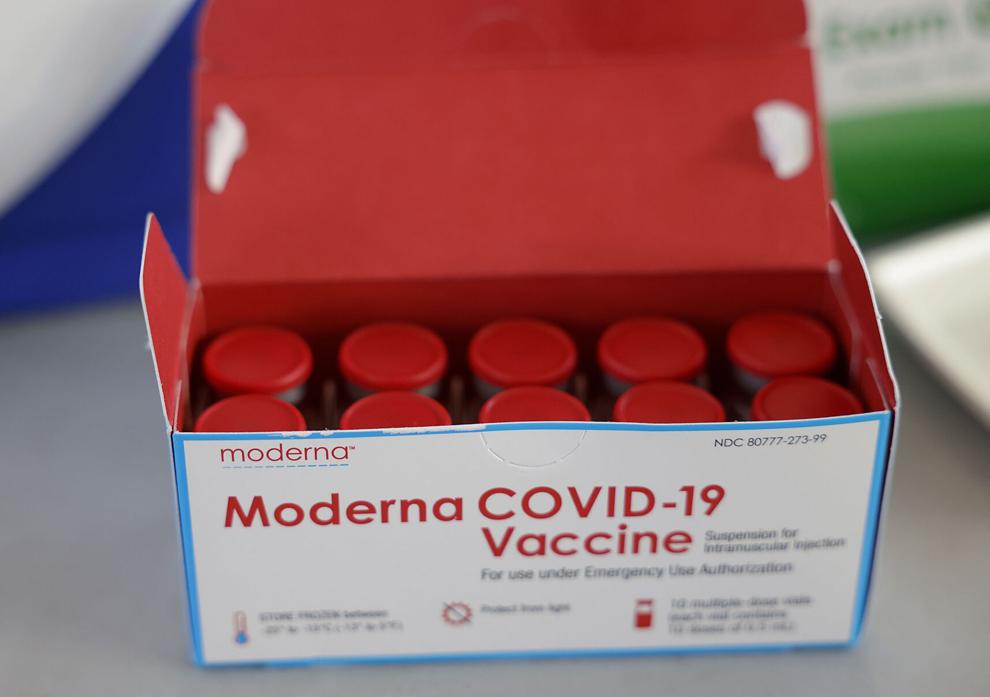 Will I be able to drive-through to get my vaccination or will I have to go inside a facility?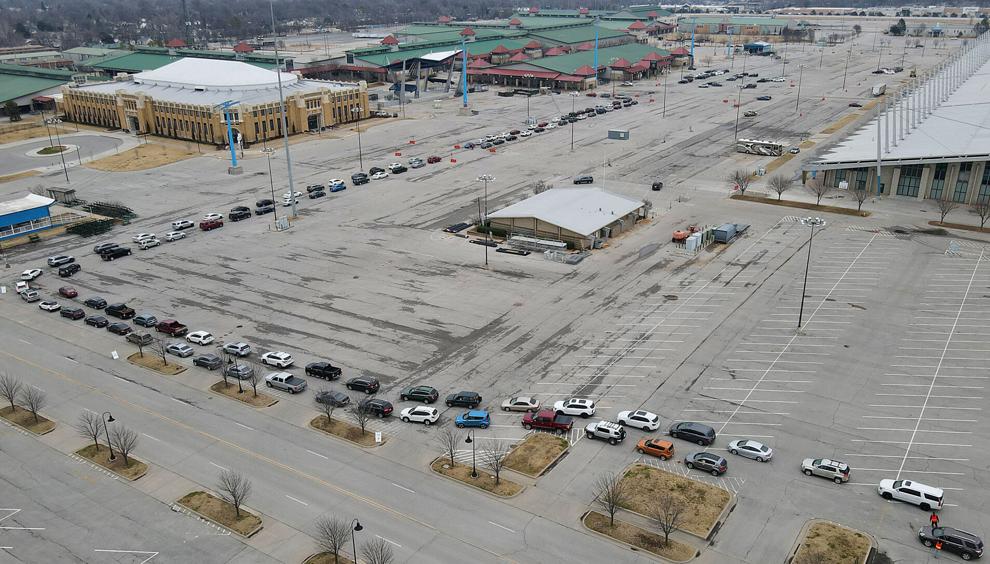 If I have already had COVID-19, do I still need to consider getting the vaccine?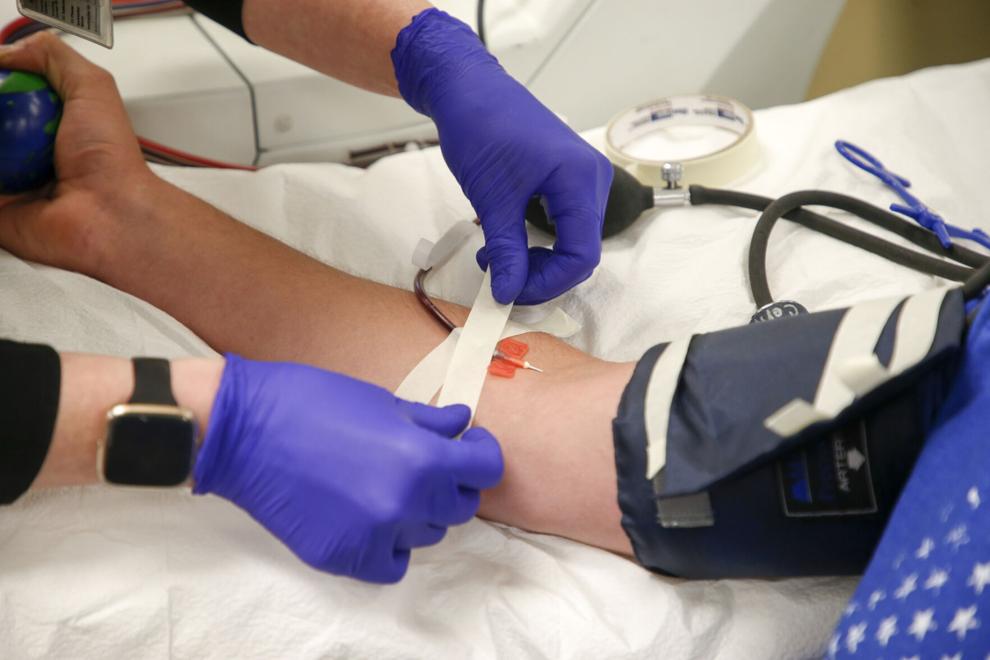 Do I still need to practice the three W's after getting my vaccination?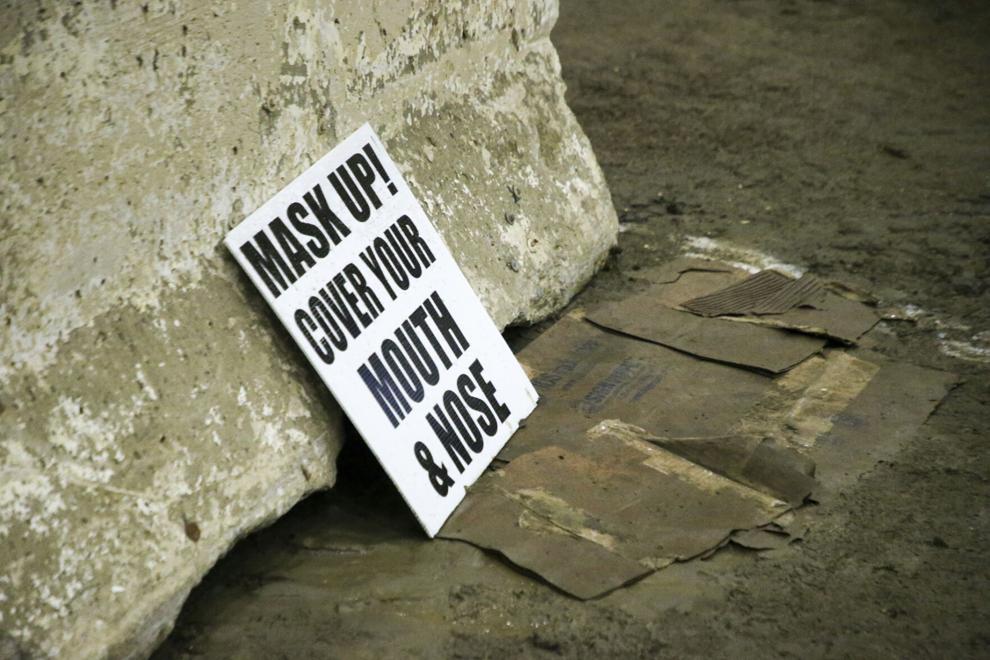 Can you be a carrier of the virus after receiving a vaccination?
Why do I have to wait 15 minutes before being able to leave after my vaccination, and what side effects are common?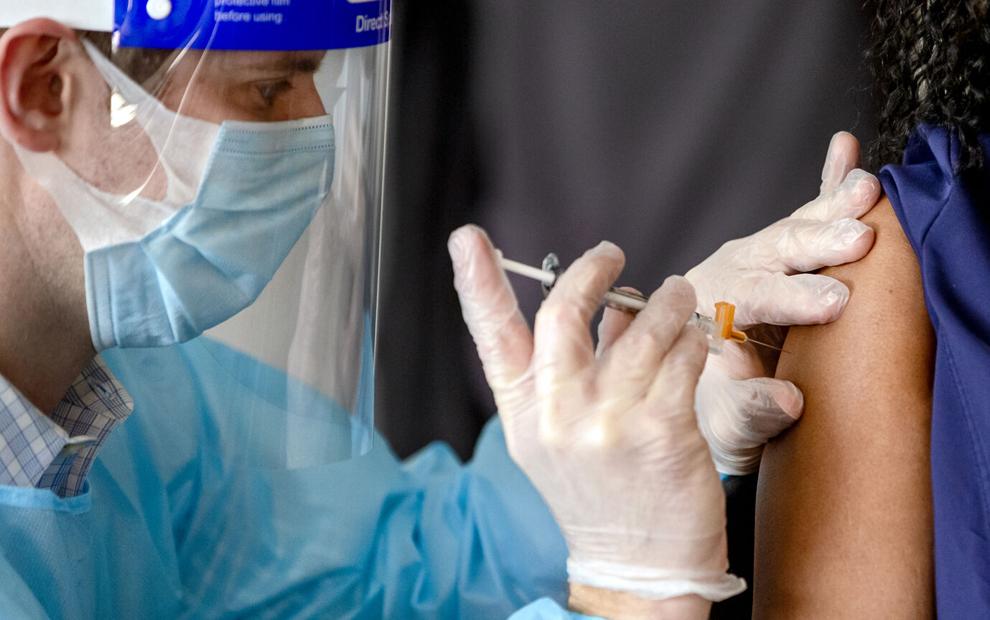 How many vaccine doses have gone to waste in Oklahoma?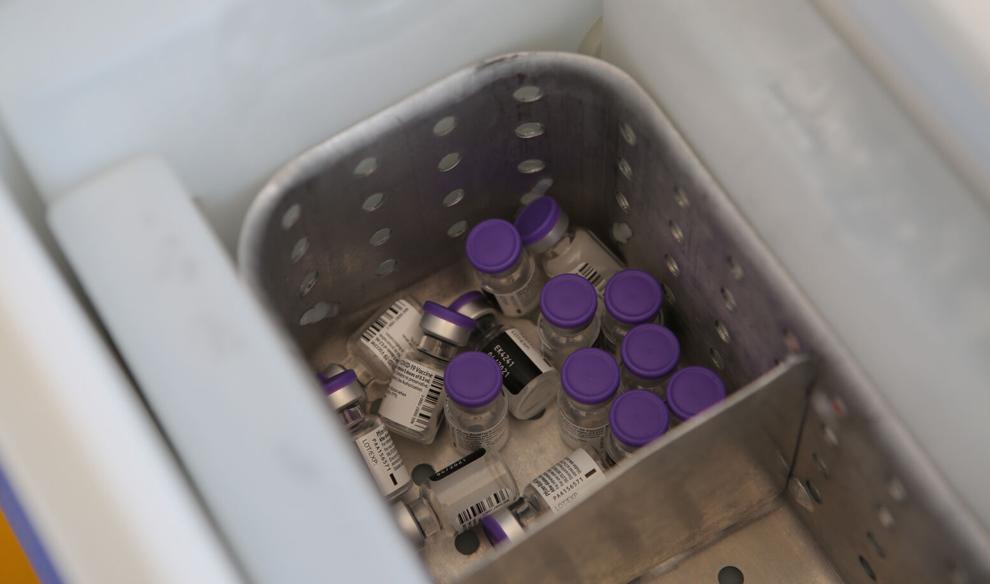 12 months for just $26