Everyone is affected by the coronavirus pandemic. 
Here are some tips from the Oklahoma Psychological Association for those in Oklahoma who are experiencing distress due to the COVID-19 pandemic.
---
---
The idea, the OPA says, is to focus on that which you can control and change.
1. Maintain perspective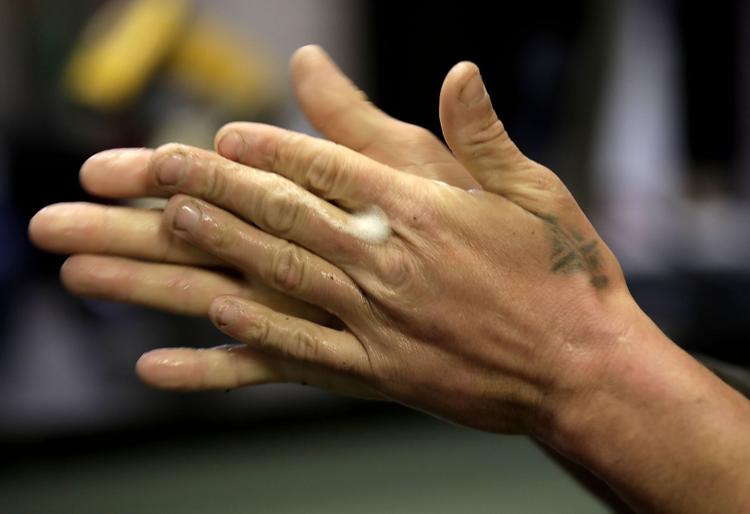 2. Take appropriate precautions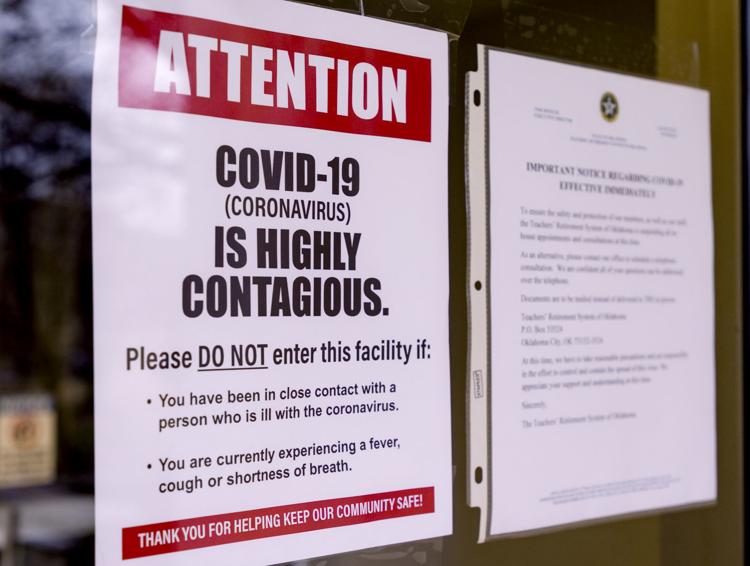 3. Stay informed, but ...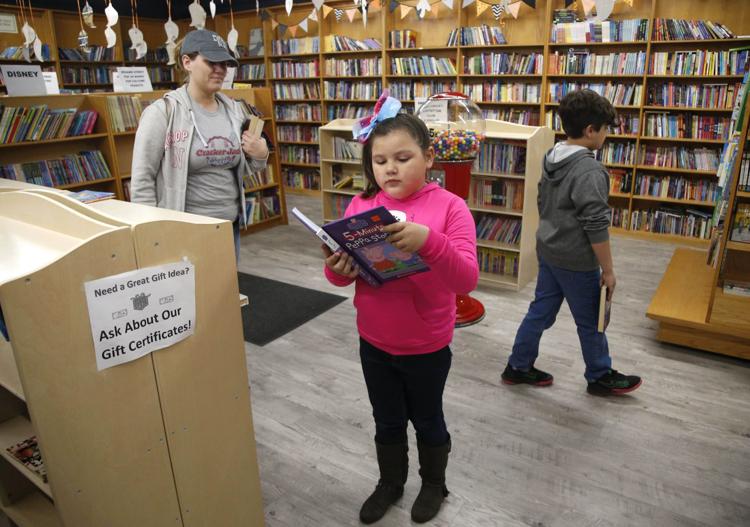 4. Find a sense of security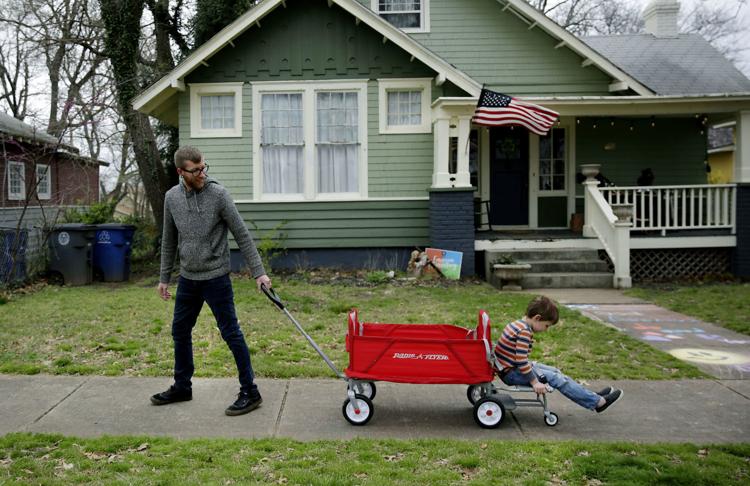 5. Relax
6. Get physical
7. Find the positives
8. Stay mentally active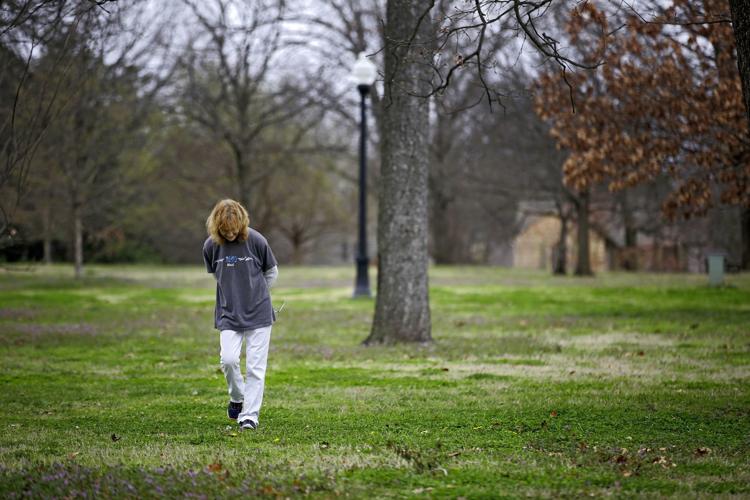 9. Be creative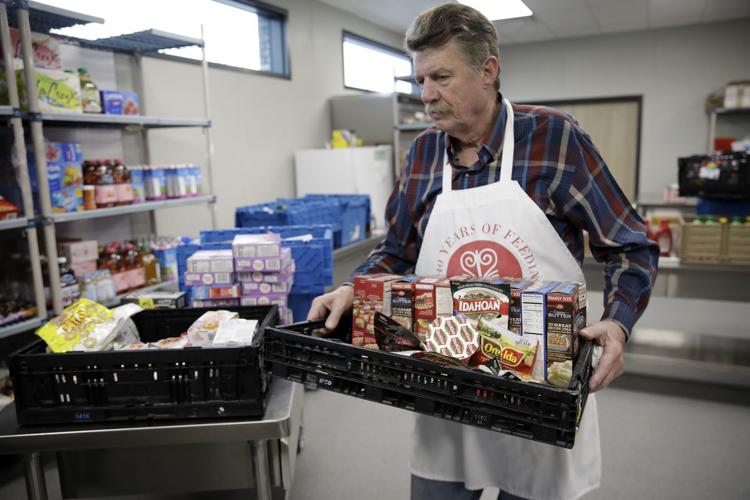 The Tulsa World has dropped its paywall on all the coverage related to the coronavirus. Find all the coverage on our Special Report page.
Bars, restaurants and entertainment venues are closed indefinitely because of the COVID-19 threat.
Churches are posting inspiring messages while local businesses seek to assure people they are still open.
With virus worries, shutdowns and social distancing, those who know the benefits firsthand say outdoors spaces and activities are just what th…