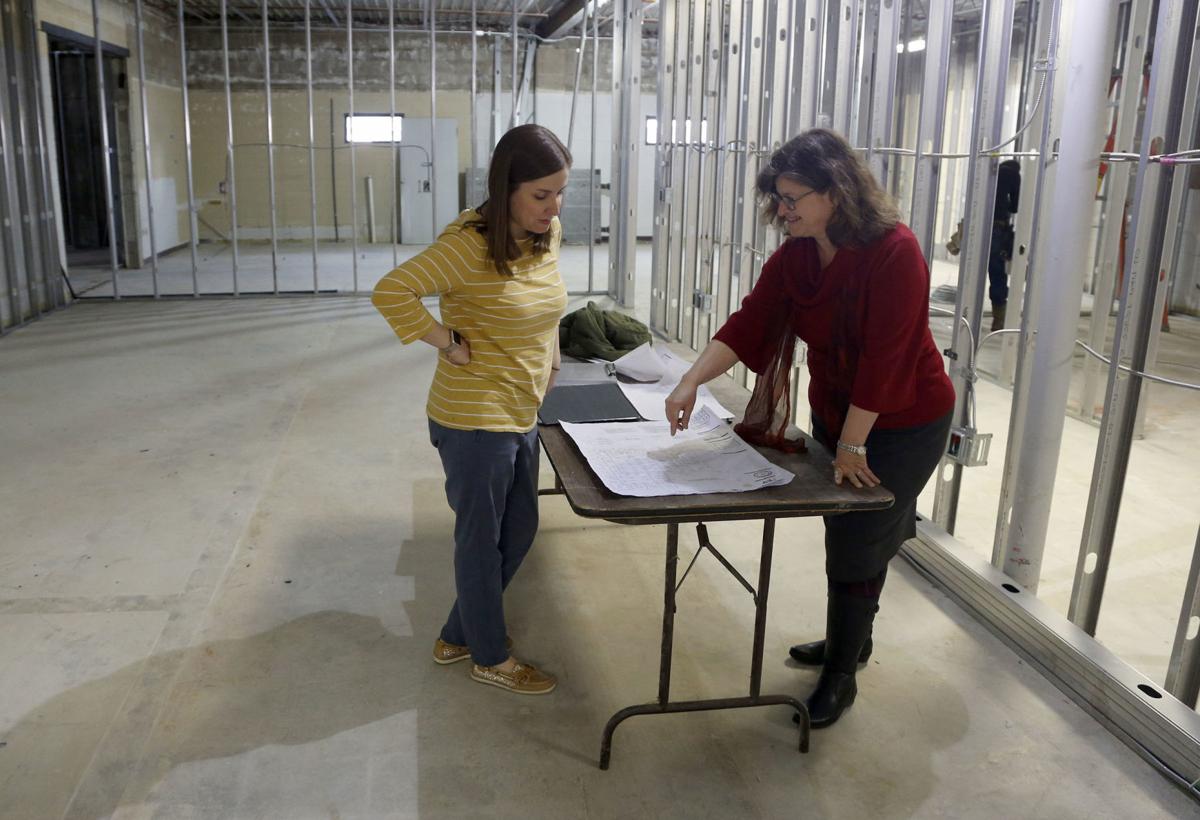 Leadership Tulsa is expanding its footprint.
The community leadership development organization is slated to open a 7,800-square-foot Leadership Center to offer members a host of new opportunities beginning in spring 2020.
"Now, we only have office space in Mapco Plaza. We have simply outgrown the space," said Wendy Thomas, executive director. "Our new Leadership Center will be a centralized hub with meeting space. It will allow us to offer a lot more continuing education and networking opportunities, as well as turn-key space for board training, strategic planning and other off-site meetings."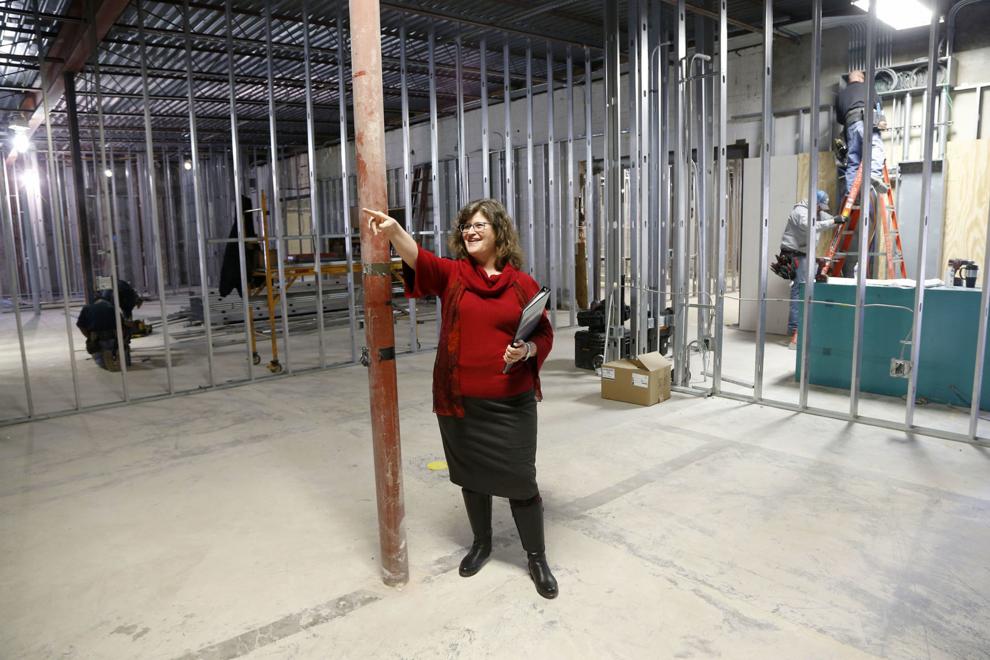 To create its new hub, Leadership Tulsa is renovating space in a former light industrial building at 415 E. 12th St., owned by the Carlson Development Group. It's located in the Gunboat Park neighborhood in the southeast corner of the Inner Dispersal Loop.
Established in 1973, Leadership Tulsa now offers a host of programs to help build the leadership capacities of about 200 Tulsa-area professionals each year, selected through a competitive process. Its flagship program is a community service education program for individuals interested in learning more about Tulsa and about ways to make a difference in the community.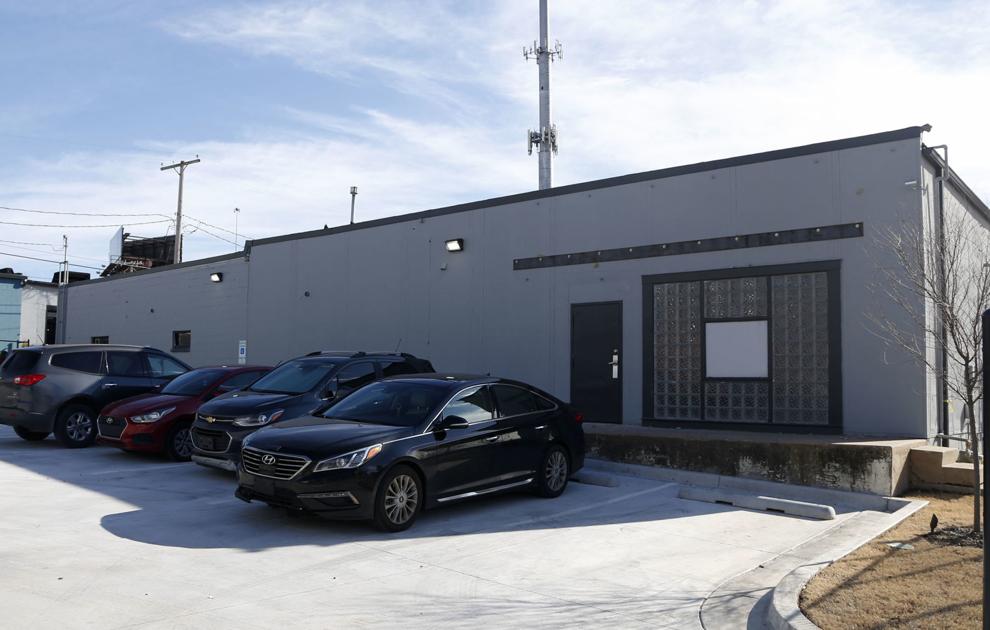 Once they have completed a program, participants are offered the opportunity to stay connected through membership in the organization.
Thomas said Leadership Tulsa is holding a kick-off event Wednesday for its "Destination Leadership Campaign" to raise funds for furnishings for the its new center. The campaign will run through Feb. 29.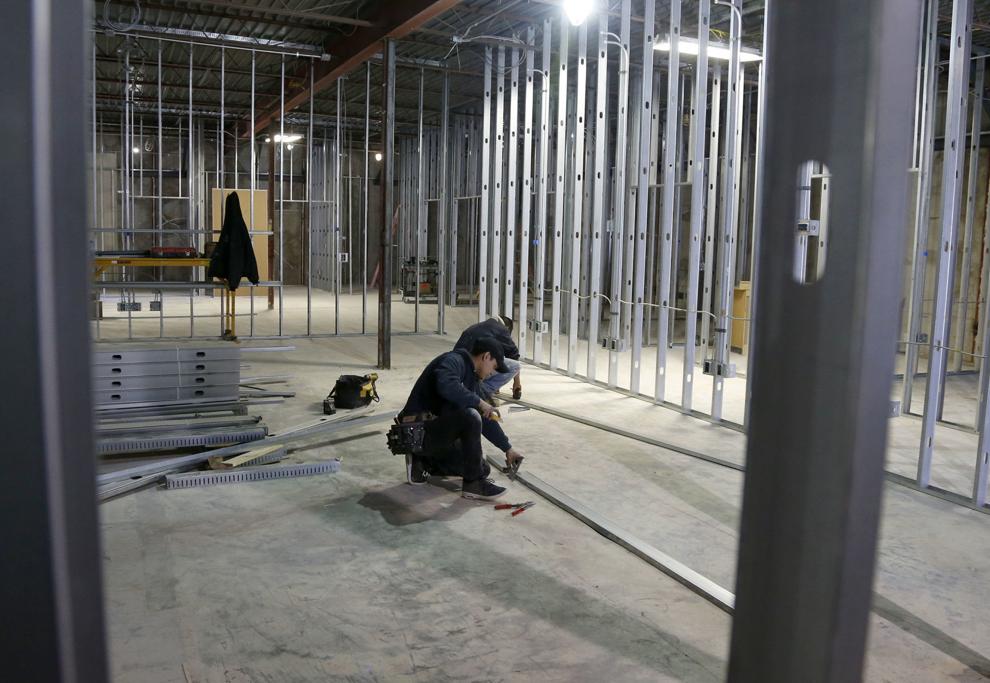 58 downtown Tulsa development projects coming soon or recently completed
59 downtown Tulsa development projects coming soon or recently completed
Leadership Tulsa's downtown hub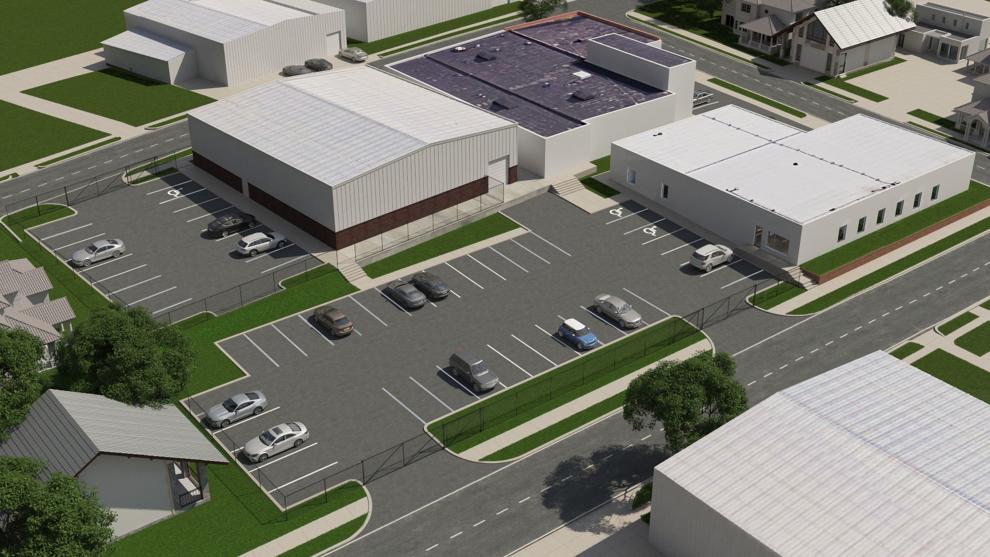 WPX building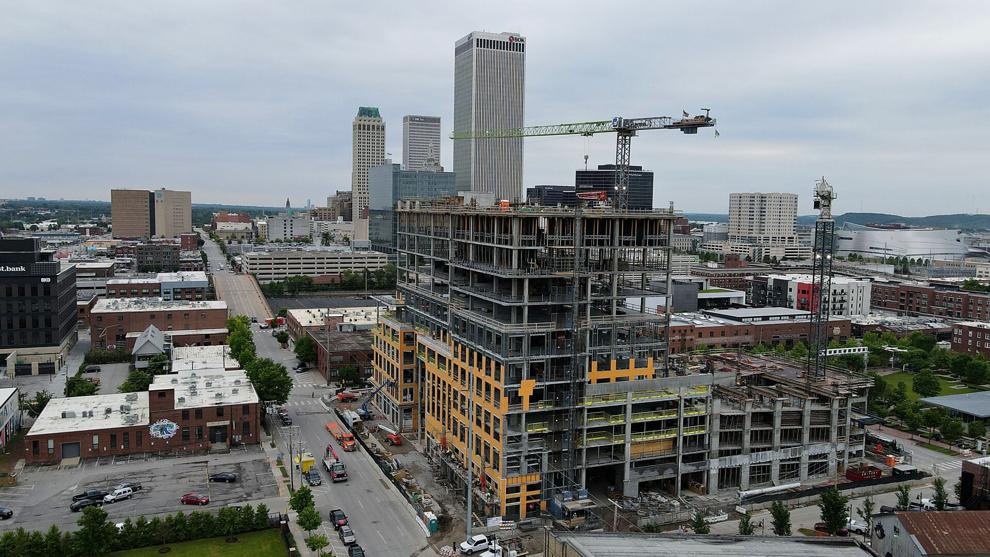 111 Greenwood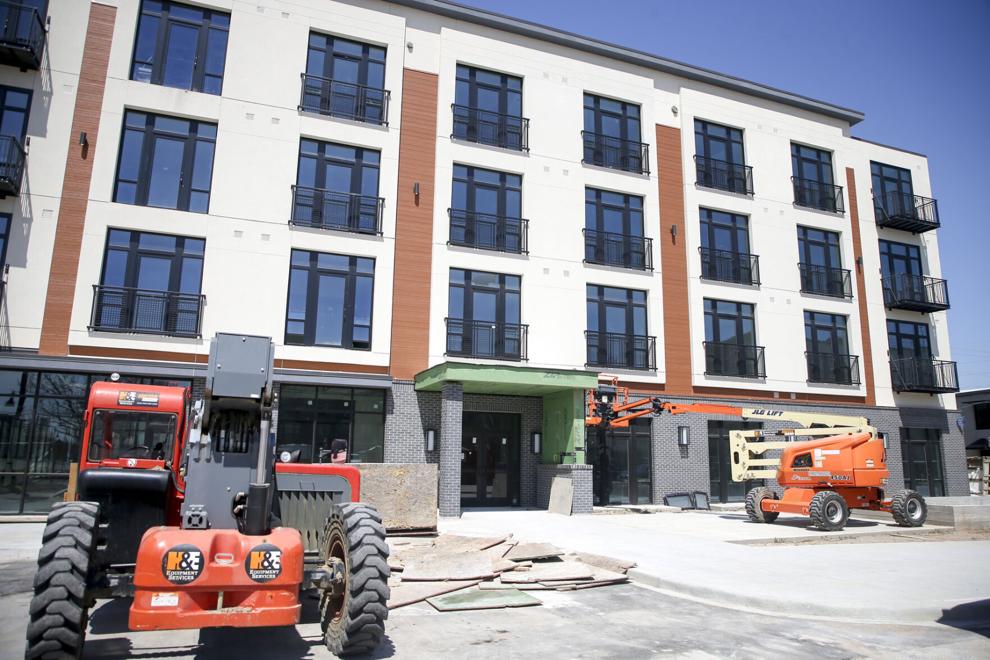 Reunion Building
Tulsa Club building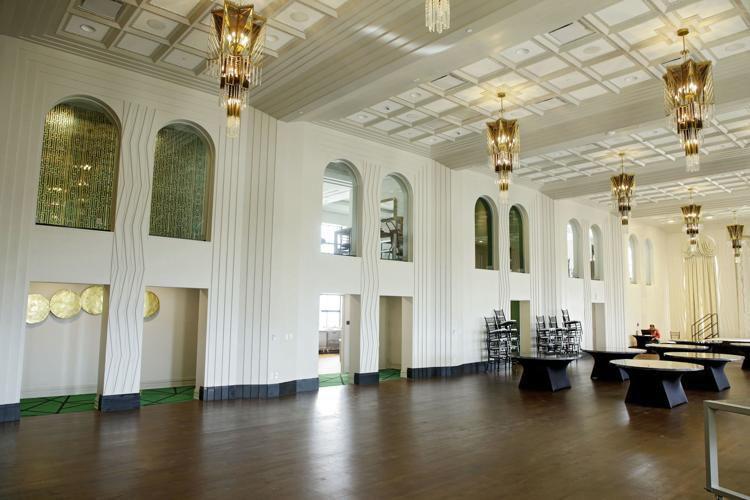 Davenport Urban Lofts
The Knoll at Maple Ridge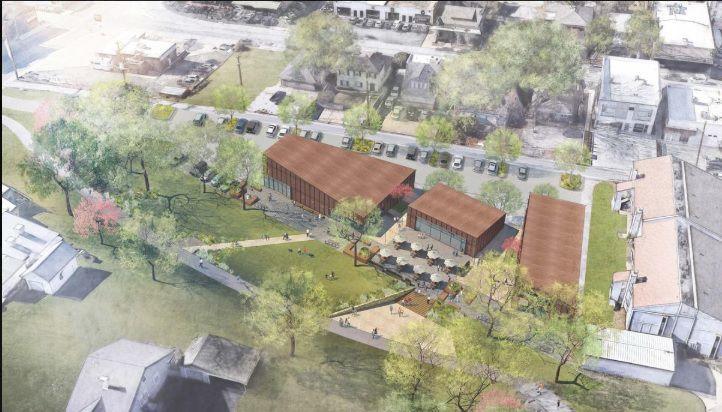 Elgin Parking Garage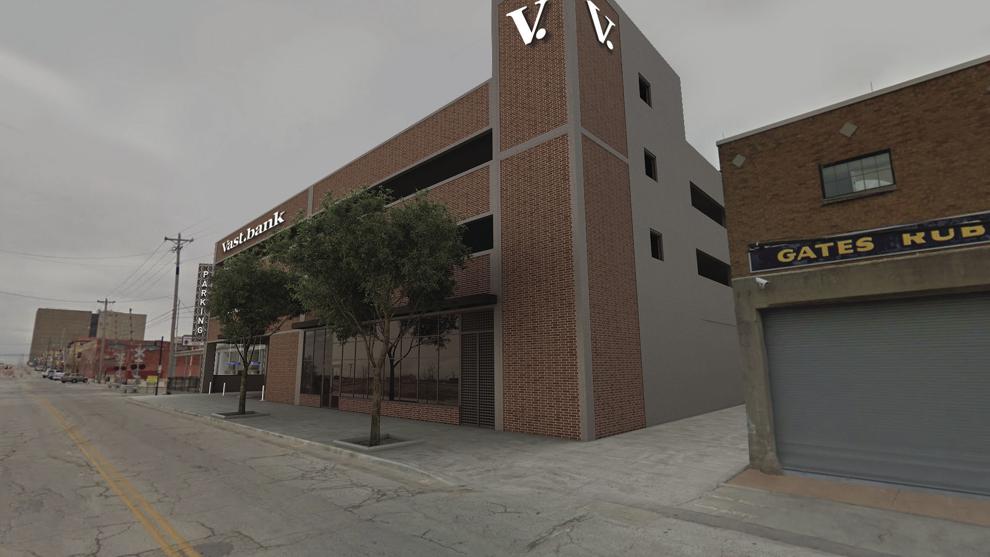 Arvest Parking Garage
The View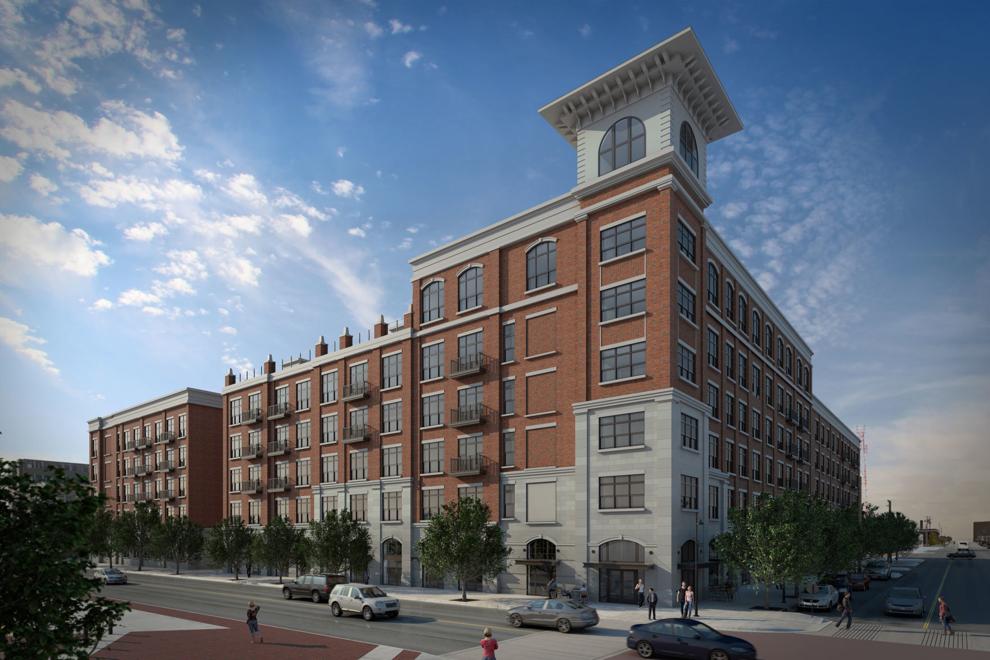 National Bank of Commerce building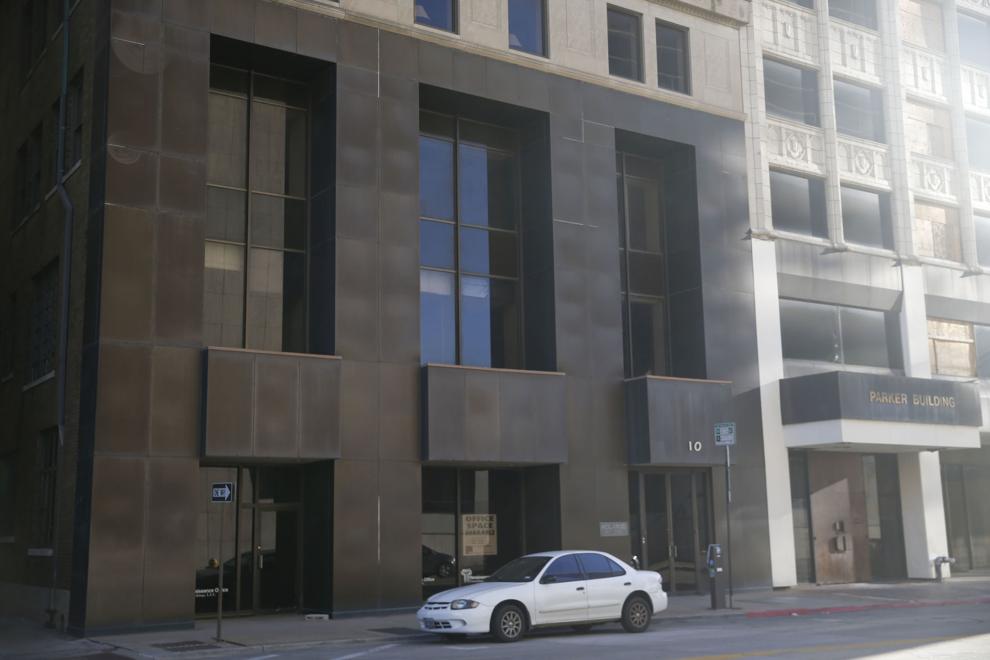 Cathedral District buildings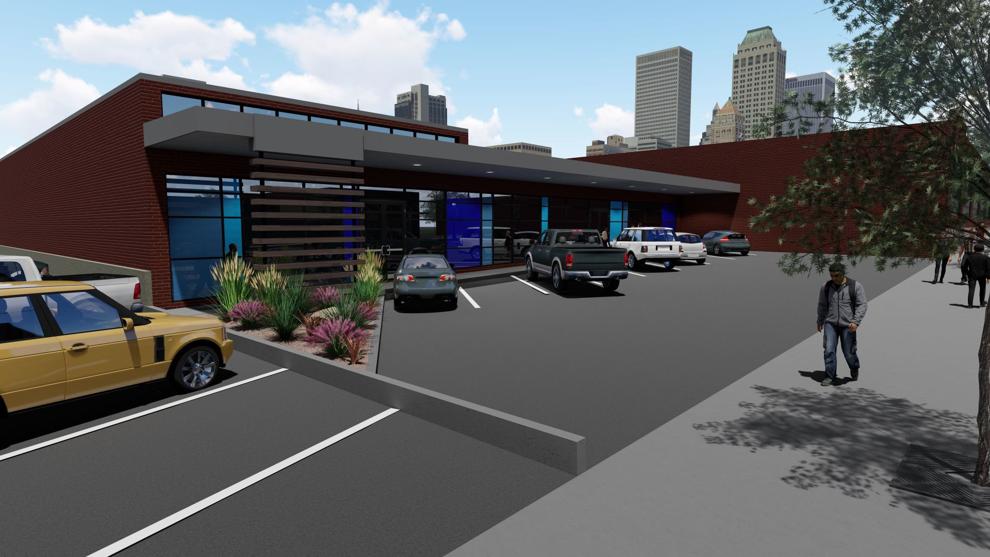 Adams Building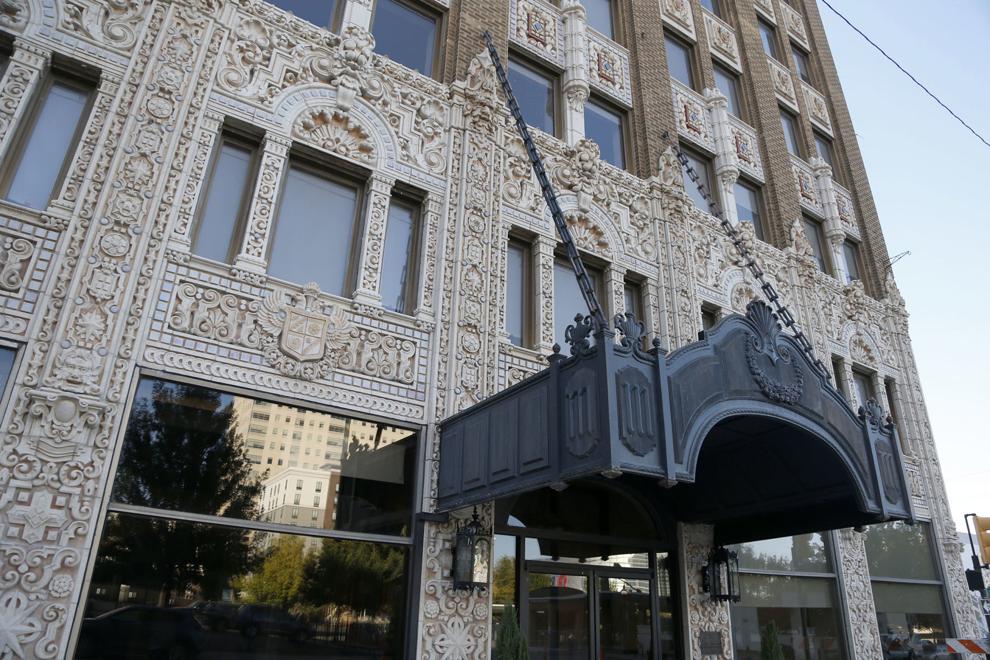 The Midland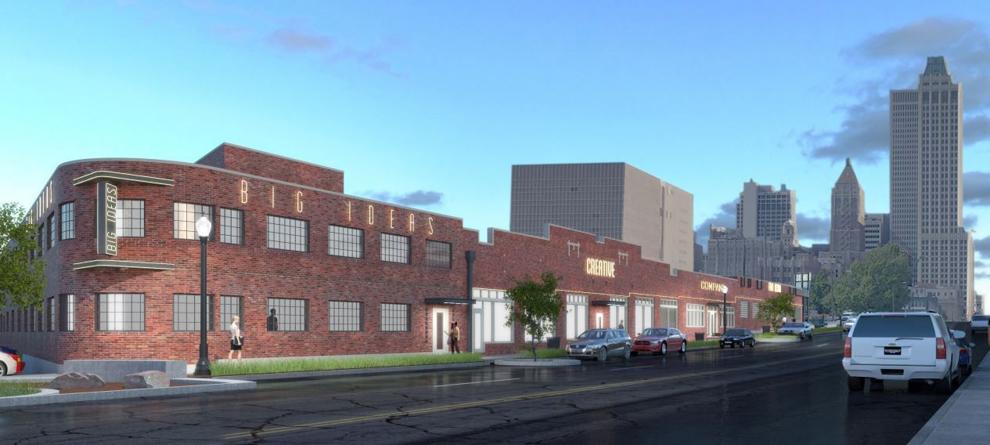 Mixed use project at Greenwood, Archer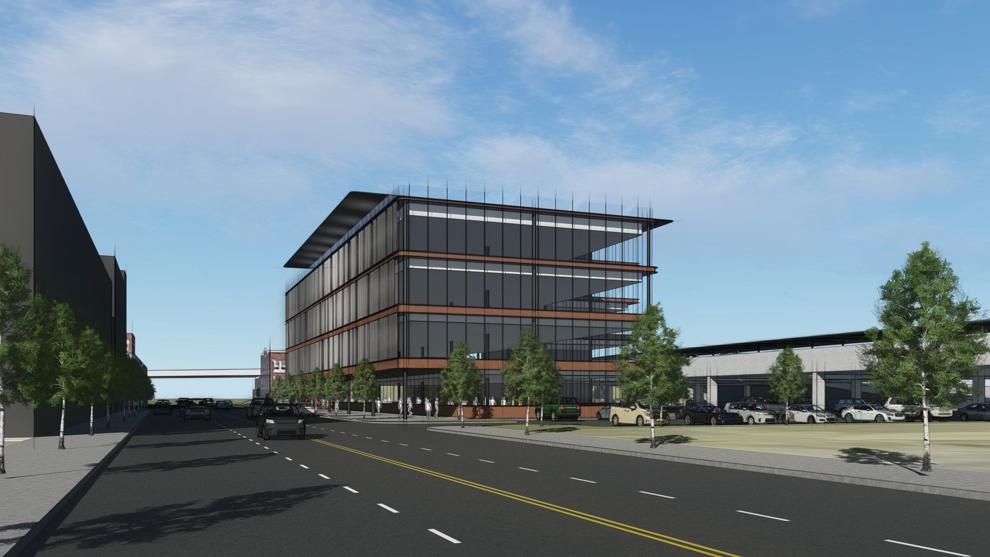 First Place parking garage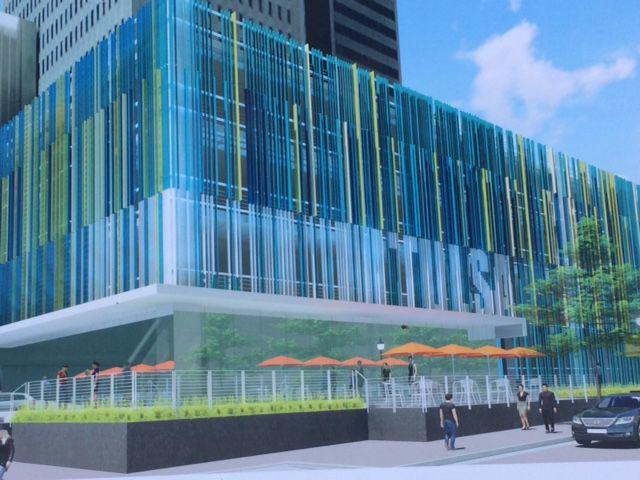 111 Greenwood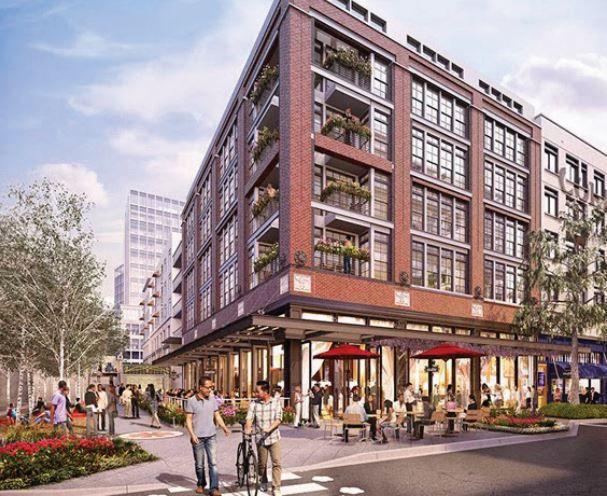 OTASCO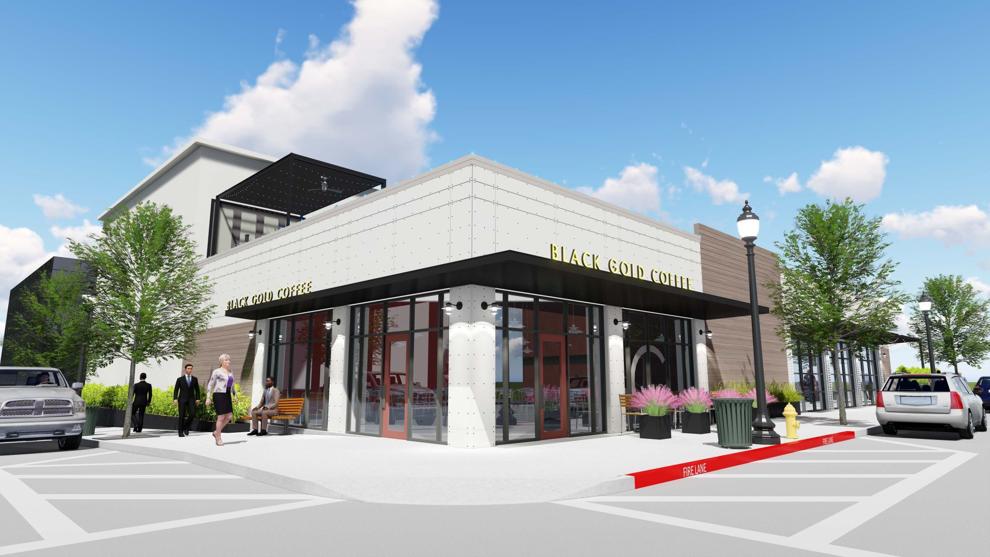 The Cheairs Furniture Co. building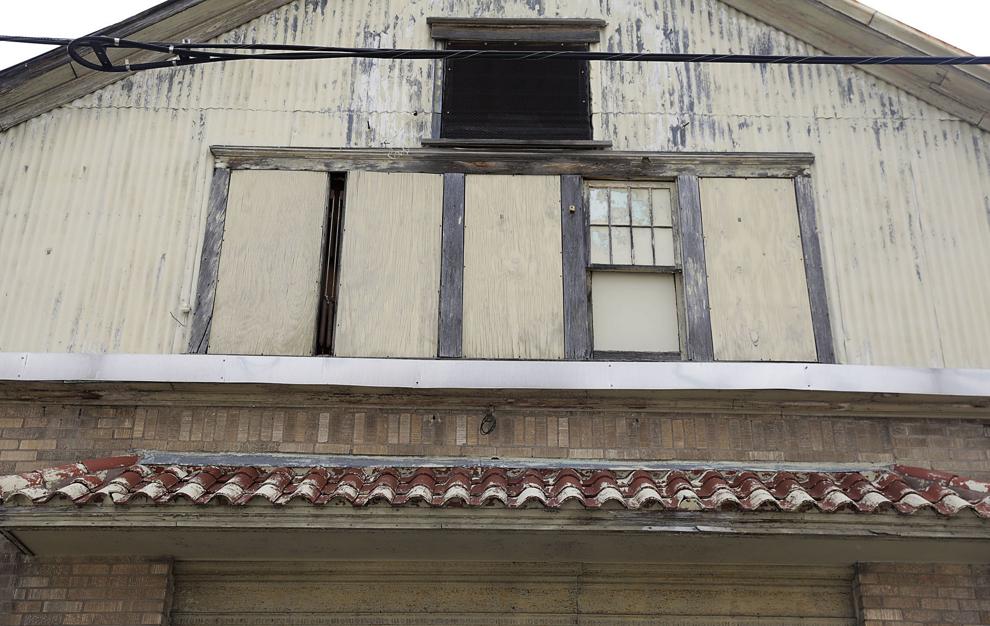 East Village project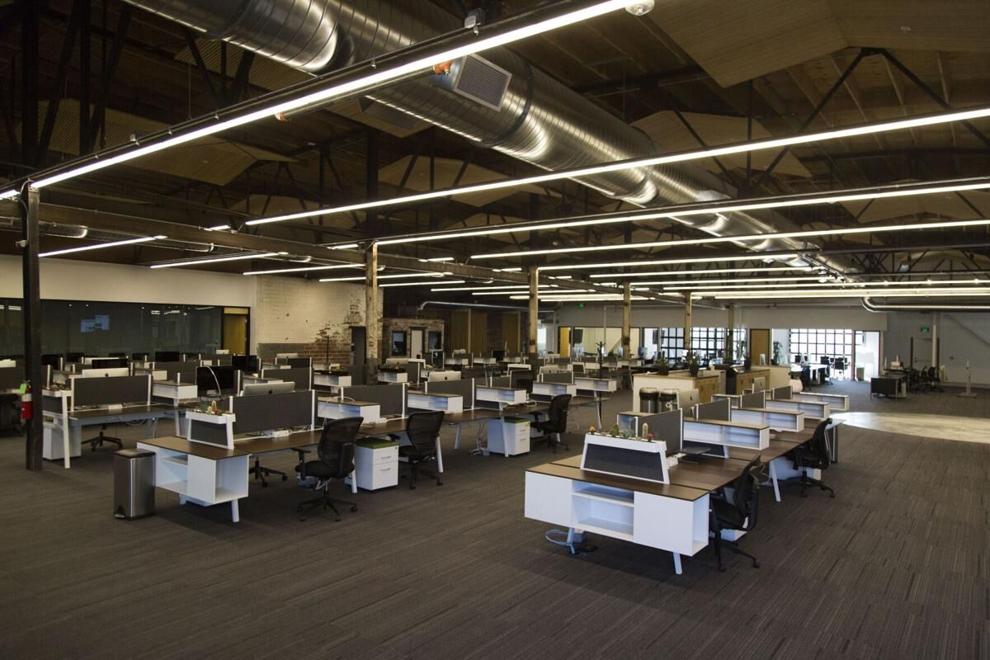 Vast Bank building in Greenwood District
Hyatt Place Hotel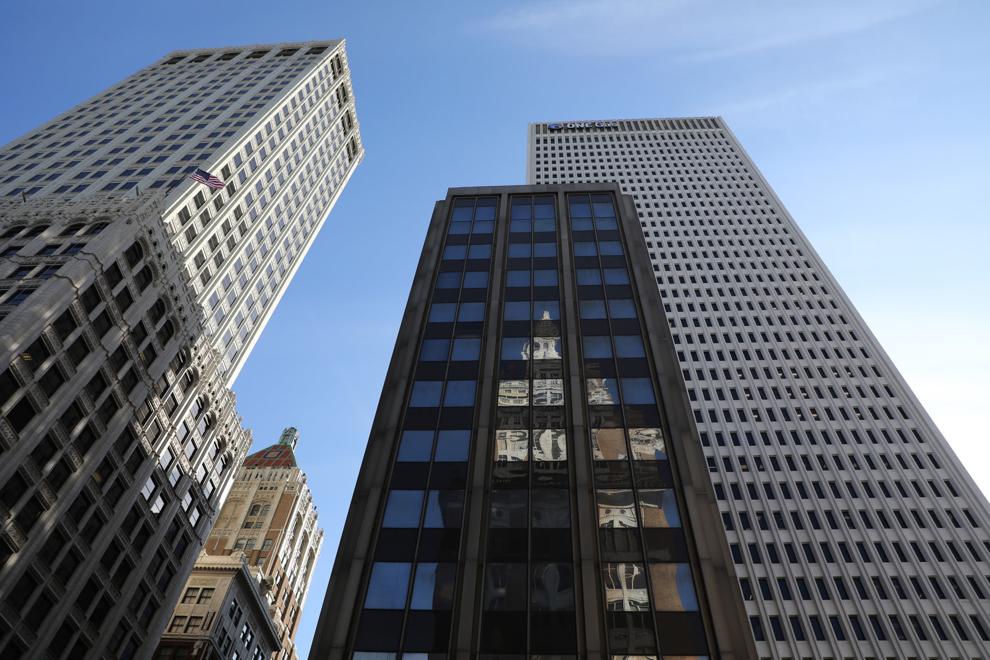 DoubleShot Coffee Co.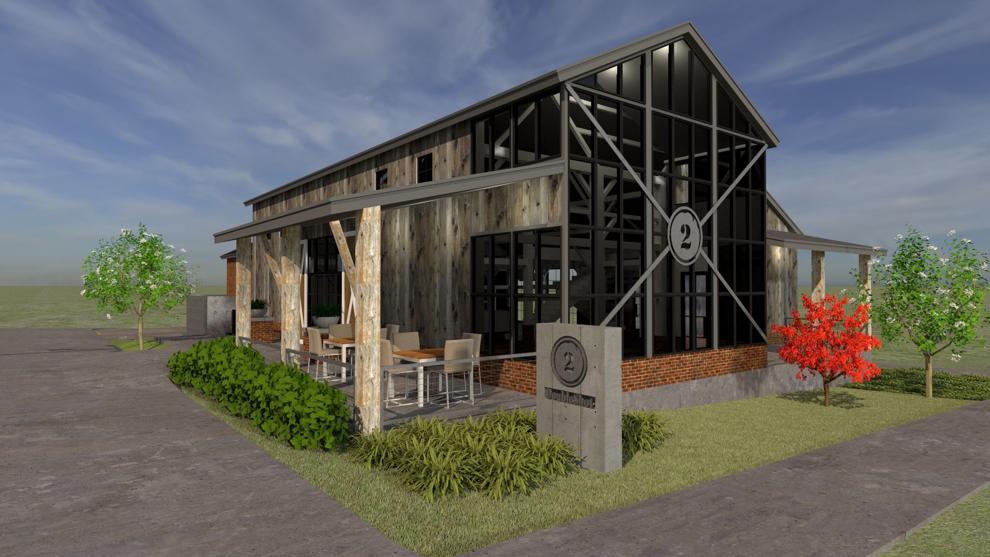 Cosmopolitan Apartments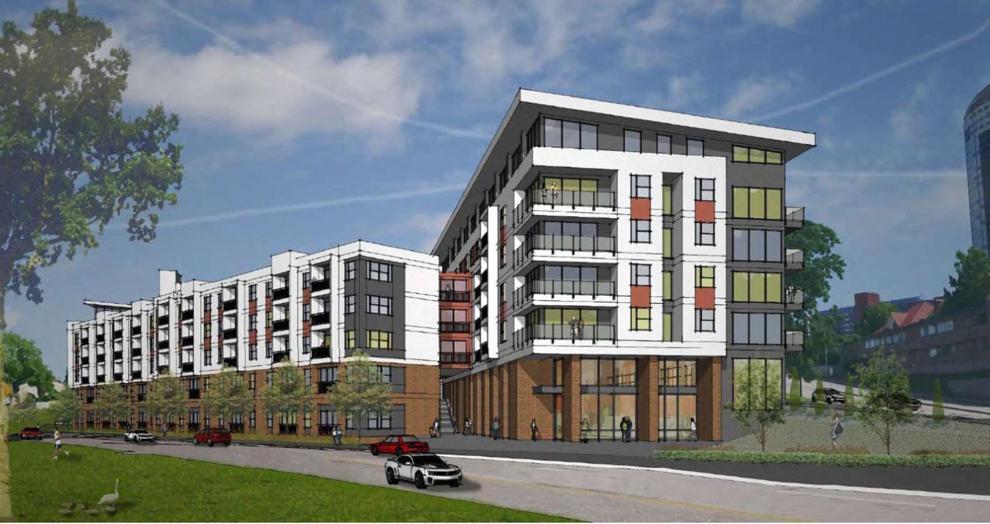 The Flats on Archer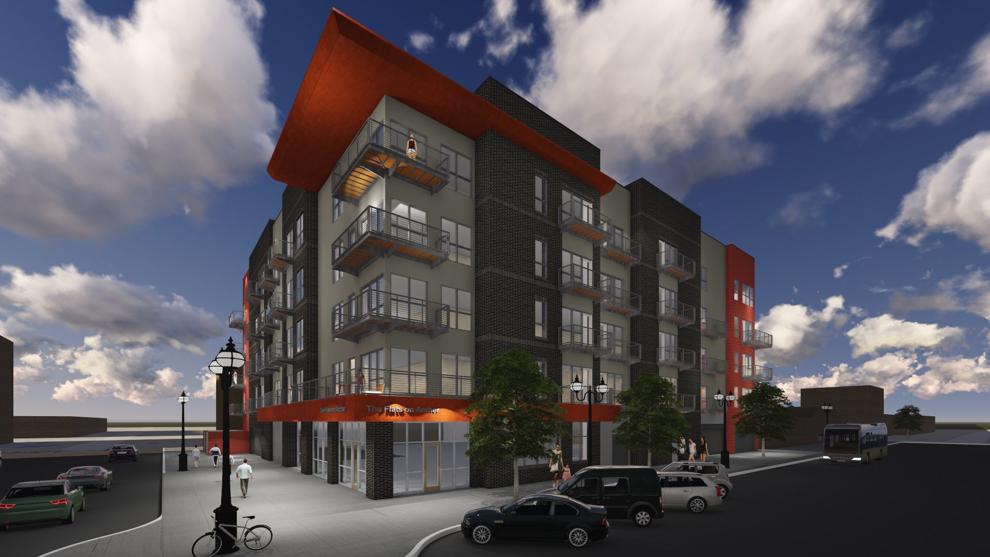 The Annex - Downtown grocery store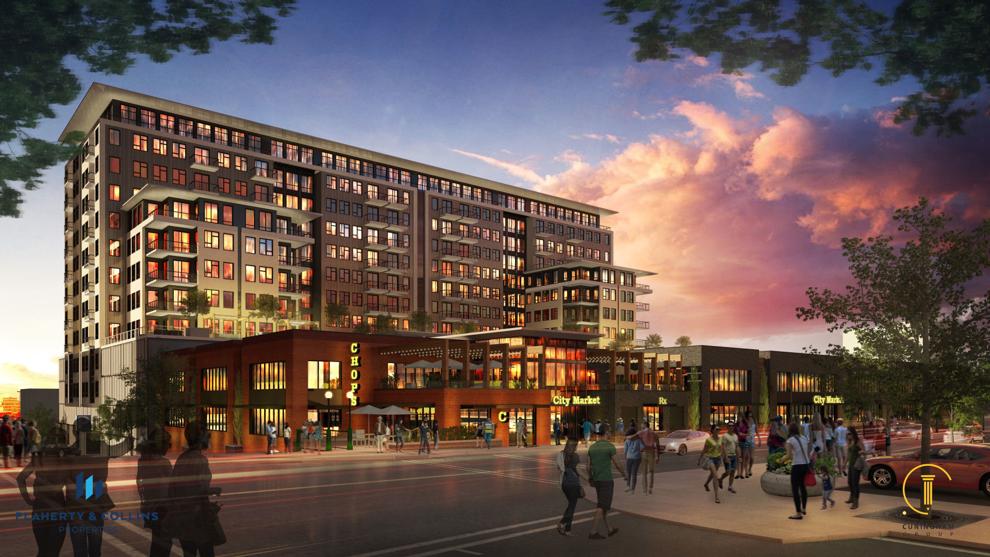 Hilton Garden Inn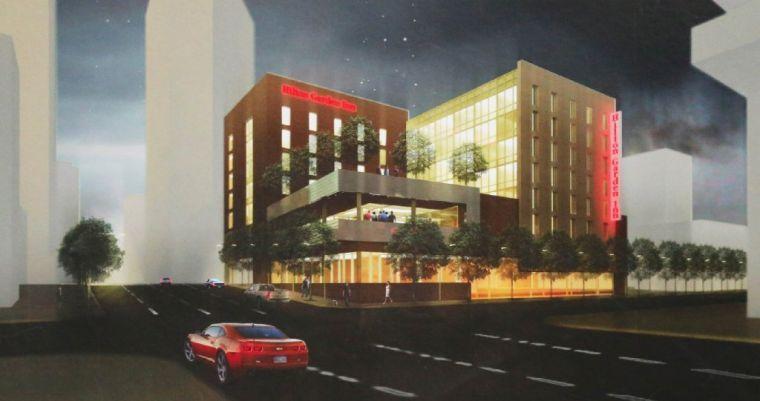 Davenport Urban Lofts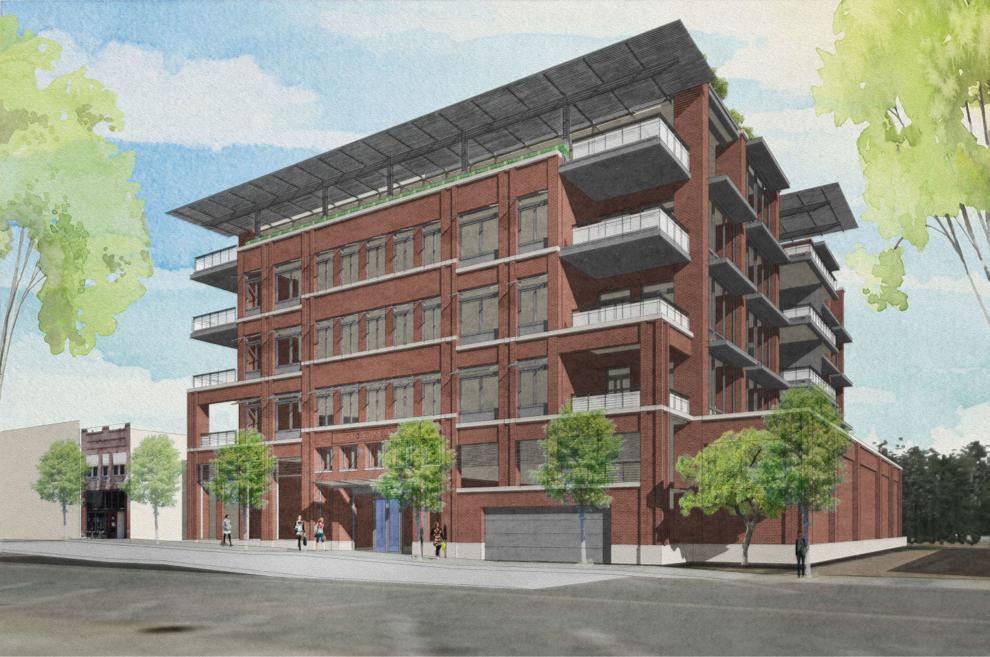 Downtown developments completed projects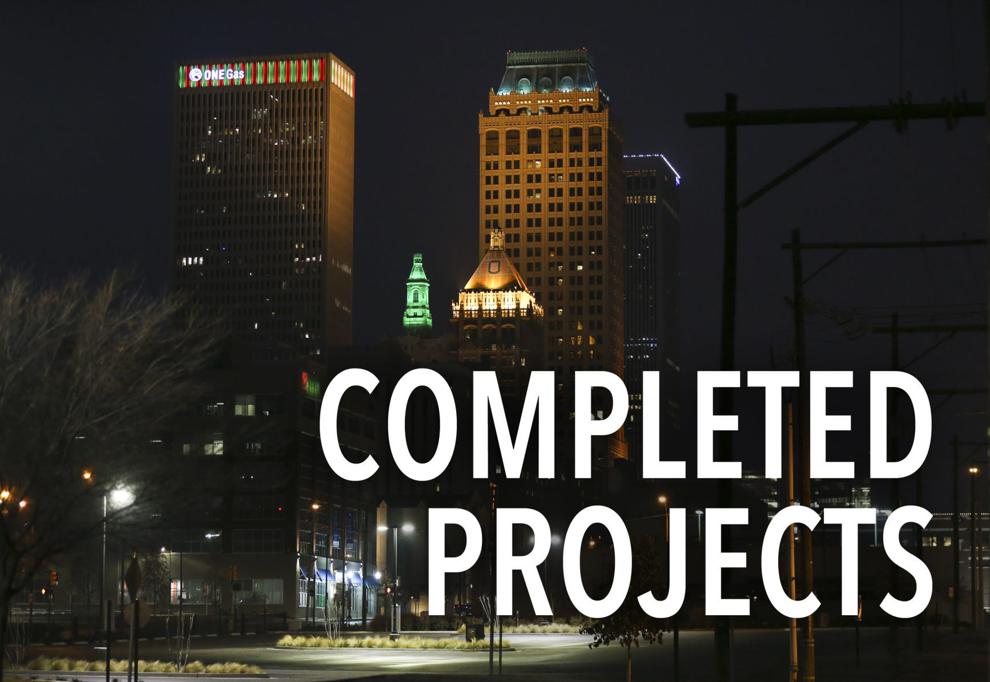 Holiday Inn Express & Suites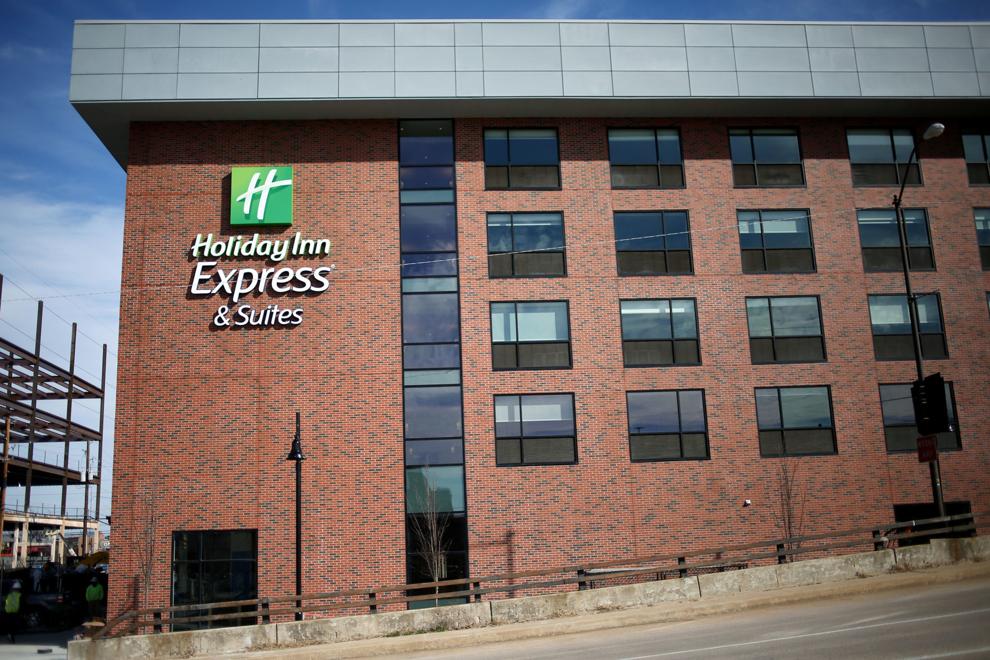 Hotel Indigo
Residence Inn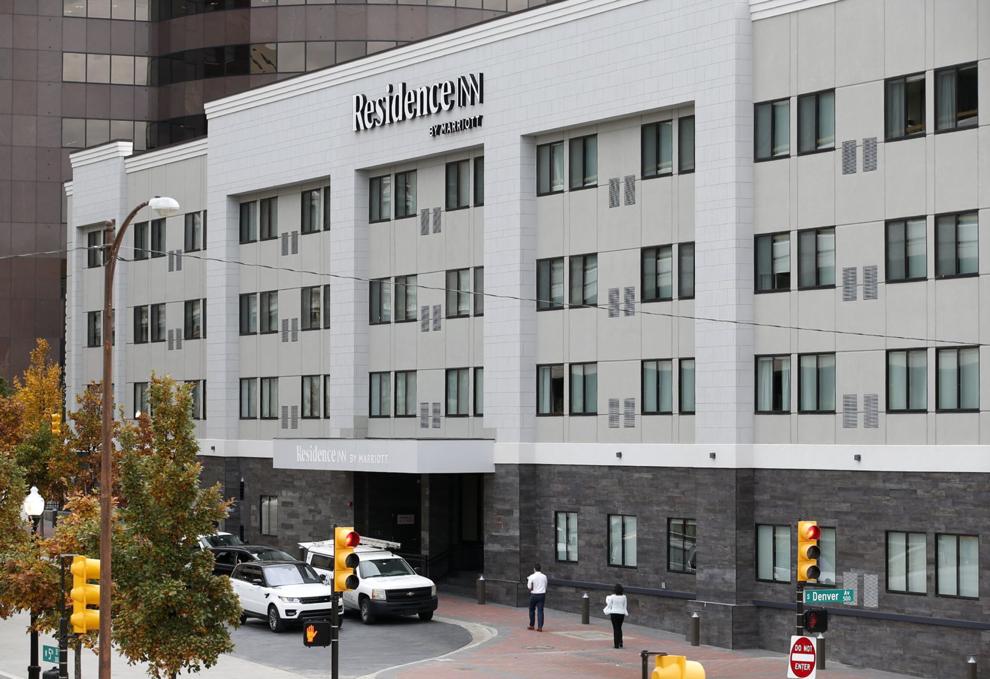 The Hartford Building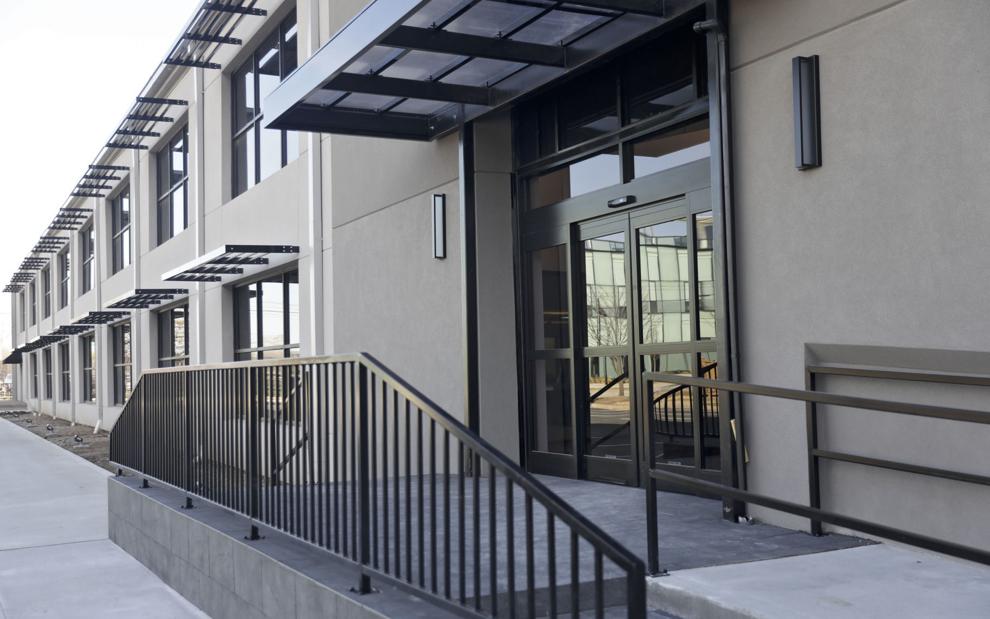 Jacobs Lofts on First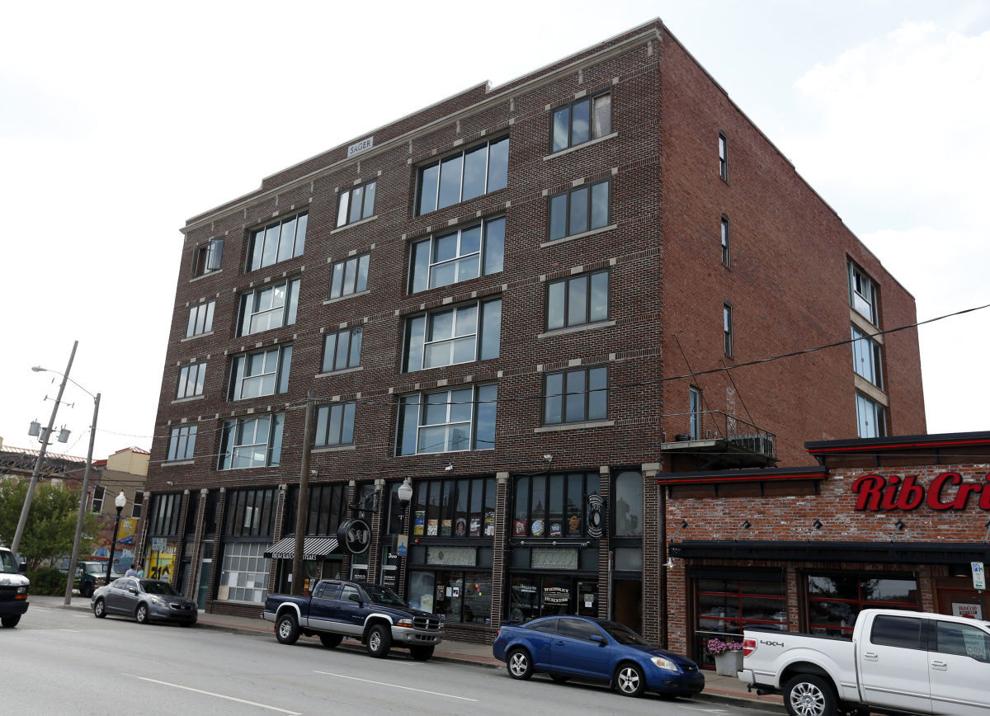 First Baptist Church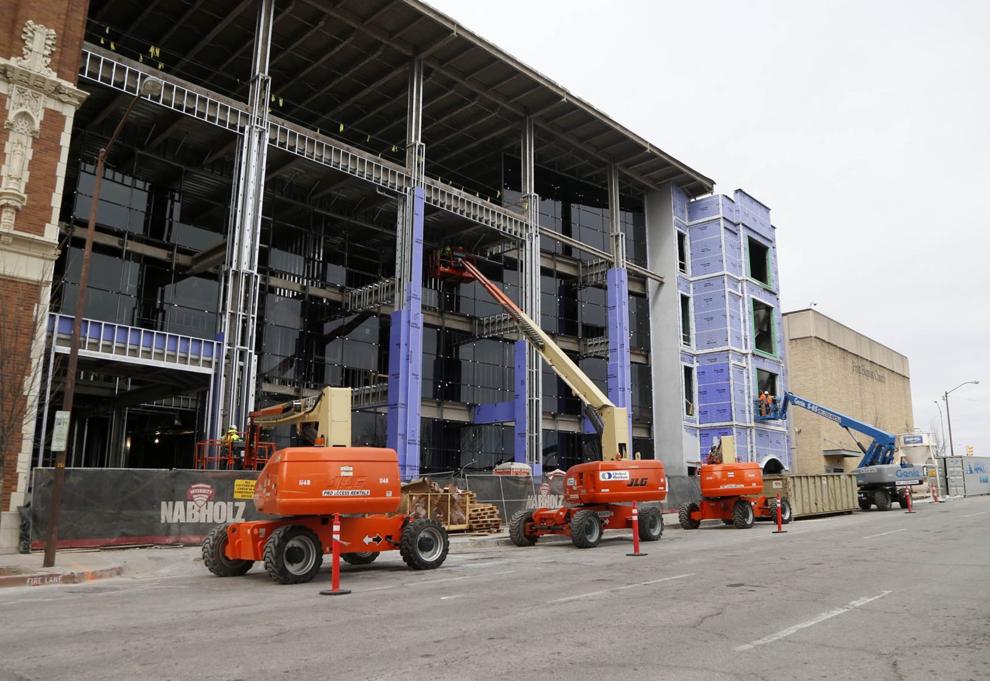 Former KOTV Building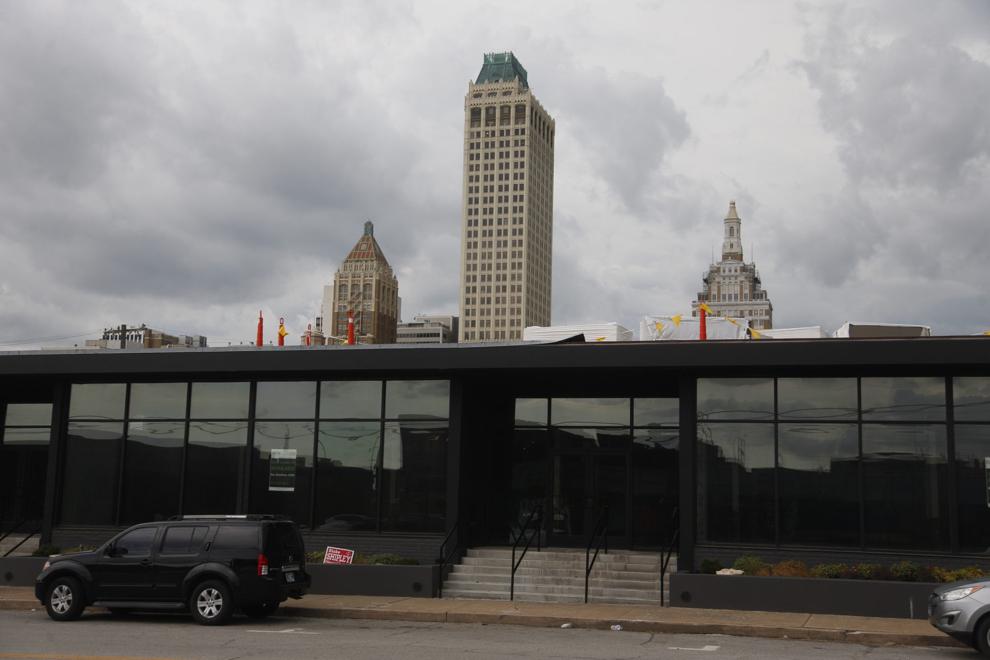 New restaurants: Taco Bueno and Burger King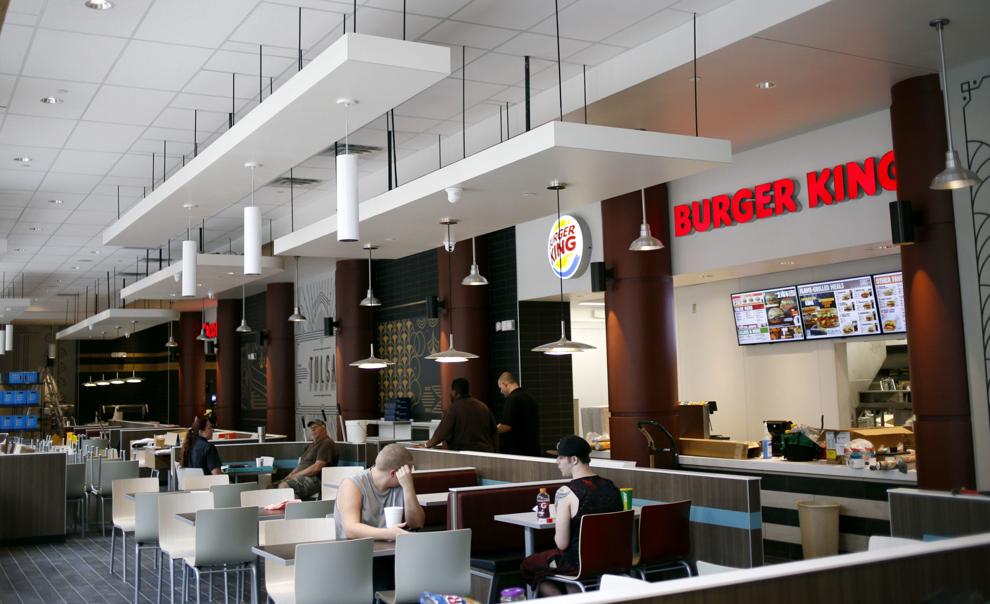 The Meridia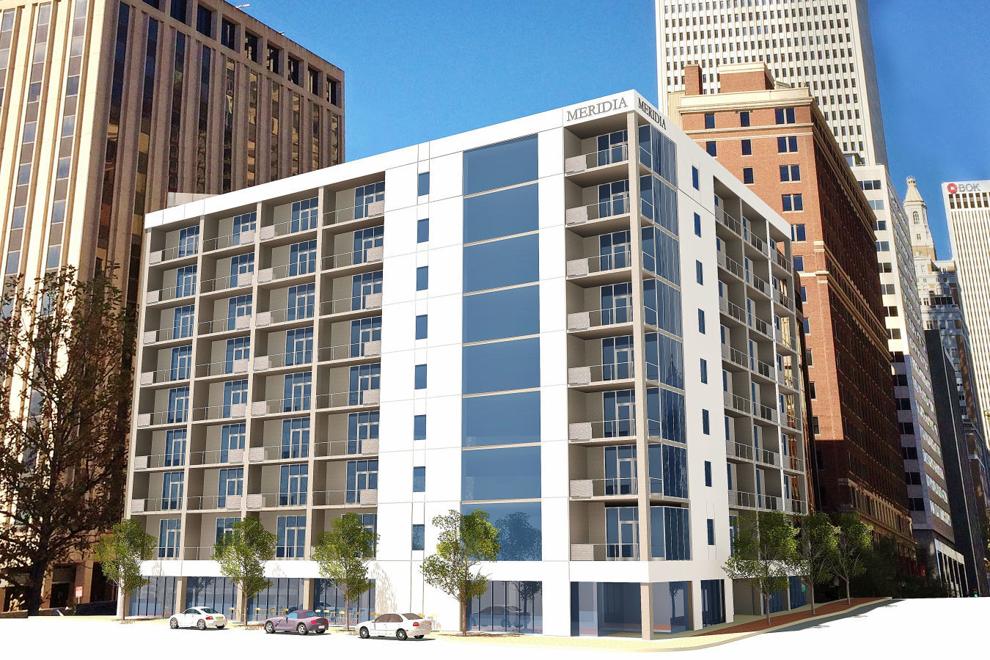 GKFF renovating the Archer Building
The Palace Building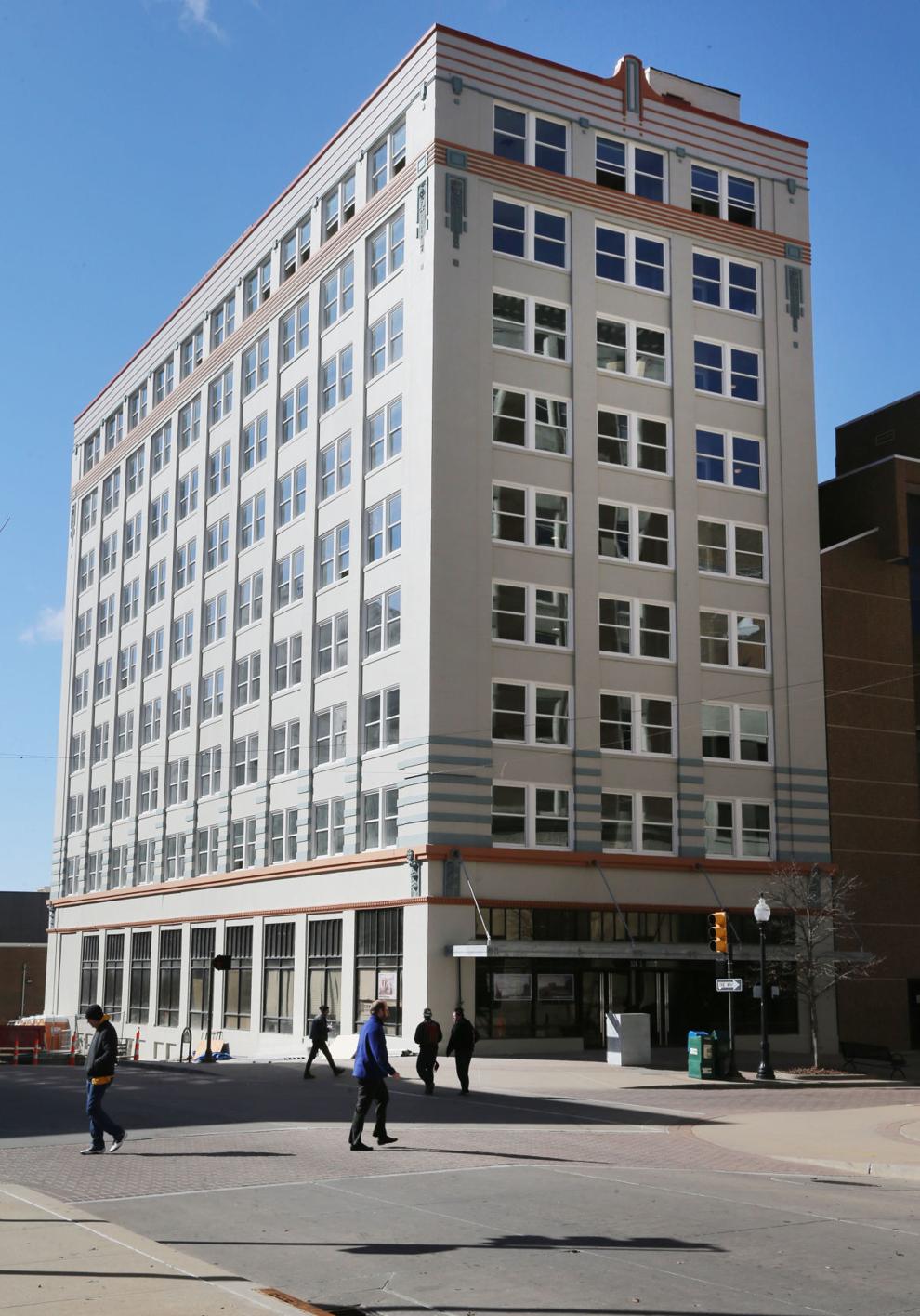 Hampton Inn & Suites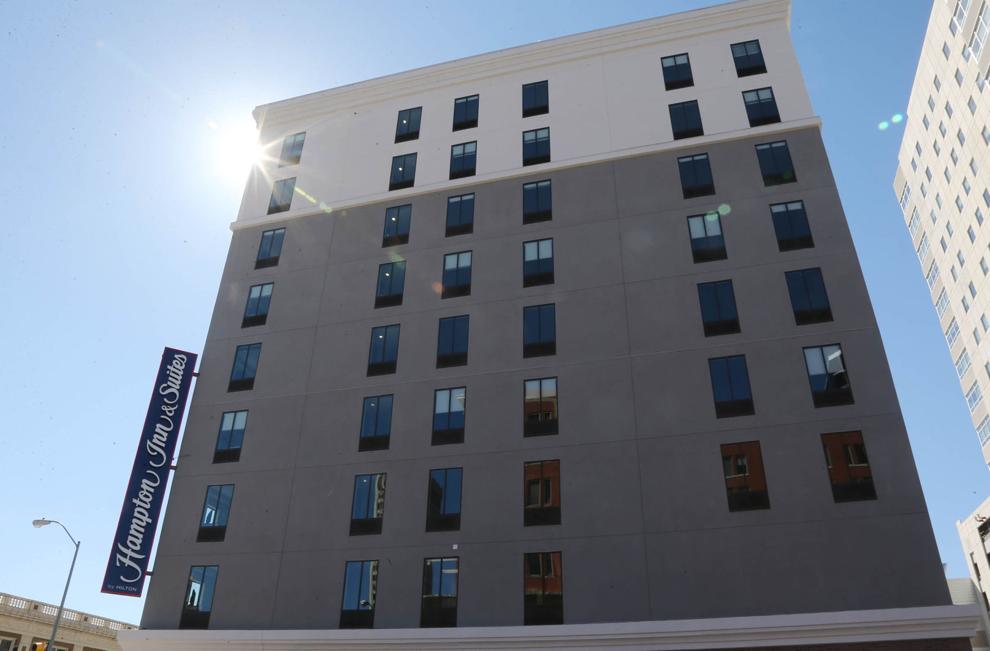 The Boxyard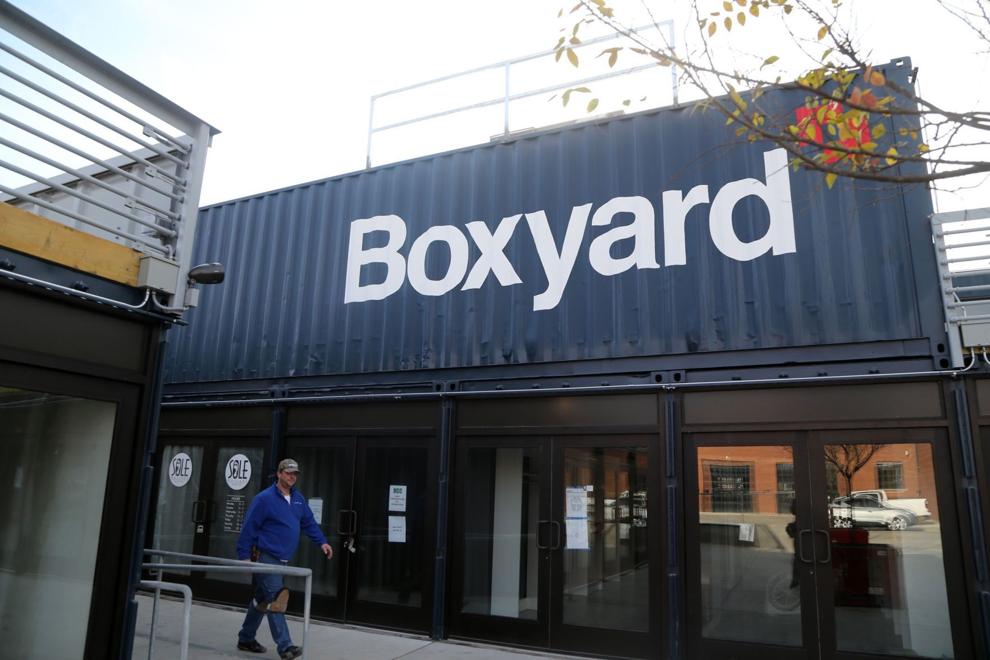 The former downtown YMCA: Y Lofts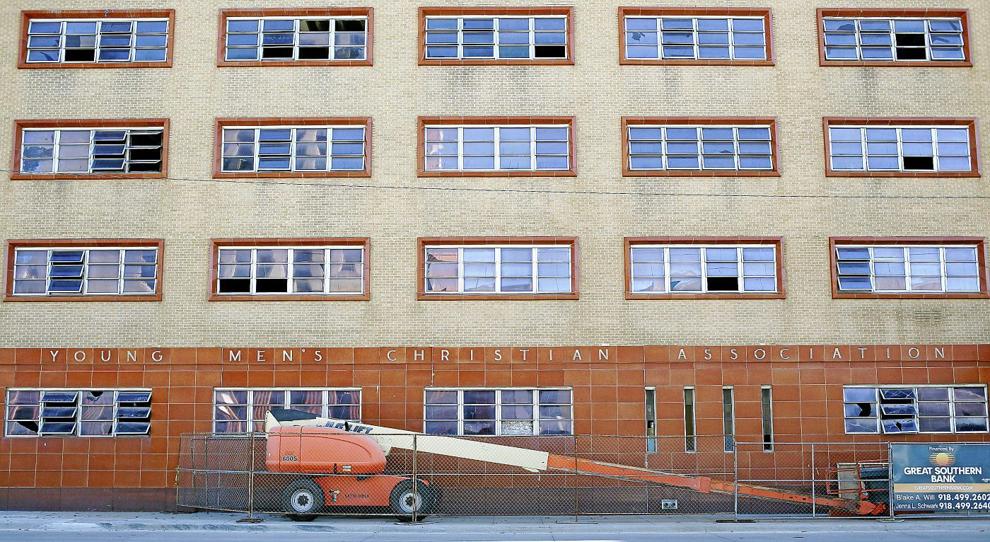 Fox Hotel and Universal Ford buildings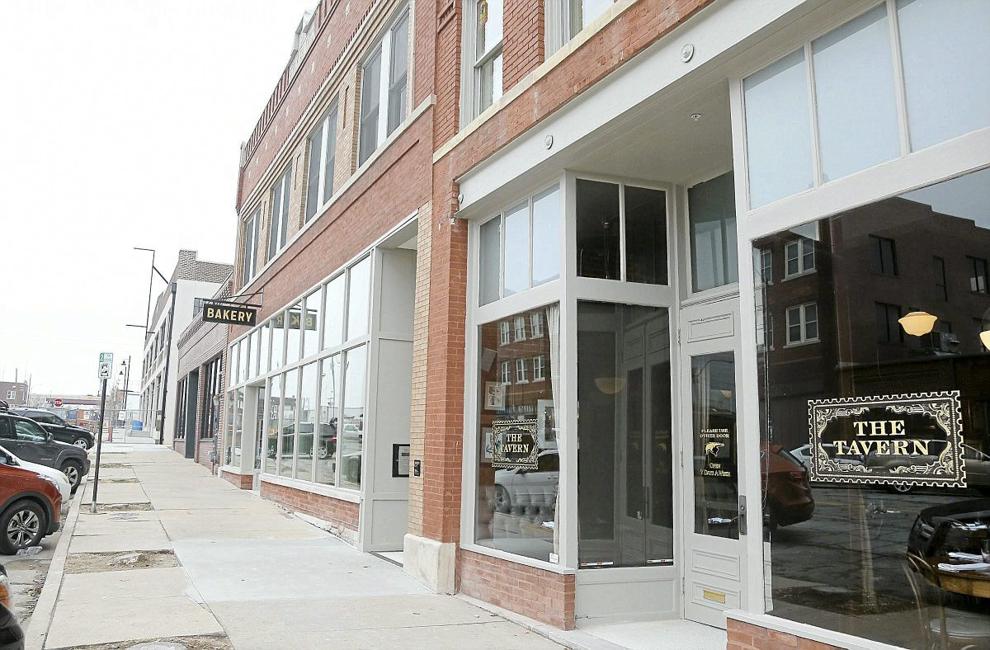 The Transok Building
East End Village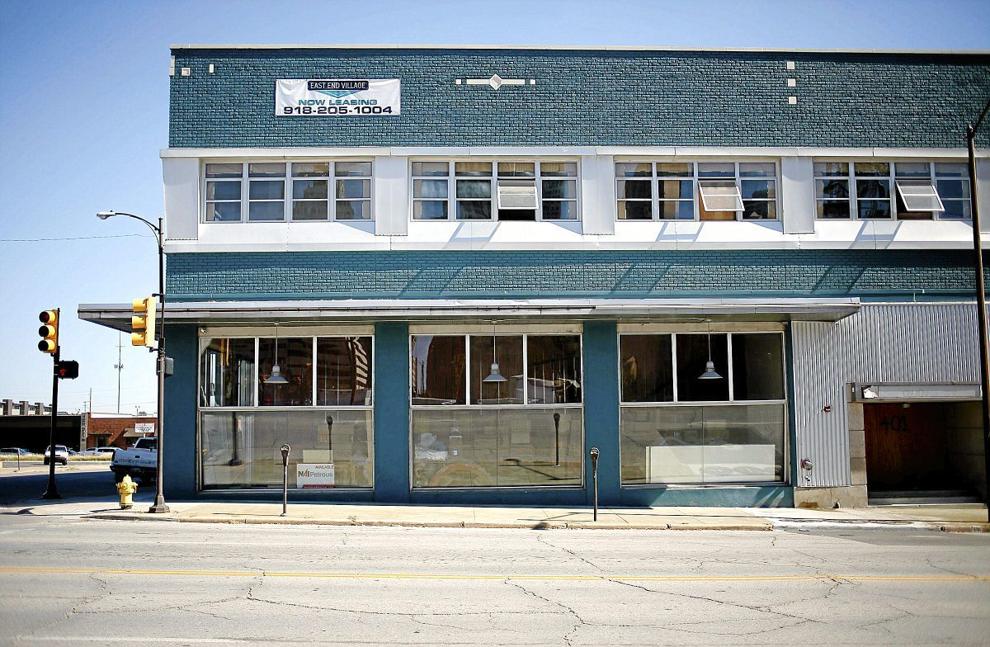 Elgin Park brew pub and KSQ Design office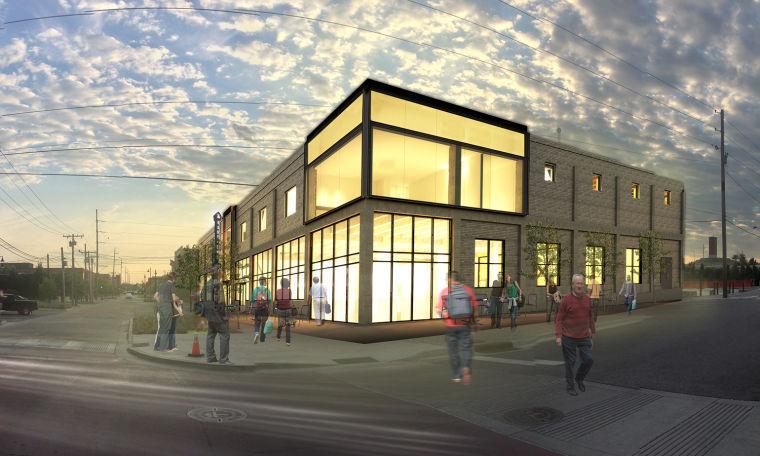 Ross Group headquarters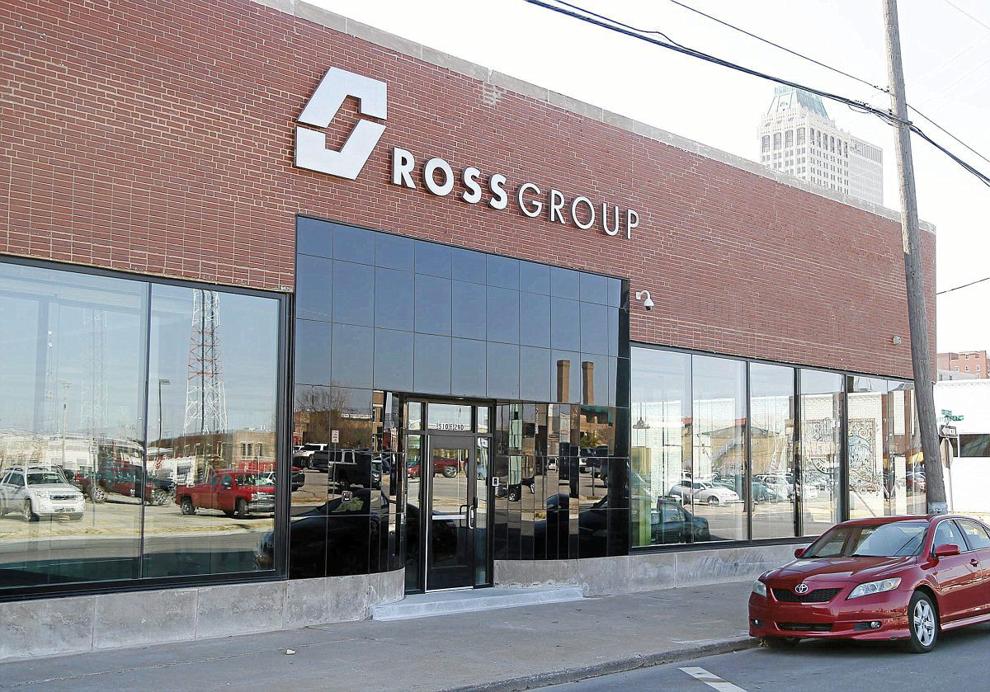 The Edge
Urban 8 townhouses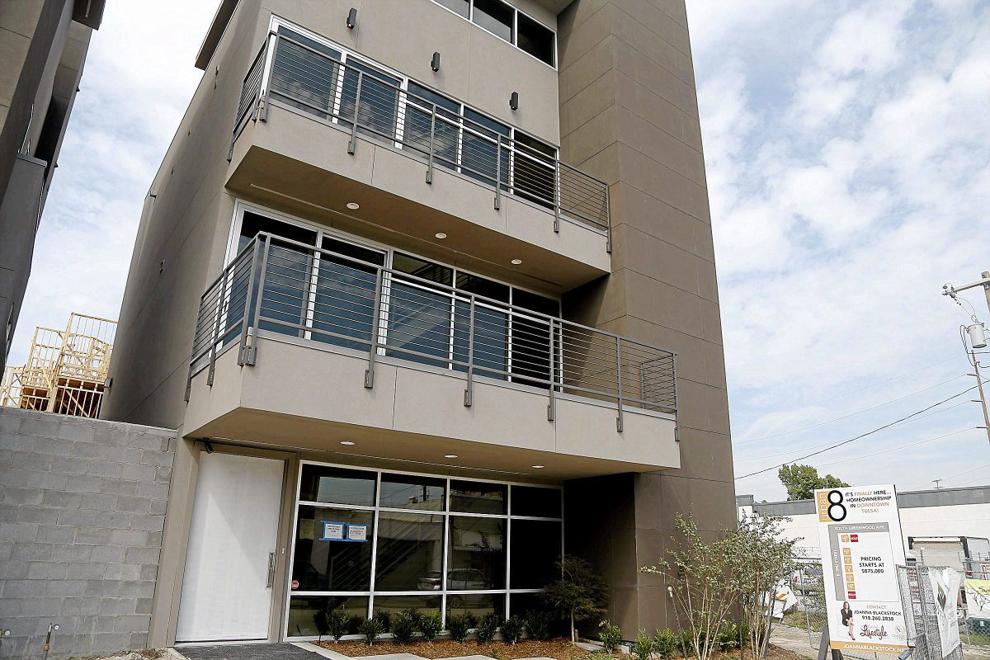 Coliseum Apartments
Best Western Plus Downtown Tulsa/Route 66 Hotel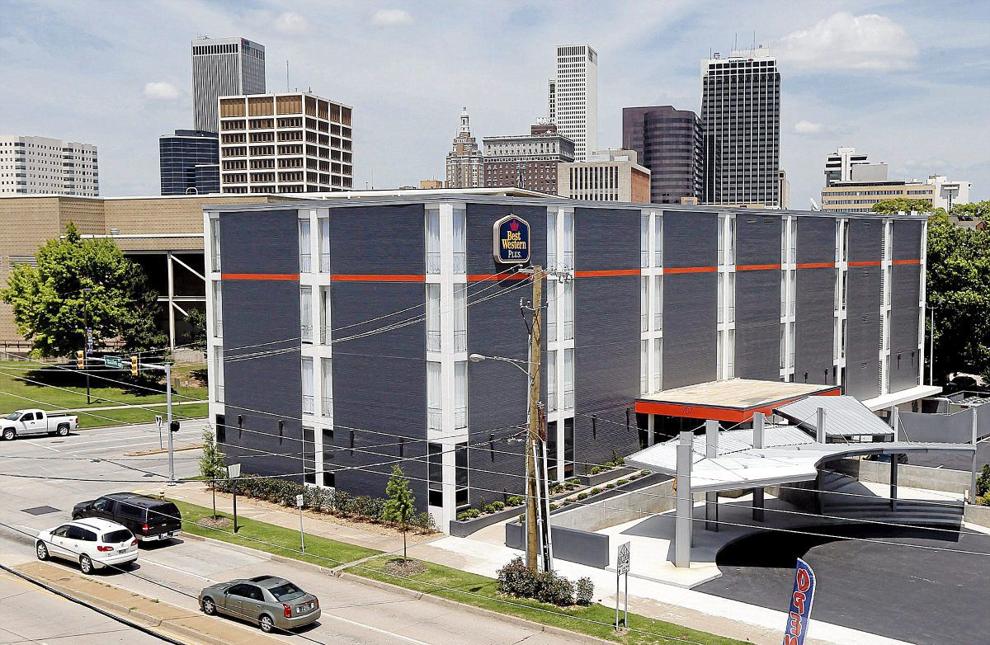 Journalism worth your time and money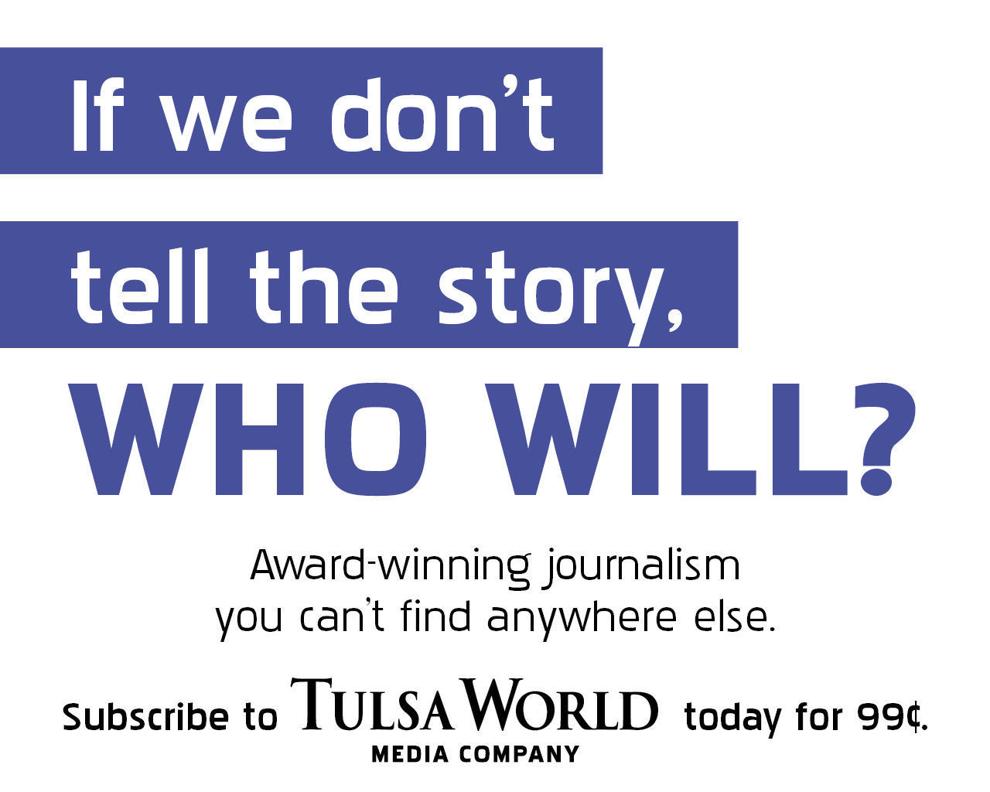 April 2019: A look inside the newly renovated Tulsa Club
---
Andrea Eger 918-581-8470
Twitter: @AndreaEger