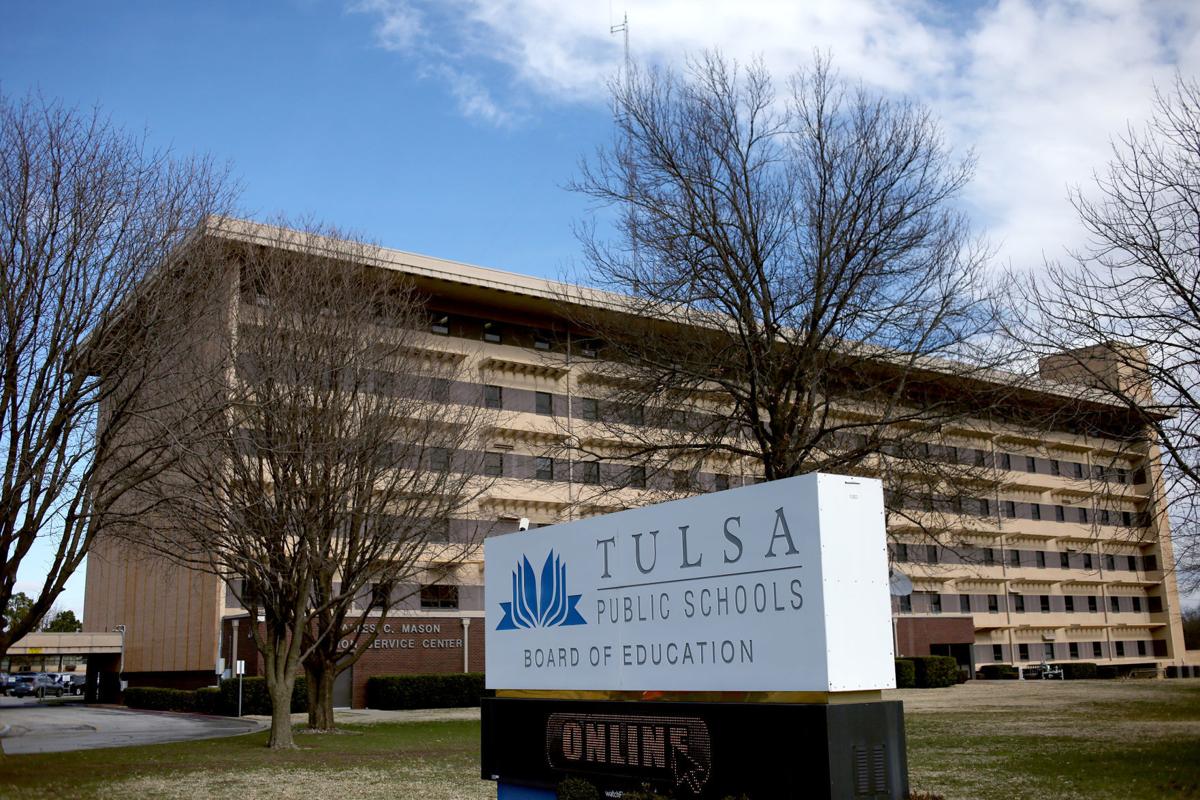 The second year of the Oklahoma State Department of Education's revamped school report cards saw an increase in the number of Tulsa Public Schools sites with failing grades.
Twenty-eight schools in the district received an overall F grade on the 2018-19 Oklahoma School Report Card, compared to 21 the previous year. Booker T. Washington High School remains the district's only school with an A.
School grades were published by the state Monday afternoon on an interactive online dashboard at oklaschools.com. The dashboard allows users to analyze and compare data among different student groups — such as students with disabilities, different races and ethnicities, and English learners — with schools across the state.
The report cards recently underwent a brief hiatus and returned in February with an analysis of the 2017-18 school year after undergoing an extensive redesign to better reflect student achievement and school improvement.
They include measures of each public school's academic achievement, English language proficiency and chronic absenteeism. There are also measurements of academic growth for elementary and middle schools and graduation rates and post-secondary opportunities at high schools.
Each indicator is assigned a number of points and given an individual letter grade, with a maximum of 90 available points to produce a school's overall grade.
Six previously failing TPS schools, including Central and McLain high schools, improved their overall grades to a D in 2018-19.
On the flip side, 13 schools dropped to an F last year after scoring a D in 2017-18. Hale High School and Monroe Demonstration Academy are among the new F schools.
Superintendent Deborah Gist said chronic absenteeism played a role in declining grades at some schools.
Gist said it's important to note that most TPS schools did not receive failing grades and that she believes the report cards don't capture a lot of students' growth and progress throughout the school year.
"We're always pleased when we see grades that reflect what we know is really hard work in our buildings, but I think it's dampened somewhat by the fact that I know there are other schools that have made tremendous gains that haven't seen a change in their letter grade," Gist said. "So I'm glad when it is reflected, but we know these grades don't capture everything our schools are doing."
The superintendent encouraged families and community members to be cautious of drawing conclusions from single letter grades and to use the data as a starting point to ask informed questions about school performance.
Further, Gist said her district's analysis shows that failing grades are correlated with poverty.
"I'm growing increasingly disappointed in our state and our country as a whole, for that matter," she said. "We recognize that when our kids' families live in poverty and when schools have concentrations of poverty, those schools need additional resources in order to help those students achieve. But we don't give it to them, and then we give them a grade that only reflects the lack of resources that we're providing."
Although traditional suburban school districts didn't receive any overall F grades in 2018-19, many did see similar declines.
Owasso Public Schools had six B's and six C's in 2018-19, compared to 10 B's and two C's the previous year. Union Public Schools had seven D grades last year, three more than in 2017-18. Only one Broken Arrow school received a D two years ago, but four did in 2018-19.
Across the state, academic achievement declined in all tested grades but was most pronounced in high schools. State Superintendent Joy Hofmeister said the decline is concerning and requires attention.
"If we do not make meaningful changes in our instructional practices, we will not see meaningful change in our academic performance," Hofmeister said in a statement. "If districts have done nothing different than what they've always done, they likely saw a drop in their overall letter grade."
Overall academic growth was up for students in third through eighth grades. The rate of math growth was an improvement from 2017-2018, while growth in English/language arts was down slightly.
At Oklahoma's high schools, the report cards revealed a 0.7% increase in the four-year graduation rate — from 82.9% to 83.6% — as well as gains in post-secondary opportunities for graduates. Hofmeister noted that internships for students, one measurement within high schools' "Post-secondary Opportunities" grade card indicator, were up 400% over the previous year.
"This tremendous jump in internships confirms the effectiveness of Oklahoma's emphasis on college and career readiness," Hofmeister said.
The president of Oklahoma's largest teachers union said the state's grading system cannot fully capture the efforts of students or school employees.
"Like our students, schools are so much more than a test score," said Alicia Priest, president of the Oklahoma Education Association. "Like our students, our schools are more than a bell curve with a prescribed number of winners and losers.
"Like our students, our schools are living, breathing, complicated examples of real life and cannot be boiled down to a single letter."
Oklahoma School Report Cards: See the grades of Tulsa Public Schools
Academy Central Elementary School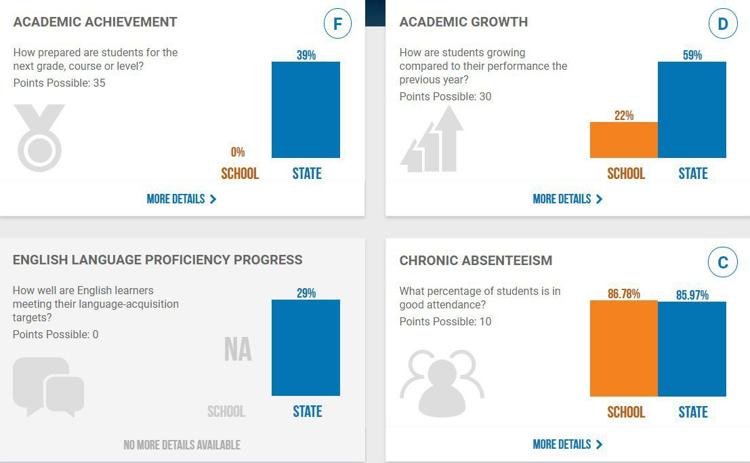 Anderson Elementary School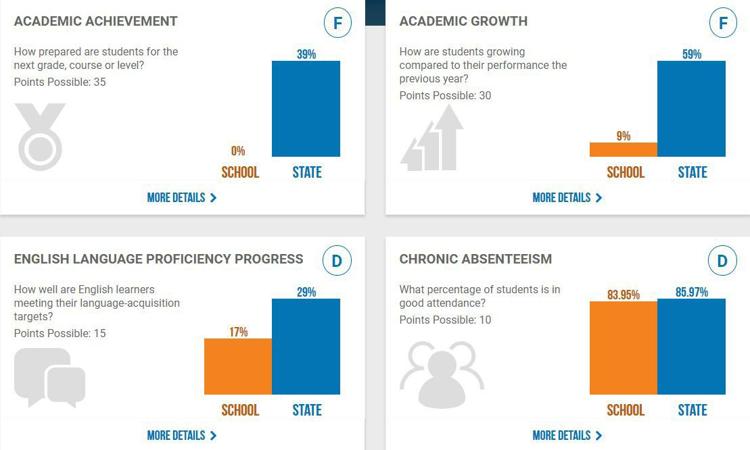 Bell Elementary School
Booker T. Washington High School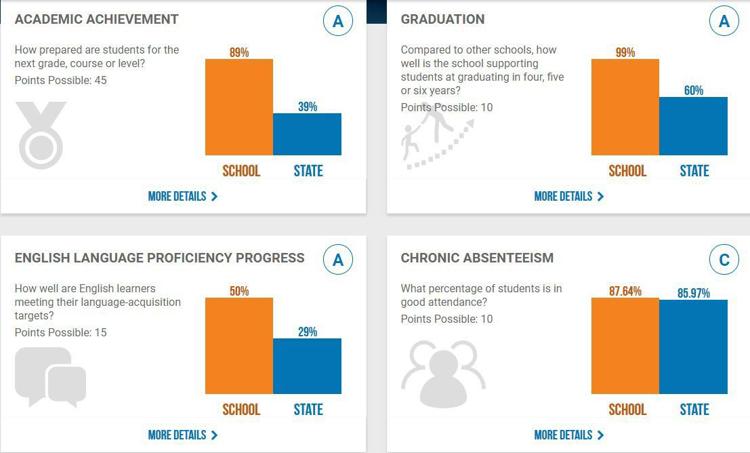 Burroughs Elementary School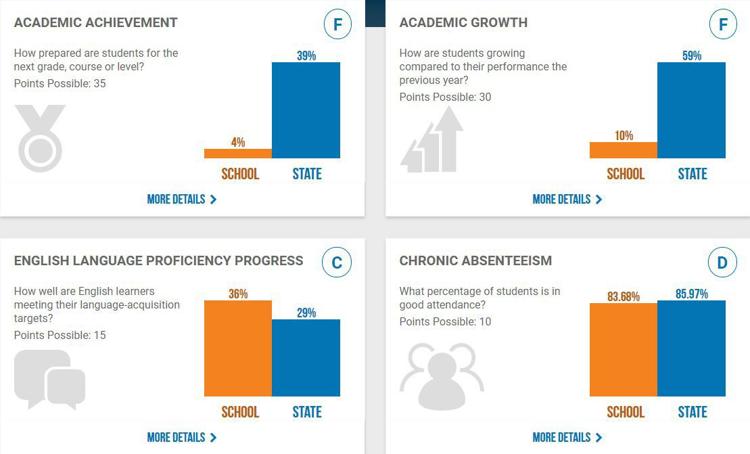 Carnegie Elementary School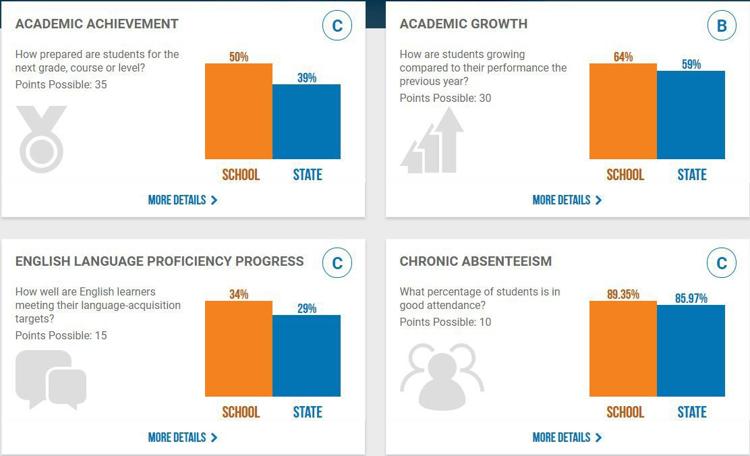 Carver Middle School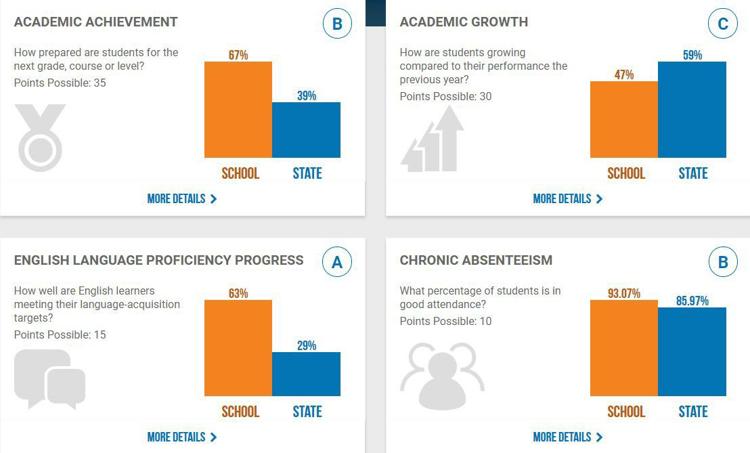 Celia Clinton Elementary School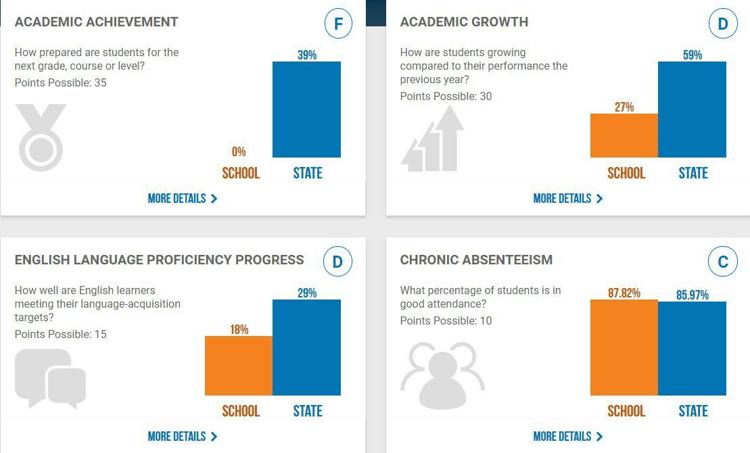 Central High School
Central Junior High School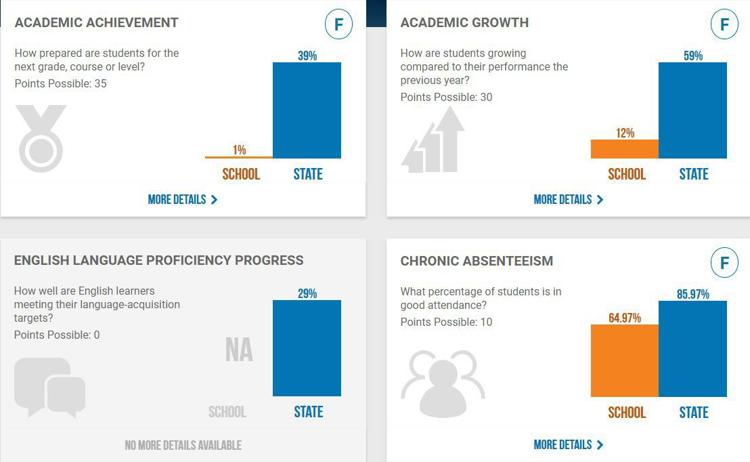 Clinton West Elementary School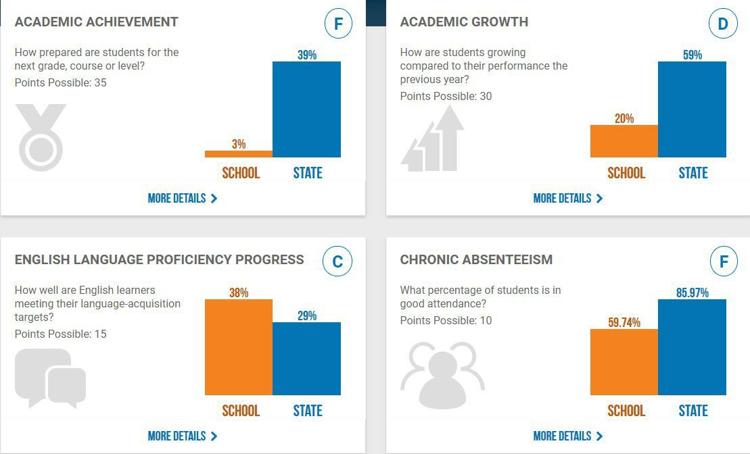 Cooper Elementary School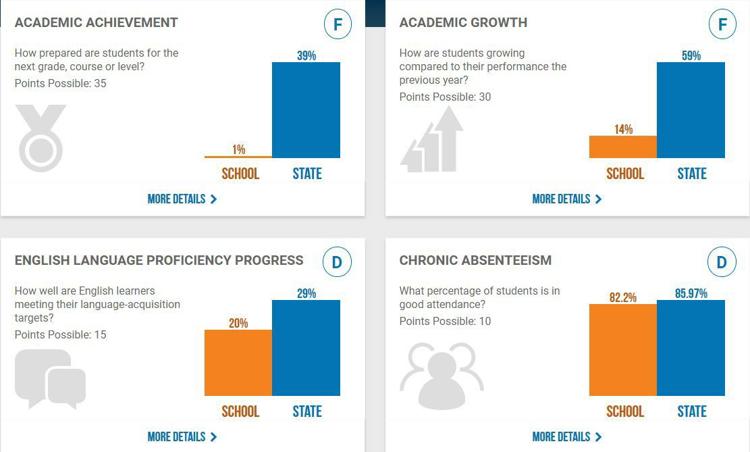 Council Oak Elementary School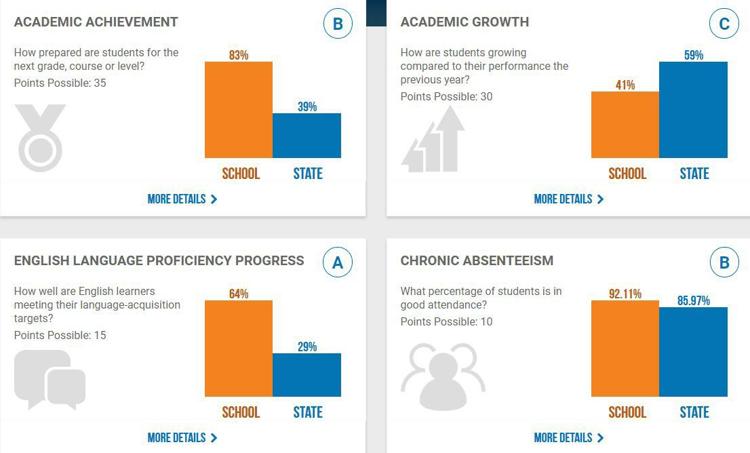 Daniel Webster High School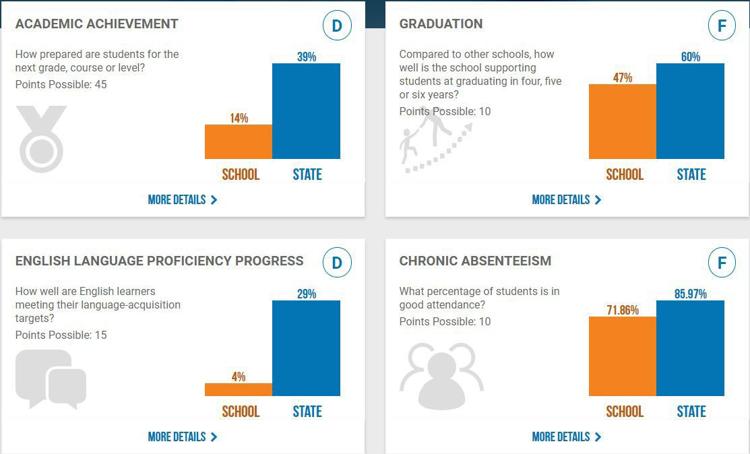 Daniel Webster Middle School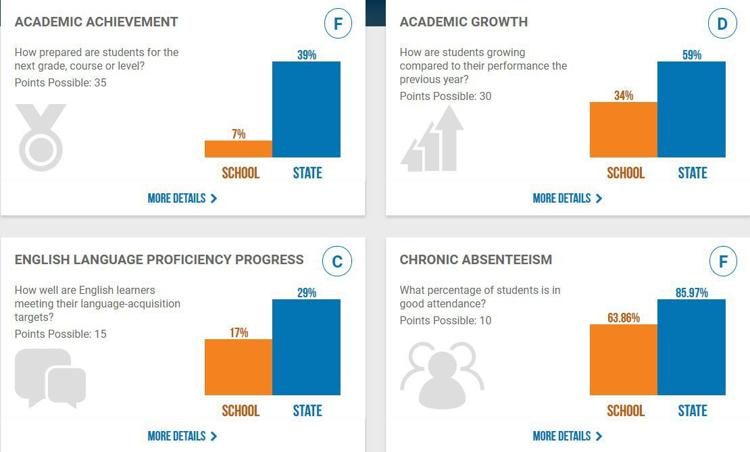 Disney Elementary School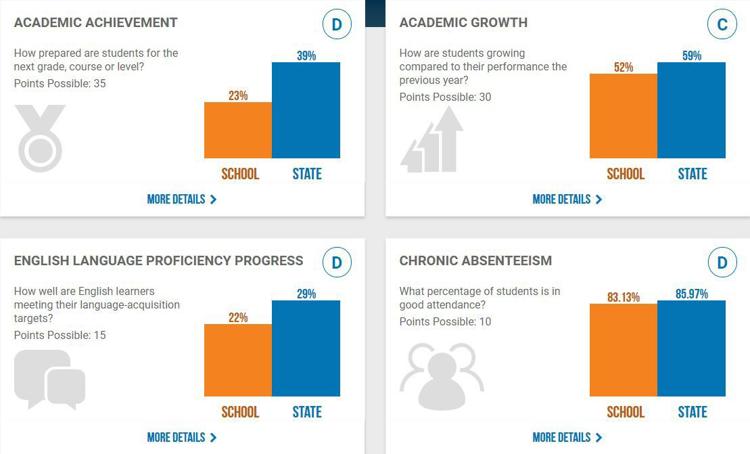 Dolores Huerta Elementary School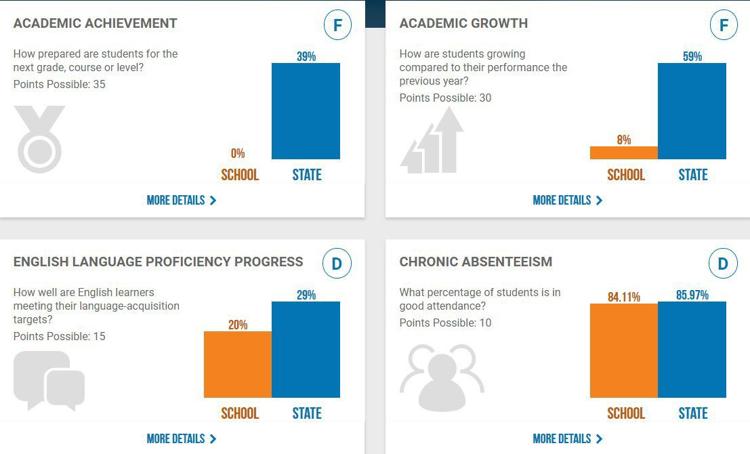 Dual Language Academy Elementary School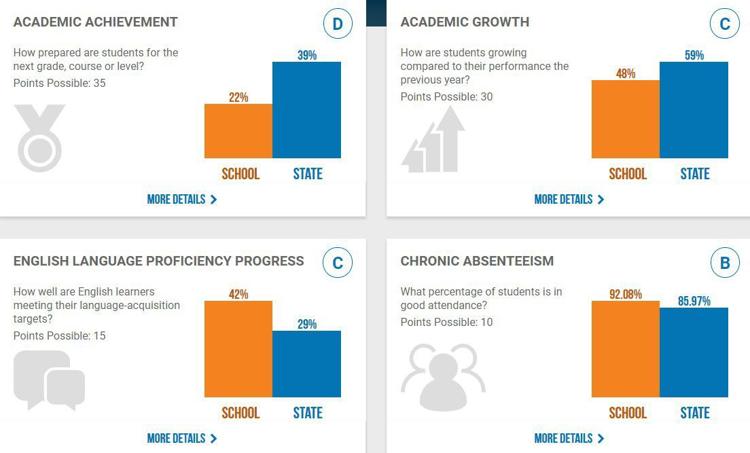 East Central High School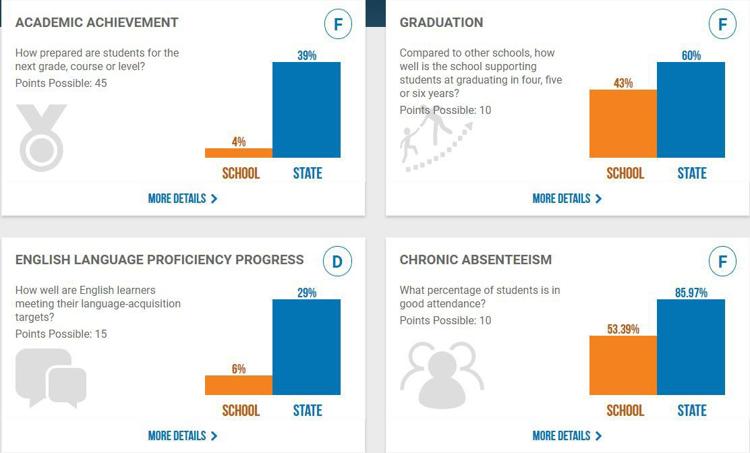 East Central Junior High School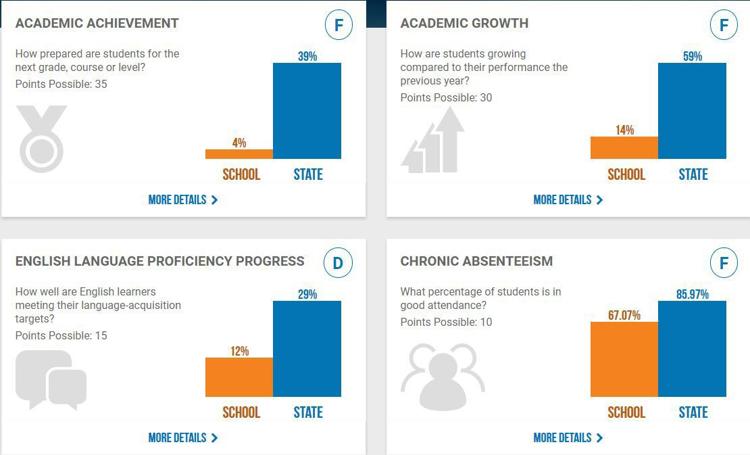 Edison Preparatory Middle School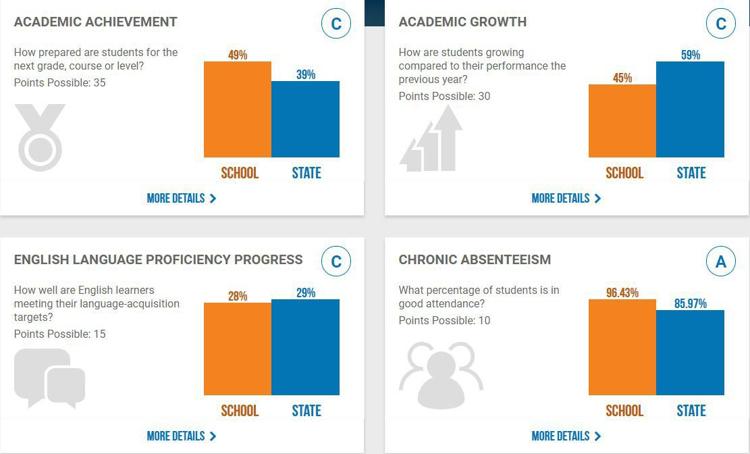 Edison Preparatory School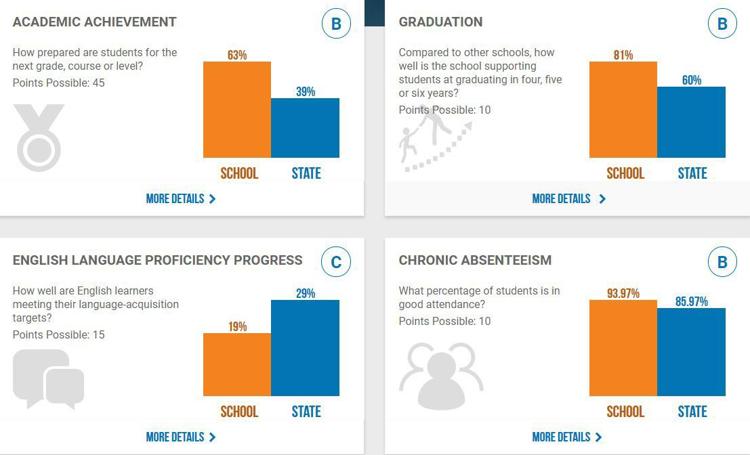 Eisenhower International Elementary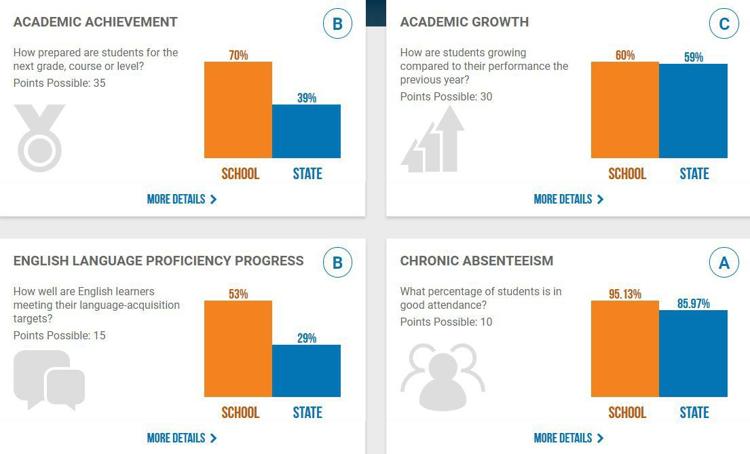 Eliot Elementary School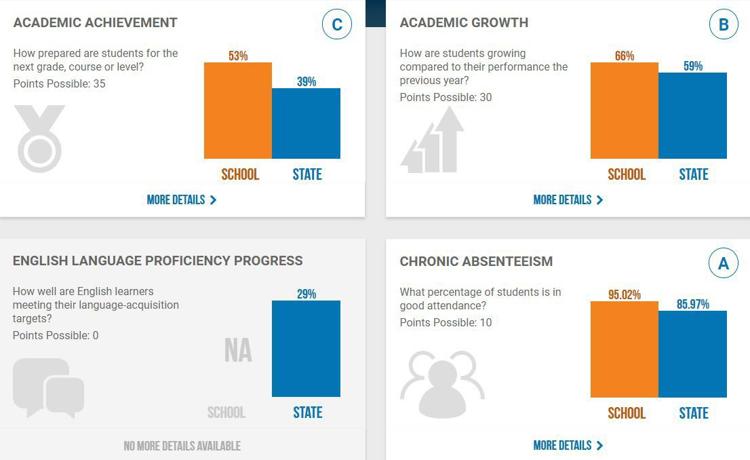 Emerson Elementary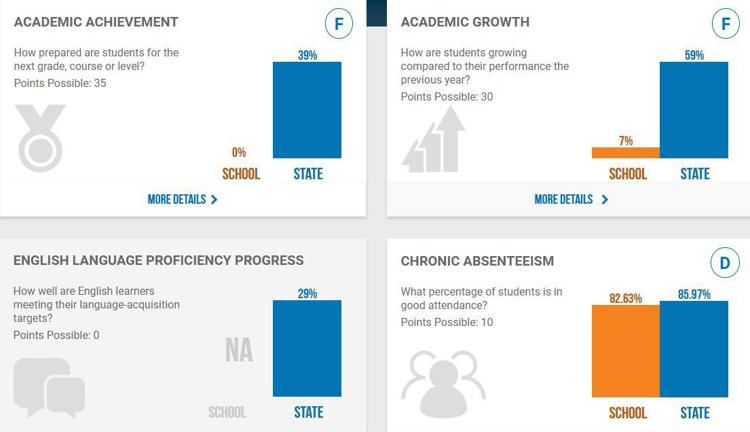 Eugene Field Elementary School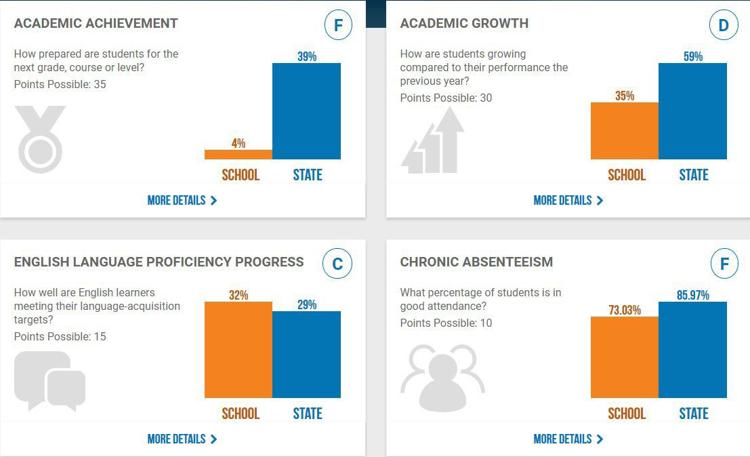 Gilcrease Elementary School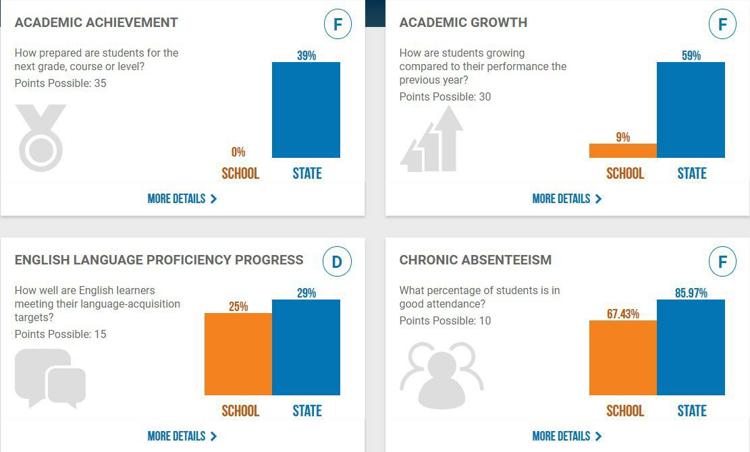 Grimes Elementary School
Grissom Elementary School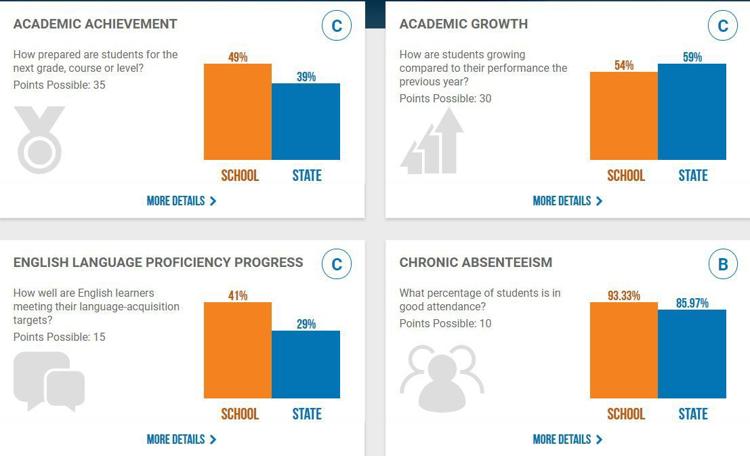 Hale High School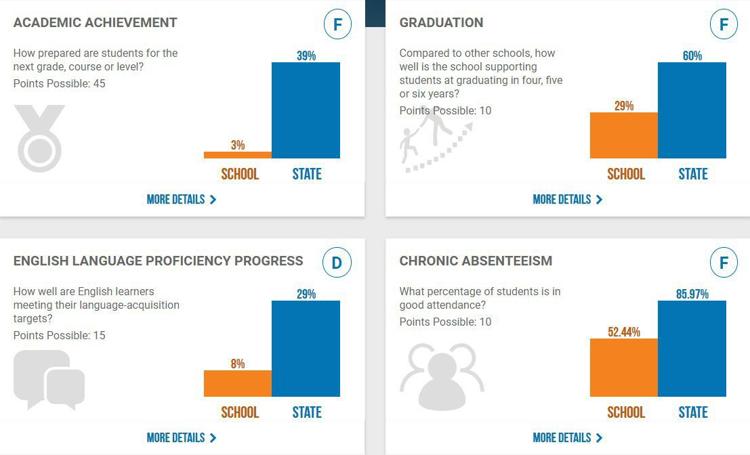 Hale Junior High School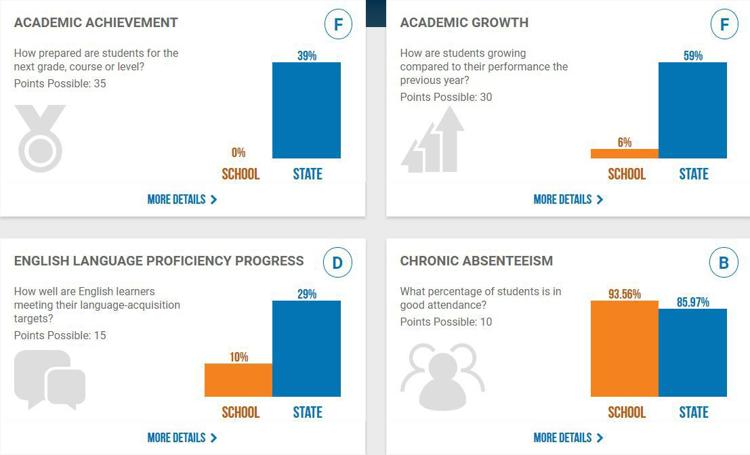 Hamilton Elementary School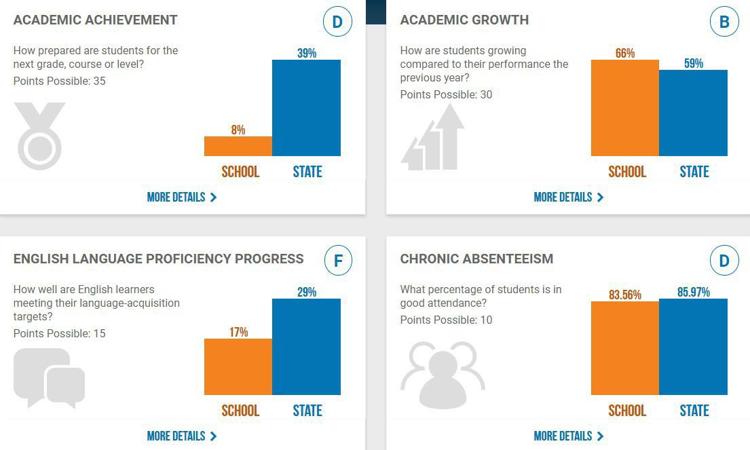 Hawthorne Elementary School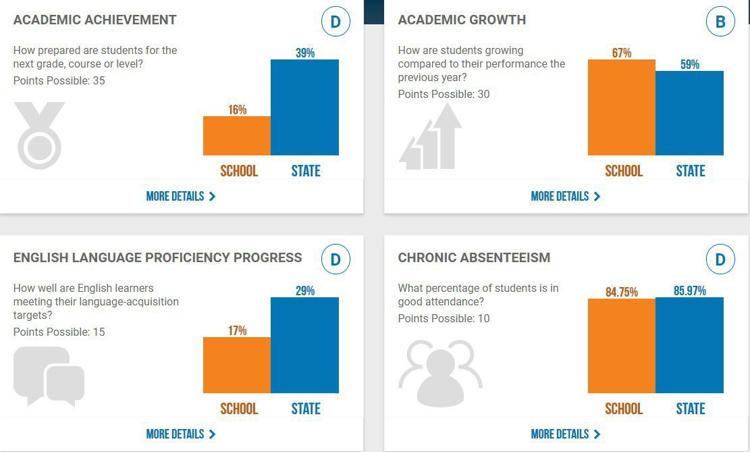 Henry Zarrow International School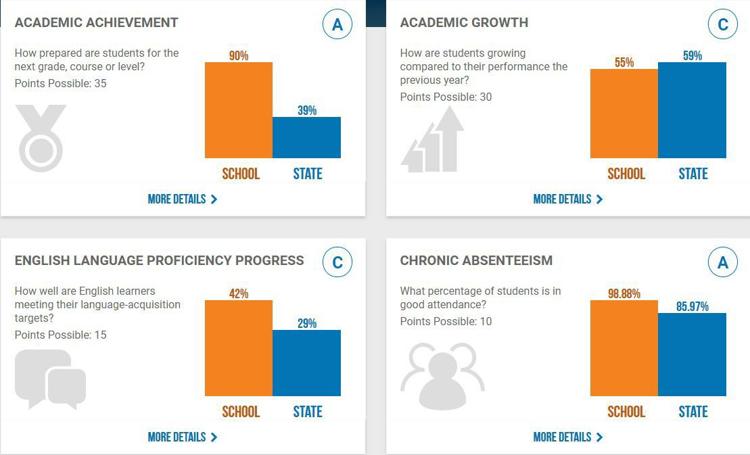 Hoover Elementary School
Jones Elementary School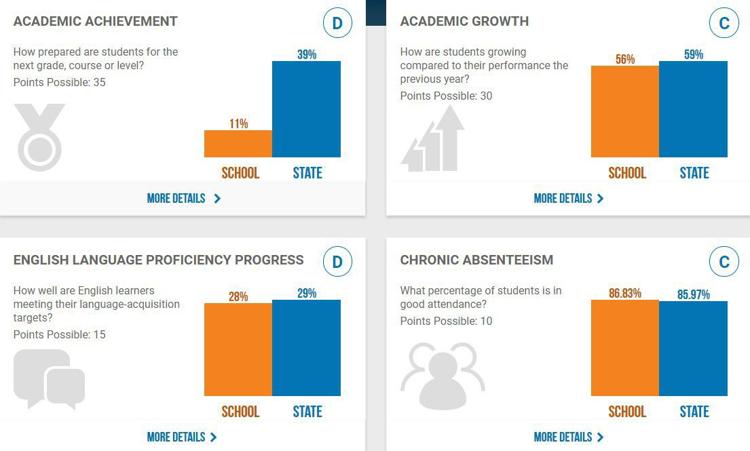 Kendall-Whittier Elementary School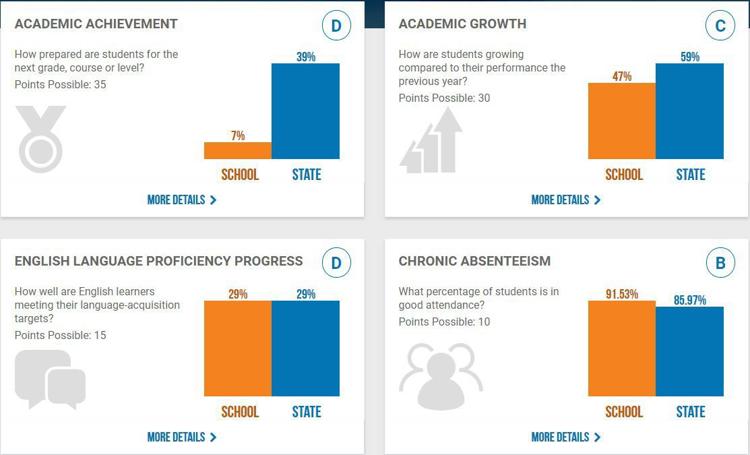 Kerr Elementary School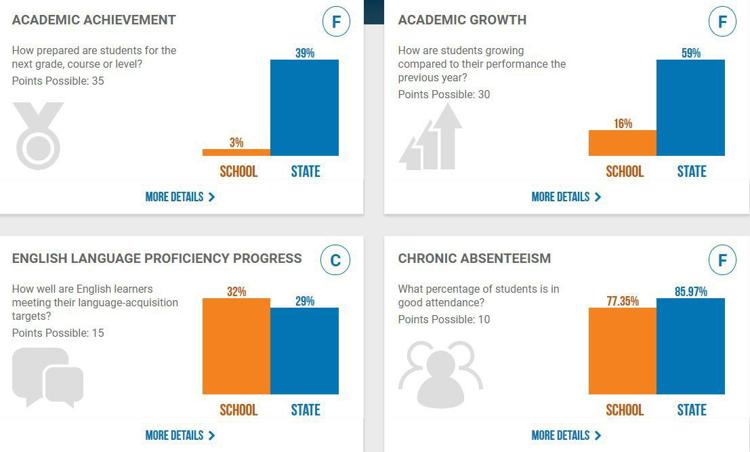 Key Elementary School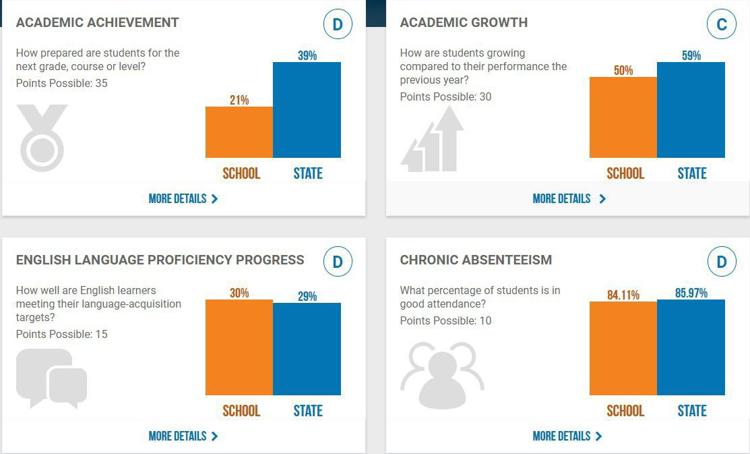 Lanier Elementary School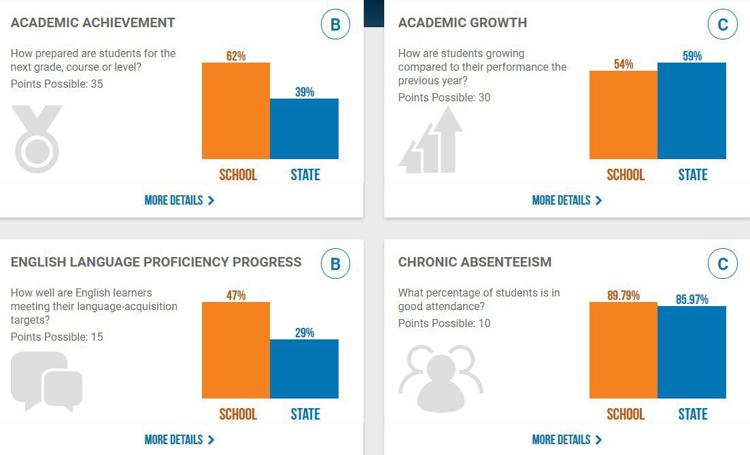 Lewis and Clark Elementary School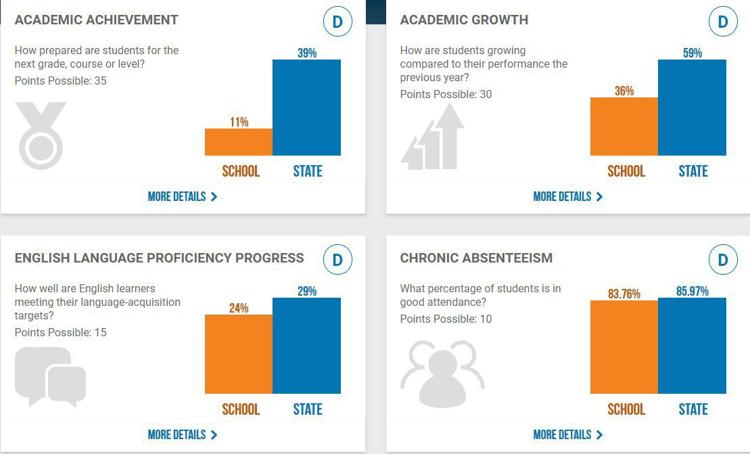 Lindbergh Elementary School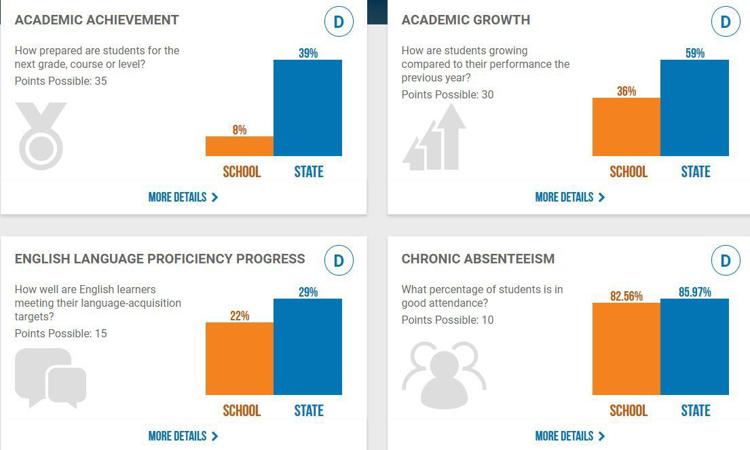 MacArthur Elementary School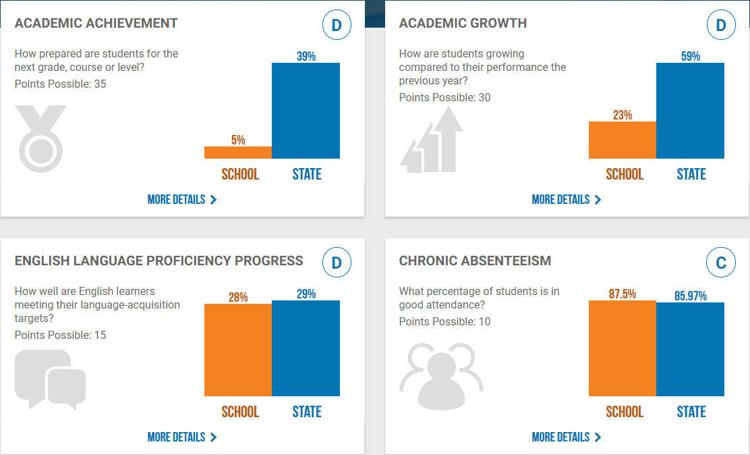 Mark Twain Elementary School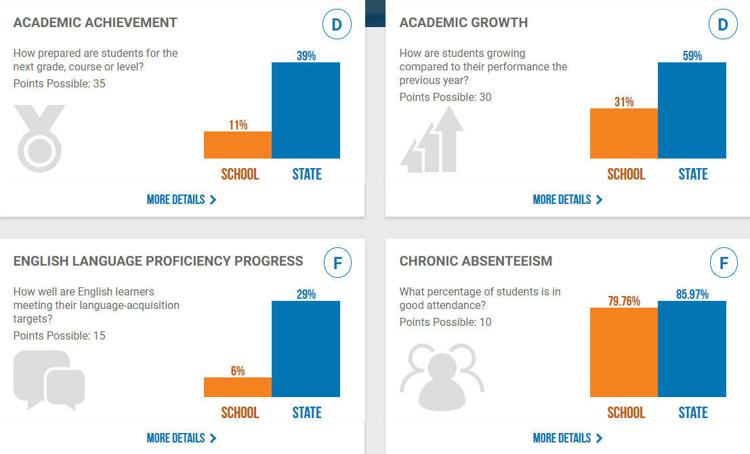 Marshall Elementary School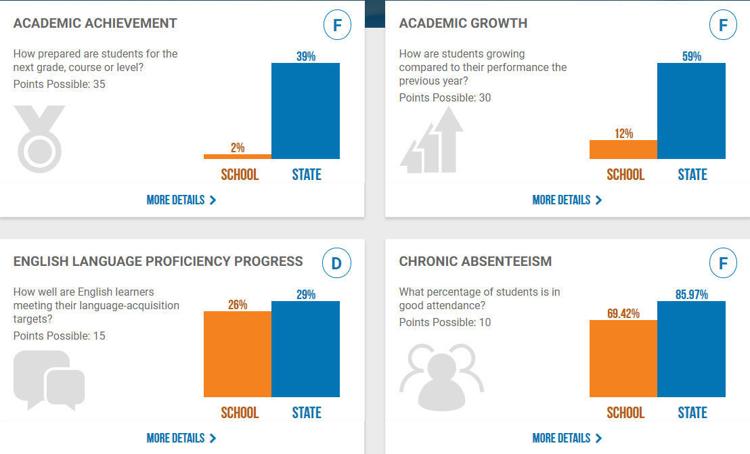 Mayo Demonstration Elementary School
McClure Elementary School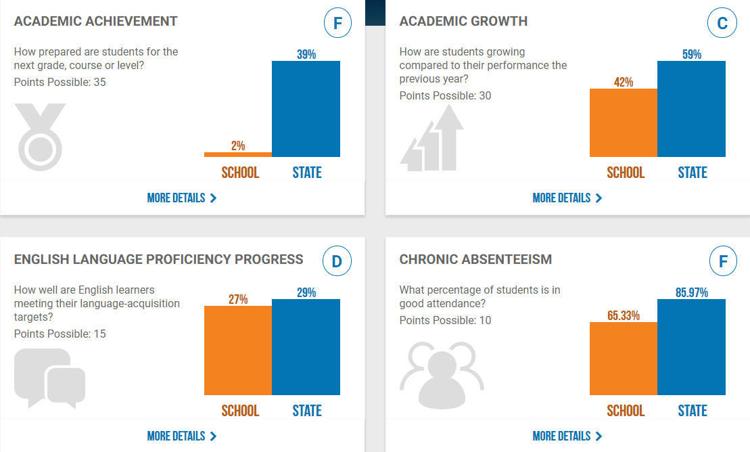 McKinley Elementary School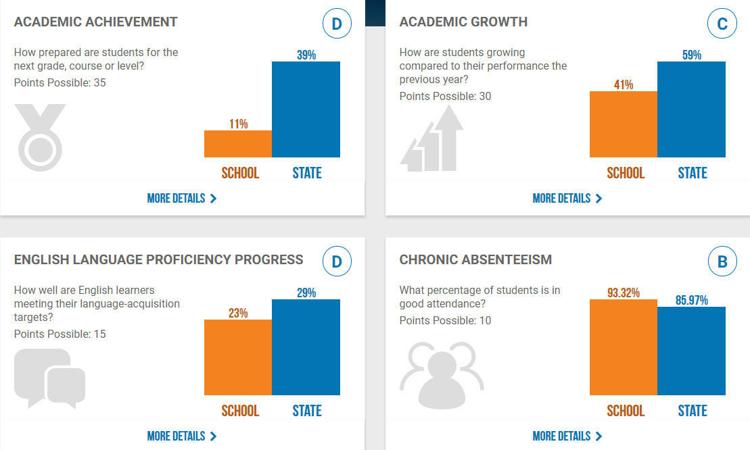 McLain High School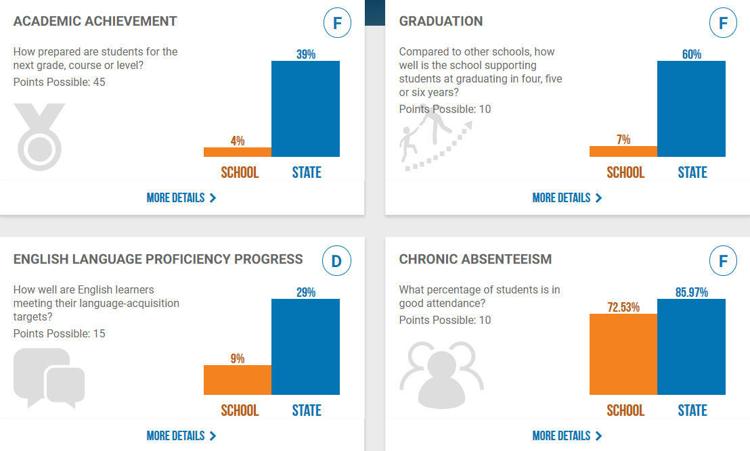 McLain Junior High School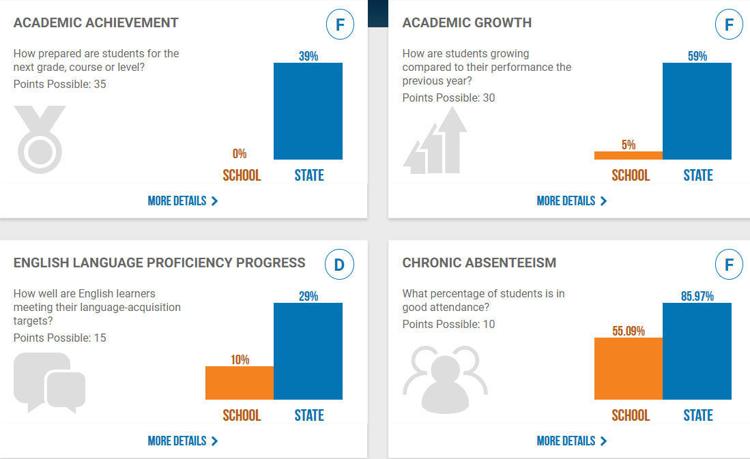 Memorial High School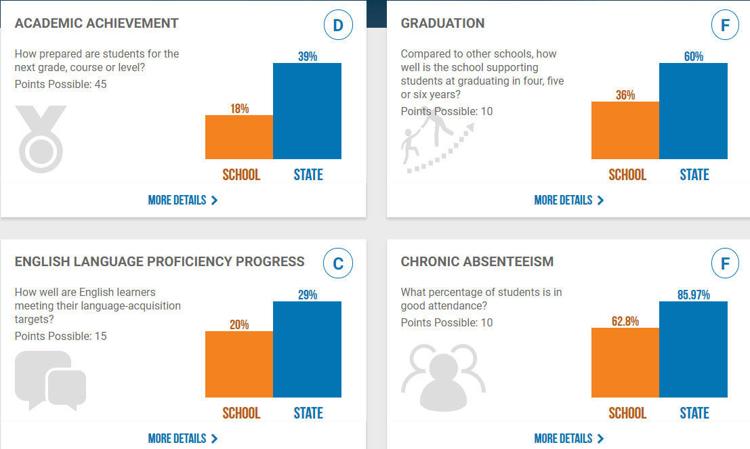 Memorial Junior High School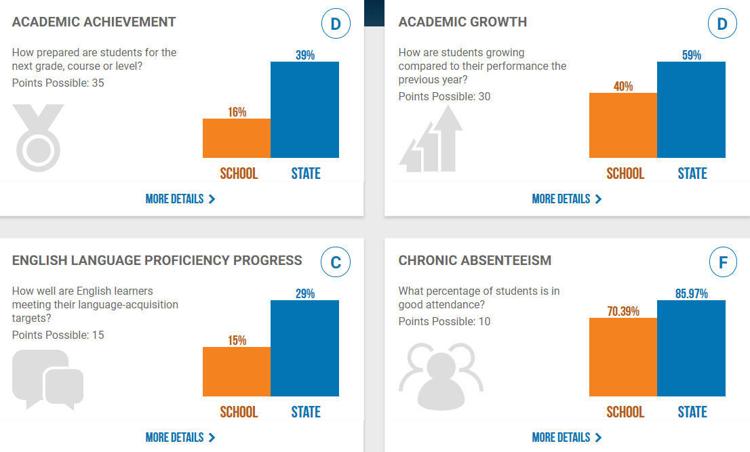 Mitchell Elementary School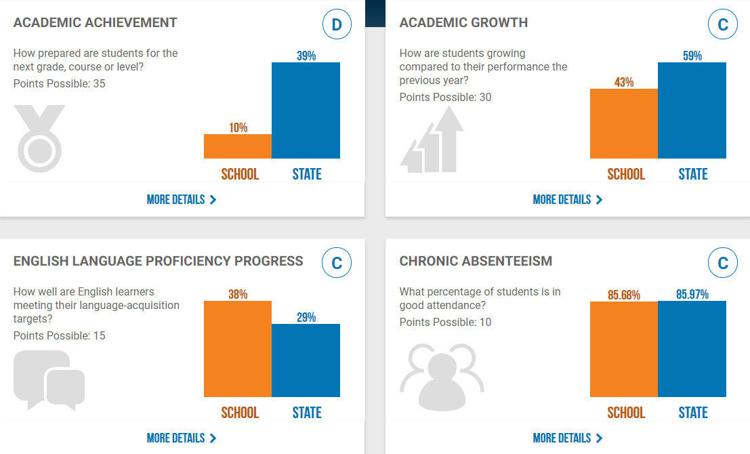 Monroe Demonstration Middle School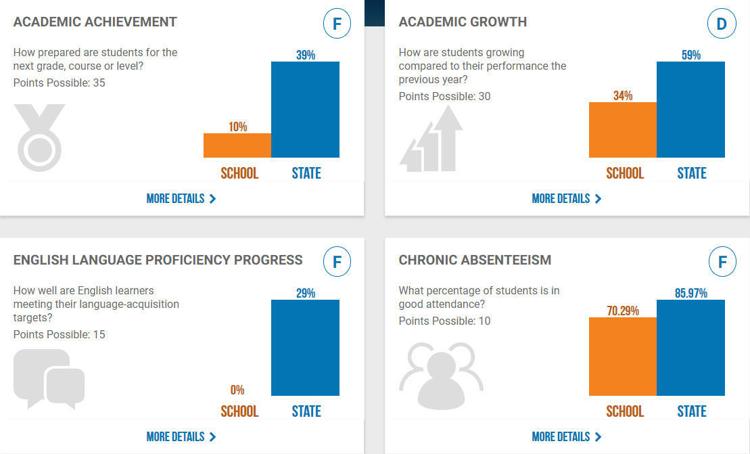 Owen Elementary School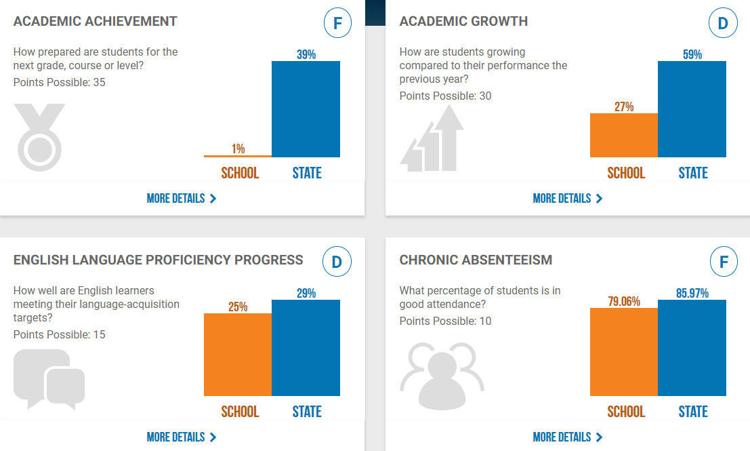 Patrick Henry Elementary School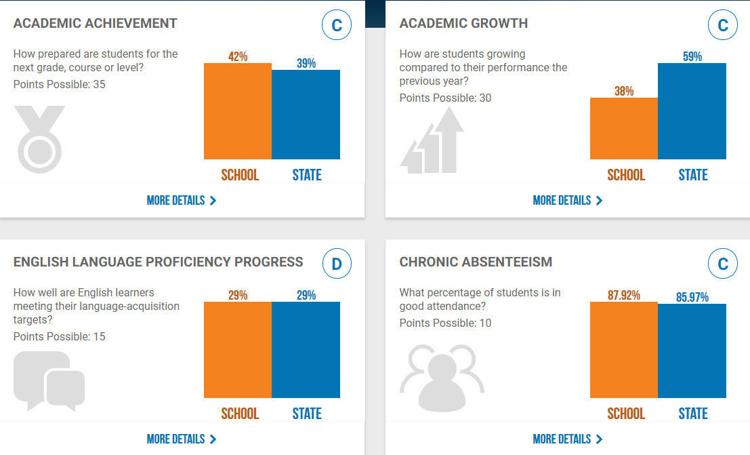 Peary Elementary School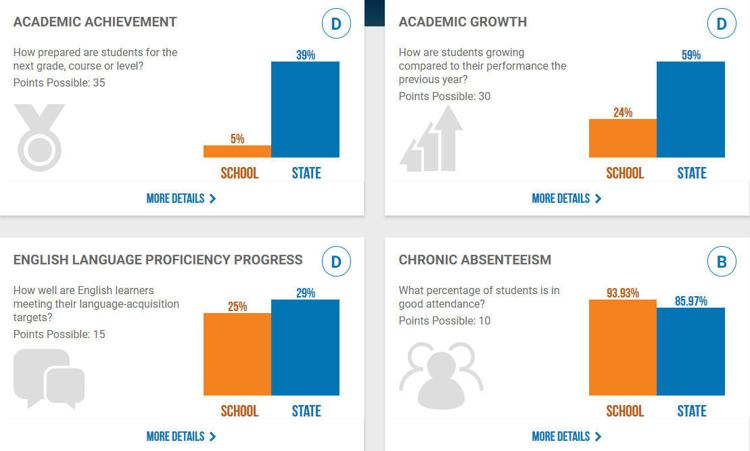 Penn Elementary School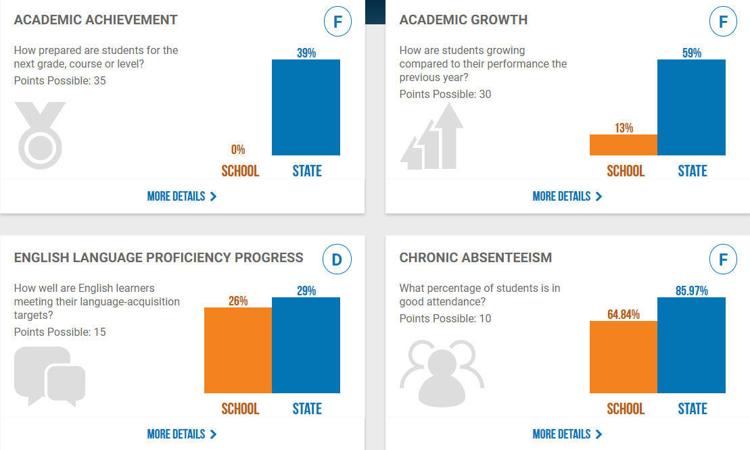 Project Accept TRAICE Elementary School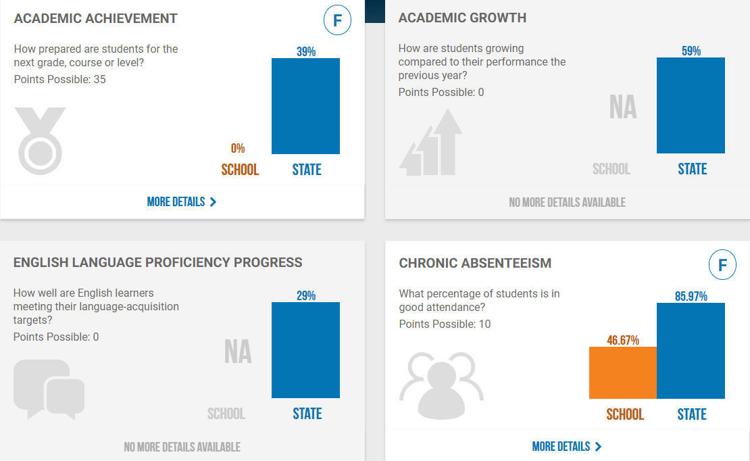 Robertson Elementary School
Salk Elementary School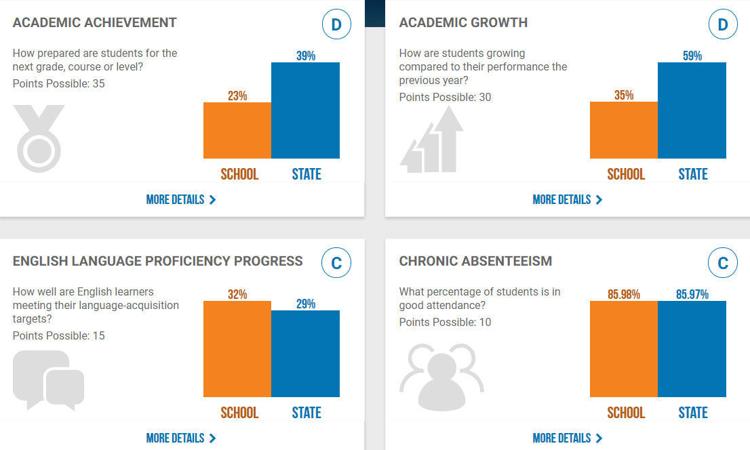 Sequoyah Elementary School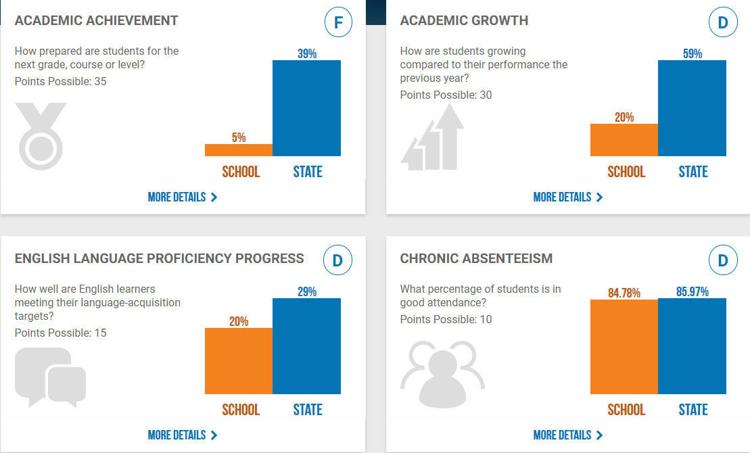 Skelly Elementary School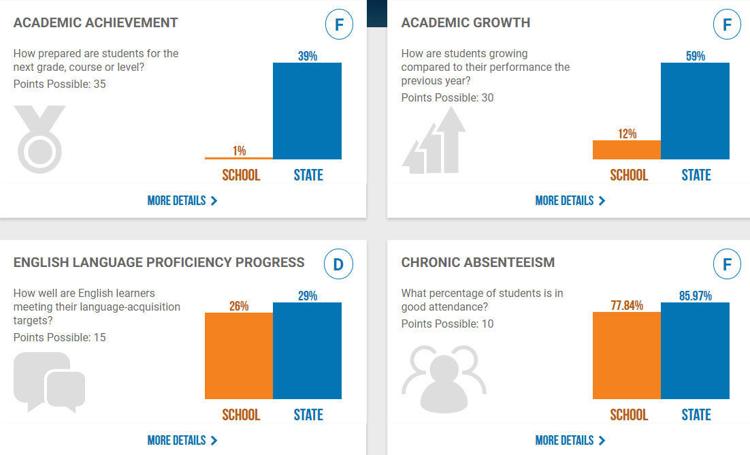 Springdale Elementary School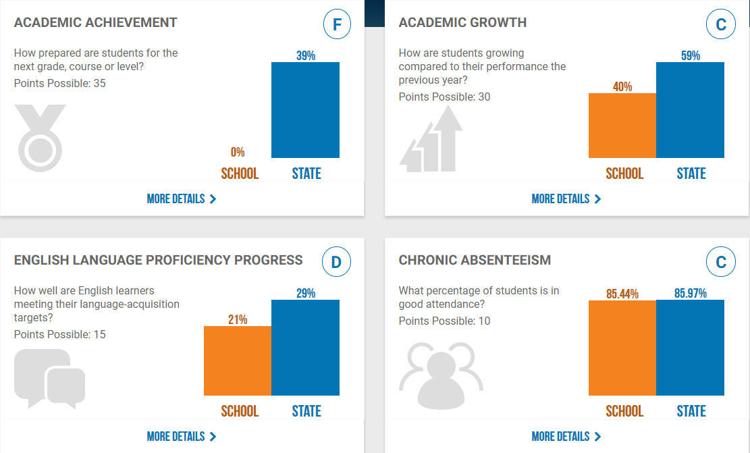 Thoreau Demonstration Academy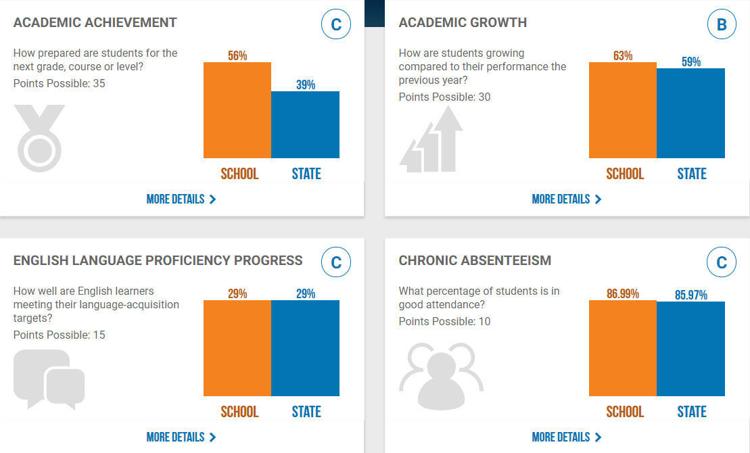 TRAICE High School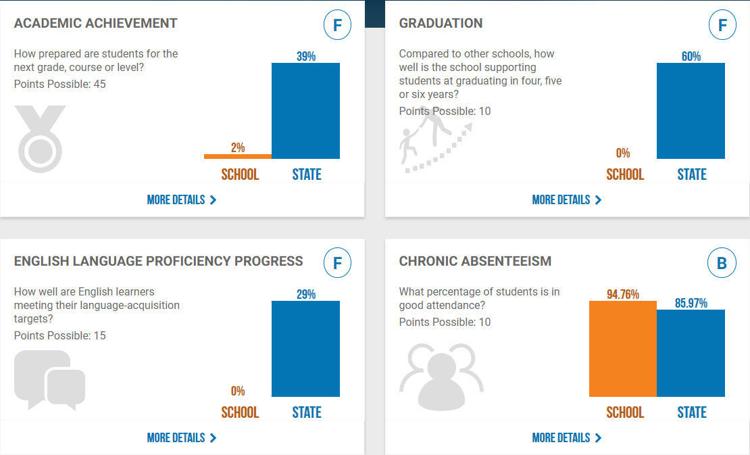 TRAICE Middle School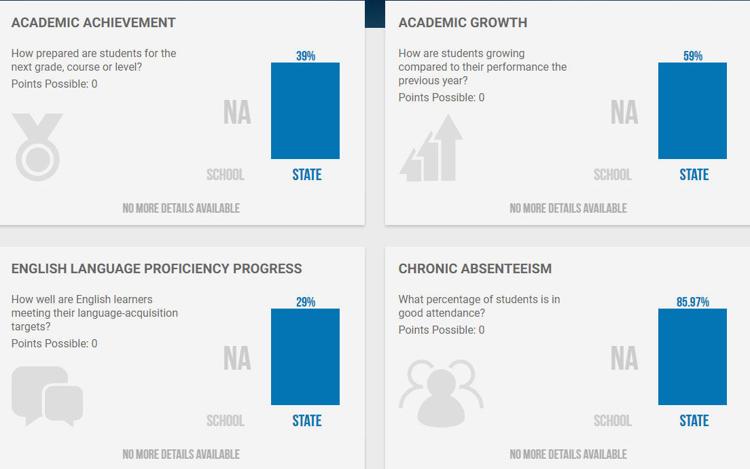 Tulsa MET High School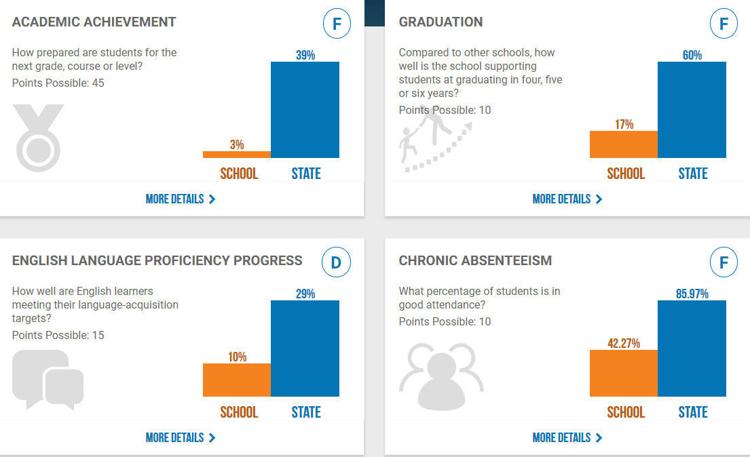 Tulsa MET Junior High School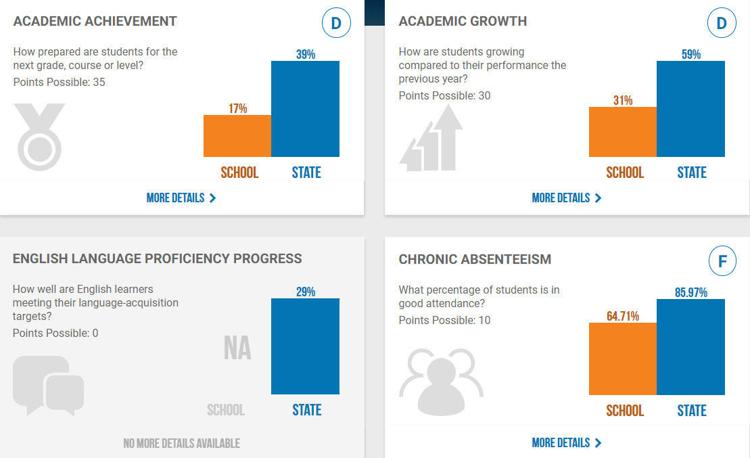 Unity Learning Academy
Wayman Tisdale Fine Arts Academy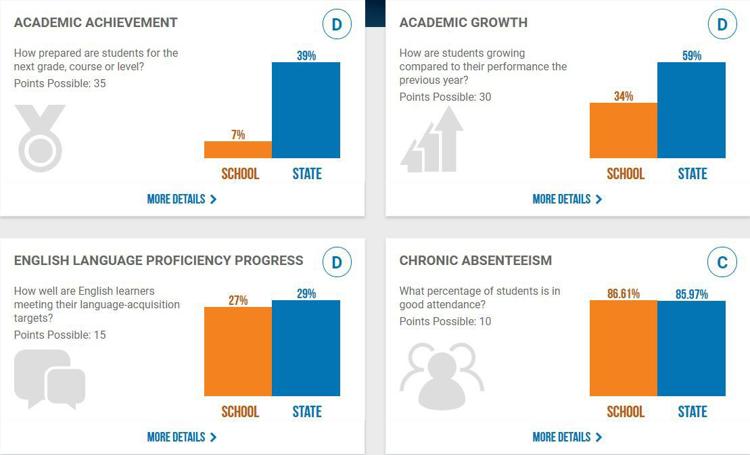 Whitman Elementary School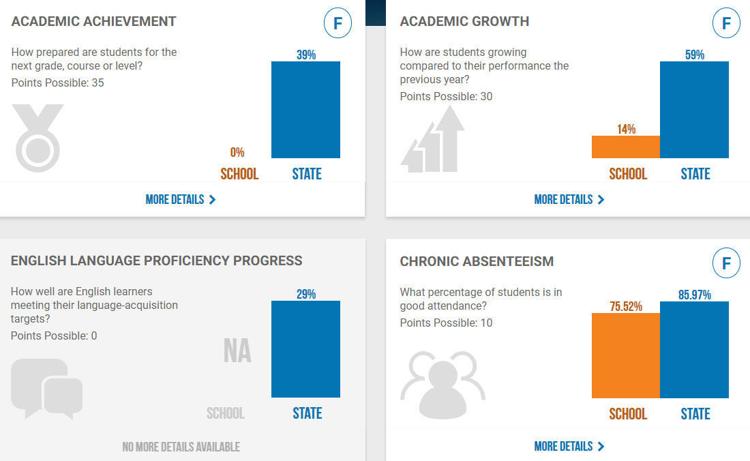 Will Rogers College High School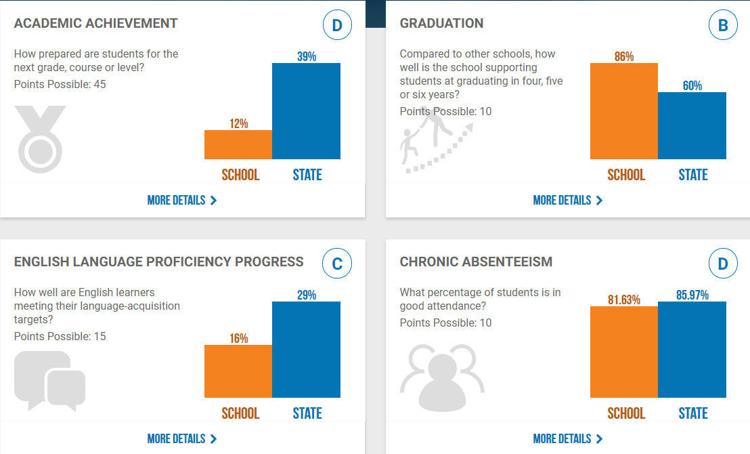 Will Rogers College Junior High School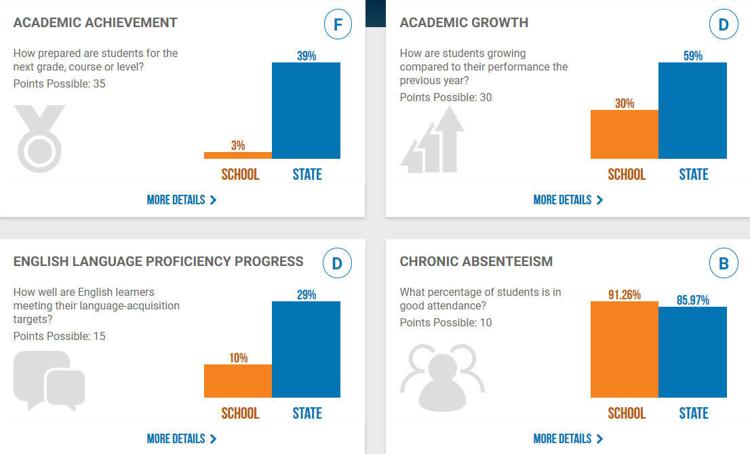 Wright Elementary School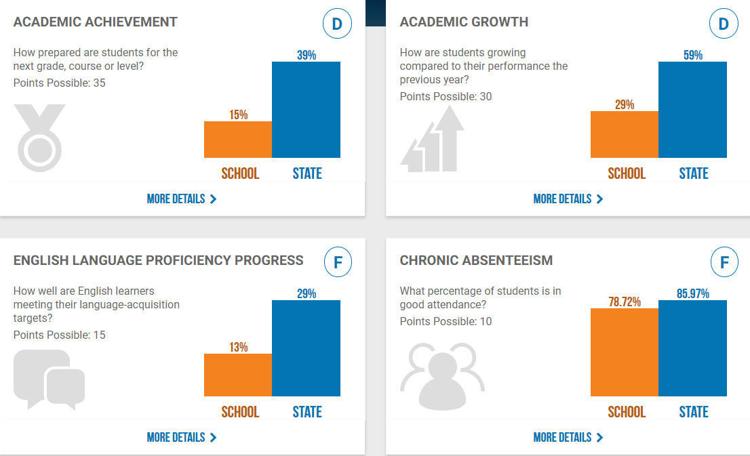 After a two-year hiatus, the Oklahoma State Department of Education released on Feb. 28, 2019, school report cards with a new design and a new…
Tulsa Public Schools Superintendent Deborah Gist speaks about plans to close 4 schools
---
FEATURED VIDEO

Kyle Hinchey 918-581-8451
Twitter: @KyleHinchey
Andrea Eger 918-581-8470
Twitter: @AndreaEger