U.S. Sen. Jim Inhofe will formally announce on March 6 whether he will seek re-election to a fifth full term this year, his staff confirmed Tuesday morning.
"When you chair, arguably, the most significant committee in the United States Senate, once you are a candidate you are not looked at as the chairman as much as you are a candidate, and we have a lot to do," Inhofe told Roll Call. "There are a lot of people that are going to be running against me, if I make that decision."
Currently chairman of the Senate Armed Services Committee, the 85-year-old Inhofe has served 34 years in Congress, more than anyone in Oklahoma history.
Despite his age and years of service, Inhofe has shown little interest in slowing down. He spent last week on Senate business in Africa and Europe and has raised $2.1 million in the past year.
Several people have announced candidacies for the Senate seat, the most visible being Democrat Abby Broyles, an Oklahoma City attorney and former television news reporter.
Others include Democrats Mike Workman, Dylan Billings and Bevon Rogers and Republican J.J. Stitt.
A former Tulsa mayor and state lawmaker, Inhofe was elected to the U.S. House of Representatives in 1986 and the Senate in 1994.
---
Gallery: These 20 presidential candidates will be on Oklahoma's primary ballot
Elizabeth Warren (D)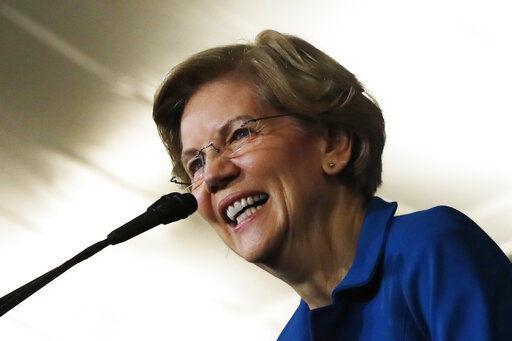 Cory Booker (D)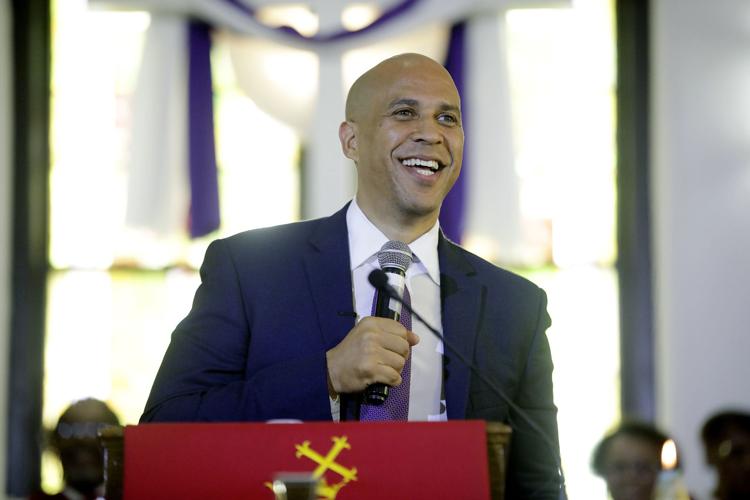 Deval Patrick (D)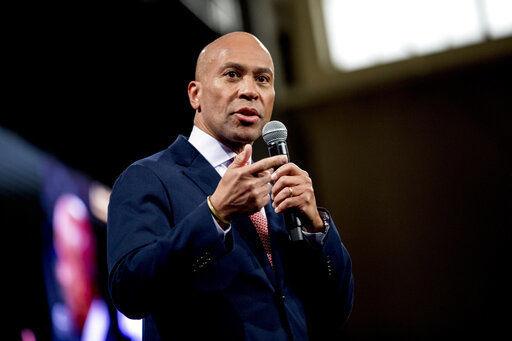 Marianne Williamson (D)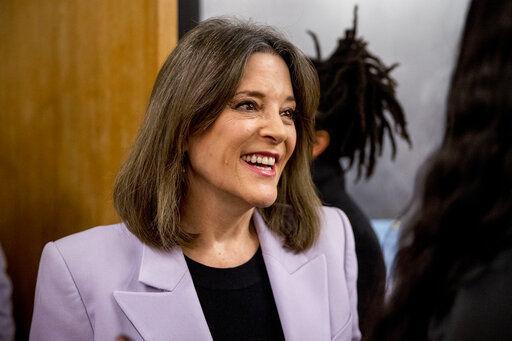 Joseph R. Biden (D)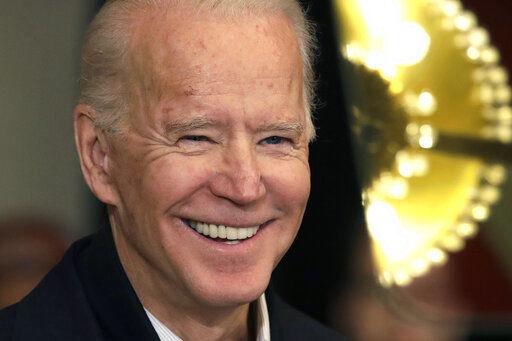 Tom Steyer (D)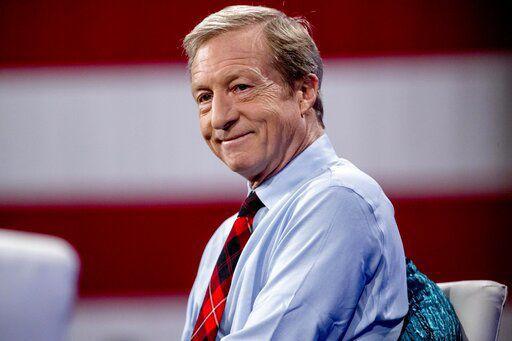 Amy Klobuchar (D)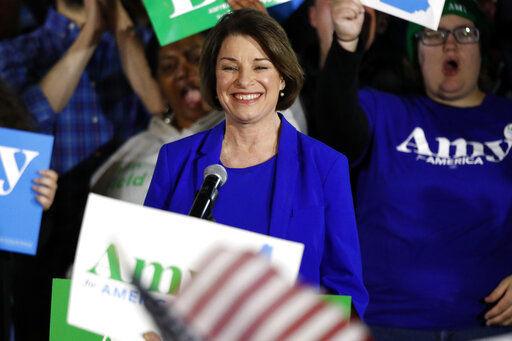 Michael Bennet (D)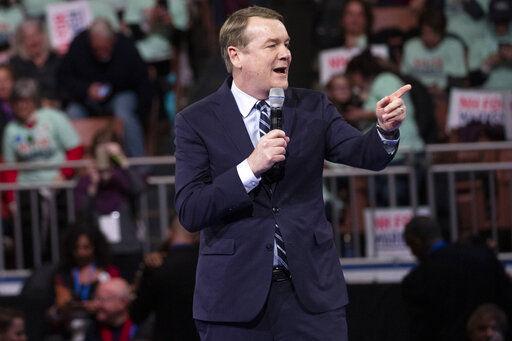 Bernie Sanders (D)
Julián Castro (D)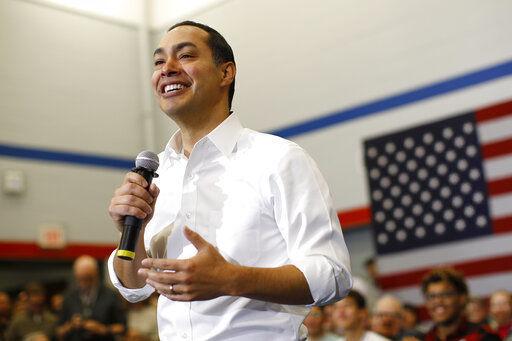 Andrew Yang (D)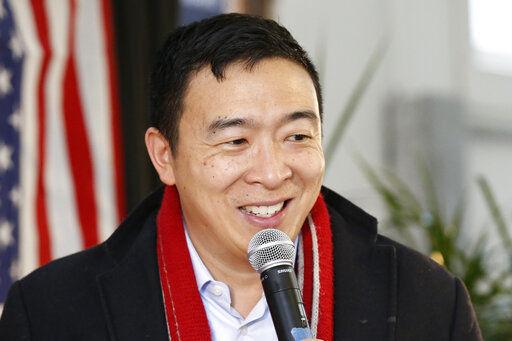 Pete Buttigieg (D)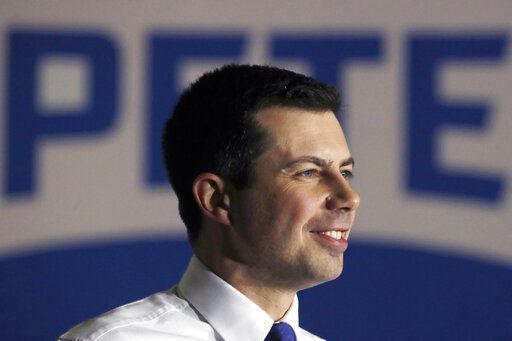 Tulsi Gabbard (D)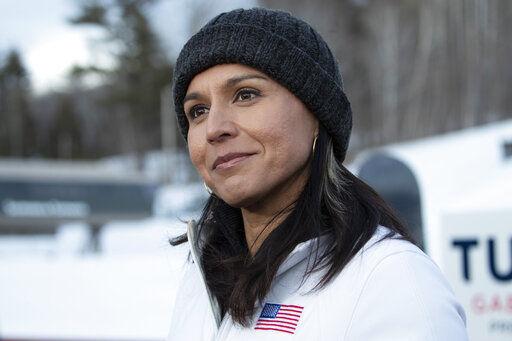 Michael R. Bloomberg (D)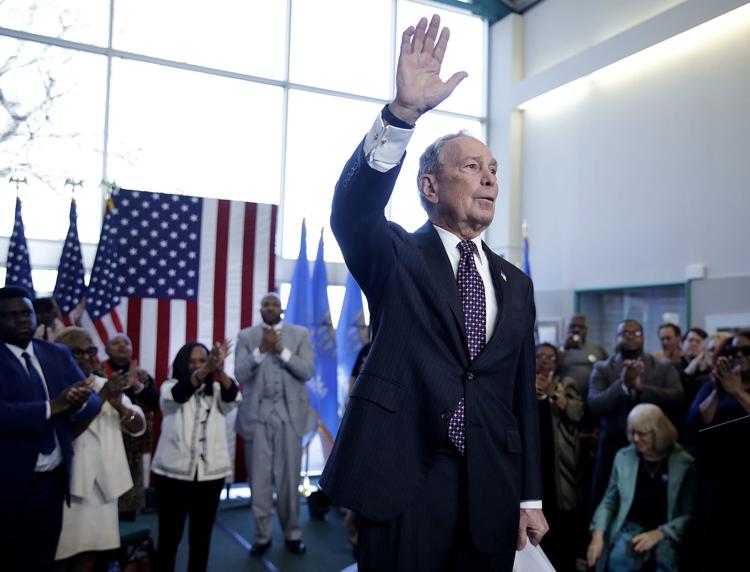 Donald J. Trump (R)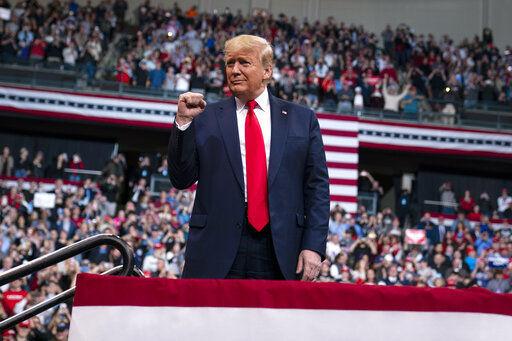 Joe Walsh (R)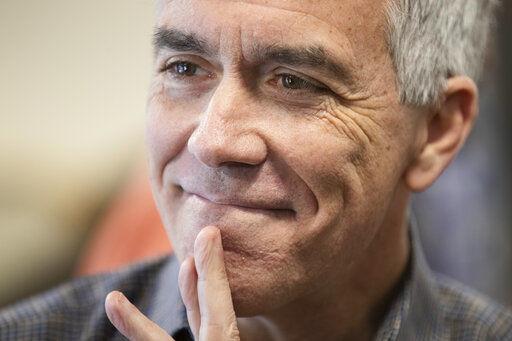 Roque "Rocky" De La Fuente (R)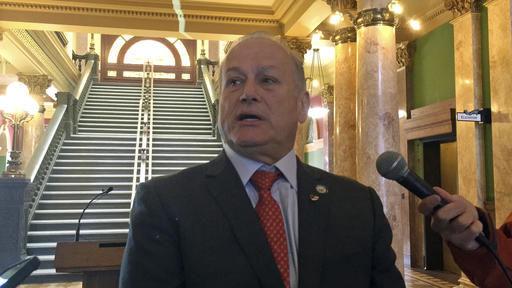 View a March 3 sample ballot
Journalism worth your time and money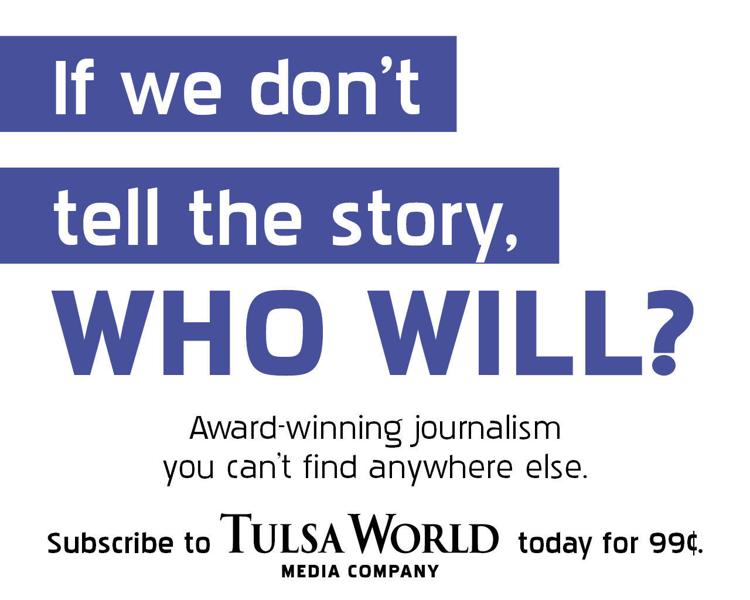 August 2019: Former presidential candidate Beto O'Rourke tours Greenwood District to learn about the 1921 Tulsa Race Massacre