Epic Charter Schools trails statewide averages on all 14 state tests for students in grades three to eight and posted proficiency rates on four of those tests on par with or even lower than the perennially low Tulsa and Oklahoma City inner-city districts.
Epic's new superintendent points to funding levels for his school and the lagging achievement levels of the throngs of students who have made the switch to Oklahoma's largest online school system.
"EPIC now serves more than 24,000 students from all 77 counties of the state. The needs and challenges of those students can vary considerably. We are held to the same academic standards as traditional brick and mortar schools, but we only receive 60% of the funding they receive," said Bart Banfield in a prepared statement.
"It's important to note that over 70% of our new students are below grade level in English when they come to us. More than 80% are below grade level in math when they walk in our front doors."
The Oklahoma State Department of Education just released both state level and district-by-district results of 2019 state tests for students in grades three to eight.
Because of rapid growth over the last two years, Epic ranked fifth largest among all 500-plus school districts in the state, with an official student count of 21,305 for the 2018-19 academic year. So the Tulsa World compared Epic's results with the handful of other largest districts.
Its strongest showings in student proficiency overall came in eighth-grade science, at 31%, and sixth-grade English, at 28%.
Conversely, just 6% of its eighth-graders and 13% of its fifth-graders demonstrated proficiency in math. That was 4-5 percentage points lower than Tulsa and Oklahoma City, respectively, in eighth grade and 1 point lower than Tulsa in fifth grade.
Epic's student proficiency rate of 19% in seventh-grade math was just 1 point better than Oklahoma City's, and its 21% in eighth-grade English was just 1 point better than Tulsa's.
After Oklahoma abandoned the Common Core standards in use by 41 other states, the state had to adopt new academic standards. Those new standards and new tests aligned with them were implemented in 2016-17. Student proficiency rates have declined in almost every grade and subject since that baseline year for the state's new student assessment system, three years ago.
Banfield said Epic is "constantly working to improve student performance." To that end, Epic is currently simplifying its curriculum options to provide more standards-based curriculum that meets students where they are academically, "even if they are a grade level or more behind when they come to us," he said.
And Epic is trying to improve its principal-to-teacher ratio to allow principals to spend more time mentoring teachers, and it is assigning each of its 500 new teachers a director of teacher development to support them in their first year.
"Over time, we believe the lower ratios and access to ongoing coaching will maximize our impact and our student results," Banfield said.
By design, charter schools are not only held accountable to state standards but also to their sponsors or authorizers and to the parents who choose to send their children there.
One of Epic's two authorizers is the Oklahoma Statewide Virtual Charter School Board.
Rebecca Wilkinson, executive director there, said the board scrutinizes its five sponsored online schools using these two academic performance standards:
• The percentage of a school's students demonstrating proficiency at each grade level on the state tests must be equal to or above the state's average level of proficiency, or
• The percentage of students demonstrating proficiency at each grade level on the state tests must improve by 5% or more each year since the first year of its contract.
"Achievement performance is now determined by not only the annual (state test) results but also analyzed by the results of those students who are enrolled at the school for multiple years," Wilkinson said.
Epic has been in the headlines for other reasons since late February, when the Tulsa World broke the story that the Oklahoma State Bureau of Investigation and the U.S. Department of Education's Office of the Inspector General were investigating Epic.
This summer, the OSBI revealed in public court records that its investigators are looking into allegations of embezzlement, obtaining money by false pretenses and racketeering at Epic. And the World obtained other public records that show the Federal Bureau of Investigation has also been probing Epic's' student enrollment practices and finances.
Epic Charter Schools: A Tulsa World investigation
Epic Charter Schools targets state senator again in pre-election email to parents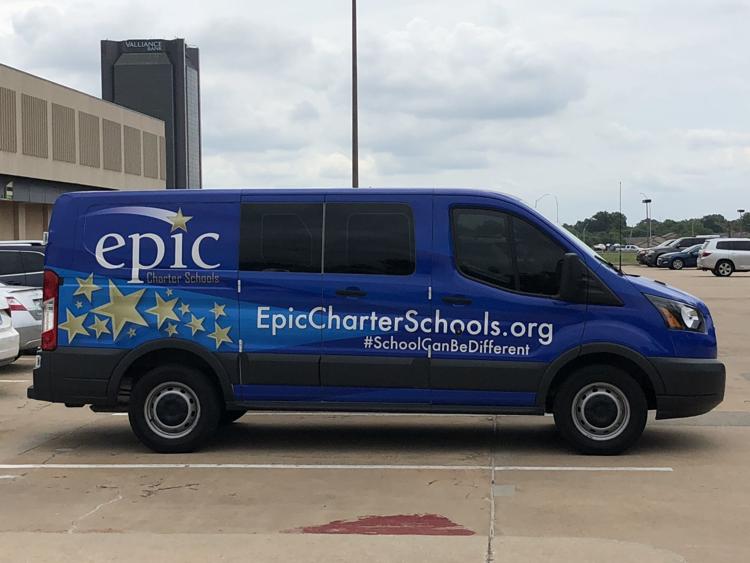 Epic Charter Schools founders and backers keep up campaign influence spending amid state investigations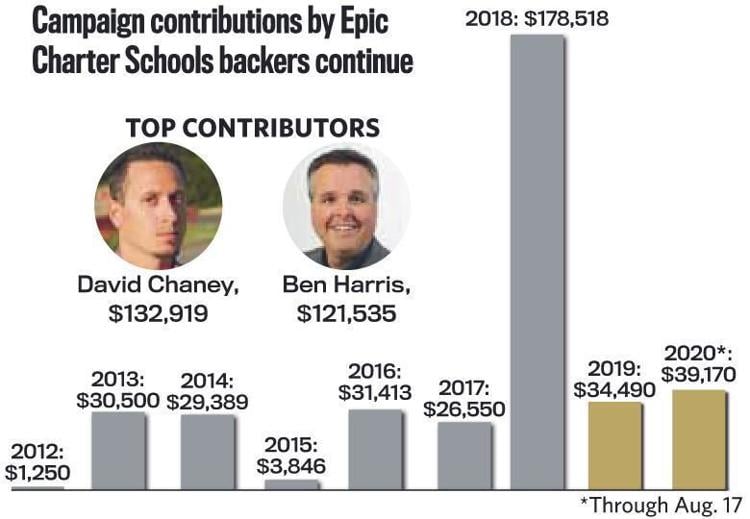 State senator sued by Epic Charter Schools awarded legal fees plus $500,000 in sanctions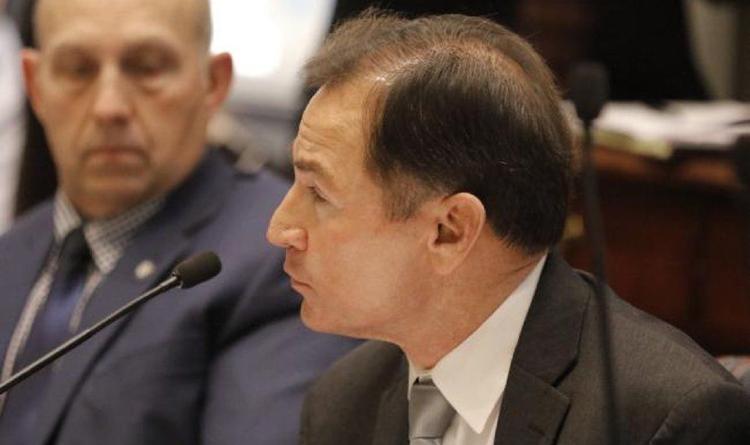 Enrollment already up 77% across Oklahoma's six virtual charter schools amid COVID-19 pandemic

Epic co-founder claims innocence in new video address amid back-to-school student recruiting drive
Epic becomes Oklahoma's largest school district as pandemic pushes virtual enrollment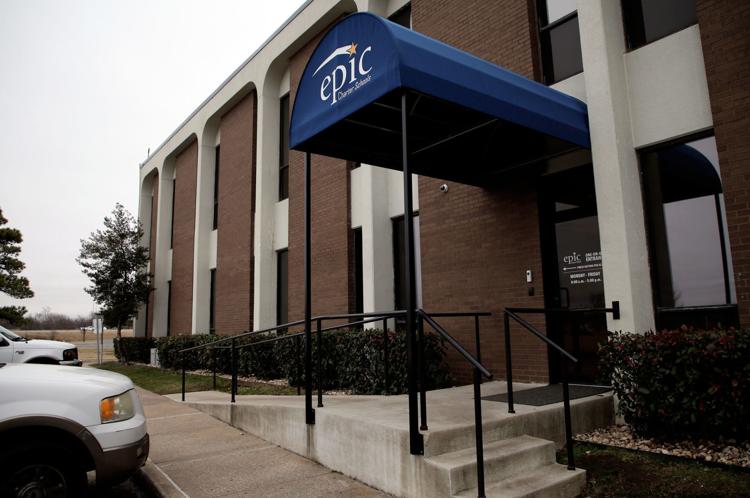 Oklahoma Statewide Virtual Charter School Board wants to weigh in on court case involving Epic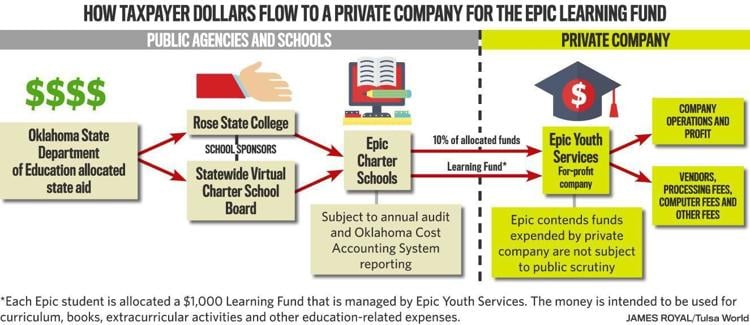 State Chamber says no conflicts of interest in legal filing despite Epic Charter Schools' membership, school founder on Chamber board of directors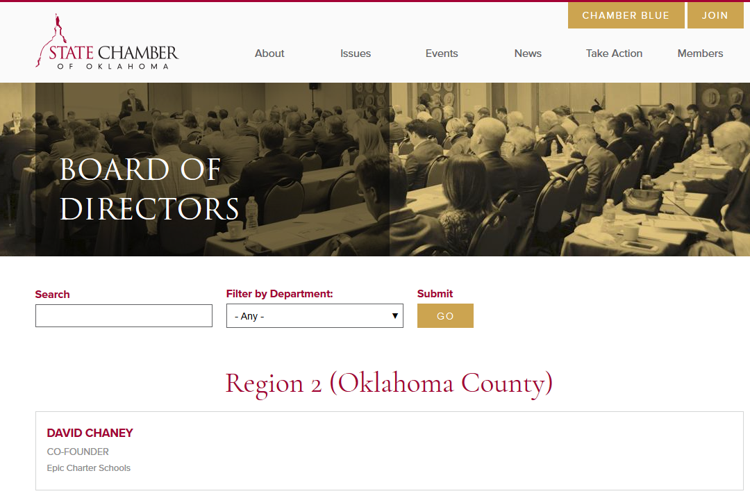 Epic Charter Schools' for-profit management firm refuses to release documents to investigators, Oklahoma attorney general says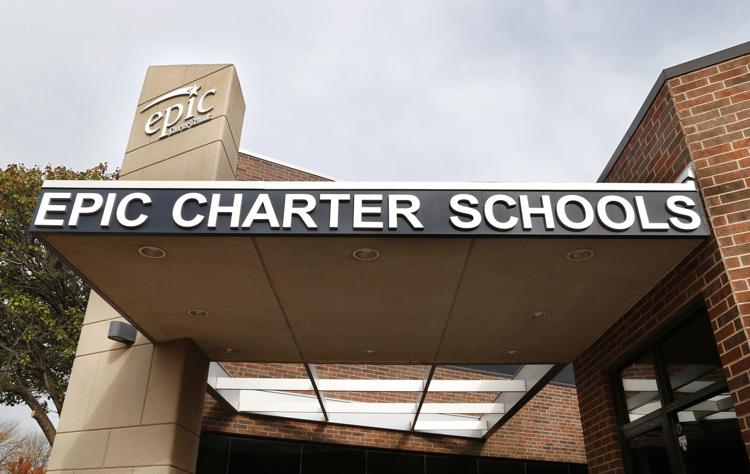 'Our kids have become a piggy bank': Epic Charter Schools shields $50M in taxpayer funds from public scrutiny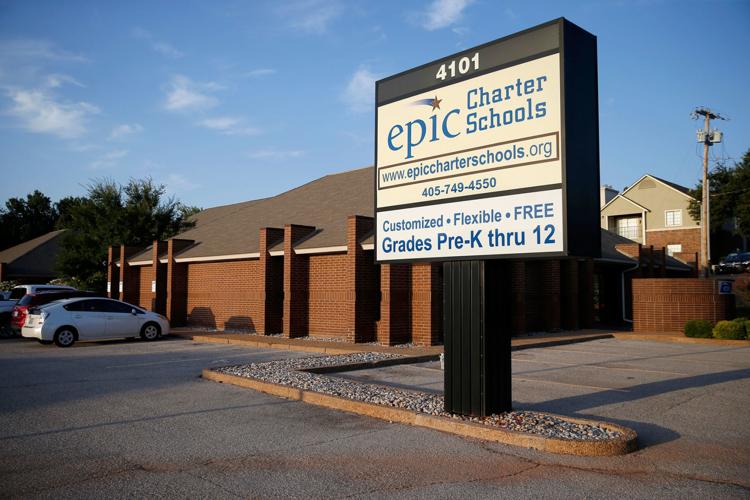 Lawmakers accuse Epic of intimidation attempt with defamation lawsuit against state senator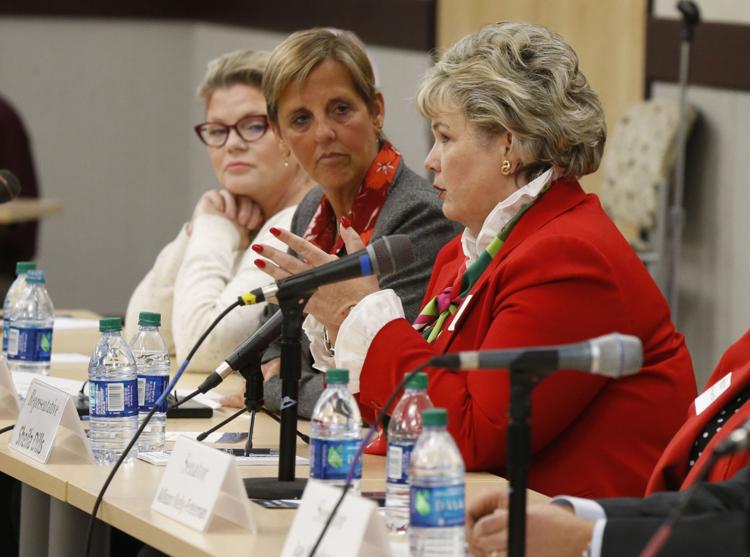 Epic Charter Schools sues state senator who questioned student attendance and funding, accusing him of slander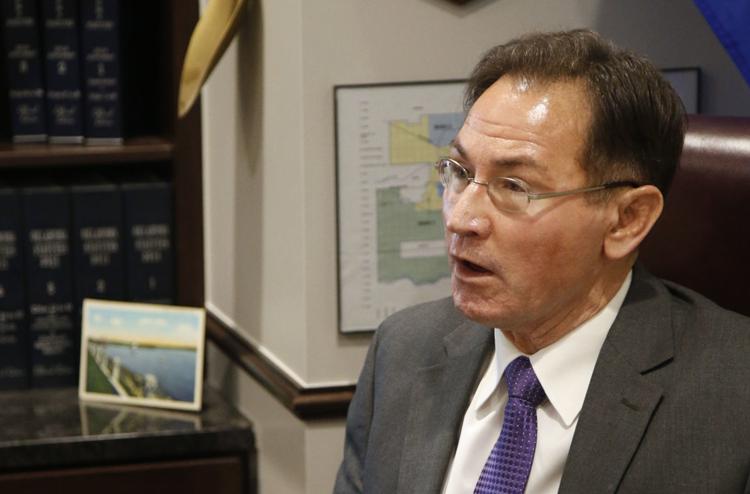 Epic Charter Schools promoting itself with multimillion-dollar advertising campaign, plus $9,000 per month shopping mall playground sponsorships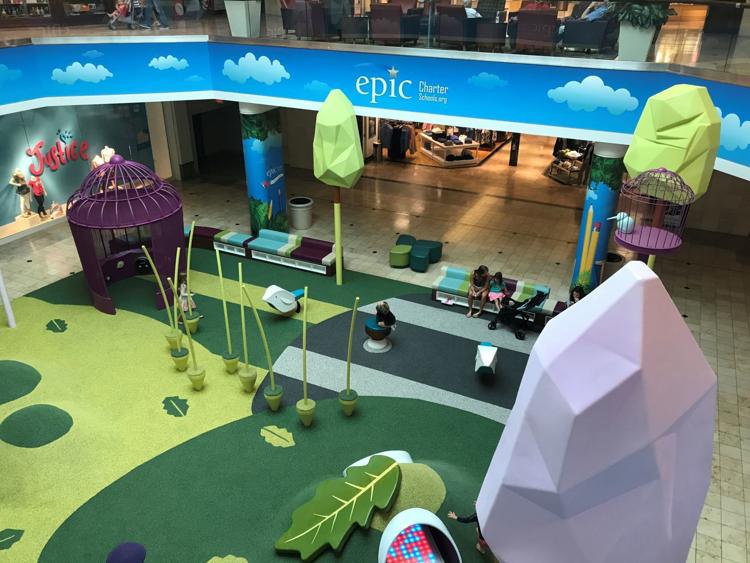 OSBI investigating new allegations of forgery by Epic Charter Schools' co-founder and CFO, willful neglect by board members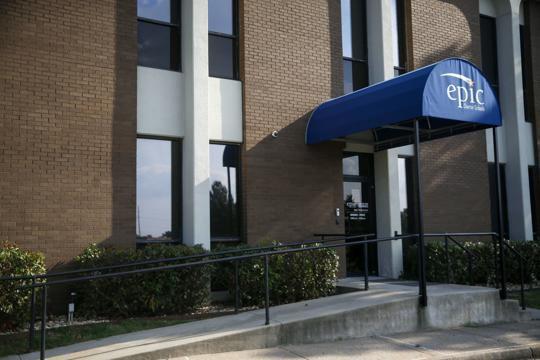 How does Epic Charter Schools stack up academically? Check out student proficiency test scores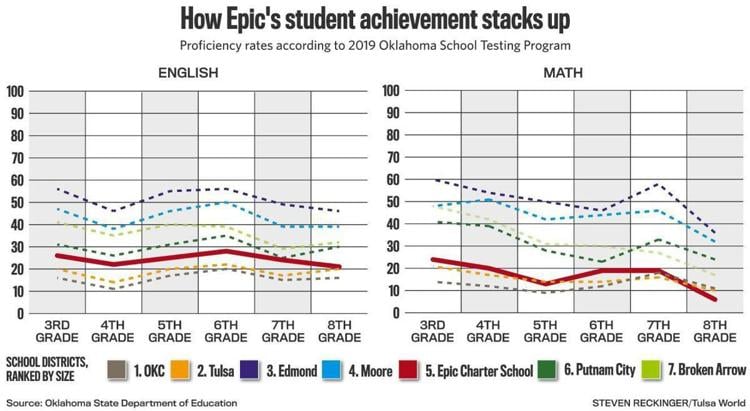 Epic Charter Schools' expansion into Texas in limbo amid new revelations about criminal investigation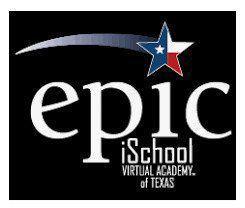 Tulsa lawmaker uses rarely invoked legal provision to attend closed-door meeting on Epic Charter Schools investigation, educators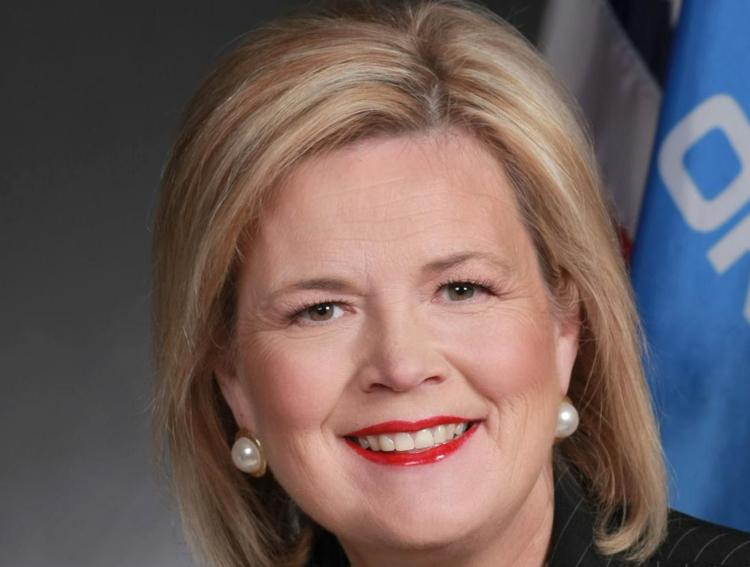 New records reveal Epic Charter Schools' sponsor was in touch with state auditor for months before scandal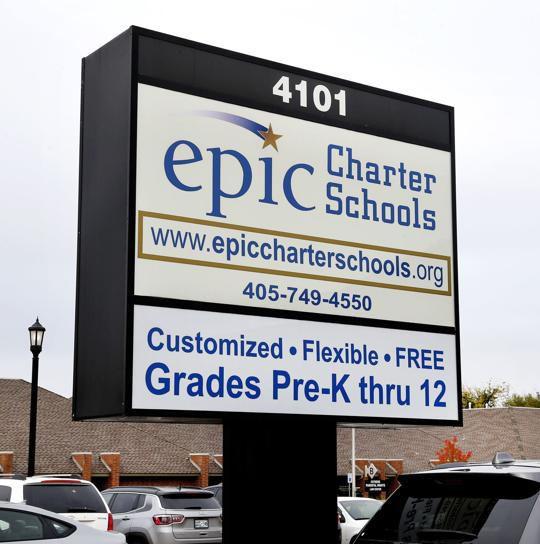 Governor requests state audit of Epic Charter Schools; school's sponsor already in touch with state auditor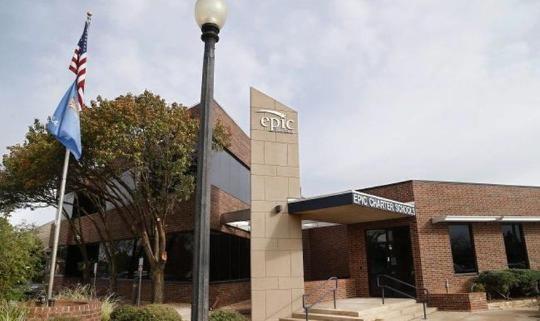 Records show FBI has also been looking into Epic Charter Schools, along with federal education investigators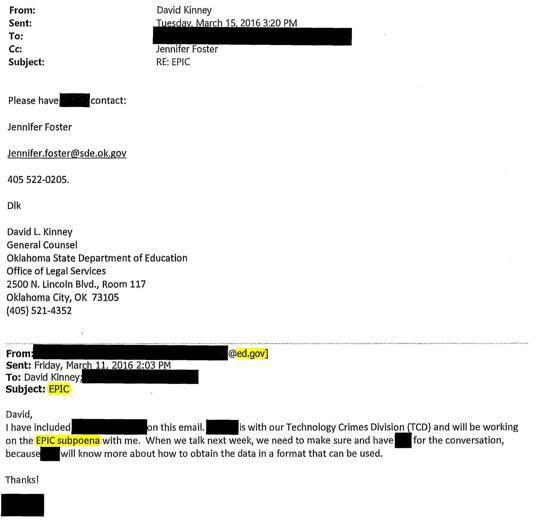 State superintendent reacts to Epic Charter Schools investigation; online school official claims innocence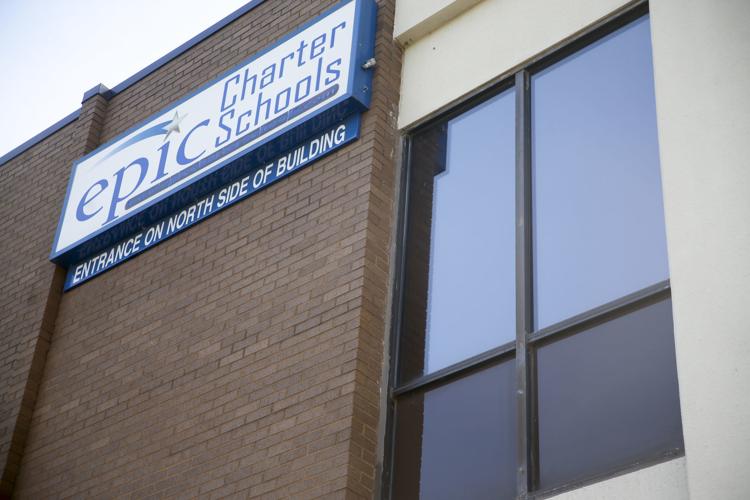 State senator raises new questions about Epic Charter Schools and oversight by Oklahoma State Department of Education
Leadership change at Oklahoma's largest virtual charter school likely necessitated by new transparency, conflict of interest law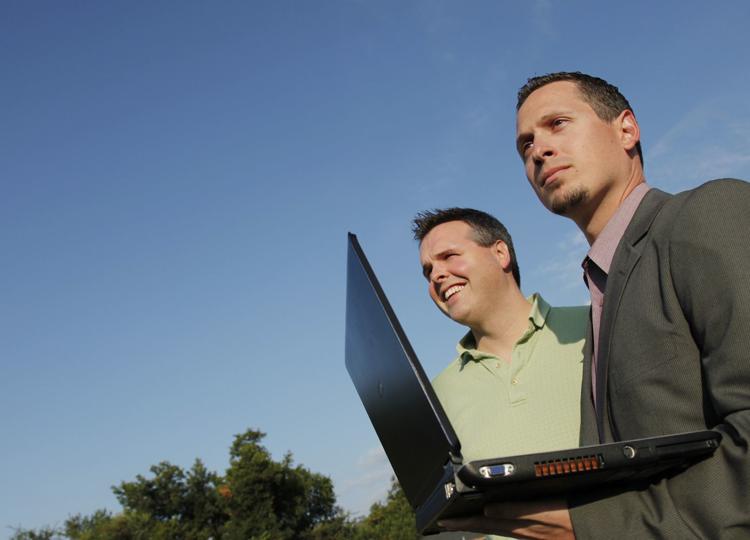 State Senate passes new transparency reporting requirements for virtual charter schools; bill headed to Gov. Stitt next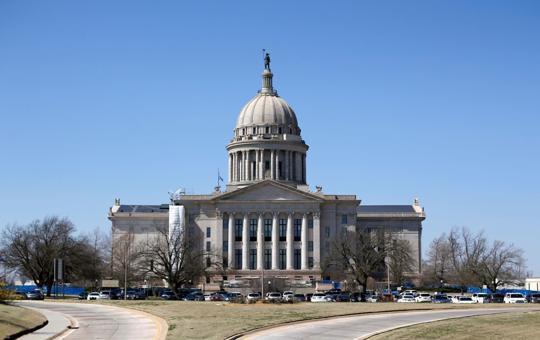 State education officials deny clearing Epic Charter Schools in investigation, despite school's new claims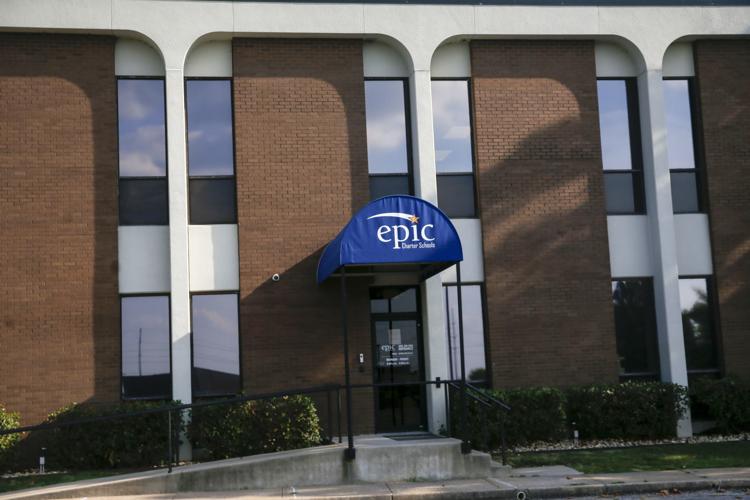 Epic Charter Schools, school reform and funding needs on the minds of Tulsa Republicans at Friday event with State Superintendent Joy Hofmeister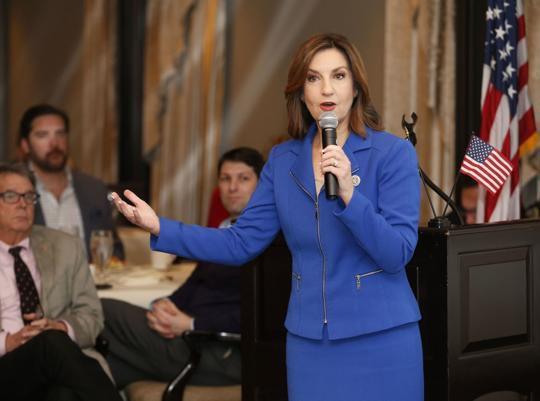 New transparency reporting requirements for virtual charter schools advance to state Senate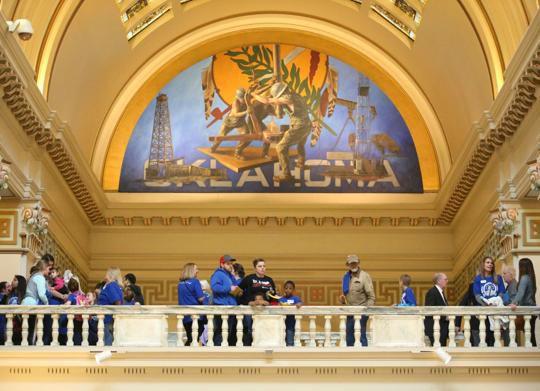 Parents, students pack Capitol to tell lawmakers about 'the array of reasons to choose Epic'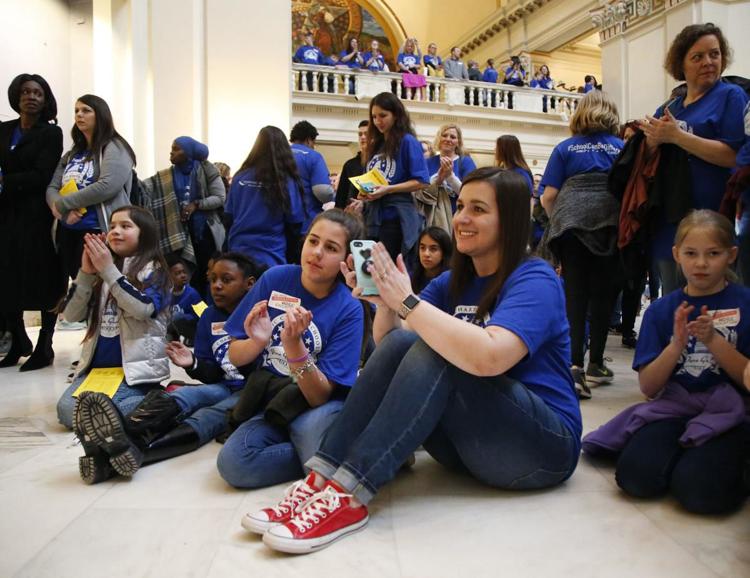 15 people with ties to Epic Charter donated $180,000 to 78 candidates for state office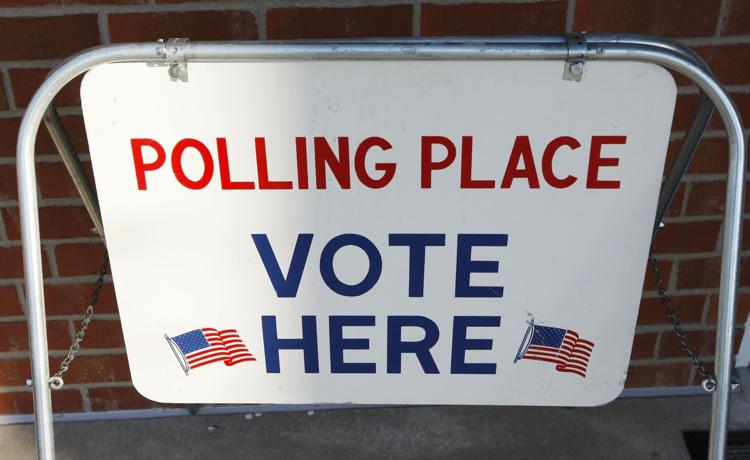 Epic Charter Schools under investigation by state, federal law enforcement agencies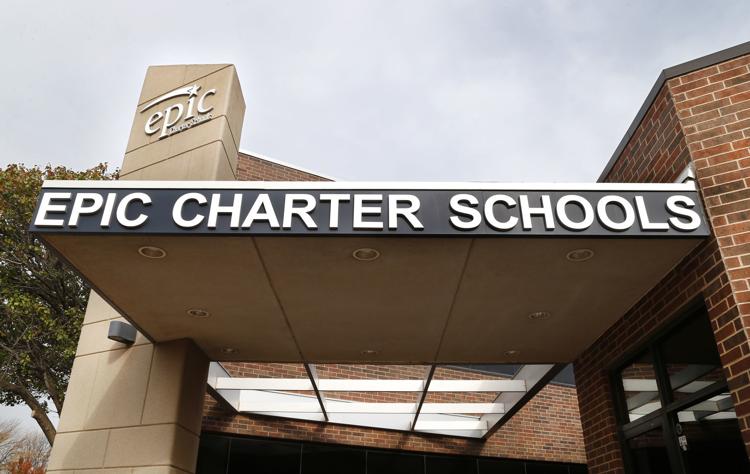 A study in contrasts: Most Tulsa County districts lose students while virtual numbers soar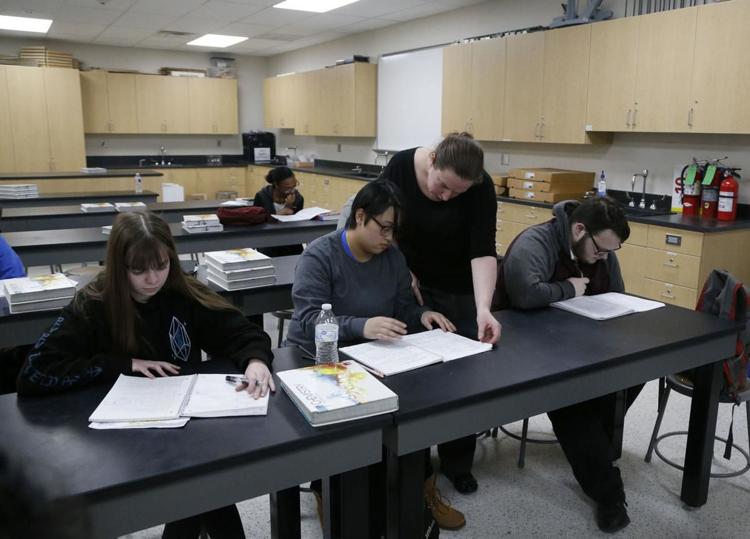 496 Tulsa Public Schools students left for EPIC virtual school since August. TPS to lawmakers: Regulation is needed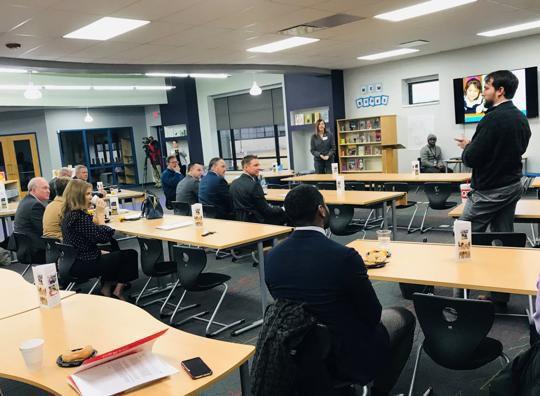 Skyrocketing student enrollment nets Epic Charter Schools nearly $39 million more in midyear adjustments to state funding for public schools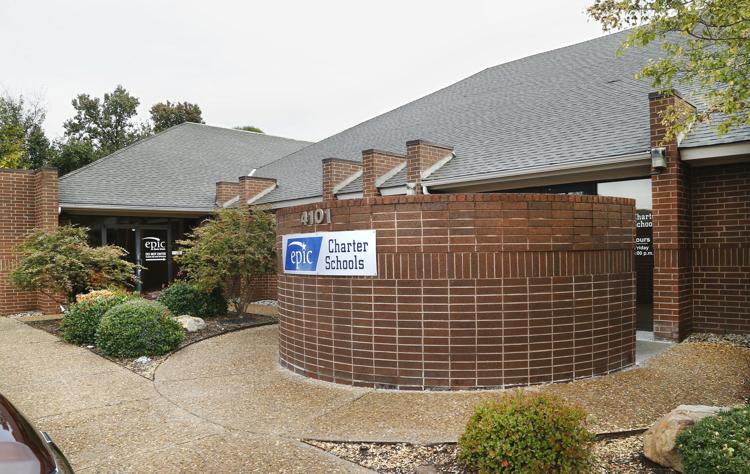 Journalism worth your time and money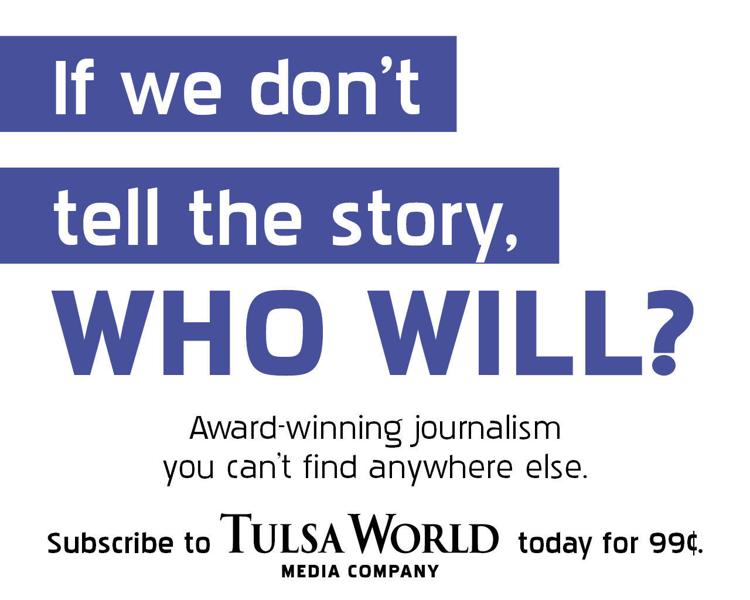 July 2019: Joy Hofmeister on Epic Charter Schools scandal
Andrea Eger 
918-581-8470
Twitter: @AndreaEger
Be the first to know
Get local news delivered to your inbox!