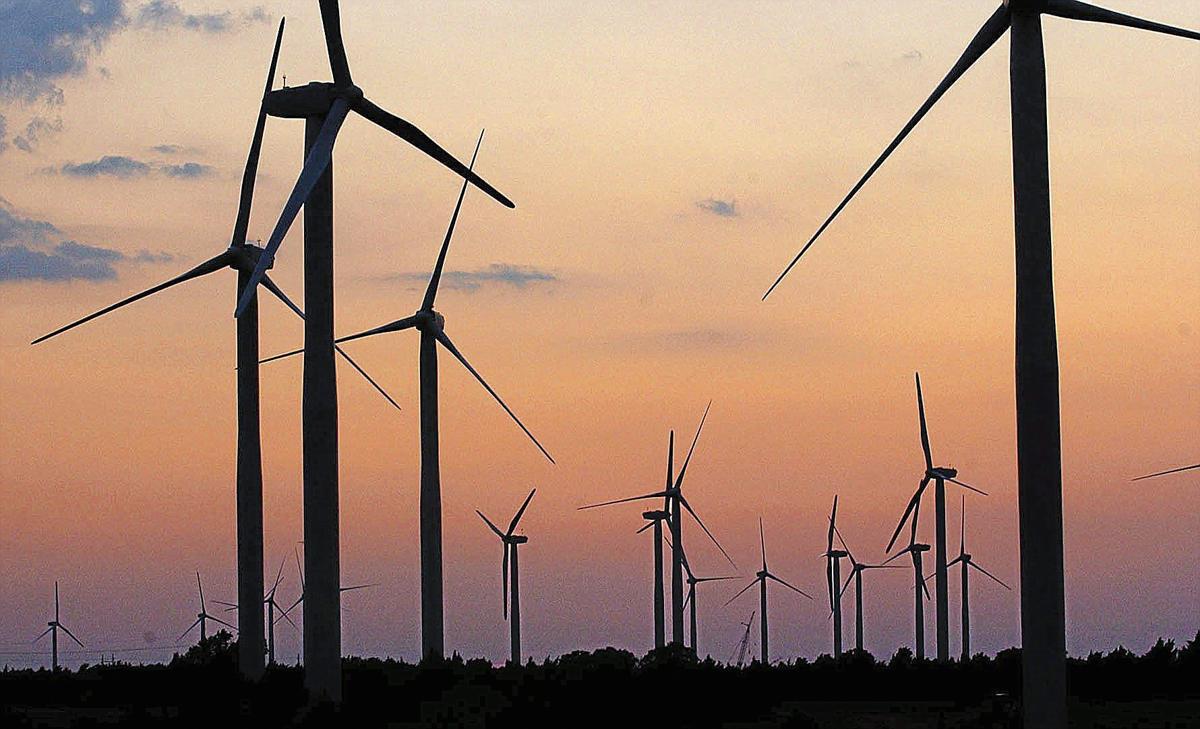 OKLAHOMA CITY — An Oklahoma tax credit that saves the wind industry millions of dollars yearly is overly generous and should be curtailed sooner than planned, according to a consultant's report that was considered by a state committee Friday.
The consultant, Public Financial Management, made recommendations on a series of tax-incentive programs as required under a law enacted last year.
Oklahoma provides about $1 billion in business tax breaks yearly at a time when it has been facing huge shortfalls in revenue needed to provide core public services such as education, health and public safety.
Many lawmakers say it's time to determine whether these business incentives are providing adequate return on investment and whether some should be cut.
---
Oklahoman business writer Paul Monies and the Tulsa World contributed to this story.