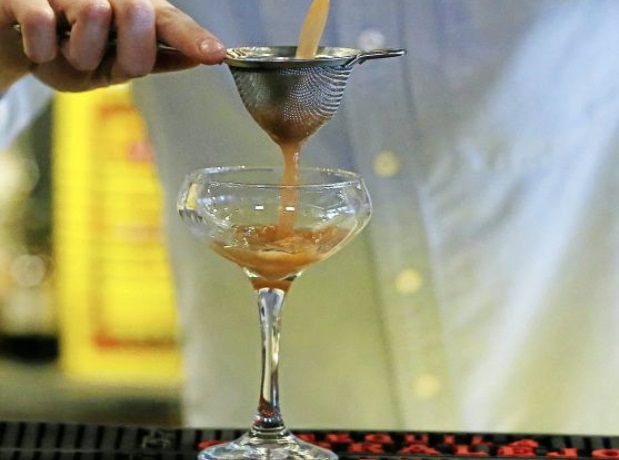 TEMPLE -— Order a glass of wine with your dinner at the Rockin' H Land & Cattle Co., and you're likely to be disappointed.
Because the steakhouse is located in Cotton County — one of 26 counties where selling liquor by the drink is still outlawed — patrons of the steakhouse in Temple are limited to low-point beer or nonalcoholic beverages.
The same is true inside the Bootjack dance hall they've added next door, which has a jukebox, live music and a bar.
"We've got everything but liquor. You can only serve beer in this county," said owner Robert Hale.