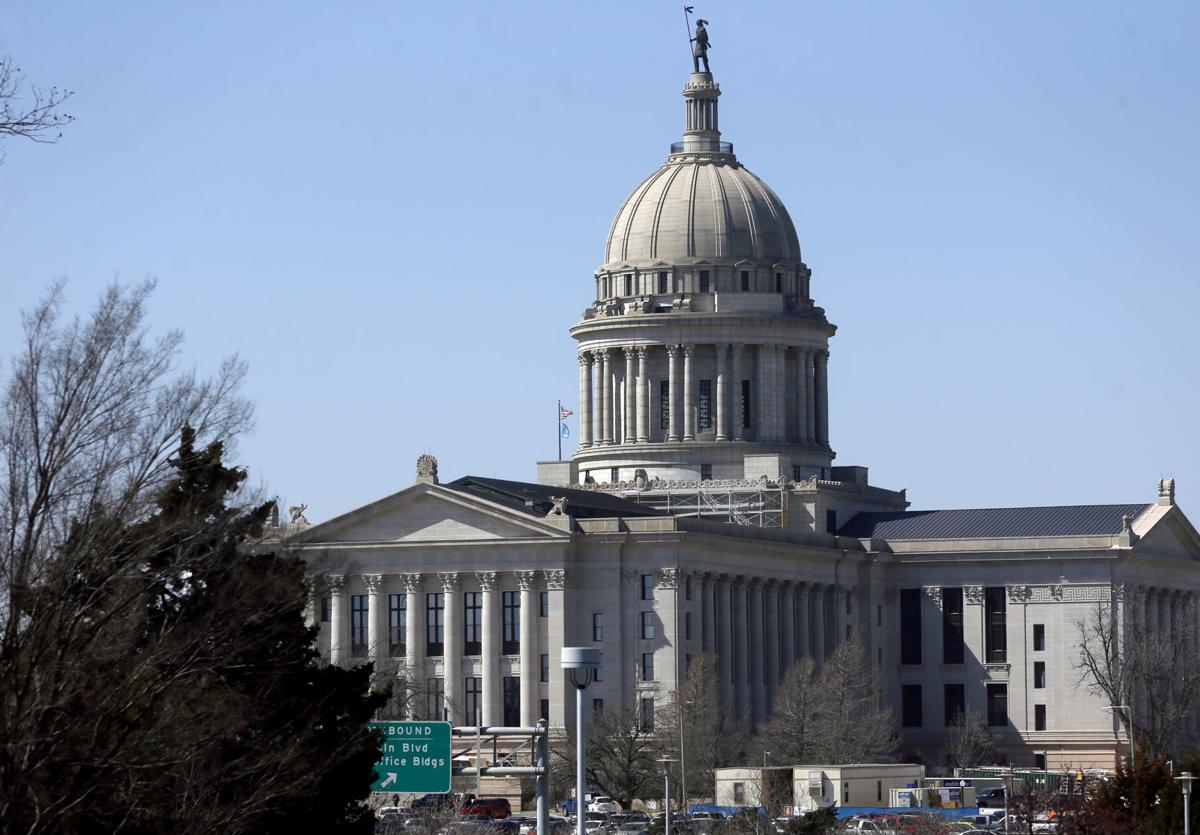 OKLAHOMA CITY — Optimism relieved the prevailing gloom at the Oklahoma Capitol on Monday as legislators prepared to begin consideration of a roughly $700 million revenue package Monday evening.
The apparent breakthrough in budget negotiations comes one week before Oklahoma teachers and some state employees are scheduled to walk out over pay and other education-related issues.
The package reportedly could include as many as 11 pieces of legislation.
Rep. Eric Proctor, D-Tulsa, said a general appropriations bill requiring three-fourths majorities in the House and Senate was being drafted early Monday afternoon and will be brought to the floor later in the day. He said he thinks the measure will have the required 76 votes for passage.
The bills were being written Monday afternoon, and lawmakers will have only a short time to read them before voting begins. Bringing them to the floor so quickly will require suspension of the rules that usually govern the passage of legislation.
Oil and gas interests, meanwhile, tried to head off the legislation. The Oklahoma Oil and Gas Association, which represents some of the state's largest energy companies, issued a statement in opposition to the proposal even before it became public. Former U.S. Sen. Tom Coburn, speaking for the Oklahoma Council of Public Affairs, also came out in opposition.
The package apparently includes an increase in gross production taxes from 2 to 5 percent on all new oil and gas wells, a 3-cent increase in the gasoline tax, a 6-cent increase in the diesel fuel tax, a $1-per-pack increase in the cigarette tax, and a lodging tax.
A cap on non-charitable itemized deductions is also expected to be part of the deal.