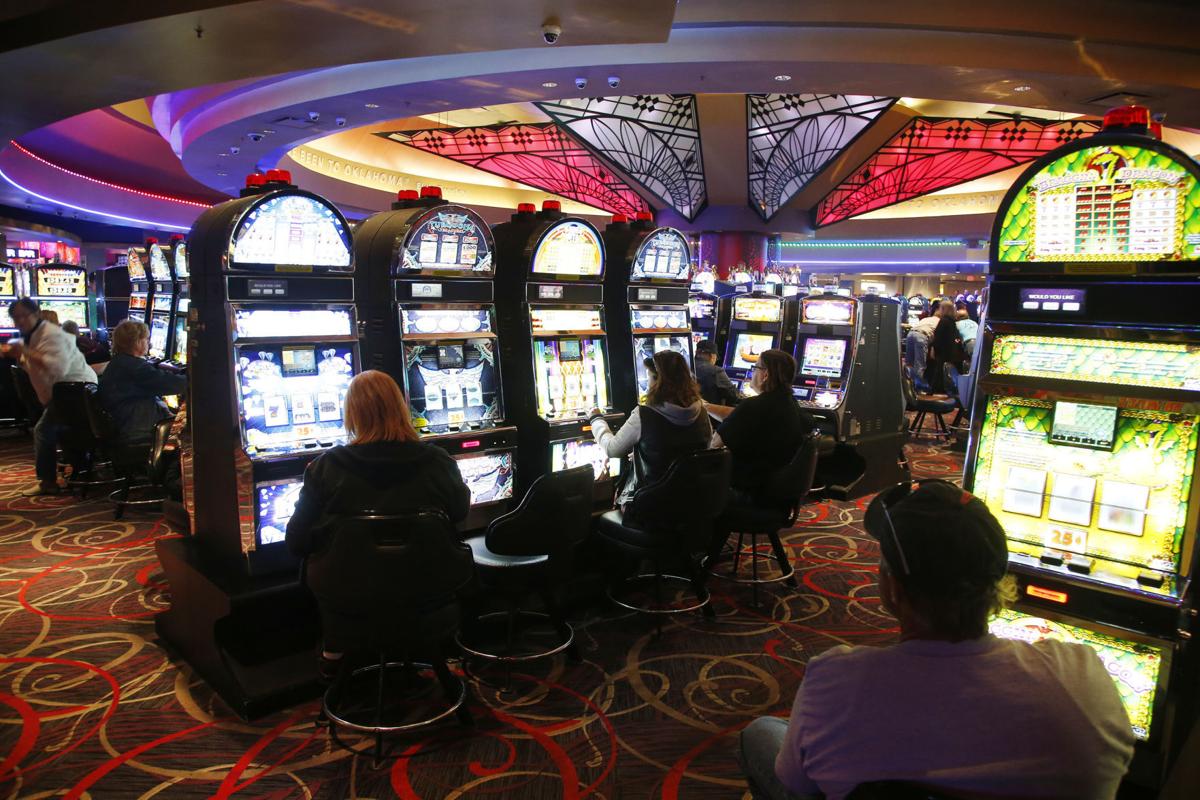 OKLAHOMA CITY — Rural communities are closely watching Gov. Kevin Stitt's dispute with the tribes over his desire to increase rates on gaming compacts.
And their rural lawmakers will have a lot of sway concerning a potential expansion of gaming or the possibility of allowing a commercial operator into the state.
The most influential rural lawmaker is House Speaker Charles McCall, R-Atoka.
"We are stronger in rural Oklahoma because we all work together and because of our tribal nations," McCall said in a statement. "Everyone wins when tribes are strong because their benefit in rural Oklahoma goes far beyond the tribes themselves.
"Gov. Stitt and the tribes each do great work for Oklahoma on many fronts, and I believe their leadership will produce a win-win on the compact matter."
Rep. Ken Luttrell, R-Ponca City, noted that his district has several casinos. Their economic impact is tremendous, he said.
The tribes provide dental services, vision services, health clinics and after-school care, and they support athletics and charities as well as purchasing equipment for fire departments, Luttrell said.
He said he could not support allowing a commercial gaming operator into the state and believes that the tribes' compacts automatically renew. He thinks the current rates of exclusivity fees are pretty fair.
"Just for my community, we are keeping a pretty steady eye on it," said John Noblitt, Chickasha city manager. "We realize that whatever money that the compact says goes to the state in the future could affect some of these things we just talked about. It could limit our ability to get funding through the tribes."
Stitt believes that the gaming compacts expire Jan. 1, 2020, and need to be renegotiated.
He is seeking a rate increase from the current 4% to 10% tribes pay the state in exclusivity fees for the right to offer Class III gaming.
Class III gaming includes slot machines with random number generators, roulette and craps.
The tribes, on the other hand, say the compacts automatically renew and think the current rates are reasonable, but they say they are willing to discuss increasing rates in exchange for something of value, such as expanded gaming opportunities.
The fees generated nearly $150 million for the state in fiscal year 2019.
Chickasha has no gaming operations in its city limits, but a lot of Chickasaw tribal members live in the community.
"They provide a lot of things that offset our costs," Noblitt said.
Tribal health care takes the burden off some of the area's social services, he said.
The tribe provides maintenance for some of the city's public roadways, Noblitt said. "And then they are large contributors financially to quality-of-life issues."
Without the tribal contributions, the city would have to dip into its general fund, he said.
Kenneth Corn, the Anadarko city manager and a former Democratic lawmaker from Poteau, served in the Legislature in 2004 when the compact issue was addressed there.
"We gave the tribes certainty in exchange for a percentage on new, Class III gaming," Corn said.
He believes that the compacts automatically renew. He said there is a gaming operation within 10 miles of Anadarko in every direction and that they generate quite a bit of economic activity.
"They employ a lot of our folks," Corn said, and, in turn, those dollars are plugged back into the city through taxes and utility payments.
"I stand with the tribes," said Senate Appropriations Chairman Roger Thompson, R-Okemah, although he said he understands that negotiating compacts is an executive branch responsibility.
He said that, with one exception, every health care clinic or hospital in his district is run by tribes, which creates a lot of jobs and economic development in the district.
Stitt said last week that he had talked with commercial gaming operators who would consider operations in Oklahoma. But such a move would take legislative approval.
When asked if he could support a commercial gaming operation, Thompson said, "Absolutely not."
He said the current compacts are evergreen and that the state needs to honor them.
Democratic Rep. Matt Meredith's hometown, Tahlequah, is the capital of the Cherokee Nation.
"It is probably best that Gov. Stitt sees what all not only the Cherokee Nation but all tribes do for Oklahoma," he said.
He said that when road funding from the state declined, the Cherokee Nation stepped in to help out.
Like Thompson, he said he could not support allowing commercial gaming into the state.
"I am 100% for the tribes and will always be 100% for the tribes," Meredith said. "Tribes are being a good friend to the state. It is disappointing to see the governor of the state of Oklahoma go after the tribes like he has done."
Sen. Dewayne Pemberton, R-Muskogee, said tribes have been a huge economic driver in his district.
"I am afraid this thing is headed to court probably," Pemberton said. "It seems like neither side is willing to concede. I hate to see that."
---
Tribal gaming 101: What you need to know about Oklahoma tribal gaming
What is the dispute?
What is a compact?
How much does the state receive from tribal gaming compacts?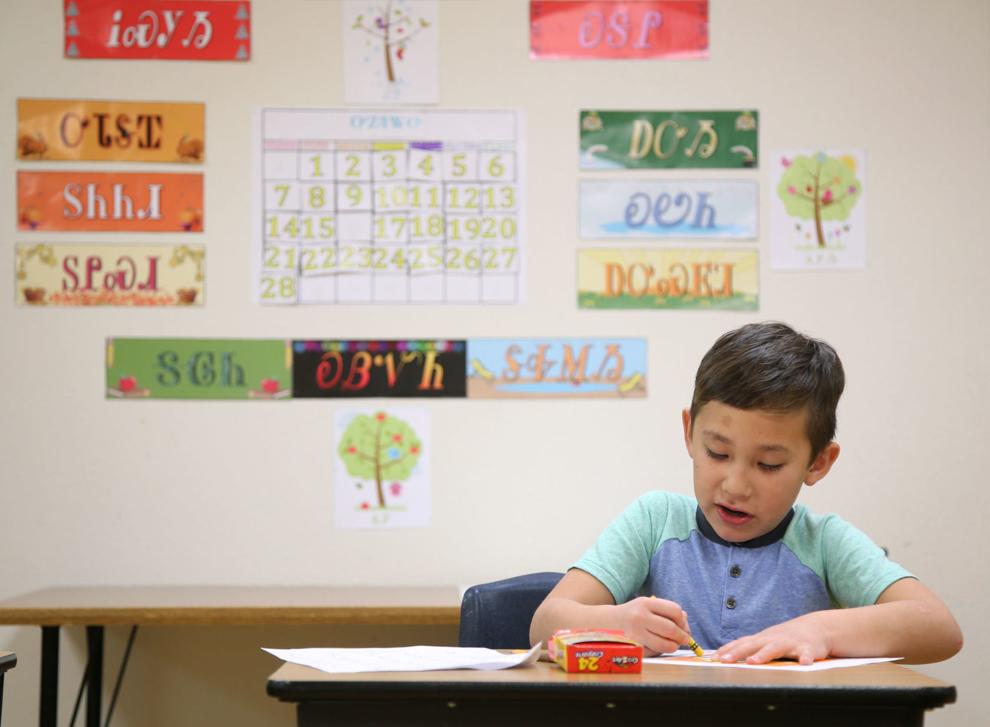 How much did the state receive in 2019?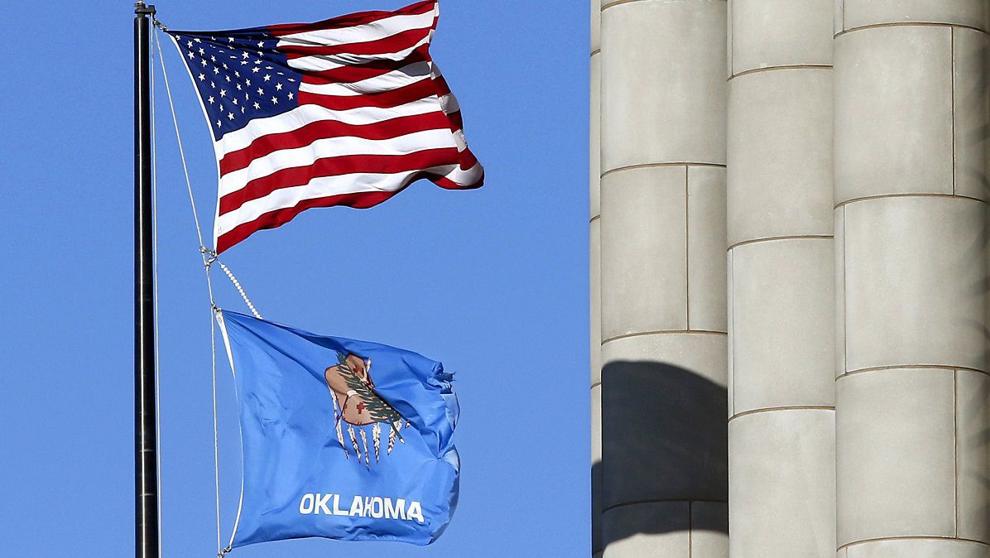 What types of games are covered by the compact?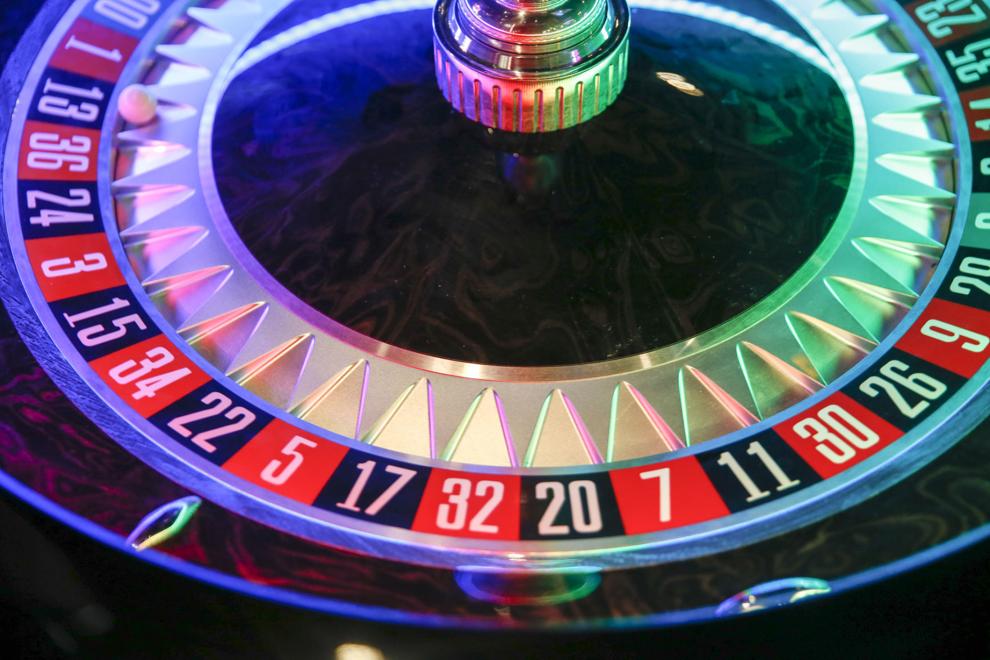 Can the compacts be expanded for other types of gaming?
How many tribes are involved in the gaming compacts?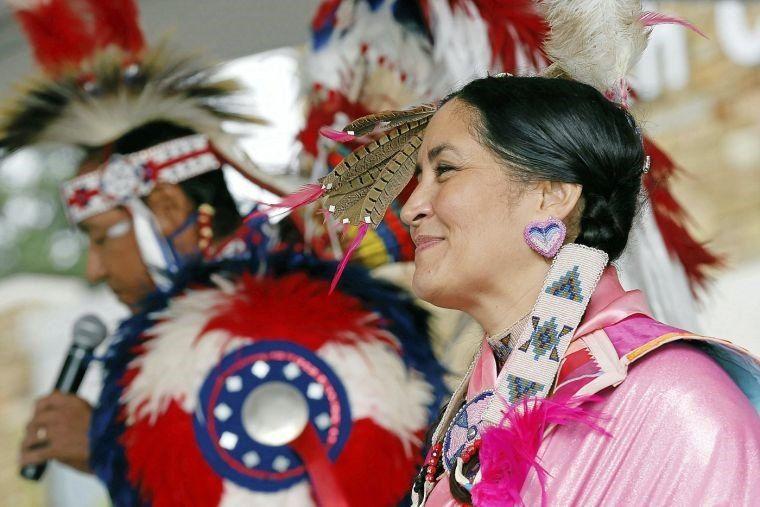 How many tribal compact gaming operations exist?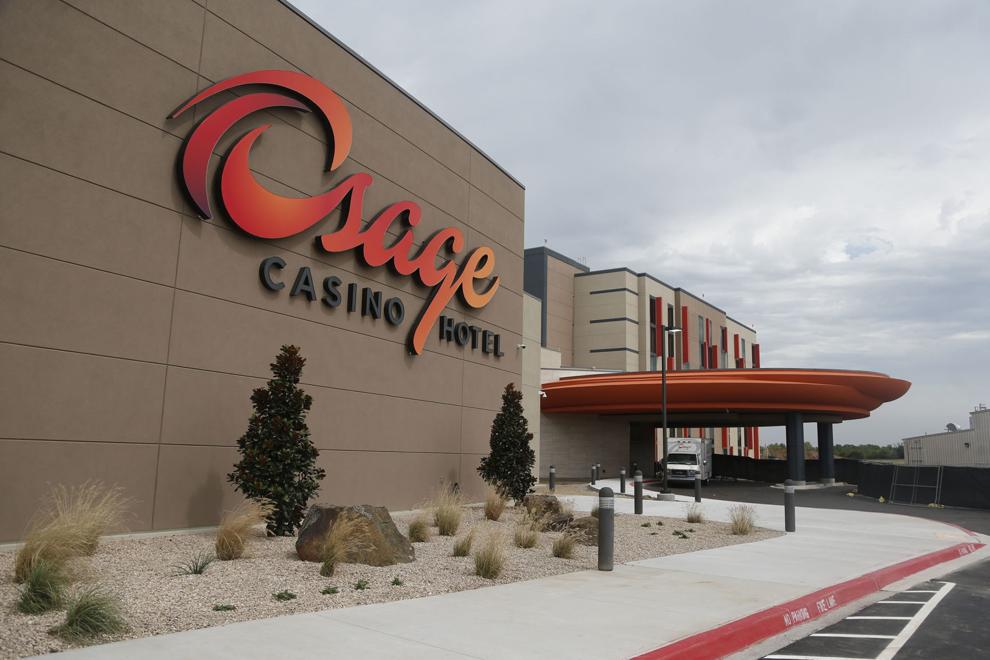 How do tribes use the money generated from gaming?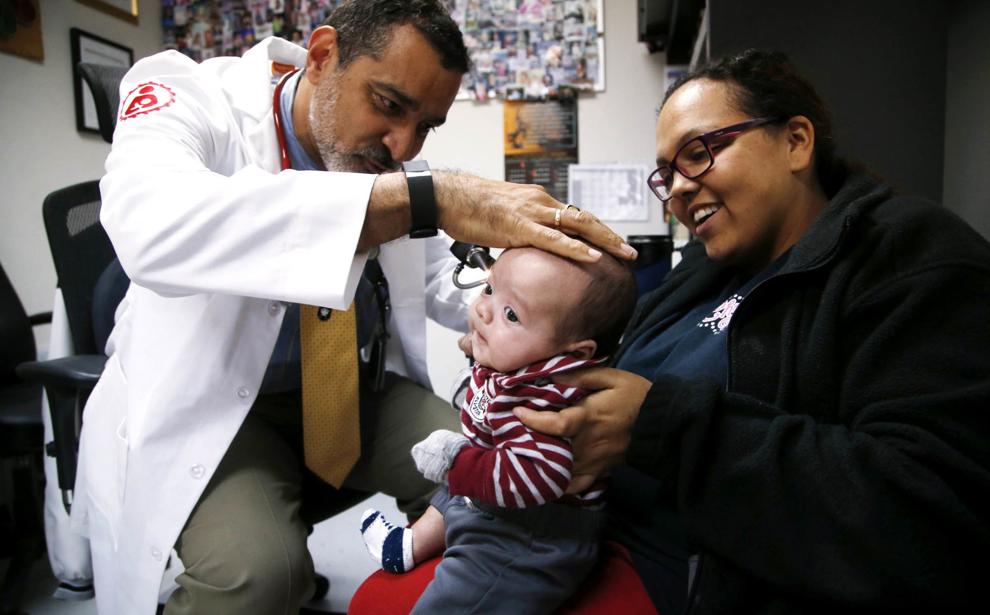 Tribe touts $866M impact
Barbara Hoberock
405-528-2465
barbara.hoberock
@tulsaworld.com
Twitter: @bhoberock