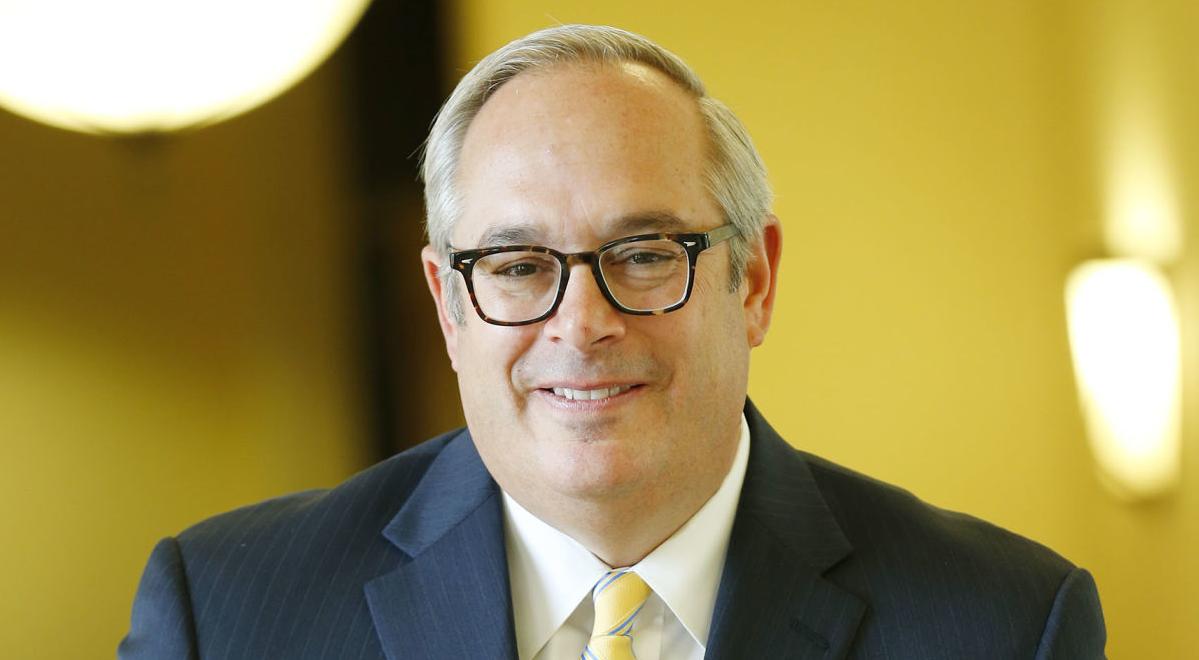 Dr. Gerard Clancy resigned as president of the University of Tulsa in January. This week, he notified university leaders that he will leave the school to take a job at his college alma mater.
In a letter to trustees announcing his departure, Clancy said what he and his wife will miss the most about Tulsa is the community.
"The people we worked with, the people that we raised our family with and the people that we call friends for life," Clancy wrote. "Thank you for the opportunities and the great ride."
After resigning in January as the 20th president of the private institution, Clancy remained as a professor of community medicine. In June, he will go back to the University of Iowa, where he attended the school's college of medicine. He will serve as senior associate dean for external affairs and professor of psychiatry for the university's Carver College of Medicine.
"The world, our work and what needs to happen next has changed so dramatically with the COVID-19 pandemic," Clancy wrote. "This position would allow me to work at a national level in important areas in direct health care, workforce development and medical education."
Among several areas, Clancy plans to focus on clinician well-being during and post-COVID-19, as well as assistance with legislative and fundraising initiatives to build the country's medical future, health care facilities, programs and workers.
In 19 years, and with the financial support of "so many," Clancy noted, the former University of Oklahoma-Tulsa president and his wife, Paula Clancy, were able to build many programs to serve Tulsa-area residents. That included the Bedlam Evening Clinics for the uninsured, the OU Wayman Tisdale Clinic, the OU IMPACT outreach psychiatric team, the OU-TU School of Community Medicine, the TU Oxley College of Health Sciences, the TU Cal McKee Student Veterans Center, the TU First Lady Student Emergency Fund and Tulsa's Albert Schweitzer Fellowship hosted by the University of Tulsa.
Janet Levit, interim president of TU, thanked Clancy for his service and many contributions to the university.
"While we are sad to see him leave our community, we are glad for him and this exciting new opportunity to focus on the next chapter of his professional career," Levit said. "At this critical moment, Gerry's expertise as a physician and educator is needed now more than ever."
---
Gallery: A look back at Gerard Clancy's career
Gerard Clancy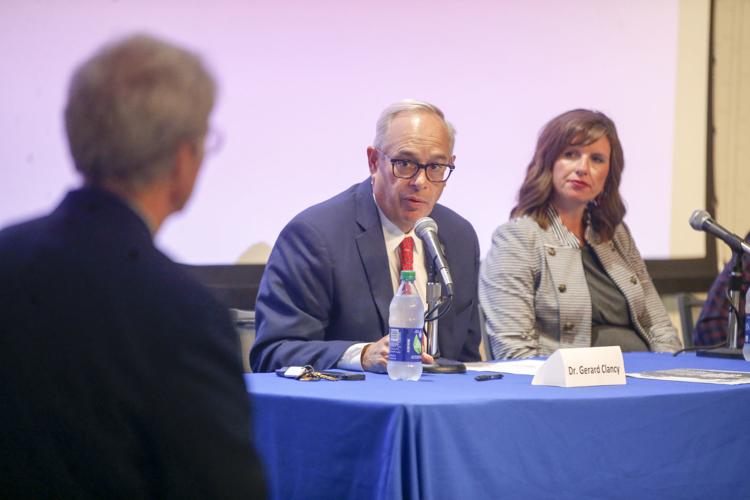 Gerard Clancy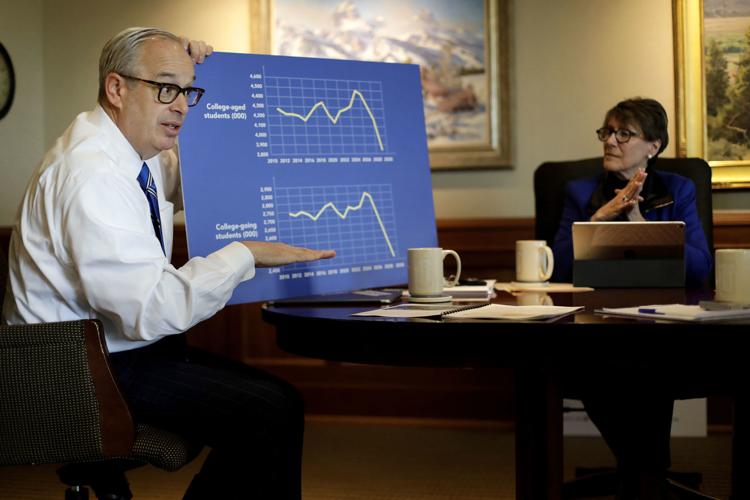 Gerard Clancy
Gerard Clancy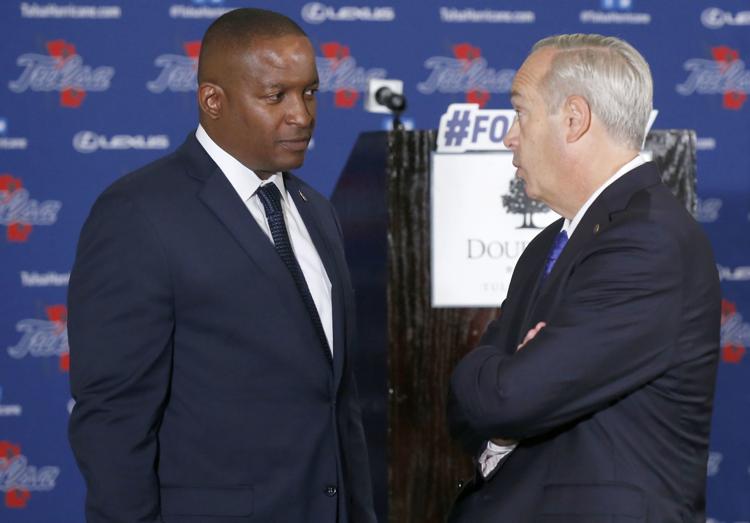 Gerard Clancy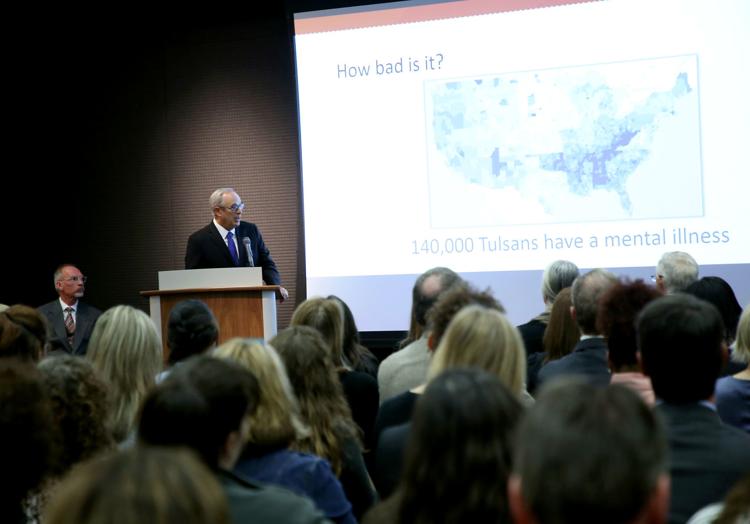 Gerard Clancy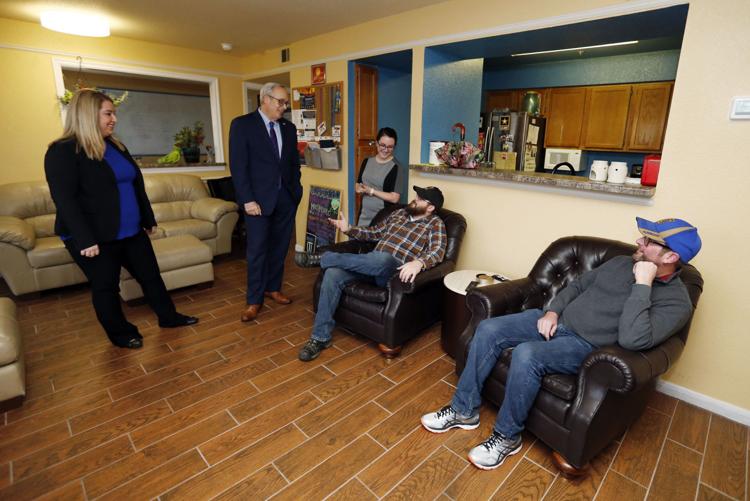 Gerard Clancy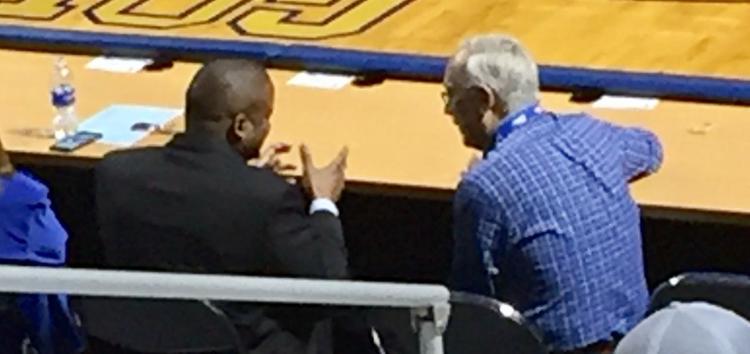 Gerard Clancy
Gerard Clancy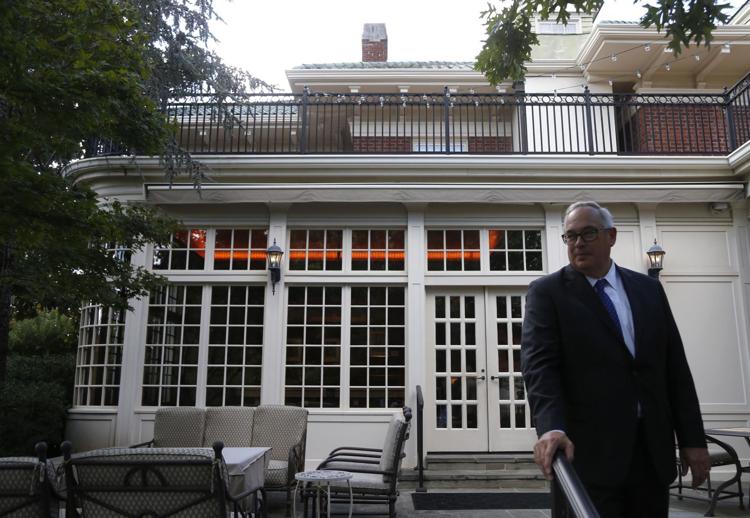 Gerard Clancy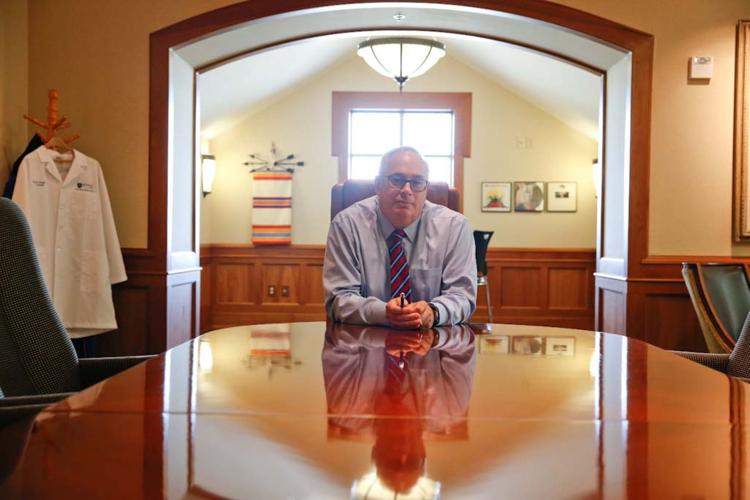 Gerard Clancy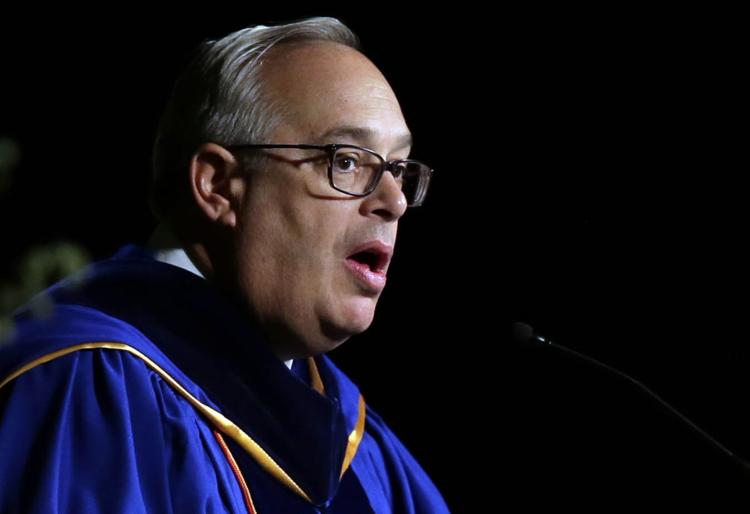 Gerard Clancy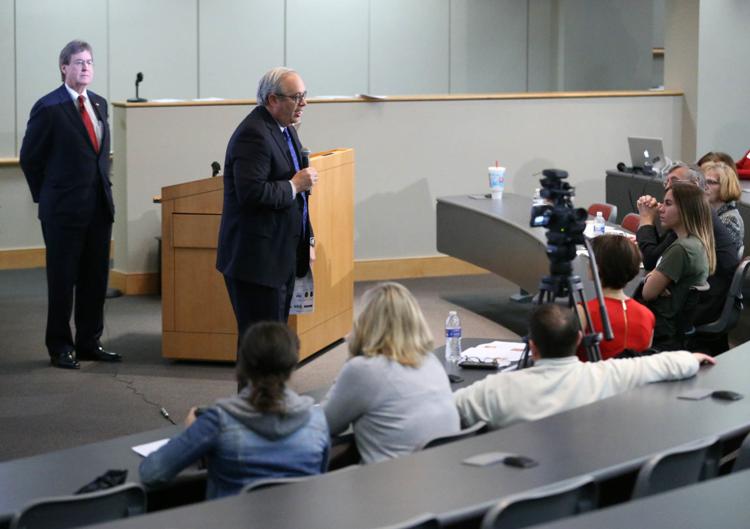 Gerard Clancy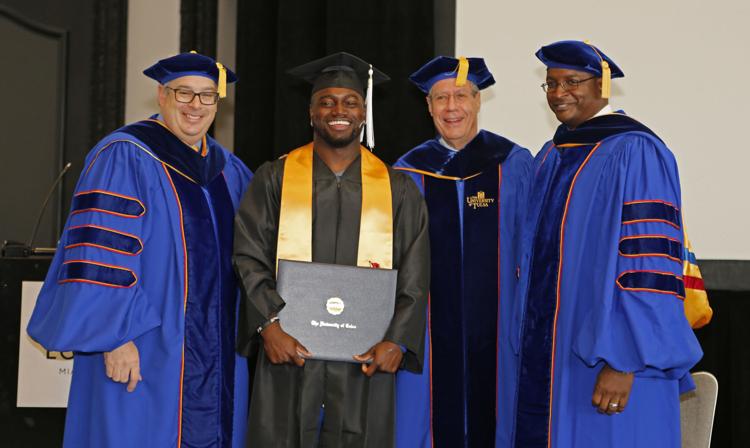 Gerard Clancy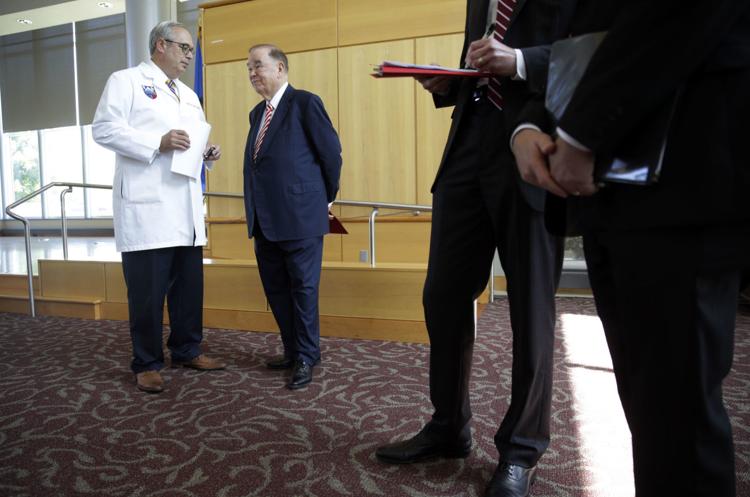 Gerard Clancy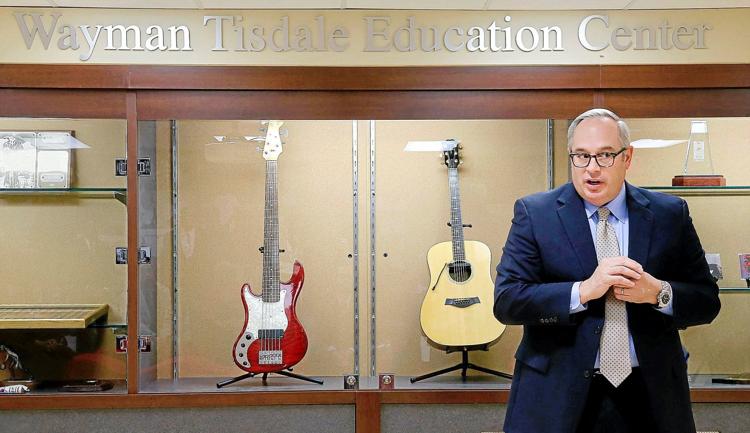 Gerard Clancy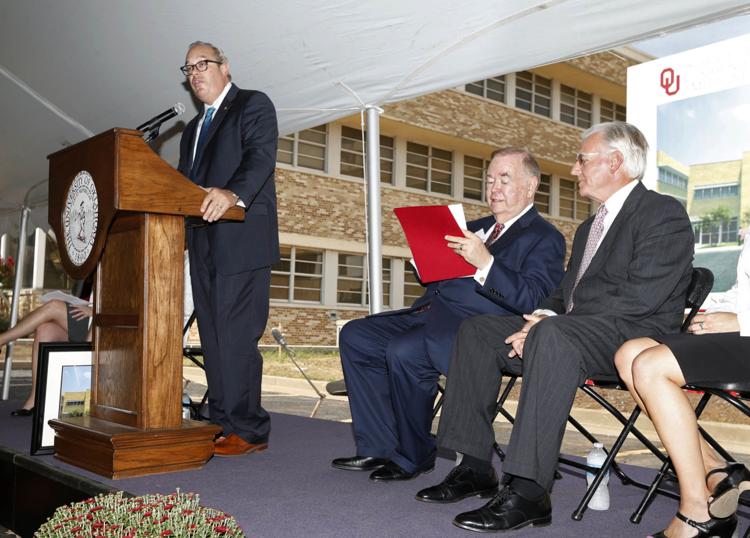 Gerard Clancy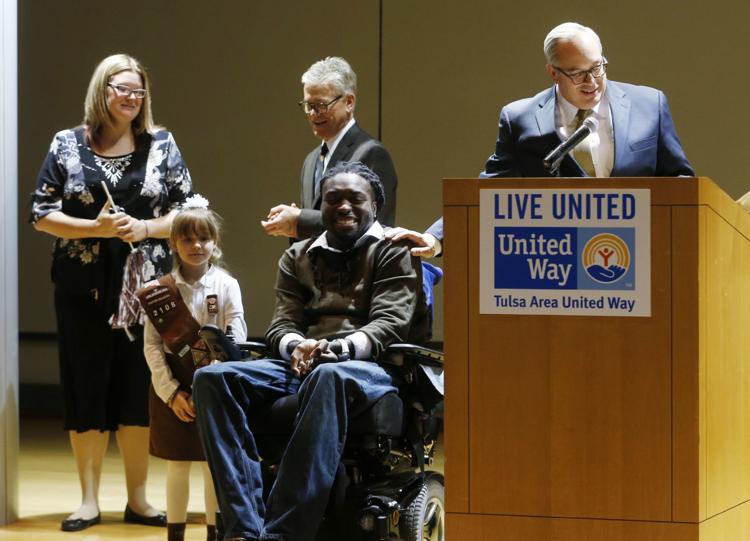 Gerard Clancy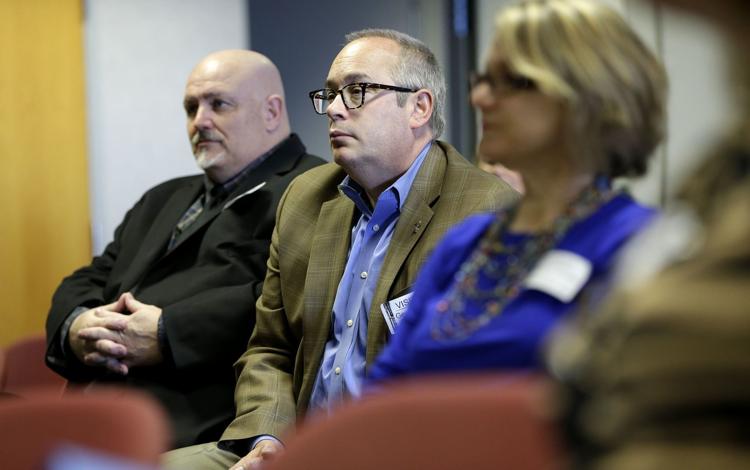 Gerard Clancy
Gerard Clancy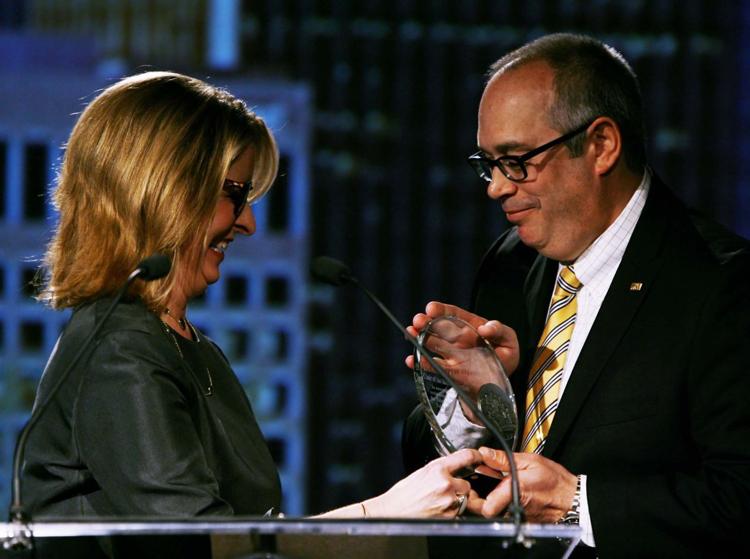 Gerard Clancy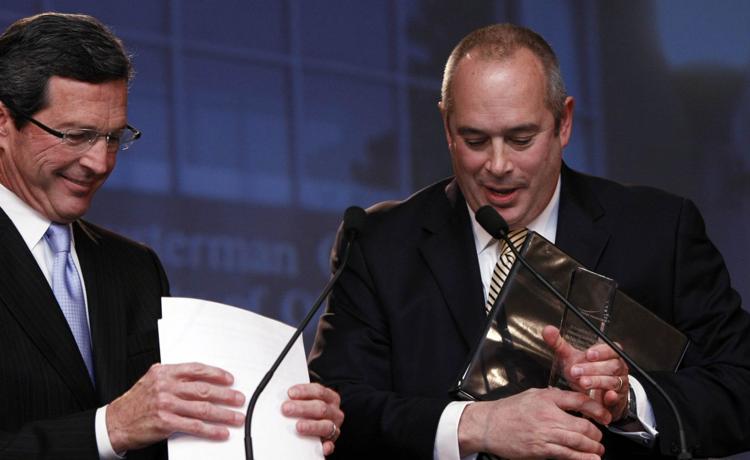 Gerard Clancy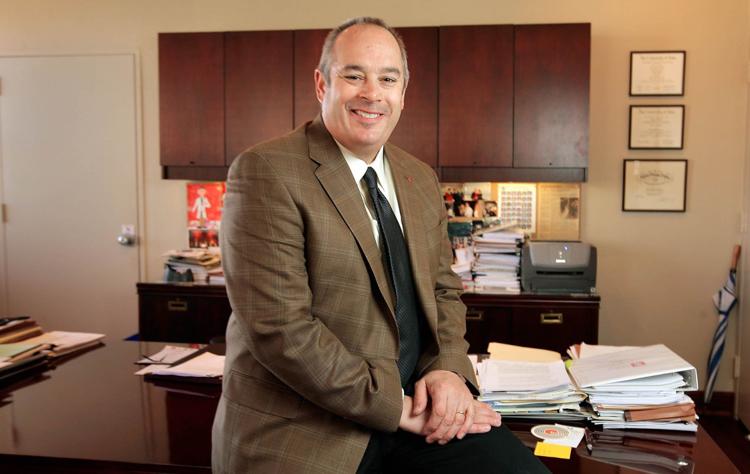 Gerard Clancy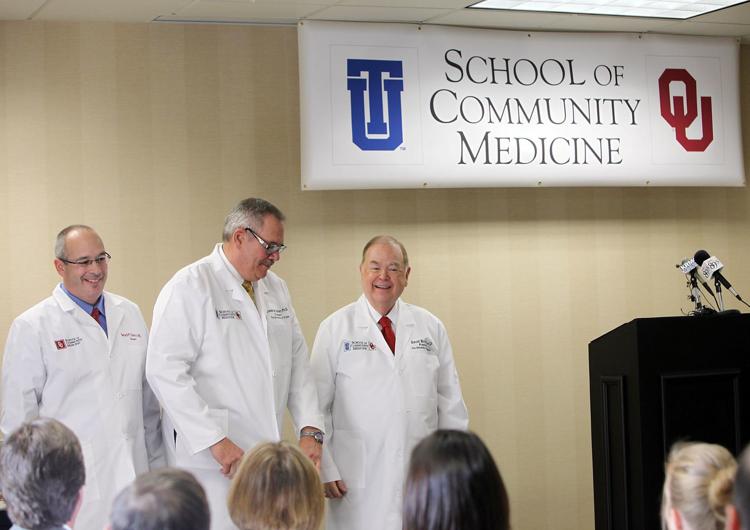 Gerard Clancy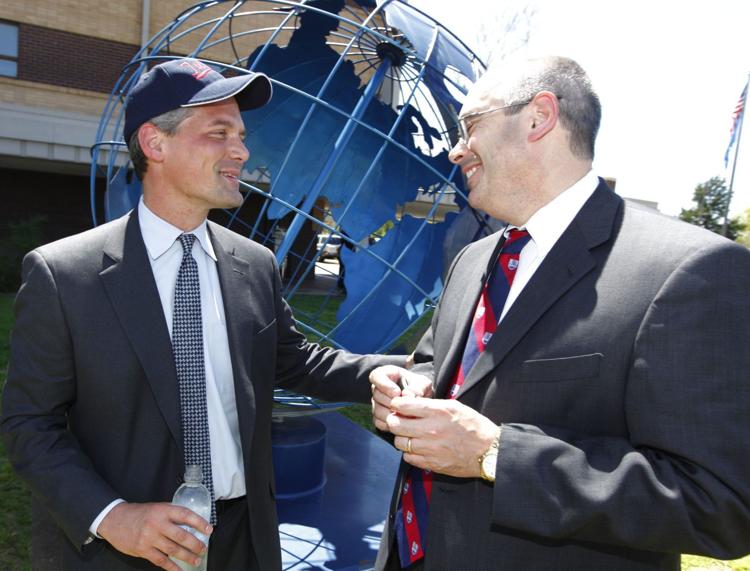 Gerard Clancy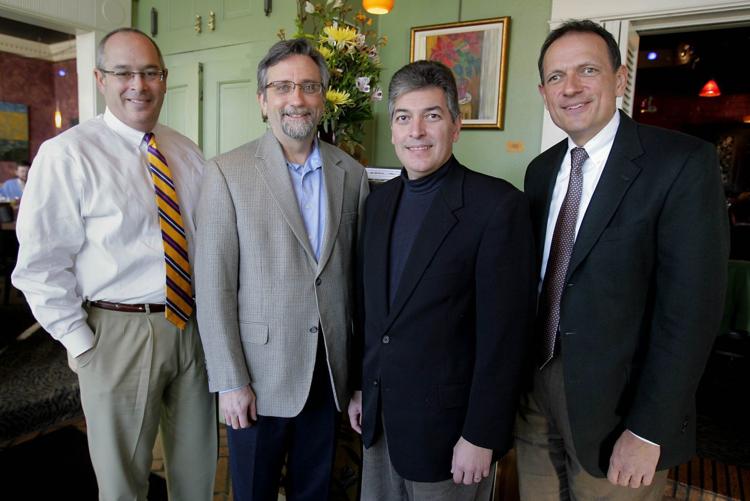 Gerard Clancy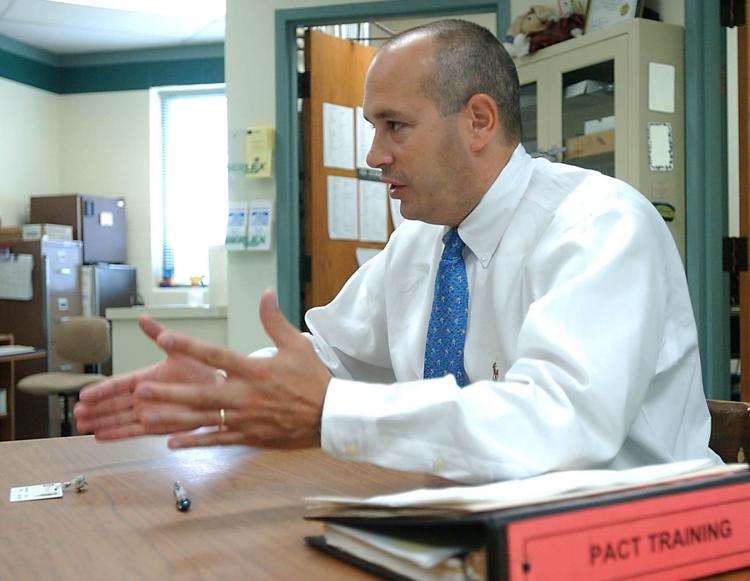 Gerard Clancy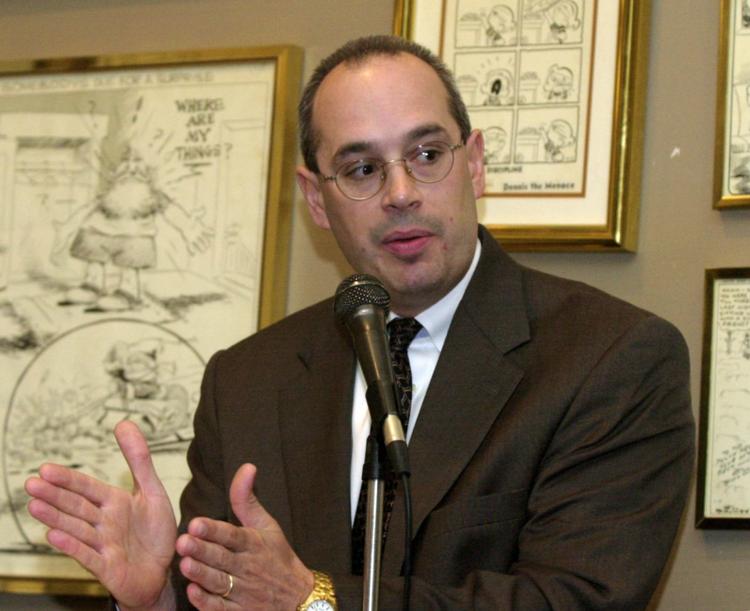 May 2019: Dr. Gerard Clancy's opening statement at Tulsa World Community Forum on mental health
Kelsy Schlotthauer
918-581-8455
kelsy.schlotthauer
@tulsaworld.com
Twitter: @K_Schlott