University of Tulsa President Gerard P. Clancy resigned Thursday, effective immediately, even as the school's trustees said TU must close a $14 million to $20 million gap in its finances over the next three years.
Provost Janet Levit was named interim president.
Clancy's resignation was not a complete surprise. He took a sudden leave of absence two weeks ago and underwent abdominal surgery. In a universitywide email, Clancy said continuing health issues prompted his decision to step aside permanently.
"My recent and unexpected medical episode has mandated me to stop working, rest and reflect at the deepest levels: Reflecting on my health, my strengths and weaknesses, where we have been as an institution and where we need to go as an institution," he said.
Clancy and Trustees Chairman Fred Dorwart indicated that Clancy is expected eventually to assume responsibilities with TU's Oxley College of Health Sciences and in fundraising, student recruitment, and community and corporate partnerships development.
Clancy became TU's 20th president in November 2016, having previously led the University of Oklahoma-Tulsa. He walked into an unexpected crisis threatening the university's standing with its accreditation agency and its fiscal stability.
Last spring Clancy and Levit announced a reorganization, called True Commitment, that met with broad resistance on campus and off.
TU trustees addressed the school's financial situation at Thursday's meeting with a resolution calling for the university to be "cash flow positive" by 2023. The resolution says that will require a combination of spending cuts and new revenue totaling $14 million to $20 million.
Trustees said they want to stop using an existing line of credit by 2028.
Levit, who has been acting president during Clancy's absence, became provost in 2018 and was previously dean of the law school.
Tracy Manly, senior vice provost for academic initiatives, will serve as acting provost.
Trustees said a presidential search will be conducted but gave no details.
An Iowa native, Clancy came to Tulsa in 2001 as dean of the OU-Tulsa College of Medicine. He became president of OU-Tulsa in 2006.
In 2015, he became founding dean of TU's Oxley College of Medicine.
Clancy is a practicing psychiatrist whose work at OU was instrumental in the founding of the Bedlam Evening Clinics for the uninsured and the Wayman Tisdale Clinic and in establishing the joint OU-TU medical programs in Tulsa.
In tendering his resignation, Clancy said the university made significant progress during his administration despite the financial strains and recent controversies. He specifically listed the implementation of a strategic plan, greater focus on student success, revenue growth and the reorganization, which Clancy referred to as "operational excellence."
"This past year, we began the important work of reviewing all of our administrative, operational and academic programs and the phase out of academic programs with consistently low enrollment," Clancy wrote. "We have put in place pathways for academic programs to reimagine themselves to increase enrollment and financial efficiency. For some in our campus community, these academic reviews and phase out plans have come with understandable heartache."
---
Gallery: A look back at Gerard Clancy's career
Gerard Clancy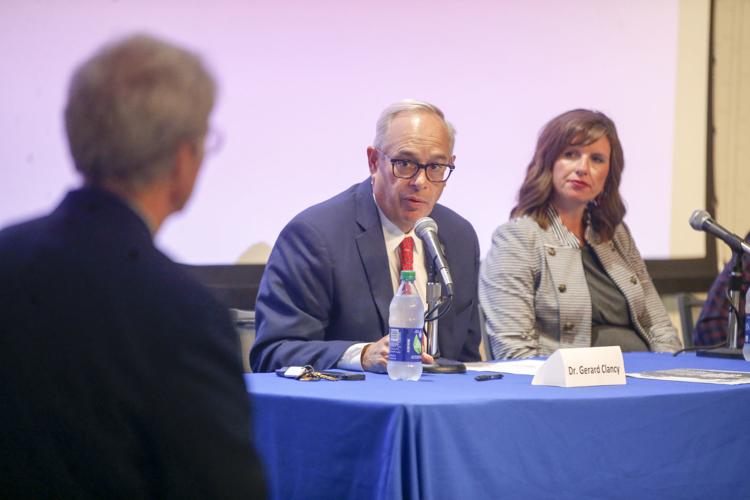 Gerard Clancy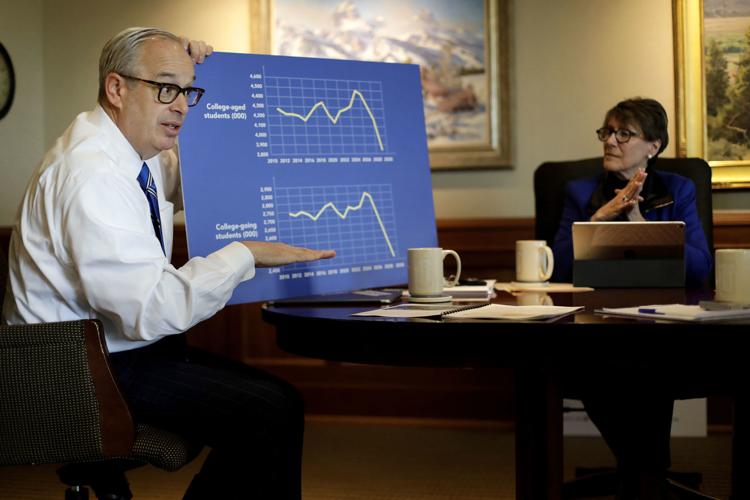 Gerard Clancy
Gerard Clancy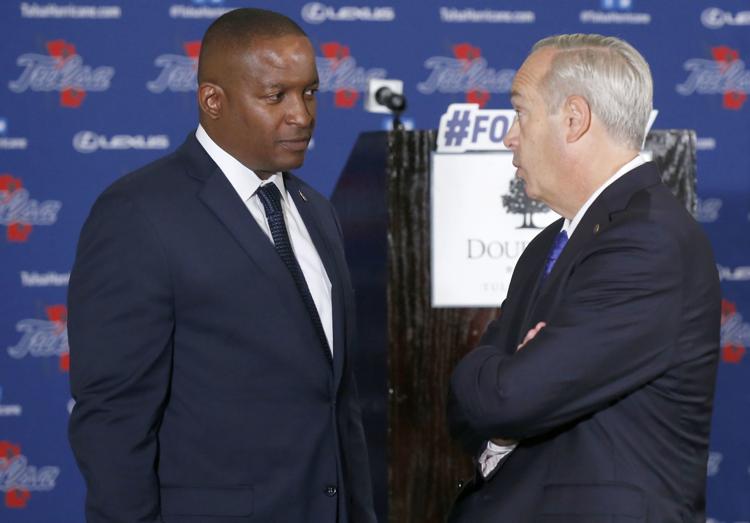 Gerard Clancy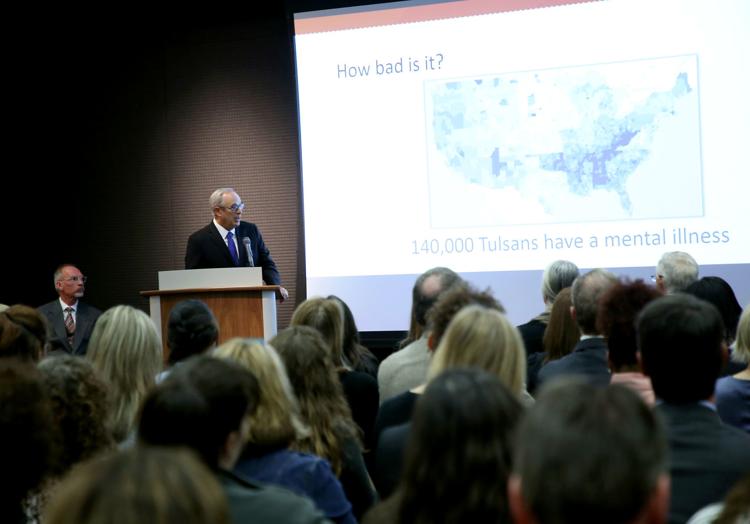 Gerard Clancy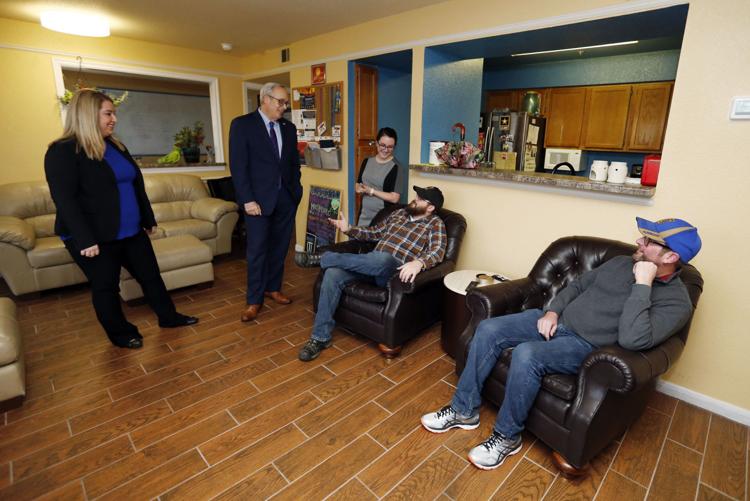 Gerard Clancy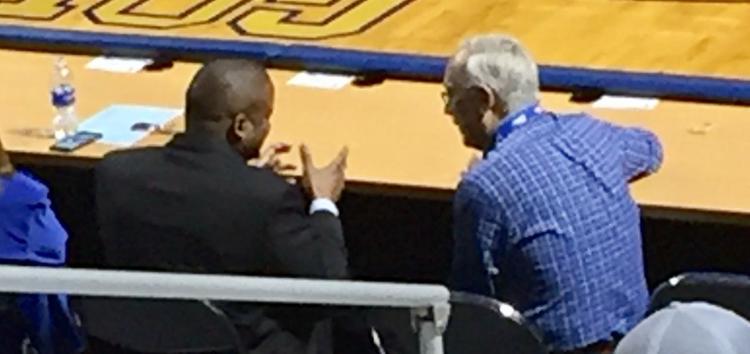 Gerard Clancy
Gerard Clancy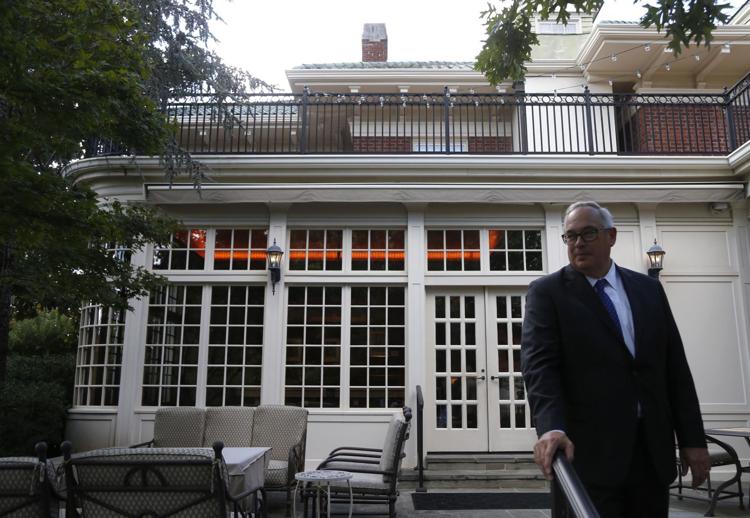 Gerard Clancy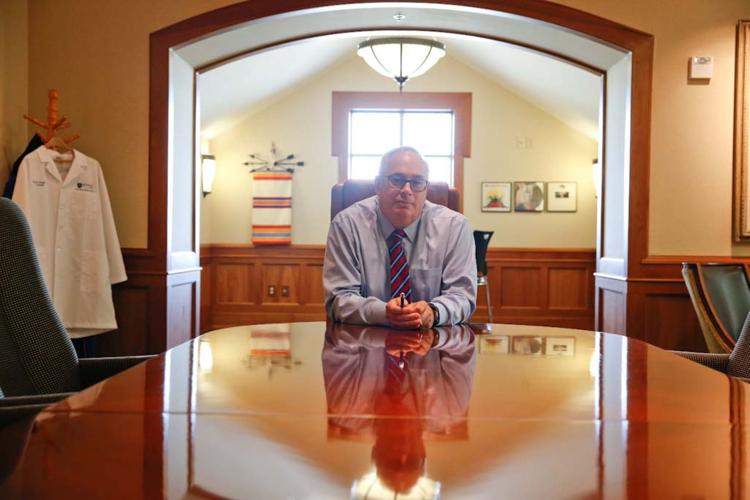 Gerard Clancy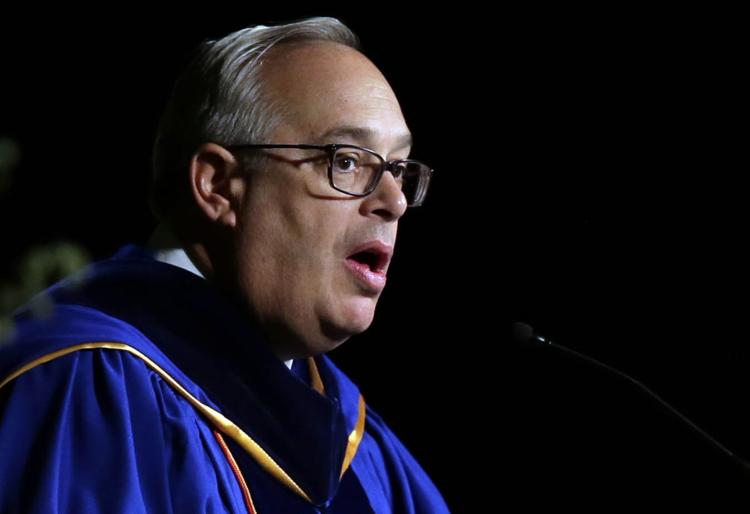 Gerard Clancy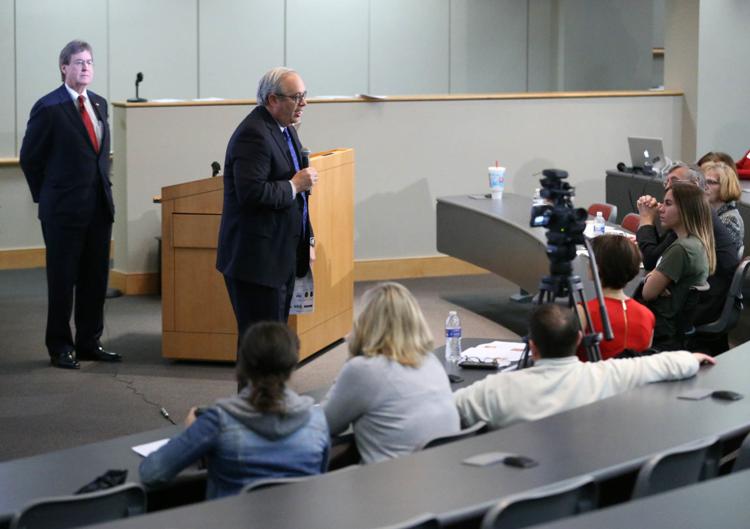 Gerard Clancy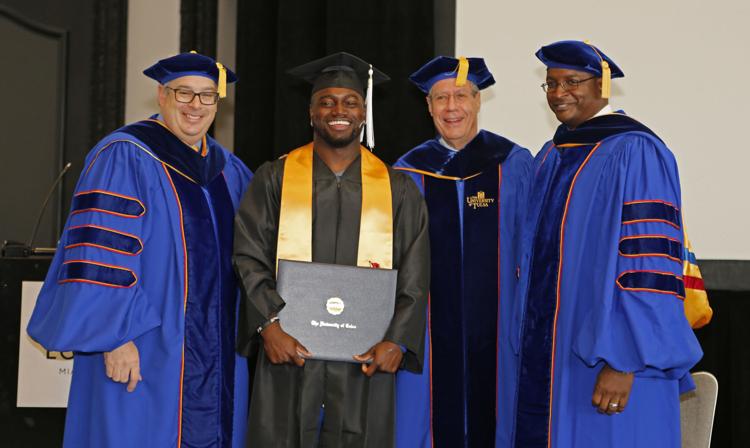 Gerard Clancy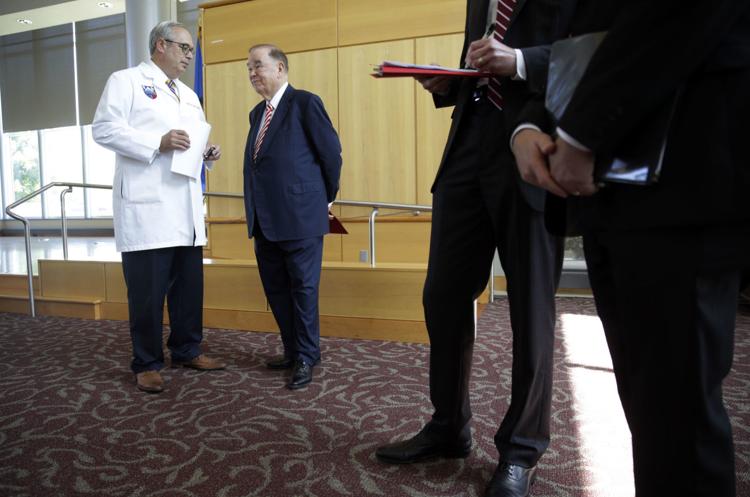 Gerard Clancy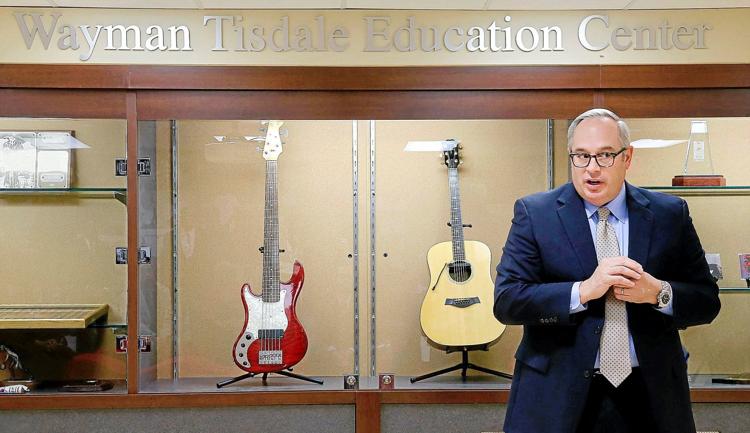 Gerard Clancy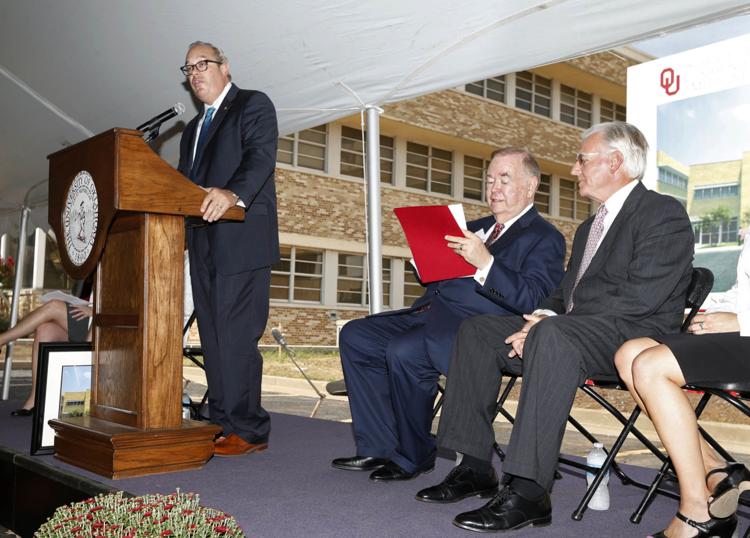 Gerard Clancy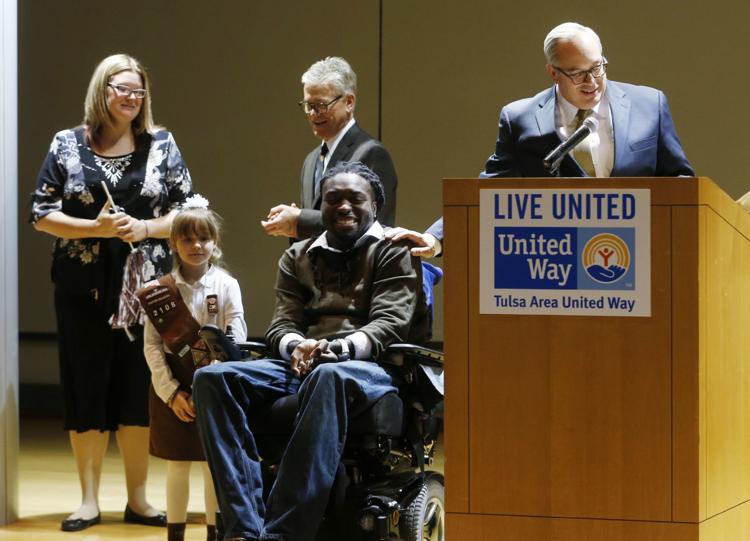 Gerard Clancy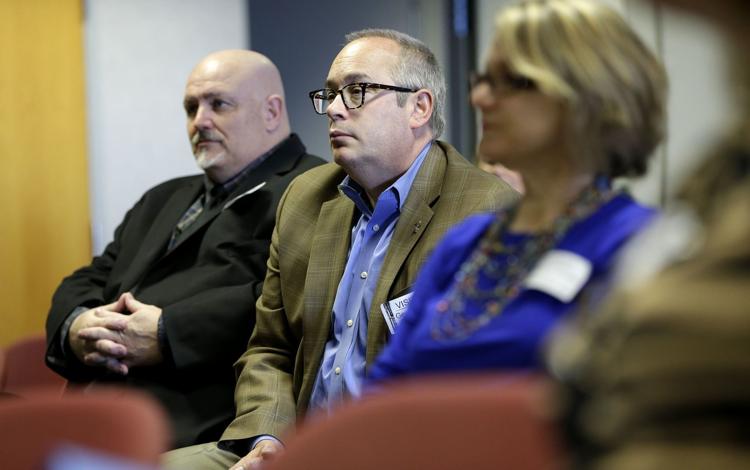 Gerard Clancy
Gerard Clancy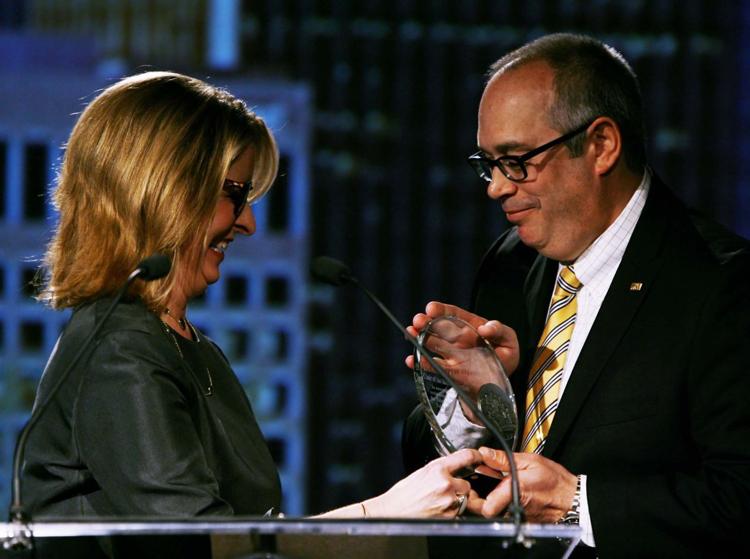 Gerard Clancy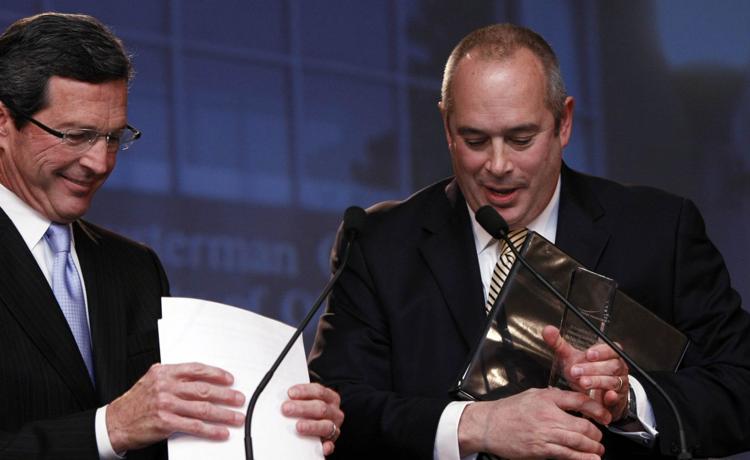 Gerard Clancy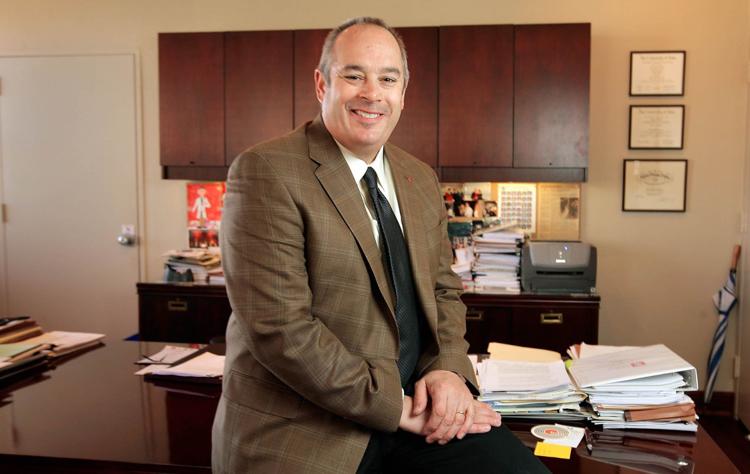 Gerard Clancy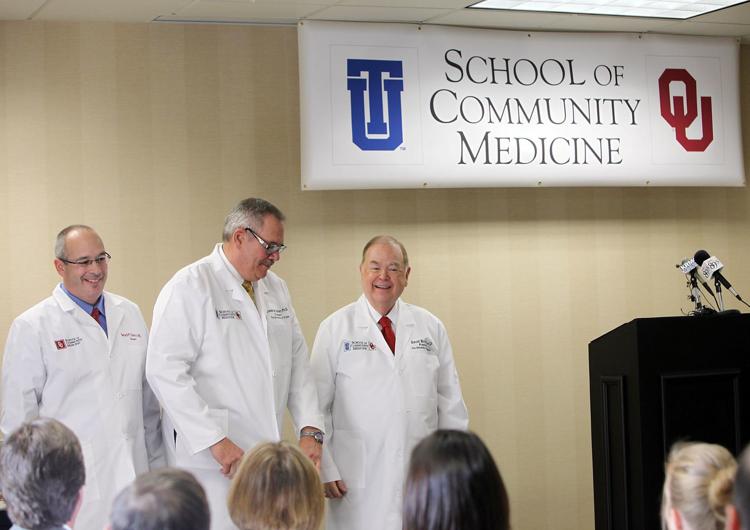 Gerard Clancy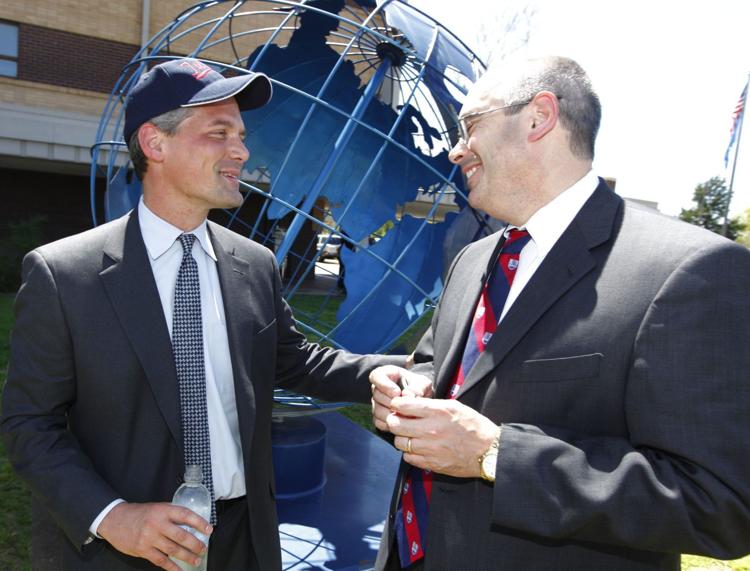 Gerard Clancy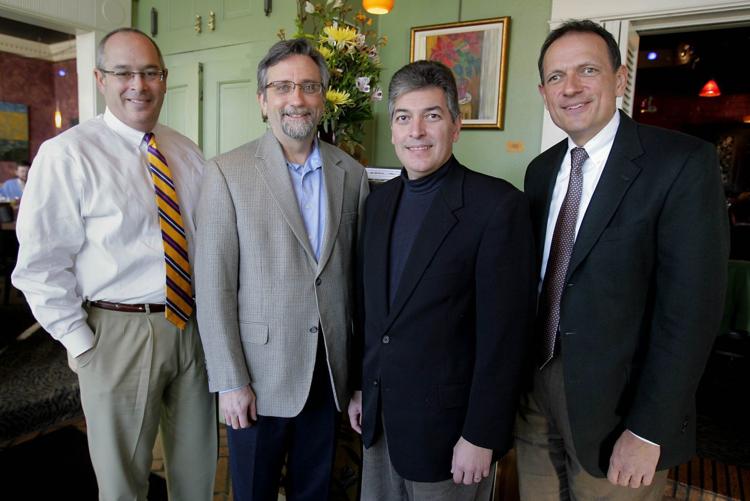 Gerard Clancy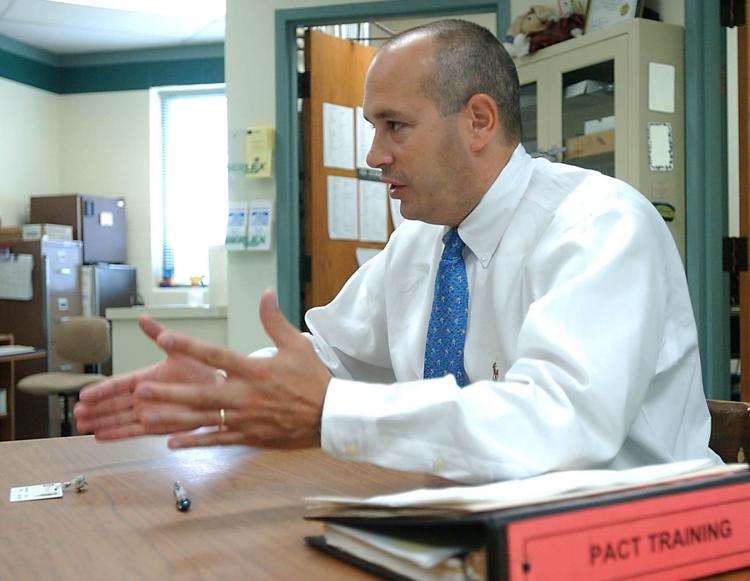 Gerard Clancy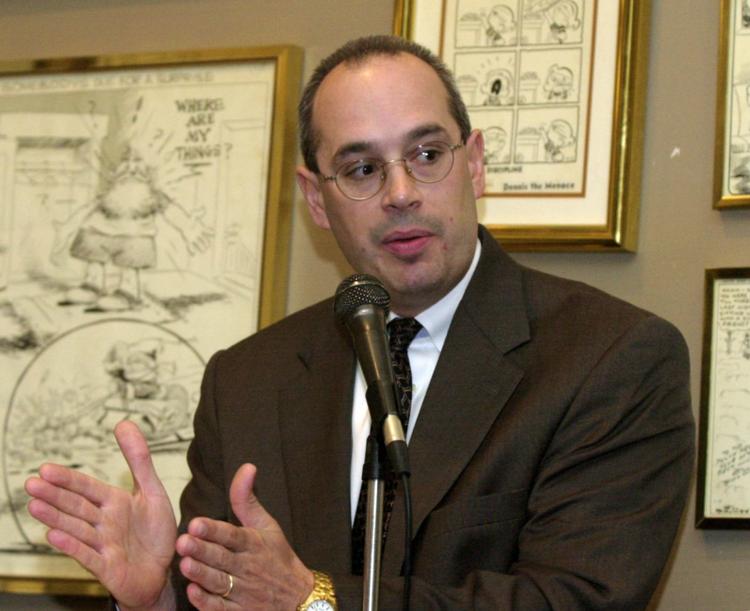 Journalism worth your time and money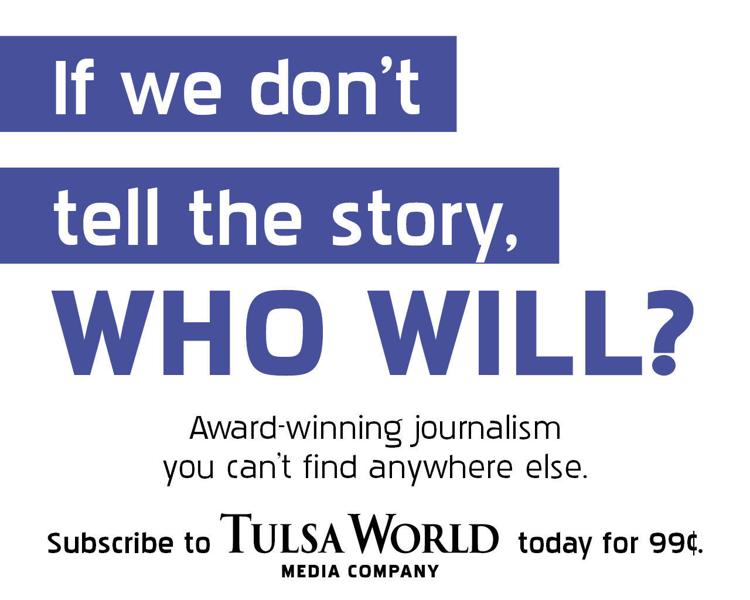 May 2019: Dr. Gerard Clancy's opening statement at Tulsa World Community Forum on mental health