Football and other fall high school sports will continue to proceed as scheduled in Oklahoma.
That message was emphasized Thursday by Oklahoma Secondary School Activities Association executive director David Jackson during a Zoom meeting update with media.
Jackson, however, did note that circumstances involving COVID-19 could dictate a move into another direction.
"We're going forward as planned," Jackson said but added, "unless we get information from public health officials that it's not a good idea to do so."
Jackson described the situation as "so fluid" and plans another update with media in early August.
"We know lots of people are wanting to get back to our activities, but staying safe has to be the priority for all of us," Jackson said.
"We're trying to find that balance of being able to provide activities but do so in the safest manner we can."
Schools were allowed to start fall practices July 15 in volleyball, fast-pitch softball, cross country and fall baseball. Football practices are scheduled to start Aug. 10. Regular-season football games start Aug. 27-28.
Last fall's hot-button issue in state high school sports was moving all seven of the 11-man football state title games to a single site — the University of Central Oklahoma's Wantland Stadium in Edmond.
Jackson said he hopes a proposal can be made on a single site or returning them to multiple sites in time to be voted on at the regularly scheduled Sept. 9 board meeting. Last year's move to a single site was not announced until November — a few weeks before the finals.
Whether this year's football title games will be played in December or moved back is another question, however.
Jackson said COVID-19 developments could result in sports seasons being delayed, interrupted or shortened.
"We could have a truncated playoff series," Jackson said.
Jackson said moving some or all fall sports to the spring semester has been considered as the OSSAA looks to proceed in as "safe a manner as we possibly can."
If fall sports were moved to the spring, that would create an overlap that could especially impact smaller schools who rely on athletes participating in multiple sports. The OSSAA would do the best it could to reduce the overlap, but there would be no way to completely eliminate it.
However, Jackson said the OSSAA would consider extending its school year scheduled to end in mid-May to the end of June if needed.
The University Interscholastic League, which governs Texas public high school athletics, announced Tuesday it will push back the football and volleyball seasons five weeks for Class 6A and 5A teams, while keeping the original schedule for the smaller classifications.
Could the OSSAA do something similar?
"Everything is on the table," said Jackson, who added the OSSAA is observing what colleges are doing as well as other states.
As far as safety protocols are concerned, the OSSAA has recommended guidelines, but decisions will be left to the schools.
"They know the students much better than we do," Jackson said.
Jackson also is leaving it up to the school districts on whether fans will be allowed to attend games or if there will be any restrictions on crowd size. During the postseason, the OSSAA is in charge of those decisions.
"We hope to have fans at our games," Jackson said. "Such a big part of the high school experience is having fans there."
The OSSAA will not change its eligibility rules to accommodate athletes whose fall sports in their states have been moved to the spring. New Mexico moved its fall sports to the spring, and the OSSAA has its eye on border jumpers from other states. Eligibility would not be approved for moves made only for COVID-19.
"It would have to be an unusual circumstance to approve a hardship waiver," Jackson said.
But Jackson added bona fide moves involving a legitimate change of residence will be treated as usual.
And fall sports are still on schedule to be played.
"We are motivated to have the activities in some form," Jackson said.
"It's not going to be ideal however we proceed, but we'll do the best we can to provide those activities."
---
Vote here: Meet the nominees for the 2020 All World Preseason Football Contest presented by Bill Knight Automotive
Quarterback nominee: Rovaughn Banks, Union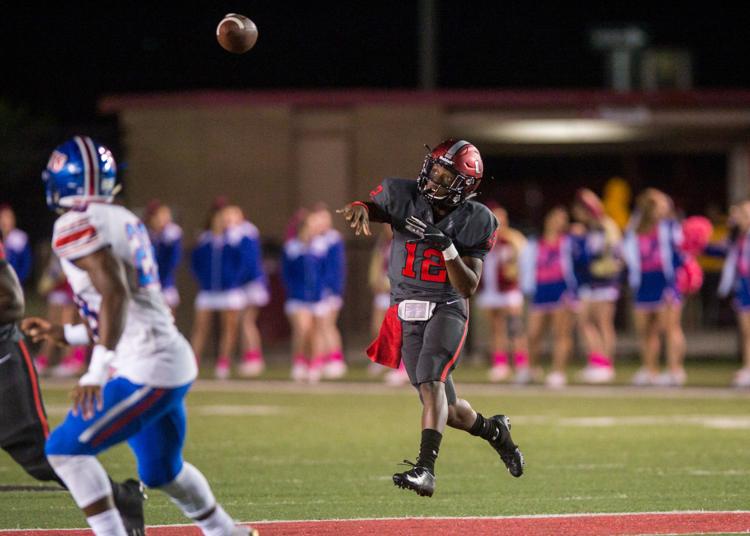 Quarterback nominee: Wallace Clark, Holland Hall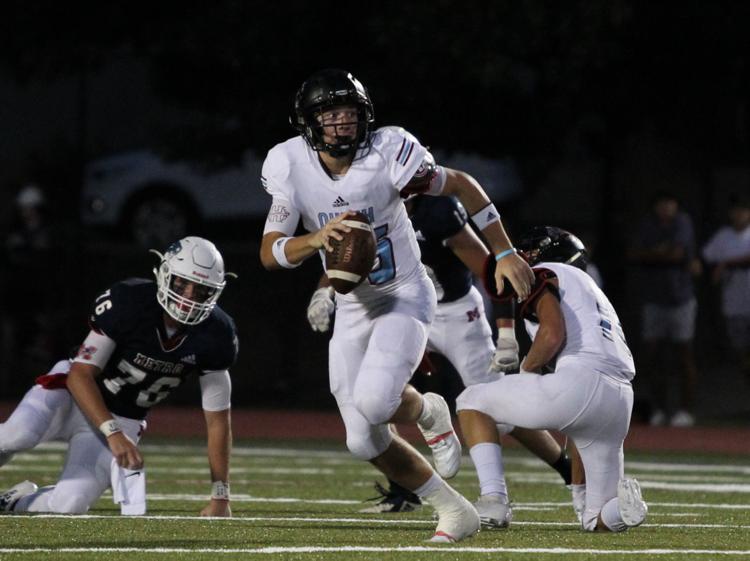 Quarterback nominee: Bryce Drummond, Pawhuska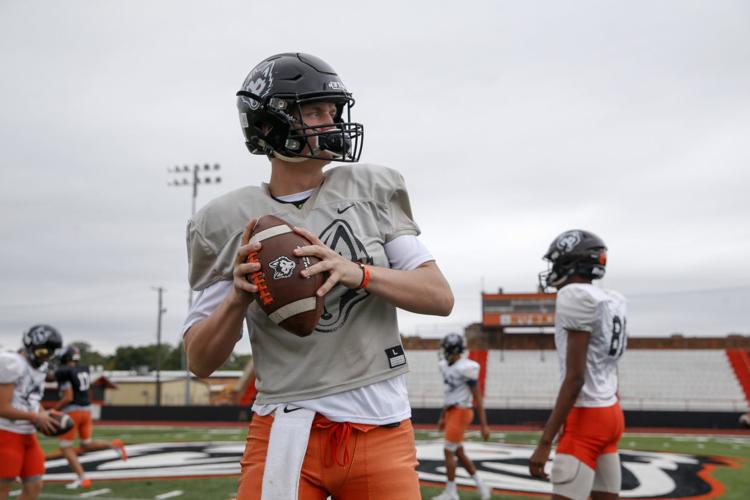 Quarterback nominee: Gage Hamm, Coweta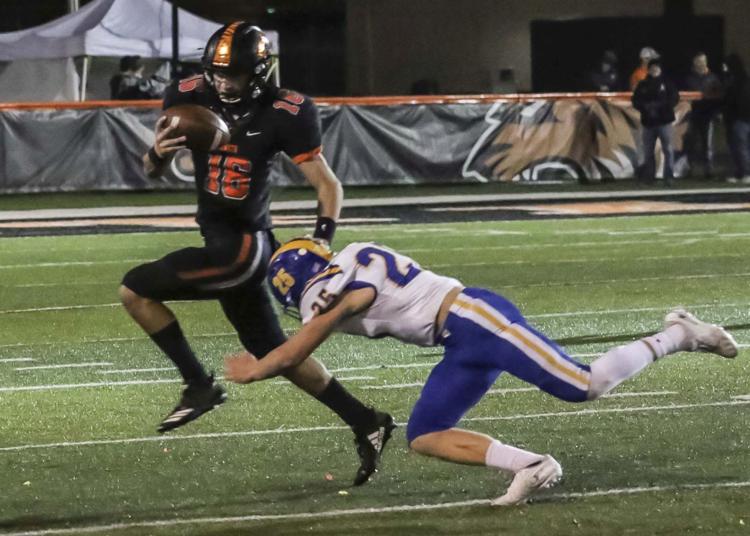 Quarterback nominee: Stephen Kittleman, Jenks
Quarterback nominee: KT Owens, Central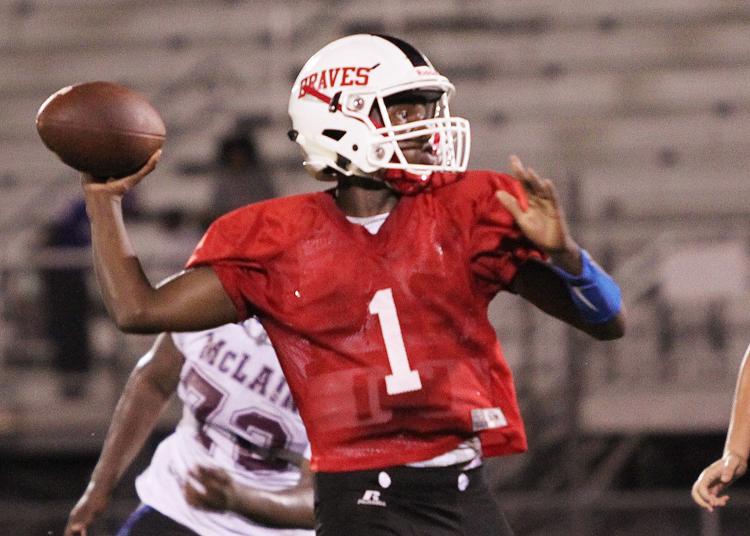 Quarterback nominee: Landen Prows, Inola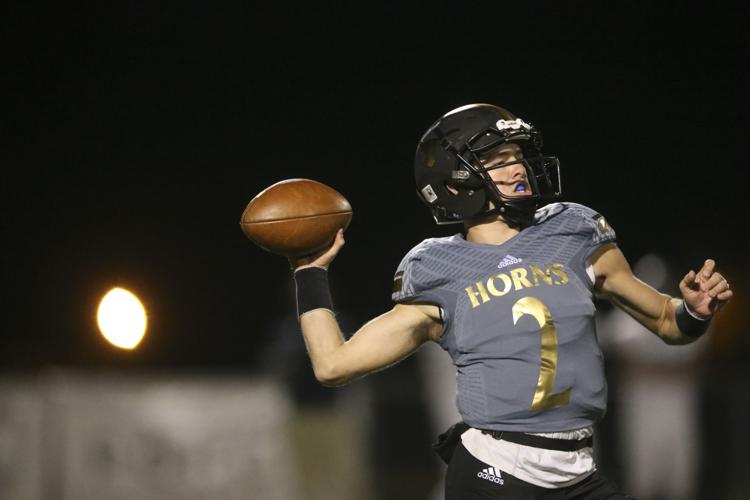 Quarterback nominee: Jake Raines, Broken Arrow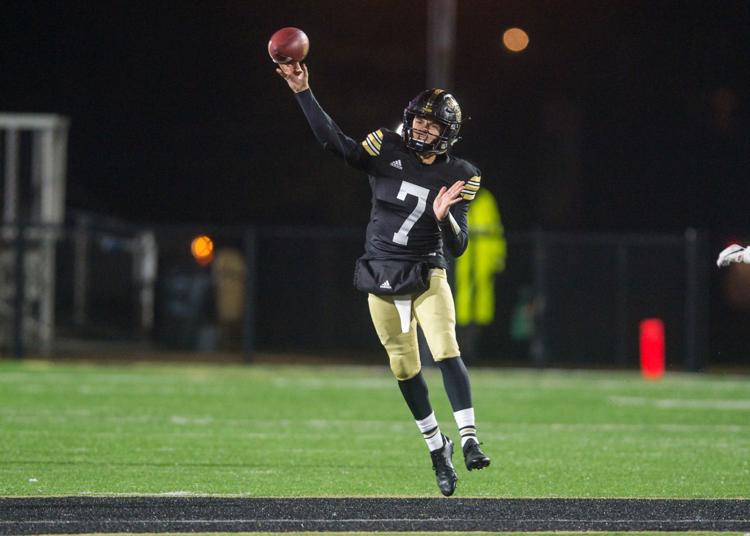 Quarterback nominee: Gentry Williams, Booker T Washington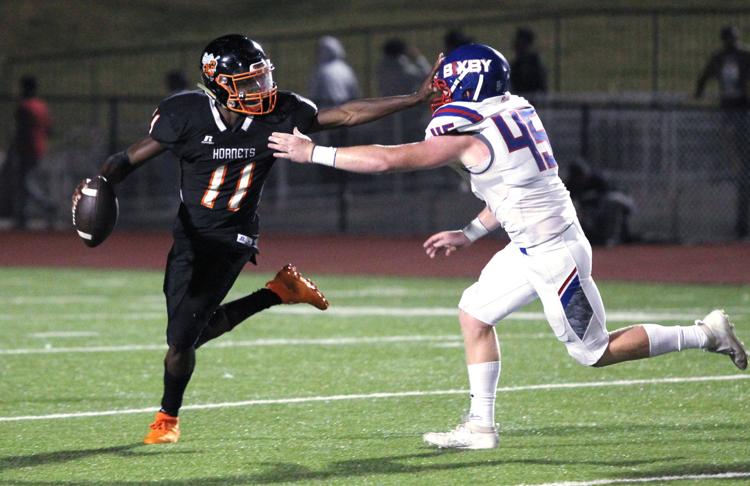 Quarterback nominee: Mason Williams, Bixby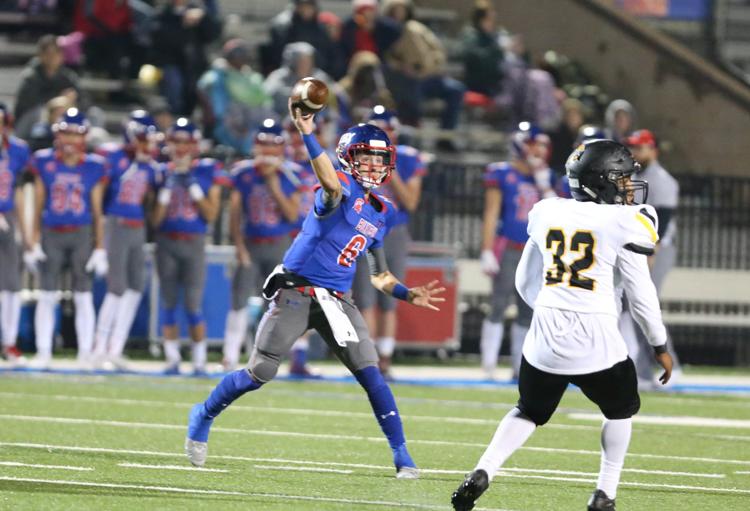 Running back nominee: Sanchez Banks, Broken Arrow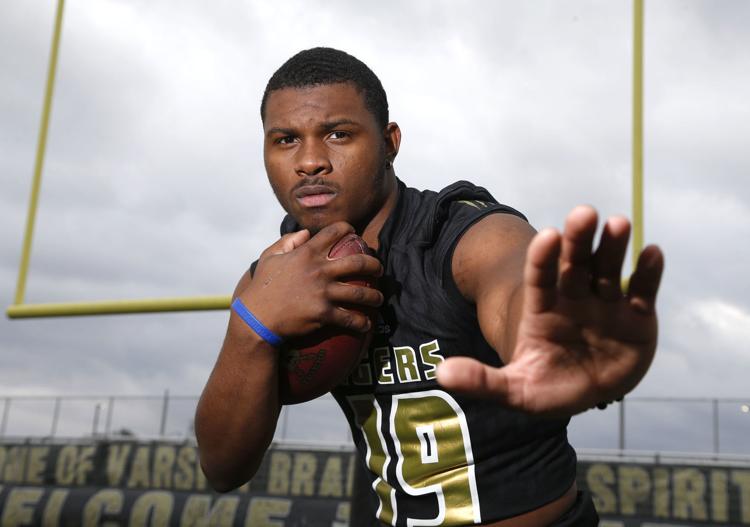 Running back nominee: Asher Brewer, Cleveland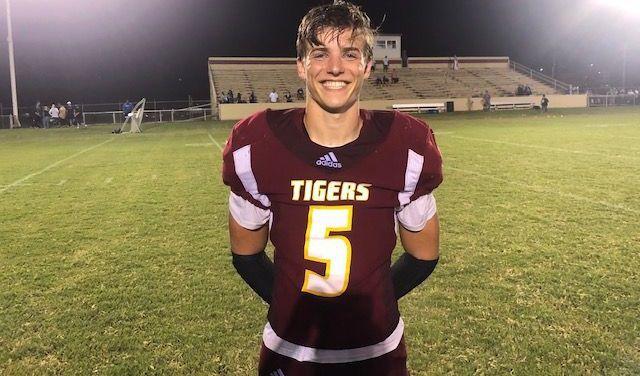 Running back nominee: CJ Brown, Beggs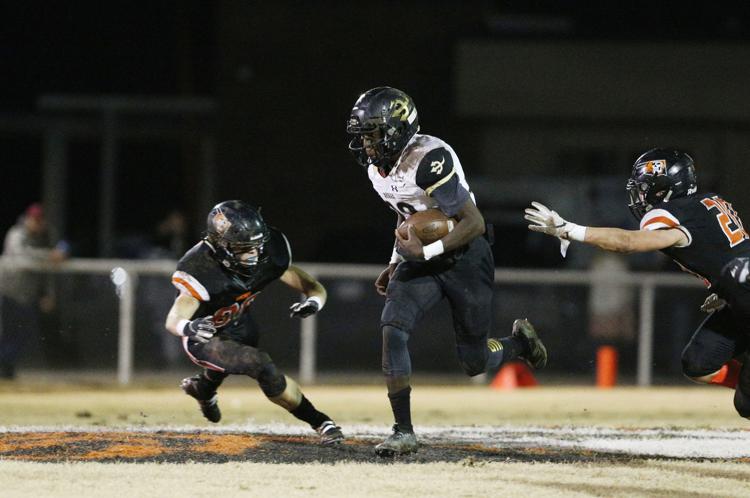 Running back nominee: Chase Burke, Berryhill
Running back nominee: AJ Green, Union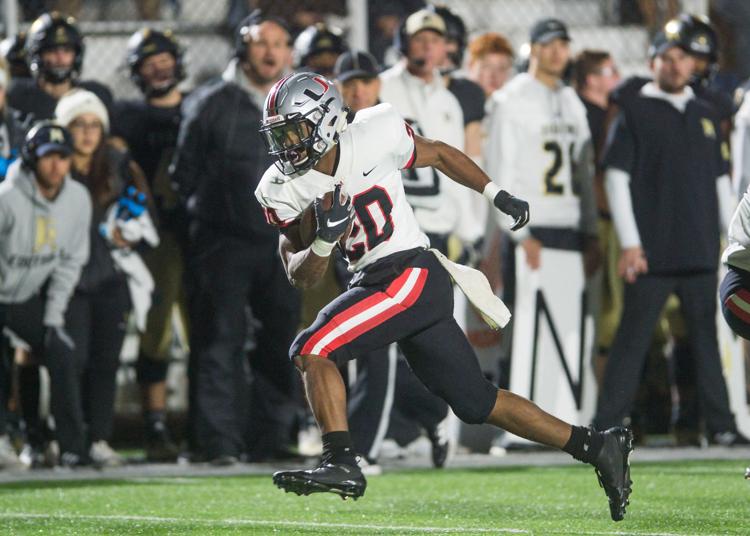 Running back nominee: Owen Heinecke, Bishop Kelley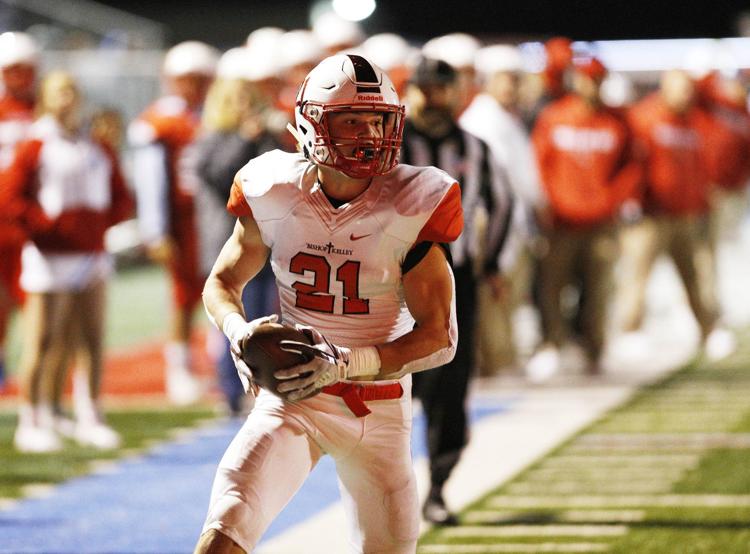 Running back nominee: Deshawn Kinnard, Claremore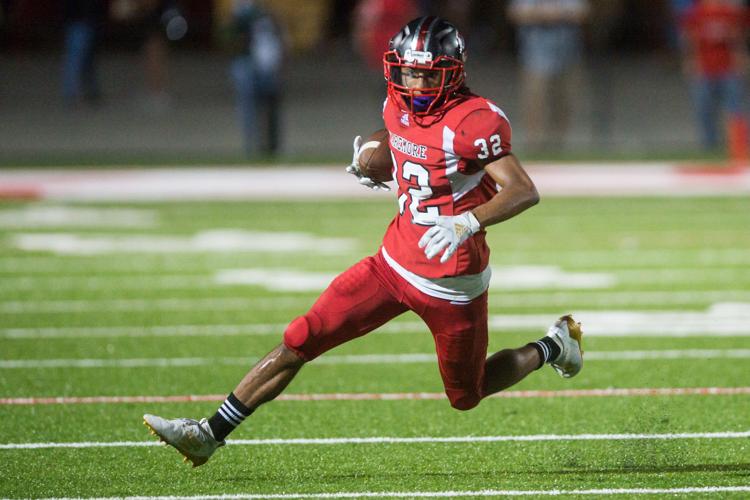 Running back nominee: Braylin Presley, Bixby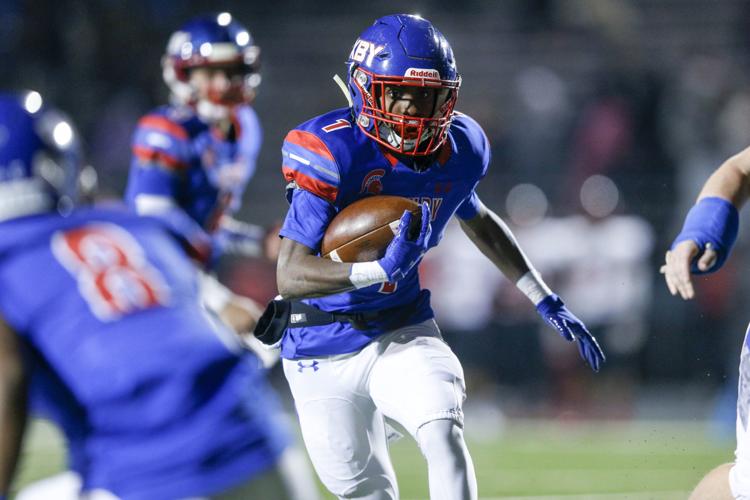 Running back nominee: Te'Zohn Taft, Sapulpa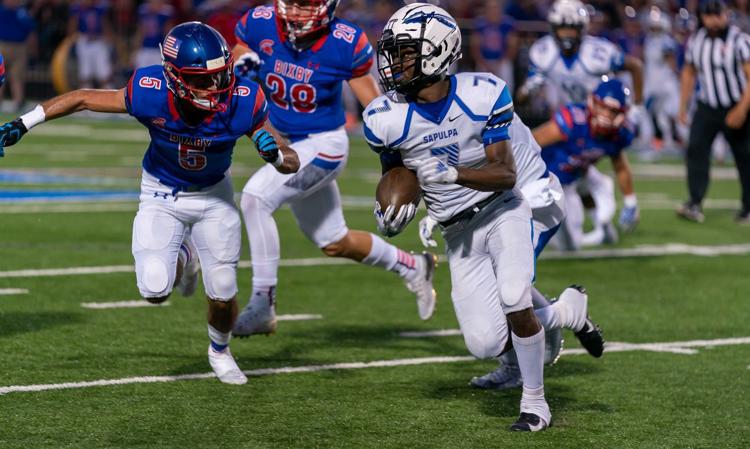 Running back nominee: Qwontrel Walker, Stillwater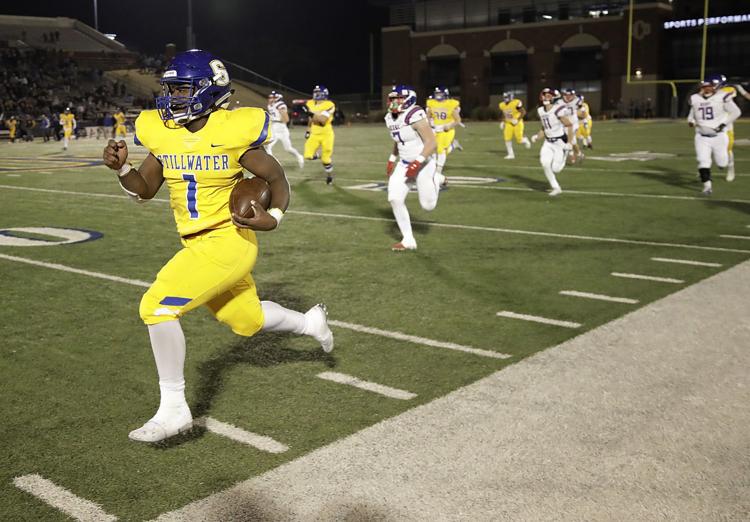 Wide receiver nominee: Cole Adams, Owasso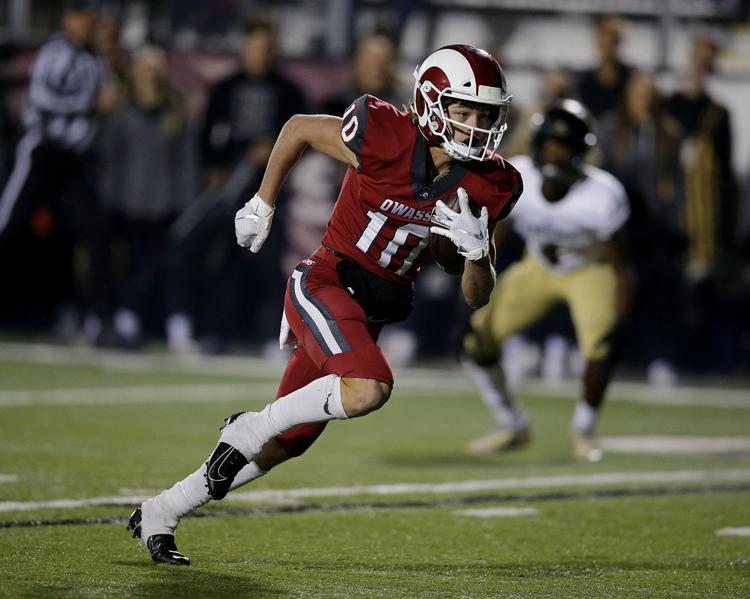 Wide receiver nominee: Steven Brown, Stillwater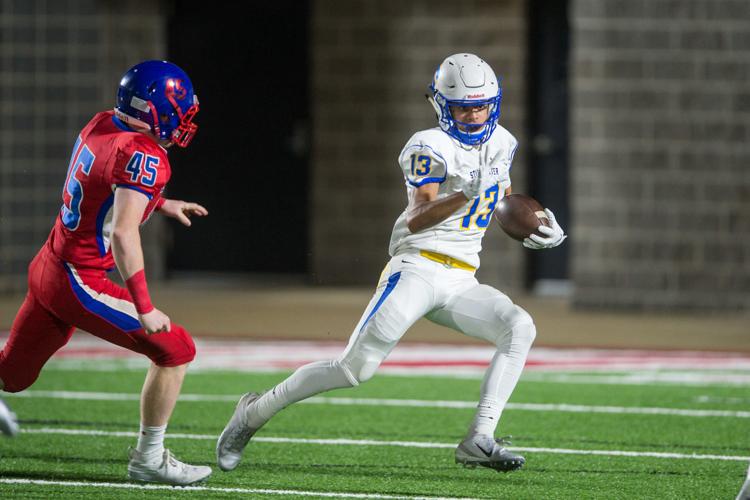 Wide receiver nominee: Bobby Byers, Cascia Hall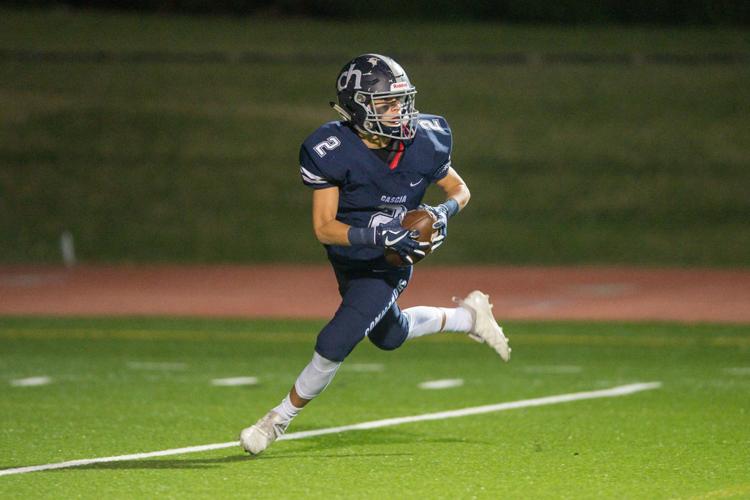 Wide receiver nominee: Kelan Carney, Owasso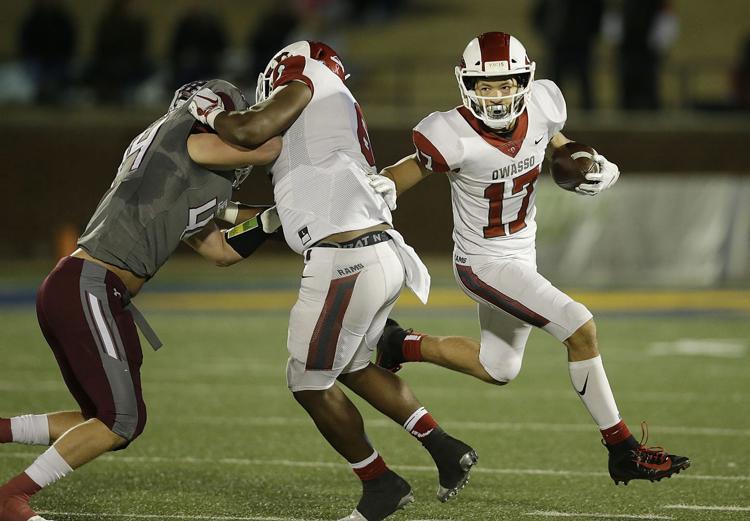 Wide receiver nominee: Dawson James, Berryhill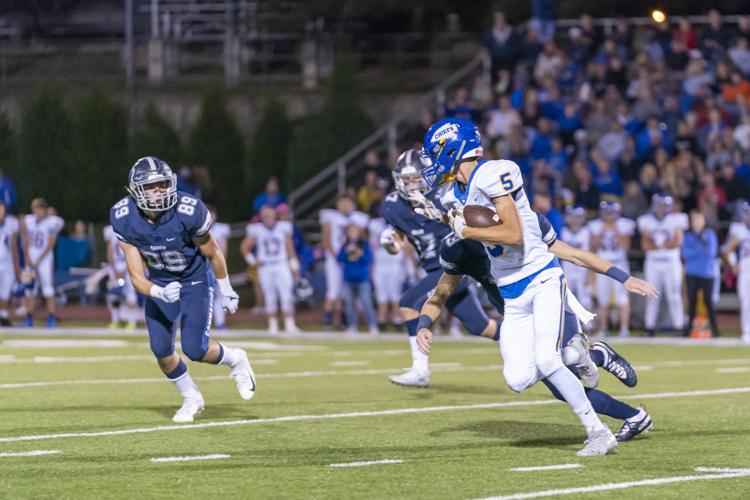 Wide receiver nominee: Kolbe Katsis, Lincoln Christian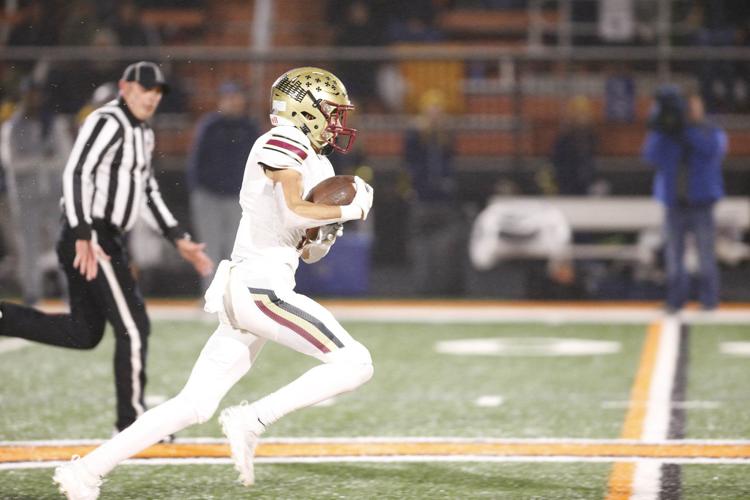 Wide receiver nominee: Gunnar McCollough, Coweta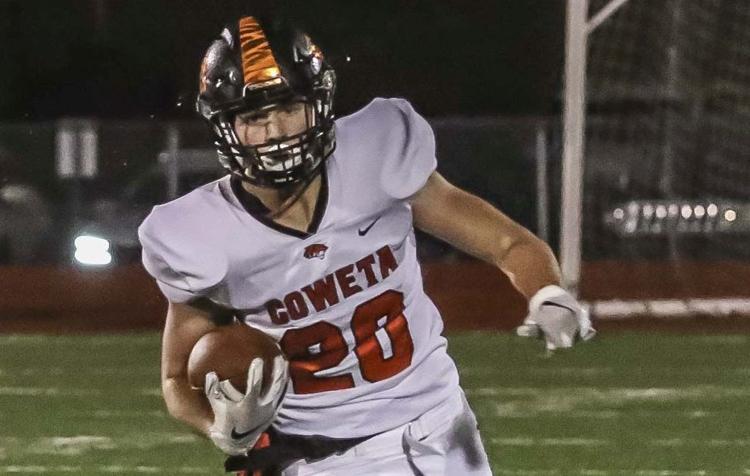 Wide receiver nominee: Chase Nanni, Wagoner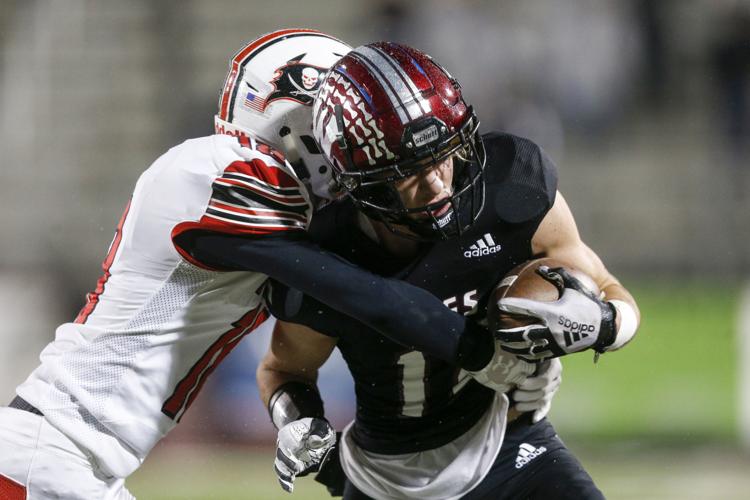 Wide receiver nominee: Dalton Norman, Inola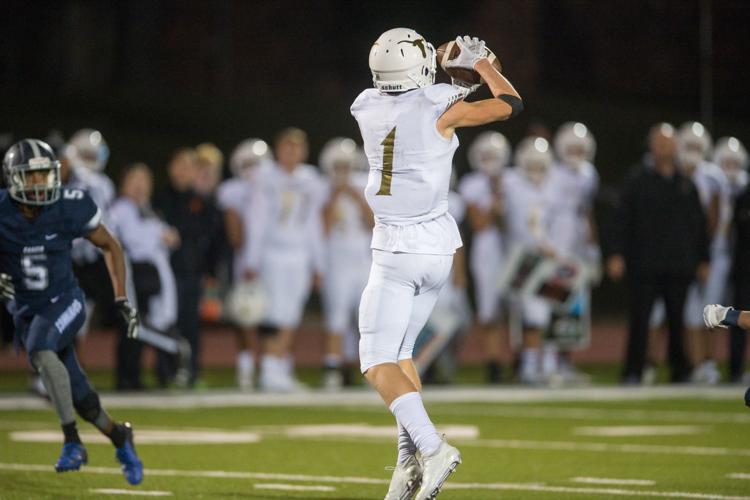 Wide receiver nominee: Derek Sanderson, Metro Christian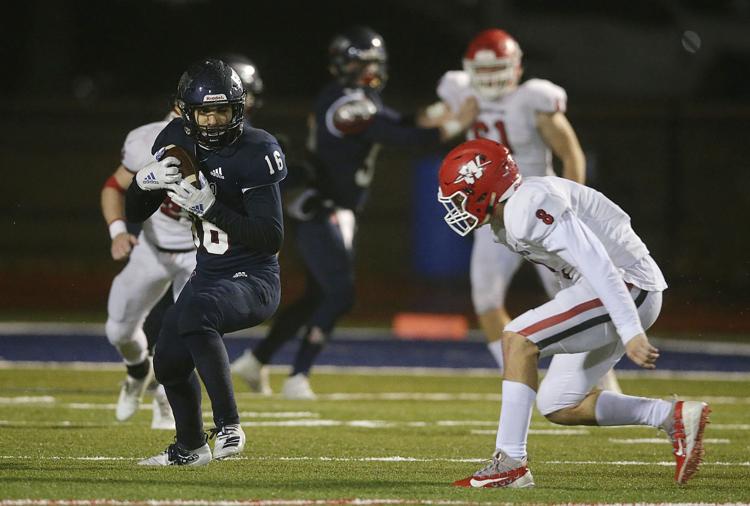 OL nominee: Curtis Fodor, Bartlesville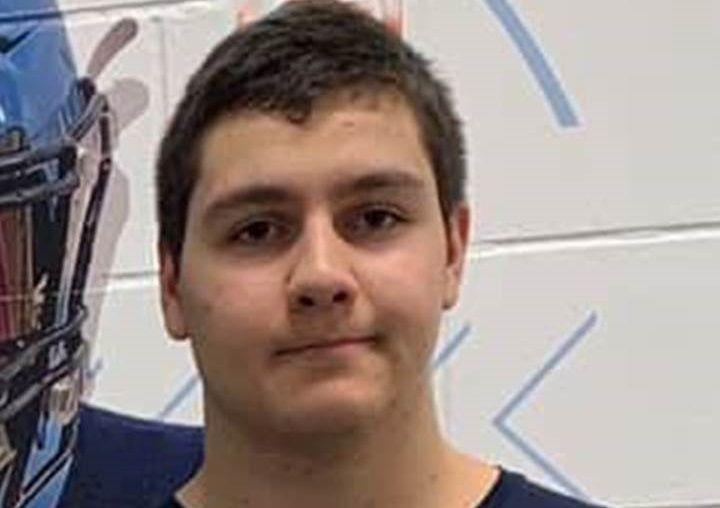 OL nominee: Dillon Gilbert, Owasso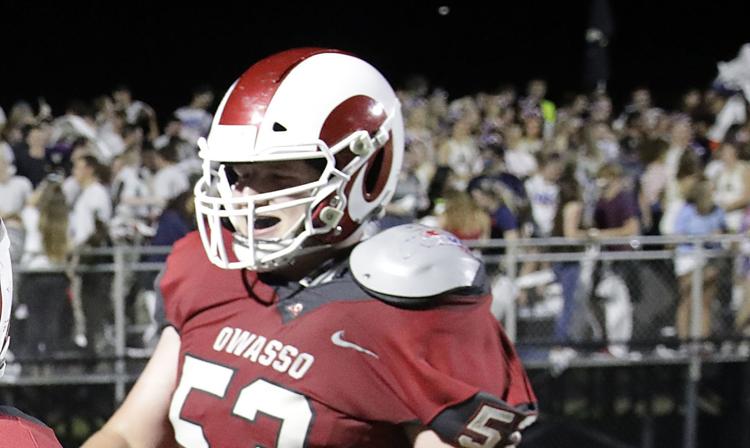 OL nominee: Hudson Moseby, Owasso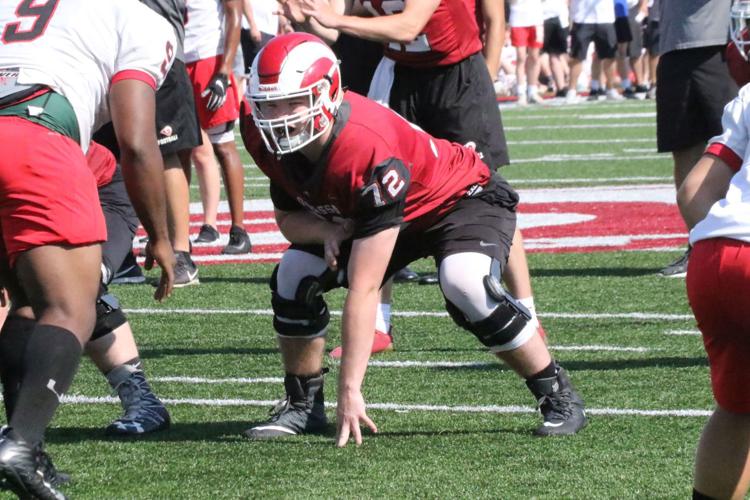 OL nominee: Logan Nobles, Jenks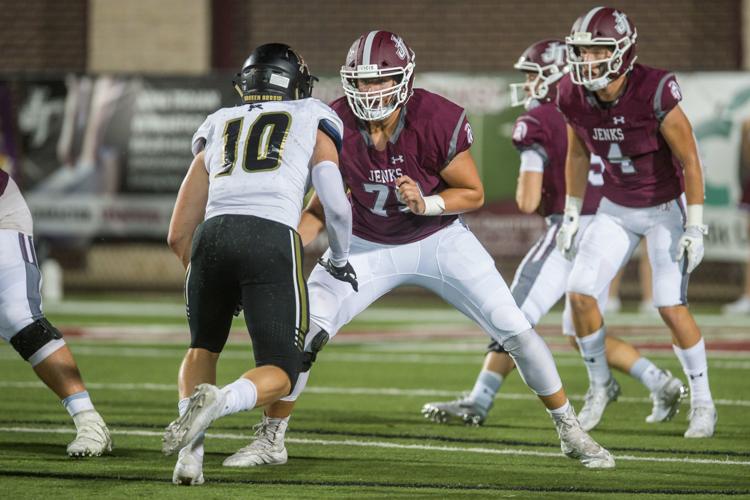 OL nominee: Iman Oates, Edison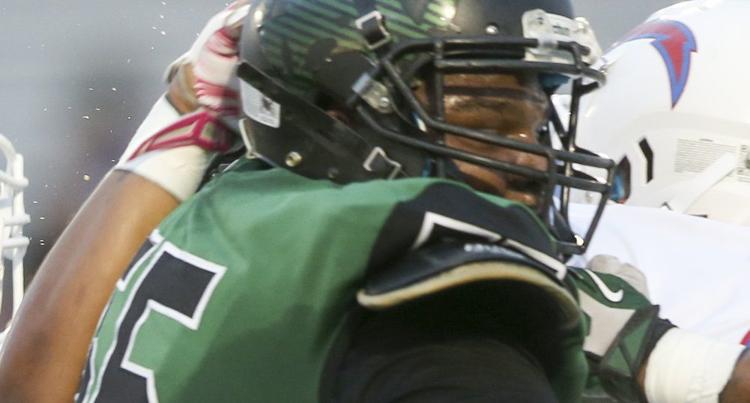 OL nominee: Lance Petermann, Stillwater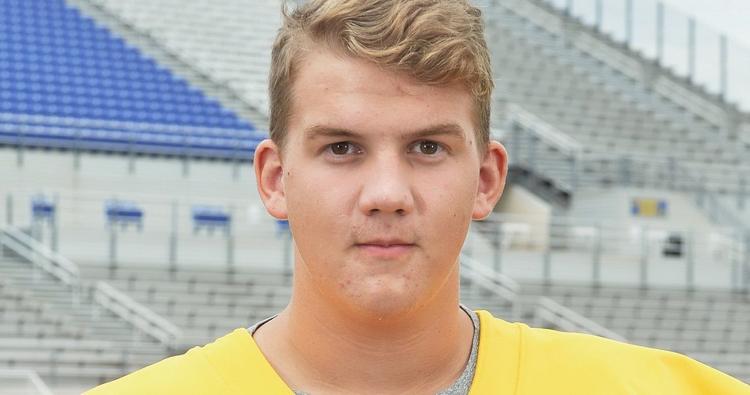 OL nominee: Alex Slaughter, Union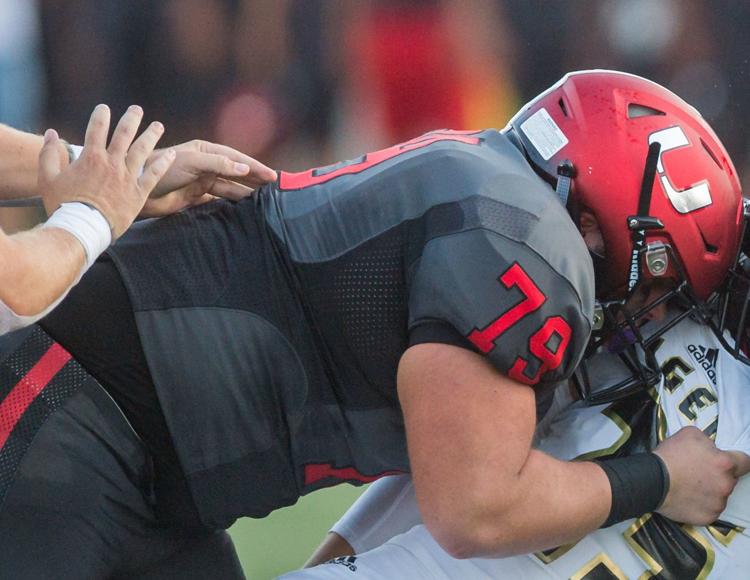 OL nominee: Caleb Townsend, Bixby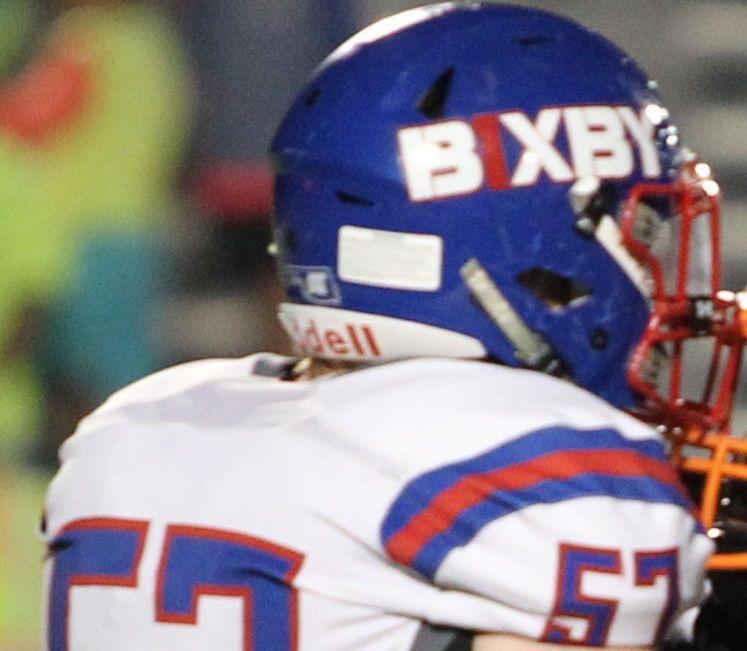 OL nominee: Kainan Wade, Cleveland
OL nominee: Talon Wheeler, Broken Arrow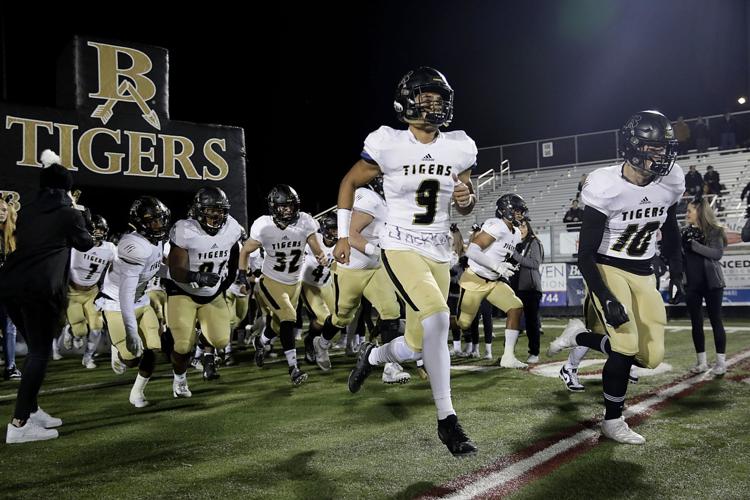 DL nominee: Jaden Brown, Booker T. Washington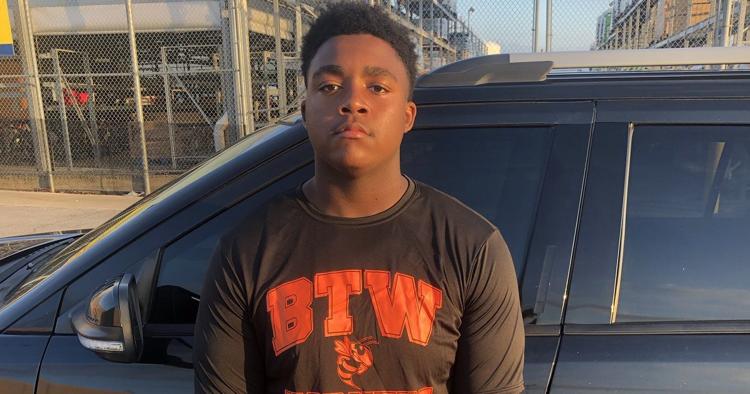 DL nominee: Justin Hines, Coweta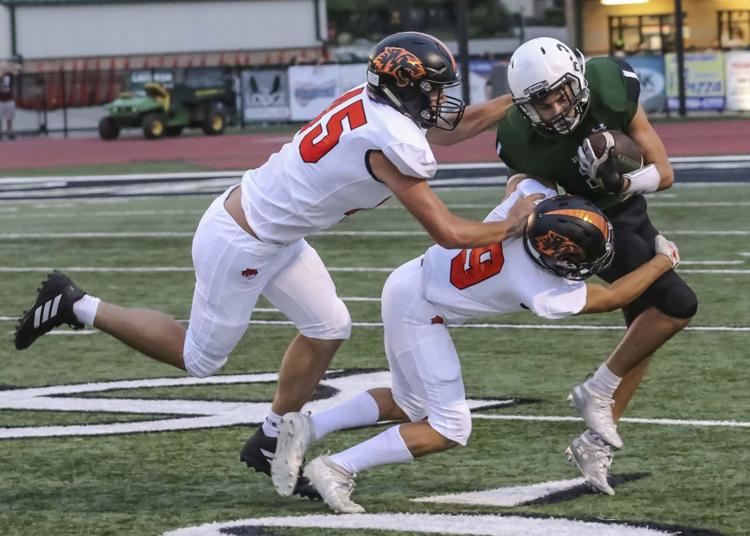 DL nominee: Michael Jamerson, Owasso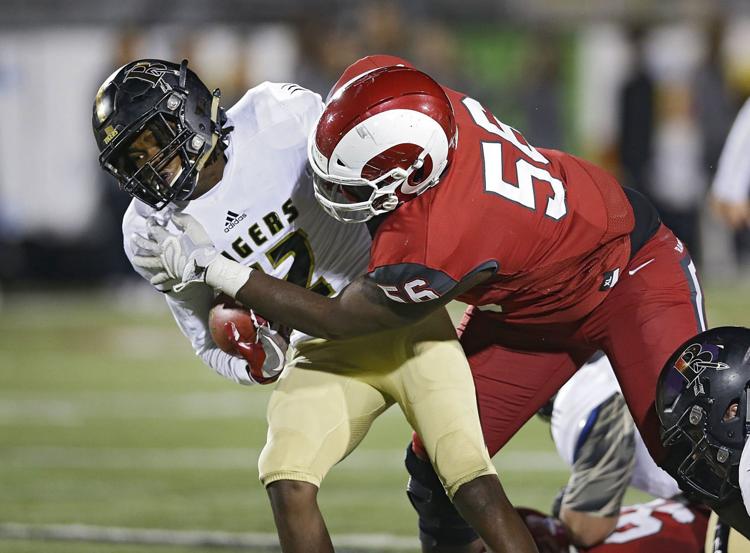 DL nominee: Holden Martinson, Edison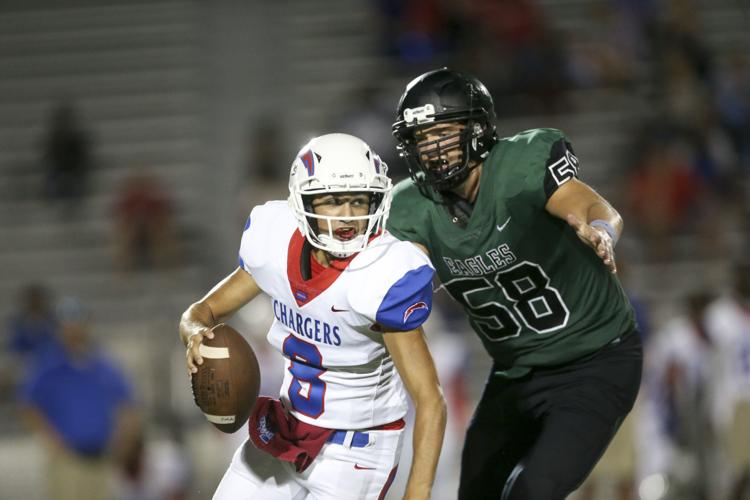 DL nominee: Chris McClellan, Edison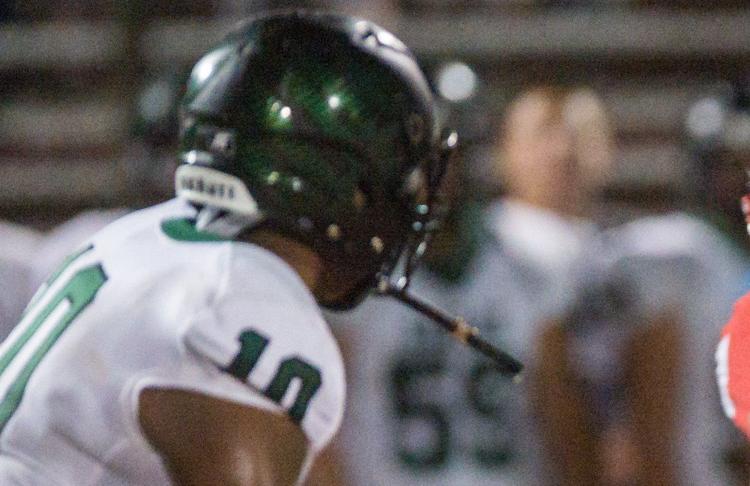 DL nominee: Luke McEndoo, Stillwater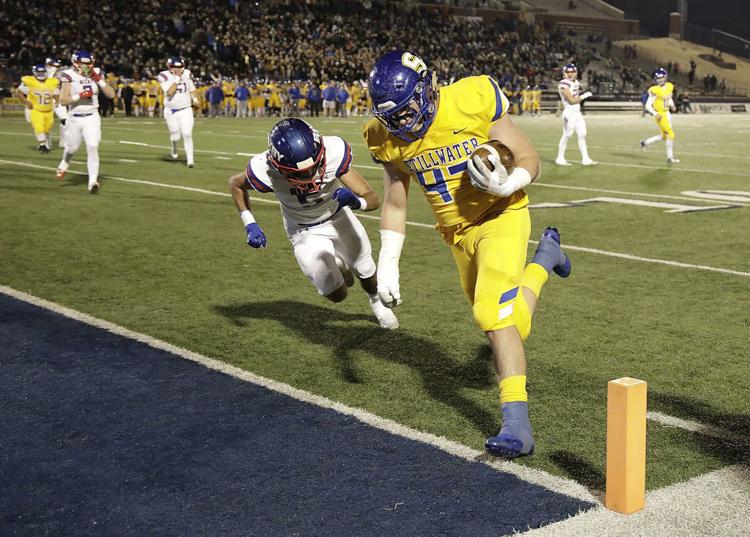 DL nominee: Owen Ostroski, Holland Hall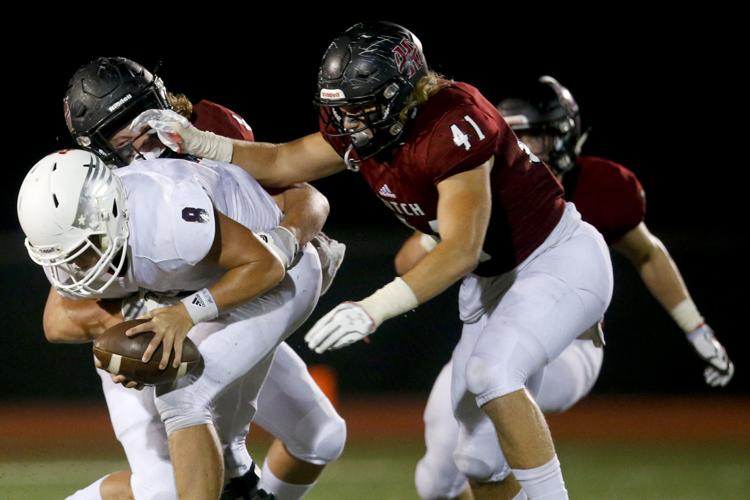 DL nominee: Owen Pazzo, Cascia Hall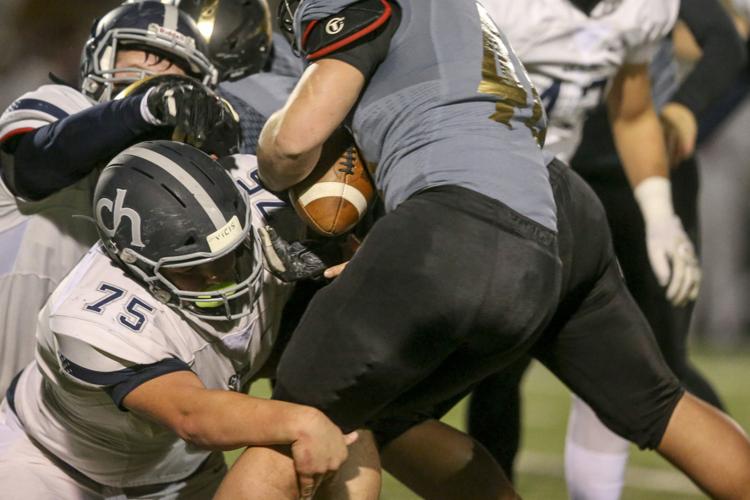 DL nominee: Evan Raines, Verdigris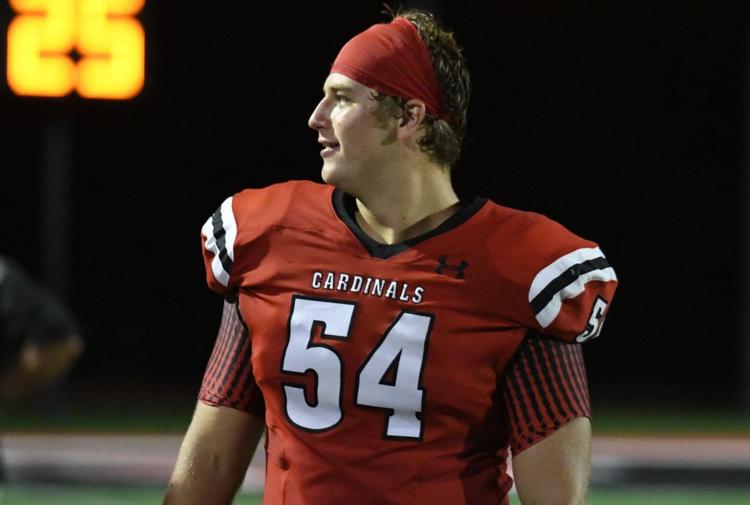 DL nominee: Isaac Smith, Wagoner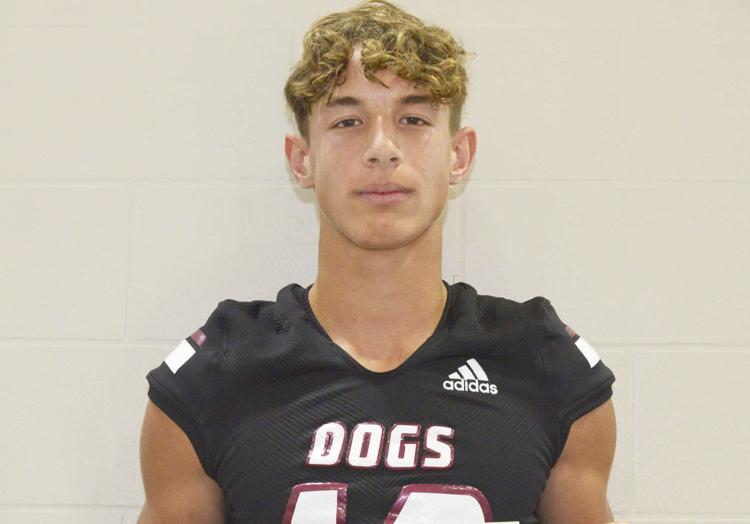 Linebacker nominee: Gabe Brown, Stillwater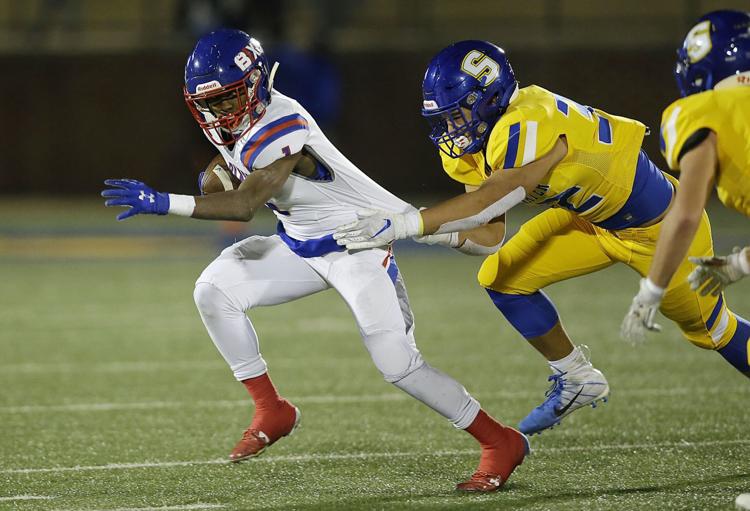 Linebacker nominee: Brenden Dye, Owasso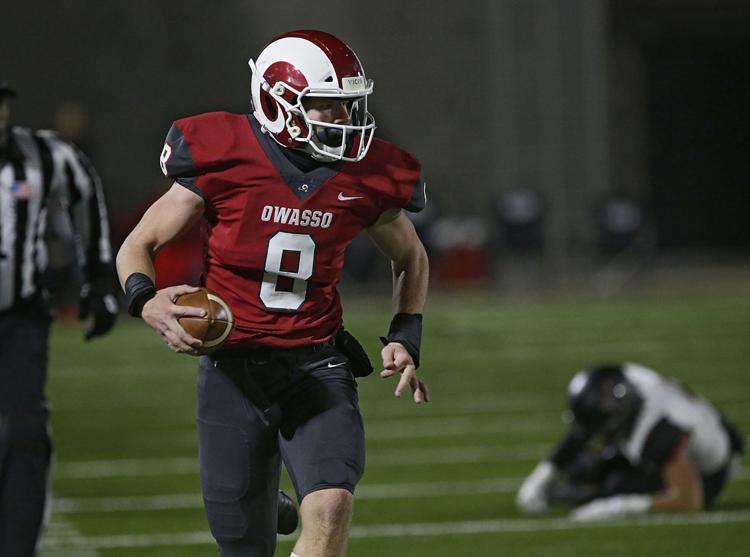 Linebacker nominee: Trey Gause, Wagoner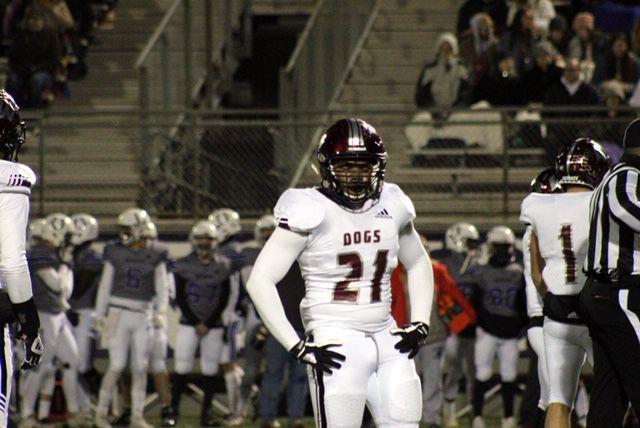 Linebacker nominee: Cade Gibson, Metro Christian
Linebacker nominee: Daymon Levell, Lincoln Christian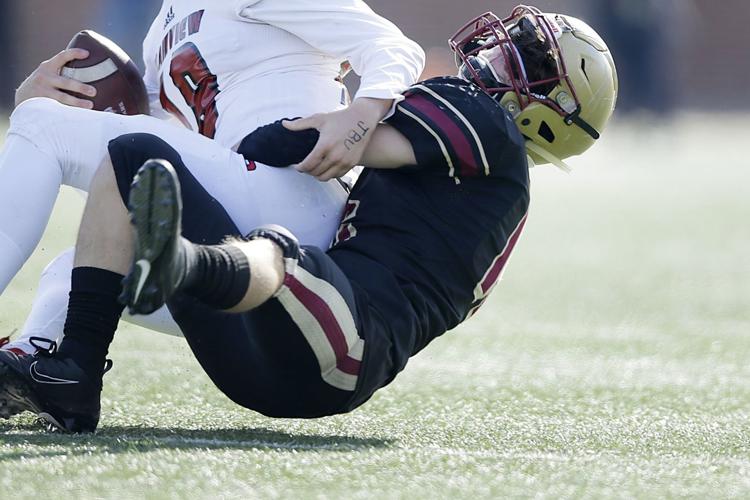 Linebacker nominee: Darryan Moss, Broken Arrow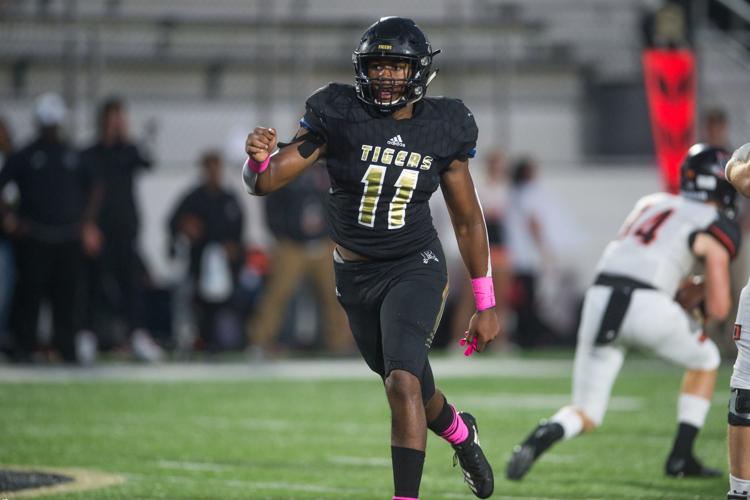 Linebacker nominee: Emaud Triplett, Owasso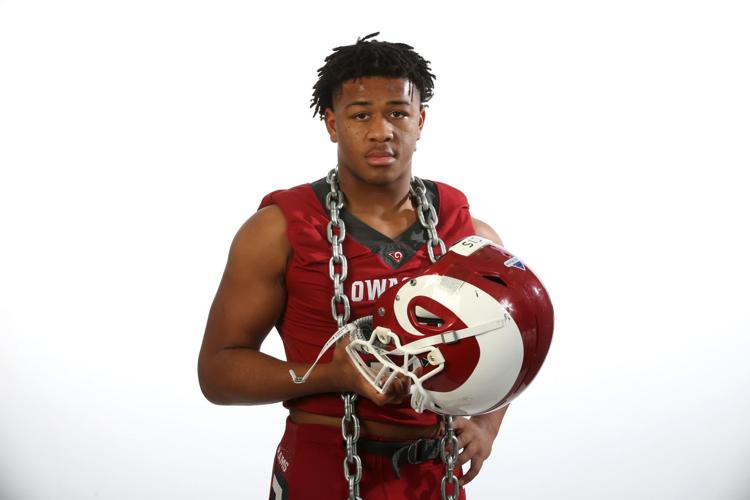 Linebacker nominee: Tyson Ward, Jenks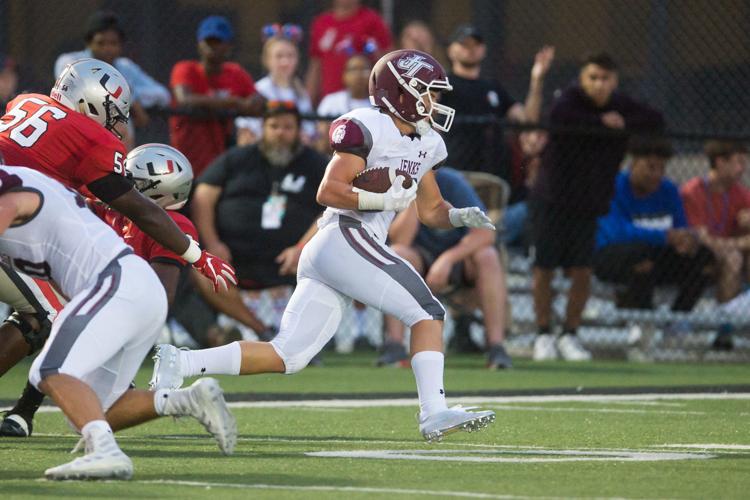 Linebacker nominee: Nick Wedel, Bixby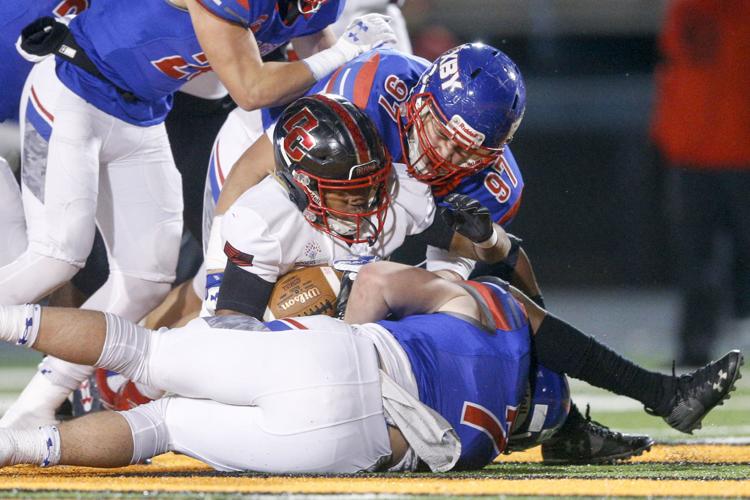 Linebacker nominee: Braeden Winters, Bartlesville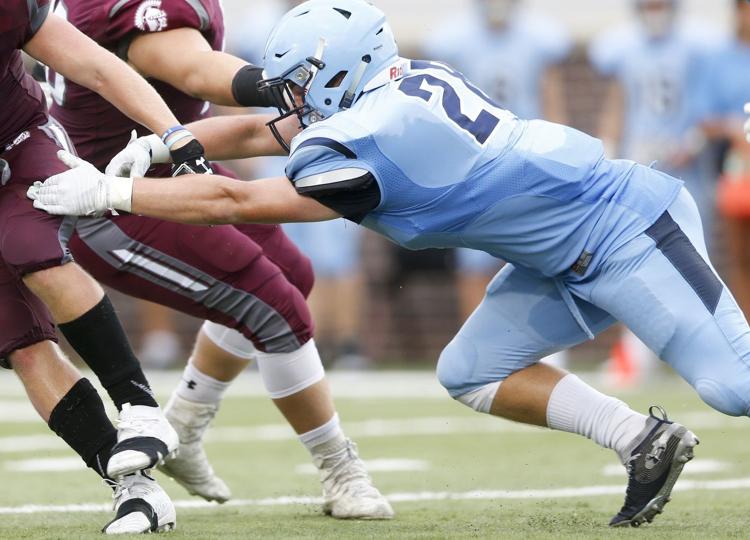 Defensive back nominee: Eli Benham, Sperry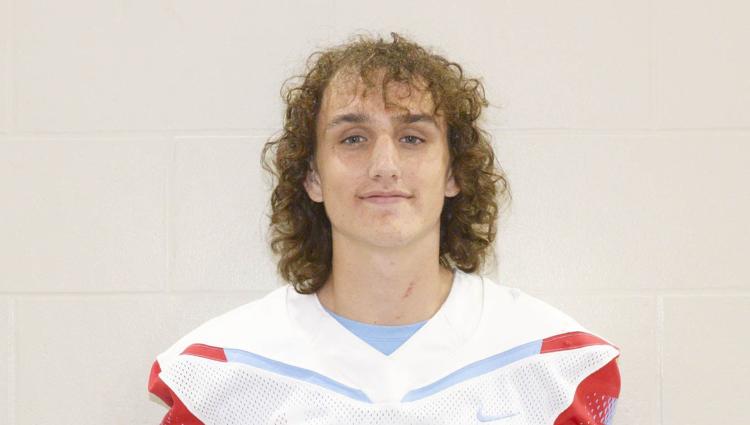 Defensive back nominee: Kendal Daniels, Beggs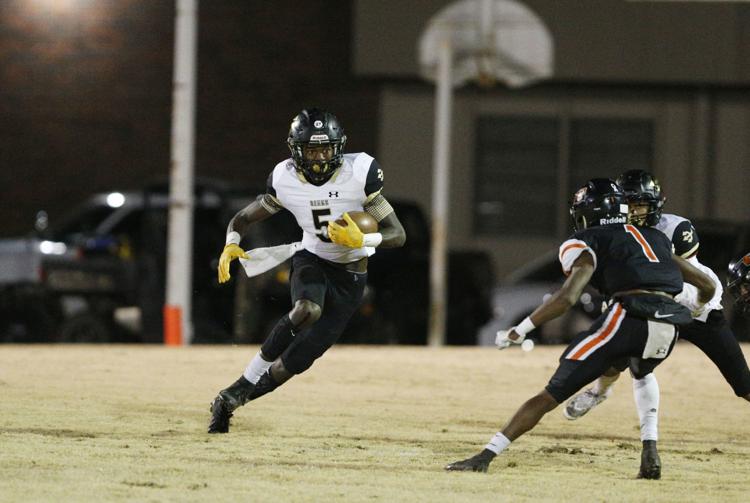 Defensive back nominee: Marc Gouldsby, Holland Hall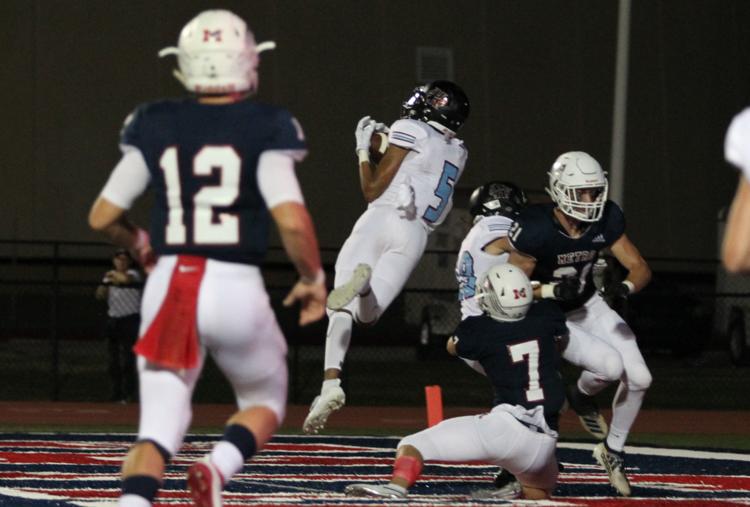 Defensive back nominee: Gage Laney, Owasso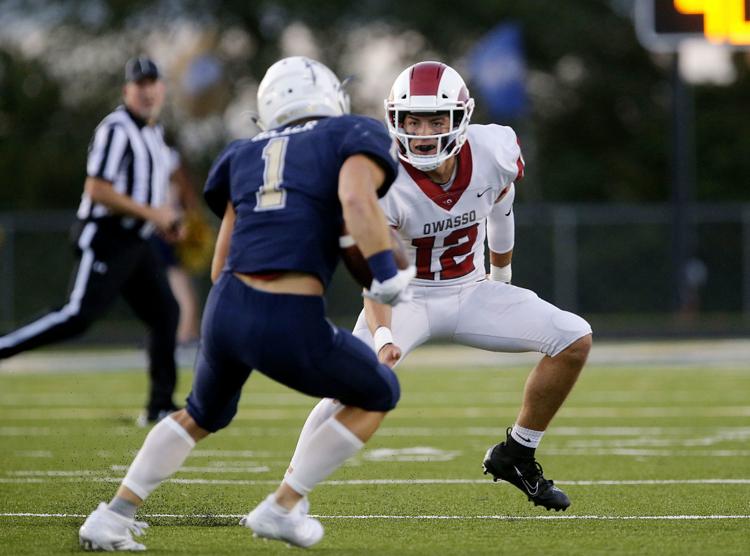 Defensive back nominee: Grant Lohr, Jenks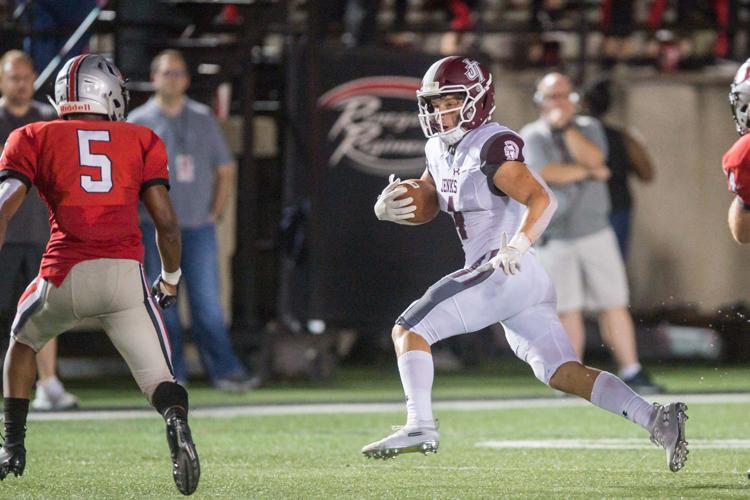 Defensive back nominee: Keuan Parker, Booker T. Washington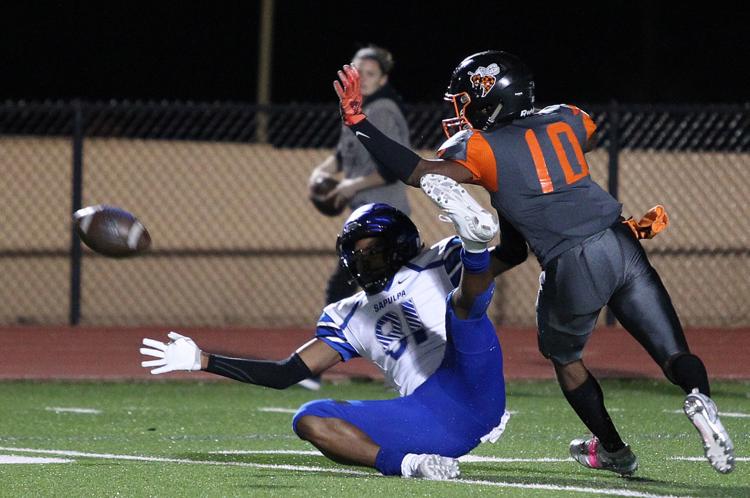 Defensive back nominee: Jayden Patrick, Jenks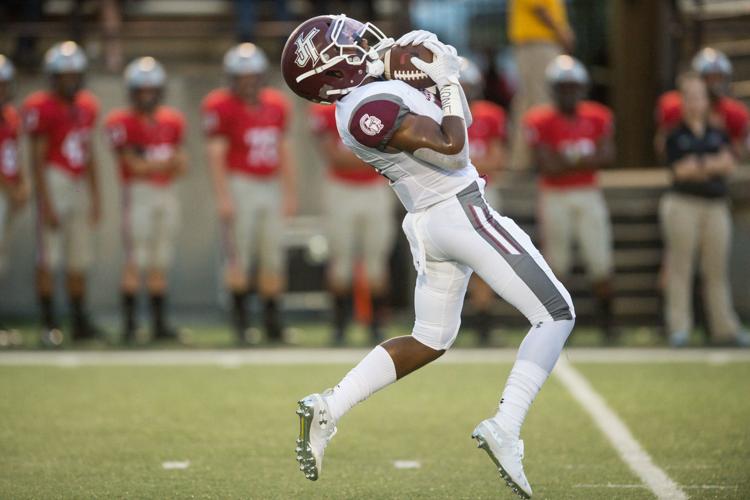 Defensive back nominee: Tevin Williams, Stillwater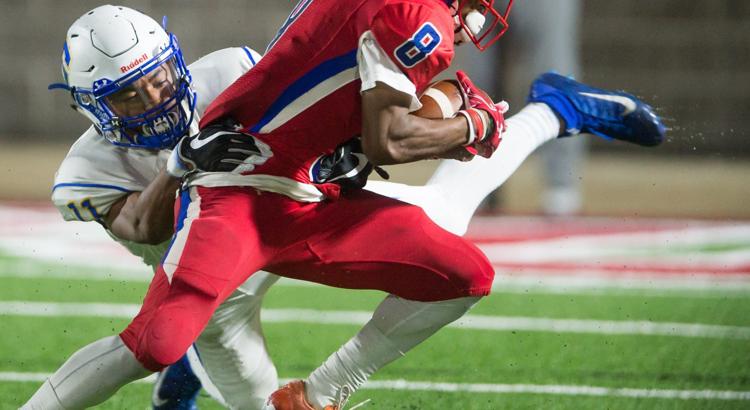 Defensive back nominee: Ty Williams, Muskogee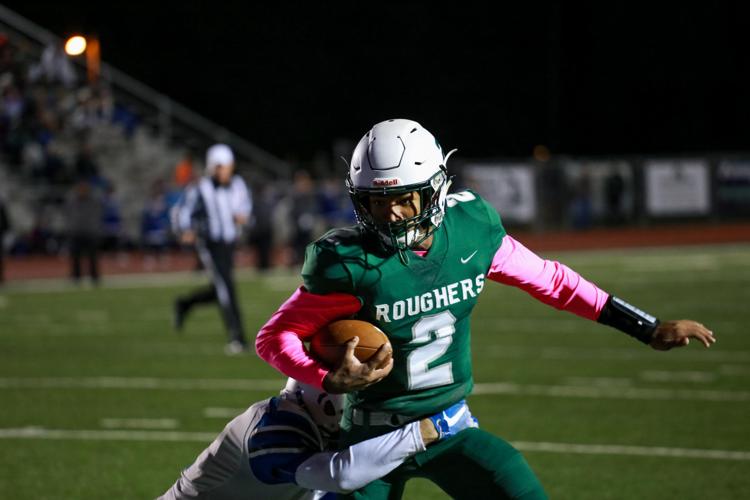 Defensive back nominee: Chance Wilson, Rejoice Christian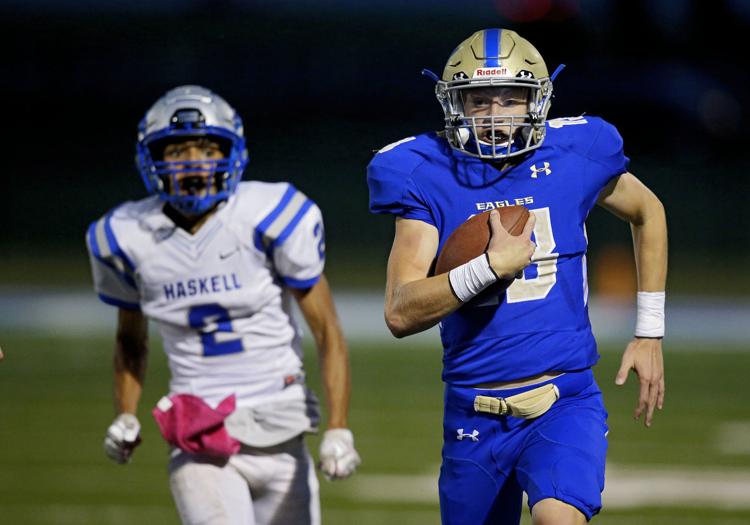 K/ST nominee: Ben Brown, Rejoice Christian
K/ST nominee: Ryan Conner, Claremore
K/ST nominee: Caden Davis, Bartlesville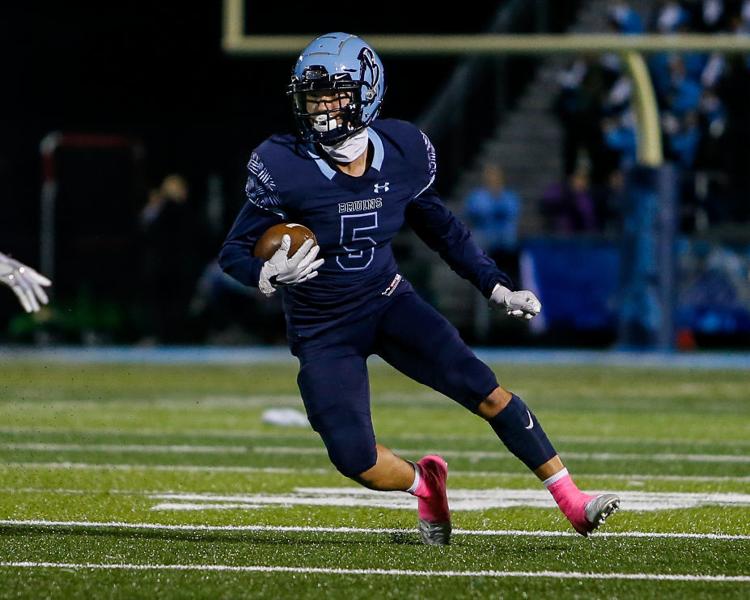 K/ST nominee: Christian Gotcher, Claremore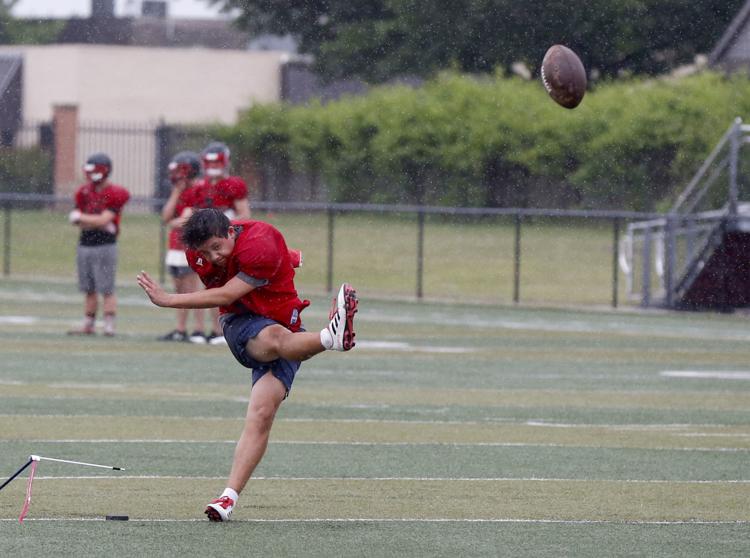 K/ST nominee: Magnus Lepak, Holland Hall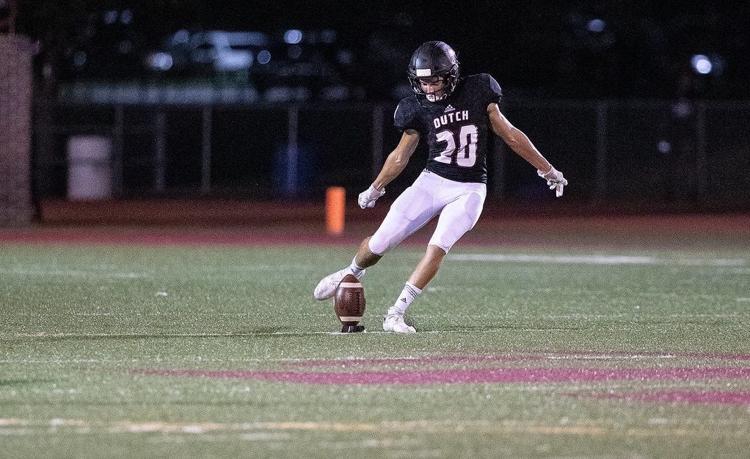 K/ST nominee: Jonah Edwards, Victory Christian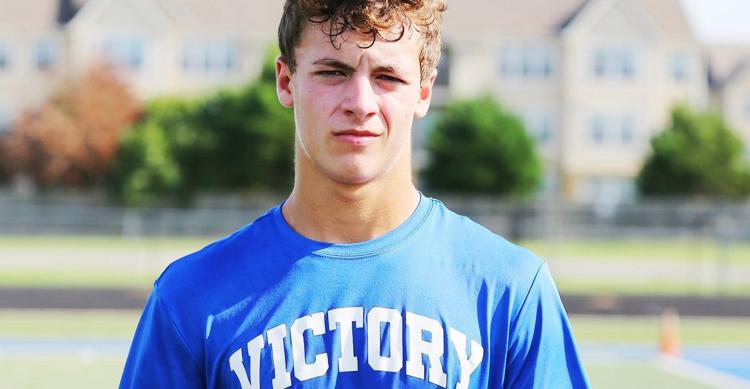 K/ST nominee: Mason Ford, Coweta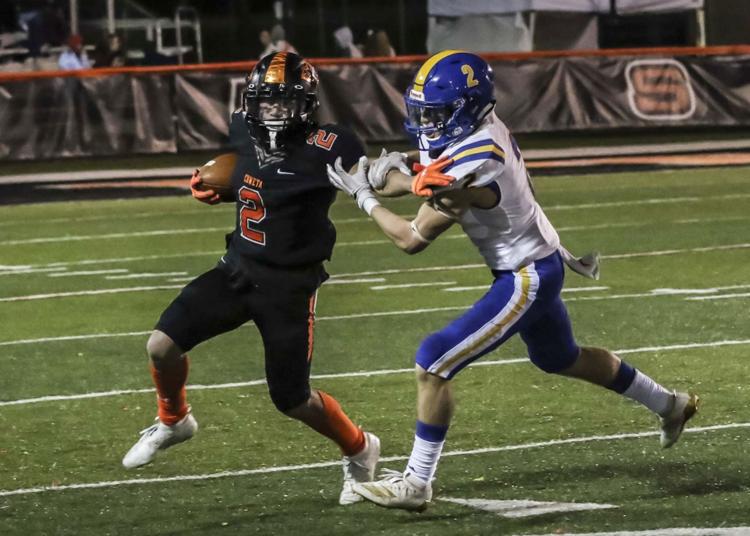 K/ST nominee: Hagen Hood, Owasso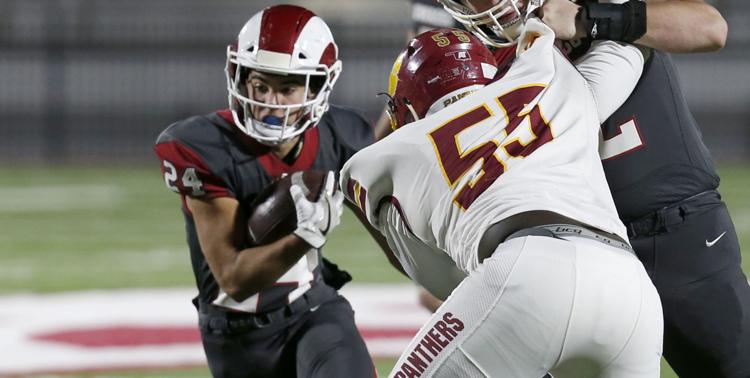 K/ST nominee: Maurion Horn, Broken Arrow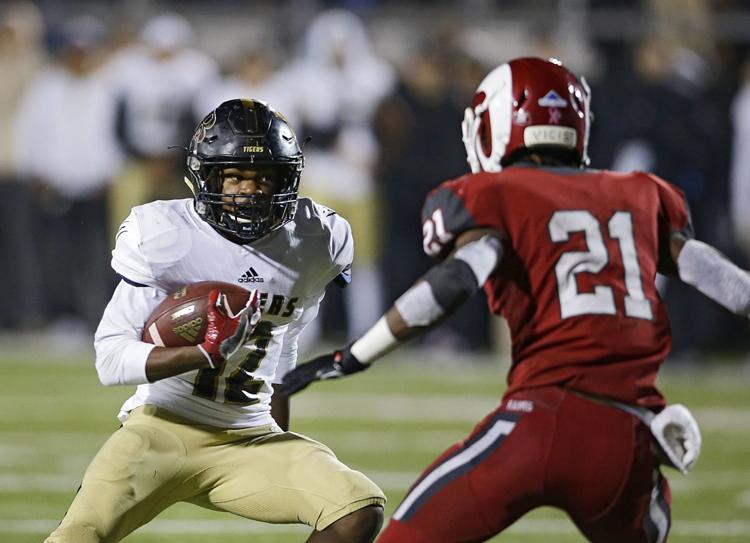 K/ST nominee: Garrett Long, Adair