---
The elections that conclude Tuesday with regular in-person voting are unlike any Oklahomans have seen before.
Besides playing havoc with campaigning, the COVID-19 pandemic has created health concerns for voters and poll workers alike.
In Tulsa County, a record number of absentee ballots for a presidential year primary have been requested, some polling locations have moved and hundreds of poll workers — many of them elderly — decided not to risk infection.
For those voting in person on Tuesday, the key things to know are wear a mask and allow more time than usual for voting. It might also be a good idea to make sure your precinct isn't one of about 30 voting in a new location.
Below are some questions and answers to help you navigate this unusual election.
Who can vote on Tuesday?
All registered Oklahoma voters will have at least one item on the ballot — State Question 802. Beyond that depends on your party affiliation and where you live.
Registered Democrats and non-affiliated or independent voters may vote in Democratic primaries and nonpartisan elections, such as for school board.
Registered Republicans may vote in Republican primaries and nonpartisan elections.
Registered Libertarians have no primaries but may vote in nonpartisan elections.
How do I find my polling place?
Again, https://okvoterportal.okelections.us/ is the easiest for those with internet access. Precinct information can also be obtained from your county election board and from your current voter registration card.
If your polling location has changed since the last election, you should have received a notification letter and updated voter registration card by mail — provided you are registered at your current address.
What do I need to vote?
Approved identification, which can include a valid driver's license, a passport, a veteran's ID card or a voter registration card.
Voters are also strongly encouraged to wear face masks and practice social distancing for the protection of poll workers and other voters.
Where can I find a sample ballot?
By far the easiest place to find a sample ballot and most information about your registration status is at the Oklahoma State Election Board's online voter portal: https://okvoterportal.okelections.us/.
Are COVID-19 precautions being taken?
Yes. Poll workers will be wearing face masks and other protective gear, voting booths will be sanitized regularly and pens used for marking ballots will be single use only.
Voters cannot be required to wear masks but doing so is strongly encouraged. Poll workers will enforce social distancing.
How do I find out if I'm registered?
Is it too late to register?
For this election, yes. You may, however, register to vote in future elections, including the Aug. 25 runoff and the Nov. 3 general election.
I asked for an absentee ballot but didn't use it. May I still vote?
Yes. A person who requests an absentee ballot but does not submit it may vote in person at their usual polling place. Doing both knowingly, however, is a felony.
Absentee ballots may also be hand-delivered to your county election board, but they must be received by the close of business the day before the election. Only the person who applied for the ballot may deliver it.
Are long lines at polling locations expected?
Possibly. The combination of COVID-19 precautions and the inexperience of many poll workers could slow down the voting process.
Other states have seen voting delays because of COVID-19, but with wide variations. Many of the delays have been because a shortage of workers resulted in fewer polling locations.
Oklahoma has not reduced its number of polling locations.
---
Featured gallery: When and where to find Fourth of July fireworks celebrations in Green Country this year
Thursday, July 2: Tulsa Drillers Fireworks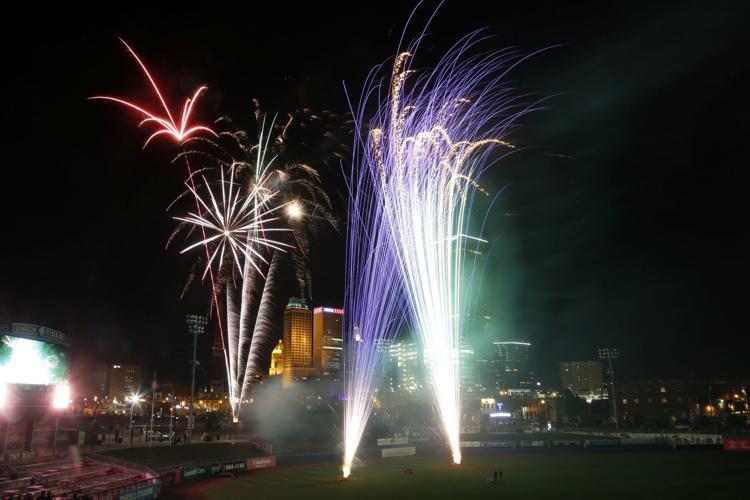 Friday, July 3: Bixby Freedom Celebration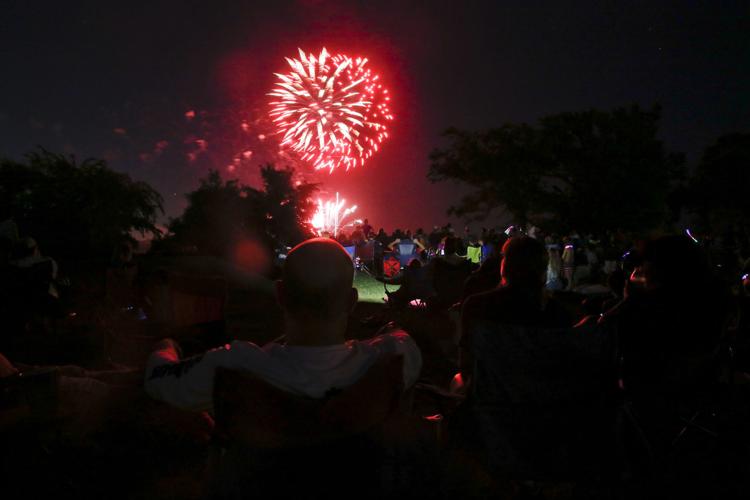 Friday, July 3: Skiatook's Fantasy in the Sky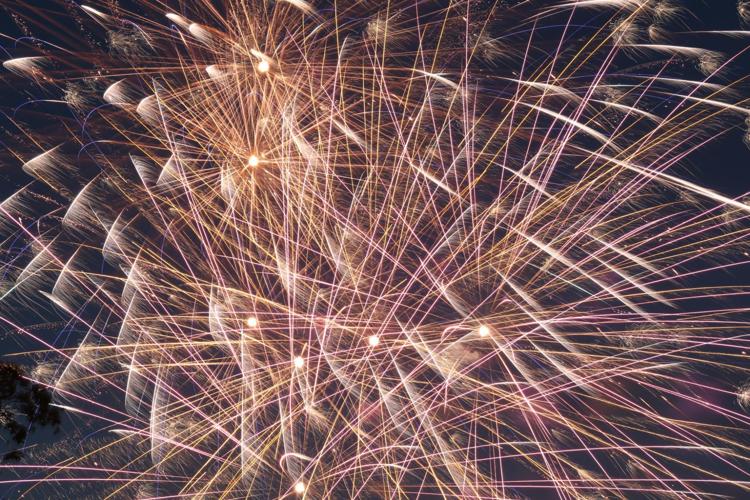 Friday, July 3: Drumright fireworks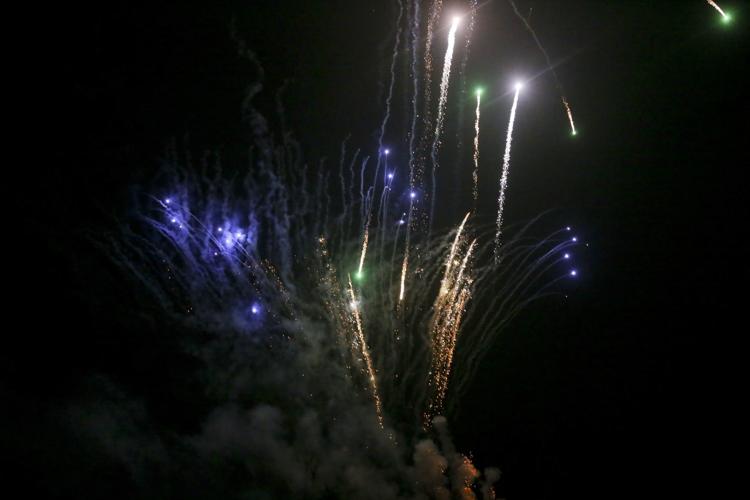 Friday, July 3: ONEOK Field hosts the High School Senior Series All-Star Baseball Games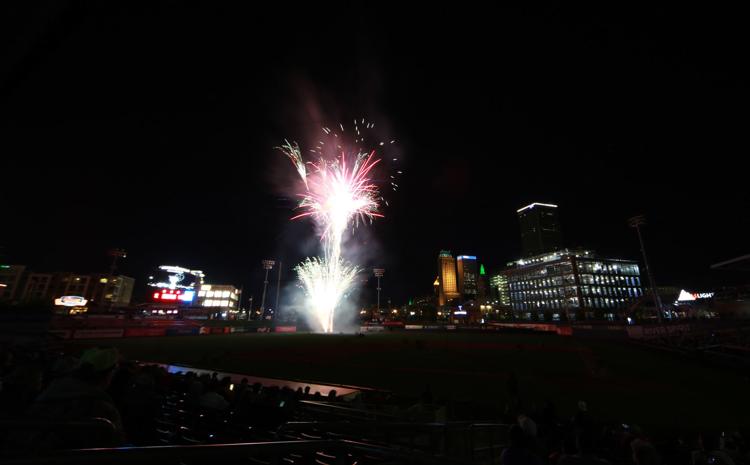 Saturday, July 4: Tulsa's Firecracker 5K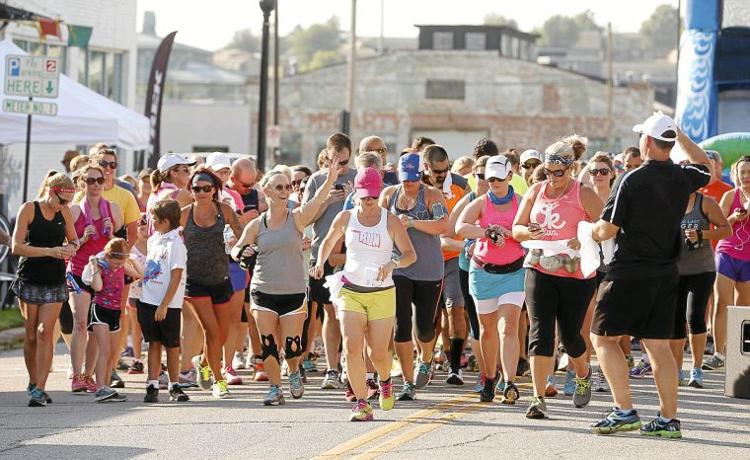 Saturday, July 4: In Jenks, it's Boomfest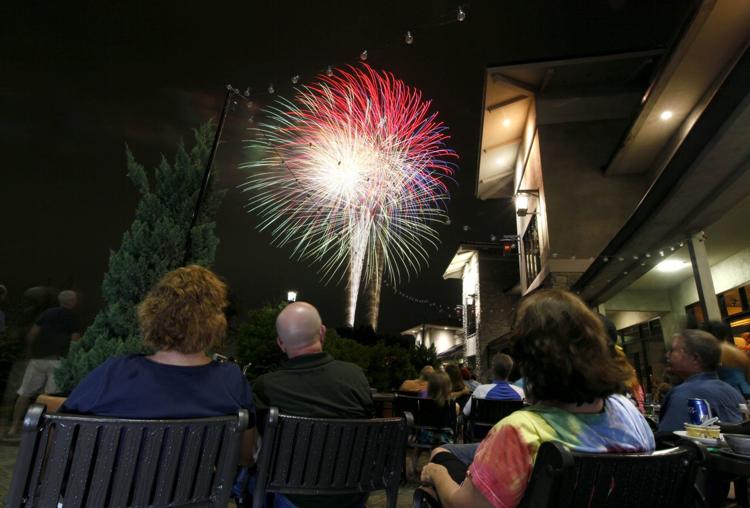 Saturday, July 4: The Pioneer Woman and Pawhuska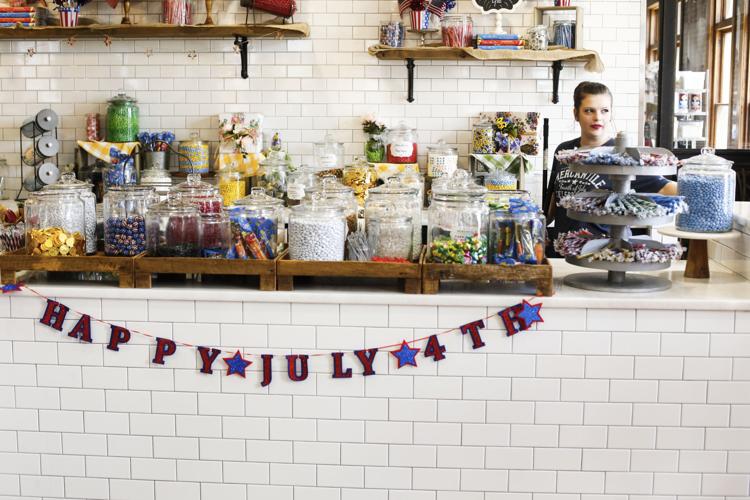 Saturday, July 4: Red, White and Boom in Owasso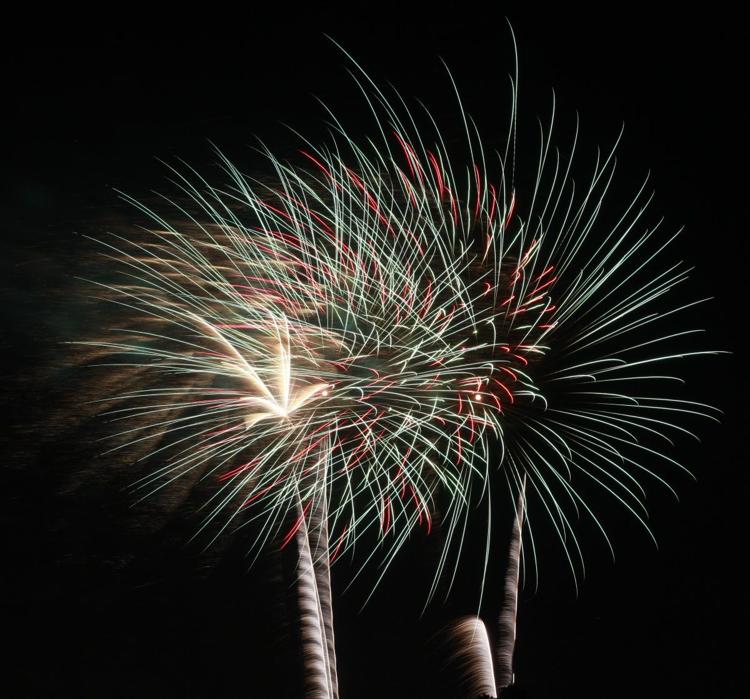 Saturday, July 4: Pawnee fireworks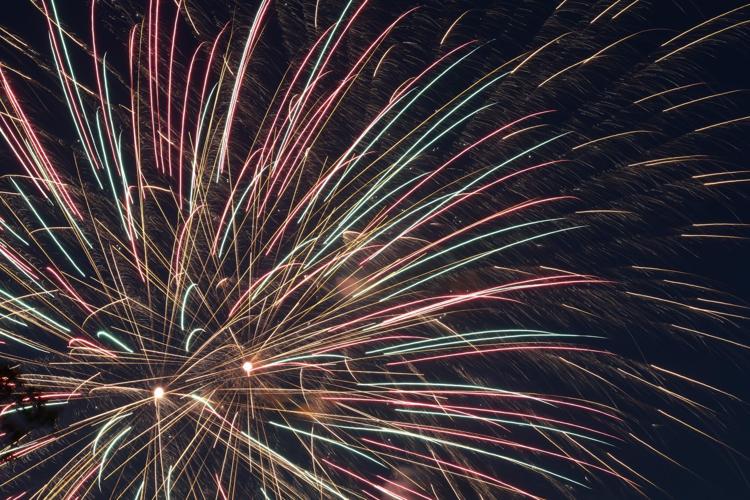 Saturday, July 4: ONEOK Field hosts the High School Senior Series All-Star Baseball Games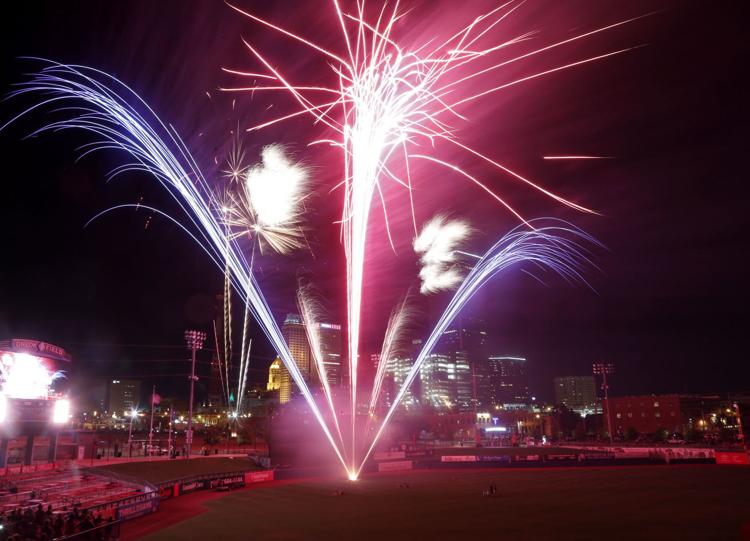 Saturday, July 4: Bartlesville fireworks at Sooner Park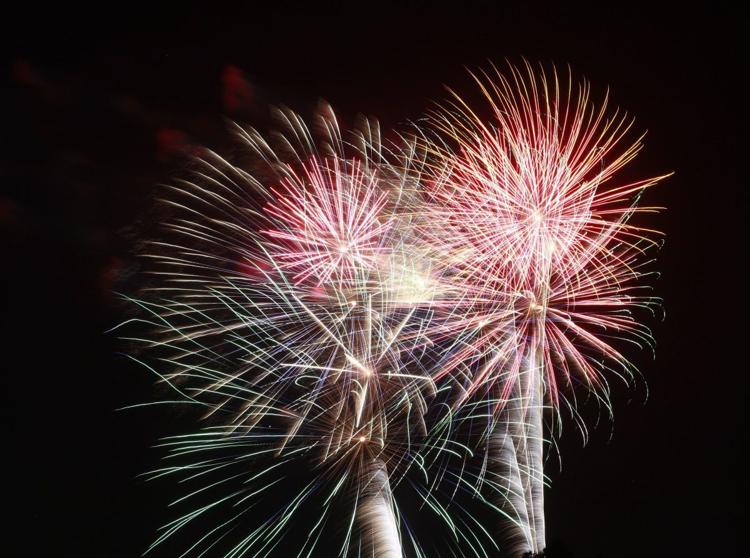 Saturday, July 4: Lake Eufaula fireworks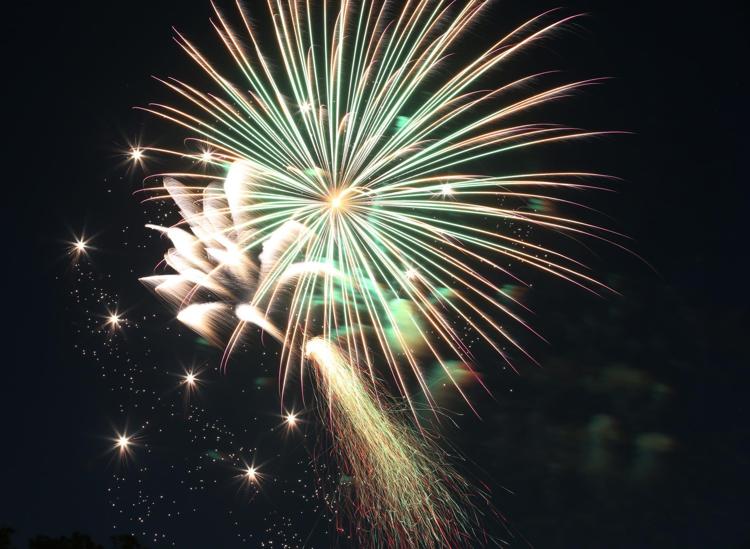 Saturday, July 4: Duck Creek/Grand Lake Fireworks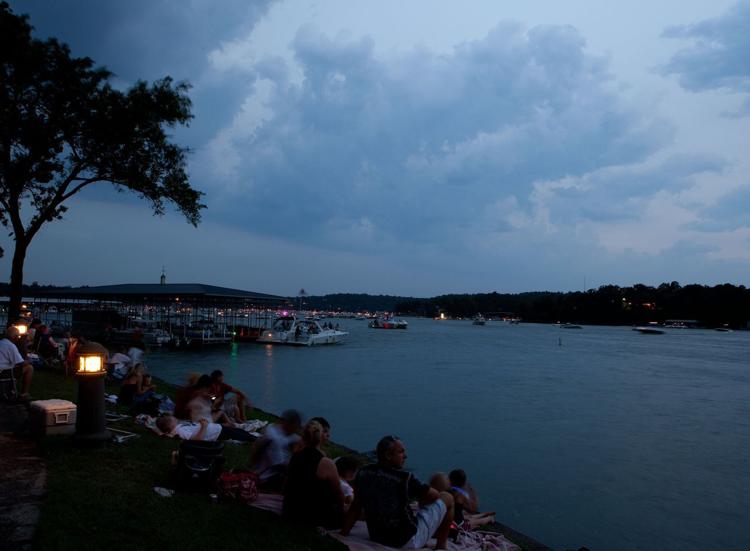 July 2-4: Other Grand Lake community fireworks shows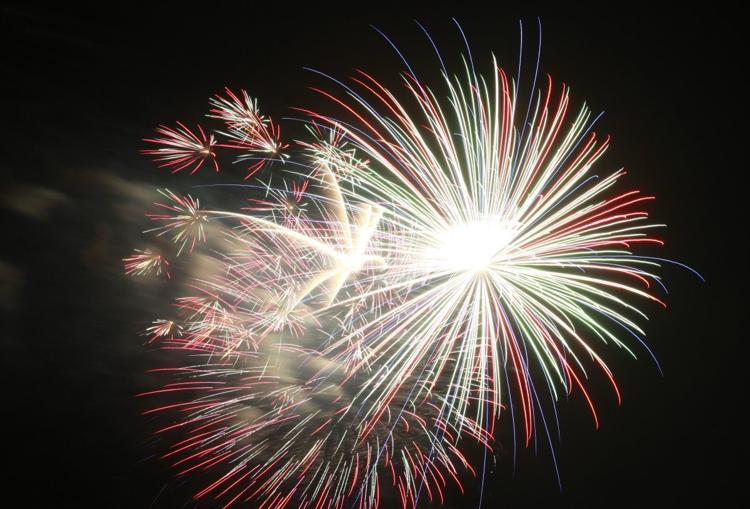 Postponed until July 25: Celebrate Collinsville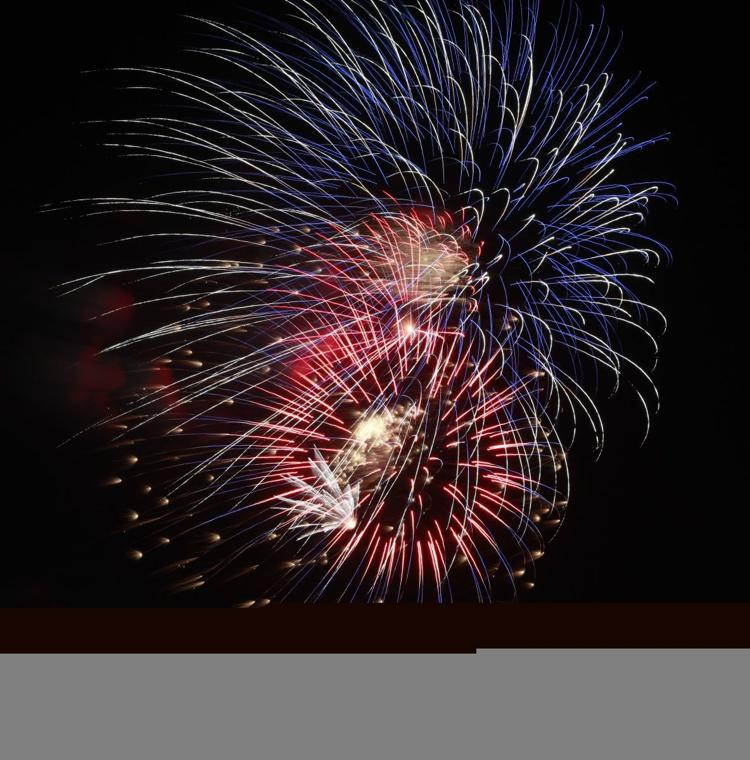 Postponed until Sept. 7: Folds of Honor FreedomFest Presented by QuikTrip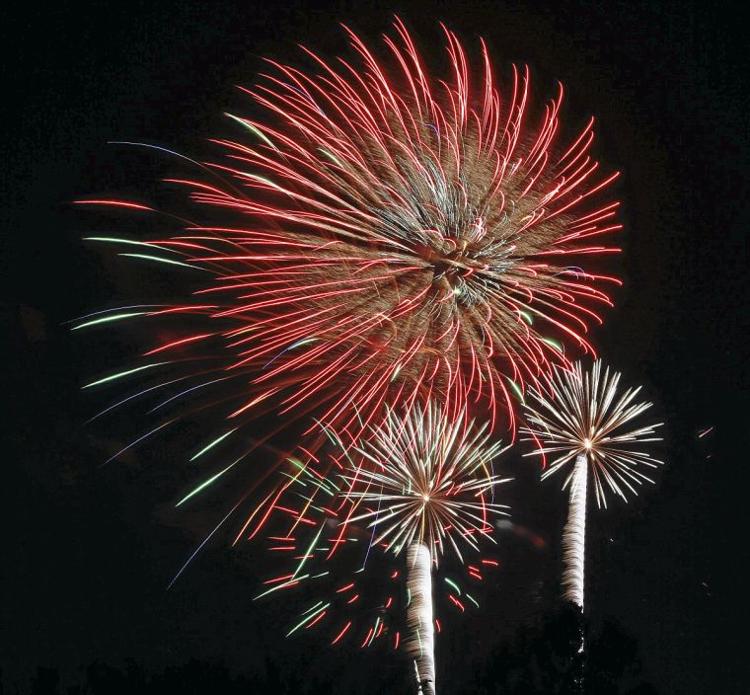 Journalism worth your time and money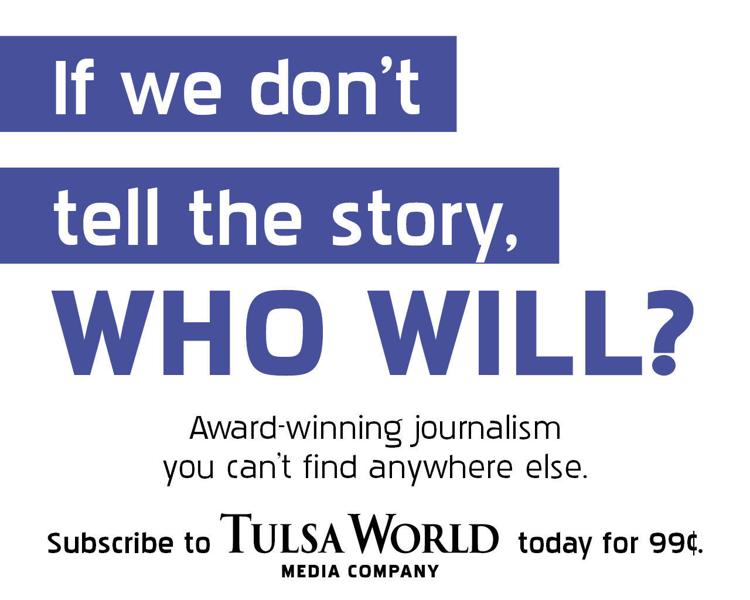 Randy Krehbiel
918-581-8365
randy.krehbiel
@tulsaworld.com
Twitter: @rkrehbiel
Be the first to know
Get local news delivered to your inbox!