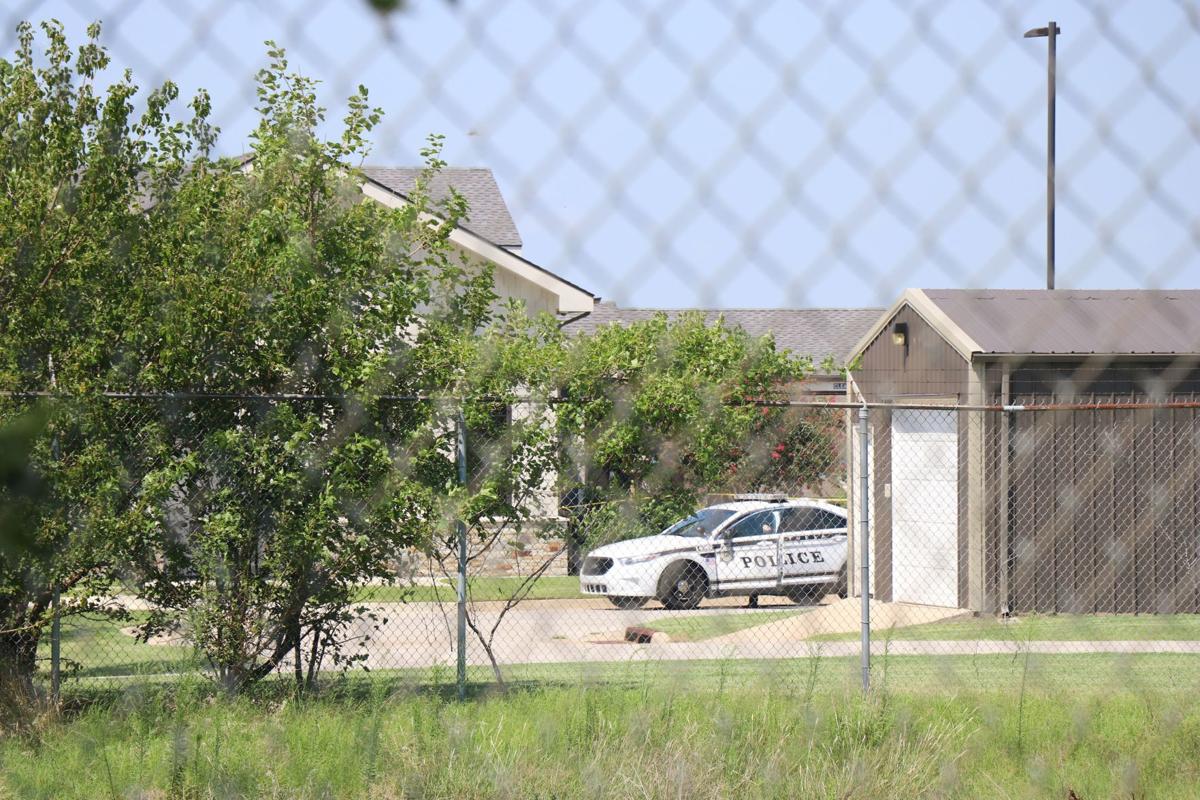 Tulsa Police Department Deputy Chief Dennis Larsen said eight of the department's officers are on paid administrative leave while the fatal shooting of a man on Saturday is investigated.
Larsen said at a meeting of the Mayor's Police and Community Coalition on Tuesday evening that the eight officers opened fire on Jonathan Randell, 35, after he reportedly charged at them with a knife. The deputy chief was answering a question from a coalition member, the Rev. Marlin Lavanhar, who said he had heard that officers fired more than 50 rounds.
"When the gentleman drew back the knife and (threw it) at officers, it did go between two of our officers and hit behind them. Eight officers fired at once," Larsen said. "So, yeah, we had a larger number than normal number of rounds fired.
"I can't go into the (specifics) as part of the investigation until we've looked at all of the videos and looked at all of the evidence, and then we'll be very transparent about this is what happened and this is what we learned from it."
Officers responded to the area near Harvard Avenue and Apache Street about 2:10 p.m. Saturday to a report of a man trying to scale the fence of a secure transitional living facility.
A crisis intervention team member reportedly was talking to Randell when he began cutting himself with the knife. Officers deployed pepper balls, but police fatally shot Randell after he reportedly threw the knife and charged at officers.
Featured gallery: Throwback Tulsa: A look back at riding the bus in Tulsa
Throwback Tulsa: A look back at riding the bus in Tulsa
B9478 bus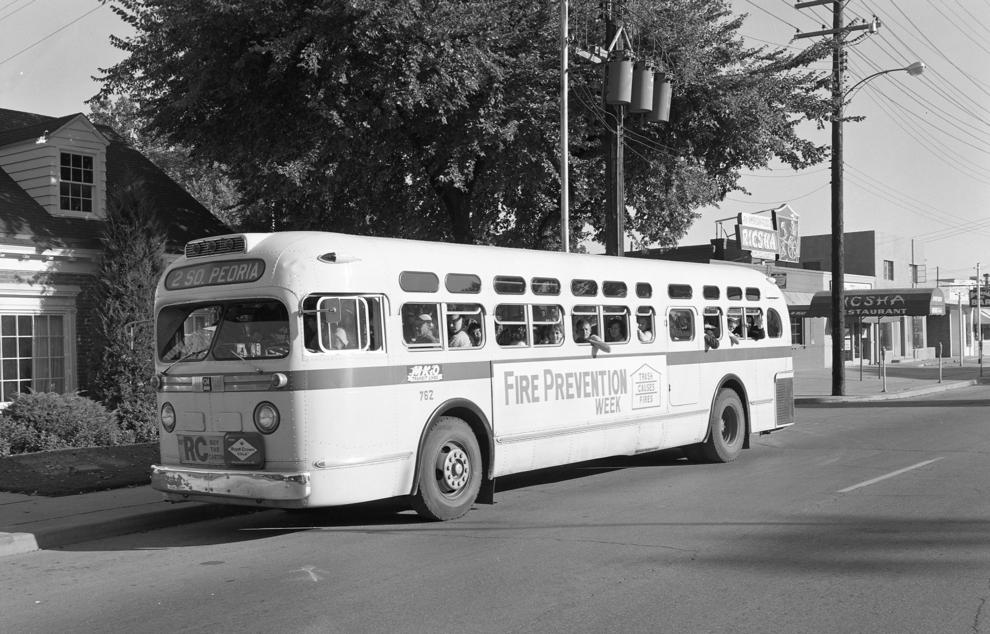 D6179 bus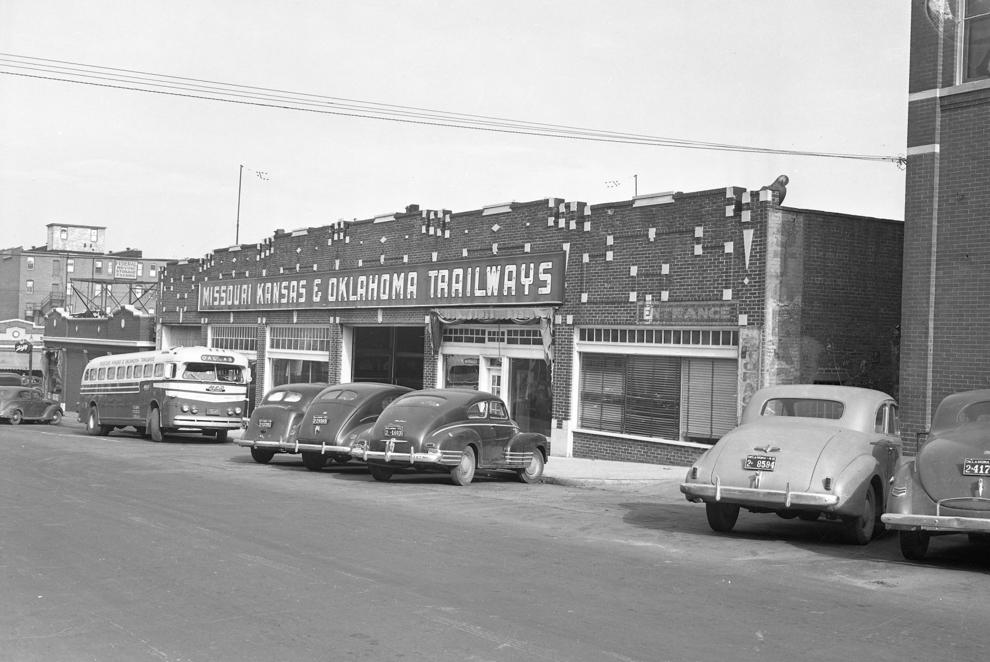 D6331 bus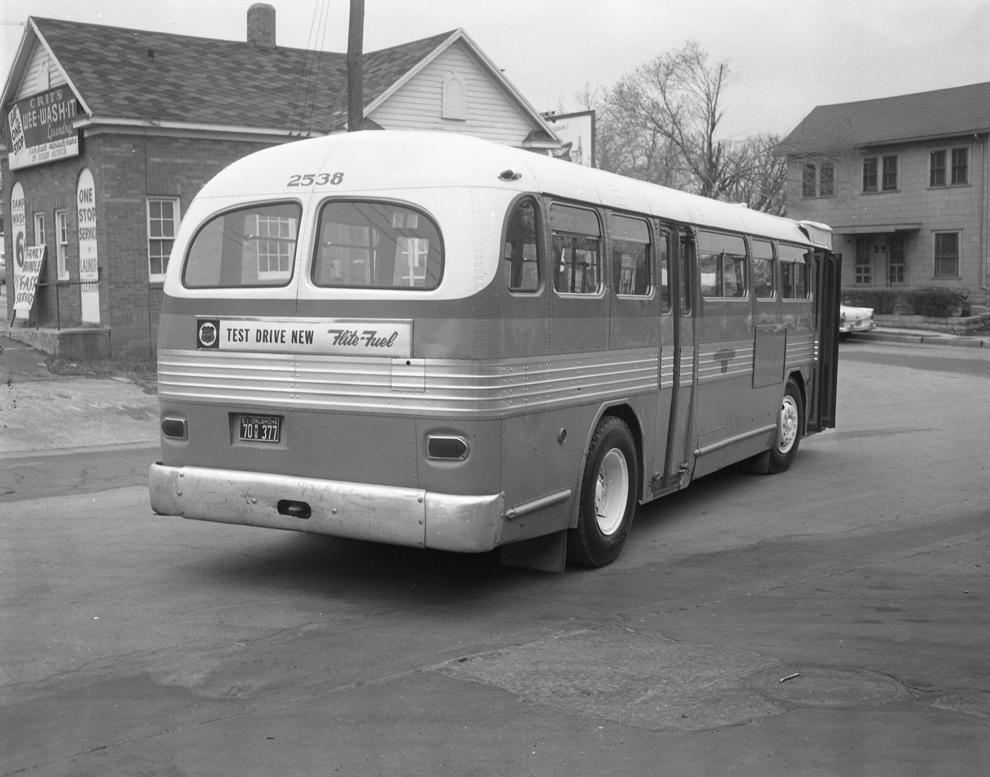 D7973 bus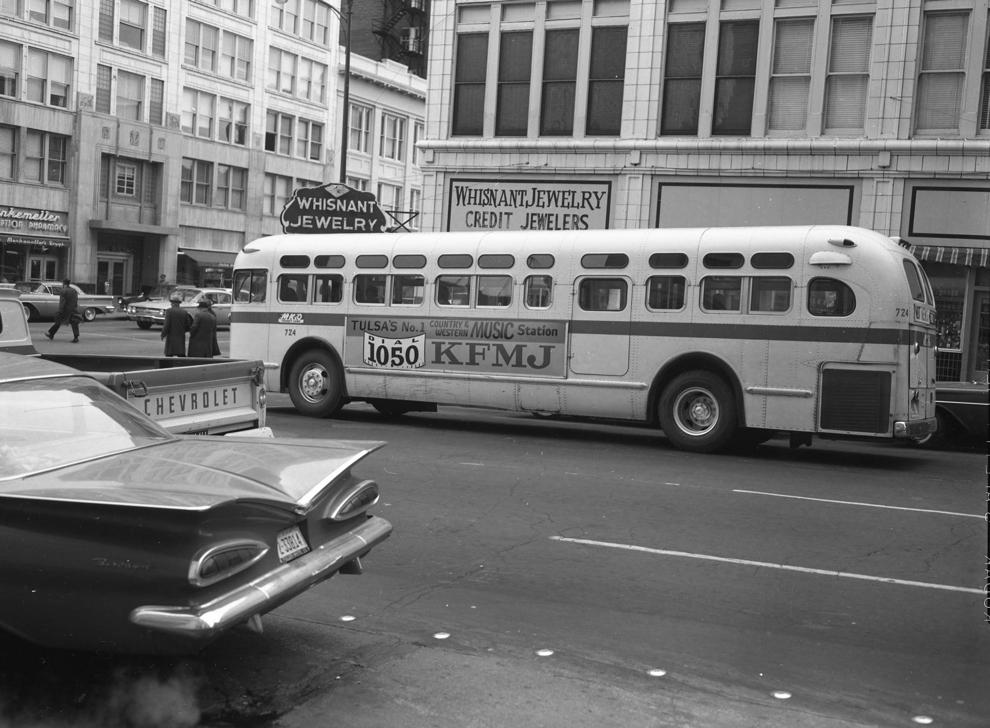 B8433 bus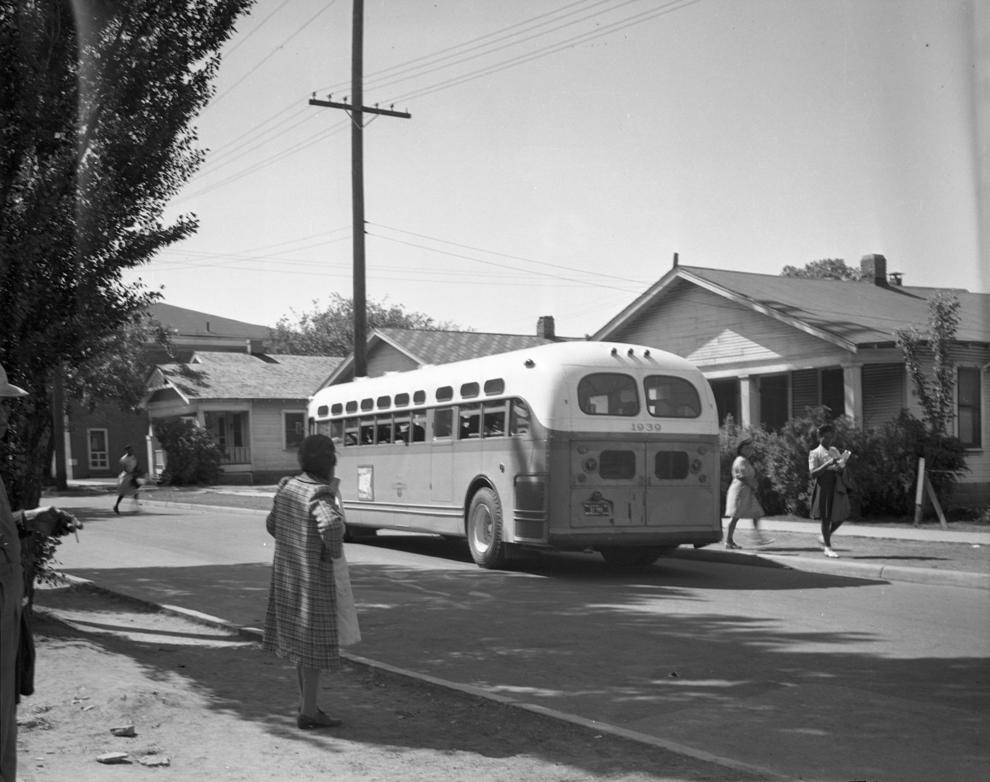 B6986 bus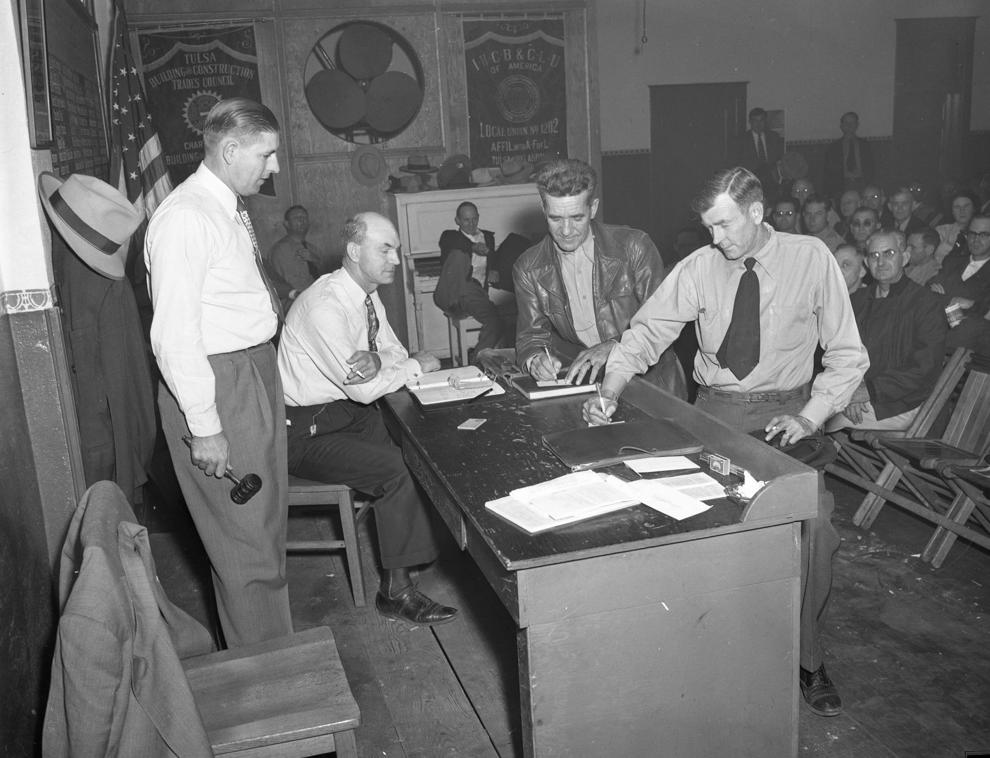 Tulsa City Lines Bus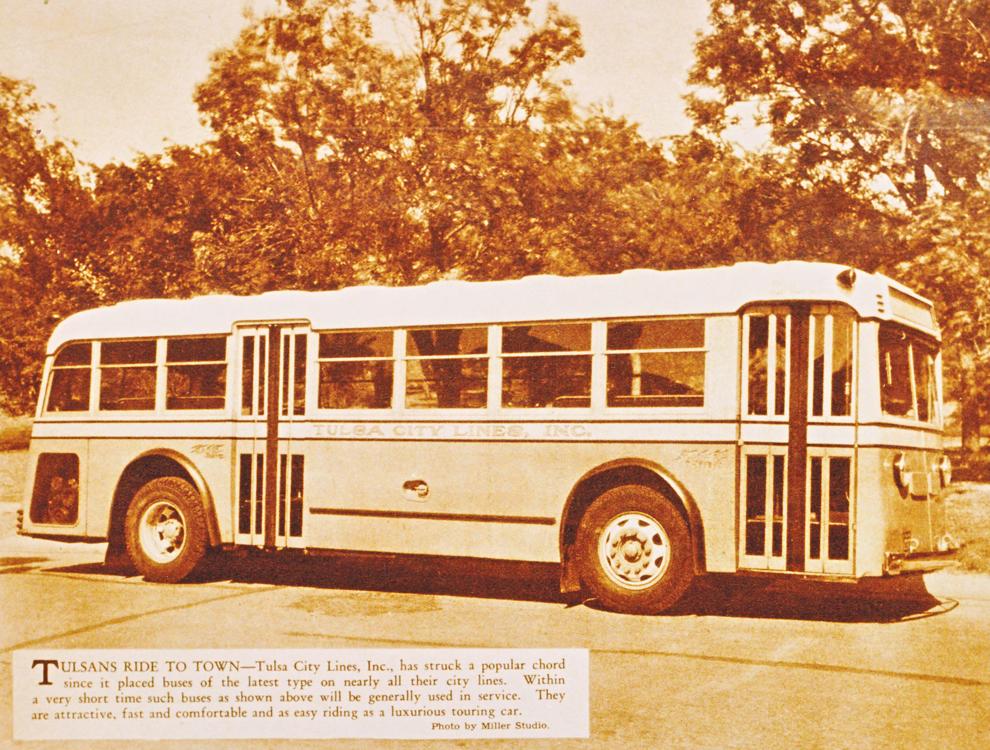 New Bus Station 1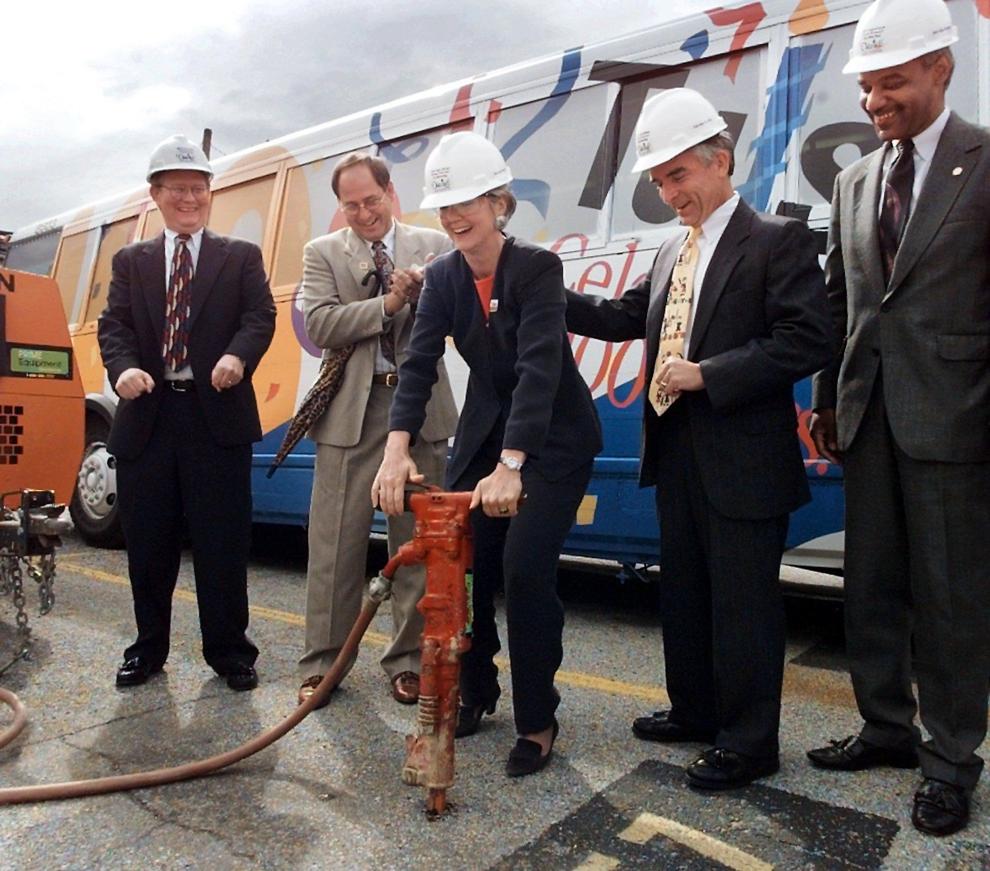 Demolition for Bus Terminal, 1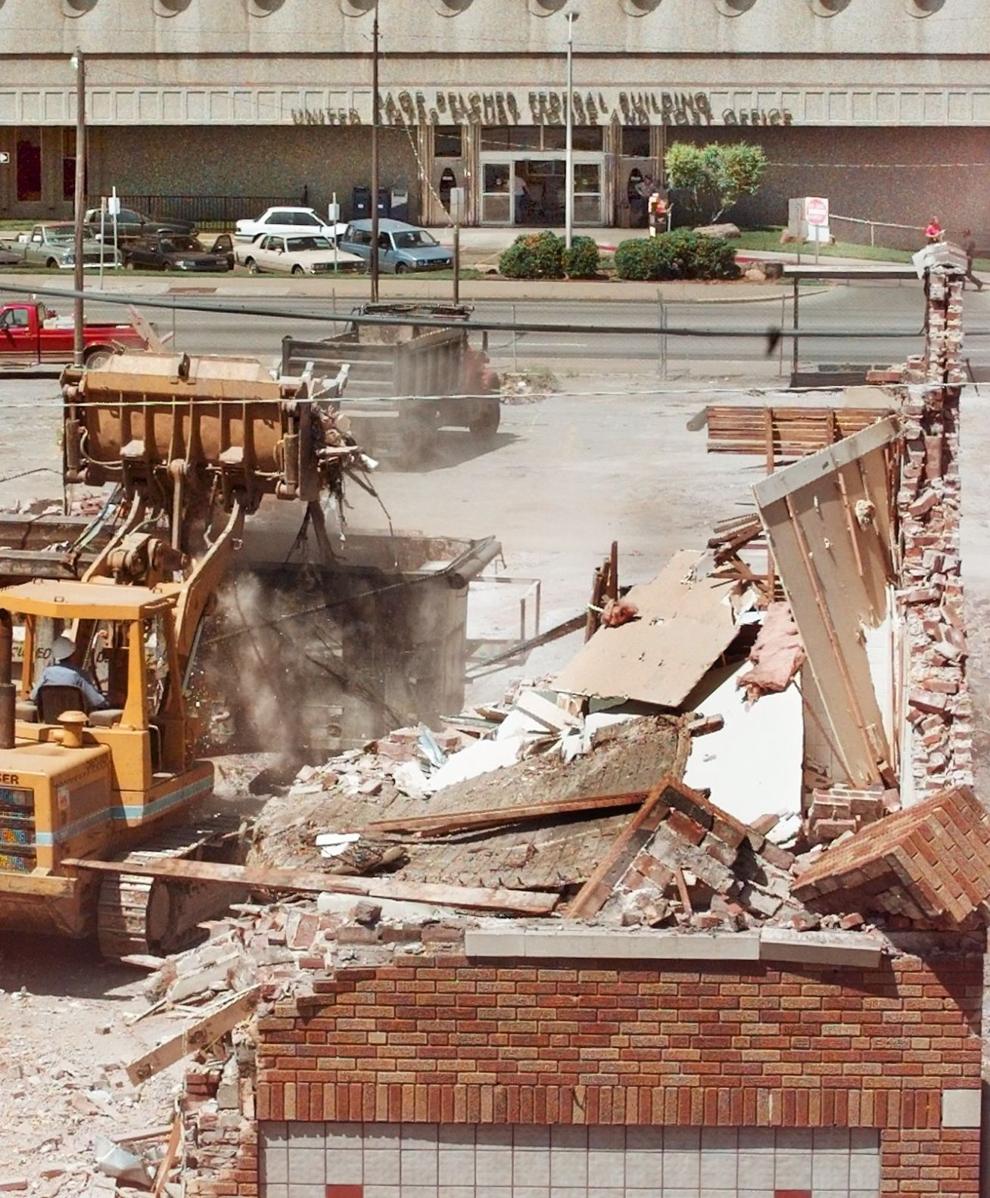 New MTTA station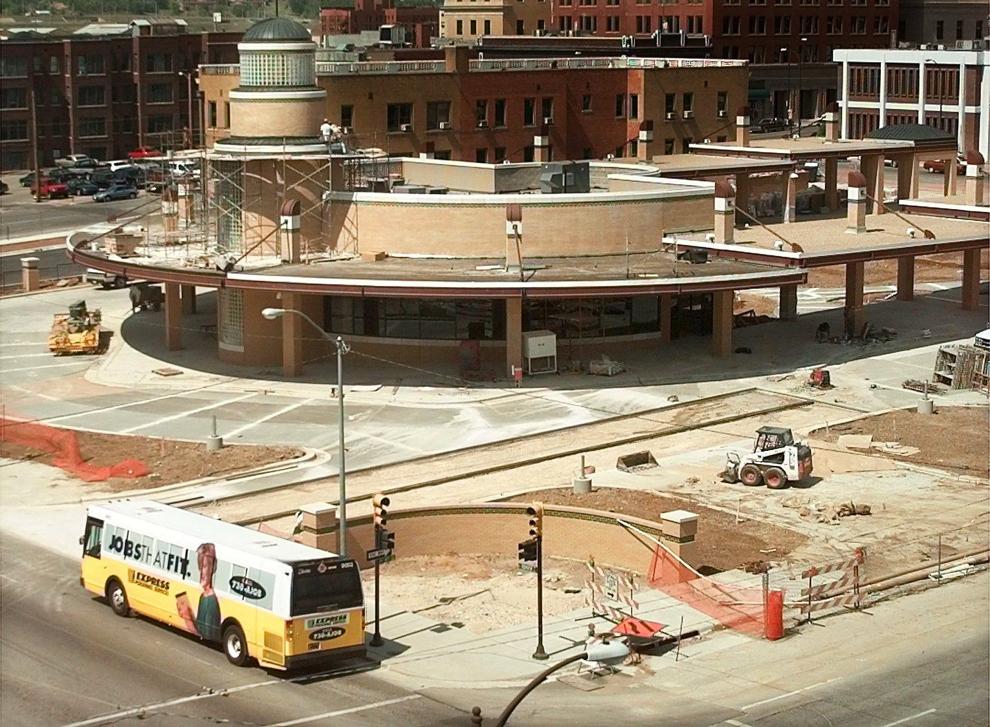 New Bus Substation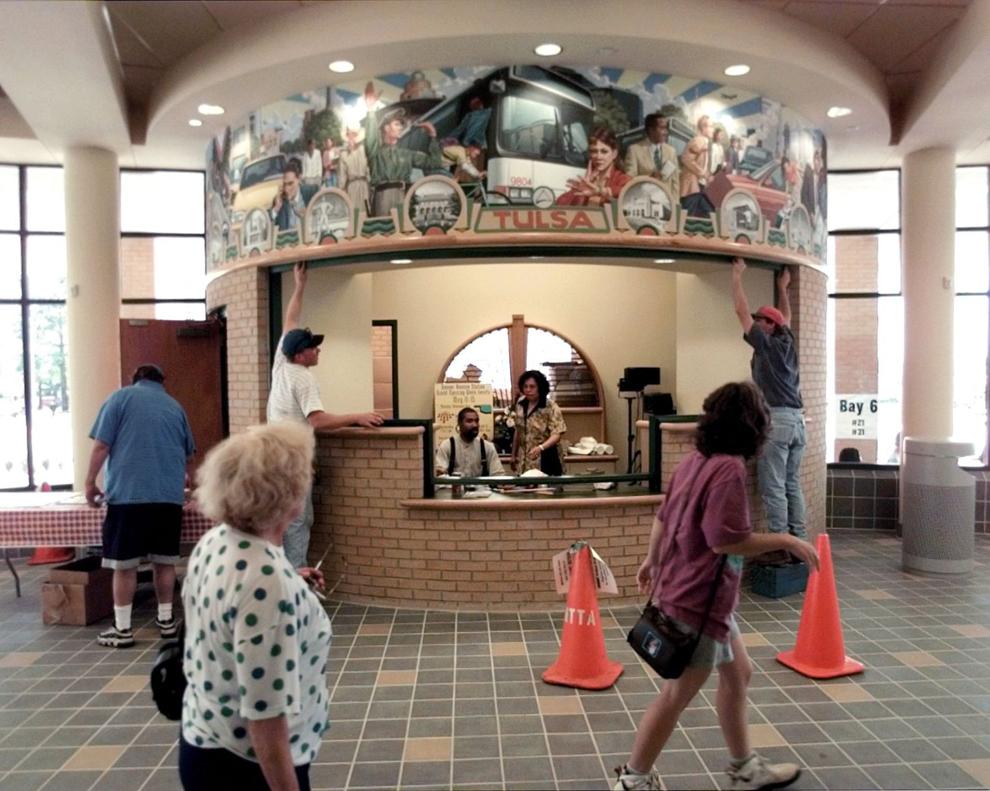 Bus Route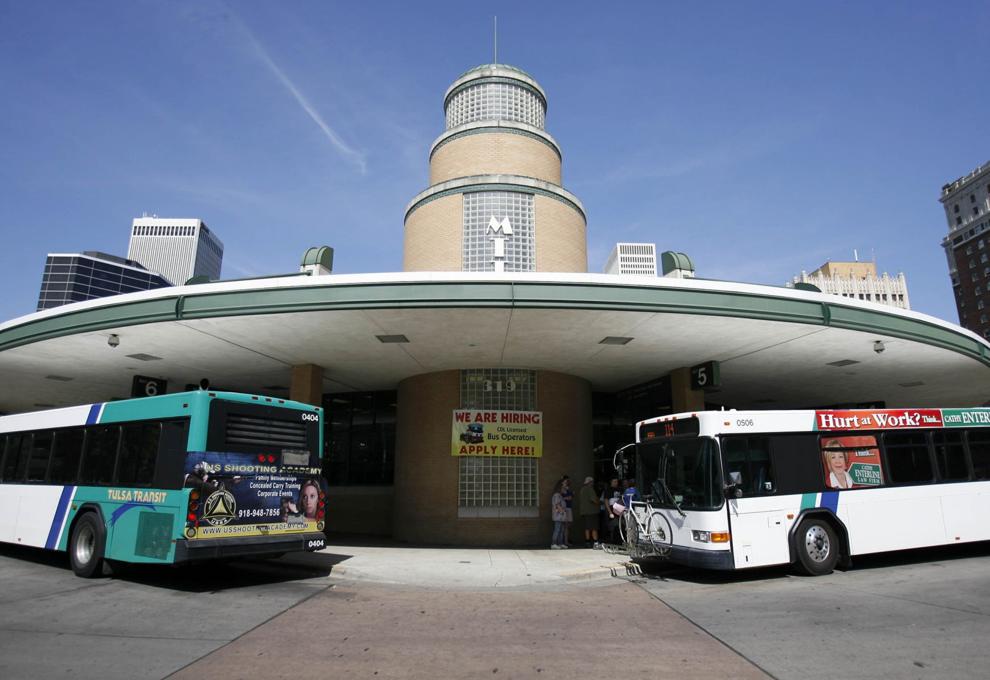 Bus Art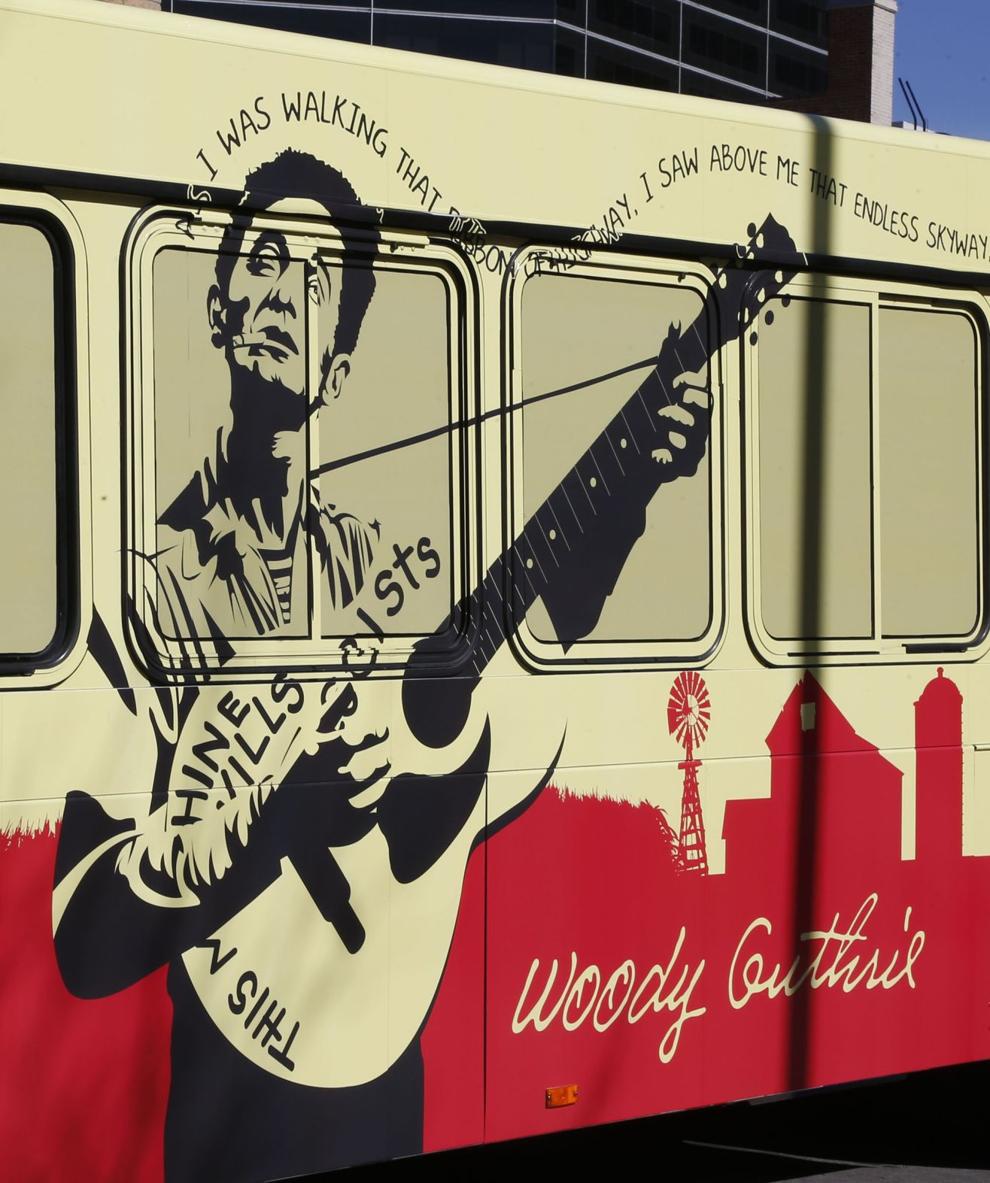 Bus Station on Memorial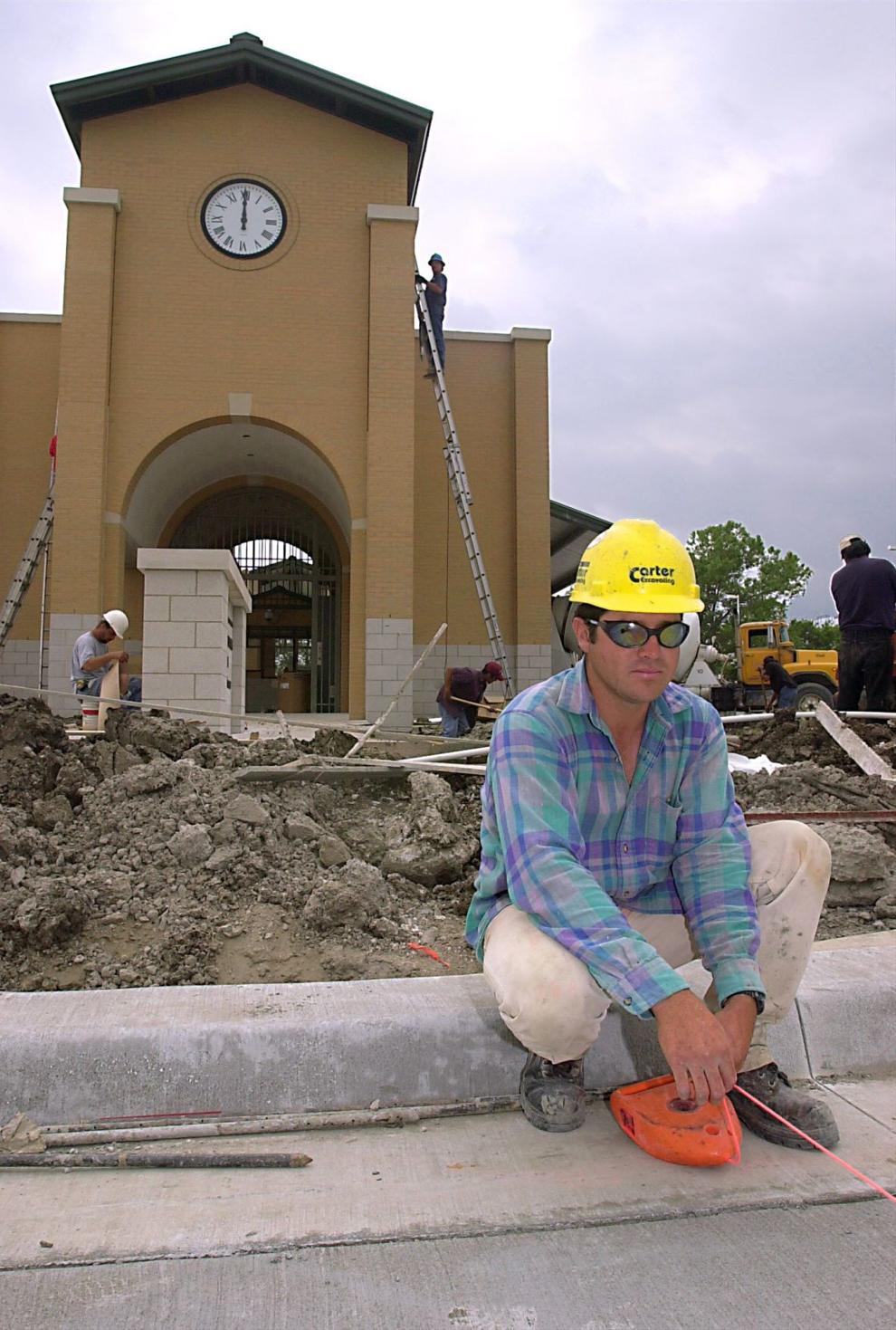 bus station ribbon-cutting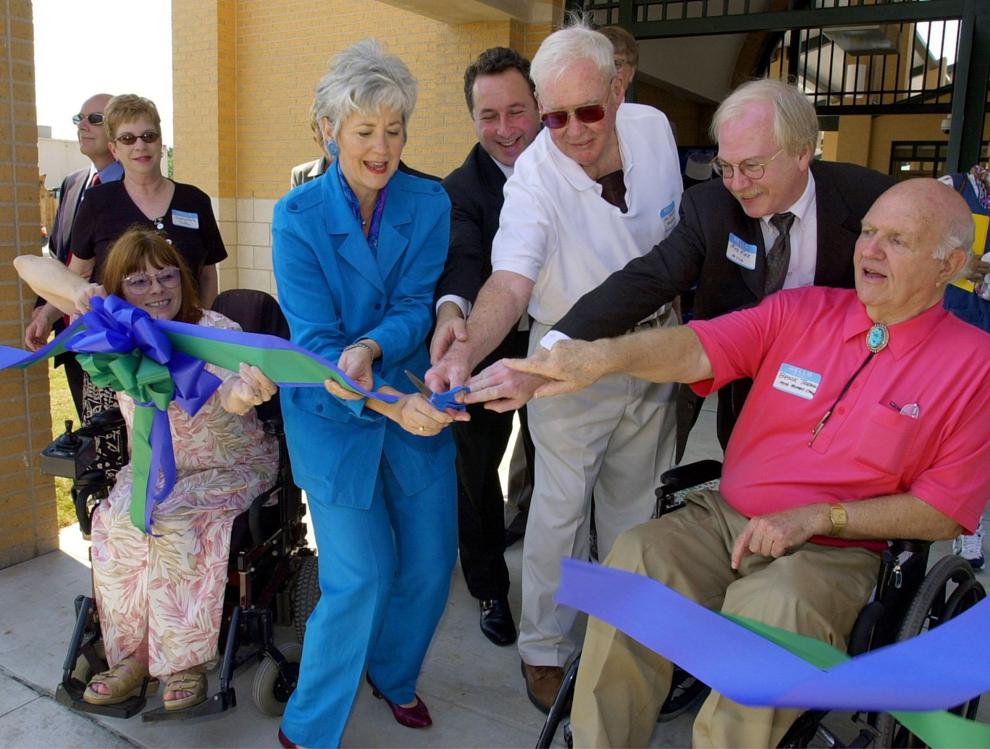 PEORIA BUS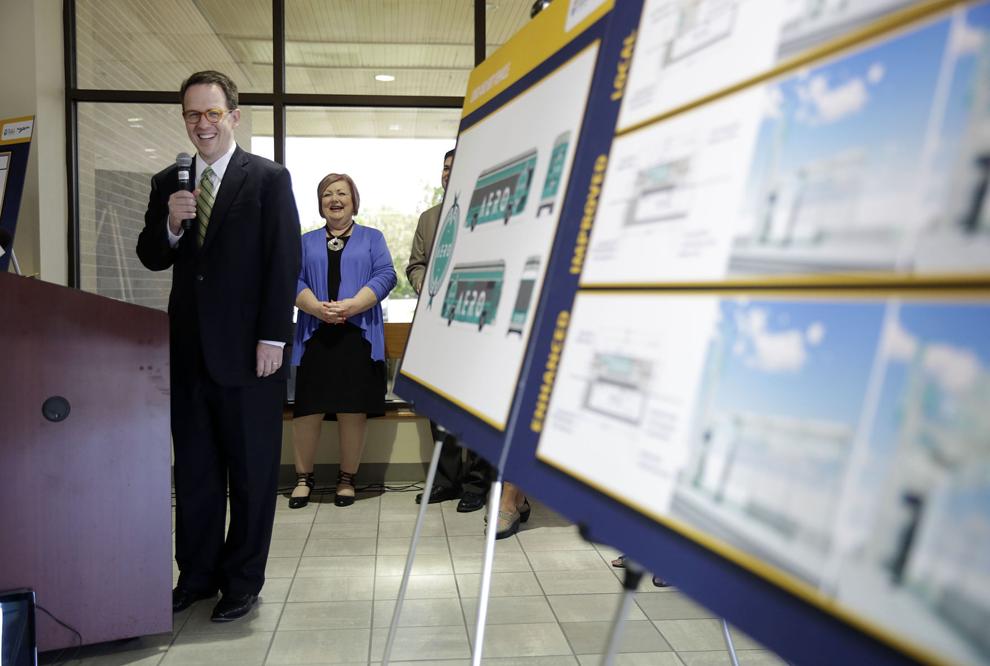 Sunday bus service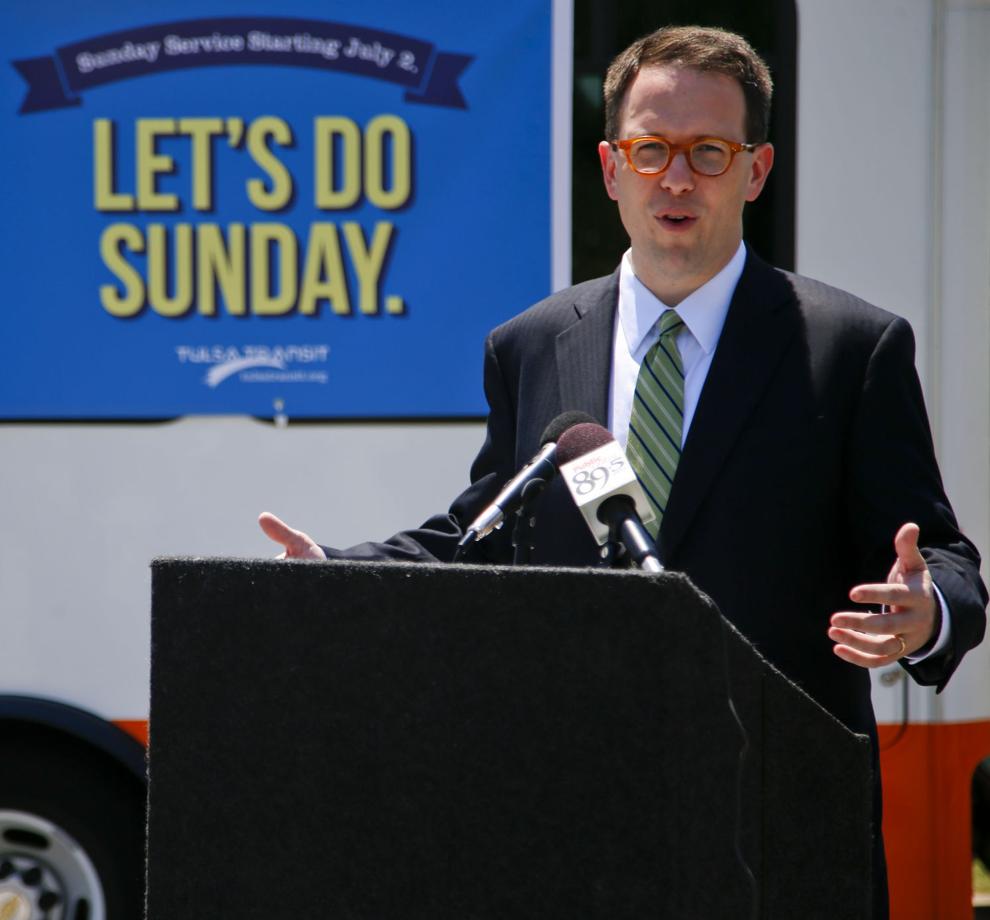 The Loop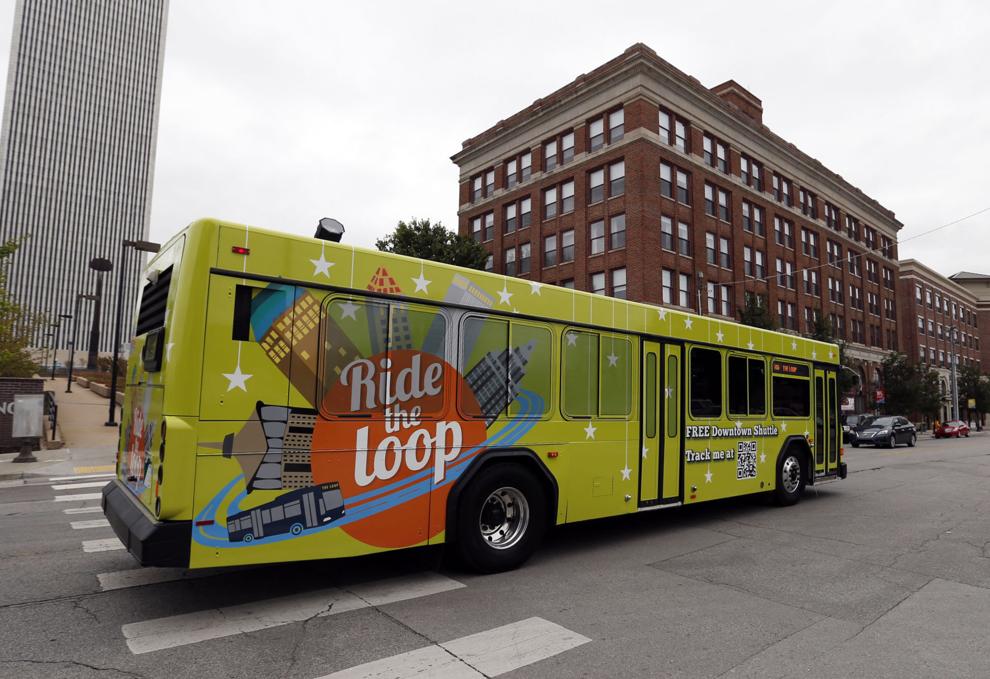 Bus Rider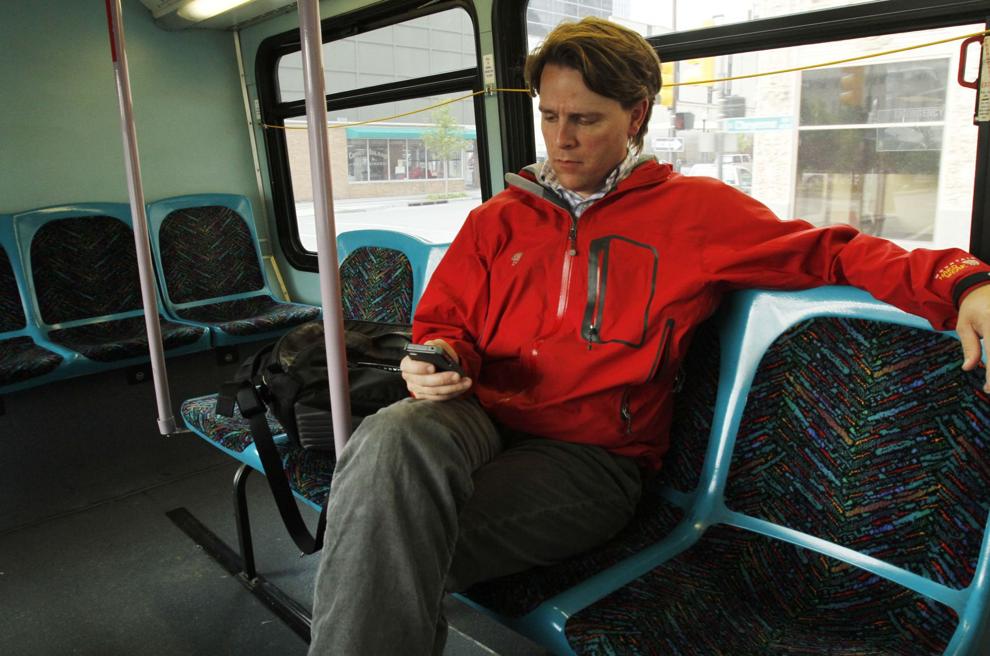 Tulsa Transit station 2006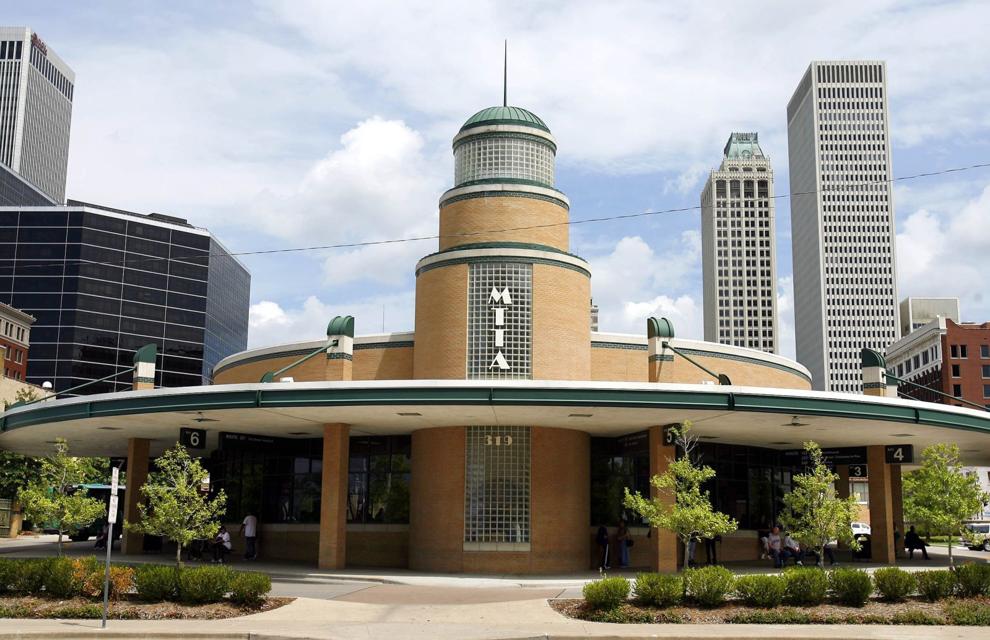 HIDE VERTICAL GALLERY ASSET TITLES
Stetson Payne
918-732-8135
Twitter: @stetson__payne