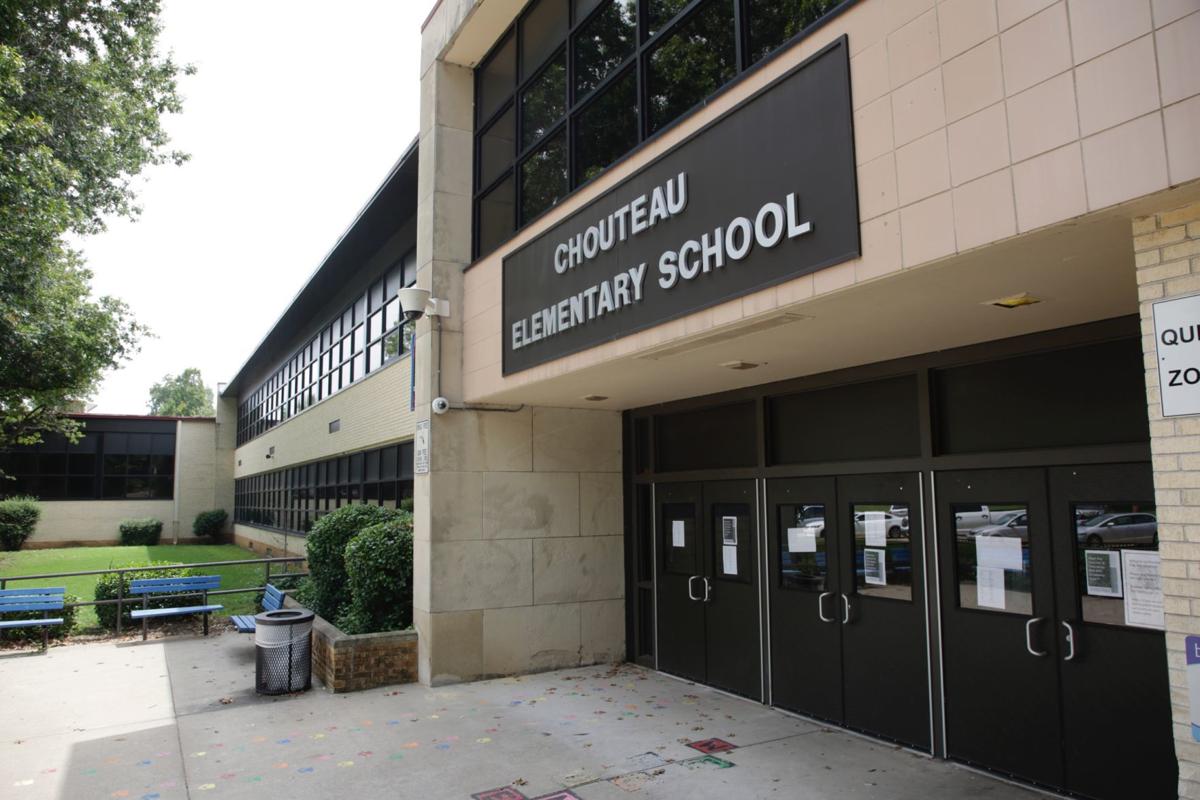 Two Tulsa Public Schools got new names Monday night, but a school that's already been renamed got most of the attention.
As of July 1, Chouteau Elementary will become Wayman Tisdale Fine Arts Academy and Columbus Elementary will be called Dolores Huerta Elementary School after the Tulsa school board voted to approve those changes Monday night.
The passage of the name Tisdale Fine Arts Academy garnered a standing ovation from the hundreds of people sitting in the audience. Tisdale, a Booker T. Washington High School alumnus, could very well be the first person who attended TPS schools to have a school named after them.
However, it was the school named Lee that, once again, grabbed the spotlight.
The board voted to delay implementing the name change it passed in April — from Robert E. Lee Elementary to Lee School — to Aug. 6. The vote creates a new committee to consider other names for the school originally named for the Confederate general. The name Robert E. Lee Elementary School will expire on July 1. Until Aug. 6, the school will be called by its site code.
And that vote, like all the other times Lee has come before the board, attracted opinion on both sides of the issue.
One parent, Joshua Schultz, said the school represented the Lost Cause ideology that has persisted among some in describing the outcome of the Civil War.
"It's a symbol of the Lost Cause ideology," said Schultz. "If we just call it Lee, we fail to reckon with the history."
Another parent said the nearly year-long process has taken a toll on the school community.
"This whole process has been incredibly divisive. It's really been unfortunate to watch this beautiful community suffer from this," said Shane Matson, a Lee parent among those who have advocated for the school to remain Lee.
He reiterated what he has said in the past, a school-wide survey has shown widespread support for the school to be renamed Lee School.
However, he said "I look forward to what happens next."
Matson will be among those on the committee that will reconsider the name change.
At one point, a Lee parent, Chris Bernard, asked all those who had been hurt by the name Lee School to stand up, most of the room did.
"That's how many voices you have left to hear on this issue," he said to the board.
Samuel Hardiman
918-581-8466
Twitter: @samhardiman
Be the first to know
Get local news delivered to your inbox!