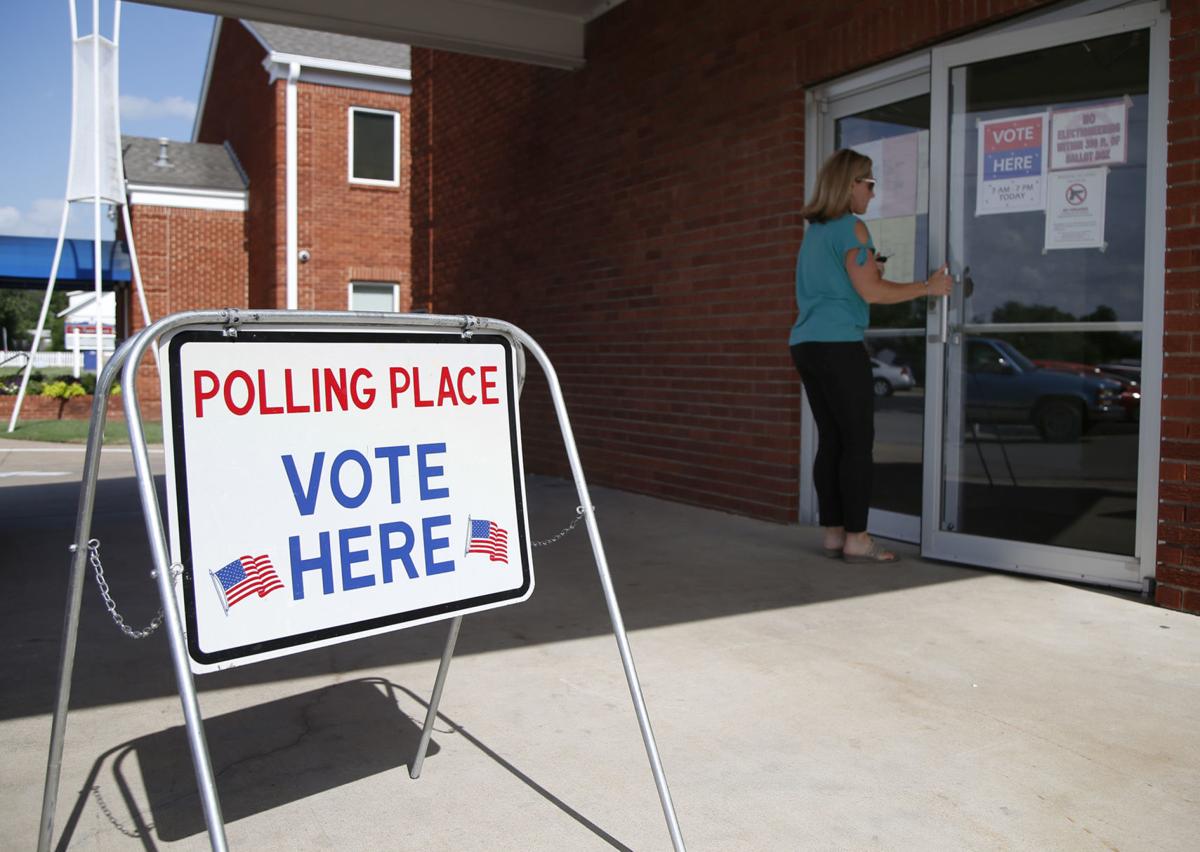 At least two Democratic presidential candidates — Bernie Sanders and Elizabeth Warren — will have high-profile surrogates in Tulsa on Thursday as early in-person voting begins for Oklahoma's presidential primary.
Sanders' wife, Jane Sanders, is expected to visit the historic Greenwood neighborhood at 2:30 p.m. Thursday.
Actress Ashley Judd is appearing at a campaign event for Warren at 5:30 p.m. at Cabin Boys Brewery, 1717 E. Seventh St.
The ballots will also include a smattering of local elections. In Tulsa County, voters are being asked whether to allow package liquor stores to be open on Sundays.
In Tulsa County, in-person early voting is available at the Tulsa County Election Board, 555 N. Denver Ave., and at Hardesty Regional Library, 8316 E. 93rd St. All registered voters are eligible for the county option question, but only Republicans may vote in the Republican presidential primary and only Democrats and independents may vote in the Democratic primary.
Early voting is available at all county election board offices statewide. In addition, Osage, Wagoner and Rogers counties are offering second locations at the First Baptist Church, 825 W. Rogers Ave., Skiatook (Osage County voters only); Central Baptist Church, 9001 N. 145th East Ave., Owasso (Rogers County voters only); and Heritage United Methodist Church, 5300 E. Kenosha St., Broken Arrow (Wagoner County voters only).
Early voting is from 8 a.m. to 6 p.m. Thursday and Friday and 9 a.m. to 2 p.m. Saturday. There is no early voting Monday.
All regular polling places will be open from 7 a.m. to 7 p.m. Tuesday.
The presidential primary — technically known as a preferential primary — is used by the state Republican and Democratic parties to allocate delegates to their national conventions this summer.
No suspense surrounds the Republican primary, where President Donald Trump is expected to win easily over five opponents, the best-known of whom — former Illinois Congressman Joe Walsh — has already dropped out of the race.
The Democratic race, though, figures to be one of the most competitive since the state switched to primaries in 1988.
Oklahoma Democrats expect to have 37 pledged delegates to the Democratic National Convention and six superdelegates, who would vote on a presidential nominee only if no candidate receives a majority on the first ballot.
Oklahoma is fairly slim pickings for candidates as far as delegates go, even on Super Tuesday, but most of the remaining candidates have either been to the state or plan to visit before the polls close Tuesday. Amy Klobuchar was in Oklahoma City earlier this week, and Pete Buttigieg and Mike Bloomberg plan to be there Monday or Tuesday.
Half the 14 names on the Democratic ballot have dropped out since the December filing period, but their names on the ballot could still have an impact as the remaining candidates scrap for every possible delegate.
Polling conducted earlier this month by CHS Associates of Oklahoma City indicated that Bloomberg was a slight favorite in the state, at least among those with a history of voting in previous primaries. Sanders, who won the 2016 Oklahoma primary, was the second choice.
Thirteen other states, including Texas, California, Massachusetts, Minnesota, North Carolina and Virginia, also will hold primaries Tuesday. American Samoa and Democrats Abroad will, as well.
---
Take a look back at past Oklahoma primary winners
Throwback Tulsa: Wesley Clark wins Oklahoma Democratic presidential primary on this day in 2004
2020 (R): Donald Trump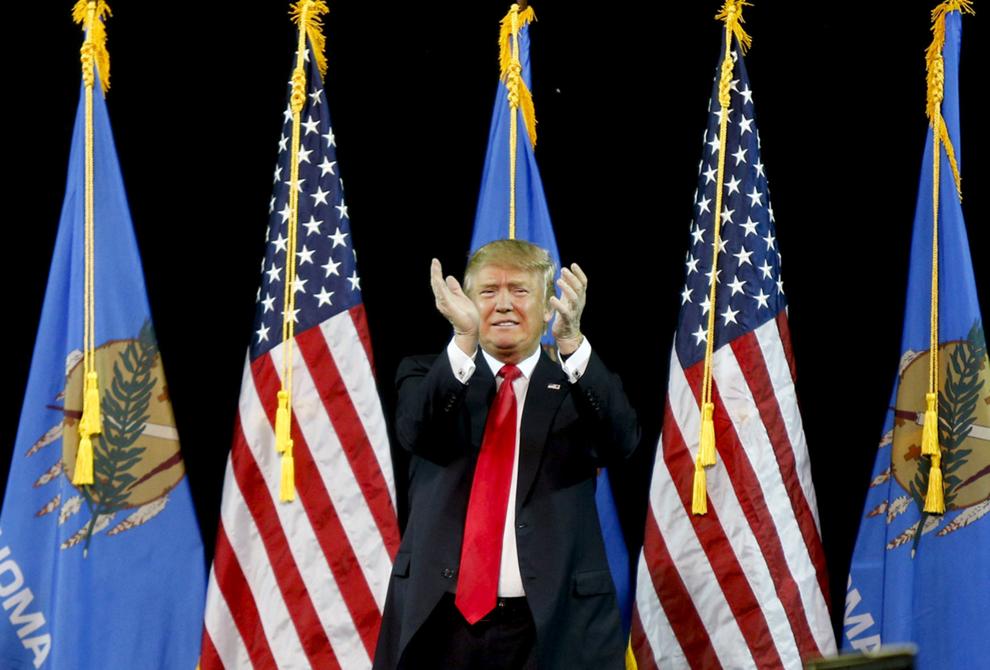 2020 (D): Joe Biden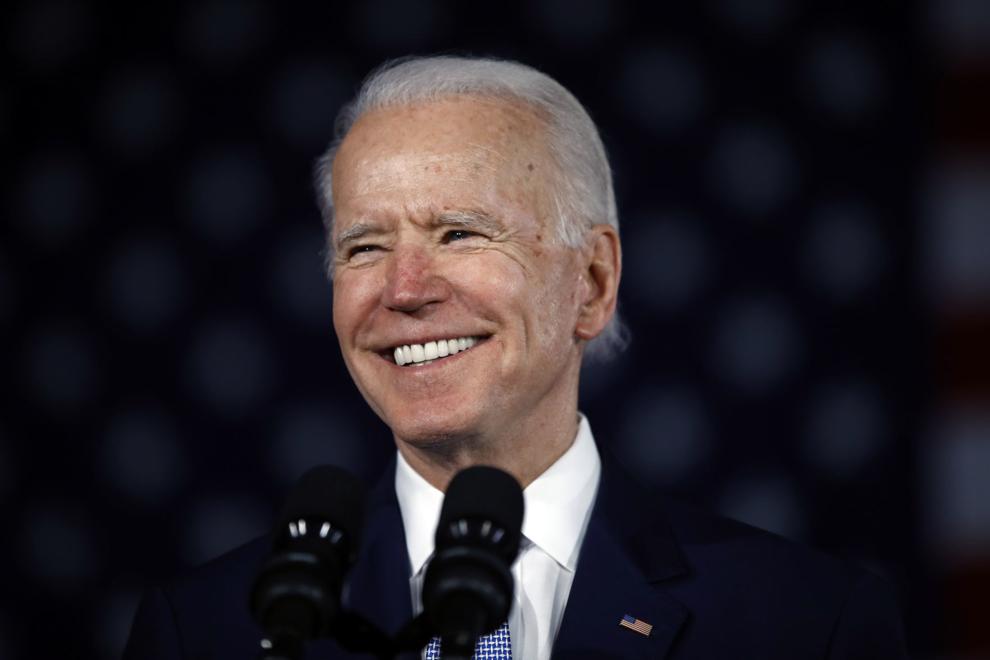 2016 (R): Ted Cruz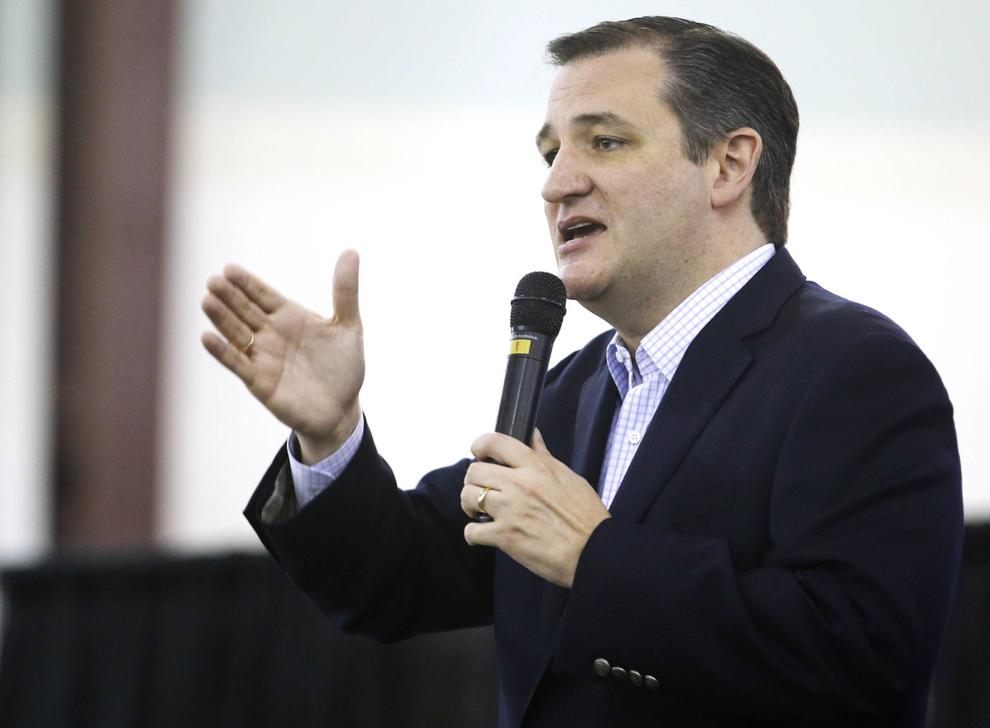 2016 (D): Bernie Sanders
2012 (R): Rick Santorum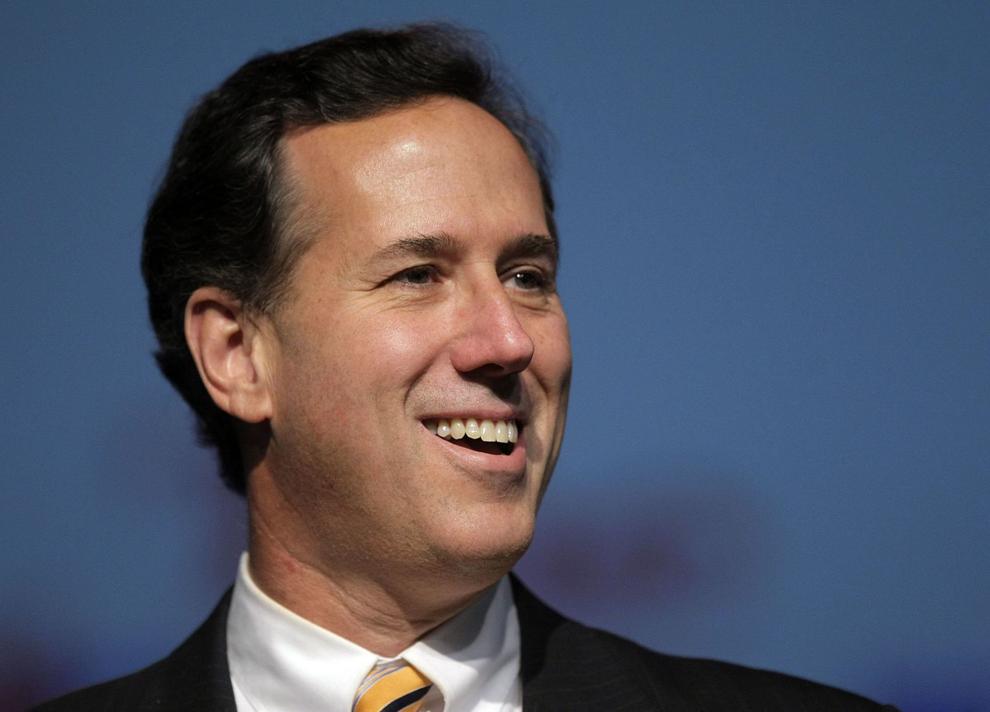 2012 (D): Barack Obama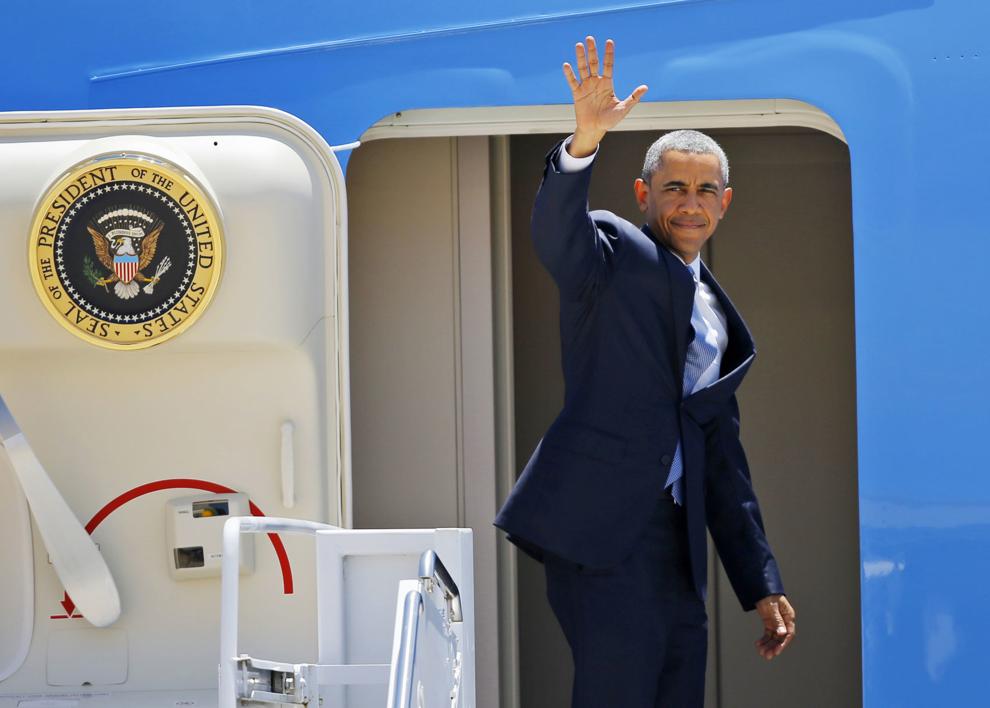 2008 (R): John McCain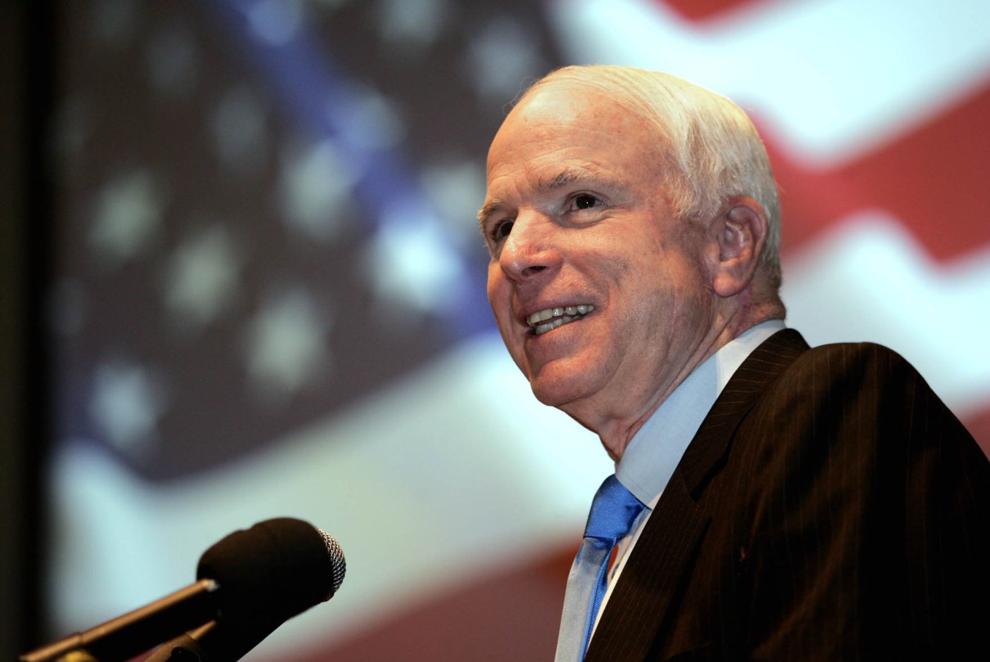 2008 (D): Hillary Clinton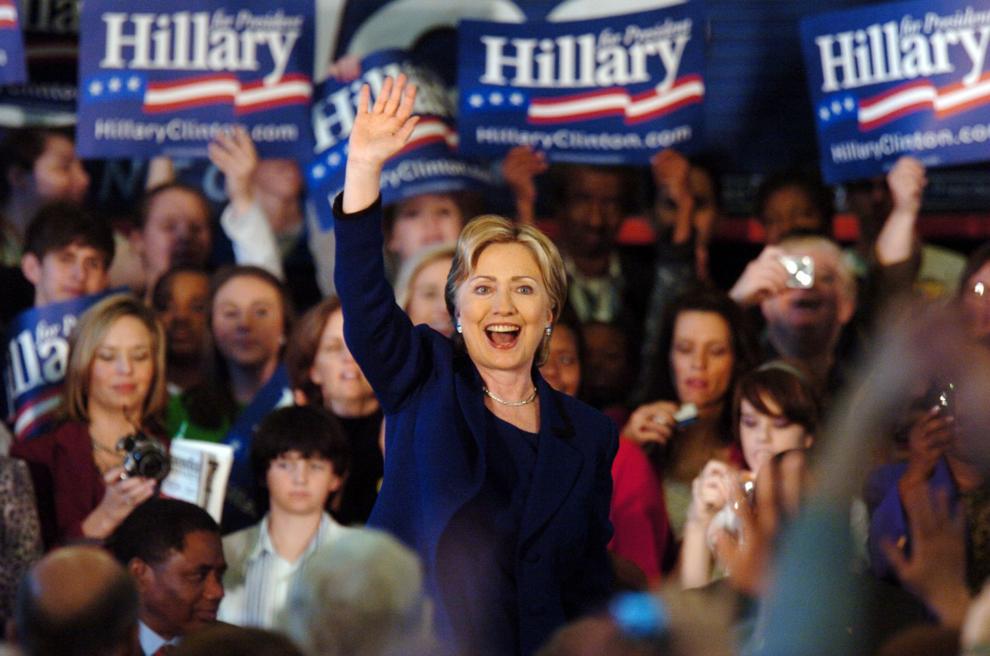 2000 and 2004 (R): George W. Bush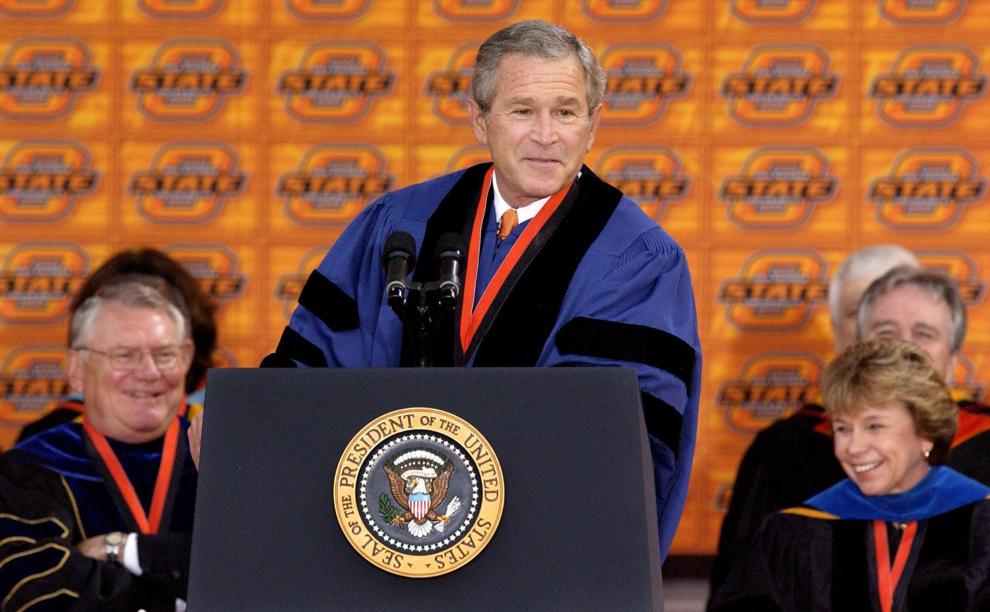 2004 (D) Wesley Clark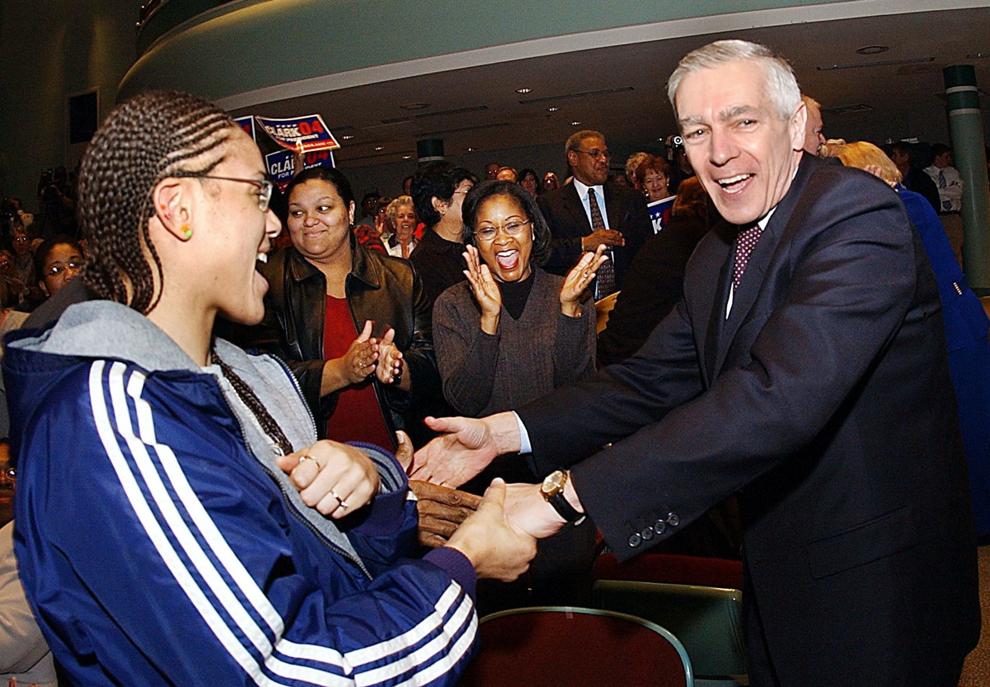 1988 and 2000 (D): Al Gore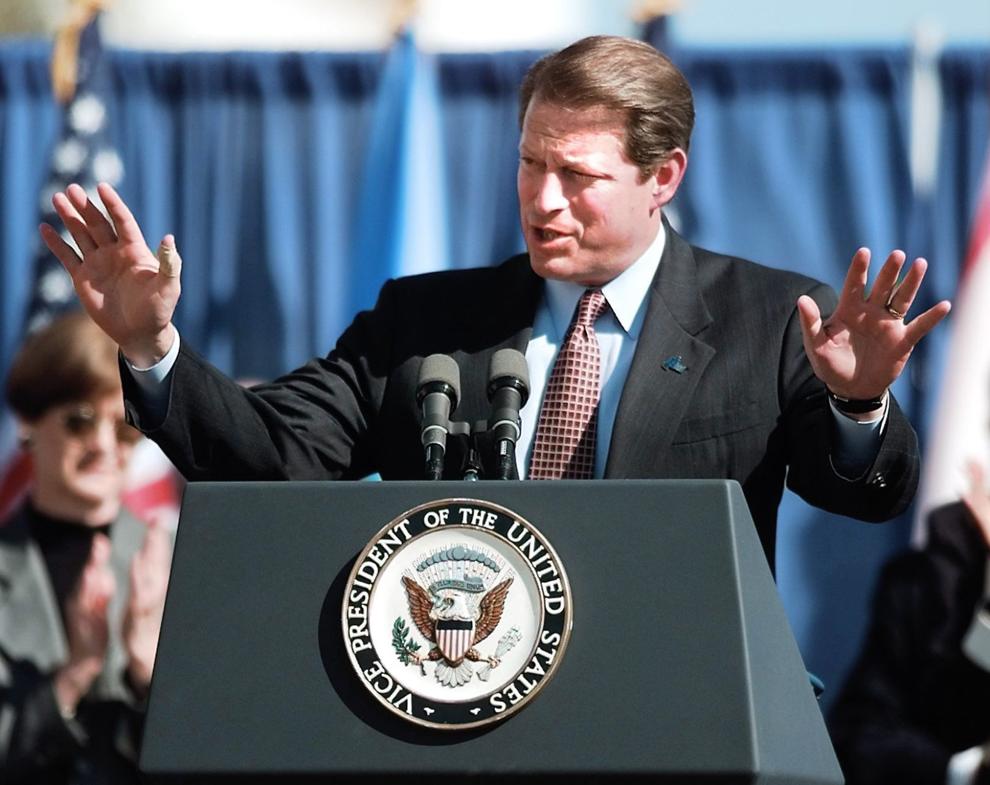 1996 (R): Bob Dole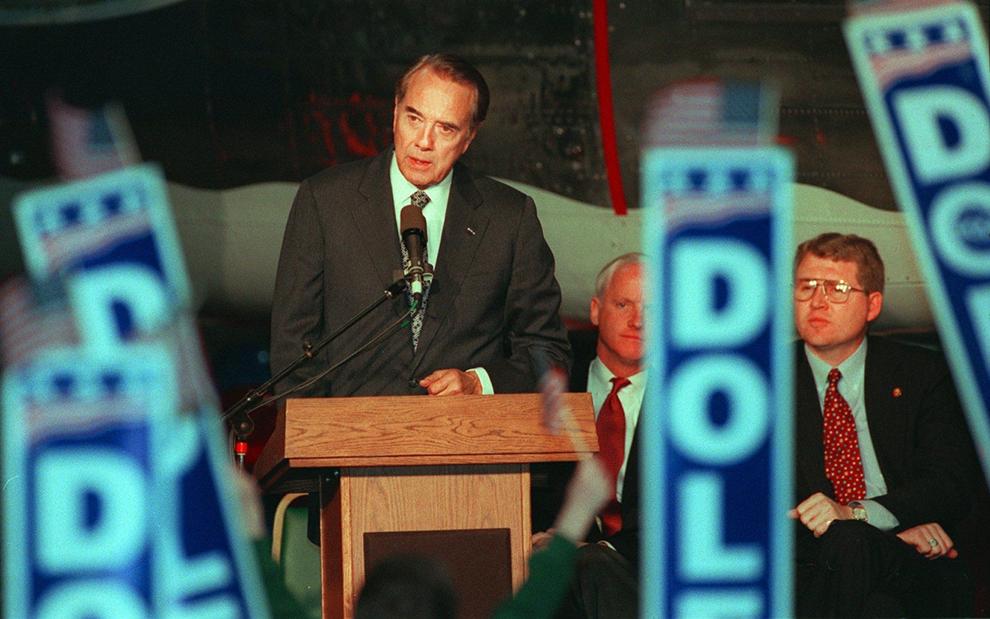 1992 and 1996 (D): Bill Clinton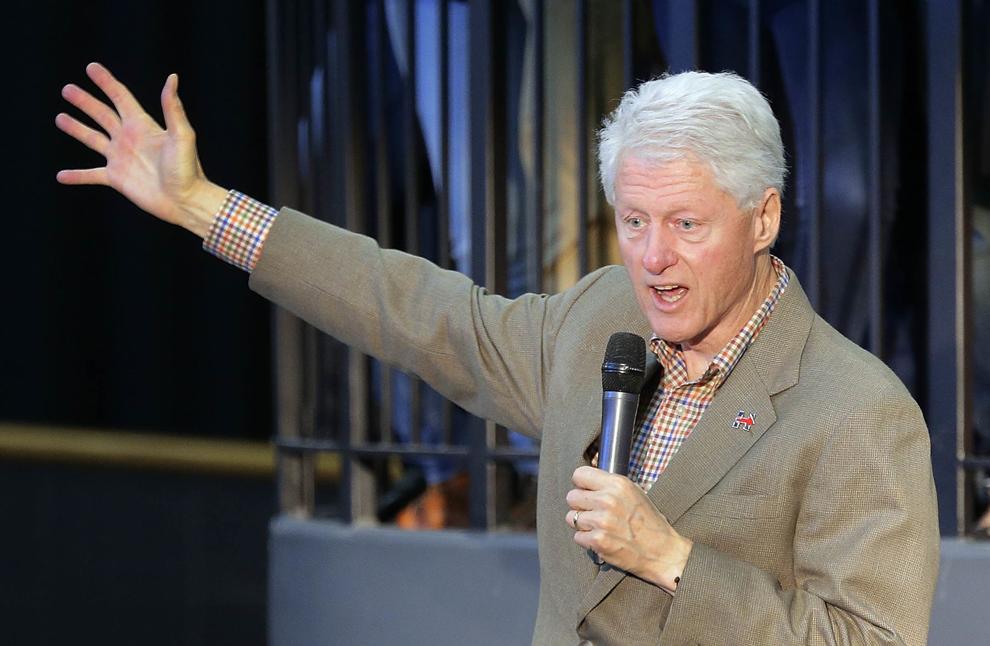 1988 and 1992 (R): George H.W. Bush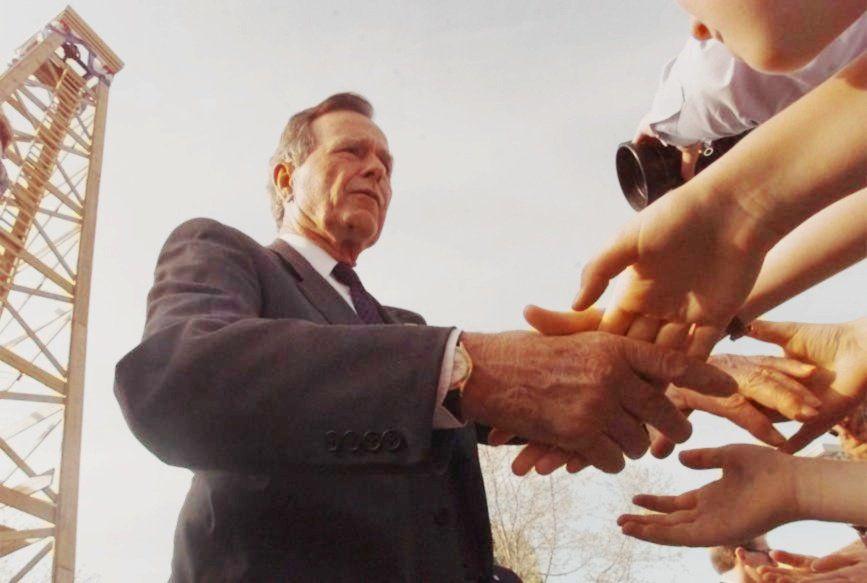 Donald Trump in January 2017: Oklahoma is a special place. I love the people.
Randy Krehbiel
918-581-8365
Twitter: @rkrehbiel