The Tulsa Police Department on Tuesday responded to a social media post that alleged racial profiling led to a woman being filmed for "Live PD" while interacting with officers.
Nate Morris, a Tulsa resident of eight years, witnessed the interaction on Saturday night, and his Facebook post depicted a "polite and sweet" black woman asking for a ride from predominantly white patrons at a downtown bakery being met with a police response and camera crew.
"How do you get from point A to point B so quickly?" Morris later said to the Tulsa World. "It just doesn't seem right."
In the post, Morris said an employee of the bakery called police at the request of security and that the woman was questioned about warrants before being loaded into the back of a patrol car.
"Tonight, a kind Black woman struggling with homelessness walked into a bakery asking for a ride and ended up being racially profiled, filmed on a racist police program and driven away in the back of a squad car by a group of all white officers," his post read. "But please, keep telling us how there's no racial bias and keep defending this Live PD contract."
In response, TPD posted a video of the responding officers' body camera footage edited together and said it shows a more complete picture of what transpired.
"We understand that people are well meaning and want to use their social media platform to bring attention to matters of public interest," the department's post reads. "Unfortunately, this benign encounter, was taken out of context and caused a social media stir."
The post states that officers responded to a call of a disturbance and were told the woman had been banned from the business in the past and was refusing to leave.
Talking with the woman outside, officers determined who she was and where she lived, and they apparently gave her a ride home.
Although "Live PD" crews were there filming live, the interaction was not broadcast, the post states.
Morris said making the broadcast should never have been a possibility.
"No one should walk into a bakery asking for help and end up on national television," he said.
The department said it opted to share its side "as a learning opportunity to show how perception can be skewed and then create a wave of negative emotions that rallies the community on a foundation of mis-information."
"On average, we record 1,000 body camera interactions every single day," the post states. "This footage can tell the whole story, which could be contrary to what was briefly observed from a distance."
But Morris said the department's use of body-camera footage in the conversation only reinforces the idea that those cameras are the only ones necessary.
"There's no need for a national television program to step in and be a part of that," he said, adding that anyone stopped by police can be uncomfortable without the added stress of the camera.
"We call ourselves a compassionate city," Morris said. "Sometimes, on a city level and a personal level, we can fail at that. We all need to do better, myself included, wholeheartedly."
The Tulsa World has requested the unedited body camera footage depicting the interaction. A TPD spokesman said its release could take a few weeks due to other media requests.
---
Gallery: Q&A on 'Live PD' and how city councilors feel about Tulsa police being on the show
Q&A on 'Live PD' and how city councilors feel about Tulsa police being on the show
What is 'Live PD'?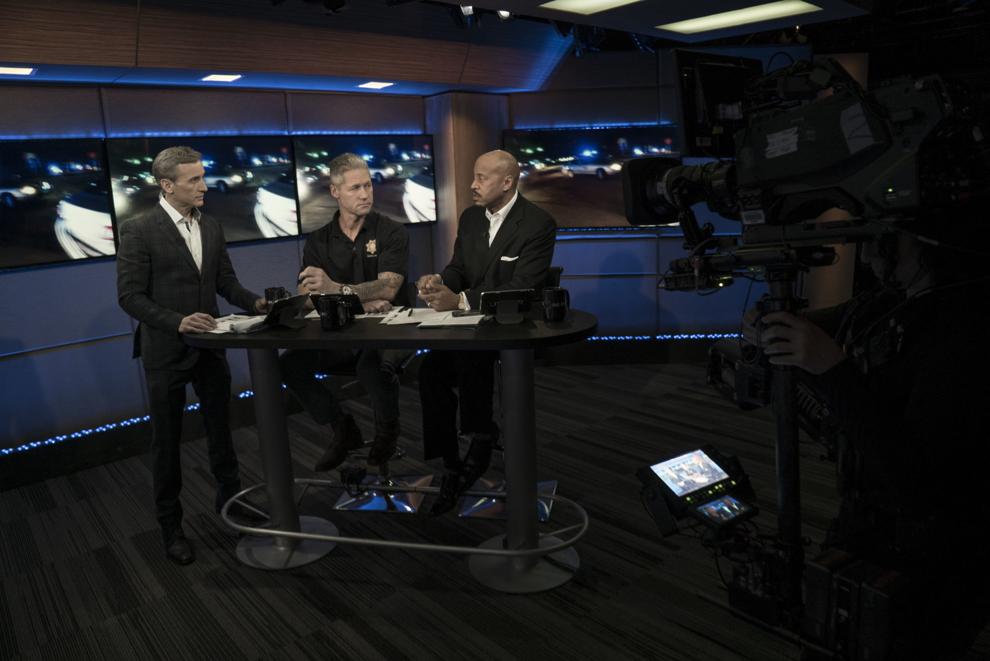 How is 'Live PD' filmed?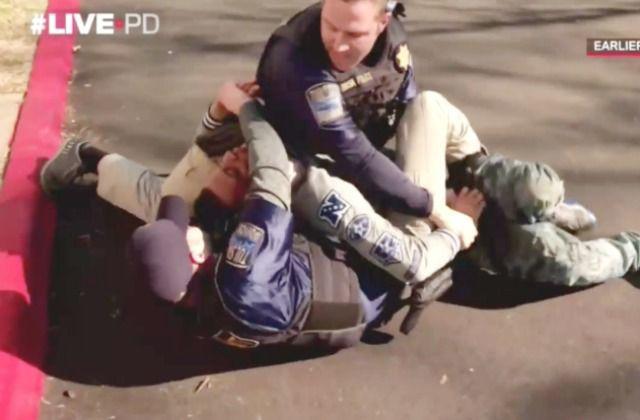 Does TPD have a say in what is broadcast?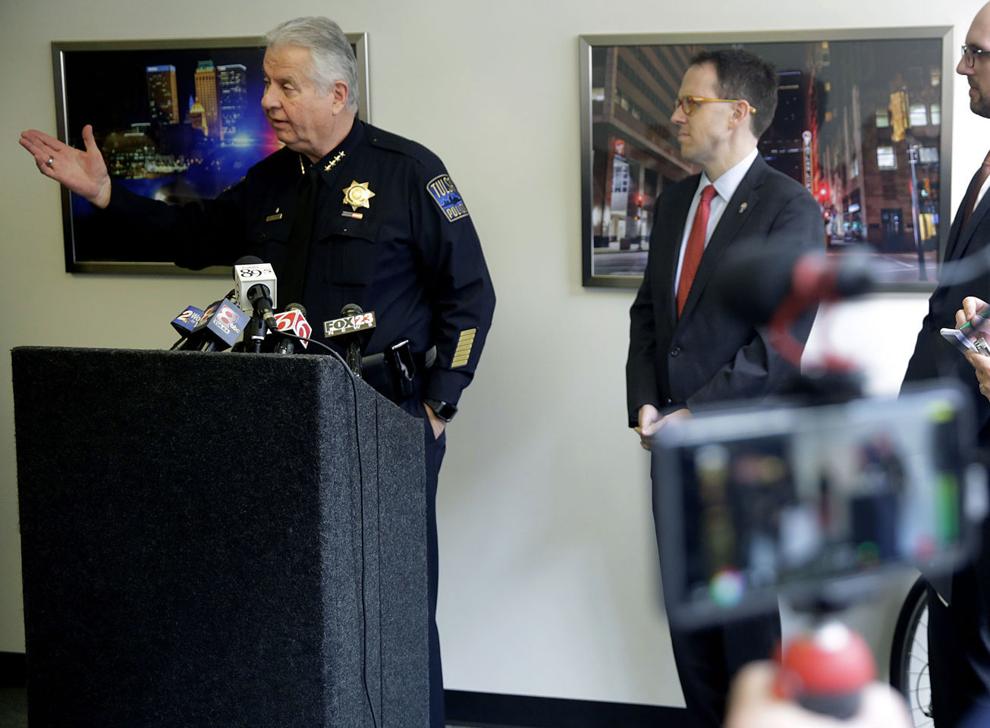 Who authorizes the city's involvement with the show?
Councilor Kara Joy McKee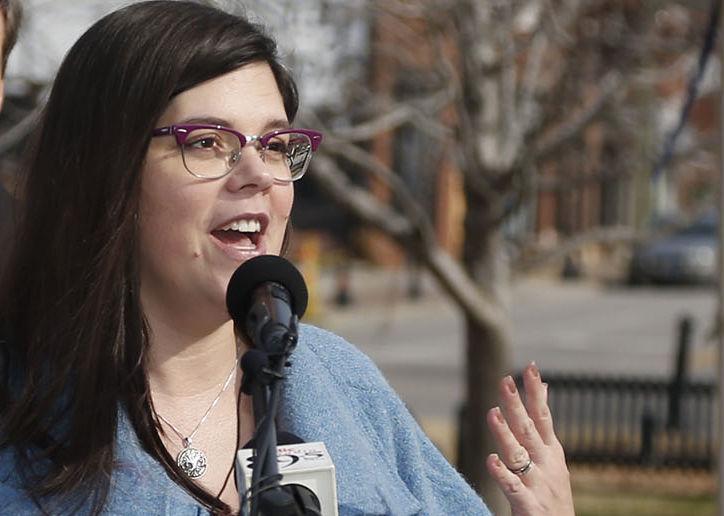 Does 'Live PD' film across the entire city?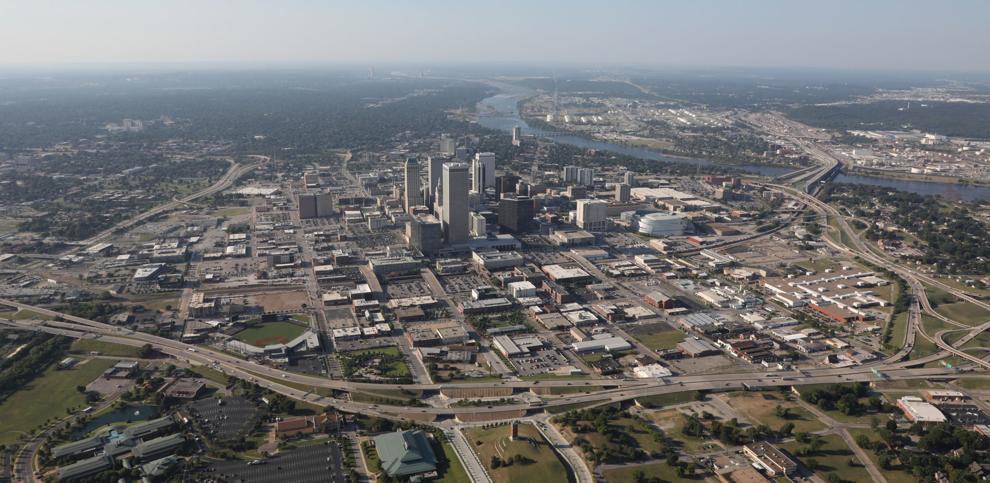 City Councilor Phil Lakin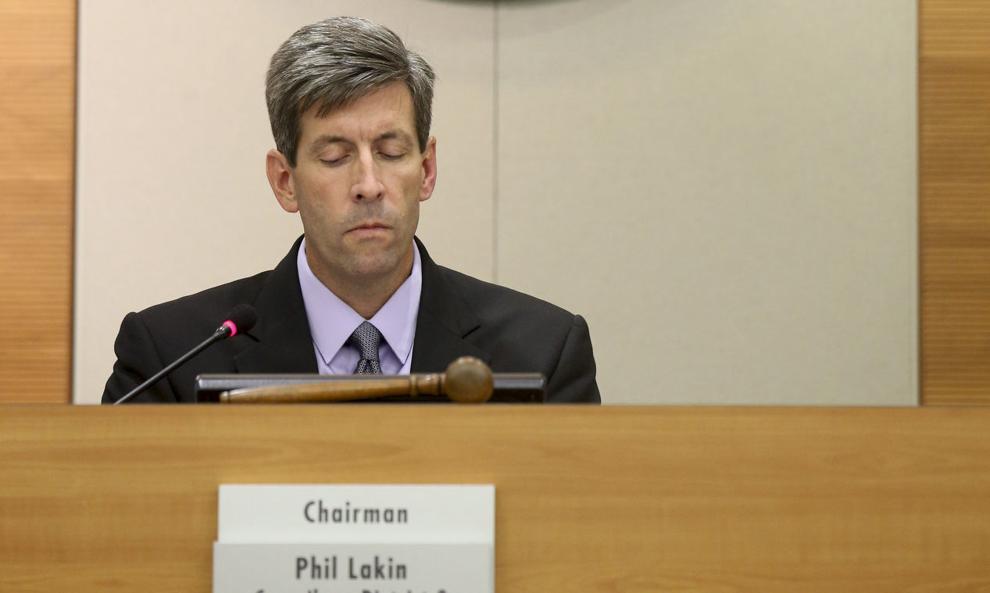 How does this differ from Tulsa Police appearing on "The First 48"?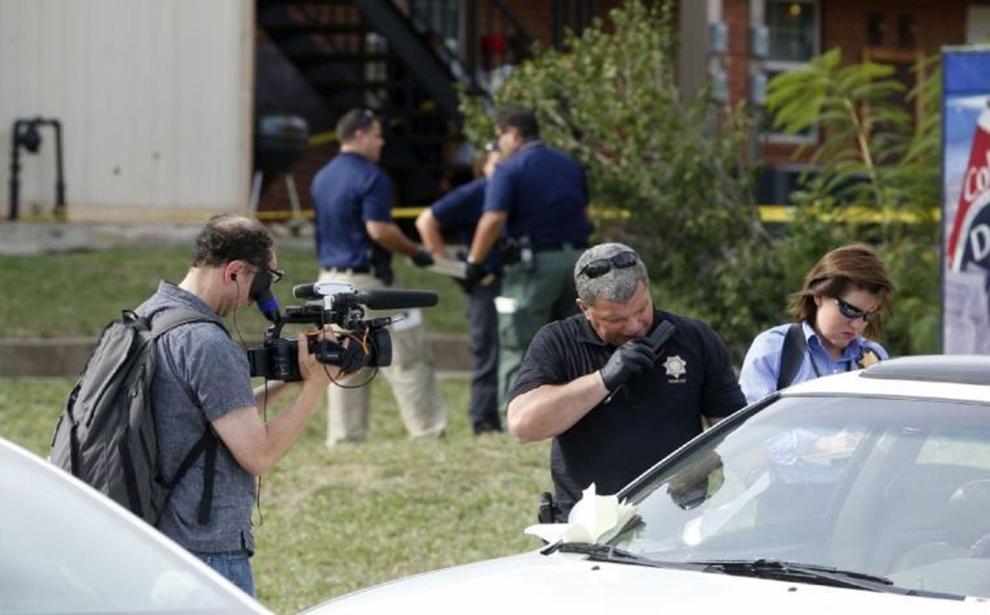 Tulsa City Councilor Connie Dodson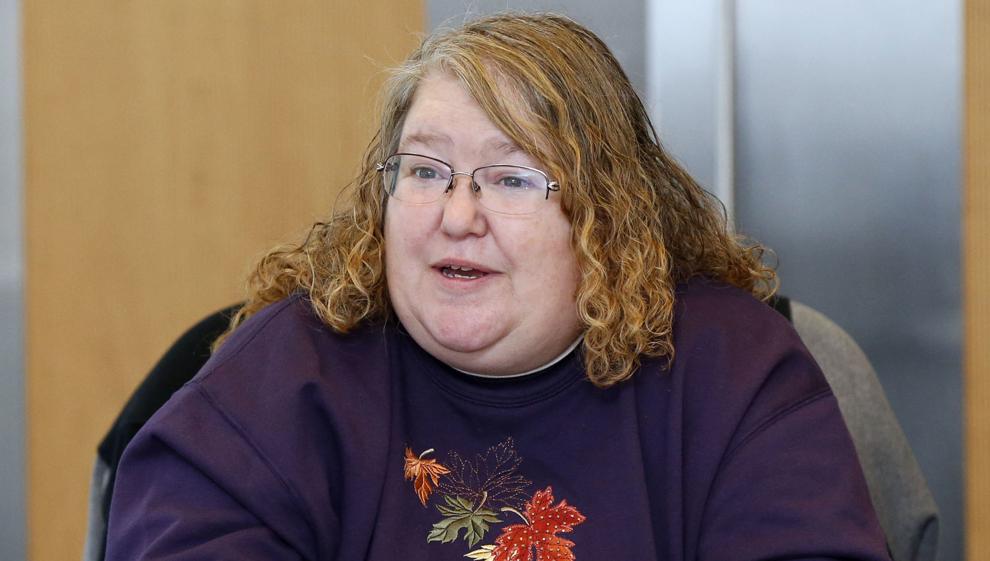 Who owns "Live PD" footage?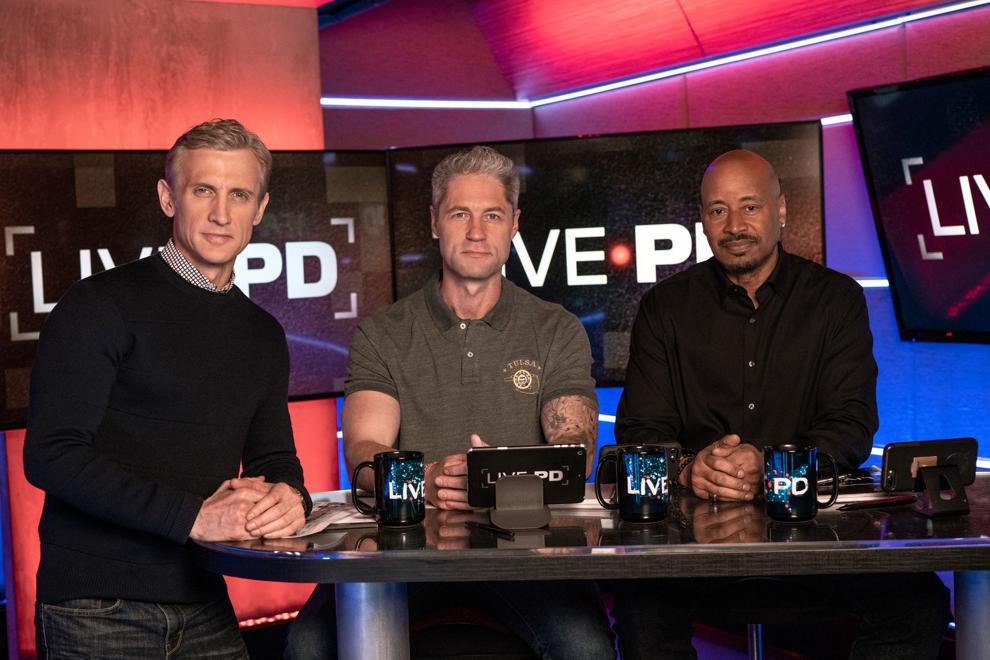 February 2017: Live PD footage from Tulsa officers taking down a gang suspect with a gun
---
Kelsy Schlotthauer
918-581-8455
kelsy.schlotthauer
@tulsaworld.com
Twitter: @K_Schlott