A former Sperry police officer was arrested after a state investigation into reported drug-related crimes.
Michael Anthony Townsend, 32, was arrested Sunday and is held on complaints of distribution of a controlled substance and attempted unlawful possession of controlled drugs.
Sperry police reportedly contacted the Oklahoma State Bureau of Investigation about Townsend, then an officer with the department, on Oct. 23, according to a news release.
OSBI was reportedly asked to assist in the investigation. Townsend later resigned his position as an officer during the investigation, according to a news release.
Townsend has a $15,000 bond and is being held in the Tulsa County jail.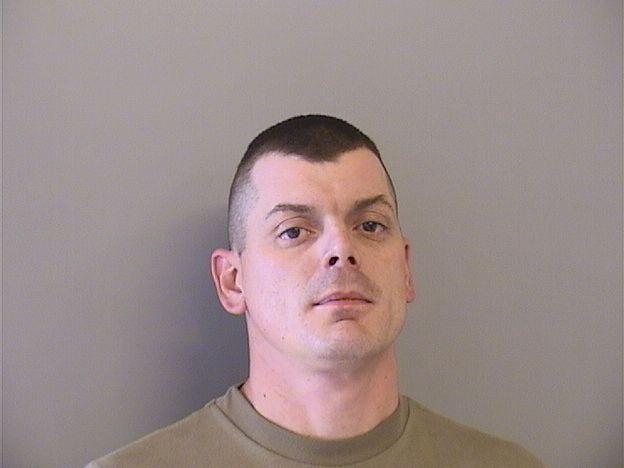 Stetson Payne 918-732-8135
Twitter: @stetson__payne
Tags
Be the first to know
Get local news delivered to your inbox!