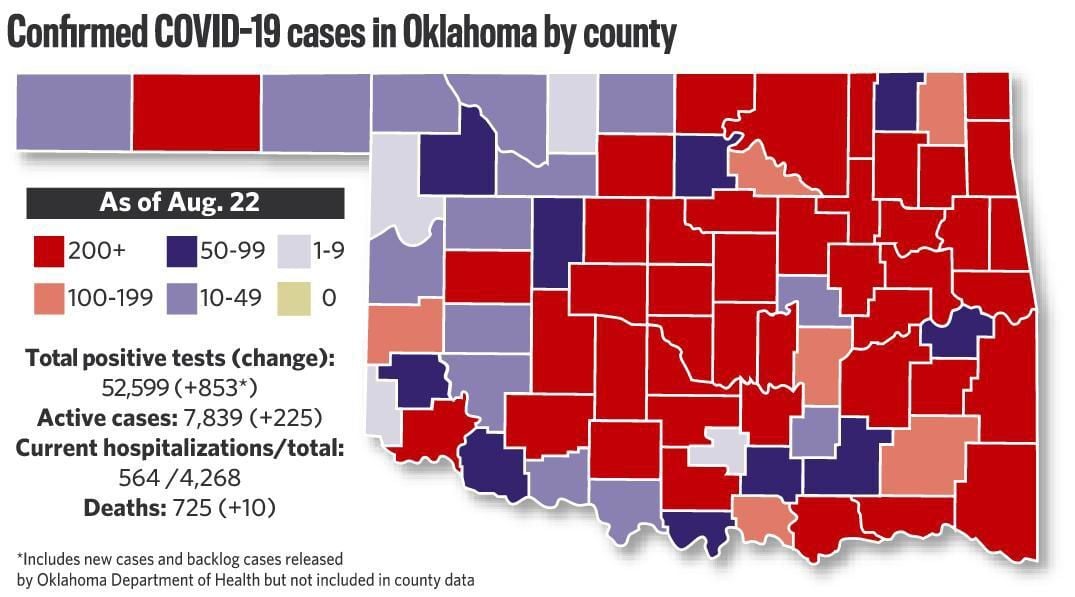 Oklahoma saw a 5.1% jump in the number of COVID-19 cases Thursday, with 450 new cases and two additional deaths.
Thursday's numbers, which include the highest daily count since the pandemic began, leaves the state with 9,354 cases overall, with more than 1,100 of those coming since Sunday.
Thursday's numbers, which were delayed from their regular 11 a.m. release time because of reported technical difficulties, continue a sharp upward trend going back to late May.
Tulsa County has 120 additional cases, up more than 6%, and one more death, according to state data.
Concern remains about the potential for President Donald Trump's campaign rally at the BOK Center on Saturday to spread the virus further.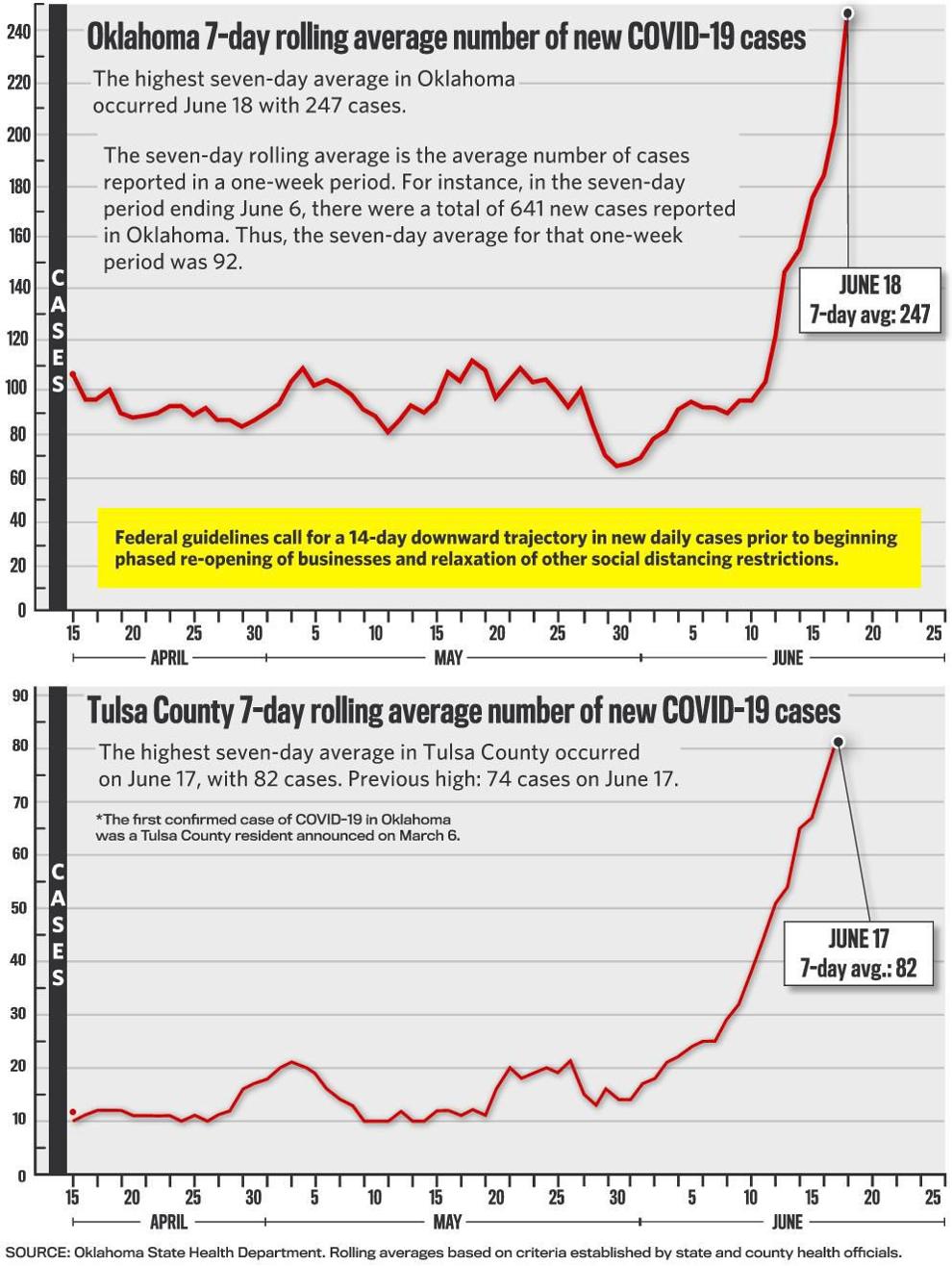 At a news conference Wednesday, Tulsa Health Department Director Bruce Dart said the potential for "super spread" exists with nearly 20,000 people in an enclosed arena.
"Whenever people come together from outside and go back, there's always potential for a super-spreader event," Dart said. "And some people, unfortunately, just spread the virus more efficiently than others, which results in super-spreader individuals, and so of course that's a concern."
Thursday's continued spike saw Tulsa County's seven-day rolling average of new cases rise to 81.9. There are 654 active cases in the county, according to Tulsa Health Department data.
Statewide hospitalization numbers saw an increase in confirmed COVID-19 patients, with 76 of 129 of those in intensive care. Another 82 people remain under investigation for possible COVID-19, with 20 of those in ICU, according to state data.
---
Throwback Tulsa: Photos of presidents, candidates and other politicians who have visited Oklahoma
Throwback Tulsa: Oklahoma has always been Nixon Country
Donald Trump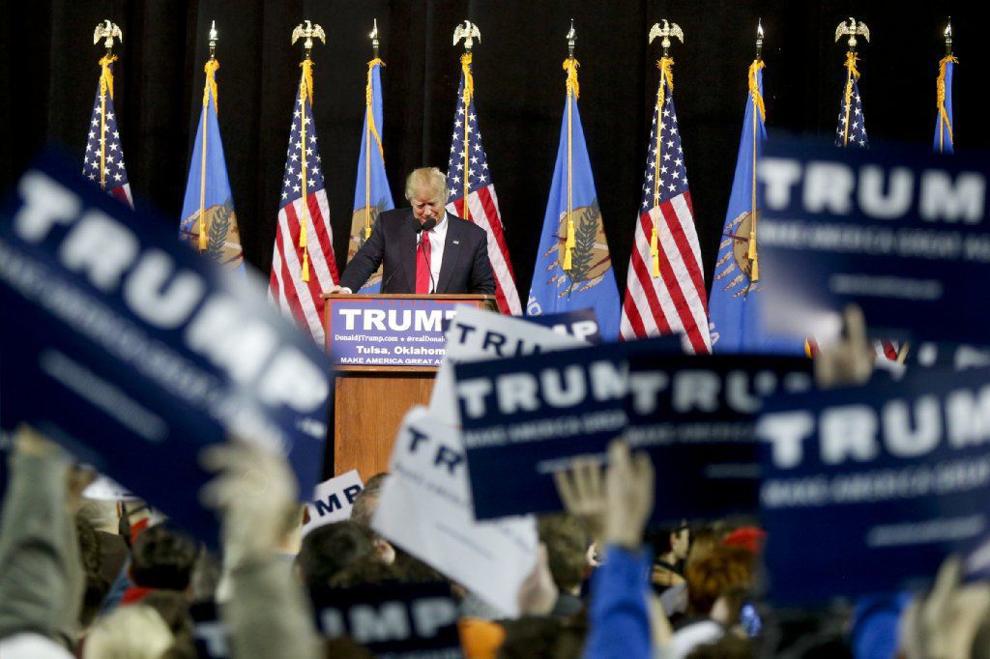 Barack Obama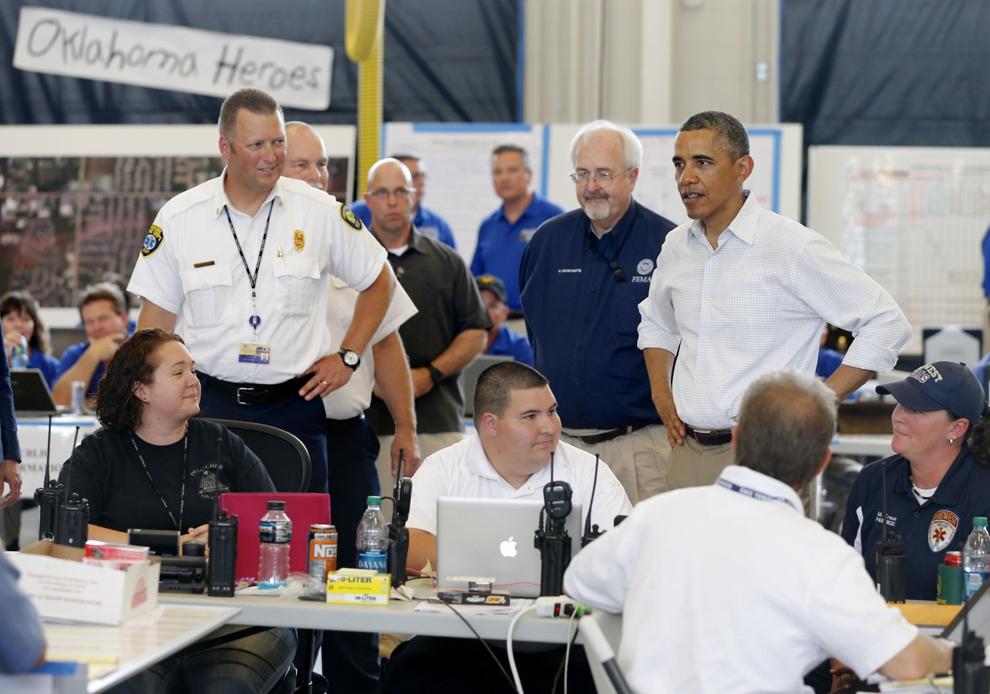 George W. Bush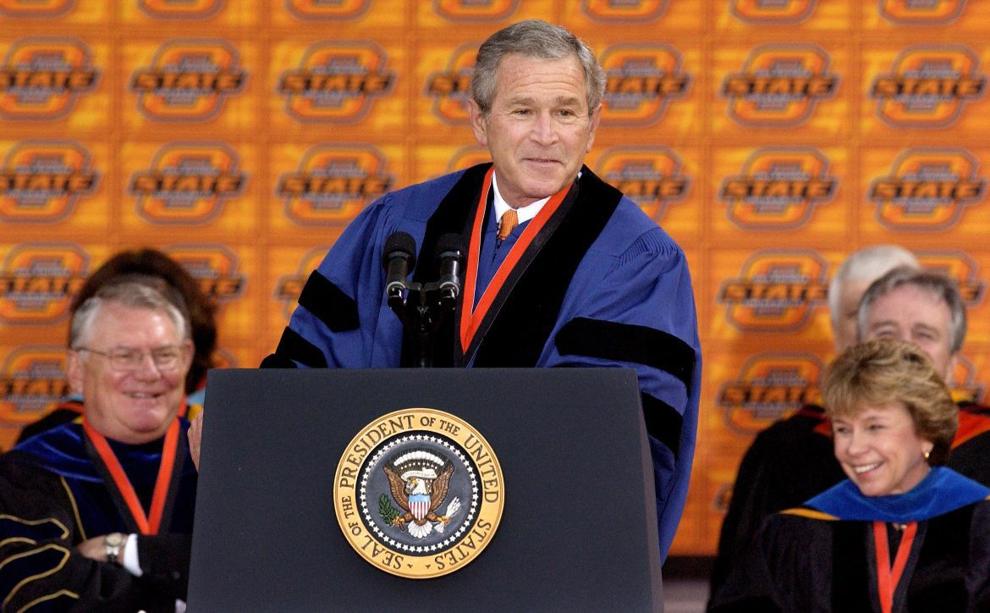 Bill Clinton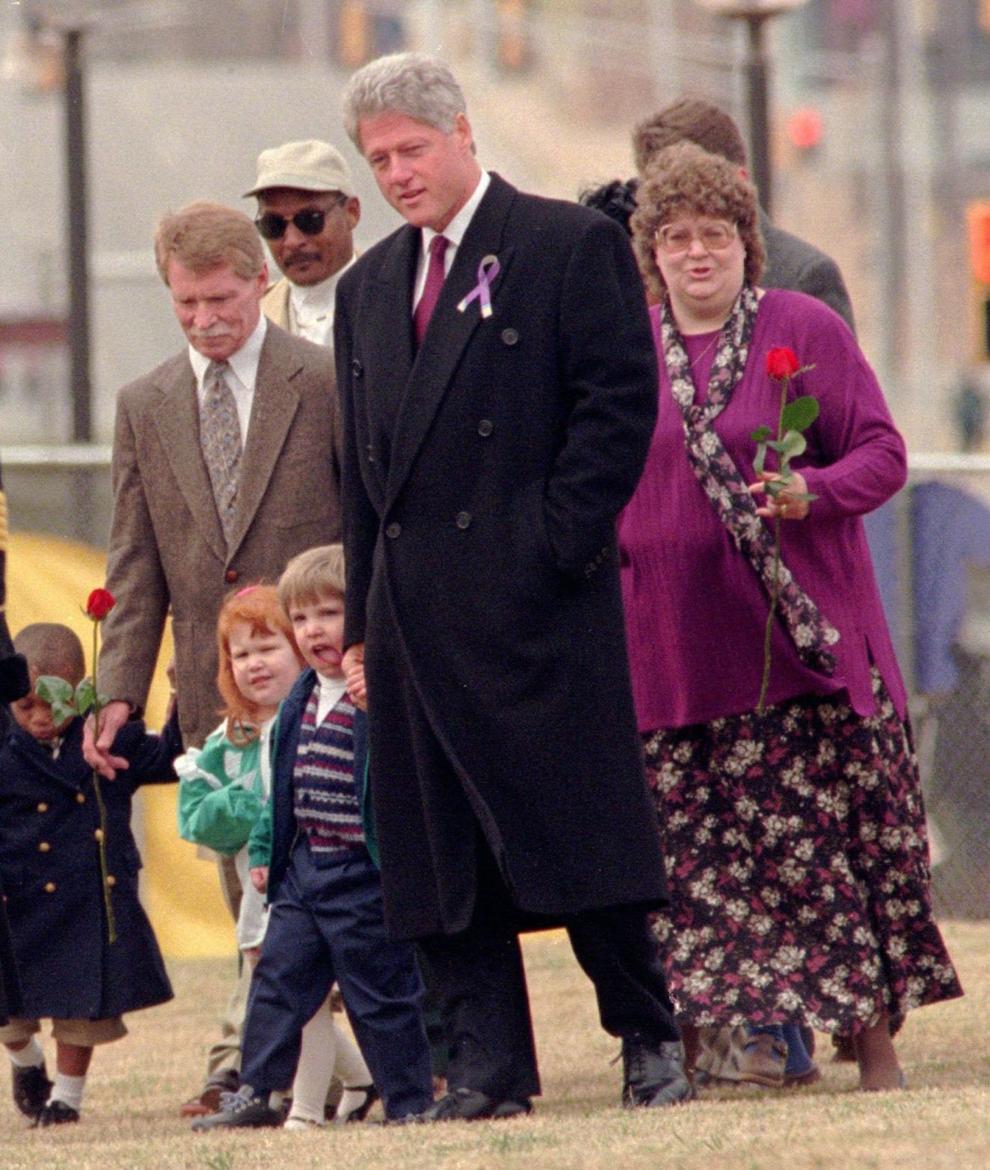 George H.W. Bush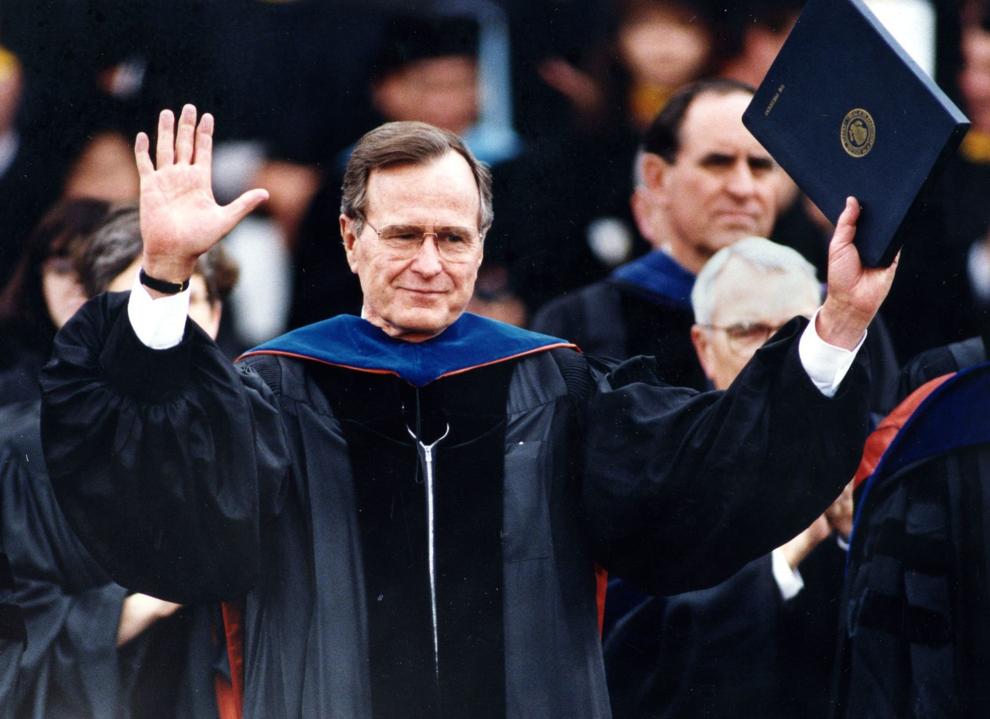 Ronald Reagan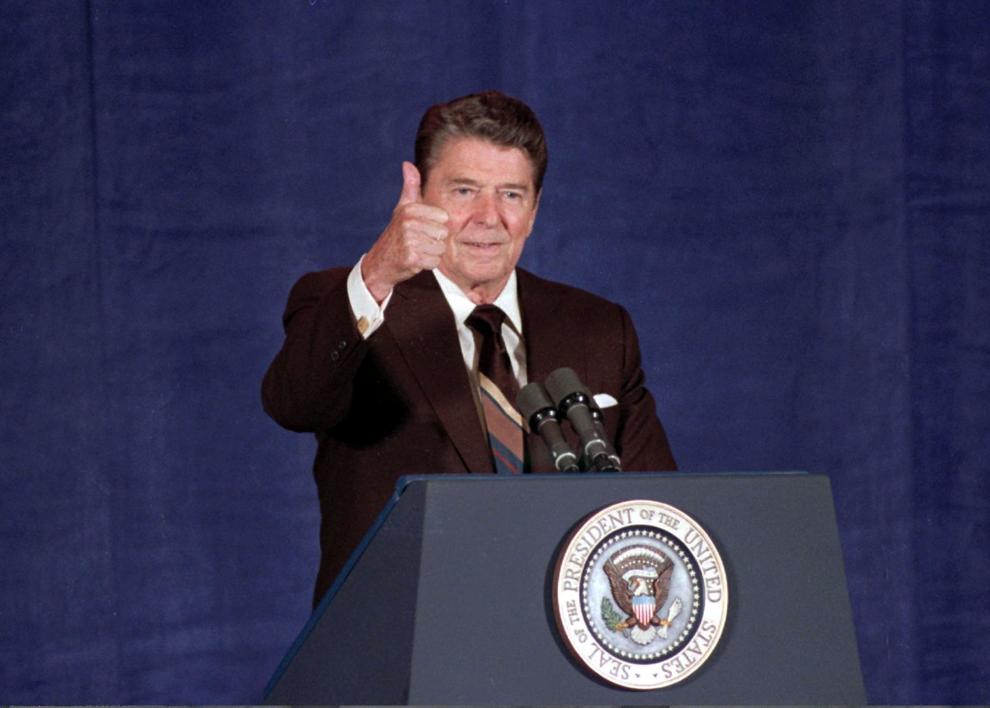 Jimmy Carter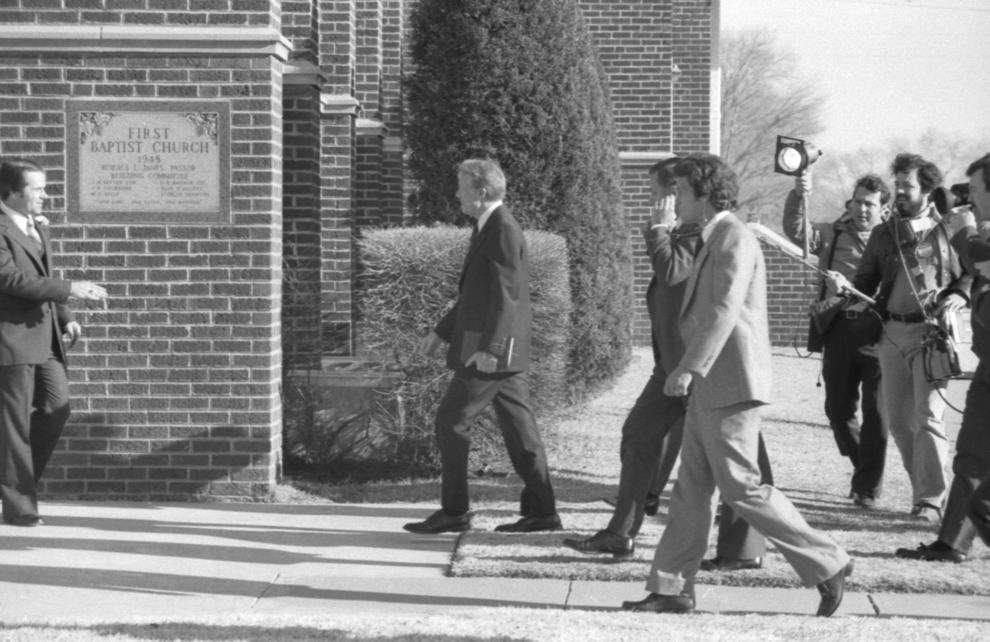 Richard Nixon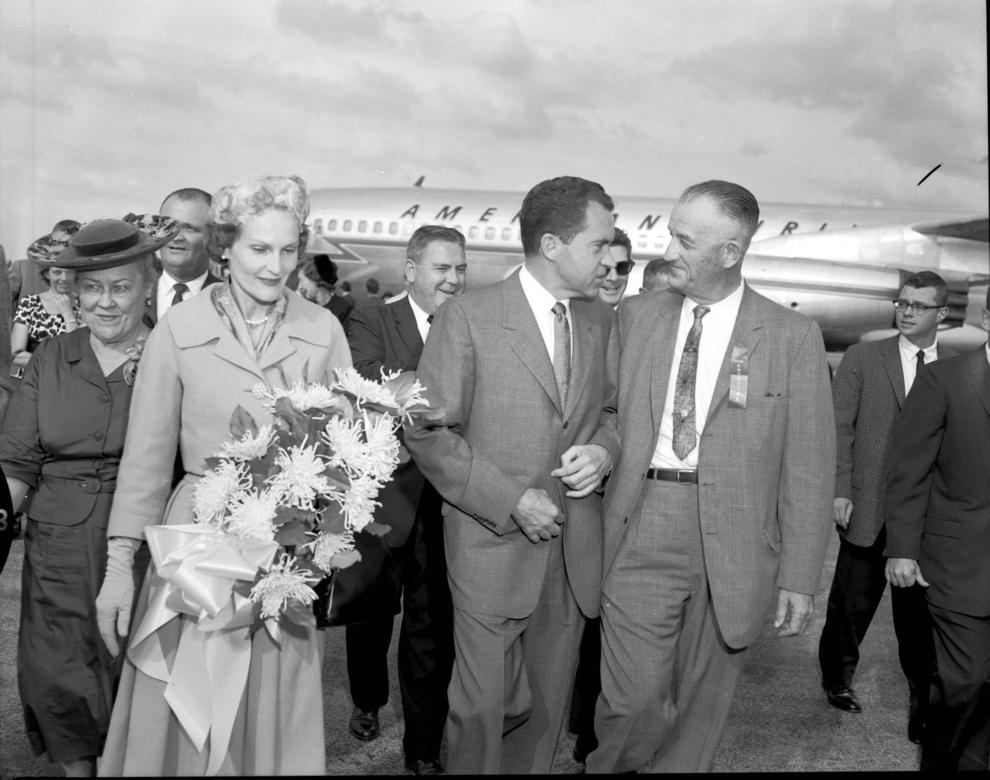 Lyndon Johnson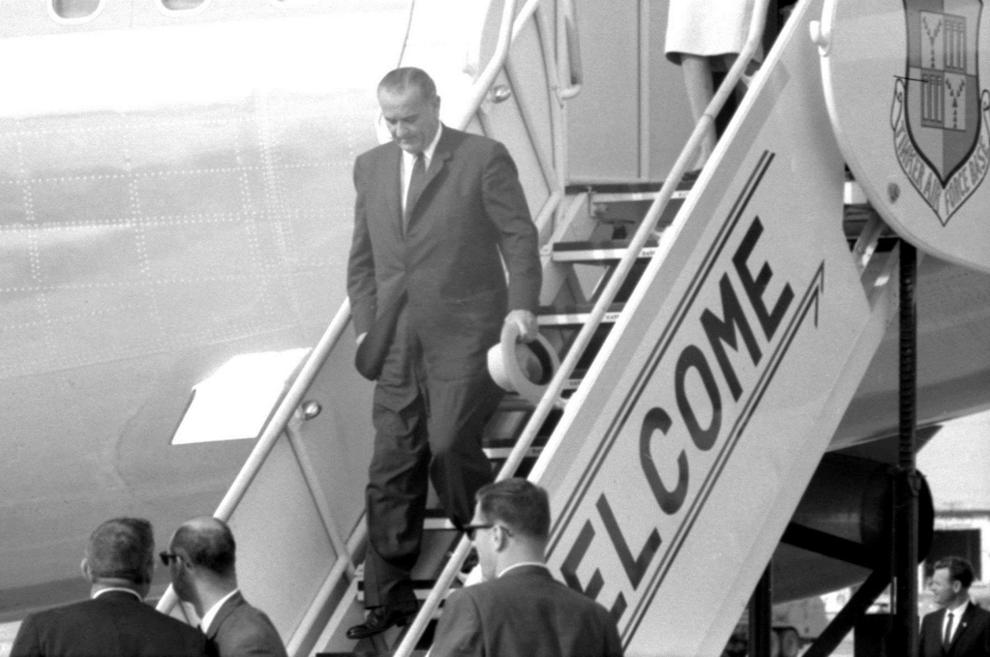 John F. Kennedy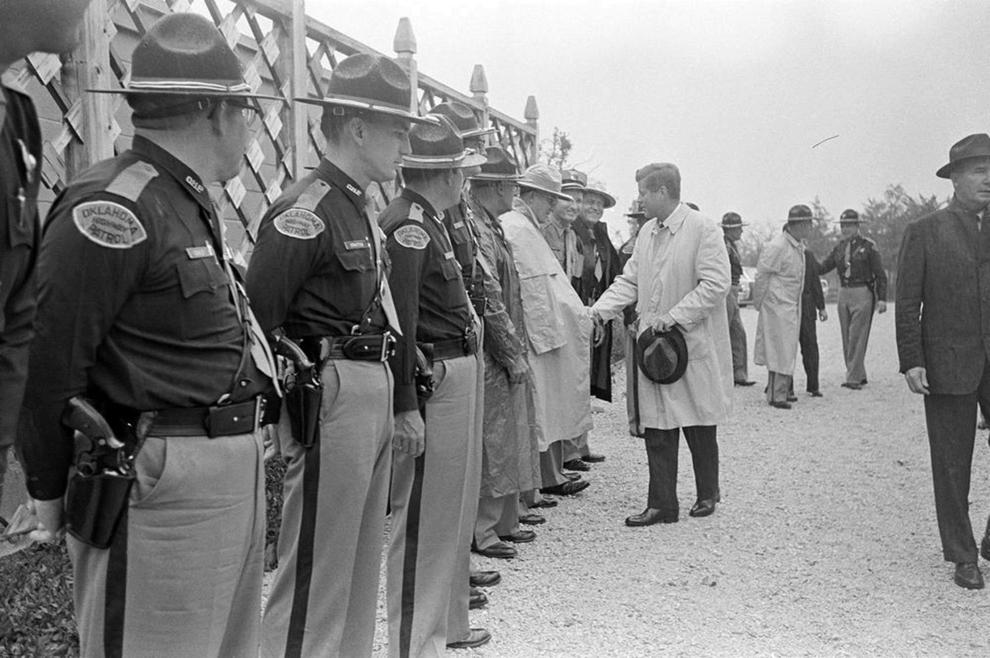 Franklin D. Roosevelt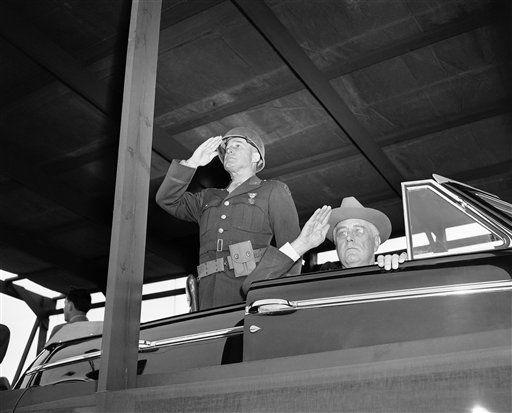 Theodore "Teddy" Roosevelt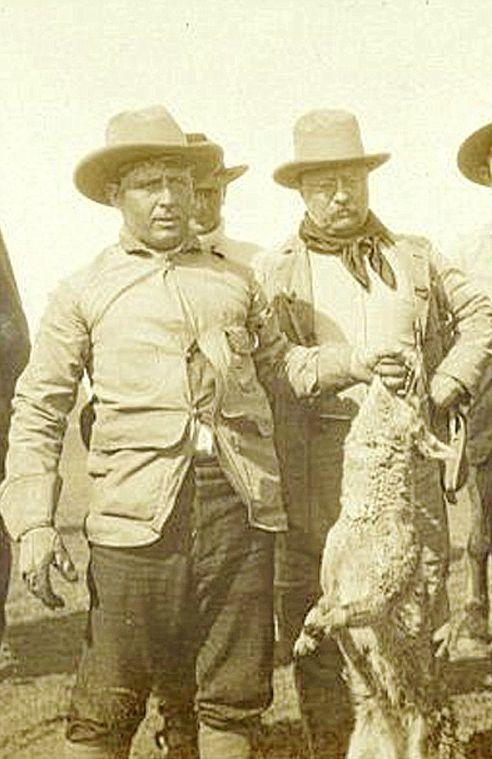 Presidential candidate Ralph Nader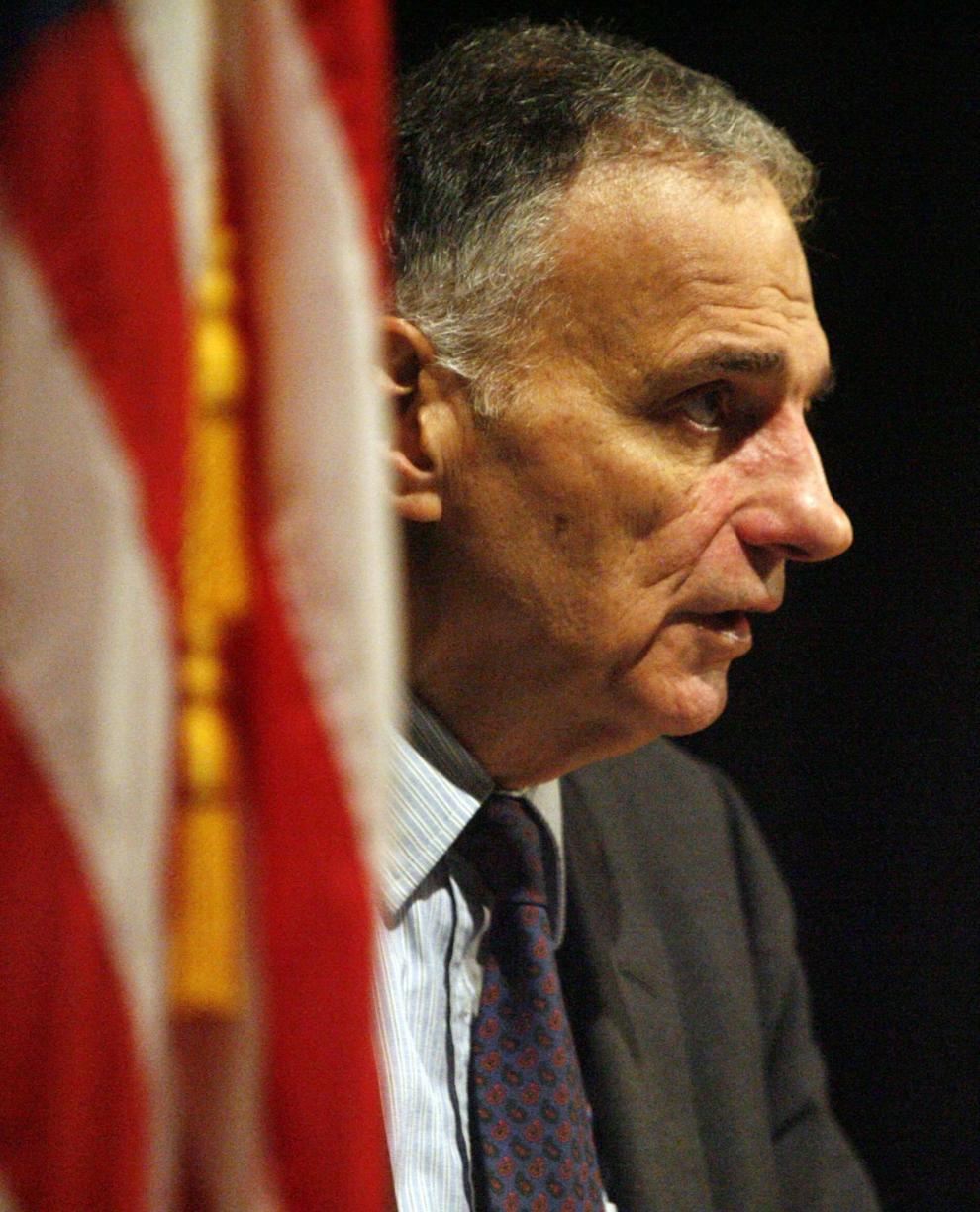 Presidential candidate Joe Lieberman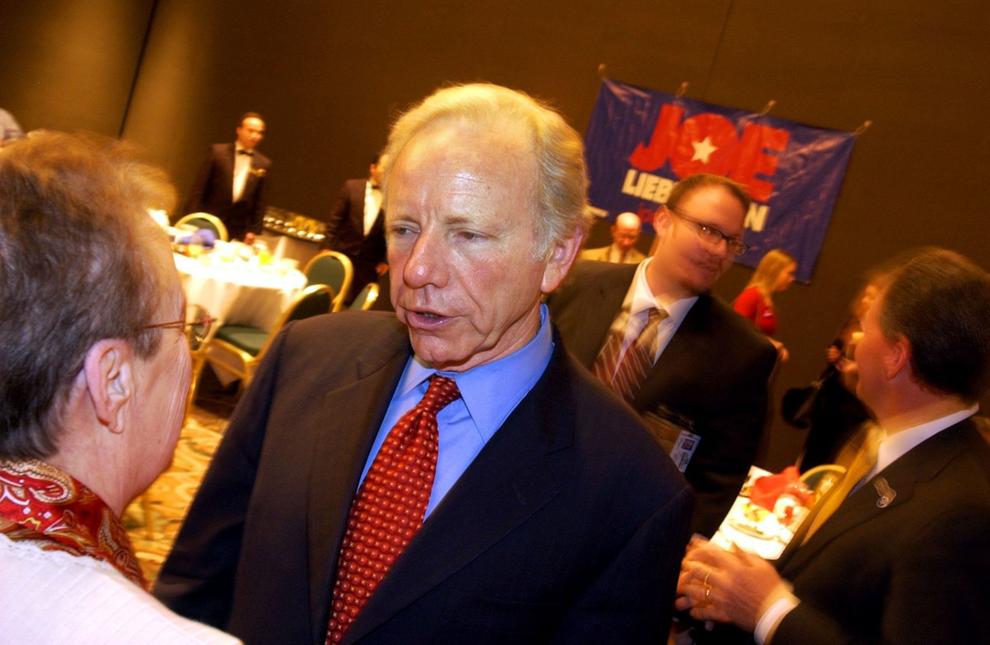 Presidential candidate Howard Dean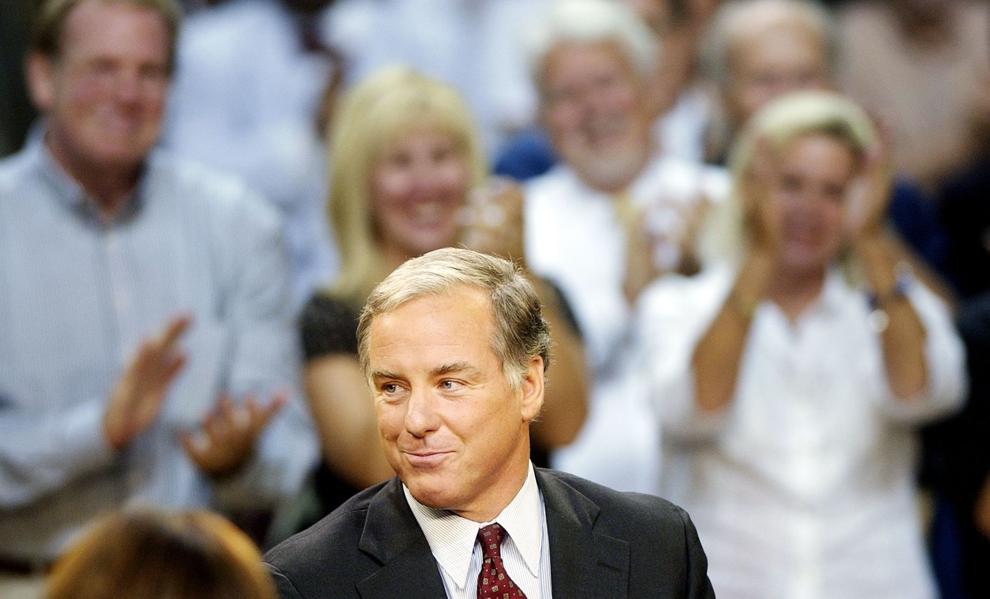 Presidential candidate Wesley Clark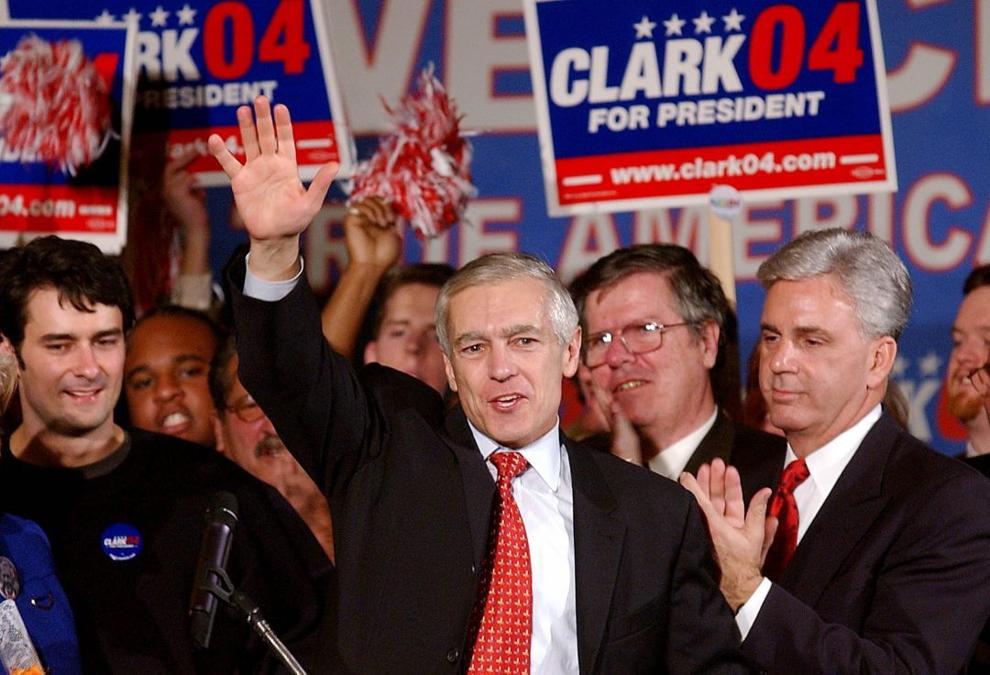 Presidential candidate Mike Huckabee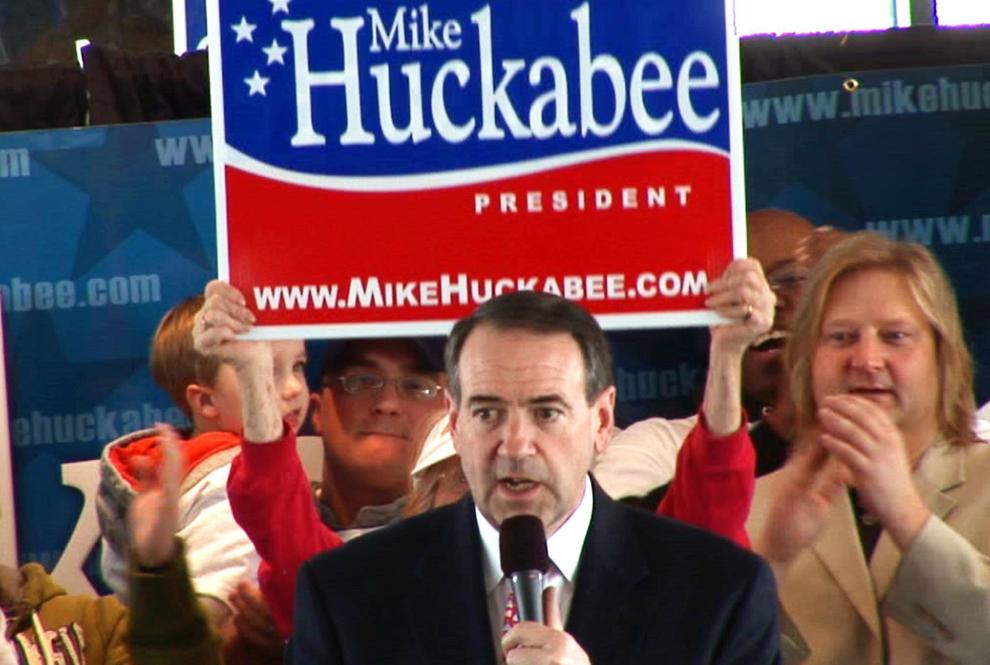 Presidential candidate Sen. Ted Cruz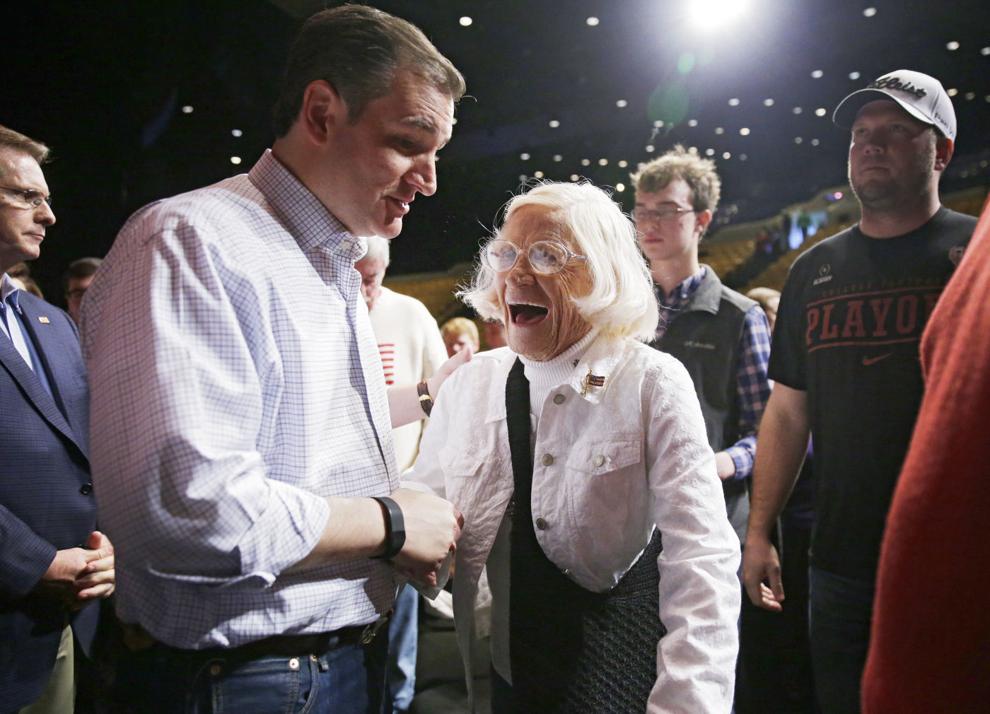 Presidential candidate Hillary Clinton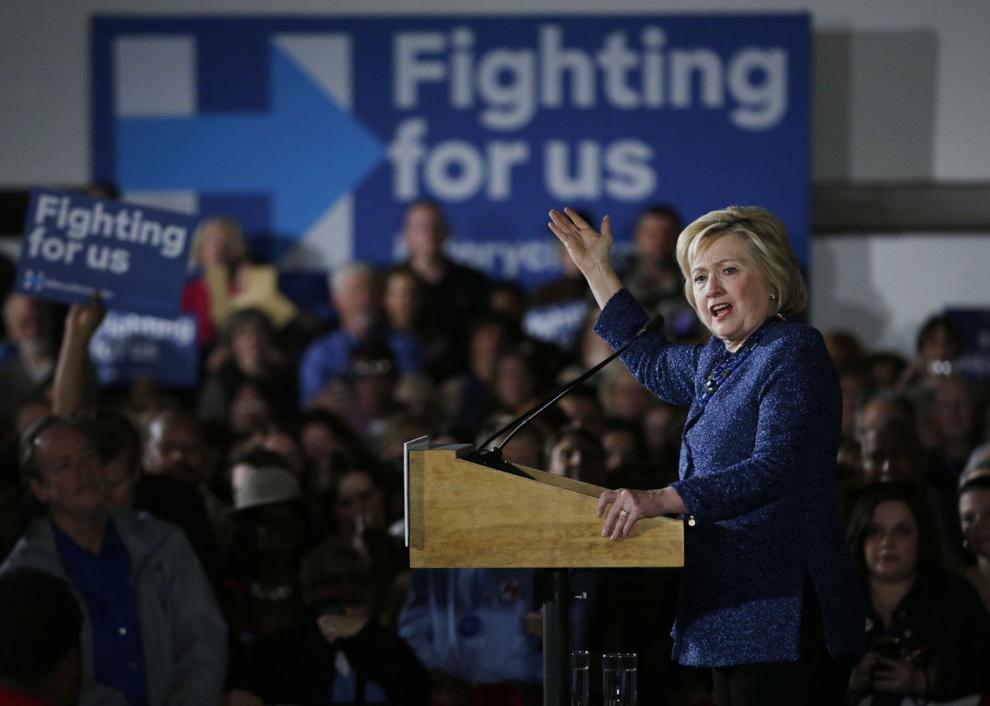 Presidential candidate John McCain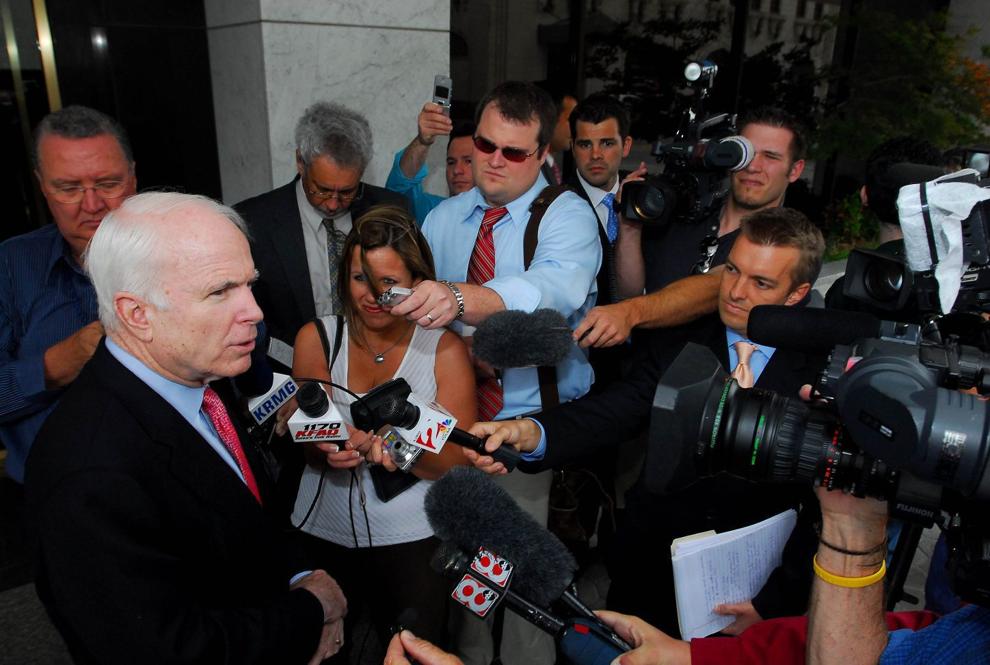 Presidential candidate Rick Perry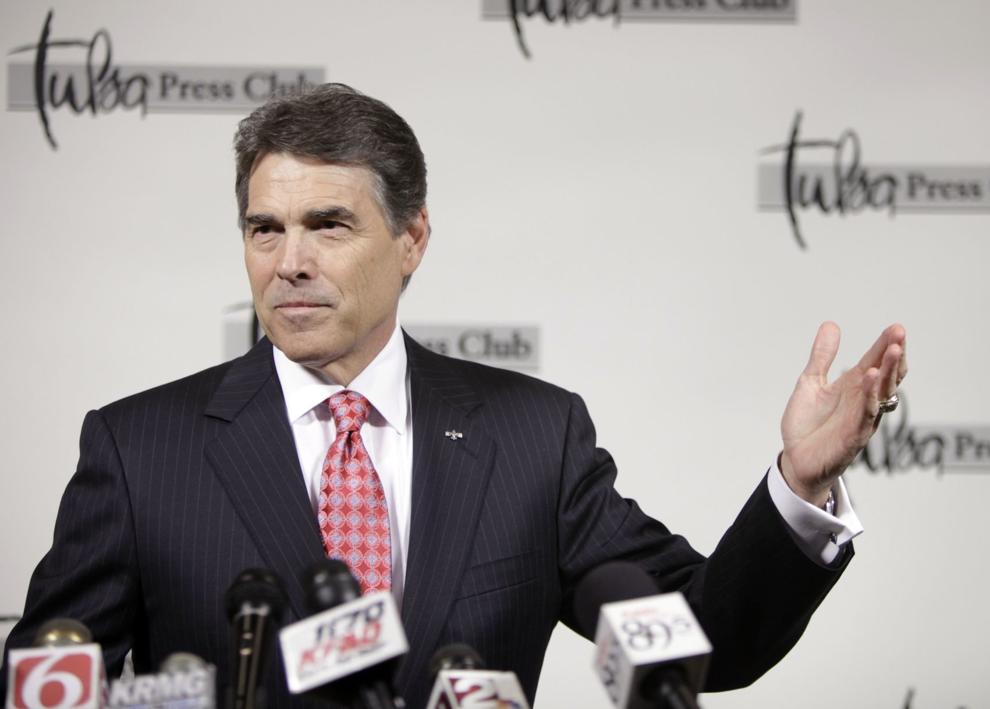 Presidential candidate Ron Paul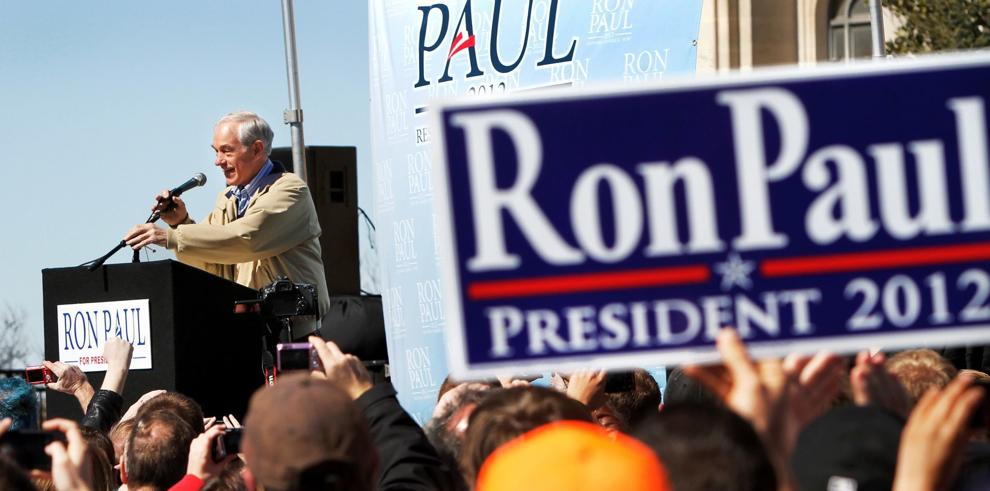 Presidential candidate Dr. Ben Carson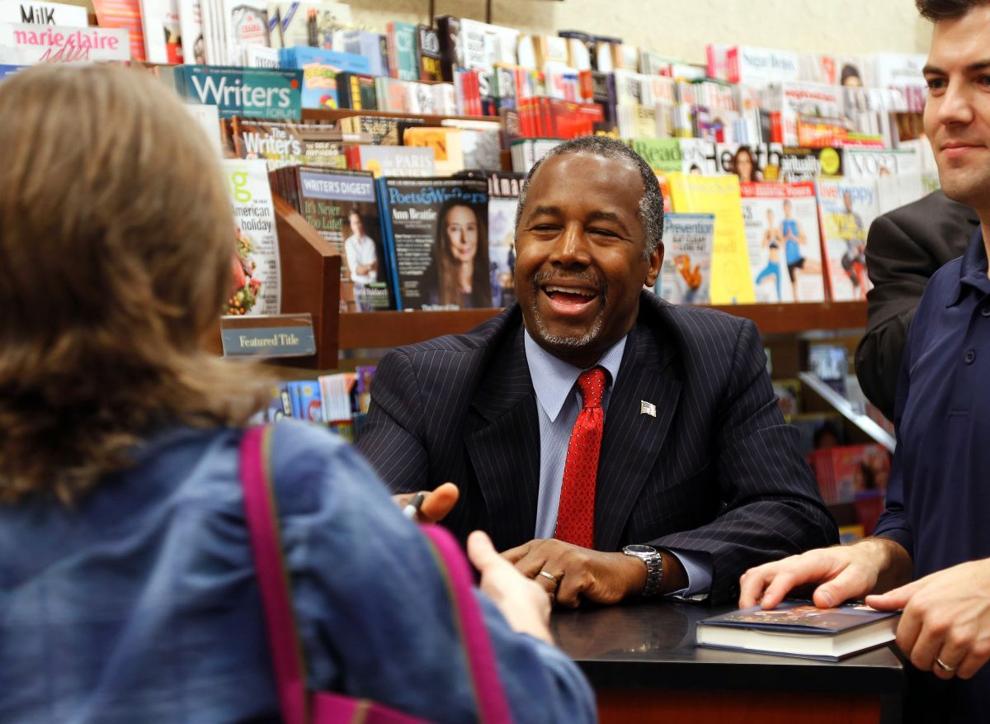 Presidential candidate Rick Santorum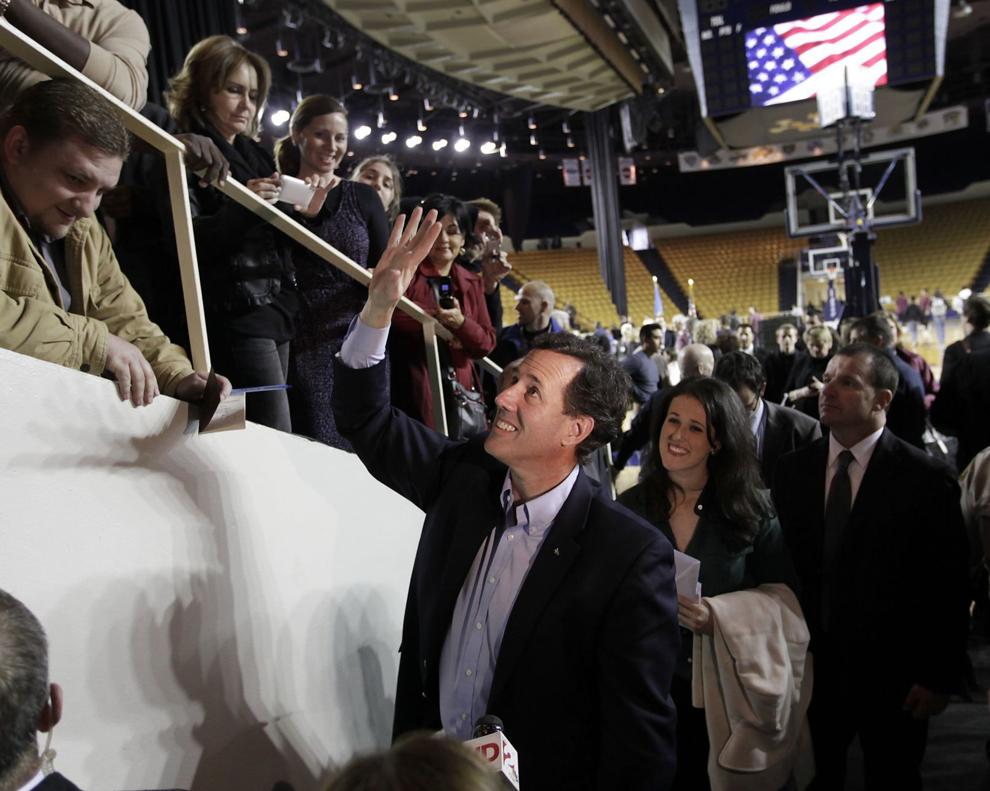 Presidential candidate Rudy Giuliani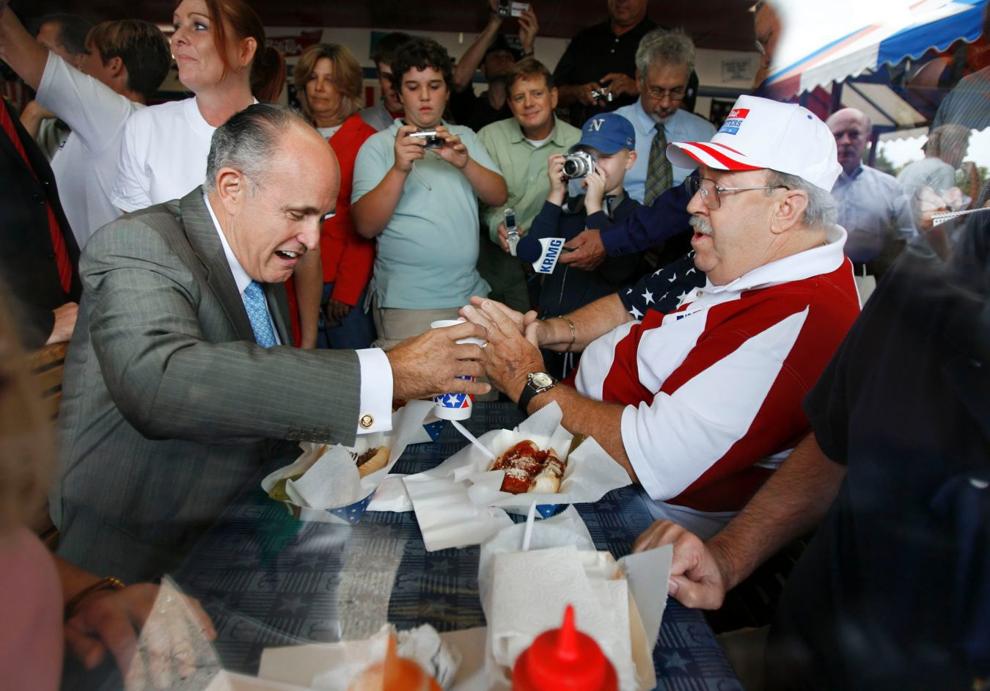 Presidential candidate Mitt Romney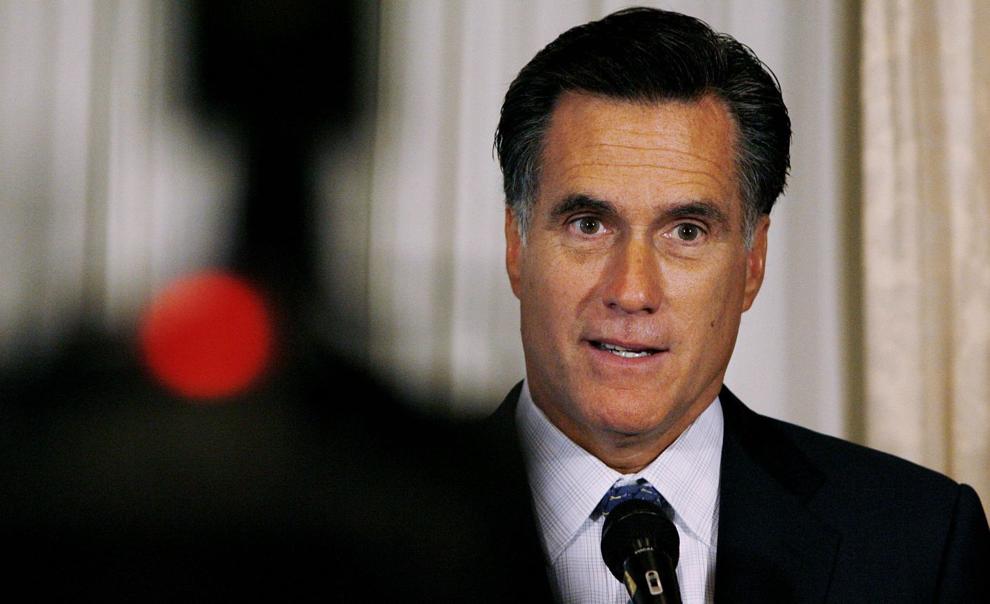 Presidential candidate Newt Gingrich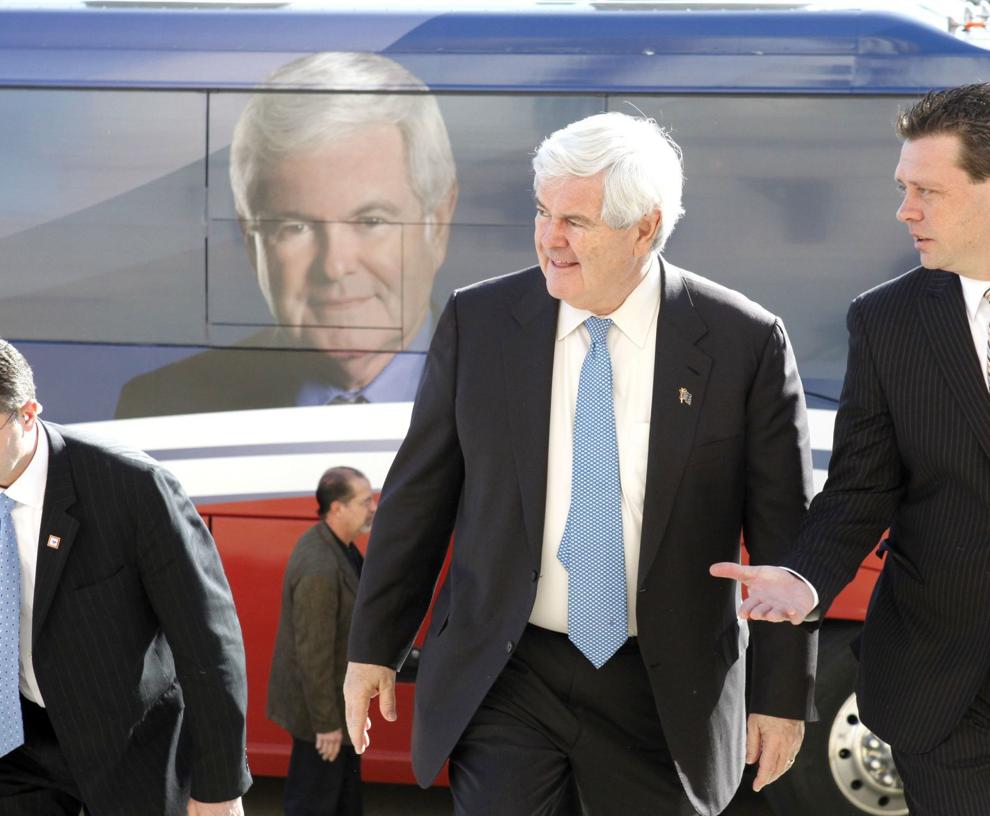 Vice presidential candidate Sarah Palin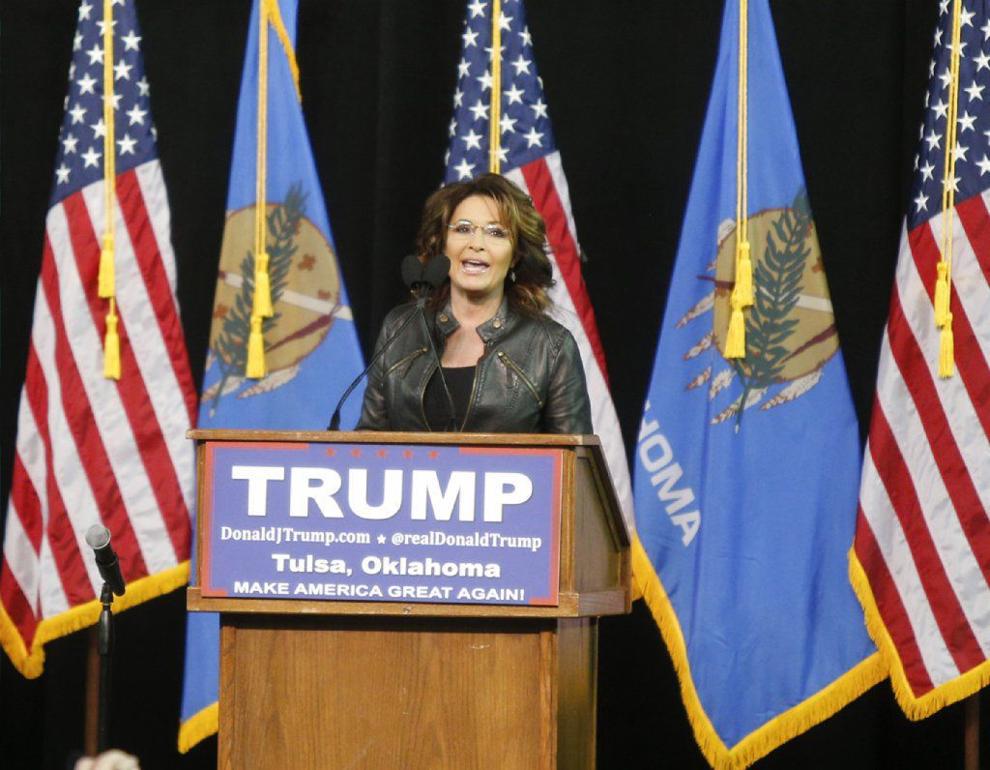 Presidential Candidate Beto O'Rourke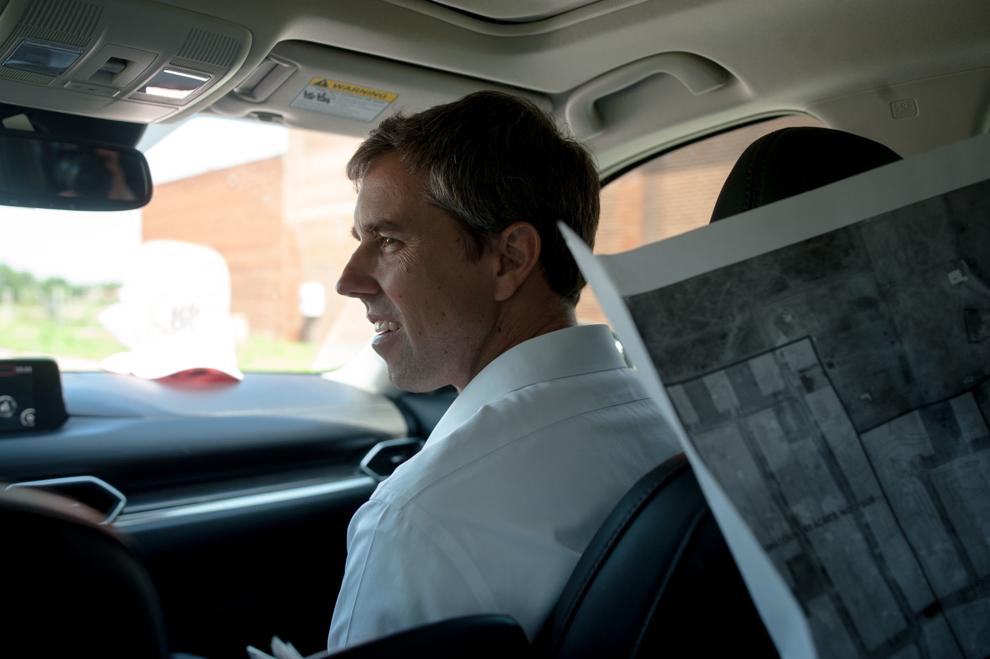 Presidential candidate Cory Booker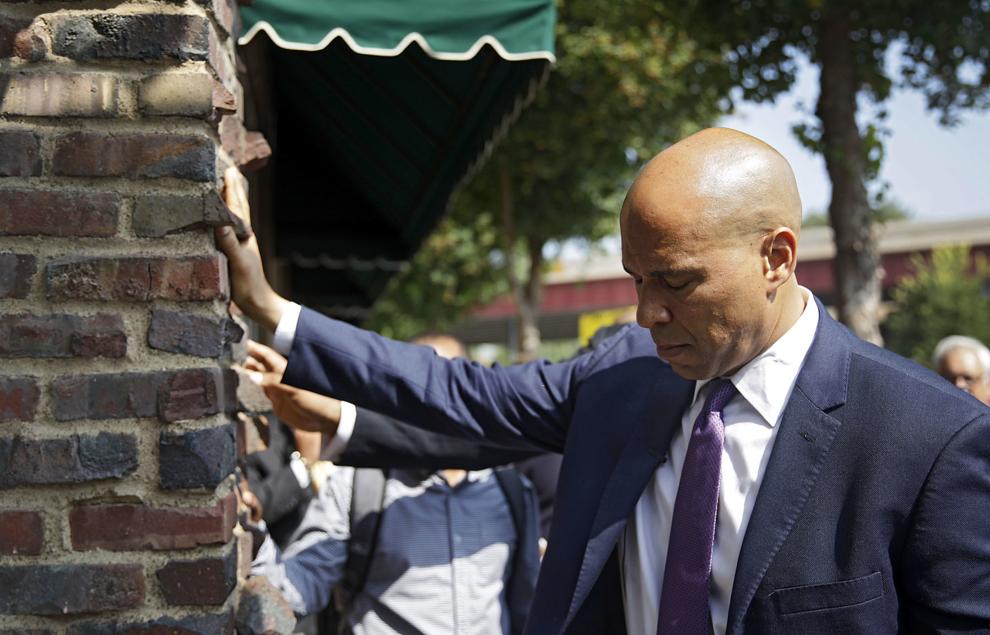 Presidential candidate Bernie Sanders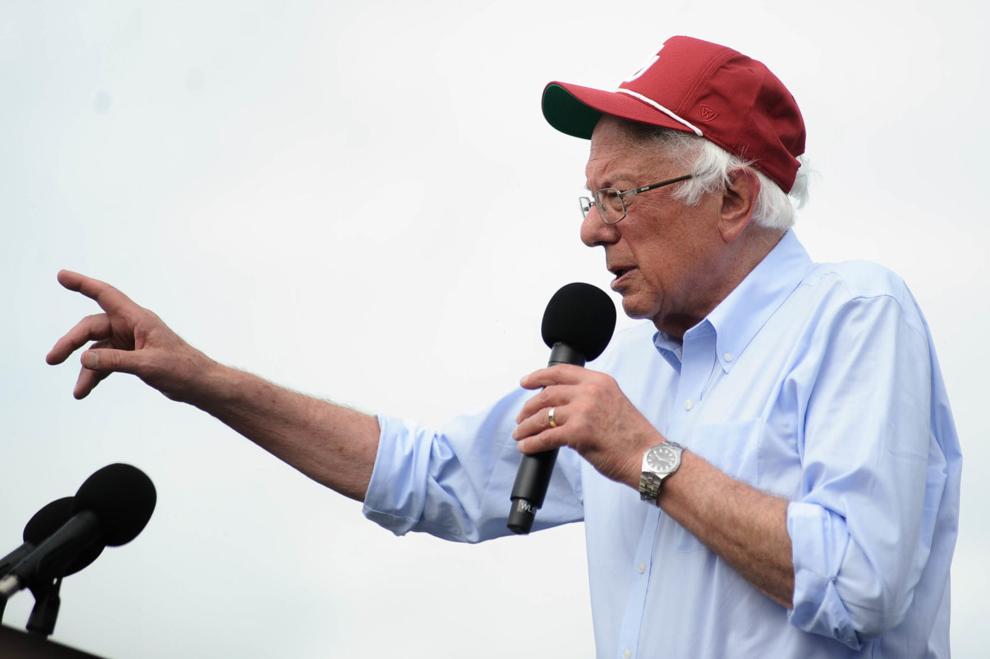 June 2020: President Donald Trump arrives on Air Force One at Tulsa International Airport