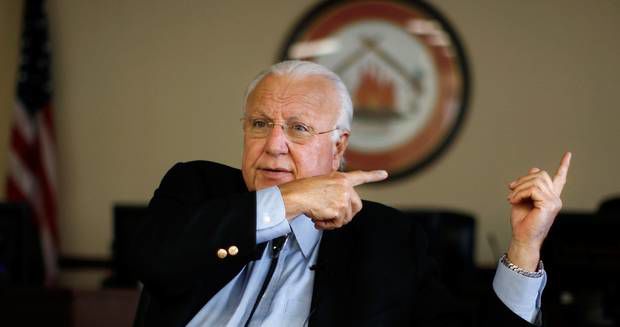 The Shawnee-based Citizen Potawatomi Nation asked a federal court Friday to allow the tribe to intervene in a lawsuit filed by three other Indian nations against Oklahoma Gov. Kevin Stitt.
At least one other tribe, the Muscogee (Creek), has authorized a motion to intervene but have not yet filed it, according to court records.
The Citizen Potawatomi filed both a motion to intervene and a separate complaint similar to the one filed Dec. 31 by the Chickasaw, Choctaw and Cherokee nations in U.S. District Court in Oklahoma City.
The complaints ask for a declaratory judgment on the issue of whether the compacts each of the state's gaming tribes has with the state renewed or expired at the end of 2019.
The tribes maintain the compacts renewed; Stitt says they did not.
The Citizen Potawatomi have about 30,000 tribal members, of whom about one-third live in the state. In addition to two casinos, the tribe owns a bank, several eating establishments, a radio station and several gas stations and convenience stores.
In a press release, the tribe said its 2,400 employees make it the largest employer in Pottawatomie County. It said the nation also operates emergency 911 services for free to most of Pottawatomie County and contributed to $1.7 million in scholarships to students in Oklahoma universities and gave another $2 million to local charities.
"We are committed to remaining a strong partner with the State of Oklahoma," said Chairman John Barrett. "We do that through our tribal enterprises, which create an economic impact of more than $530 million, and through programs and initiatives that provide healthcare, address infrastructure needs and fund education.
"To say that the Tribes aren't paying their fair share is a misrepresentation of all that we do for Oklahoma," said Barrett. "We contribute 100% of our tribal revenue to Oklahomans through infrastructure, education, economic development and more. The positive impact that CPN has on our community is many times more beneficial than a few more dollars in gaming (fees) to the state."
---
Gallery: What you need to know about tribal gaming in Oklahoma.
Tribal gaming 101: What you need to know about Oklahoma tribal gaming
What is the dispute?
What is a compact?
How much does the state receive from tribal gaming compacts?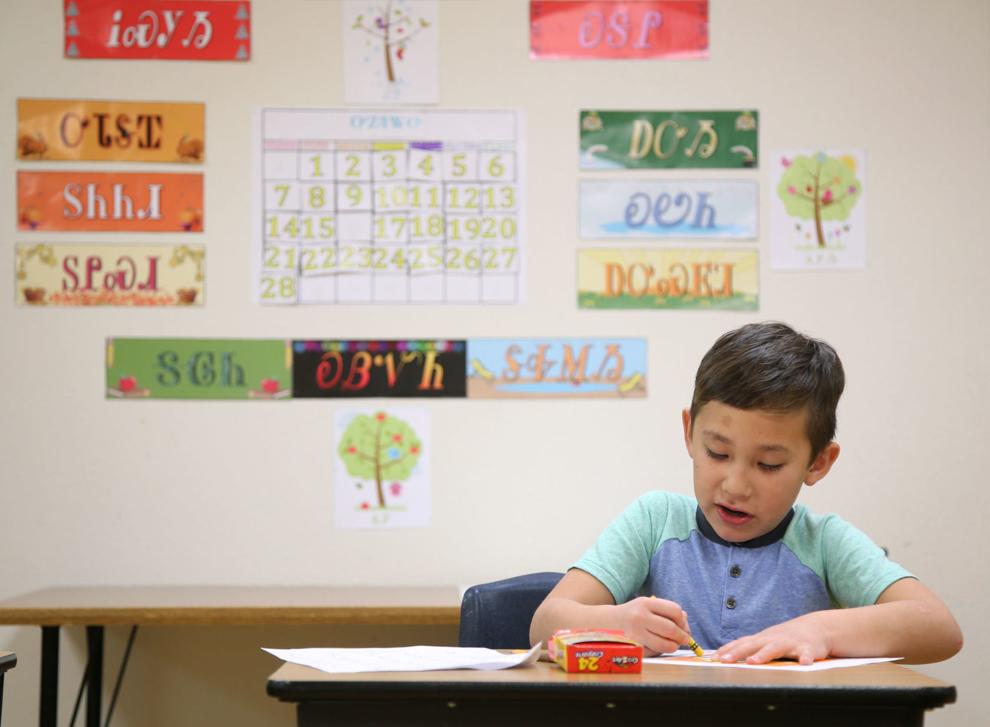 How much did the state receive in 2019?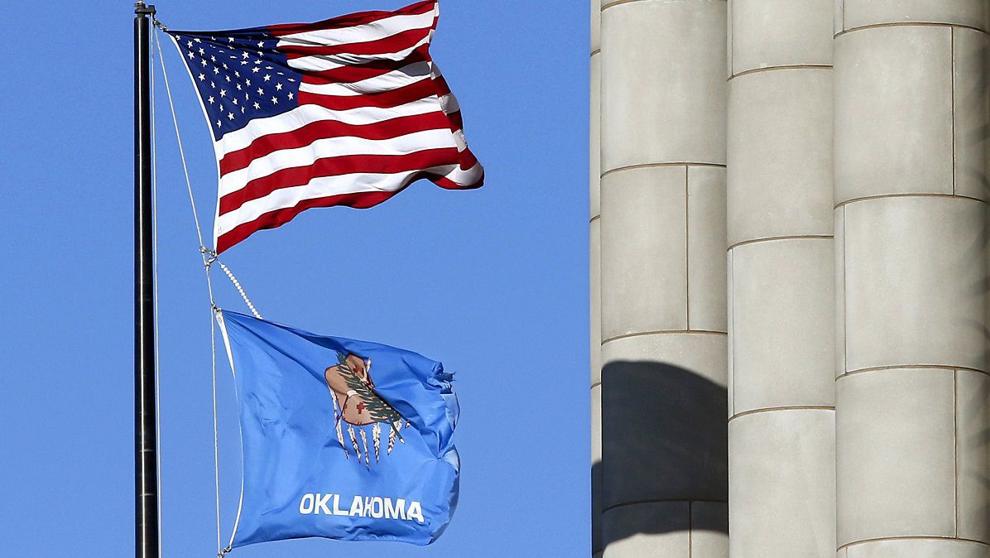 What types of games are covered by the compact?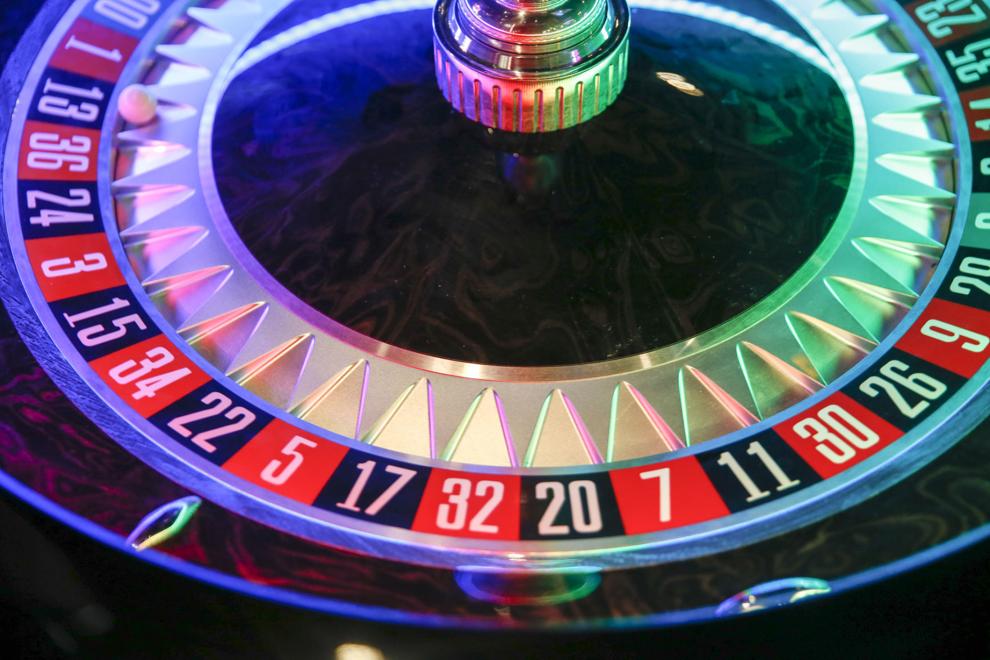 Can the compacts be expanded for other types of gaming?
How many tribes are involved in the gaming compacts?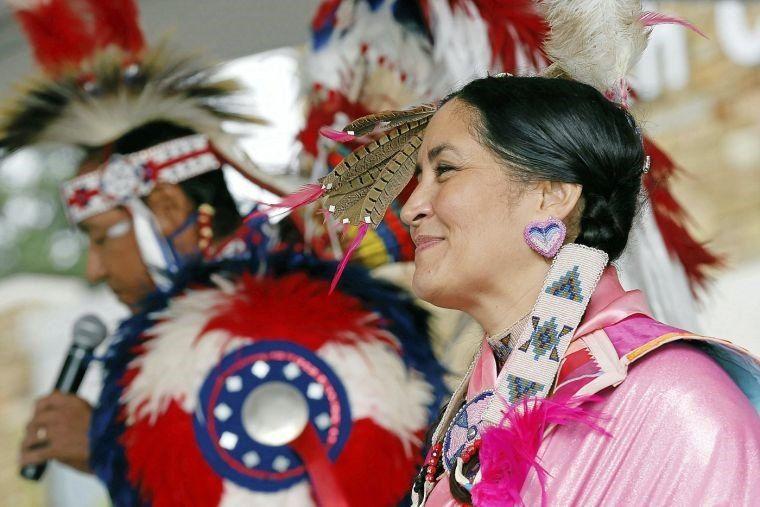 How many tribal compact gaming operations exist?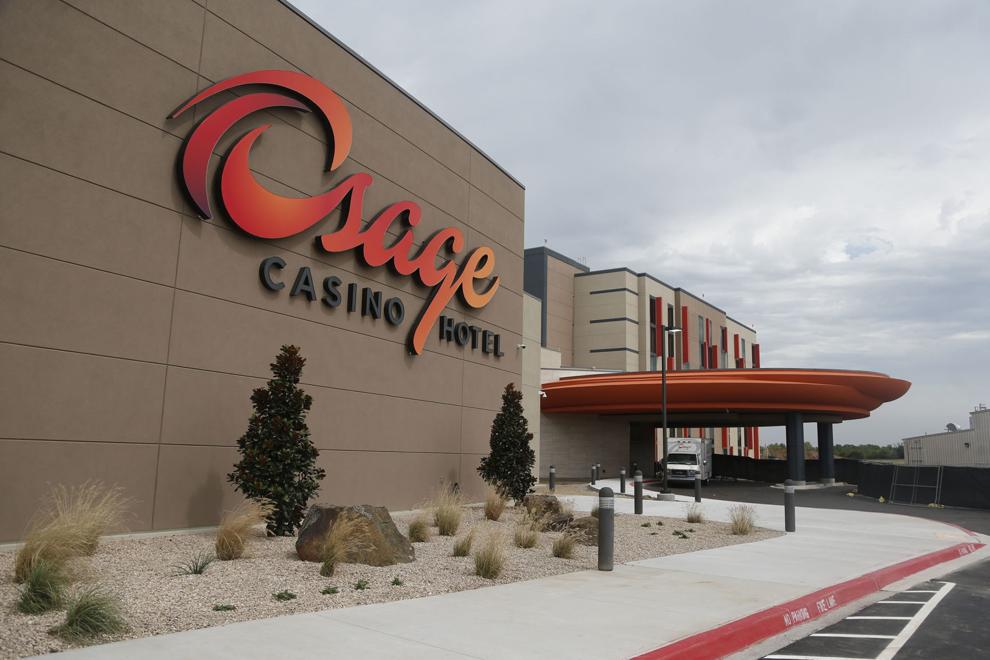 How do tribes use the money generated from gaming?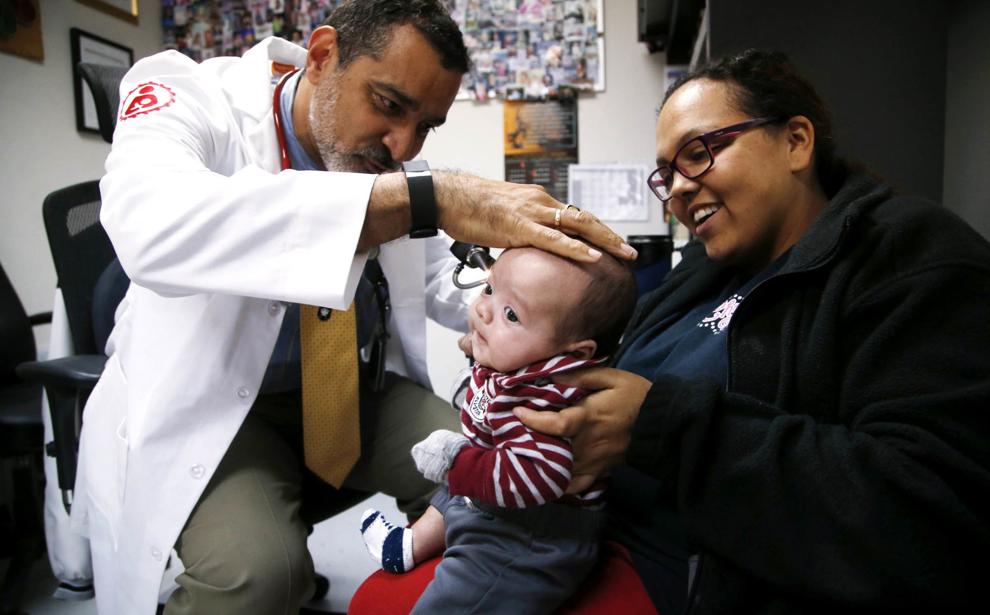 Tribe touts $866M impact
Randy Krehbiel 918-581-8365
Twitter: @rkrehbiel