Finger-pointing for Saturday's lower-than-expected attendance at President Donald Trump's reelection campaign rally in Tulsa has been aimed at everything from COVID-19 fears stoked by the media and overreaction by local law enforcement to a grand conspiracy by teenagers to grab up tickets with no intention of attending.
But management at the event venue on Monday flat-out denied social media rumors circulating that suggested their employees had kept people out by abandoning checkpoints where attendees had their temperatures taken about an hour before the 7 p.m. rally.
"To be clear, the BOK Center's responsibilities for Saturday's event began at the facility doors," read the written statement. "Attendees were screened blocks away under the watchful guidance of secret service and other law enforcement agencies. We cannot address what transpired at those checkpoints, but we can state that every attendee who passed through those security processes, were able to easily access the building in plenty of time for the start of the rally, if they so chose to enter.
"The building also had no control over the events taking place outside of the venue. That event and all of its logistics was handled by the event organizer. If attendees were delayed in any way, it was solely at the direction of the event organizer who had control over the outside perimeter."
Asked whether BOK Center management ever halted admission over the lack of social distancing or concerns about capacity, Meghan Blood, director of marketing for ASM Global, the venue management and services company, responded: "No one was barred from entering in the last hour before the rally began due to any reason, including capacity. If attendees were delayed in any way, it was solely at the discretion of the event organizer."
The Tulsa World estimates that about 10,000 people were inside the BOK Center for the rally by President Trump's campaign. At full capacity, the arena can accommodate about 19,000.
Andrew Little, public information officer at the Tulsa Fire Department, has told the international media that 6,200 people attended the rally. On Monday, he told the Tulsa World he had been receiving a lot of questions about the origin of that information.
"The number is from scanned tickets. That is information that is given directly from the BOK Center to the fire marshal, who was there to ensure safety. Scanned tickets did not include media, suite holders or staff from the rally or the BOK Center," Little said.
He added: "We are not in the political business. It is not our job to say whether it is a low number or a high number. The only thing that matters to us is if everyone is safe."
Expectations had been much higher because Brad Parscale, the chairman of Trump's 2020 campaign, said earlier last week that there had been more than 1 million tickets requested for the event.
Parscale over the weekend blamed the media for warning people away from the rally because of COVID-19 risks and expected protesters. And he reportedly told The New York Times "that local law enforcement in Tulsa had overreacted, making it difficult for supporters to gain entry" and even claimed to have thousands of emails from supporters who tried to get into the BOK Center and were turned away.
Two Tulsa World photojournalists documented only one instance in which TPD closed an entry gate to the secure perimeter that had been established for several blocks in every direction around the arena.
Time stamps on their photographs show that a gate on Fourth Street near Cheyenne Avenue was closed from 3:11 p.m. through 4:06 p.m. because anti-Trump and Black Lives Matter protesters had converged there.
"I don't think they were trying to get in so much as they were trying to bar others from getting in," Tulsa World Photo Editor John Clanton said of the protesters. "TPD and (state) troopers in riot gear and face shields came in and formed a line. Someone from TPD was announcing we all had to get back half a block.
"It was slightly less than an hour when people (attending the rally) started trickling back in, but this is not a massive amount of people — maybe 30 to 50 people. It's not like there was a bunch of Trump people trying to get in right then. Most of the people who wanted to be in the BOK Center were already inside because the gates opened at 10 (a.m.). At that point, protesters were definitely outnumbering Trump fans."
On Monday evening, Tulsa police confirmed there was only that one instance in which they had to close an entry gate.
"During the day there was a brief period of time, approximately 30 minutes, where the overwhelming quantity of demonstrators prohibited individuals from entering one of the three points of entry," said Tulsa Police Capt. Richard Meulenberg. "During this time, officers closed and secured the gates until additional officers could arrive. When the additional officers were in place, the gates were reopened, and attendees were safely brought into the event.
"This singular and brief incident was the only time 'local law enforcement in Tulsa' closed a gate, thereby restricting anyone from entering the event."
---
Gallery: The scenes before and during President Trump's rally in Tulsa
Gallery: The scenes before and during President Trump's rally in Tulsa
Trump Rally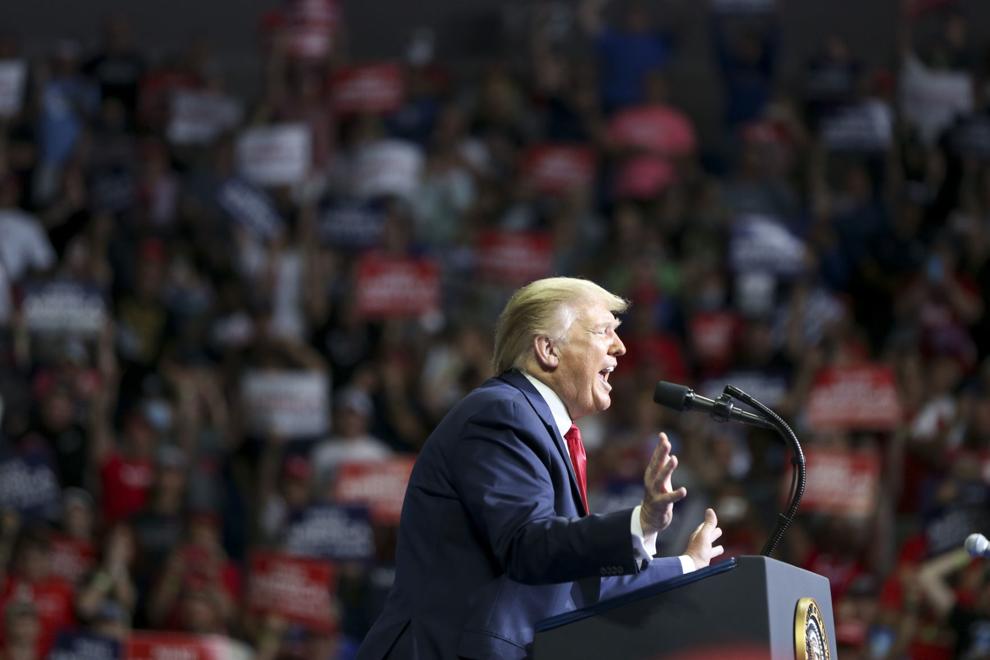 Trump Rally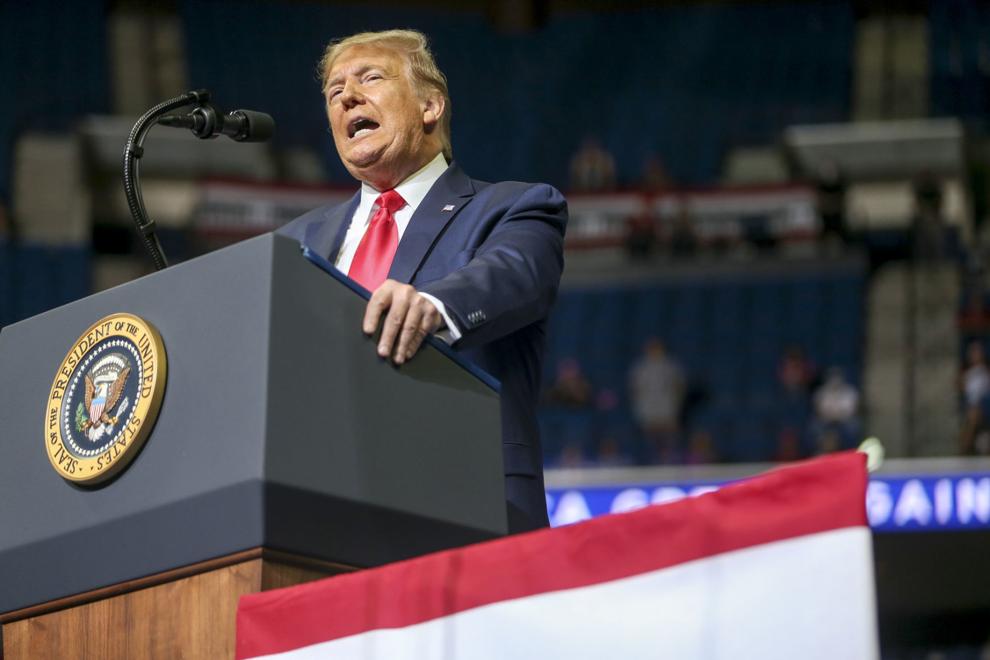 Trump Rally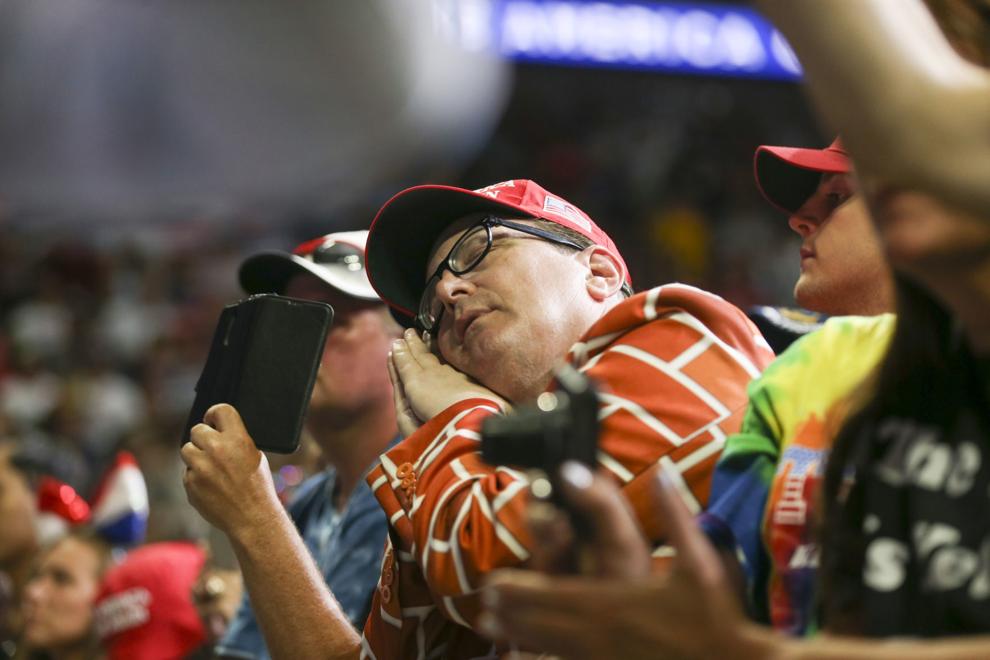 Trump Rally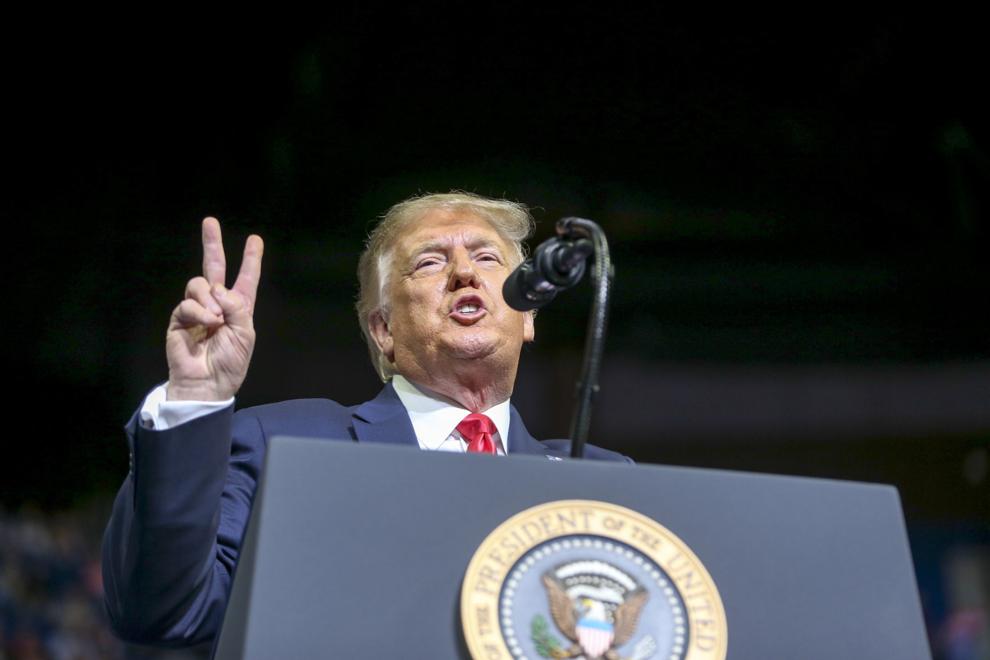 Trump Rally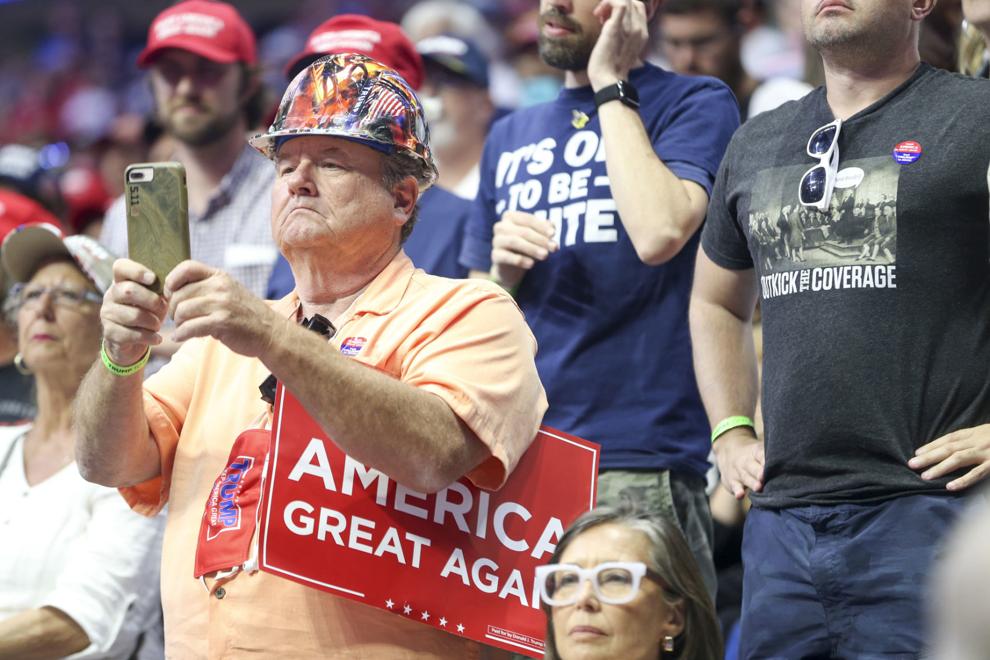 Trump Rally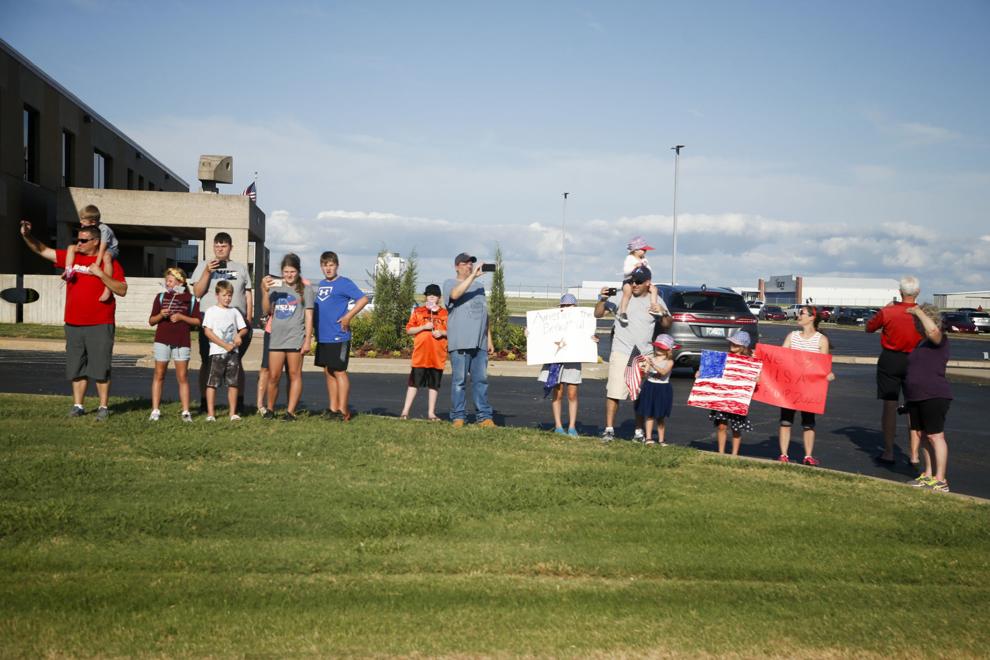 Trump Rally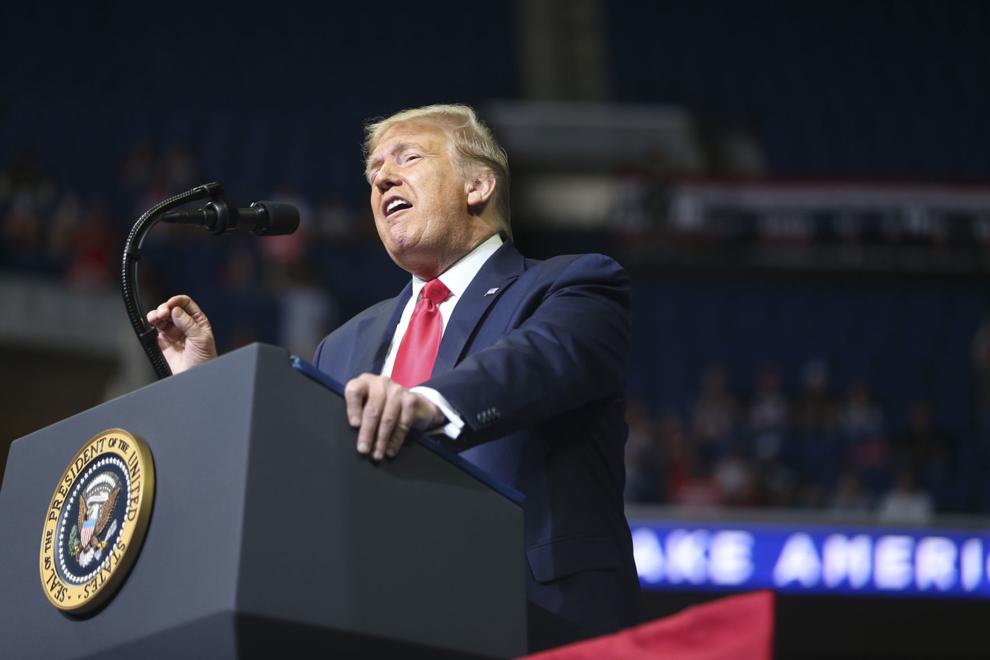 Trump Rally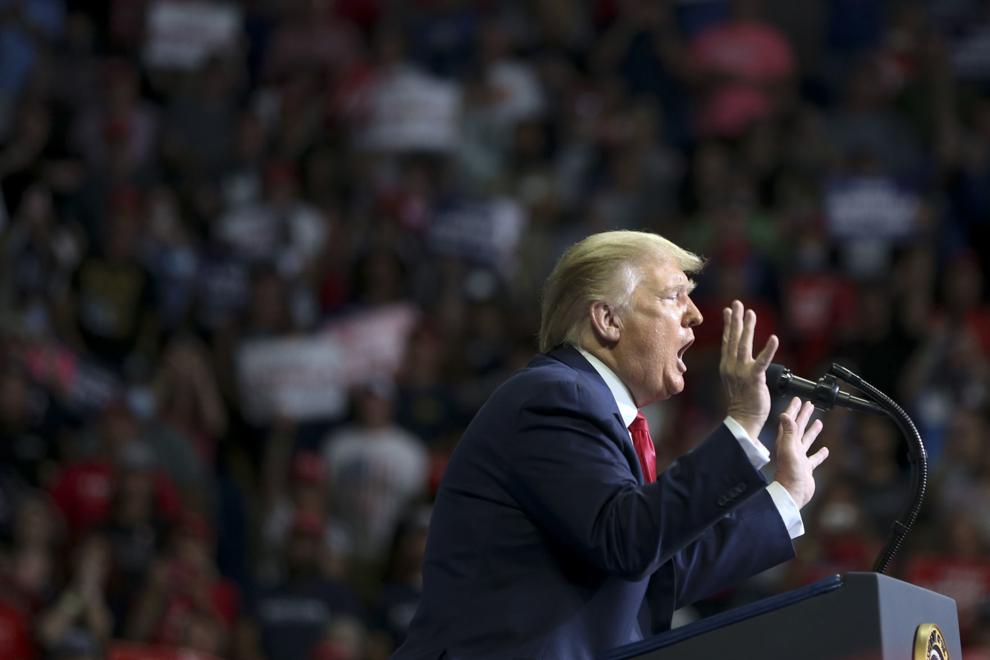 Trump Rally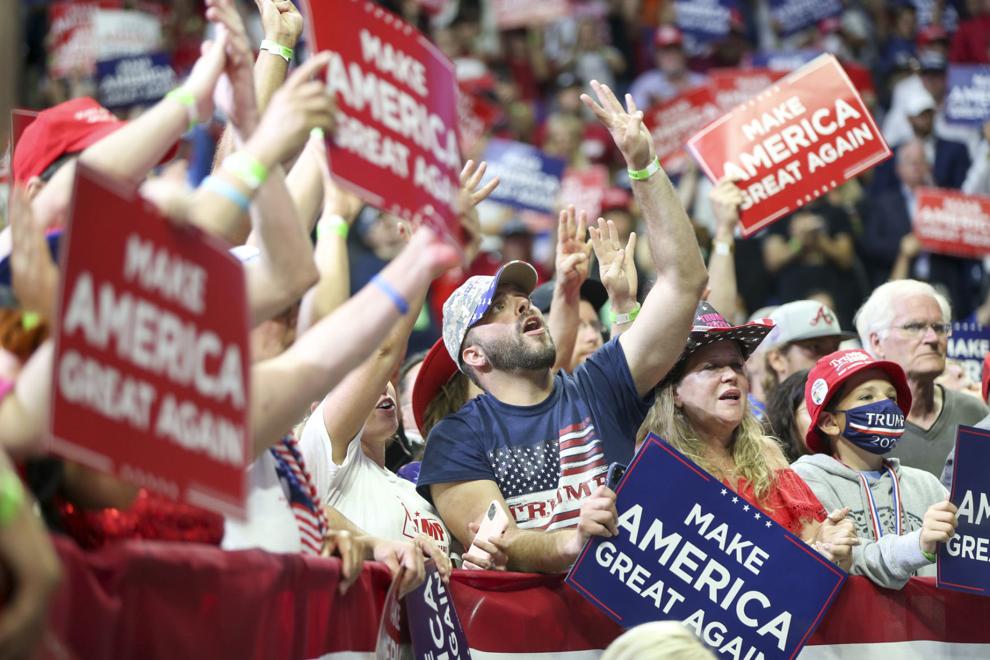 Trump Rally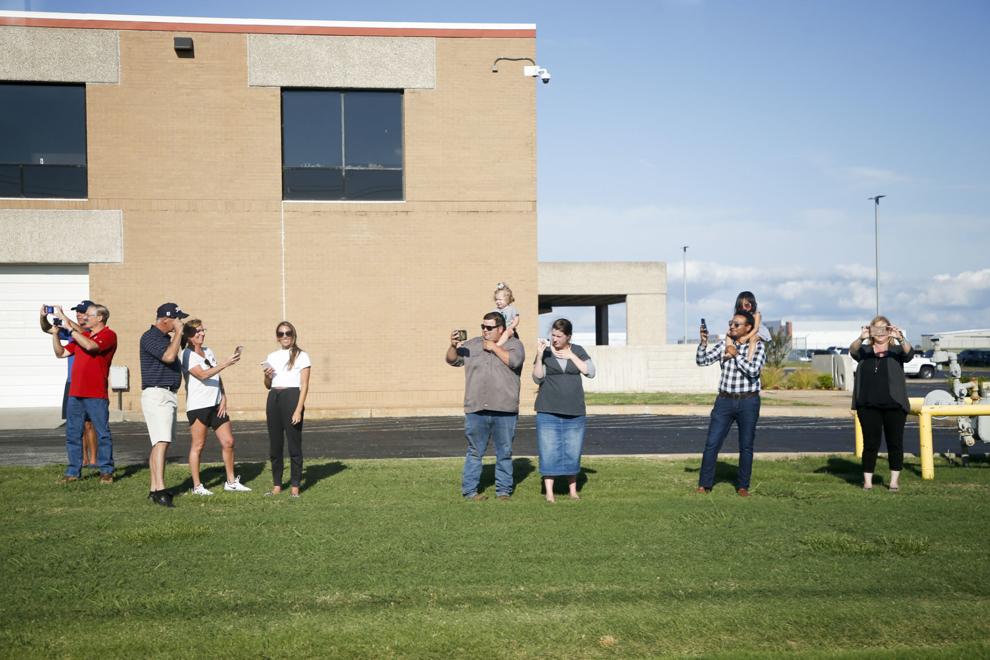 Trump Rally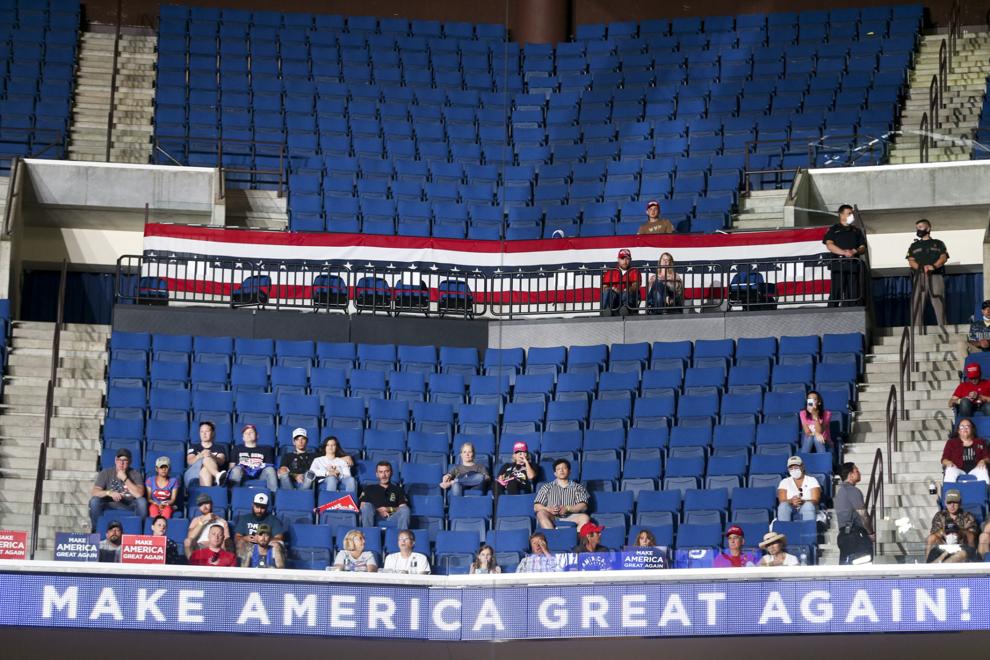 Trump Rally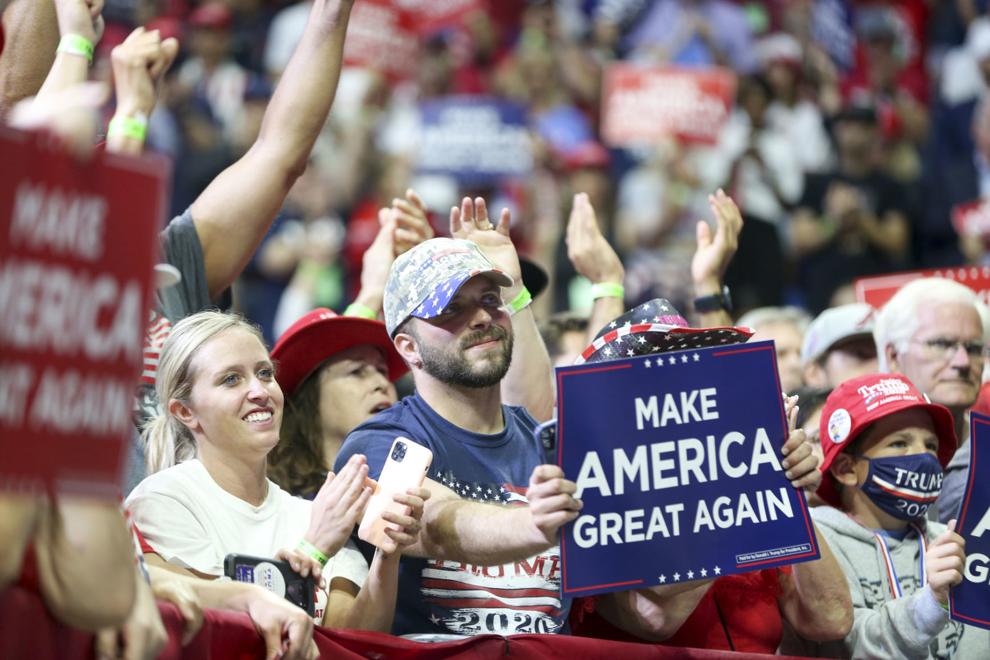 Trump Rally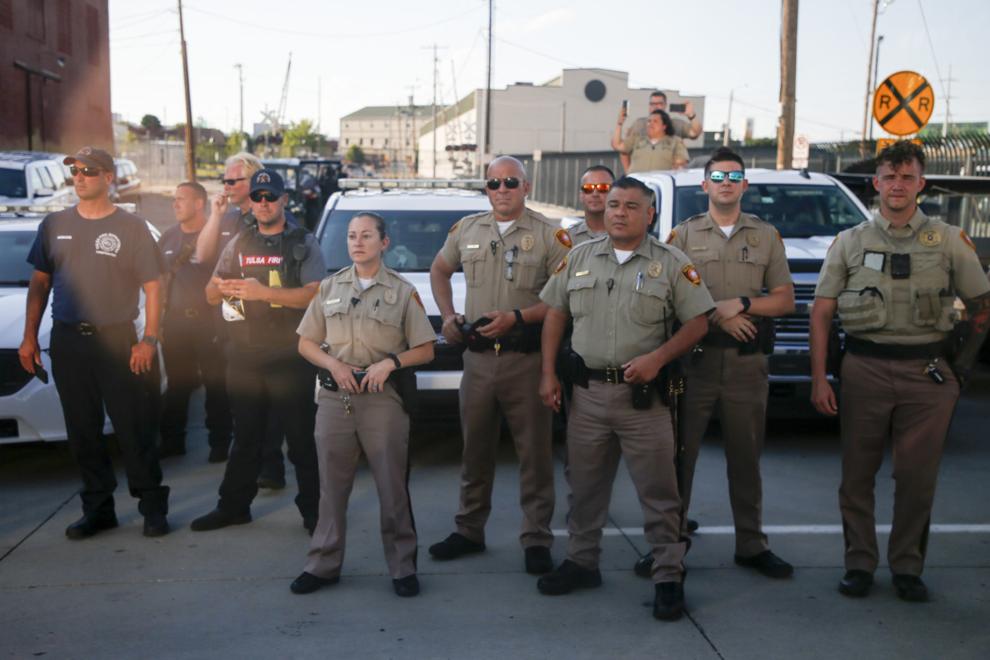 Trump Rally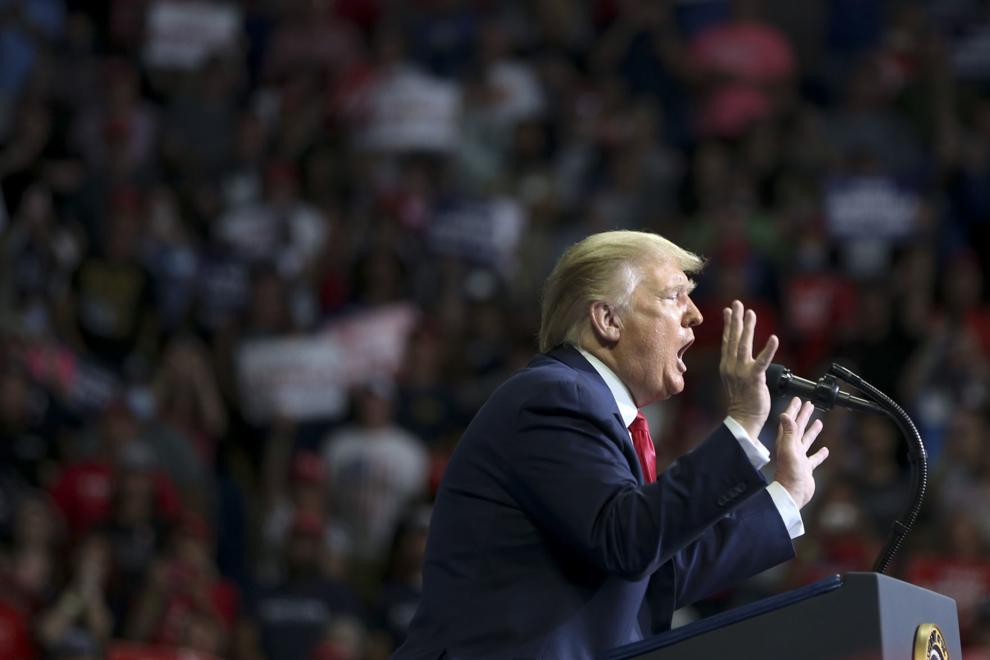 Trump Rally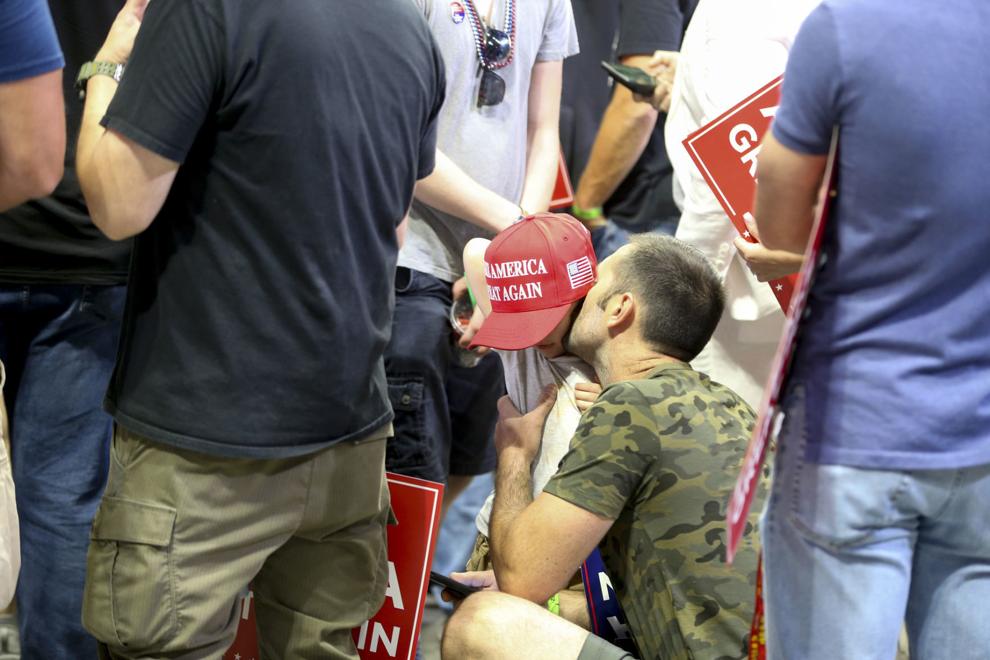 Trump Rally
Trump Rally
Trump Rally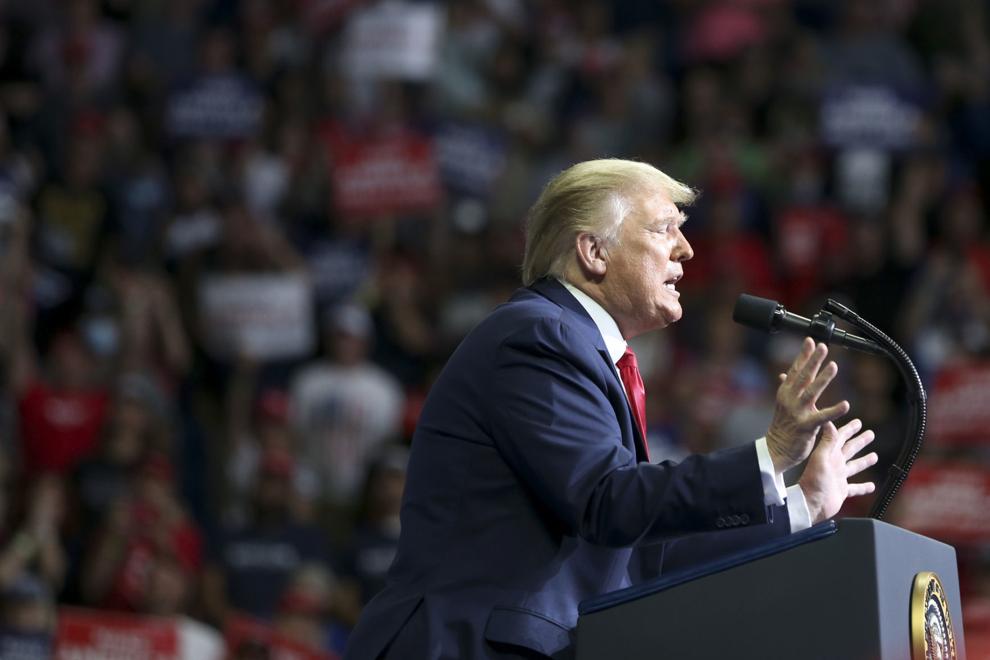 Trump Rally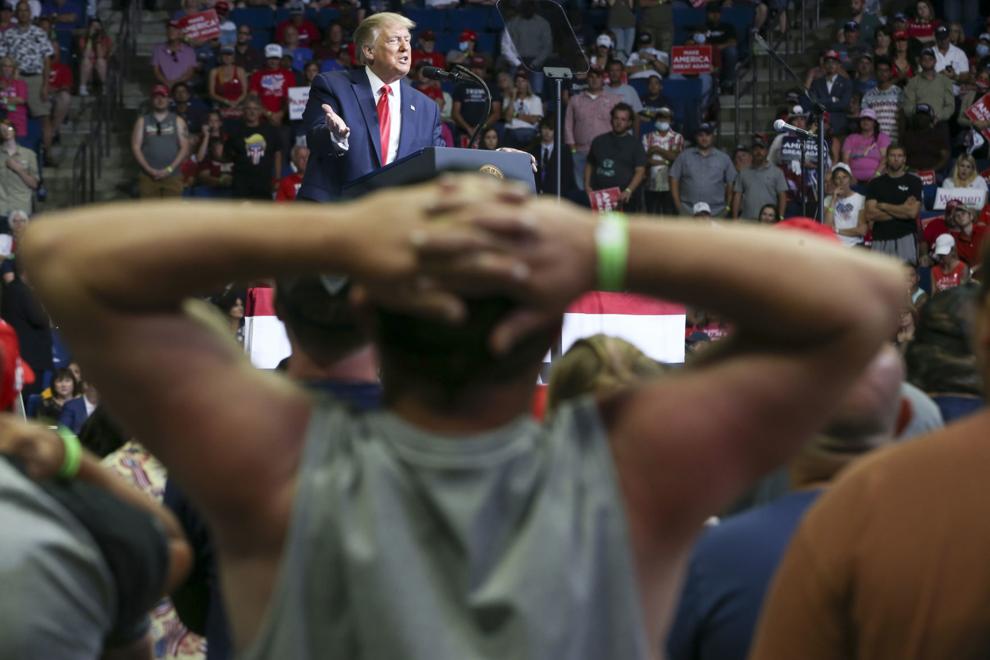 Trump Rally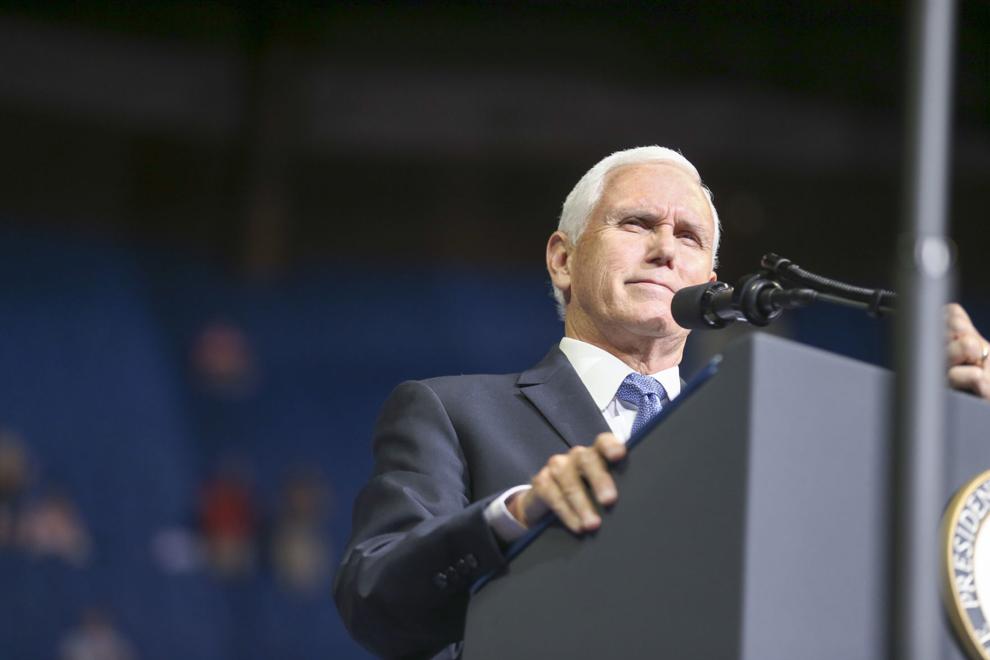 Trump Rally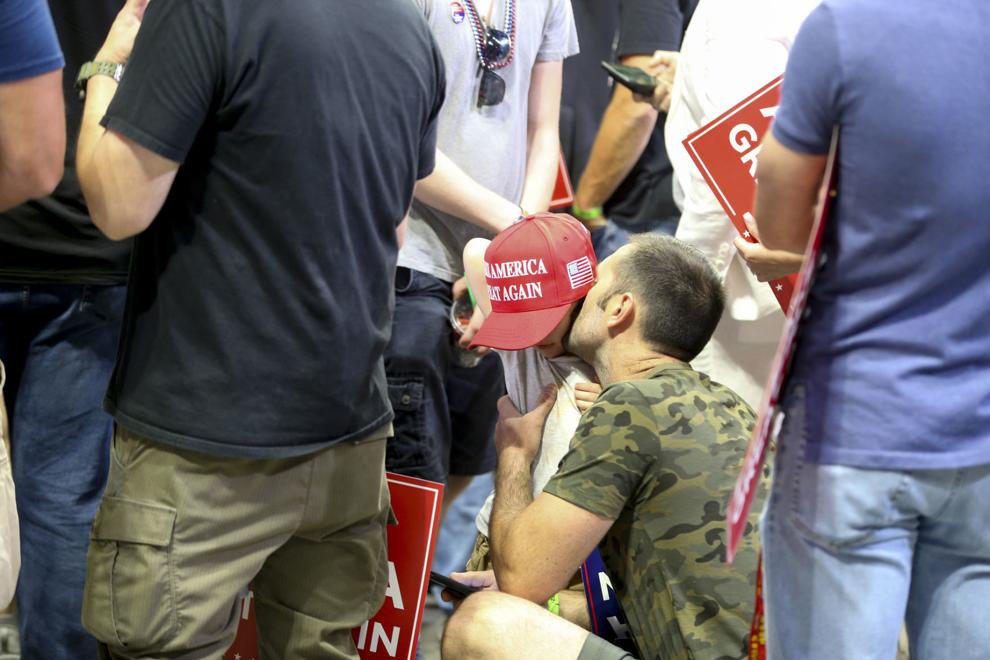 Trump Rally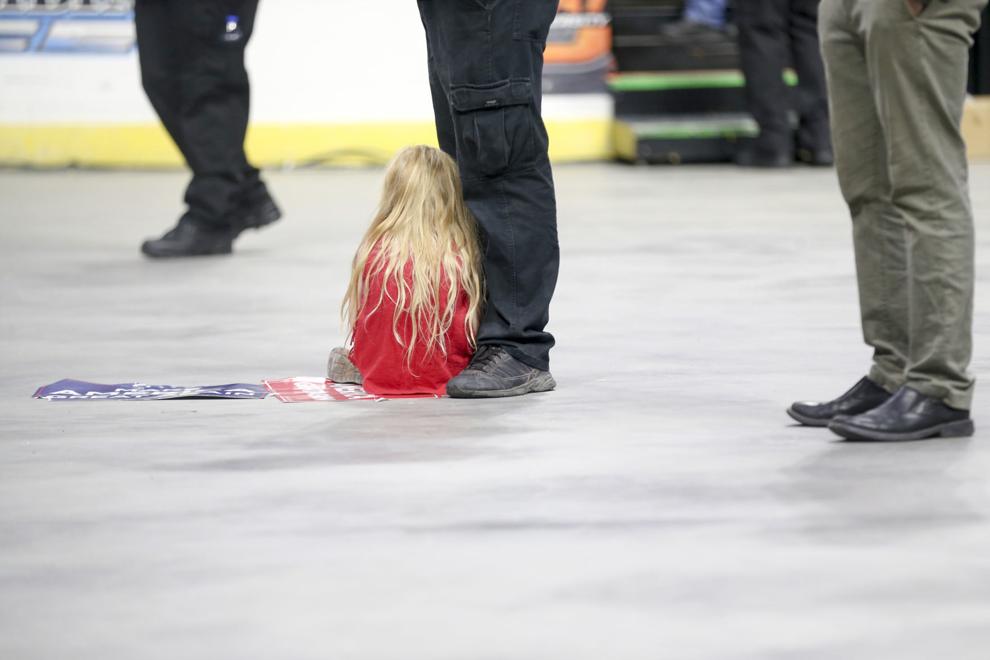 Trump Rally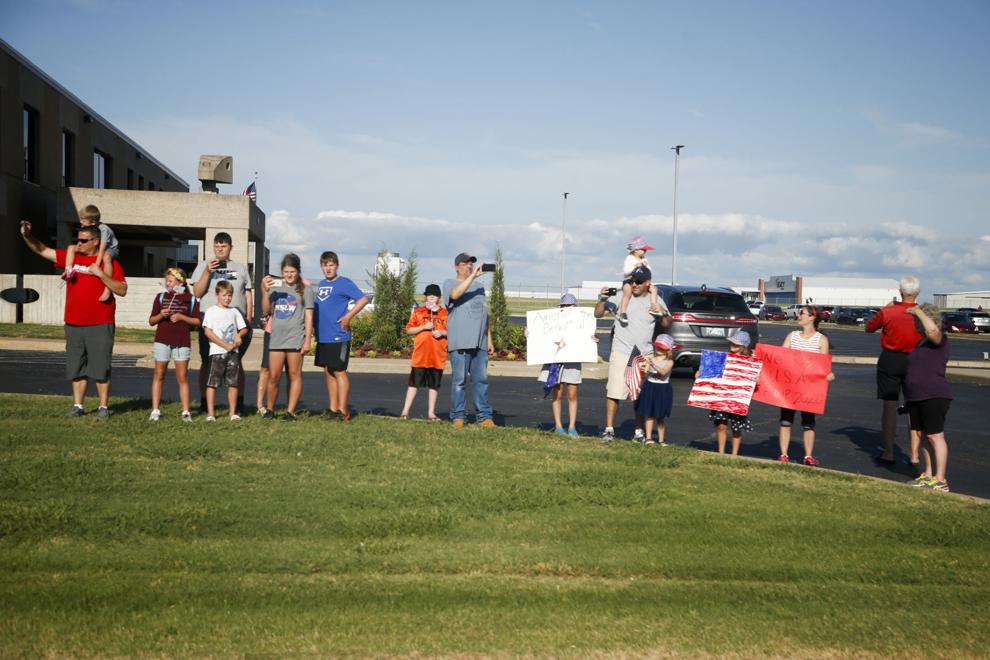 Trump Rally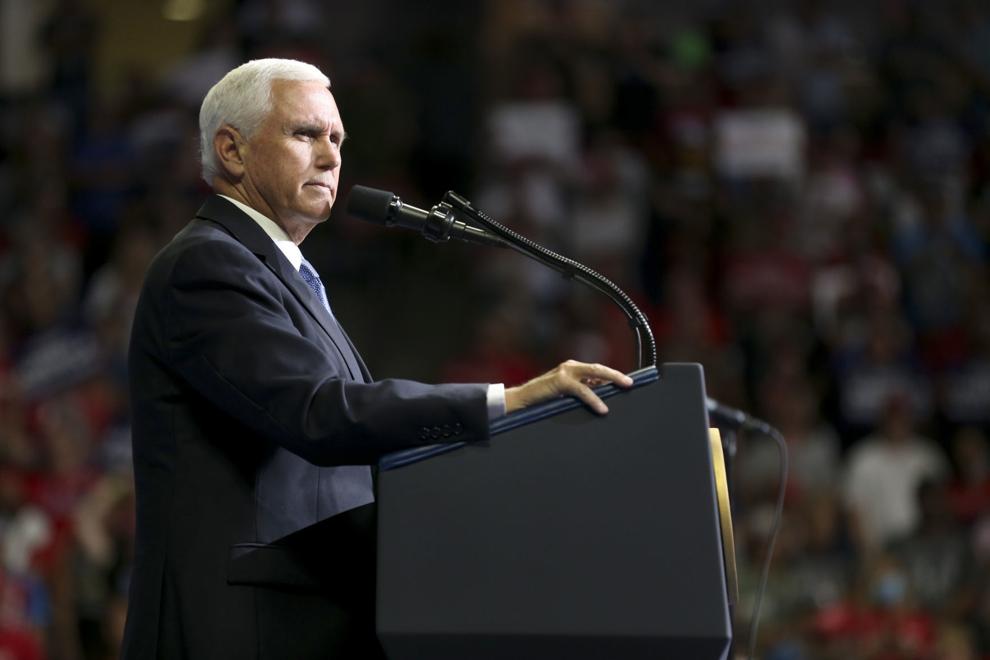 Trump Rally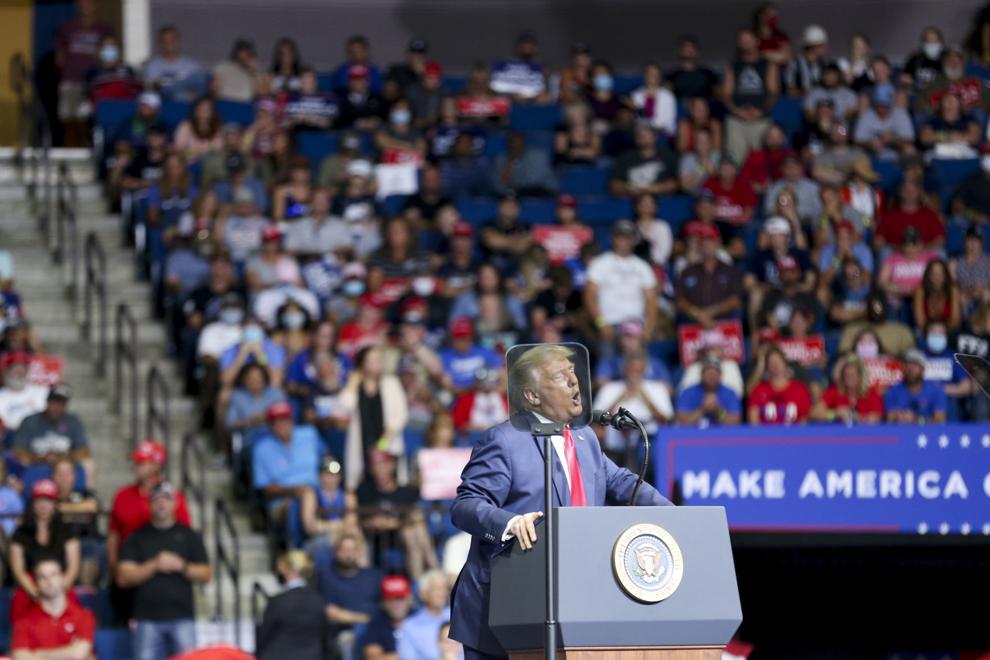 Trump Rally
Trump Rally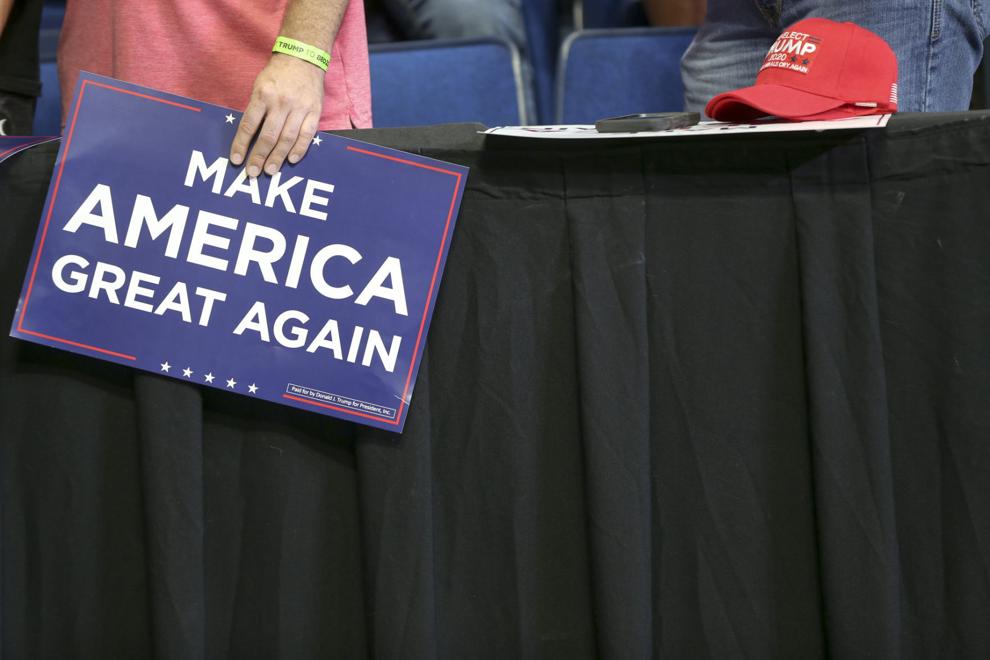 Trump Rally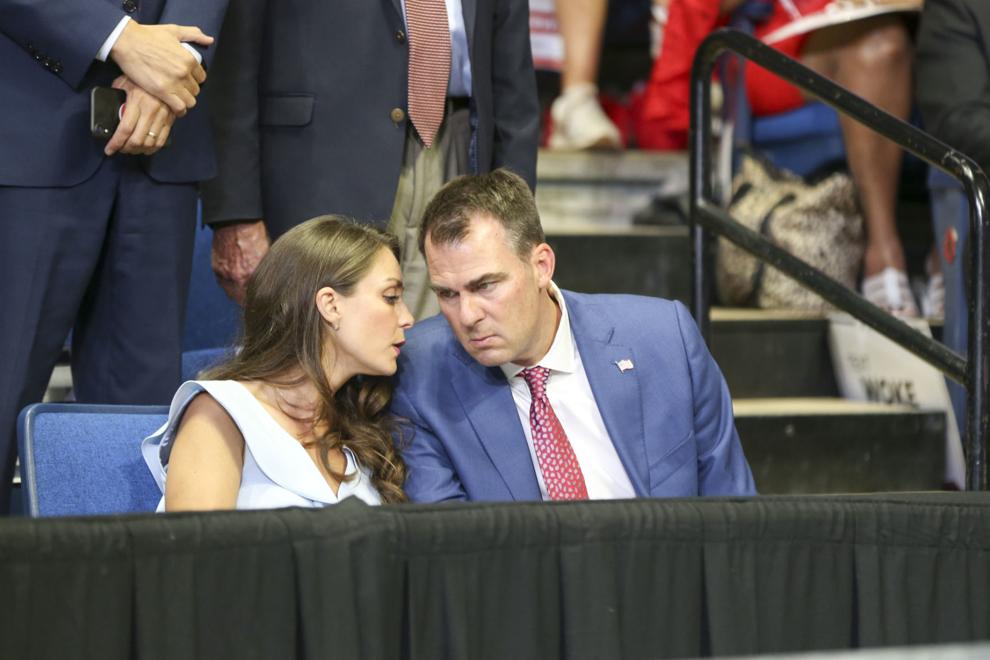 Trump Rally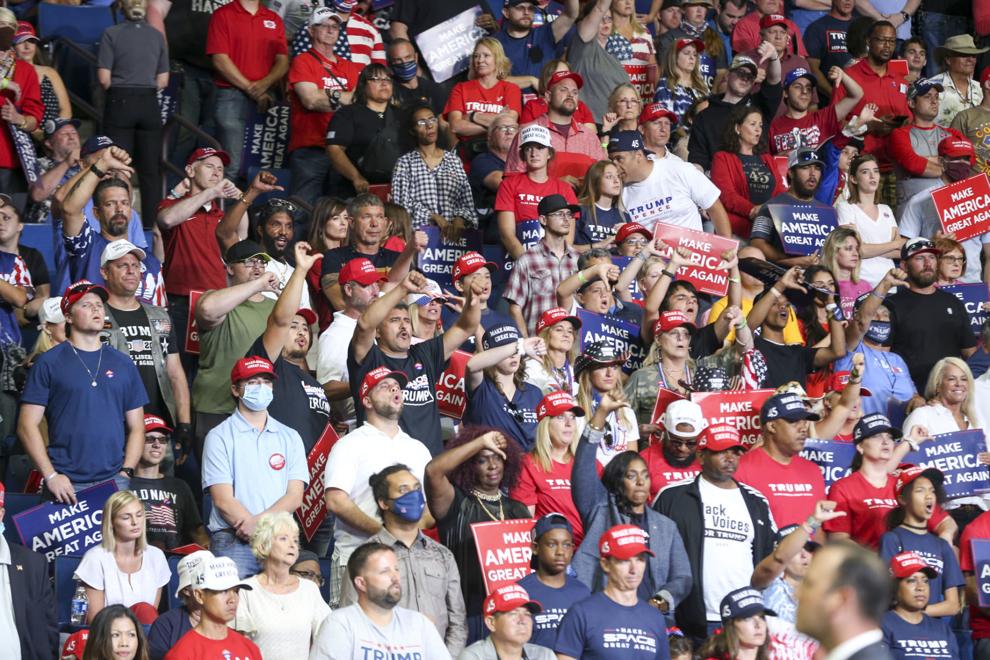 Trump Rally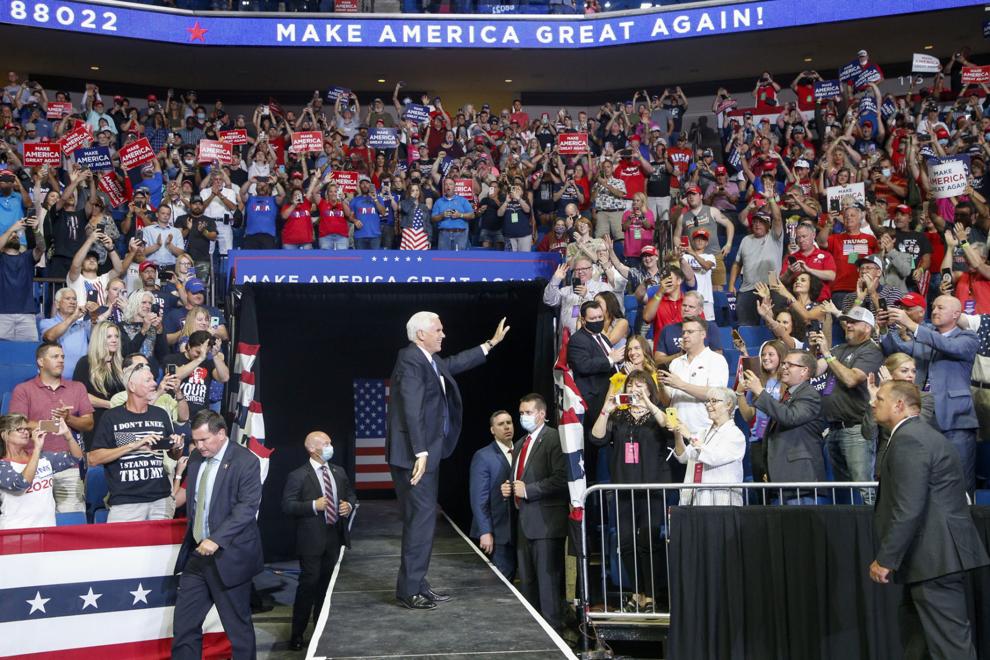 Trump Rally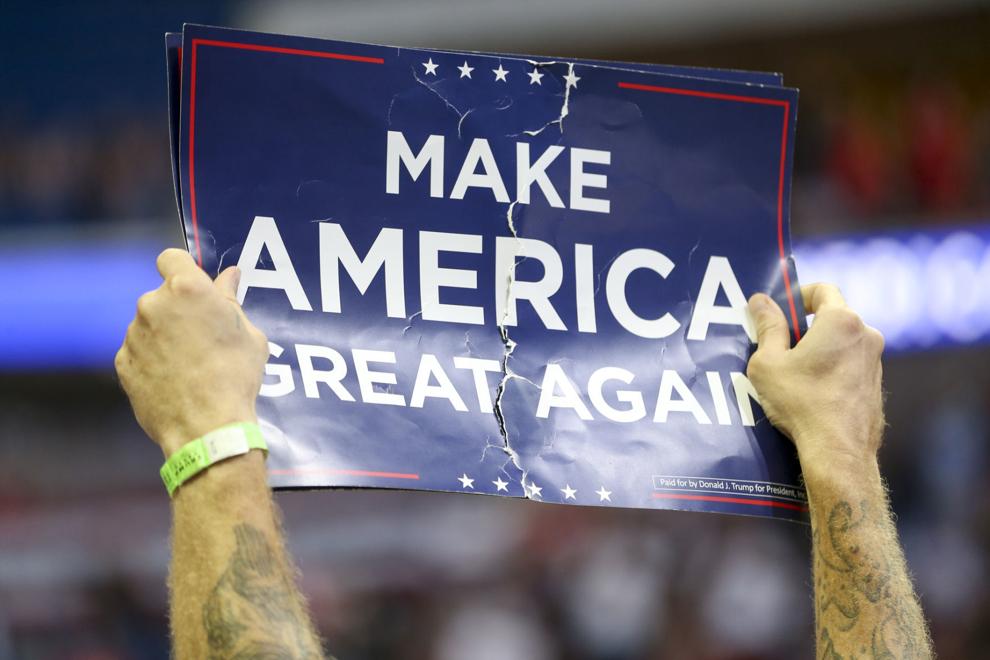 Trump Rally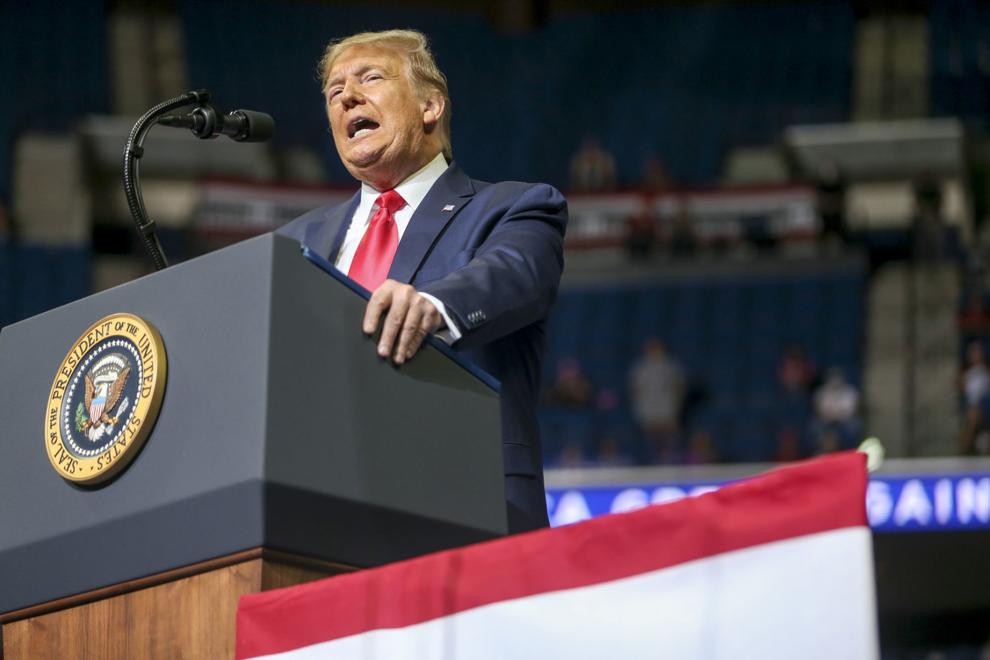 Trump Rally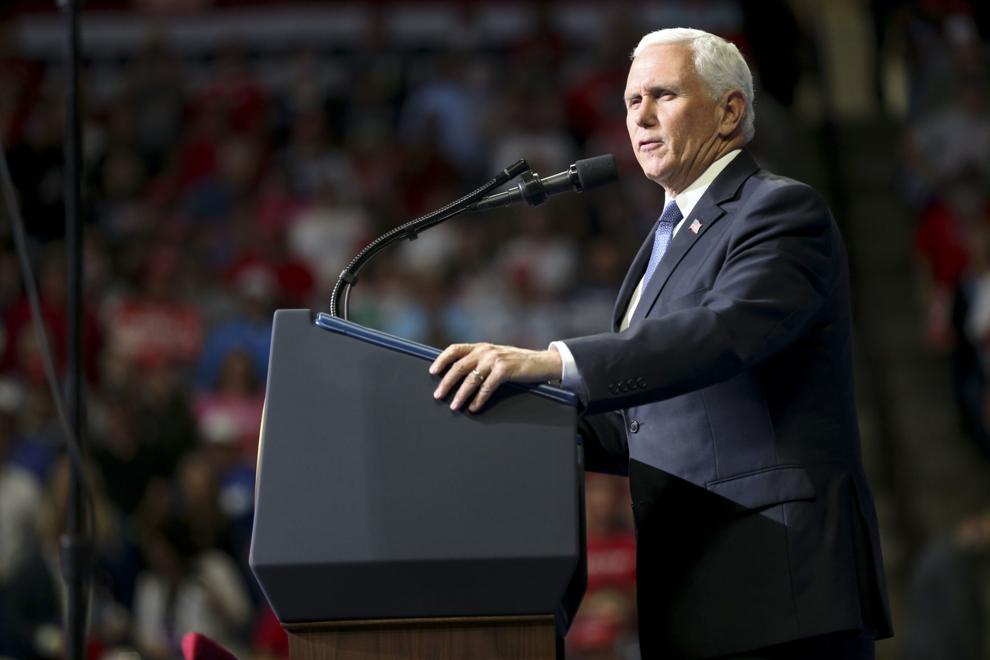 Trump Rally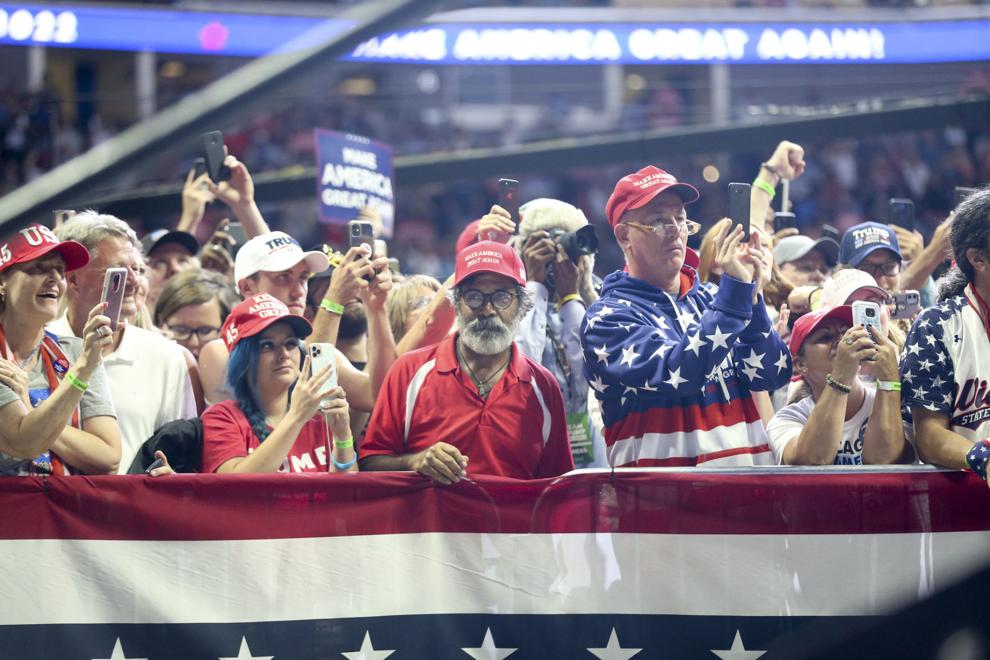 Trump Rally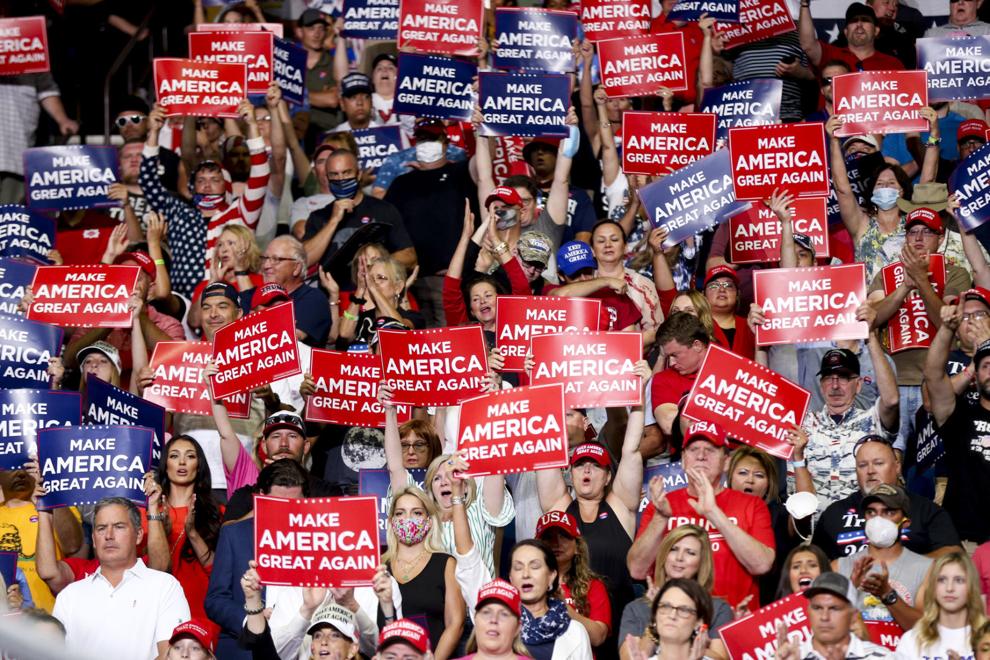 Trump Rally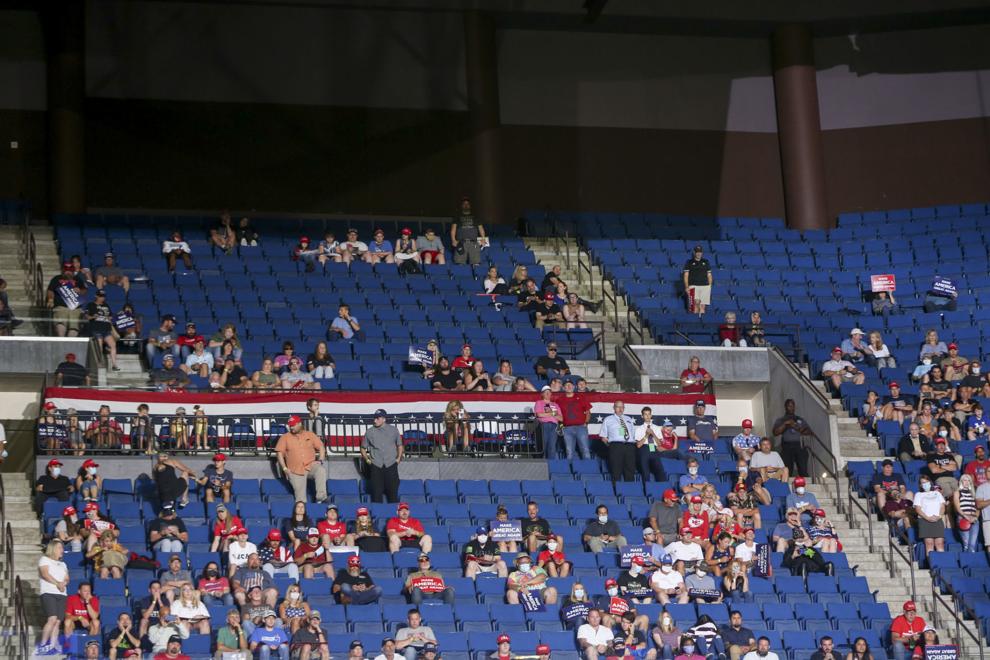 Trump Rally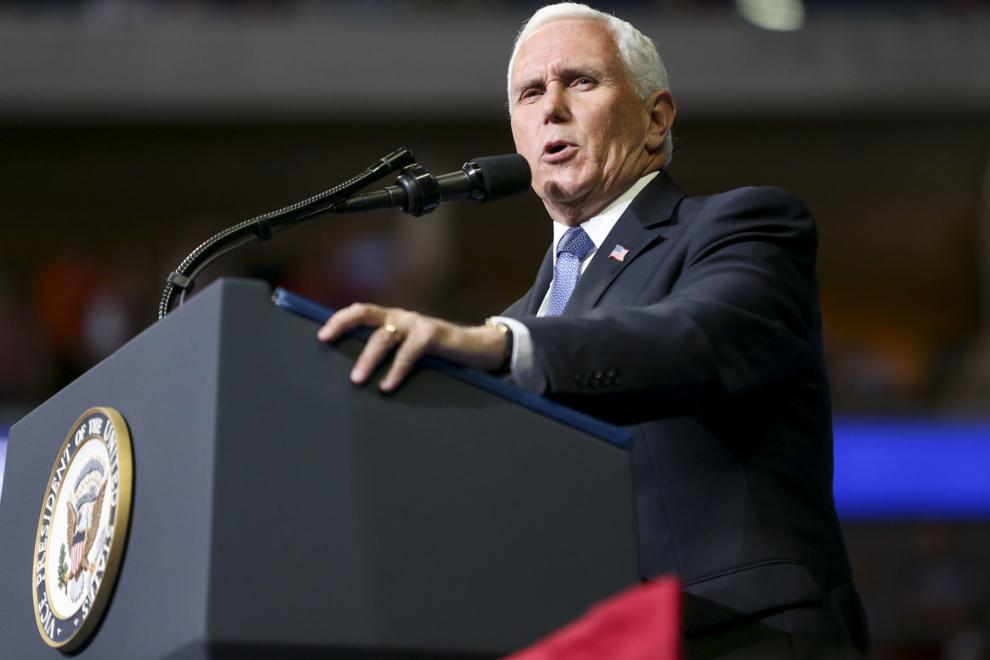 Trump Rally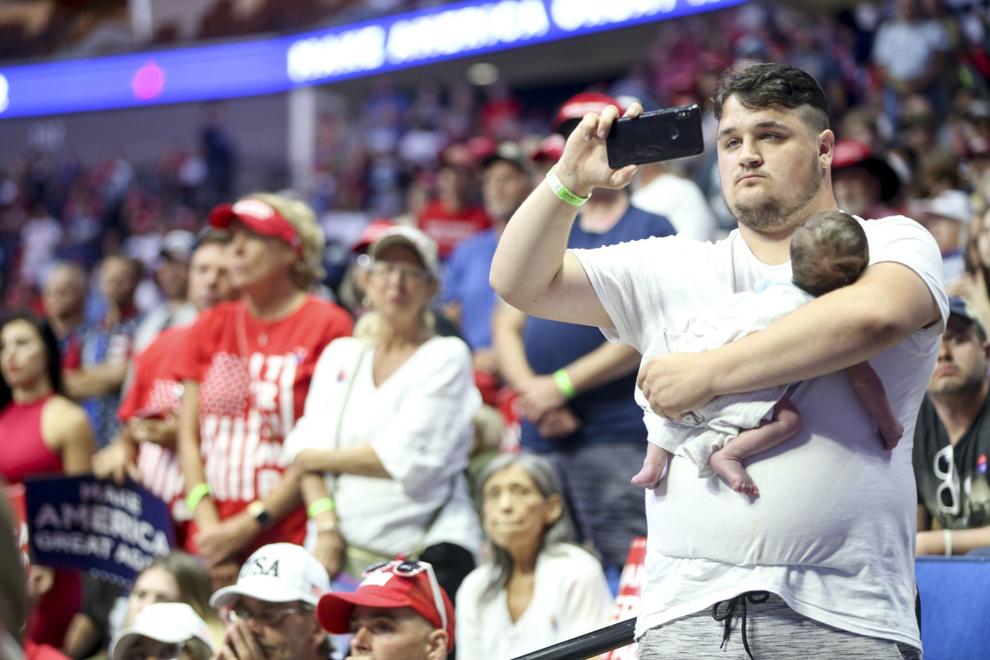 Trump Rally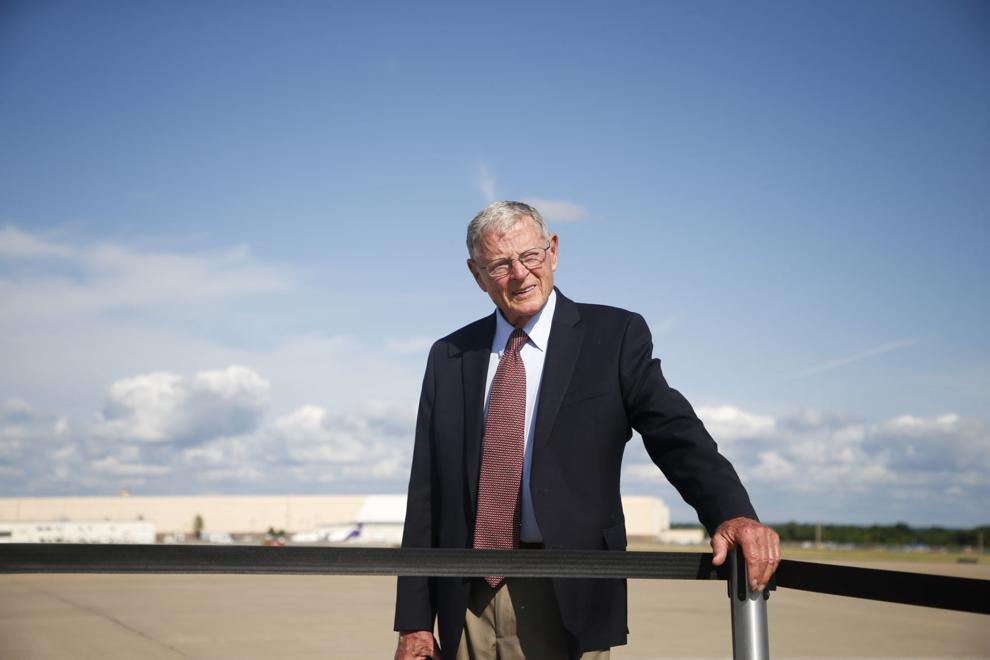 Trump Rally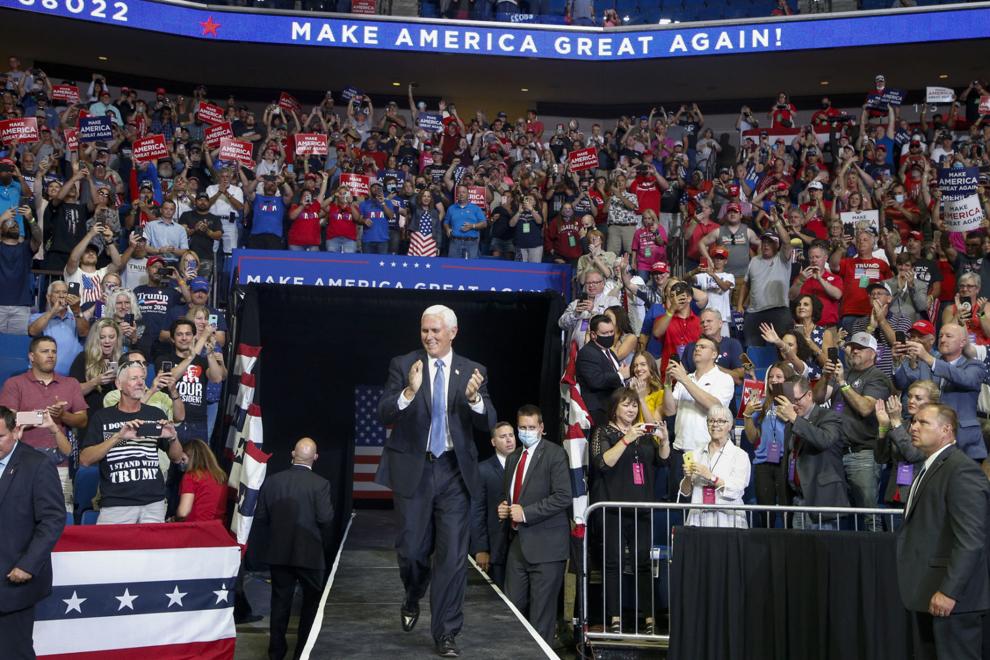 Trump Rally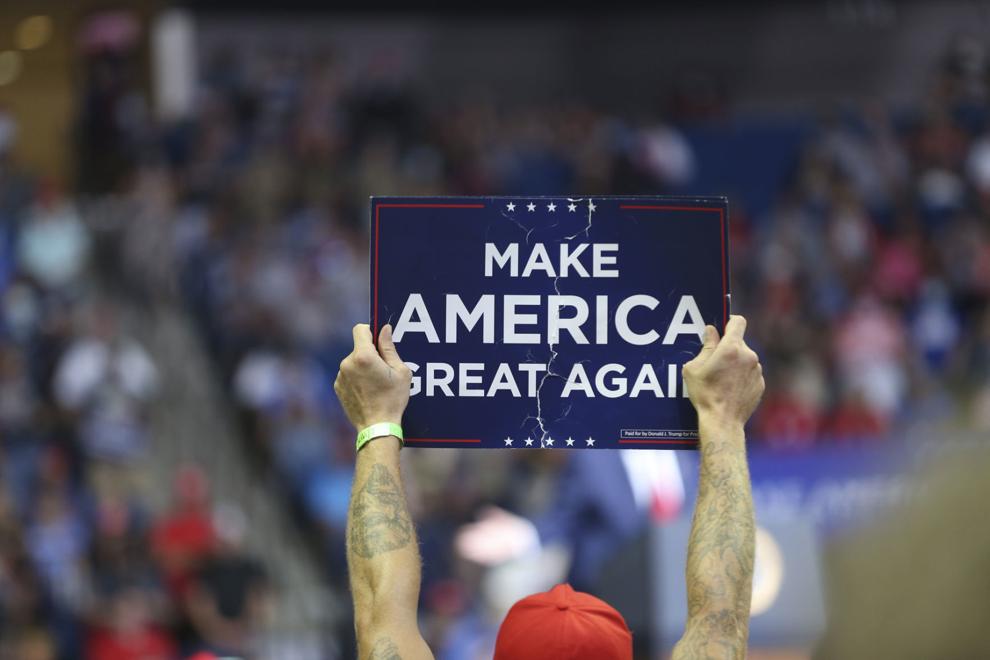 Trump Rally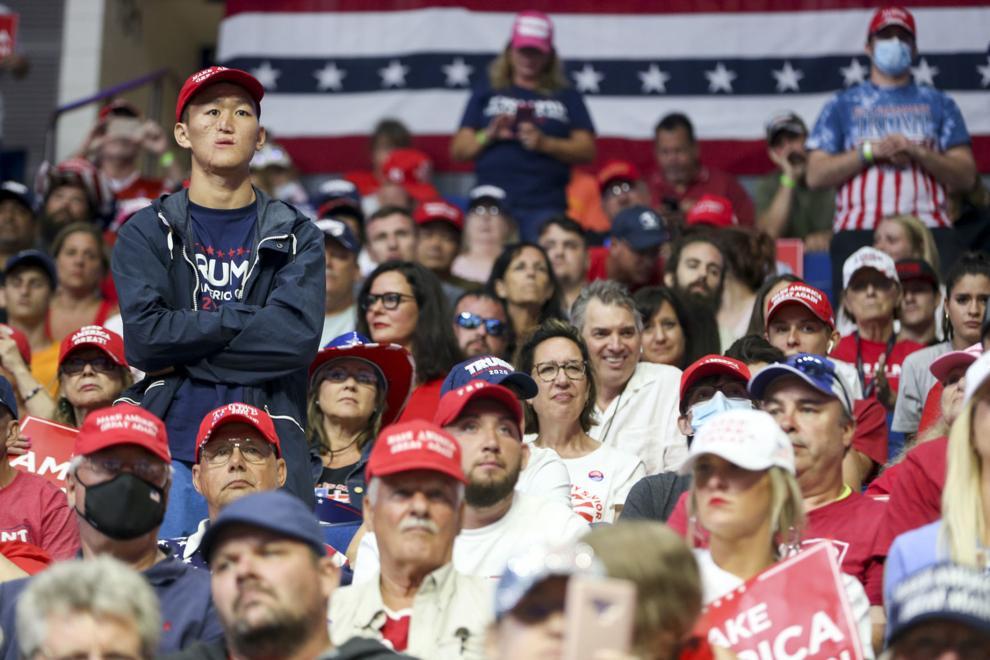 Trump Rally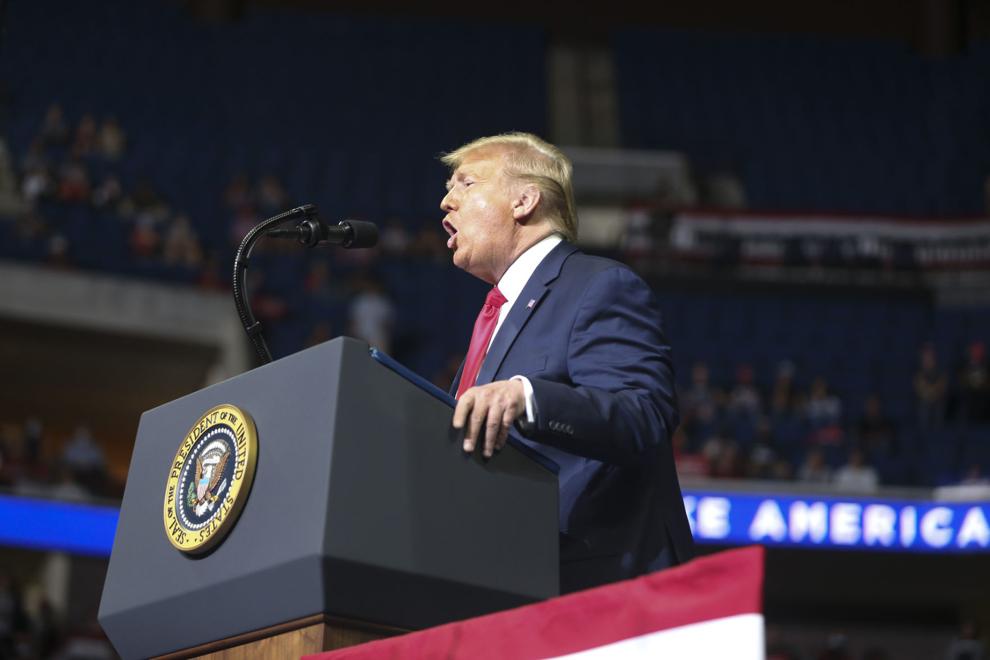 Trump Rally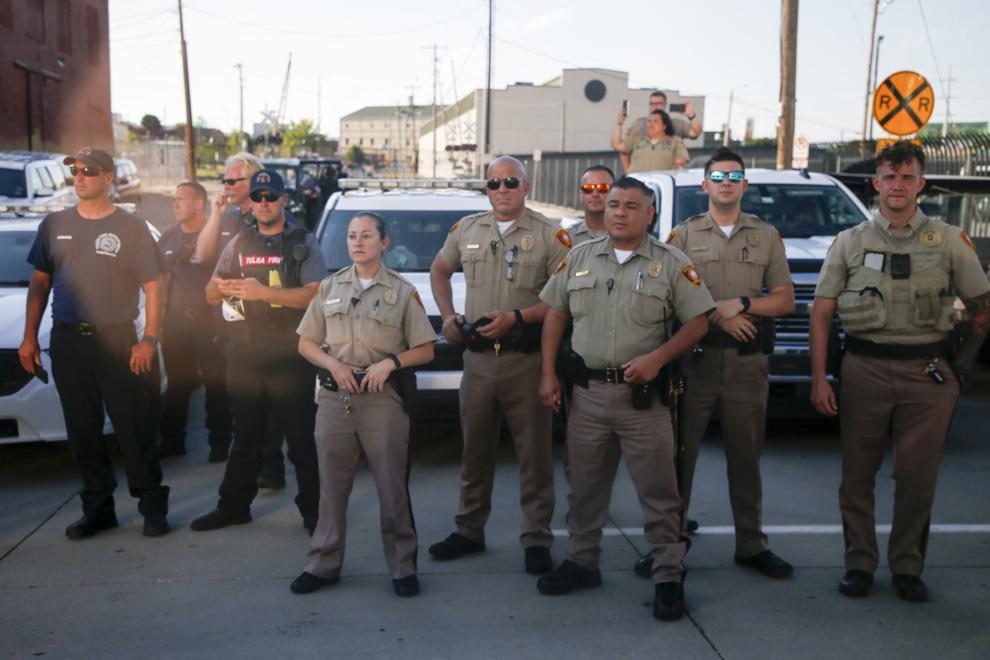 Trump Rally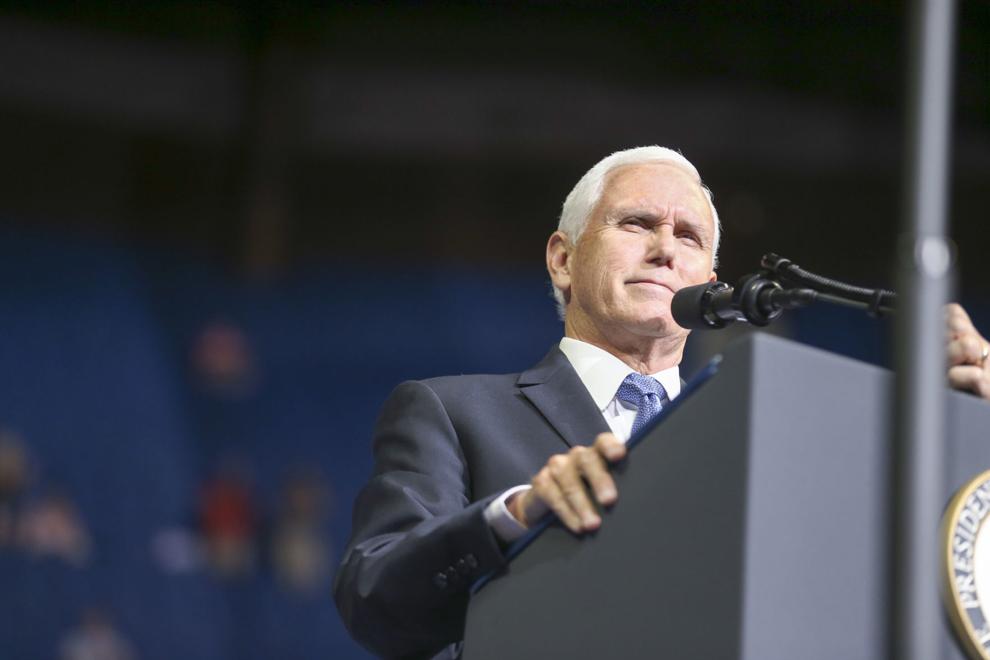 Trump Rally
Trump Rally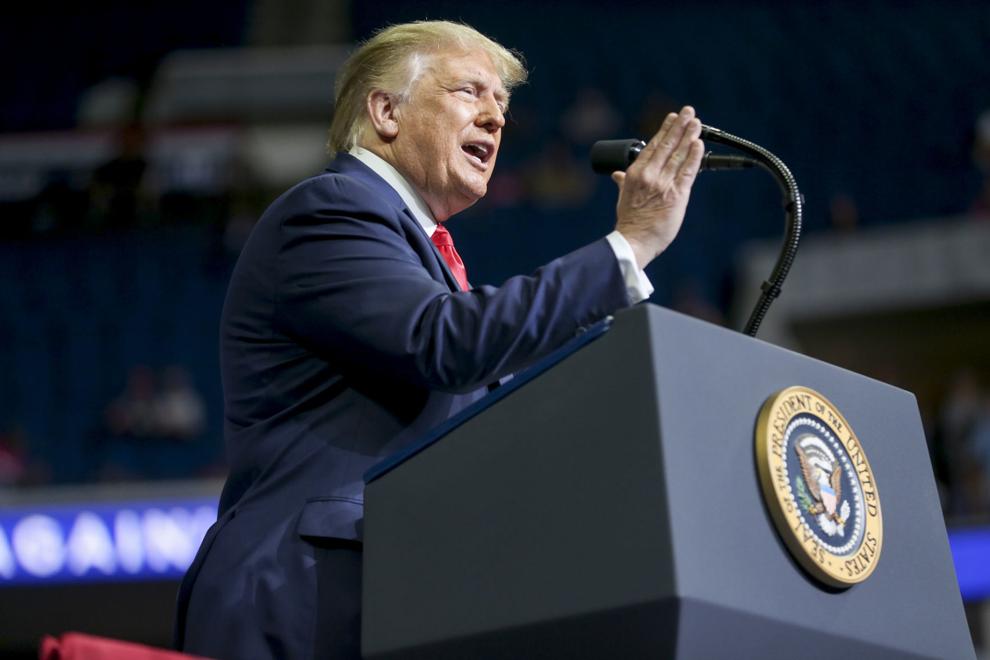 Trump Rally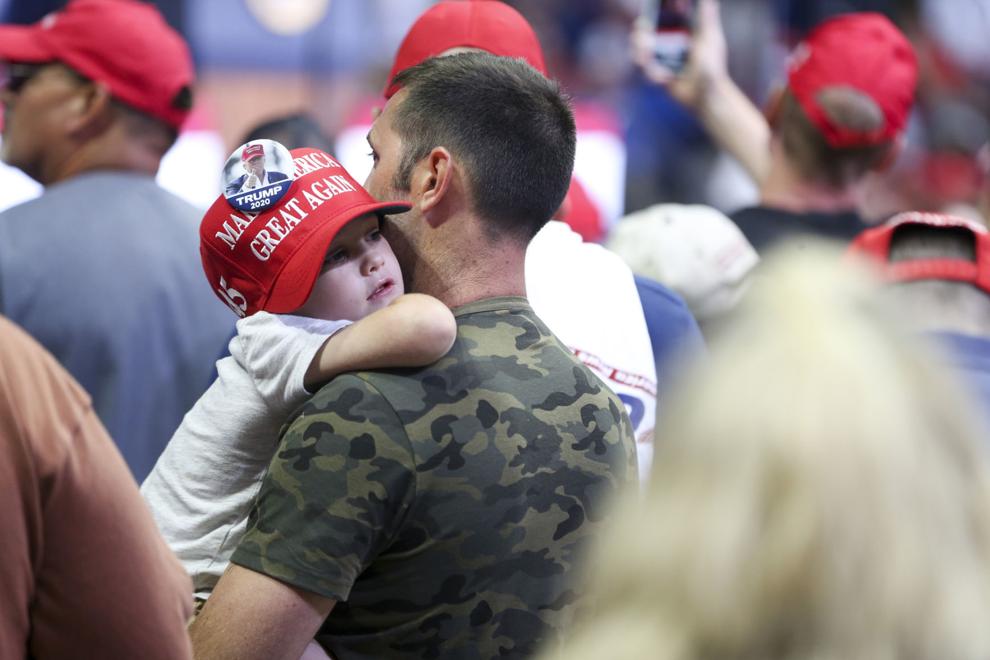 Trump Rally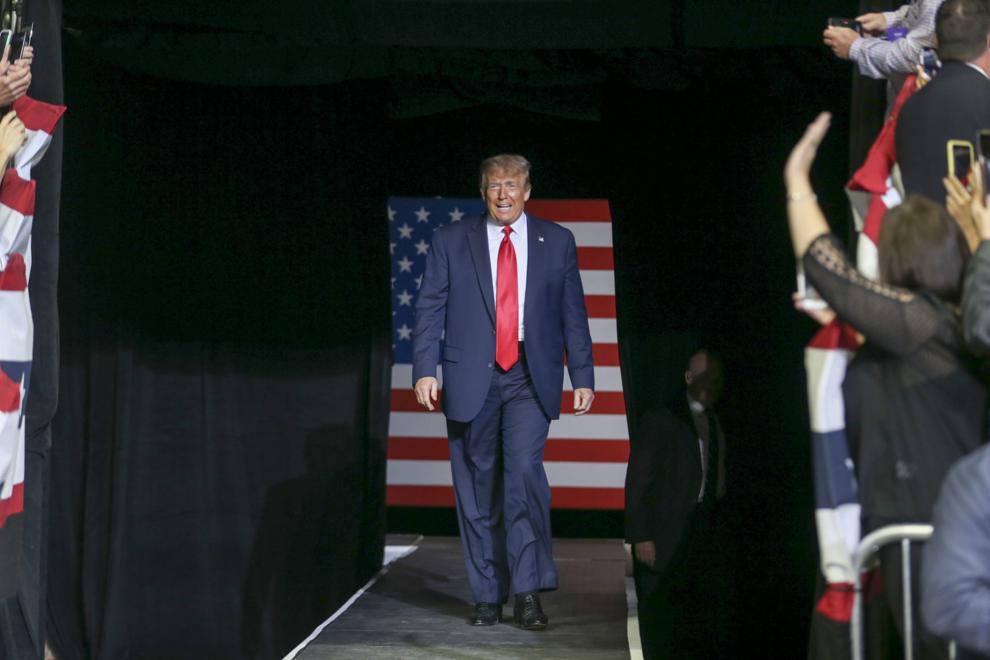 Trump Rally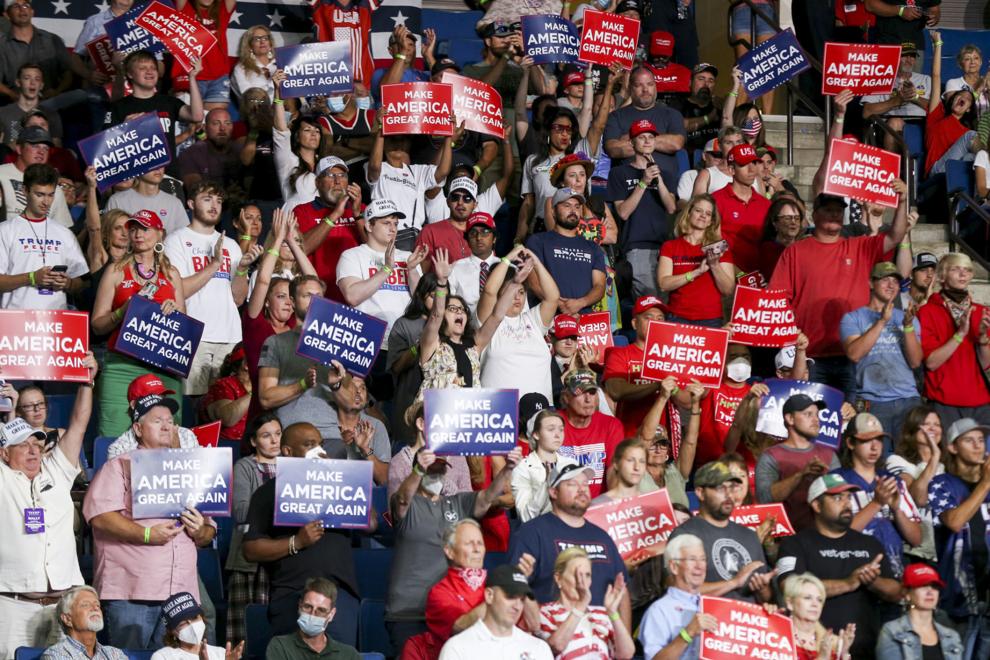 Trump Rally
Trump Rally
Trump Rally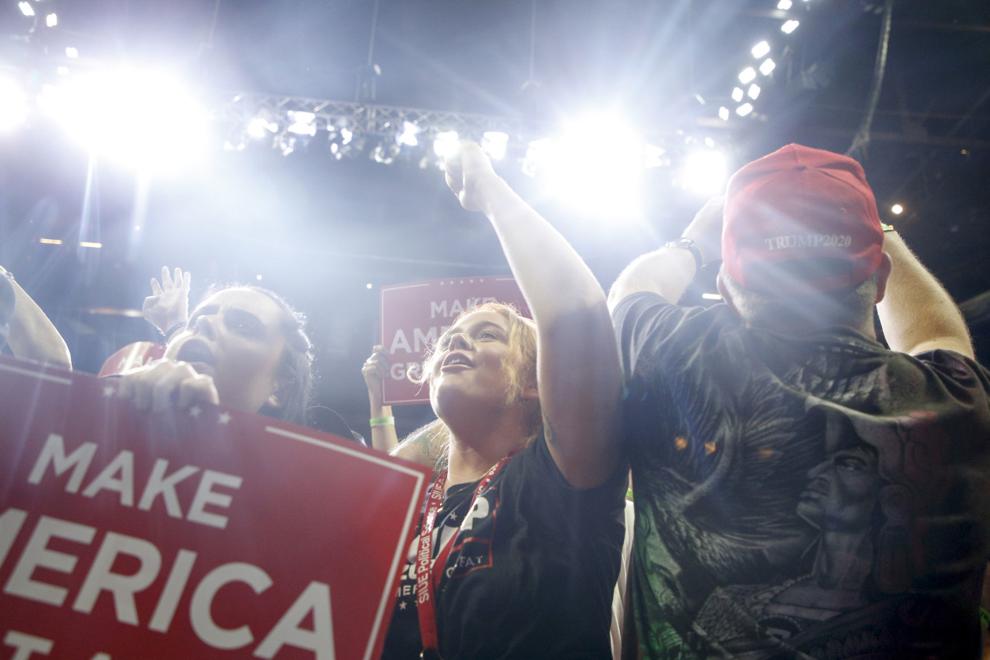 Trump Rally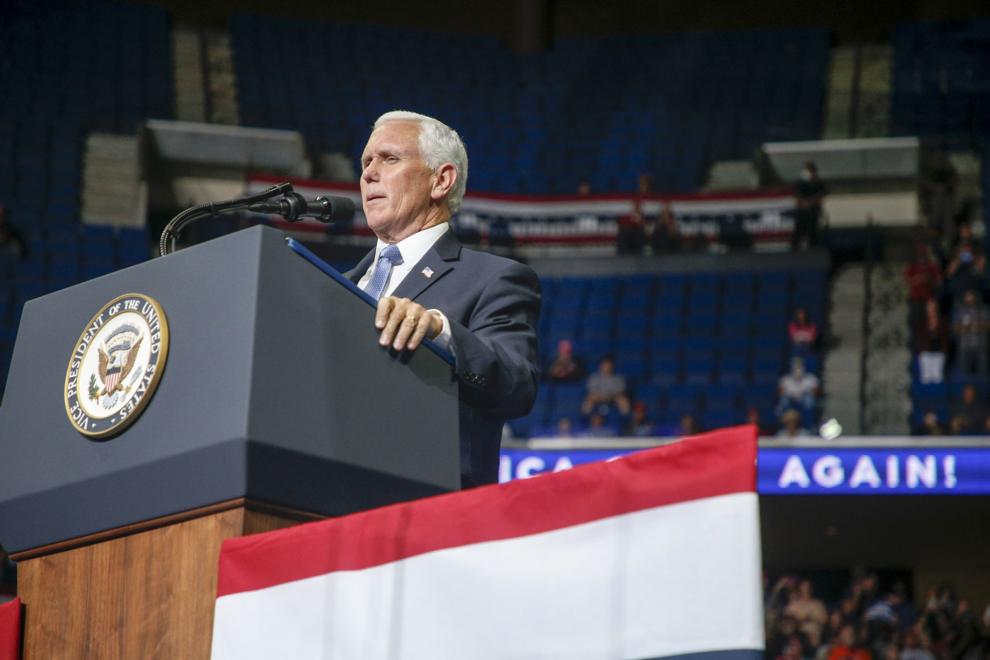 Trump Rally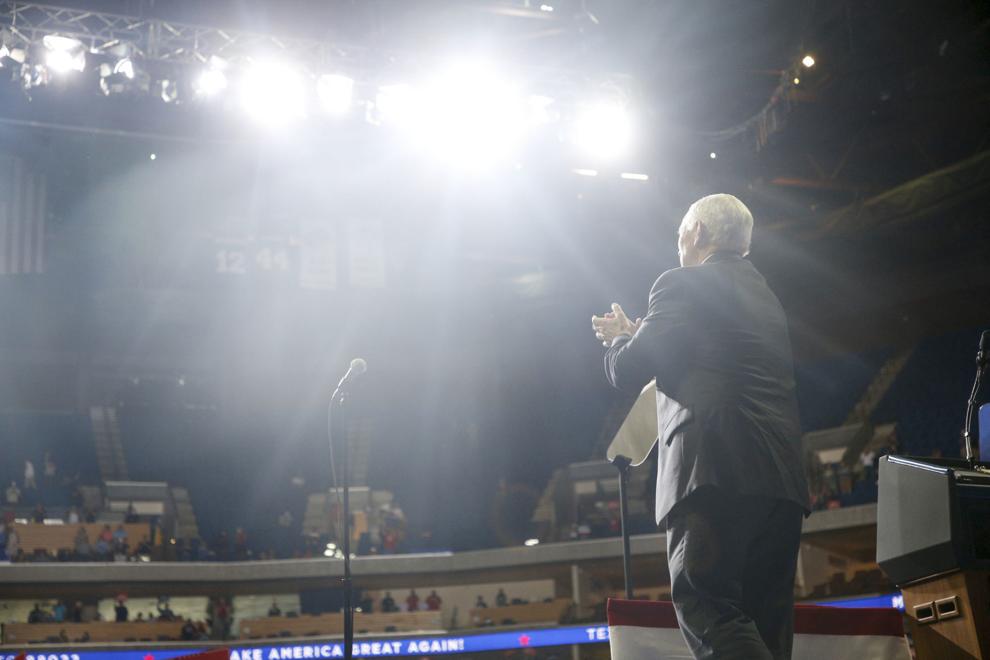 Trump Rally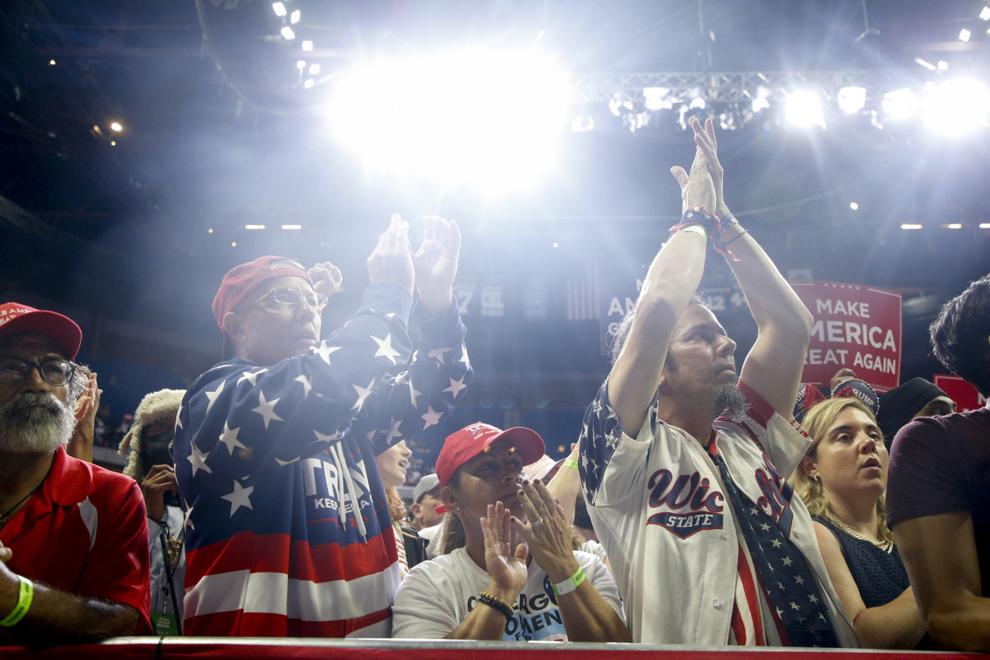 Trump Rally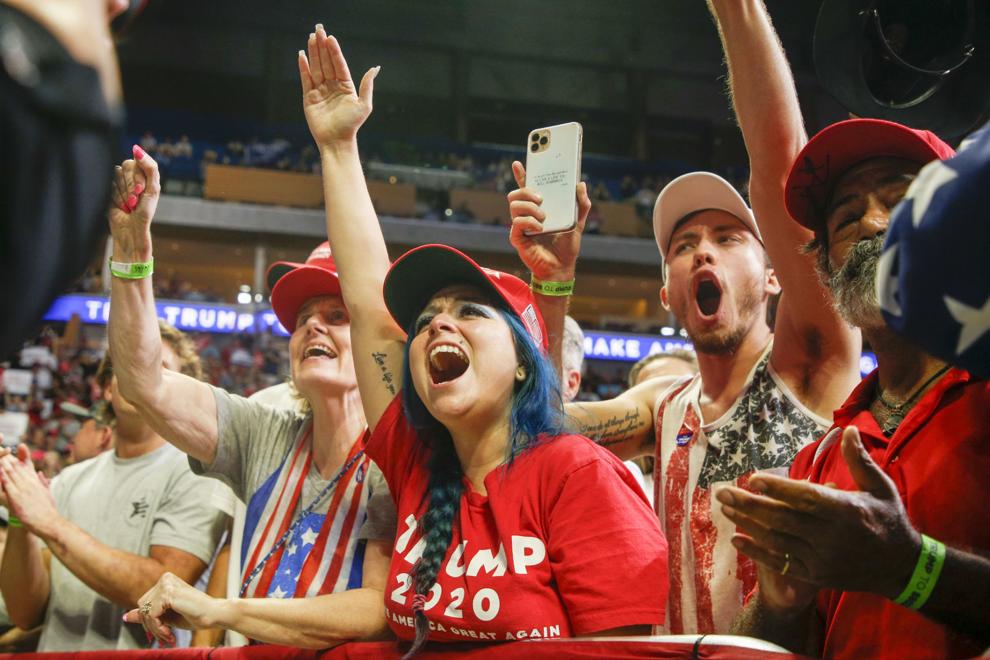 Trump Rally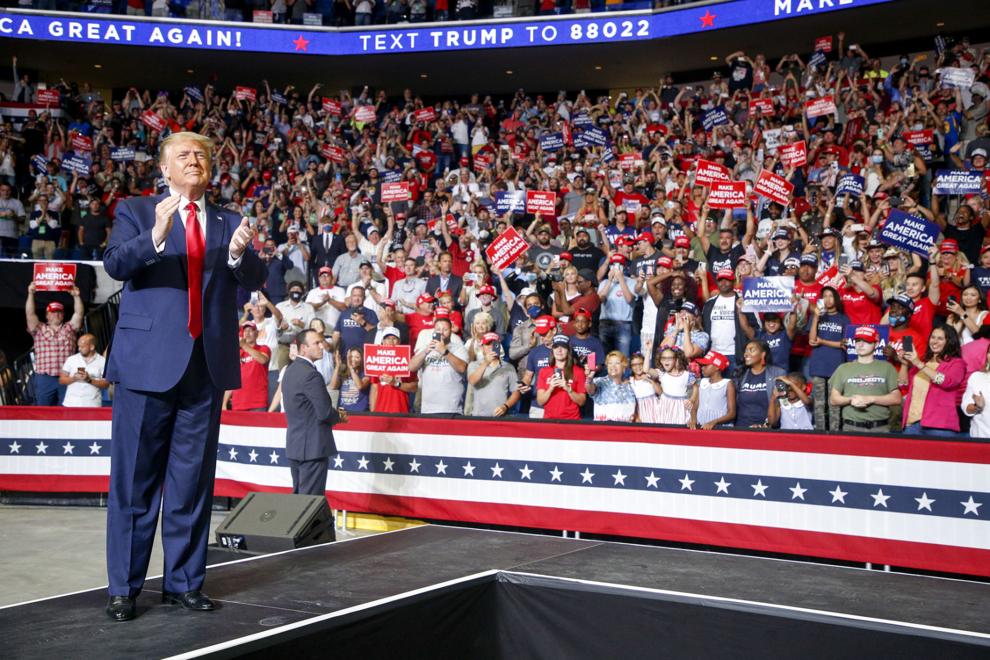 Trump Rally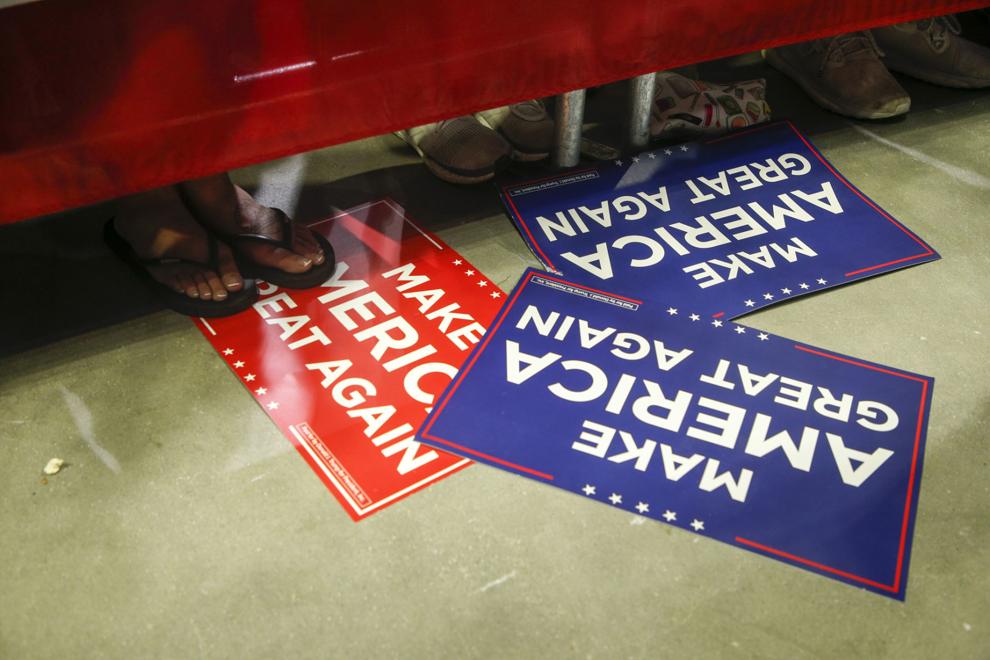 Trump Rally
Trump Rally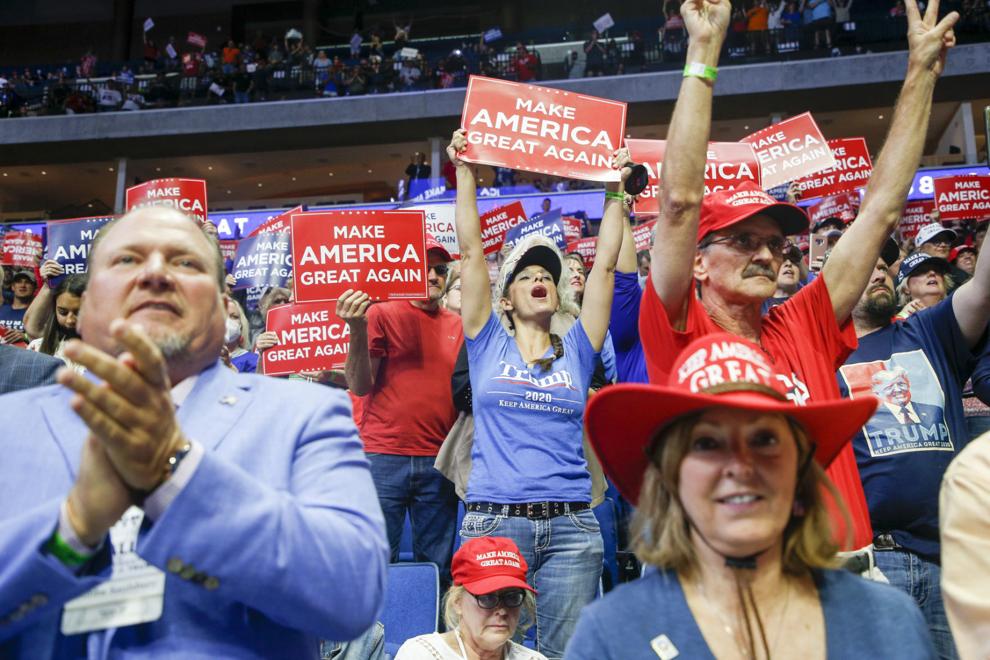 Trump Rally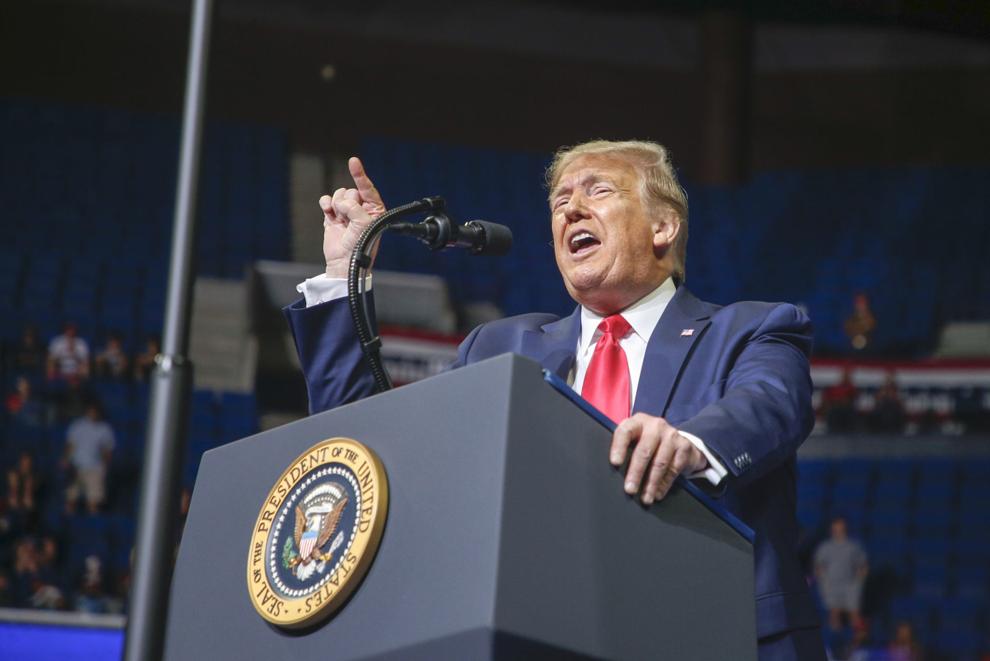 Trump Rally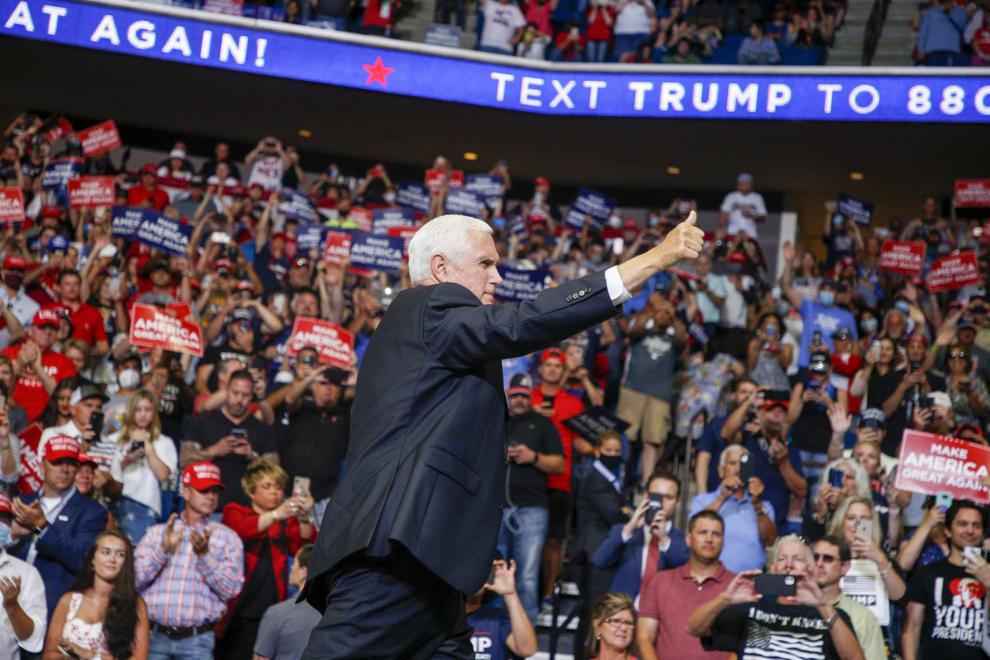 Trump Rally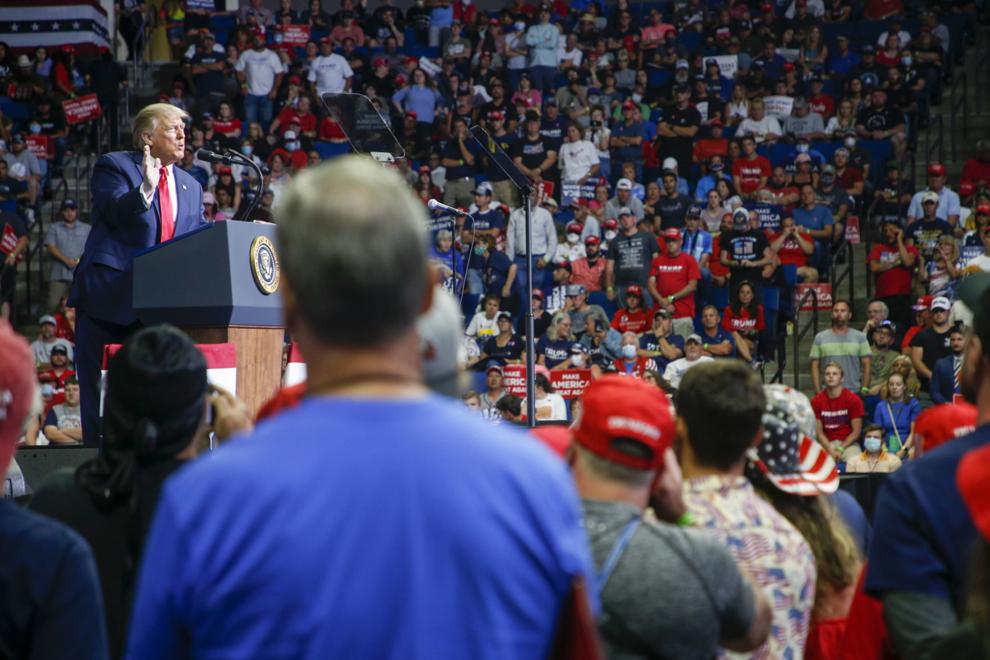 Trump Rally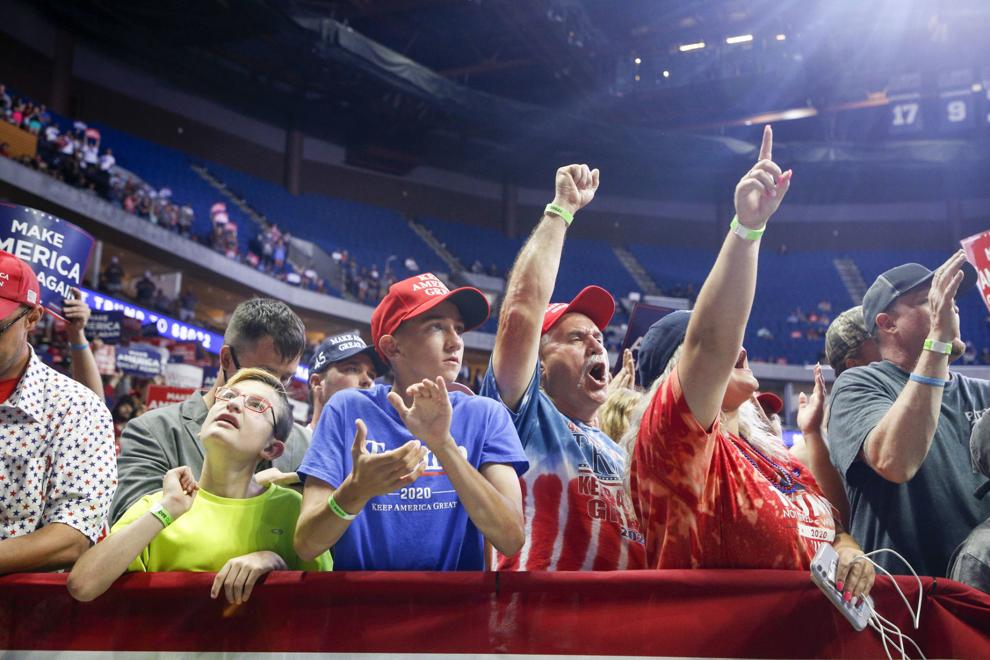 Trump Rally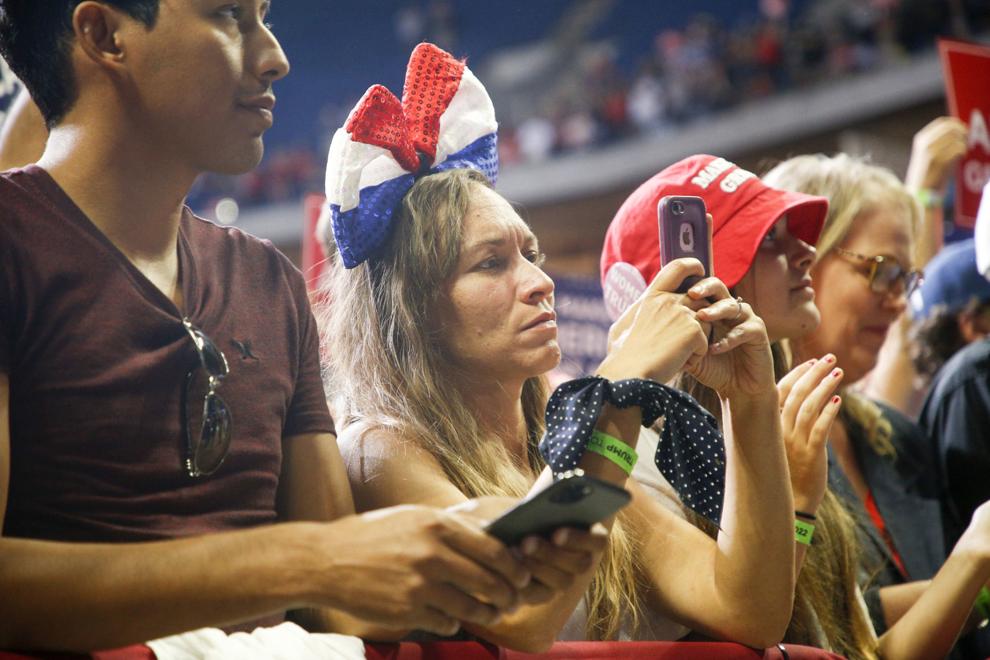 Trump Rally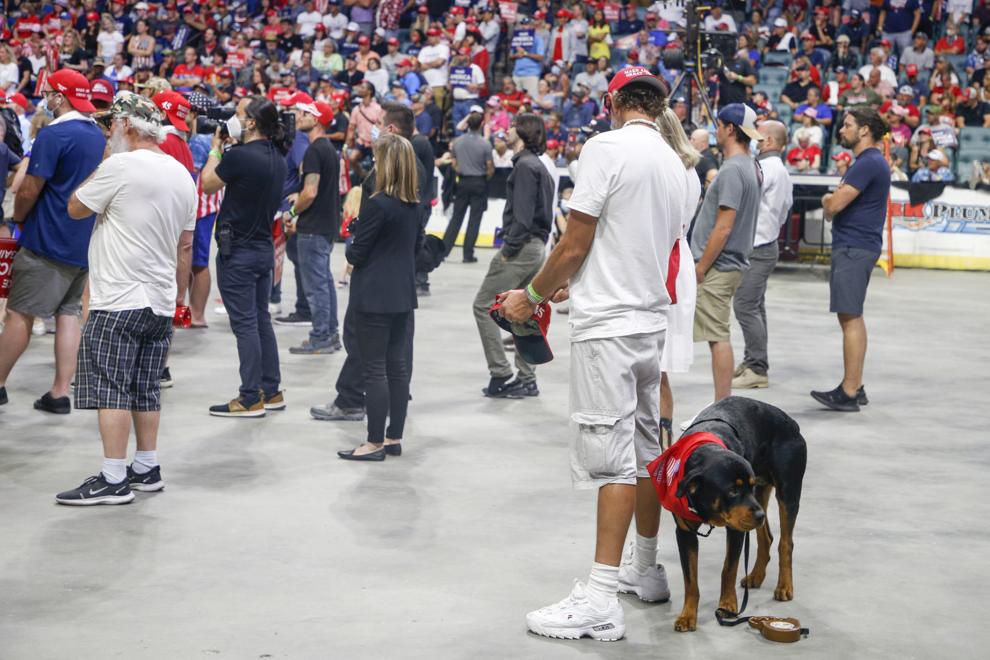 Trump Rally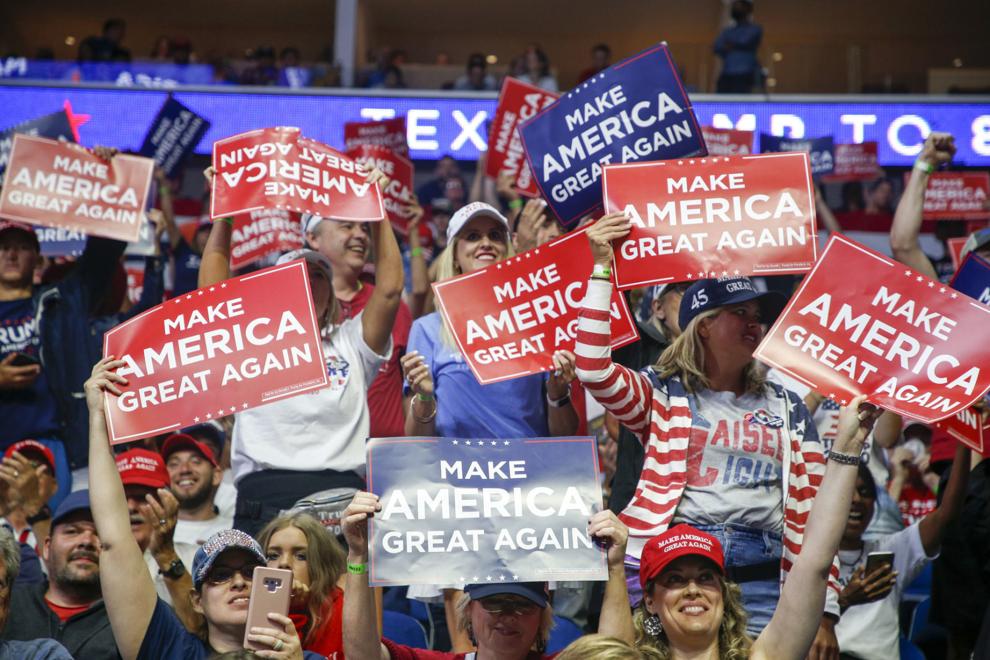 Trump Rally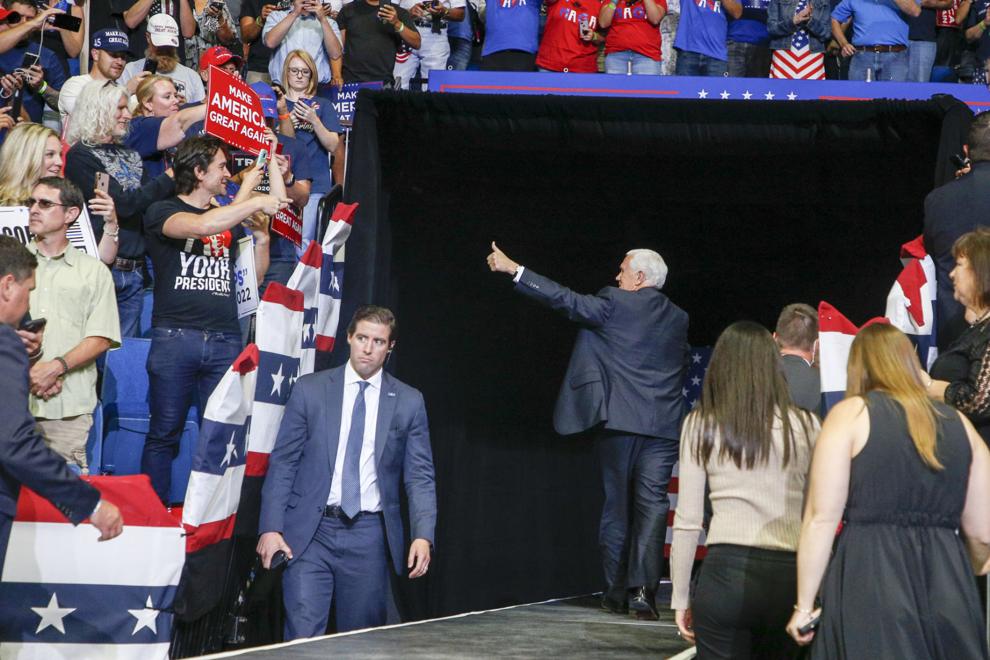 Trump Rally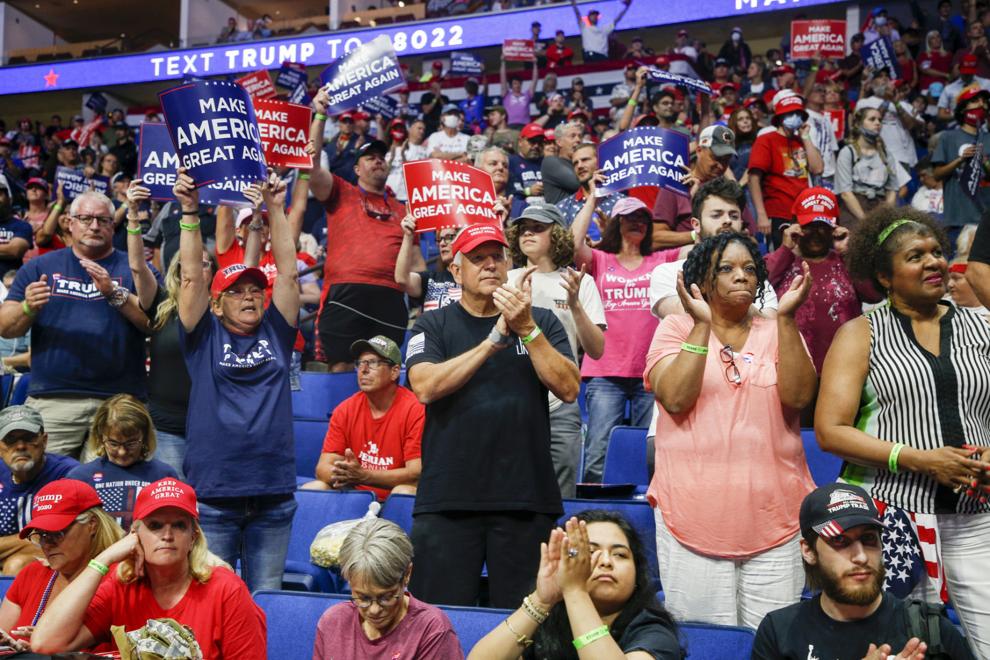 Trump Rally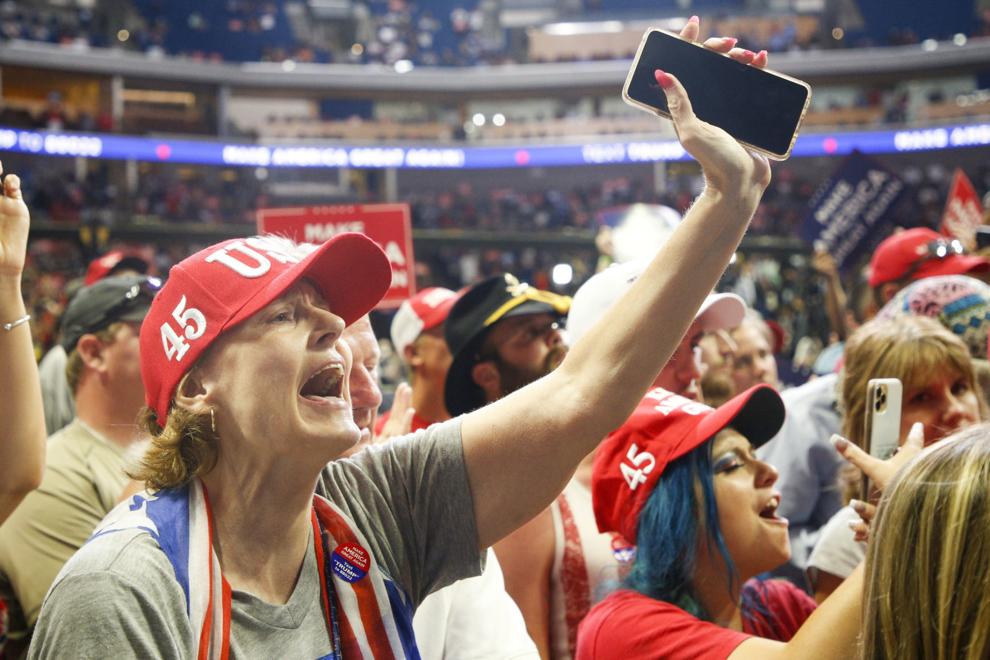 Trump Rally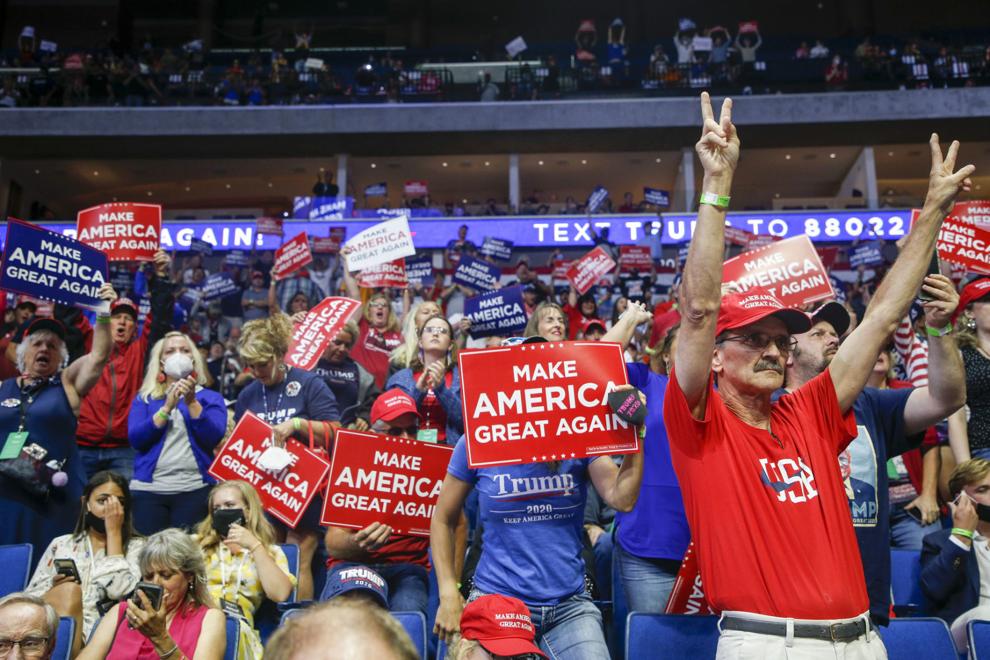 Trump Rally
Trump Rally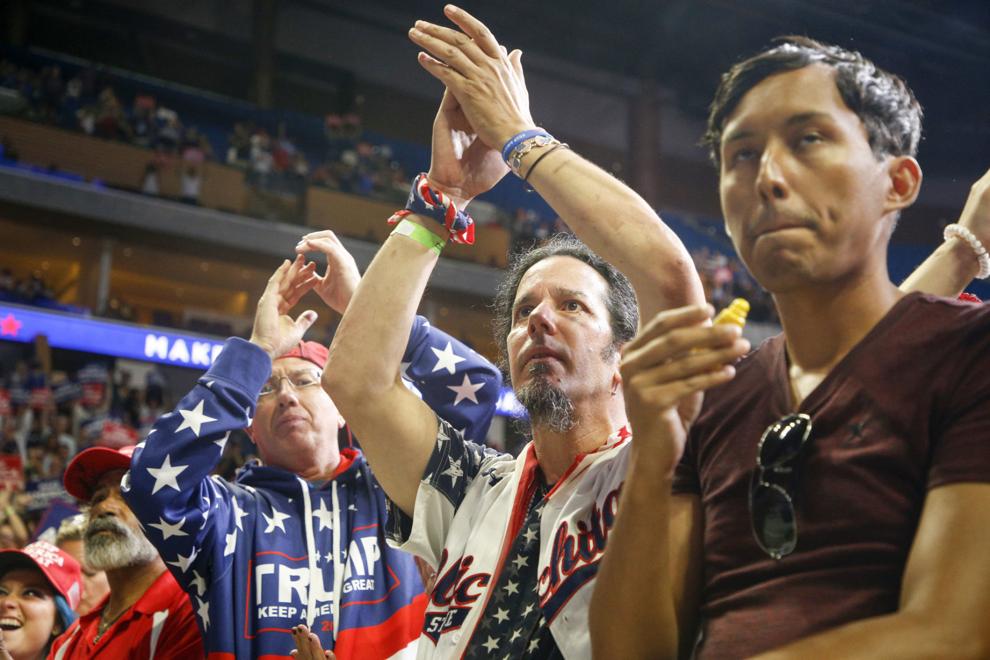 Trump Rally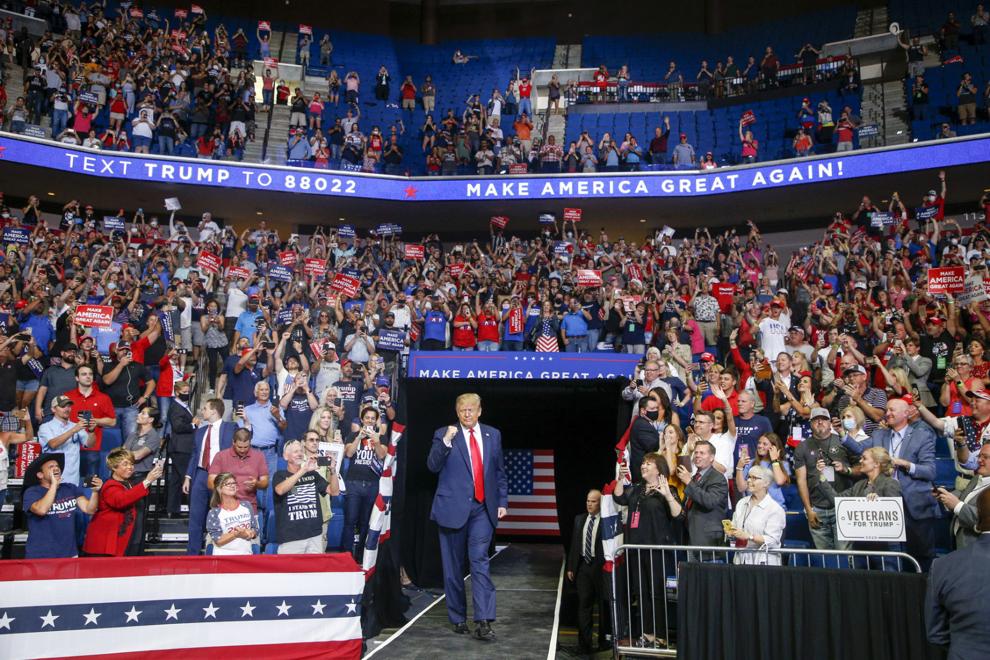 Trump Rally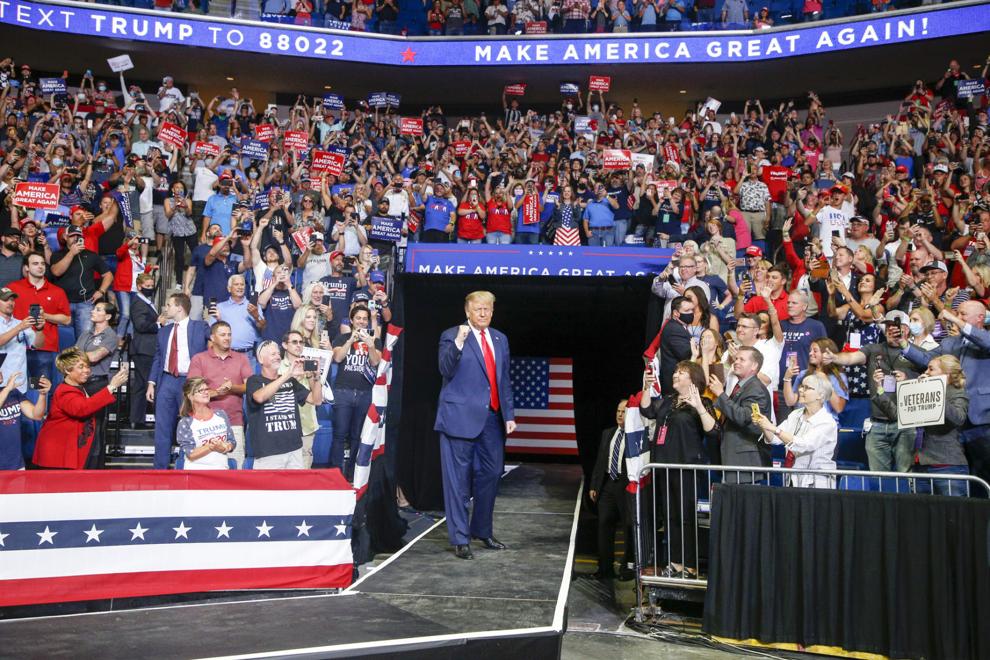 Trump Rally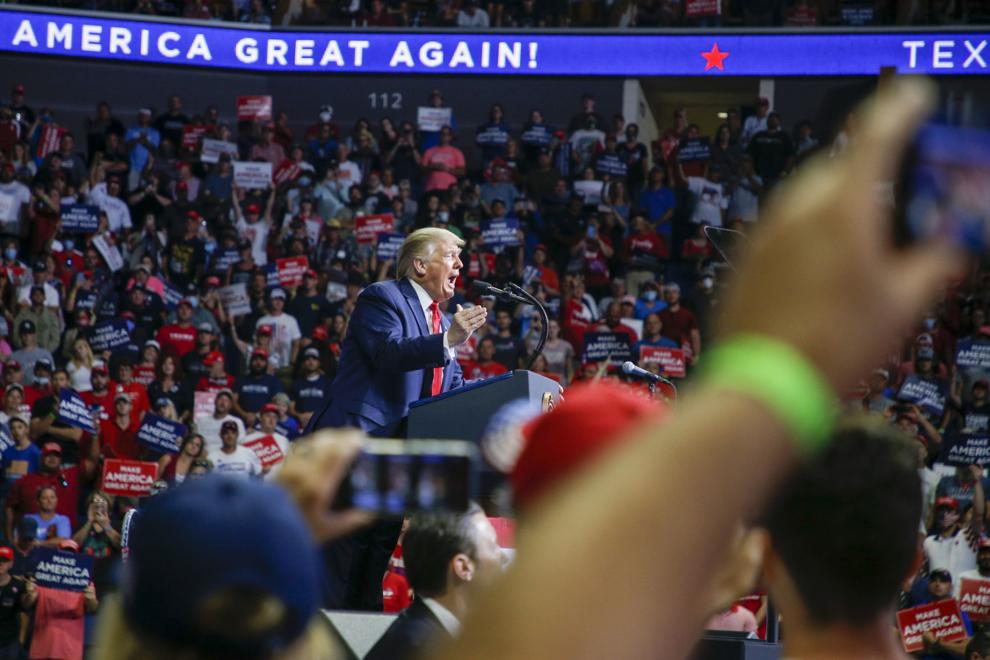 Trump BOK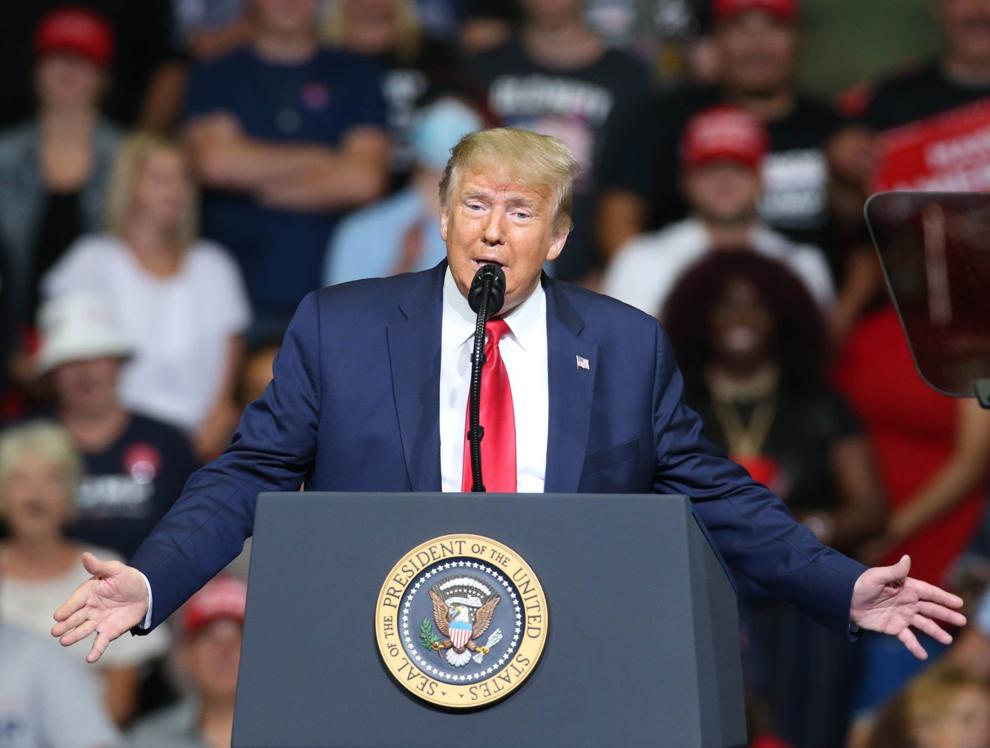 TRUMP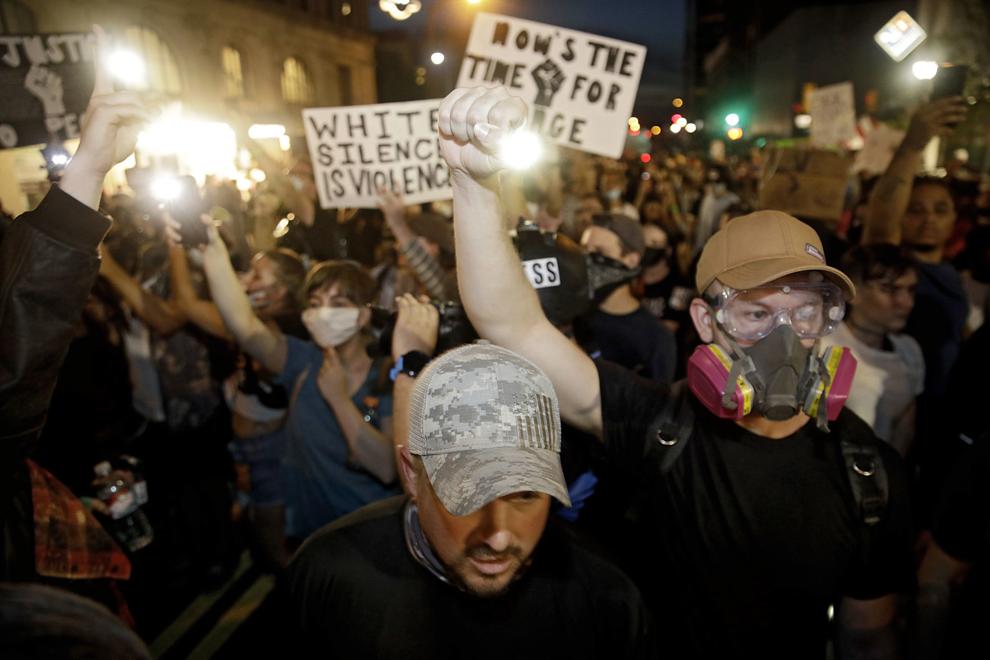 Trump BOK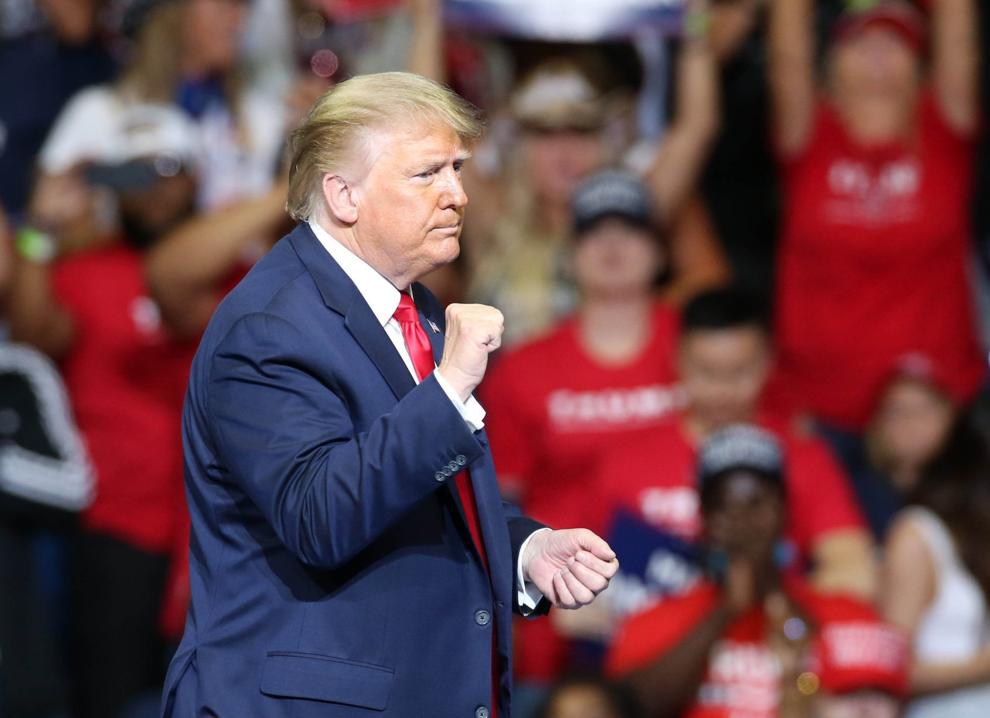 TRUMP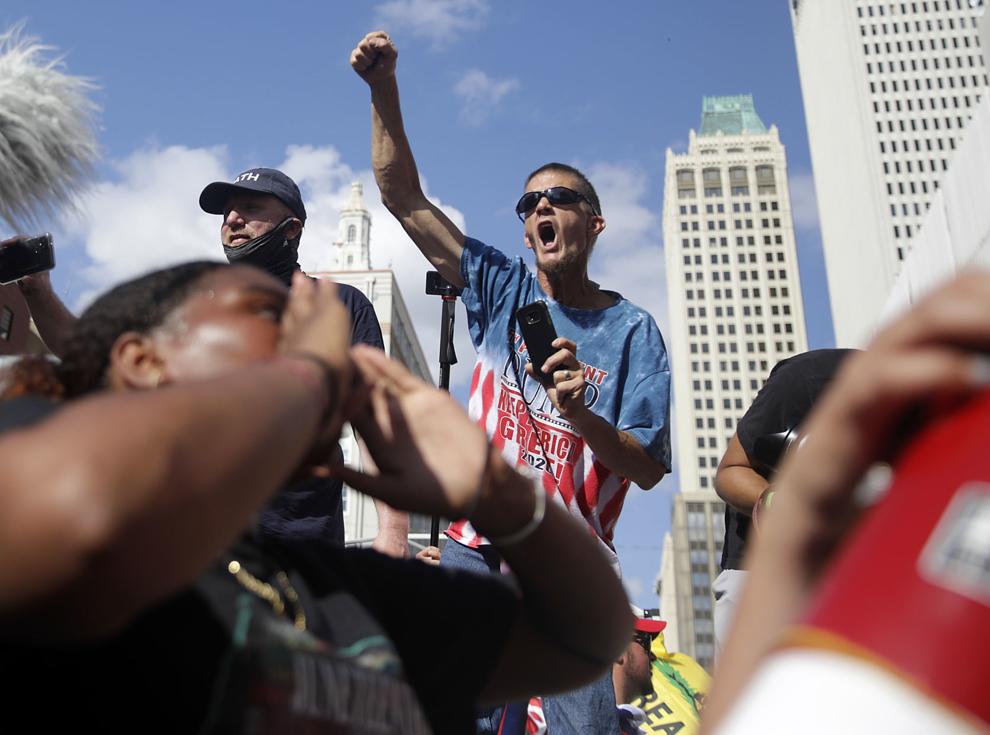 Trump BOK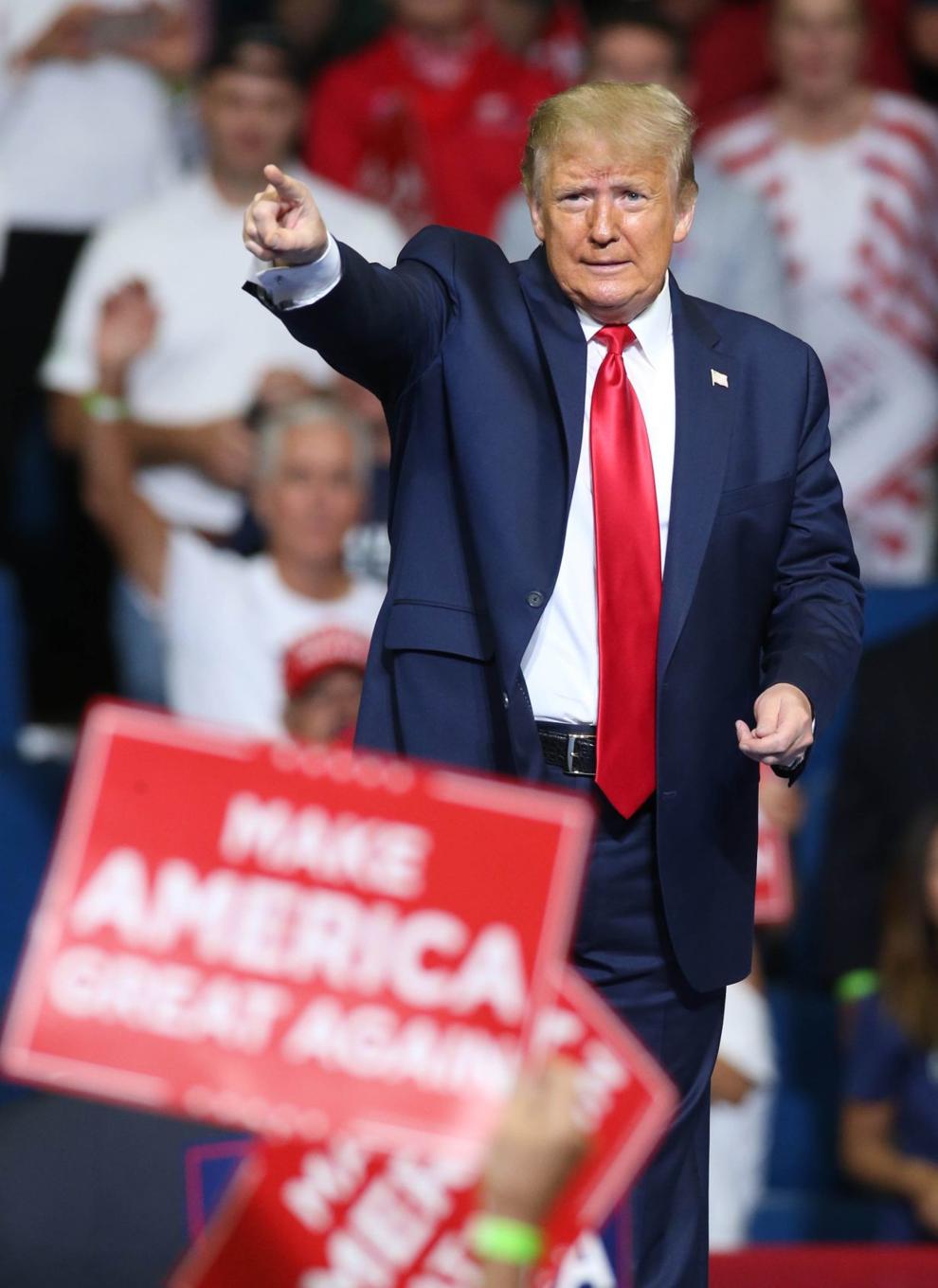 TRUMP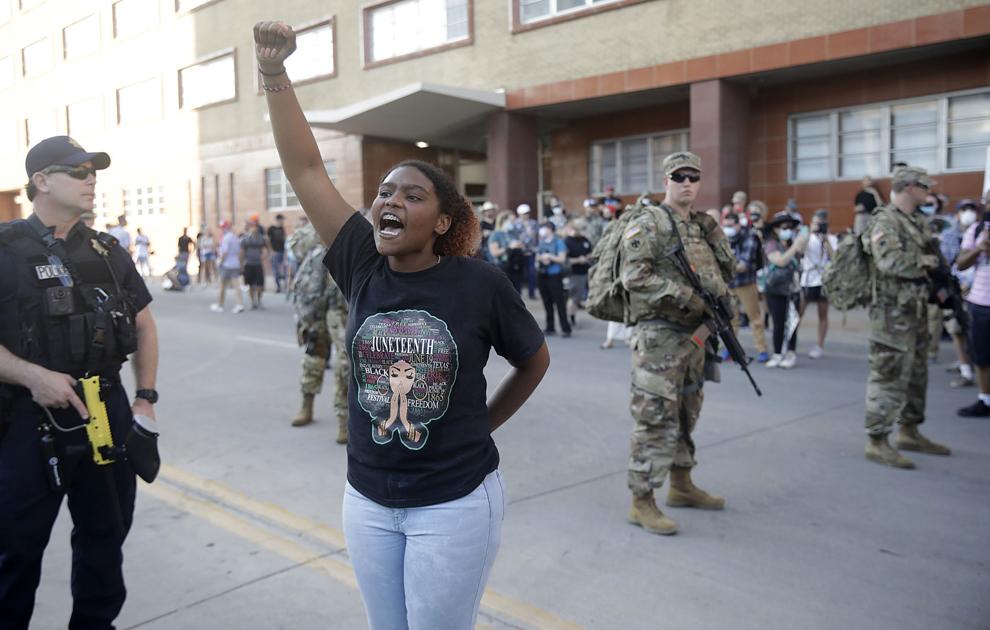 Trump Rally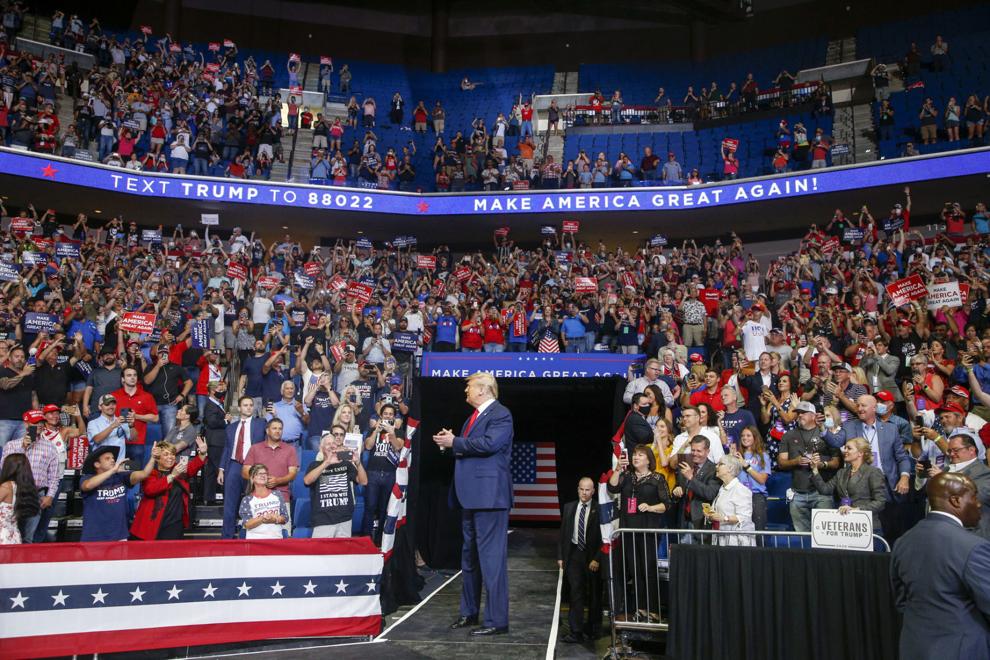 Trump BOK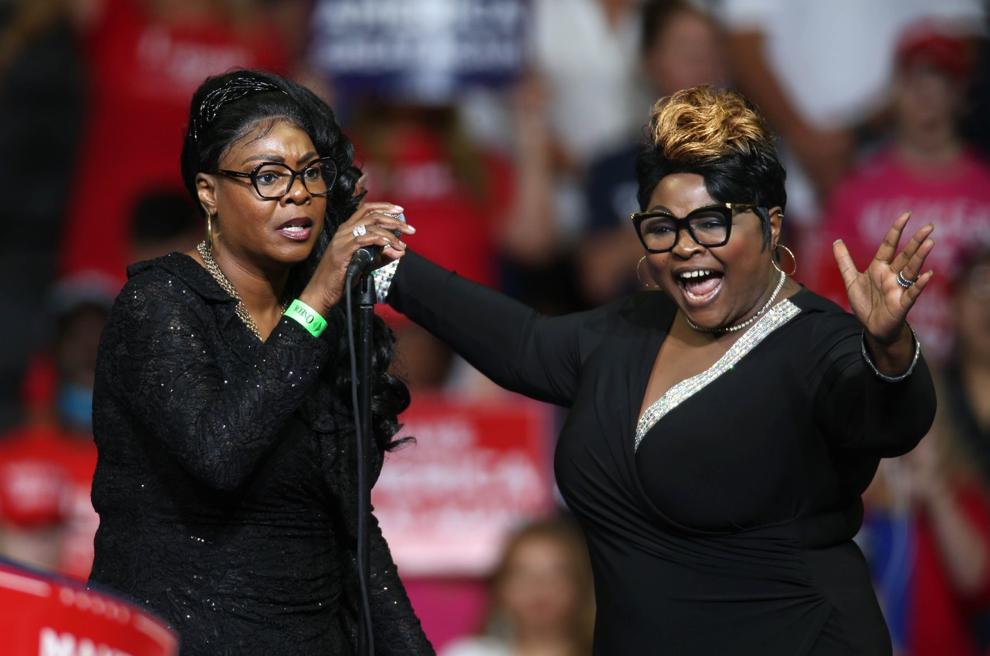 President Trump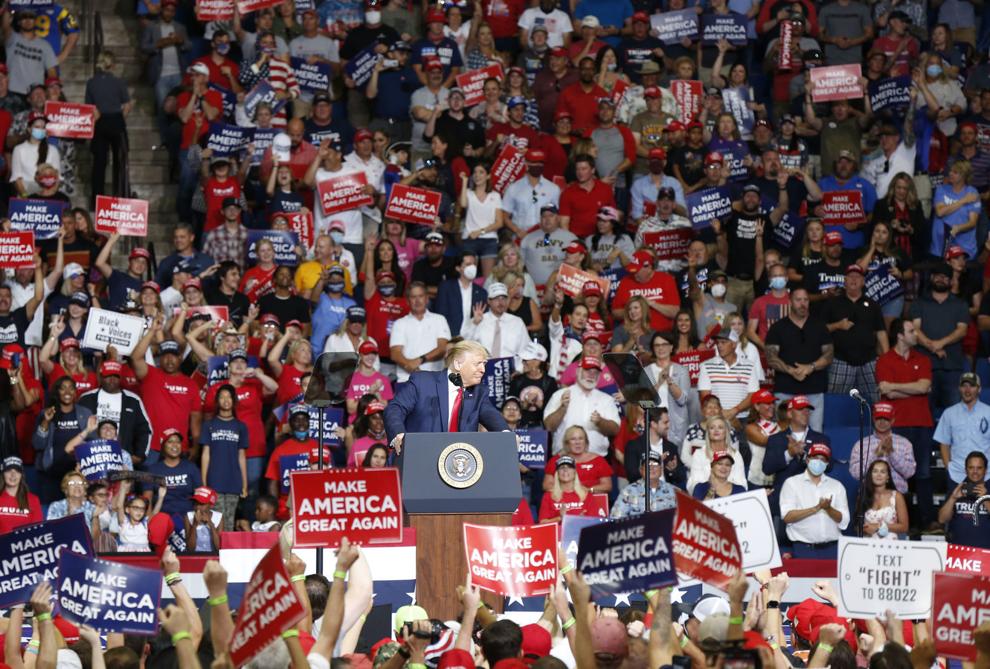 President Trump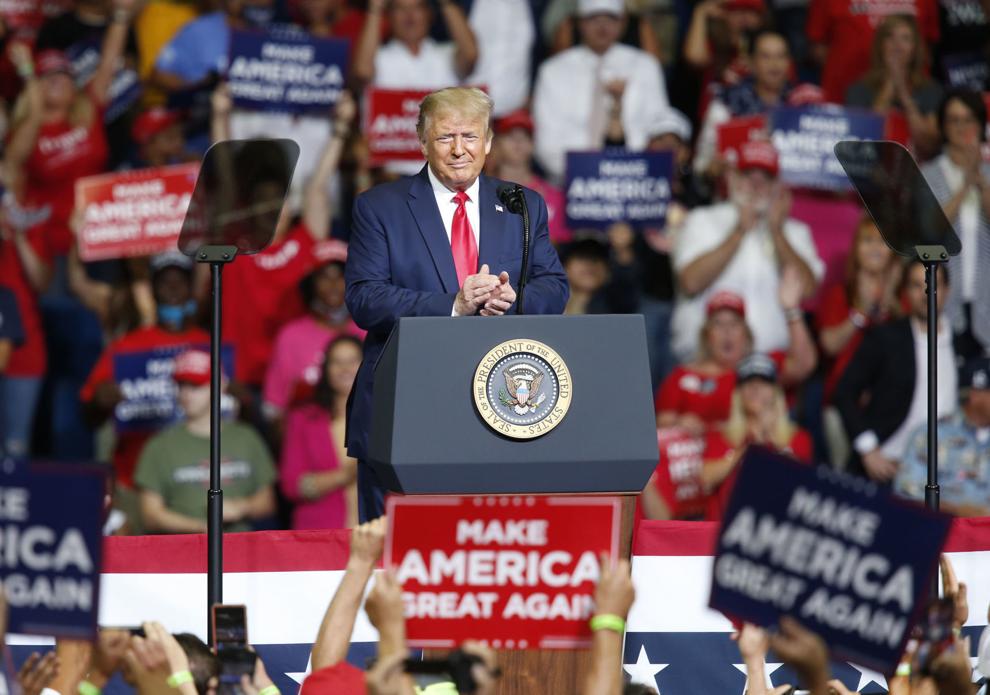 Trump BOK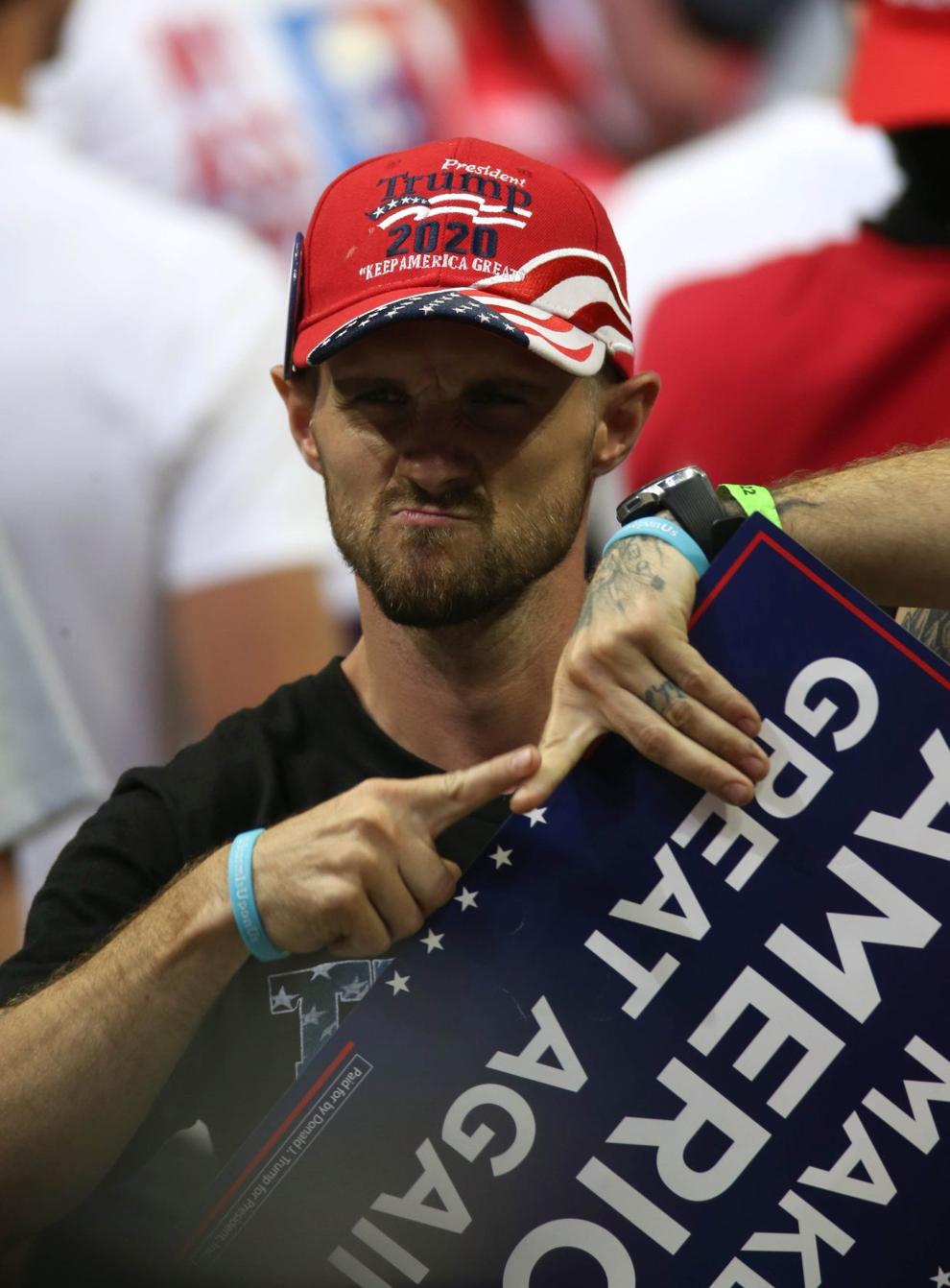 Trump BOK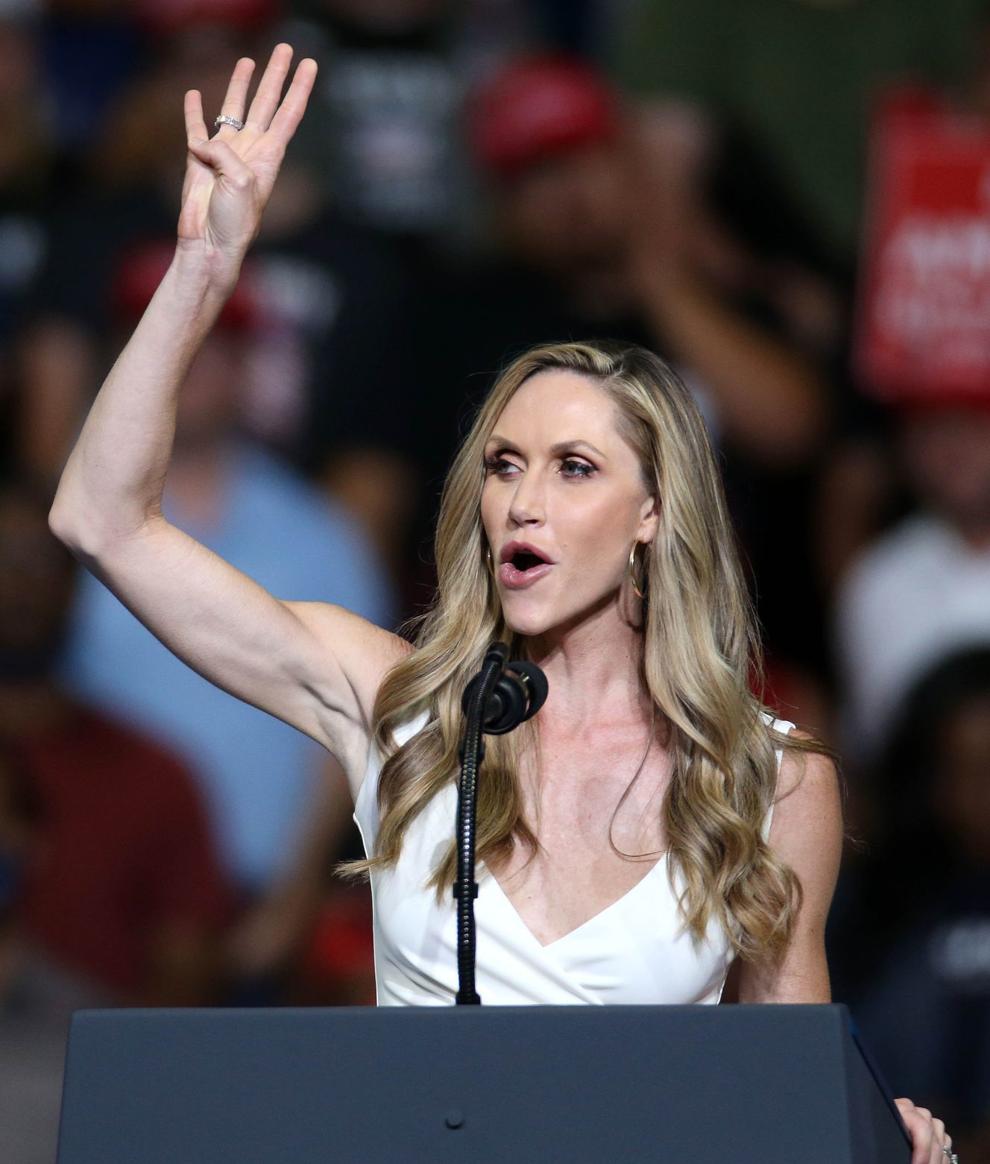 Trump BOK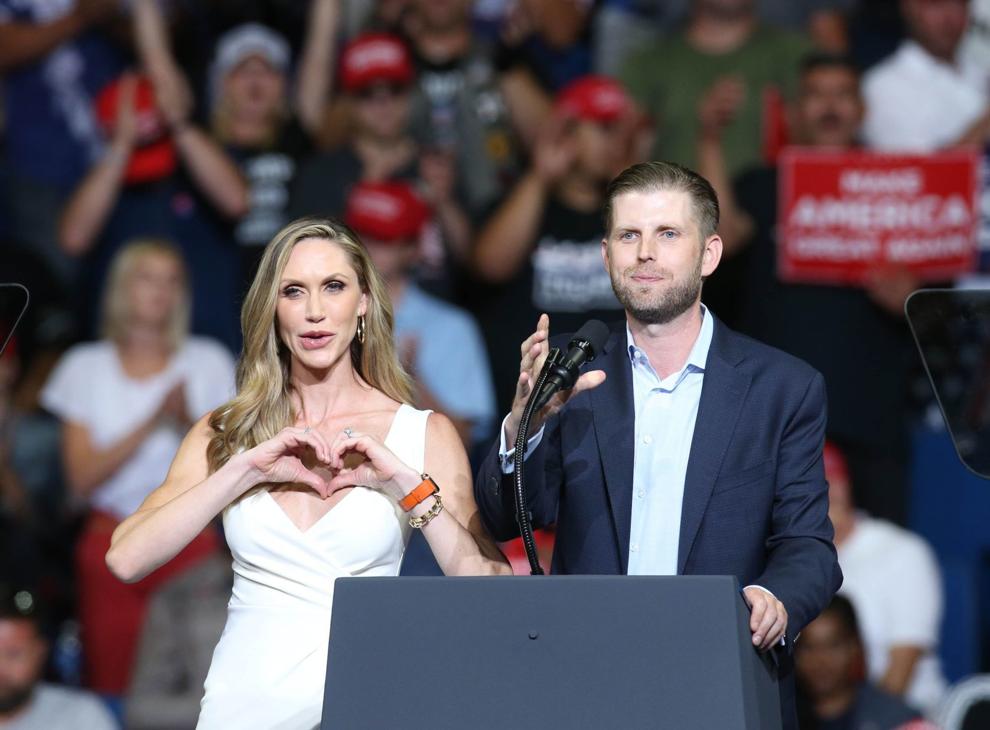 Trump BOK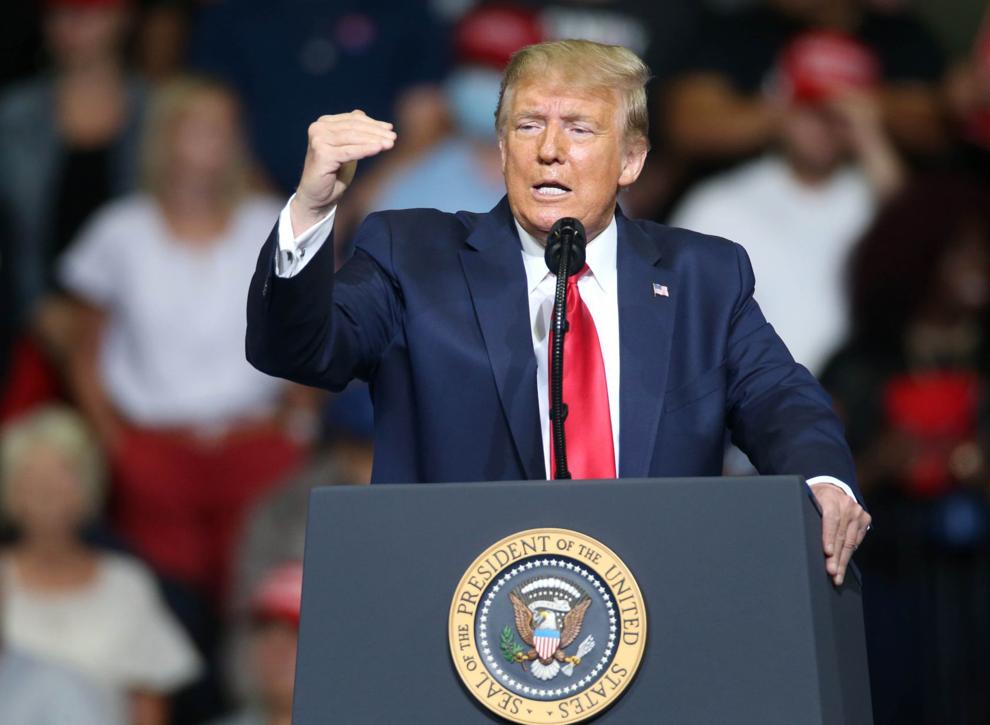 Trump BOK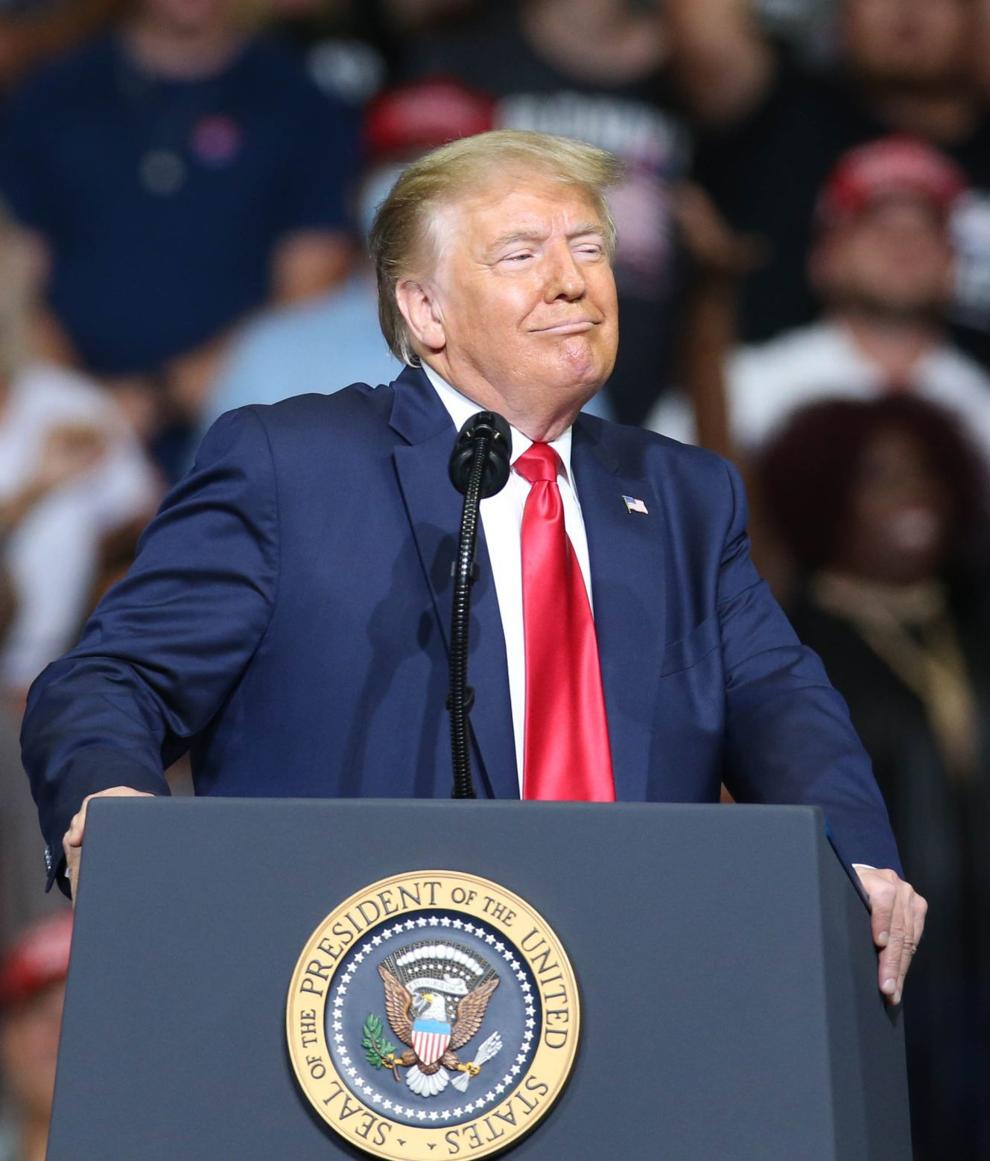 Trump BOK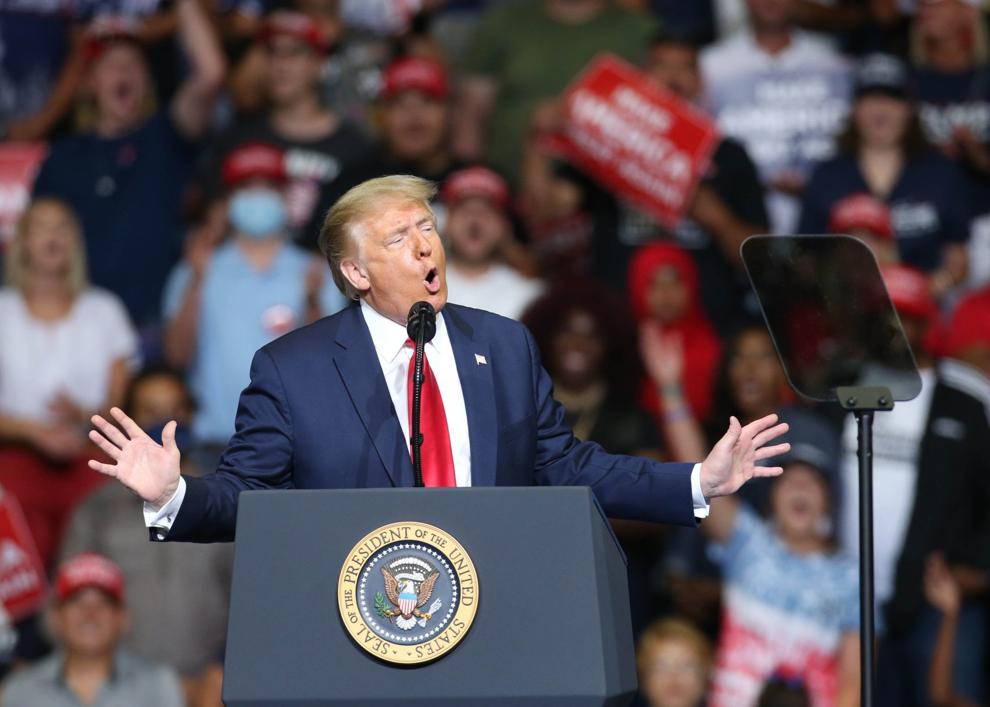 Trump Rally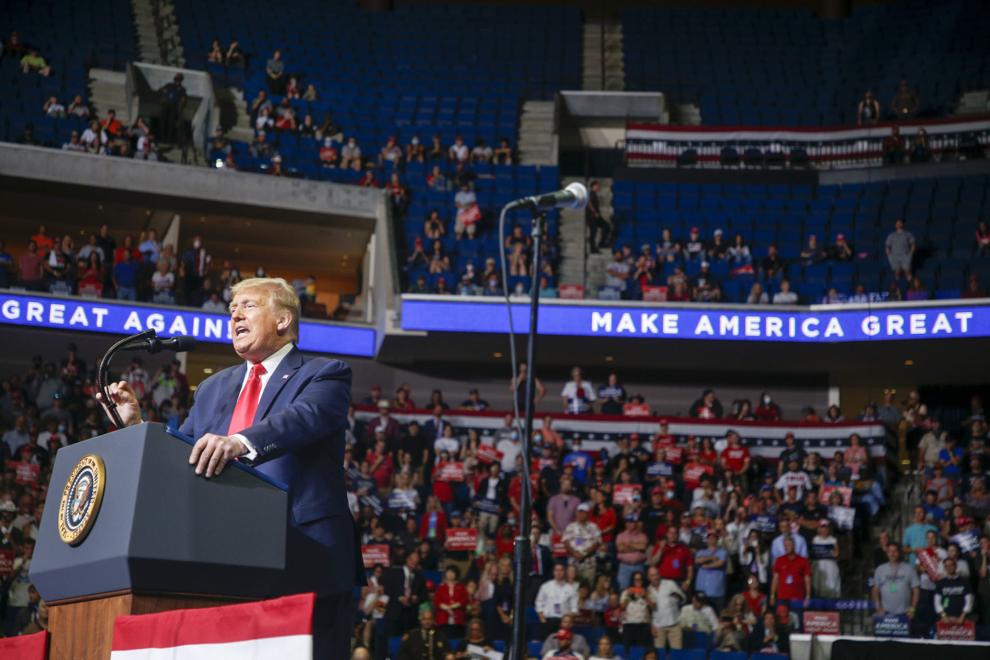 Trump Rally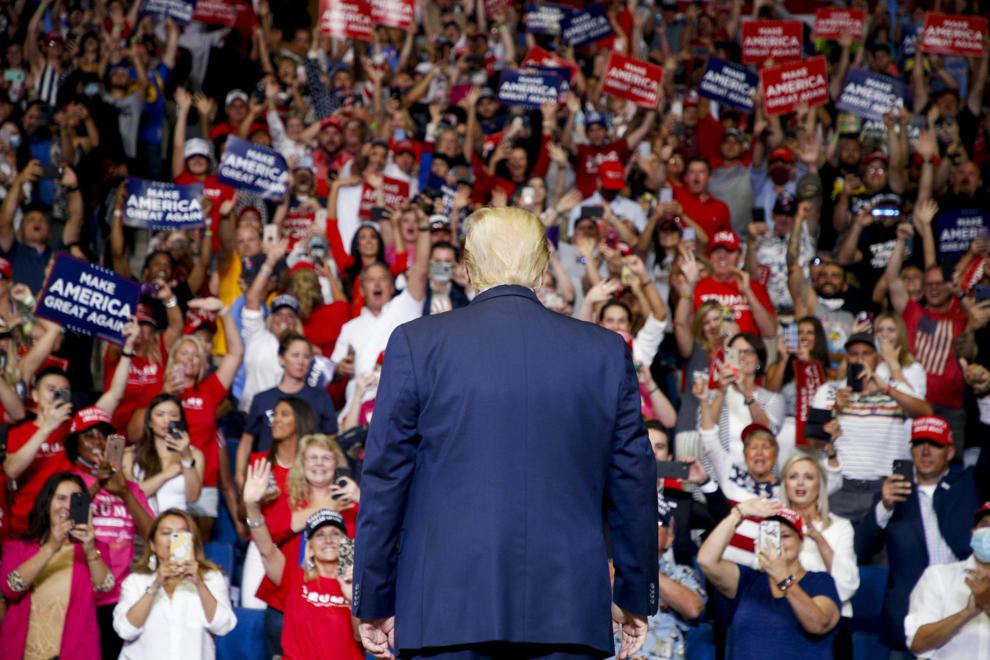 Trump Rally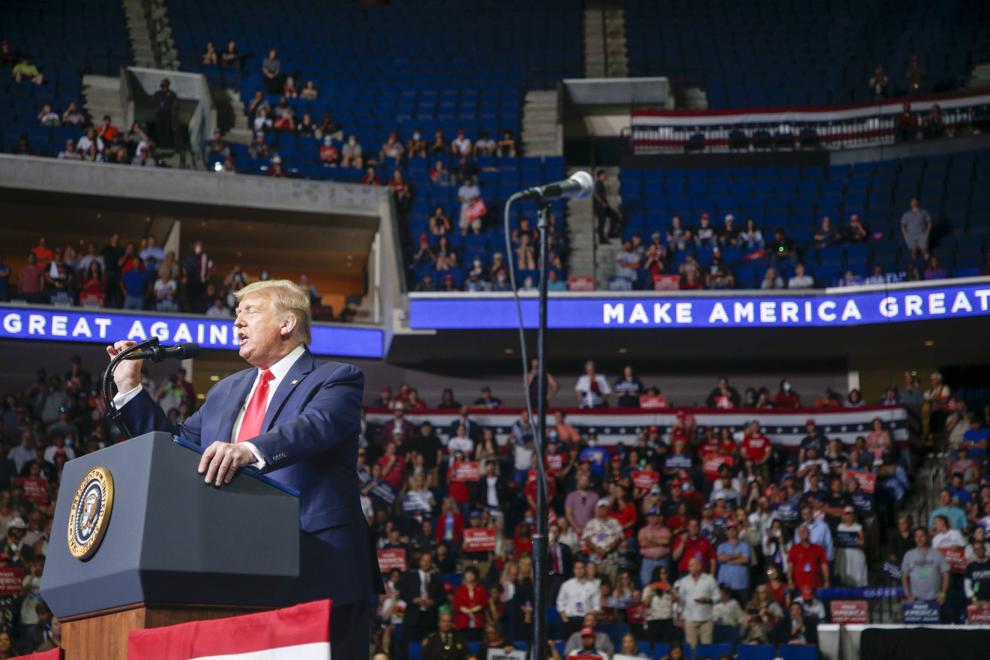 Trump Rally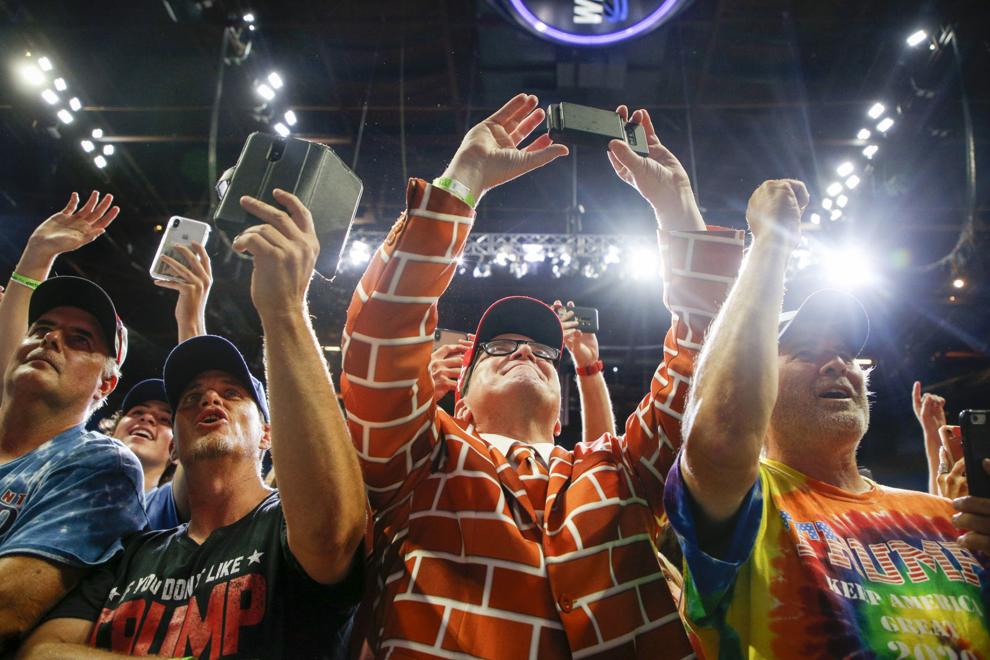 Trump Rally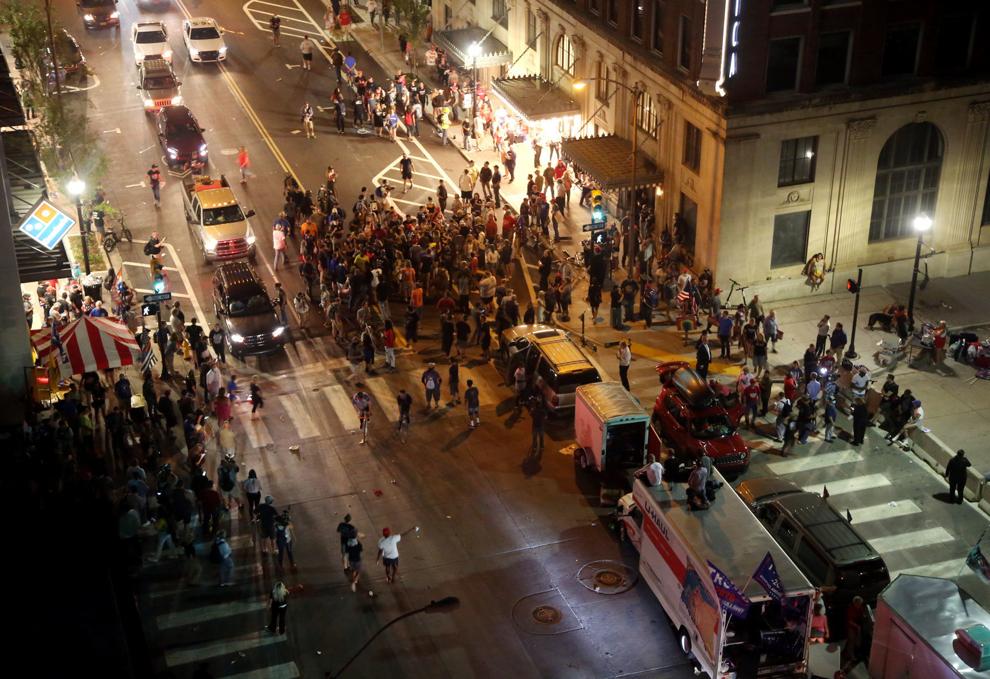 TRUMP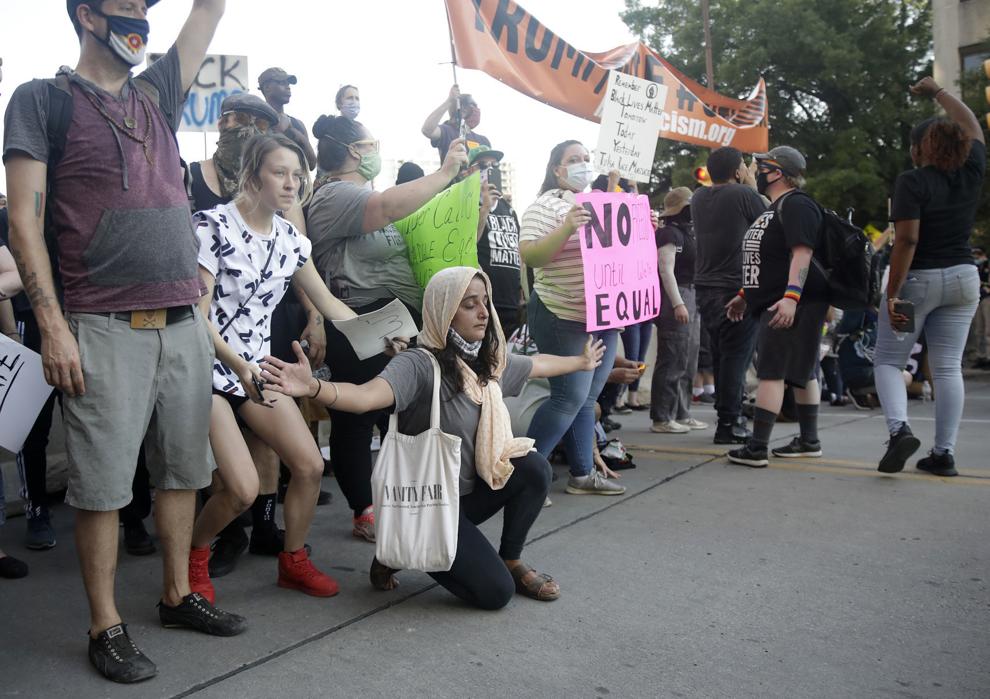 TRUMP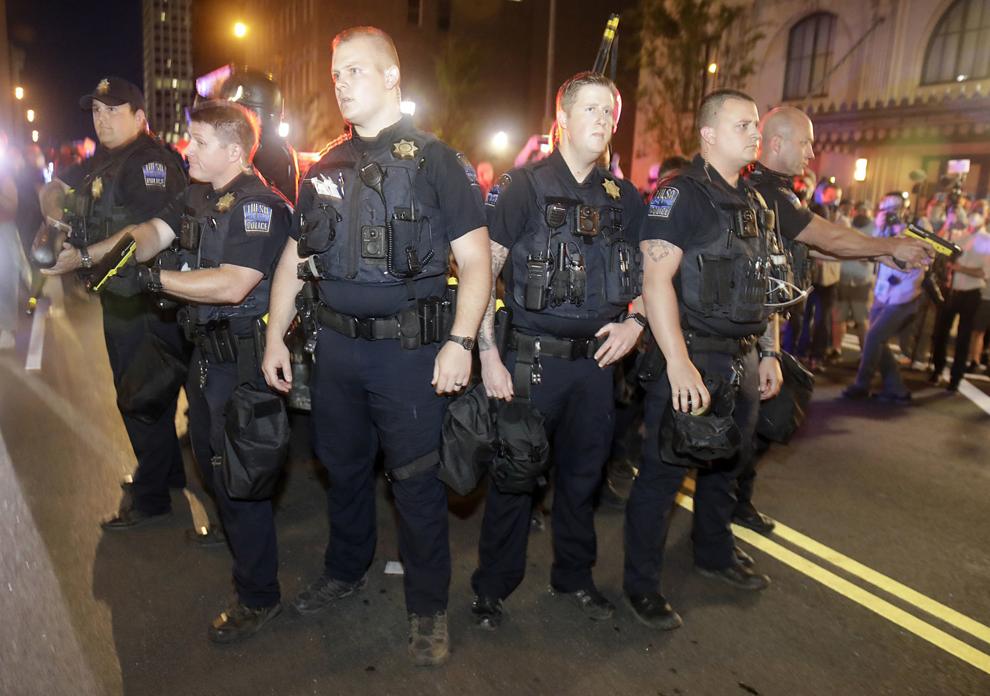 Trump Rally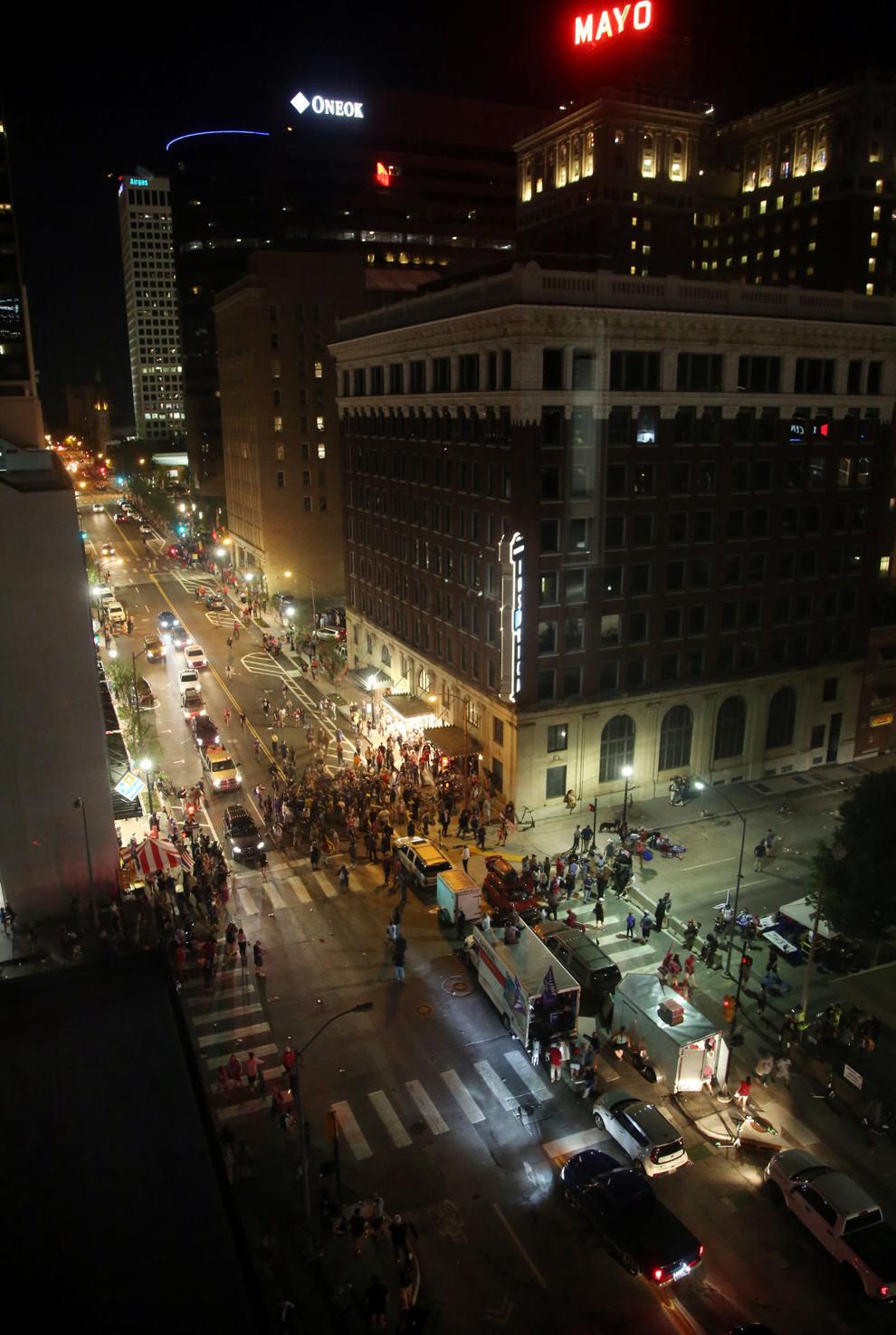 TRUMP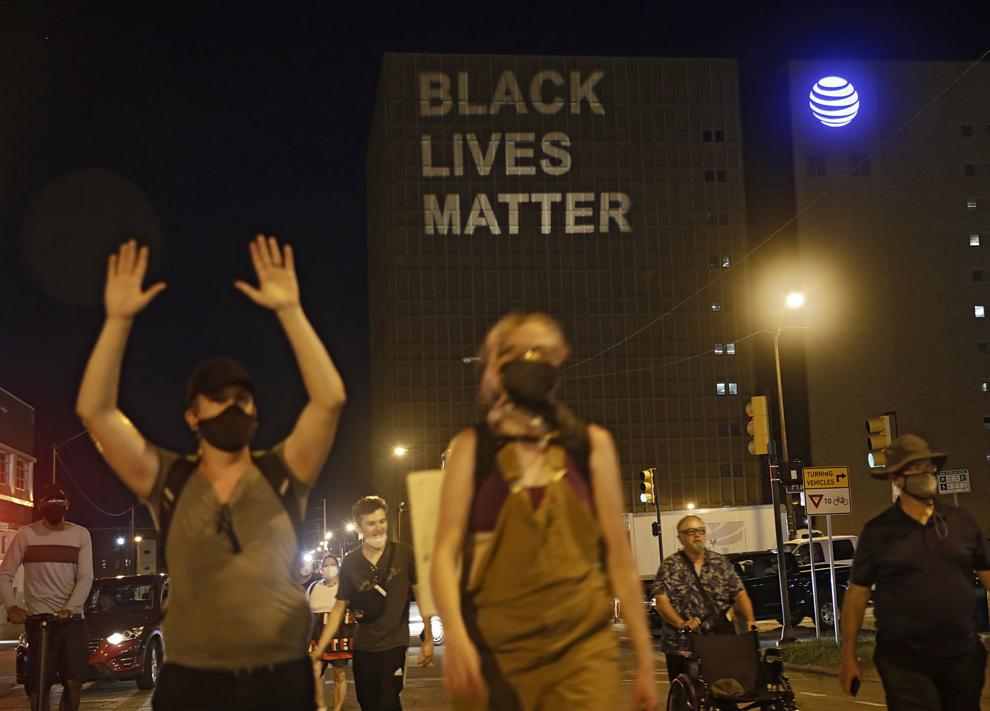 TRUMP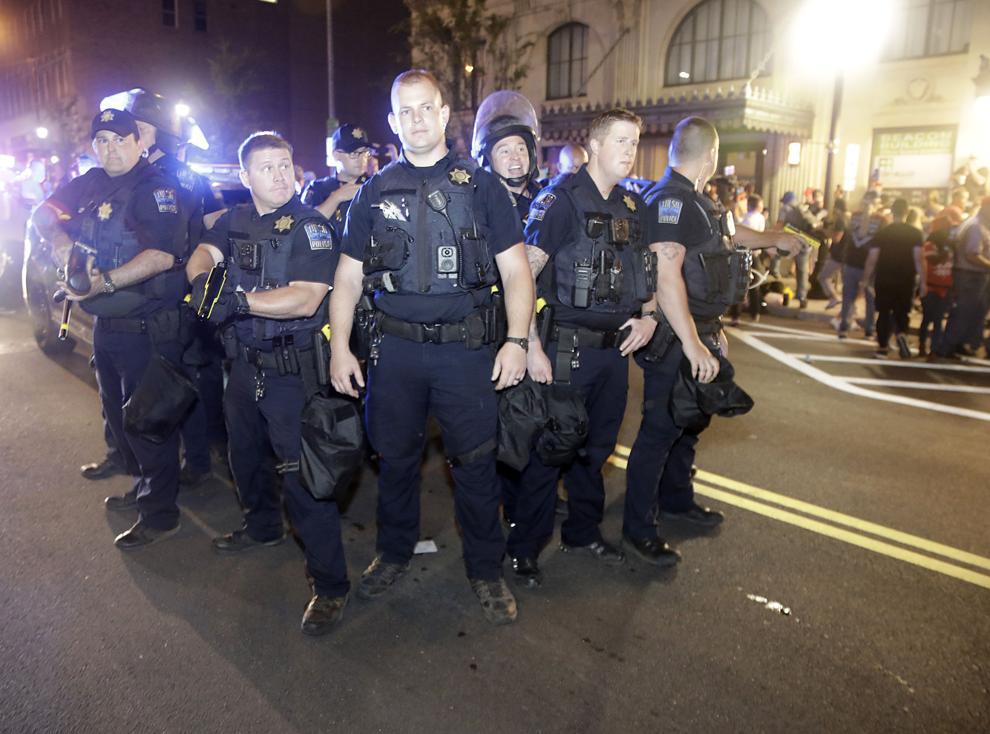 TRUMP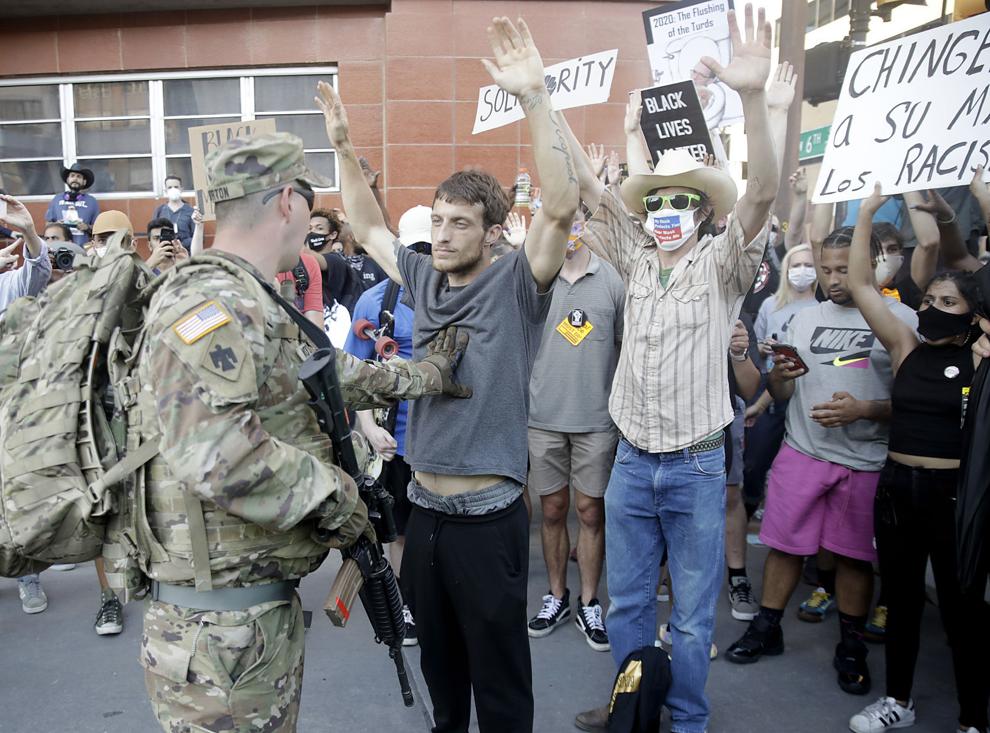 TRUMP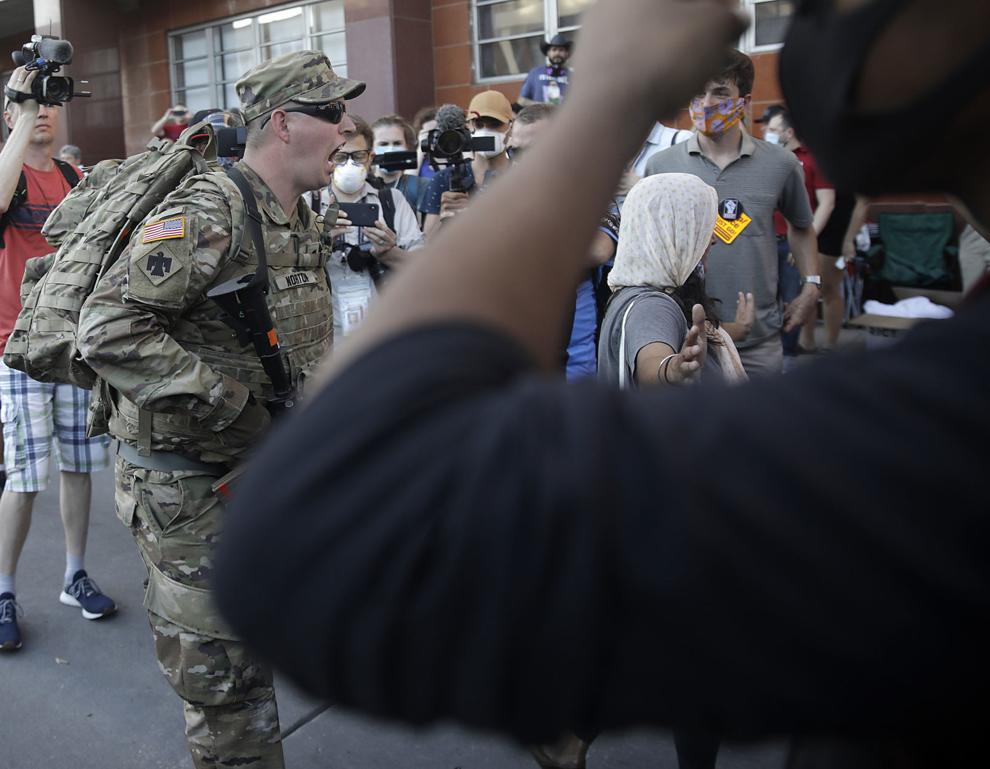 TRUMP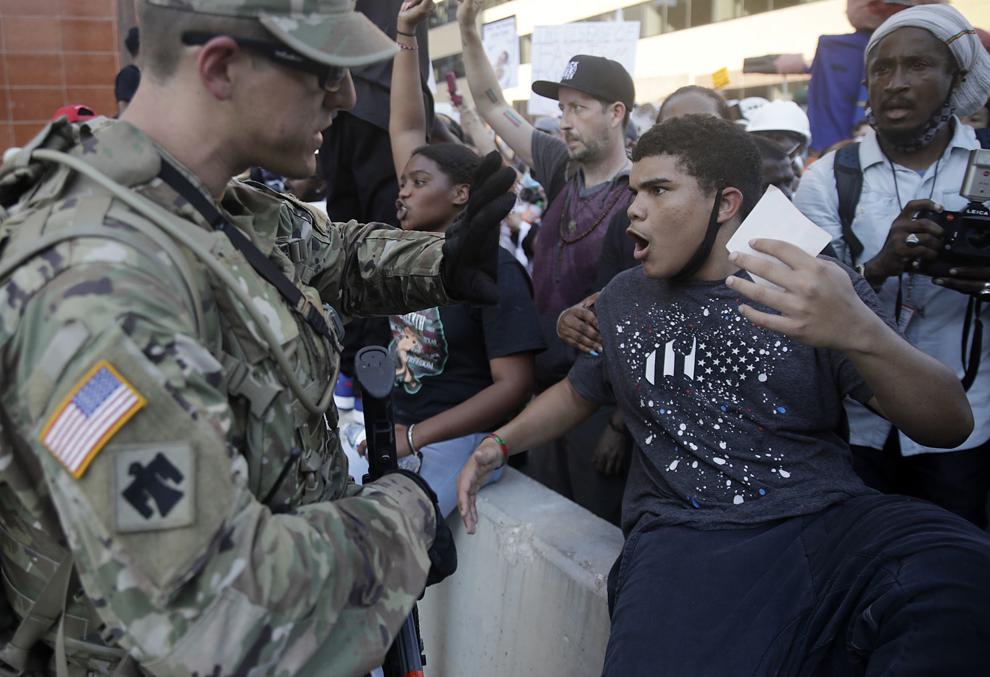 TRUMP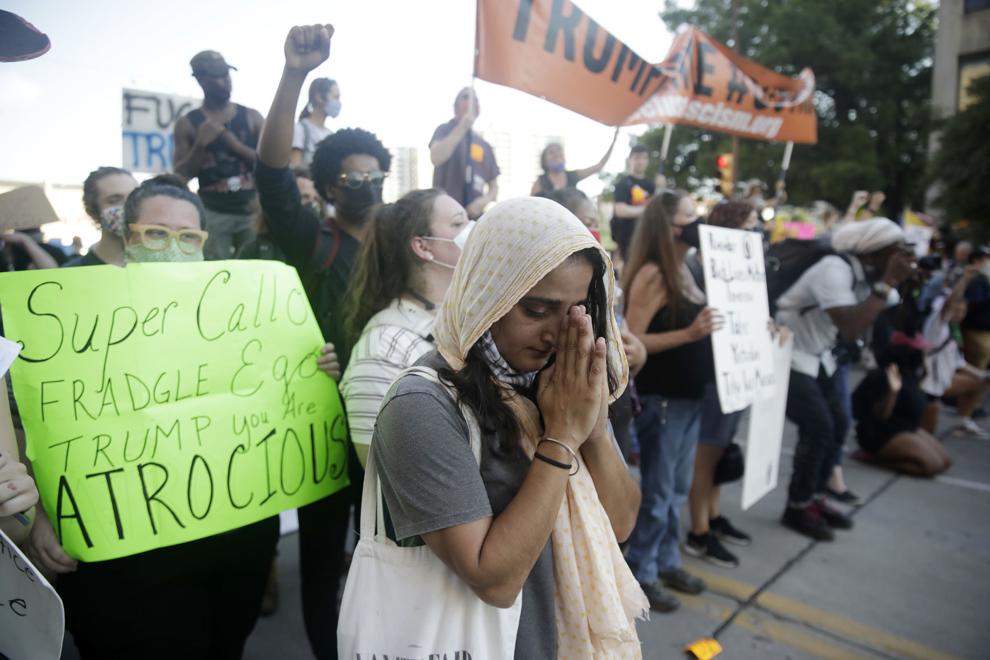 Trump Rally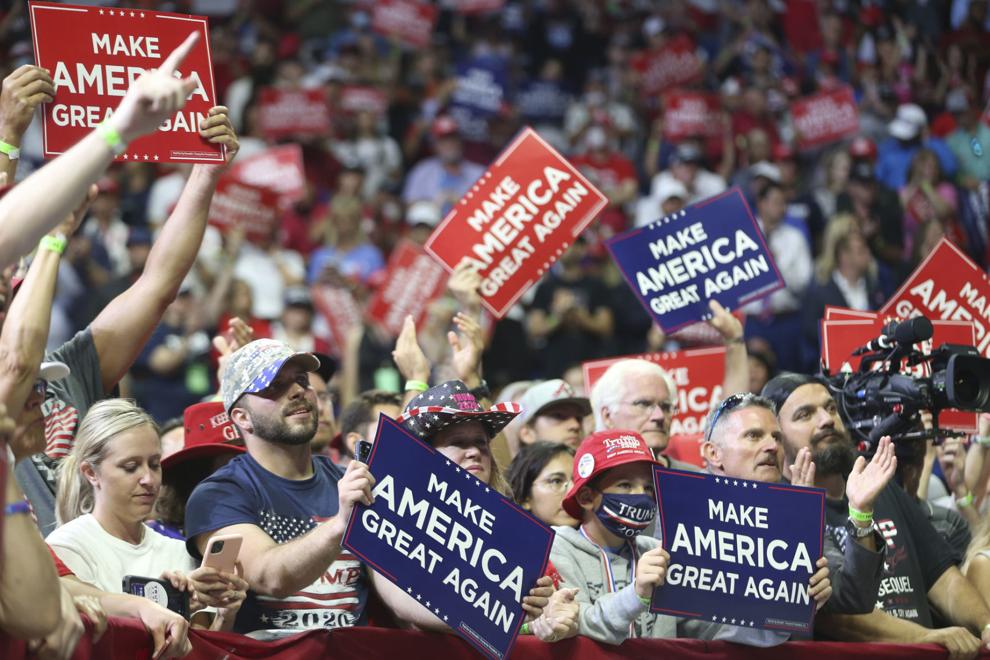 Trump Rally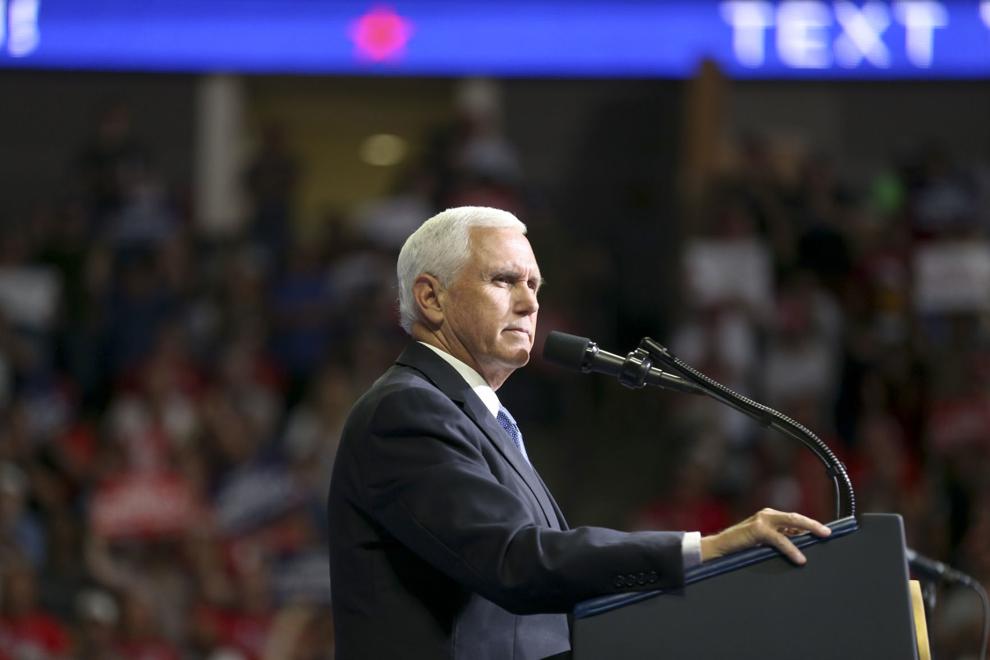 President Trump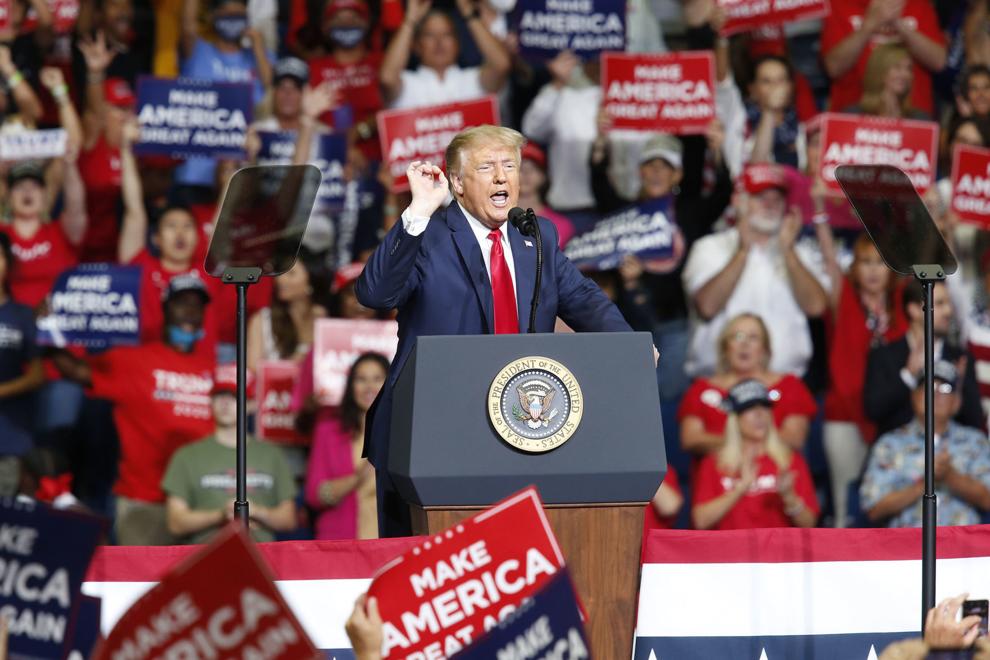 President Trump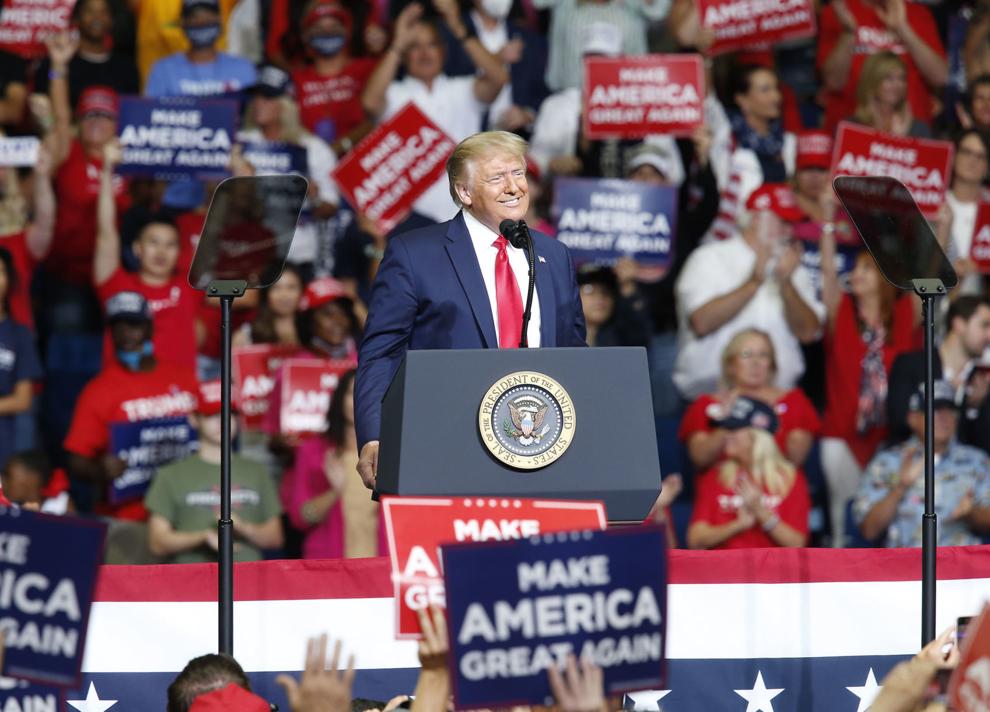 Trump BOK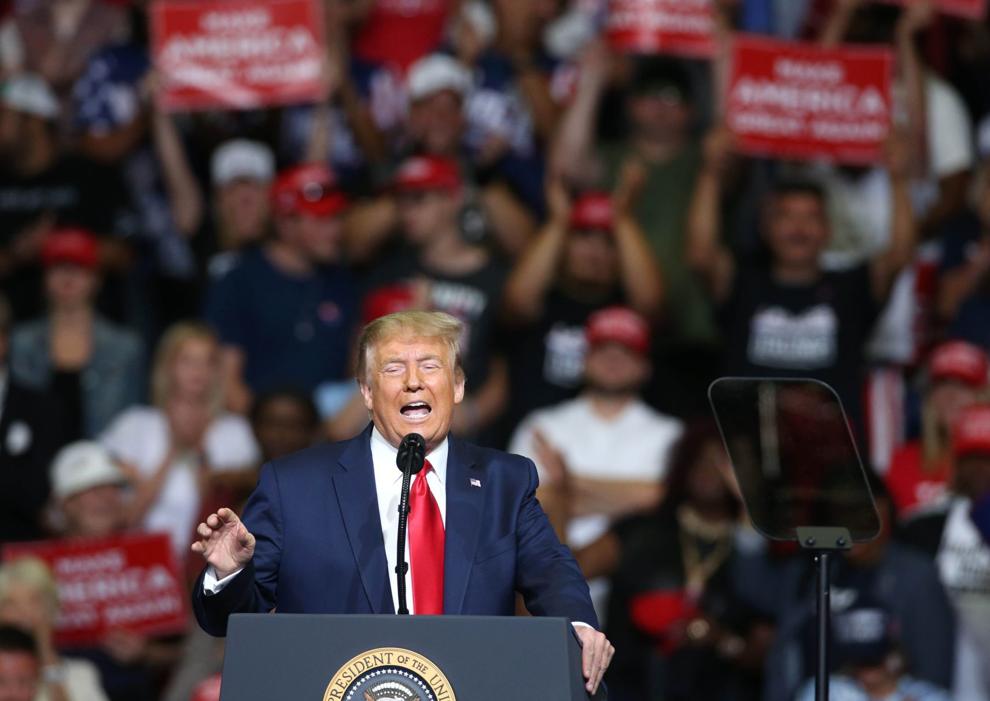 Trump BOK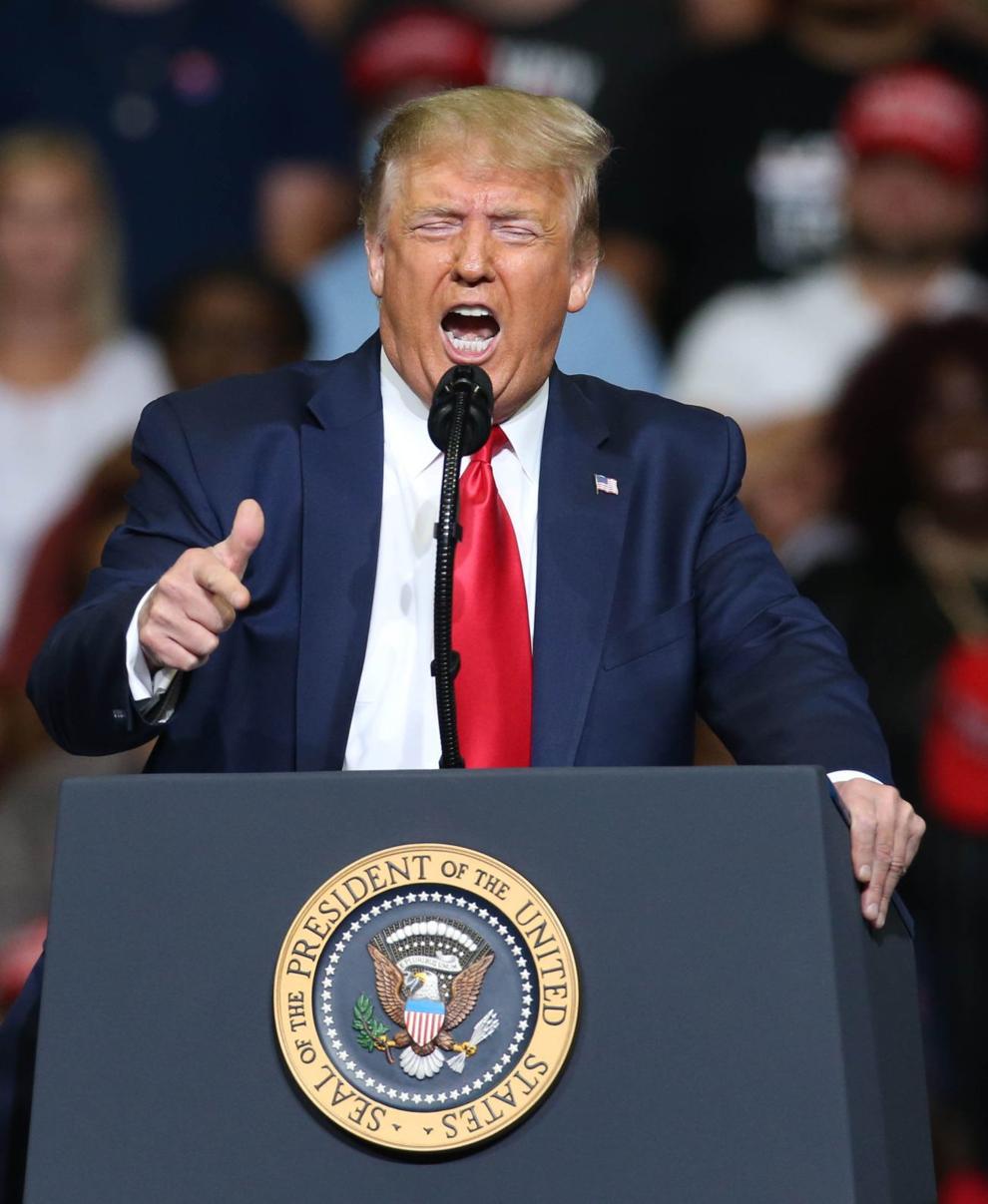 Trump BOK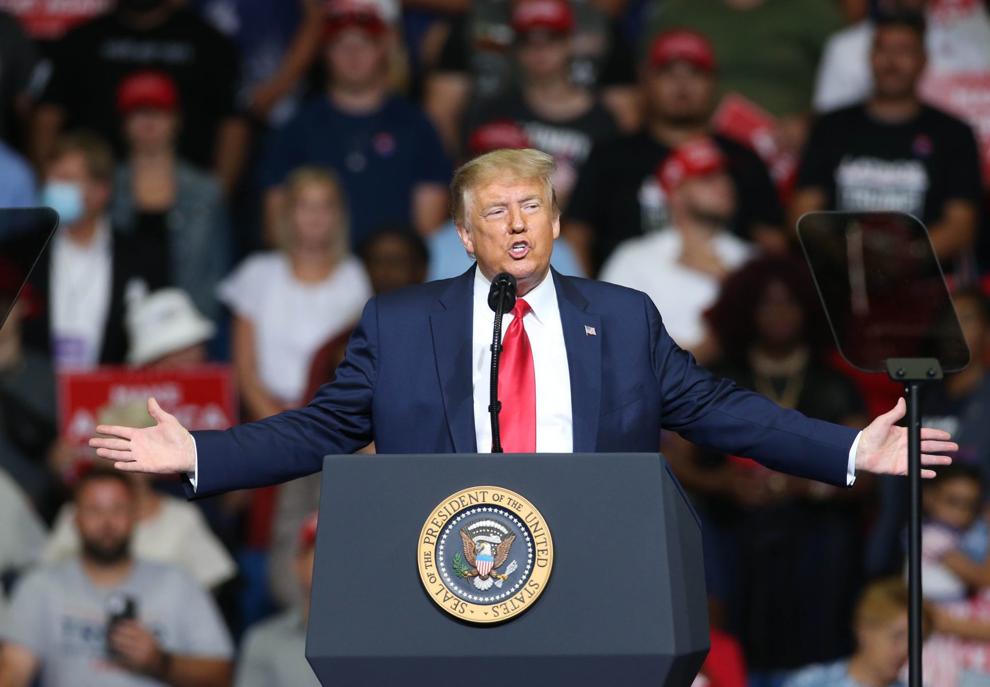 Trump BOK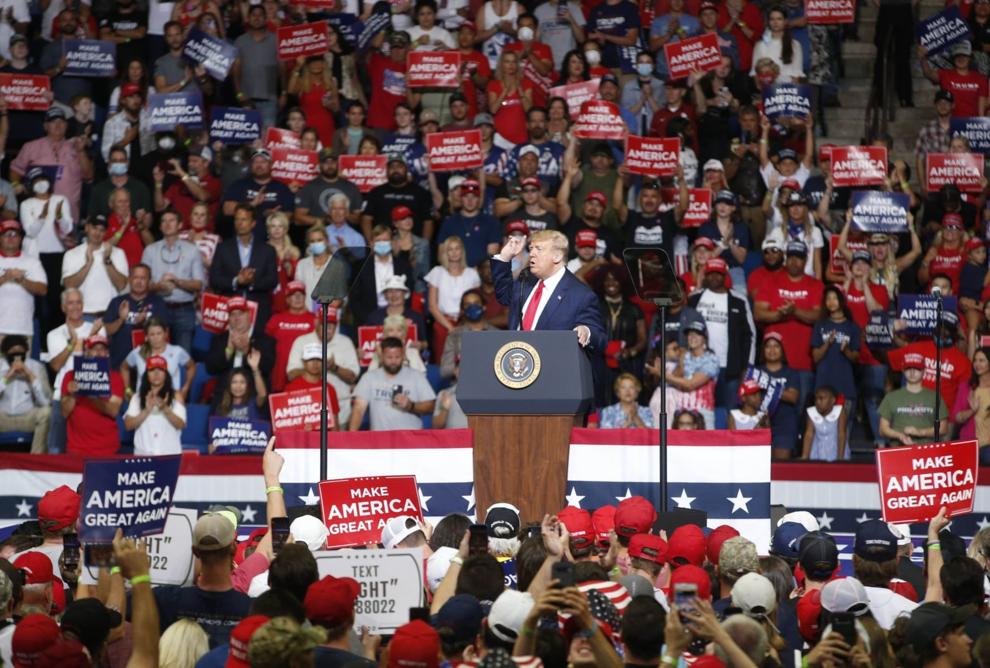 Trump Rally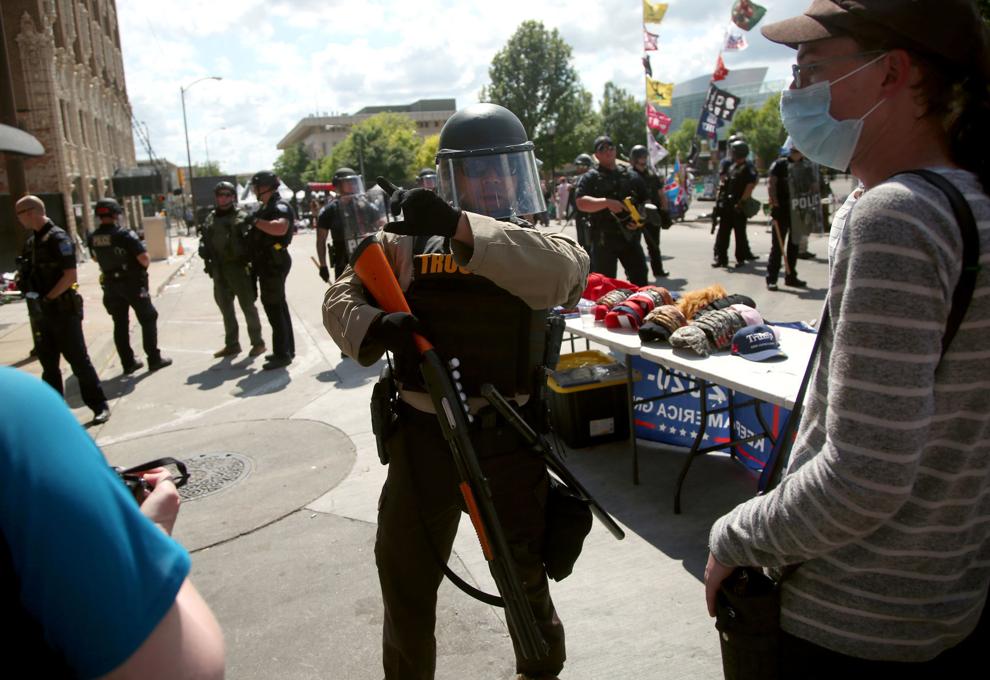 Trump Rally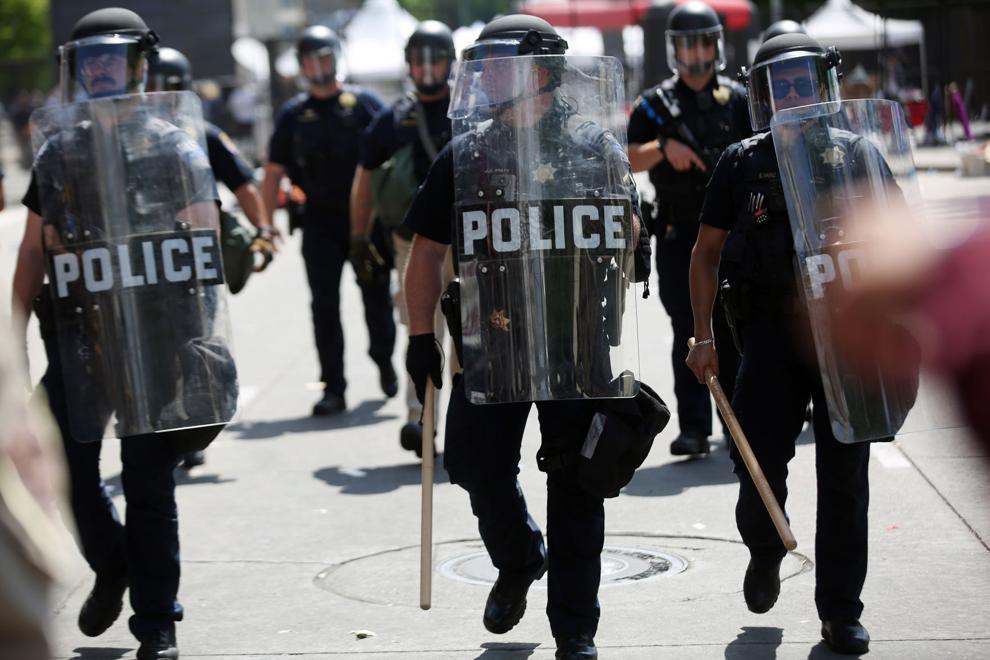 Trump Rally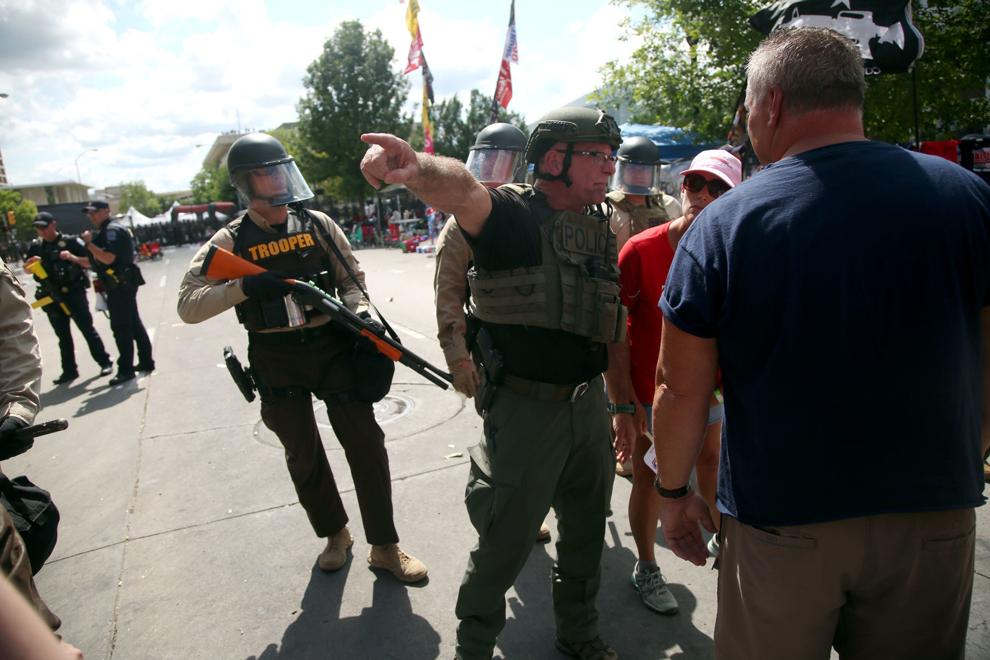 Trump Rally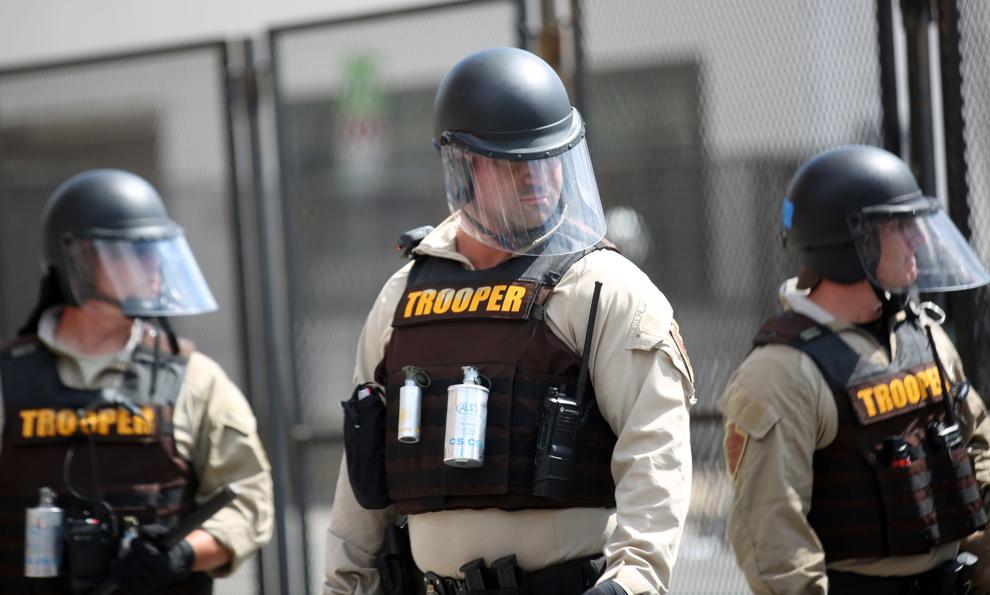 Trump Rally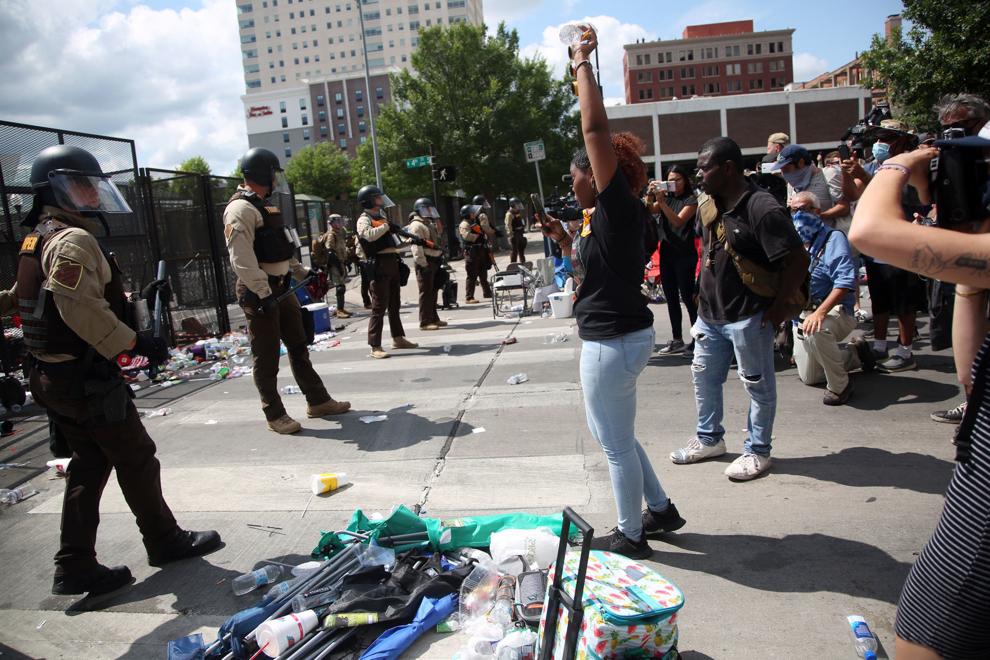 Trump Rally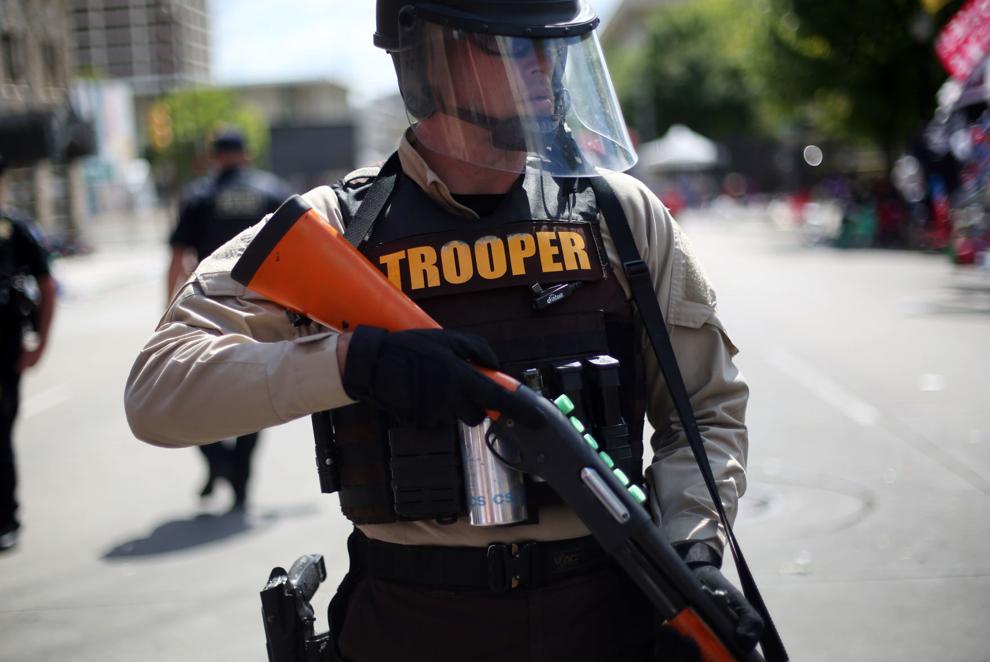 Trump Rally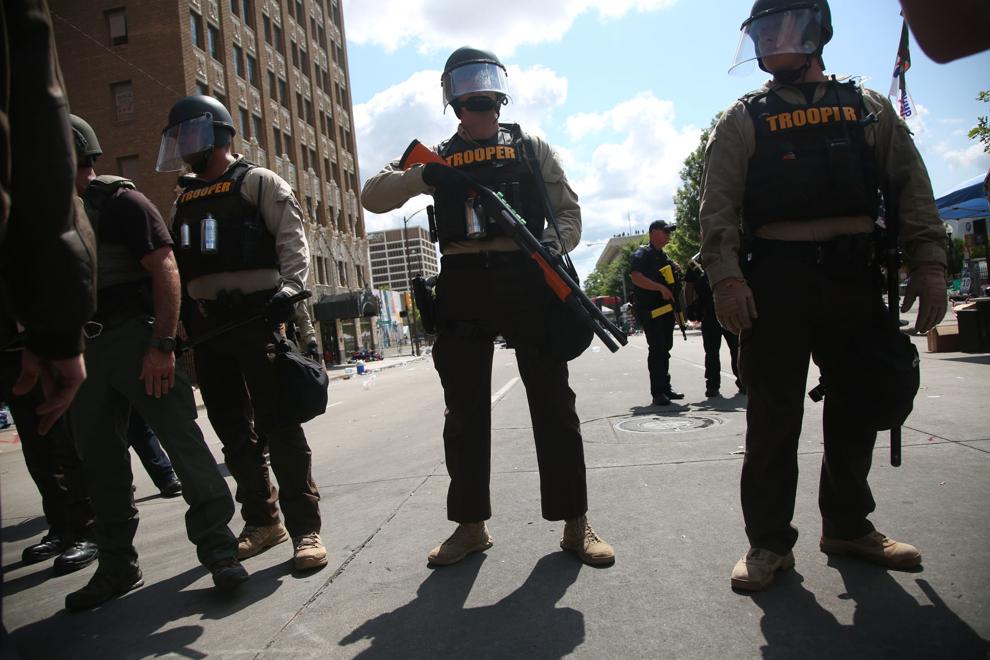 Trump Rally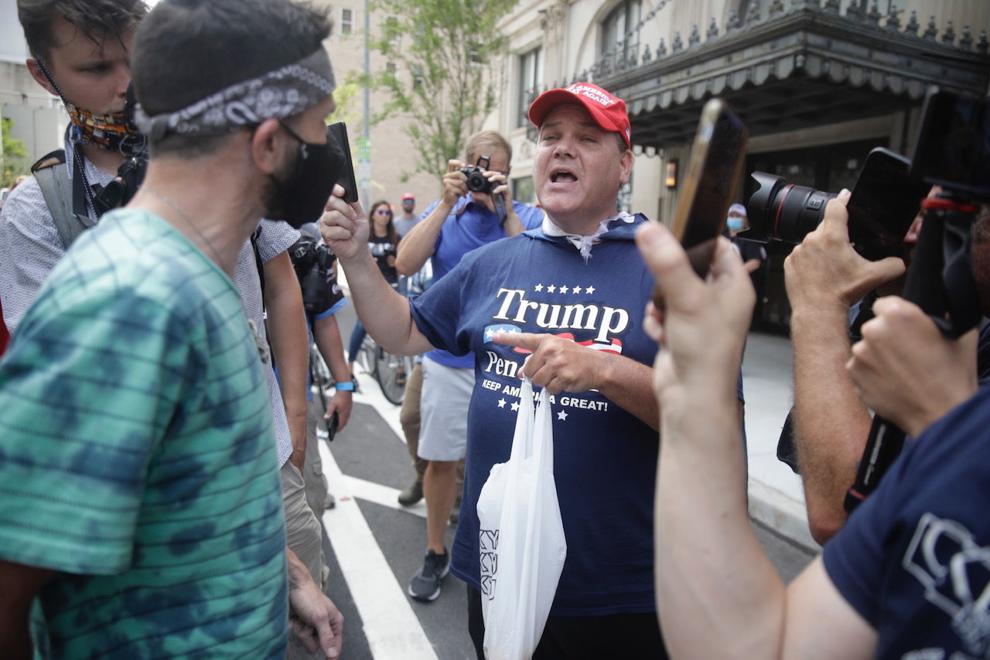 Trump Rally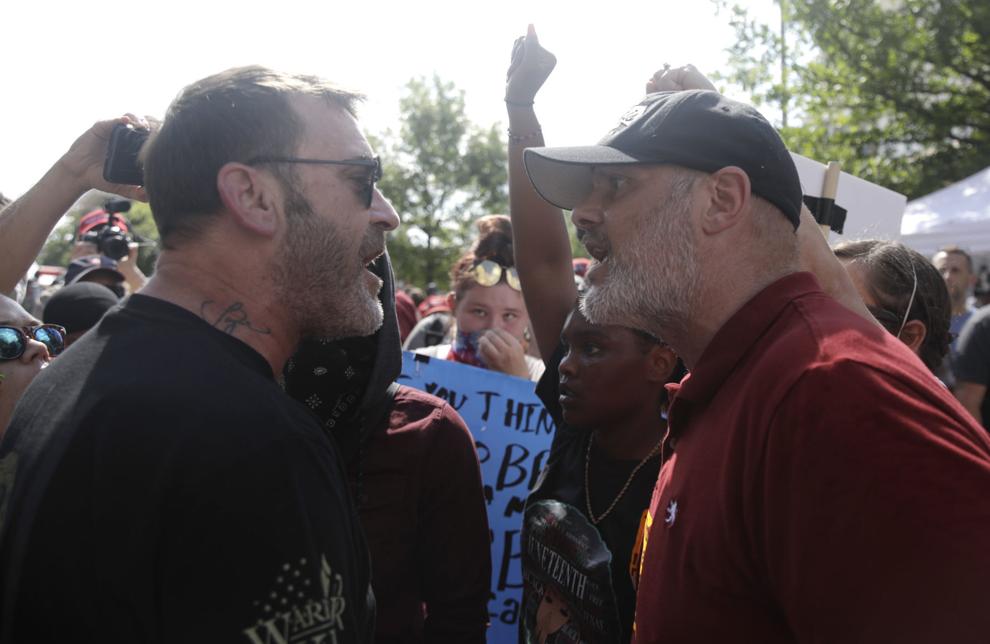 Trump Rally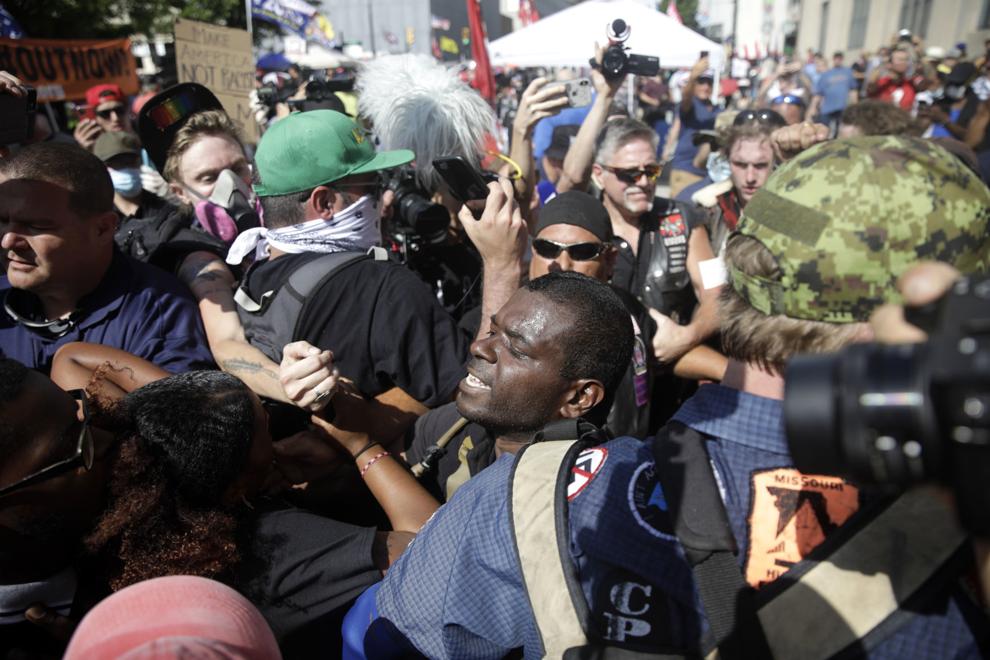 Trump Rally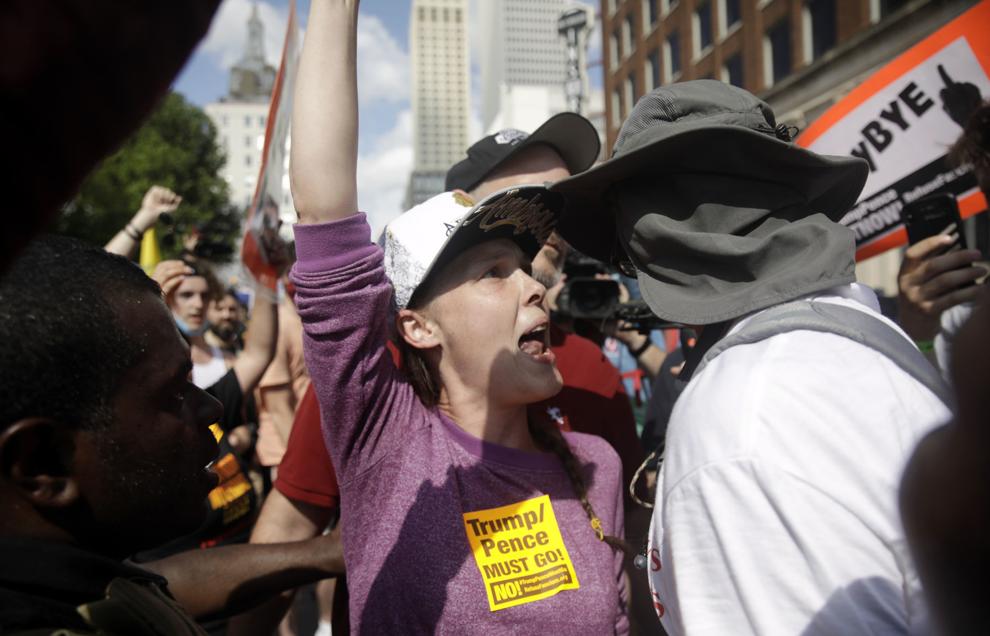 Trump Rally
Trump Rally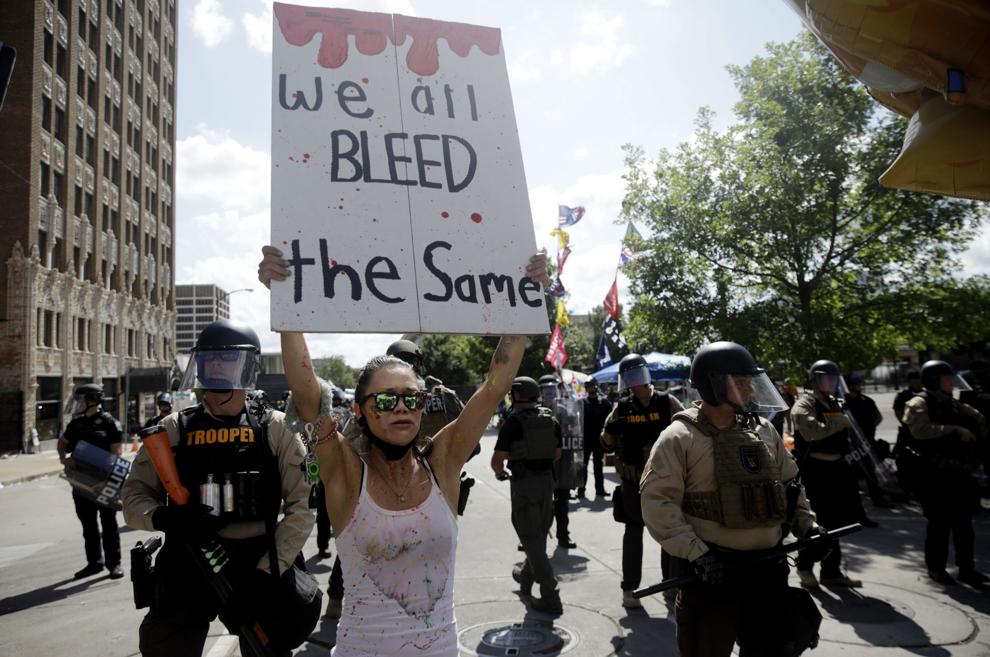 Trump Rally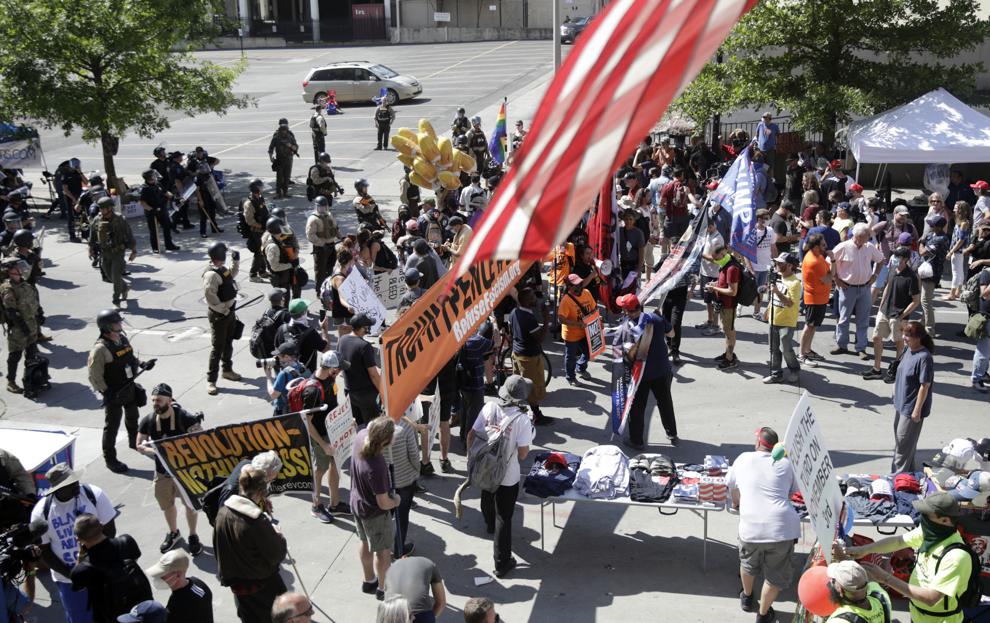 Trump Rally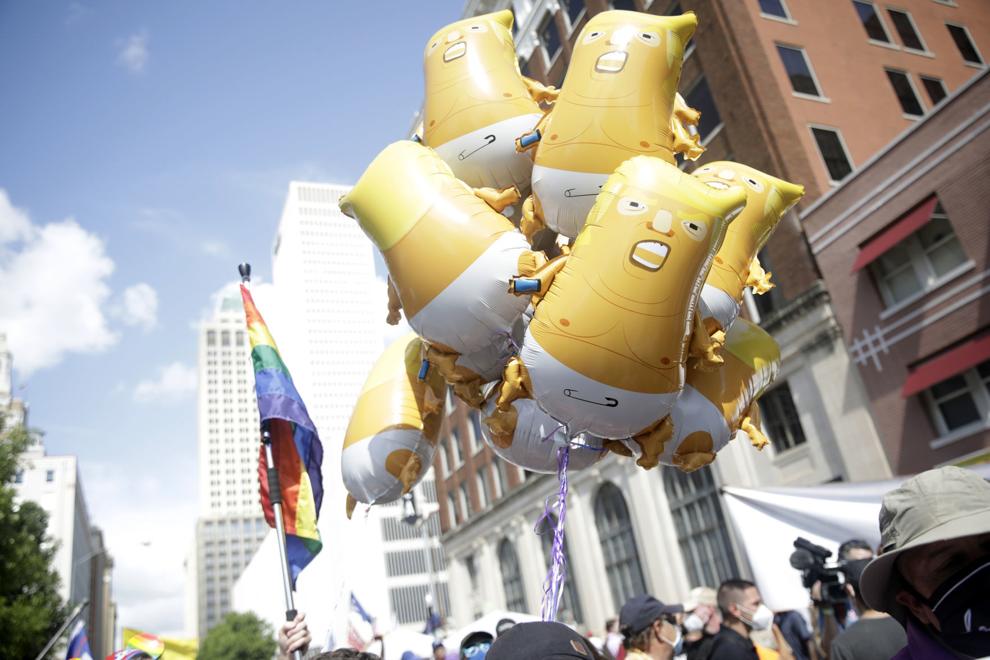 Trump Rally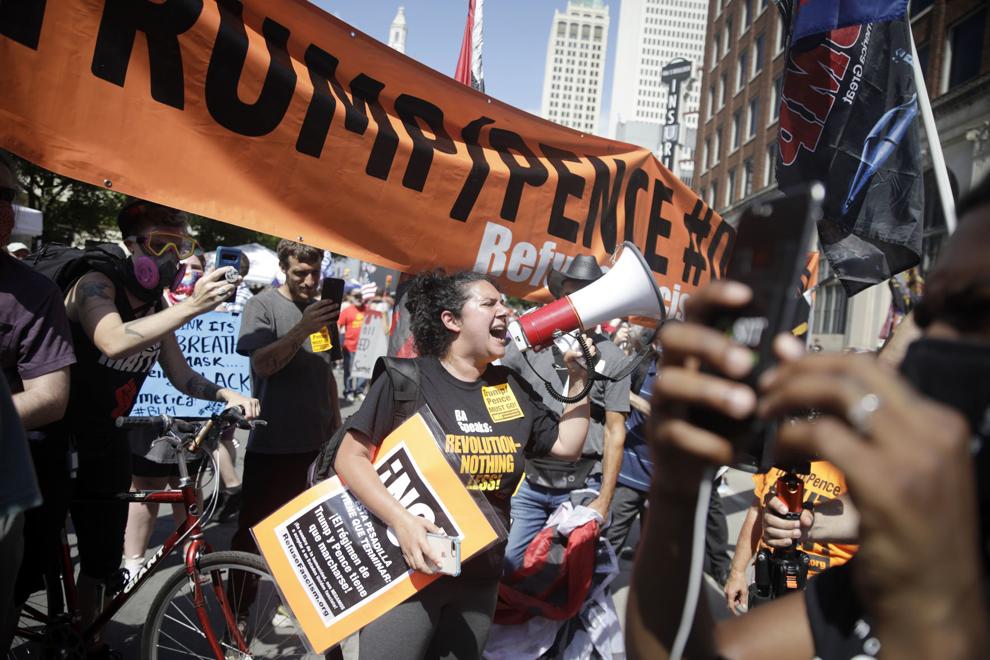 Trump Rally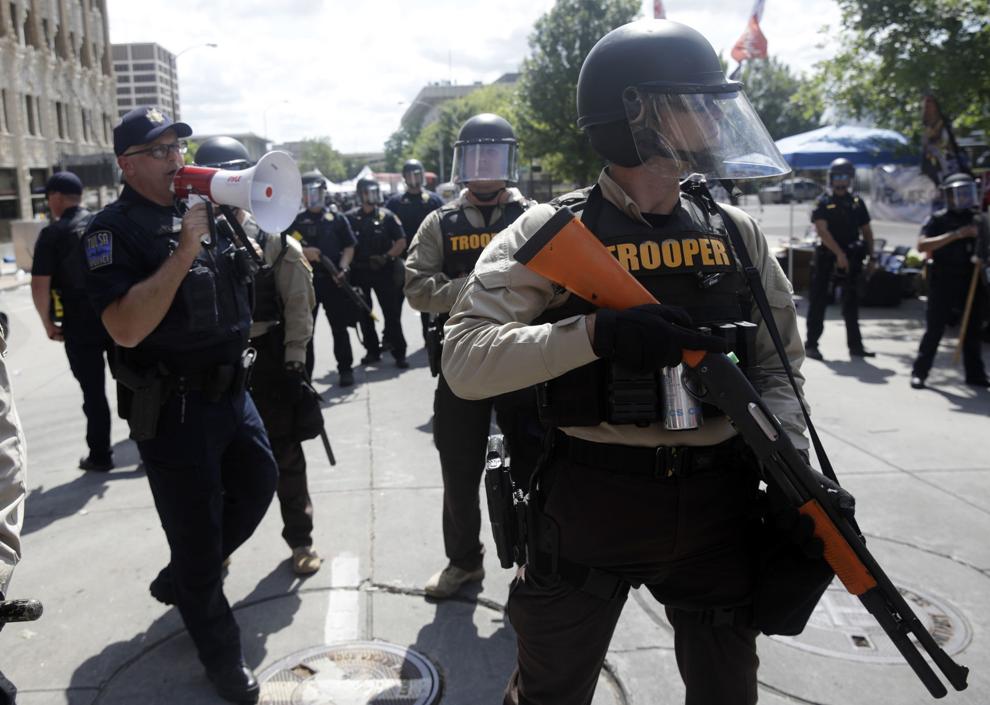 Trump Rally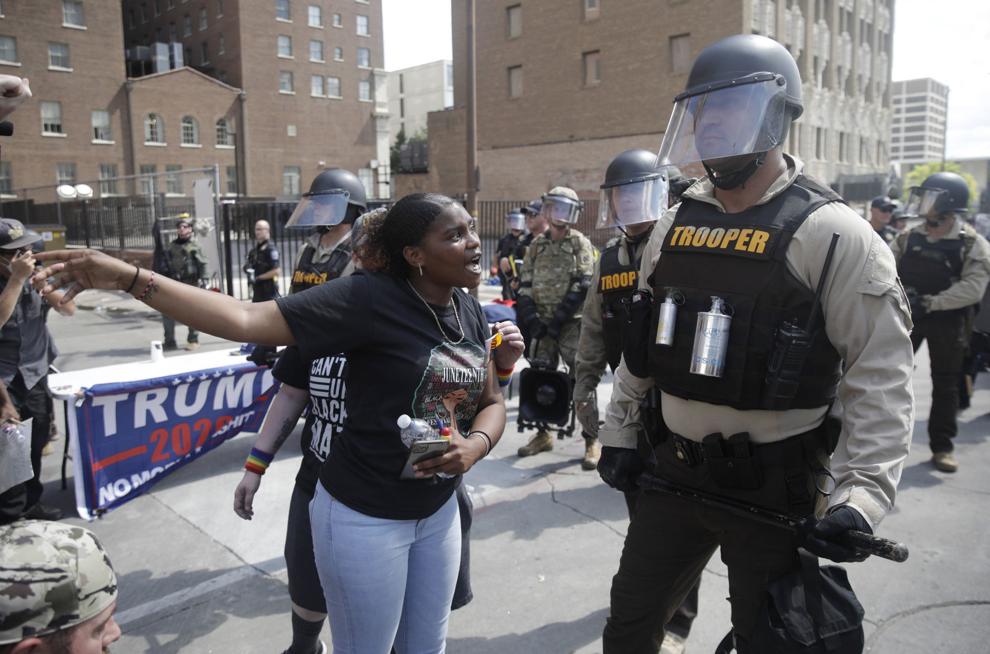 Trump Rally
Trump Rally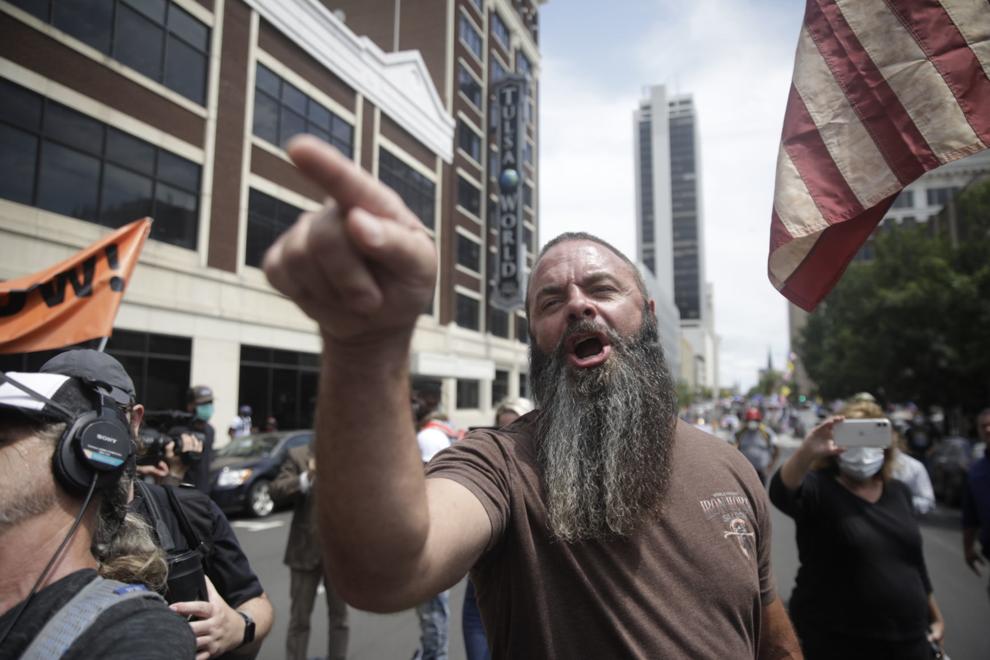 Trump Rally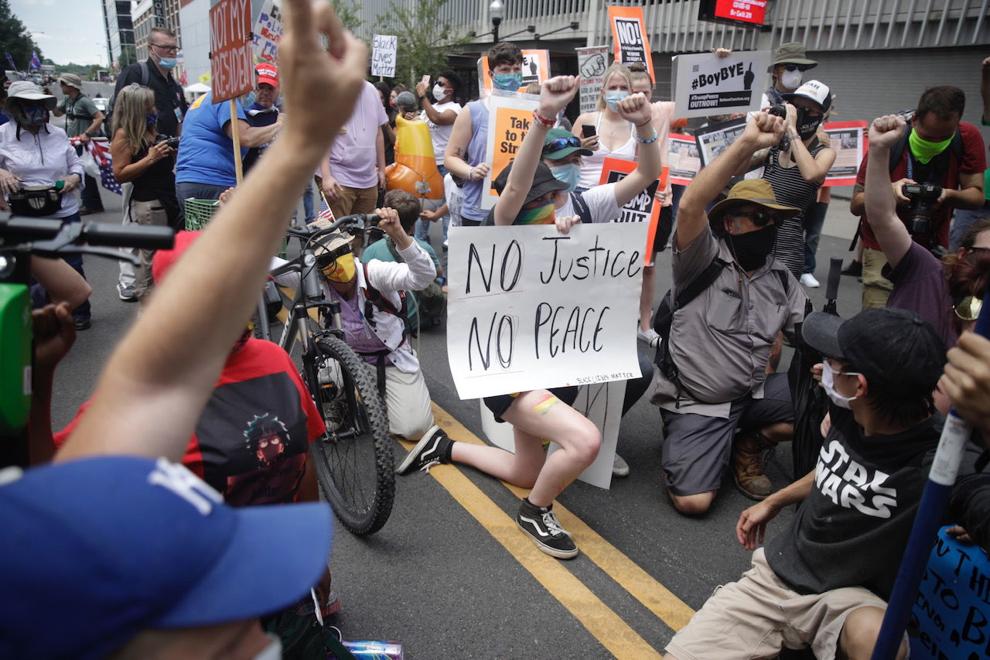 Trump Rally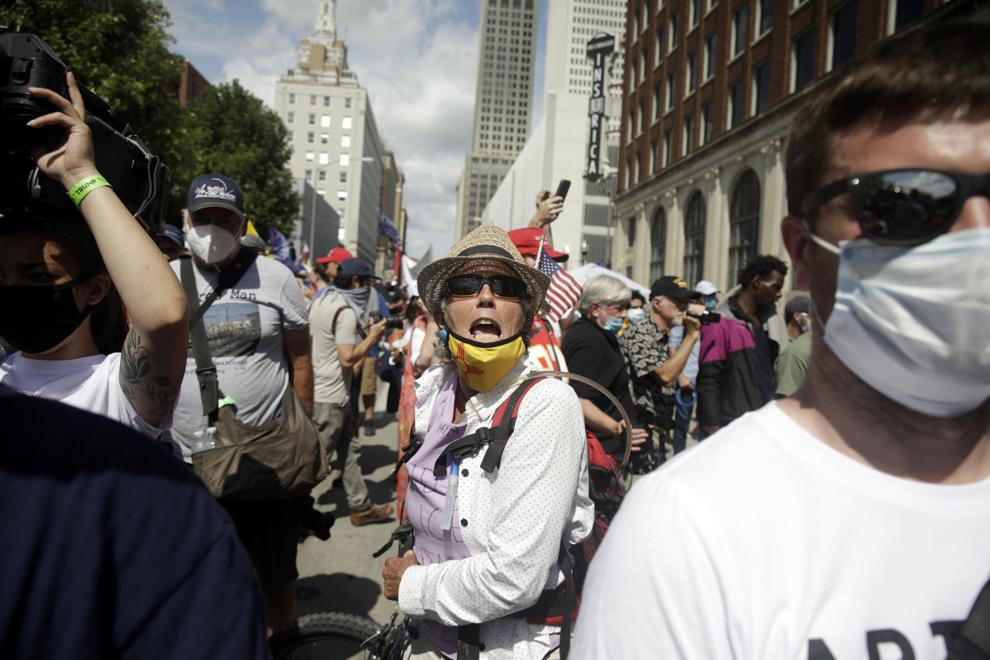 Trump Rally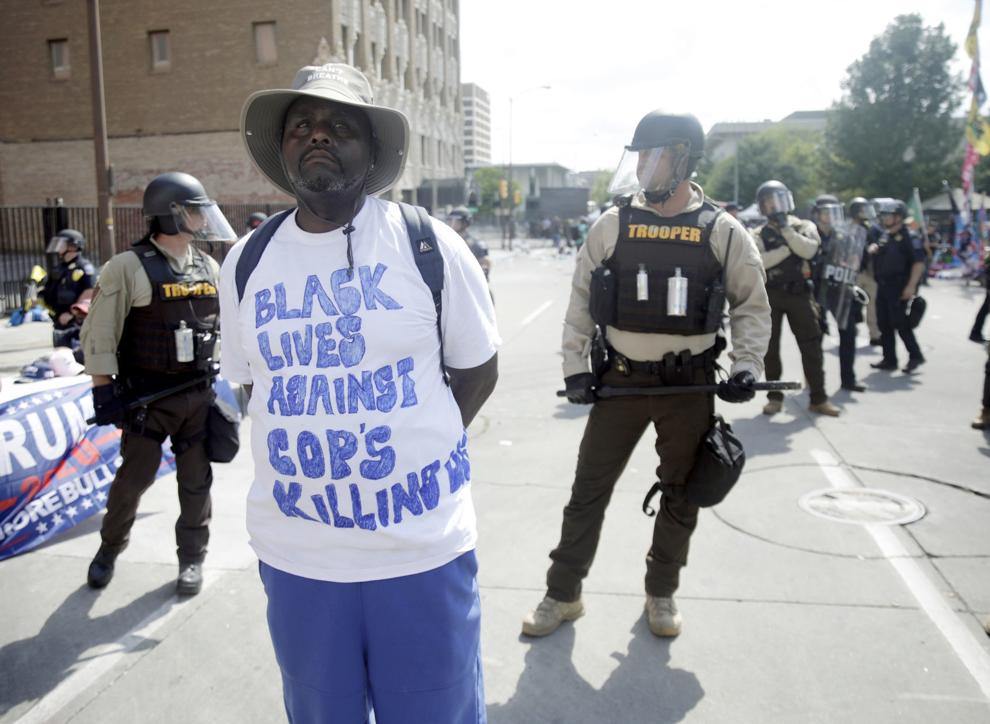 Trump Rally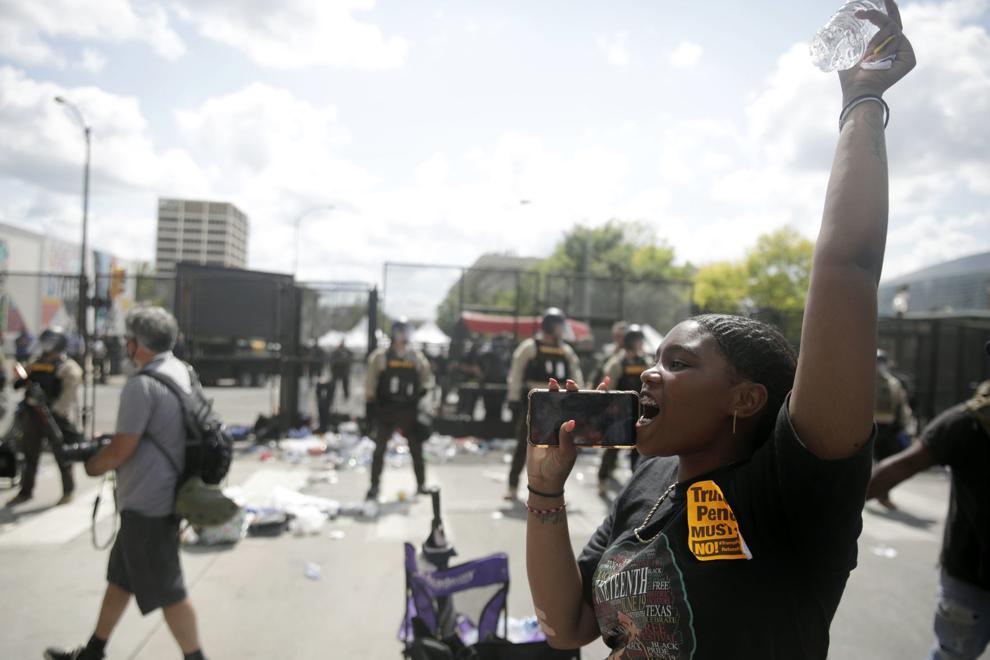 Trump Rally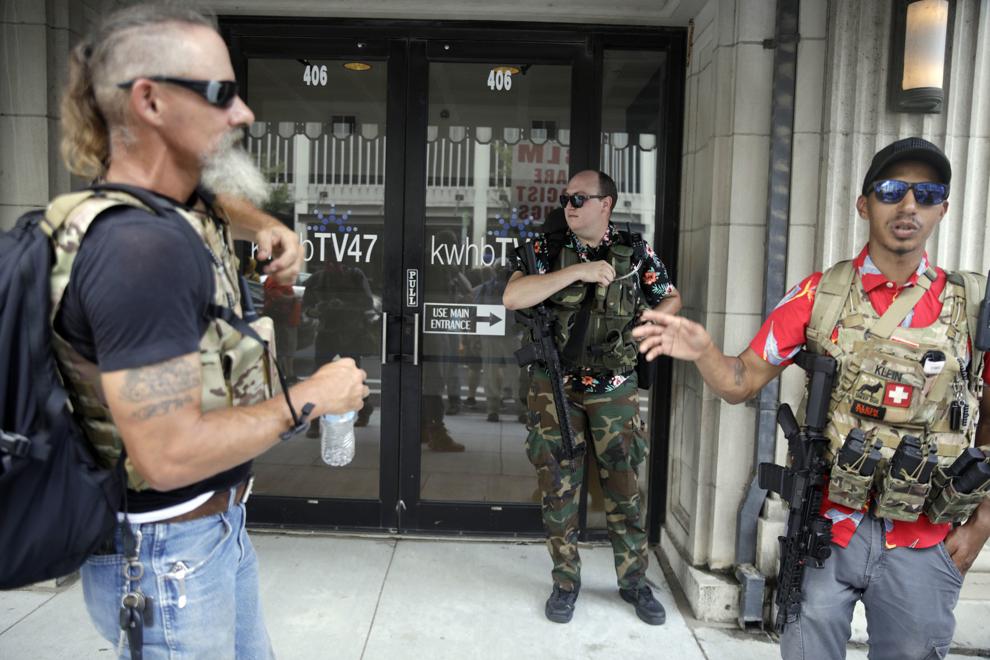 Trump Rally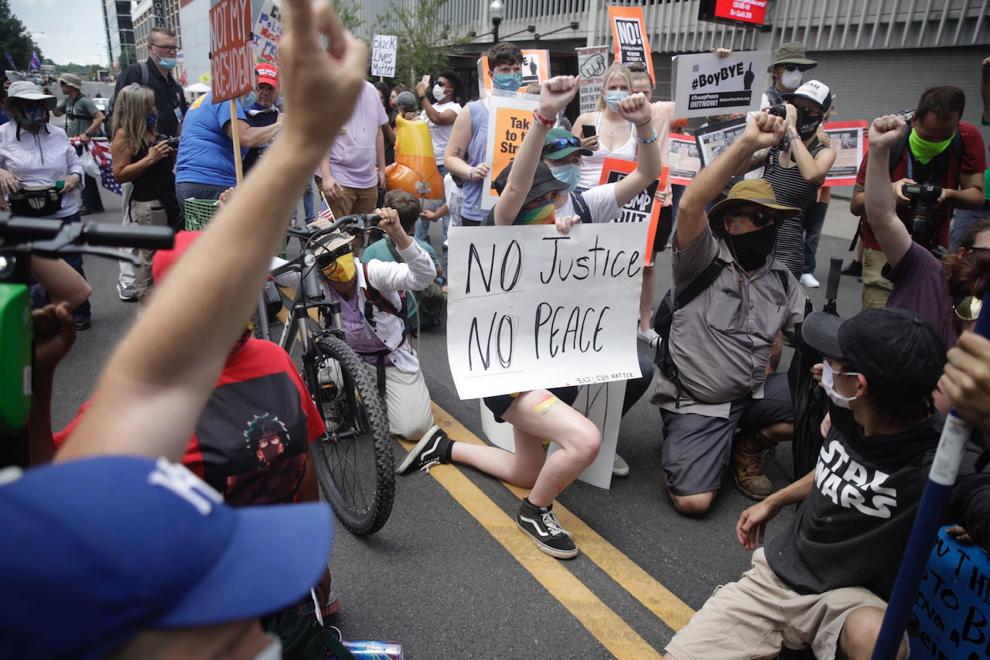 TRUMP
Trump Tulsa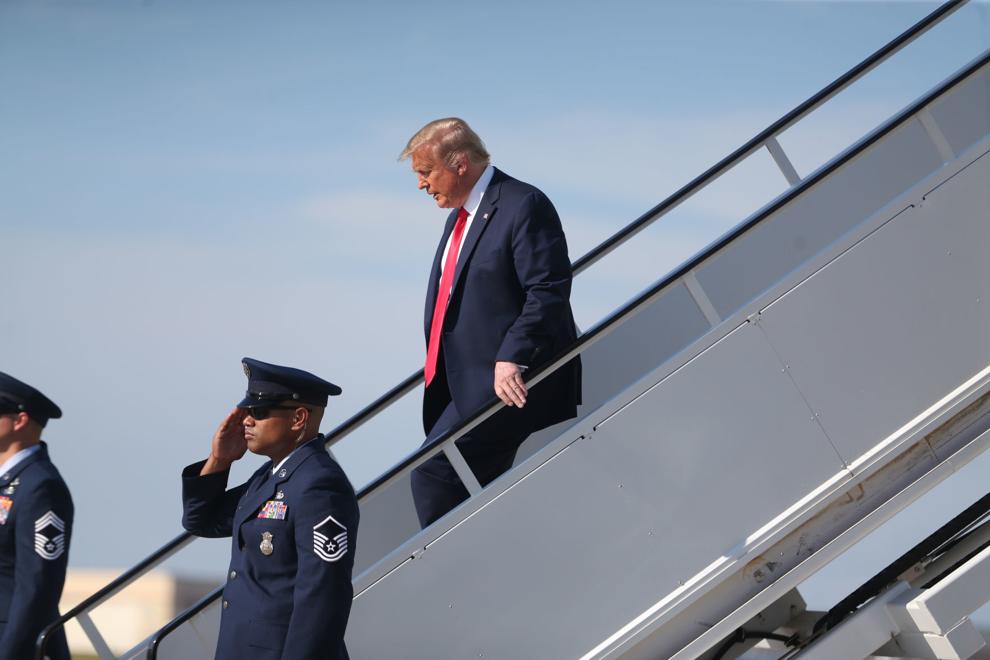 Trump Tulsa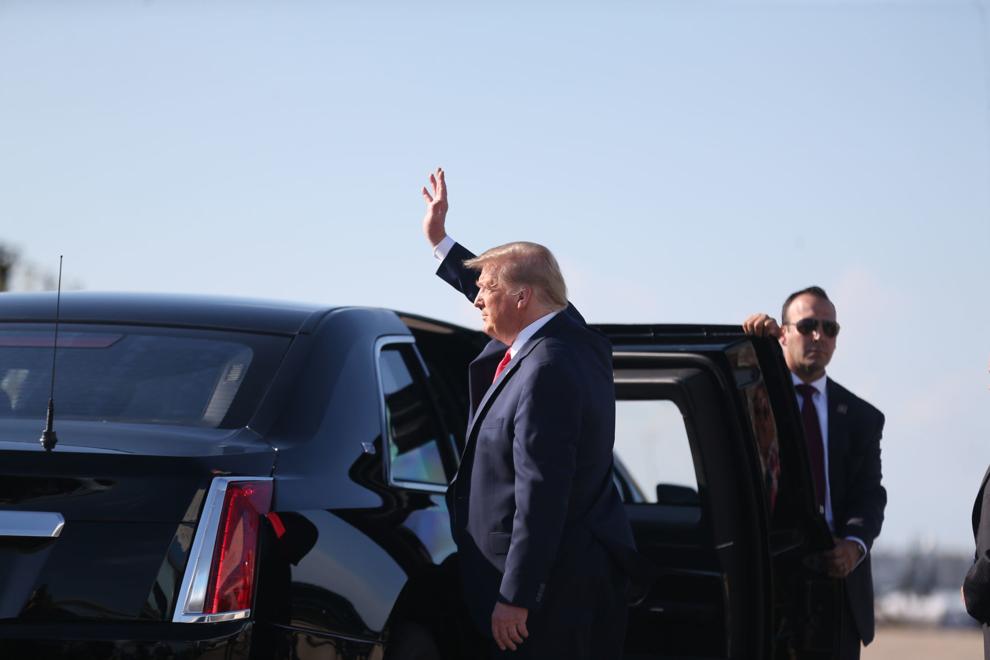 Trump Tulsa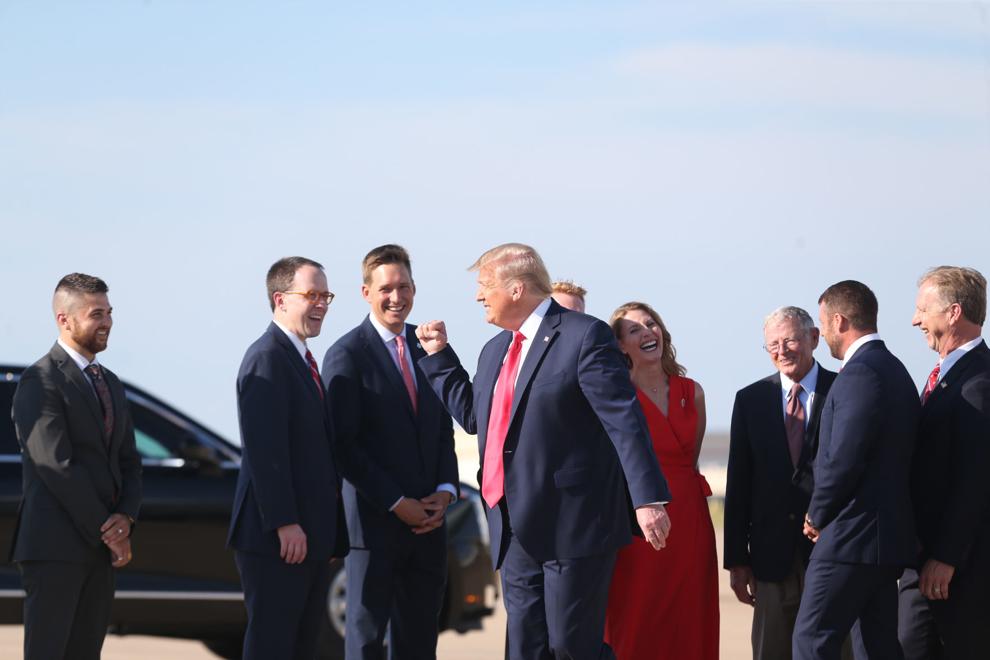 Air Force One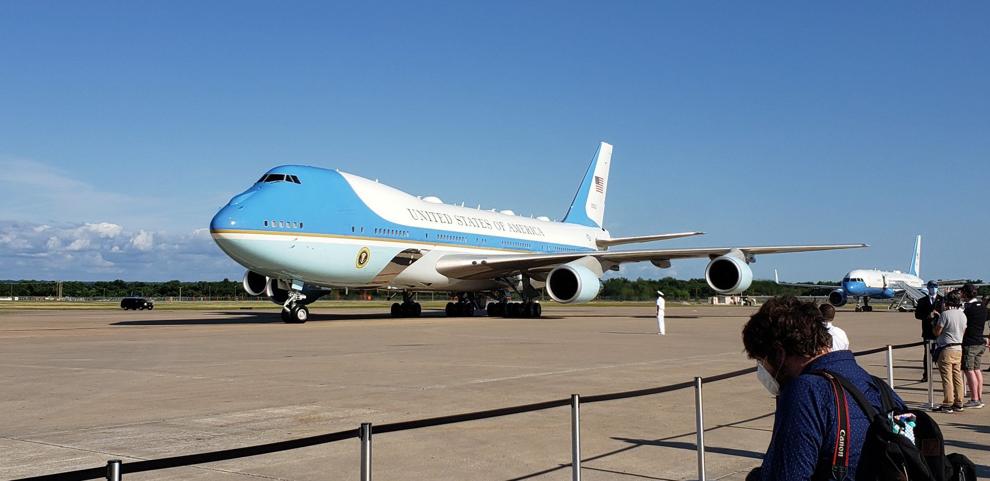 President Trump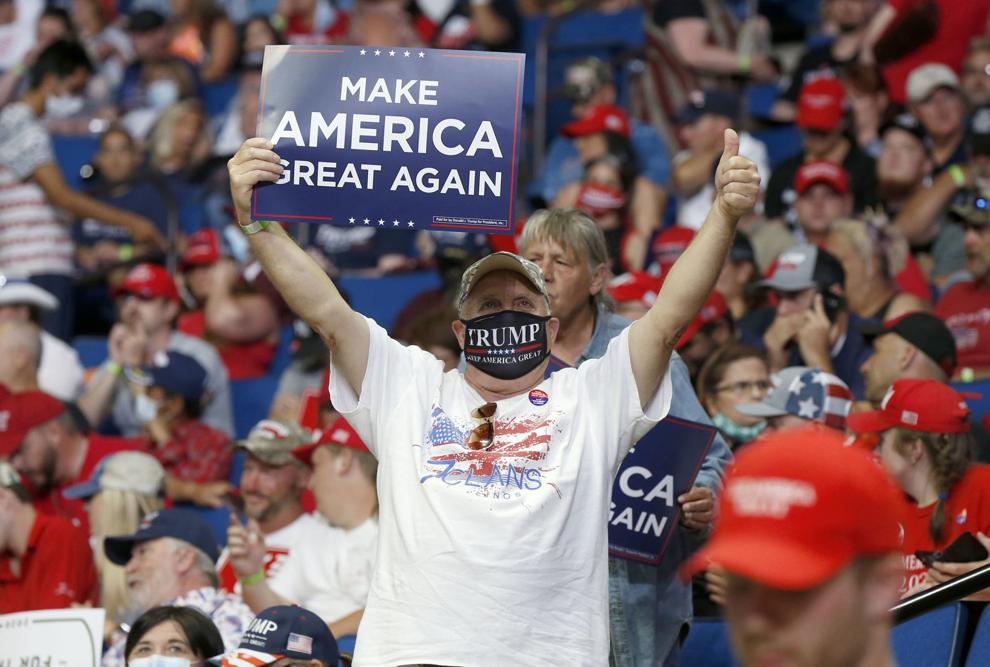 President Trump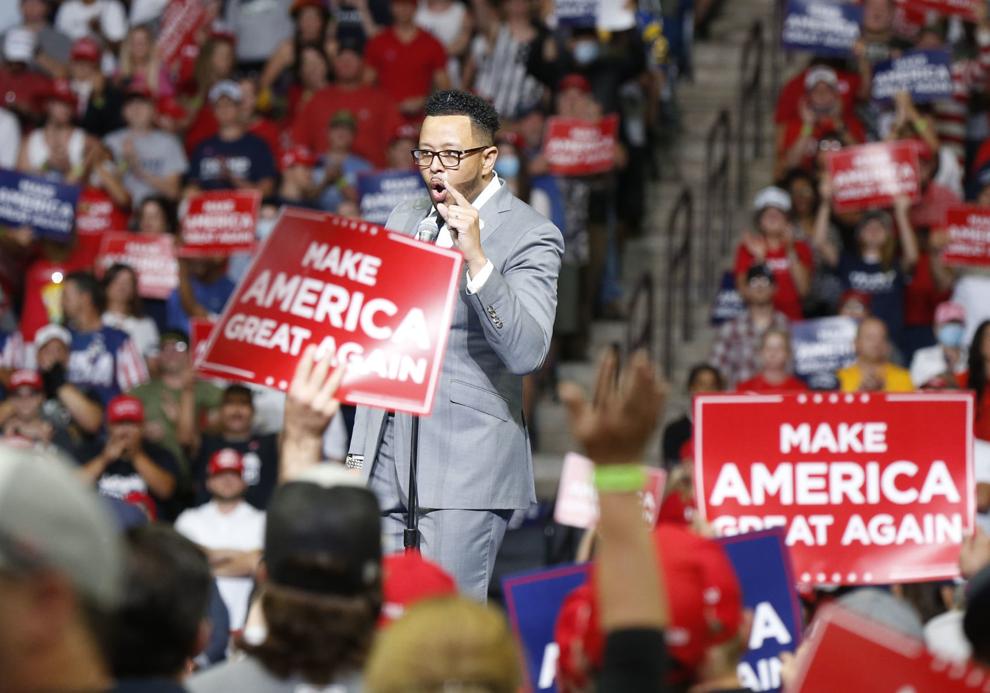 President Trump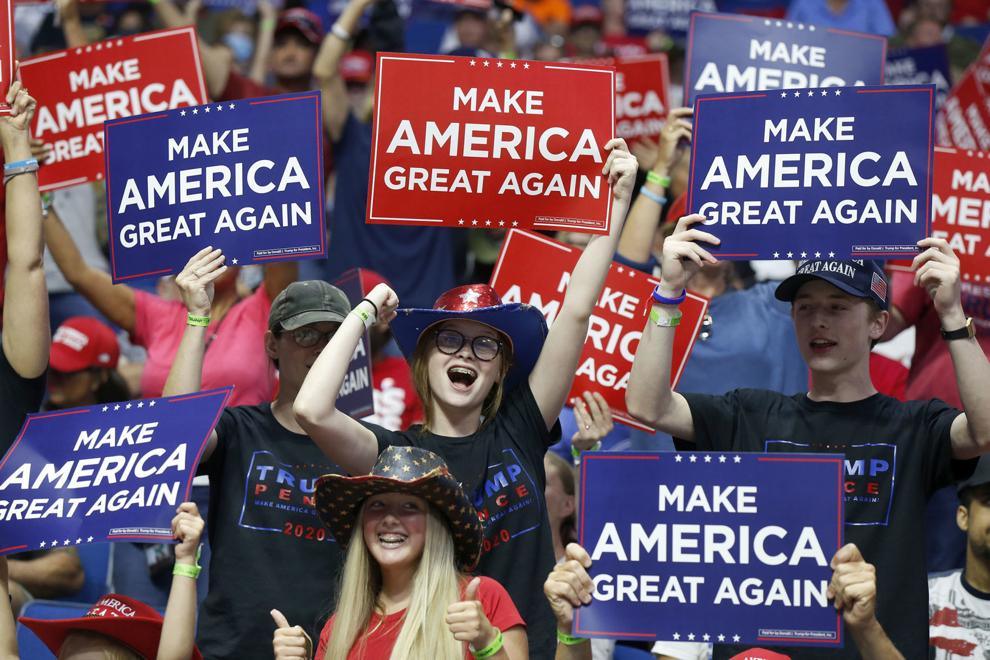 President Trump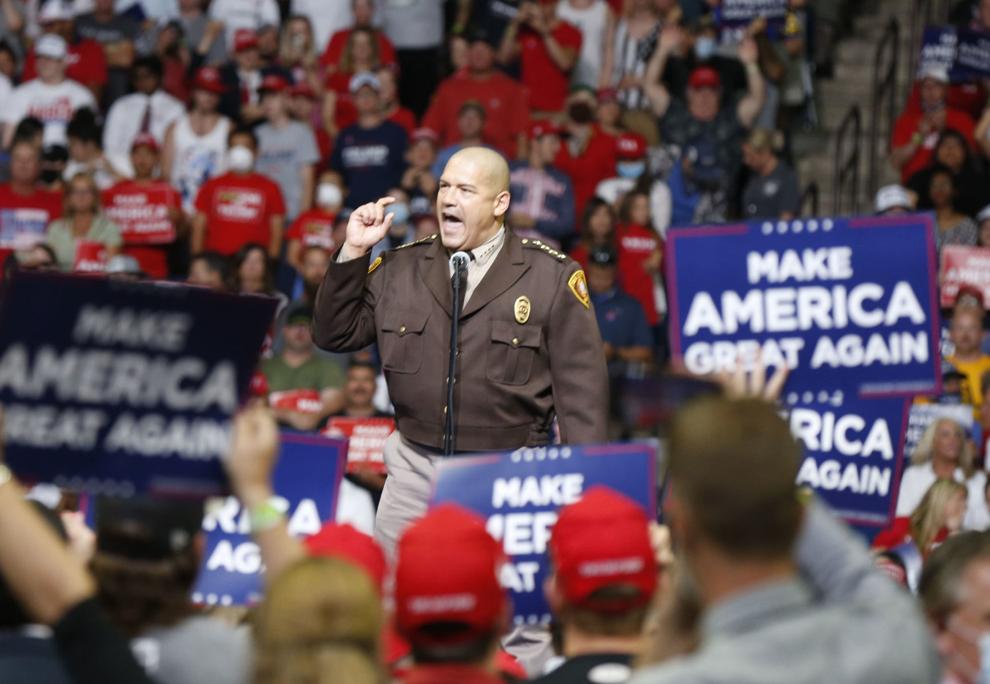 Trump BOK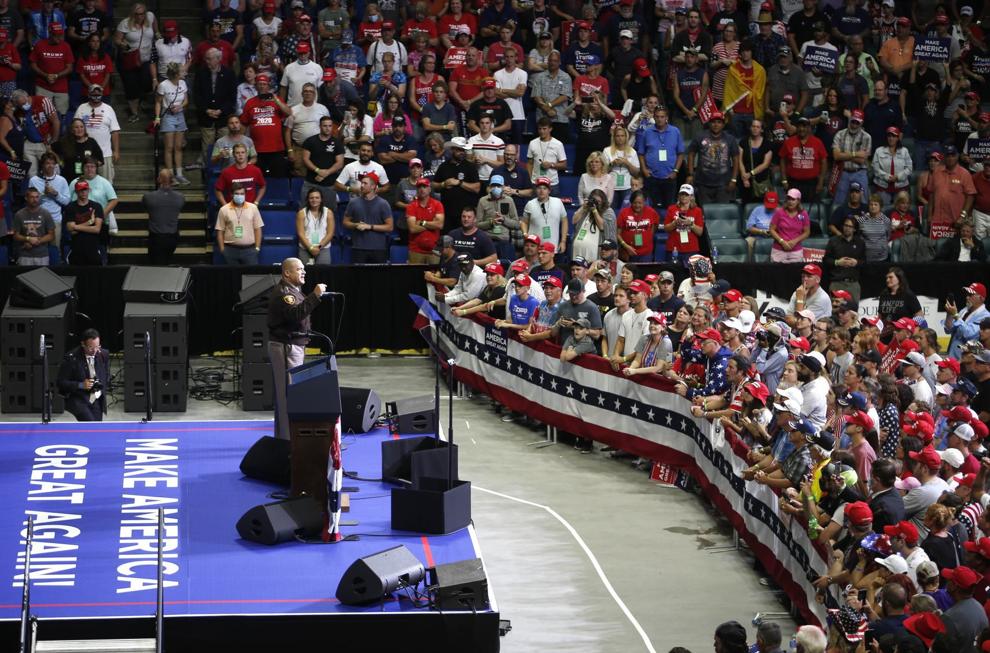 Trump BOK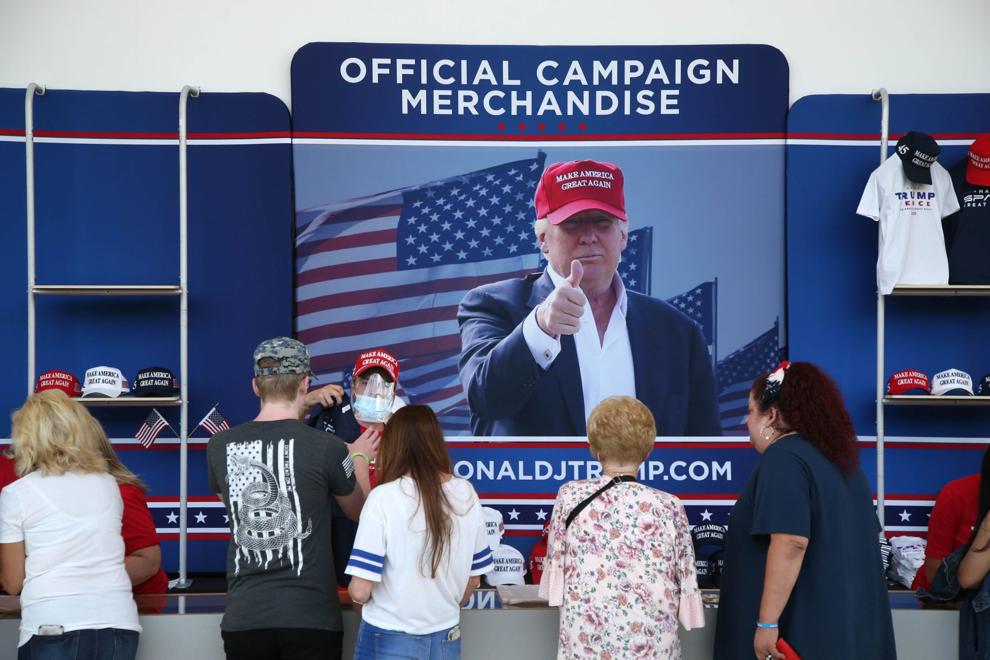 Trump BOK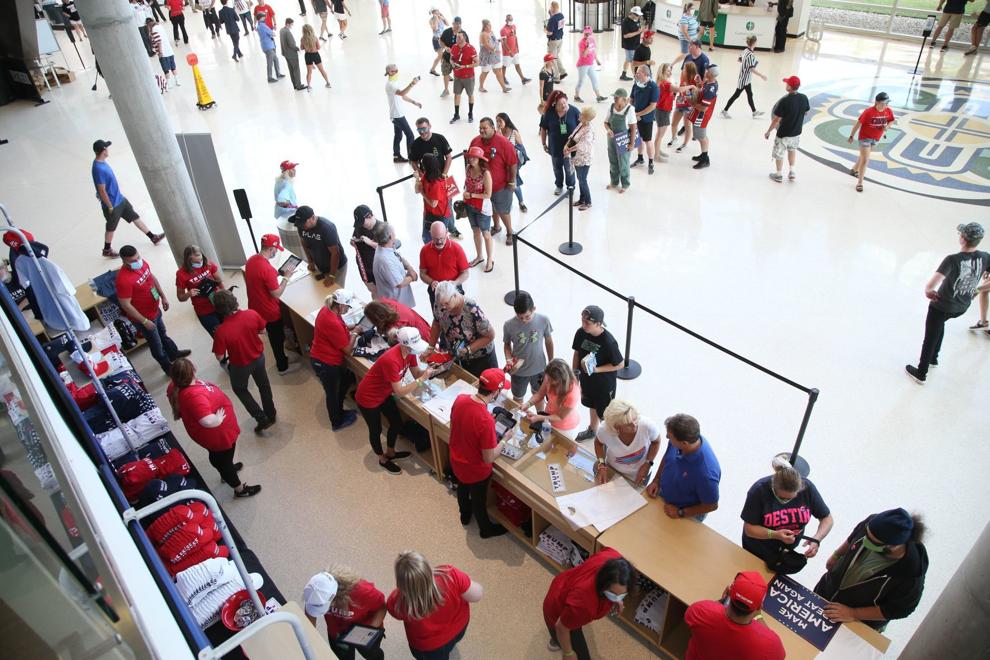 Trump BOK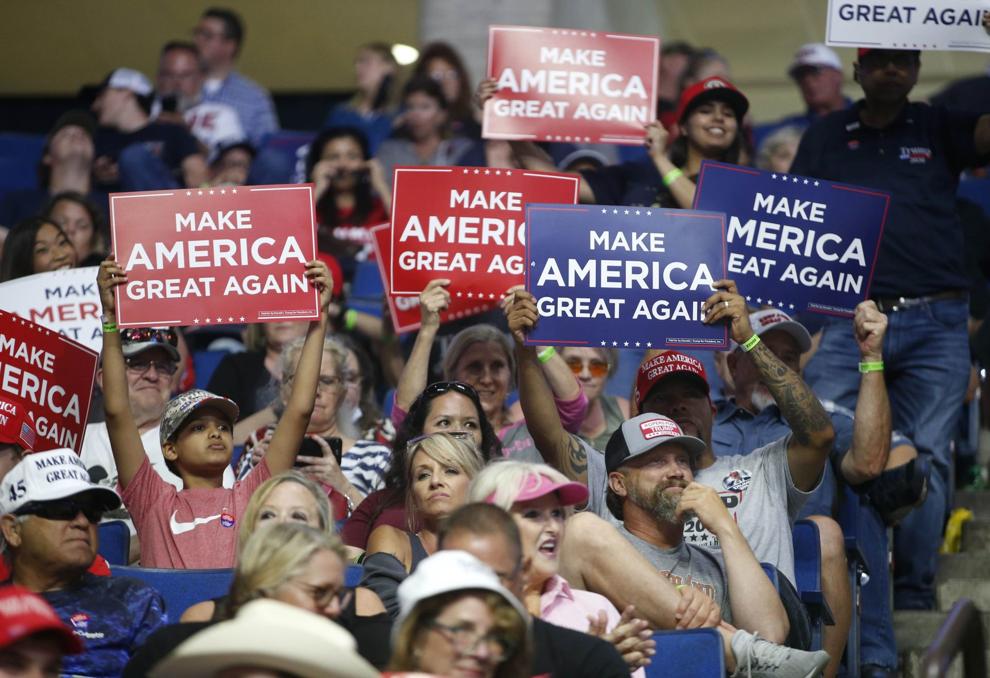 Trump BOK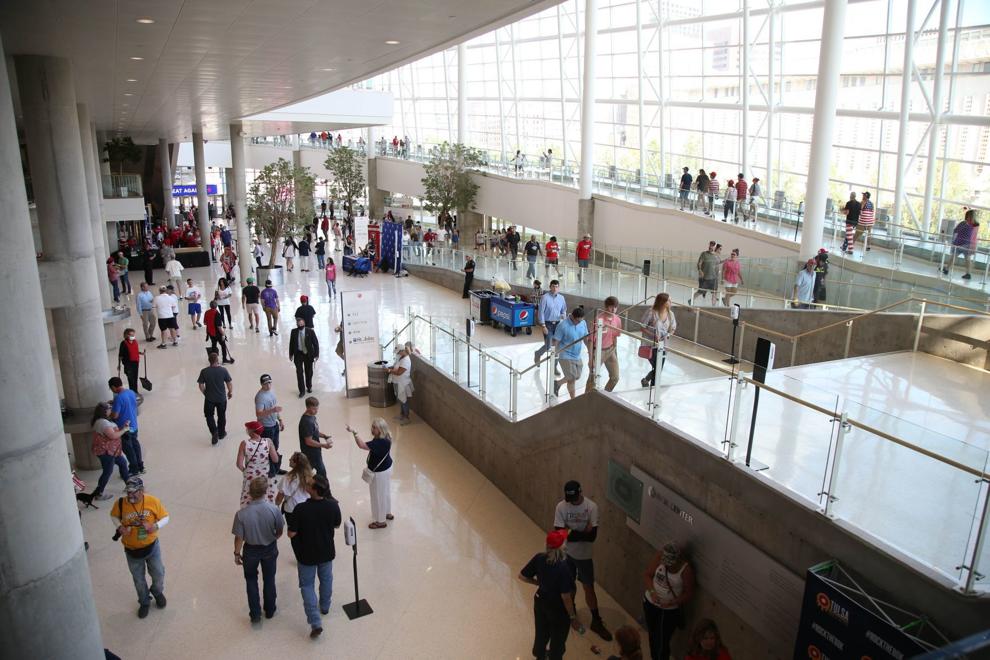 President Trump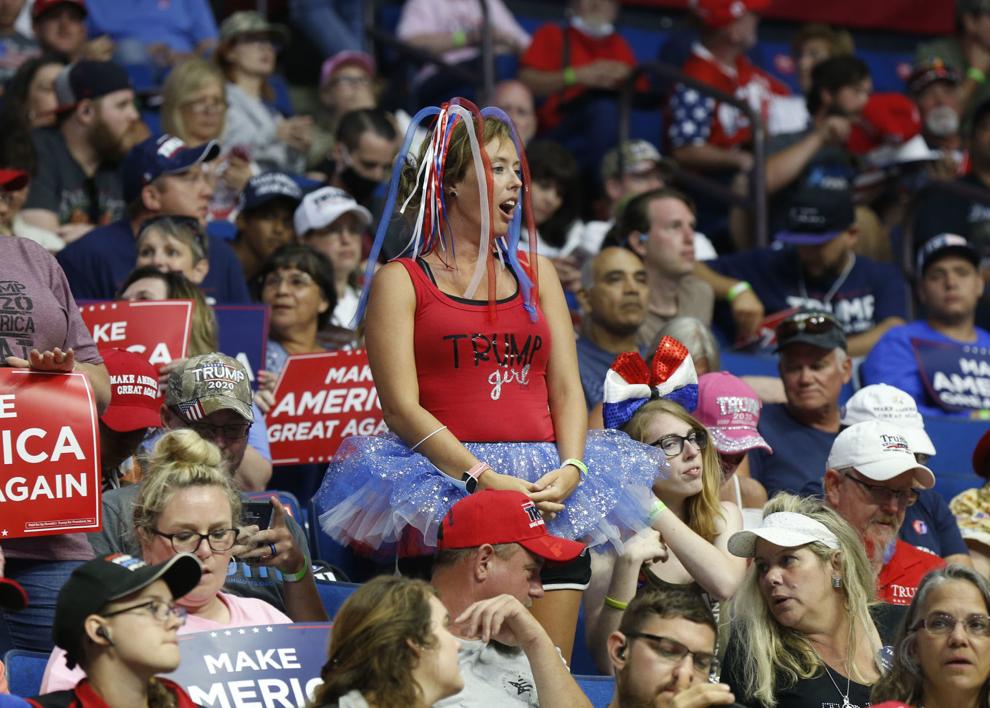 President Trump
Trump Rally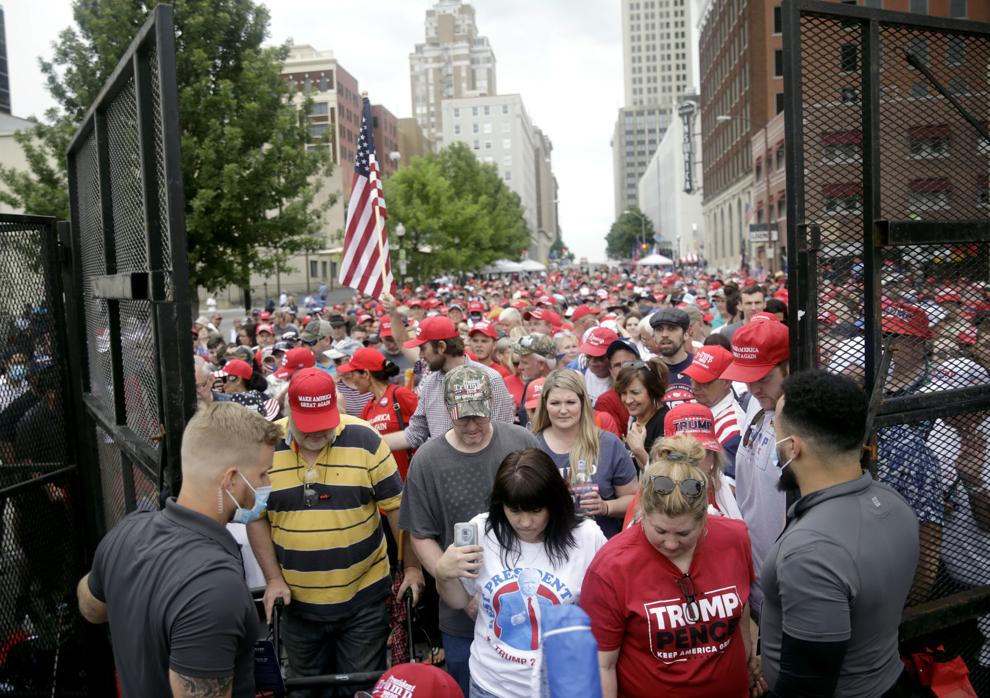 President Trump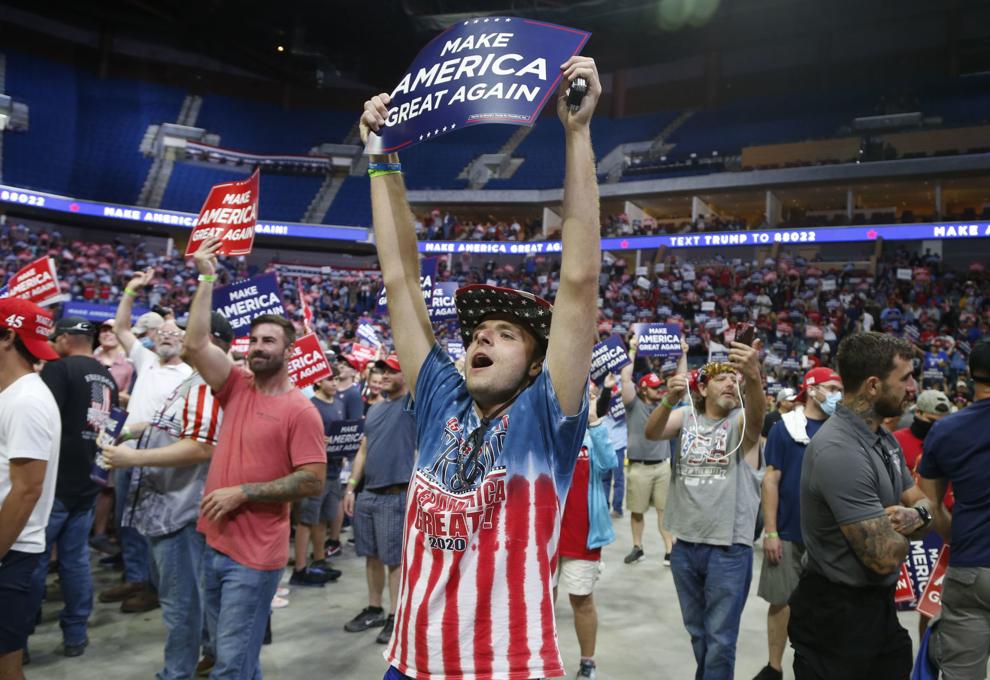 President Trump
President Trump