OKLAHOMA CITY — Osage County killer John Marion Grant could be the first person executed since the state halted the process in 2015.
Grant was sentenced to death for the 1998 killing of 58-year-old Dick Conner Correctional Center employee Gay Carter.
Grant grabbed Carter and dragged her into a mop closet, where he repeatedly stabbed her. She was stabbed 16 times and died of internal bleeding.
On Tuesday, Grant is expected to go before the Oklahoma Pardon and Parole Board seeking clemency. If the board votes for clemency, it would be up to Gov. Kevin Stitt to issue it. Grant's execution has been set for Oct. 28.
The Pardon and Parole Board in 2014 voted 5-0 against recommending that then-Gov. Mary Fallin consider clemency. Grant did not make a personal appearance.
At the time, Grant's attorneys argued that he came from a very impoverished childhood, was the product of a failed and abusive juvenile system and was assaulted in prison.
"John Grant never had a chance in life due to the severe abuse he suffered first at the hands of his mother and later in state-run institutions in Oklahoma whose horrific mistreatments are a well-documented scandal," his attorney, Sarah Jernigan, said in a statement released Friday. "Yet he is deeply remorseful for his actions and has worked to redeem himself while incarcerated.
"We are hopeful that Oklahoma will give him a second chance by showing mercy, allowing him to live the remainder of his life in prison instead of being executed."
Grant also alleges his trial counsel was ineffective.
According to his clemency packet, Grant, 60, is going blind from glaucoma. He earned his GED in 1991.
Prior to the murder, Grant had a lengthy prison record for crimes ranging from second degree burglary to robbery or attempted robbery with a dangerous weapon.
"Gay Carter worked in the kitchen at the Dick Conner Correctional Center, where she was murdered by inmate John Marion Grant, Oklahoma Attorney General John O'Connor said in a statement.
"In 2000, a jury recommended and the Judge imposed a sentence of death. The conviction and sentence were affirmed after thorough reviews by the appellate courts. It is time for the sentence to be enforced and justice to be served."
The state put executions on hold in 2015 following the 2014 botched execution of Clayton Lockett, the 2015 execution of Charles Warner using the wrong drug, a review of the lethal-injection protocol and litigation.
Death row in Oklahoma: 3 inmates now have scheduled executions
Wade Lay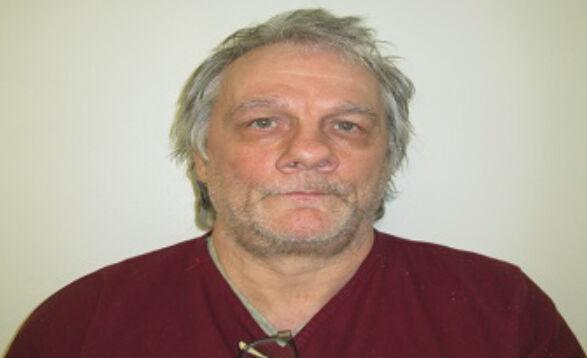 Donald Grant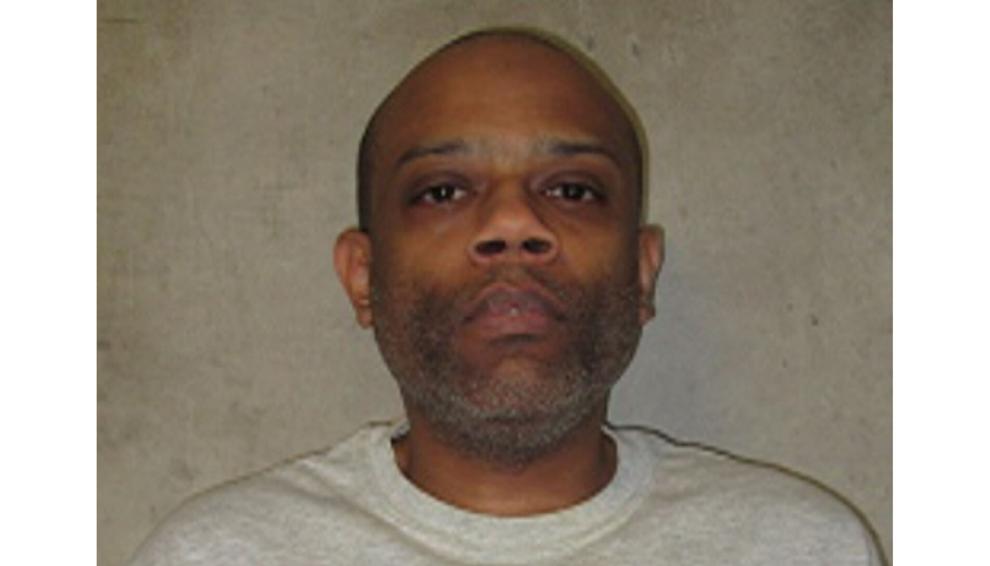 Gilbert Postelle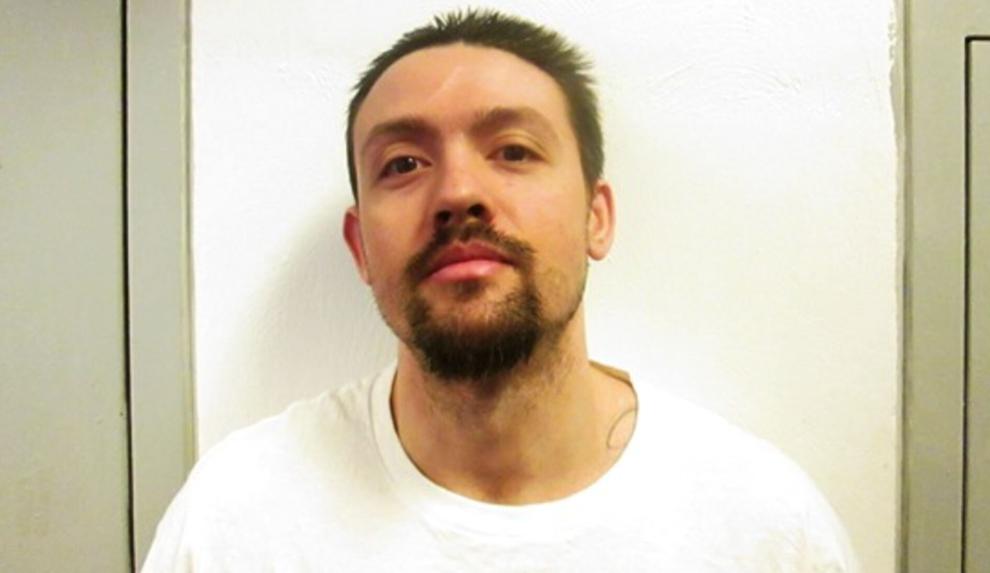 James Coddington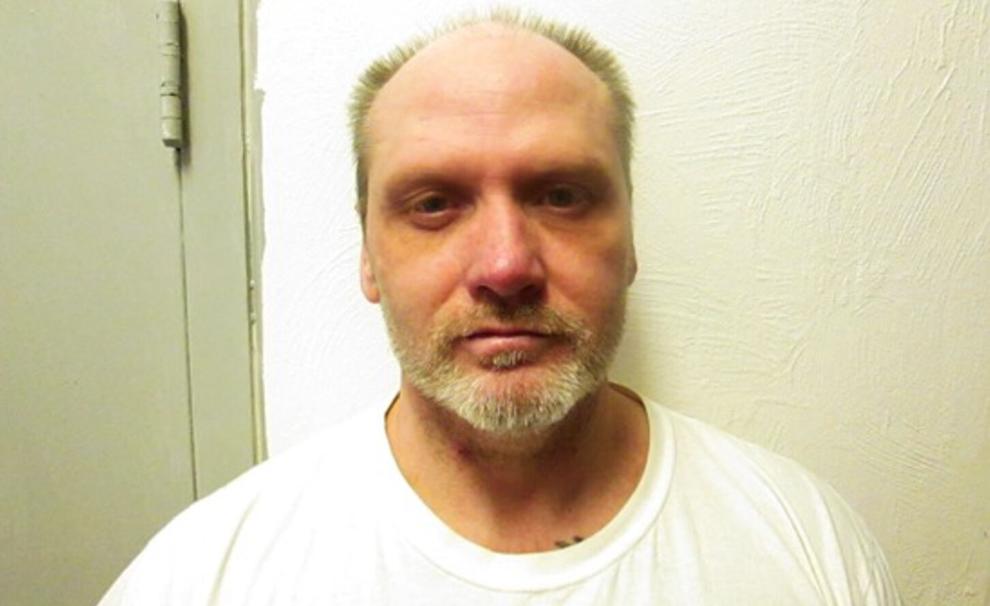 John Fitzgerald Hanson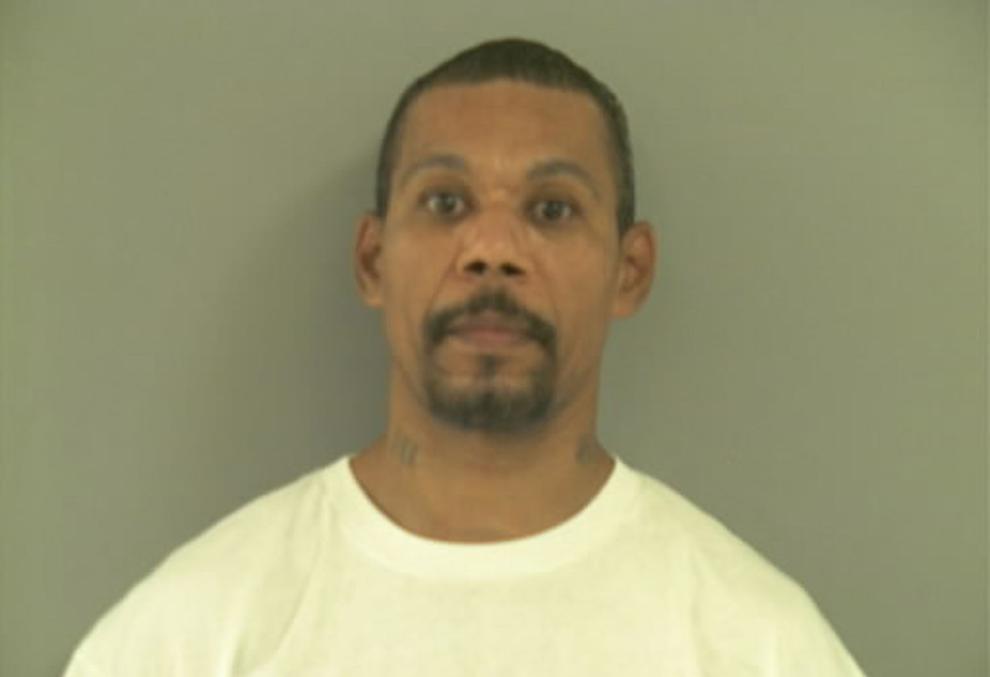 Marlon Harmon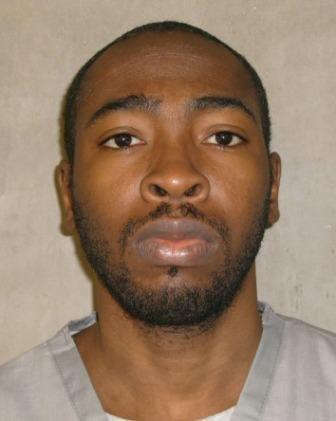 Alfred Mitchell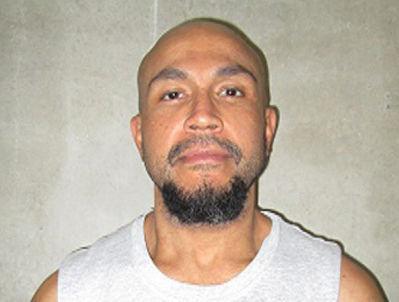 Anthony Sanchez
Benjamin Cole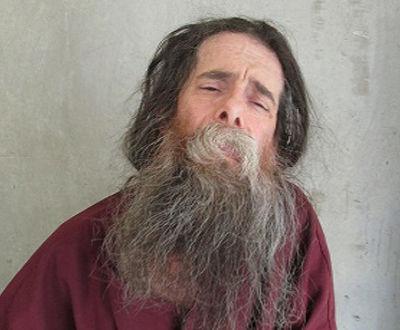 Carlos Cuesta-Rodriguez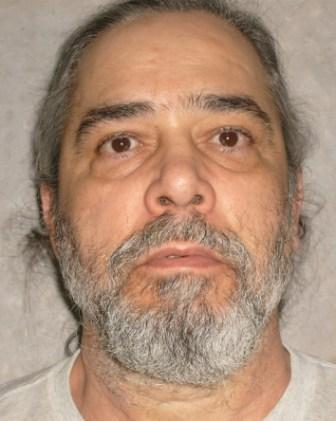 Emmanuel Littlejohn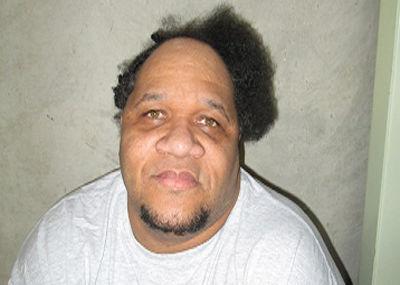 James Pavatt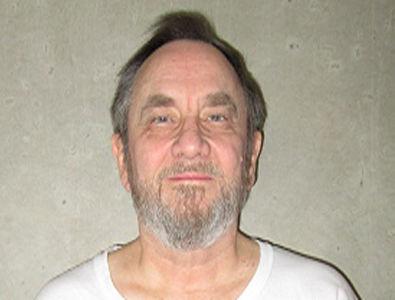 James Ryder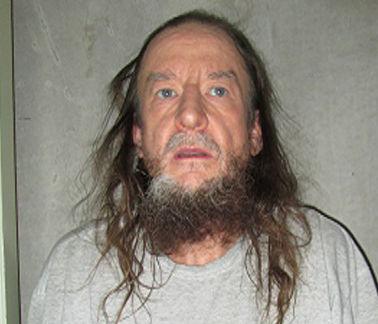 Jemaine Cannon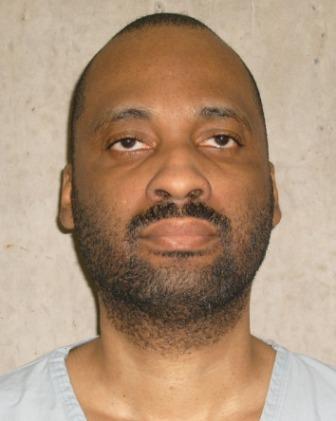 Kendrick Simpson
Kevin Underwood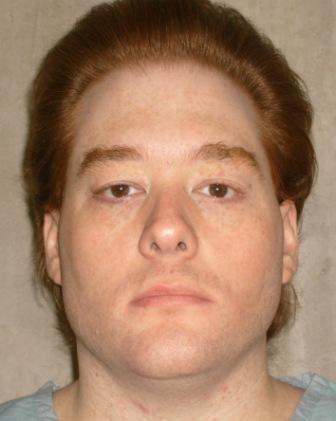 Michael Smith
Phillip Hancock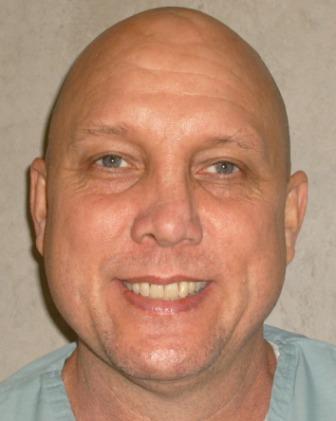 Raymond Johnson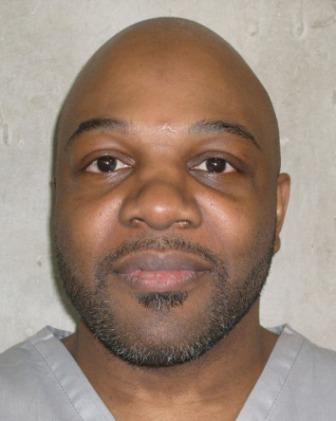 Richard Fairchild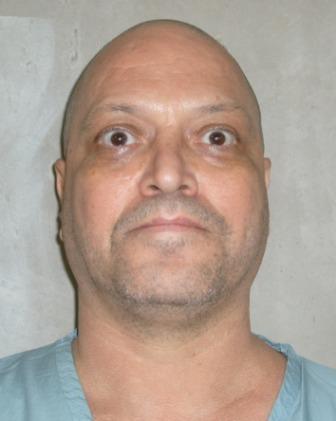 Richard Glossip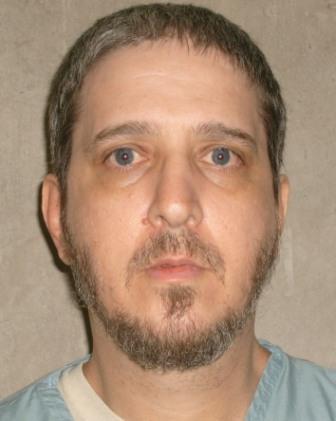 Richard Rojem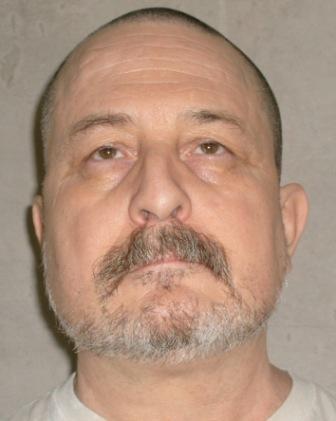 Ricky Malone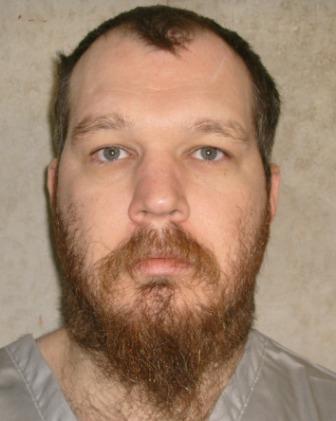 Scott Eizember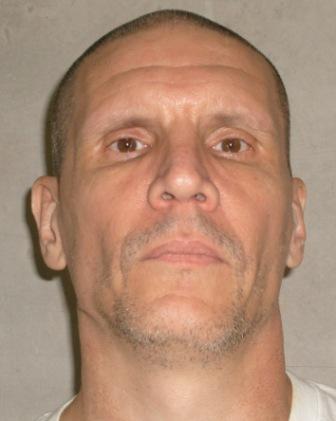 Termane Wood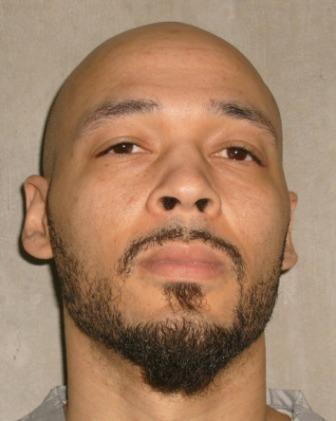 Wendell Grissom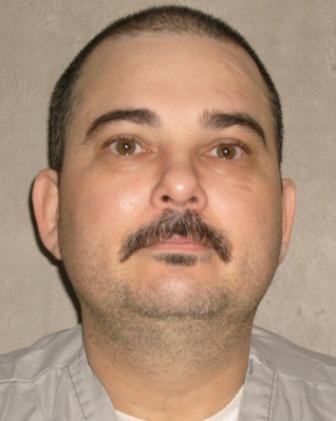 Check out our latest digital-only offer and subscribe now