In the late 1990s, longtime Tulsa World writer Randy Krehbiel was tasked with creating for the newspaper a Tulsa Race Massacre archive, which would then serve as a resource for future coverage.
Starting with a timeline, and expanding it with new information until it ran some 70 pages, he amassed thousands of documents, including items from the Oklahoma State Archives, and spent hours scrolling through Tulsa World and Tulsa Tribune newspapers on microfiche.
The two decades of research and writing Krehbiel invested in the project would also yield a book.
"Tulsa 1921: Reporting a Massacre" was published last year by the University of Oklahoma Press. Krehbiel's book focuses on how the massacre was presented in the city's main newspapers of the day, the Tulsa Daily World and the Tulsa Tribune.
---
Black History Month: Notable Oklahomans and state history
Janice C. Jones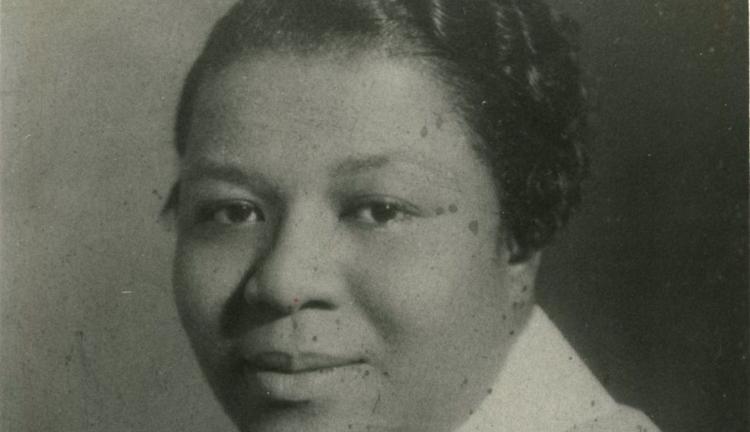 Rev. Calvin McCutchen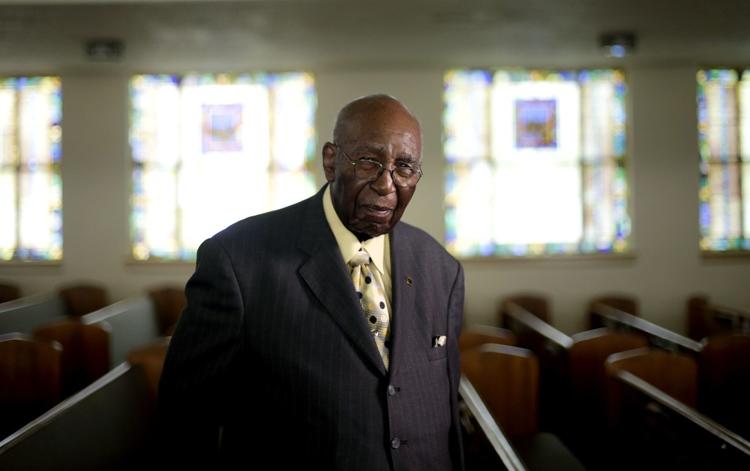 Teaching black history education in Tulsa area schools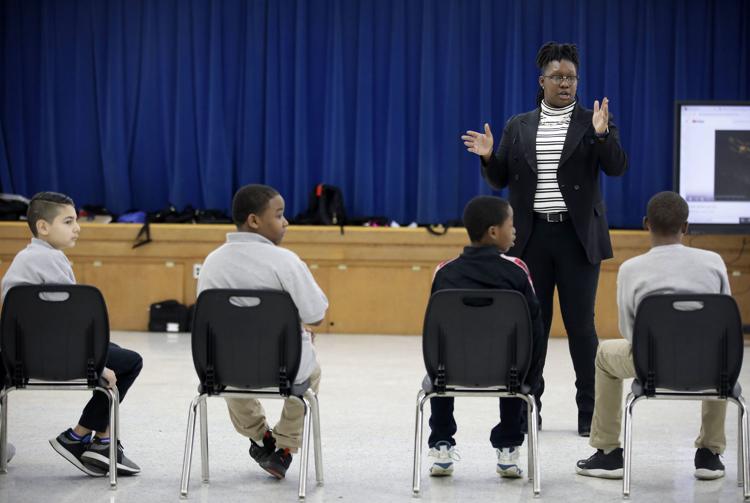 Melvin B. Tolson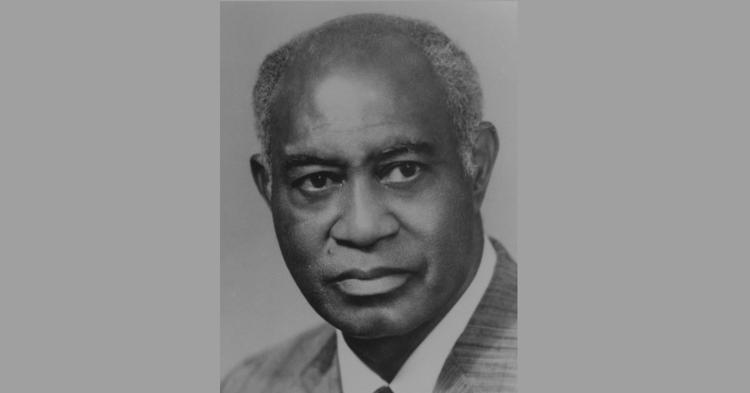 'Tulsa 1921: Reporting a Massacre,' book by Randy Krehbiel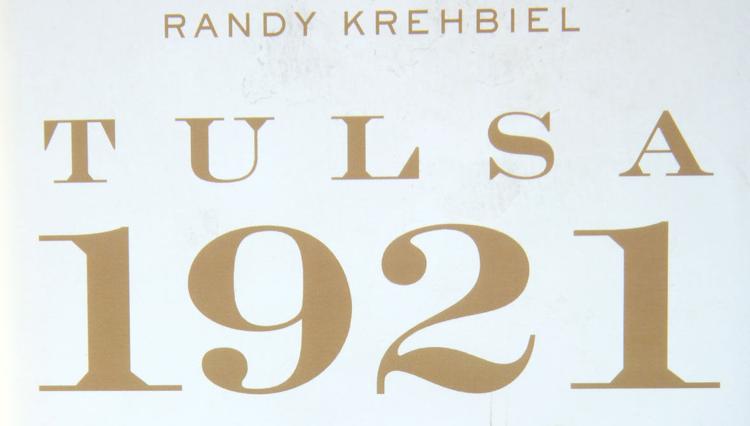 Saving Langston University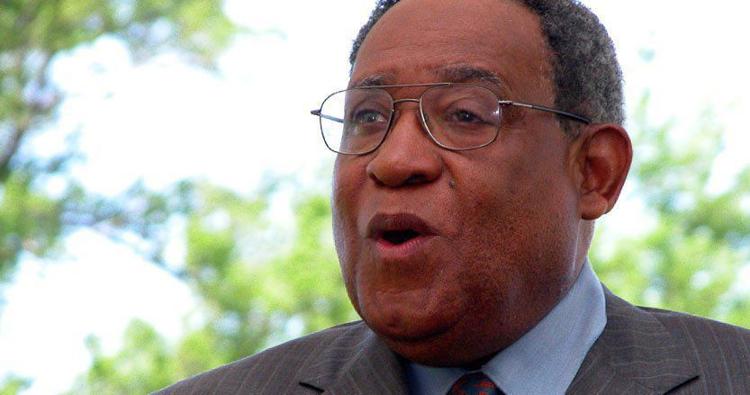 1958 Oklahoma City drugstore sit-in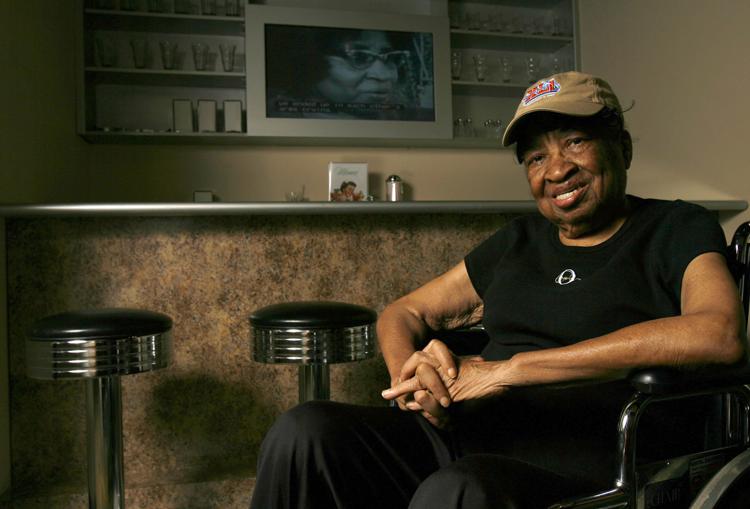 Rev. T. Oscar Chappelle Sr.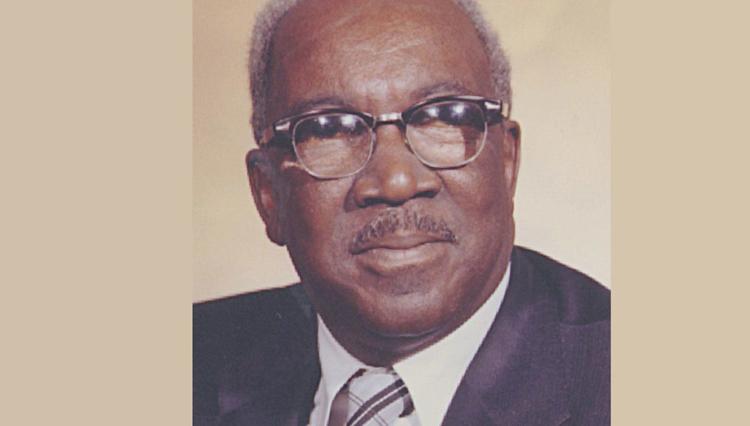 Booker T. Washington High School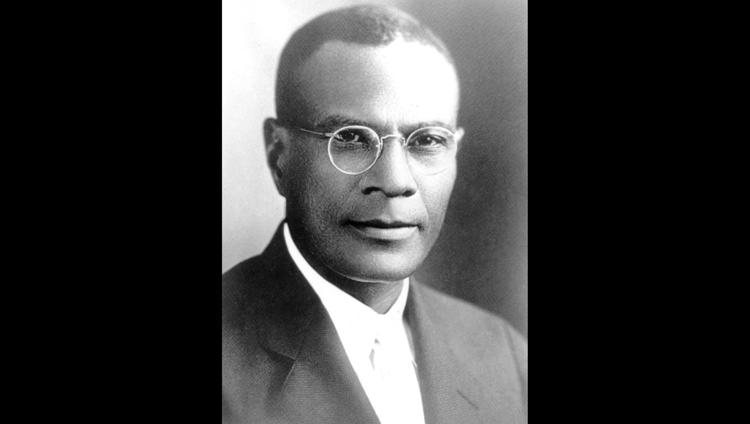 Book: Death in a Promised Land, Scott Ellsworth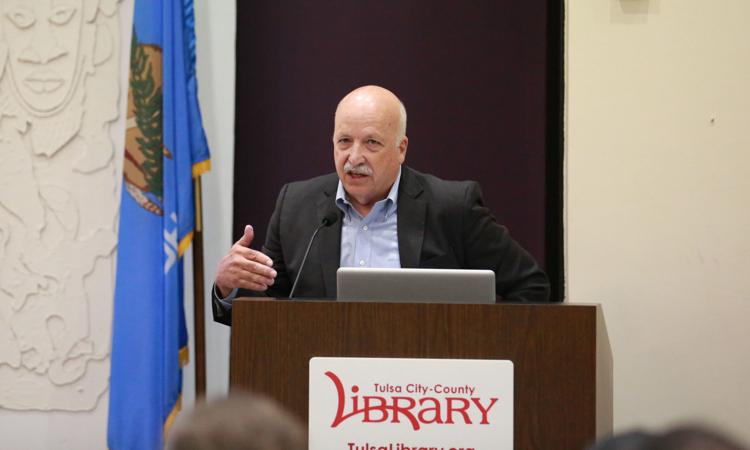 Tulsa's four police chiefs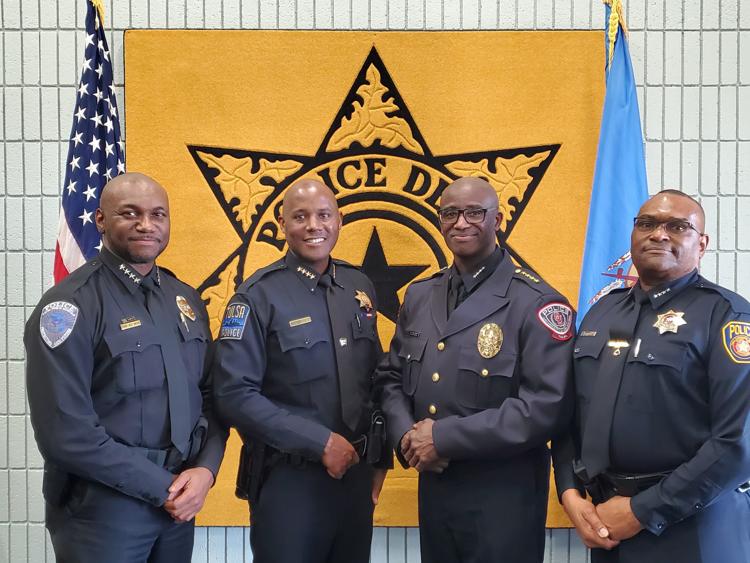 A.J. Smitherman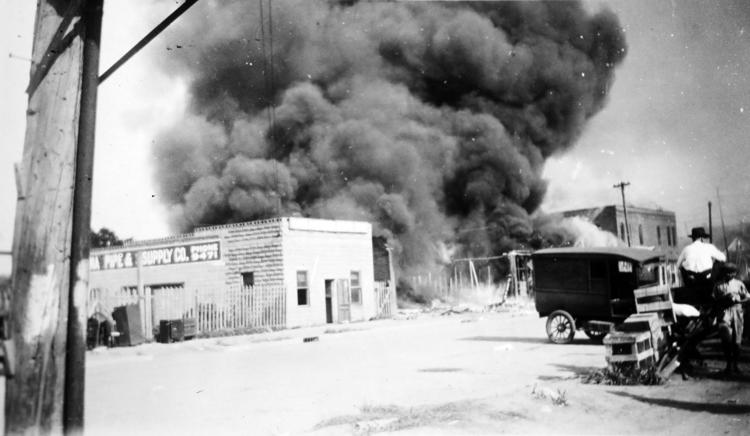 Greenwood Cultural Center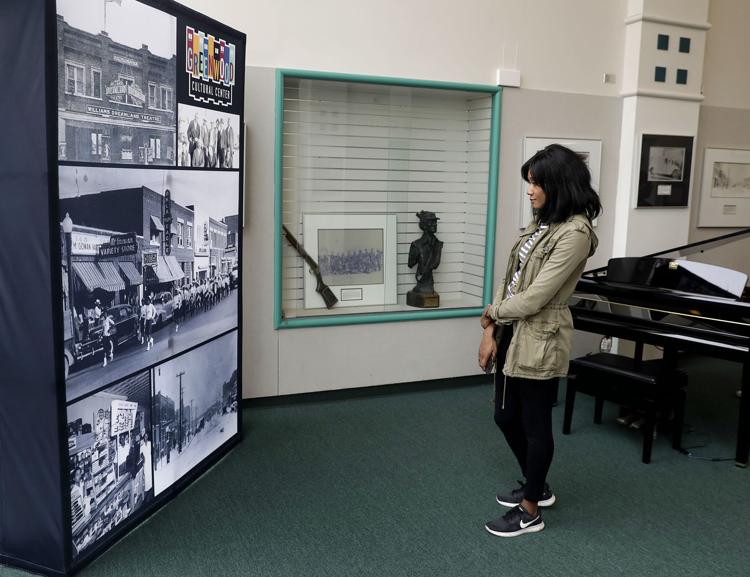 Olivia Hooker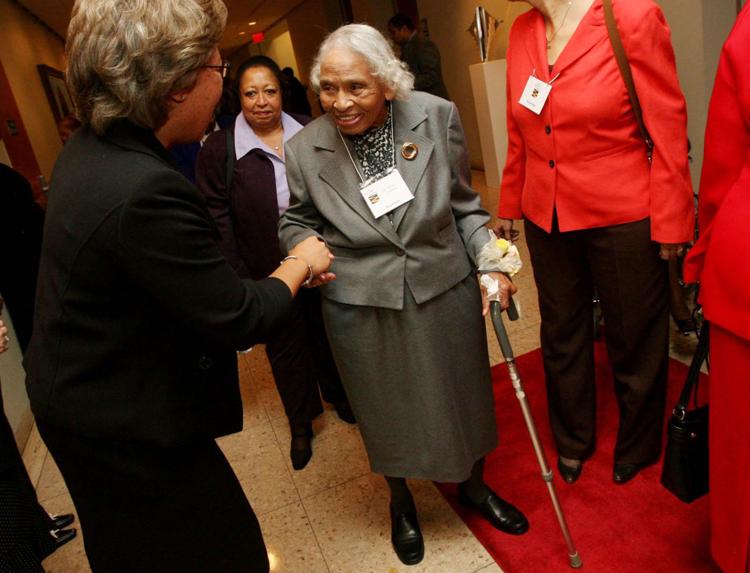 Dr. A.C. Jackson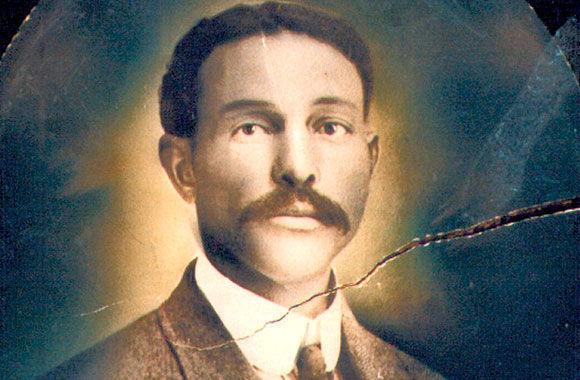 Tulsa's next generation of black leaders
1921 Race Massacre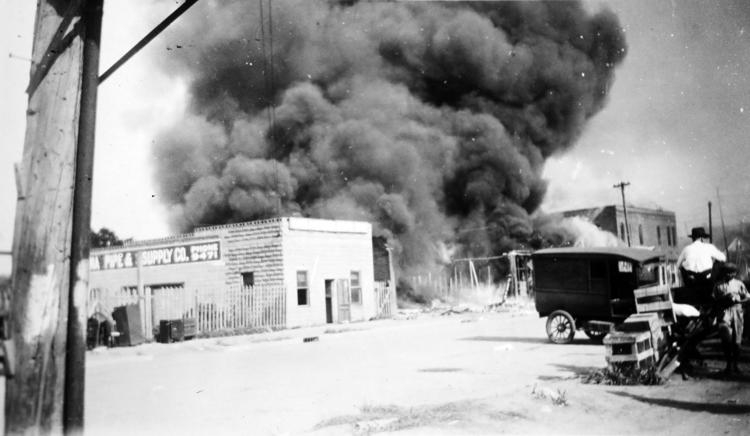 Greenwood District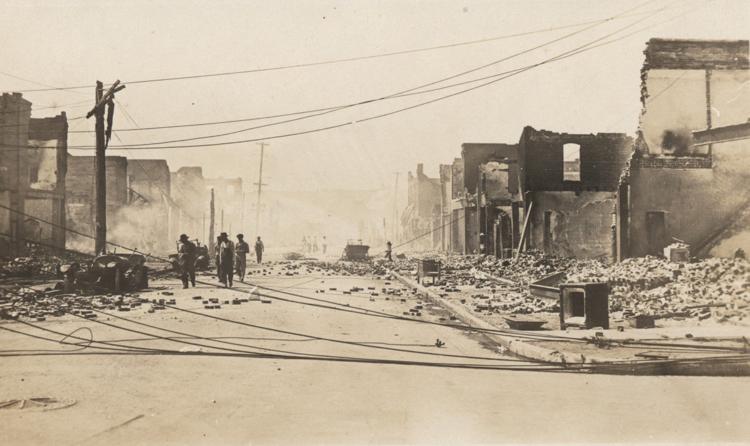 "Black Wall Street Burning" movie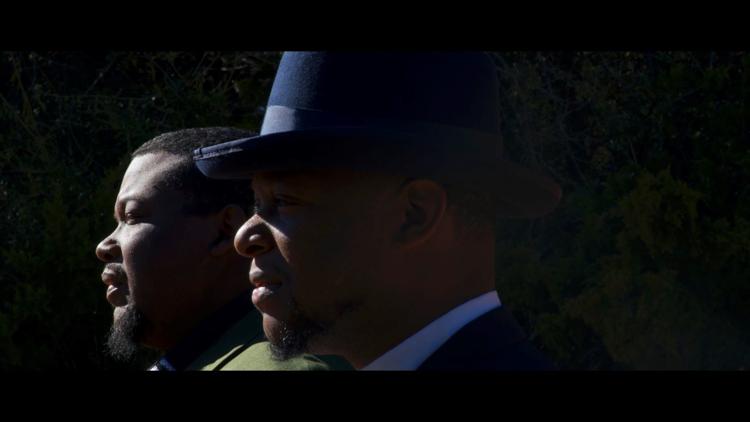 Wade Watts
Donnie Nero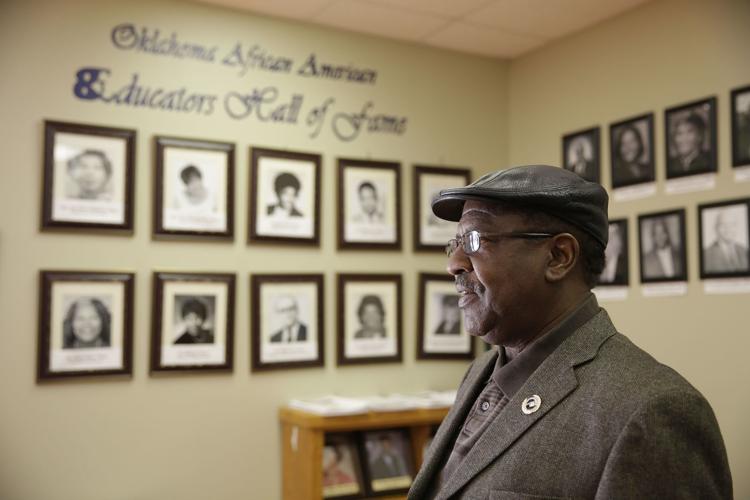 Training at Tuskegee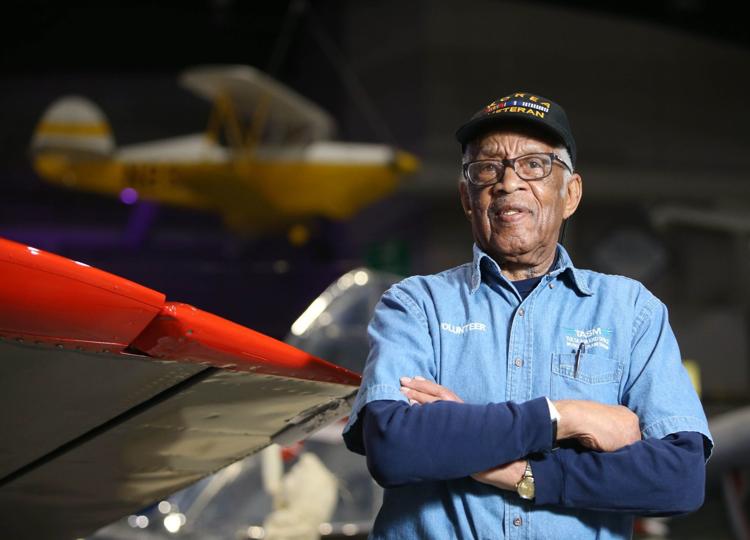 Wayman Tisdale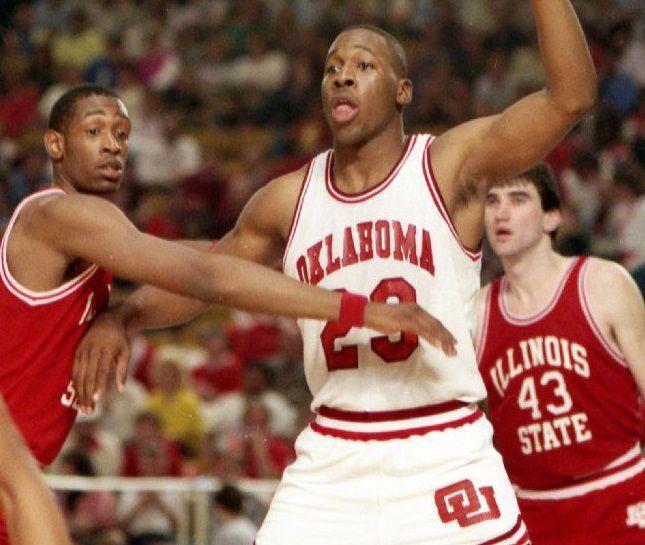 A.C. Hamlin
Pastor Corbin Nash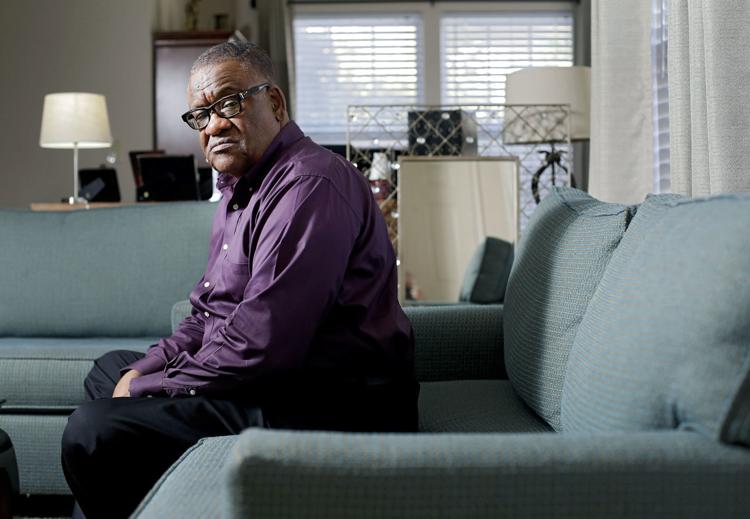 John Hope Franklin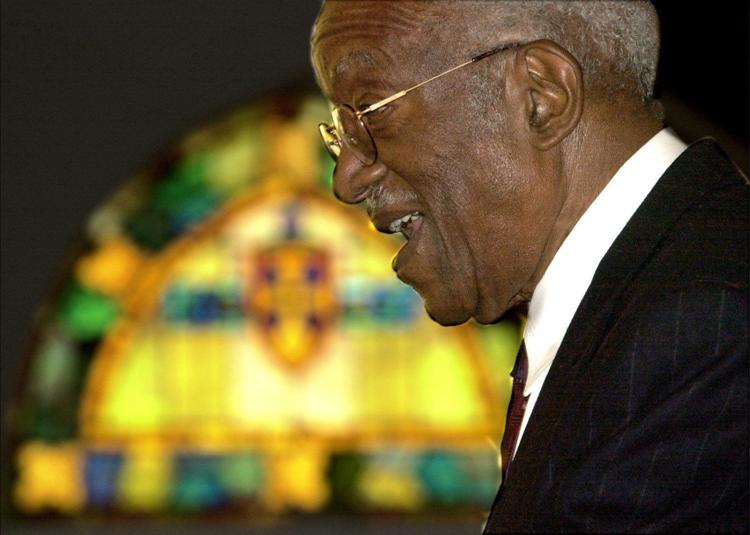 B.C. Franklin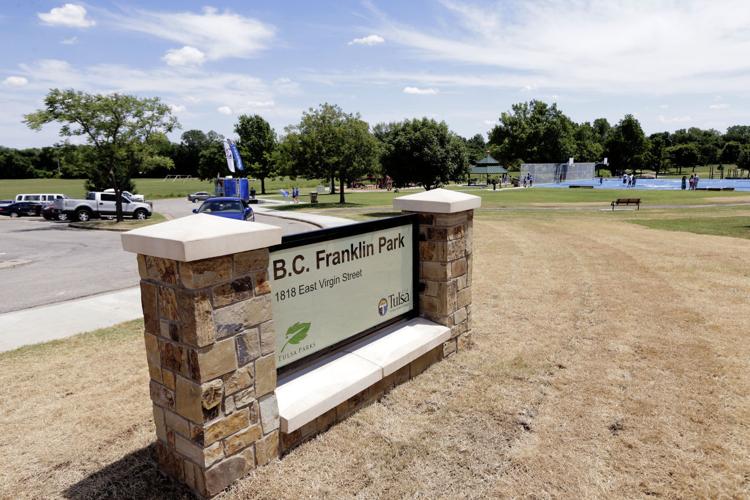 Black Wall Street by Hannibal Johnson
Bob Busby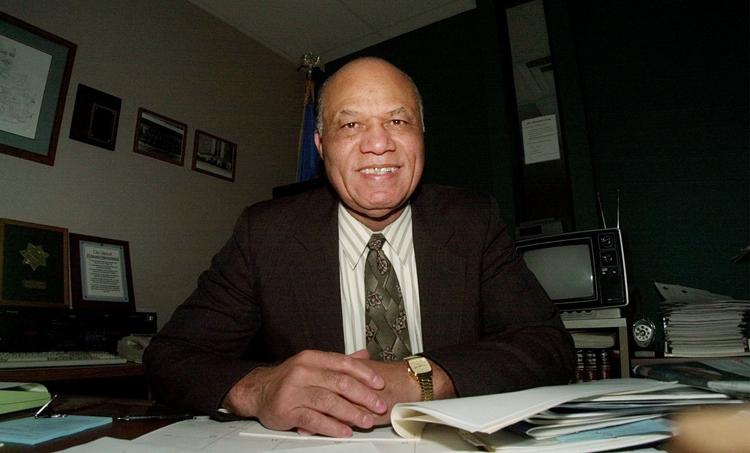 Leona Mitchell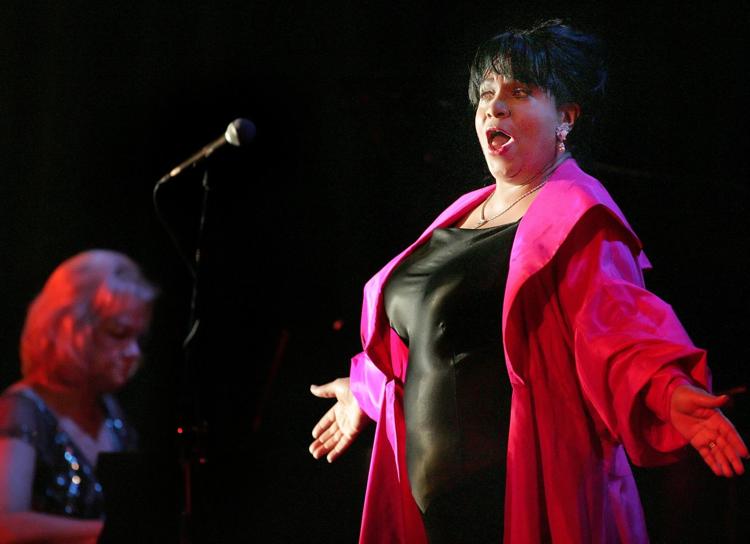 Kenny Monday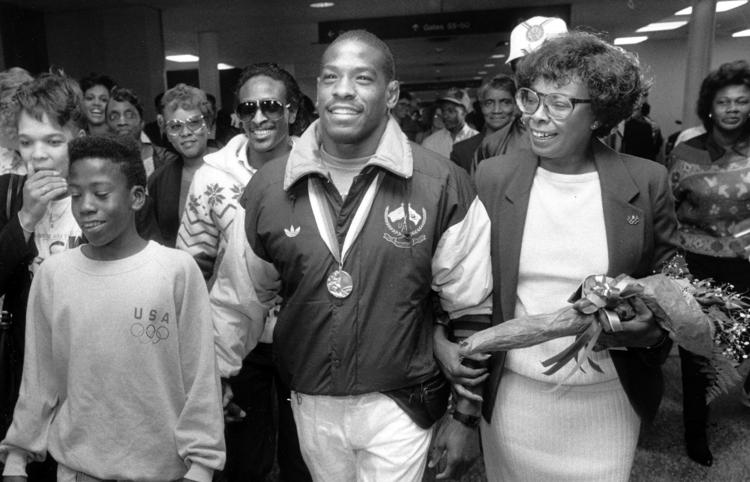 Boley
Pastor Ben Hill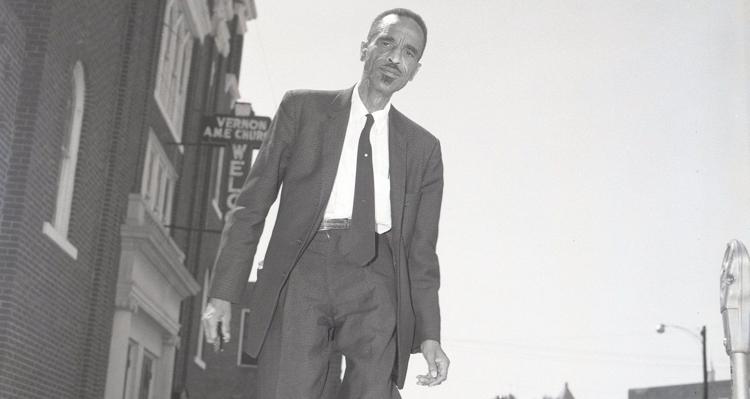 Maxine Horner
Lelia Foley-Davis
Seymour Williams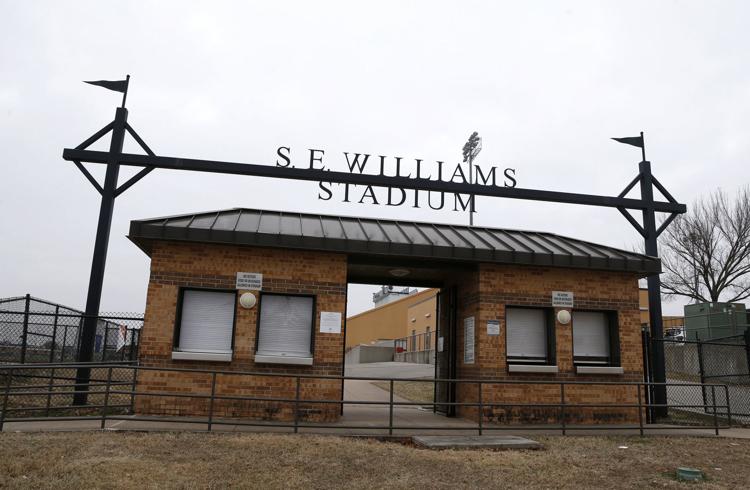 Journalism worth your time and money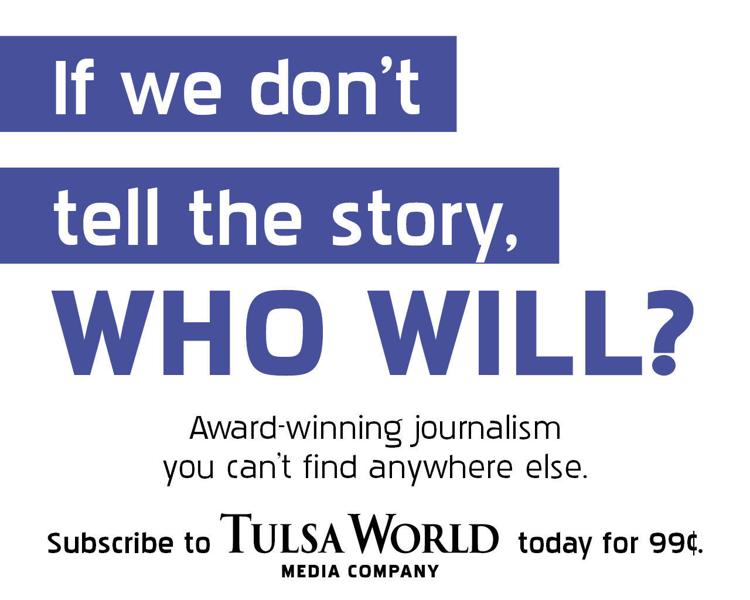 September 2019: Tulsa Race Massacre Museum public meeting