As the site of regular educational and cultural events since it was established in 1995, the Greenwood Cultural Center has kept alive the story of the historic Greenwood District while promoting Tulsa's African American heritage.
The center, at 322 N. Greenwood Ave., faced uncertain times after a previous loss of state funding, but today it seems poised for a bright future.
Last year, a $9 million renovation and expansion was announced to coincide with the centennial of the 1921 Tulsa Race Massacre.
The project, a collaboration of the Race Massacre Centennial Commission, the John Hope Franklin Center of Reconciliation and the Greenwood Cultural Center, includes a reconfiguration of the existing facility and the addition of a museum, administrative offices and a gift shop.
---
Black History Month: Notable Oklahomans and state history
Janice C. Jones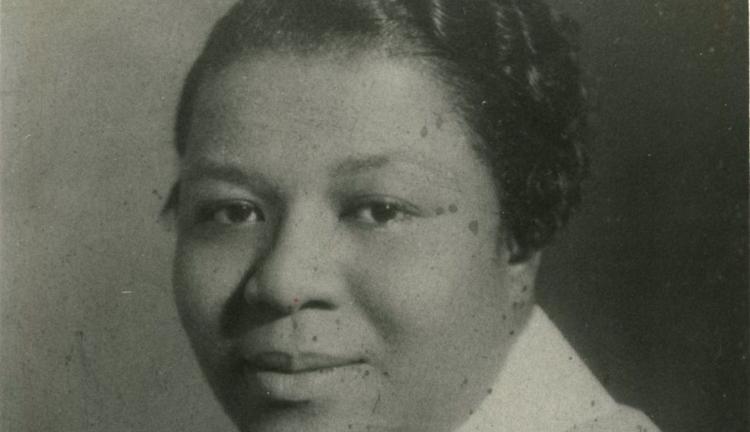 Rev. Calvin McCutchen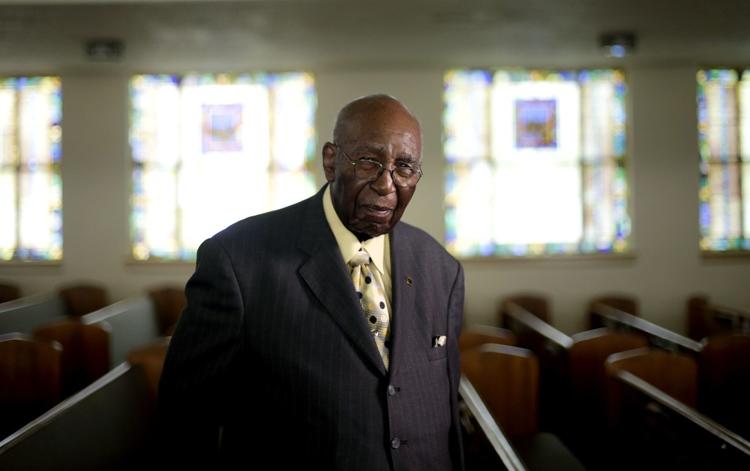 Teaching black history education in Tulsa area schools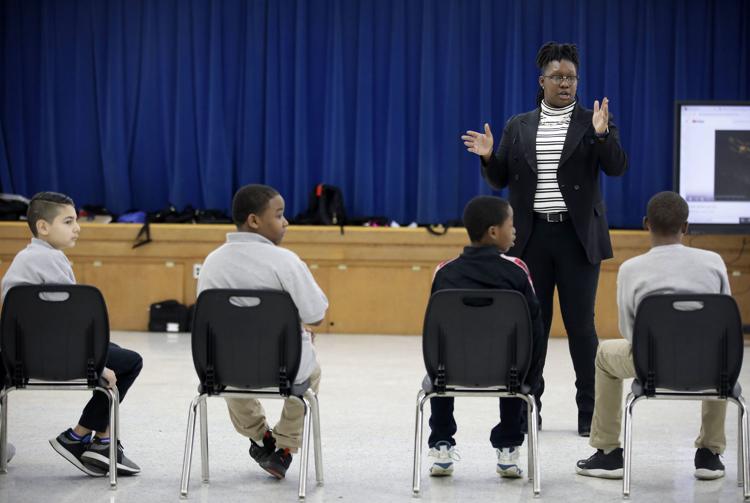 Melvin B. Tolson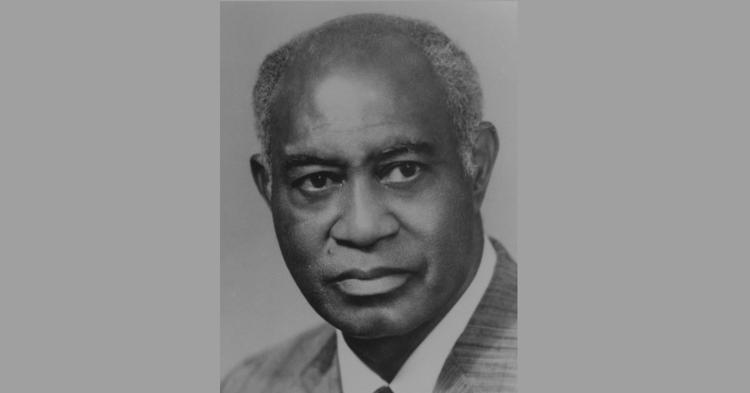 'Tulsa 1921: Reporting a Massacre,' book by Randy Krehbiel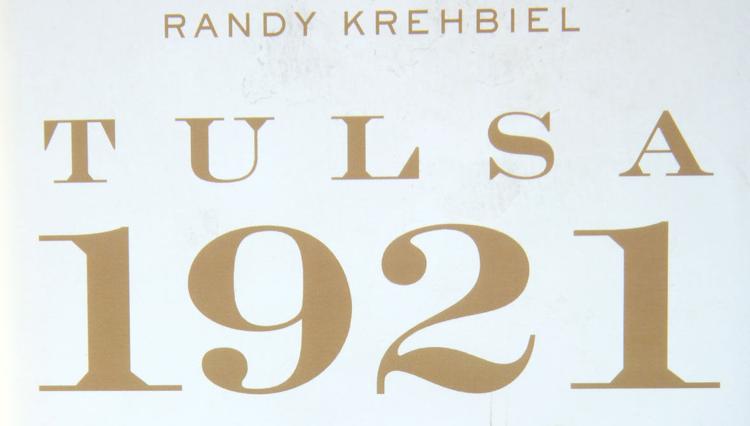 Saving Langston University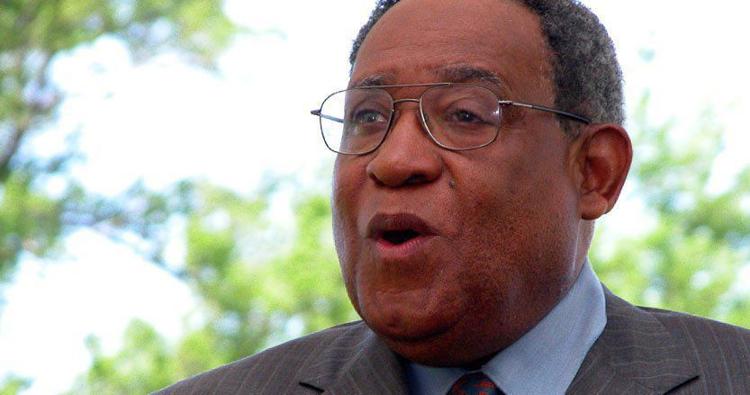 1958 Oklahoma City drugstore sit-in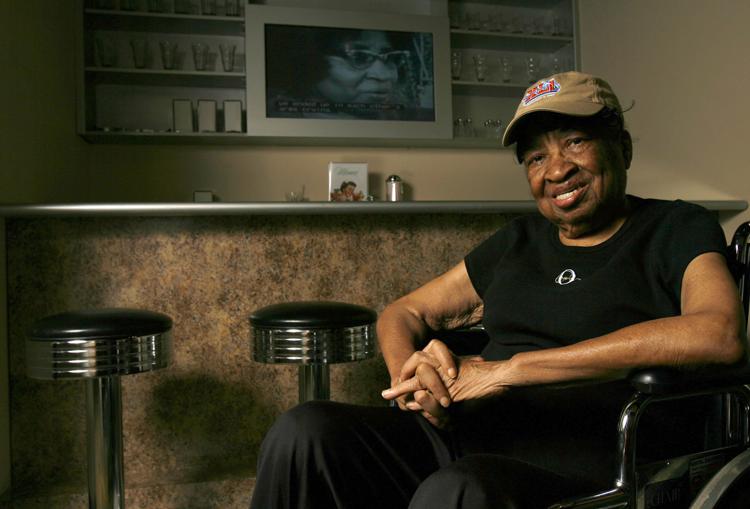 Rev. T. Oscar Chappelle Sr.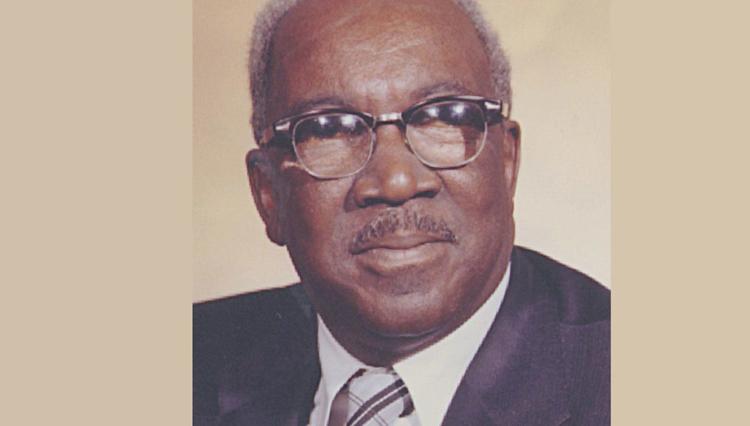 Booker T. Washington High School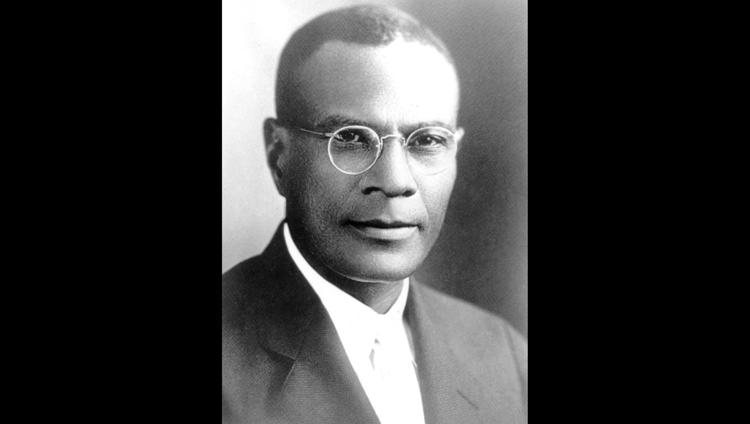 Book: Death in a Promised Land, Scott Ellsworth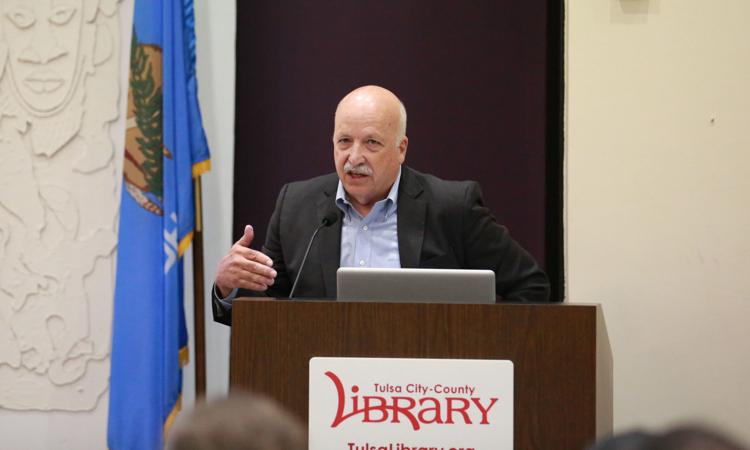 Tulsa's four police chiefs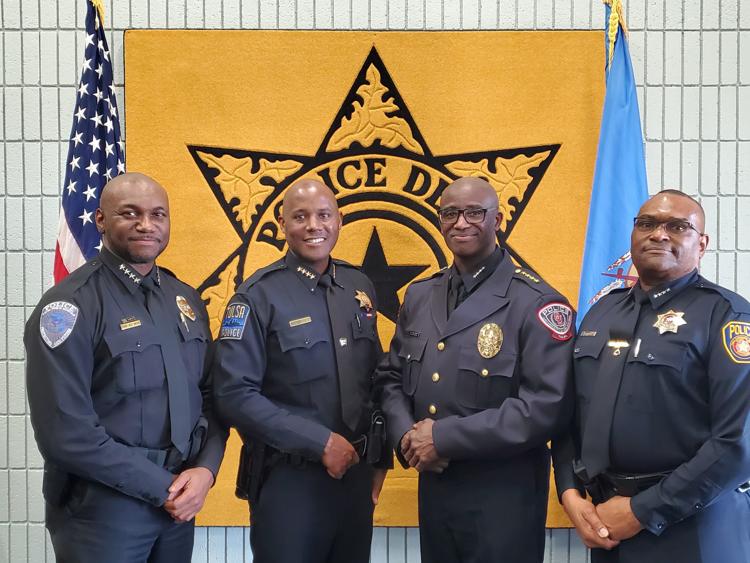 A.J. Smitherman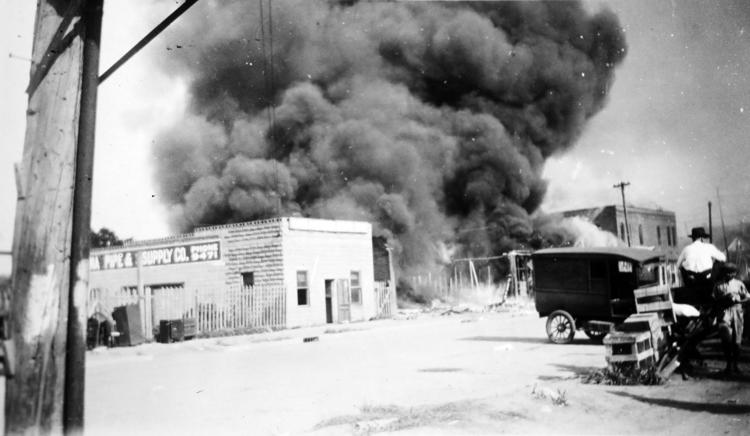 Greenwood Cultural Center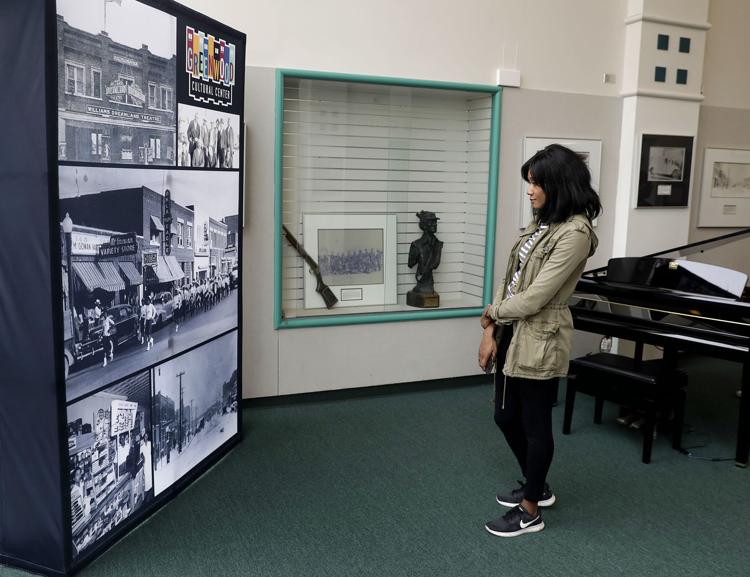 Olivia Hooker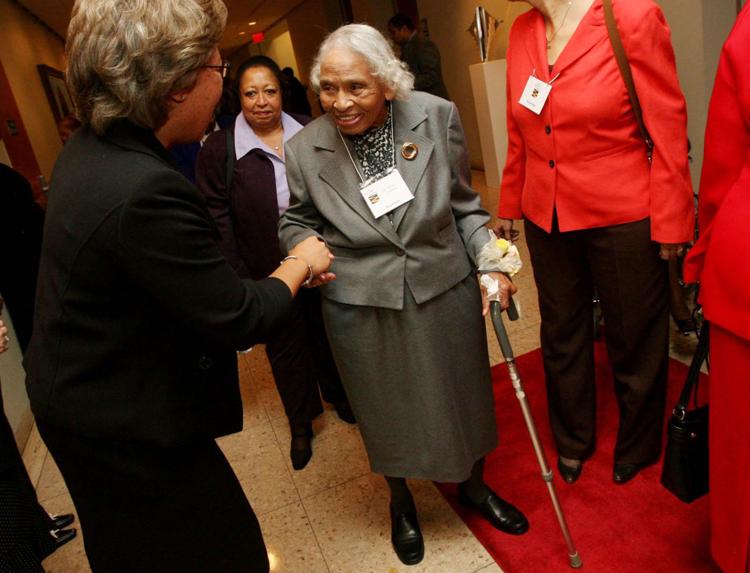 Dr. A.C. Jackson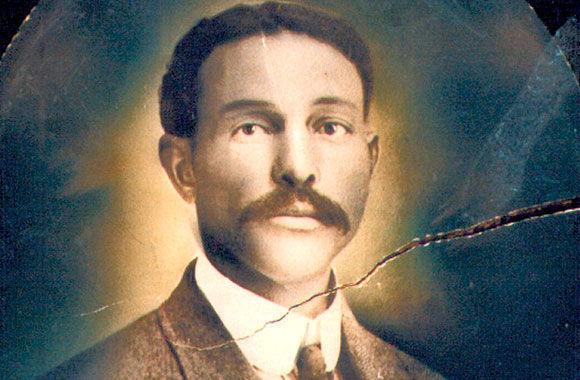 Tulsa's next generation of black leaders
1921 Race Massacre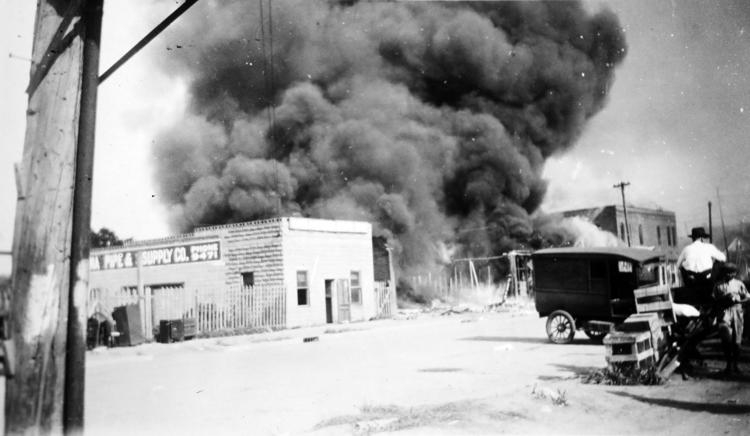 Greenwood District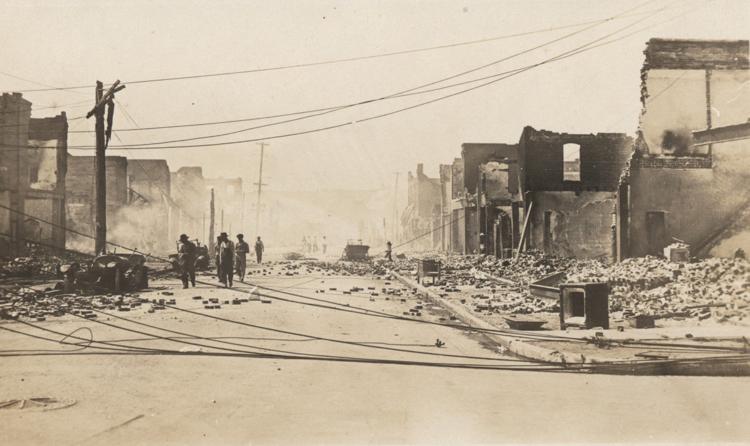 "Black Wall Street Burning" movie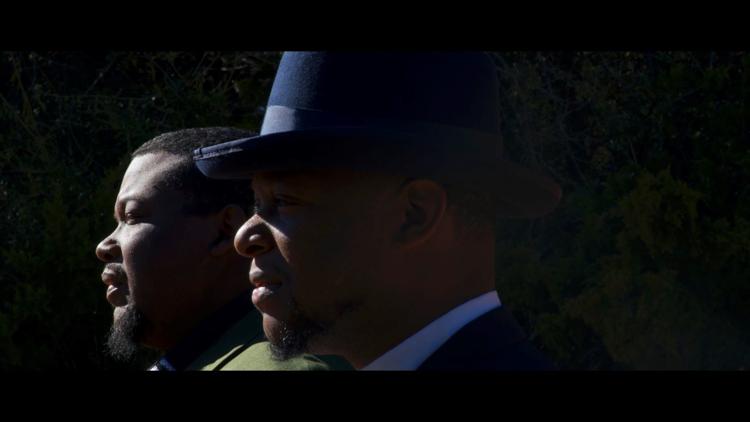 Wade Watts
Donnie Nero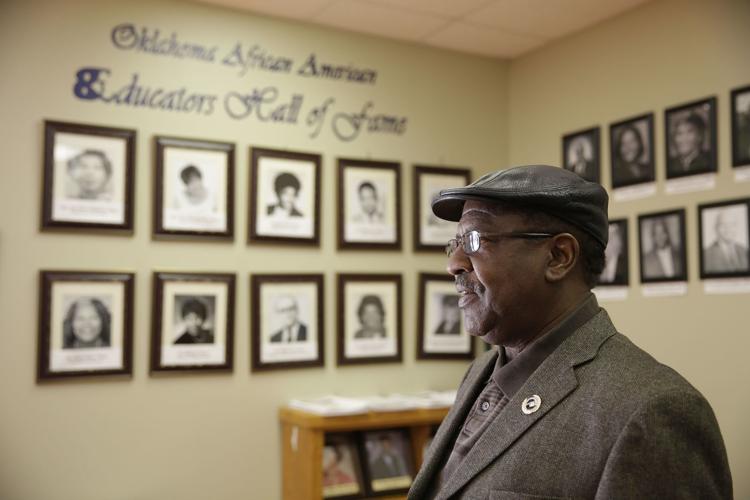 Training at Tuskegee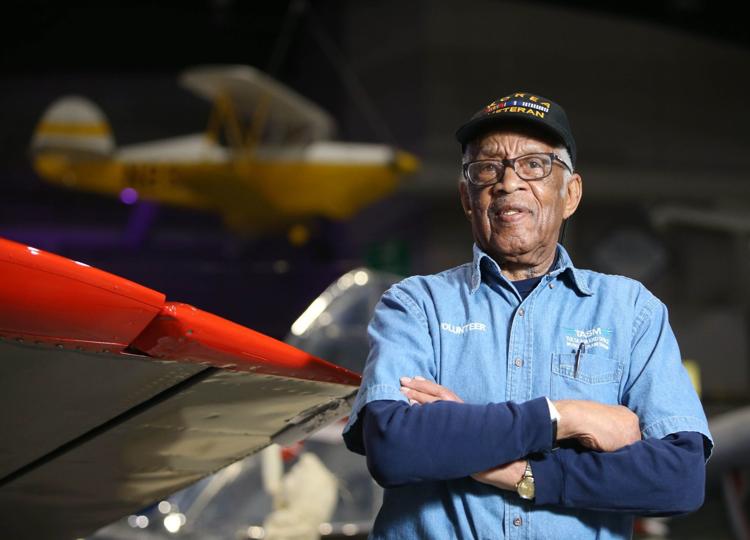 Wayman Tisdale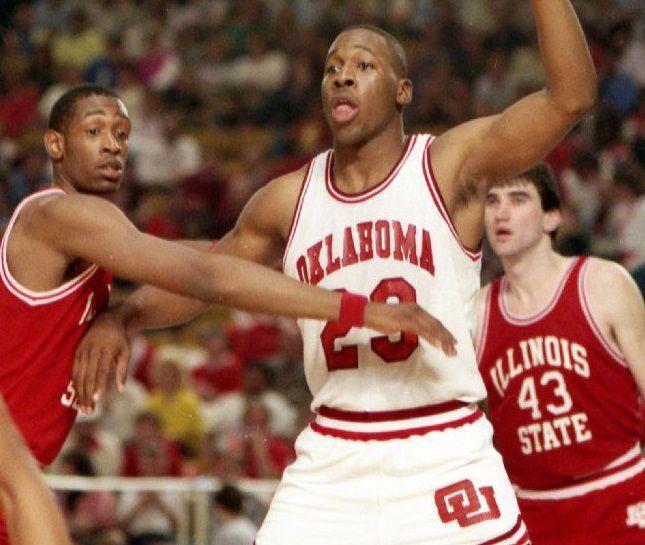 A.C. Hamlin
Pastor Corbin Nash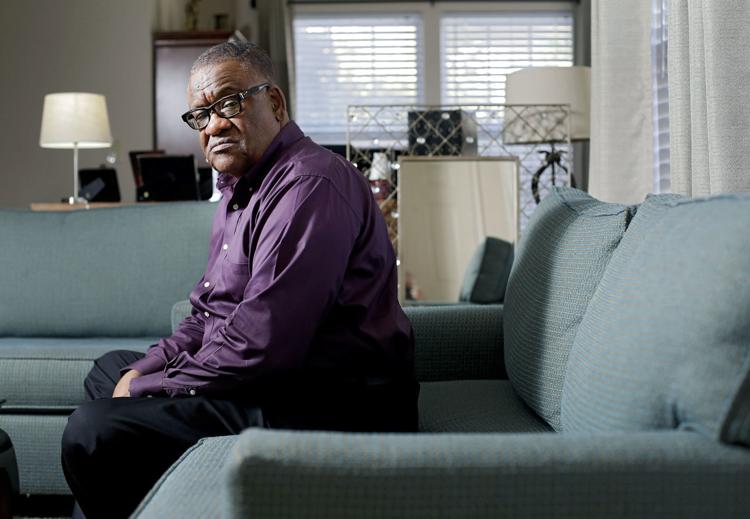 John Hope Franklin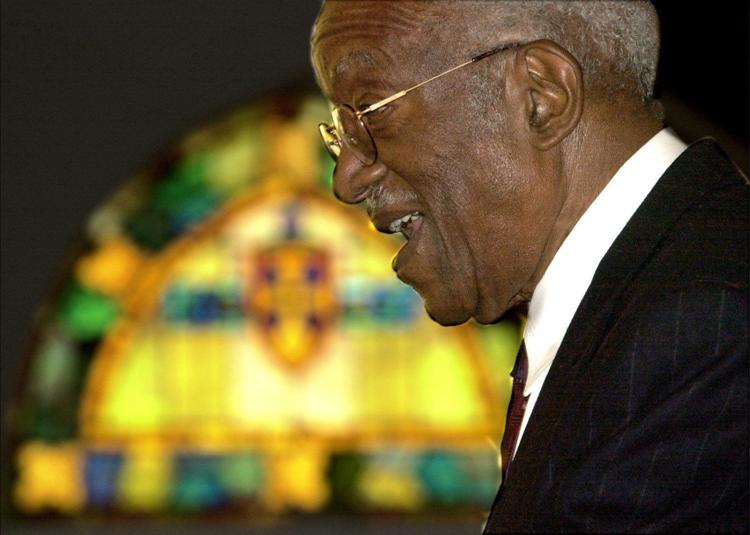 B.C. Franklin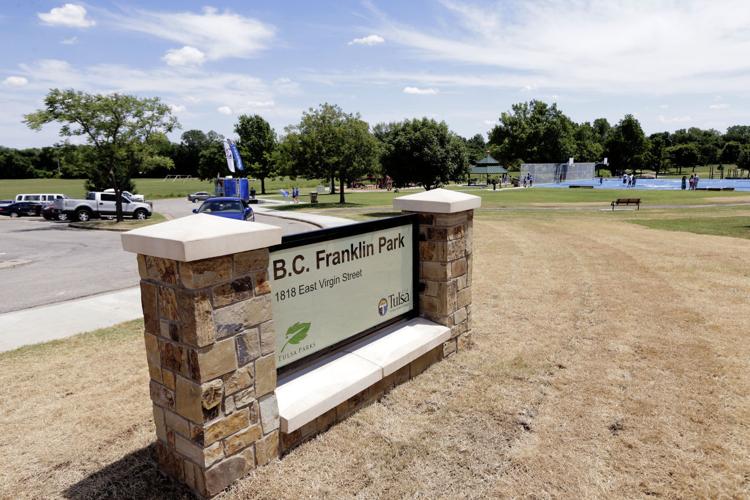 Black Wall Street by Hannibal Johnson
Bob Busby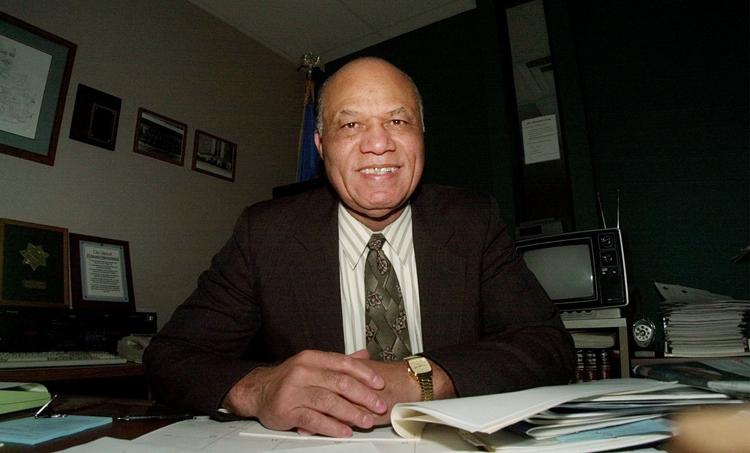 Leona Mitchell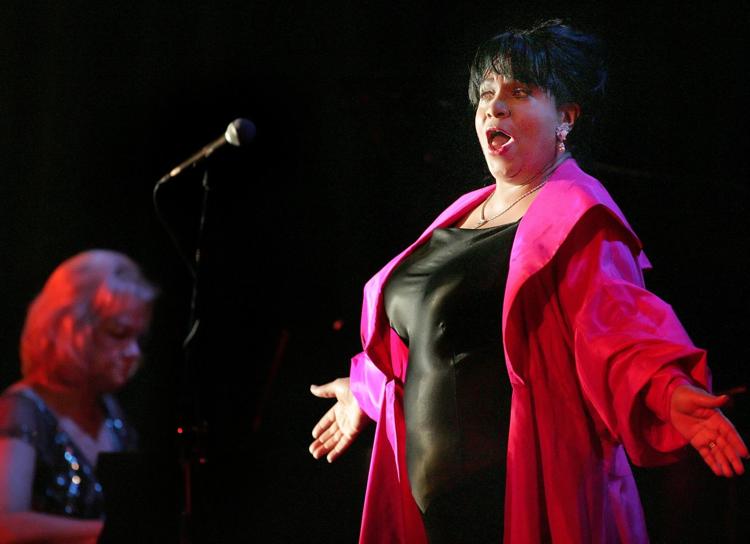 Kenny Monday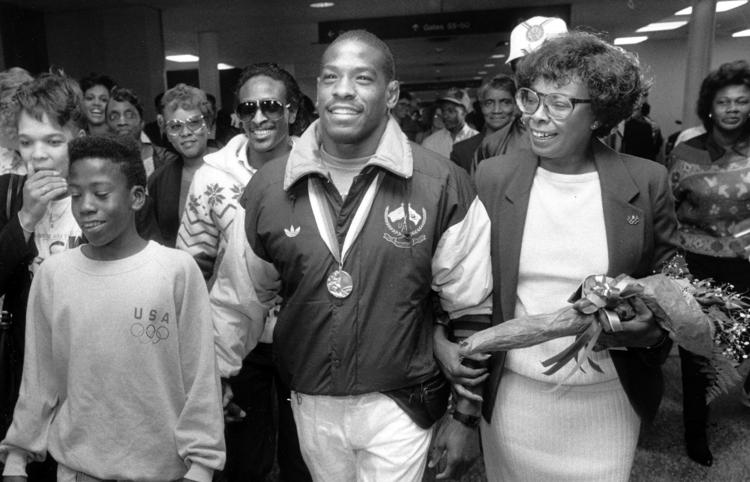 Boley
Pastor Ben Hill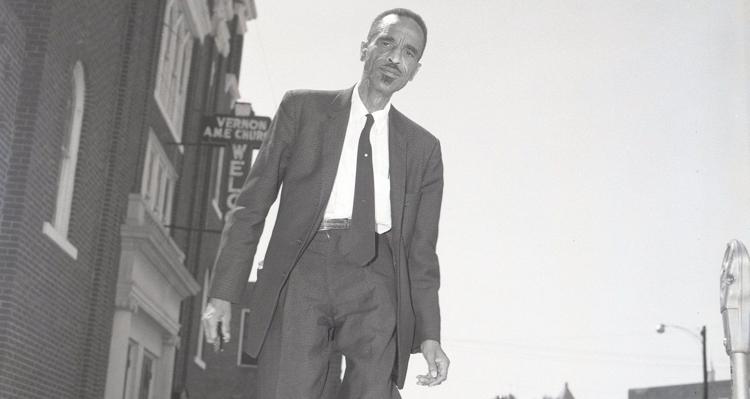 Maxine Horner
Lelia Foley-Davis
Seymour Williams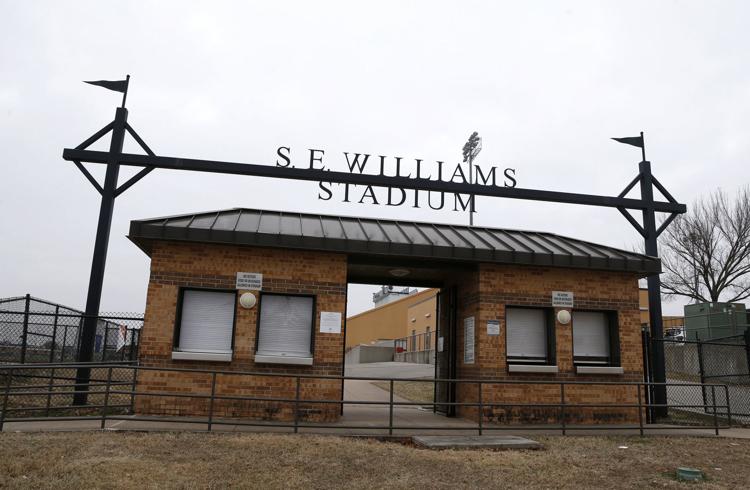 Journalism worth your time and money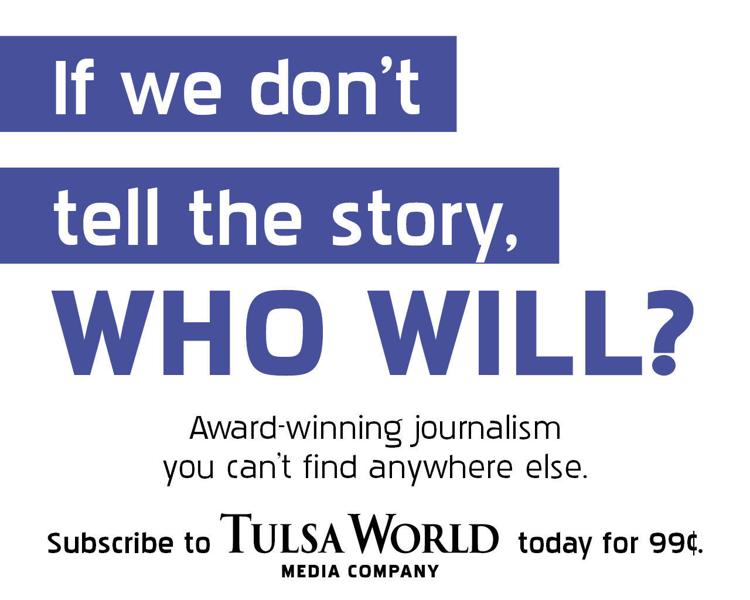 September 2019: Tulsa Race Massacre Museum public meeting