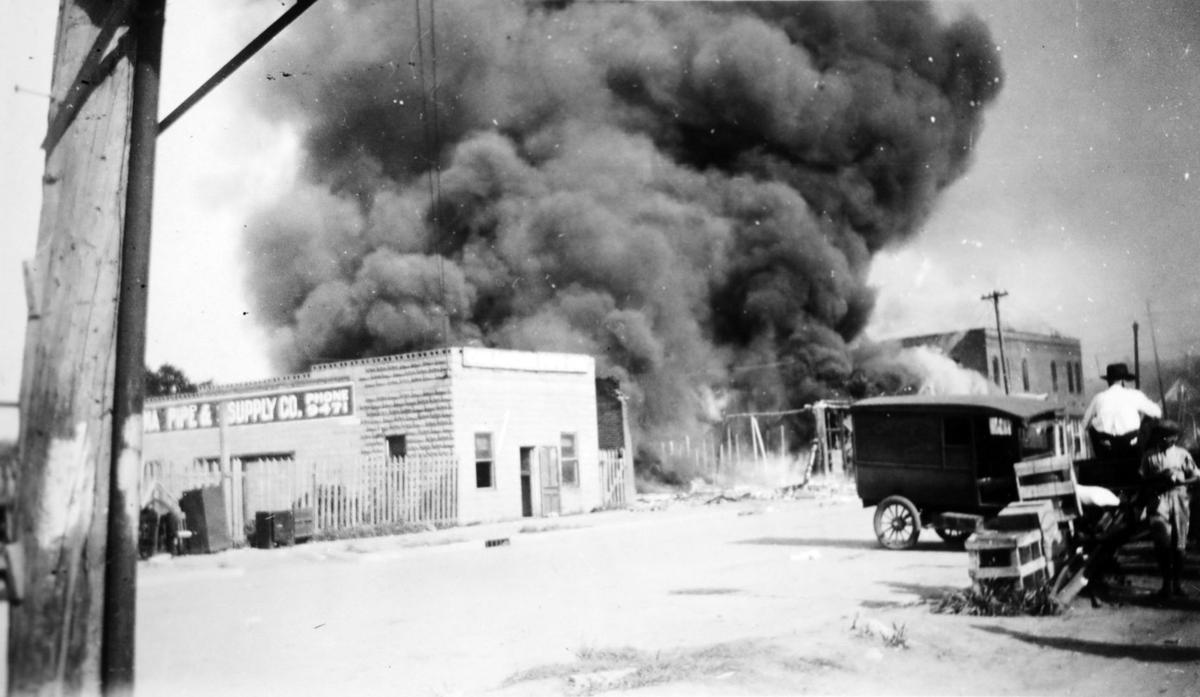 Through his Tulsa newspaper, A.J. Smitherman pushed for black independence and unity while exhorting his fellow African Americans to stand up for their rights.
But in 1921 the outspoken founder of the Tulsa Star was temporarily silenced.
During the Tulsa Race Massacre, like much of the rest of the Greenwood District he called home, Smitherman's press, business and residence were destroyed.
Moreover, Smitherman was among nearly 60 black Tulsans who would be indicted for offenses related to rioting. Smitherman was jailed, as was his brother, sheriff's deputy John Smitherman.
A.J. Smitherman left Tulsa after posting bond and went on to open a newspaper in Buffalo, New York, where he became an outspoken civil rights advocate.
No prosecutions ever resulted from the indictment, which named 56 individuals.
In 2007, the decades-old indictment was finally dismissed, with Tulsa County District Attorney Tim Harris saying it was in the best interests of justice and the community.
Black History Month: Notable Oklahomans and state history
Black History Month: Notable Oklahomans and state history
Janice C. Jones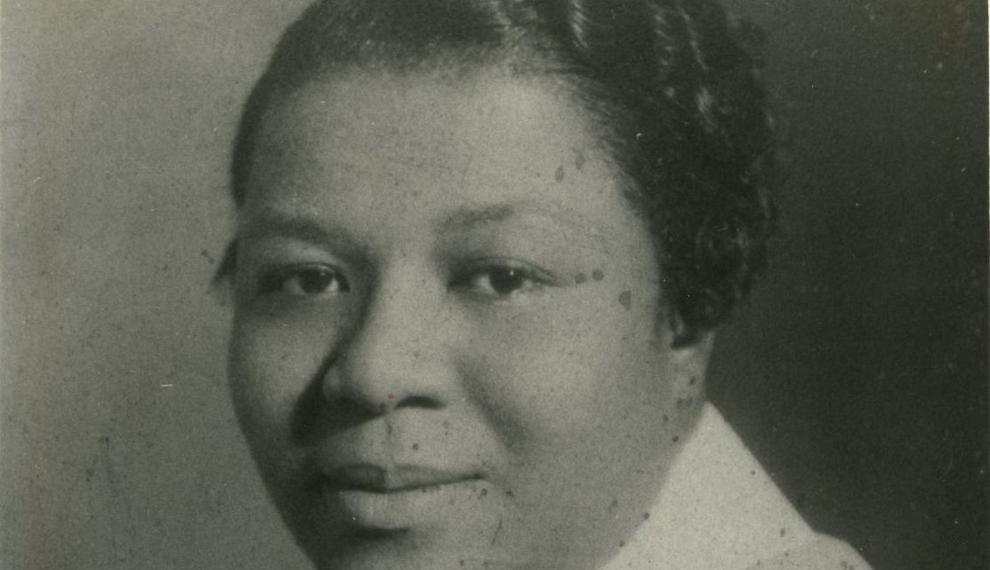 Rev. Calvin McCutchen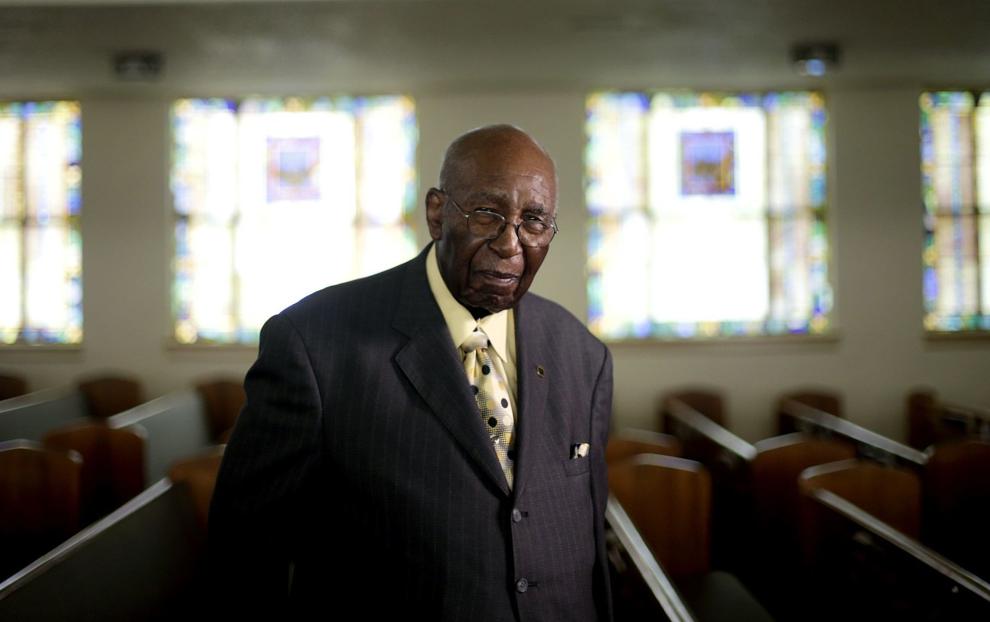 Teaching black history education in Tulsa area schools
Melvin B. Tolson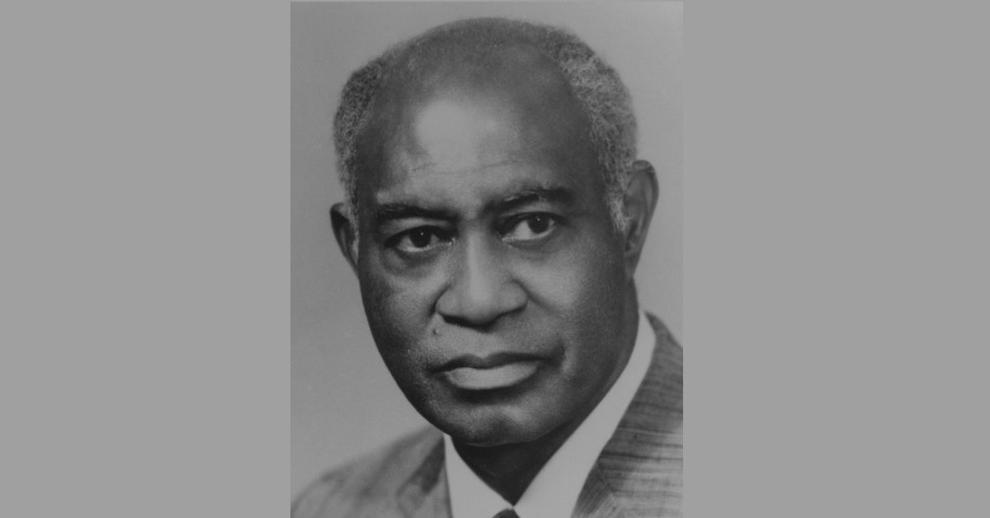 'Tulsa 1921: Reporting a Massacre,' book by Randy Krehbiel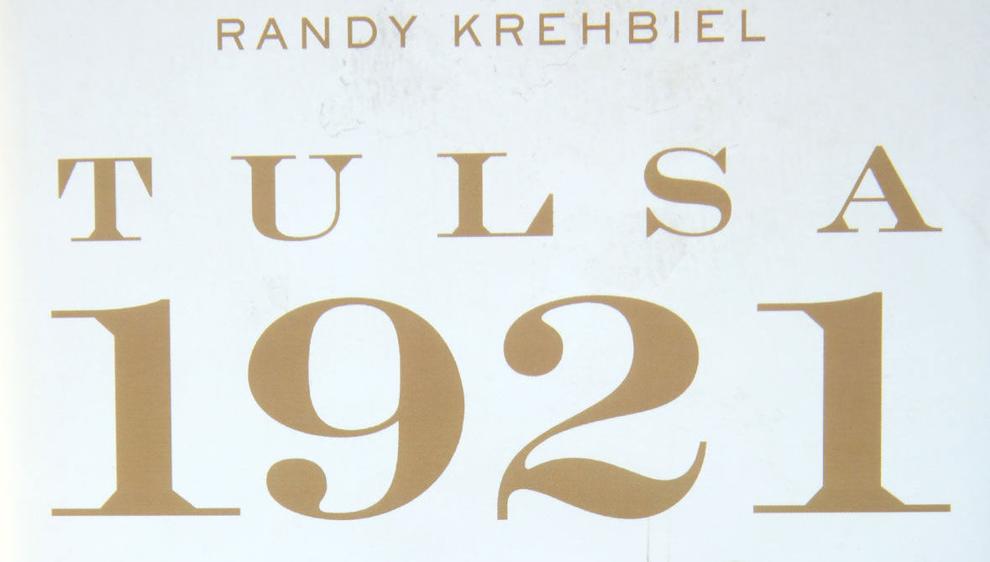 Saving Langston University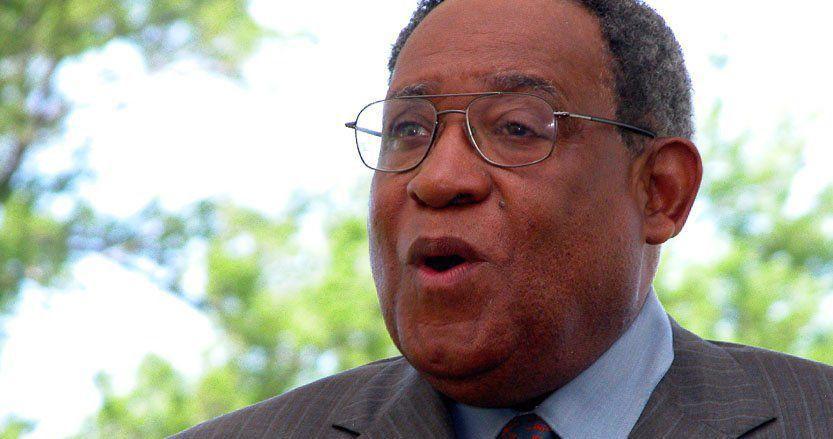 1958 Oklahoma City drugstore sit-in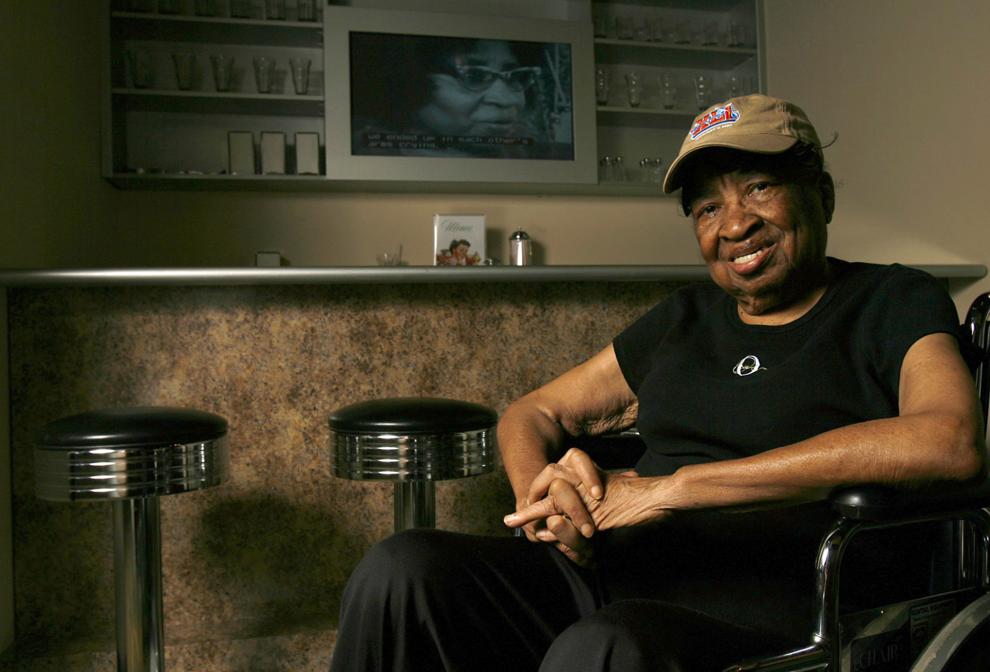 Rev. T. Oscar Chappelle Sr.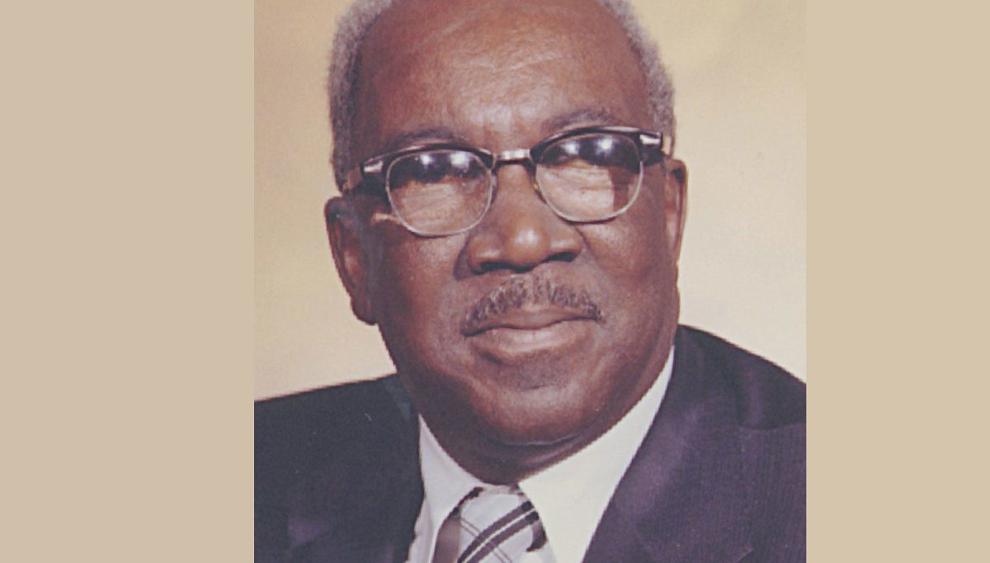 Booker T. Washington High School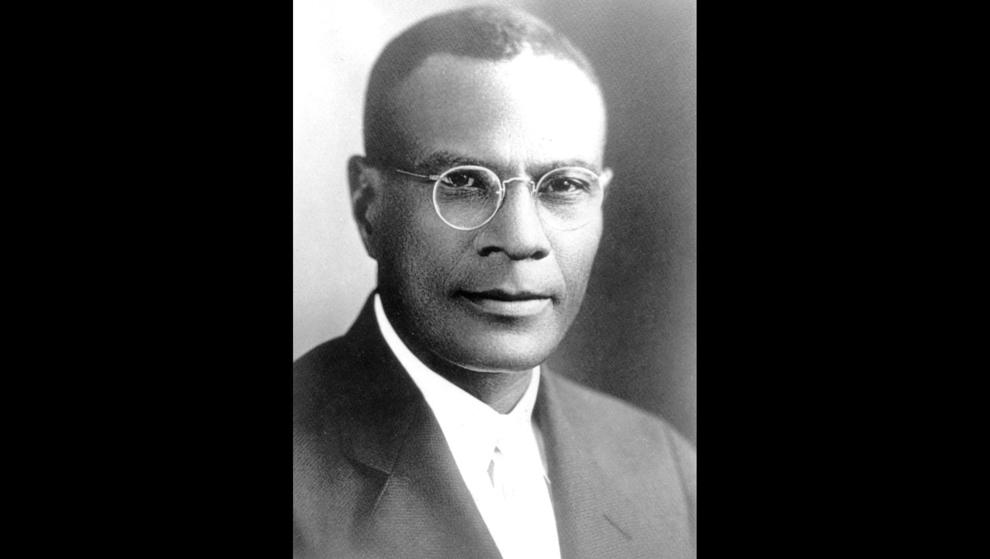 Book: Death in a Promised Land, Scott Ellsworth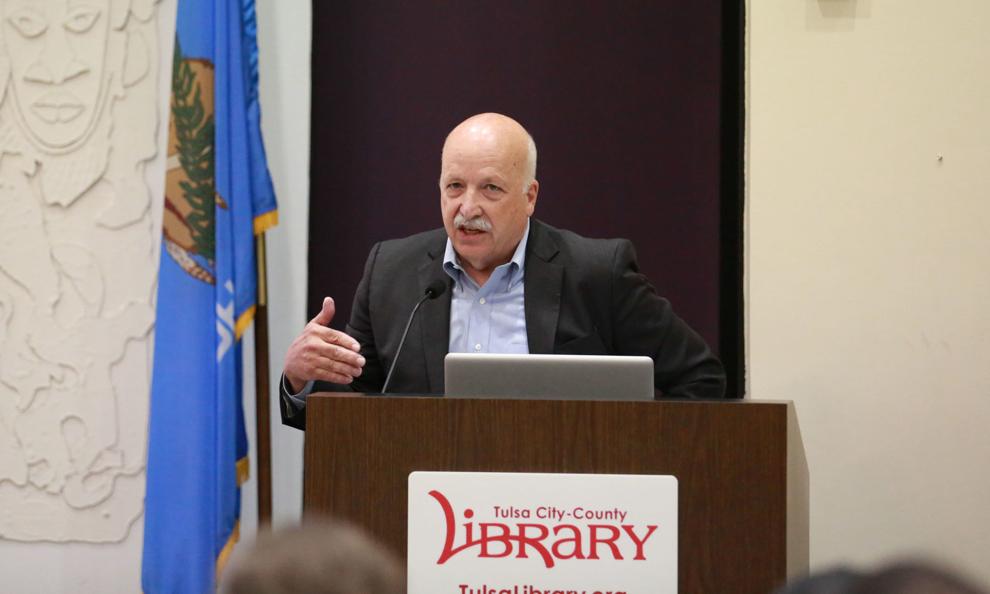 Tulsa's four police chiefs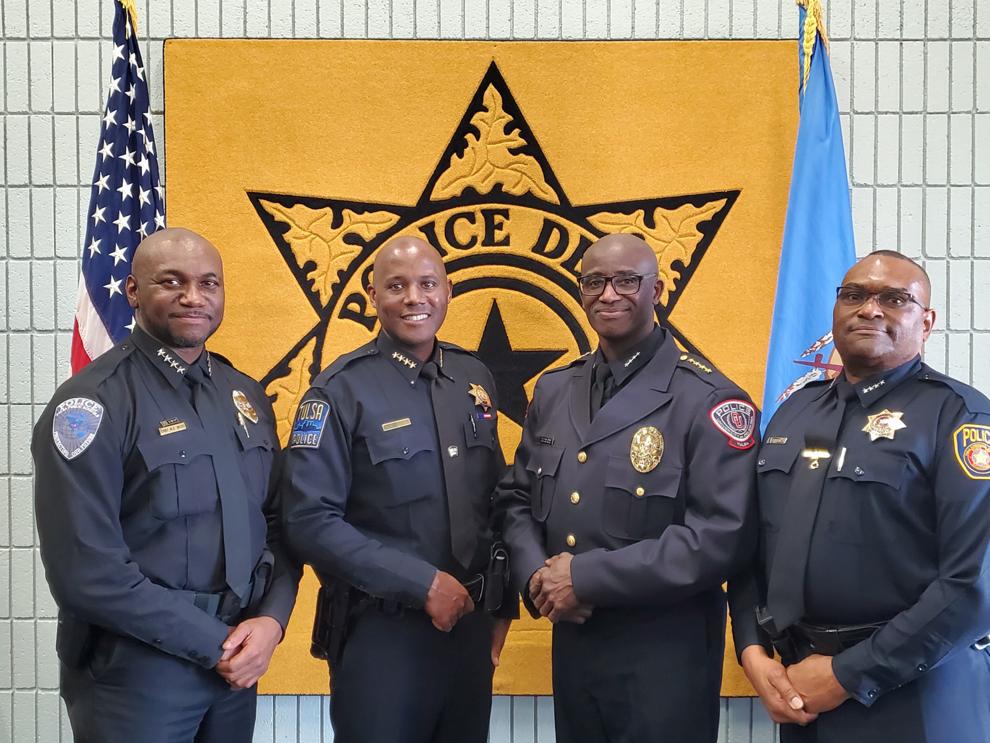 A.J. Smitherman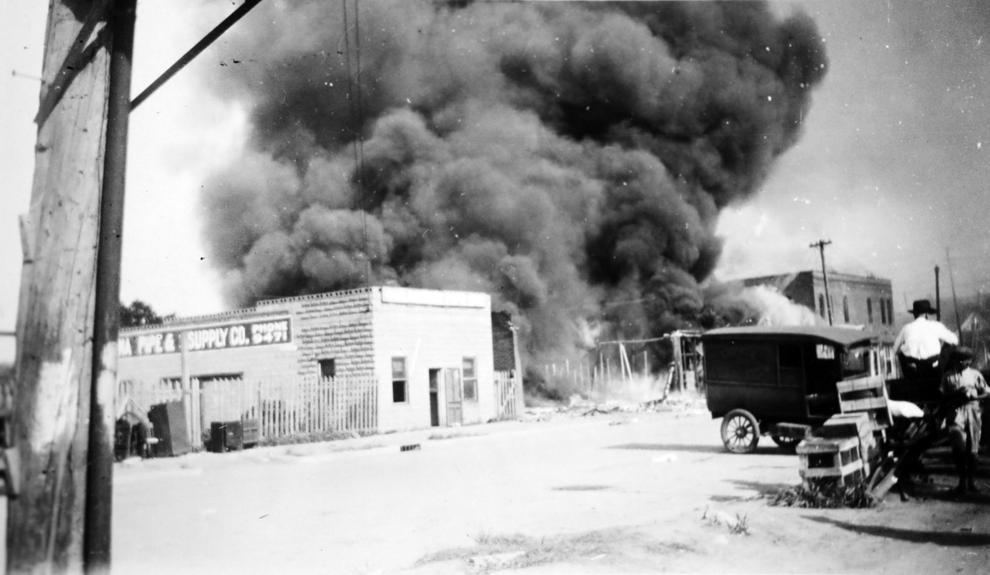 Greenwood Cultural Center
Olivia Hooker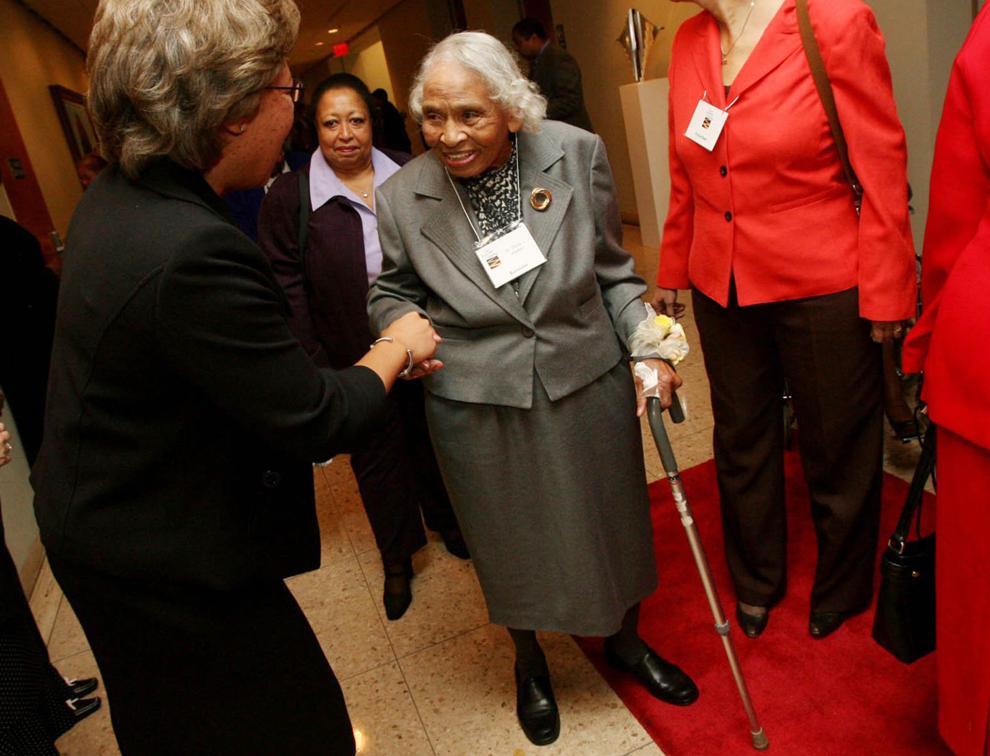 Dr. A.C. Jackson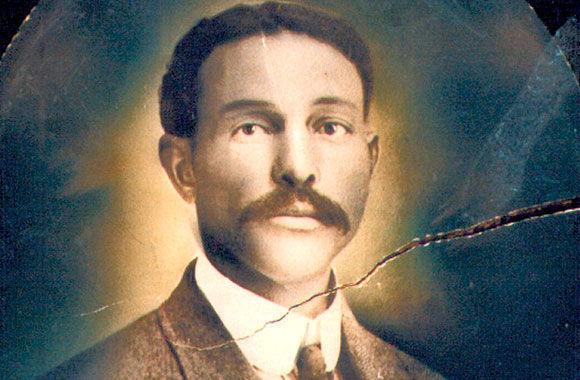 Tulsa's next generation of black leaders
1921 Race Massacre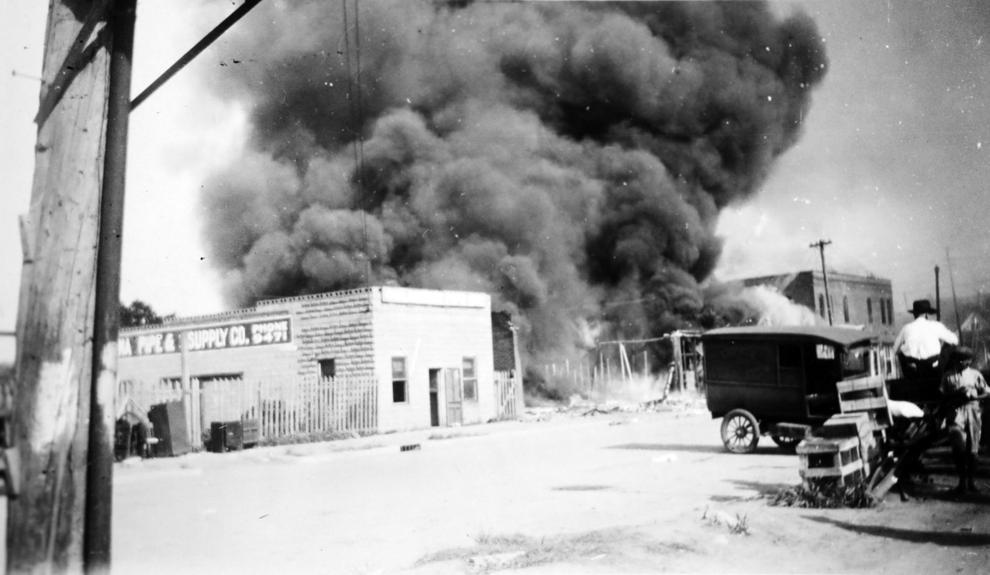 Greenwood District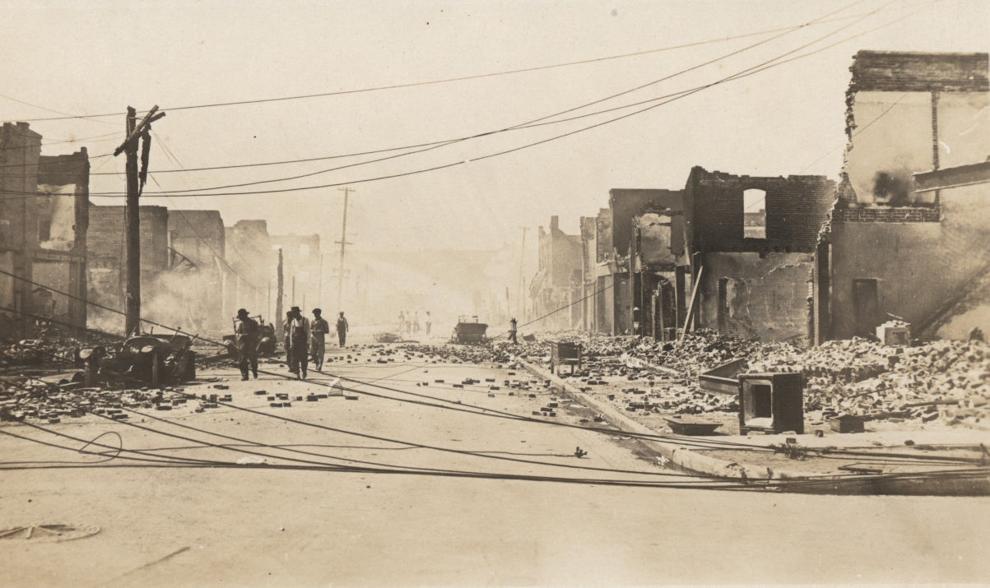 "Black Wall Street Burning" movie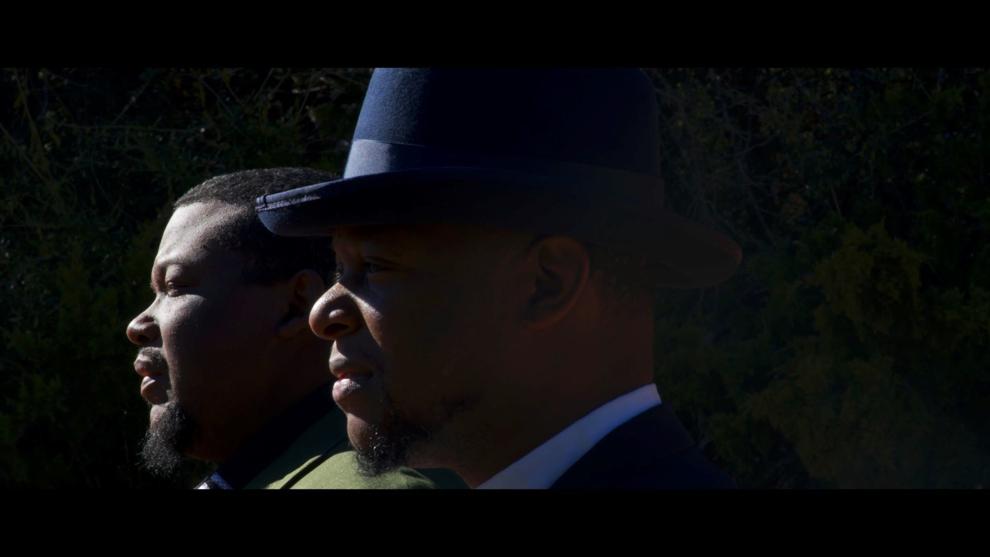 Wade Watts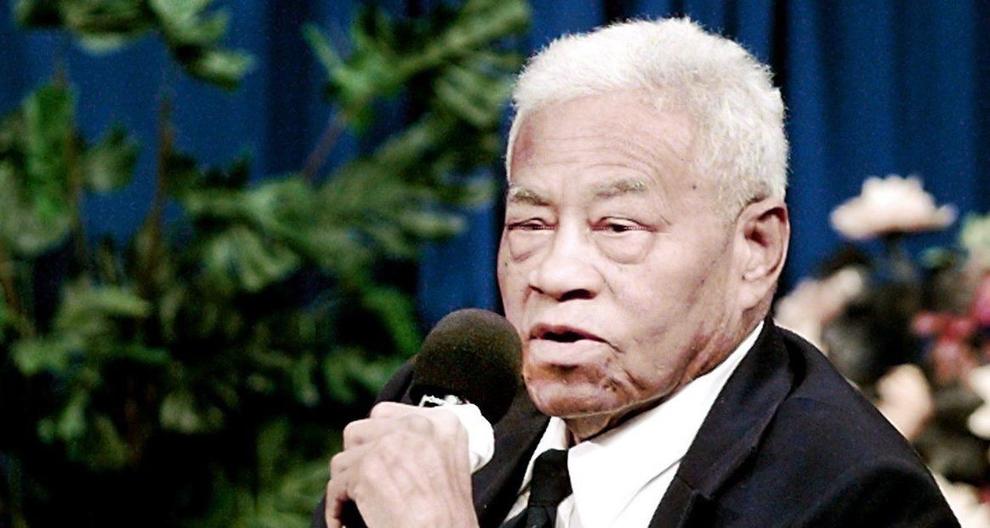 Donnie Nero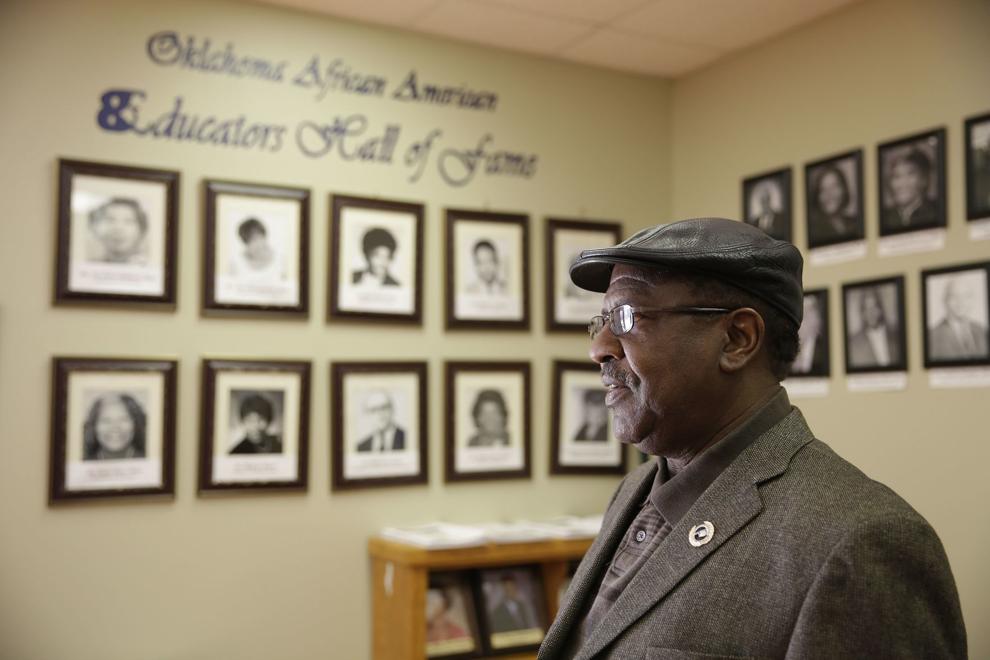 Training at Tuskegee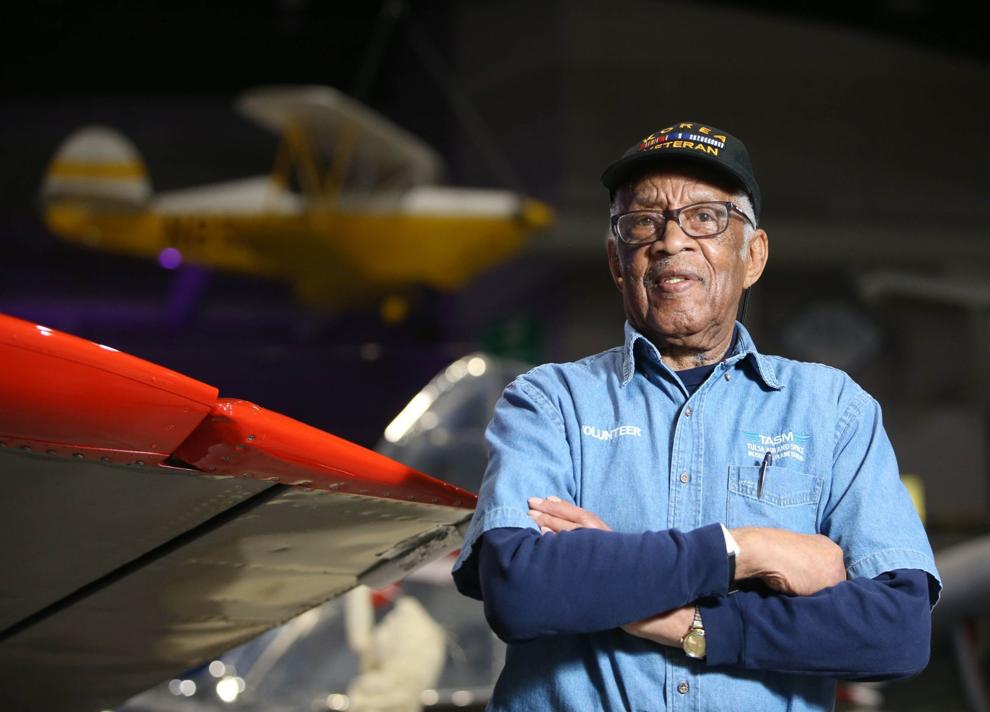 Wayman Tisdale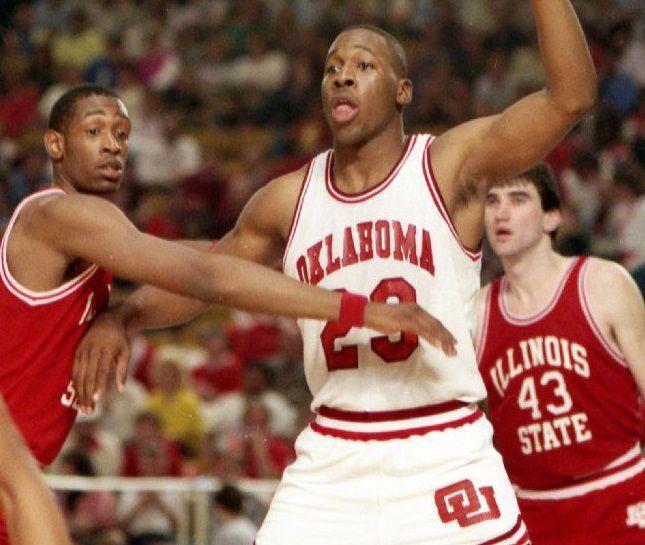 A.C. Hamlin
Pastor Corbin Nash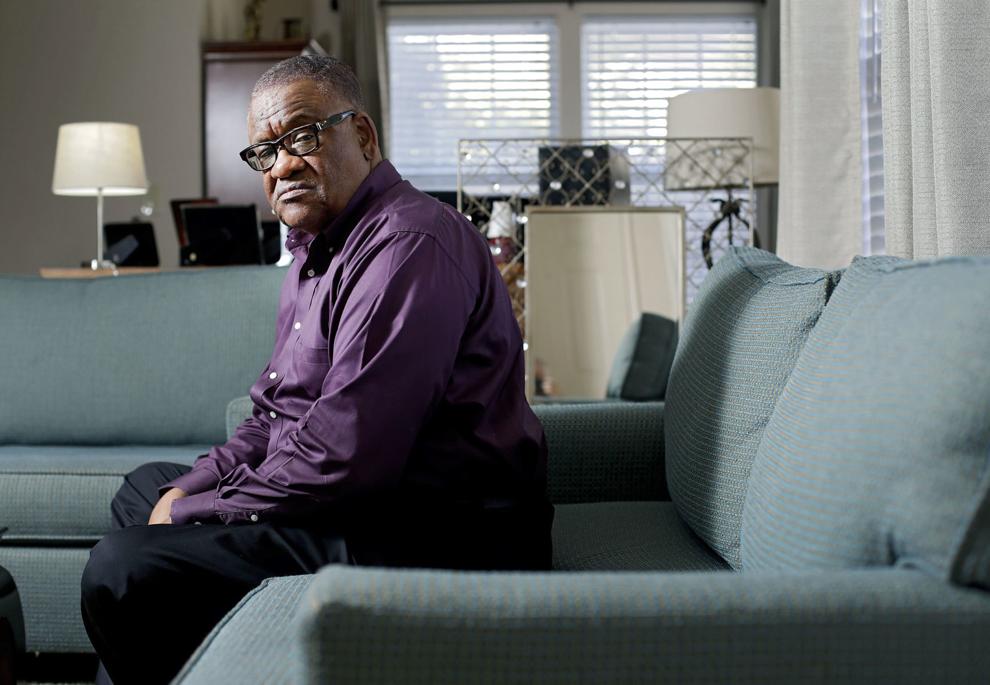 John Hope Franklin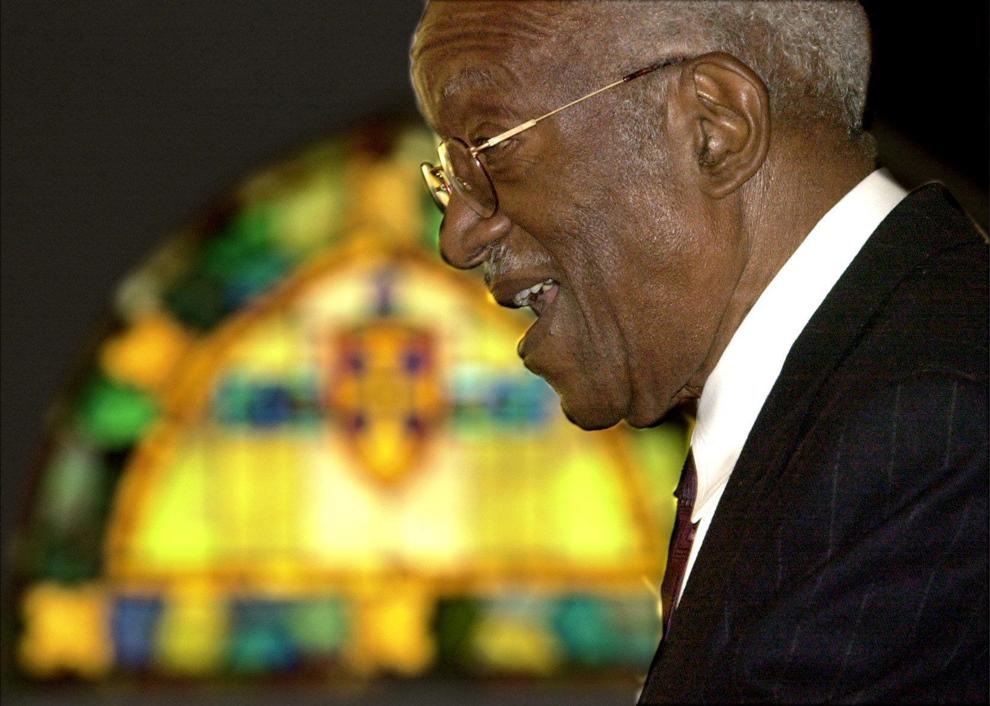 B.C. Franklin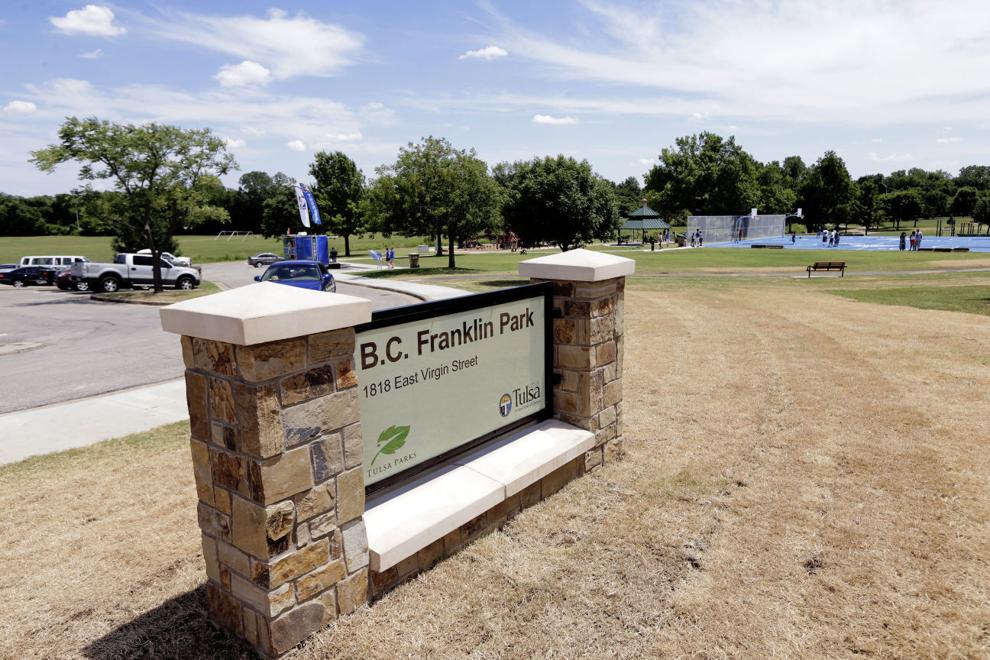 Black Wall Street by Hannibal Johnson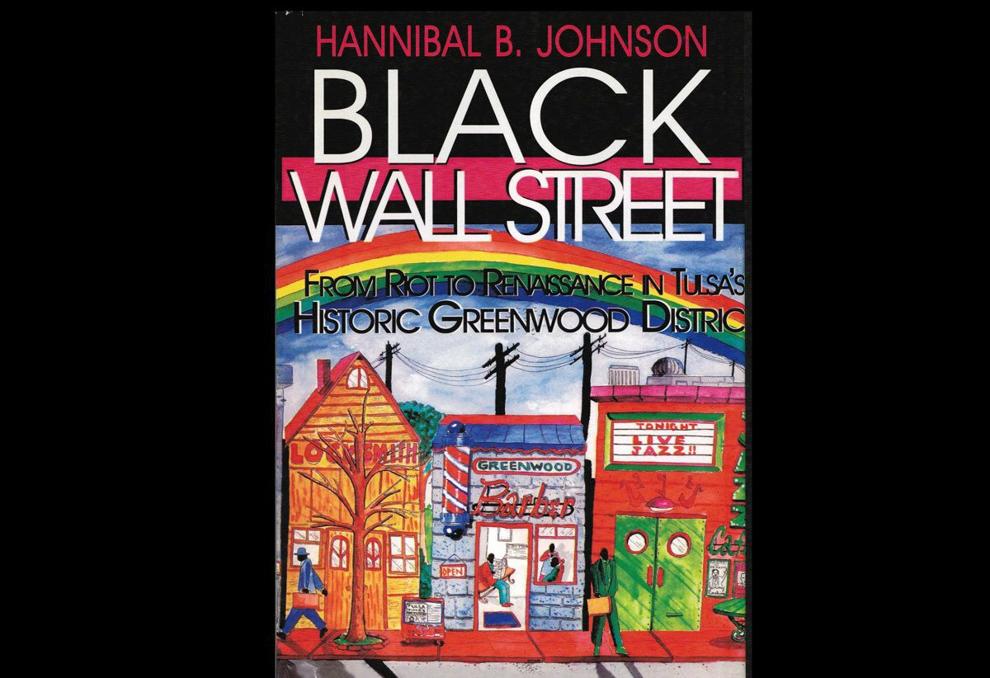 Bob Busby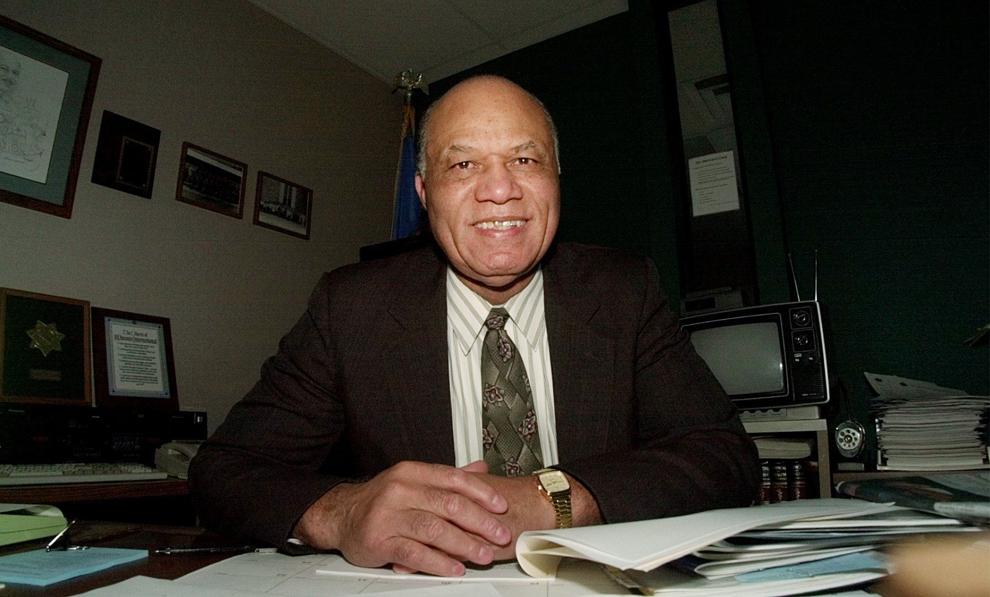 Leona Mitchell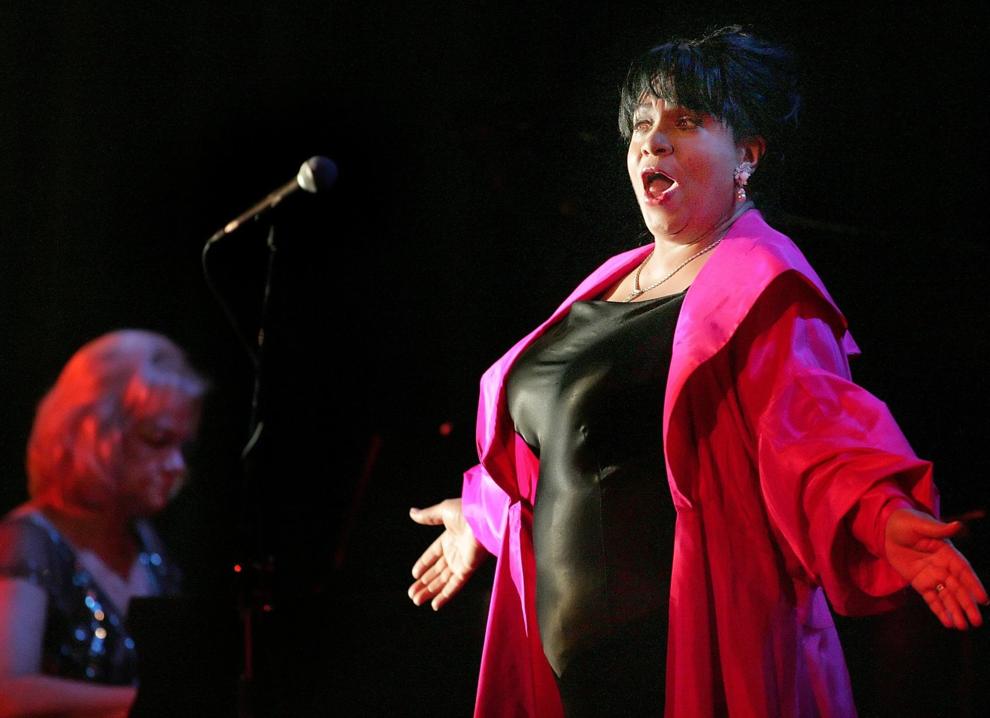 Kenny Monday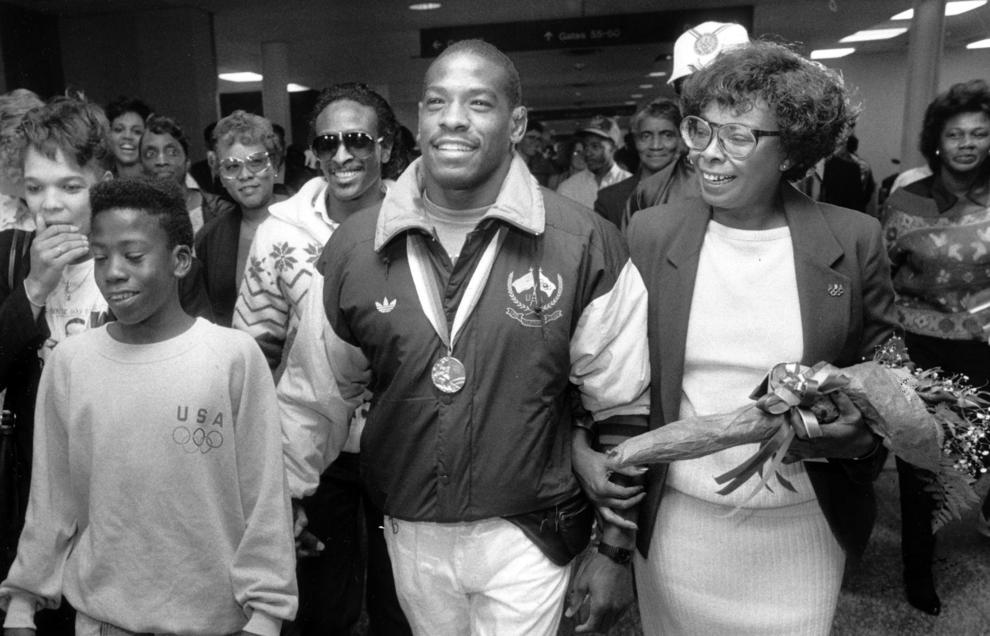 Boley
Pastor Ben Hill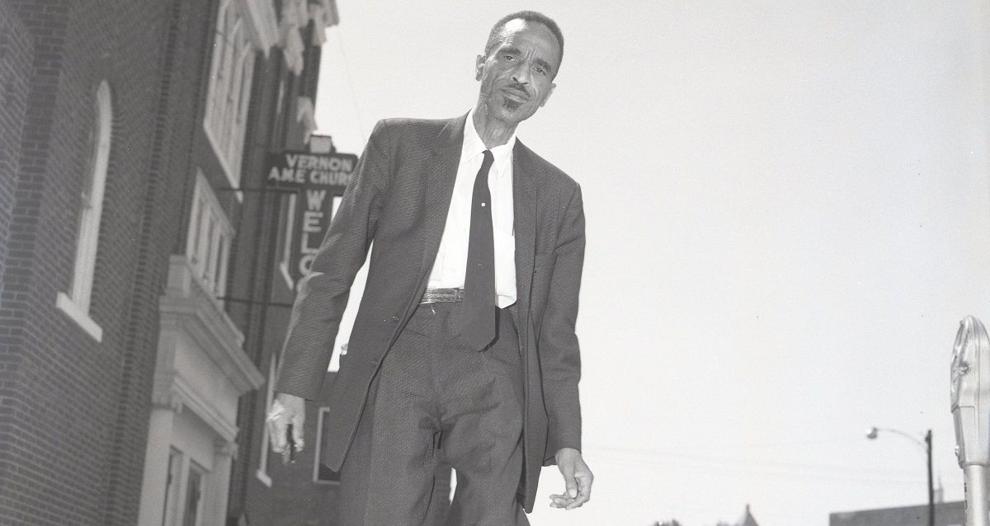 Maxine Horner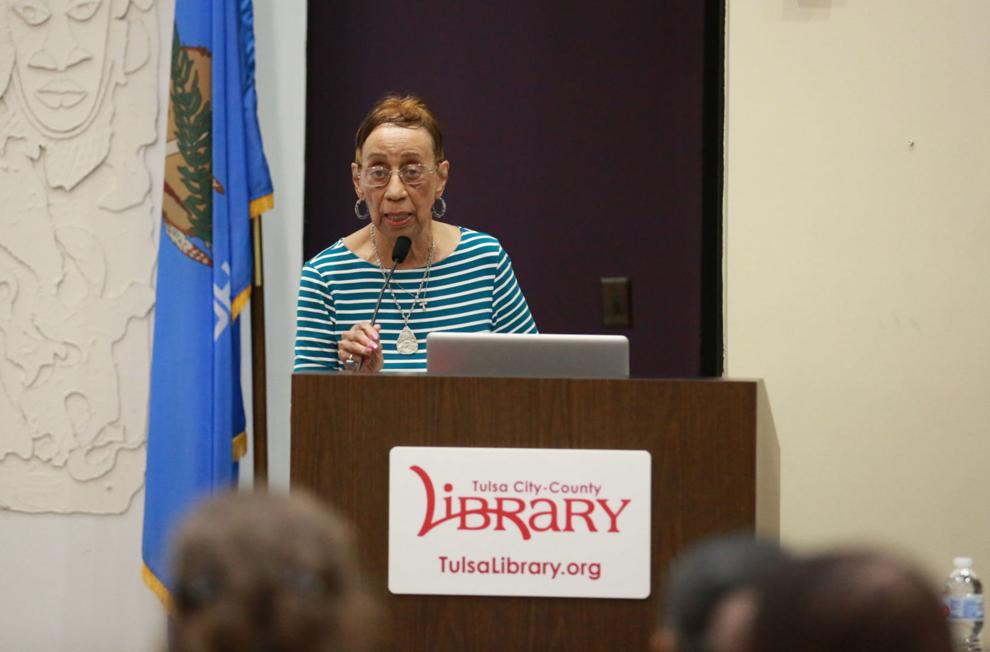 Lelia Foley-Davis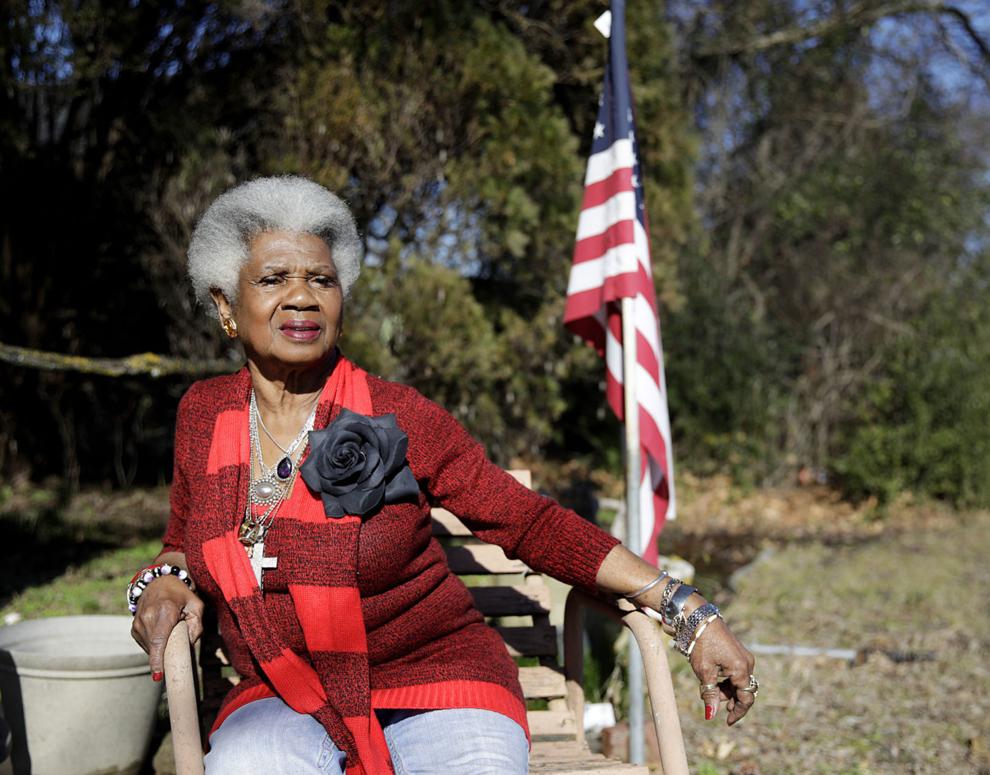 Seymour Williams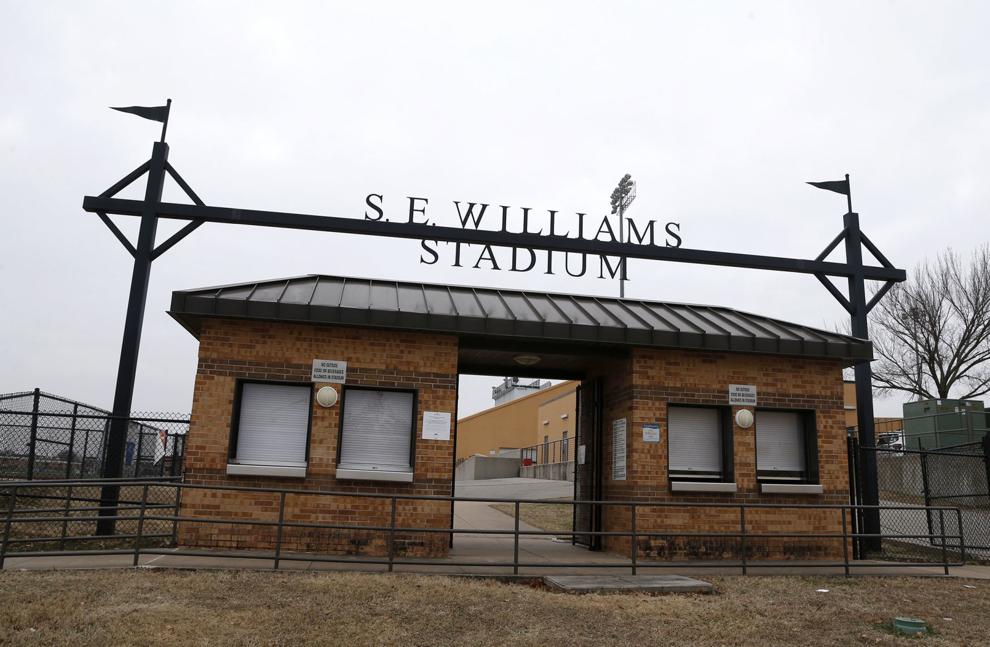 September 2019: Tulsa Race Massacre Museum public meeting
12 months for just $29.99