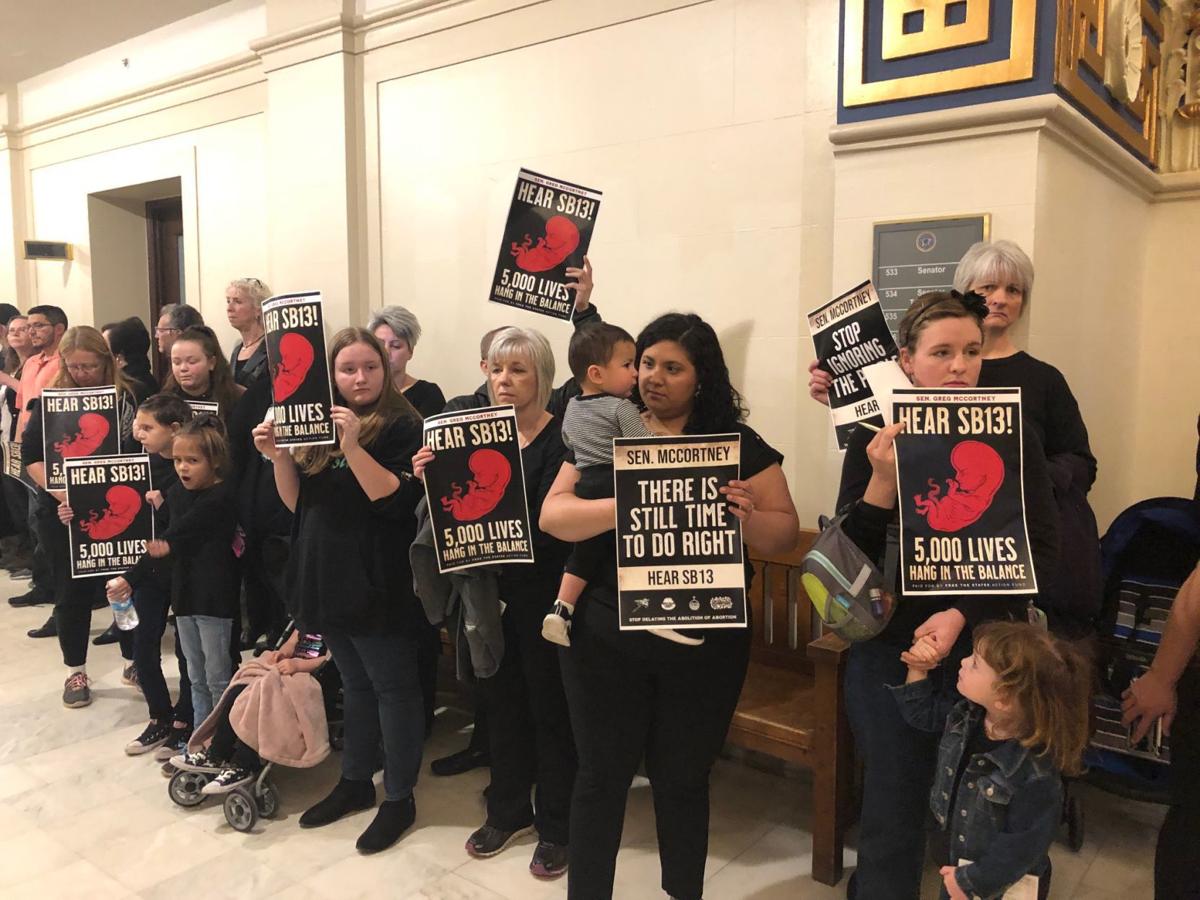 OKLAHOMA CITY — A bill that seeks to ban abortions when the fetus is about 6 weeks old is headed to the Senate floor.
Senate Bill 1859, by Sen. Paul Scott, R-Duncan, passed the Health and Human Services Committee on Monday by a vote of 7-4.
Scott's bill would prohibit abortion if an embryonic or fetal heartbeat is audible or if fetal brain waves are detected. Scott said that occurs at around six weeks' gestation.
Scott said his intent was to prohibit abortion when life starts. But he also said he believes life begins at conception and is trying to "move the ball down the field."
Those seeking a hearing on Senate Bill 13, which seeks to abolish abortion at any stage, lined the hallway leading to the committee room.
Leaders of Free the States, who rallied at the Capitol last week in support of SB 13, said Scott's measure didn't go far enough.
Scientifically, Scott said, life has been proven to end and begin with heartbeat and brain waves.
He said he was trying to "use science to save more lives and close the gap on when you can perform a life-ending procedure."
Sen. Allison Ikley-Freeman, D-Tulsa, said many bills in other states that would prohibit abortion when a fetal heartbeat is detected have been tossed out and cost millions of dollars for those states to defend.
In addition, courts have struck down numerous Oklahoma bills that sought to put additional restrictions on abortion, which was legalized nationwide in 1973 by the U.S. Supreme Court in Roe v. Wade.
Ikley-Freeman said the test that the author believes makes SB 1859 different from just a fetal heartbeat bill cannot be performed without killing the fetus.
Scott said he needed to review some of the wording in his bill.
Sen. Joseph Silk, R-Broken Bow, author of SB 13, said Scott's measure is inconsistent and hypocritical and discriminates against unborn children under a certain age.
"We are providing protection for a certain child but not another child," Silk said.
"In my opinion, that is flat out wrong and immoral and should not happen in this state, period."
Silk said it is very similar to other "failed pro-life legislation."
Sen. Carri Hicks, D-Oklahoma City, asked Scott how many weeks would have to elapse before a fetus is viable.
"Boy, that is a million dollar question," Scott replied.
Hicks said it is commonly known that the medical profession considers a fetus viable at about 24 weeks.
Gallery: Bill proposed for Oklahoma's 2020 legislative session
Senate Bill 600 by Rep. Gary Stanislawski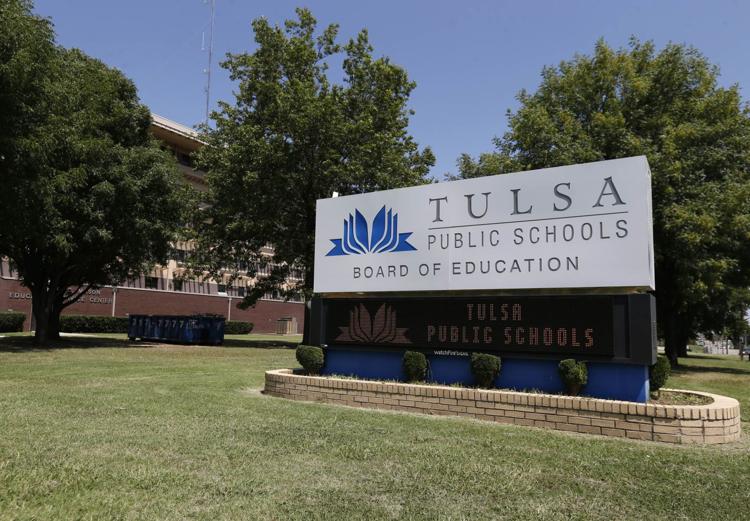 Abortion bills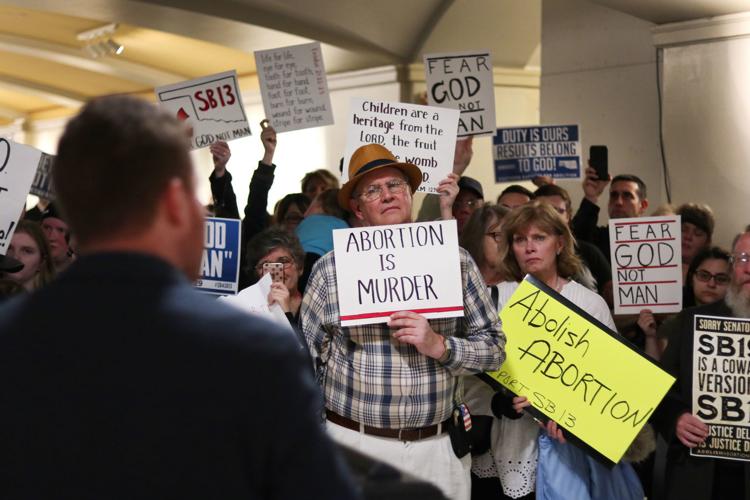 House Bill 3548 by Rep. Regina Goodwin, D-Tulsa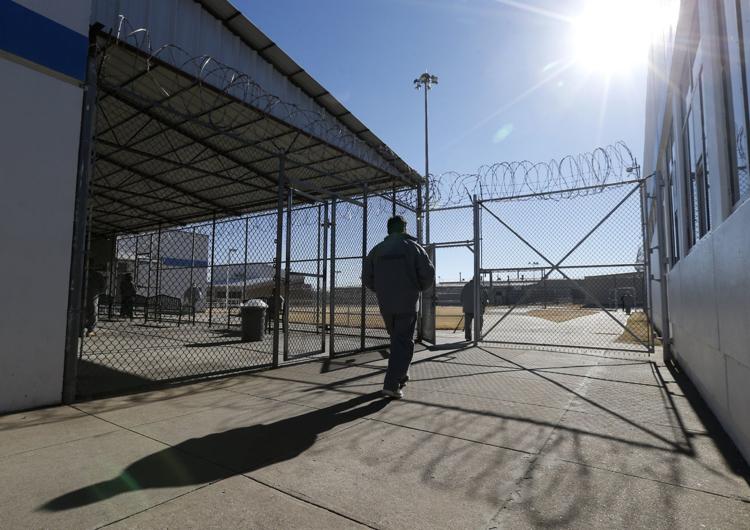 Teacher pay
Firearms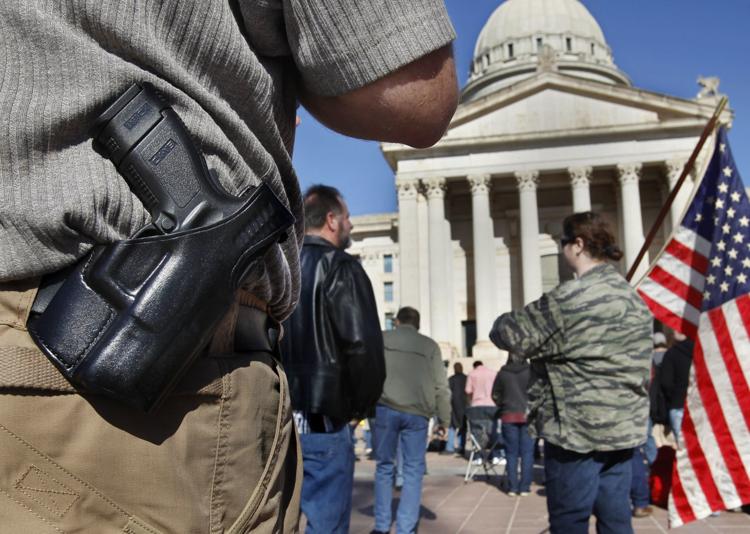 Senate Concurrent Resolution 7 by Sen. Nathan Dahm, R-Broken Arrow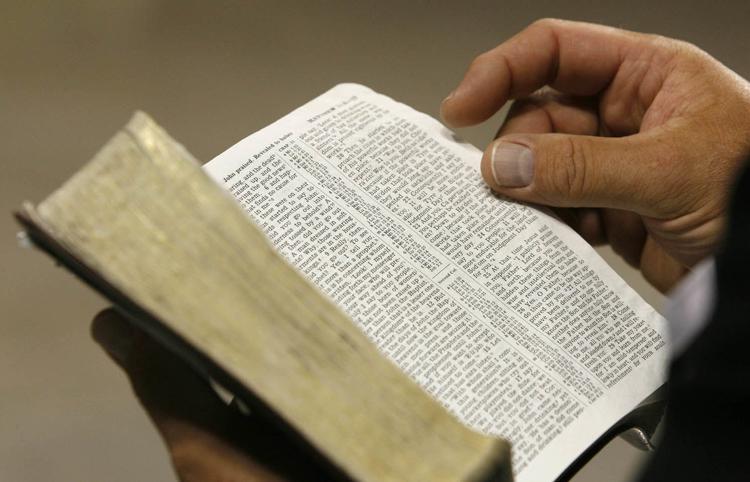 Medical marijuana - restrictions, expansions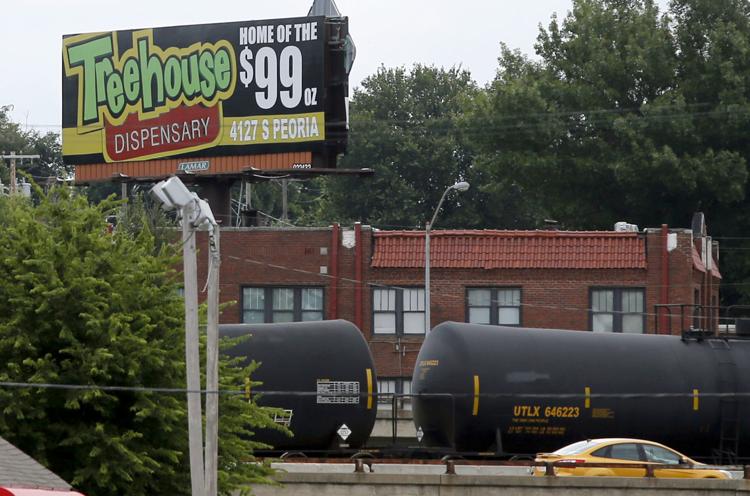 Medical marijuana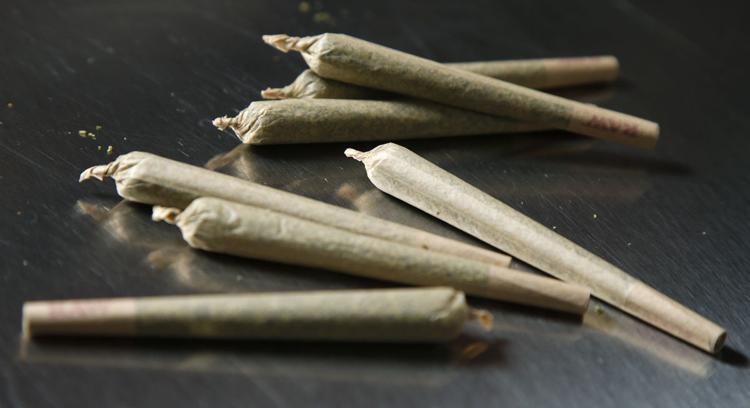 Medical marijuana - more changes proposed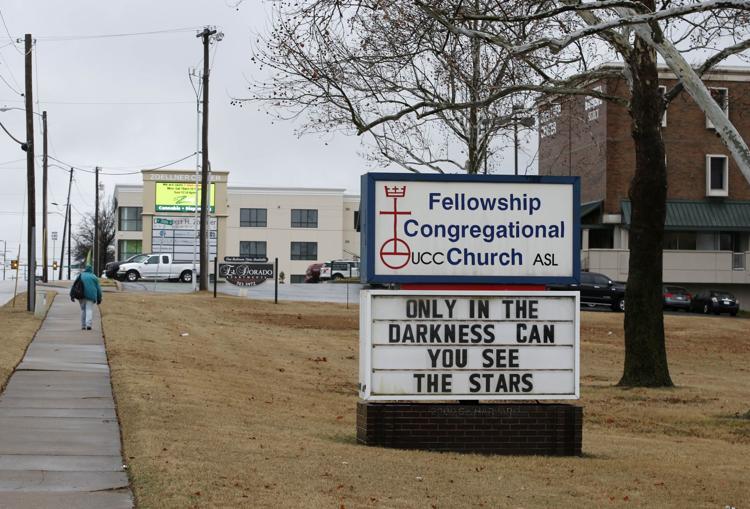 Senate Joint Resolution 26 by Sen. Rob Standridge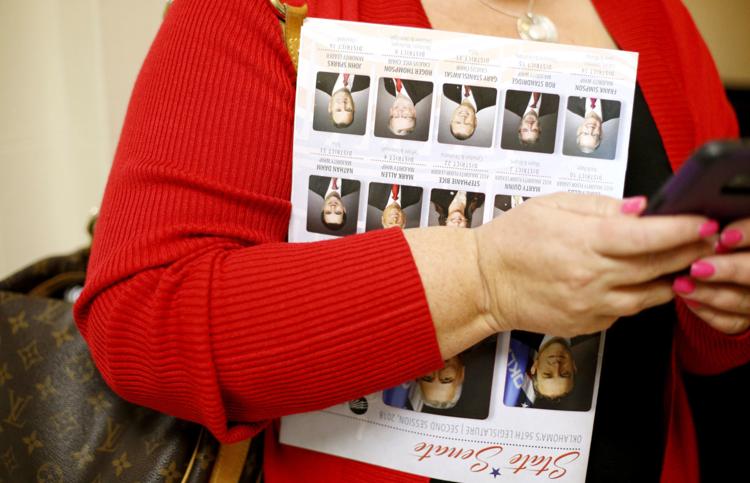 Senate Bill 1097 by Sen. J.J. Dossett, D-Owasso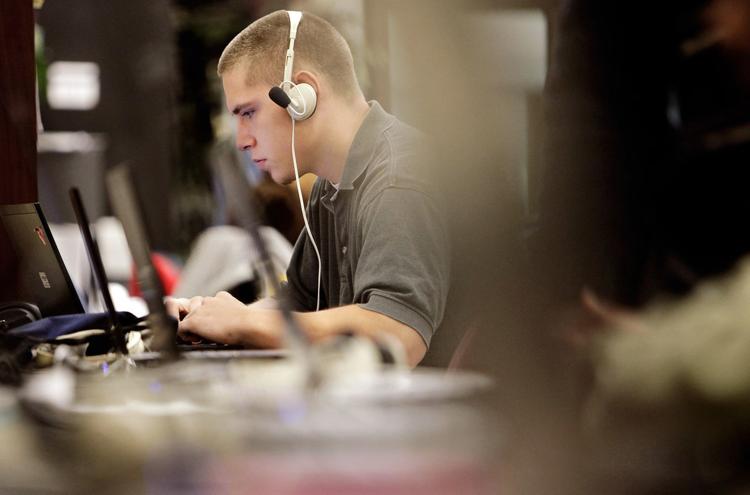 SB 1154 by Sen. Ron Sharp, R-Shawnee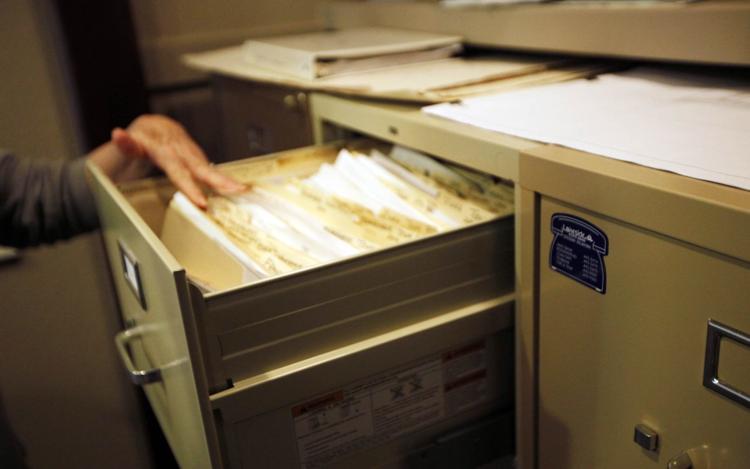 Senate Bill 1202 by Sen. Dewayne Pemberton, R-Muskogee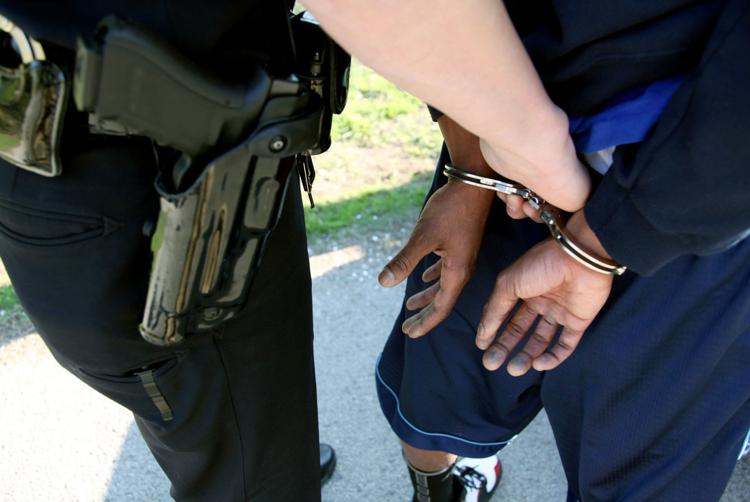 SB1264 by Sen. Nathan Dahm, R-Broken Arrow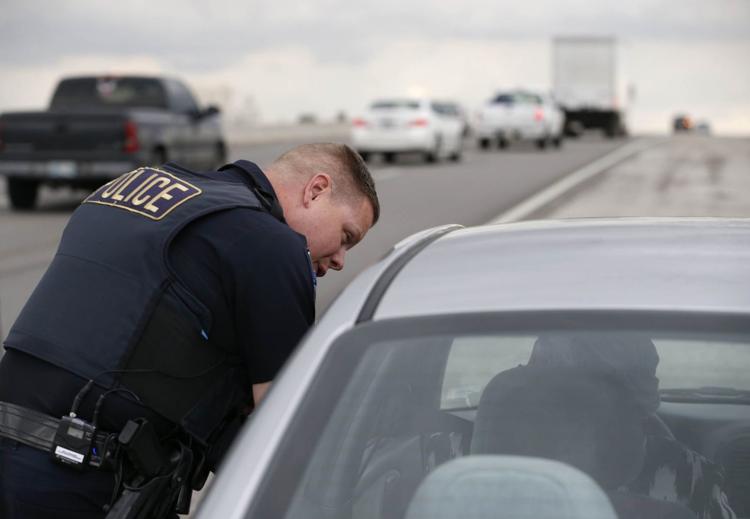 SB 1877 by Sen. Kim David, R-Porter
HB 2777 by Rep. Ross Ford, R-Broken Arrow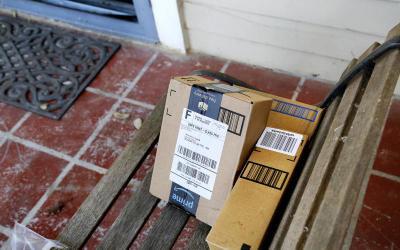 House Joint Resolution 1027 by Rep. John Pfeiffer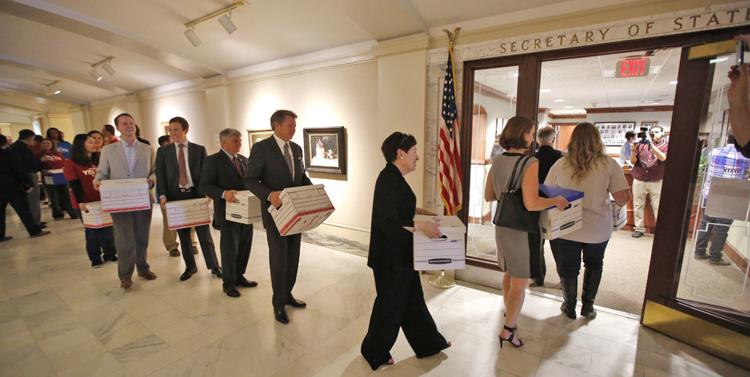 HB2791 and Senate Bill 1303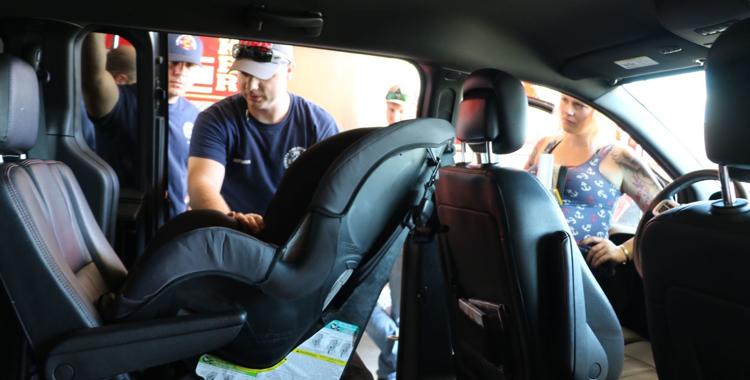 HB2809 by Rep. Jacob Rosecrants, D-OKC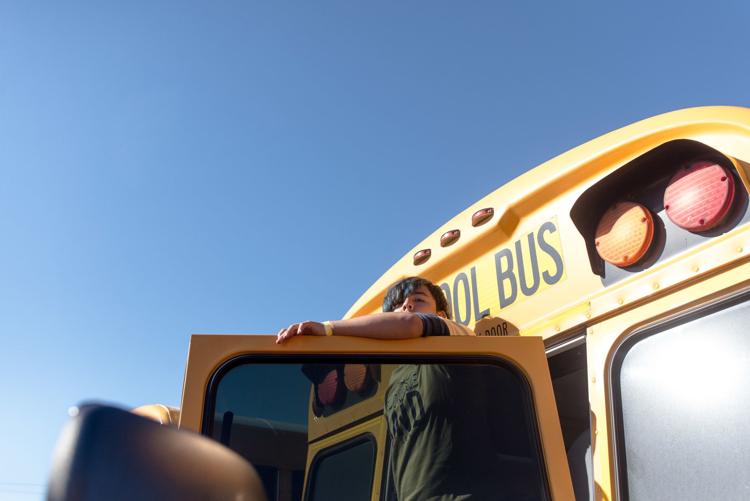 HB 3046 by Rep. Trey Caldwell, R-Lawton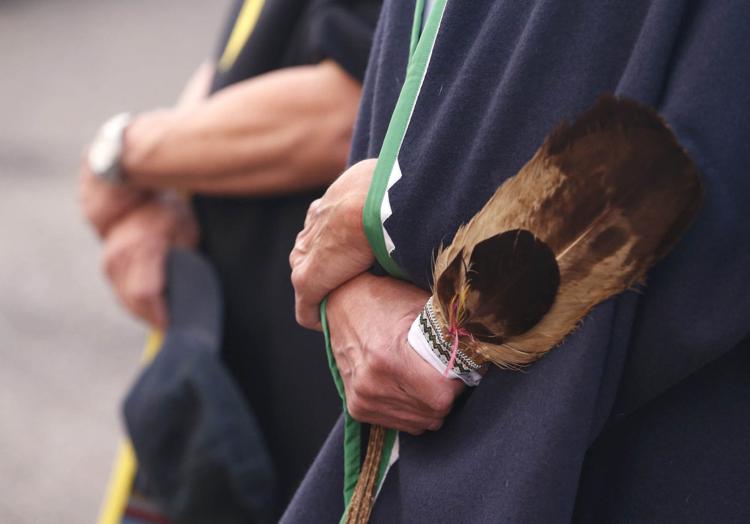 HB3067 by Rep. Lundy Kiger, R-Poteau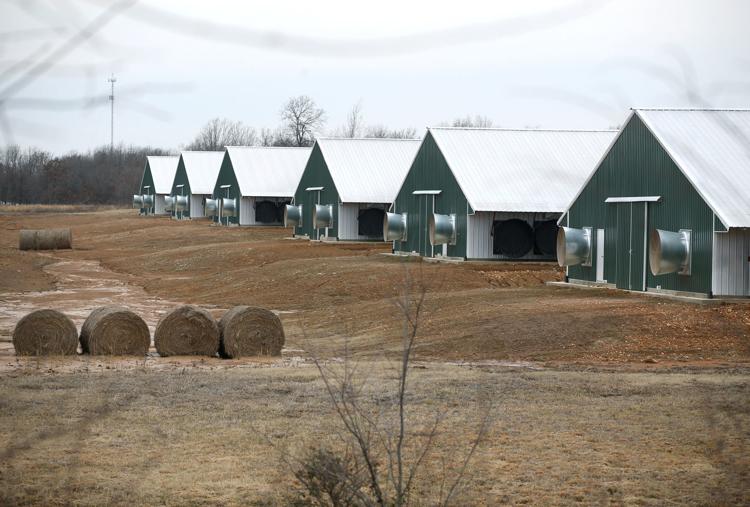 HB3515 by Rep. Regina Goodwin, D-Tulsa
HB3351 by Rep. David Smith, R-Arpelar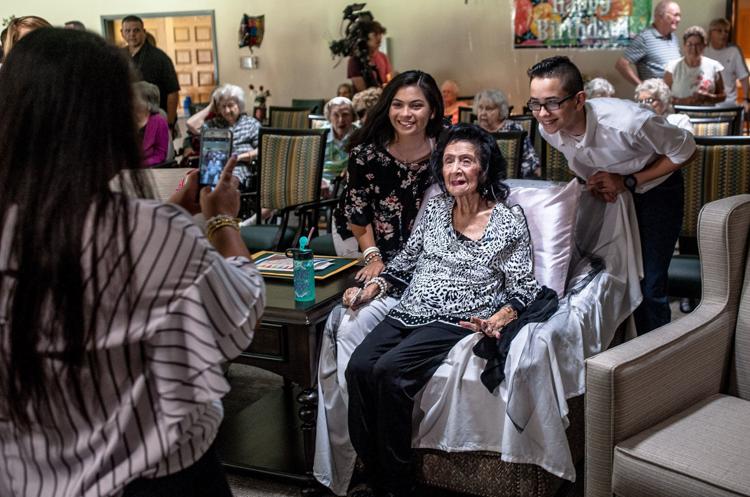 HB3321 by Rep. Sherrie Conley, R-Newcastle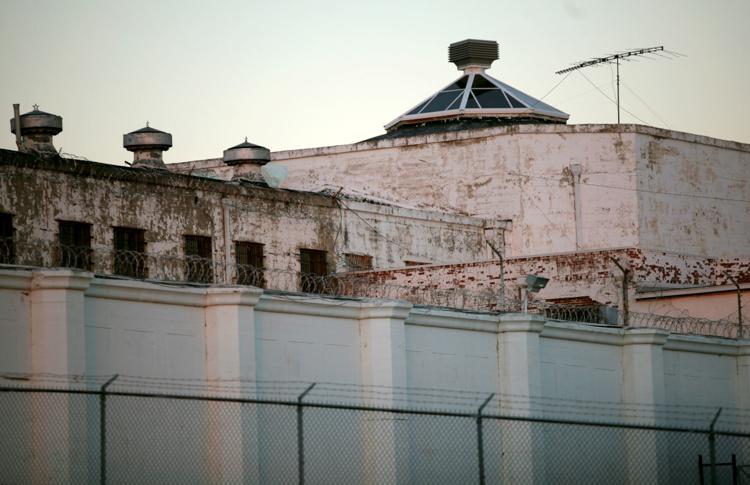 Oklahoma's legislative session begins Monday. Here's a look at lawmakers from the Tulsa area, plus contact information.
Journalism worth your time and money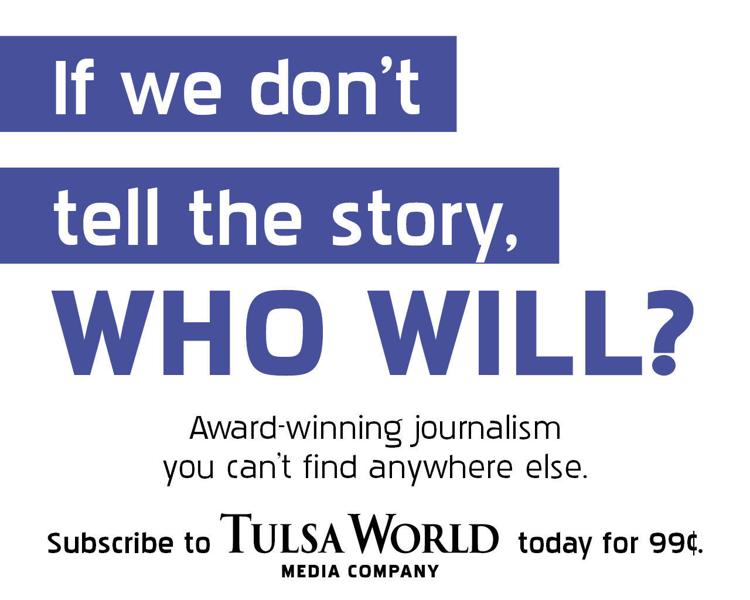 Court dog retires after 10 years of helping child victims
---
Be the first to know
Get local news delivered to your inbox!