OKLAHOMA CITY — Oklahoma Attorney General Mike Hunter has withdrawn from tribal gaming compact talks, clearing the way for Gov. Kevin Stitt to be the state's lead negotiator.
Stitt and the state's American Indian tribes are at an impasse on their gaming compacts.
The governor, who believes the compacts expire Jan. 1, is seeking a higher rate from the tribes for gaming exclusivity fees and said Class III gaming will be illegal without a new compact.
The tribes disagree, saying the compacts automatically renew and that they plan to continue operations as usual.
Earlier this year, Stitt asked Hunter to represent the state. Hunter met with tribes at a casino near Shawnee in October, but no resolution was reached.
"Under Article VI, Section 8 of the Oklahoma Constitution and 74 0.S. S1221, the governor is given authority to enter into agreements with the federally recognized tribes," said Alex Gerszewski, a spokesman for Hunter. "Accordingly, the attorney general and the governor have agreed to return the lead agency over tribal gaming compact negotiations to the Governor's Office. This will allow the governor and his legal counsel to negotiate directly with tribes to hopefully develop a path forward."
In a Monday letter to Stitt, Hunter said that pursuant to recent conversations, he is withdrawing from the negotiations.
Stitt said he had been talking to certain tribes while Hunter had been talking with other tribes.
"I just felt it was best to have one united voice, so I told him I would be the lead negotiator from here on out," Stitt said at a Tuesday news conference.
Stitt said he is in the process of hiring additional legal counsel in case the matter winds up in court. The out-of-state firm has experience on this issue in other states, he said.
The head of the Oklahoma Indian Gaming Association expressed disappointment that Hunter was removing himself from the negotiating process.
"As we have stated from the beginning, the Tribes are willing partners, and have appreciated Attorney General Hunter's work with Tribes on a variety of issues in the past," OIGA Chairman Matthew Morgan said in a prepared statement.
The tribes pay the state exclusivity fees ranging from 4% to 10% of adjusted gross revenues to operate Class III gaming, which last fiscal year generated about $150 million for the state.
Class III gaming includes slot machines, roulette and craps.
Muscogee (Creek) Nation Principal Chief James Floyd, Choctaw Nation Chief Gary Batton, Cherokee Nation Principal Chief Chuck Hoskin Jr., Seminole Nation Chief Greg Chilcoat and Chickasaw Nation Gov. Bill Anoatubby commented about the dispute Tuesday, saying Stitt's continued insistence that the compacts must be renegotiated by Jan. 1 is unfounded.
"Unlike contracts, compacts are solemn agreements between two sovereigns that remain in force until both parties agree otherwise," Anoatubby said in the prepared comments, noting that the tribes had received a legal opinion from a former solicitor general "that reinforces our confidence that the compacts automatically renew on January 1."
"We have honored the terms of the compact and intend to continue operating under that renewing agreement, and we expect the State to do the same," Anoatubby said.
---
Tribal gaming 101: What you need to know about Oklahoma tribal gaming
What is the dispute?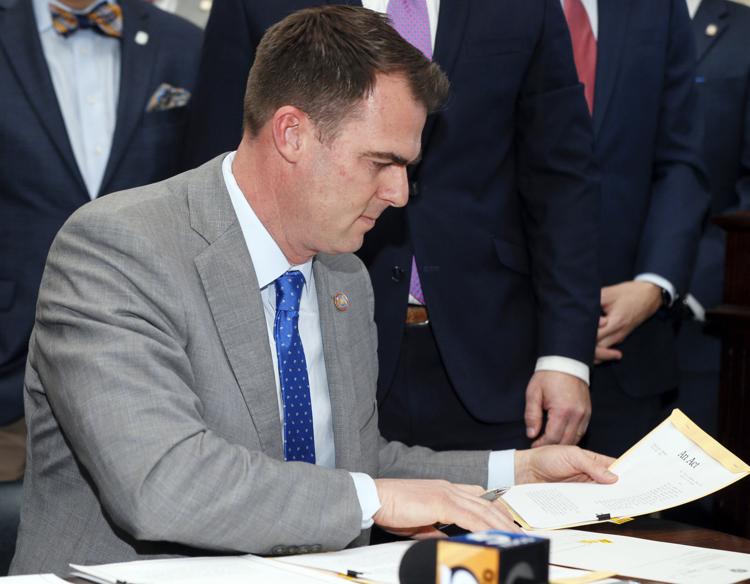 What is a compact?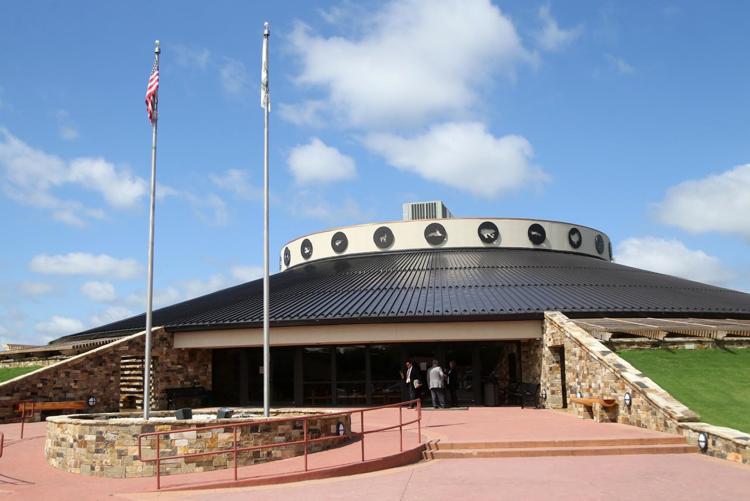 How much does the state receive from tribal gaming compacts?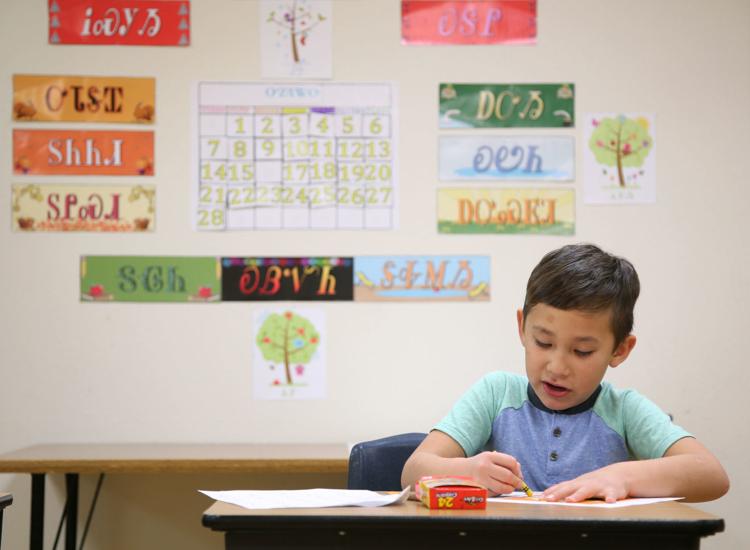 How much did the state receive in 2019?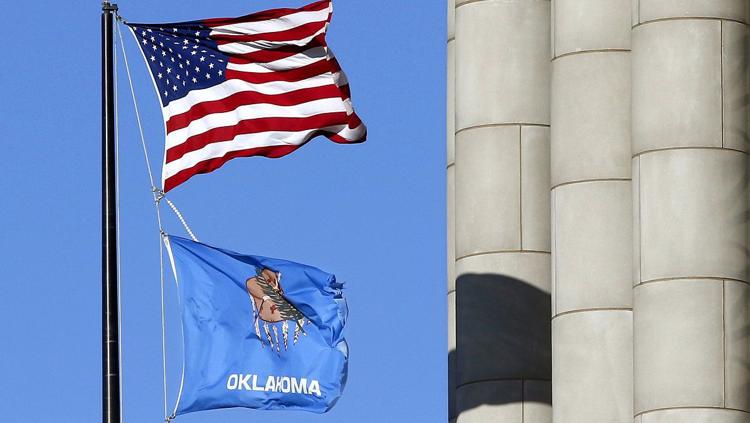 What types of games are covered by the compact?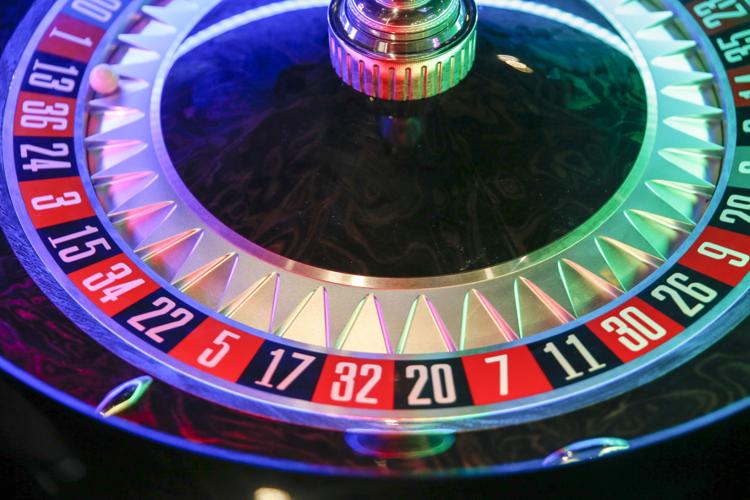 Can the compacts be expanded for other types of gaming?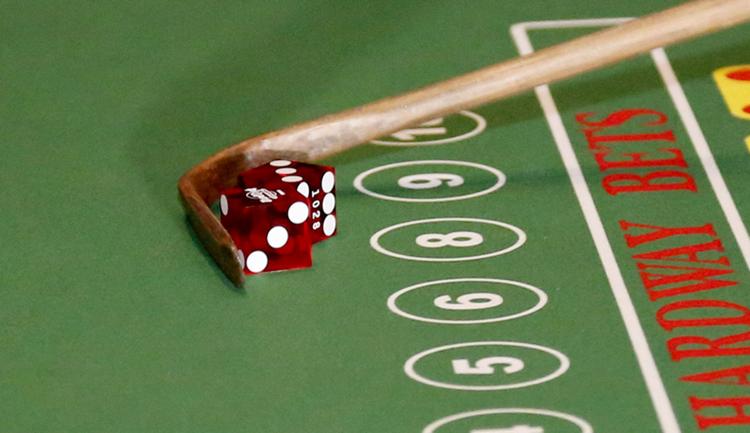 How many tribes are involved in the gaming compacts?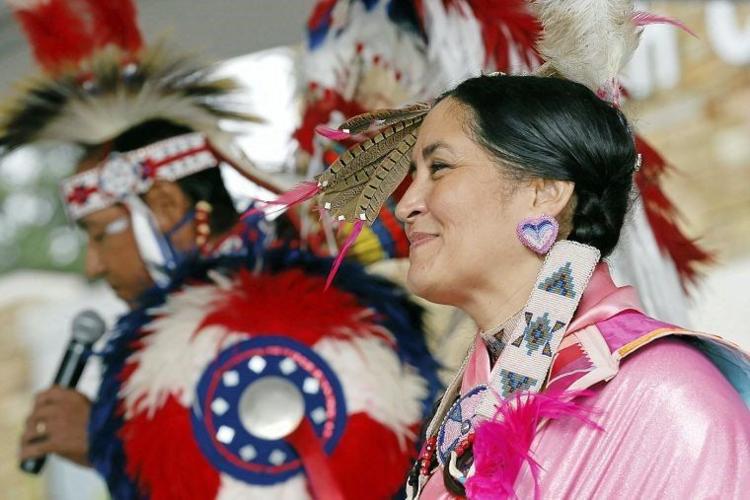 How many tribal compact gaming operations exist?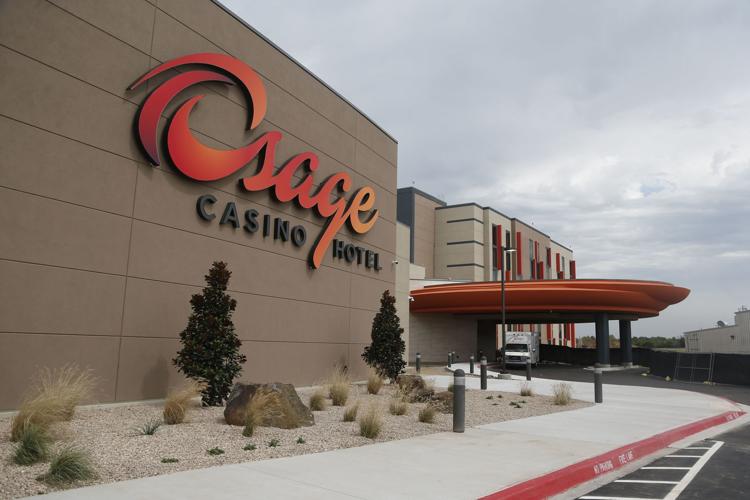 How do tribes use the money generated from gaming?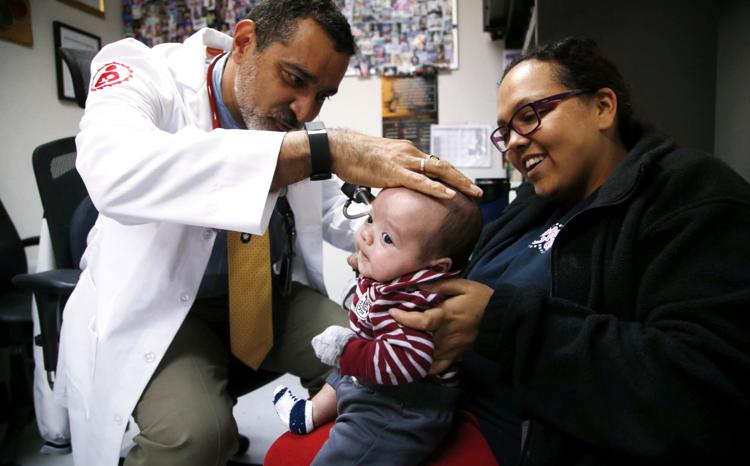 Journalism worth your time and money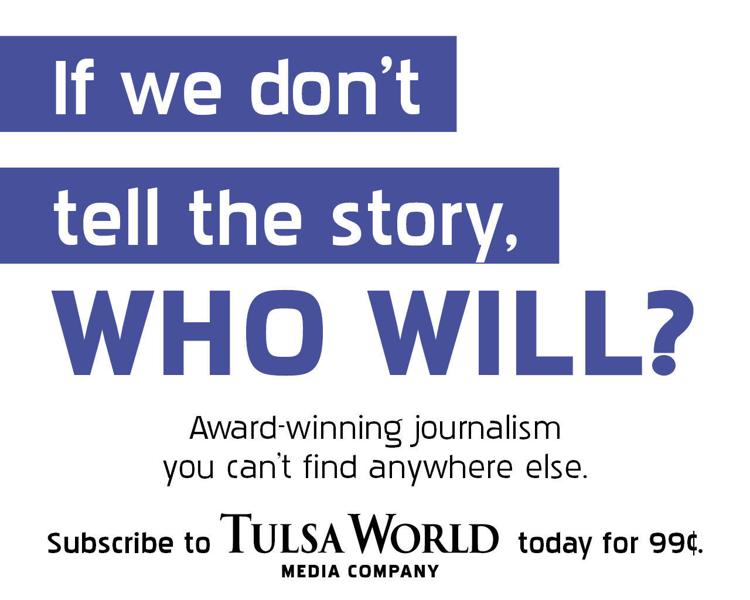 Tribe touts $866M impact
Barbara Hoberock
405-528-2465
@tulsaworld.com
Twitter: @bhoberock
Be the first to know
Get local news delivered to your inbox!